A mosaic of framed photos depicting great American innovators and explorers -- the Wright brothers, Amelia Earhart, Nikola Tesla -- are a constant reminder of Virtual Incision's central ethos.
"We do things, we build things here," said Shane Farritor, the chief technology officer of the University of Nebraska-Lincoln spinoff that designs and manufactures small, lightweight surgical robots.
When Farritor, a UNL engineering professor, founded the company with UNMC professor Dr. Dmitry Oleynikov in 2006 after several years of doing robotic research for NASA and the U.S. Army (which continues to this day), they had no home office.
"We've always been a virtual company," Farritor explained, one that existed in the patents awarded and prototypes built.
As attention on its inventions transformed into commercial interest, Virtual Incision established an address at Nebraska Innovation Campus in 2014, a 300-square-foot space in the Innovation Advancement Suites.
More funding -- the company received a $2 million investment in 2010; $11.2 million in 2015; and $18 million last year -- allowed the 300 square feet to become 600 square feet.
Farritor said the office worked for the company in its early years, when Virtual Incision was focused on adding to its 170 patents and pending applications both nationally and internationally.
The space, however, made manufacturing their creations difficult. Farritor, Oleynikov and CEO John Murphy explored hiring a third-party manufacturer to build a line of robots for colon resection.
The team ultimately decided against that, Farritor said, citing "a lot of regulatory constraints on manufacturing medical devices," as well as the cost.
Fortunately, the Rise Building, an 80,000-square-foot facility built entirely on spec, was under development on Innovation Campus, providing an opportunity for Virtual Incision to grow its footprint and develop its own manufacturing line.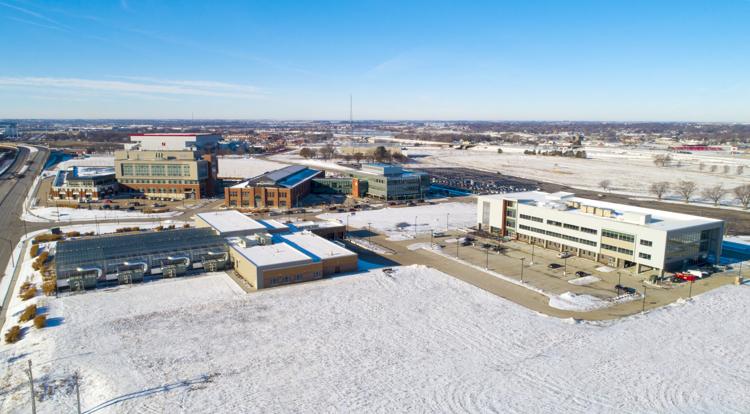 Now at home on the first floor, Virtual Incision's core mission is evident throughout the office, development and manufacturing spaces.
The lobby features oversized diagrams from the innovative ideas that have driven the company's work, as well as the first series of prototypes, Alpha I through V, crude machines relative to the newest models.
You have free articles remaining.
The research and development lab manned by UNL engineers, many of whom returned to the state after getting advanced degrees elsewhere, is where Virtual Incision's foundational work continues.
"There aren't regulations in here," Farritor said of the research and development space, which features computers for drafting schematics, and tools and benches for building them.
Farritor said one of the benefits of the new headquarters is its proximity to Nebraska Innovation Studio, allowing staff to rush across the street to build "prototypes and quick-work things."
Separate from the research group is the manufacturing facility, where engineers build each machine by hand before running the robots through a series of tests to calibrate the precise movements they must perform.
While Virtual Incision prepares to apply to the FDA to sell its products -- Farritor said the company's target customers are rural hospitals, or as he calls them, "Nebraska hospitals" -- the team continues innovating and building.
Already, there have been nearly 70 iterations of the colon-resection device.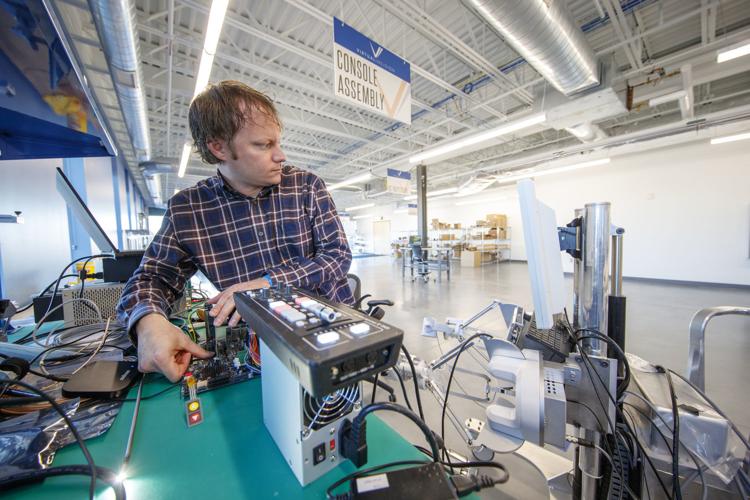 It's like Henry Ford, the pioneer of the automobile who is recognized among the inventors and explorers giving inspiration at Virtual Incision. Ford went through 22 different models before his Model T drew sales of 15 million.
"Anytime you talk about innovation, you hear about 'fail quickly,'" Farritor said. "I think 'build and learn' is better."
Virtual Incision will keep building, its company, its mature robot design, as well as new robots capable of performing hernia and gallbladder surgeries, what Farritor described as a set of specialized instruments instead of a one-size-fits-all tool.
"You should never use a crescent wrench," he said, "because it's never the right tool. It can do a lot of things, but you should have a set of proper wrenches.
"That's what we think we're making: a set of wrenches for surgery."
See what's going up in Lincoln
300 N. 48th Street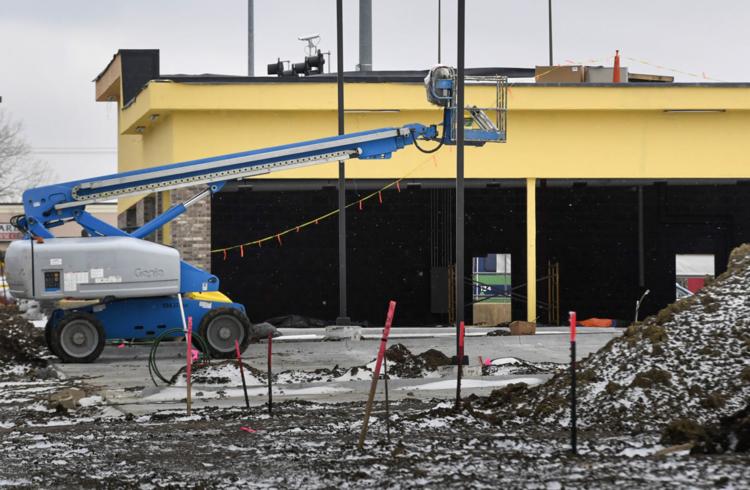 Tommy's Express Car Wash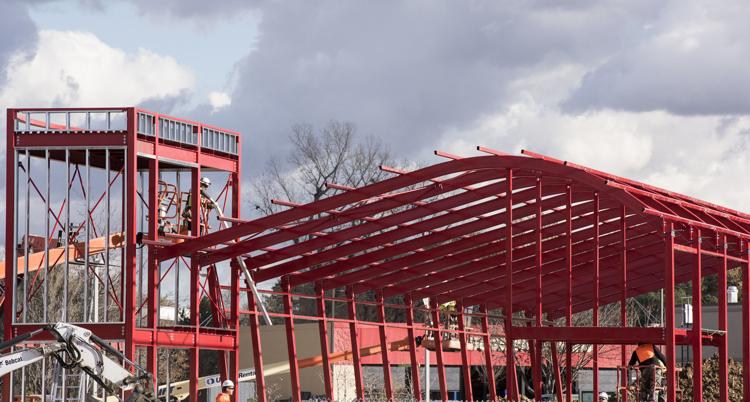 Lied Place Residences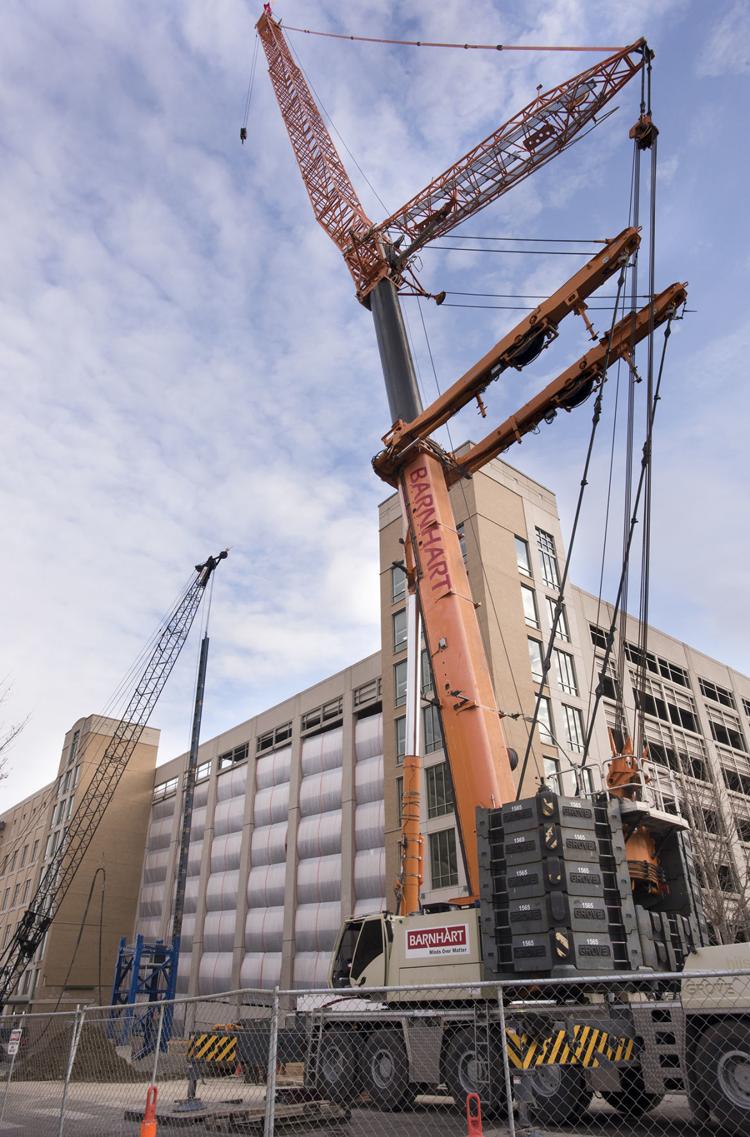 Mourning Hope Grief Center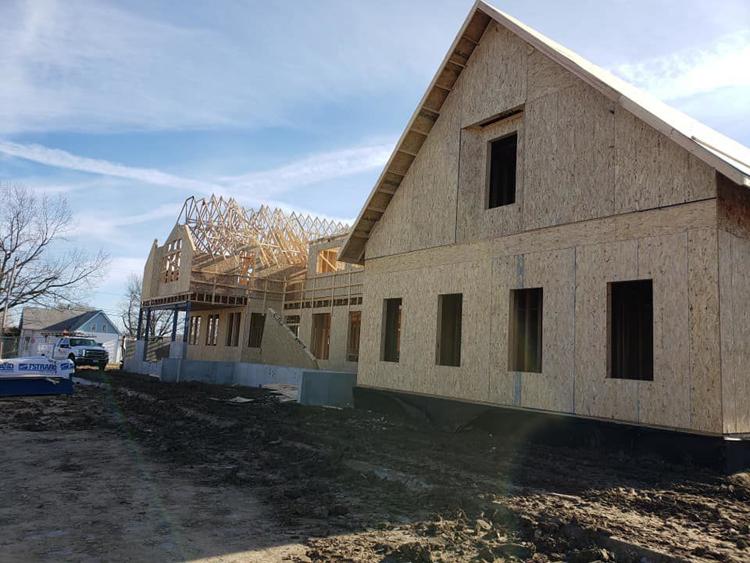 Wesleyan theatre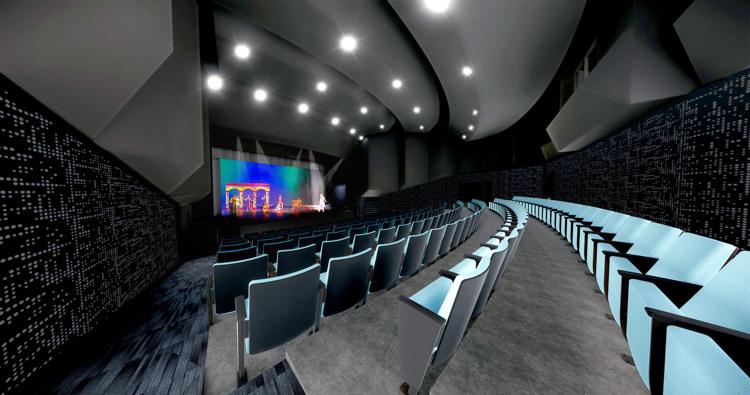 New football complex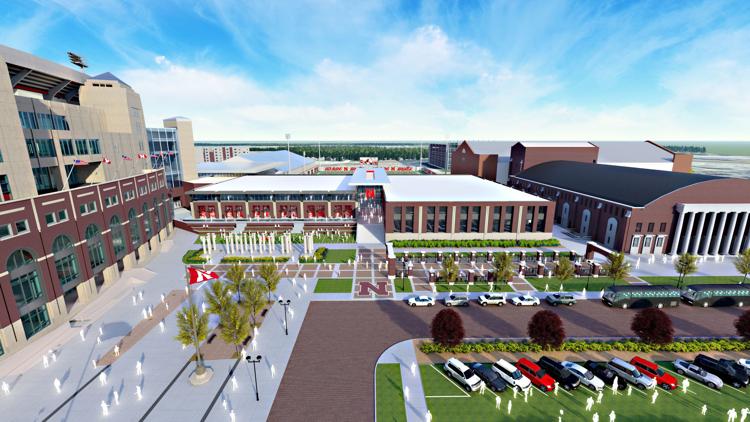 Sun Valley Lanes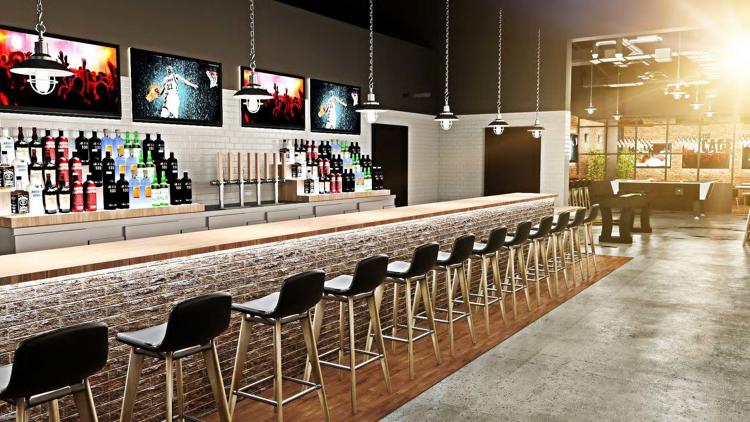 Campion project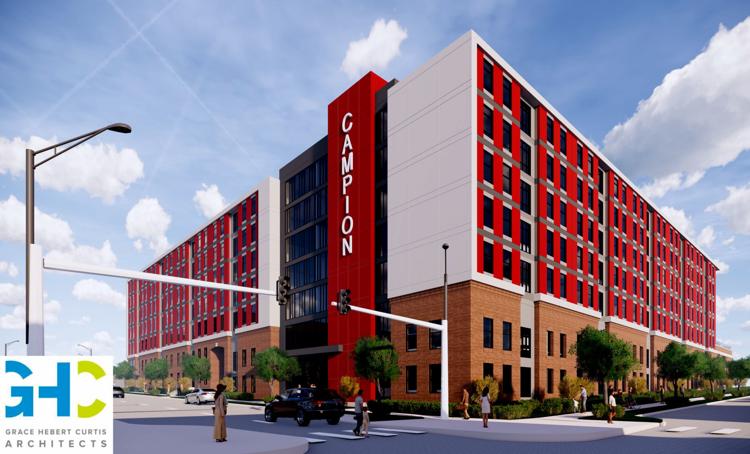 Telegraph Flats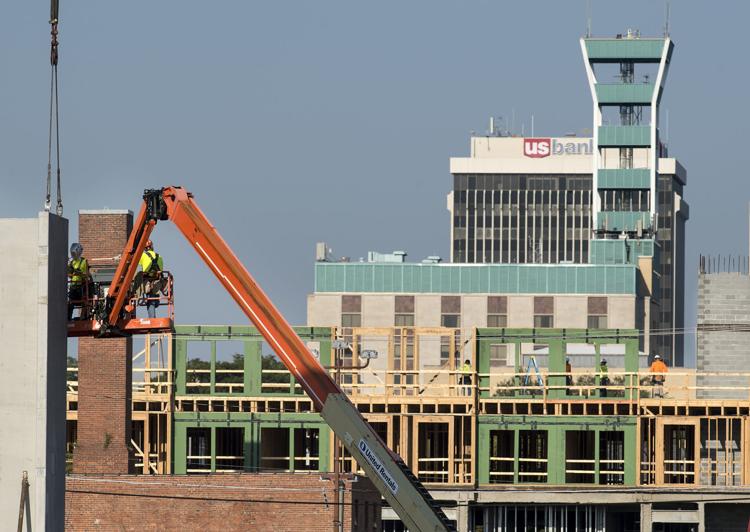 Southpointe Parking Garage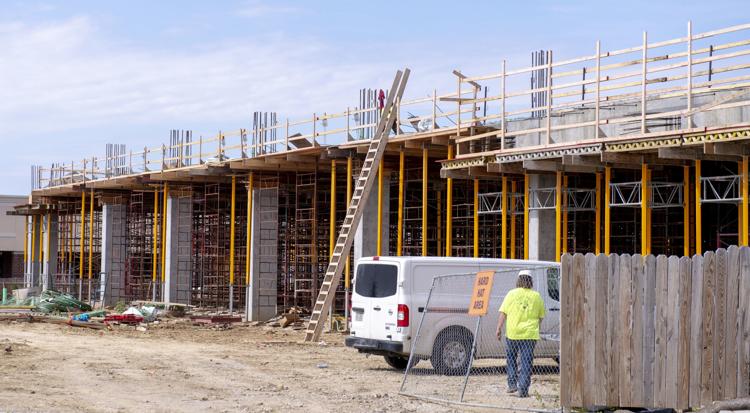 Lancaster Event Center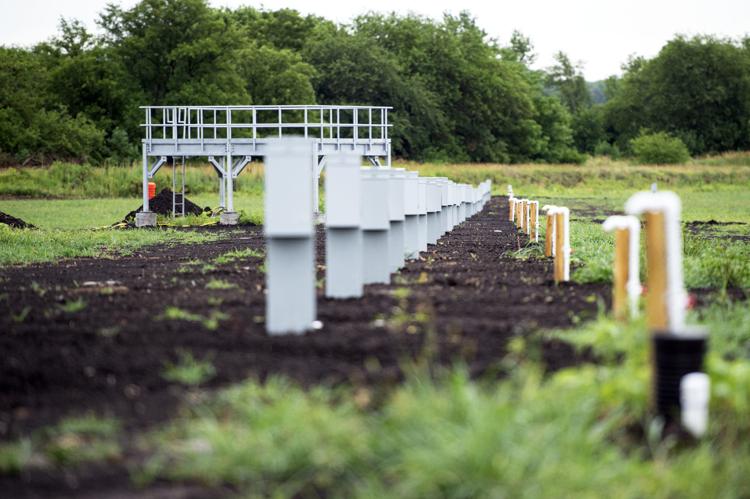 Gold's Galleria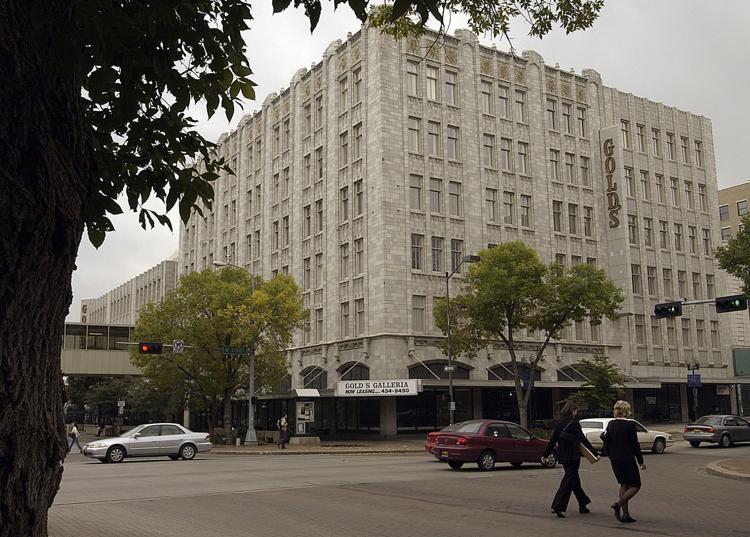 Bryan Physician Network
SCC renovations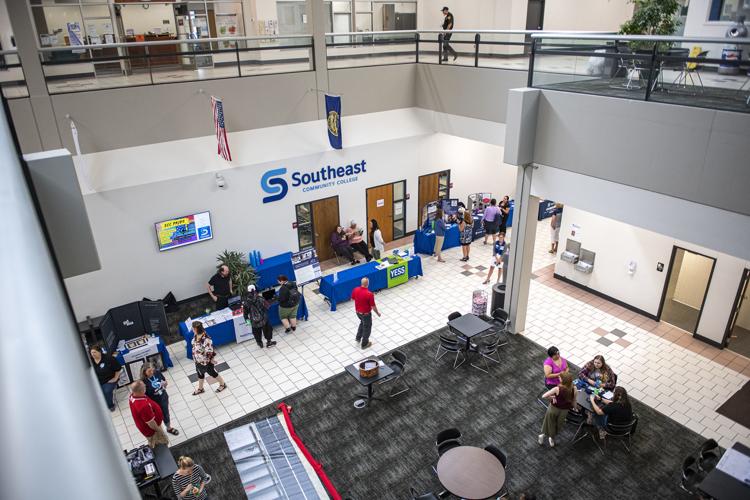 Nebraska Innovation Campus hotel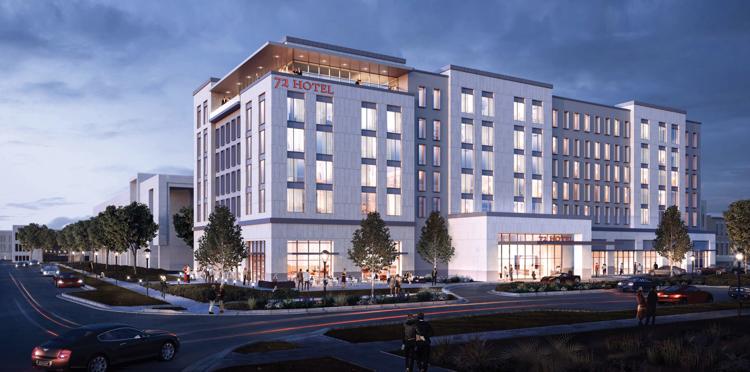 Olsson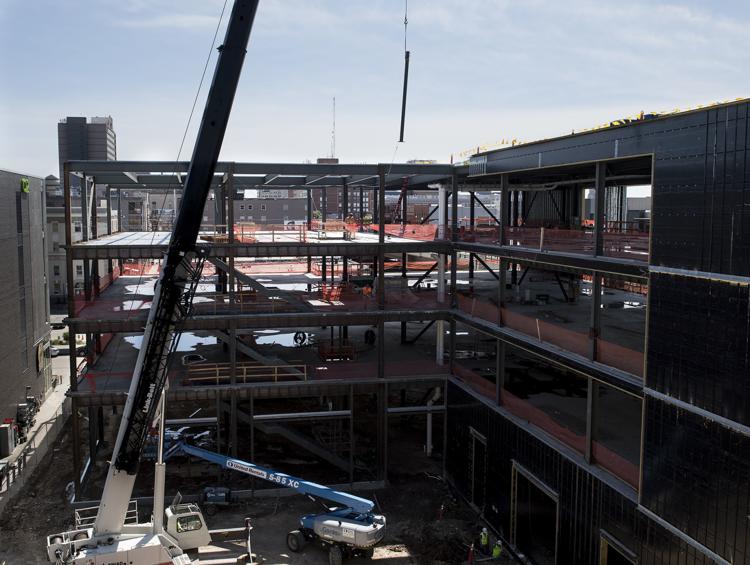 Kindler Hotel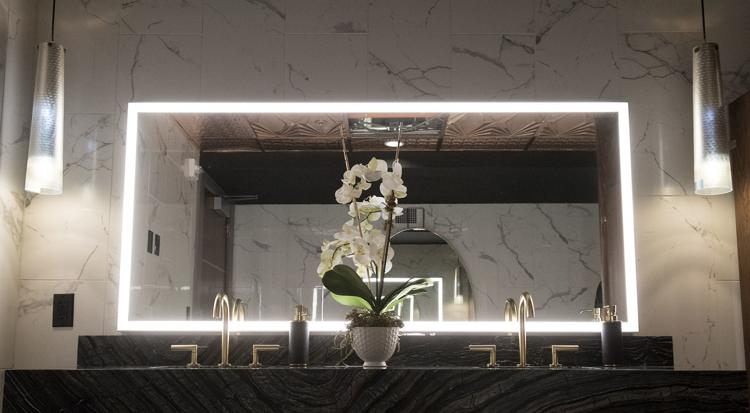 Eastmont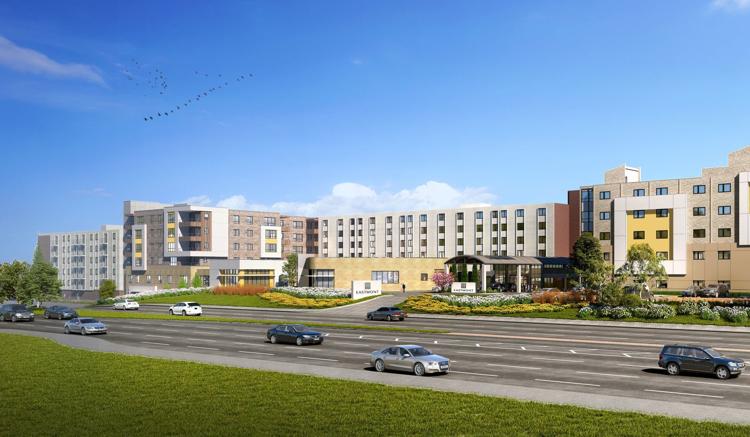 Lincoln Children's Zoo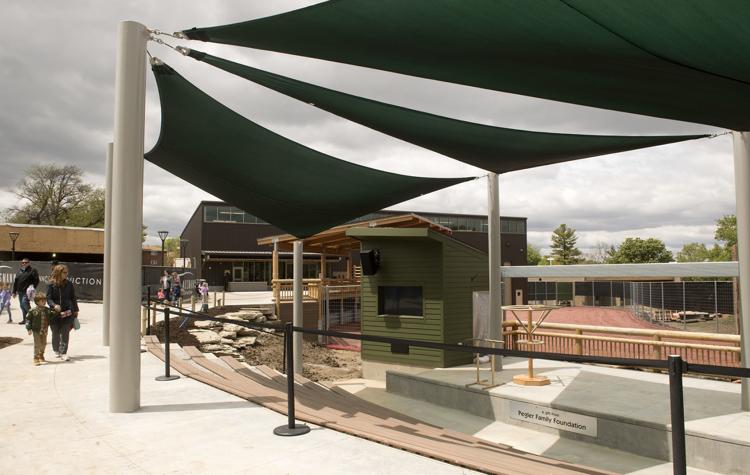 Ninth & O development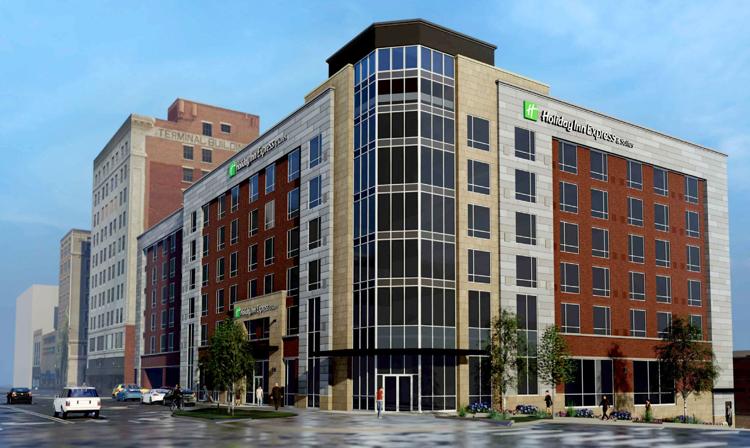 Prison Open House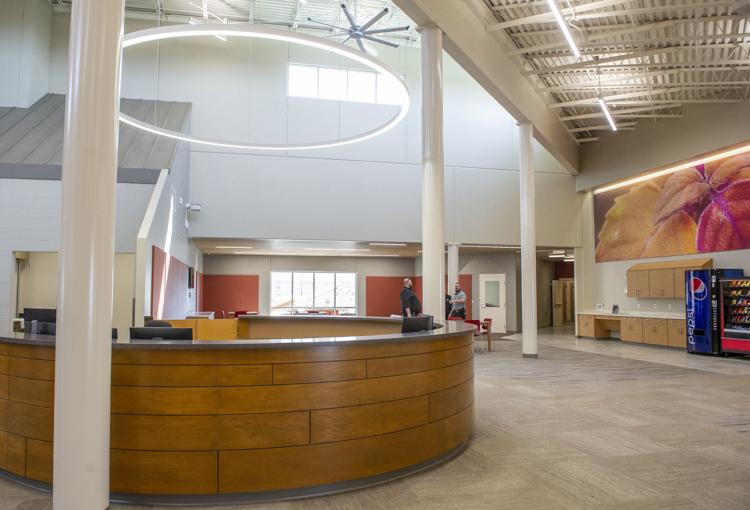 The Stack Lofts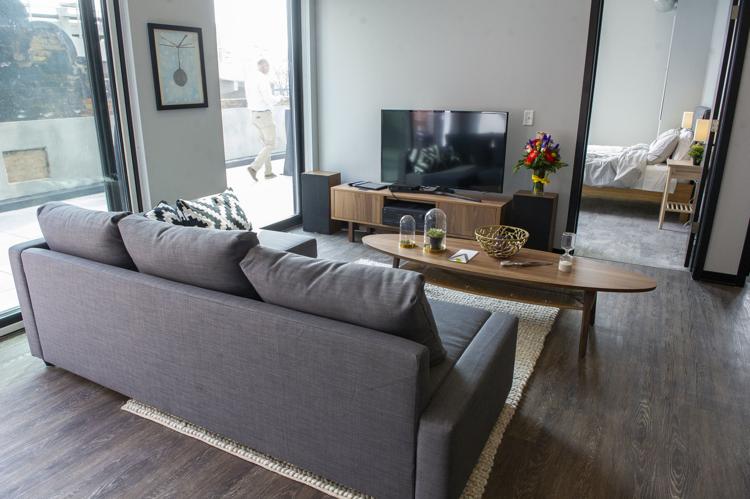 Wilderness Nature Camp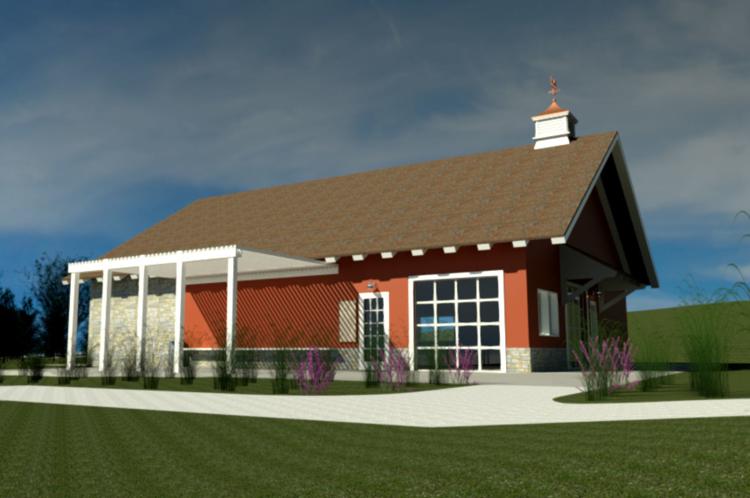 Great Plains Beef