As part of its plans to move out of its longtime home at 803 Q St. in January, the candy store will be adding an additional location.
Check out photos of Lincoln-area light displays submitted by readers and share those you've seen in our online form, a Facebook message or by emailing yourpics@journalstar.com.
Once perceived by some as an afterthought, Nixon is emerging as a critical piece of the Huskers future. 
Bear, a 155-pound therapy dog at Morley Elementary School, returned to school after surgery.
Vaping shop owners and representatives asked the Lincoln City Council at a meeting Monday to shelve an ordinance adding e-cigarette use to the…
Rule G Night Club announced Monday that it had closed after six years in business.
Country music icon Tanya Tucker will play the Bourbon Theater on Feb. 25.
It is now known who is in the running to be chosen as Nebraska's next All-American volleyball players.
A 73-year-old woman fought off a 27-year-old man trying to stab her Monday night, police say.
The 2020 MLB Draft will be held in Omaha, according to D1baseball.com co-editor Kendall Rogers.
UEHLING — Santa may not know it, but he has a longtime helper in Uehling.
Lincoln City Council members unanimously approved a Lincoln Electric System rate schedule that bills residents at the same rate for electricit…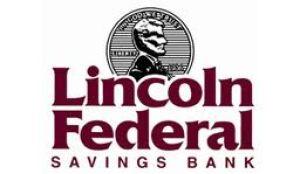 Lincoln Federal Savings Bank


Tabitha Health Care Services