Social justice activist John Krejci didn't stick with the priesthood, but has kept going for 50 years with the activism he learned there.
As questions swirled in the past few months about whether football — both high school and college — would be played this fall, band directors around Lincoln were still putting in the work behind the scenes.
The former Nebraska coach and AD says he's pleased Big Ten leaders decided to play the season after all. 
In a stunning development, Jake Gardner — the white bar owner indicted in the killing of a 22-year-old Black man during protests in downtown O…
Police are looking at current policy regarding the wearing of body armor when serving search warrants and another that makes it optional in si…
A small business dream dies during the pandemic — a sign of things to come or an opportunity for the rest of us to support local business?
Looking for a new job? Browse through the newest job postings on https://journalstar.com/jobs and find your next career.
"We're focusing right now on the legalization of medical marijuana and have been in all 50 states," Mark Elworth Jr. said.
Thomas Craven, 56, never returned to the facility after going on an approved trip to attend religious services.
The races proposed this fall would all be ahead of the Nov. 3 general election when voters in Nebraska will consider authorizing casino gambli…
We wanted to salute the Sea of Red, and take a deeper dive into what separates Nebraska football and its fans from others around the country.
More than 20 years ago at age 17, Earnest Jackson was sentenced to life in prison in the Omaha shooting death of Larry Perry, also 17. A growi…

Tabitha Health Care Services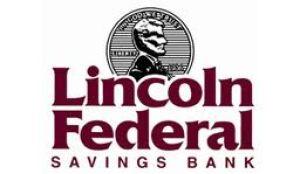 Lincoln Federal Savings Bank