Nebraska drops to Wisconsin for the third time this year to end the season one match short of the Final Four. 
Grower was forced to shred his crop because of the too-high THC level it produced. 
The University of Nebraska Board of Regents said Ted Carter had the unanimous backing of the board and the search committee that recommended him, but feedback on his candidacy shows some were skeptical, even critical of the choice.
Nebraska offered Gifford a chance to join program as a "blue shirt." He says he'll decide in the next few days where he'll play in college.
In recent years, an oil boom has pumped up the incomes of many rural residents in Texas, even as flooding and the trade war have dragged down …
Patty Jo isn't like the rest of the cows on the acreage near Pioneers Park.
Looking for an unusual gift plant for your gardening friend? Consider a potted citrus tree to grow as a houseplant and even produce edible fruits.
Check out what celebrities are saying about the Cornhusker state, good and bad.
Read through the obituaries published today in The Lincoln Journal Star.
Because of Prosper Lincoln's work over the past three years, nearly 250 people have jobs, 110 low-income children have access to quality child…
Ted Carter will begin as president-elect of the University of Nebraska on Monday, starting the clock on a little more than two-week transition…
DAKOTA CITY -- Bryan Meismer was ready to move on and focus on the career he already had, rather than the one to which he aspired.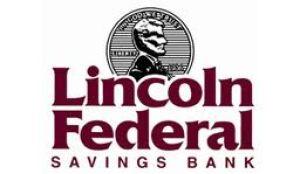 Lincoln Federal Savings Bank

Tabitha Health Care Services