Finally. Finally the Nebraska offense followed up a productive first drive. Finally the Husker defense set about limiting a foe and not busting for big plays or penalties at inopportune times.
Order your copy of "Lincoln Memories, Vol. 3: Our City in Photos — From the Early Years Through the 1970s" today!
Explore millions of historical pages from your local newspaper for just $7.95.
Finding a safe, reliable vehicle for $10,000 or less can be difficult in Lincoln. Use our (frequently updated) list to help you find your dream car, truck or SUV at a reasonable price!Powered by Wheels For You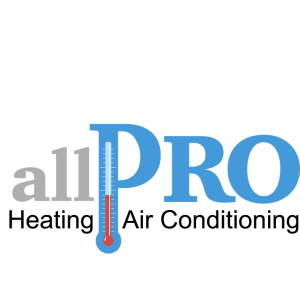 All-Pro Heating & Air Conditioning

Affordable Air Duct Cleaning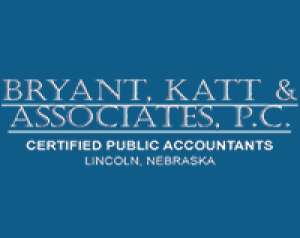 Bryant, Katt & Associates, PC