The decision marked a significant departure from the long-running practice of linking the names of Lincoln's public high schools to a direction.
The meeting room erupted in applause several times after opponents stepped to the podium and delivered their objections. Opponents outnumbered supporters about 2-to-1.
"The NDCS has a policy and procedure for housing male inmates sentenced to the death penalty, but does not have a specific policy or procedure for housing female inmates sentenced to the death penalty," her attorney said.
Trinitas Ventures plans a 321-unit apartment development on the current site of the Journal Star in downtown Lincoln.
The recommendations, made Thursday, include reducing the number of full-pads days of practice to nine and less contact sessions.
The satellites should be visible again for a few minutes Friday, beginning at 9:54 p.m.
While effective COVID vaccines now are widely available in the United States, an official said, they're not the only story. Treatments still w…
The college will renovate the interior and expand the parking lot during the next several months. When complete, it will house up to 78 students.
On paper, he's retired, but he still says Mass at CHI Health Good Samaritan on Fridays and assists priests in area Catholic churches. "I'm jus…
There are currently 26 people hospitalized with the virus in Lancaster County, 18 of which are from the county.
Recipients of the Supplemental Nutrition Assistance Program will not have to take any action to get the extra support.
Video taken from the visitation room at the Nebraska State Penitentiary showed Clara Phillips passing the drugs to her husband.

Tabitha Health Care Services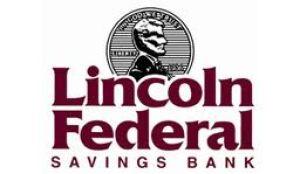 Lincoln Federal Savings Bank