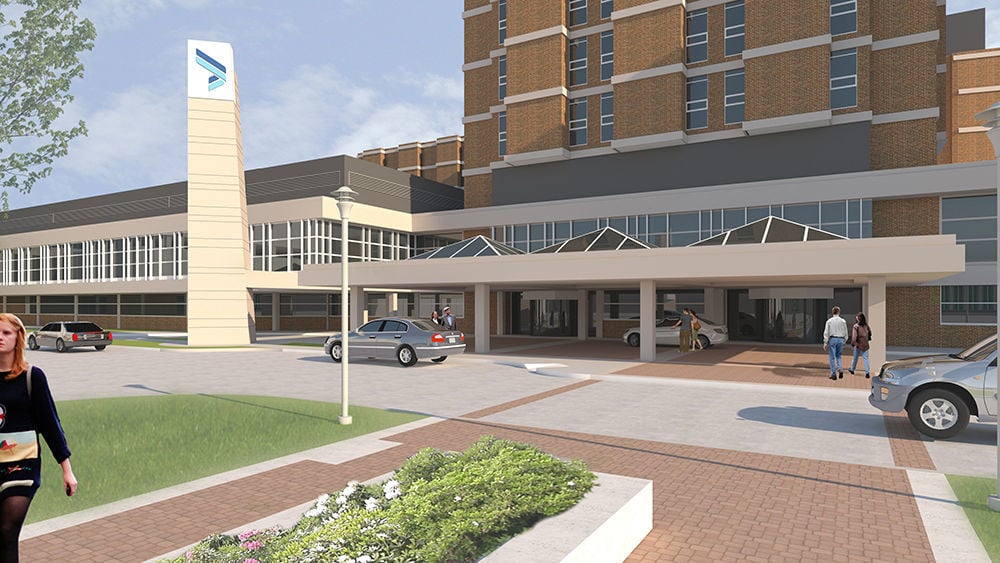 Bryan Health has been on a spending spree over the past few years.
The hospital system opened a new $25 million surgical hospital on its Bryan East Campus last spring, and it just started work on a $47 million renovation project to enlarge and modernize the surgical rooms at its main East Campus hospital building.
Bryan also rolled out palm-scanning technology to its hospitals and doctors' offices during the summer.
While Bryan has been undertaking some of the biggest health care projects in town over the past couple of years, other area health care providers have also been expanding and upgrading to keep up with the ever-changing world of medicine.
Here is a rundown of some of them:
Catholic Health Initiatives merged with Dignity Health to form CommonSpirit Health as of Feb. 1. The local health centers, however, are keeping the CHI Health name, meaning Lincoln's other main hospital will still be known as CHI St. Elizabeth.
While St. E's did not undertake any mega projects in the past year, it does have some significant smaller ones on tap.
In November, the hospital started doing hyperbaric oxygen treatments. It started with two chambers and already has added a third due to high demand for the service.
You have free articles remaining.
CHI St. Elizabeth also is planning a multimillion-dollar renovation of its burn center. The project, expected to be completed sometime during the summer, will enhance the clinic space for nurses and physicians and will also create an "improved healing environment" for patients, said spokeswoman Kathy Sarantos-Niver.
The hospital also plans a project to combine its emergency pediatrics and inpatient hospital pediatrics departments together in one space. The project currently is in the design phase, and St. Elizabeth hopes to have it open by sometime in the summer.
St. E's also plans to add a new magnetic resonance imaging machine that will have enhanced capabilities for cardiac imaging and replace one of its Interventional Radiology Suites.
CHI Health's other hospital in Lincoln, the Nebraska Heart Hospital, is planning renovations this spring to improve access to the catheterization lab for patients who are brought to the hospital by ambulance. The hospital also is adding another cardiac CT scanning machine.
The new surgery center under construction at Advanced Medical Imaging is on track to open this summer. Physicians at the practice plan on seeing patients as soon as July. The surgery center, which is attached to AMI's Imaging Center at 7600 Pioneers Blvd., will provide the practice's radiologists an additional 10,000-plus square feet of space and new state-of-the-art equipment.
"We specifically made space for additional parking and comfortable waiting areas to provide the best patient experience," Georgia Blobaum, chief operations officer at AMI, said in a news release. "As Lincoln grows, it is important to instill confidence in our community that they can receive the best and most convenient care anywhere."
Madonna Rehabilitation Hospitals recently completed a $2 million expansion of its transitional care unit, which is a short-term rehabilitation facility for people who need to recover from an injury, surgery or illness but don't need hospital care.
Chris Lee, Madonna's vice president of rehabilitation, said the expansion gives the facility 26 private rooms. It previously had 11 private rooms and five semi-private rooms.
What's going up in Lincoln
300 N. 48th Street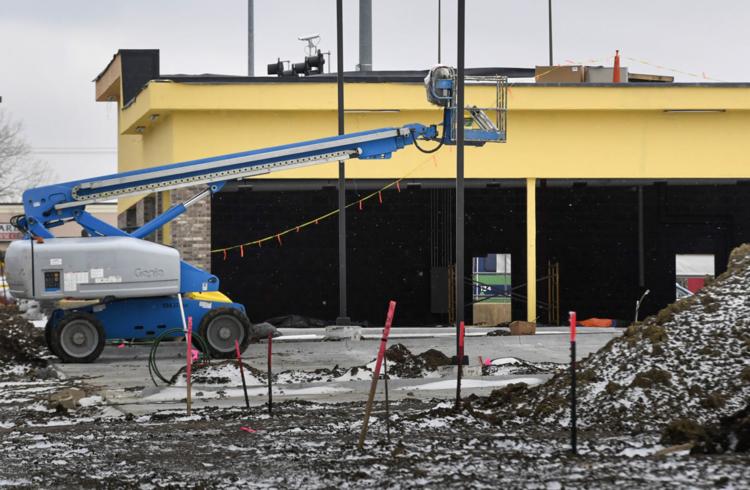 Tommy's Express Car Wash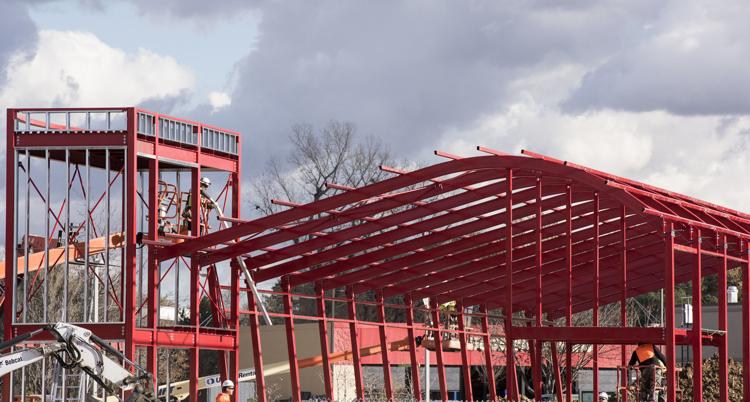 Lied Place Residences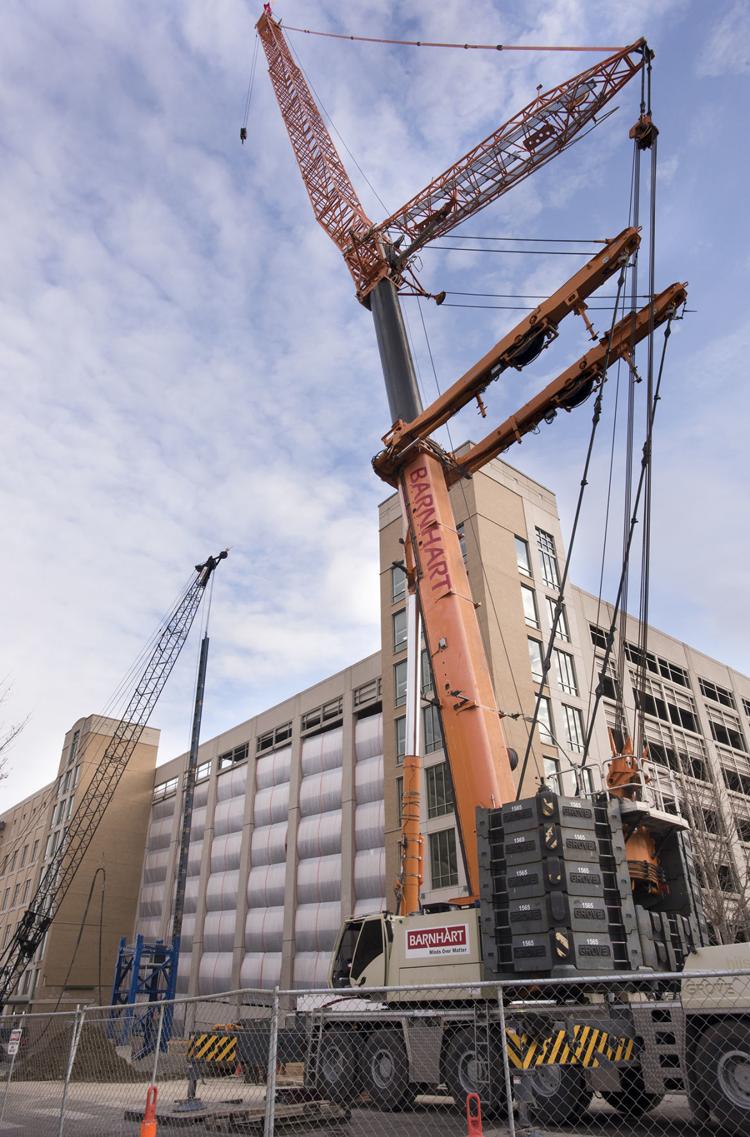 Mourning Hope Grief Center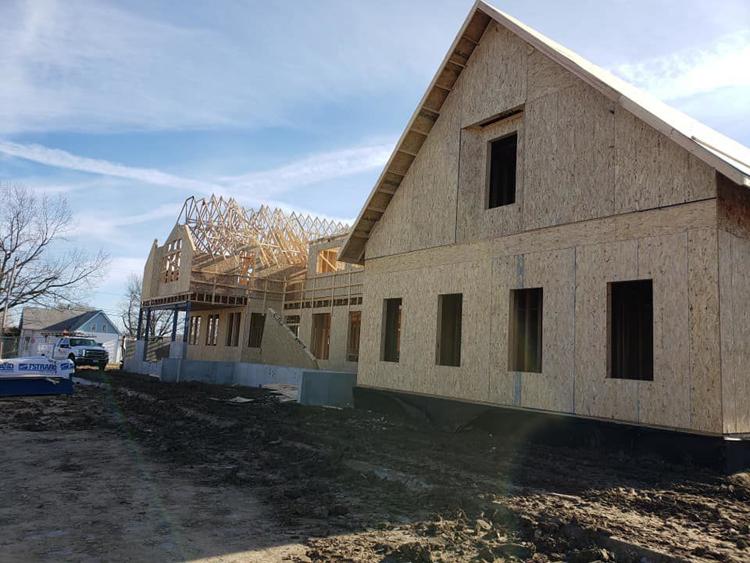 Wesleyan theatre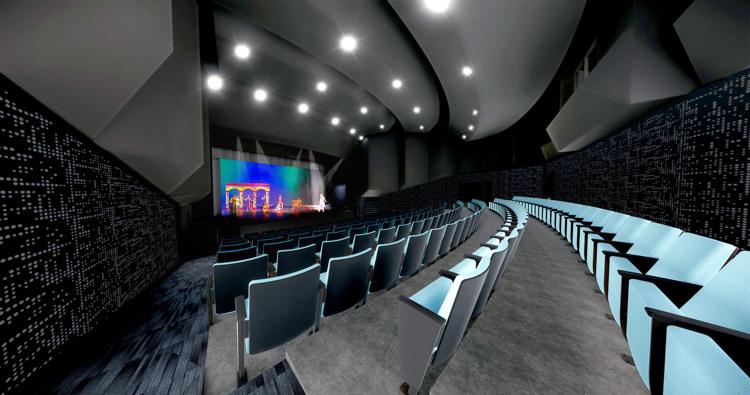 New football complex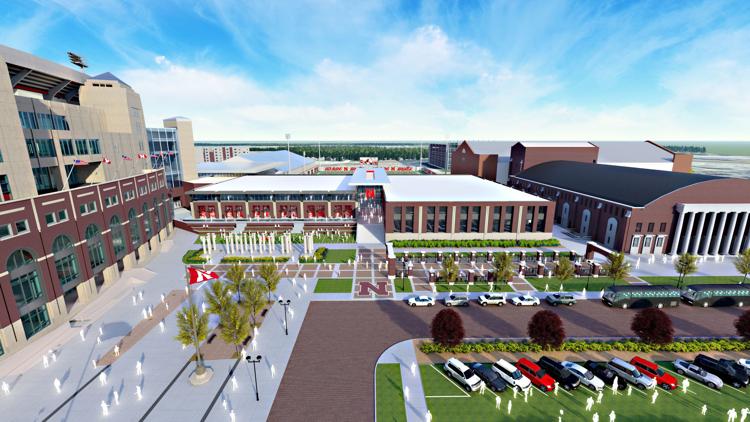 Sun Valley Lanes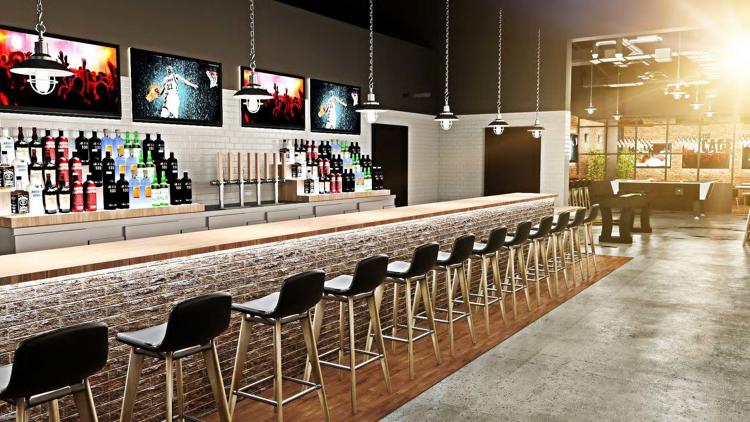 Campion project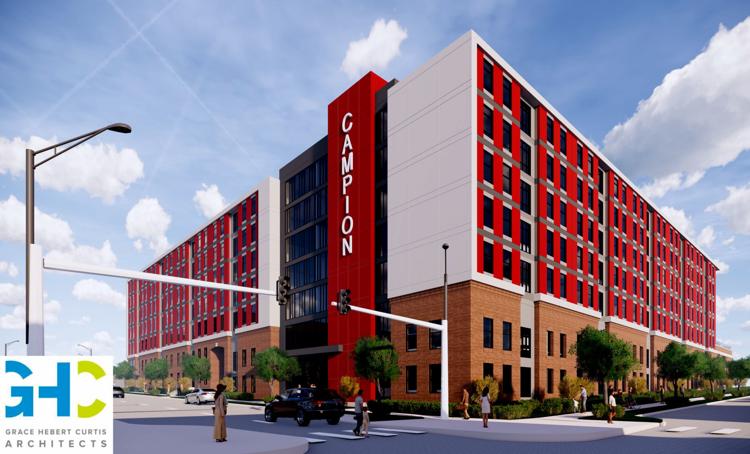 Telegraph Flats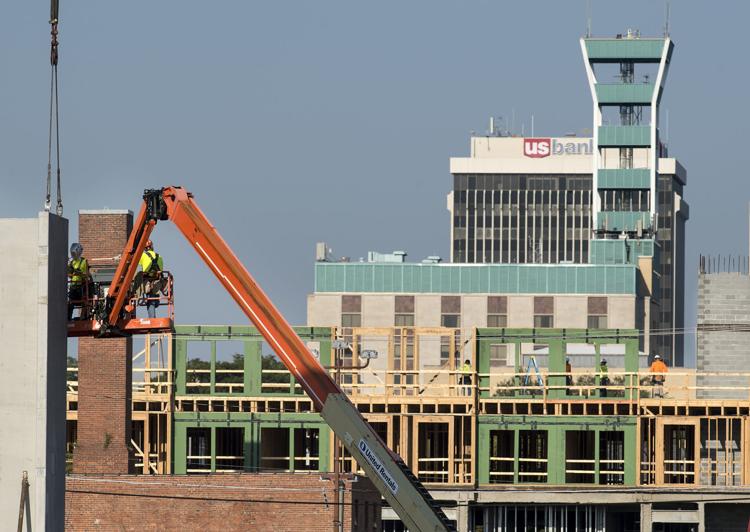 Southpointe Parking Garage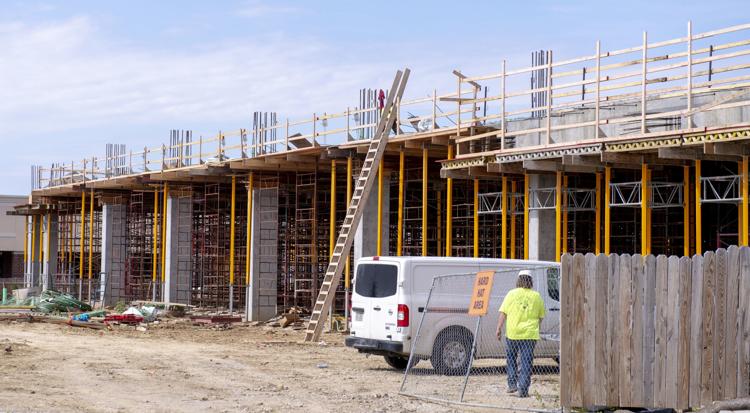 Lancaster Event Center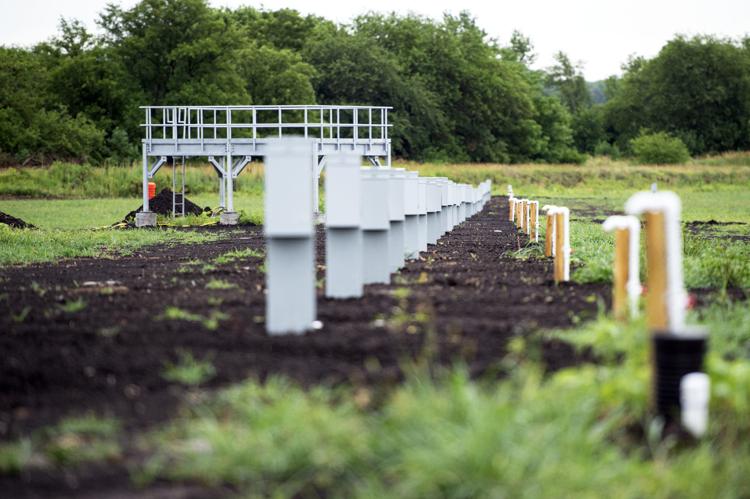 Gold's Galleria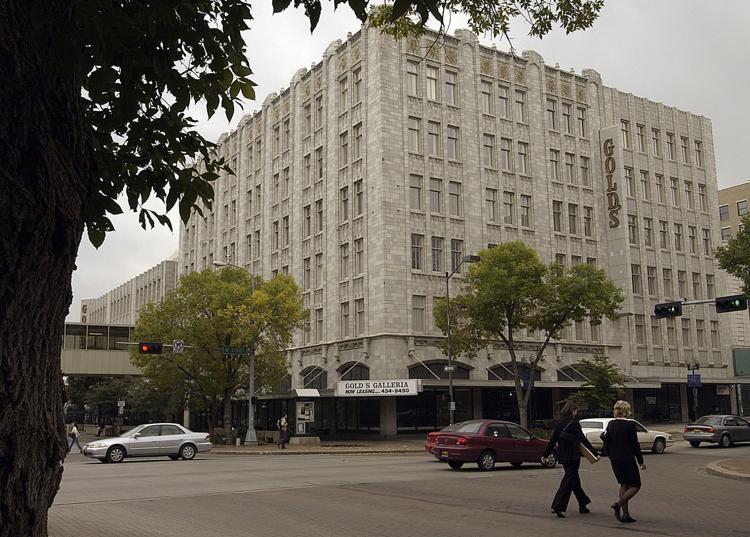 Bryan Physician Network
SCC renovations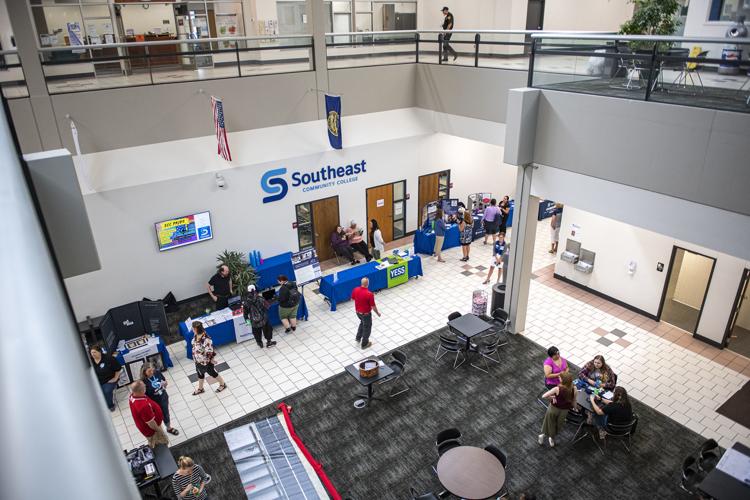 Nebraska Innovation Campus hotel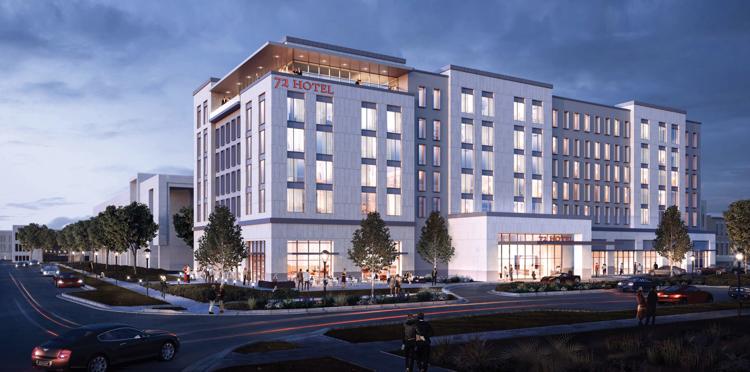 Olsson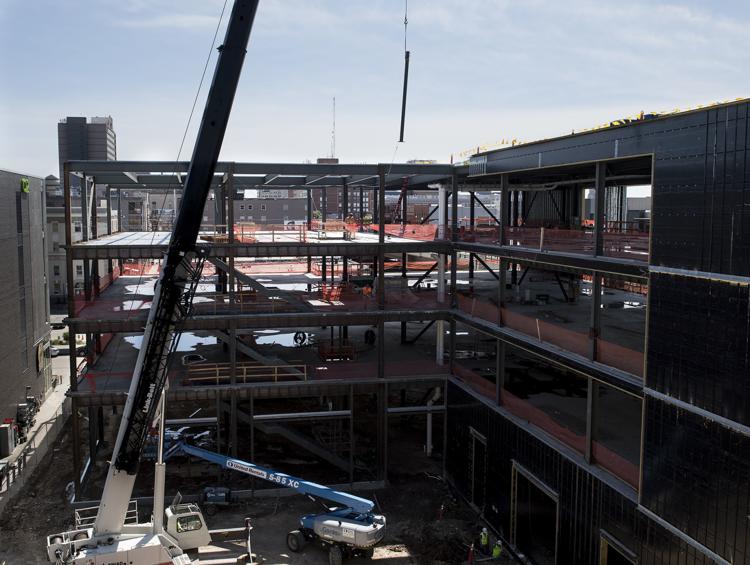 Kindler Hotel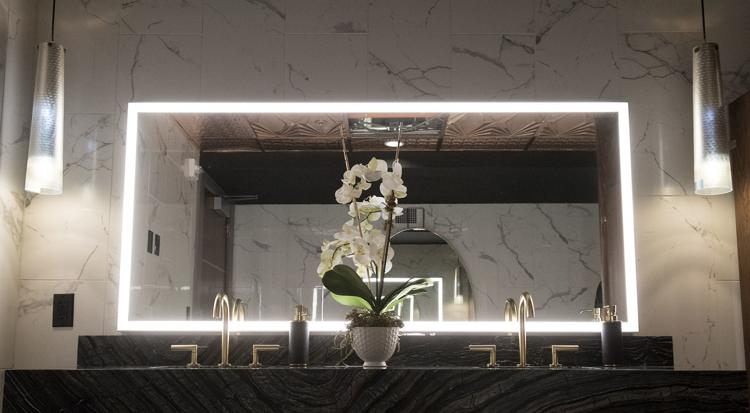 Eastmont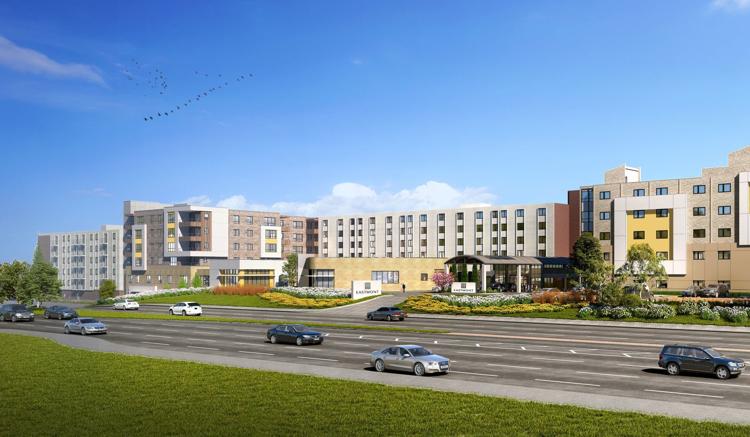 Lincoln Children's Zoo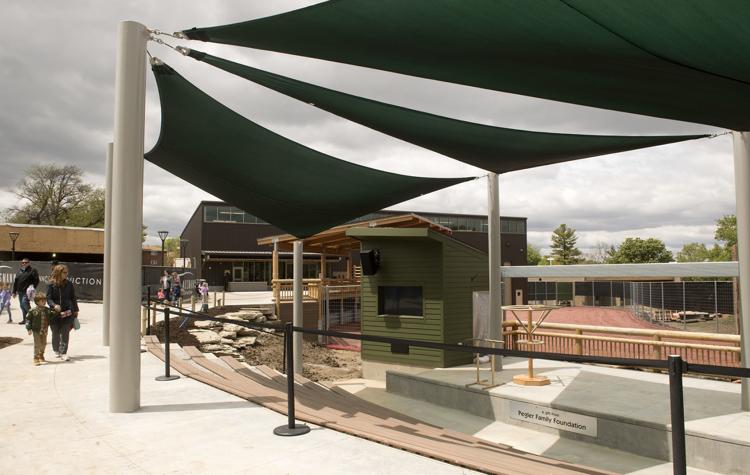 Ninth & O development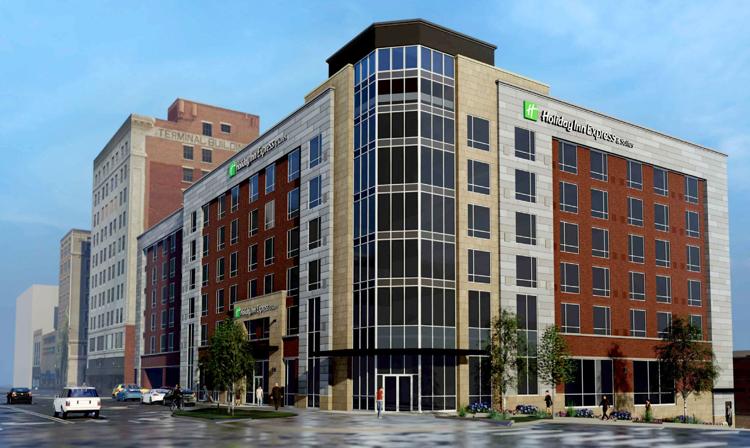 Prison Open House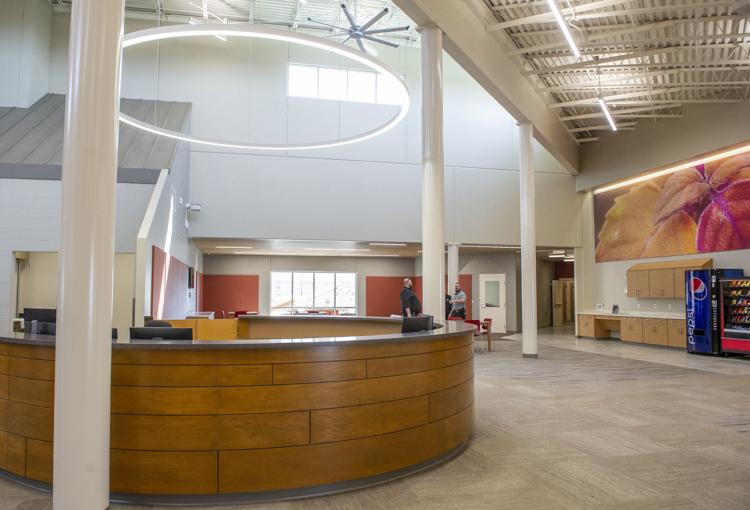 The Stack Lofts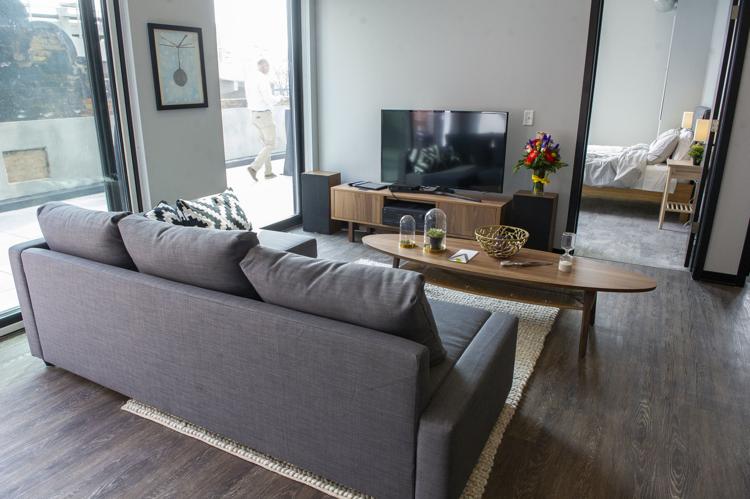 Wilderness Nature Camp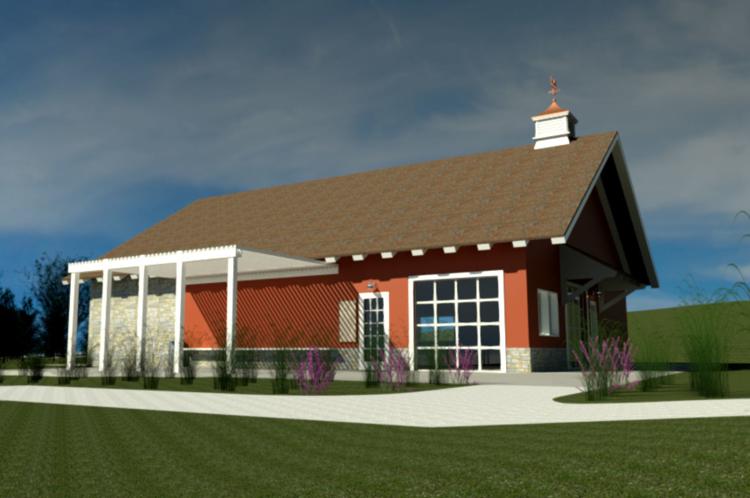 Great Plains Beef