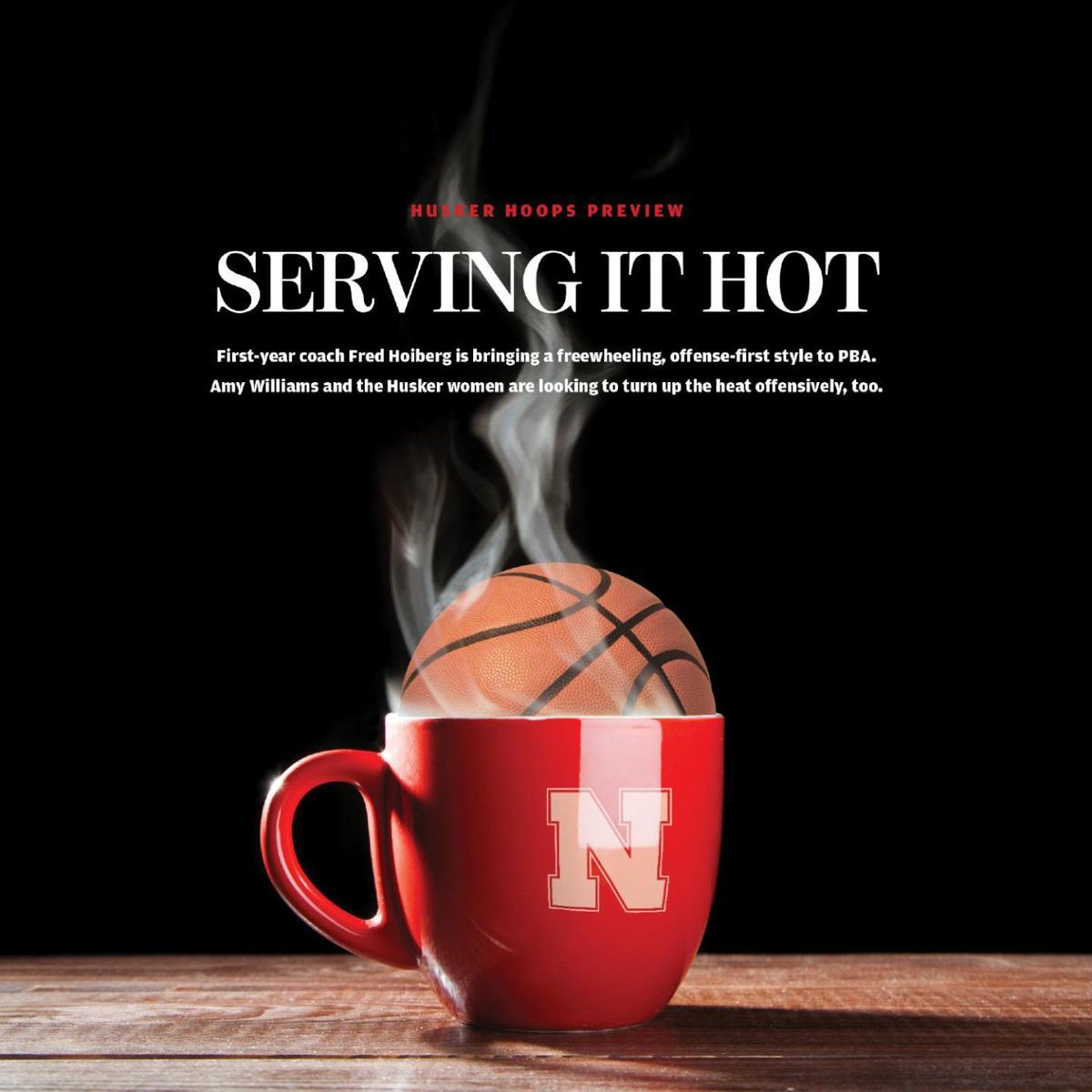 INTRO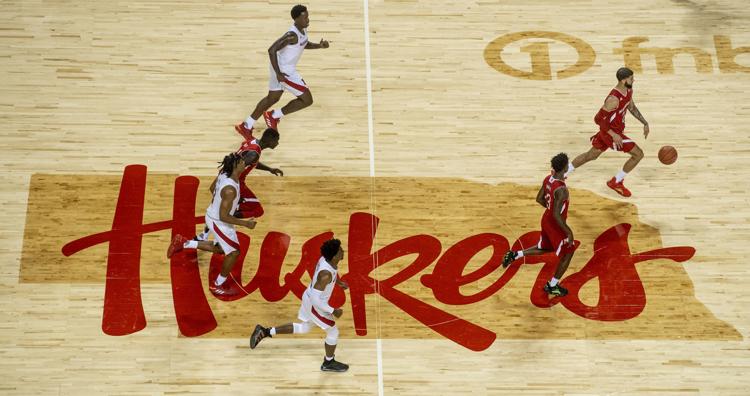 There has been palpable buzz around R Street lately. And, no, not because Guns N Roses, Bob Dylan and Miranda Lambert were all in town recently. Basketball is upon us, and both the Nebraska men's and women's teams have exhibition victories at PBA under their belts. 
The men's team revolves around the acquisition of head coach Fred Hoiberg and the intrigue as the team's identity largely remains a mystery. The Huskers boast essentially an entirely different roster from a season ago.
The women's group is looking to build. Amy Williams' group turned in a modest 14-16 (9-9 Big Ten) record a season ago -- and that was behind a foundation largely built by freshmen. 
Can Hoiberg make it work in a highly talented conference? Will Williams' team take a leap in the league's landscape? 
Scroll through our gallery for an in-depth, one-stop location for all things Huskers hoops. 
---
A NEW ERA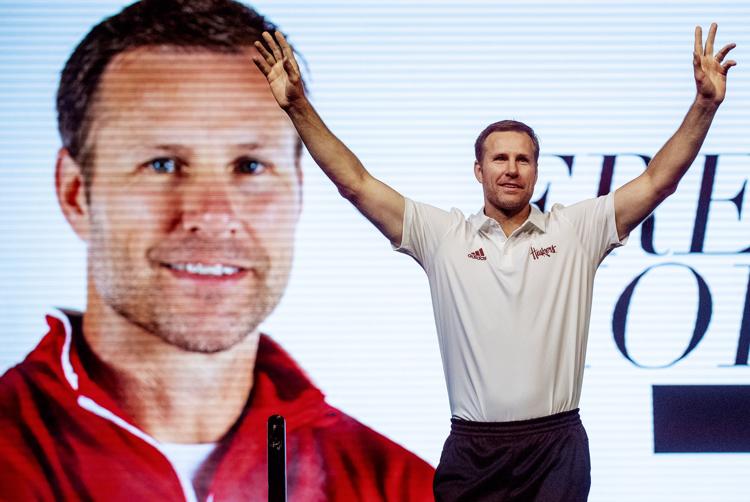 There is no precedent. There are no past experiences to draw from. Make no mistake about it: Fred Hoiberg is the most credentialed coach in Nebraska men's basketball history. The future is now. 
---
READY OR NOT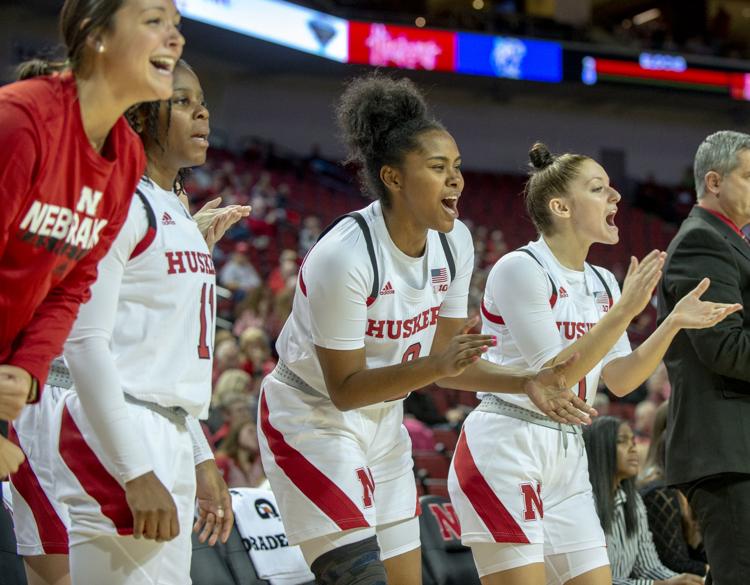 There is no such thing as a "bench" player on the Nebraska women's basketball team. NU coach Amy Williams says ideally she would like to log 10 players in double-digit minutes every night. 
---
You have free articles remaining.
 HITTING 3'S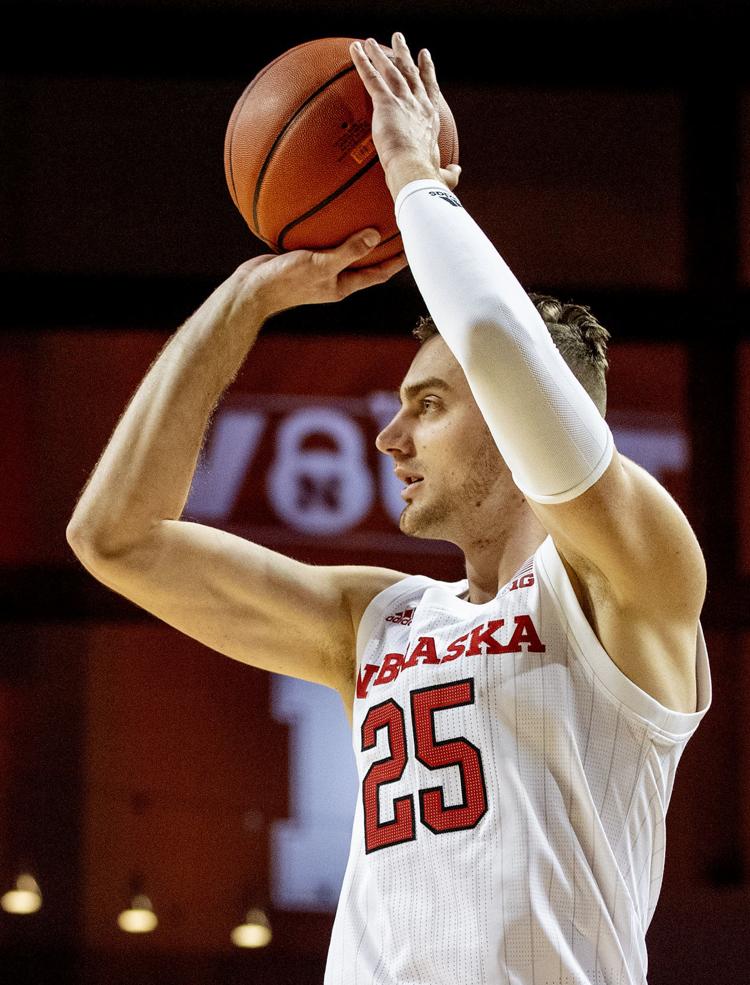 Fred Hoiberg doesn't like mid-range jumpers. Neither do we. Chris Basnett examines this year's fresh-faced Huskers team in sets of three: 3 pressing questions, 3 players to watch, 3 numbers to know, and, well you get it. 
---
HEAT CHECK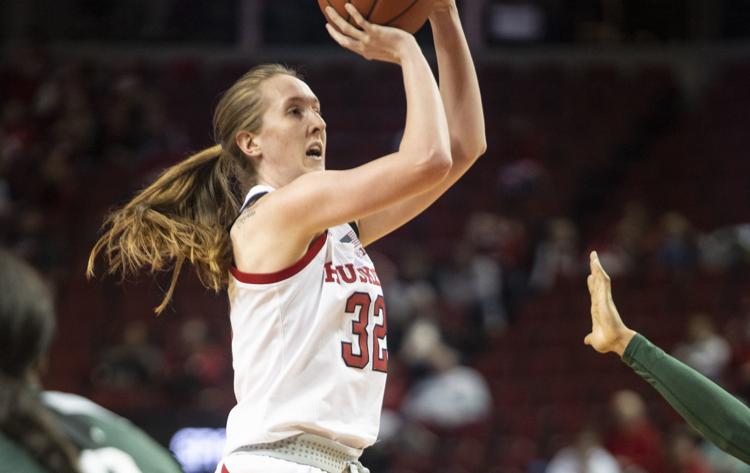 Last season was a learning experience for the Nebraska women's team, who consistently relied on four freshmen. Will those lessons translate into this season? How about the defense, which ranked last in the Big Ten a year ago. Is that unit going to be better?
---
MEET THE TEAM
With virtually a completely reconstructed roster from a season ago, now is the time to get acquainted with the Nebraska men's basketball team. Don't be that person at work who stumbles when Yvan Ouedraogo's name is mentioned.
---
BREAKING THE ICE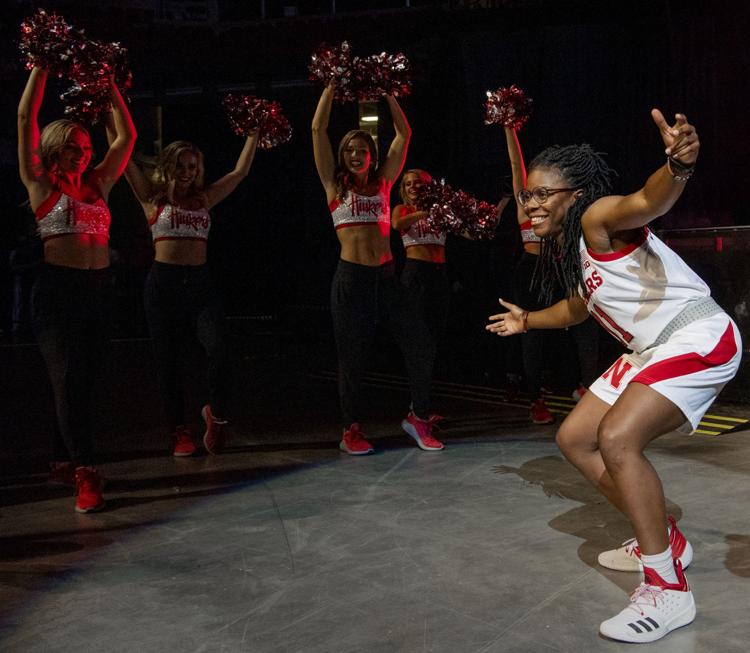 Remember those sheepishly awkward activities at work or school designed to become more familiar with coworkers or classmates? Us too, sadly. In the case of the Nebraska women's basketball team, however, the results were insightful.
Forget who led the team in scoring last season, who is the team cook? "The Office" lover? Recreational hockey player?