Signed 
The basics
Position: WR
Height: 6-foot
Weight: 170
Hometown: Blanchard, Oklahoma  
School: Blanchard
Date Committed: June 29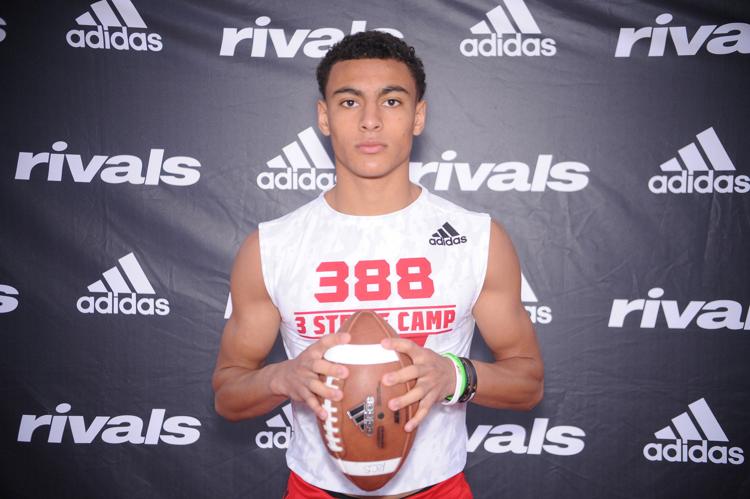 Ratings
Rivals ****
247Sports ***
Offers of note: Minnesota, TCU, Baylor. 
Lead recruiter: Troy Walters, Ryan Held.
The Skinny
Nance's stock took off during his senior year despite an early injury. He finished with 36 catches for 523 yards and nine scores, added 234 more (7.8 per carry) on the ground and returned two punts and two kickoffs for scores. He has the type of game-breaking speed NU covets. The Huskers weren't afraid to jump on Nance and take his commitment before he was a highly regarded recruit and it paid off. Nance is expected to be an early enrollee.
Offensive coordinator Troy Walter's take
"The thing I love most about Jamie is he loves to compete, he loves football. We communicate probably once or twice a day. He's excited to come. Very versatile, he plays defense as well so he brings that toughness as well."
Future Husker with Jamie Nance: On not wavering on his decision during Huskers' 0-5 start