Welcome to a "fool's spring," all you hardy residents of eastern Nebraska.
A fool's spring is a spell of warm weather in March or April followed closely by a cold snap, according to meteorologist Taylor Nicolaisen of the National Weather Service in Valley. Cold, blustery conditions have returned to the area after several glittering days of sunny, warm weather in early March.
"It was bright and sunshiny — but now it isn't," Nicolaisen said. "Normally, we should be at (a high of) 50 degrees, but there's no normal for this time of year. The average temperature should be 50, but we're more likely to get 40 or 60 (degrees)."
The high temperature for Lincoln on Monday is forecast to be 36. It's expected to be breezy as well, but expect the wind to shift and come out of the south on Tuesday to help produce a high in the mid- to upper 40s, he said.
"On Wednesday, we should see a high of 60 (degrees) in Omaha (63 in Lincoln) with southerly winds coming out of the Gulf Coast," Nicolaisen said. "It will still be a little breezy, but it will feel nice." 
Nice until Thursday, that is. The forecast calls for falling temperatures and winds gusting up to 40 mph. A mix of rain and snow is predicted to fall for much of the day.
Friday, Saturday and Sunday are expected to see high temperatures in the 30s.
"We're in the middle of March," Nicolaisen said. "Anything can happen."
Four years ago: Photos, videos from catastrophic flooding in Nebraska
Flooding in Nickerson, 3.13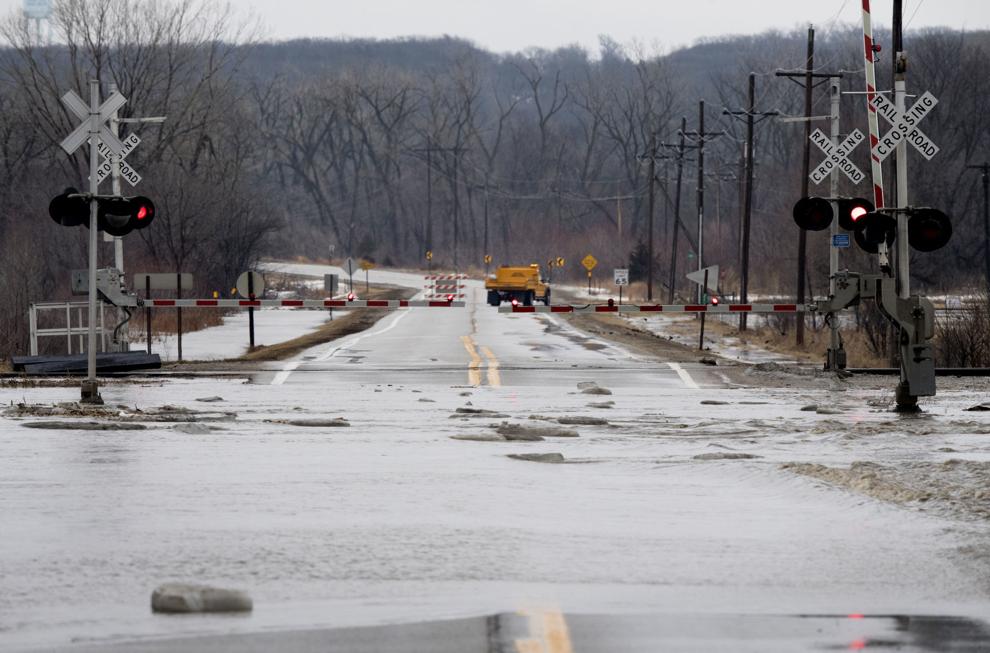 Flooding in Wahoo, 3.13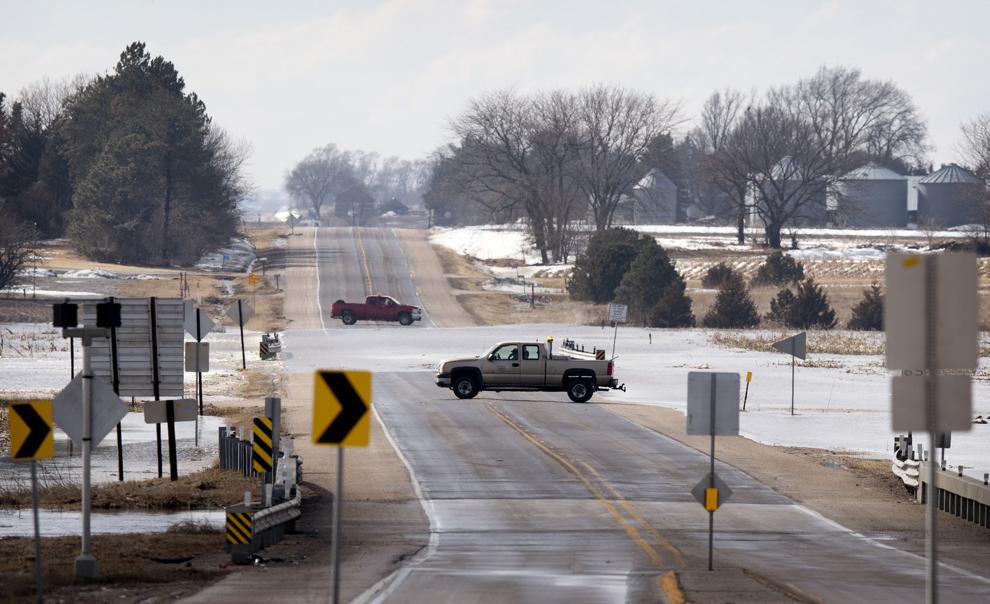 Flooding in Nickerson, 3.13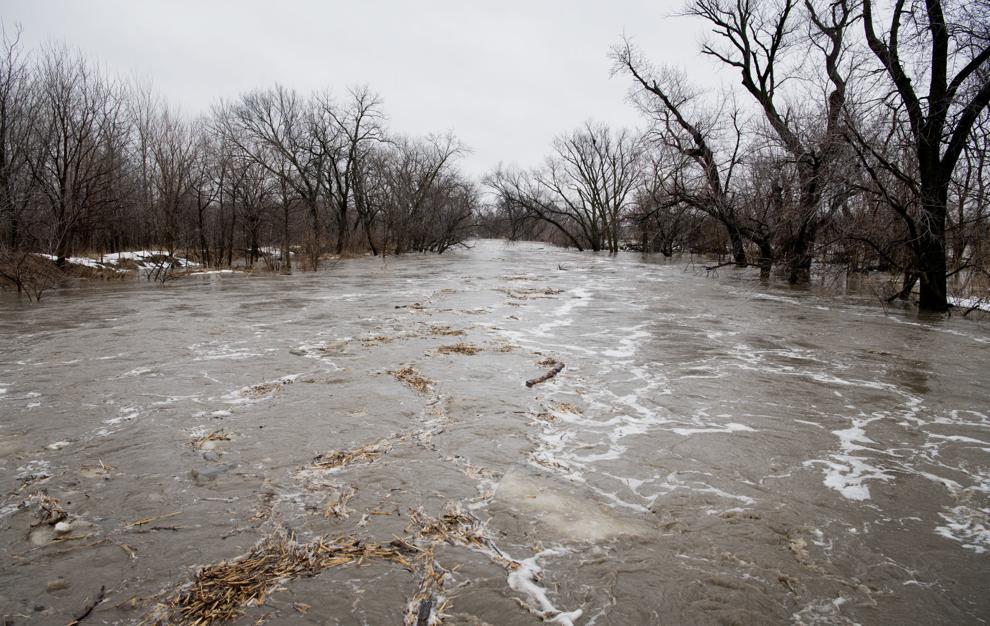 Flooding in Ashland Area, 3.14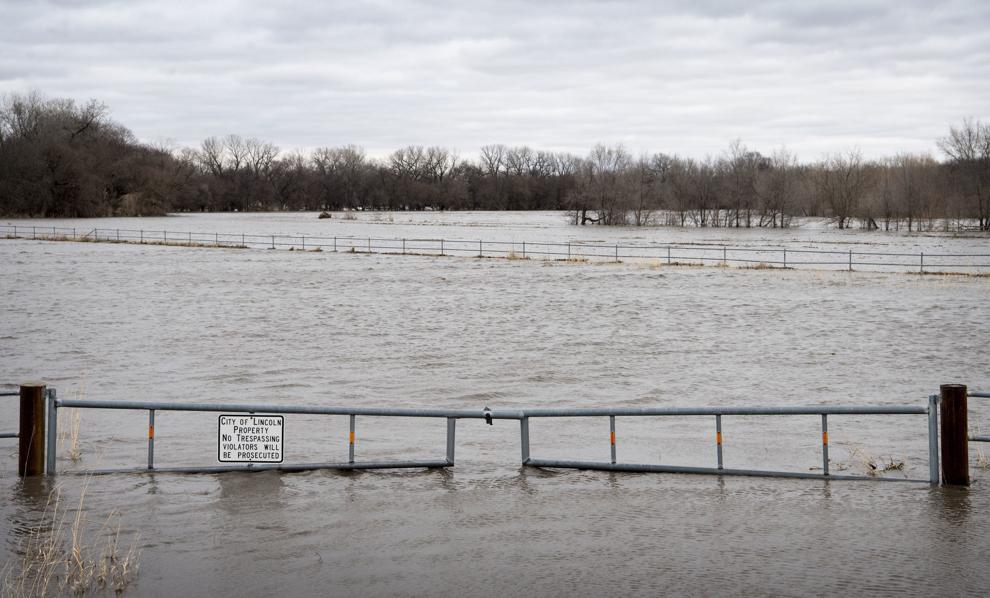 Flooding in Ashland Area, 3.14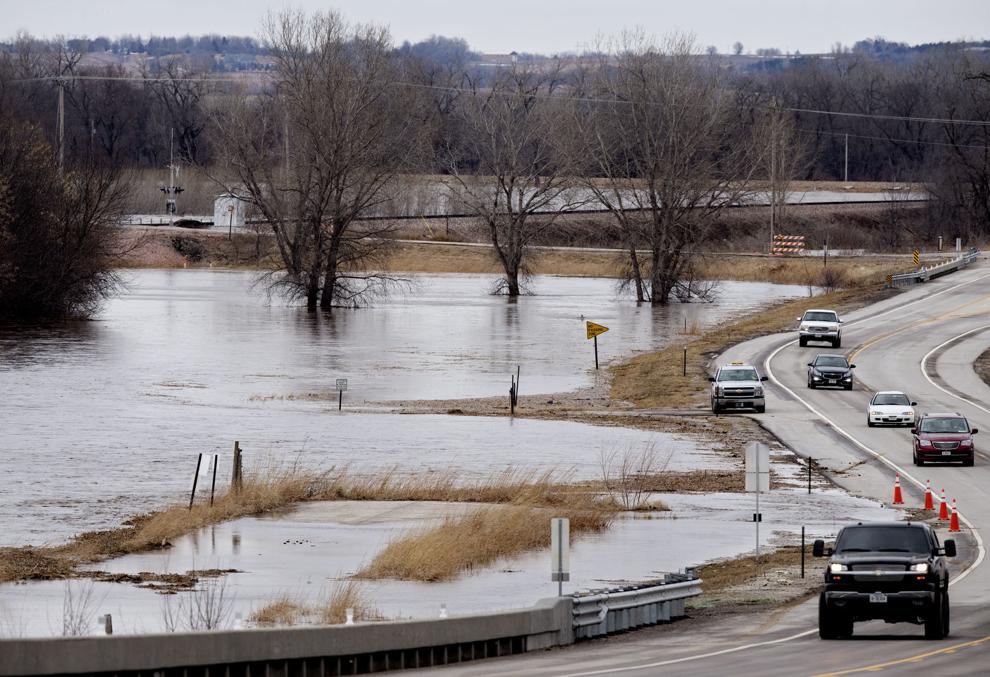 Flooding, Ashland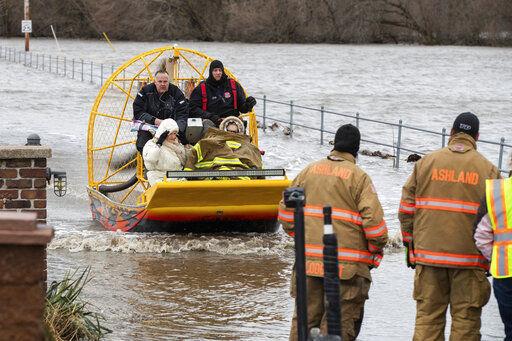 Flooding, Hooper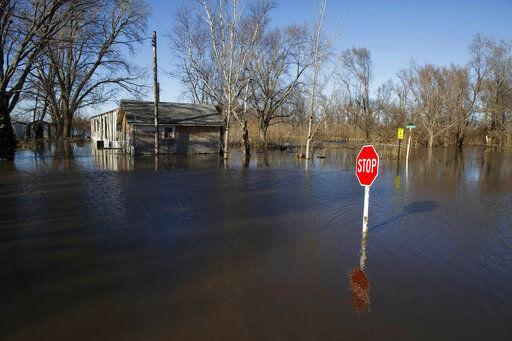 Flooding, 3.14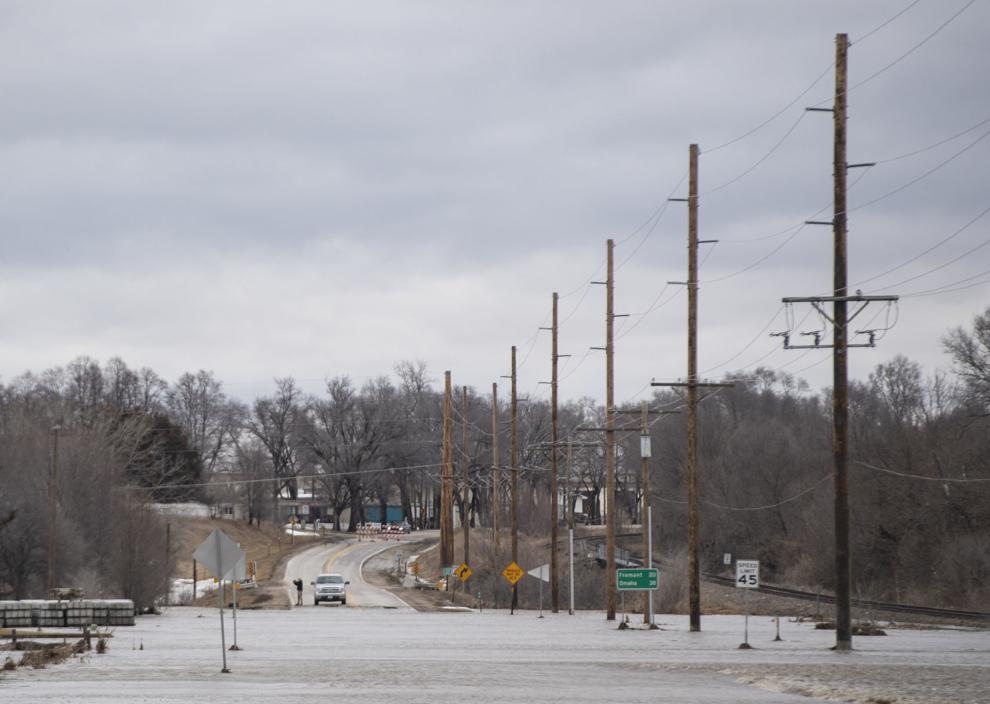 Flooding, 3.14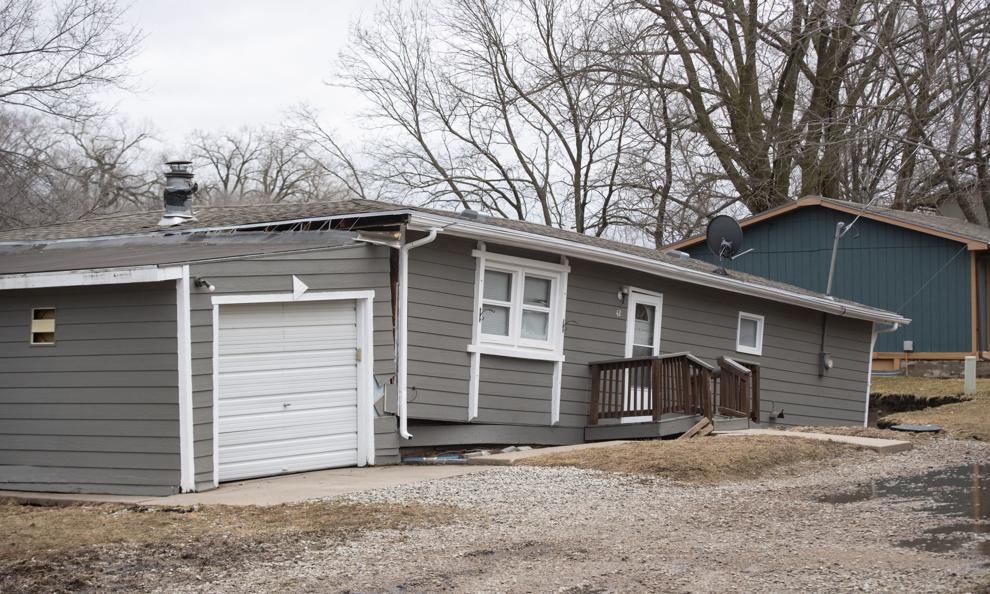 Flooding, 3.14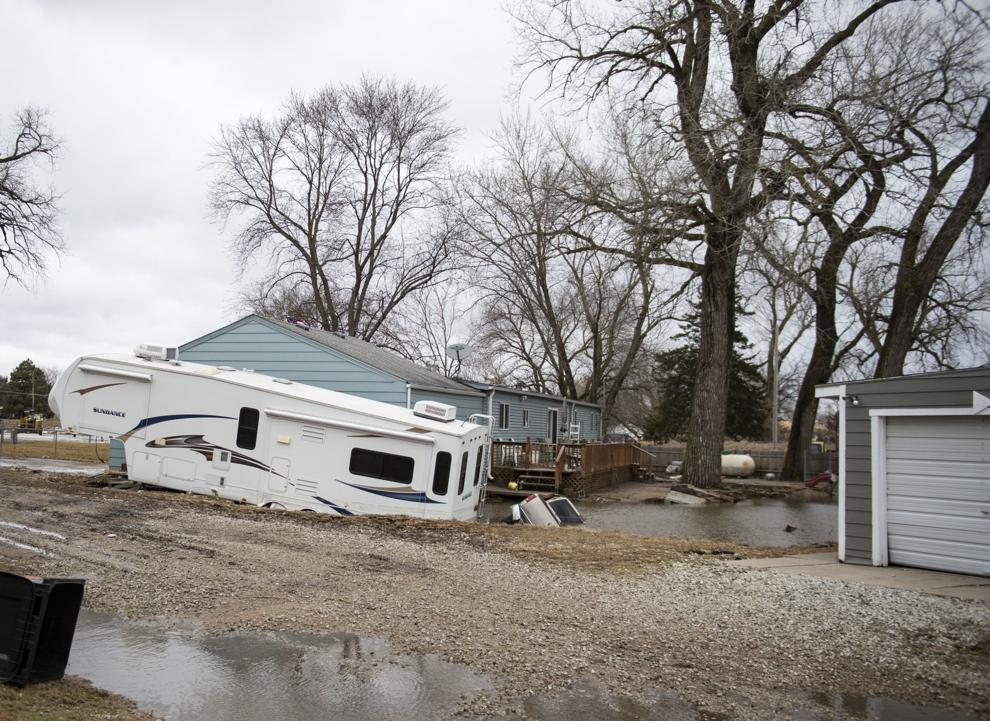 Flooding, 3.14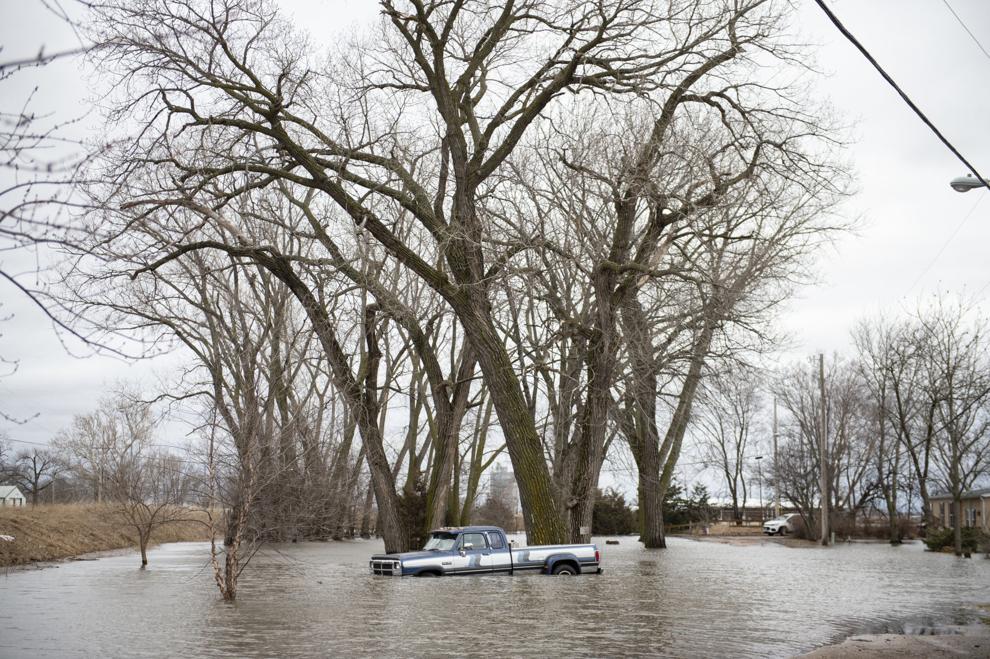 Fremont flooding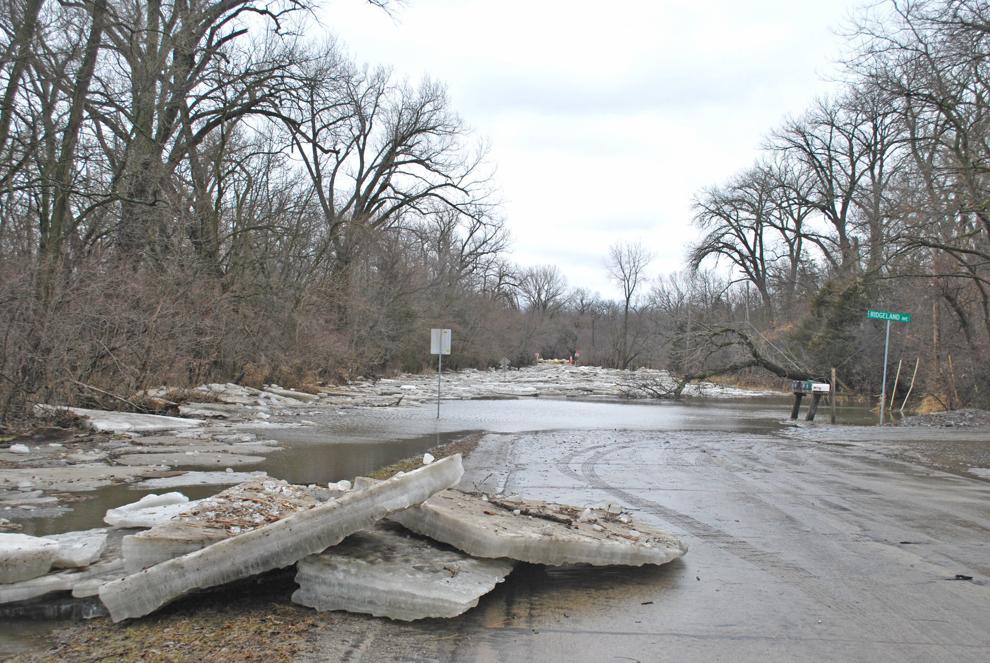 Rescued in boat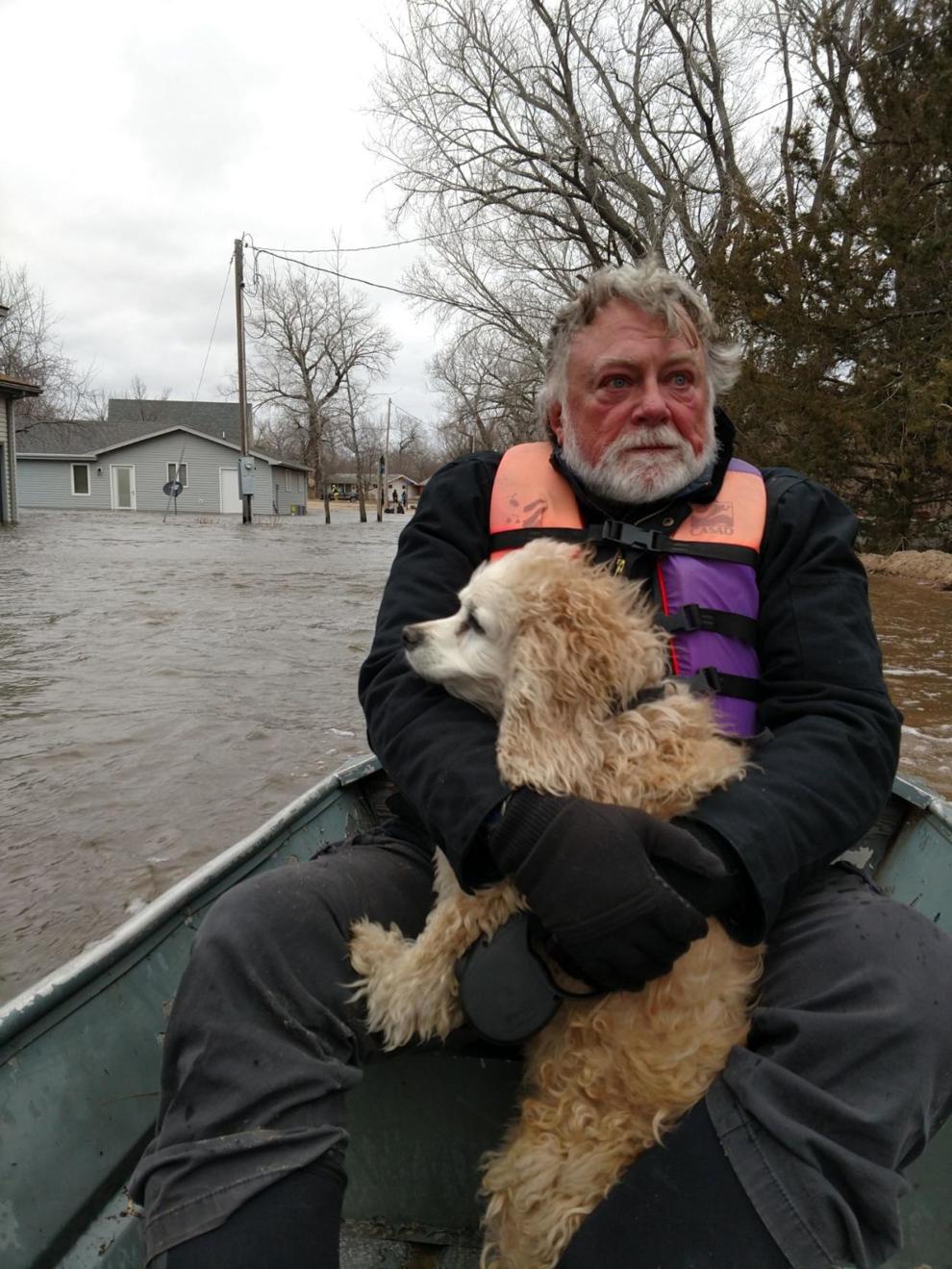 Spencer Dam
Highway flooding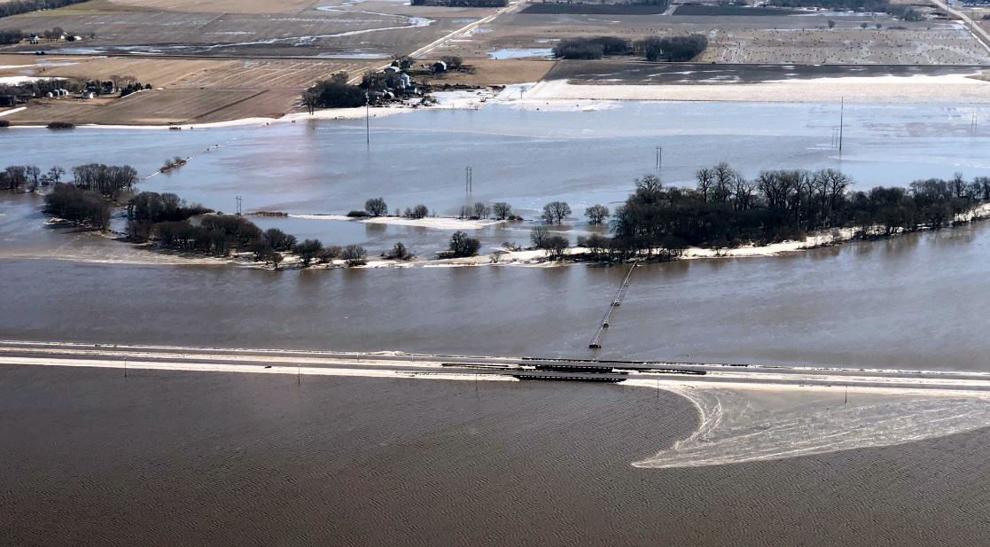 Genoa bridge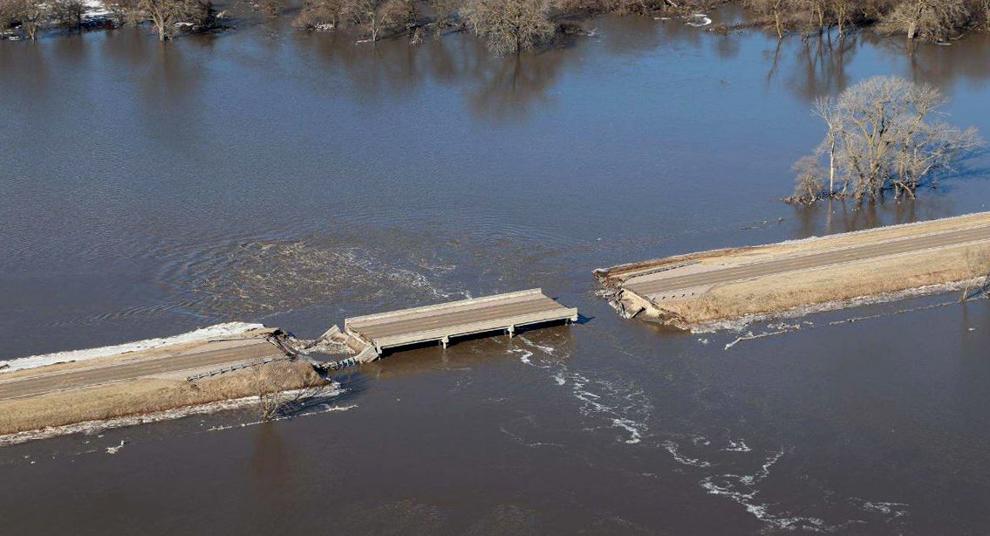 Stranded cattle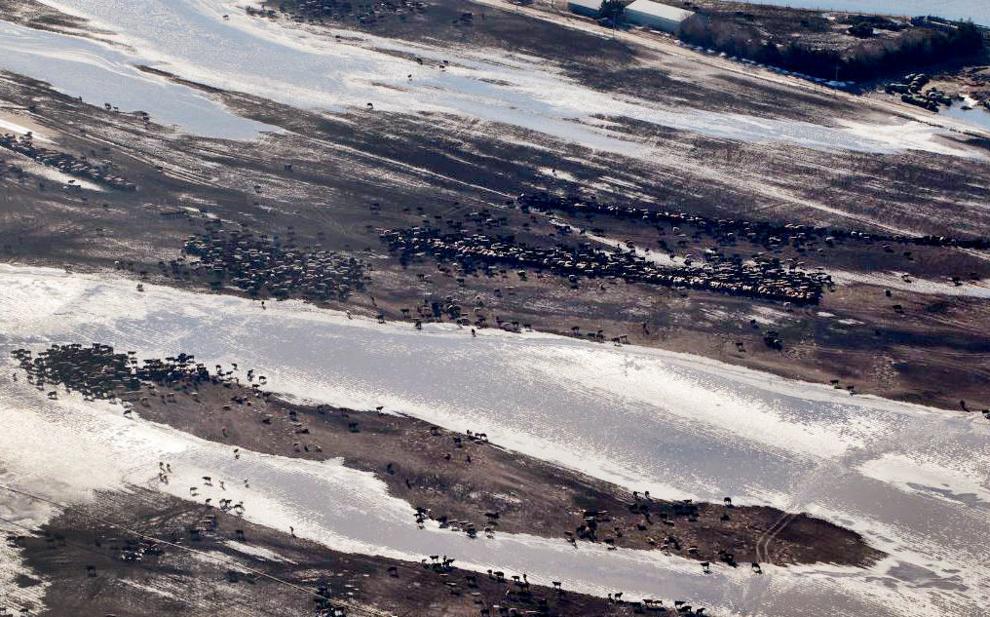 Flooding, 3.15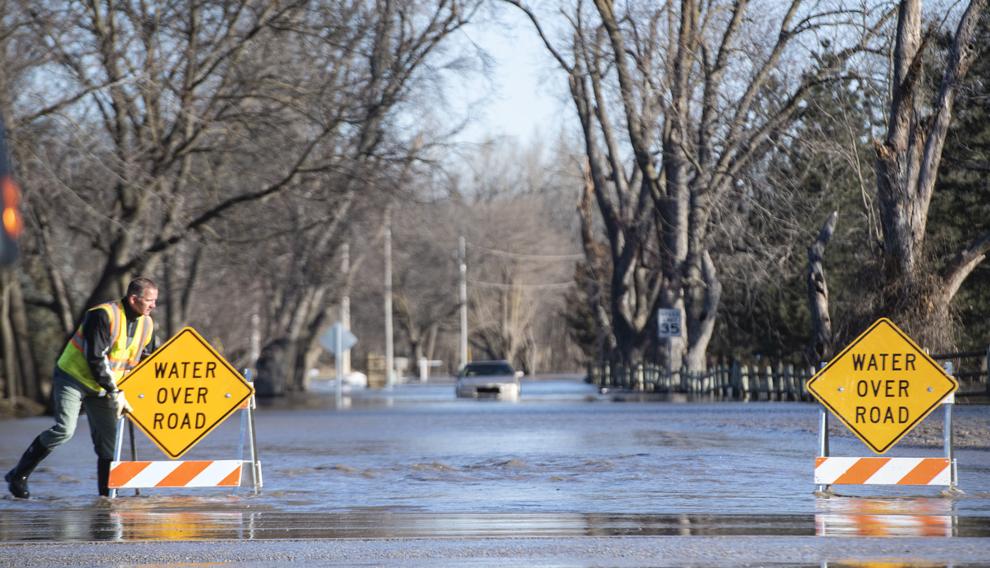 Flooding, 3.15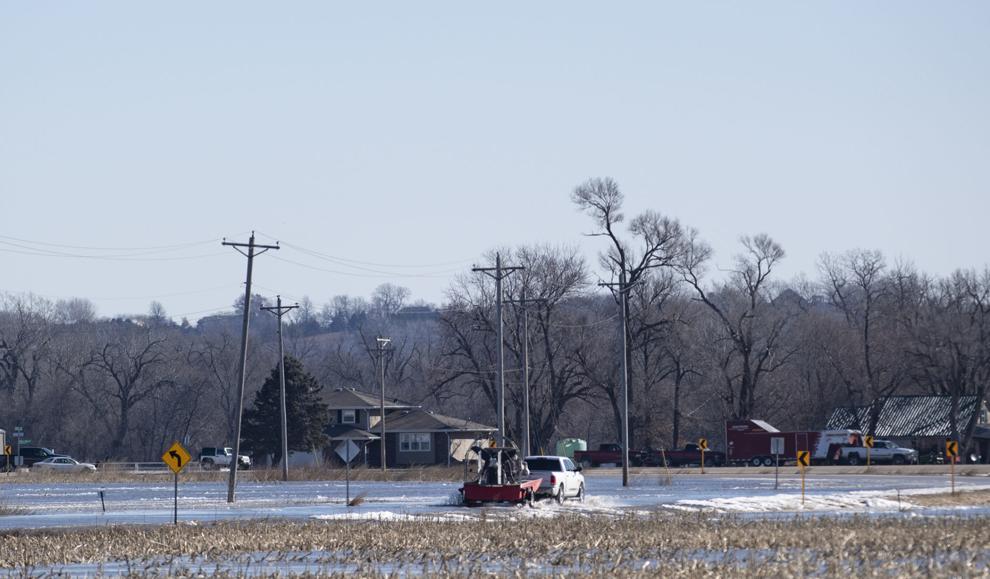 Tuxedo Park in Crete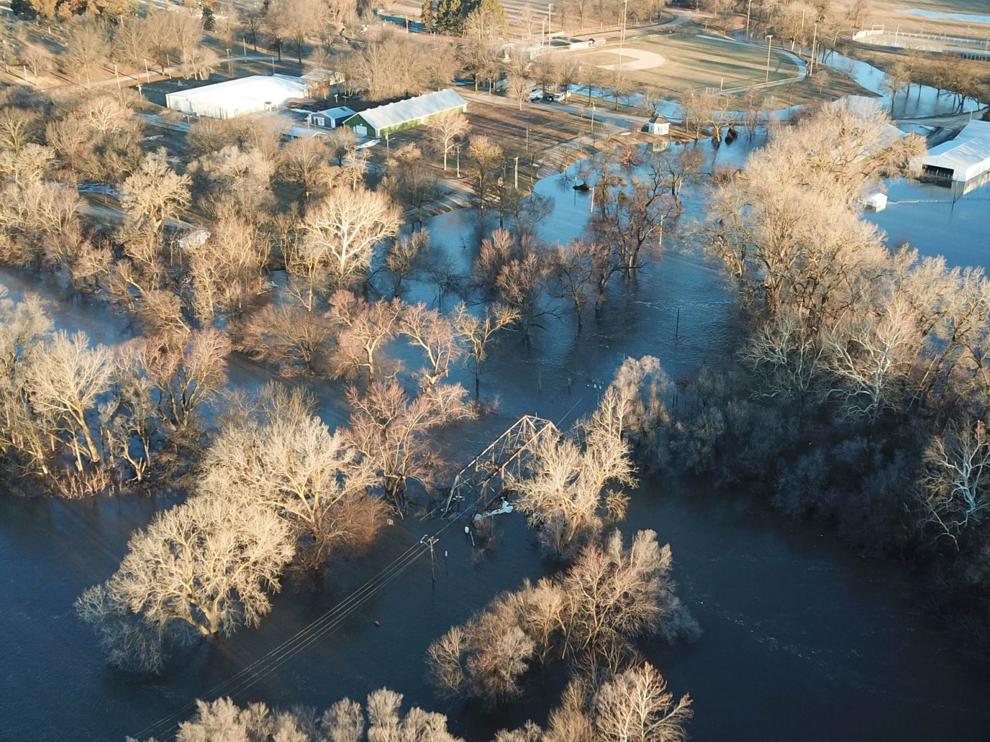 Platte River flooding at I-80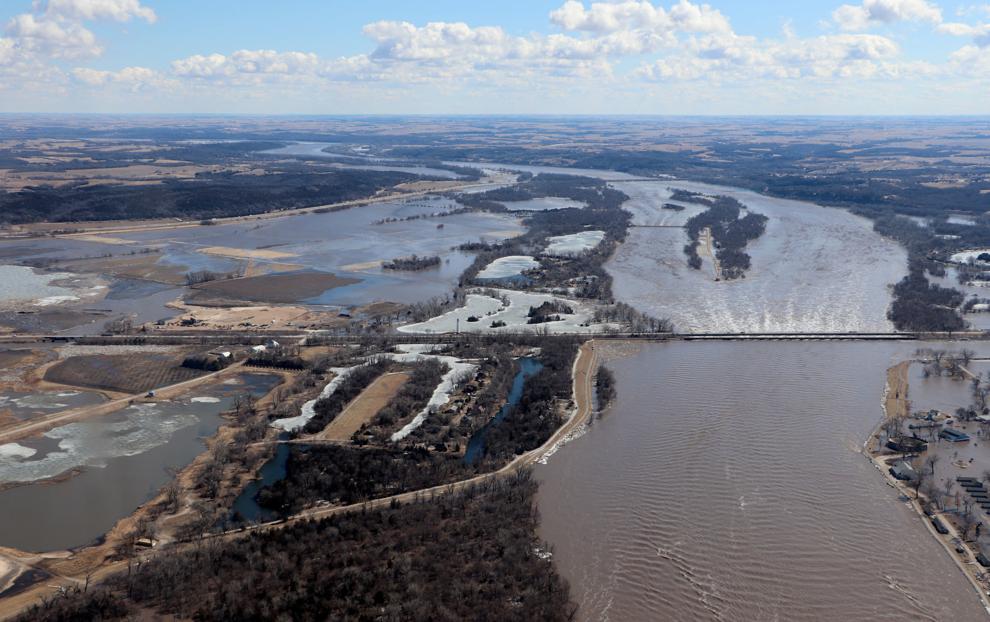 Flooding near Plattsmouth, 3.16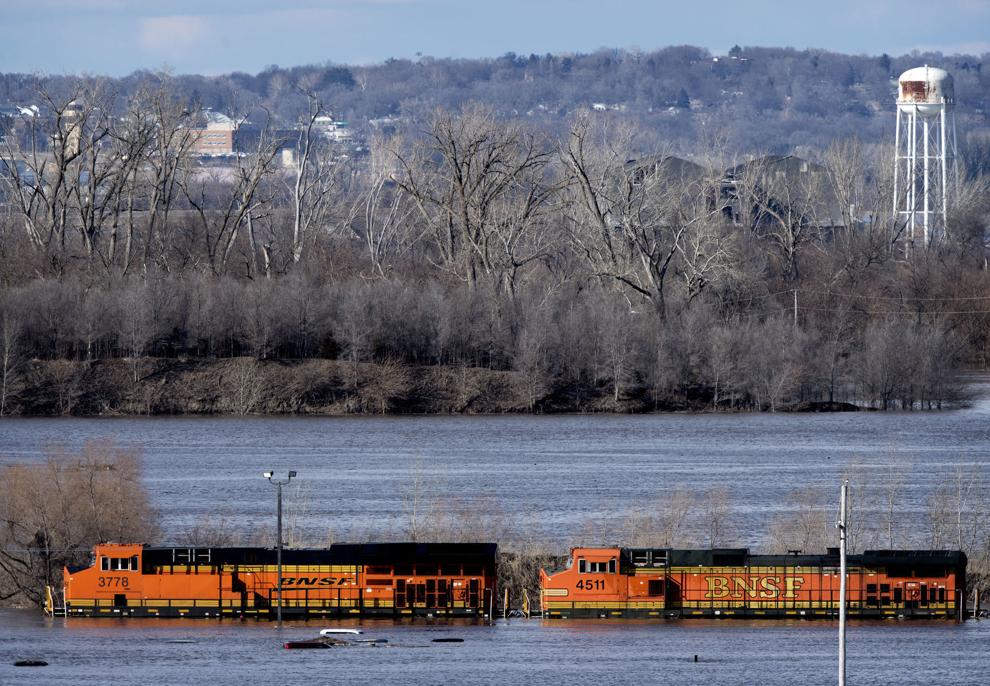 Peru flooding, 3.17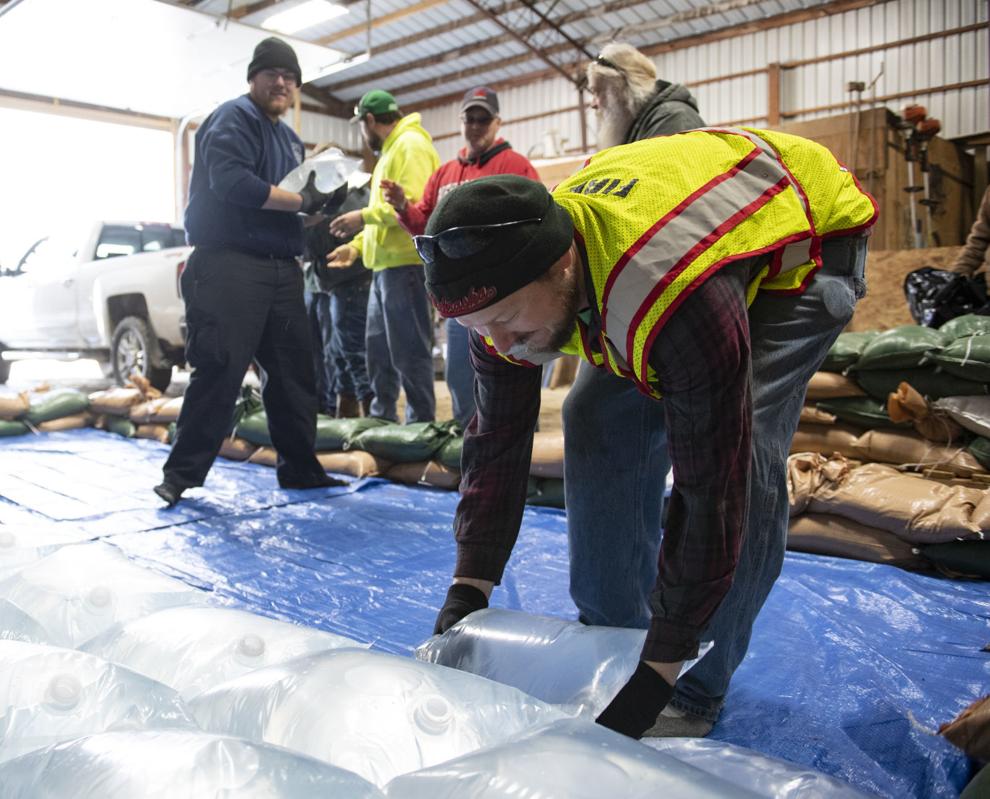 Peru flooding, 3.17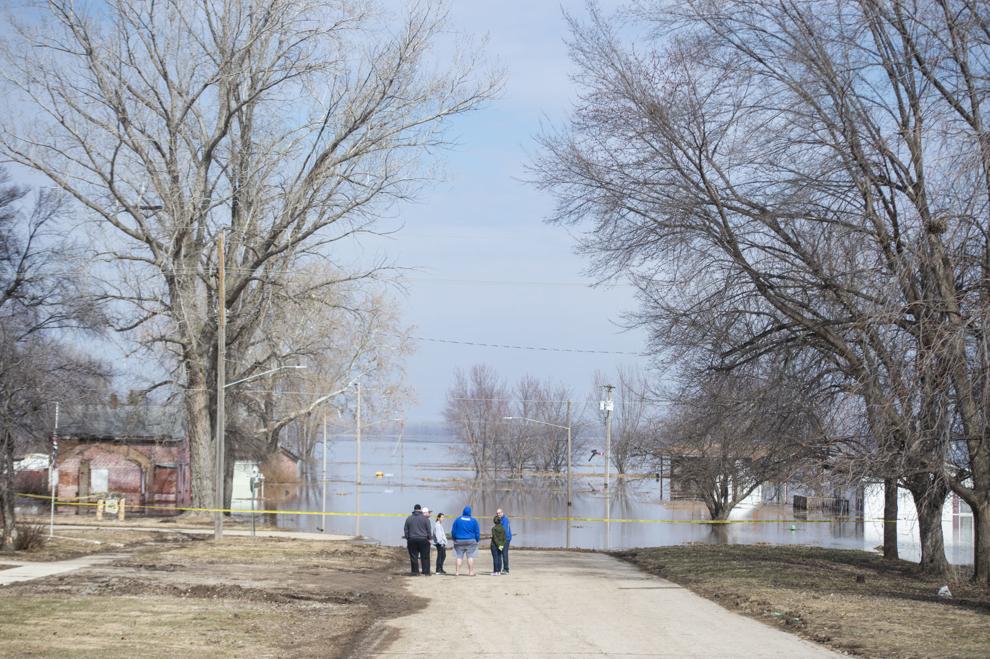 Peru flooding, 3.17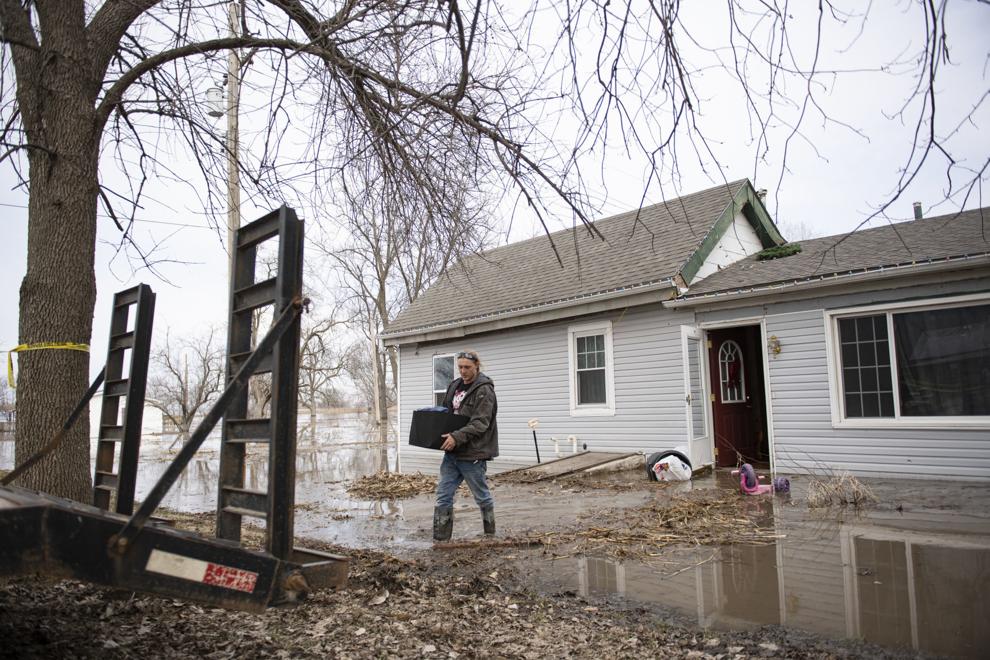 Peru flooding, 3.17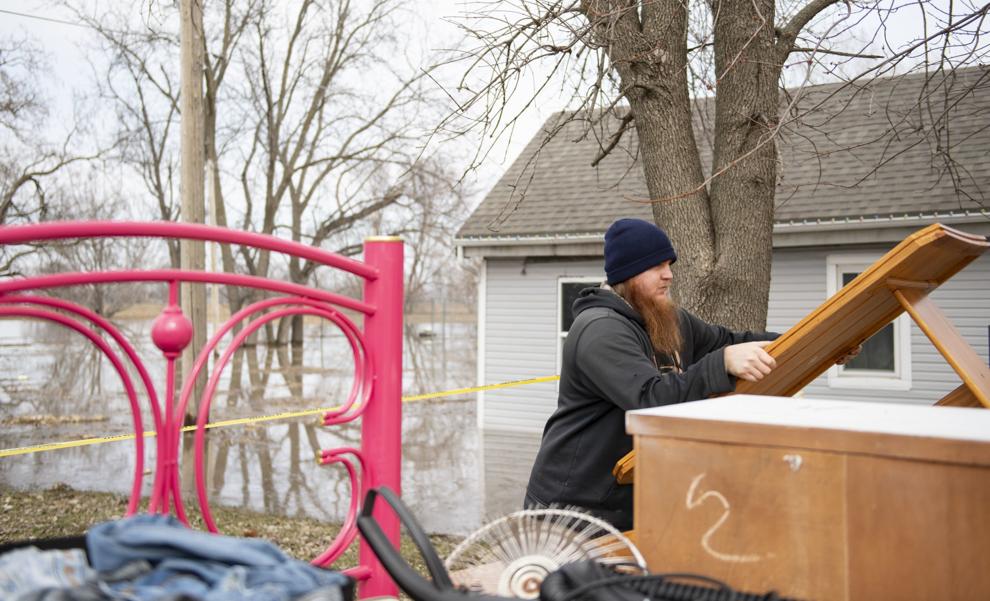 Peru flooding, 3.17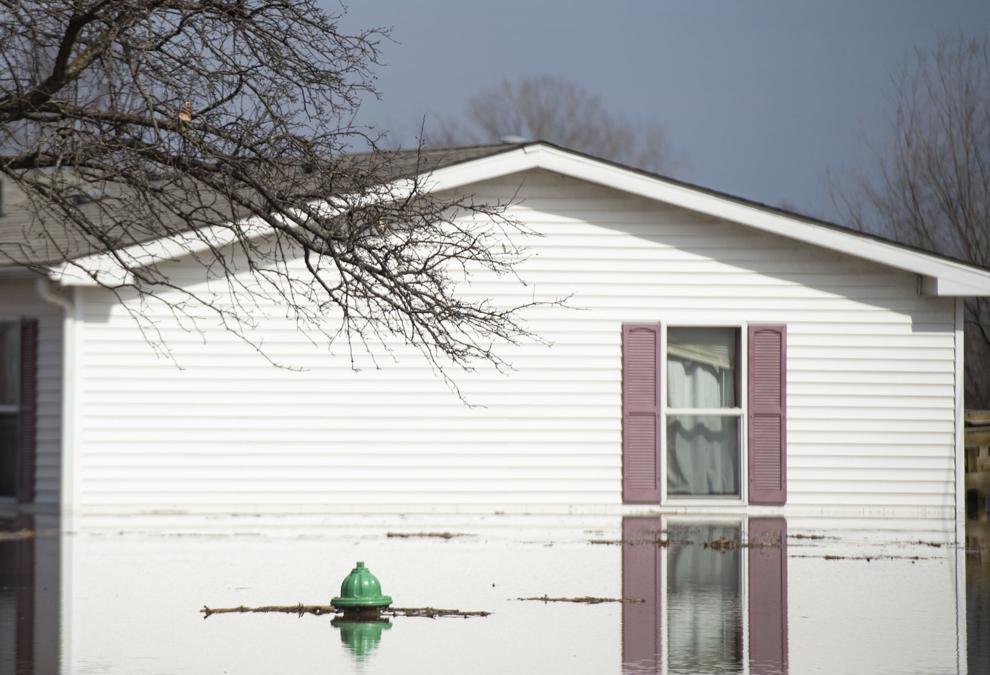 Peru flooding, 3.17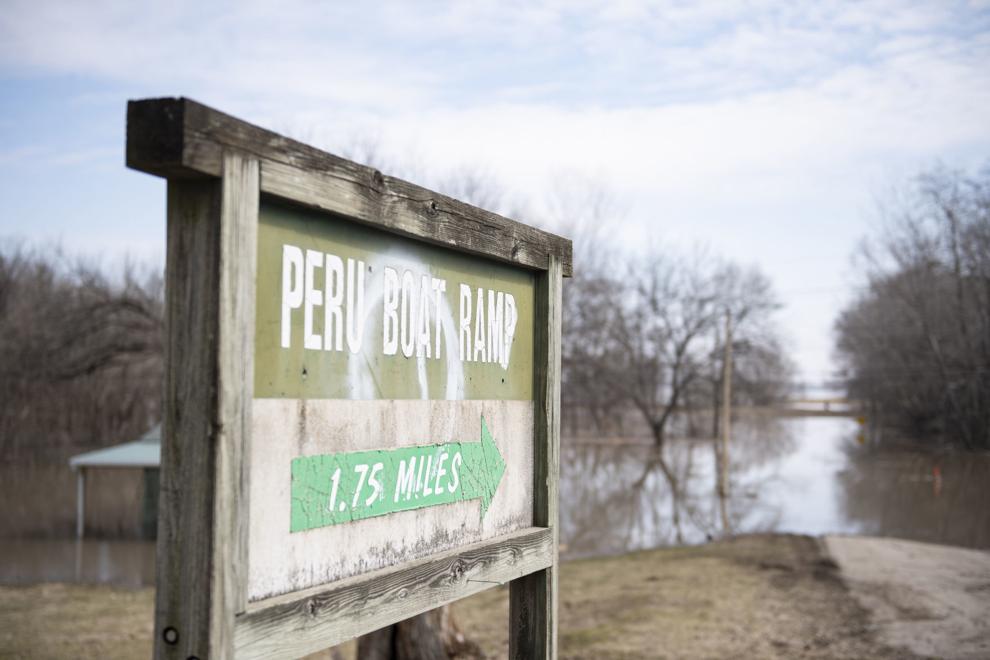 Peru flooding, 3.17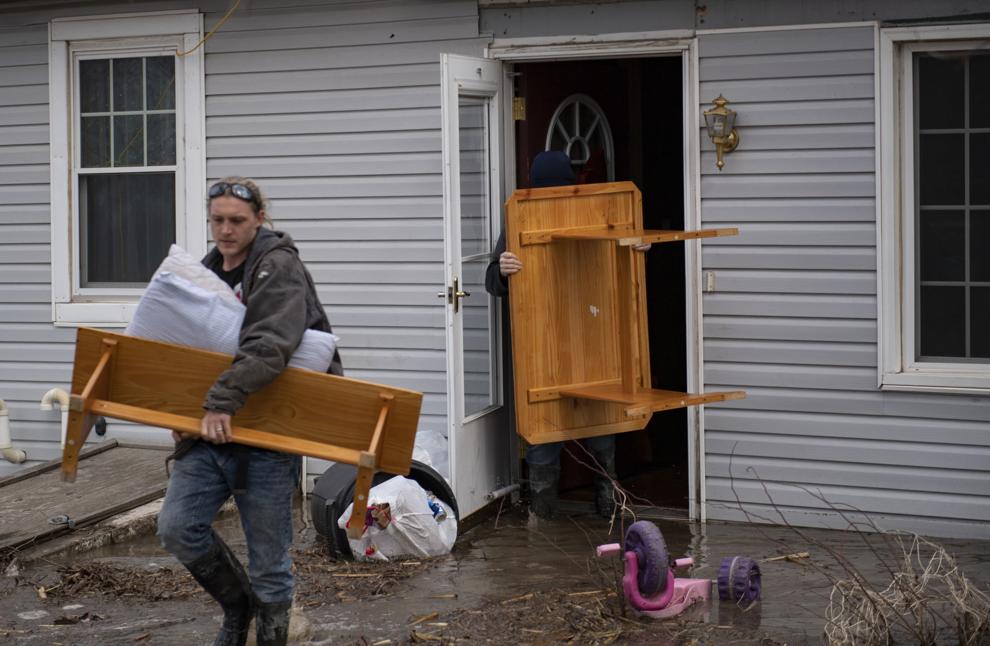 Peru flooding, 3.17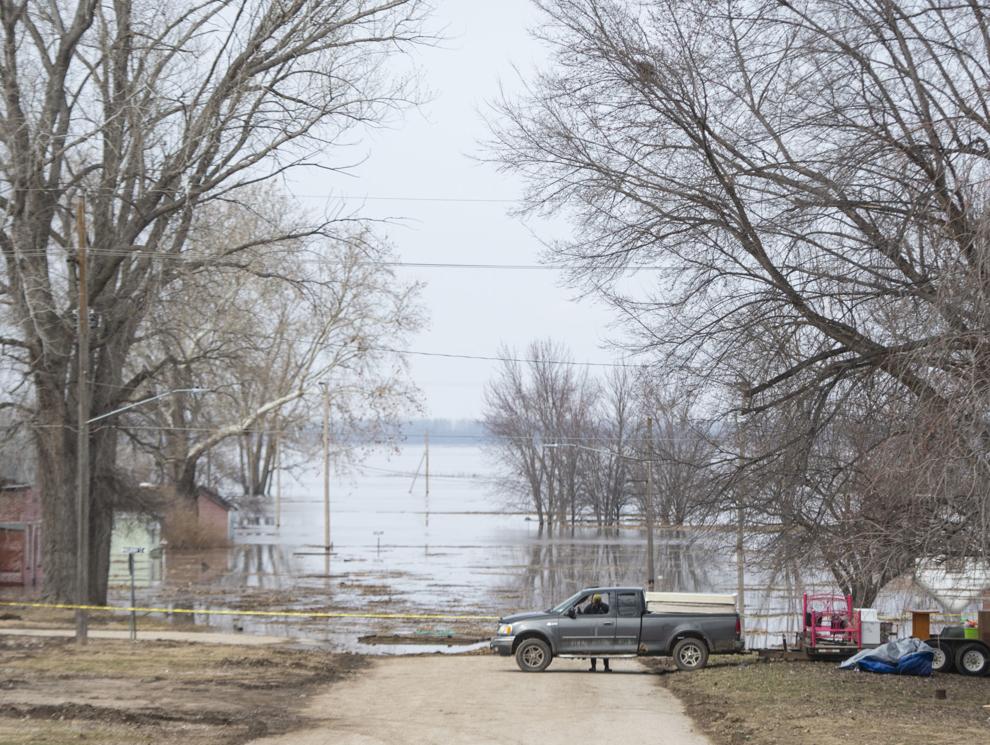 Rescuing calf in Fullerton
Nebraska City flooding
Cooper plant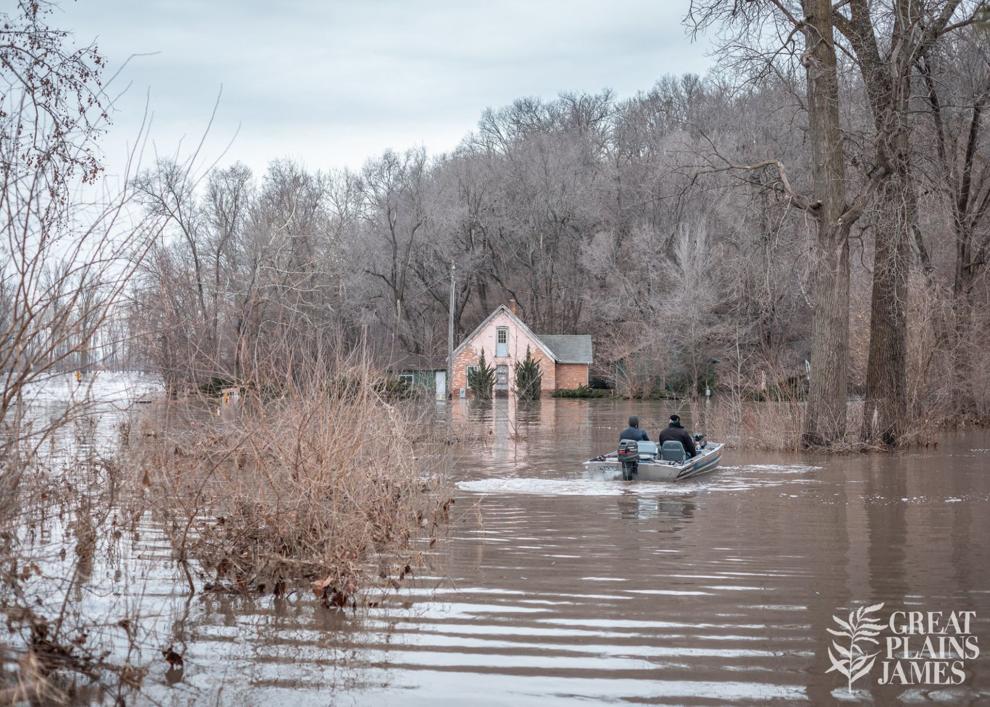 Water flowing over levee L575 across the river from Nebraska City in Percival, Iowa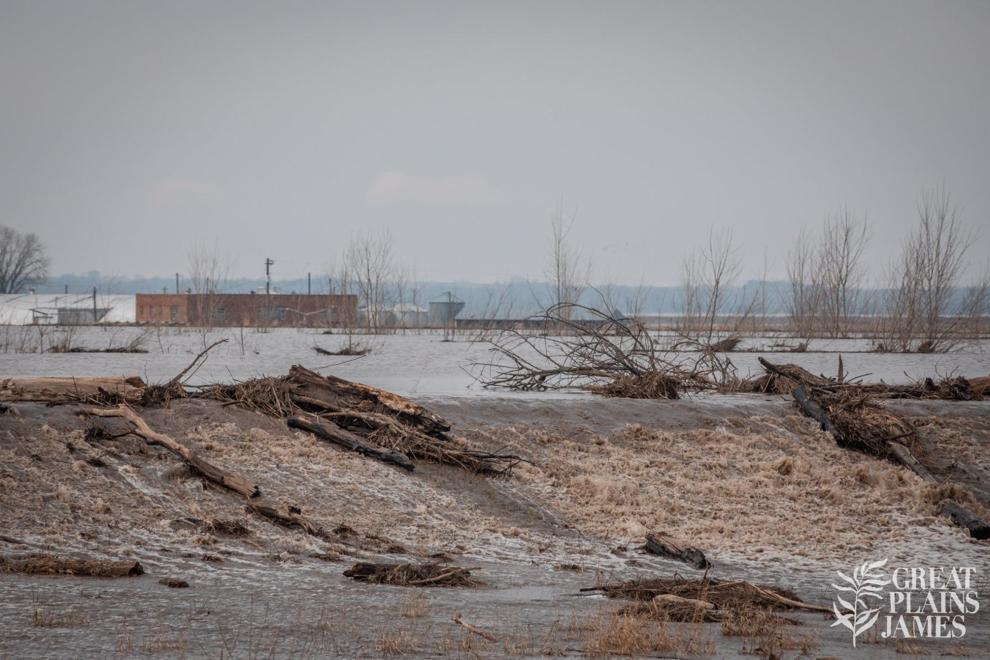 Steinhart Grain Terminal at Nebraska City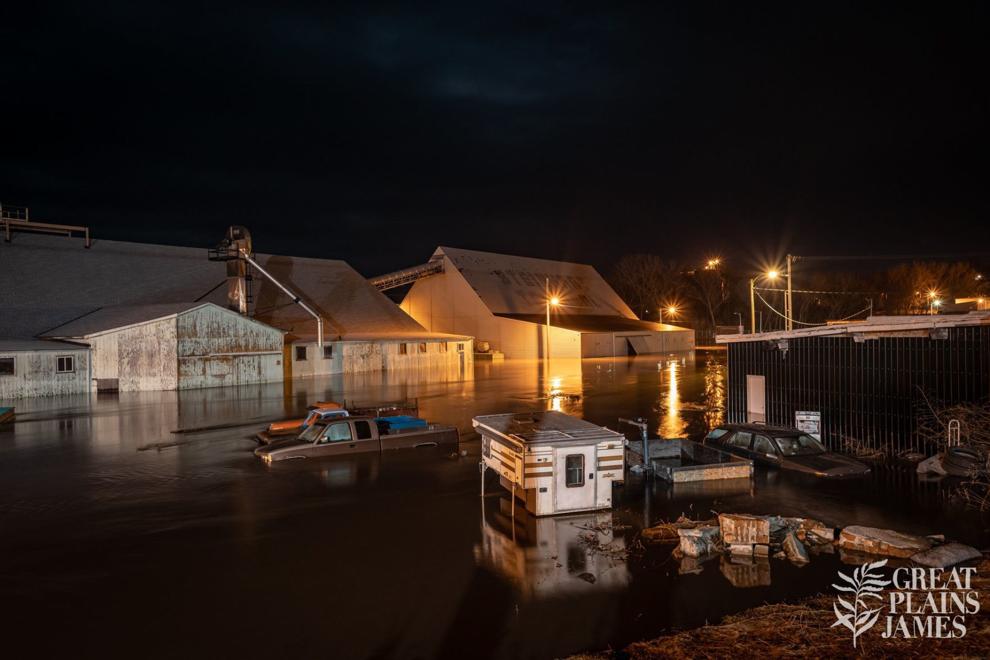 By the numbers