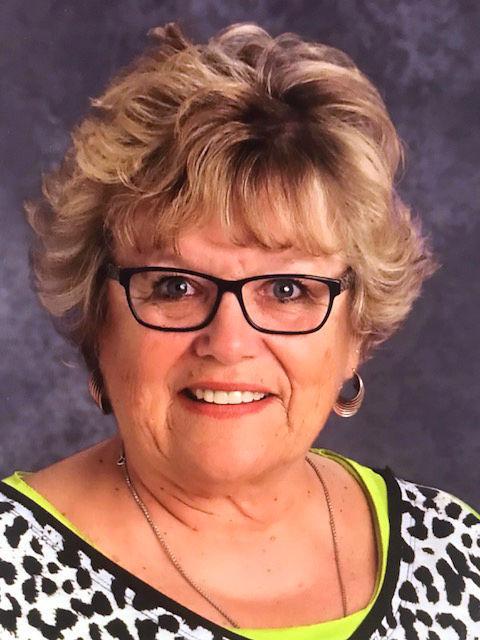 Address: 2049 280th St., Seward
Occupation: Lincoln Public Schools educator, computer science, K-5
Political party: Democrat
Website: Facebook, Stephanie Nantkes for Legislature
Nantkes served six years on the Seward Board of Education and eight years on the Capitol District Board of the Nebraska State Education Association. She was also elected faculty representative to the Lincoln Education Association. 
How should lawmakers react to the growing numbers of violent acts, especially those of gun violence, in K-12 schools and colleges?
Schools need to work with law enforcement to make plans, to practice the plans and to revisit the plans regularly. I think we must realize each part of education has different things to look at for safety because of the different times students arrive and are at school. One example could be thumbprints to gain entrance to the building.
How would you tackle the issue of lowering property taxes in Nebraska?
The Unicameral needs to look at taxes in relevance to state aid, meaning we are currently ranked 46th in per-pupil state aid, while we are ranked 12th in property tax support for schools. The state needs to think about how they can make the above numbers come closer, in respect to more student aid.
What options would you favor to increase the number and quality of workers in Nebraska?
We are an agricultural state. There are hubs of cities, Omaha, Lincoln, Grand Island, North Platte and Sidney, housing the larger part of the state's population. The city and the rural way of life have different issues, yet all Nebraskans should make a living wage. The minimum wage initiative should help, not being 10 years in, numbers aren't in place yet.
Should voters in Nebraska be required to show an ID at the polls? Why or why not?
Voter ID should never cost a person to cast a vote. If you require special voter ID, you are charging to vote. Driver licenses could be used, but not everyone has a license, for instance the elderly. Also, a person with special needs who doesn't drive would have to purchase an ID. I don't believe in voter IDs.
Should state senators be in charge of redrawing election district boundaries or should that task go to an independent commission?
The state of Nebraska follows the Nebraska Constitution, which tries to keep the county boundaries along with population to form the districts. The senators are responsible for making the districts, which is part of our state Constitution.