Division I baseball programs will get relief from scholarship and roster limits next season for returning players. For the Huskers, those retu…
The NCAA's recruiting dead period is going to last a while longer. 
Former Husker volleyball player Jordan Larson may be getting close to retirement, but she plans to keep training and playing with hopes of mak…
Nebraska women's gymnast Sierra Hassel and wrestler David Jensen received Outstanding Sportsmanship Awards from the Big Ten on Wednesday.
Former Nebraska assistant Bill Busch was saddened to learn that Jaivorio Burkes passed away Saturday in Arizona. He was 31.
Nebraska athletic director Bill Moos says he's come around on supporting a one-time free transfer rule in college sports. 
Daily sessions at a church gym against former Lincoln North Star players are forcing the Gators' Kwat Abdelkarim to raise his level.
The seventh annual Journal Star Area Prep Sports Awards are here. In the coming days, we'll reveal nominees for each category.
Student-athletes from nearly 250 schools across the state are being honored by the Lincoln Journal Star for Academic All-State.
While Class A schools aren't ready to open their weight rooms just yet, some in Class B are ready to go in eight days.
David Lilly was hoping to use the season as a springboard into college. Instead, he ponders what he could have achieved at the state meet.
Carson Fischer announced Thursday she is transferring to Northern Colorado after two years with the Nebraska softball program. 


Tabitha Health Care Services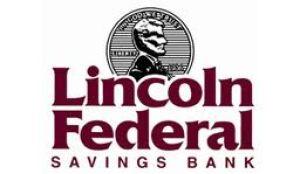 Lincoln Federal Savings Bank