Friday: Tri-City 4, Lincoln 1.
What went wrong: Tri-City loosed 17 shots in the opening period, scoring twice, in its win in Kearney. Lincoln, coming off a six-goal performance in a Monday victory, had 28 of 29 shots stopped by the Storm's Connor Hopkins. The Stars went 0-for-4 on their power plays and, with Lincoln committing 12 penalties, gave the Storm nine chances on the man advantage.
What went right: Lincoln did allow only one of Tri-City's nine power plays to result in a goal. Dalton Norris, assisted by Aidan Thompson, got the Stars' lone goal in the second period, pulling them within 2-1.
Up next: Lincoln plays Omaha at 6 p.m. at Ralston Arena.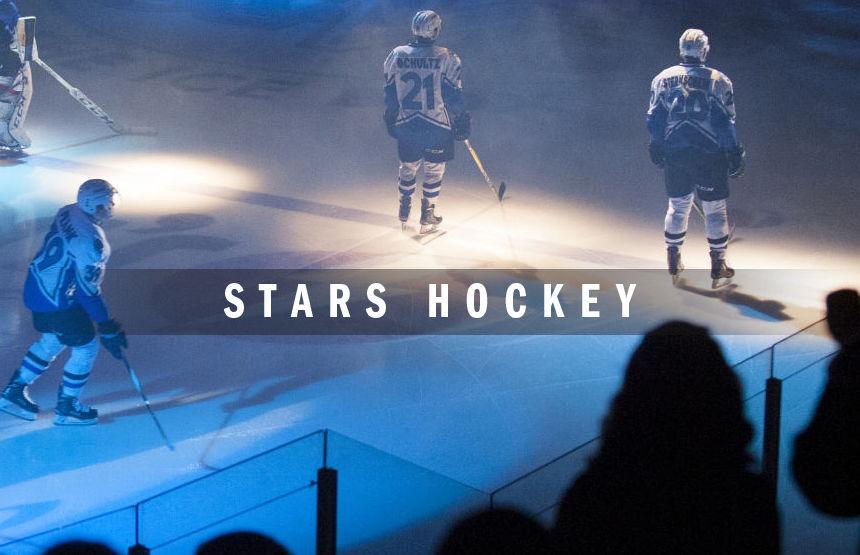 Be the first to know
Get local news delivered to your inbox!