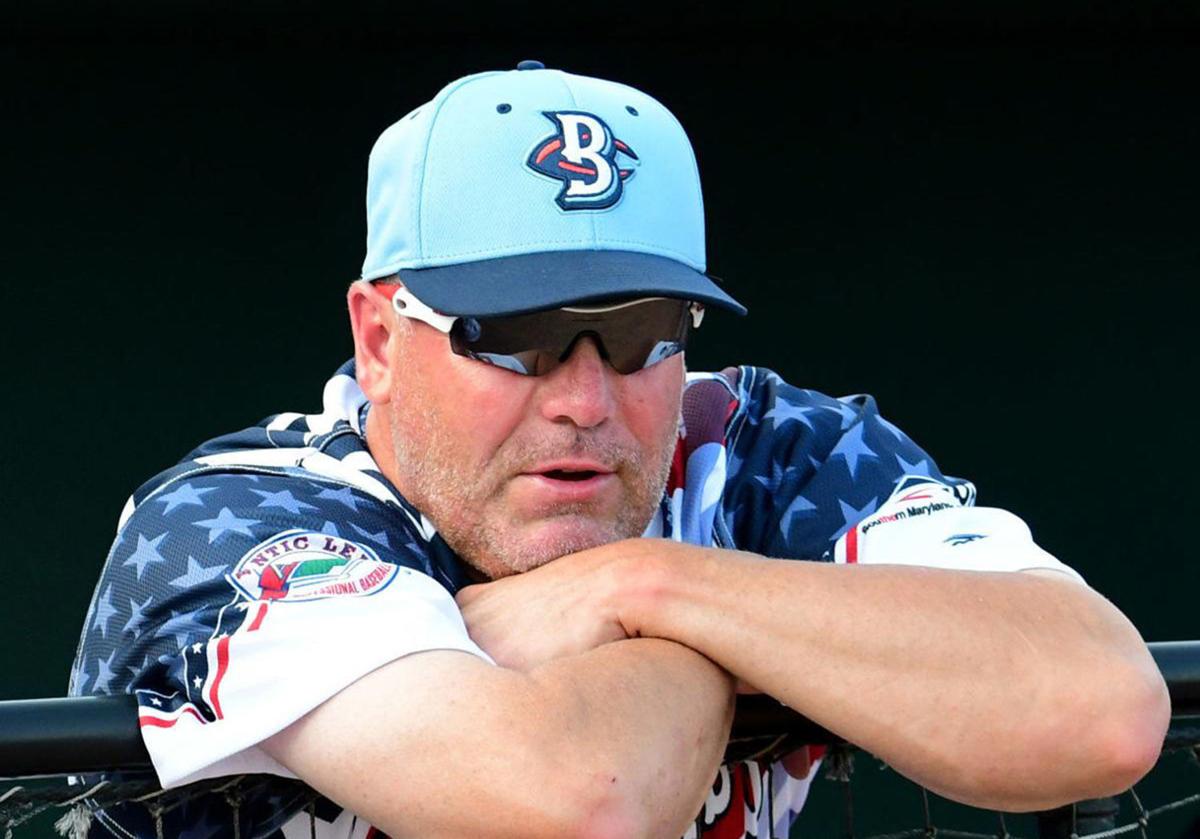 James Frisbie did not need a selling point when it came to wanting to become the Lincoln Saltdogs' next manager — Lincoln and the organization sold it.
The best playing field in the American Association 19 years running, the loyal fan base ready to start its 20th year, the passion that baseball brings — those are all things that fit into Frisbie's decision to even apply for the job.
Frisbie initially wanted to help with the pitching staff if something came up in the recent managerial move. Then Frisbee put his hat in the ring.
"Eventually I decided, 'You know what, I really want to put my name in for the manager job, too," Frisbie told the Journal Star on Tuesday. "We just had some great dialogue (with Saltdogs general manager Charlie Meyer) and some really good talks. The time was right, and timing is everything in baseball.
"I'm very lucky and fortunate to get this job, and they put the trust and faith in me to run the ballclub."
The Saltdogs' style may be different come May; Frisbie wants his teams to be aggressive on the basepaths. Lincoln finished with 36 stolen bases in the 2019 season, and 46 in 2018.
"I like to be aggressive on the bases," Frisbie said. "That doesn't necessarily mean good team speed, you just have to have good baserunners."
When he managed Southern Maryland of the Atlantic League, the Blue Crabs finished with 74 stolen bases in 2018.
The league's winter meetings will also give an indication of what Frisbie will bring to the table to start the season.
Lincoln retroactively signed nearly every player from the 2019 squad.
"We are kind of in the middle of just reassessing stuff and juggling the roster around a little bit," Frisbie said. "That's the first step — to find exactly what I am looking for and the guys that fit in from last year and the guys that don't.
"It's always hard because the guys that were here last year that may not be here this year is always a hard conversation. It's part of the business, and taking over a team I have to try and put my own stamp on it."