Lincoln Saltdogs manager Brett Jodie's shirt said it all Monday: "These Boys are Gritty."
The Saltdogs' season did not end the way they wanted it to, suffering a 2-0 loss to the Houston Apollos at Haymarket Park with the season on the brink of celebration or heartbreak.
At nearly the same time, Sioux Falls defeated Sioux City 3-2, which the Saltdogs needed to happen to make the playoffs had they won.
Though the Saltdogs' (53-47) dreams fell short, there was still a season of smiles in the clubhouse.
"They were a gritty bunch just to be in this position," Jodie said. "That's definitely truthful. They wanted it bad. We all did. Maybe we wanted it too bad, who knows? It's tough, but on top of that, you have to give (Houston) credit over there. They played their tails off over there. One more pitch, or one more hit, who knows? This game of baseball we are involved in is a crazy game as we know. It really is a game of inches, and even though we didn't make the playoffs, we've been playing playoff baseball for the last 20 games. The guys were fighting for something and for it to come down to the last game, that's pretty cool."
The final out Monday also ended the storied career of Curt Smith, who set Saltdog career records in home runs (94), doubles (151) and games played (668). Lincoln's records do not count playoff marks with Smith finishing his eight-year career with Lincoln with 98 homers, 152 doubles and 672 games played.
"It sucks that we didn't make the playoffs," Smith said. "That was my main goal when I decided to play again, but I couldn't be happier that I played this season. I made some lifelong friends on the team and this was by far one of my favorite teams to play on. You can't put a price on that. Unfortunately, it didn't end the way we wanted, but I think we got a lot of positives out of it."
Jodie has had a winning season in every year he has been a manager.
"I'm just proud of the group," Jodie said. "It didn't work out, but it wasn't from lack of effort or lack of caring. I love the group. That's what's really sad is this particular group will never be in full again. That's the hardest part of the end of each season. You create so many different stories and memories and stuff like that. This particular year will be 2021 with the Saltdogs and there will never be another one like that.
"Honestly there is only one happy team and that's at the end. I appreciate the effort from those guys and what the organization provided us with this year."
Briefly
Greg Minier was named Lincoln's Rookie of the Year, while Kyle Kinman took Pitcher of the Year. Justin Byrd was named Highlight Player of the Year after appearing on ESPN's "SportsCenter's" Top 10 Plays twice this season. Josh Altmann, who tied, broke and extended the single-season home run record with three blasts Sunday was named the team's Most Valuable Player.
Photos: Saltdogs wrap up weekend series with a win against Sioux Falls
Lincoln vs. Sioux Falls, 8.22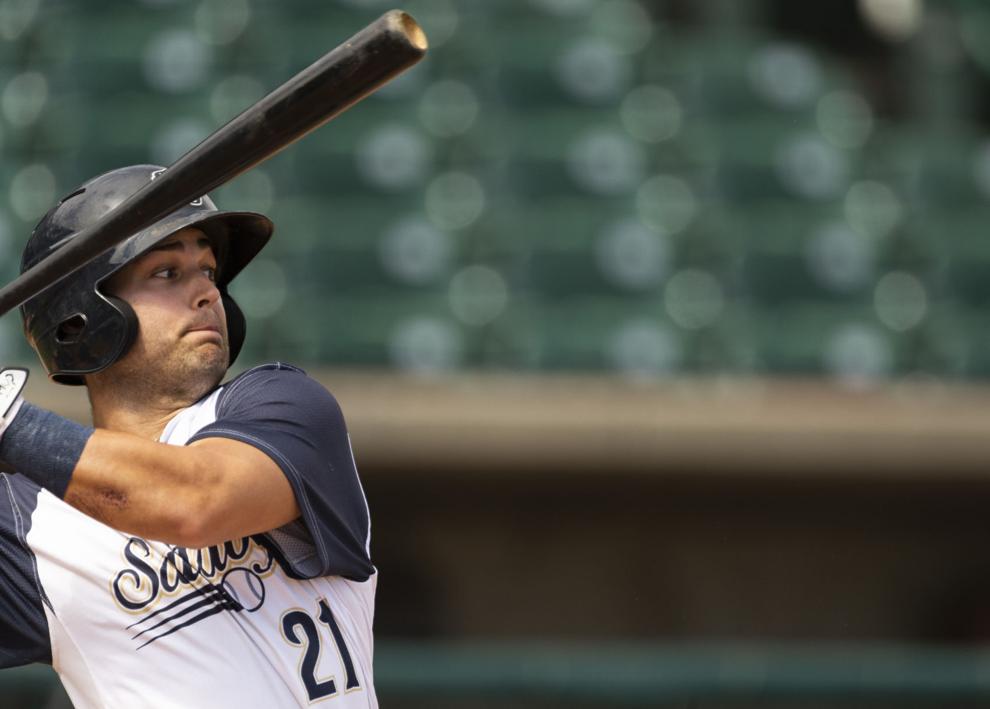 Lincoln vs. Sioux Falls, 8.22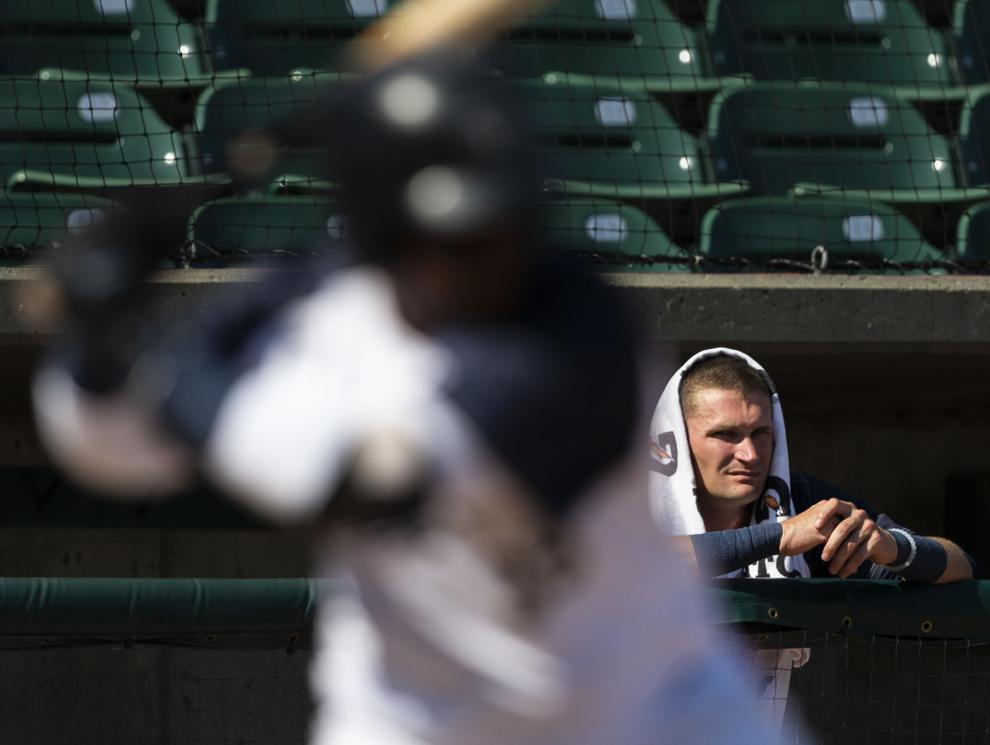 Lincoln vs. Sioux Falls, 8.22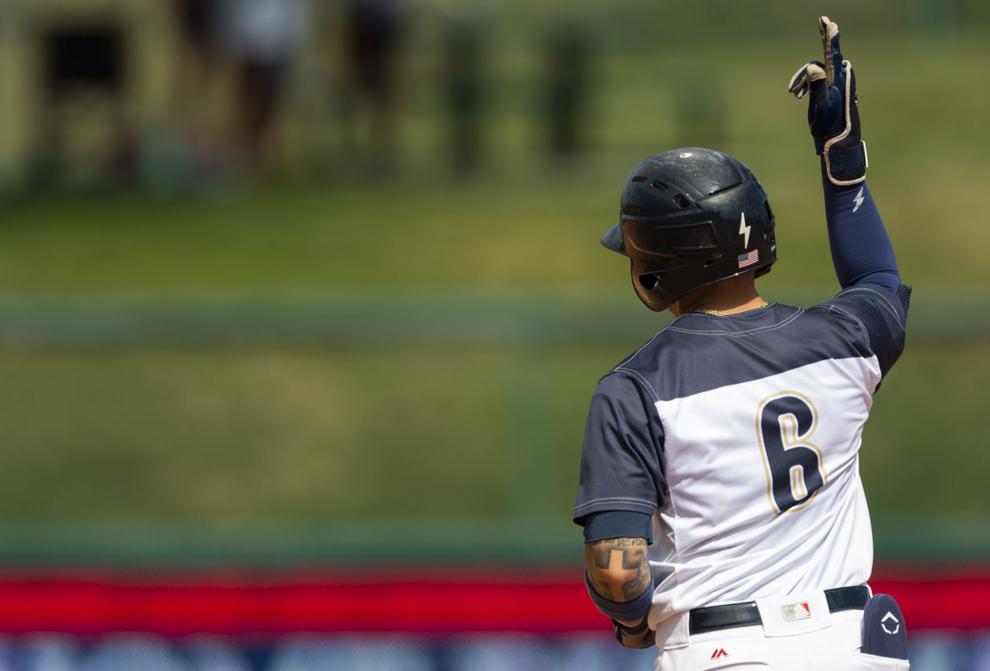 Lincoln vs. Sioux Falls, 8.22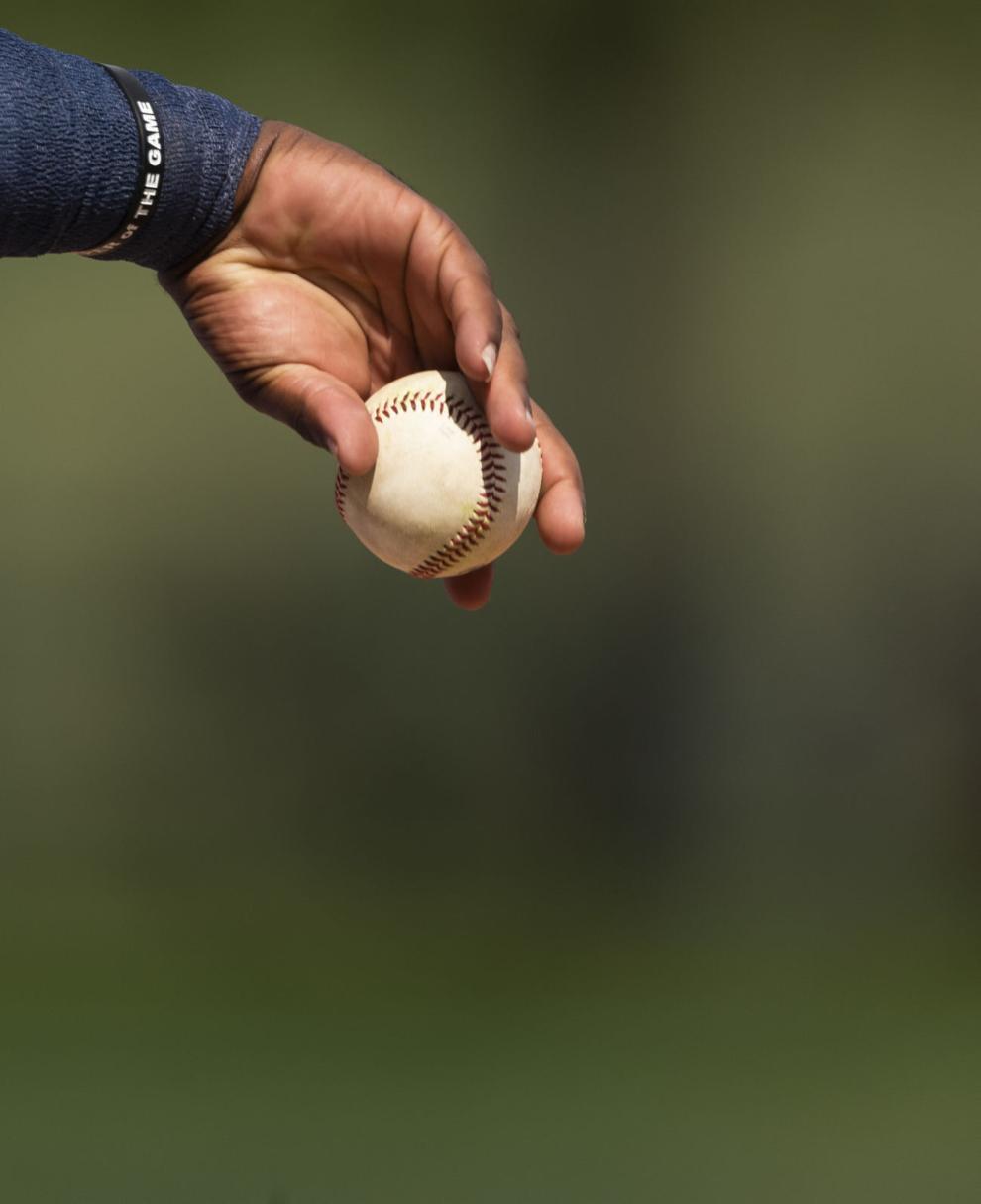 Lincoln vs. Sioux Falls, 8.22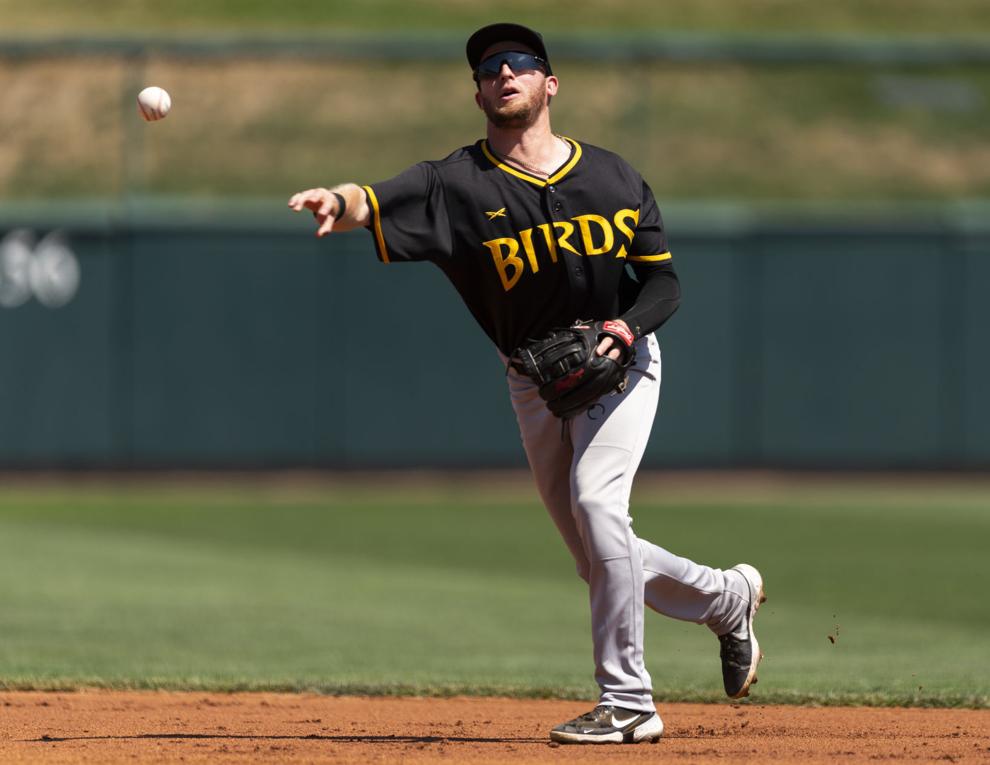 Lincoln vs. Sioux Falls, 8.22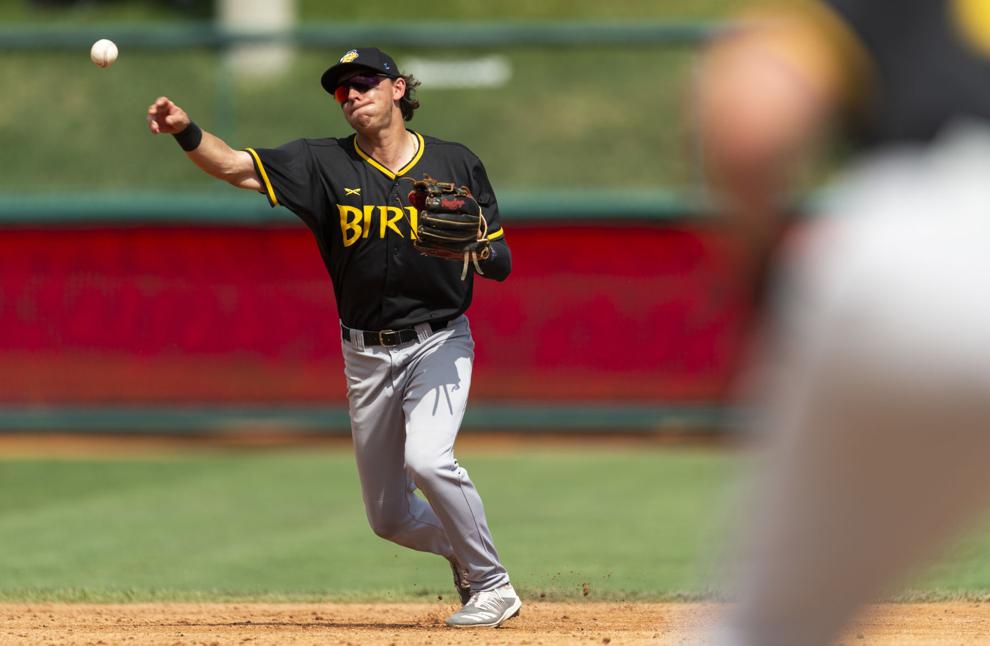 Lincoln vs. Sioux Falls, 8.22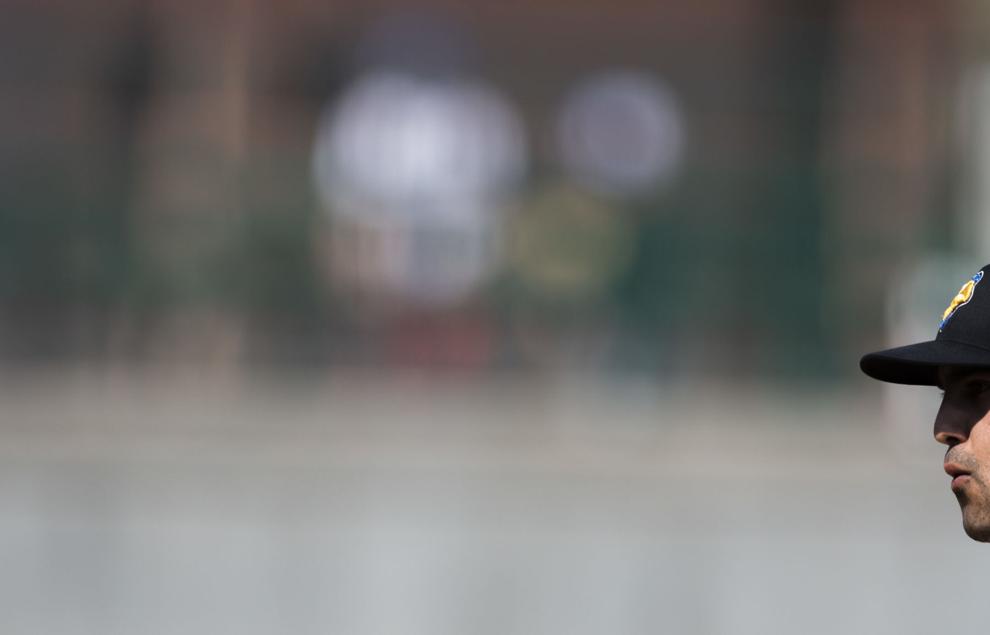 Lincoln vs. Sioux Falls, 8.22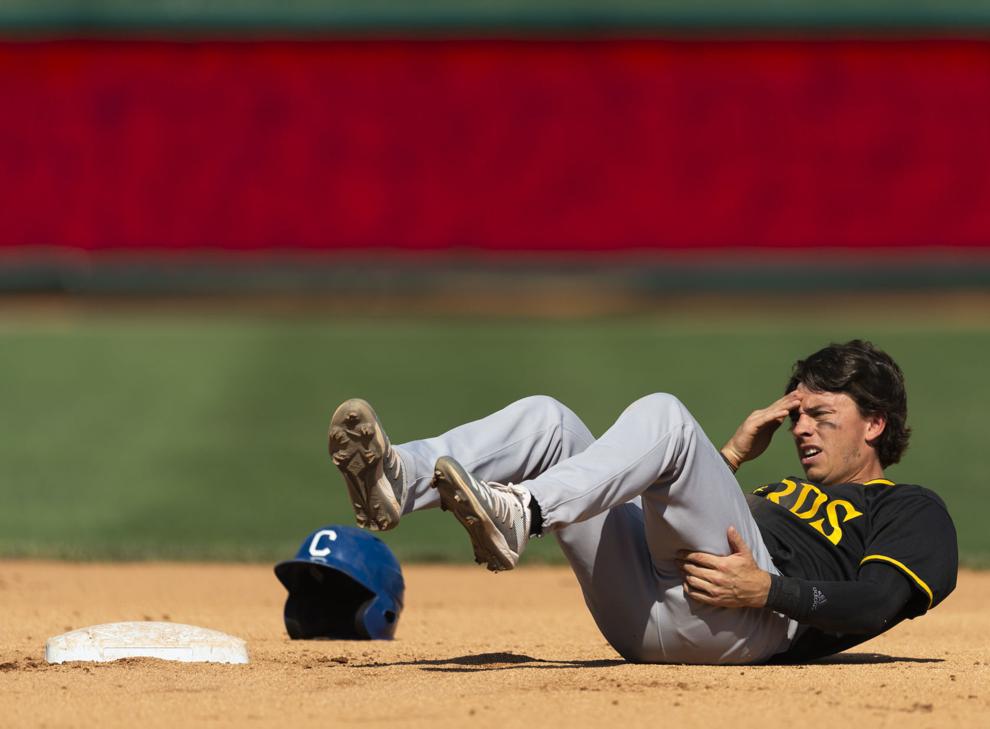 Lincoln vs. Sioux Falls, 8.22
Lincoln vs. Sioux Falls, 8.22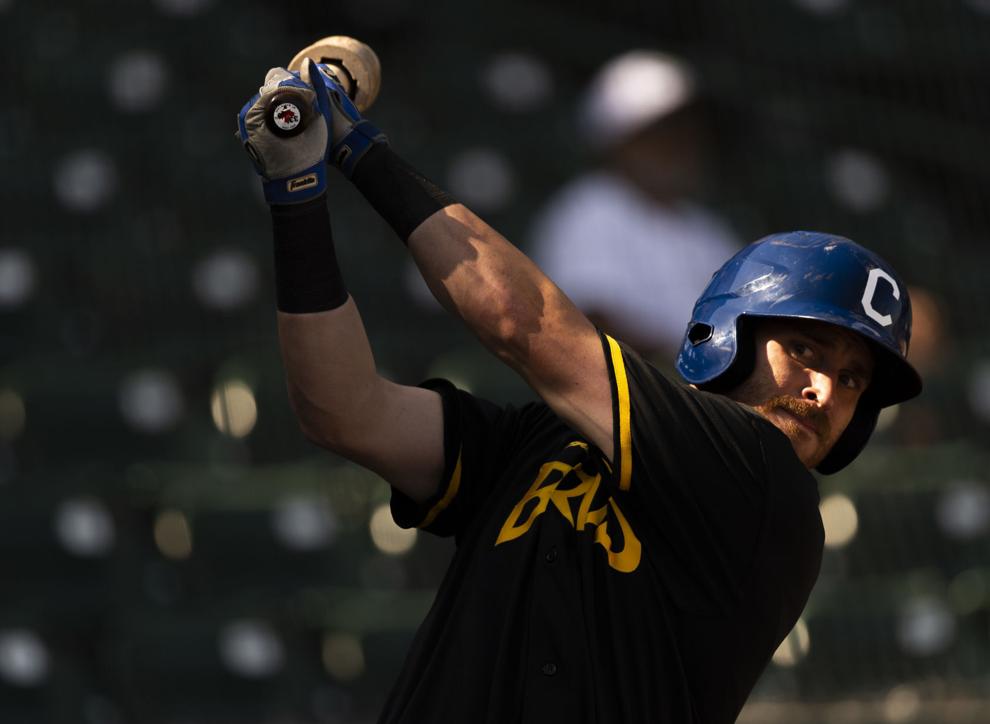 Lincoln vs. Sioux Falls, 8.22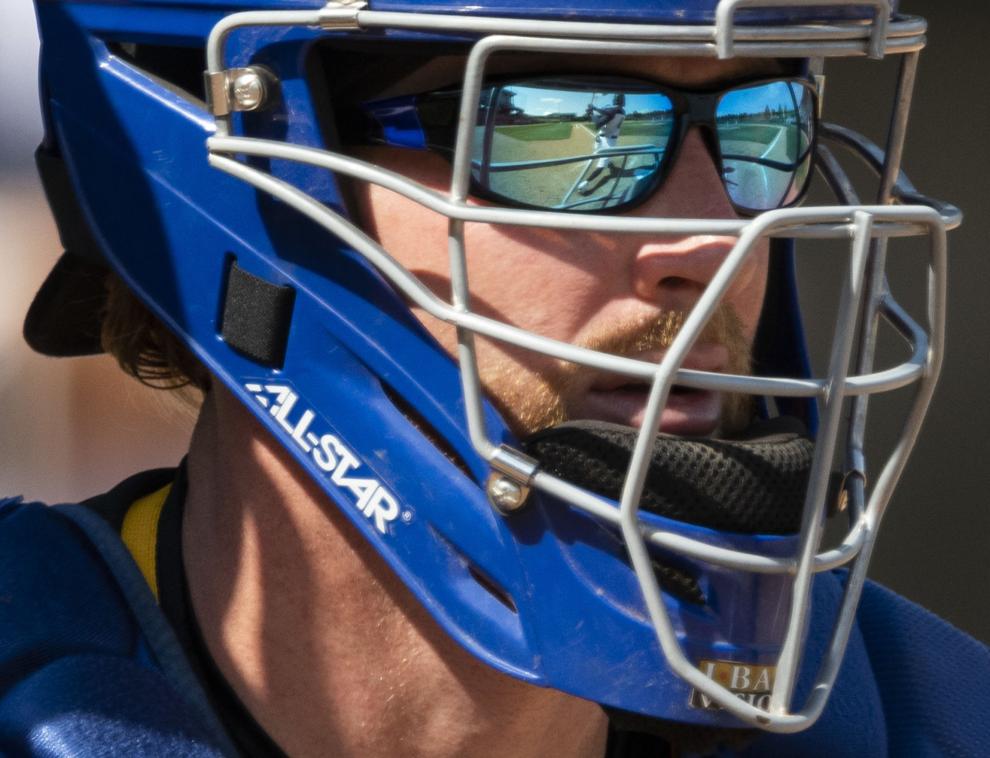 Lincoln vs. Sioux Falls, 8.22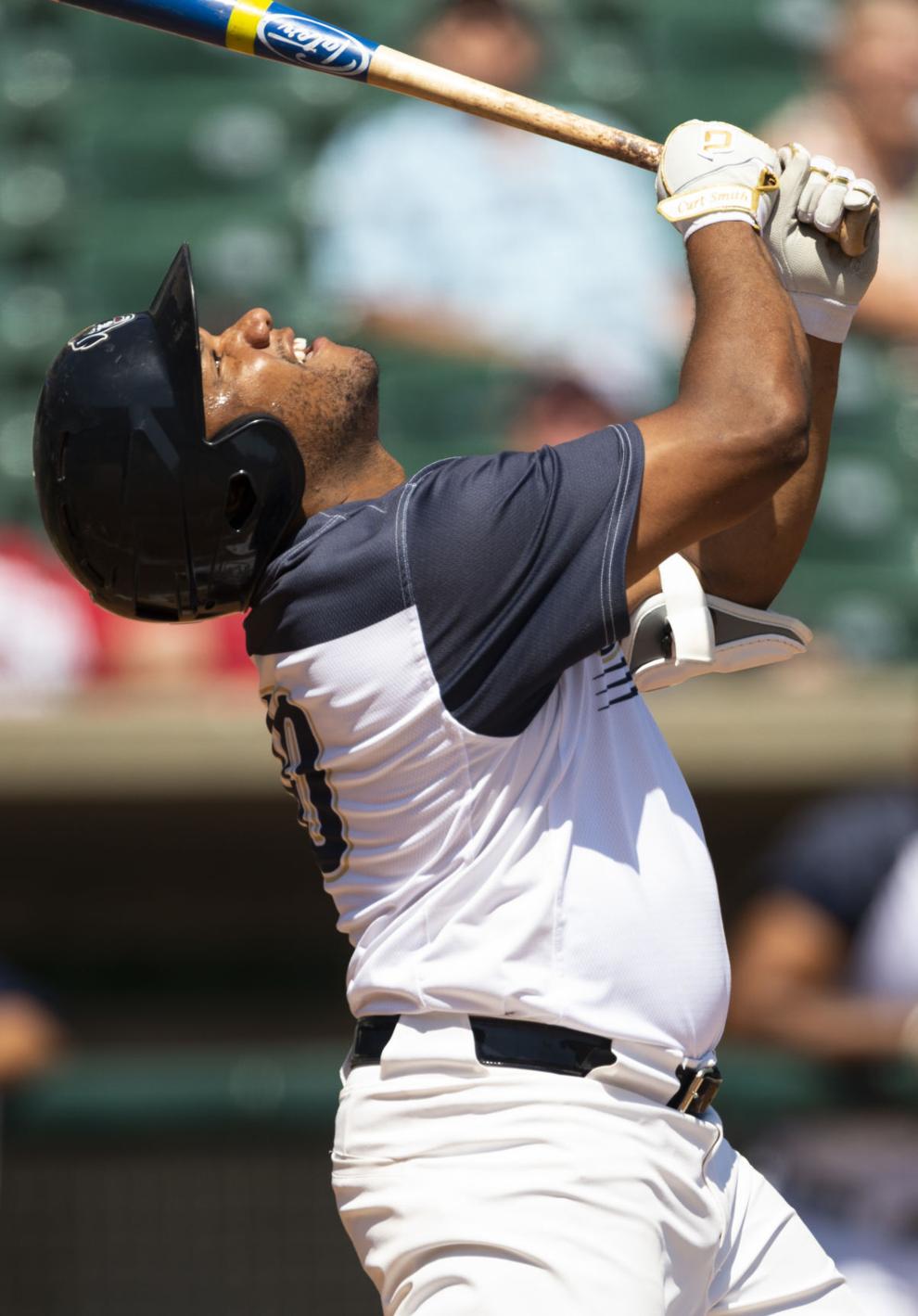 Lincoln vs. Sioux Falls, 8.22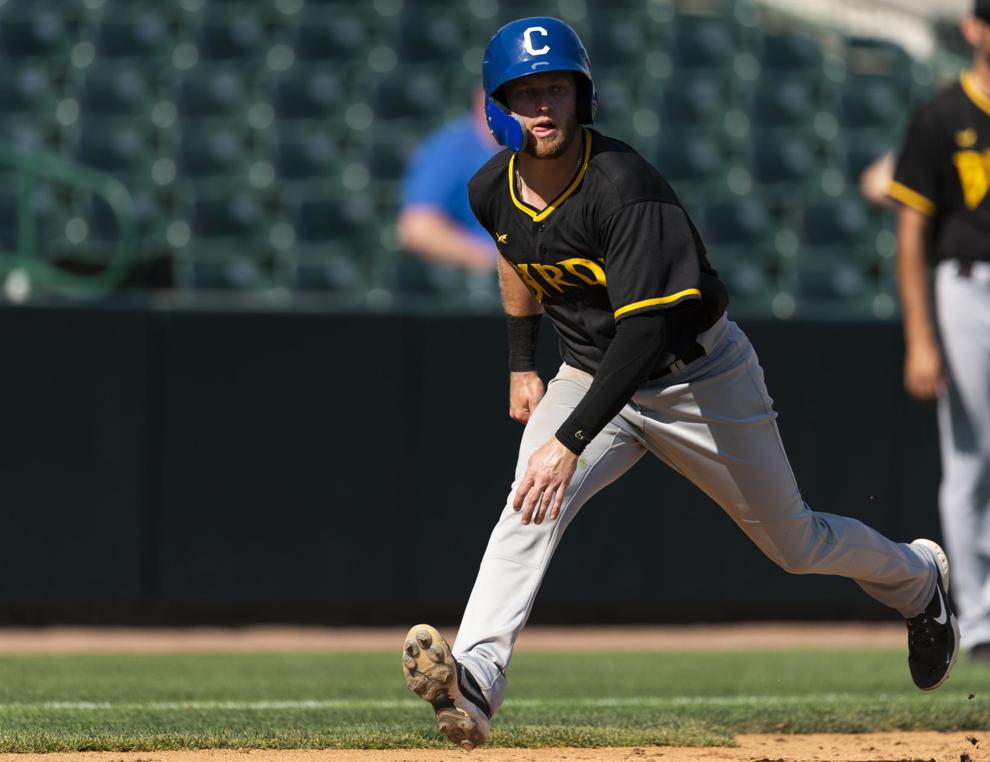 Lincoln vs. Sioux Falls, 8.22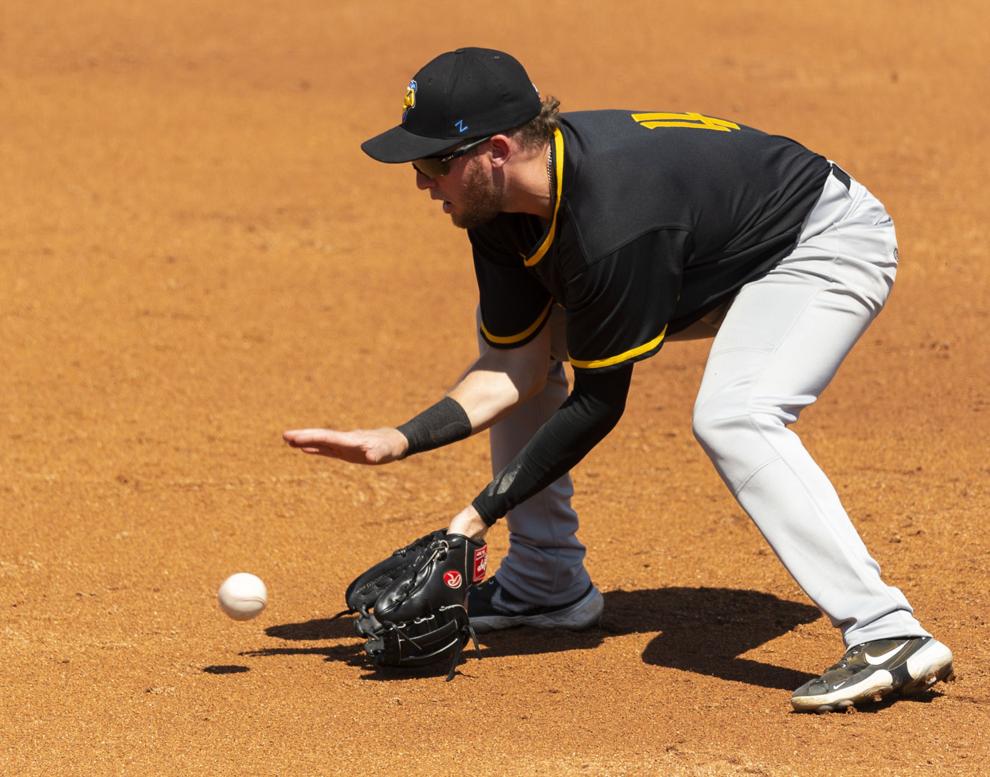 Lincoln vs. Sioux Falls, 8.22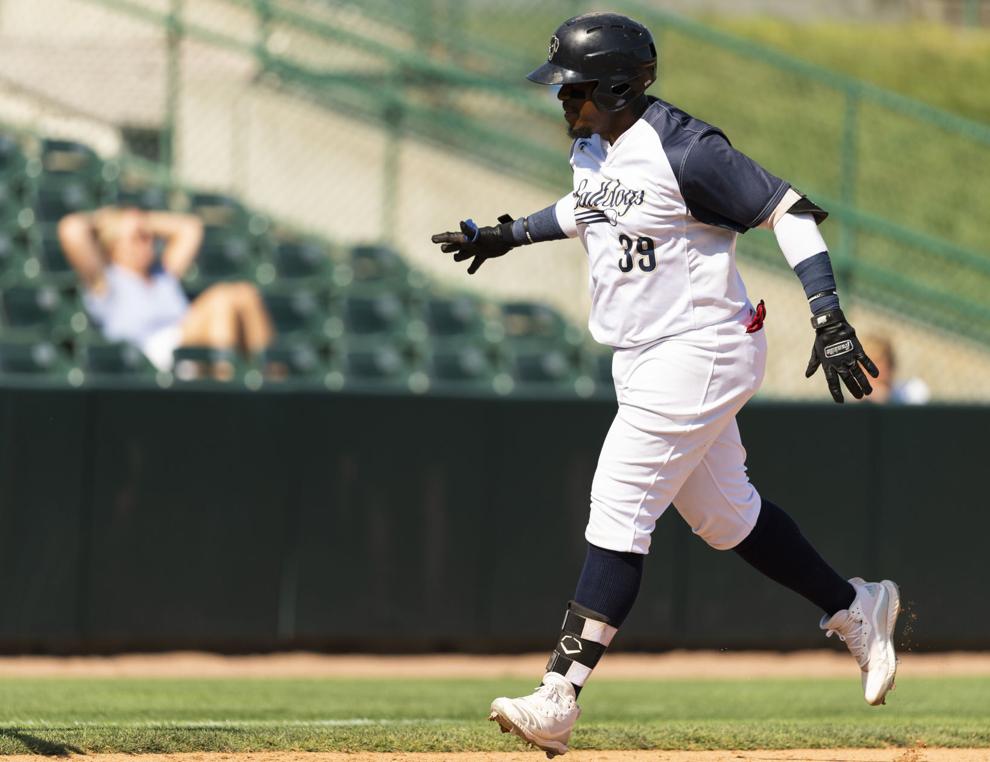 Lincoln vs. Sioux Falls, 8.22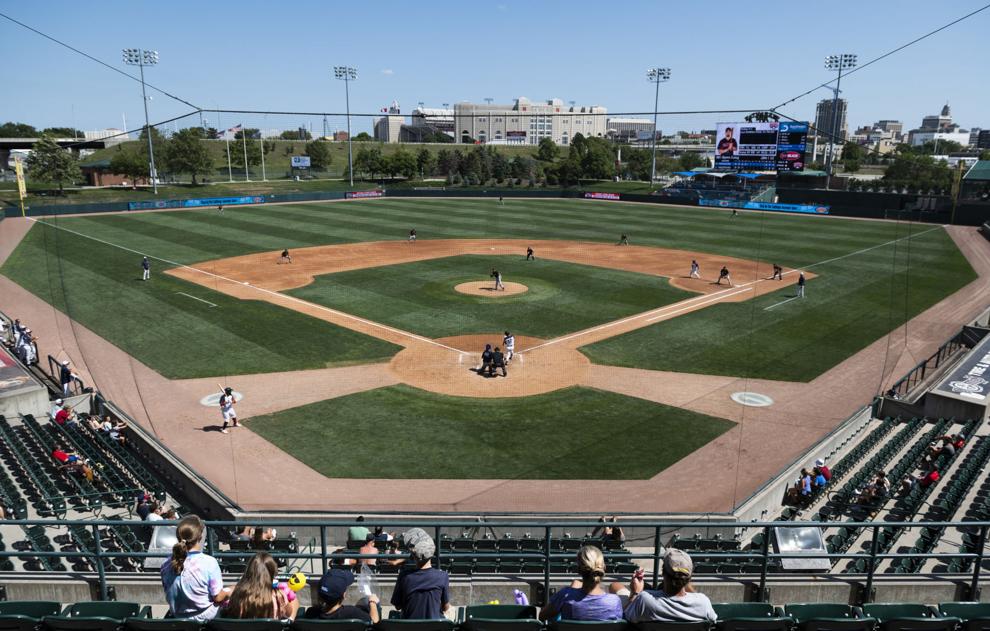 Lincoln vs. Sioux Falls, 8.22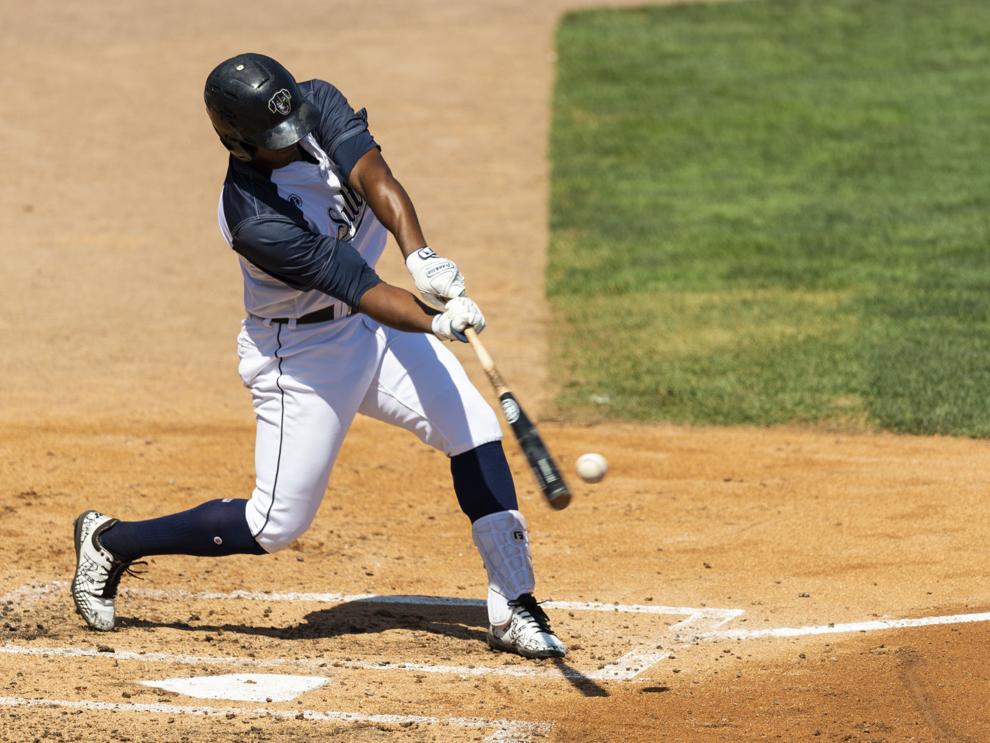 Lincoln vs. Sioux Falls, 8.22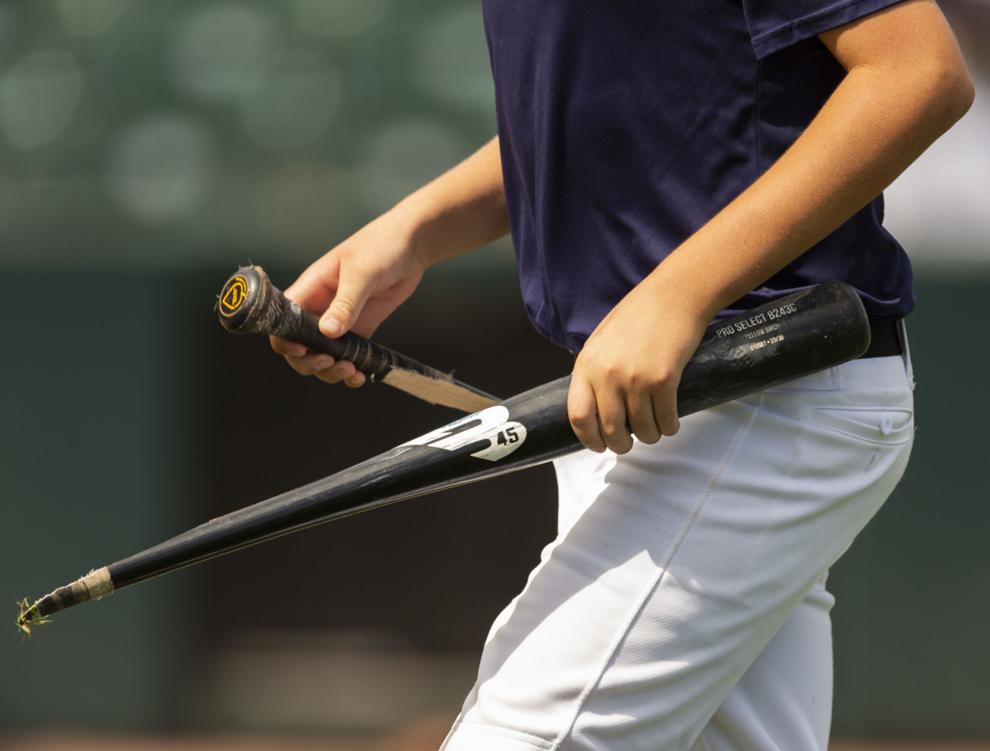 Lincoln vs. Sioux Falls, 8.22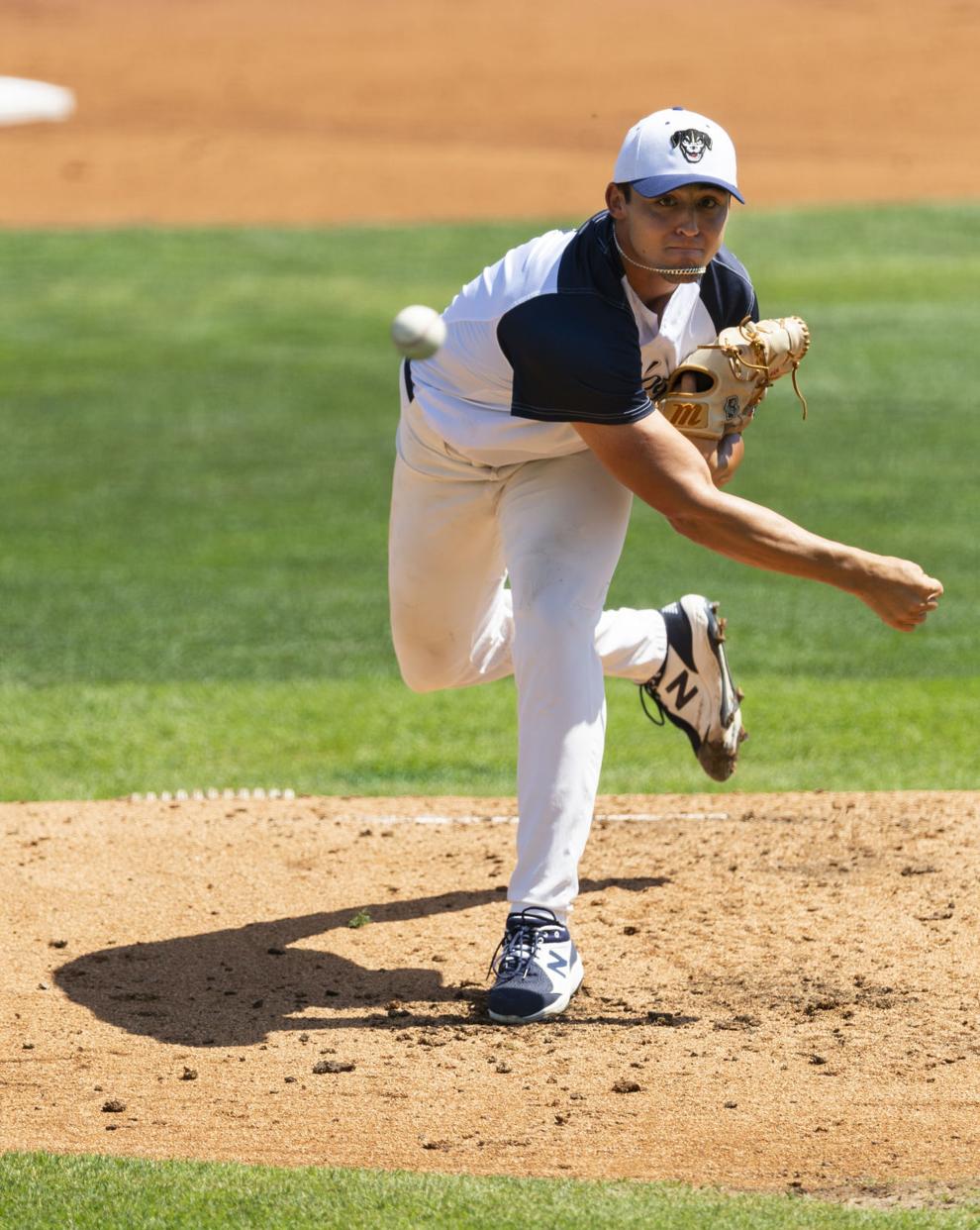 Lincoln vs. Sioux Falls, 8.22
Lincoln vs. Sioux Falls, 8.22