Following Lincoln Saltdogs manager Bobby Brown's ejection in the top of the sixth inning, Nick Tepesch recorded the final outs of his baseball career with a double play.
Tepesch announced to the team in the clubhouse he was retiring following Lincoln's 9-5 victory over Kansas City on Friday at Haymarket Park. He moved to 6-4 with the victory after tossing six innings, and allowed just three runs over his final 15, including a complete-game shutout in his previous start.
"This is something I've been thinking about," Tepesch said. "I had an opportunity to keep playing. That is why I was here. The front office was great, the coaches were great — I couldn't have asked for more.
"It wasn't a split decision — it was just that time."
It was a wild sixth inning for the Blue Springs, Missouri, native, as he held a 5-1 lead before the T-Bones scored three runs.
Lincoln responded after Brown's ejection, turning the double play and scoring four runs in the bottom half of the inning for a 9-4 lead.
"It was great that we responded offensively in the inning," Brown said. "Tepesch was kind of at 100 pitches and was kind of out of gas there, but I left it up to him. He's a big lead pitcher that has been in that situation many times.
You have free articles remaining.
"I said, 'I have a guy ready, who's the best guy here?' and he said, 'I am.' You just kind of trust your veteran players at that point, and it worked out great."
Nick Schulz hit a two-RBI single in the bottom of the sixth, and Tyler Moore picked up his third RBI with a two-run single laced off the third-base bag into shallow left field.
Moore also had a sacrifice fly in the bottom of the first that gave Lincoln a 2-0 lead early.
Teodore Martinez also had three RBIs, two in the bottom of the third and one in the fifth that gave the Saltdogs a 5-1 lead before Kansas City rallied in the sixth.
"Teodoro has the ability to be the best player on the field any day that he wants to," Brown said. "He is a special talent, he can defend, he can run (and) he can throw. He has a line-drive swing. We loved him when he was in Milwaukee and we are hoping he can hit .300 like he did for them."
Lincoln and Kansas City continue the series at 7 p.m. Saturday.
Saltdogs vs. Kansas City, 7.05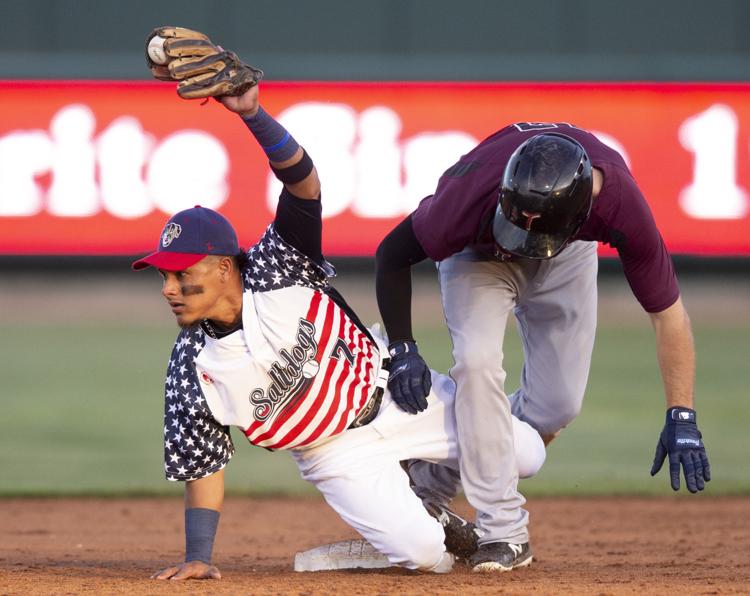 Saltdogs vs. Kansas City, 7.05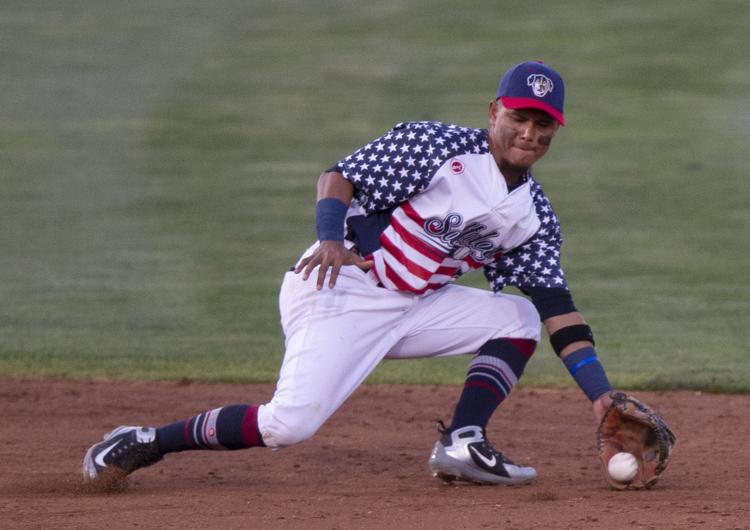 Saltdogs vs. Kansas City, 7.05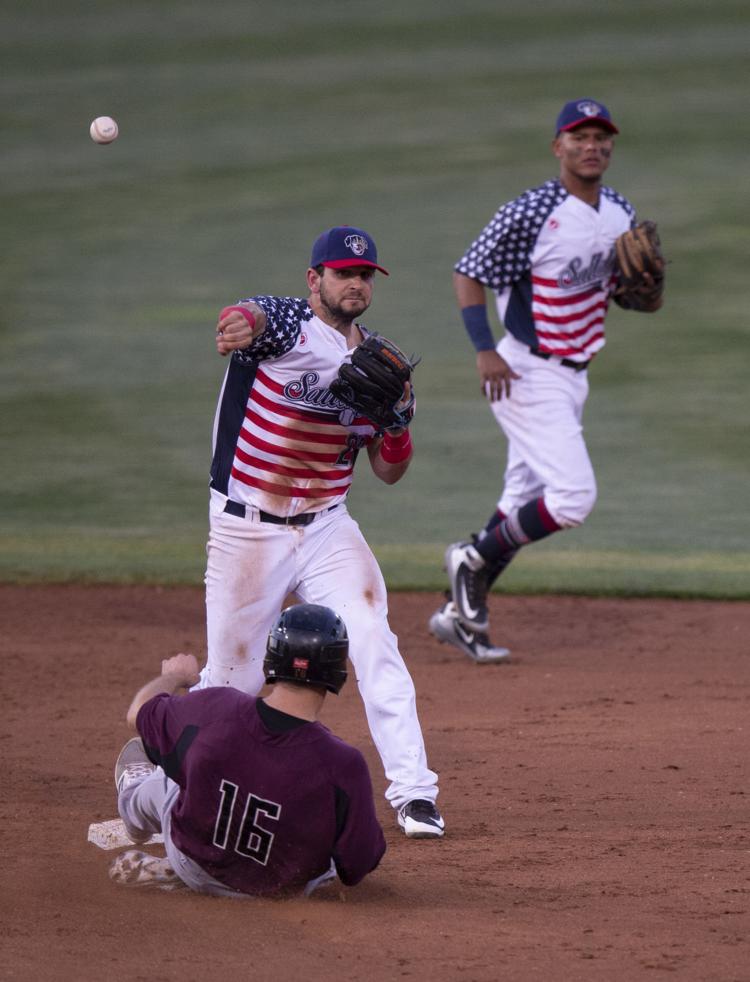 Saltdogs vs. Kansas City, 7.05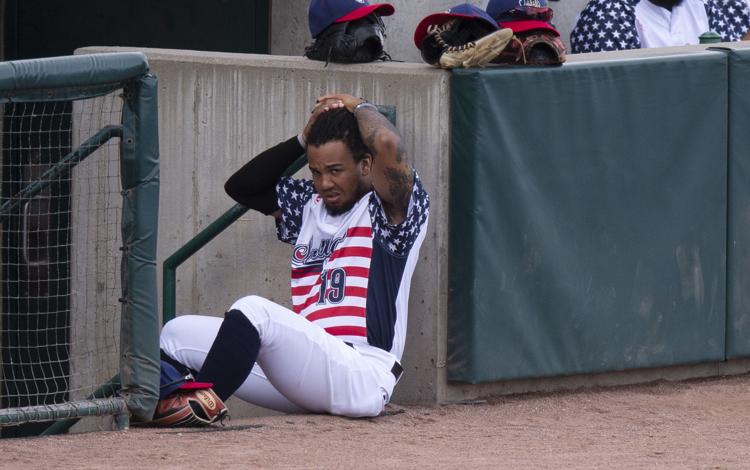 Saltdogs vs. Kansas City, 7.05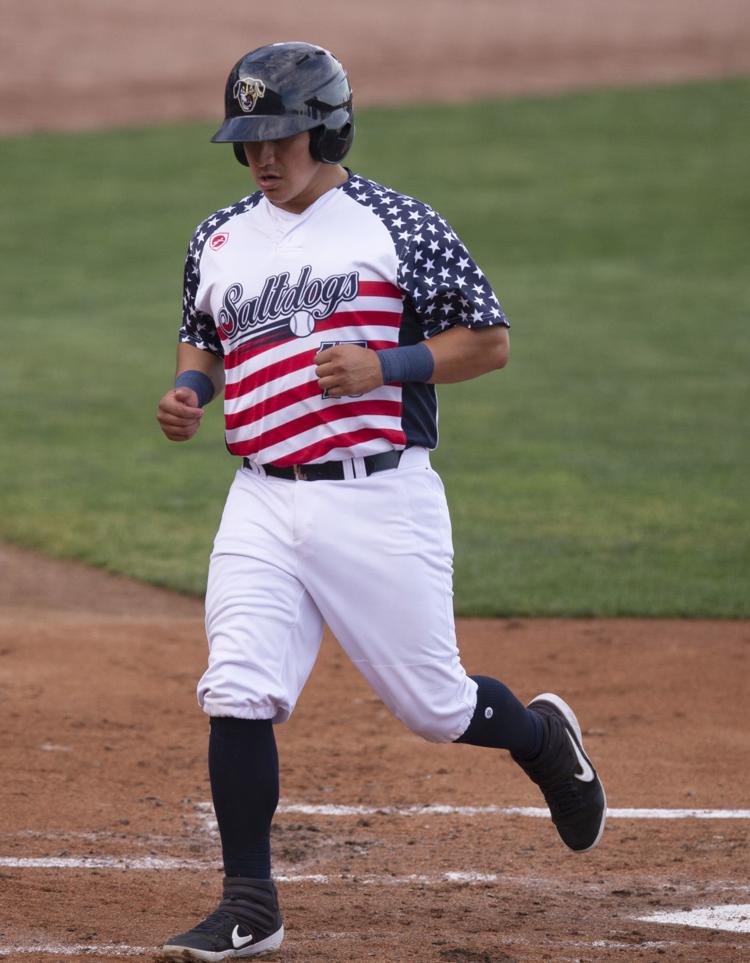 Saltdogs vs. Kansas City, 7.05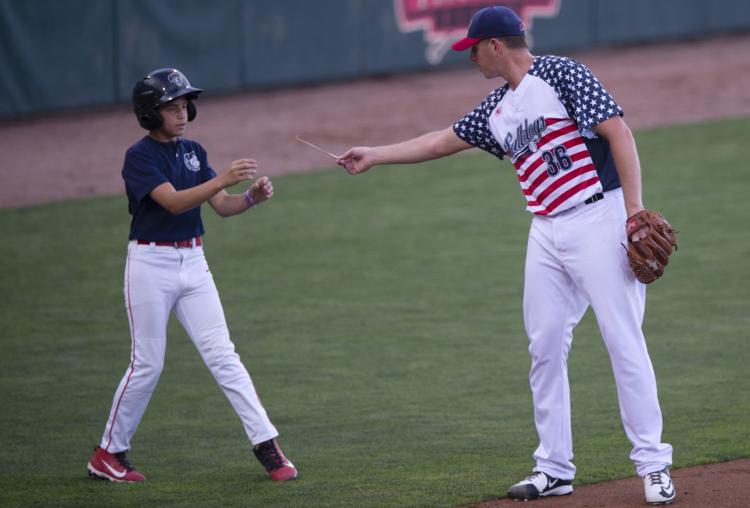 Saltdogs vs. Kansas City, 7.05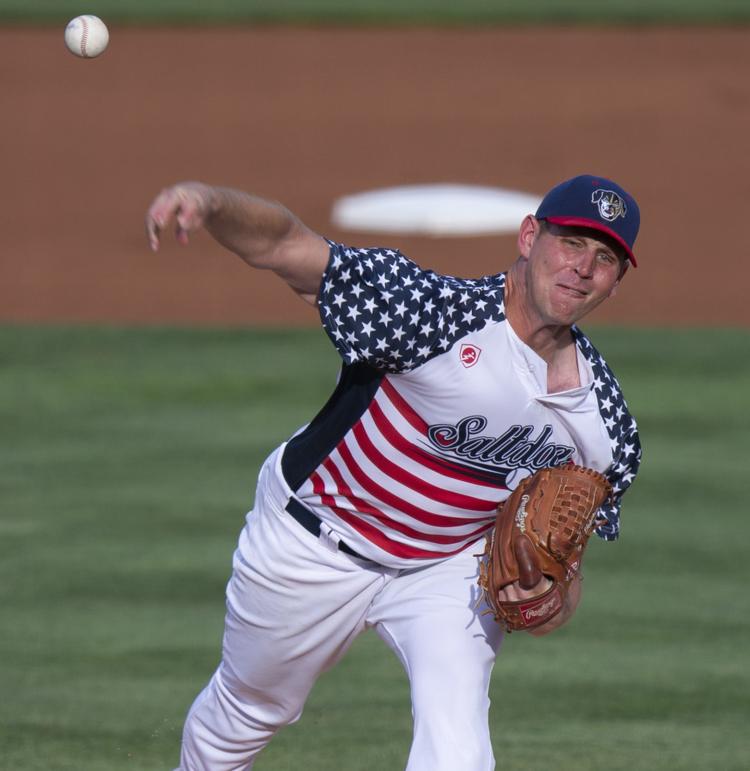 Saltdogs vs. Kansas City, 7.05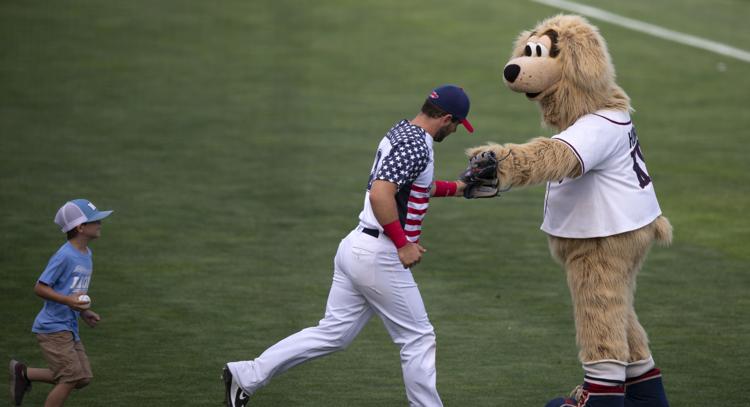 Saltdogs vs. Kansas City, 7.05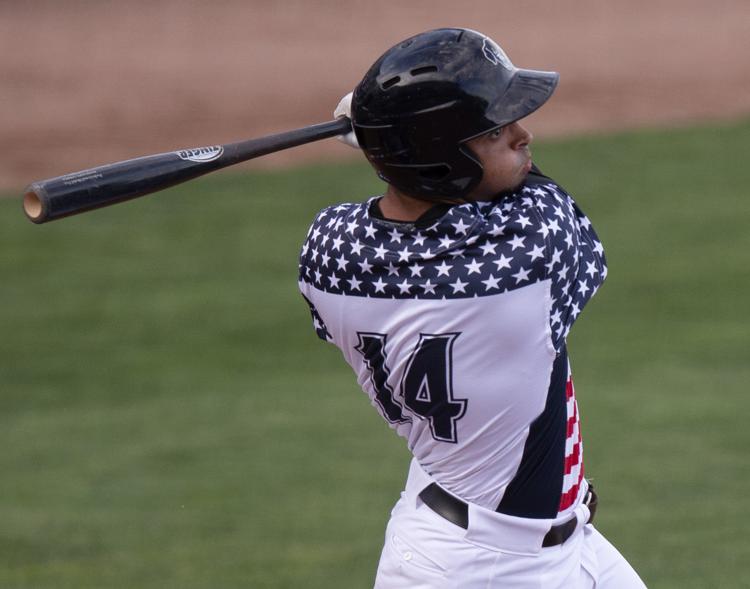 Saltdogs vs. Kansas City, 7.05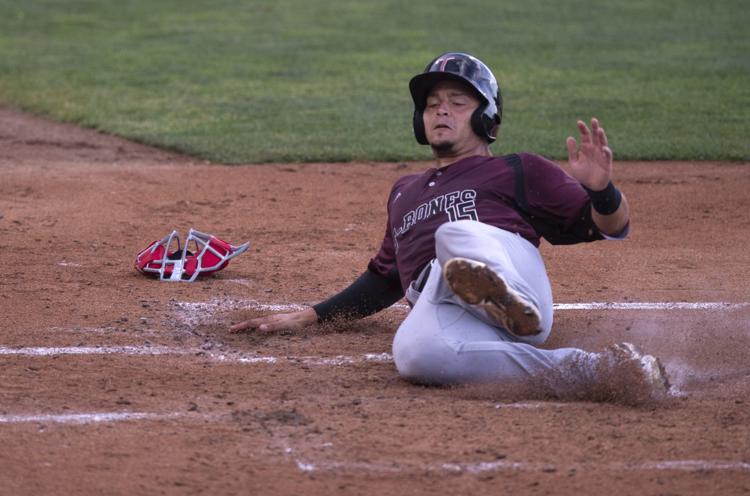 Saltdogs vs. Kansas City, 7.05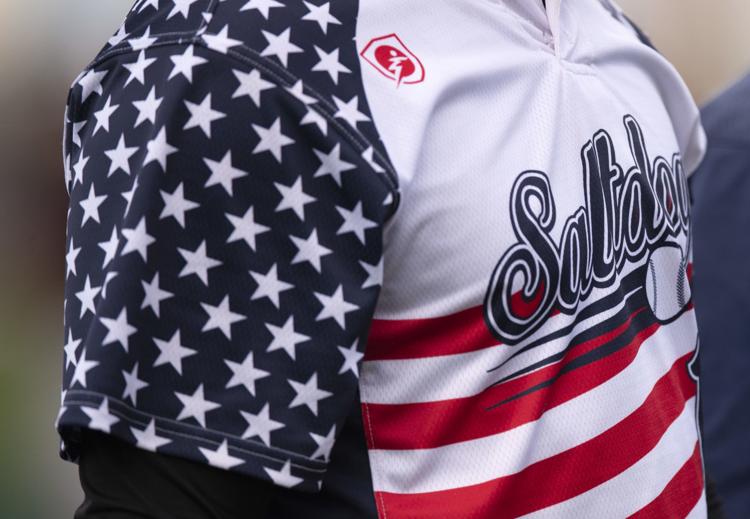 Saltdogs vs. Kansas City, 7.05