Justin Byrd spoiled Gary SouthShore's starting pitcher John Sheaks' 25th birthday Sunday at Haymarket Park.
Lincoln (44-36) defeated the RailCats 2-0 in the rubber match to take the weekend series 2-1.
Byrd doubled for the Saltdogs' first hit in the bottom of the seventh inning and scored the eventual game-winning run following a Ryan Long single on the next at-bat.
"It was his birthday? That's awesome," Byrd said. "I looked at Ryan Long right before that inning and said, 'Are you ready to ruin someone's day?' You kind of know what you are getting into when a guy is having a good pitching game, probably game of the year for him, but at the same time it's a 0-0 ballgame and (Lincoln starting pitcher Kyle) Kinman is throwing well. We have momentum just as much as they do."
Curt Smith ended Sheaks' outing with Lincoln's third hit in the seventh inning, an RBI single, to give the Saltdogs a 2-0 lead.
Kinman (7-3) and Sheaks (0-6) combined for 18 strikeouts with the Saltdogs lefty tossing seven innings and the RailCats' starting pitcher going 6⅓.
"The outing that Kinman had, that's one of those times where if your offense is struggling and if they put a couple (runs) across early it makes it very tough to come back," Saltdogs manager Brett Jodie said. "Now you're not just searching for just your first hit, you're searching for some runs to get back in there and it gets a little tougher.
"Kinman kind of matched him pitch-for-pitch probably after the first inning or so. It was really a good pitcher's duel there for a while."
Kinman allowed just three hits, a single hit in each of the first three innings, and threw four hitless innings to finish his outing.
"Kinman, every time he goes out there it shows," Byrd said. "He's a veteran guy and has a veteran presence. He has a lot of confidence in us as hitters, knowing we are going to go out and do our job and get him a run at some point. He just stuck with it and we got him a win."
The Saltdogs' bullpen came through in clutch moments. Carter Hope allowed two hits in the top of the eighth inning with Lincoln leading 2-0, before James Pugliese picked up his 23rd save of the season for the Saltdogs.
Pugliese is now fourth all-time in Saltdogs franchise single-season saves.
"He's an iron man, too," Jodie said. "He wants (the ball) every day and (Pugliese) has pitched four out of five days just now. He's had a knot since yesterday in his lat (latissimus dorsi) and he still pitched through that. He wasn't as sharp, but he still battled through it and he just wants the ball in those situations. He works quicks and throws a lot of strikes. I've had a lot of closers in my life and (Pugliese) is a lot of fun to have, I'll tell you that."
The Saltdogs have a day off Monday before hosting Chicago in a three-game series that begins Tuesday at Haymarket Park.
Photos: Saltdogs win weekend series against Gary SouthShore
Lincoln vs. Gary SouthShore, 8.15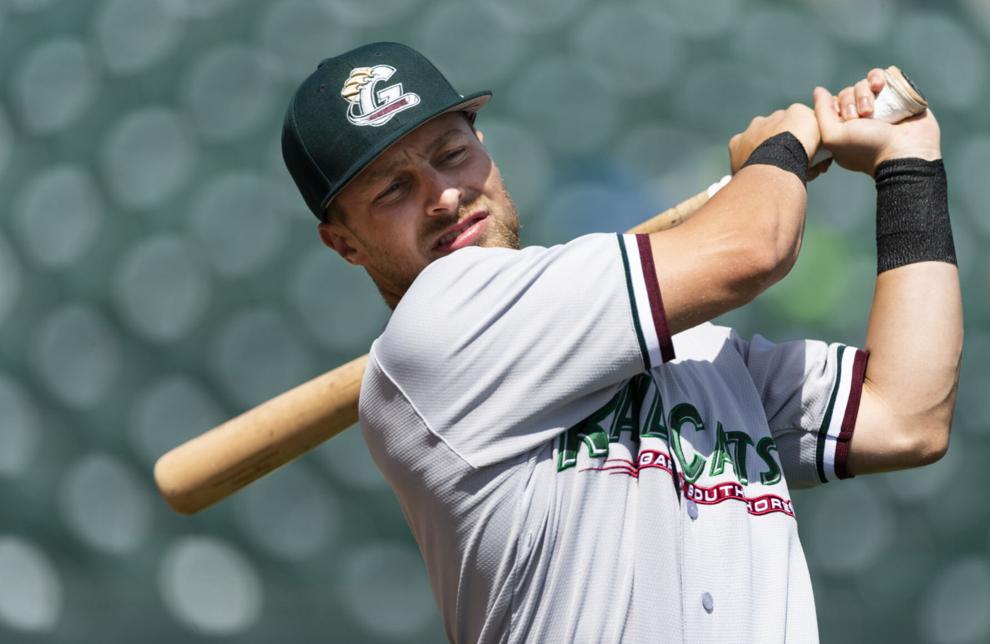 Lincoln vs. Gary SouthShore, 8.15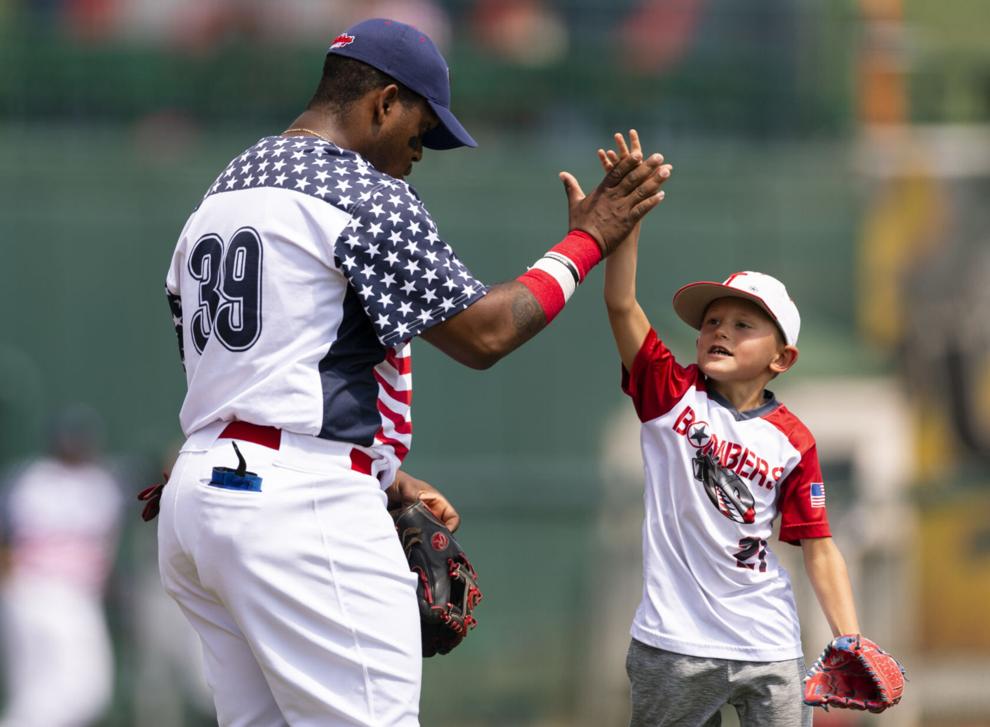 Lincoln vs. Gary SouthShore, 8.15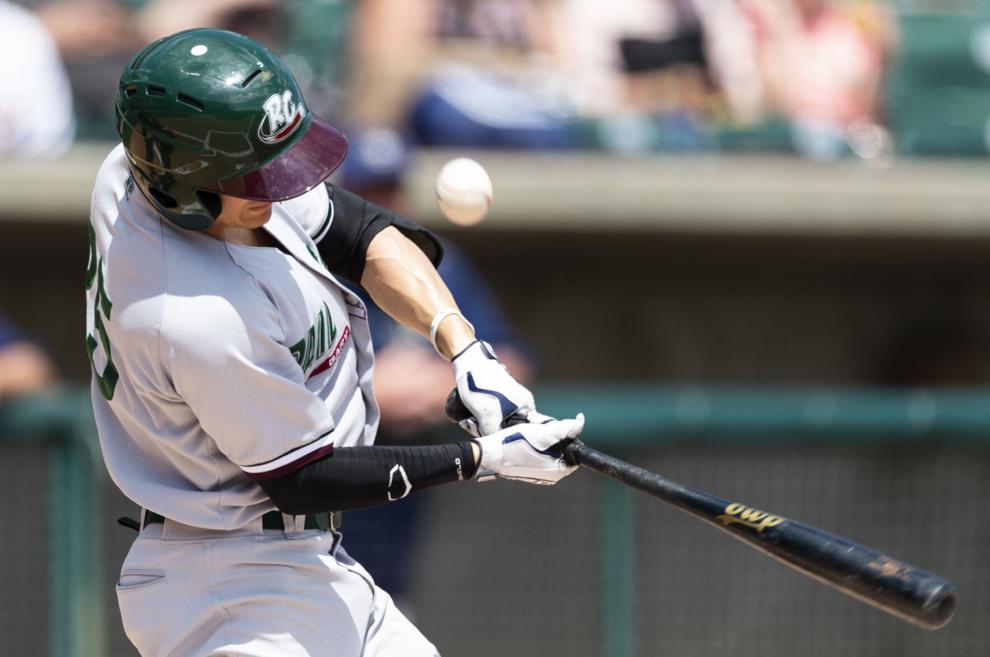 Lincoln vs. Gary SouthShore, 8.15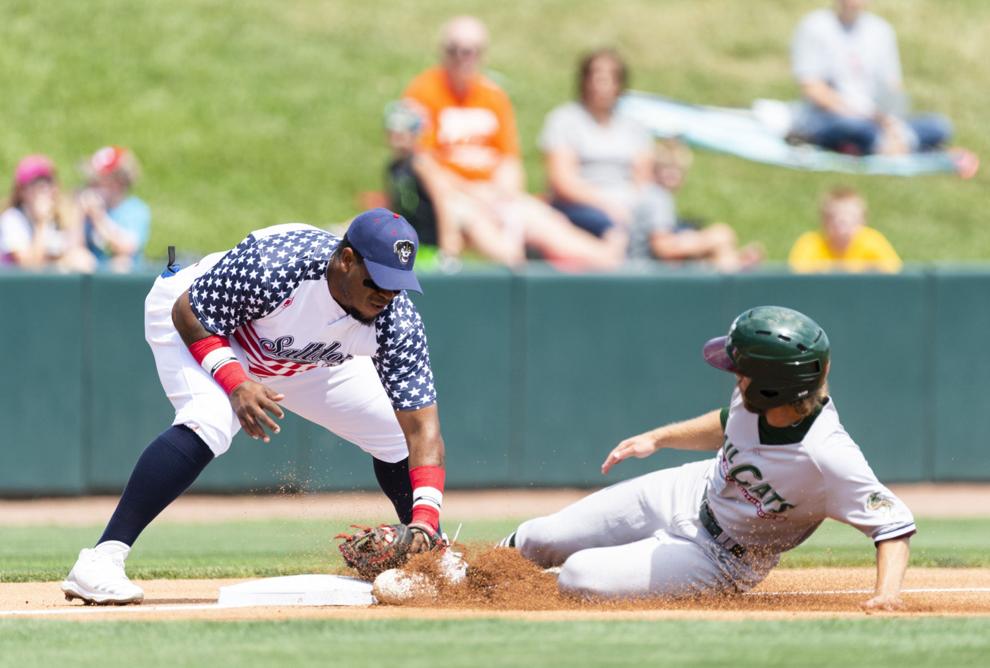 Lincoln vs. Gary SouthShore, 8.15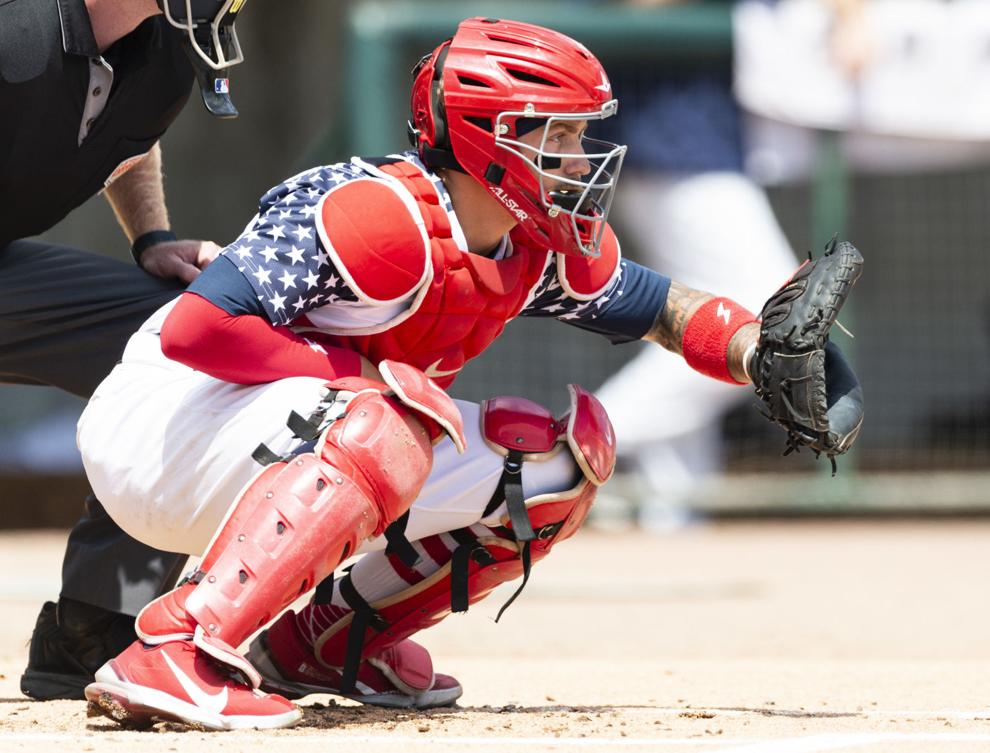 Lincoln vs. Gary SouthShore, 8.15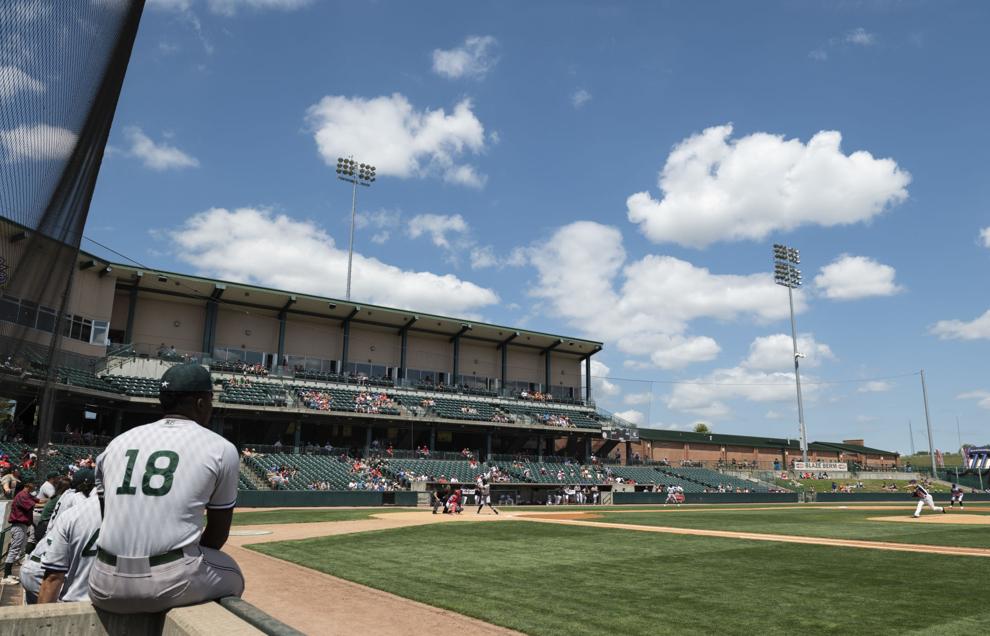 Lincoln vs. Gary SouthShore, 8.15
Lincoln vs. Gary SouthShore, 8.15
Lincoln vs. Gary SouthShore, 8.15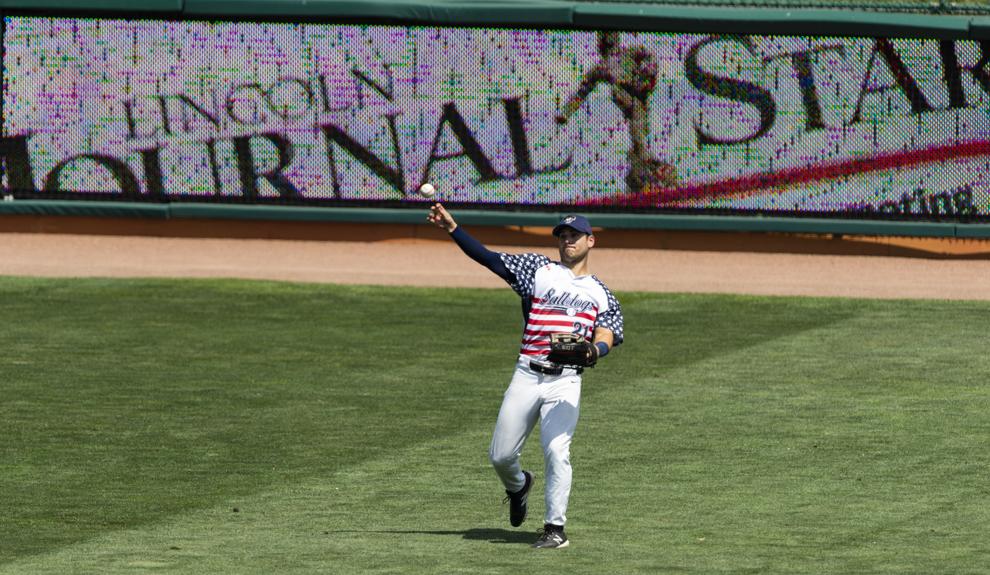 Lincoln vs. Gary SouthShore, 8.15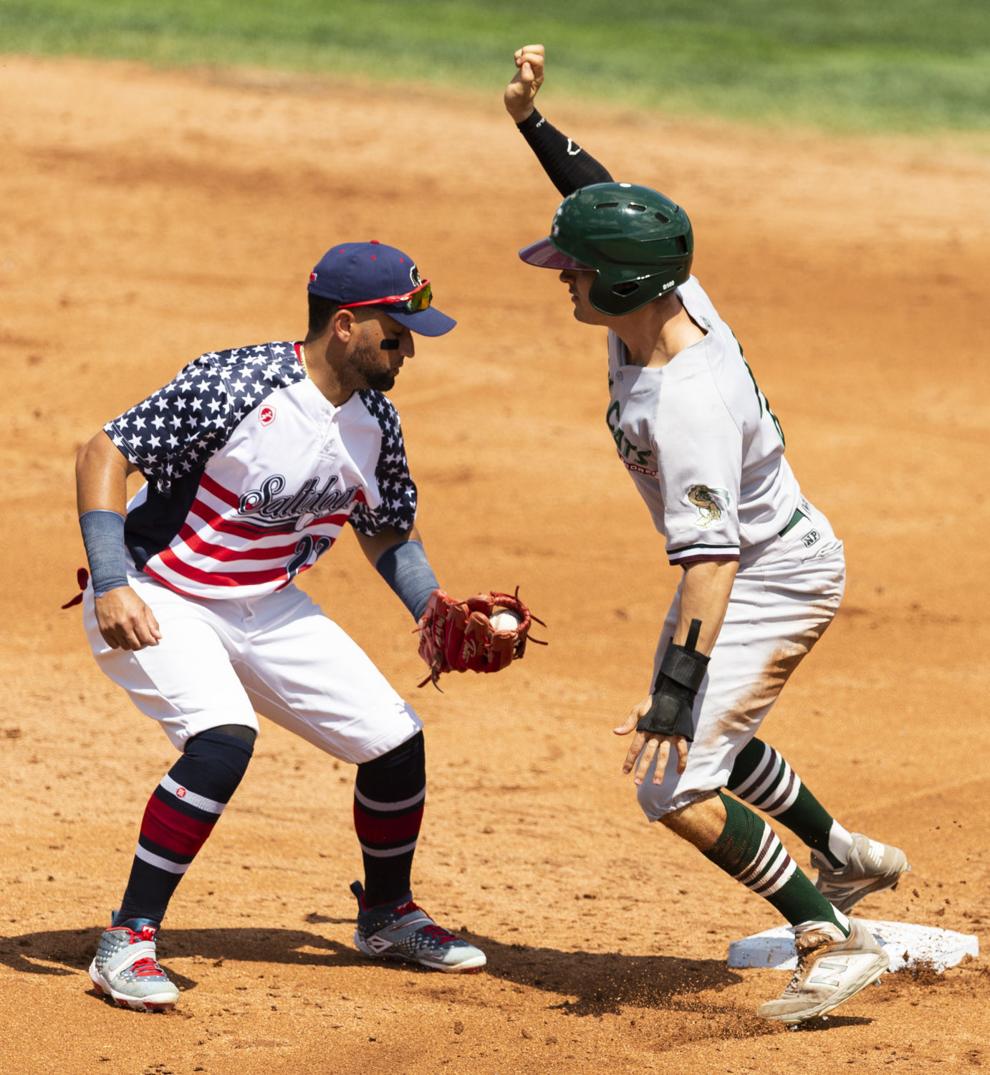 Lincoln vs. Gary SouthShore, 8.15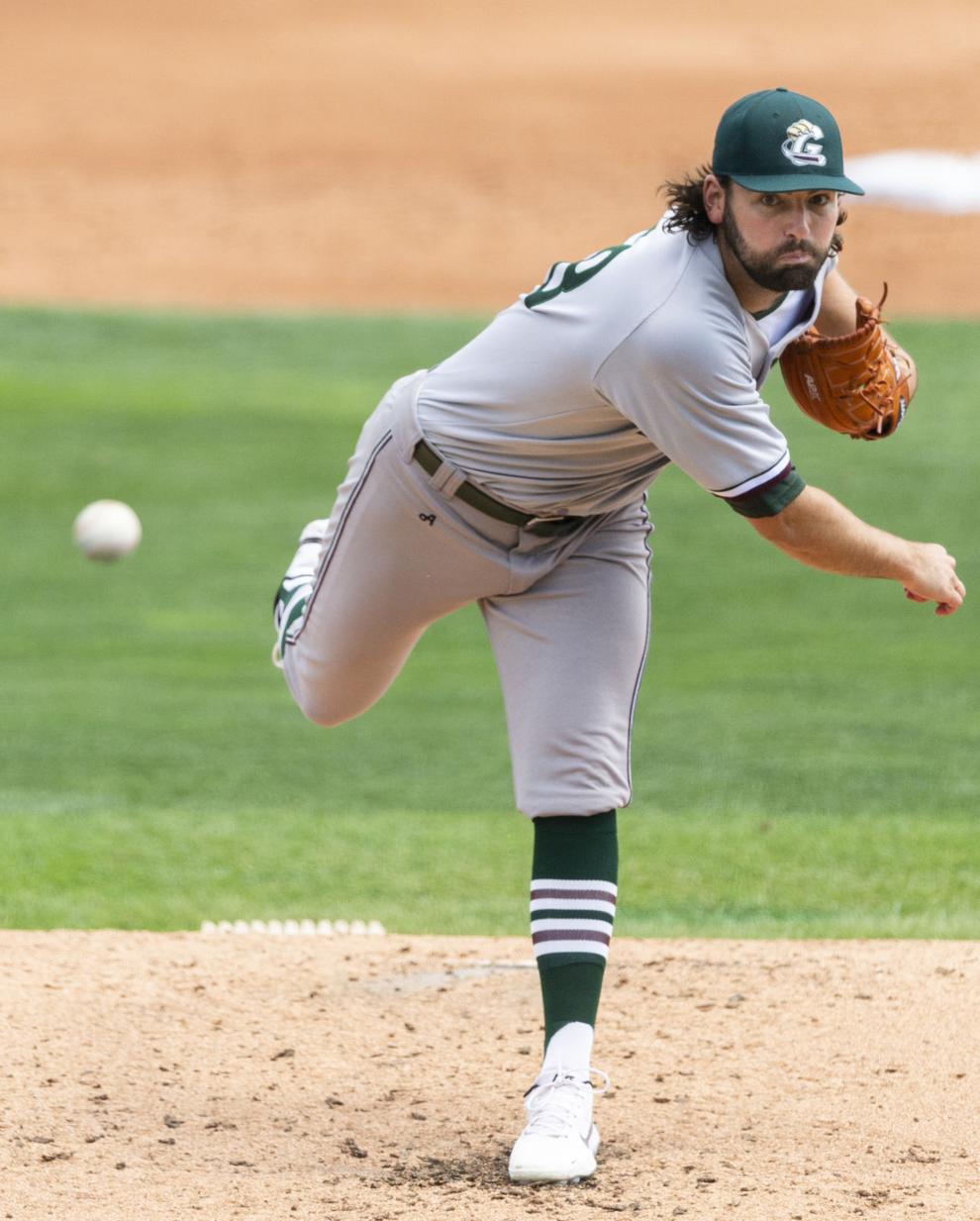 Lincoln vs. Gary SouthShore, 8.15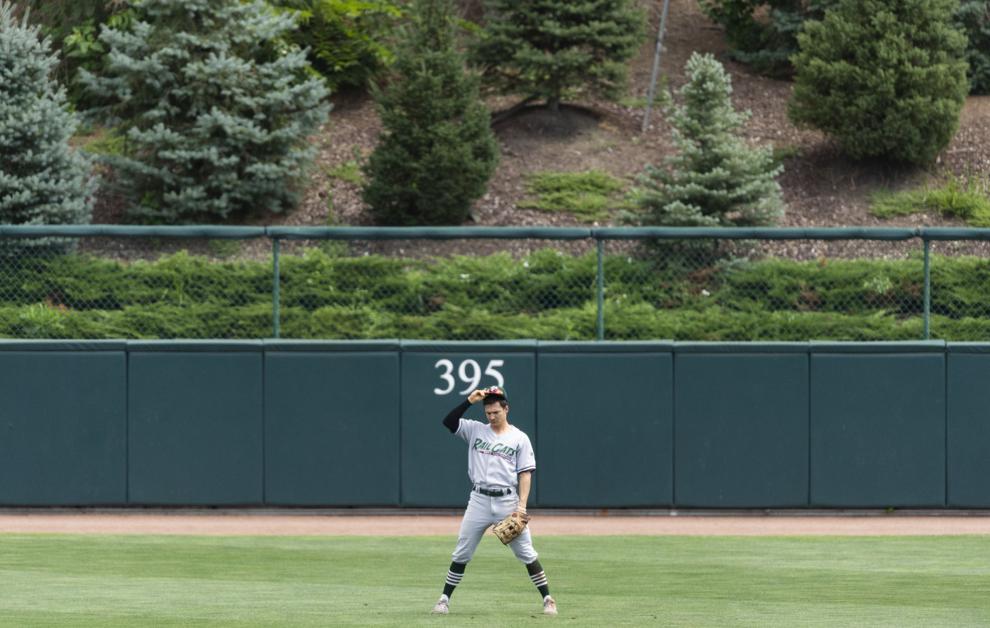 Lincoln vs. Gary SouthShore, 8.15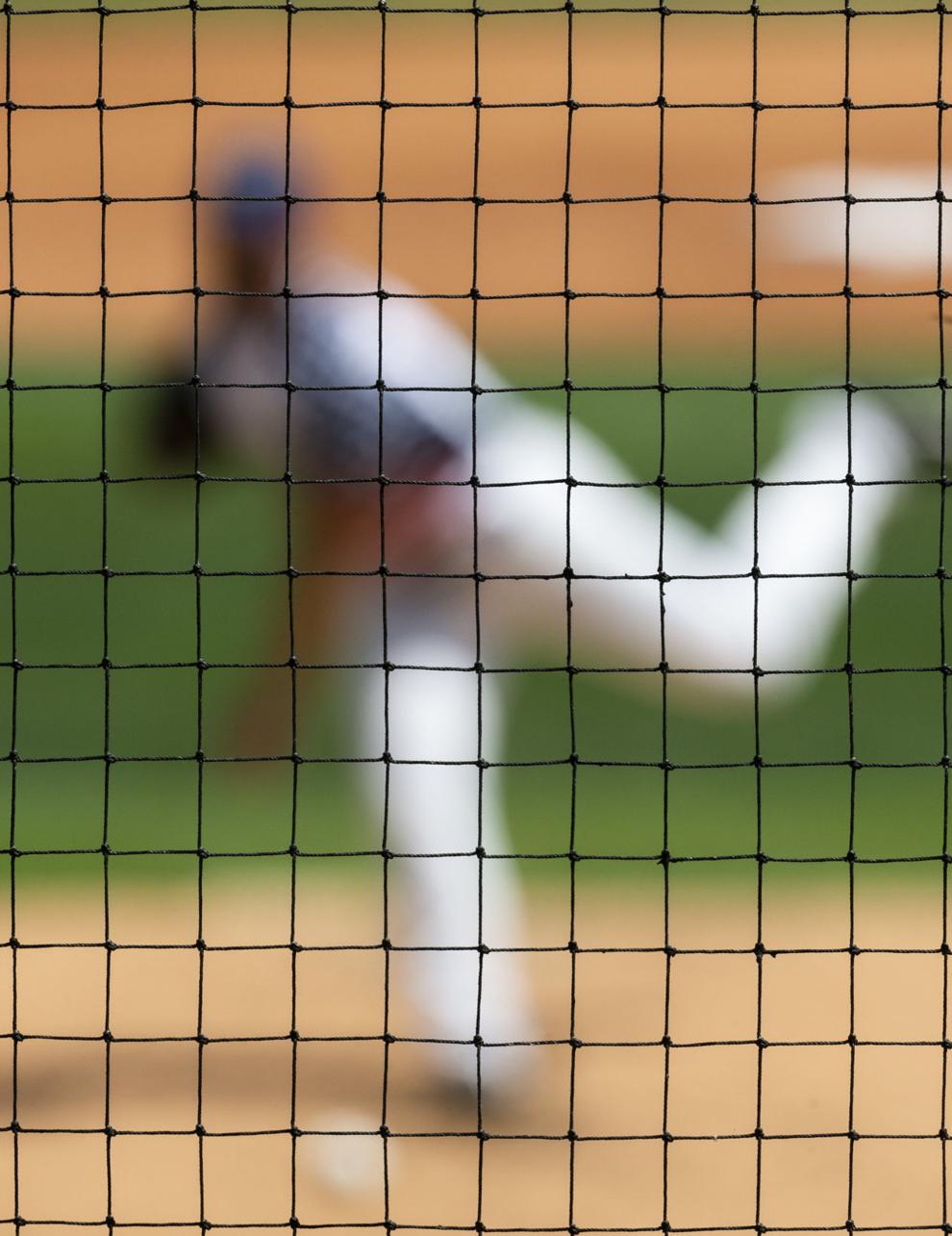 Lincoln vs. Gary SouthShore, 8.15