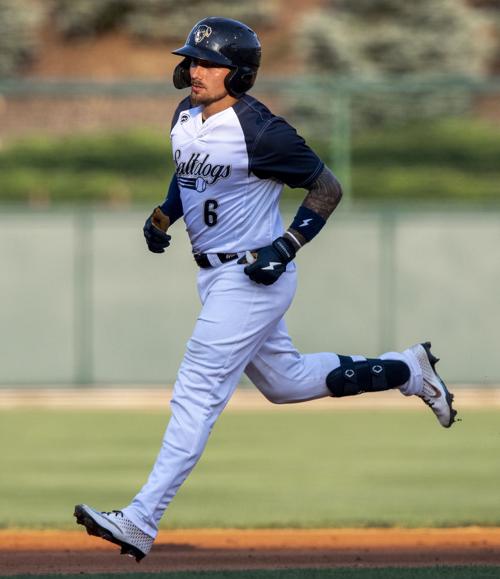 Skyler Weber is in his best stretch of the season, and it could not have come at a better time for the Lincoln Saltdogs.
The catcher is riding a seven-game hit streak. He has a .315 batting average with two home runs in August.
"Honestly, I have just been getting to the ballpark early and getting my early work," Weber said. "I have good coaches, good teammates that get here early for me. The key to success is early work."
In the middle of July, Weber's batting average slipped below .200 for the first time since the start of the season. It has since improved to .258 along with his highest on-base and slugging percentages of the year.
"I have been keeping it simple," he said. "Have a plan for every at-bat."
Manager Brett Jodie noticed the talent and ambition that Weber had before the season.
"Before spring training, before I talked to him, he wanted all the pitcher's numbers and wanted to call them, reach out to them and starting to get to know them and develop a relationship," Jodie said. "He loves to work. He loves to communicate, and he wants to get better. He's a tough-minded guy."
Weber's improvements are a microcosm of what the entire team has gone through over the past six weeks.
"This team just has really good team chemistry," Weber said. "And that's crucial as the season gets longer and longer and everybody gets more irritated and irritated.
"With this team, that is not the case. It all starts in the clubhouse."
Quick hits
Streak snapped: The Saltdogs had won seven straight series before losing their last to Chicago on Thursday. It was the longest such streak since 2018.
"We just take a game-by-game approach and it just turned out to be that way," Jodie said. "All we are trying to do, seriously, is taking a game-by-game approach. I know that cliché, but it is the truth.
"You have to do that with as much talk about other things as there is around here. You got to focus on what we are doing and try to accomplish the goal of winning the ballgame tonight."
Standings watch: The Saltdogs open a three-game set with Sioux Falls this weekend with a half-game lead on third-place Cleburne. Cleburne meets Sioux City this weekend with a two-game lead on the Explorers for a playoff spot.
Photos: Saltdogs win weekend series against Gary SouthShore
Lincoln vs. Gary SouthShore, 8.15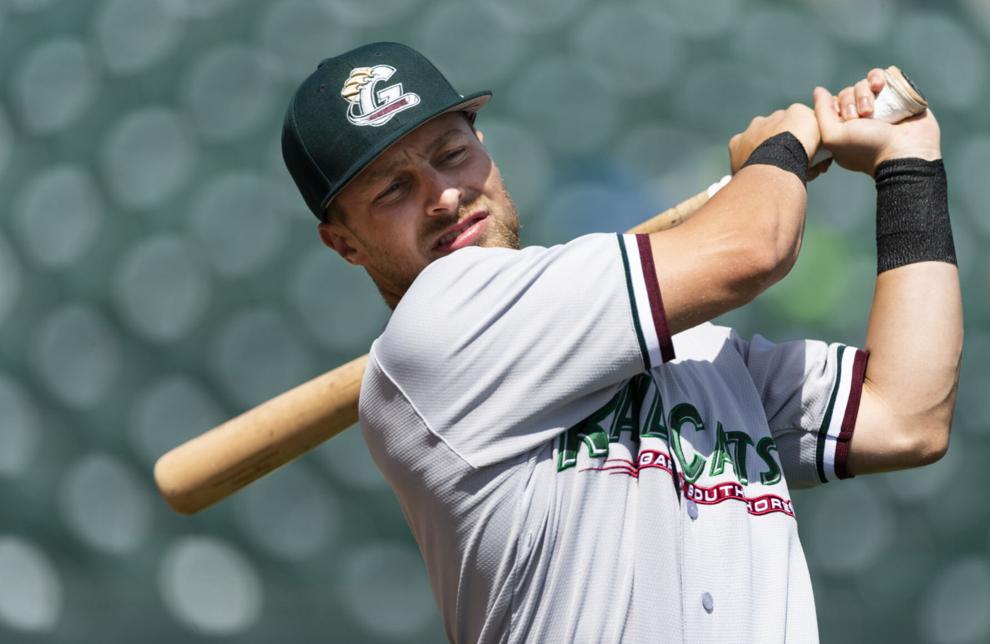 Lincoln vs. Gary SouthShore, 8.15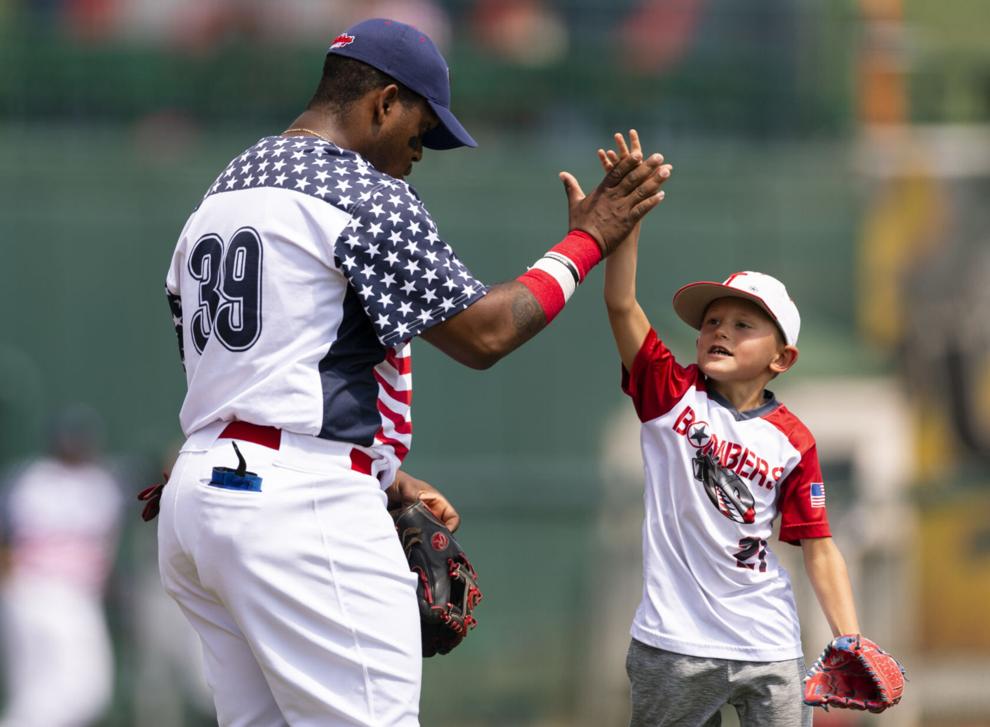 Lincoln vs. Gary SouthShore, 8.15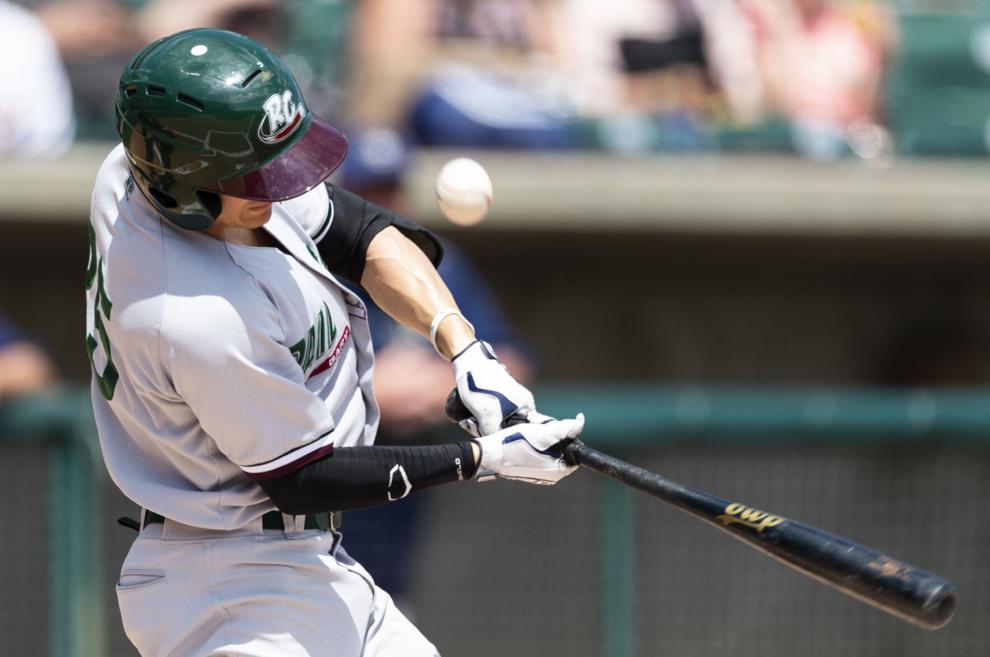 Lincoln vs. Gary SouthShore, 8.15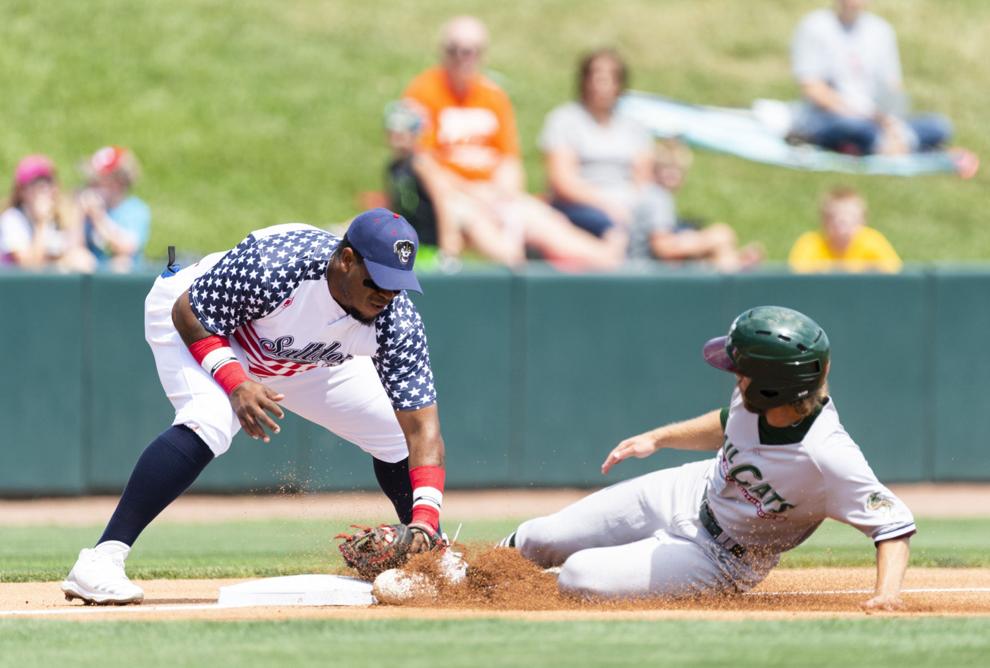 Lincoln vs. Gary SouthShore, 8.15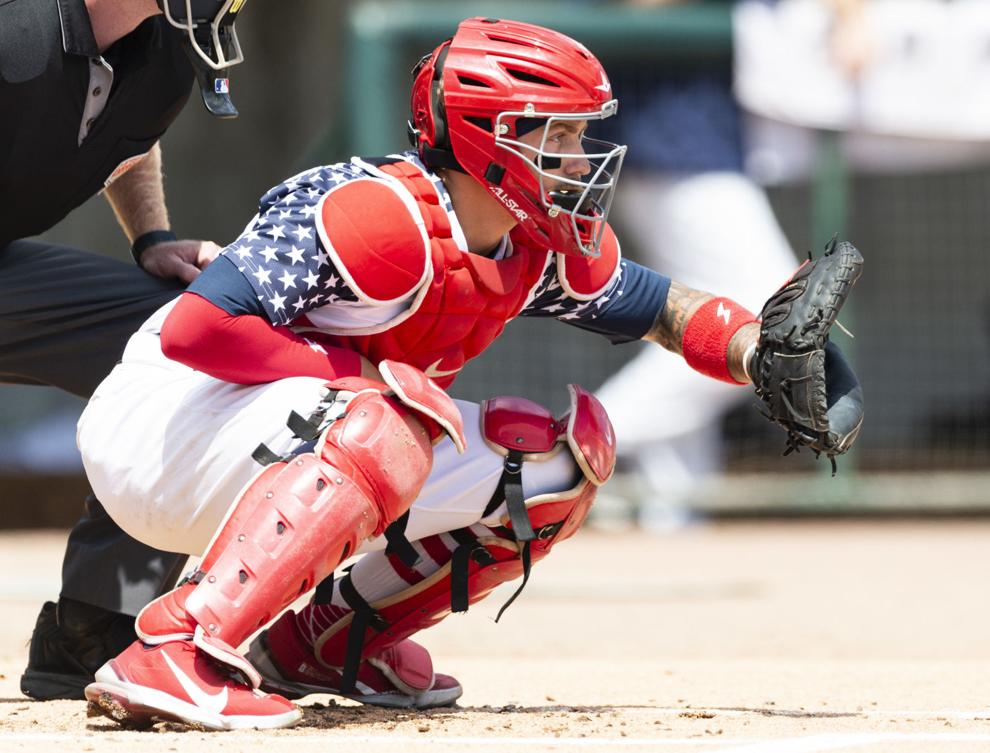 Lincoln vs. Gary SouthShore, 8.15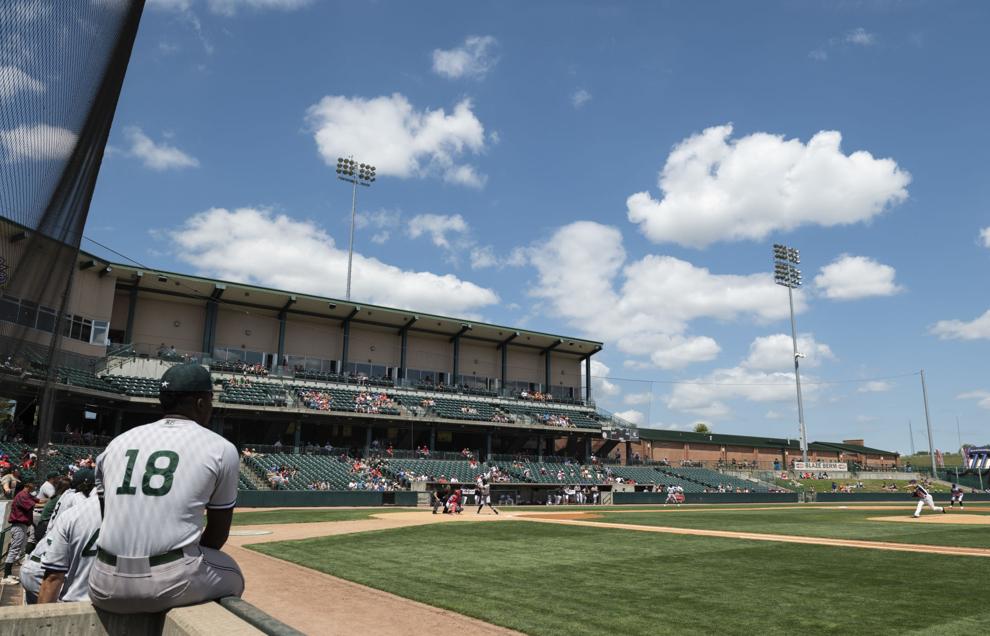 Lincoln vs. Gary SouthShore, 8.15
Lincoln vs. Gary SouthShore, 8.15
Lincoln vs. Gary SouthShore, 8.15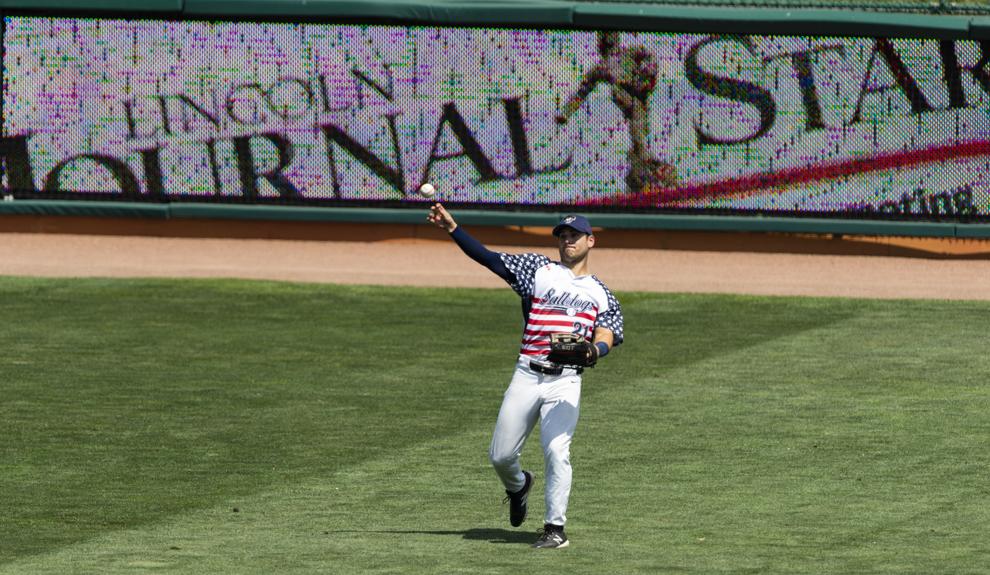 Lincoln vs. Gary SouthShore, 8.15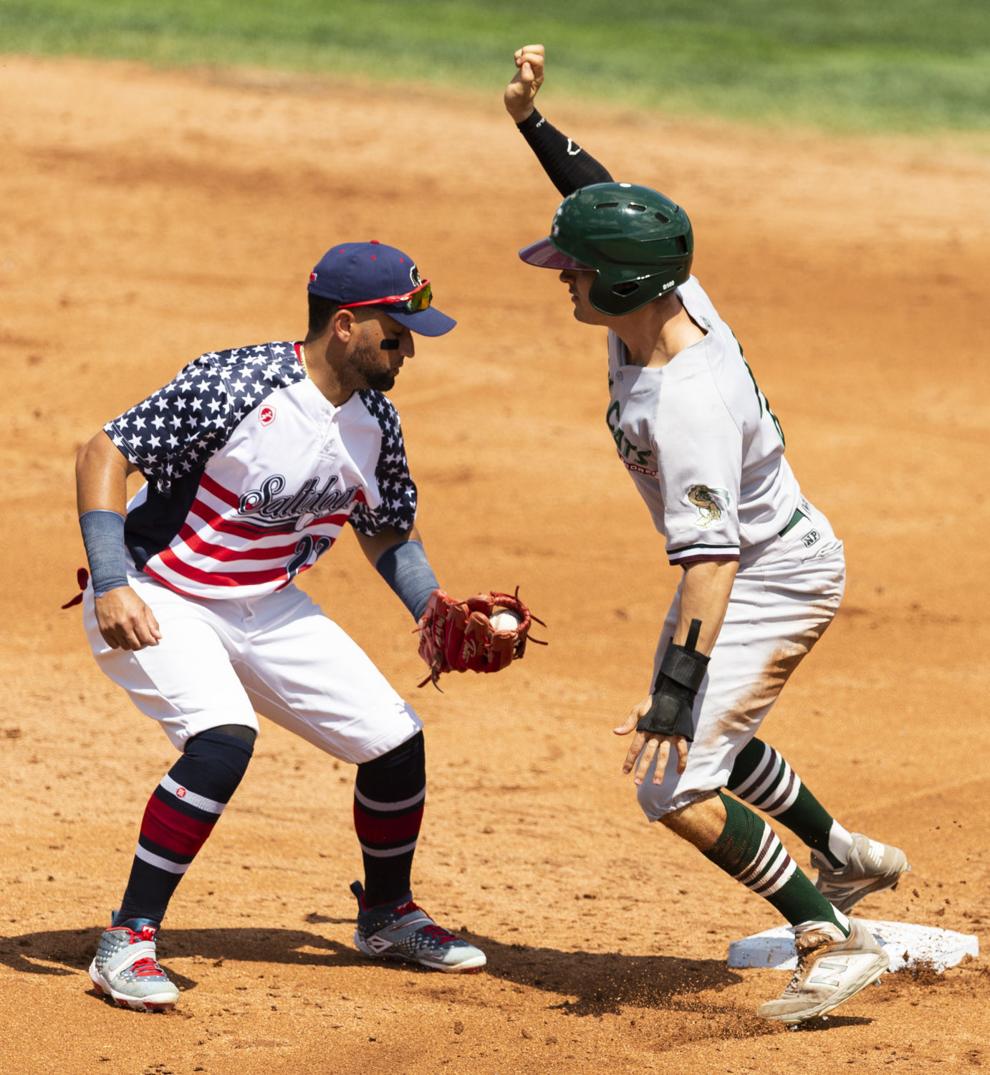 Lincoln vs. Gary SouthShore, 8.15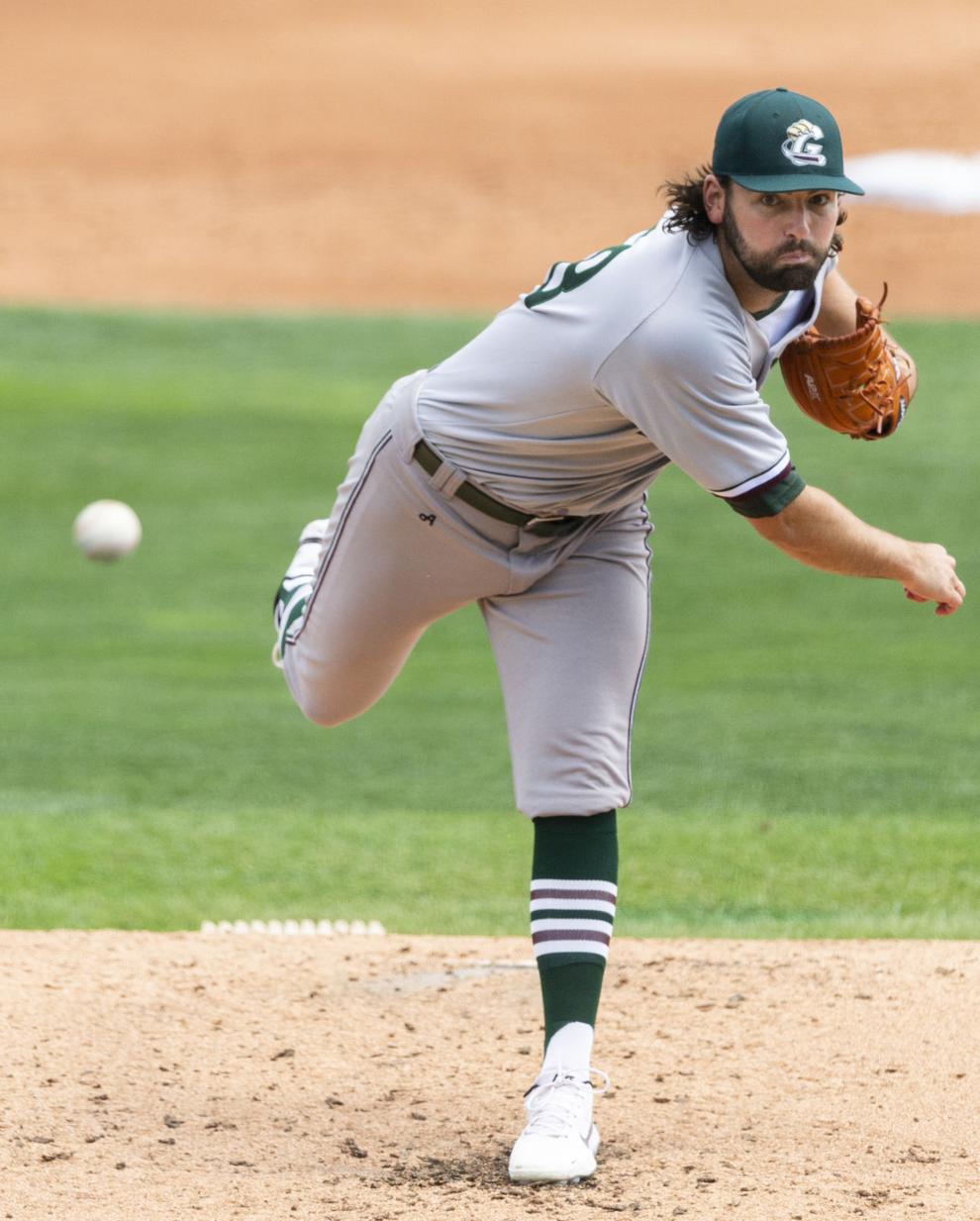 Lincoln vs. Gary SouthShore, 8.15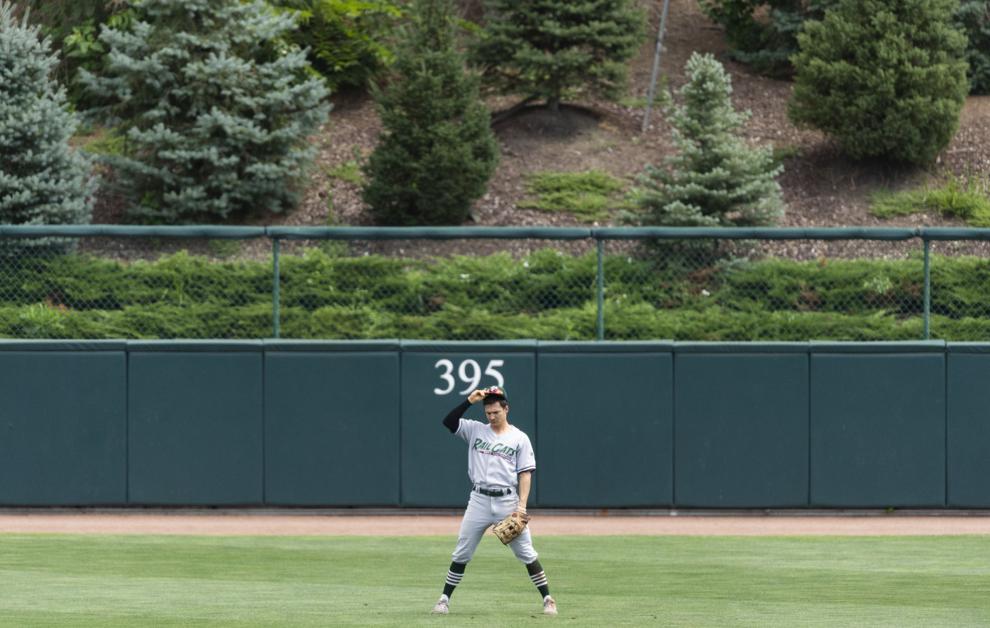 Lincoln vs. Gary SouthShore, 8.15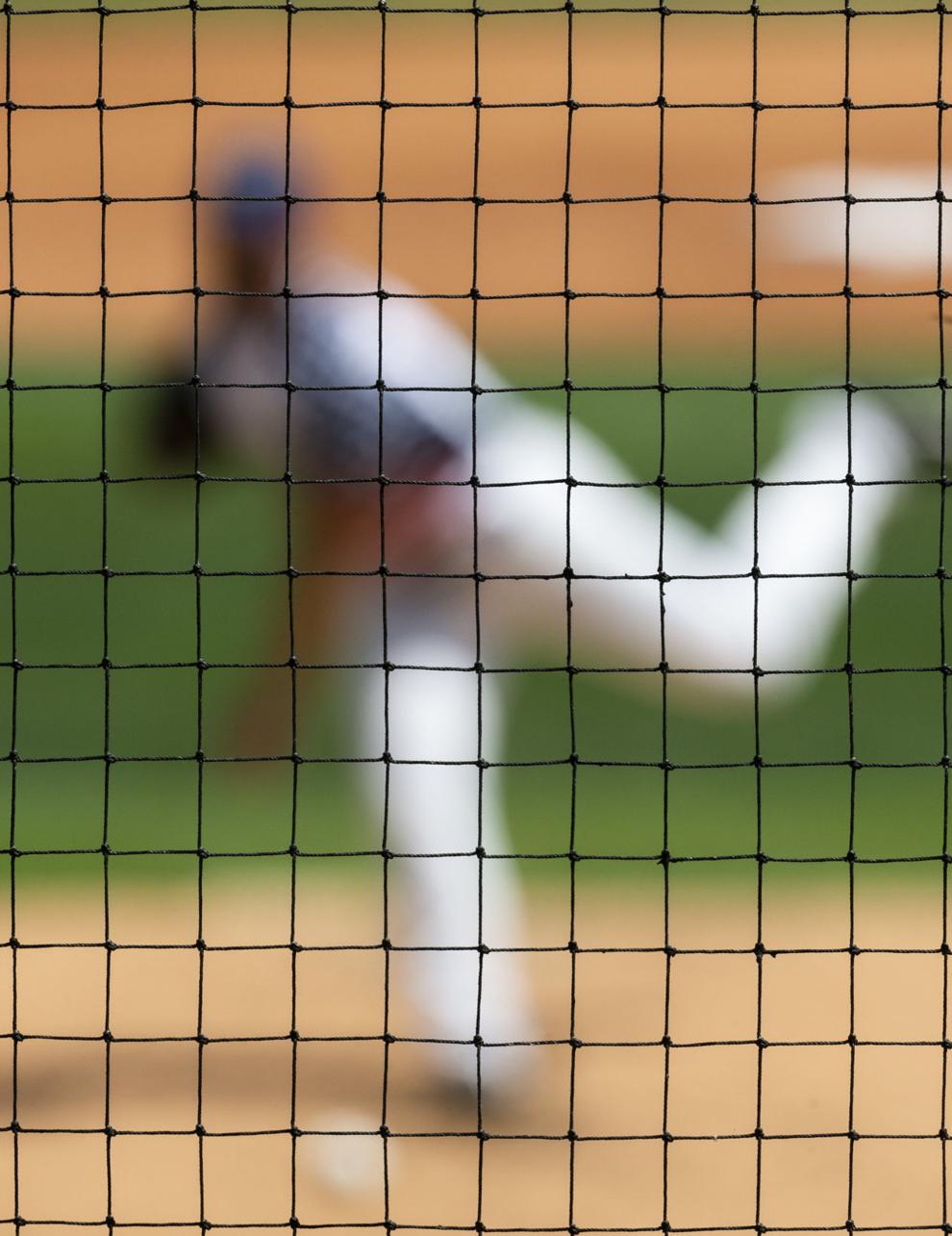 Lincoln vs. Gary SouthShore, 8.15