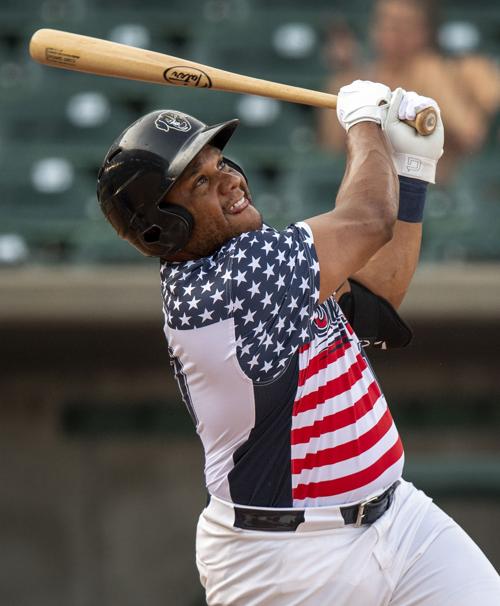 Curt Smith is on the verge of a few Lincoln Saltdogs records, but Lincoln will be without the eight-year veteran for at least 10 days starting Saturday while Lincoln is in Sioux City.
Smith, on the Netherlands roster, will fly out of Omaha to the Olympic baseball qualifier in Puebla, Mexico, on June 22-26. Smith will be joined by former Saltdogs Shairon Martis, Randolph Oduber and Dashenko Ricardo. Sicnarf Loopstok, who is listed on Lincoln's reserve roster, is also on the Netherlands roster. Smith, with 90 home runs after hitting one Thursday, is tied for the franchise record in career homers, and is three shy of tying the franchise doubles mark.
Smith will move to the Saltdogs' inactive list, creating a potential short-stint roster spot.
"That's what we are discussing and trying to find out," said Charlie Meyer, Saltdogs general manager and president. "Unfortunately, there just isn't a lot of player talent out there in the marketplace. It's one of those things of do we get someone to take Curt's spot for 10 days, and then what do you do after the 10 days? Those are the things (Saltdogs manager) Brett (Jodie) and I talked about (Thursday)."
A limited talent pool with a delayed MLB Draft and expanded MLB rosters has made players hard to come by early in the season.
The Atlantic League is having a similar problem with a shortage of pitchers.
"There are a lot of releases at the major-league level in March, April and May, but that's not happening this year," Meyer said. "They've expanded major league rosters, so there are a lot of these players sitting on rosters that would typically be available to us. … It's a weird time right now. Players are willing to sign right now and waiting for the draft to see what is going to happen for them."
Quick hits
Winning pedigree: Lincoln went into Thursday's series finale against Houston with a 13-1 record leading after eight innings. The Saltdogs are 12-1 when leading after six innings and 11-1 when leading after seven. The Saltdogs are 7-2 in one-run games, leading the American Association in one-run victories after a 3-2 victory over Houston on Wednesday. The Saltdogs also excel in victories when scoring at least five runs, with a 9-2 record.
Important homestand: The Saltdogs completed a nine-game homestand Thursday, winning all three series. Lincoln has won six of the eight games entering Thursday with its first chance of a series sweep with Thursday's conclusion against Houston. The Saltdogs played Houston in six games with two three-game series and went 2-1 against Kane County in a three-game set. Lincoln is 9-5 at Haymarket Park this season.
The Dogs travel to Sioux City, Iowa, where Lincoln suffered its first sweep of the season June 4-6, to face the Explorers in a three-game set beginning Friday.
Photos: Saltdogs close out series sweep against Houston at Haymarket Park
Houston vs. Lincoln, 6.17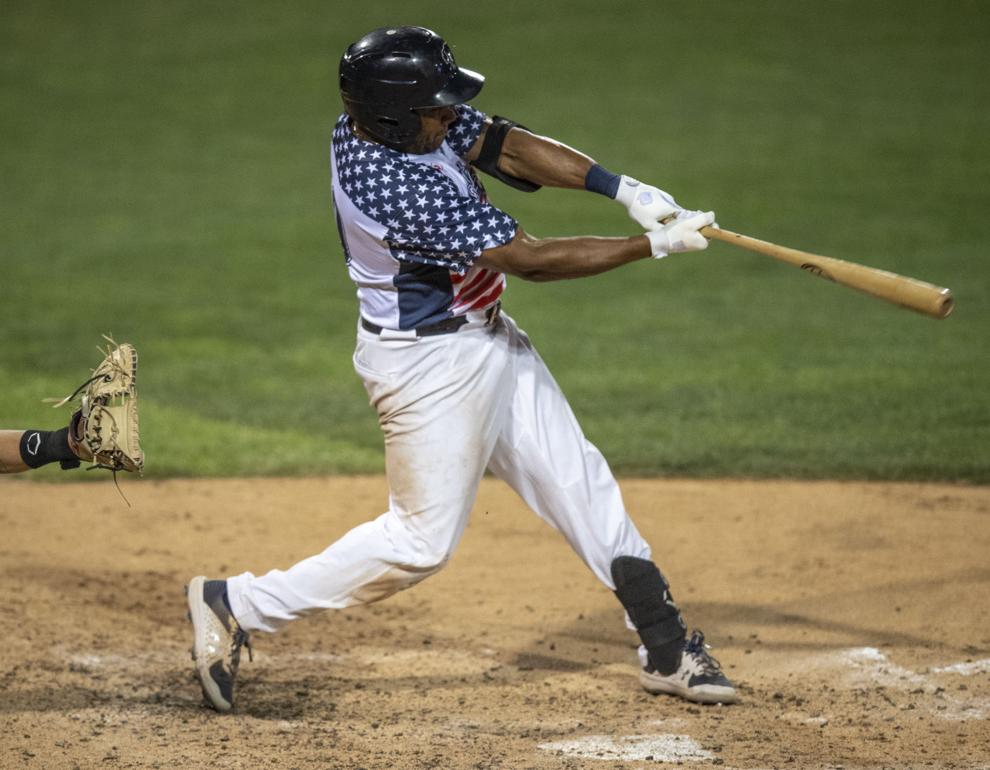 Houston vs. Lincoln, 6.17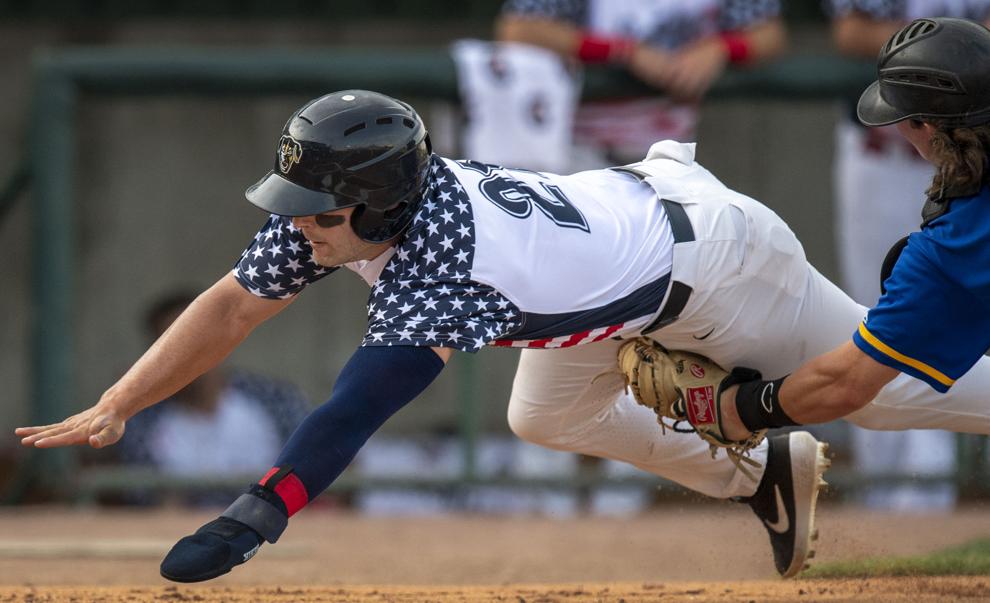 Houston vs. Lincoln, 6.17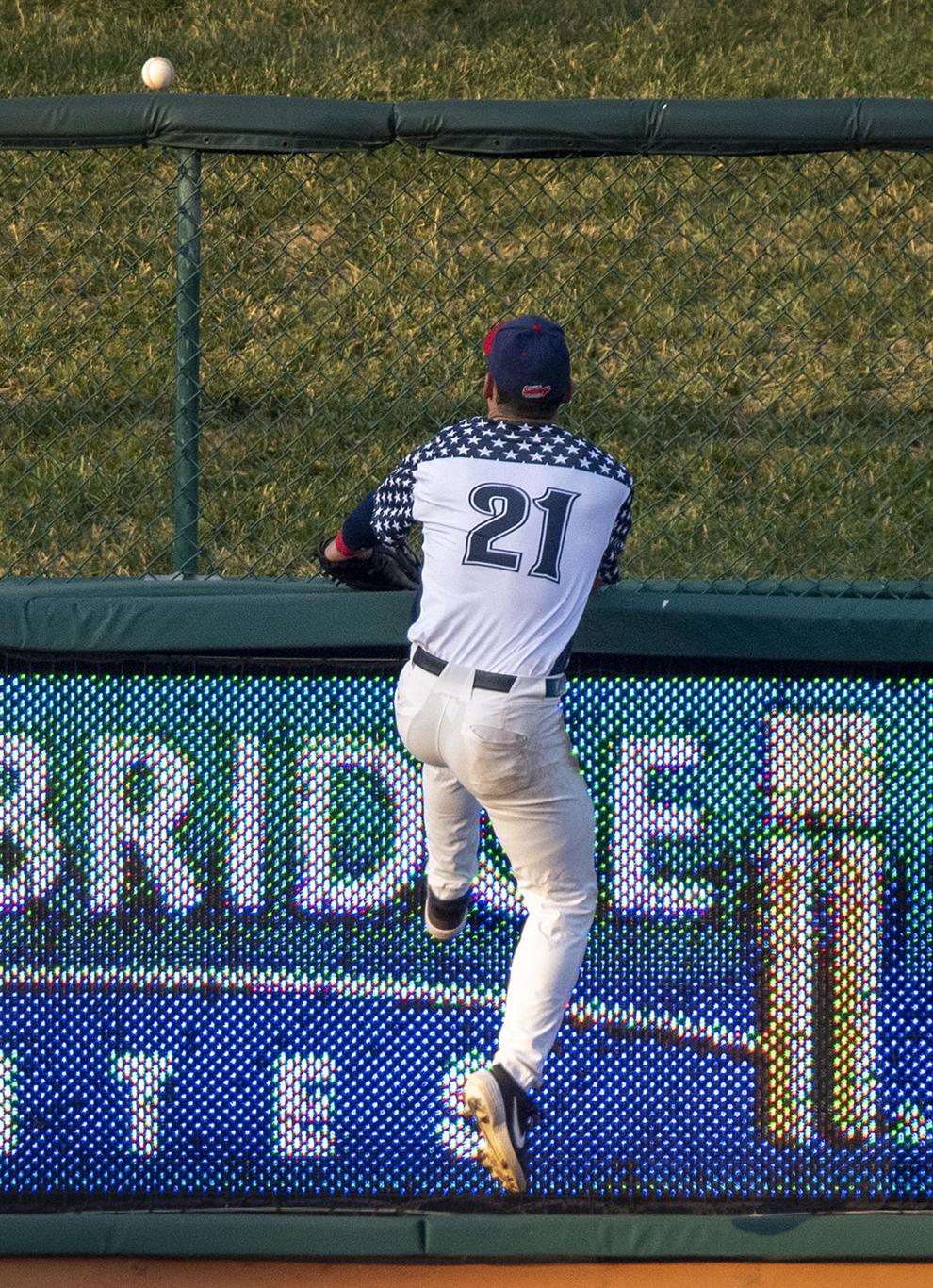 Houston vs. Lincoln, 6.17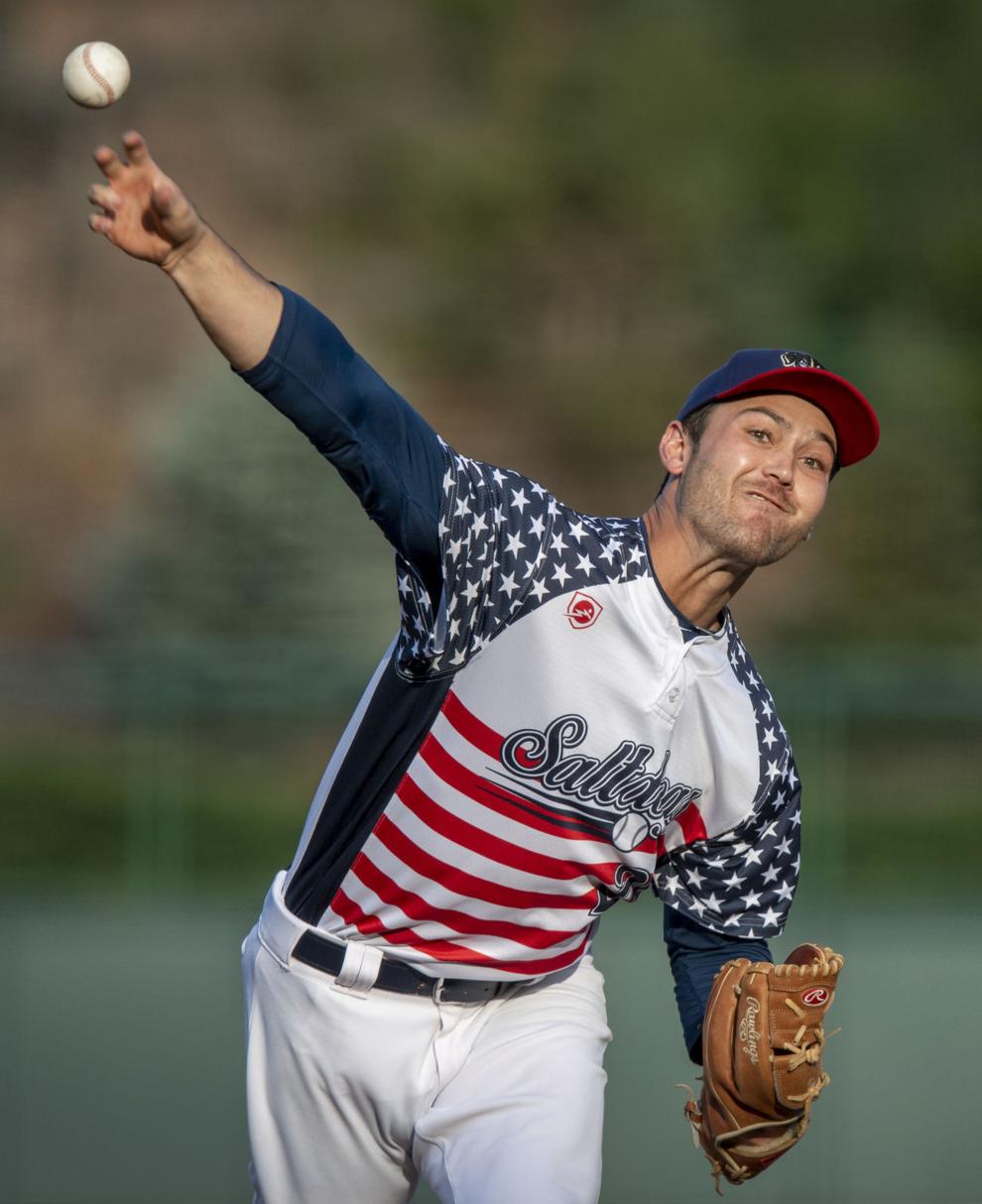 Houston vs. Lincoln, 6.17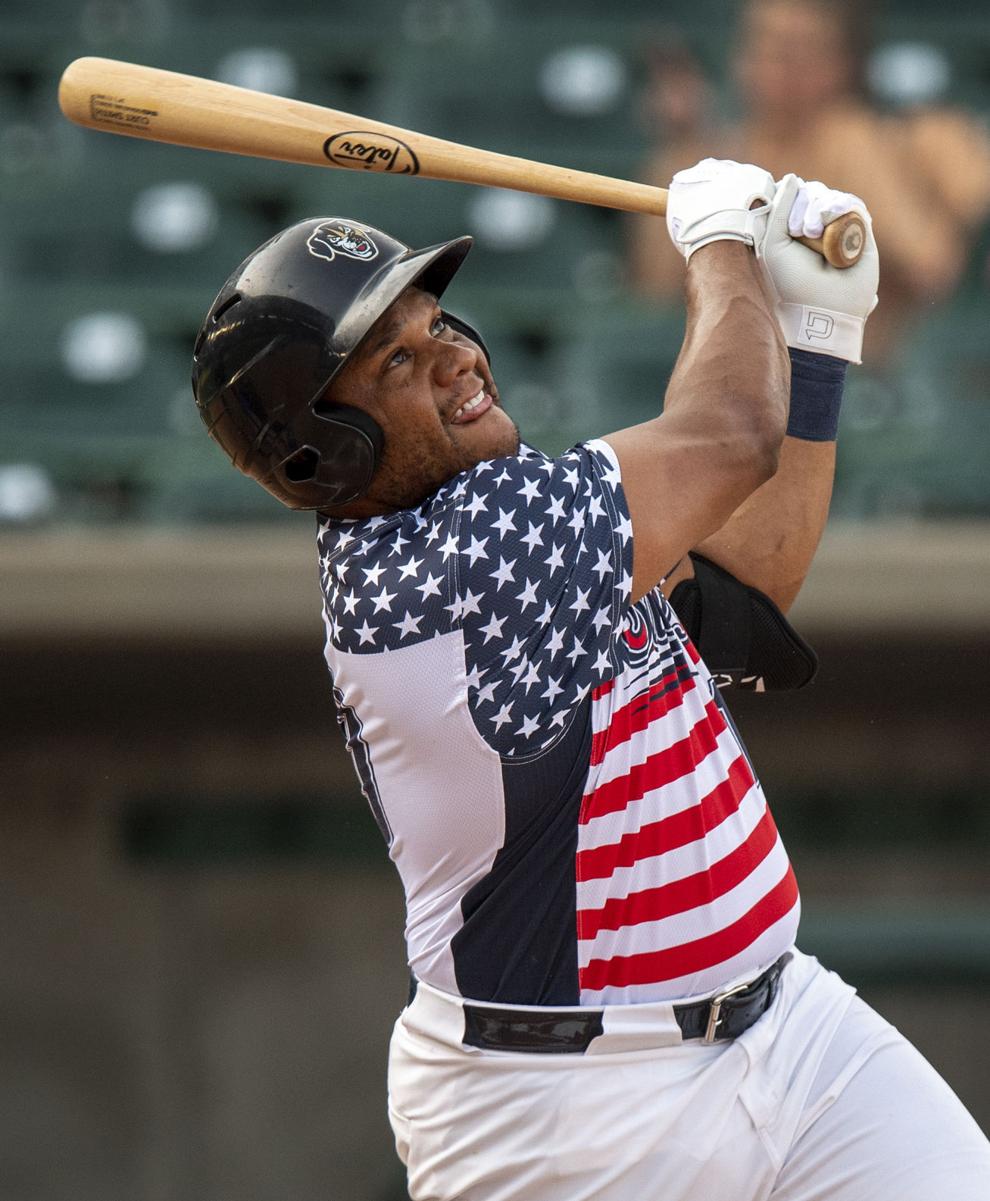 Houston vs. Lincoln, 6.17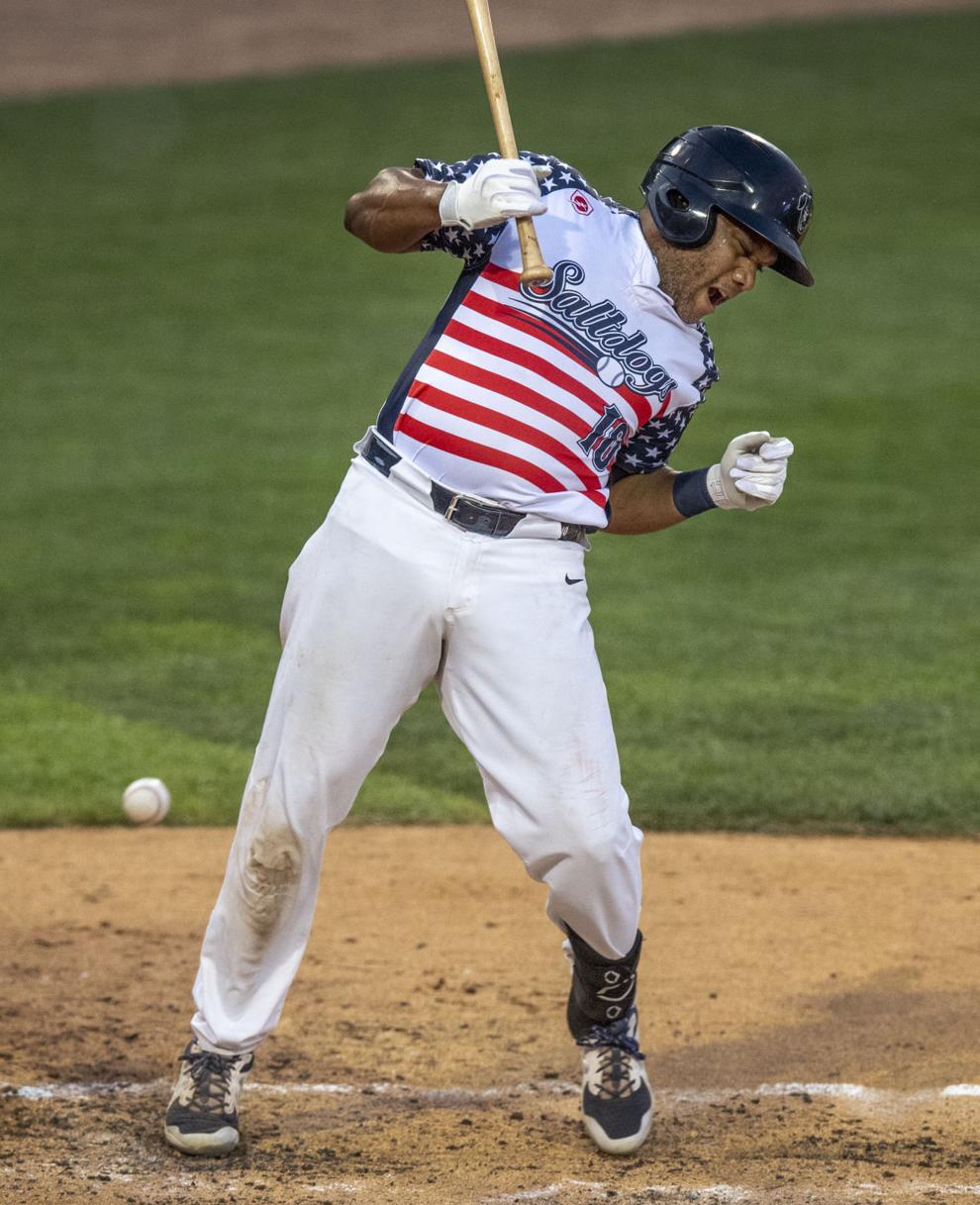 Houston vs. Lincoln, 6.17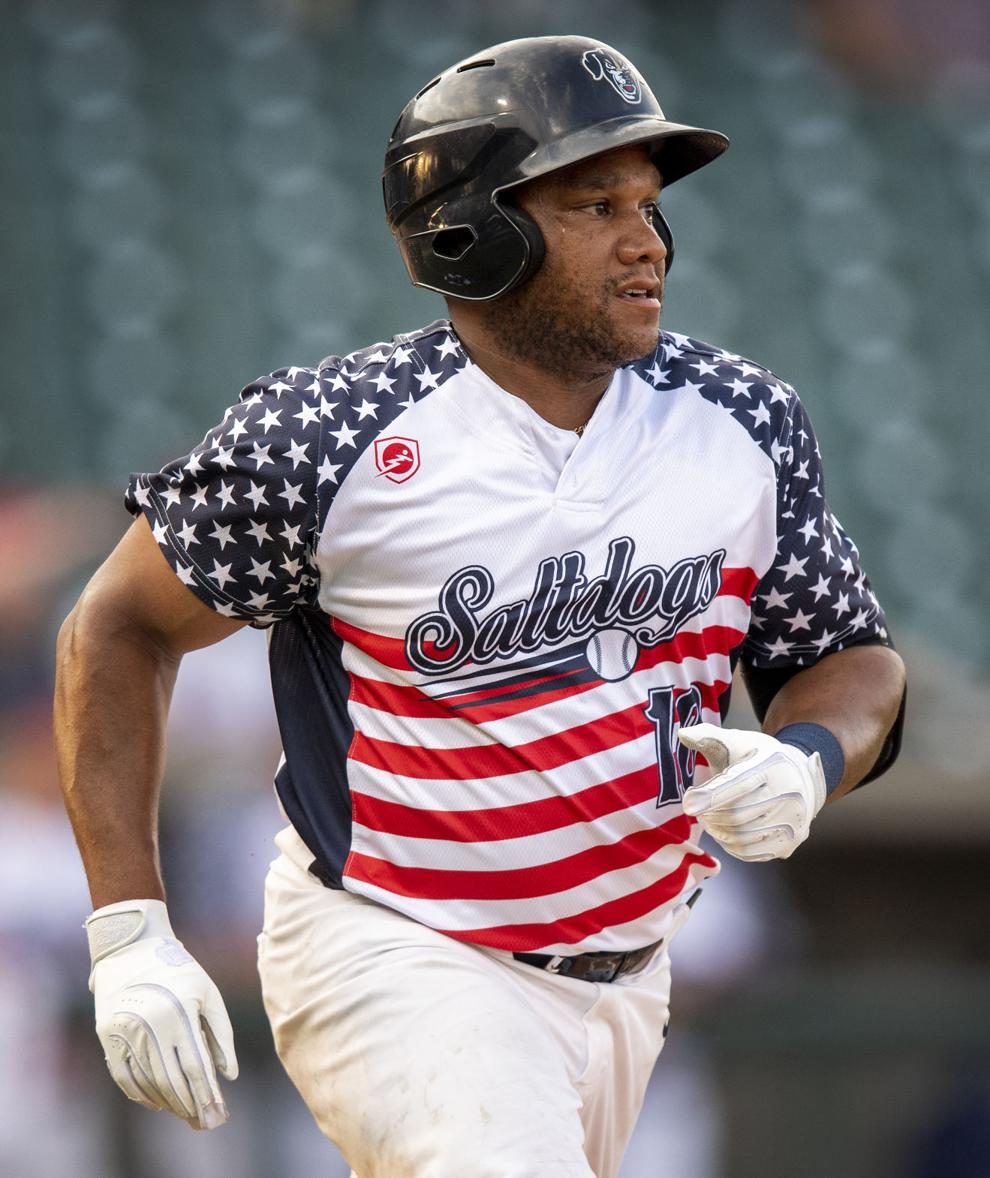 Houston vs. Lincoln, 6.17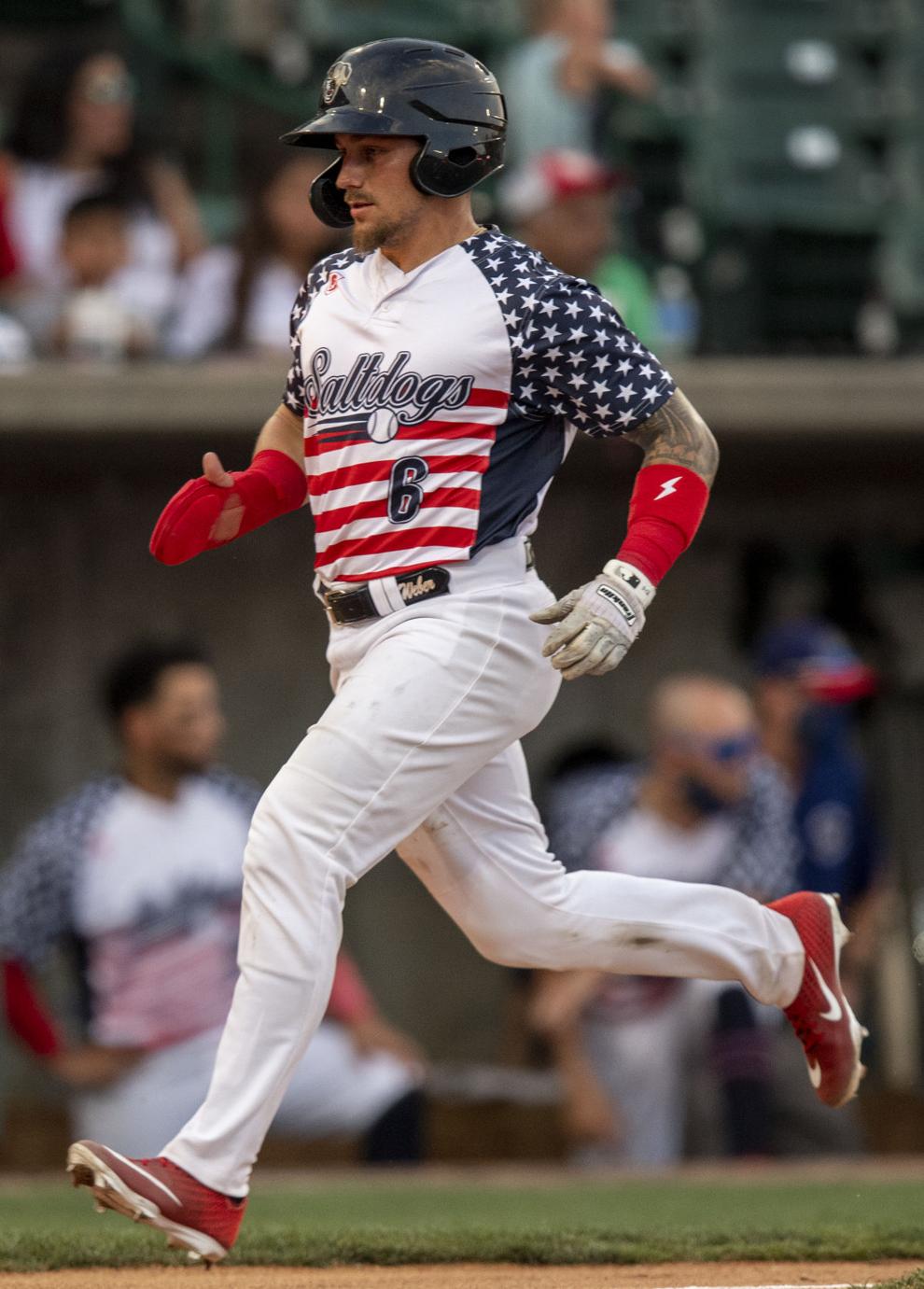 Houston vs. Lincoln, 6.17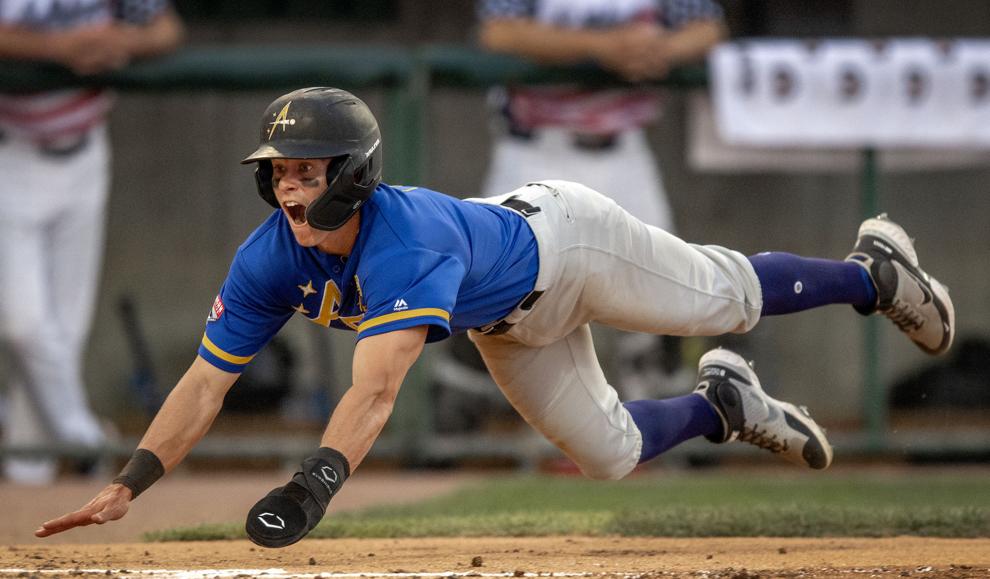 Houston vs. Lincoln, 6.17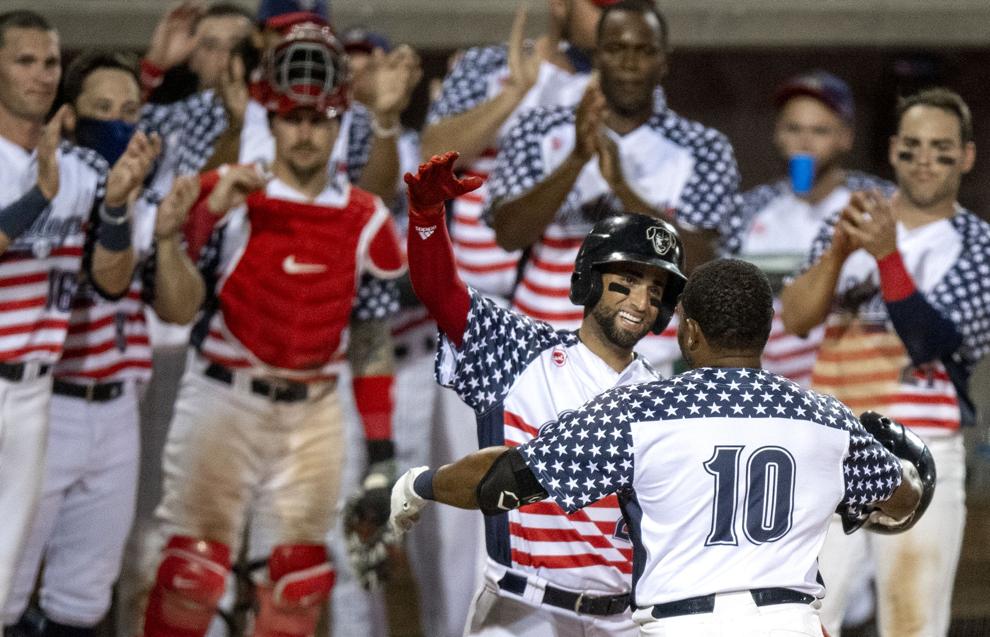 Houston vs. Lincoln, 6.17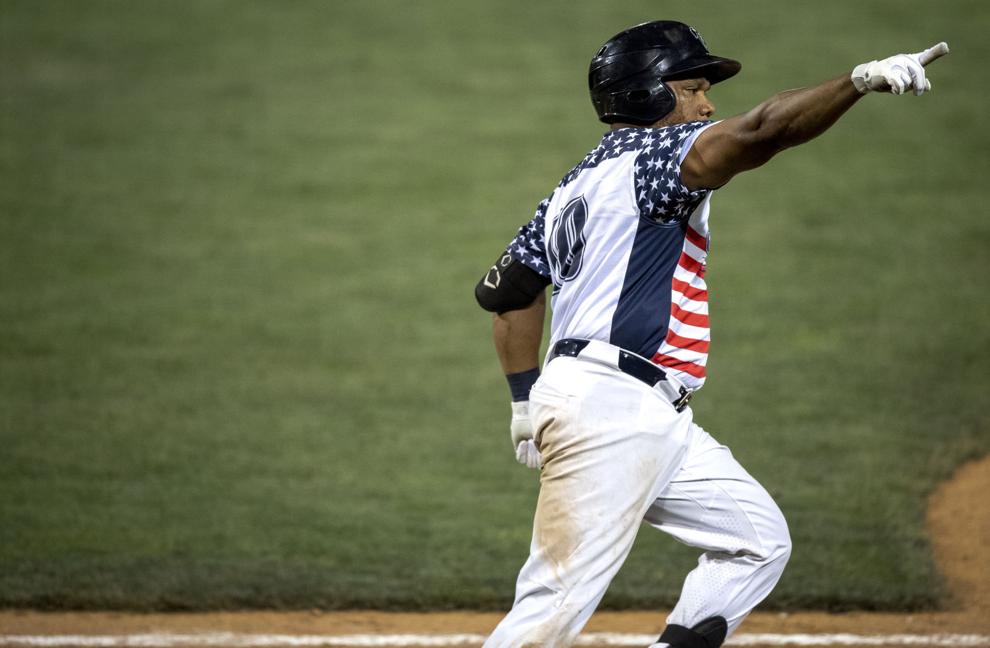 Houston vs. Lincoln, 6.17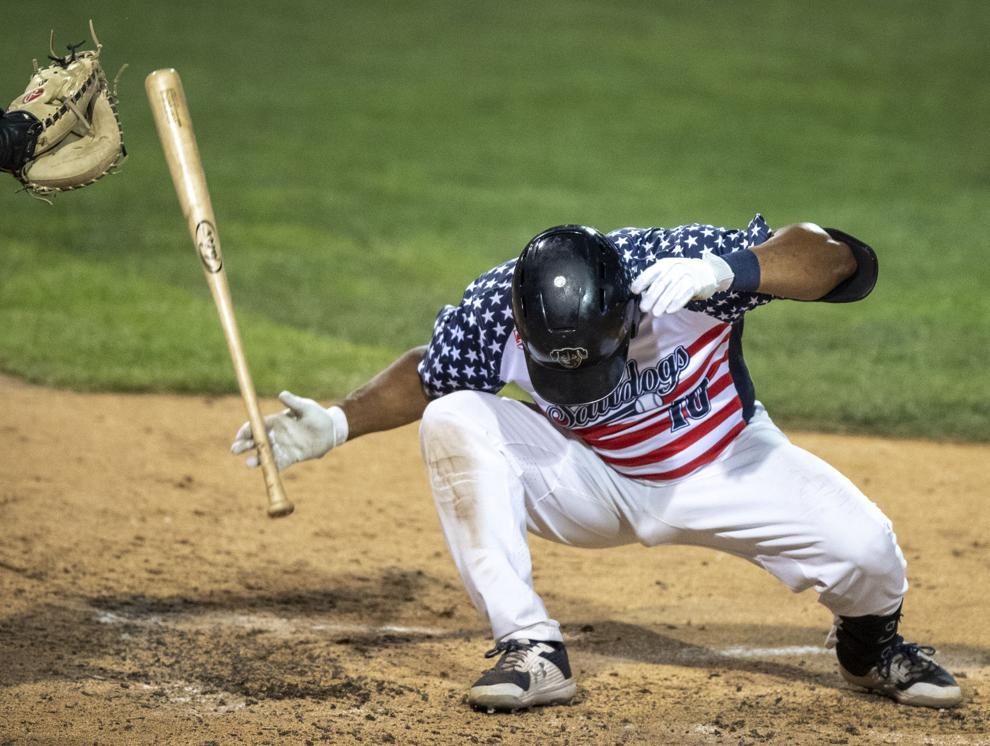 Houston vs. Lincoln, 6.17
Houston vs. Lincoln, 6.17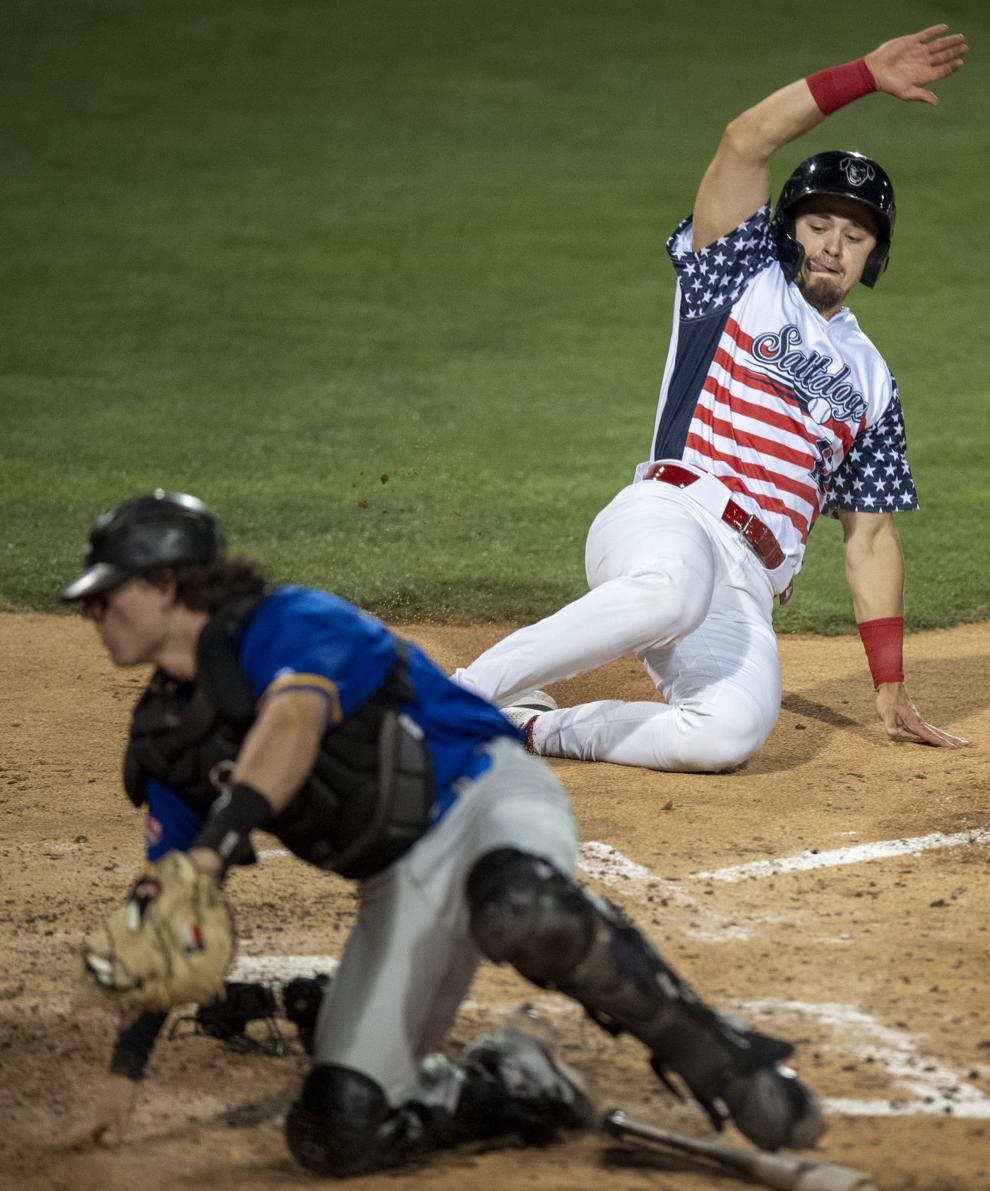 Houston vs. Lincoln, 6.17