The Lincoln Saltdogs path to the American Association playoffs looked clear — win two Sunday and win one Monday.
Now a hazy fog looms after an 8-6 loss to Houston in the second game of Sunday's doubleheader at Haymarket Park.
Lincoln accomplished the first victory in dramatic fashion with a 3-1 walk-off victory over Houston. Josh Altmann provided the heroics in historic fashion with his 27th home run of the season, a two-run blast, to tie the Saltdogs single-season record set by Ian Gac in 2014.
Sioux City took care of Sioux Falls 5-3 Sunday afternoon and forced Lincoln a half-game back for the final playoff spot. The Saltdogs must now win Monday in the regular-season finale, and need Sioux Falls to defeat the Explorers to reach the playoffs for the first time since 2017. With Houston's victory in the second game, Cleburne claimed the second spot in the American Association South divisions playoffs.
"Controlled weekend, in which now we need help" first-year Saltdogs manager Brett Jodie said. "All we can control is going out (Monday) and try to play a good ballgame."
"Thank you defense, thank you offense," Lincoln starting pitcher Greg Minier said in the Saltdogs clubhouse after the first game.
The only run Minier allowed came on the first pitch of the game, a solo blast by Houston's Hudson Bilodeau. Minier then struck out 11 Apollos in the first seven-inning game.
Lincoln led 4-0 in the second game after Altmann set the Saltdogs record with his 28th blast of the year, another two-run shot, and everything looked in control with a four-run second inning.
Houston stayed in the game by chipping away inning by inning before taking an 8-5 lead with a bases-loaded, three-run double from Taylor Zeutenhorst in the top of the sixth inning.
"They seemed to find little hits and line drives at people at times," Jodie said. "The game of baseball is weird. You find some grass out there and they seemed to put the leadoff hitter on a lot. (Houston) put some pressure on us, and we weren't clean. We weren't clean in any aspect of the game today. That is one of the worst games we've played all year I feel like. Not to blame one group, or one person, it was collectively. It's unfortunate."
Altmann added another home run in the bottom of the sixth for his 29th of the season, but the Saltdogs could not overcome three errors.
The Saltdogs finish the regular-season Monday at 1:35 p.m. against the Apollos.
Photos: Saltdogs win weekend series against Gary SouthShore
Lincoln vs. Gary SouthShore, 8.15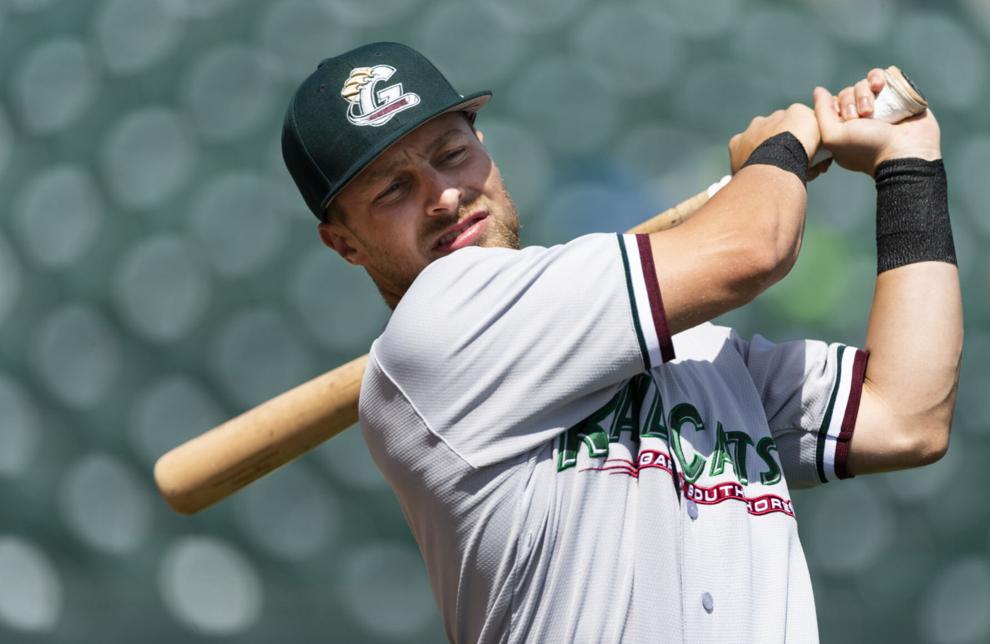 Lincoln vs. Gary SouthShore, 8.15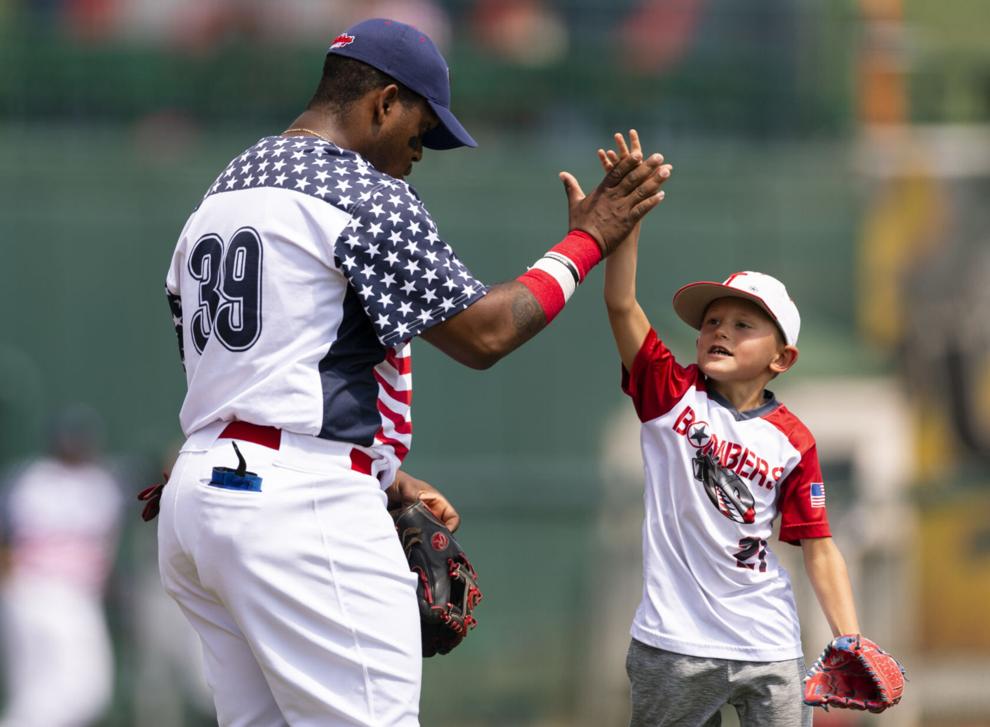 Lincoln vs. Gary SouthShore, 8.15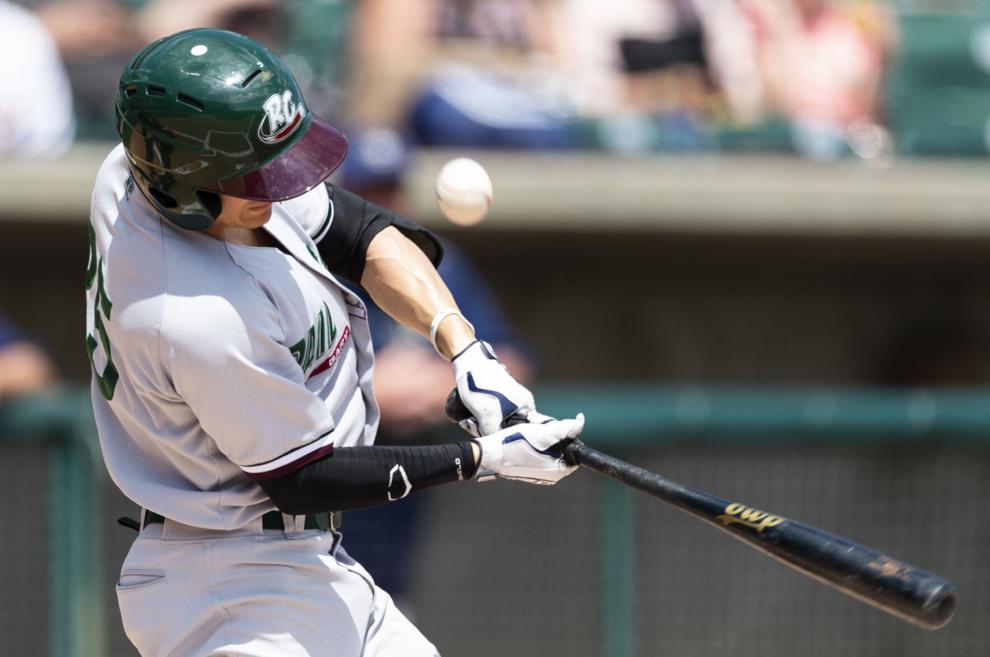 Lincoln vs. Gary SouthShore, 8.15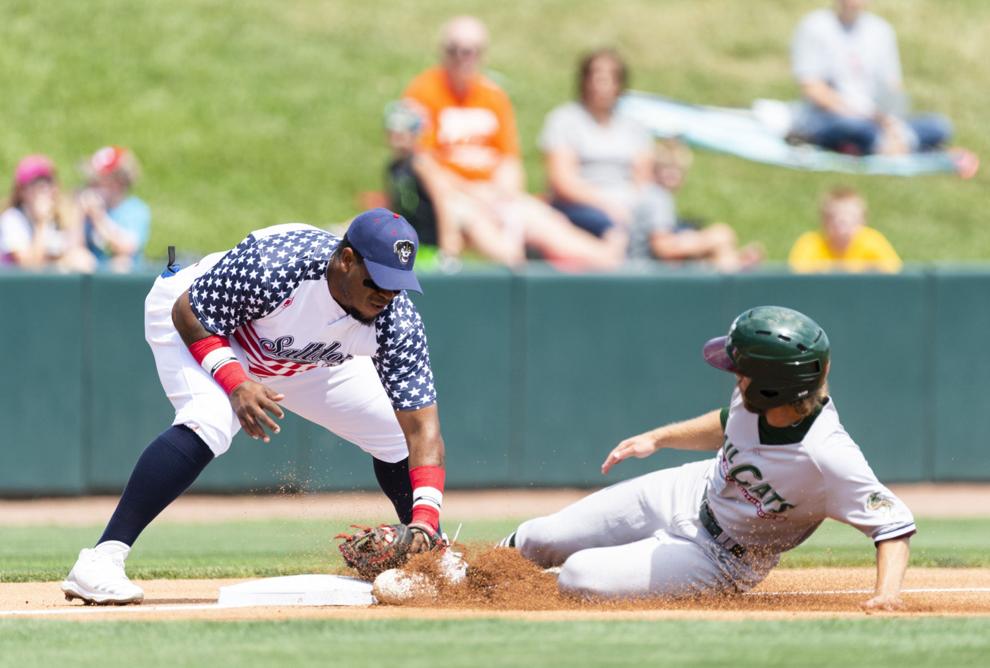 Lincoln vs. Gary SouthShore, 8.15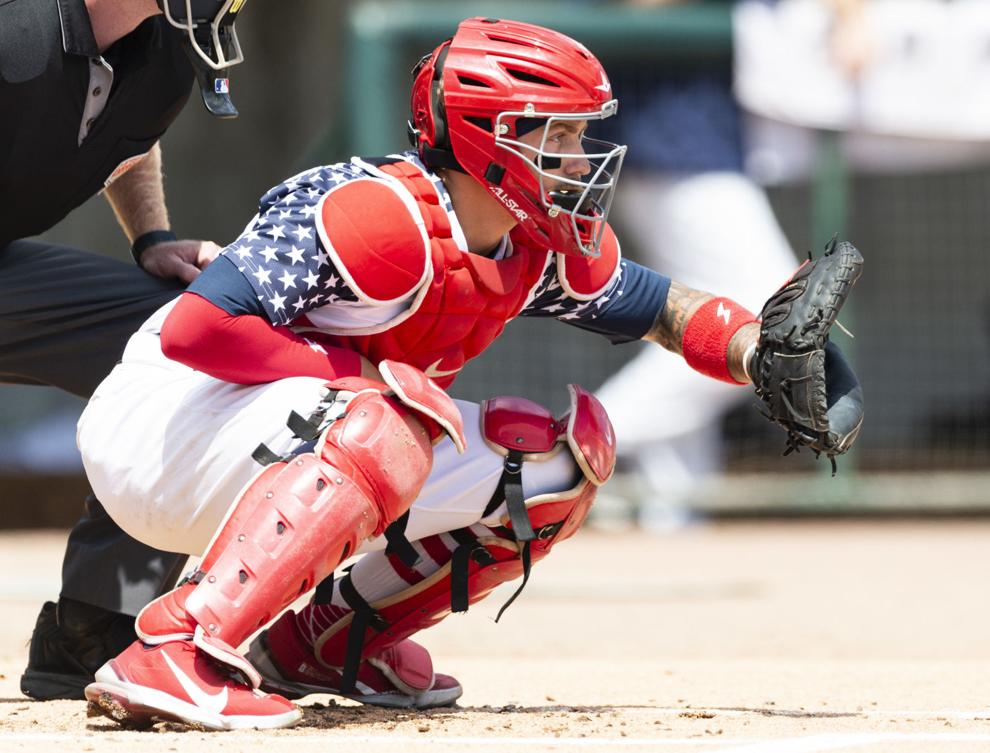 Lincoln vs. Gary SouthShore, 8.15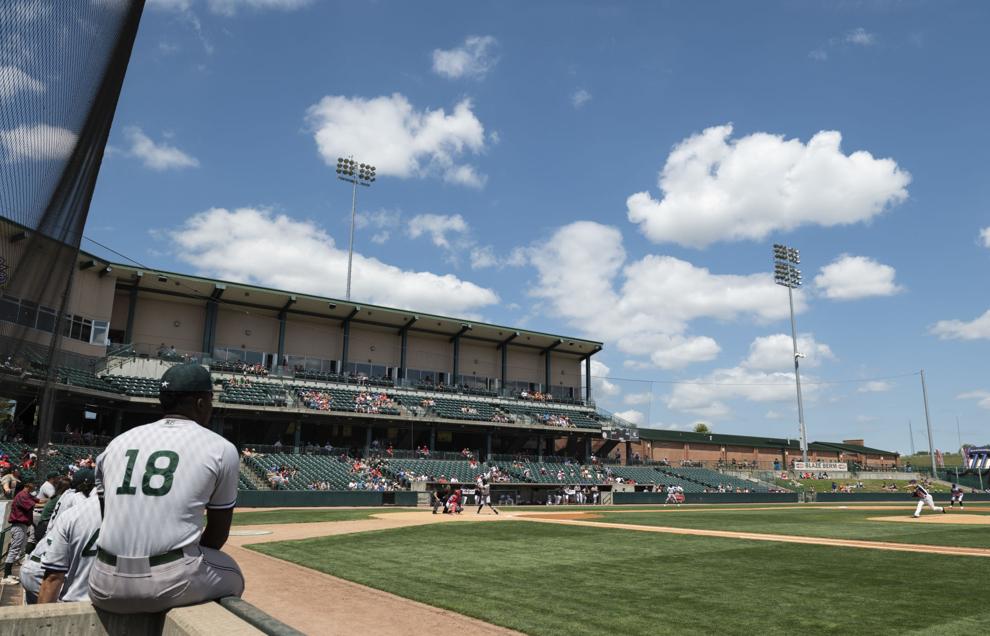 Lincoln vs. Gary SouthShore, 8.15
Lincoln vs. Gary SouthShore, 8.15
Lincoln vs. Gary SouthShore, 8.15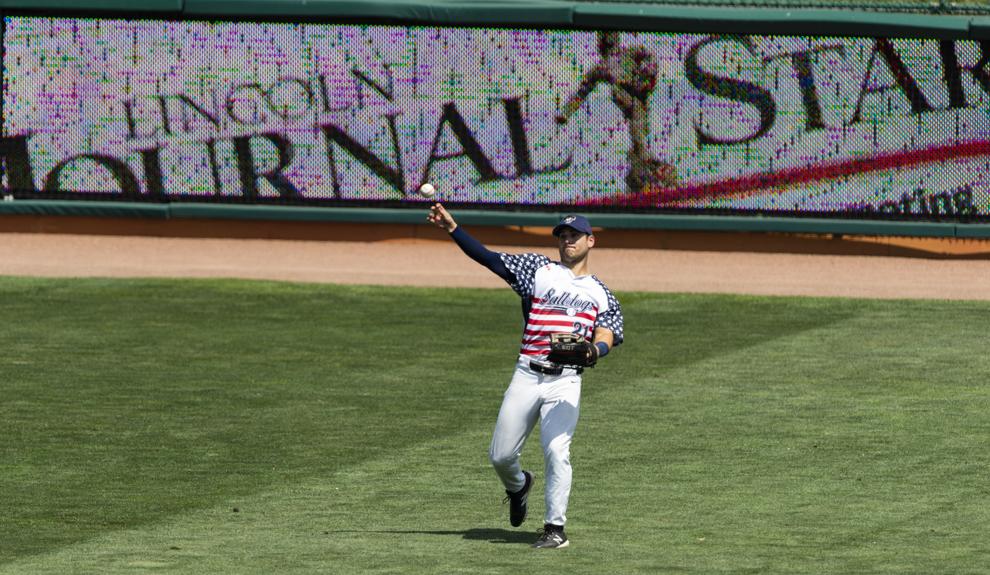 Lincoln vs. Gary SouthShore, 8.15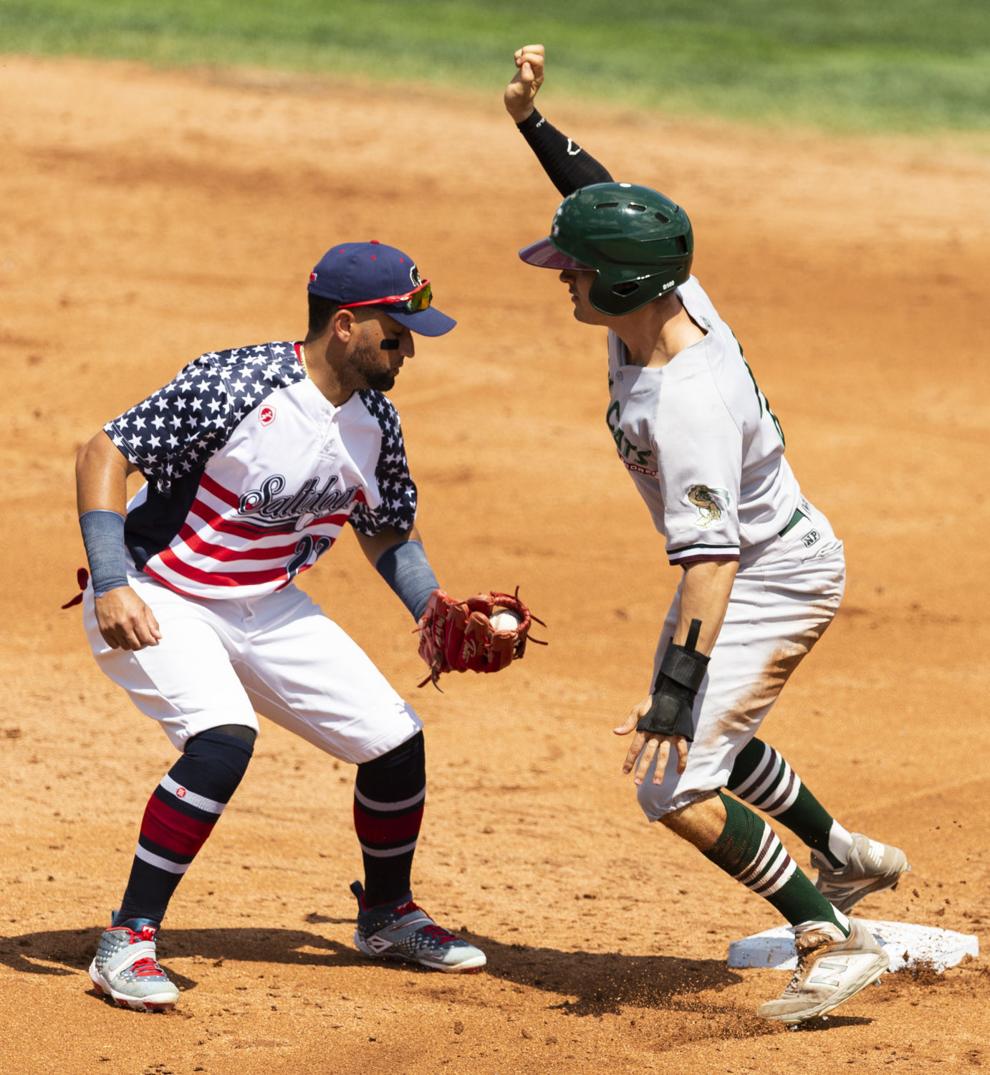 Lincoln vs. Gary SouthShore, 8.15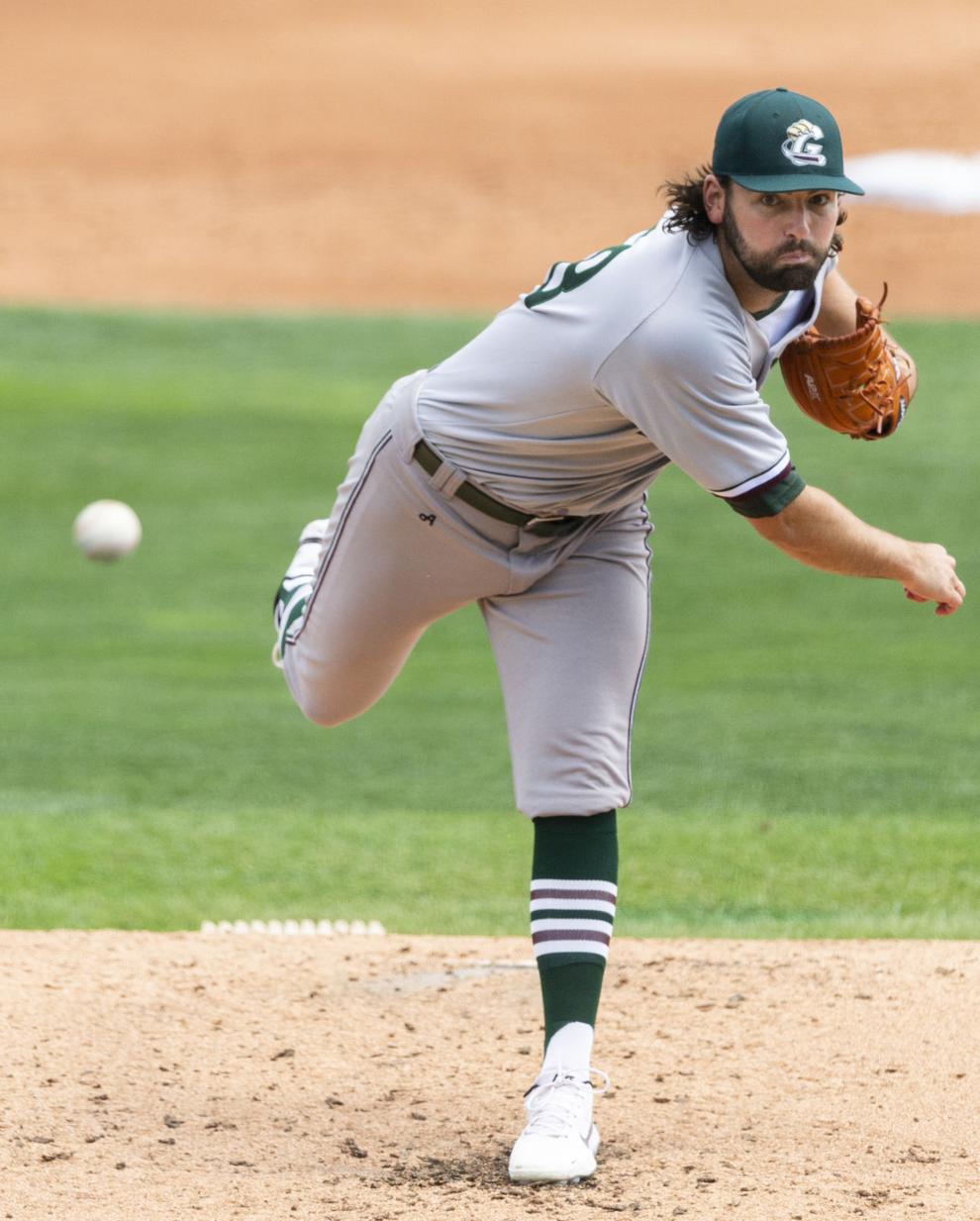 Lincoln vs. Gary SouthShore, 8.15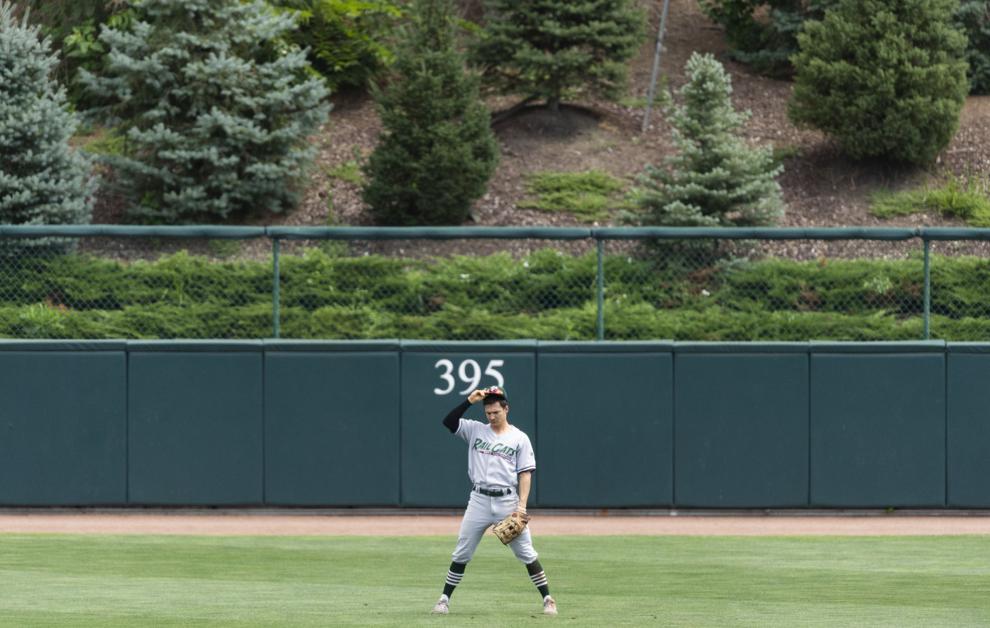 Lincoln vs. Gary SouthShore, 8.15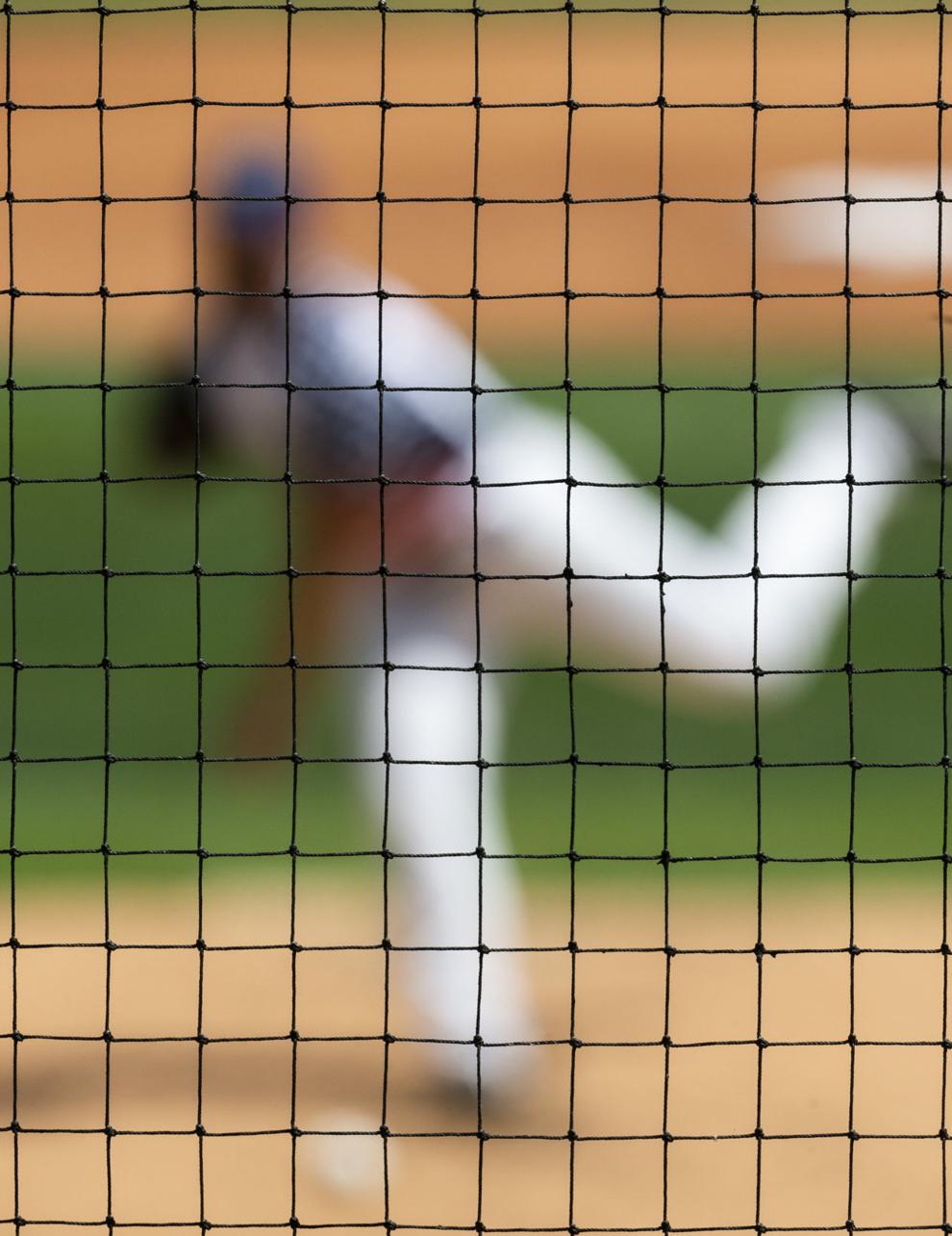 Lincoln vs. Gary SouthShore, 8.15