Madison Mills is your average Nebraska high school teenager. Except one of her best friends can't talk and isn't human.
The senior from Sumner-Eddyville-Miller is competing in two events at the National High School Finals rodeo hosted at the Lancaster Event Center in Lincoln.
Mills qualified for nationals for the fourth time in pole bending, which she will compete Wednesday, but began Sunday with an 18.583 second run in barrel racing. It's the third time Mills and her horse Dusty have qualified for nationals in the event. Mills has placed fifth nationally in pole bending in both her sophomore and junior seasons. Montana's Alexis McDonald leads barrel racing with a time of 17.496
And with the largest welcoming from the grandstands before her run Sunday, Mills and Dusty overshot the first barrel, but recovered enough for a solid time. The duo was the seventh to run out of 30 competitors Sunday in the first performance. Mills will run her second barrel race later in the week.
"There is pressure, but it's all about how you deal with it," Mills said. "I get nervous, I have pressure, but you've got to let it go. Otherwise, it's going to completely total your run. You're not going to perform how you like. You've just got to kick the pressure out the window and continue.
"I think we did alright for us. We could have ran a little bit better. All we've got to do is fix it in the next run. For starting, I think it was a good run. You kind of set the pace for everybody else, but running first is no different than running last."
Mills has been competing in rodeo since junior high and was the only one at S-E-M to compete in rodeo until freshman Jace Rosentrader.
"I think rodeo is more hardcore," Mills said. "You're out in the heat, and not inside in a gym in air conditioning. Your teammate has a mind of its own and does not speak English. You've got to communicate with it in its own language. I think it takes a lot more work to prepare yourself and an animal that is two times as big as you than it does any other sport."
But even if Dusty can't tell her exactly how he's feeling, Mills can feel it. He even tried for a post-race hug on the way back to his horse stall.
"Say I'm nervous," Mills said. "He can feel that. He can feel that because your muscles are tense. I know when he's nervous because he wants to get everywhere really fast."
And if Dusty could speak it would be, "I want to go home," Mills said.
Mills, who will attend McCook Community College to study criminal justice, first fell in love with rodeo at the Eddyville rodeo every Fourth of July. Mills plans to give up rodeo during college but may return in a different event. But for now it's one last go at an incredible high school rodeo career.
"I've learned watching other girls run in poles," Mills said. "I've learned new tricks and techniques, and that's helped me along the way. Being here, I tell myself it's no different than any other rodeo. You go and you make a run. The other contestants don't matter. You're only competing against yourself and you compare yourself to yourself. You can't compare yourself to others. That's how you get better."
Fans flock to rodeo: The Lancaster Event Center grandstands were filled to almost capacity Sunday, hosting nearly 1,600 riders across Mexico, Canada and the United States. Both New Zealand and Australia were set to compete, but were unable to make it due to covid-19 travel restrictions.
It's another big event to make its way through Lincoln and it won't be the last time spurs and saddles find its way through the Heartland. Lincoln is set to host the event again in 2026 and 2027 and if things run as smooth as they have been, it's an event that could return numerous times.
The National Finals Rodeo staff have made an easy transition for families and competitors in a relaxed environment during a hectic stretch of travel and competition.
But the biggest thing of all is people can be themselves and experience something new, even if it is your first rodeo, it may not be your last.
Top Journal Star photos for July
Top Journal Star photos for July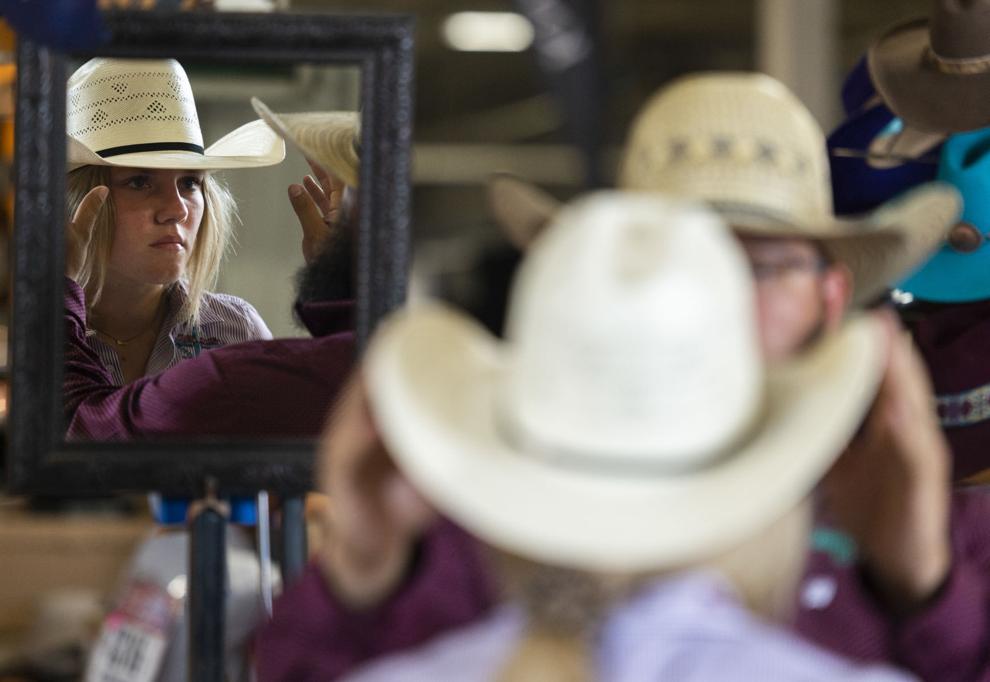 Top Journal Star photos for July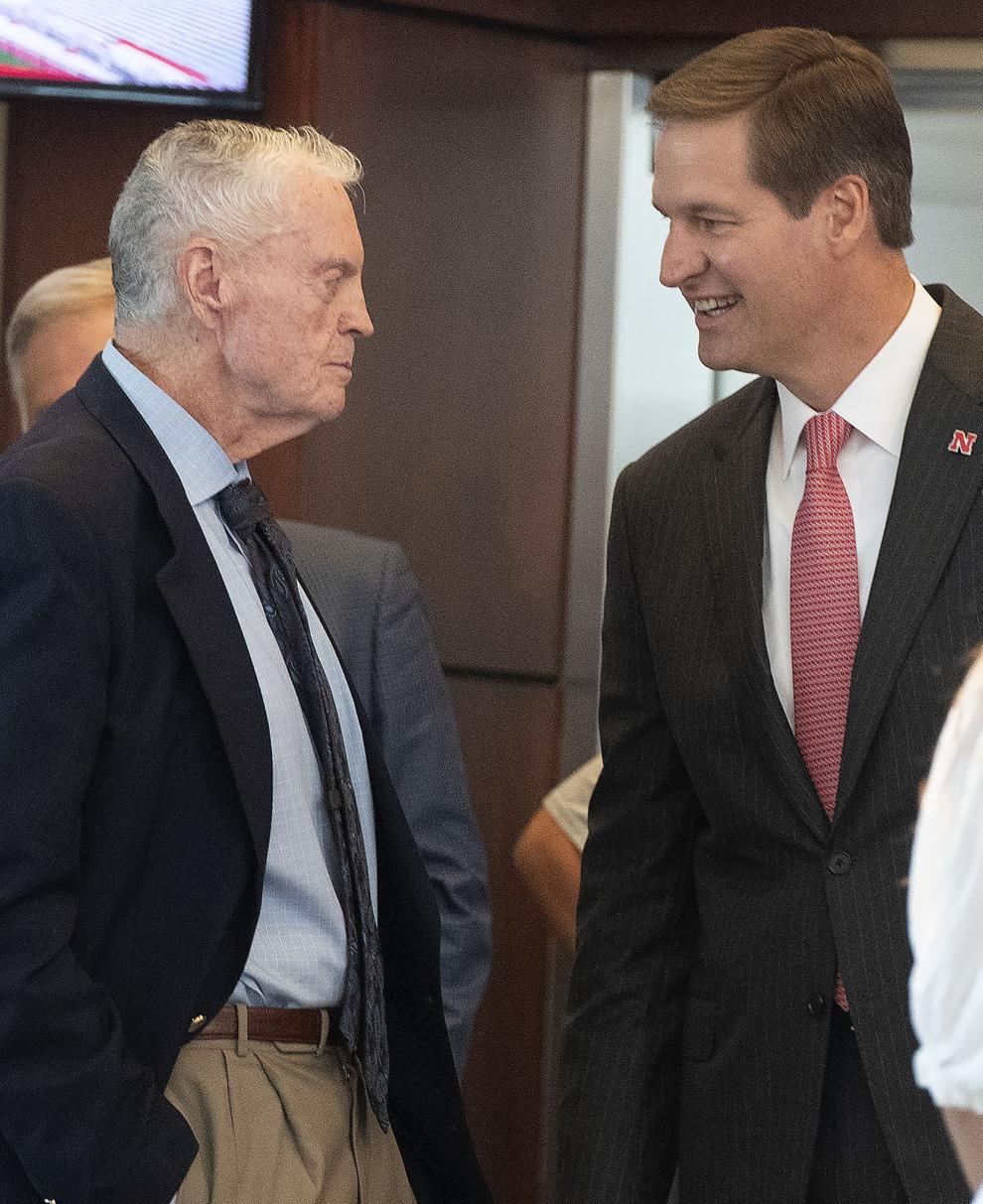 Top Journal Star photos for July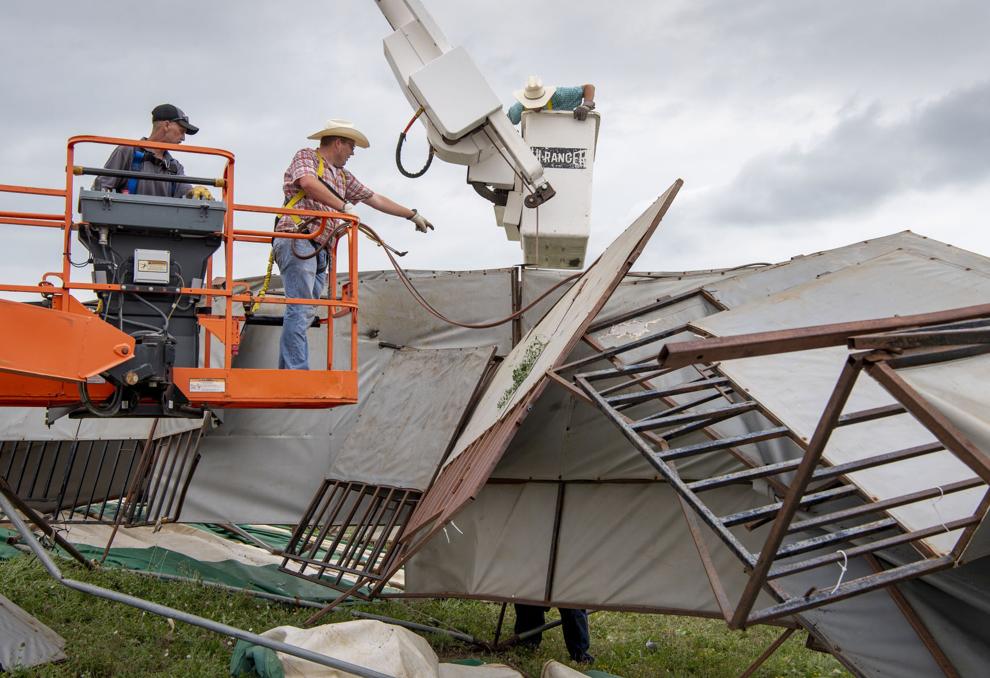 Top Journal Star photos for July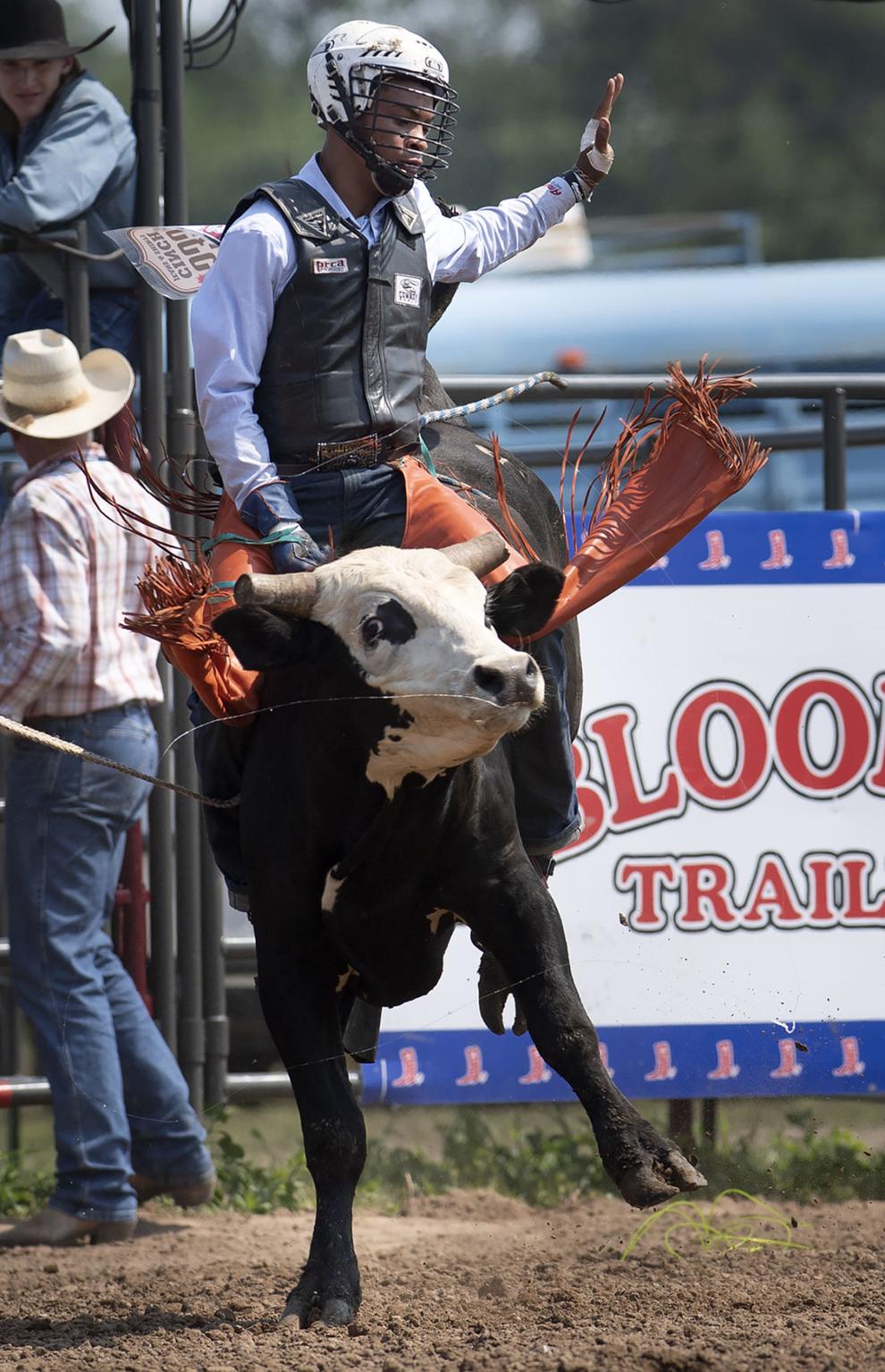 Top Journal Star photos for July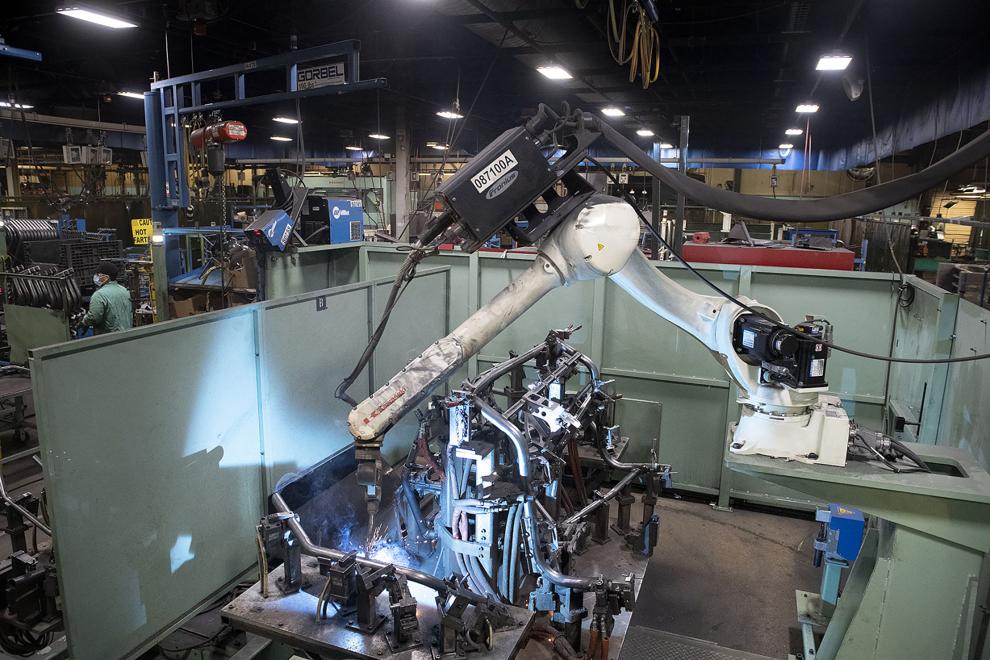 Top Journal Star photos for July
Top Journal Star photos for July
Top Journal Star photos for July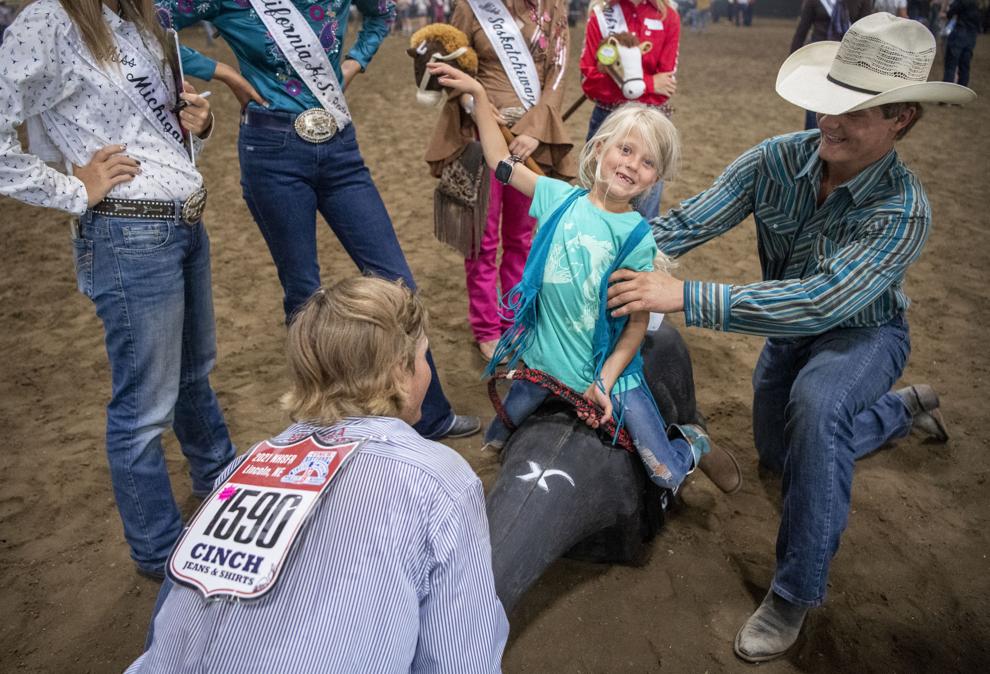 Top Journal Star photos for July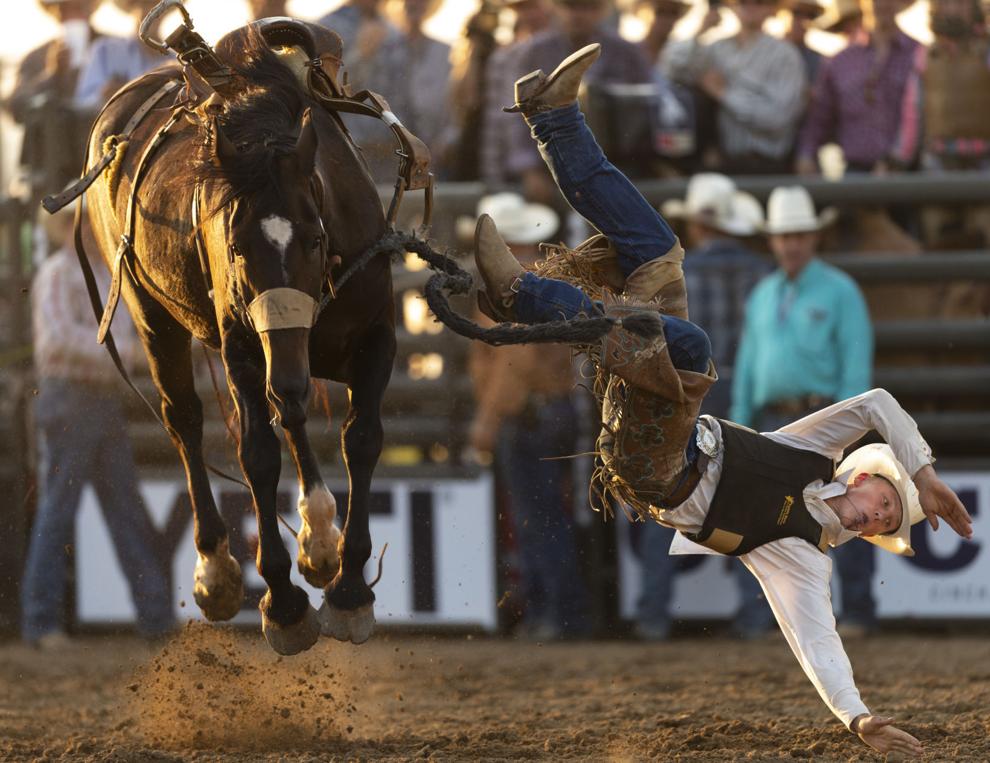 Top Journal Star photos for July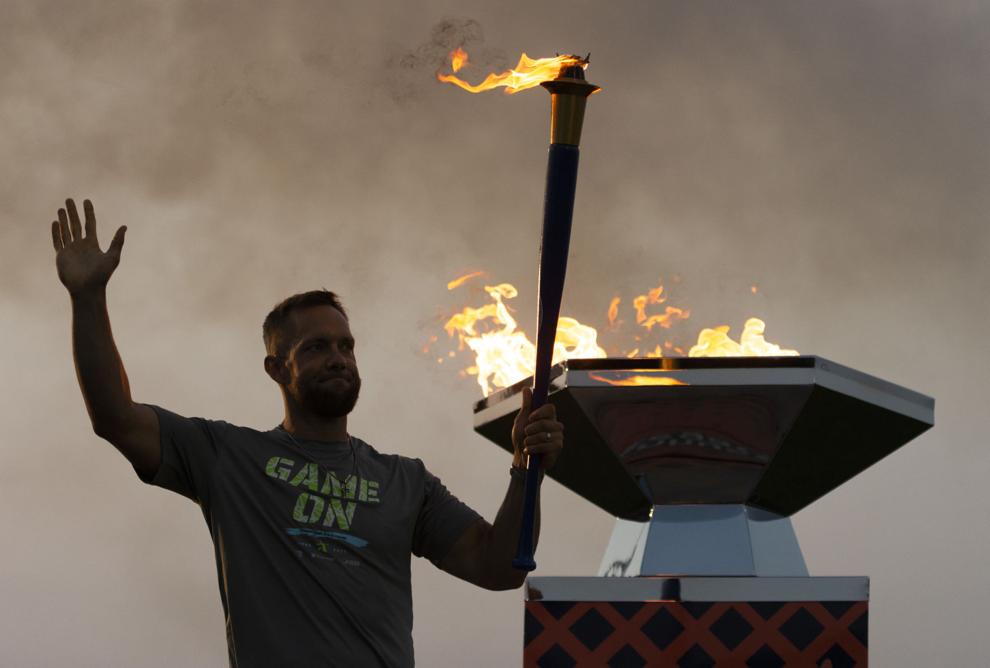 Top Journal Star photos for July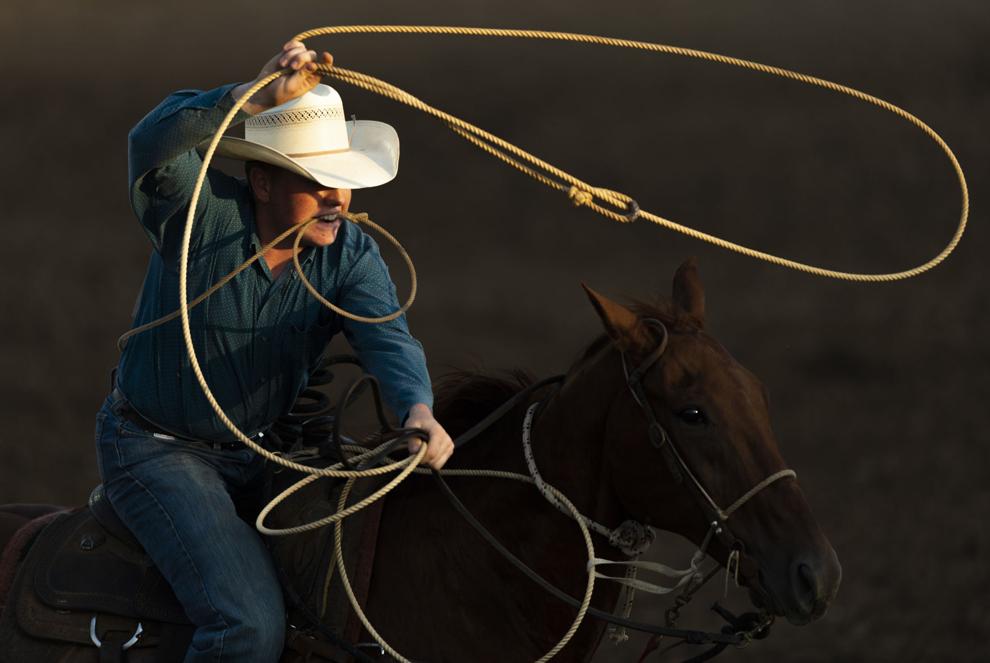 Top Journal Star photos for July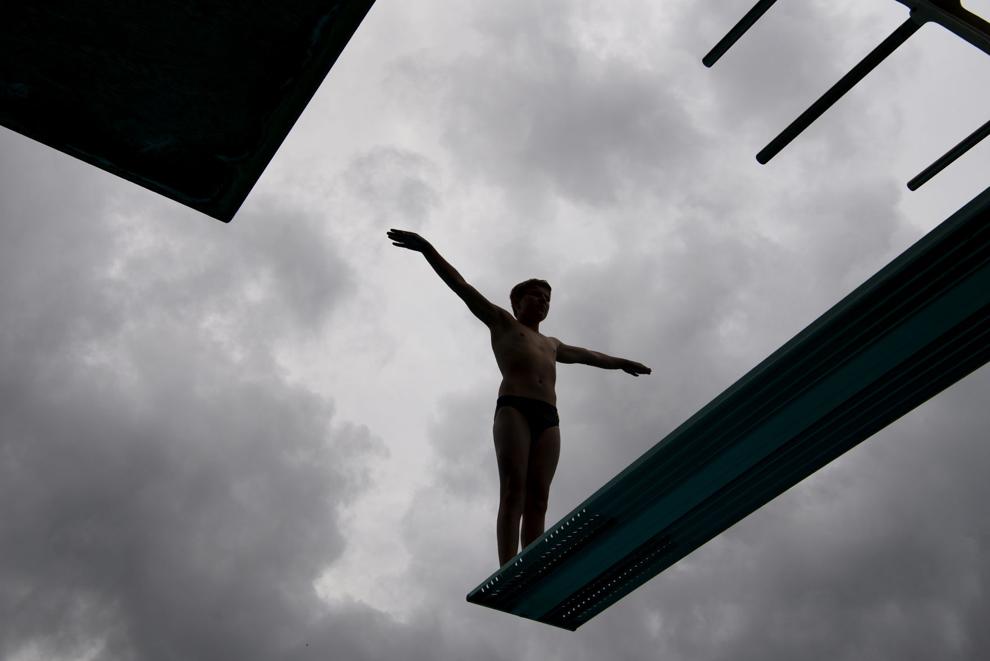 Top Journal Star photos for July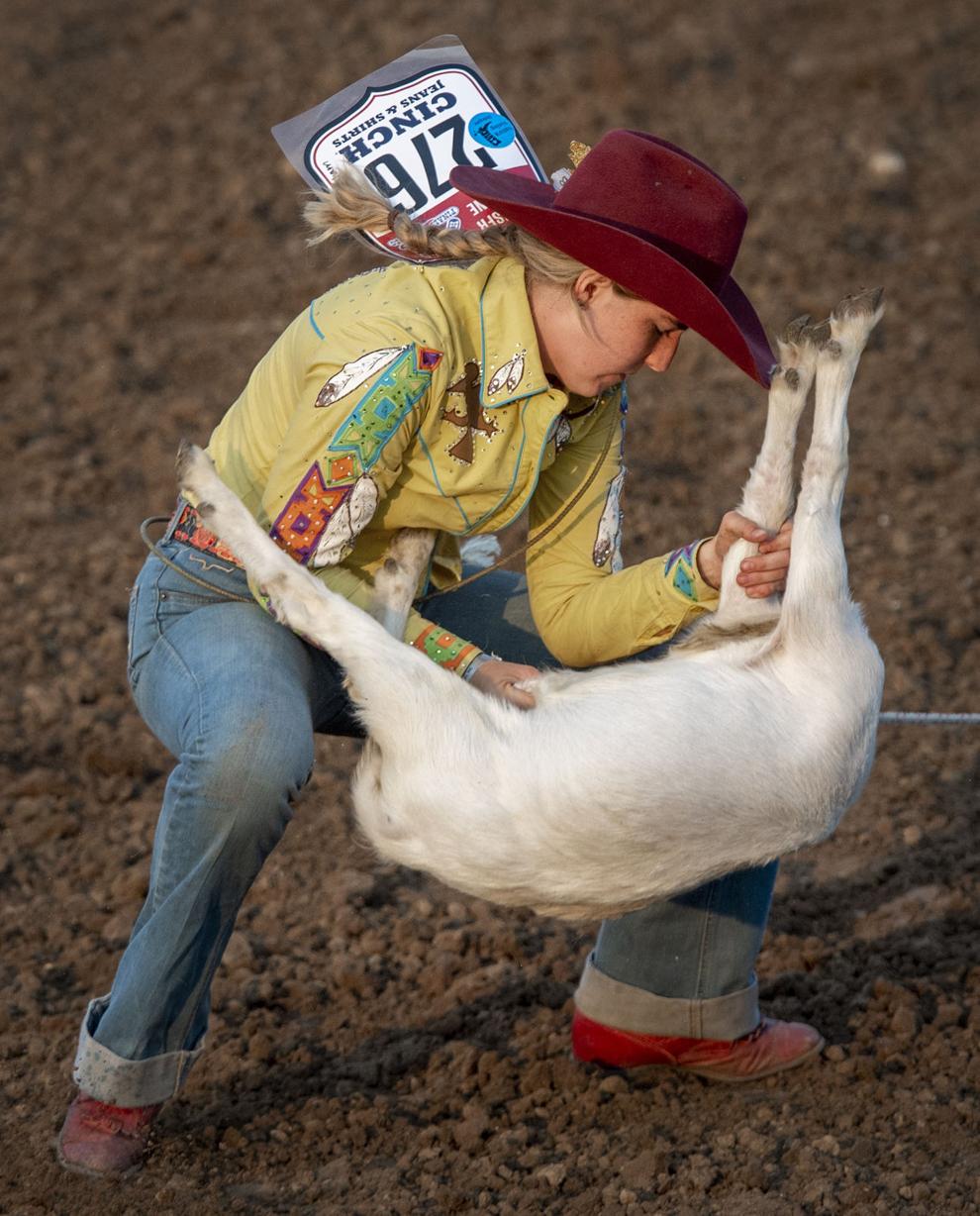 Top Journal Star photos for July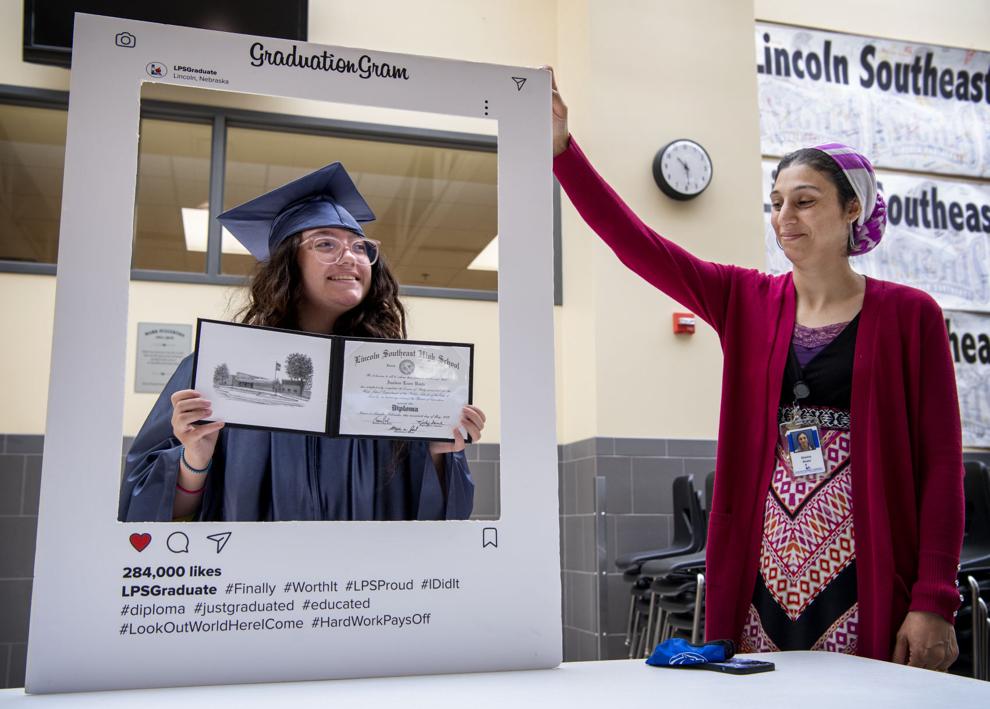 Top Journal Star photos for July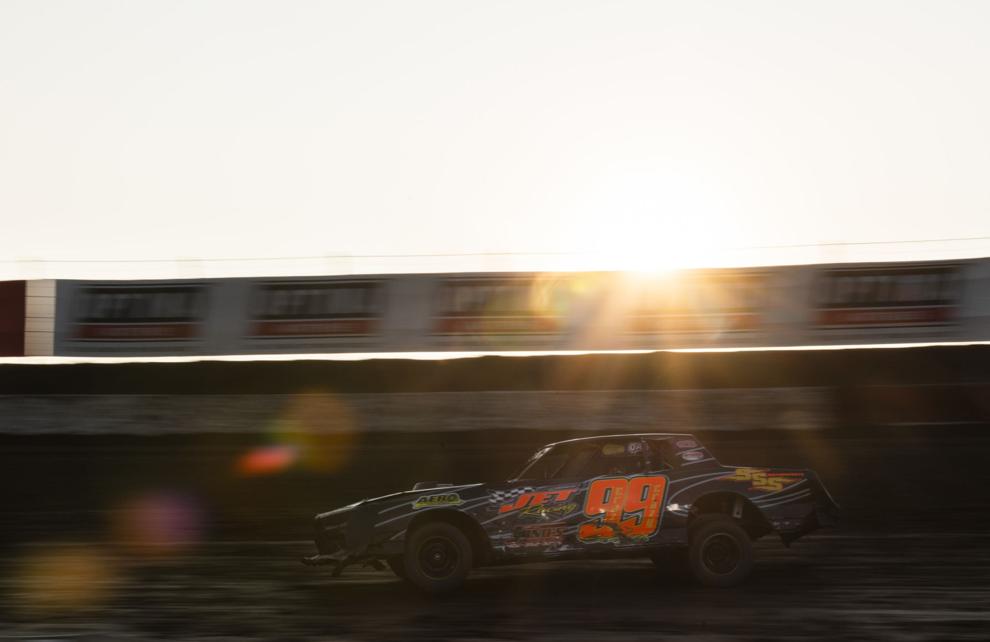 Top Journal Star photos for July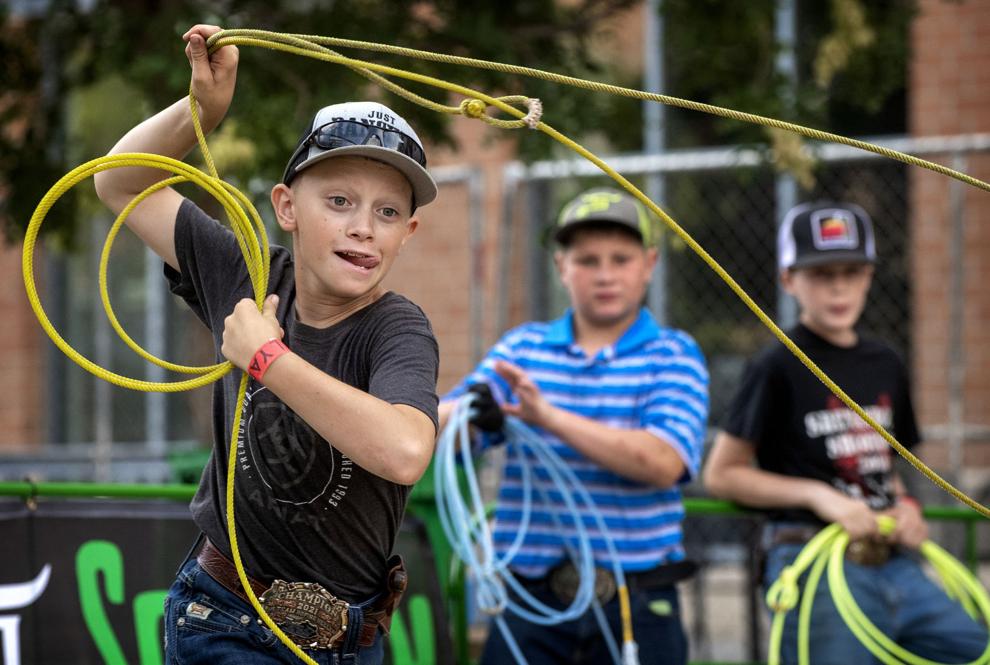 Top Journal Star photos for July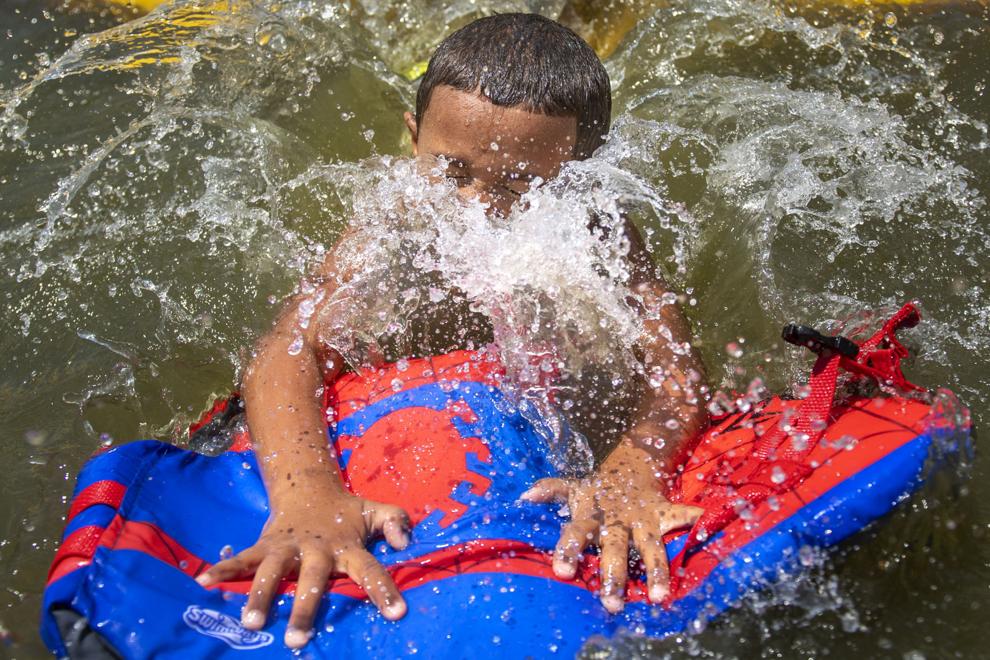 Top Journal Star photos for July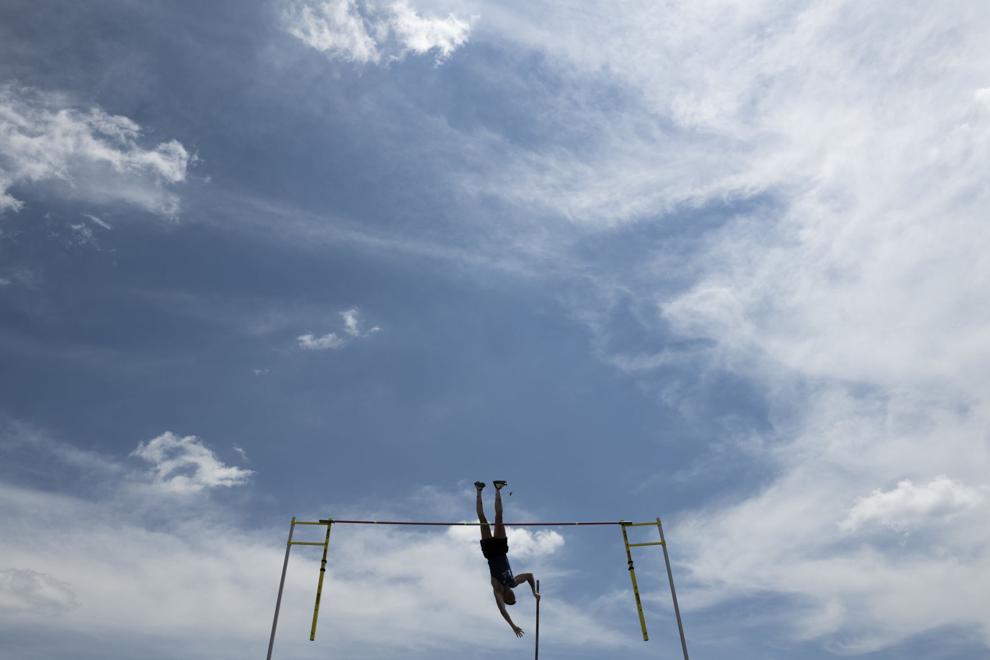 Top Journal Star photos for July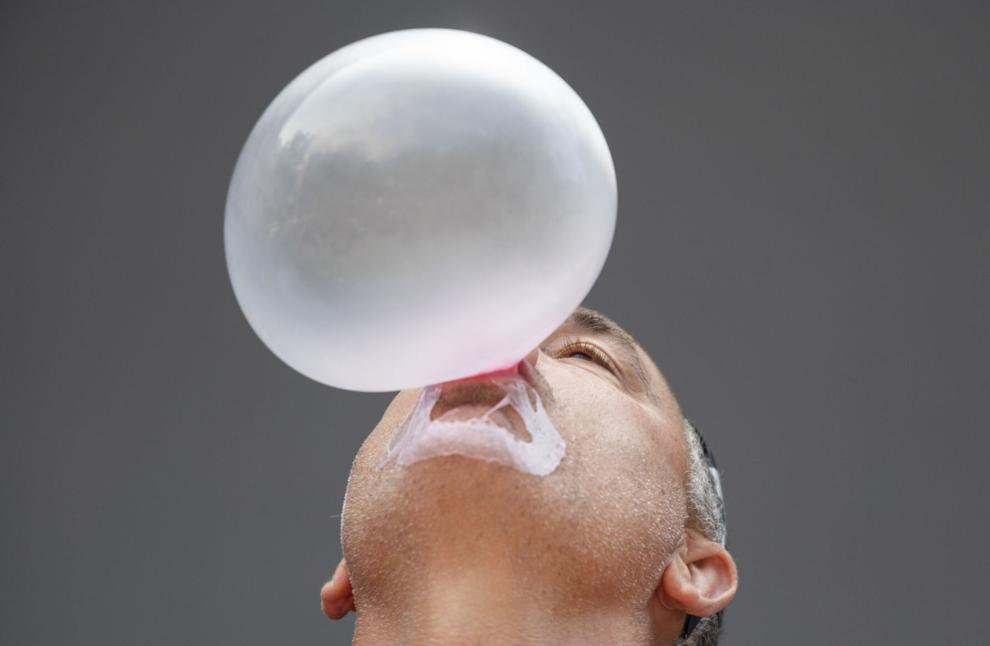 Top Journal Star photos for July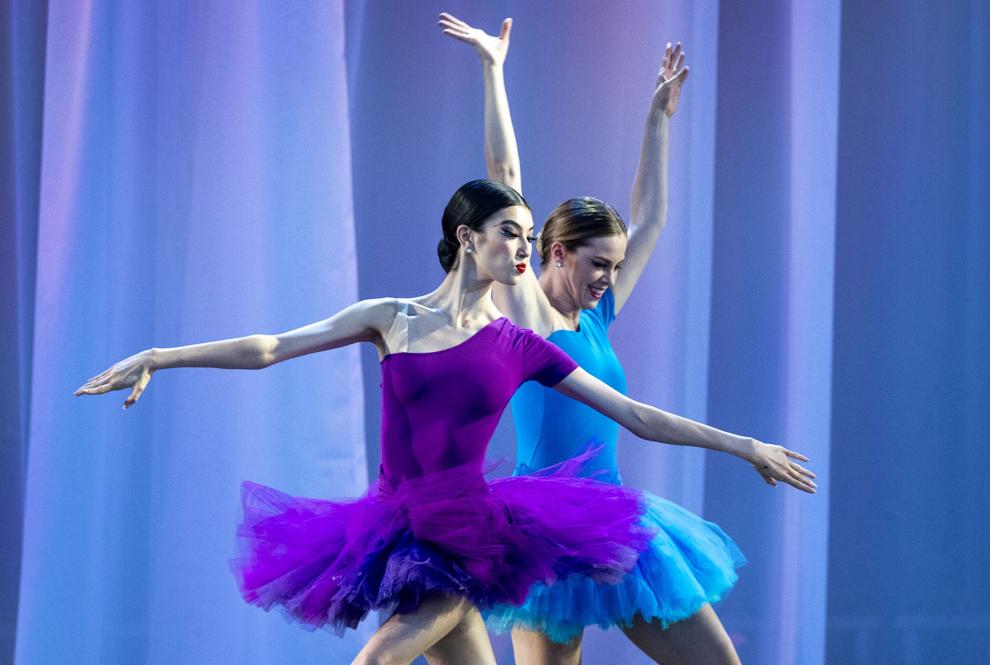 Top Journal Star photos for July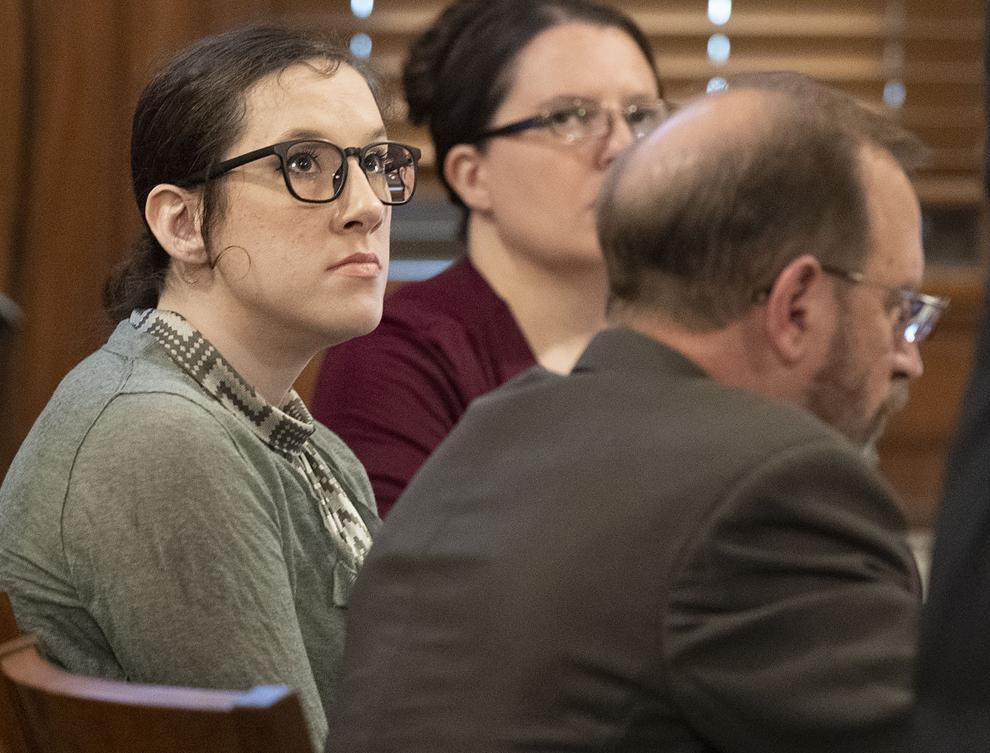 Top Journal Star photos for July