Jessica Stevens is no stranger to national rodeo competitions.
The Creighton, Nebraska, native has qualified for either the national junior high or high school finals six years in a row.
Returning to the familiar sights and sounds of the National High School Finals Rodeo brought her joy this week.
But, unlike her previous nationals appearances, something was different this time around.
The competition was taking place in her home state.
"It's weird for me because I'm not used to it here; it doesn't really feel like I'm in Nebraska," Stevens said. "It's nice because I know where to go in Lincoln, I have family here and it's awesome to see my friends come and watch too."
Stevens' cheering section was treated to an excellent performance Monday. She finished as performance winner in the day's goat tying event. After one go-round, Stevens' time of 7.72 seconds ranked second among 48 qualifiers, just behind Brooklyn Bach of Buckholts, Texas, who leads the pack with a time of 7.66.
Last year's reserve world champion in goat tying, Stevens has hopes of becoming the first Nebraskan to win the goat tying event since Kirby Eppert in 2005. Her first go-round was a step in the right direction, but Stevens isn't satisfied yet.
"There's a lot of things that went wrong, but I think I handled it well and I know I can improve for the next round," she said. "I'm happy with where I'm sitting but I just know what I can go out there and do."
That type of attitude is what you'd expect from someone who picked up rodeo at just 5 years old, hopping on a pony and starting goat tying for fun.
Her competitive nature has allowed her rodeo skills to flourish.
At Creighton Community High School, Stevens participated in speech, cross country, basketball, track and field and Future Farmers of America before graduating as the school's salutatorian in May. In a few months, she plans to attend Dawson Community College in Glendive, Montana, on a full-ride scholarship, but there's been no time to relax when there are world championships to be won.
Stevens participated in the Little Britches rodeo final in Guthrie, Oklahoma, from July 3-10 before going to the International Youth Finals Redo in Shawnee, Oklahoma, the very next week. From there, her family loaded up their camper and drove north to Lincoln for the main event.
Stevens expects a few more family members to arrive by the end of the week, and in the meantime, she's just soaking up the experience of the National Finals Rodeo taking place in her home state.
"You know most of the people competing from your state, and there's always something to do here," Stevens said. "I love it, everybody's cheering each other on and I think it's pretty awesome that everybody's really supportive."
The whole family: Plenty of competitors and their families drove camper vans or RVs several hundred miles to get to the National Finals Rodeo, and with a week's worth of events on the way, several entire families came to cheer on their participant. That included parents, grandparents and siblings, of course, but several family dogs also wanted to check out the action.
Many of those dogs lounged in the shade to try and stay warm on a hot day, while a lucky few got to ride in golf courts around the grounds.
Home cooking: There may be a strong, ahem, animal smell at the Lancaster Event Center fairgrounds, but several food vendors were doing their best at putting mouth-watering smells into the air.
Food tents near the grandstand served up signature items such as footlong hot dogs, pulled pork sandwiches and 1/3-pound cheeseburgers, while treats like snow cones and ice cream became more popular in the afternoon sun.
The rodeo contestants even had their own concession stand available in the campgrounds behind the performance area, and several took the chance to grab a funnel cake or nachos for some quick fuel between events.
Photos: The National High School Finals Rodeo rolls on at Lancaster Event Center
National High School Final Rodeo, 7.19.21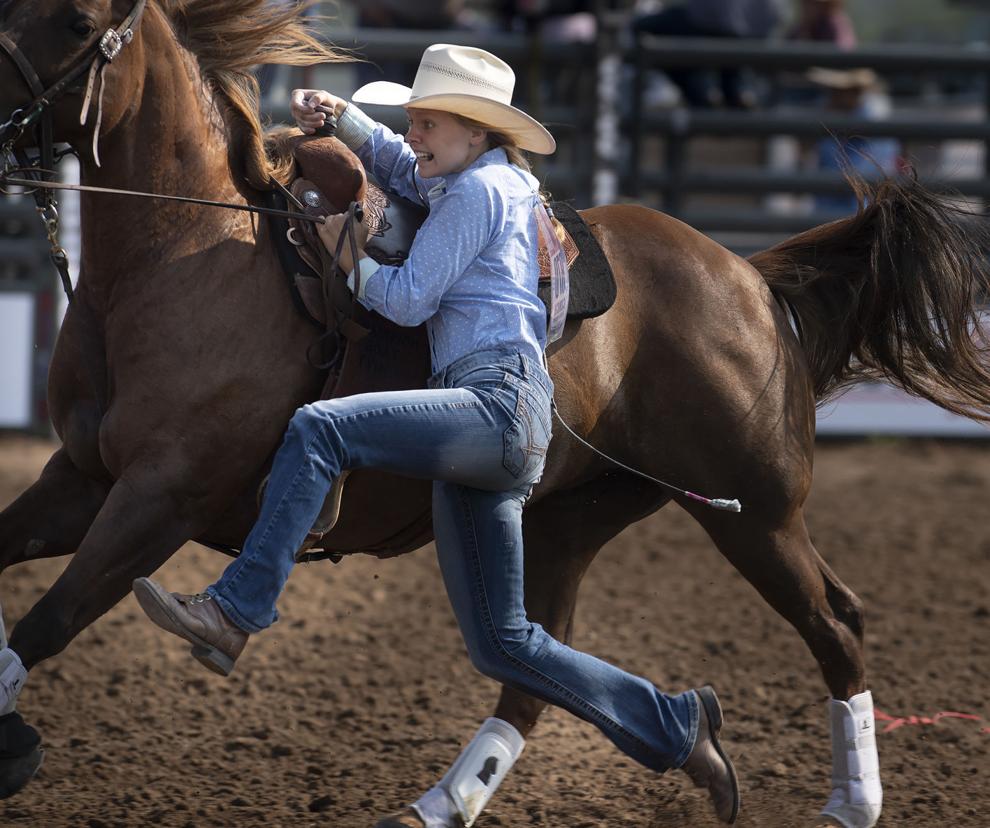 National High School Final Rodeo, 7.19.21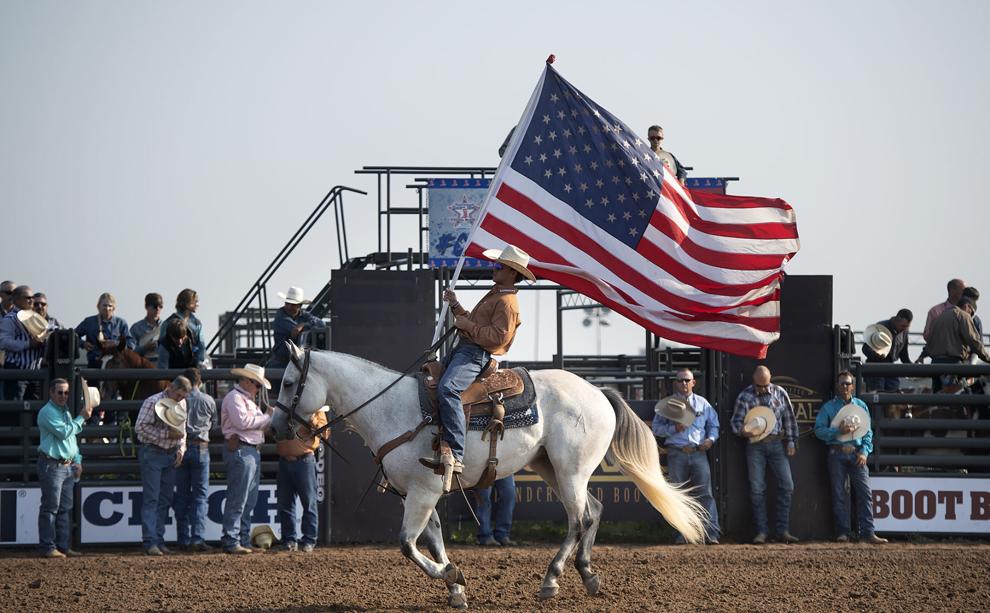 National High School Final Rodeo, 7.19.21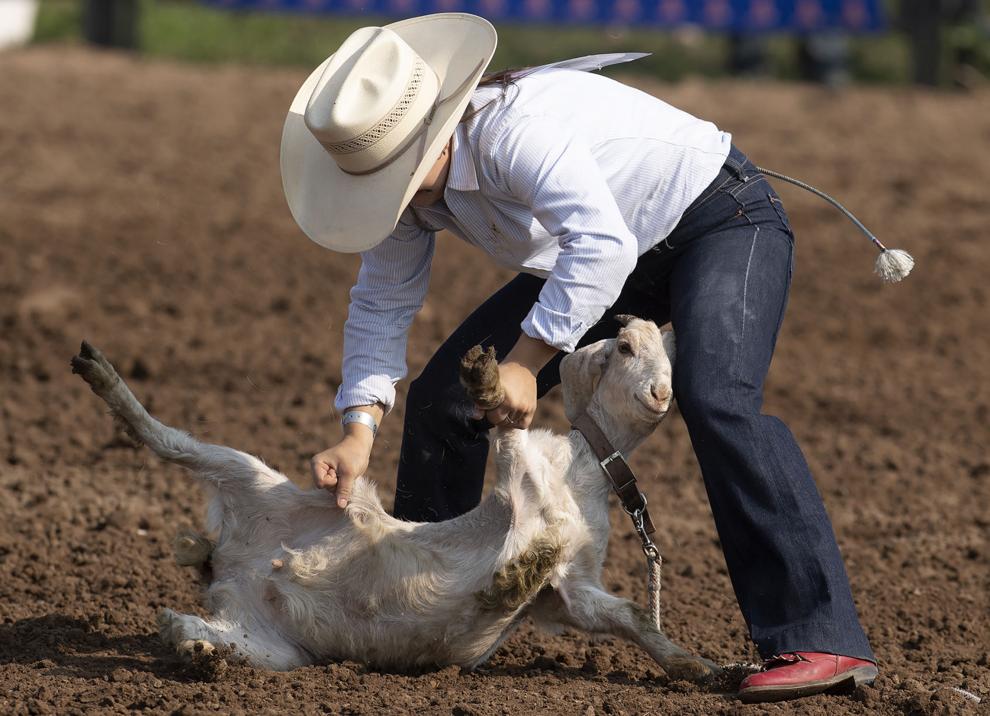 National High School Final Rodeo, 7.19.21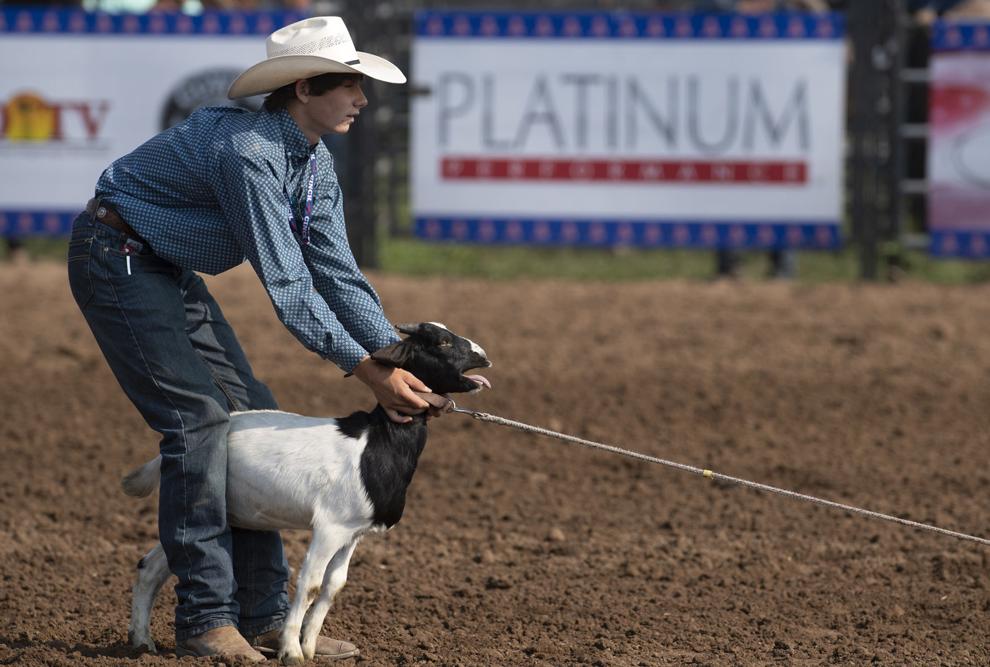 National High School Final Rodeo, 7.19.21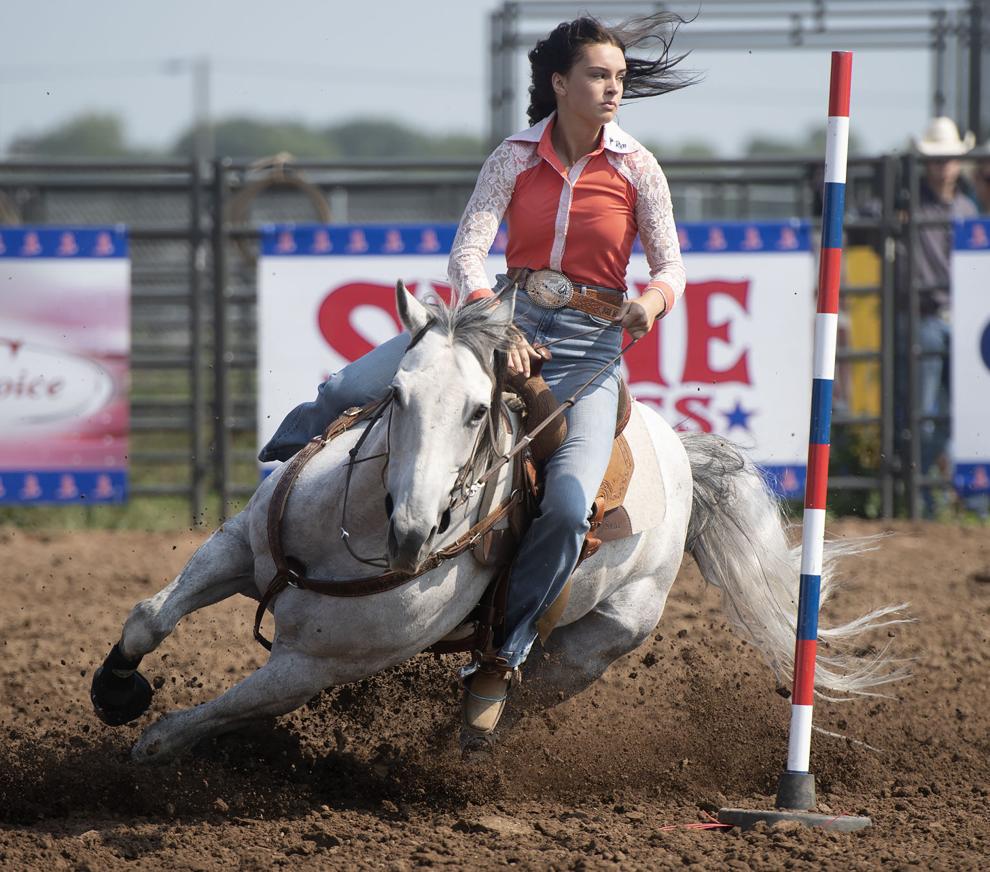 National High School Final Rodeo, 7.19.21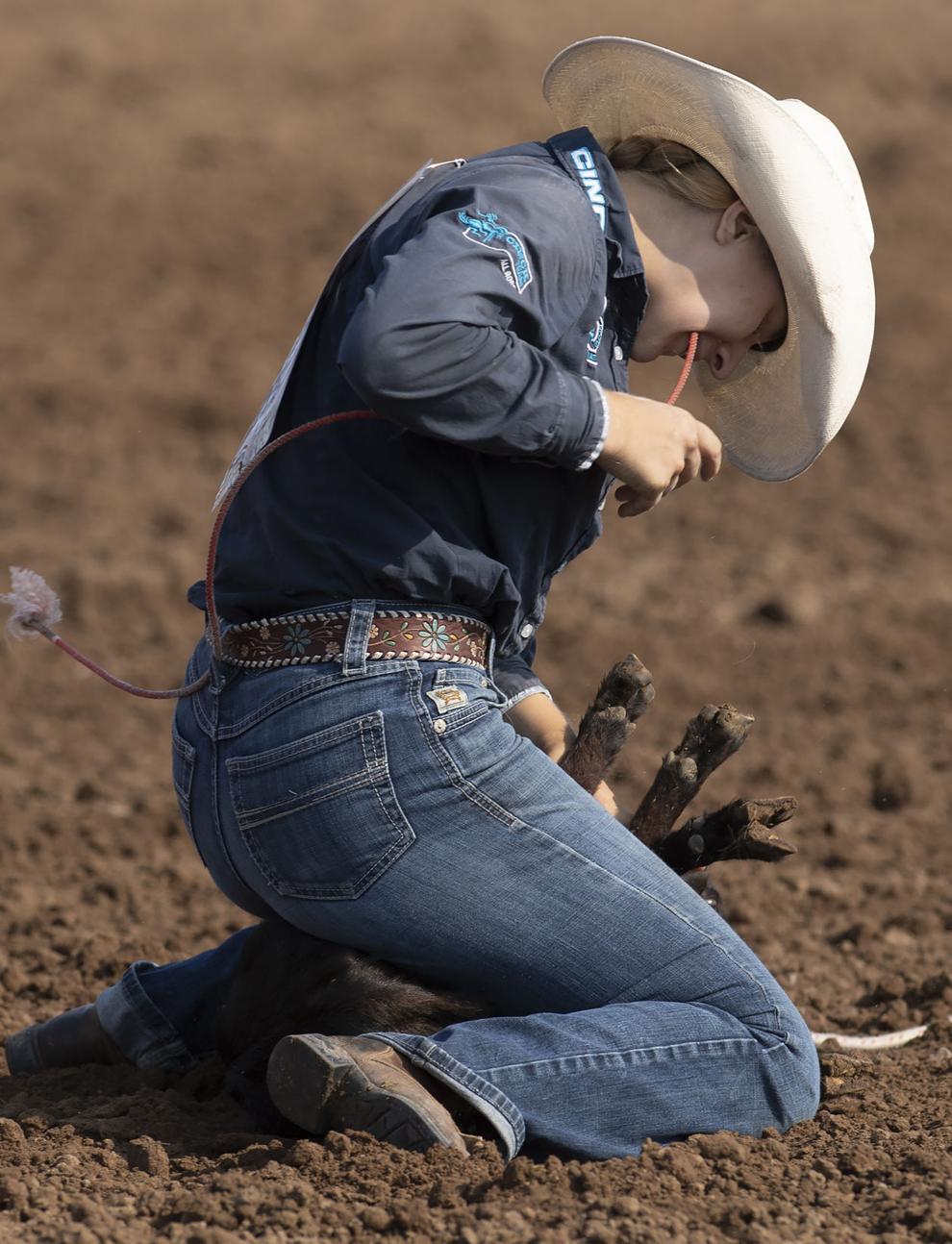 National High School Final Rodeo, 7.19.21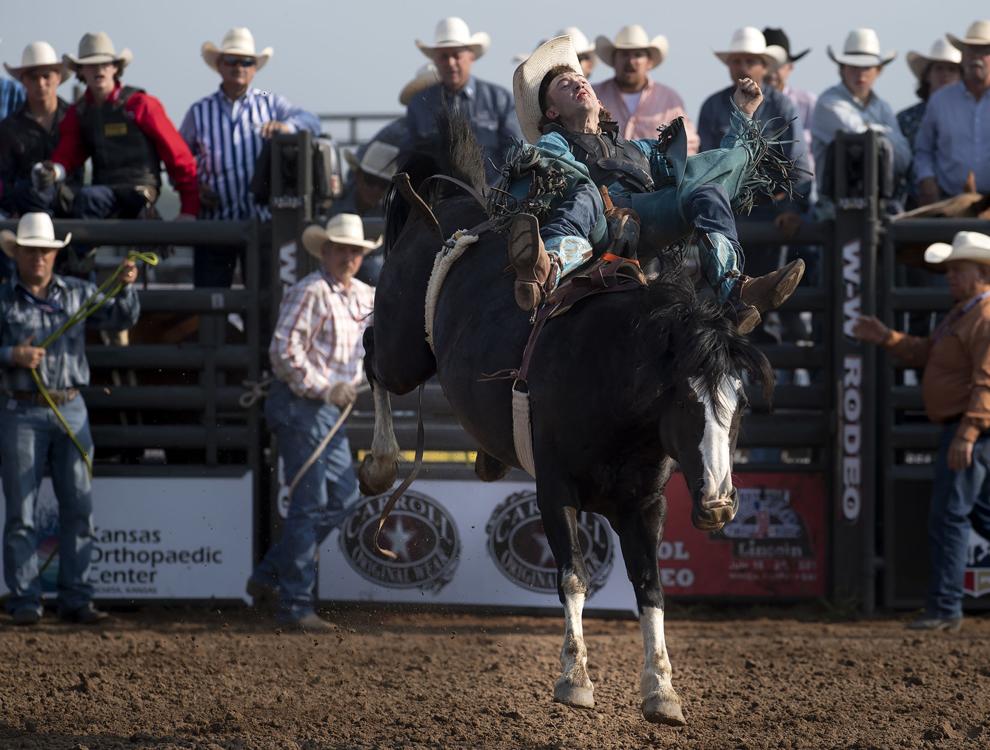 National High School Final Rodeo, 7.19.21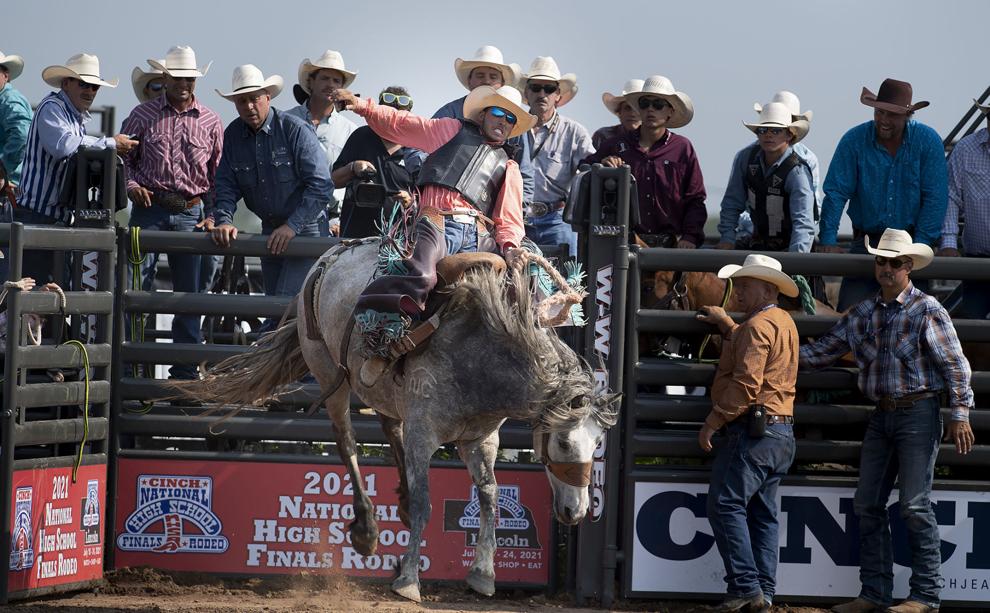 National High School Final Rodeo, 7.19.21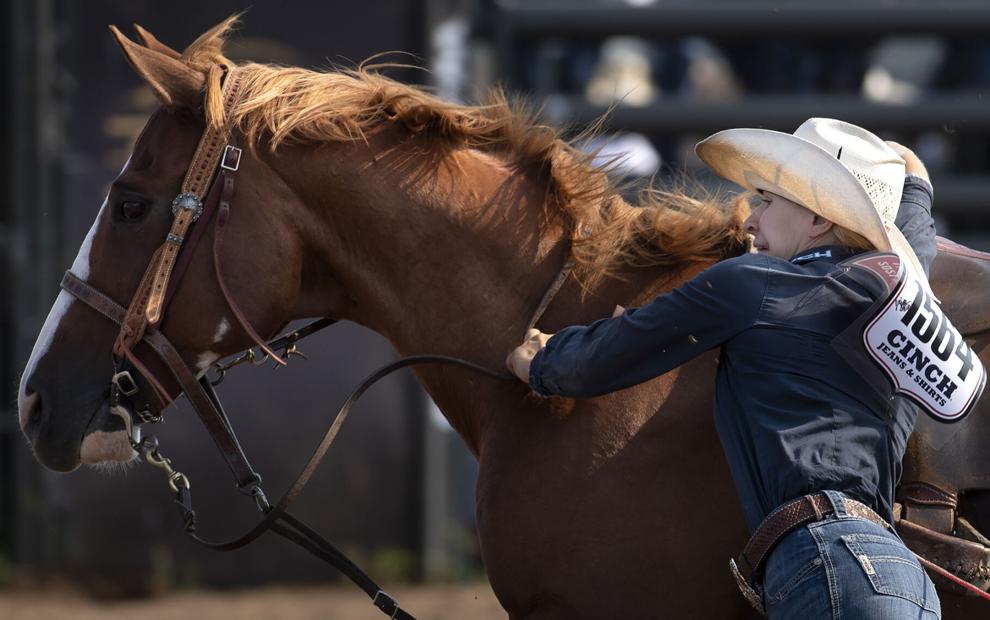 National High School Final Rodeo, 7.19.21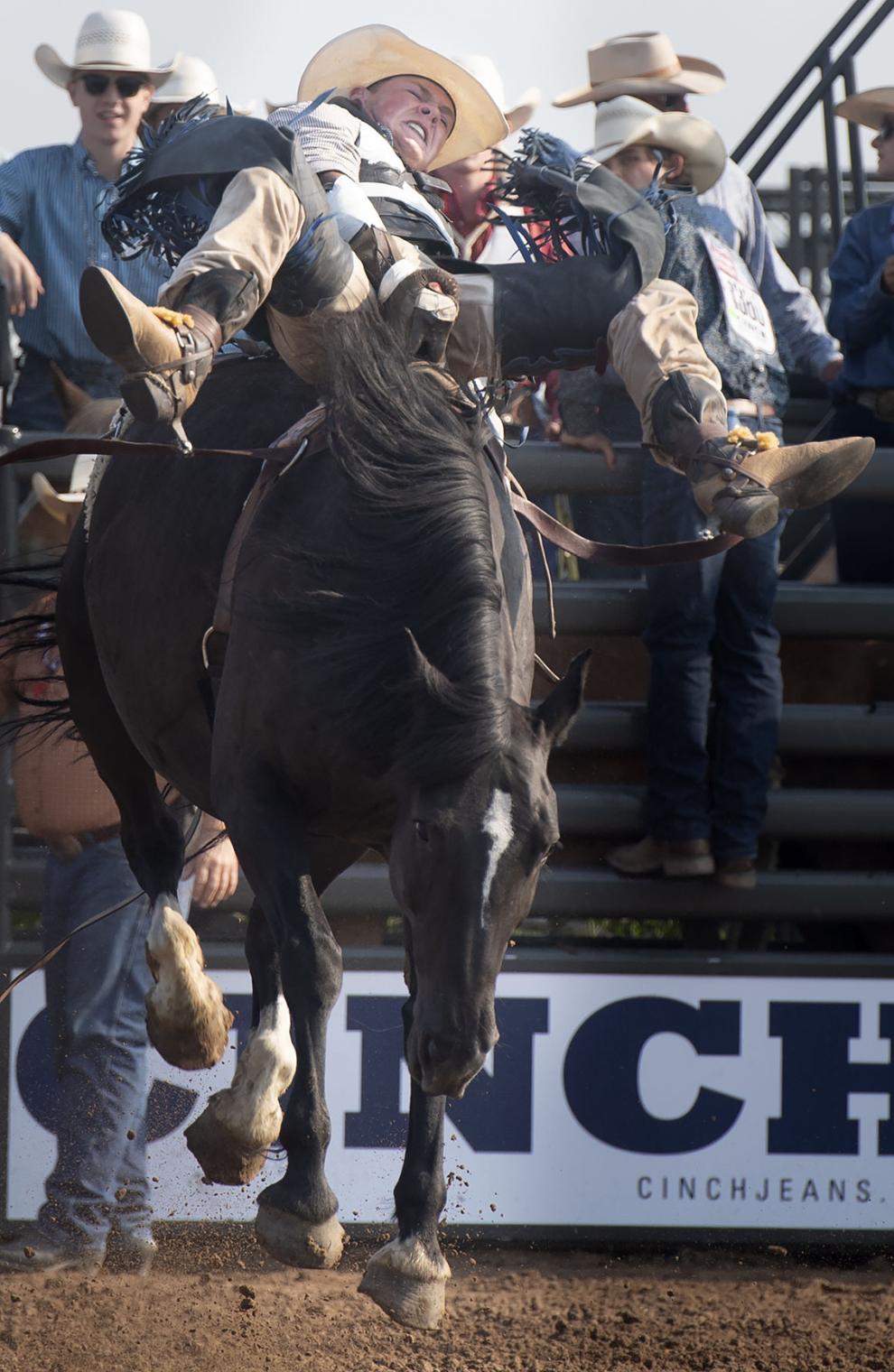 National High School Final Rodeo, 7.19.21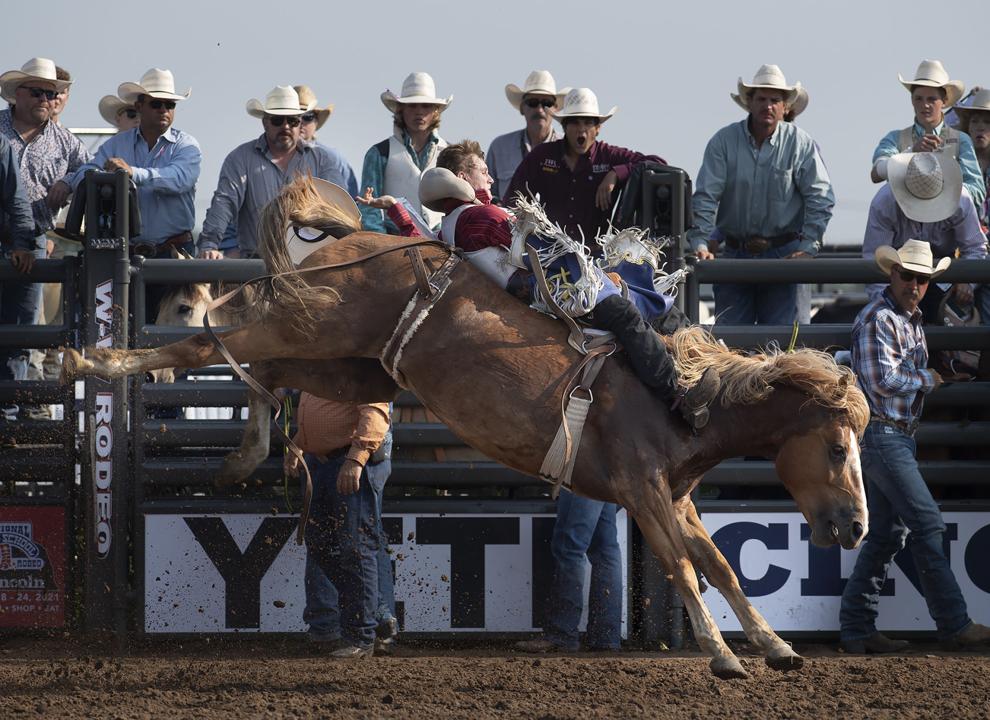 National High School Final Rodeo, 7.19.21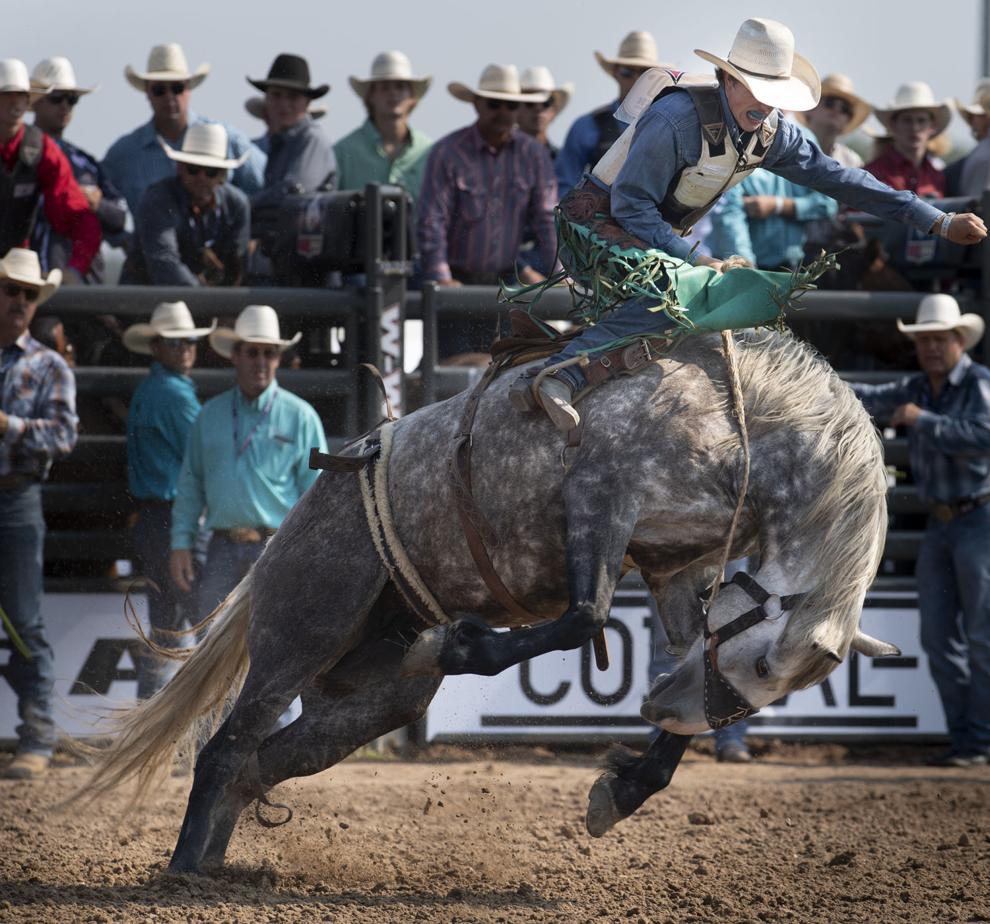 National High School Final Rodeo, 7.19.21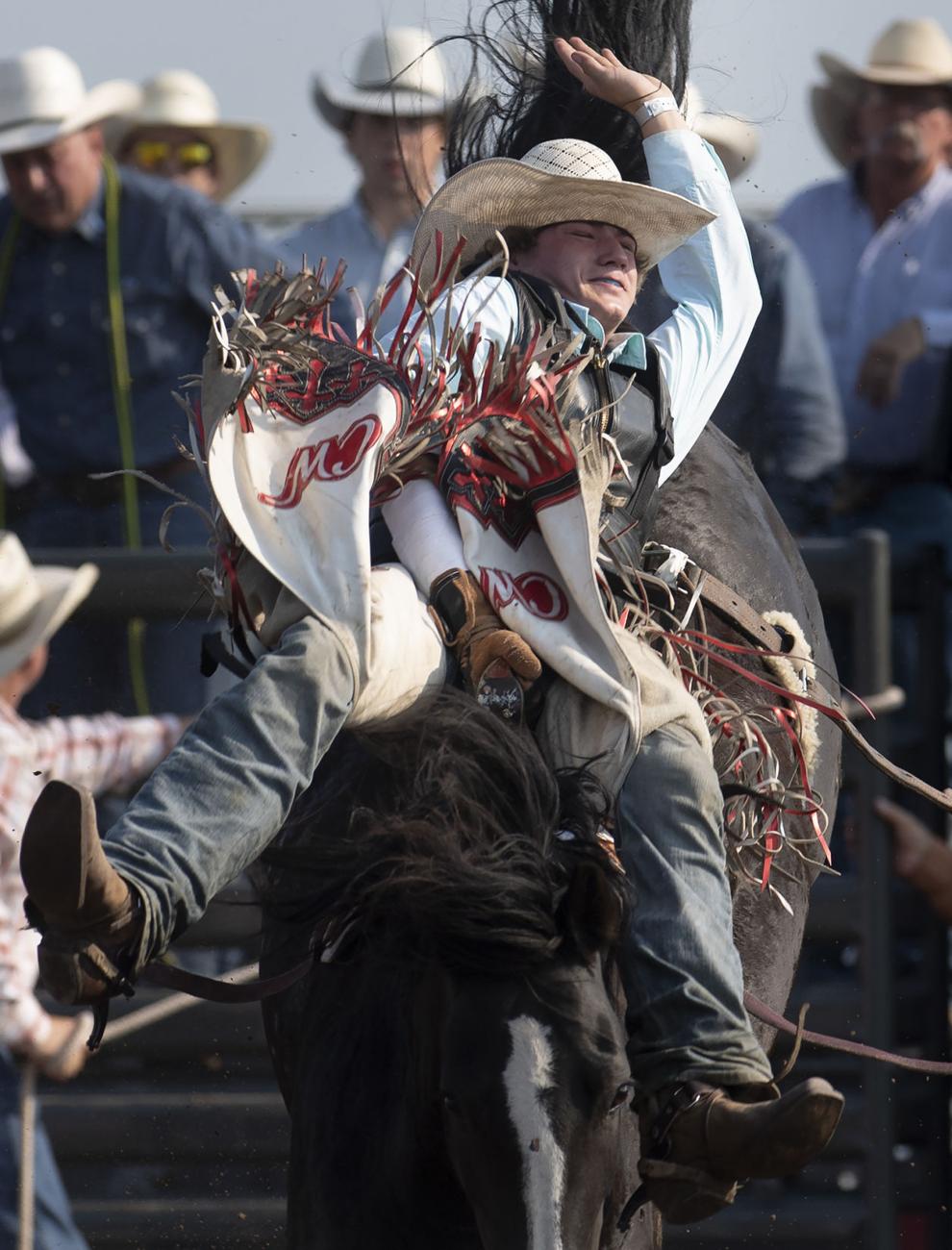 National High School Final Rodeo, 7.19.21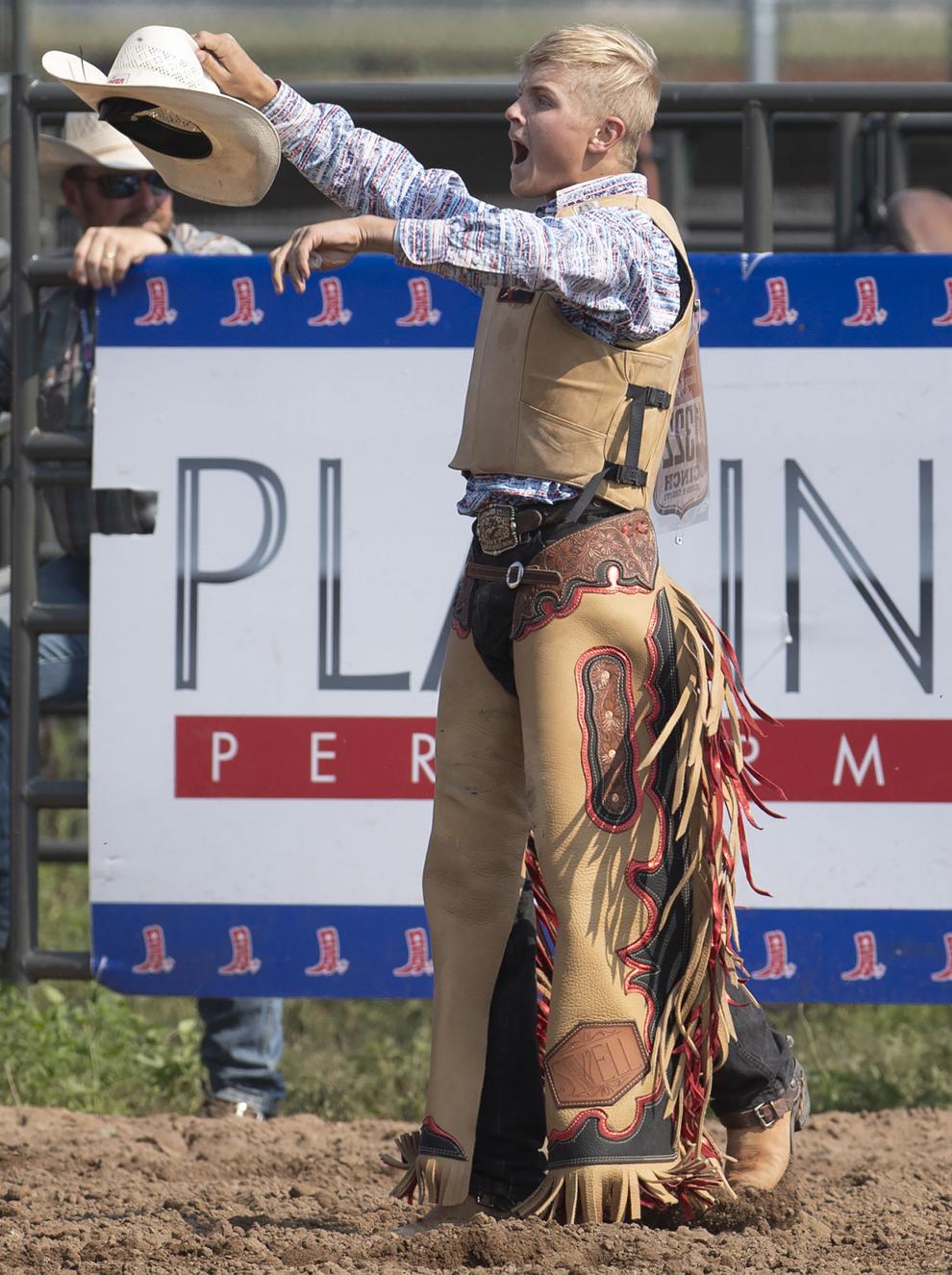 National High School Final Rodeo, 7.19.21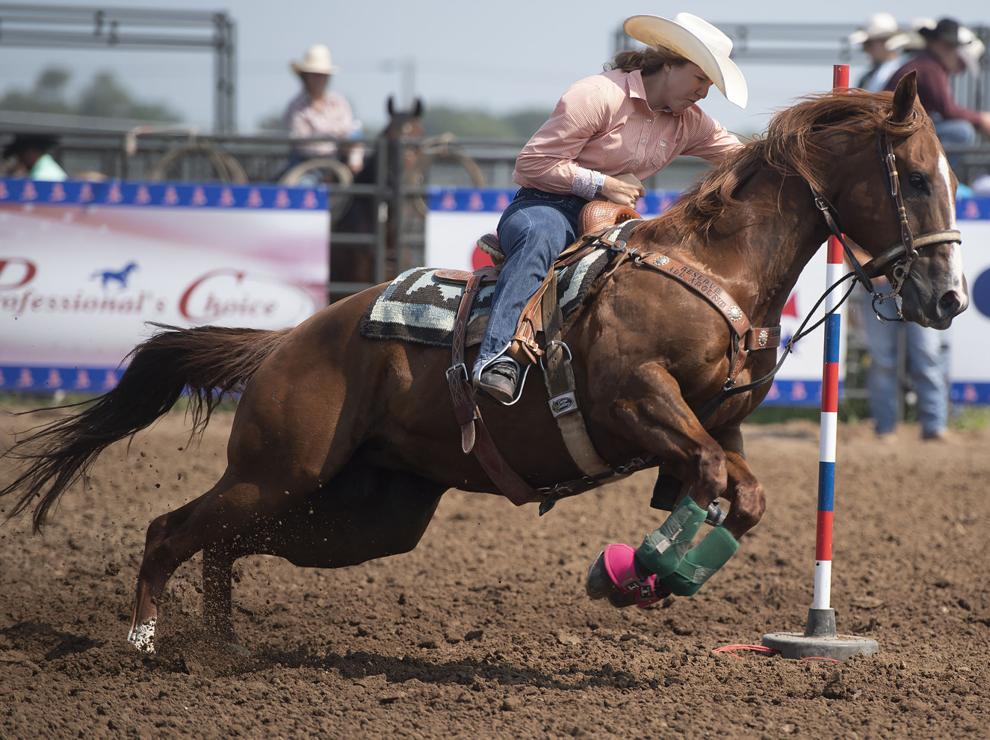 National High School Final Rodeo, 7.19.21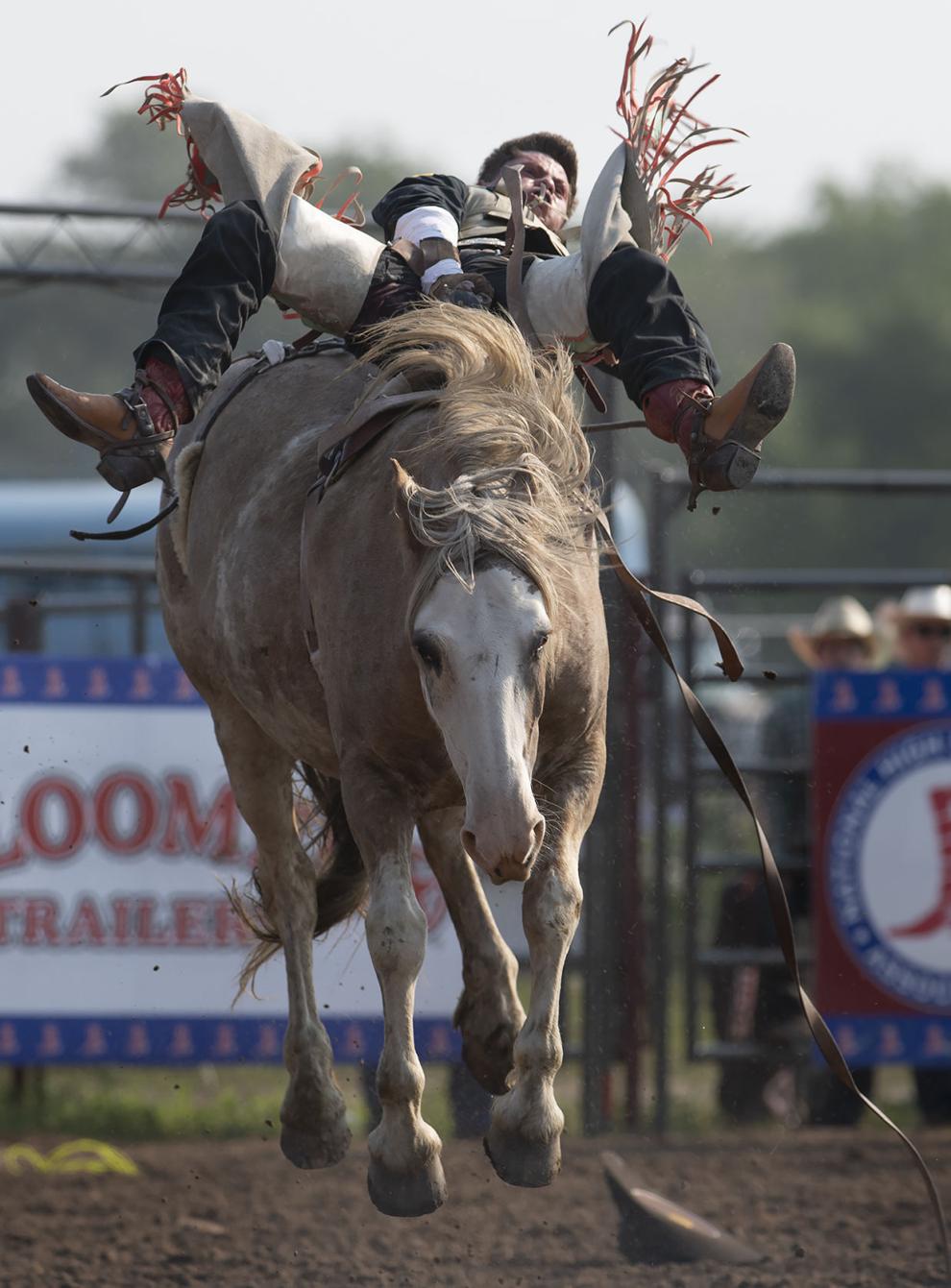 National High School Final Rodeo, 7.19.21