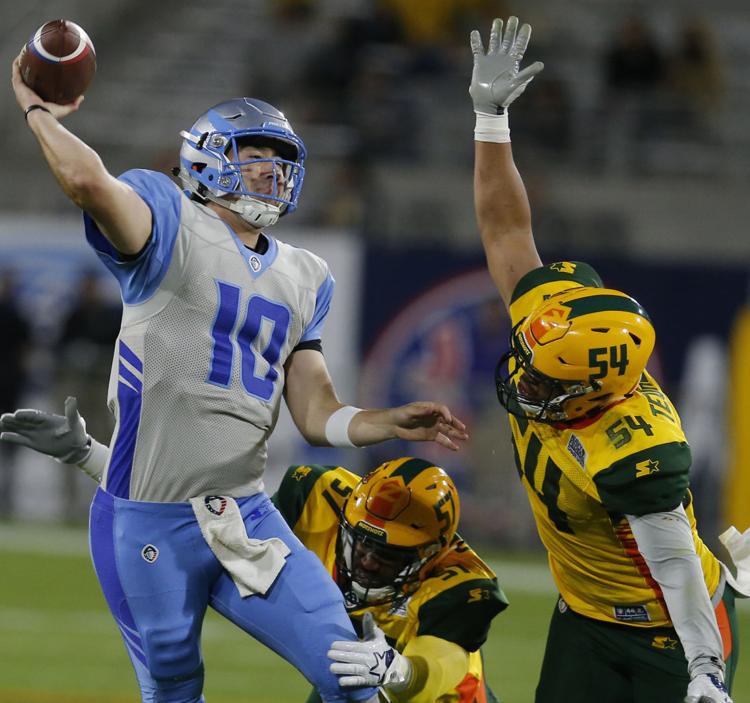 There's a new league in professional football and it's aiming to complement the NFL. The Alliance of American Football (AAF) is a new league composed of eight teams playing in eight different cities across the U.S. All teams are owned and operated by the AAF but each team has their own general manager, head coach, and full staff. With over 700 total players, each team has NFL-size rosters and uses the same rules as the NFL with a few modifications.
In an interview with KENS 5 the co-founder, and CEO Charlie Eberso said, "the premise of the league is to be an alternative football league". Ebersol said he hopes the league can fill the gap of time between NFL seasons "from the weekend after the Super Bowl, February 9th, to the weekend of the NFL draft". 
Be the first to know
Get local news delivered to your inbox!