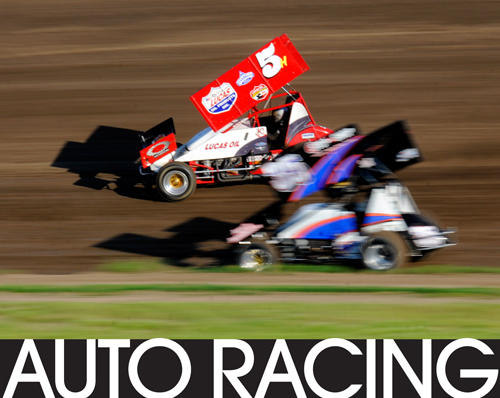 The future of auto racing at Butler County Motorplex, located northwest of Rising City, became clouded Wednesday when the track's operators announced they had canceled all remaining events for 2010.
You have free articles remaining.
A posting on Dirtdrivers.com by Paula and Jacy Todd read: "Due to physical and financial strains we regretfully have to make a tough decision and close. We apologize for any inconvenience this might bring upon the fans and drivers. On behalf of our family we would like to thank the racing community, drivers, and fans for supporting us for the three years we have been involved."
The facility, which includes a smaller go-kart track, opened in 1996 operating as Thunder Lake Speedway, then Butler County Speedway before taking its current name in 2005. The current Friday night lineup featured IMCA modifieds, along with sport compacts, hobby stocks and sport mods.