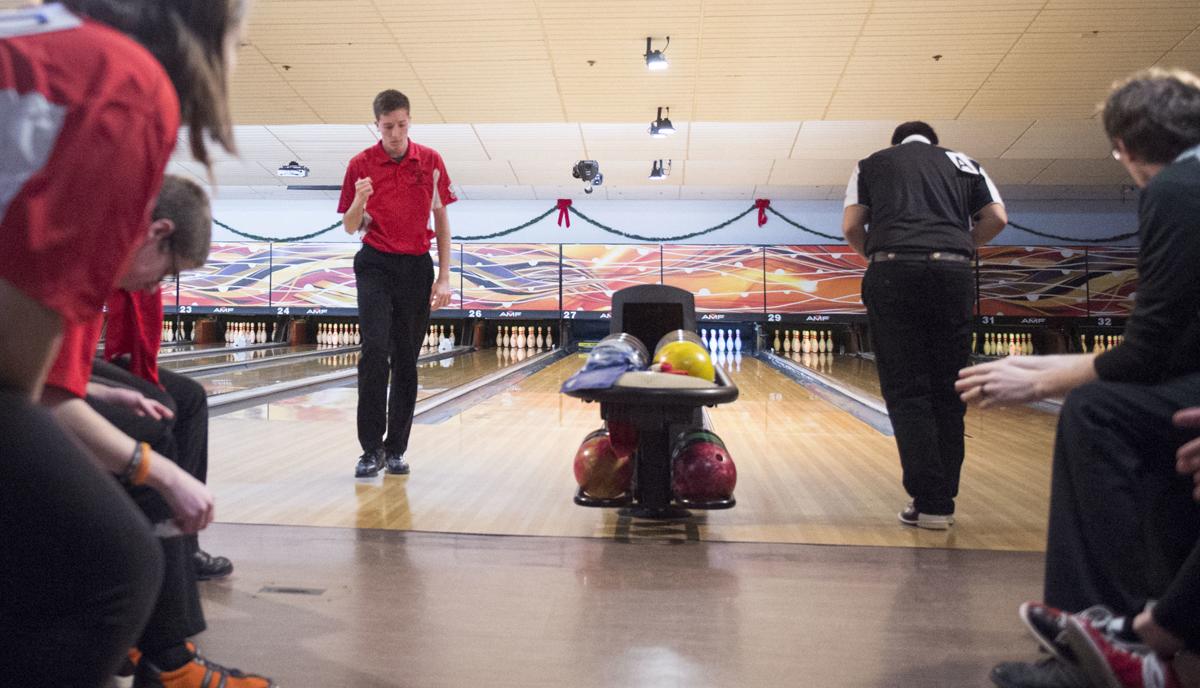 Sun Valley Lanes will host the 2020 U.S. Open, the Professional Bowlers Association Tour announced Monday.
The event will take place Feb. 16-23 with the stepladder finals being shown on FOX. The U.S. Open is one of the major events on the PBA Tour.
You have free articles remaining.
Sun Valley Lanes has already hosted some major bowling events, including the 2018 Intercollegiate team and singles championships and the 2016 World Youth Championships. The Professional Women's Bowling Association Tour has also made stops at Sun Valley.
"We appreciate the opportunity to bring the U.S. Open to Lincoln," Sun Valley Lanes owner John Losito said. "The bowling community has been supportive of the major events we have held at Sun Valley Lanes, and I'm sure we'll deliver another outstanding tournament for the bowlers and the fans."
The U.S. Open includes 24 games of qualifying over three days to determine the 36 players who advance to the cashers' round. After eight additional games, the field is cut to the top 24 players for round-robin match play, and the five finalists for the televised stepladder finals are determined by total pinfall, including bonus pins, for 56 games.