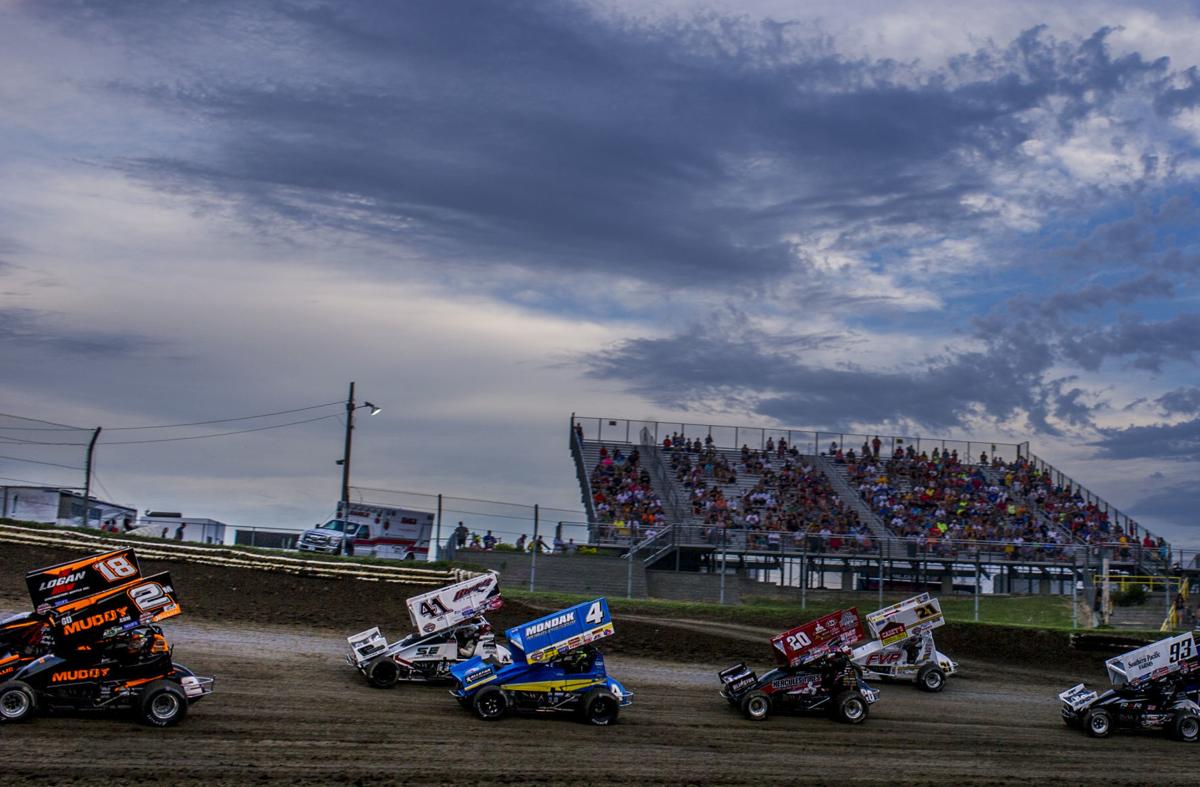 Eagle Raceway, one of the state's largest racetracks, is down but not out. 
A post on the racetrack's Facebook page Monday confirmed the track has been listed for sale, but emphasized it is not closed despite being unable to host races because of the pandemic. 
The track's 12,122-square-foot property was listed on a realty website Monday morning. It is not immediately clear when the property was initially listed for sale. 
"We are still planning on racing this season when we are able to," the post read. "Hopefully Nebraska lets us open up for auto racing soon."
Roger Hadan, owner of Eagle Raceway, told the Journal Star last month he hoped Nebraska Gov. Pete Ricketts would allow tracks across the state to operate with at least 30% capacity, and reevaluate down the road. 
The governor's office has yet to reveal a plan to resume racing operations. 
An April 20 post on the racetrack's Facebook account addressed the financial hardships it has faced due to coronavirus-related loss of revenue: "Eagle Raceway will not survive if we do not open and at least do some form of business."
Eagle Raceway alluded to the adaptations being made in the region, including South Dakota, where a live race was held without spectators in late April.
"We would think that Nebraska would want to keep (its) people and (its) revenue in this state instead of drivers and fans having to travel to other states just to do something that they love," Eagle Raceway's post read. 
The racetrack will continue hosting practice sessions for drivers in addition to an event that features its bar and grill later this month. 
Stu Snyder was supposed to be on the road Friday morning, his No. 5 305 sprint car in tow.
Concerned about COVID-19?
Sign up now to get the most recent coronavirus headlines and other important local and national news sent to your email inbox daily.