Kenya native Sammy Rotich has taken over the Lincoln Half Marathon lately, and this year he has his sights set on more than winning.
The six-time winner of the Lincoln race vows to break the course record of 1 hour, 4 minutes, 34 seconds that was set in 1988 by Richard Katainy in the first year the half marathon was introduced at the competition.
"I have a PR (personal record) of 62 minutes in the half and the record here is 64, so I don't see it as a match," Rotich said. "It's not something I can't do. I think I can do it, but now it depends on the weather. Is it going to be too cold? Is it going to be calm? Is it going to be windy?"
The nasty and unpredictable wind during the spring in Lincoln is what has Rotich's attention, because he has had to deal with it in the past.
"One time I came to Lincoln and I was in a good form," Rotich said, "but it was so windy. The first half was really bad because I was running right into the headwind. When we turned away from the headwind I tried to push, but I just couldn't."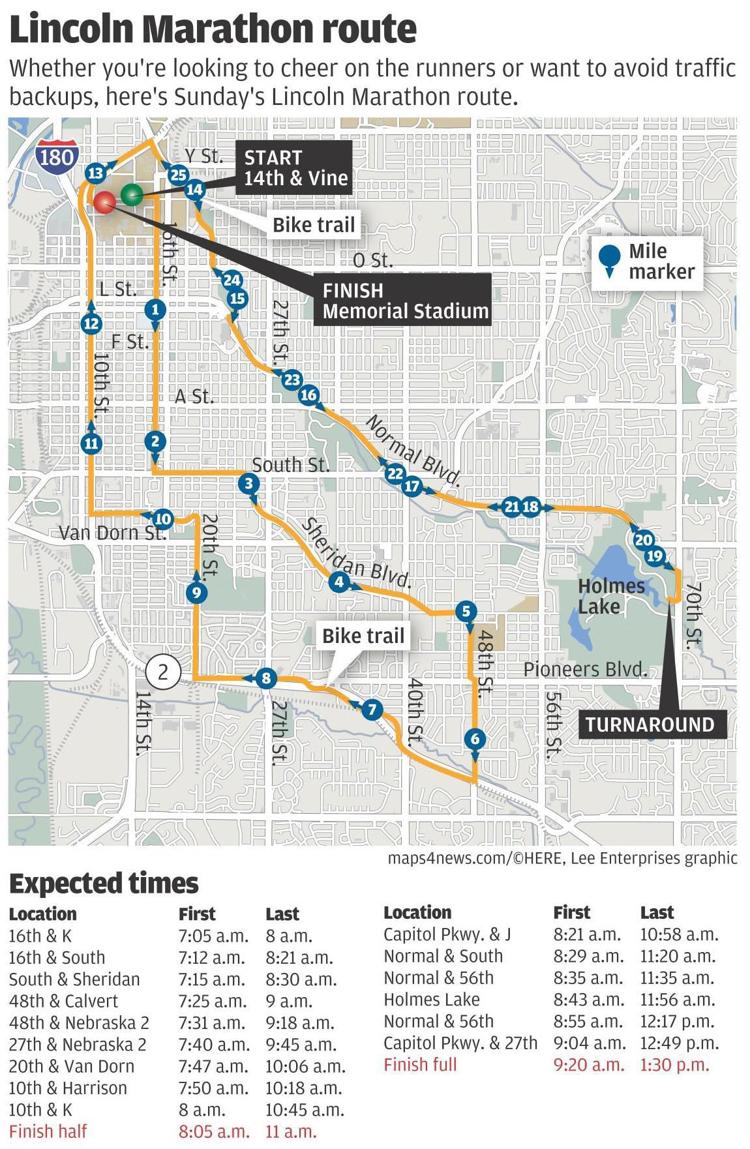 Rotich's chase for the record has gotten away from him in the past.
Marathon director Nancy Sutton has had a front row seat every time, gold medal and bouquet of flowers in hand.
"He always finishes and the first thing out of his mouth is, 'I'm going to beat it,'" Sutton said.
The record is a reason Rotich keeps coming back to Lincoln, but it definitely is not the only reason.
Sutton has became a close friend of the Kenyan and they keep in touch throughout the year. Rotich said he can't pass up a good race, but more importantly he can't pass up running for Nancy.
You have free articles remaining.
Keep reading for FREE!
Enjoy more articles by signing up or logging in. No credit card required.
"I'm not just coming for the race," Rotich said. "I have Nancy, she is a very, very good friend. Most of us Kenyans run for the money and for our career to support our family. When I get to the (Memorial) stadium the first thing I think about is Nancy. What is she going to say? She's just always so happy."
The relationship between the Kenyan runner and the volunteer Lincoln Marathon director has been key in keeping Rotich coming back to Lincoln.
The two keep in touch throughout the year and exchange emails and text messages about their whereabouts, but the most special part of the friendship is without doubt the finish line at the marathon.
"He's usually out all alone by himself and it is just so special for me to be right there and see," Sutton said.
This year, Rotich brought two runners, Elijah Kiptoo and Anthony Kirui, with him to help push the pace of the race and set the record.
"If these guys can push the pace as hard as they can until the 10k or 15k, we'll be good," Rotich said.
After all, he has won it six times, including the past two. He knows what he's doing.
"I know the course very well," he said. "When you get to the hill around the 10-kilometer mark, I just start going and often nobody catches me. I've done Lincoln several times and I've won, so it's kind of a mind game. You have to push and when people follow, you just push more to run away from them."
If Rotich's plan plays out the way he expects, he'll have a new course record and an old friend waiting for him at the 50-yard line of Memorial Stadium on Sunday morning.
2018 Lincoln Marathon photos
Lincoln Marathon, 5.6.18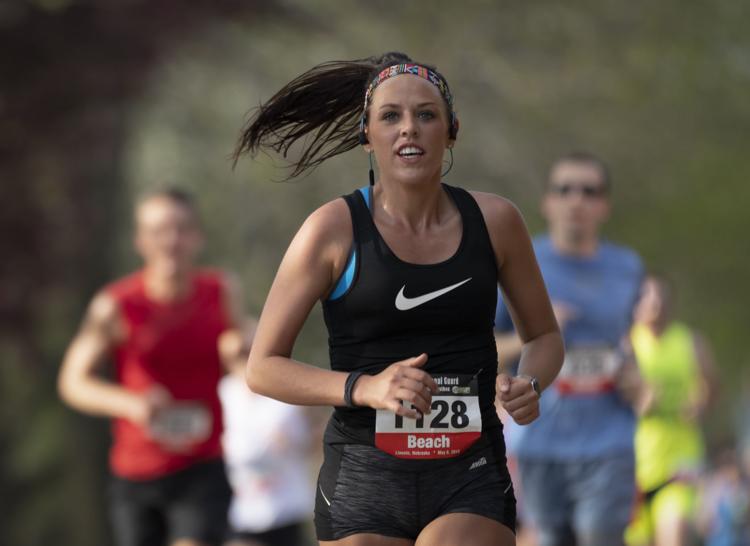 Lincoln Marathon, 05.06.2018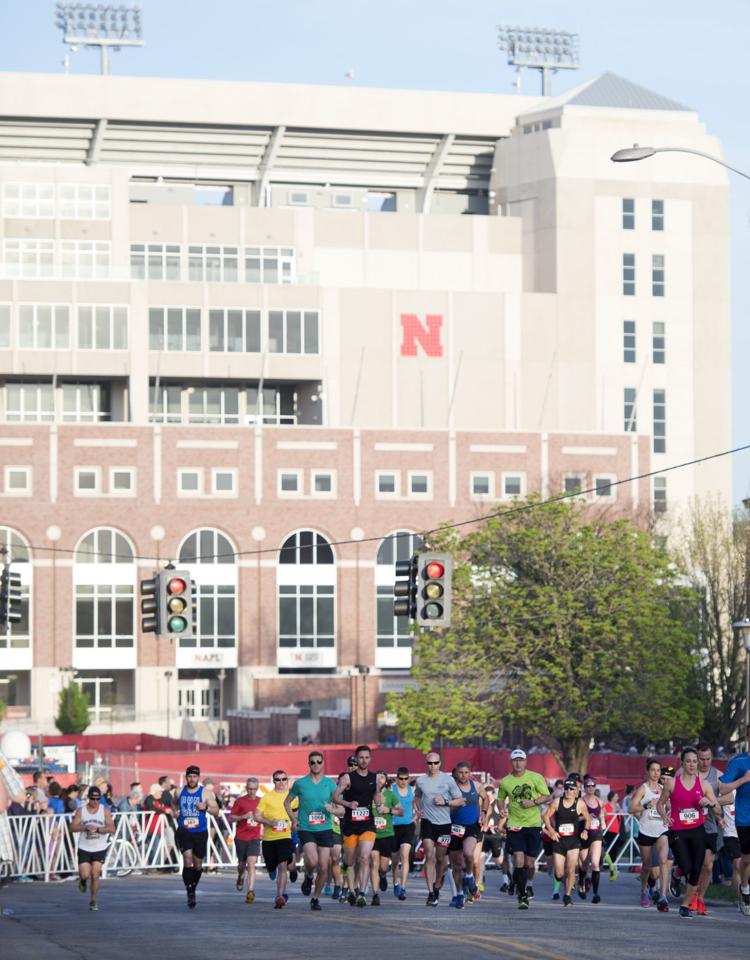 Lincoln Marathon, 5.6.18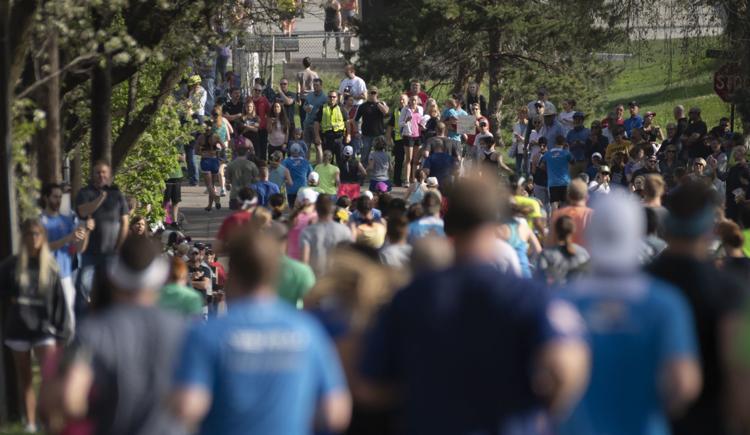 Lincoln Marathon, 05.06.2018
Lincoln Marathon, 05.06.2018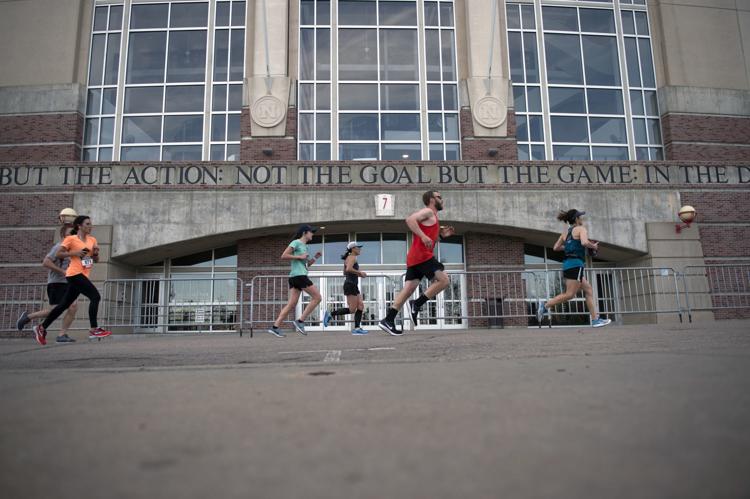 Lincoln Marathon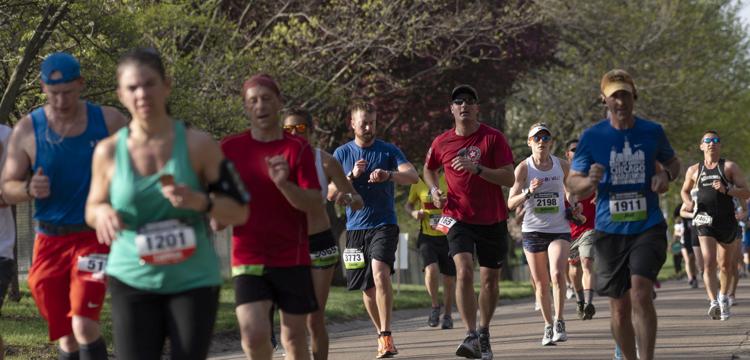 Lincoln Marathon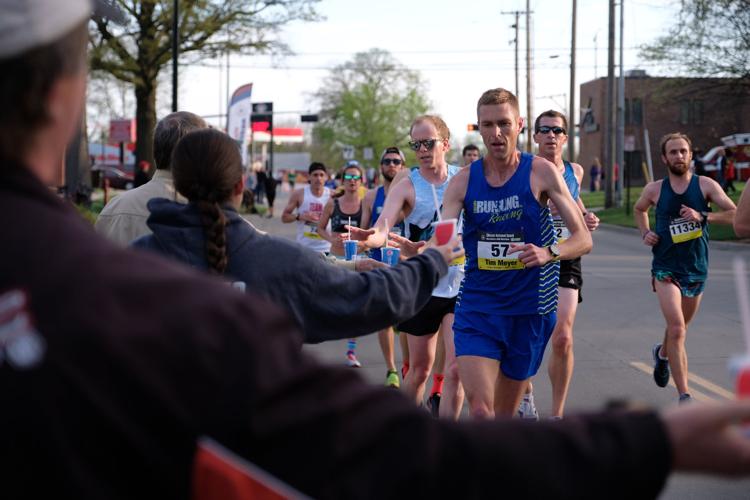 Lincoln Marathon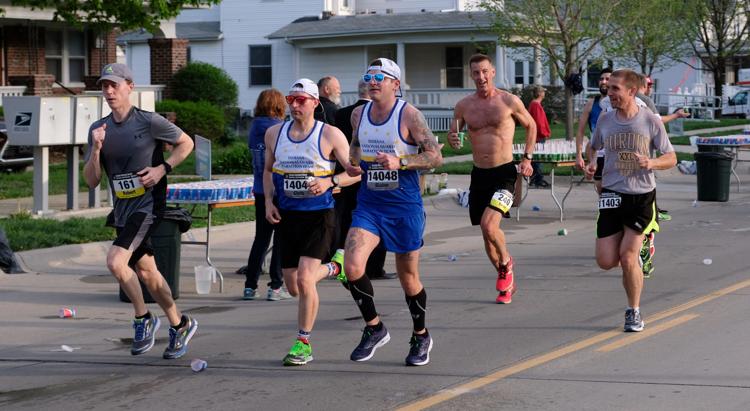 Lincoln Marathon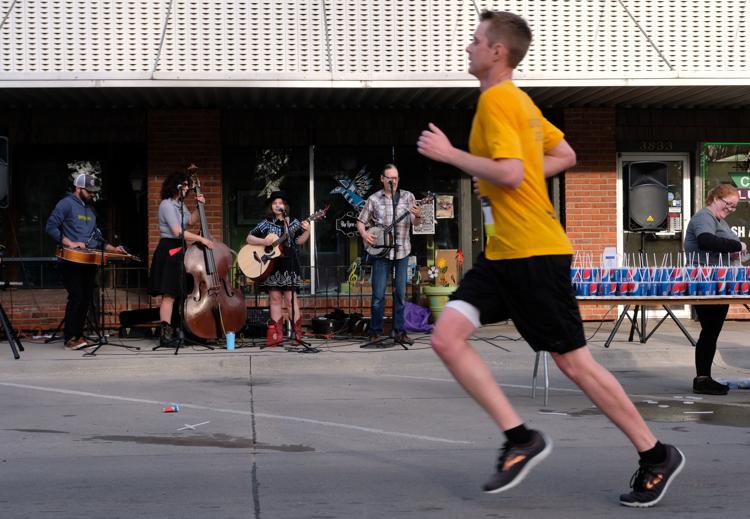 Lincoln Marathon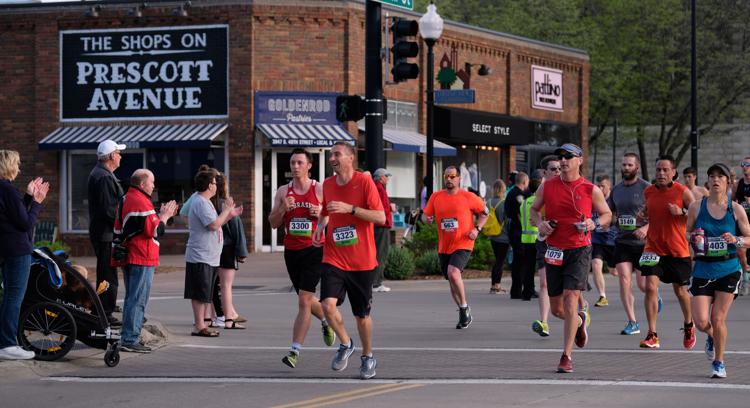 Lincoln Marathon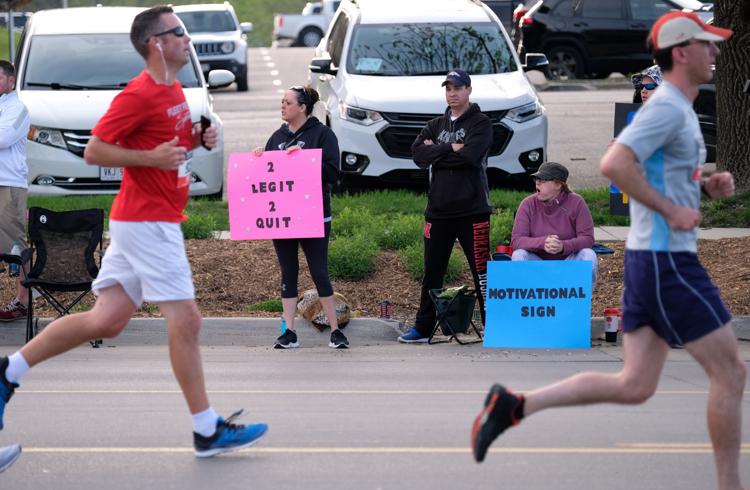 Lincoln Marathon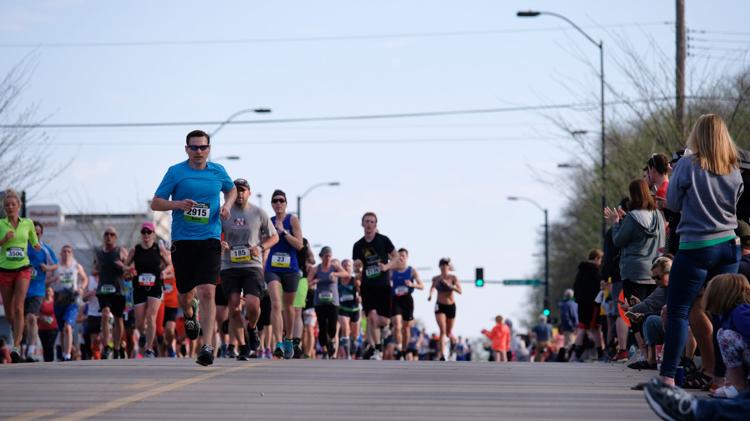 Lincoln Marathon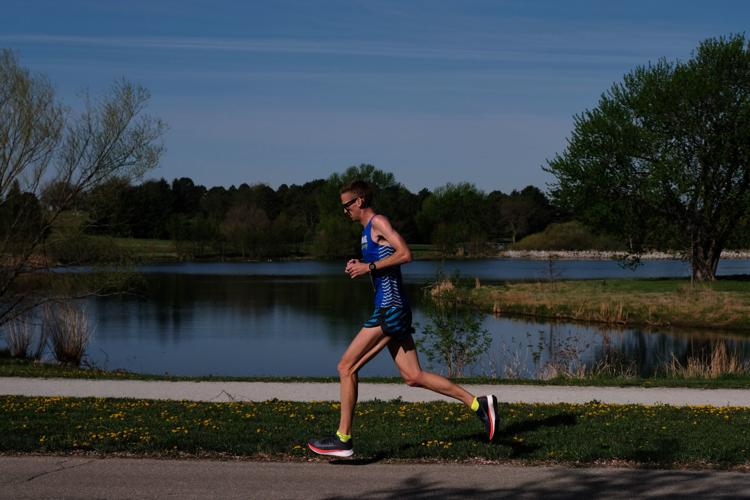 Lincoln Marathon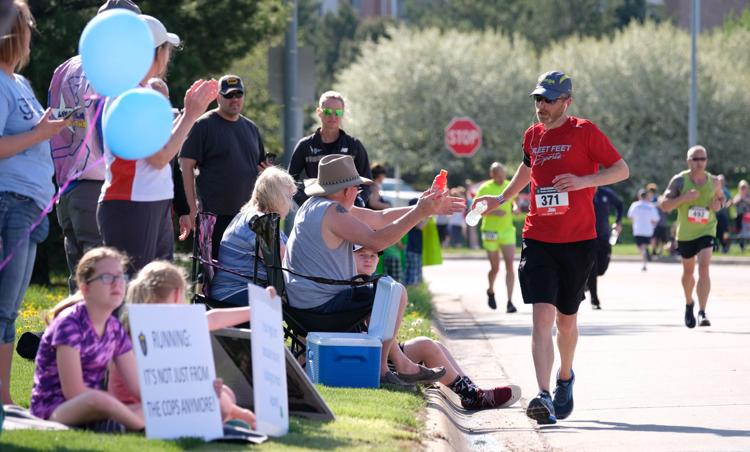 Lincoln Marathon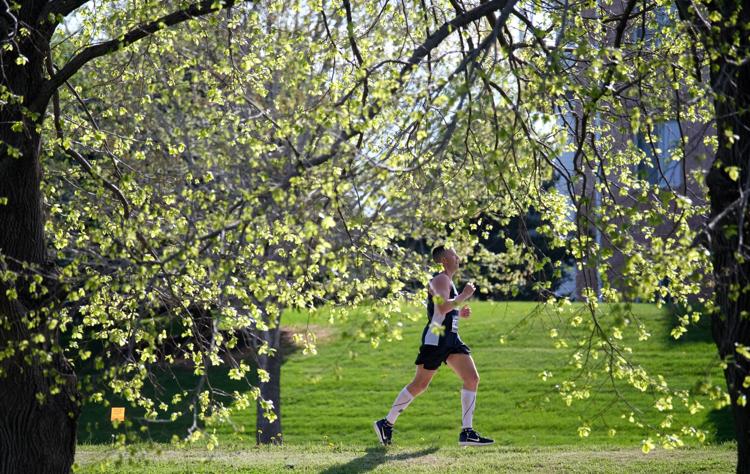 3 generations finishing the half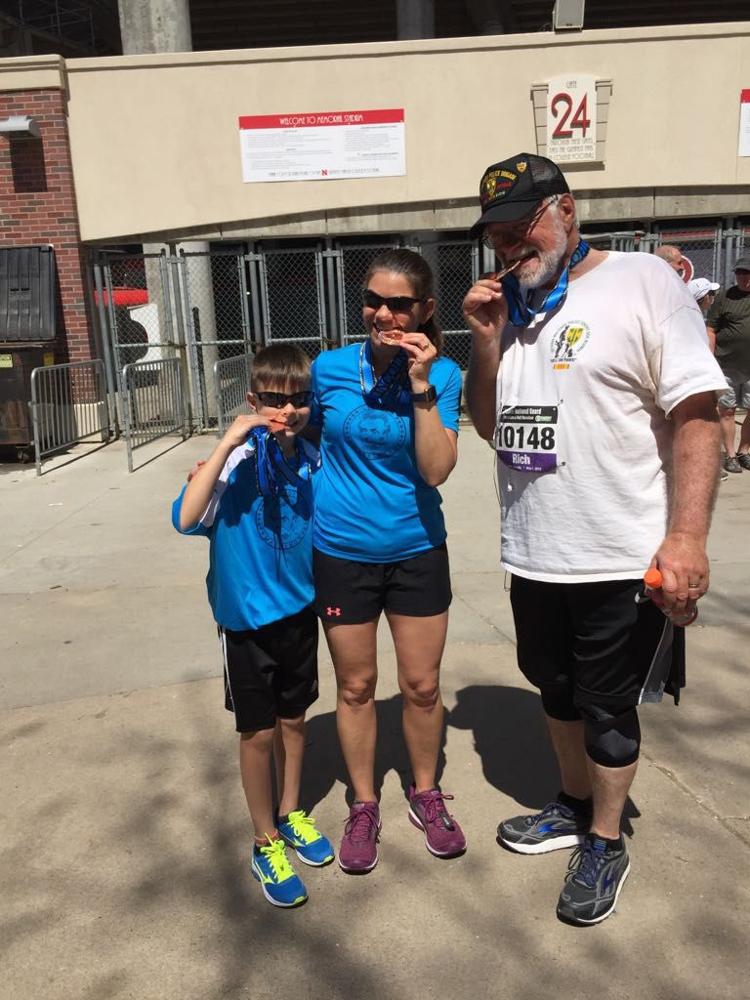 The Benders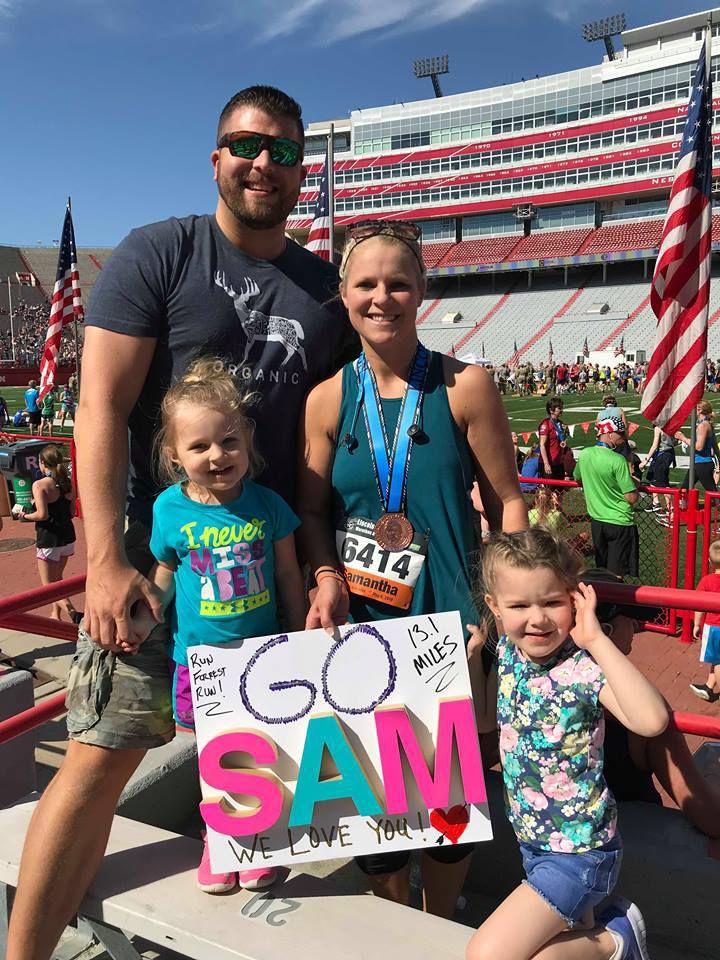 Lincoln Marathon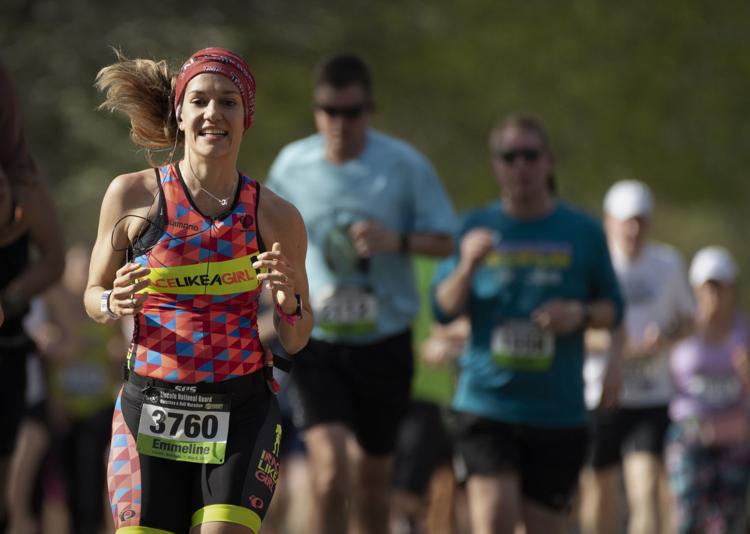 Double agent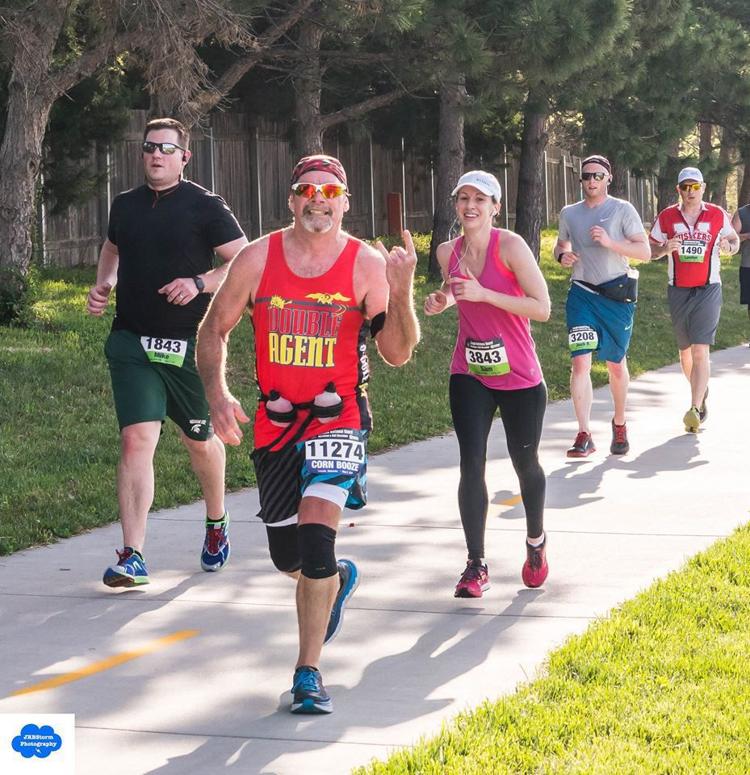 Fleet Feet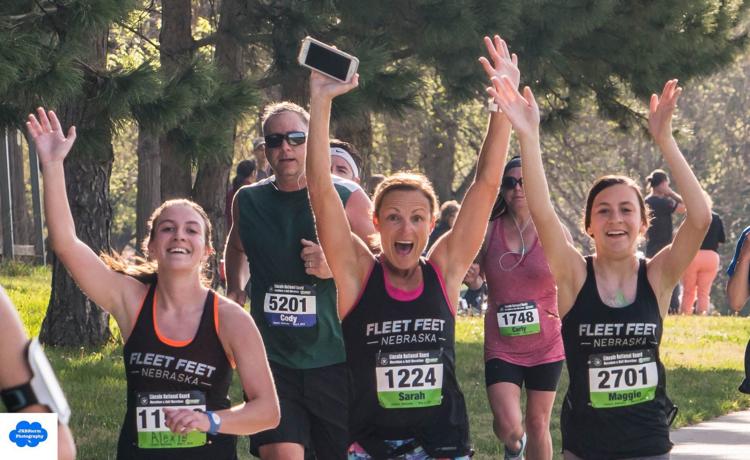 Hey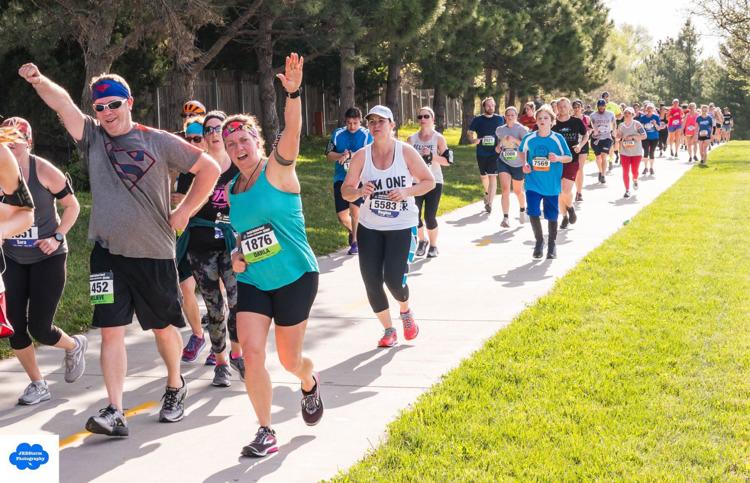 Marathon smiles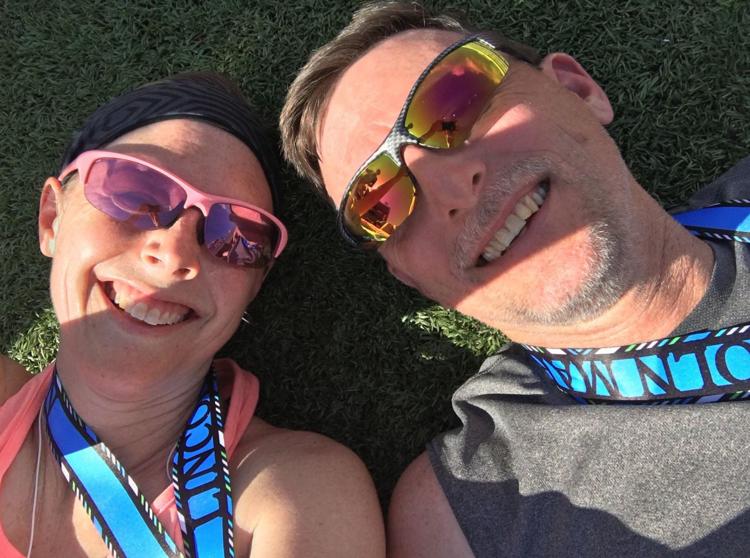 Peace out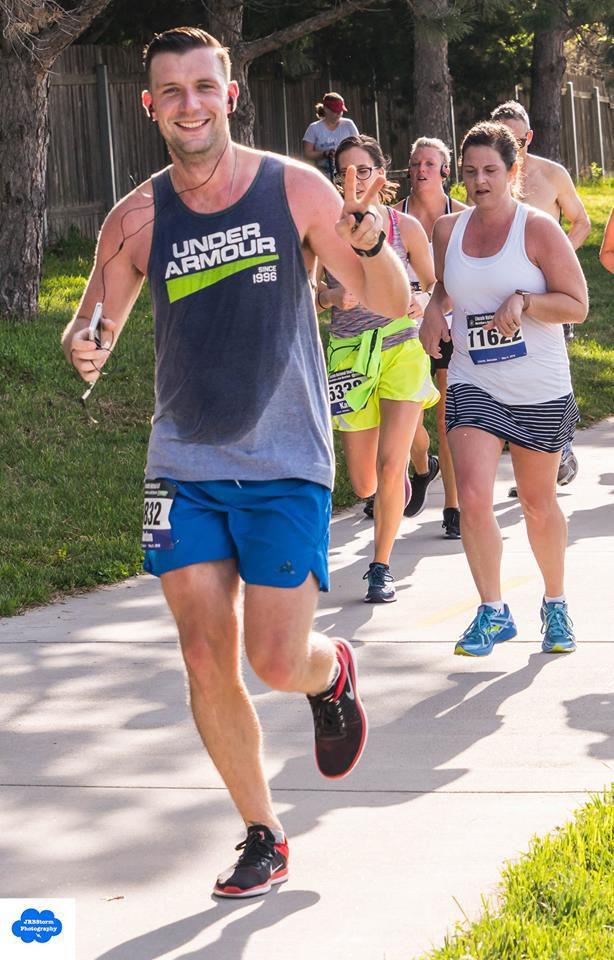 Pizza guy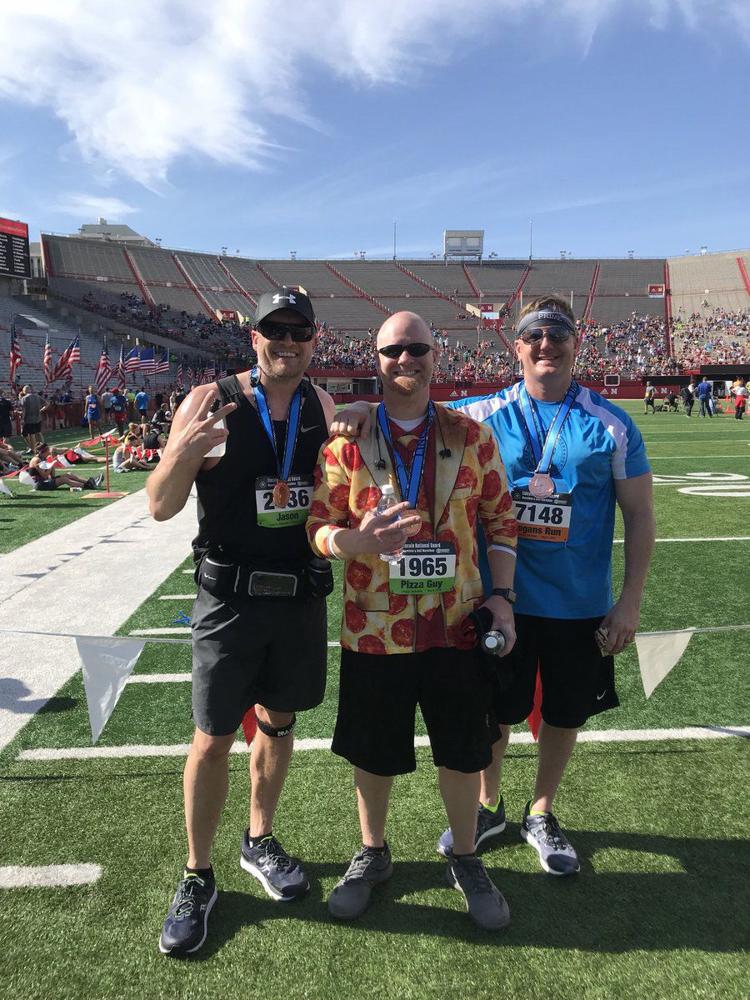 20th and Otoe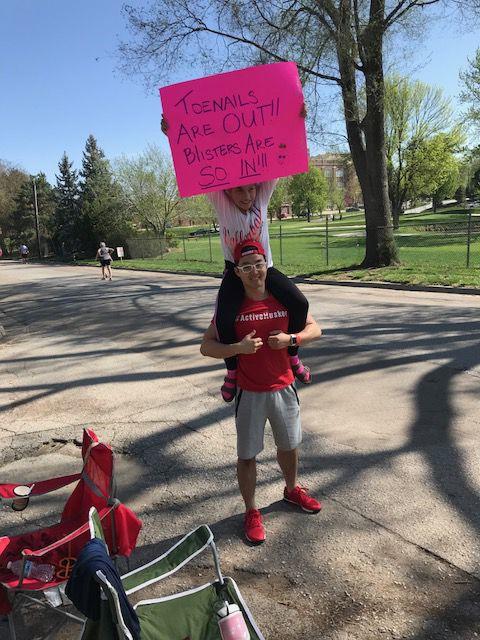 Thumbs up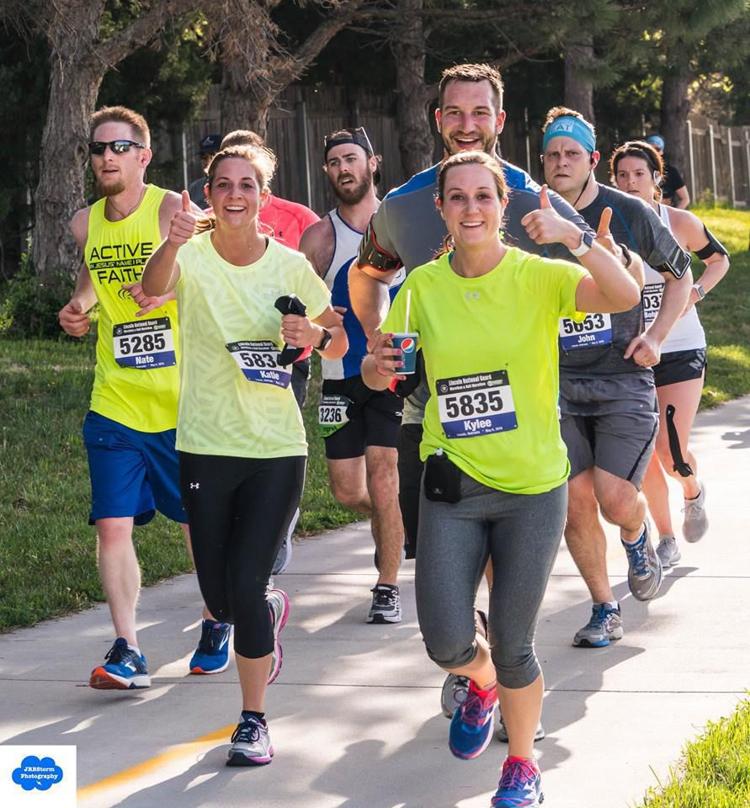 Lincoln Marathon, 05.06.2018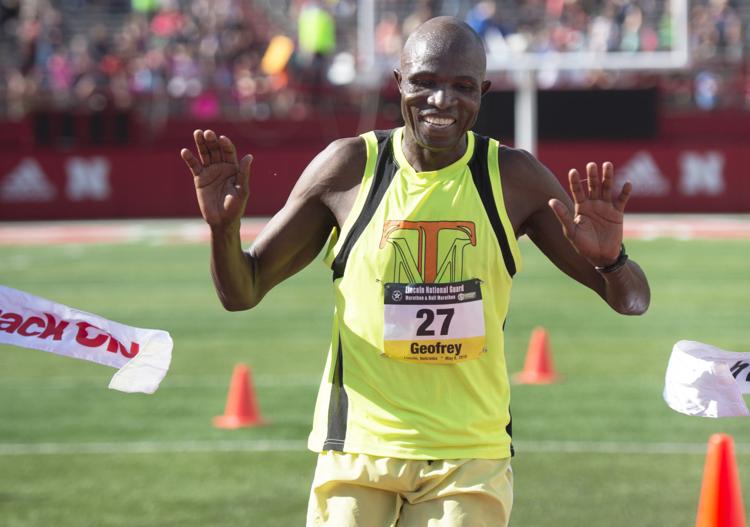 Lincoln Marathon, 05.06.2018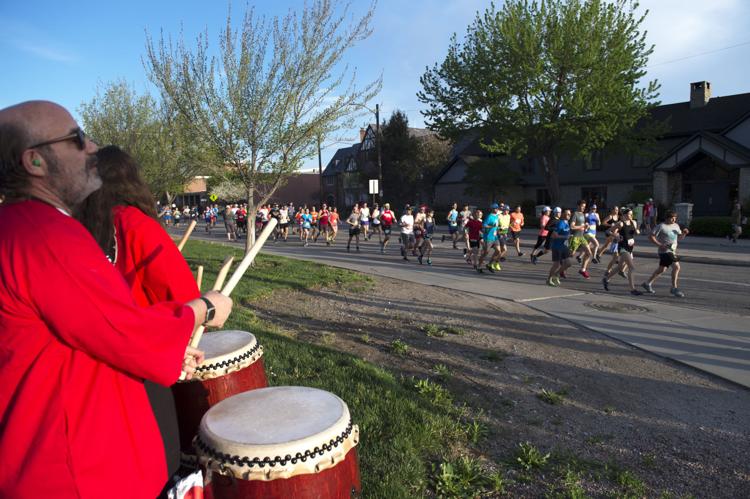 Lincoln Marathon, 5.6.18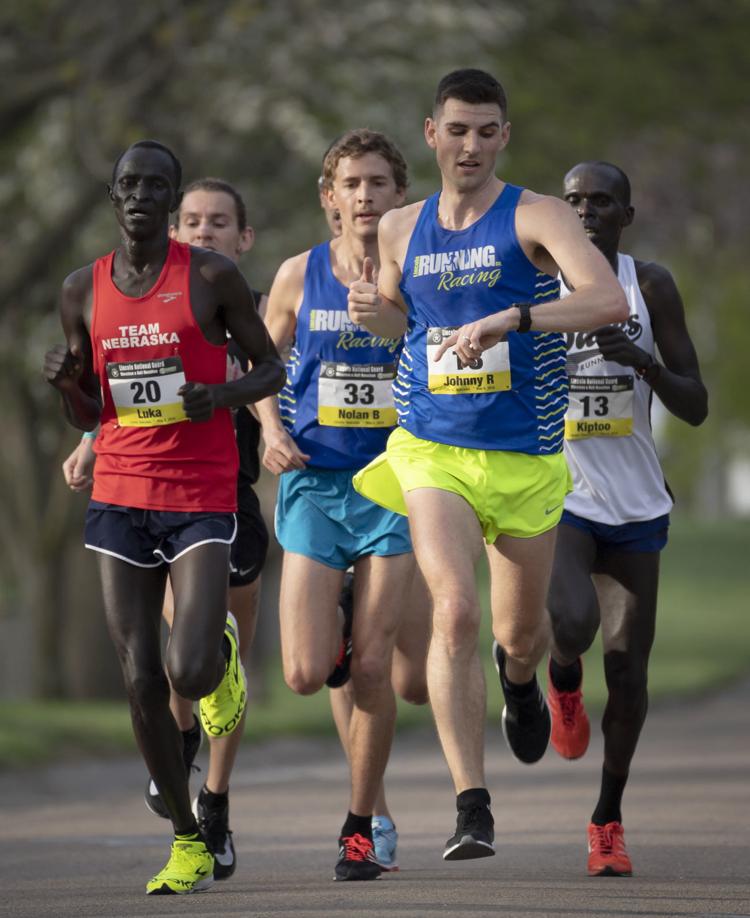 Marathon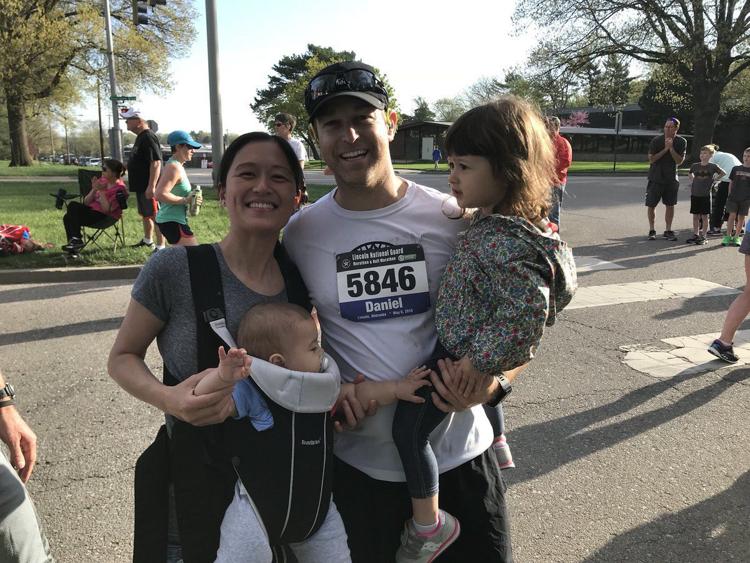 Lincoln Marathon, 5.6.18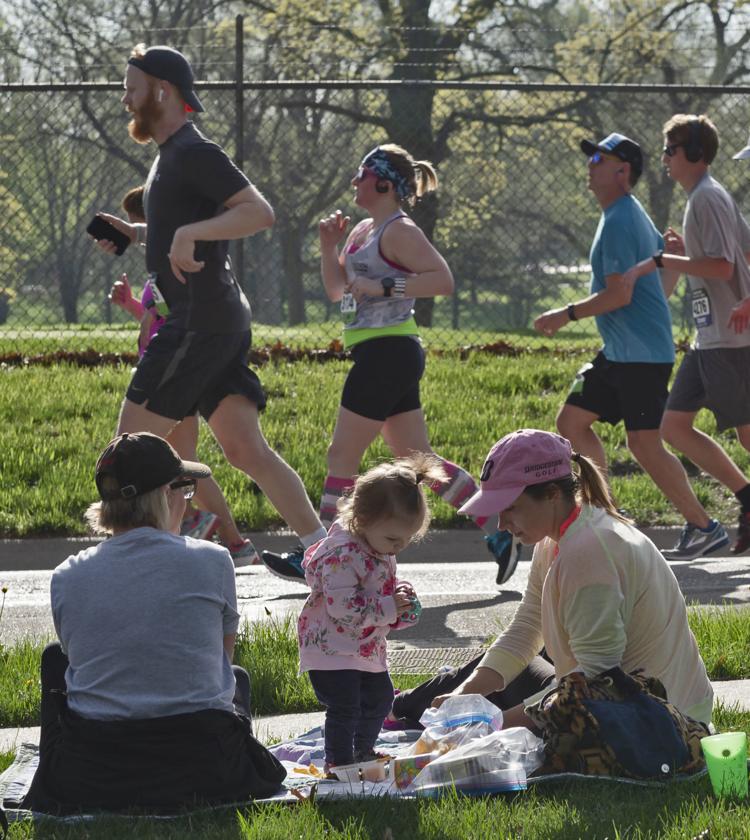 Lincoln Marathon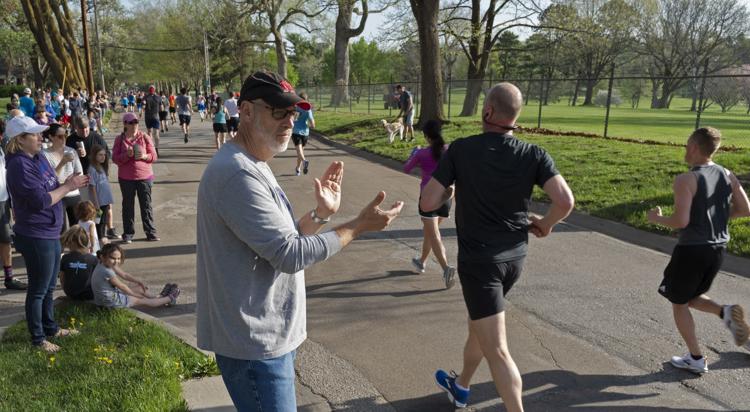 Lincoln Marathon, 05.06.2018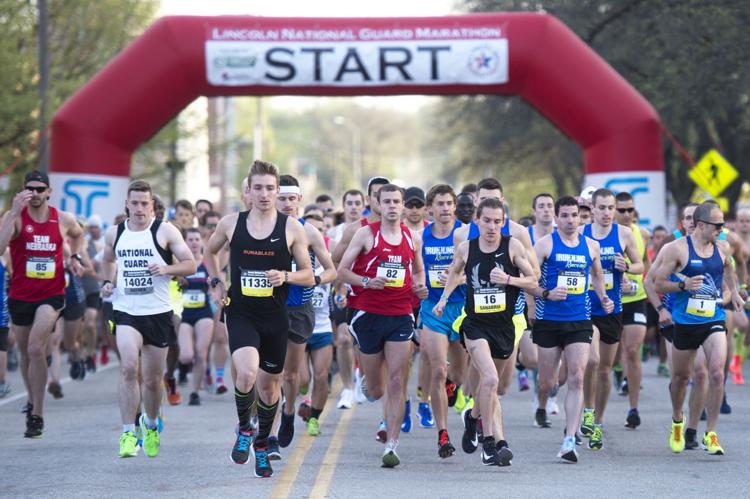 Lincoln Marathon, 05.06.2018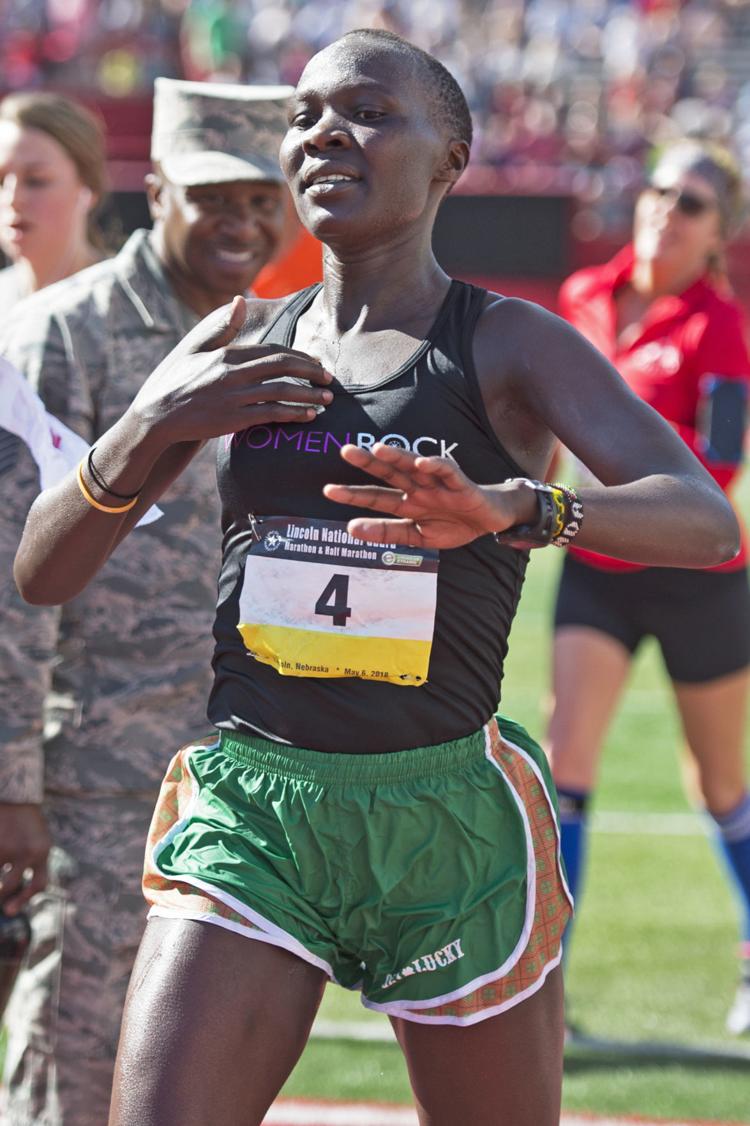 Lincoln Marathon, 05.06.2018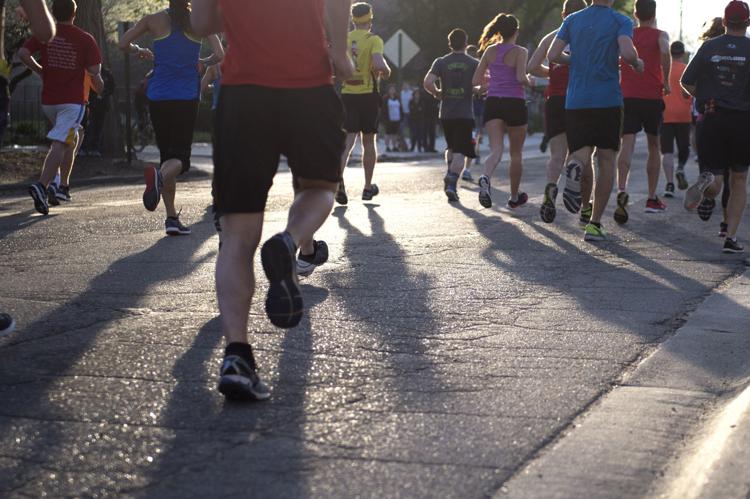 Lincoln Marathon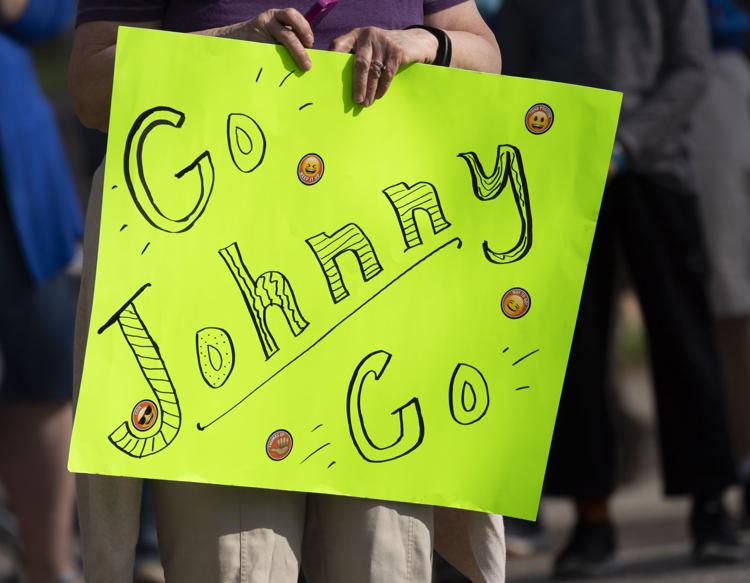 Sign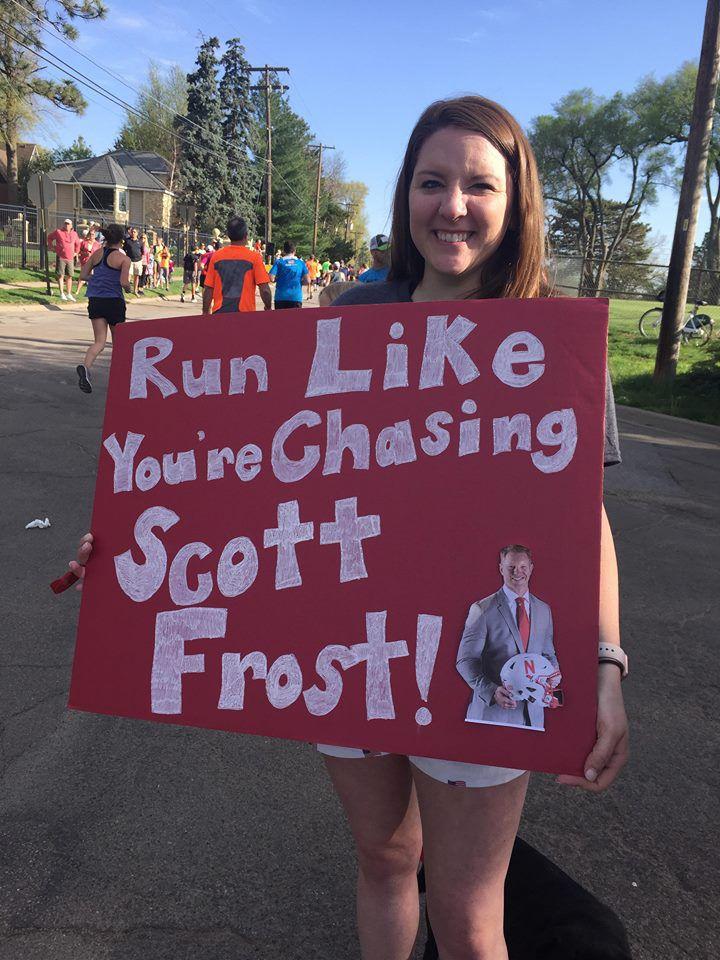 Lincoln Marathon, 05.06.2018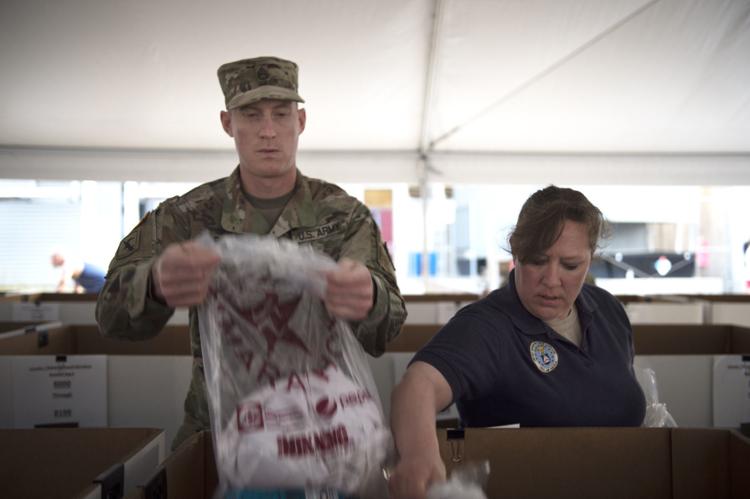 Lincoln Marathon, 05.06.2018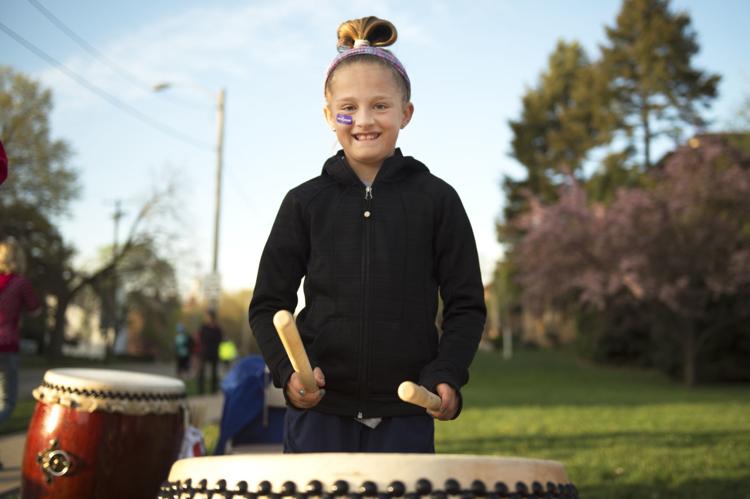 Lincoln Marathon, 05.06.2018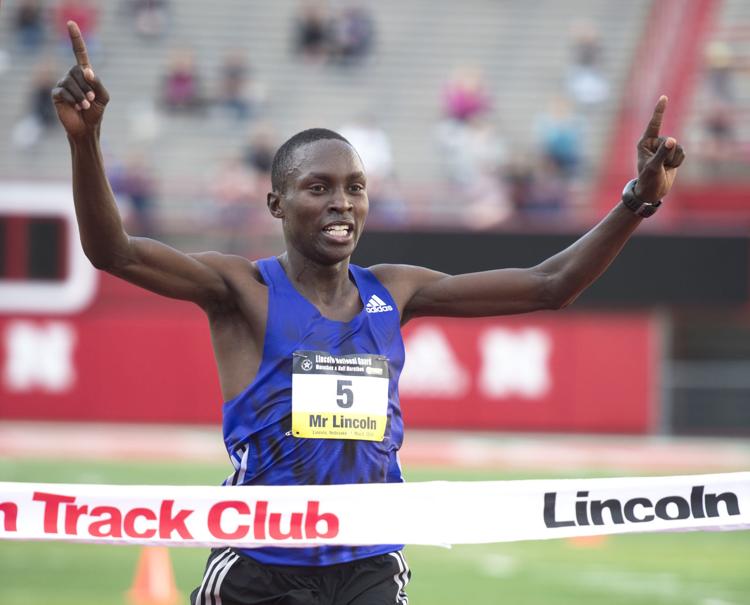 Lincoln Marathon, 05.06.2018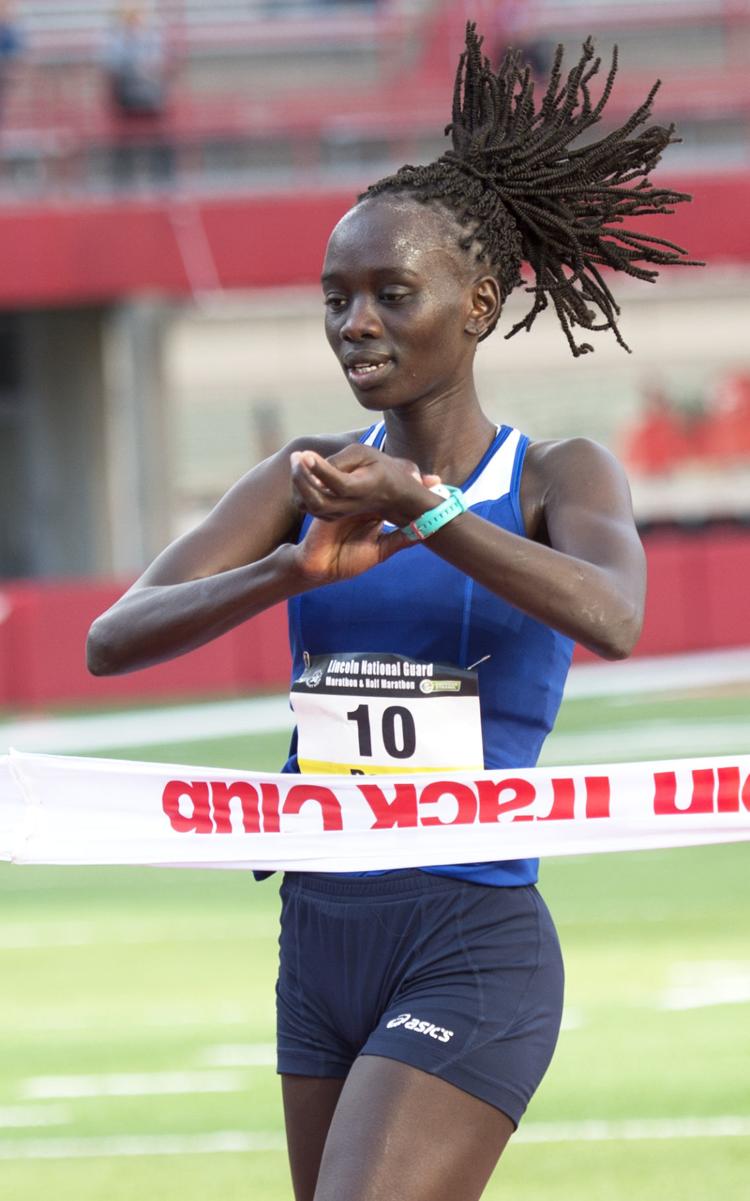 Lincoln Marathon, 05.06.2018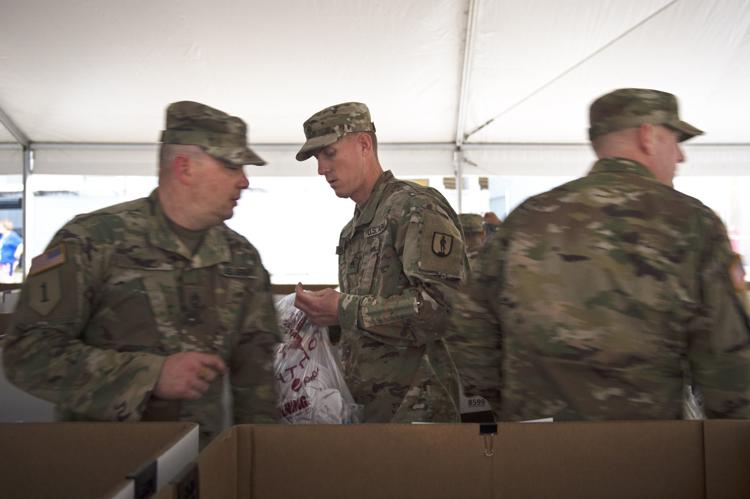 Running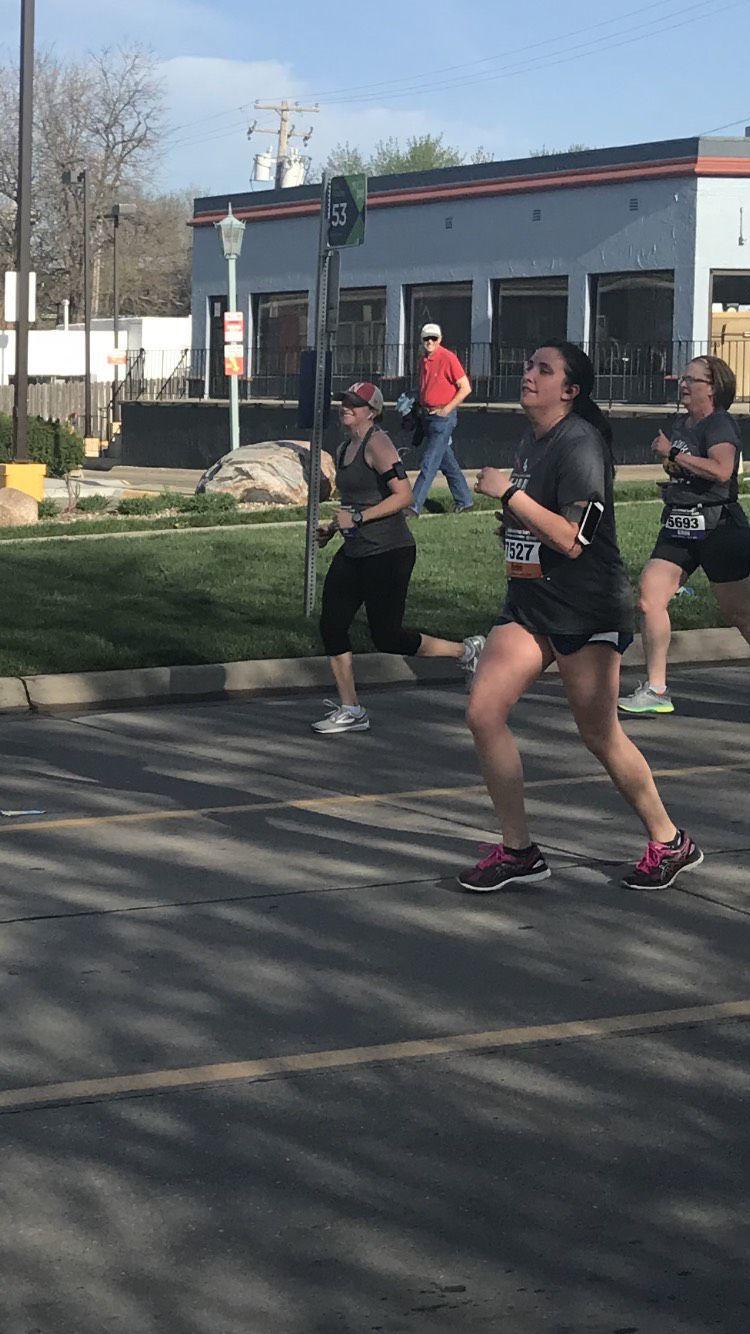 Lincoln Marathon, 05.06.2018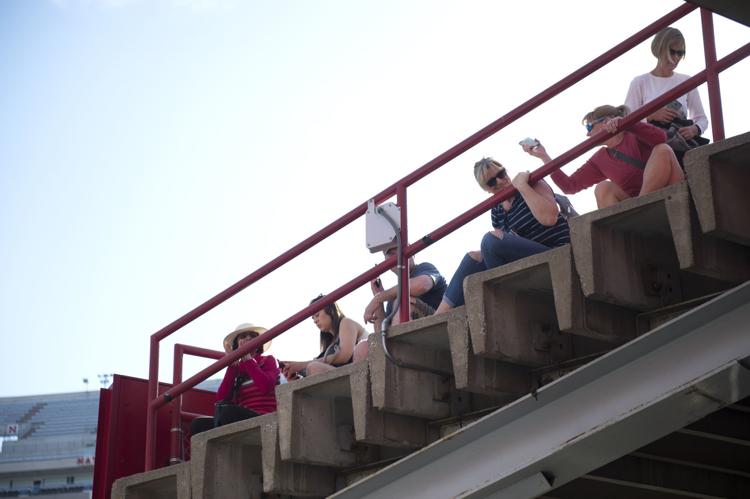 Lincoln Marathon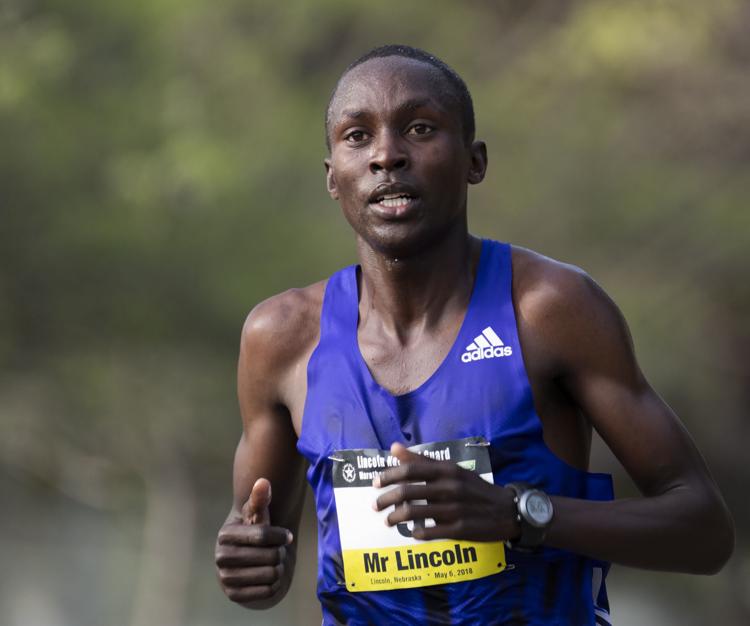 Lincoln Marathon, 5.6.18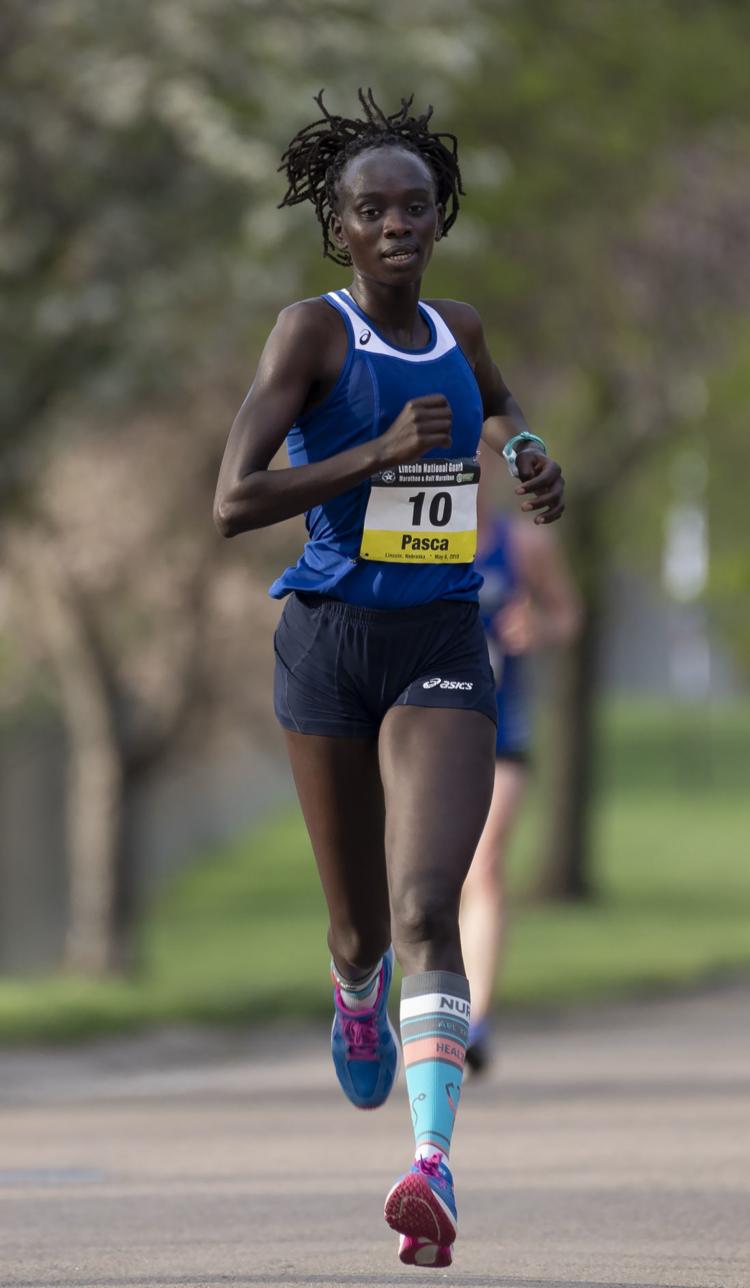 Lincoln Marathon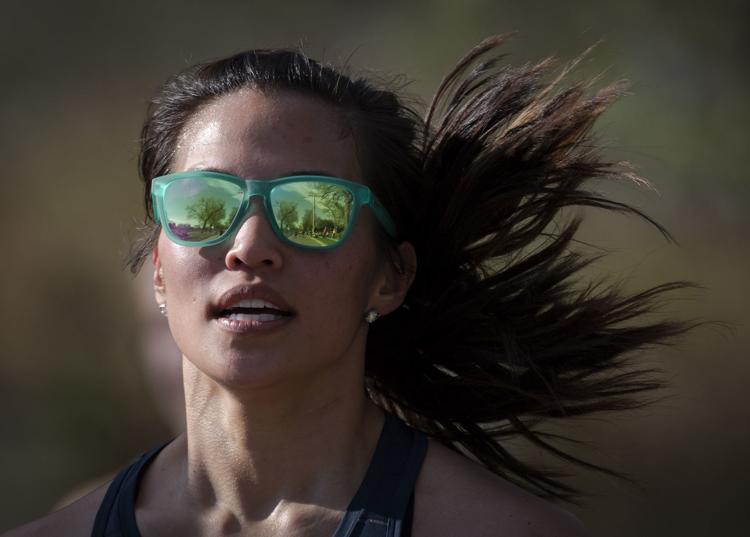 Marathon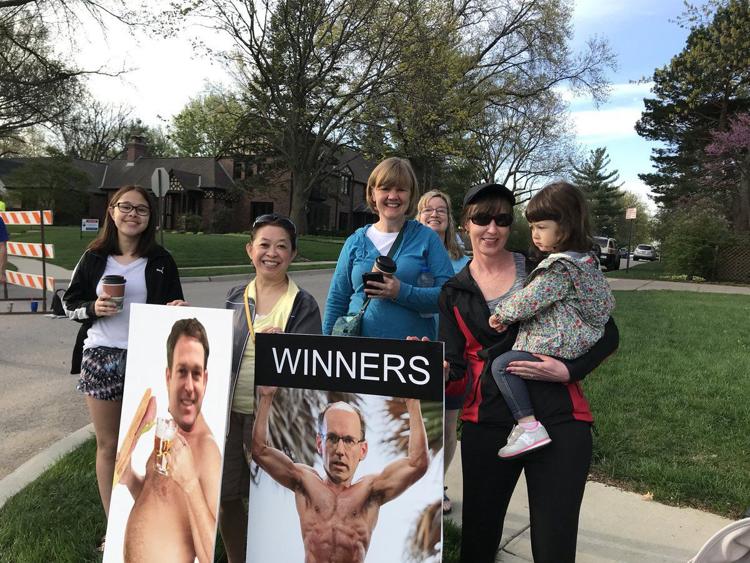 Marathon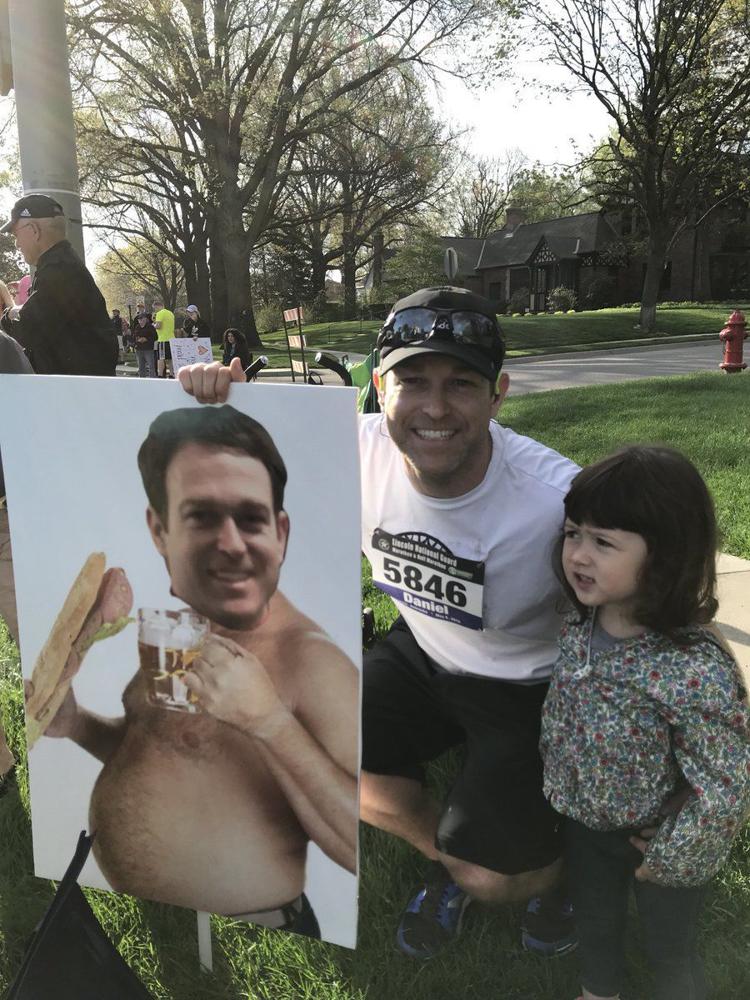 Lincoln Marathon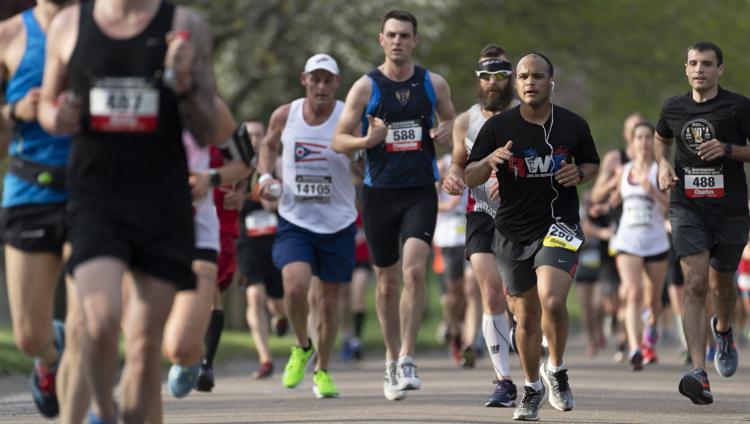 Lincoln Marathon, 5.6.18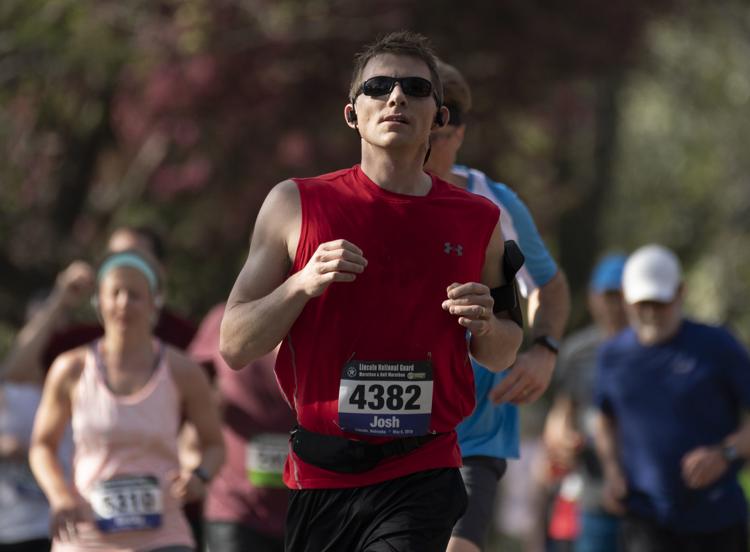 Sara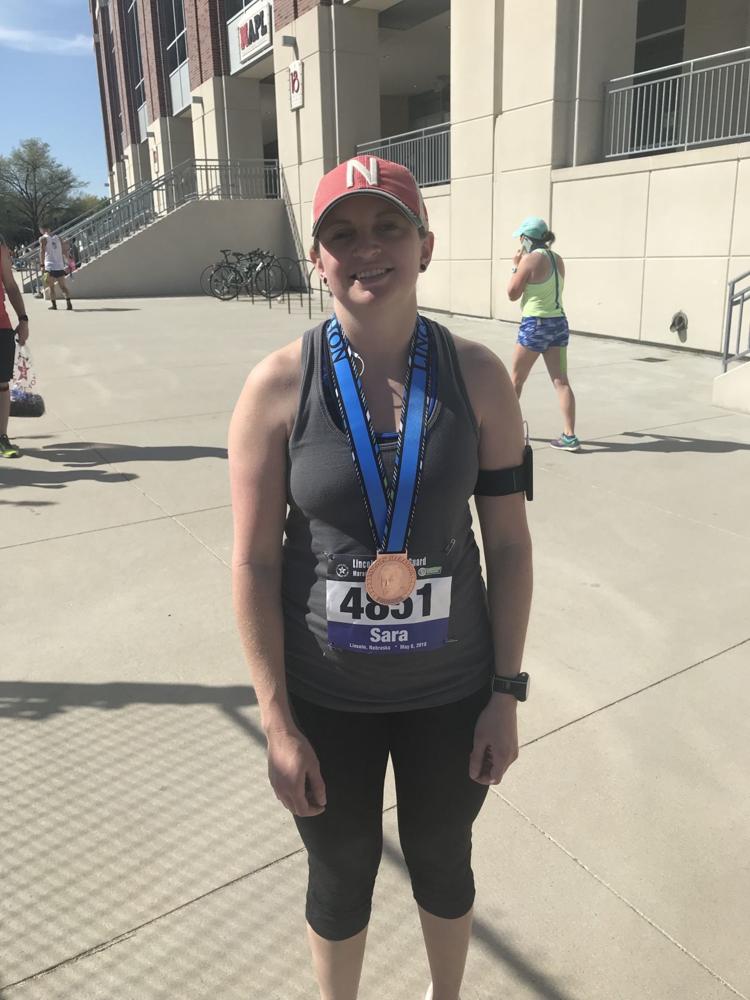 Lincoln Marathon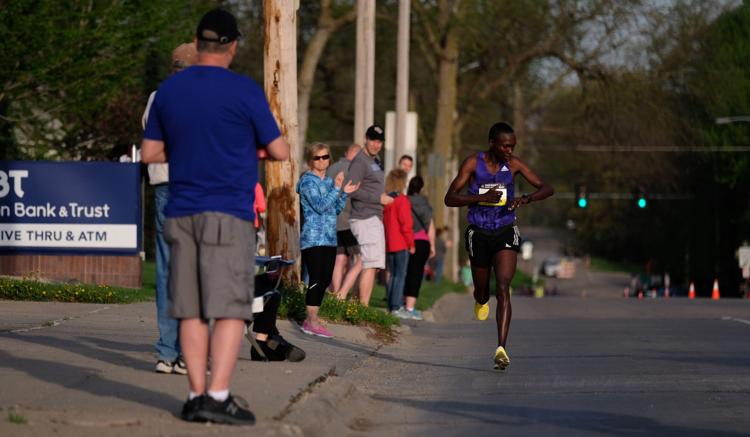 Lincoln Marathon
Lincoln Marathon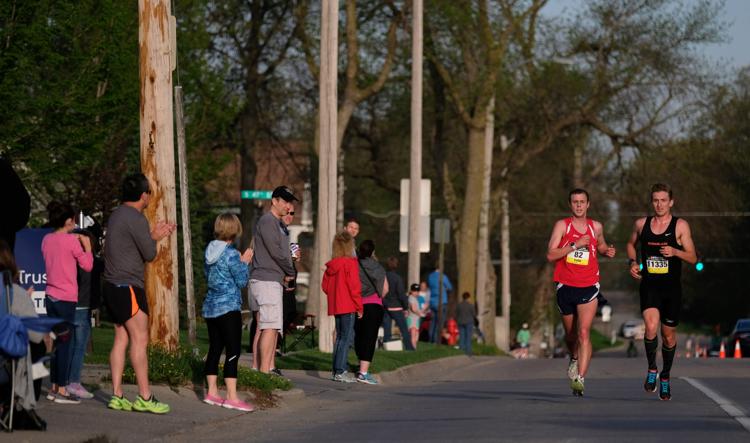 Lincoln Marathon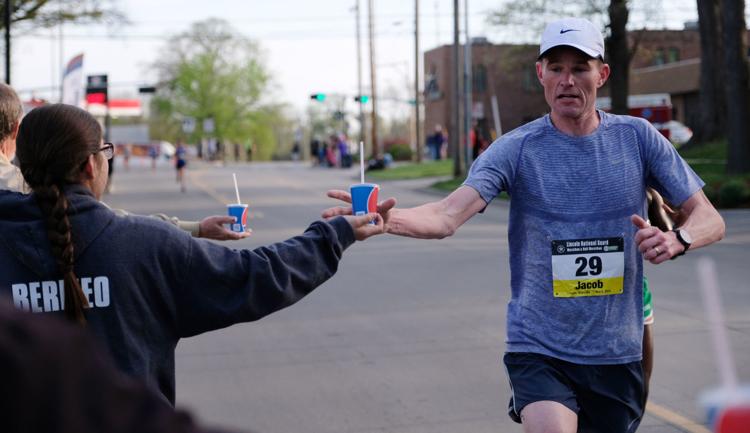 Lincoln Marathon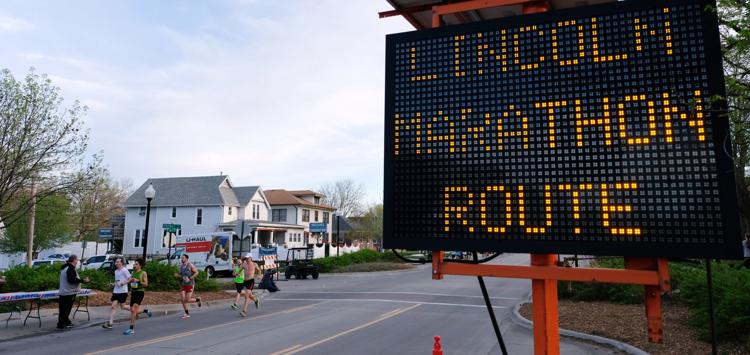 Lincoln Marathon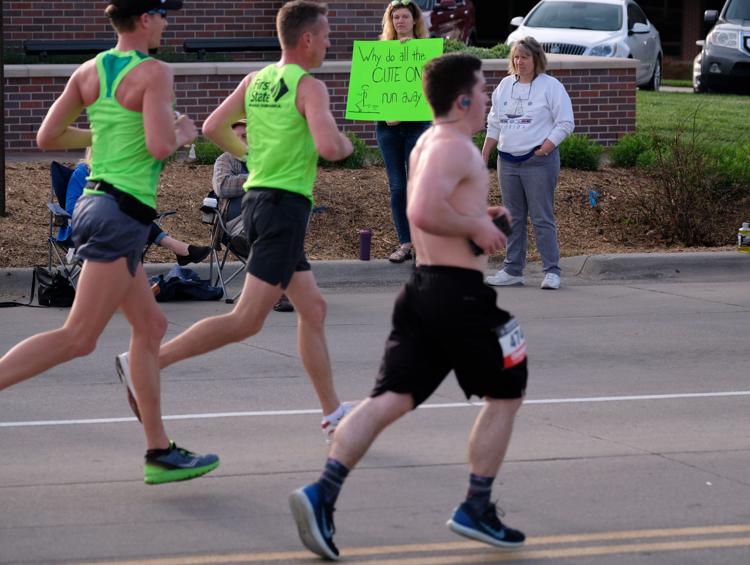 Lincoln Marathon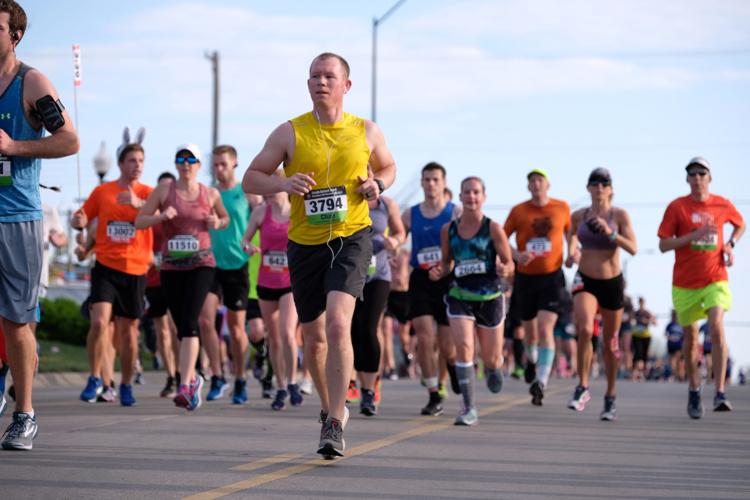 Lincoln Marathon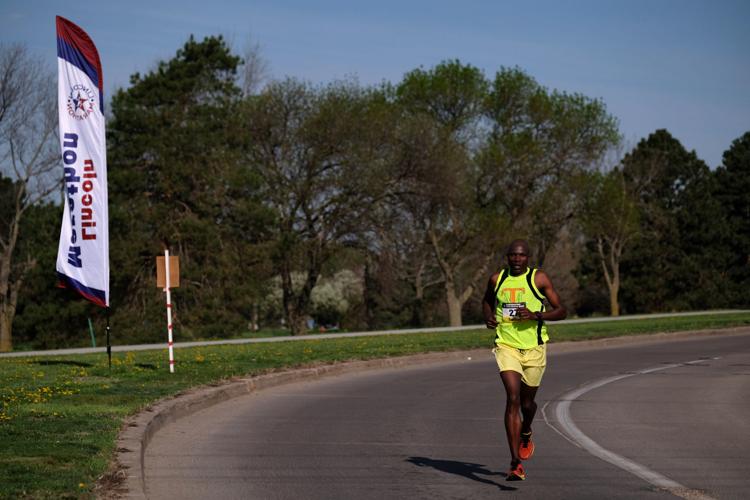 Lincoln Marathon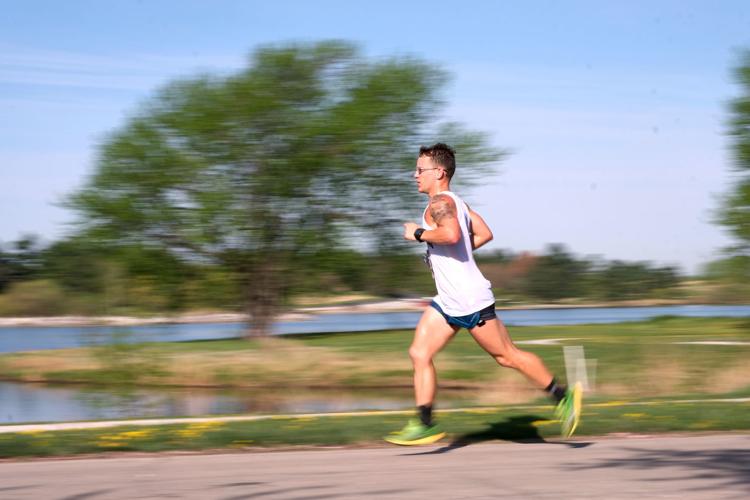 Lincoln Marathon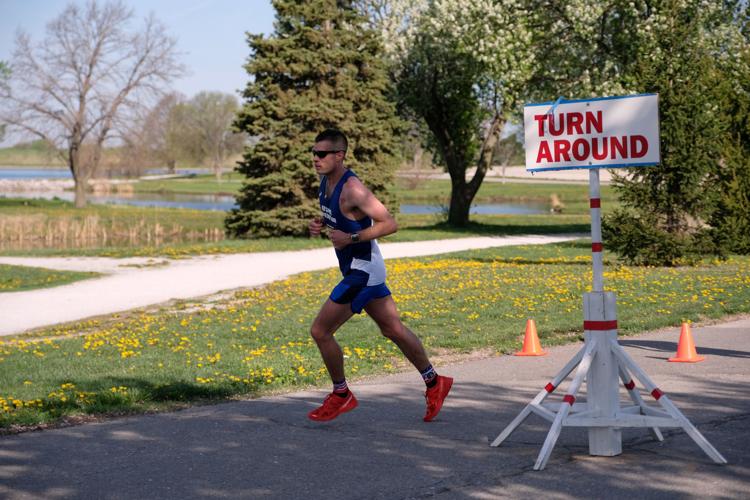 Lincoln Marathon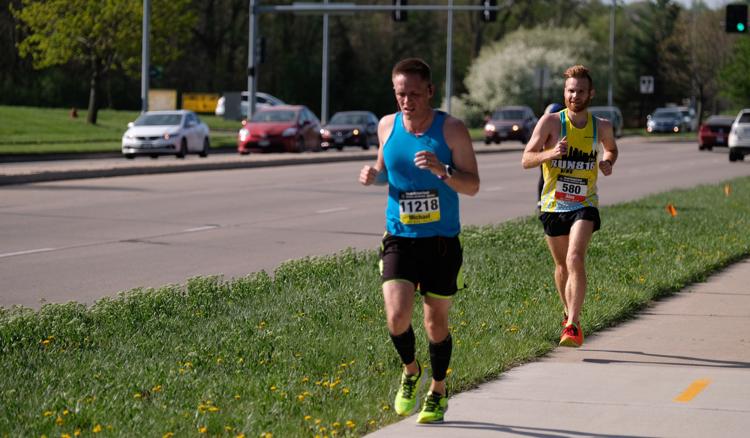 Lincoln Marathon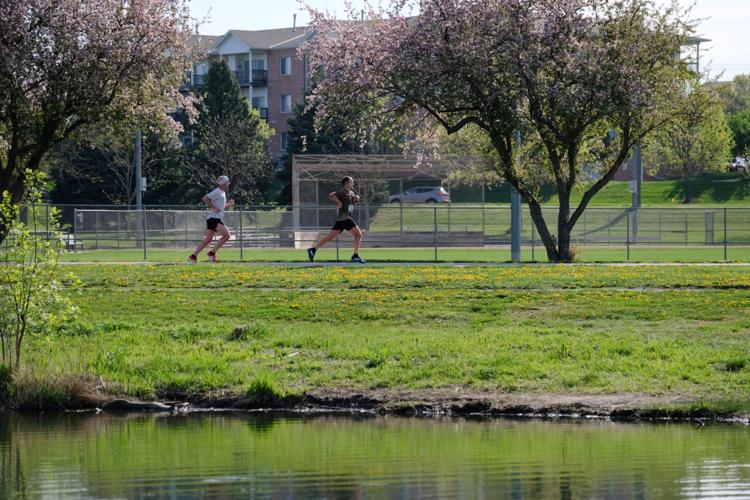 Lincoln Marathon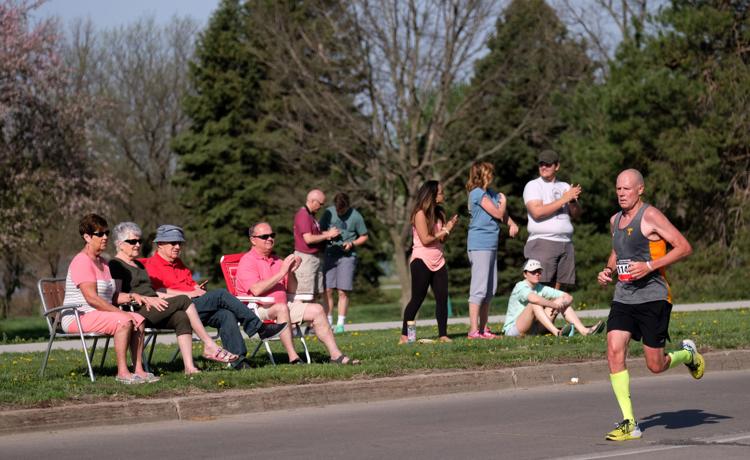 Lincoln Marathon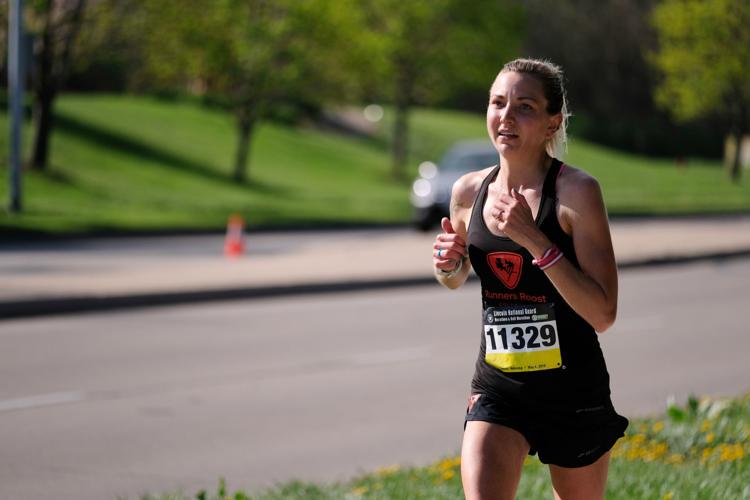 Lincoln Marathon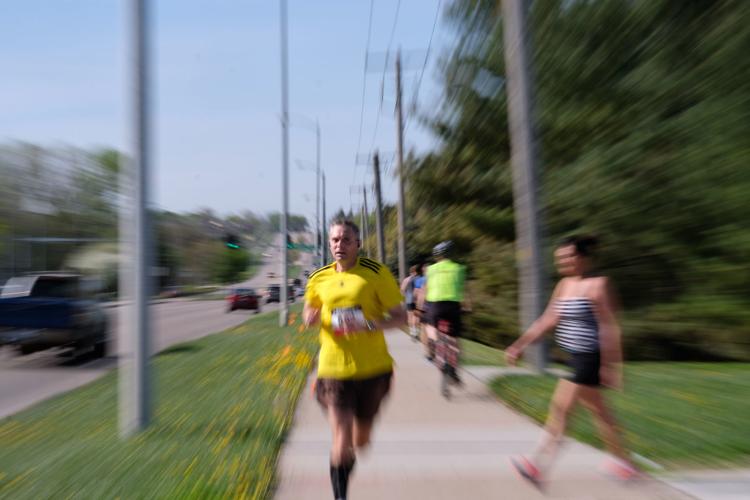 Lincoln Marathon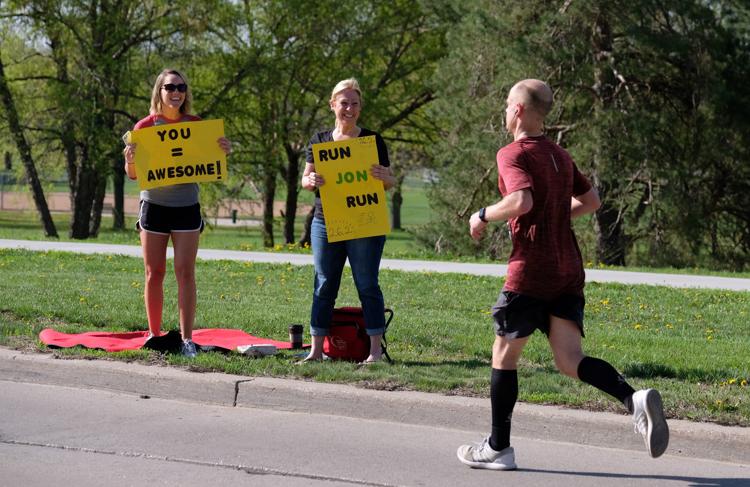 Lincoln Marathon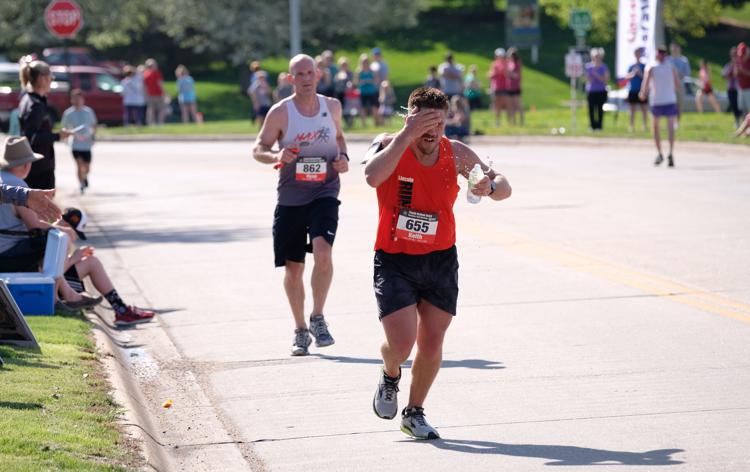 Lincoln Marathon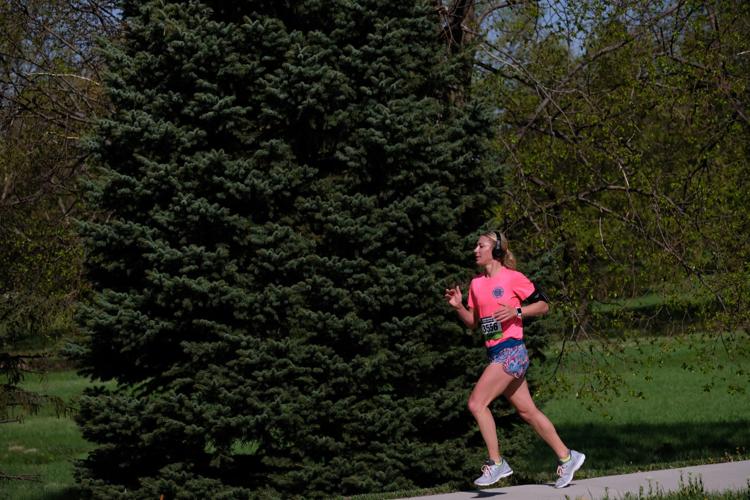 Lincoln Marathon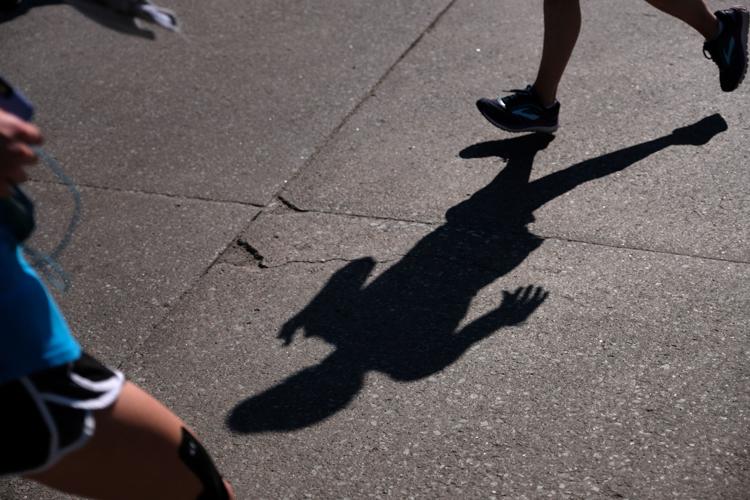 Hugs
3 generations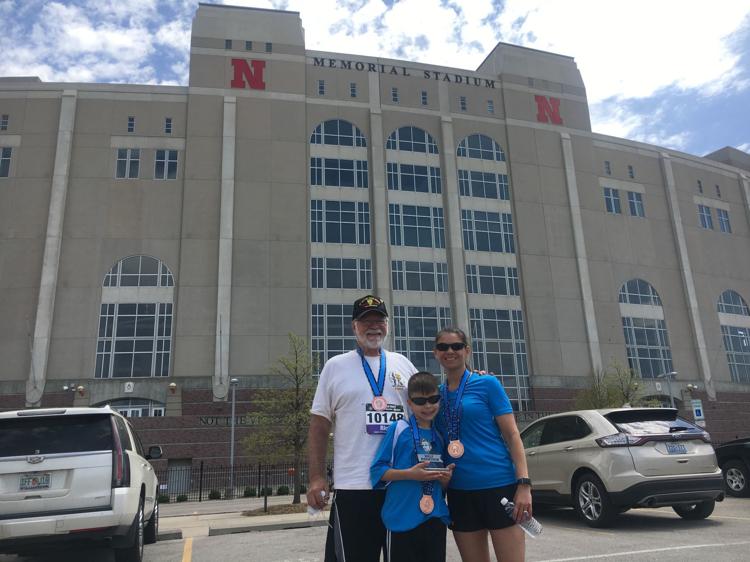 3rd in division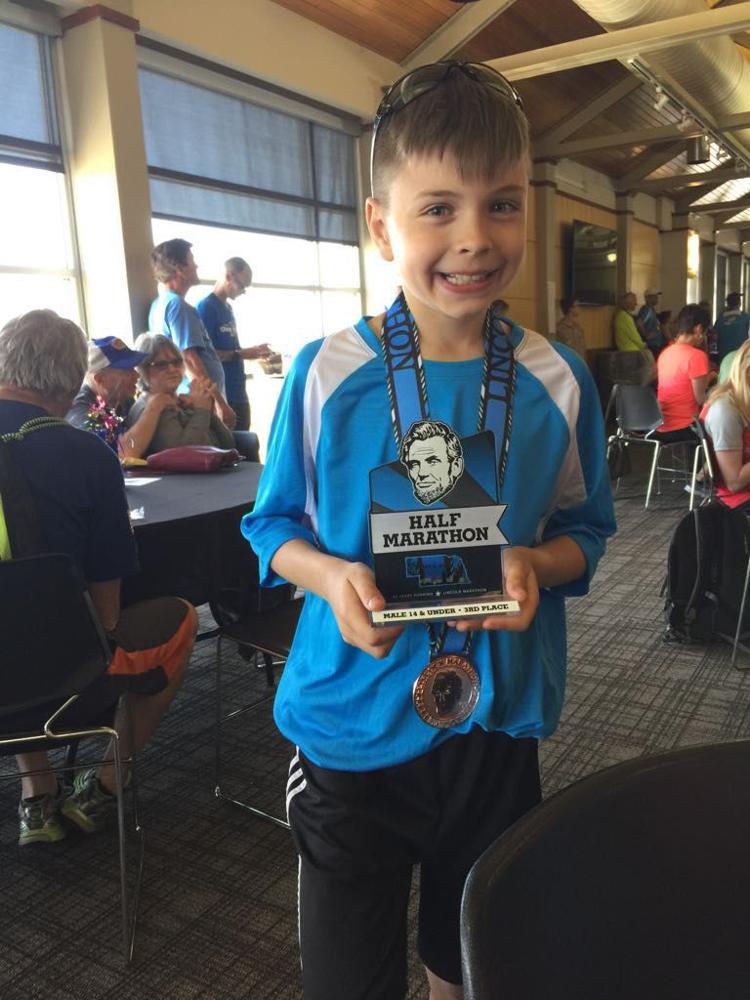 16th and Harwood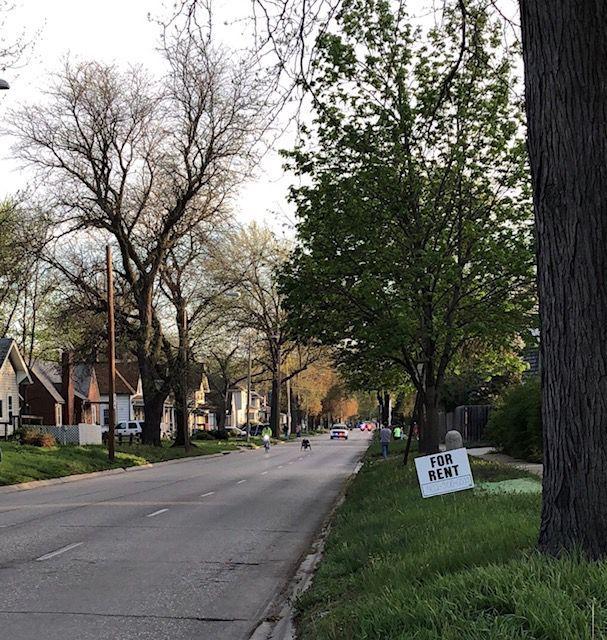 27th and Nebraska 2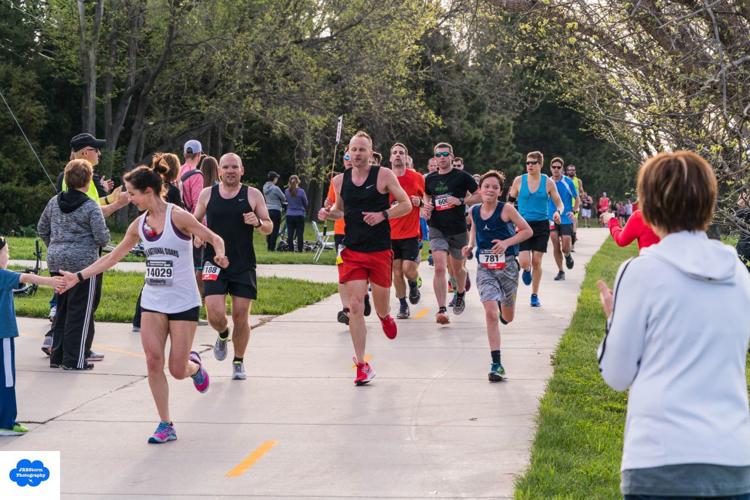 27th and Nebraska 2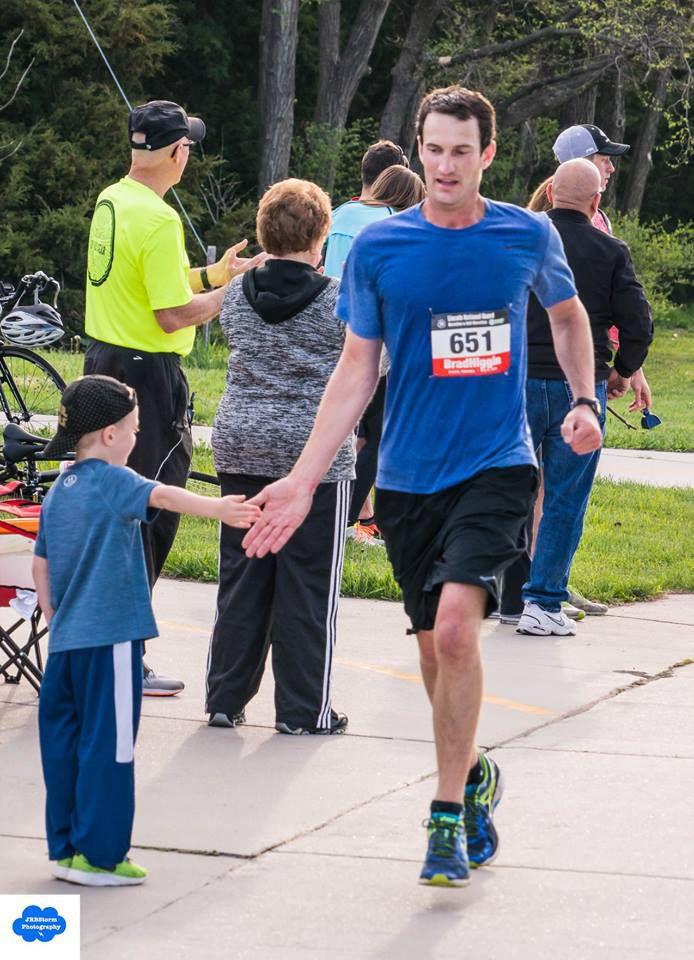 Ecstatic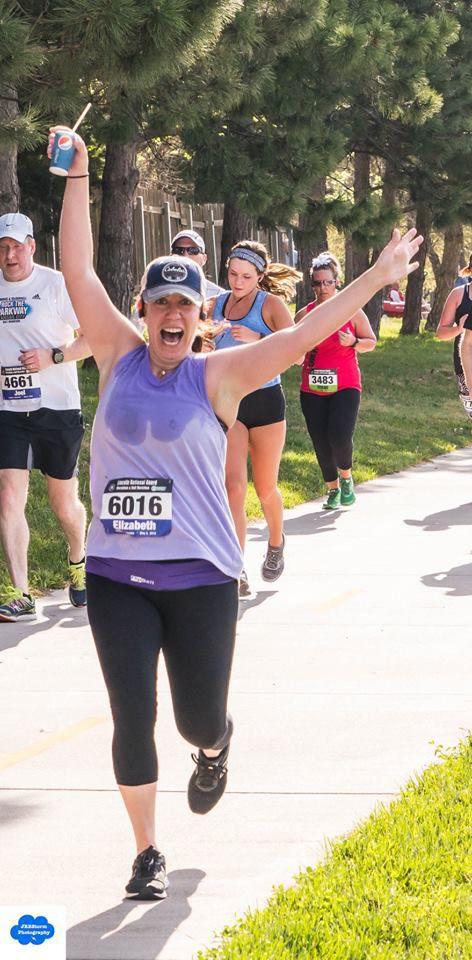 Guardsman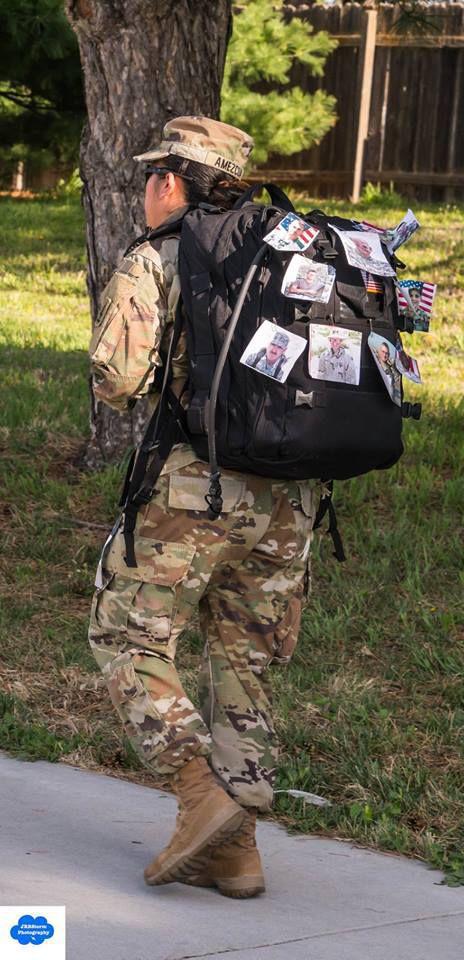 Half No. 4 new PR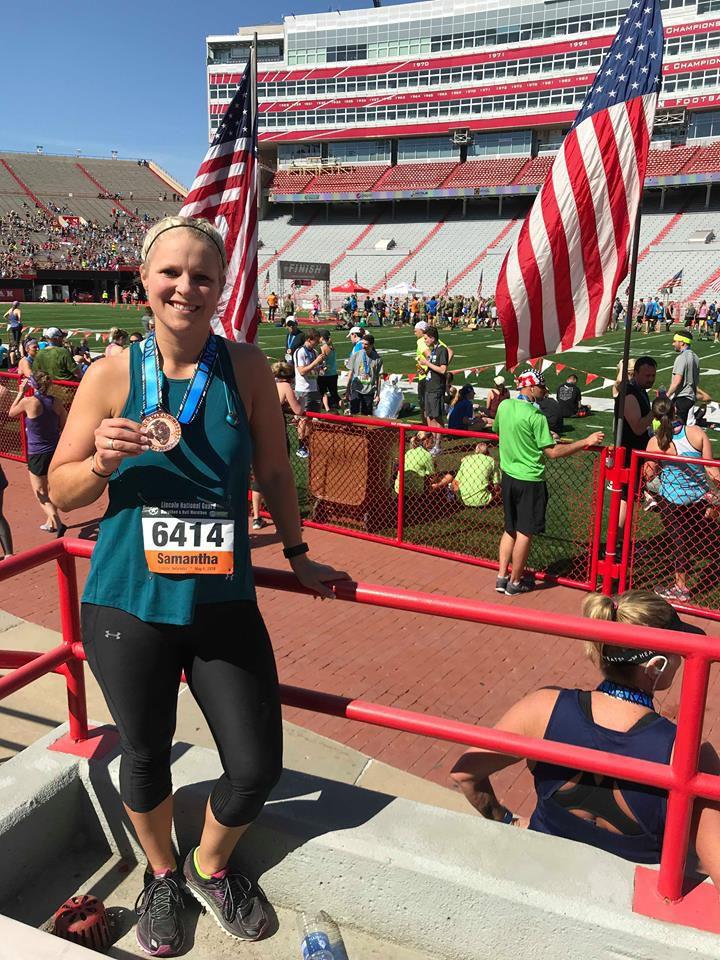 Running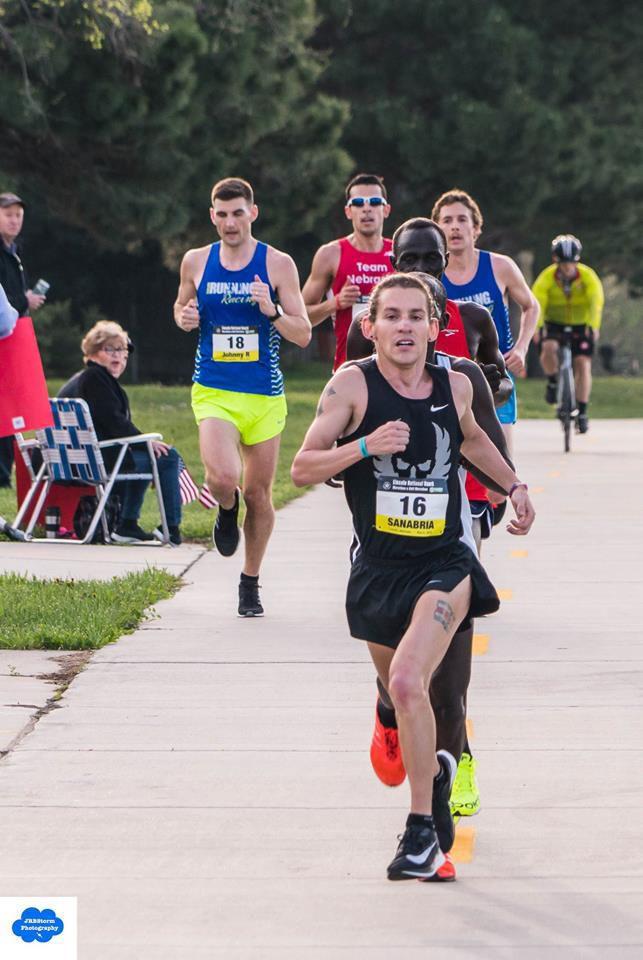 27th and Nebraska 2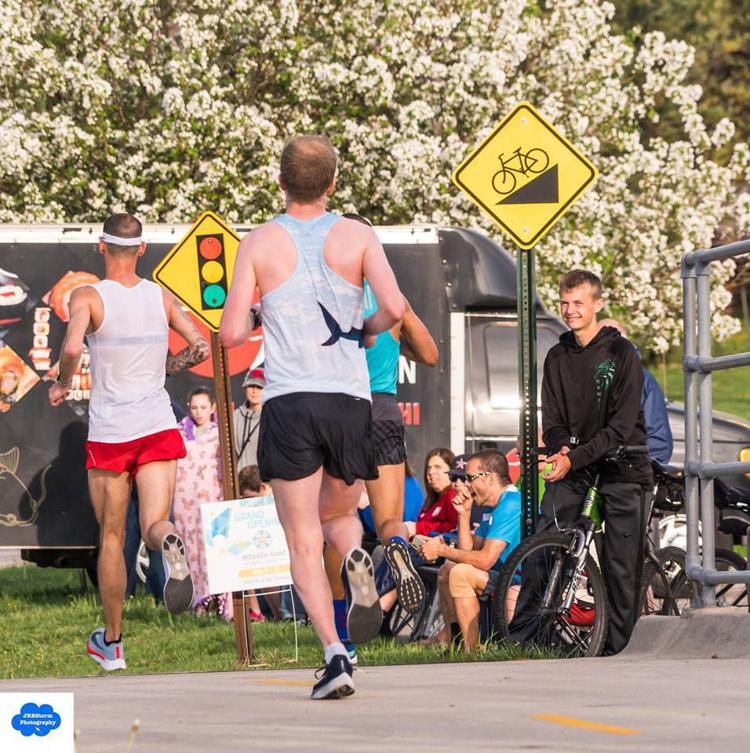 Killin It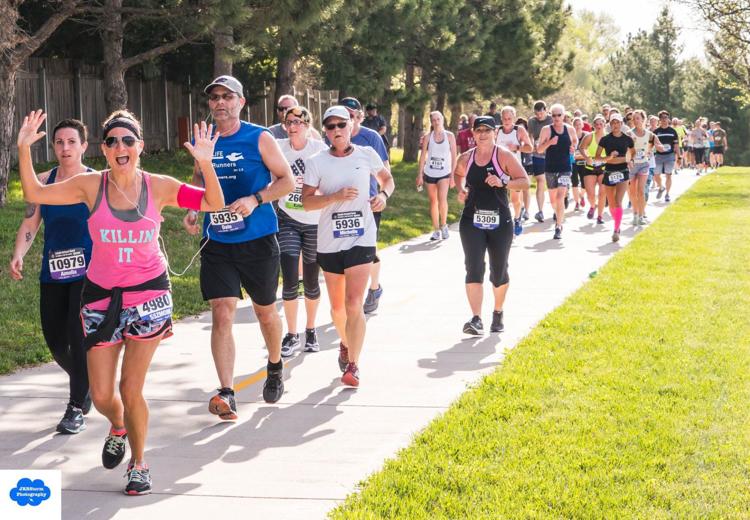 Marathon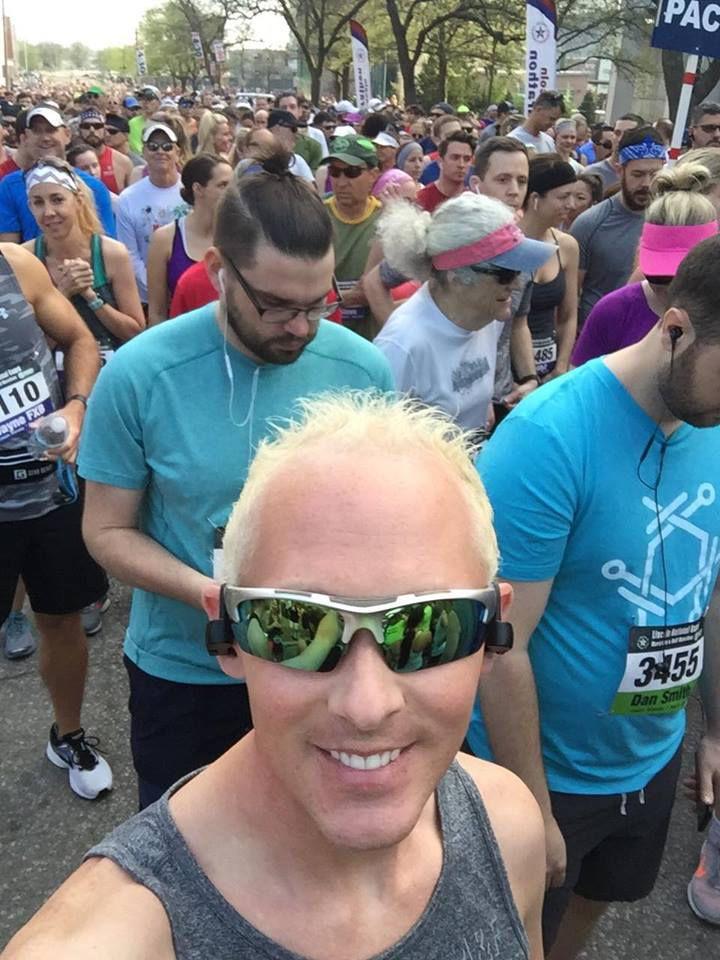 Marathon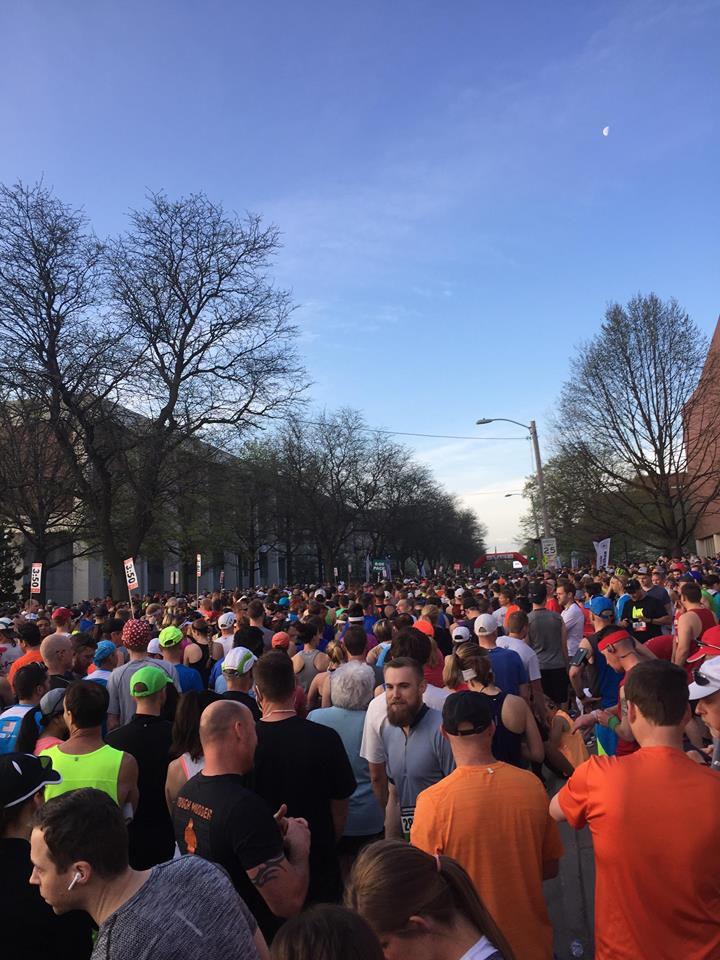 Marathon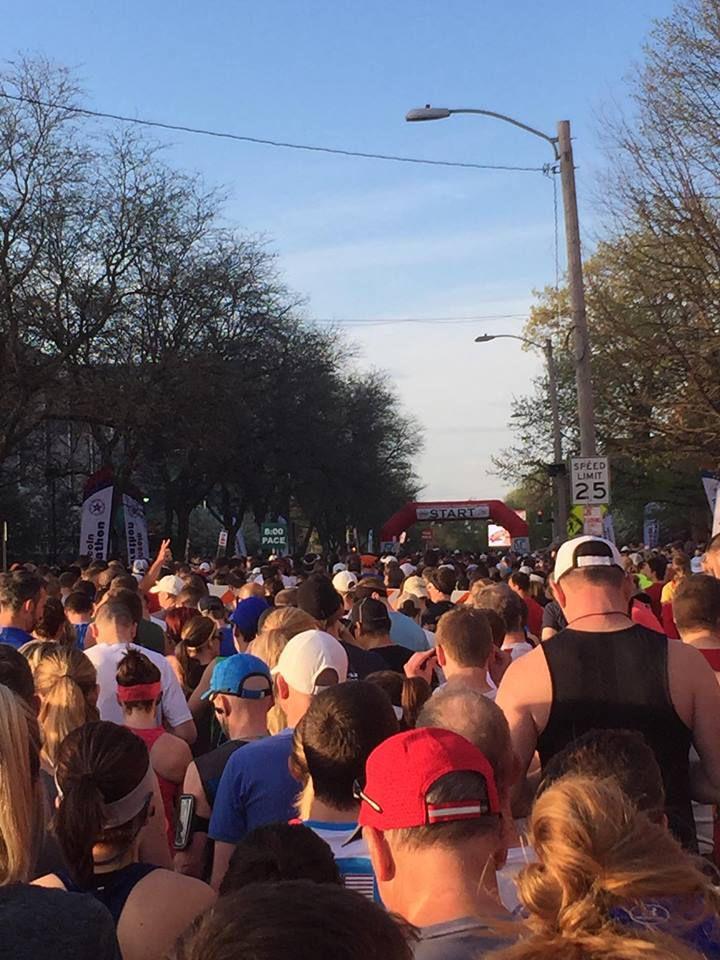 Marathon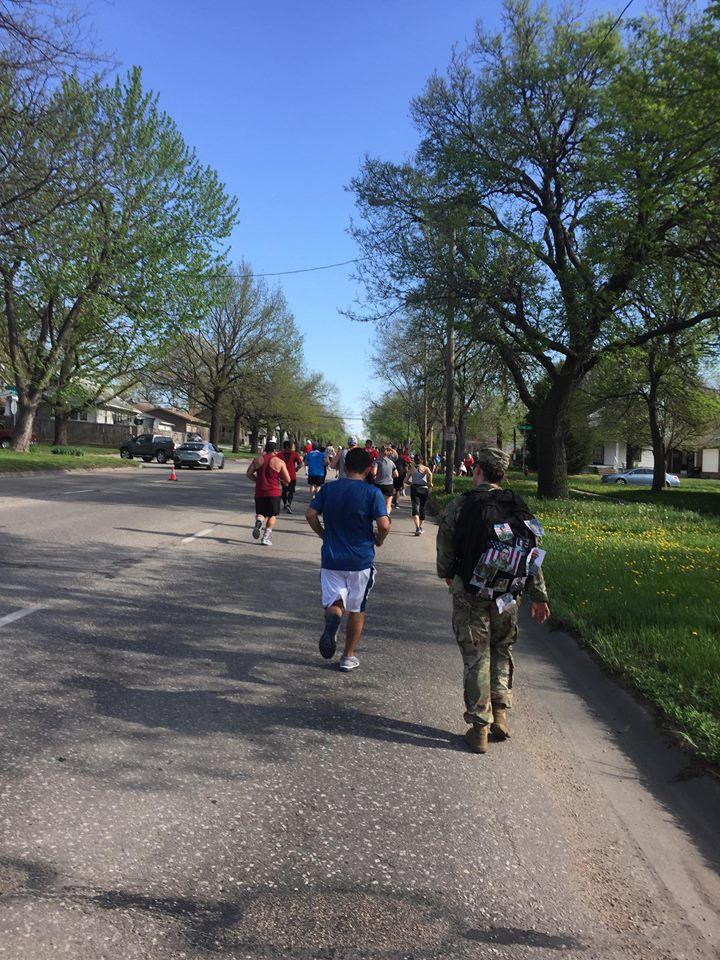 The 2.35 pacers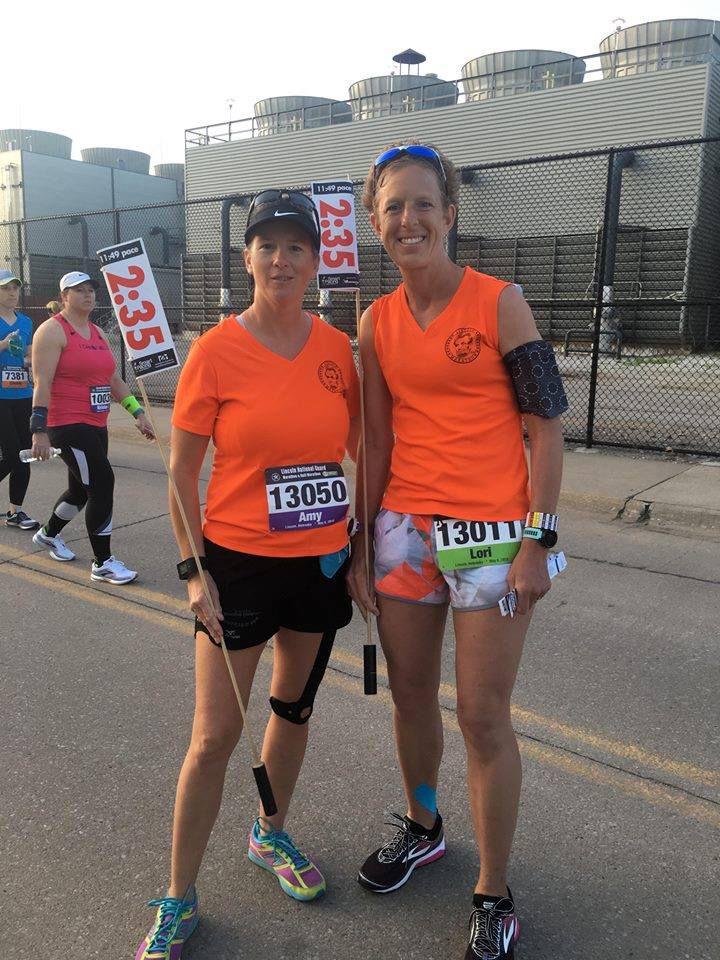 Cheer team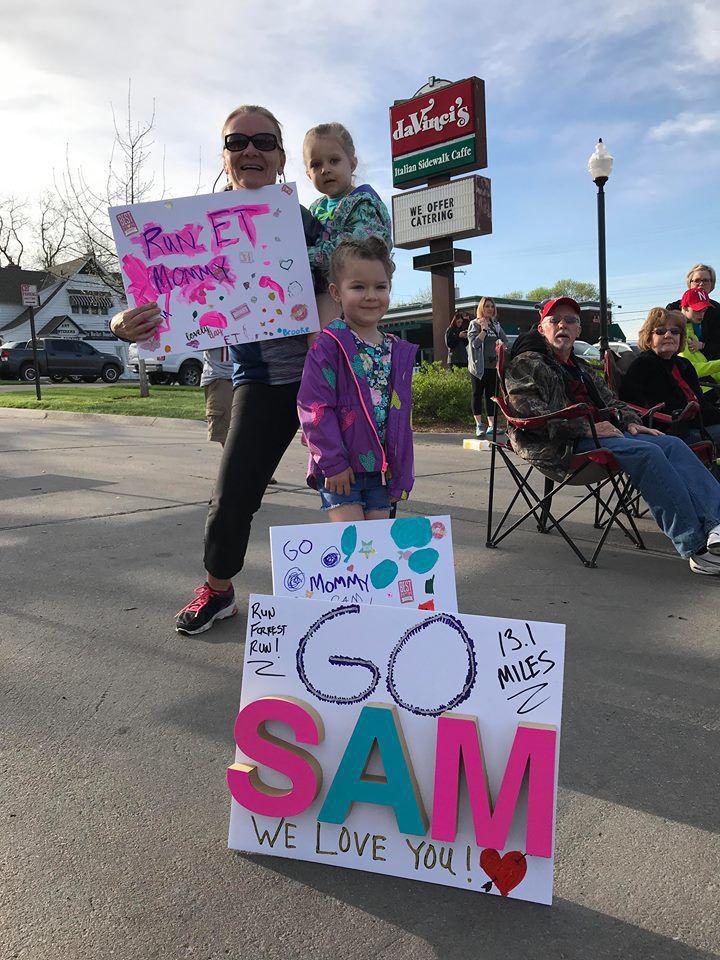 Cheering on the runners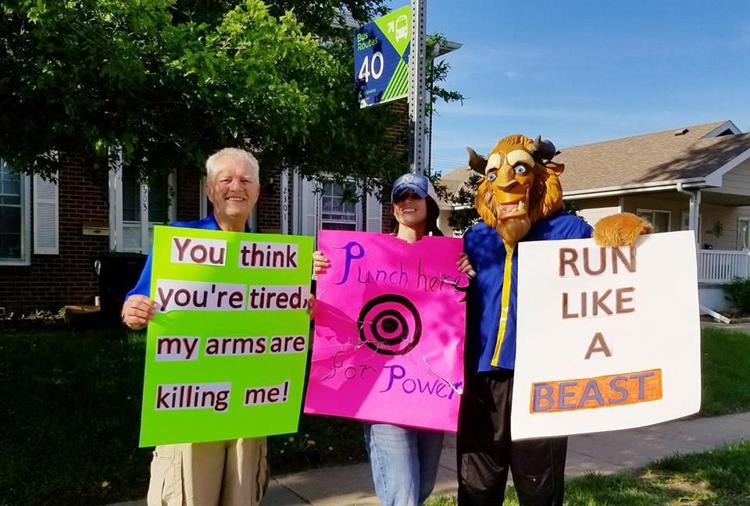 1st half-marathon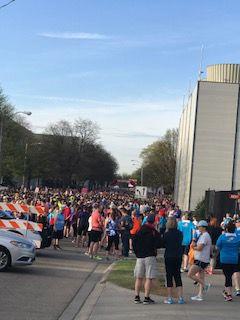 First half-marathon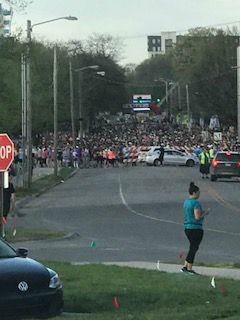 20th and Otoe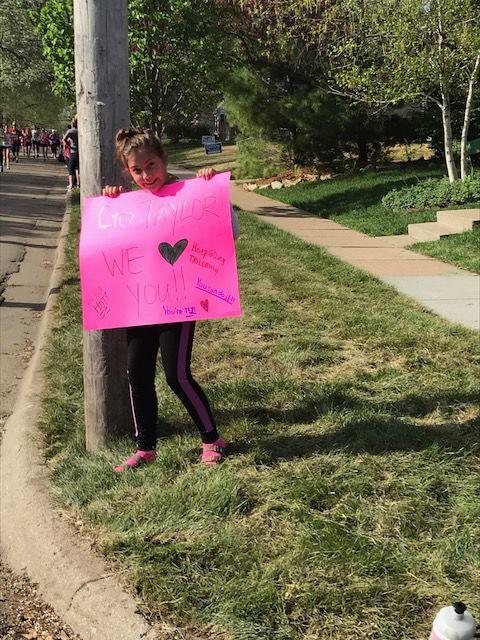 Fangmeier family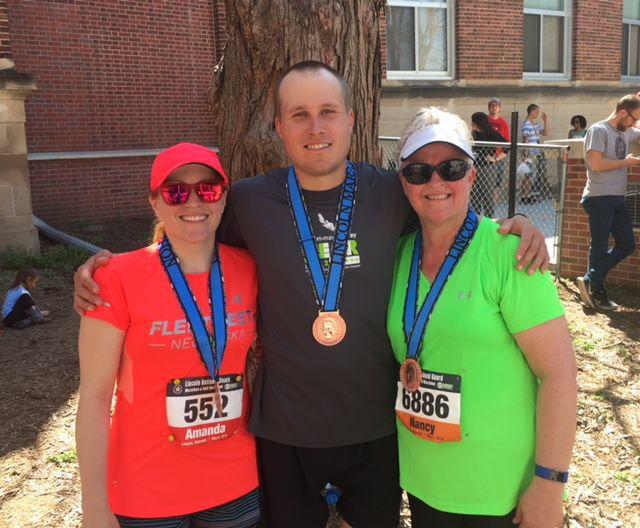 Marathon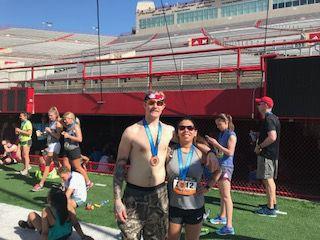 Marathon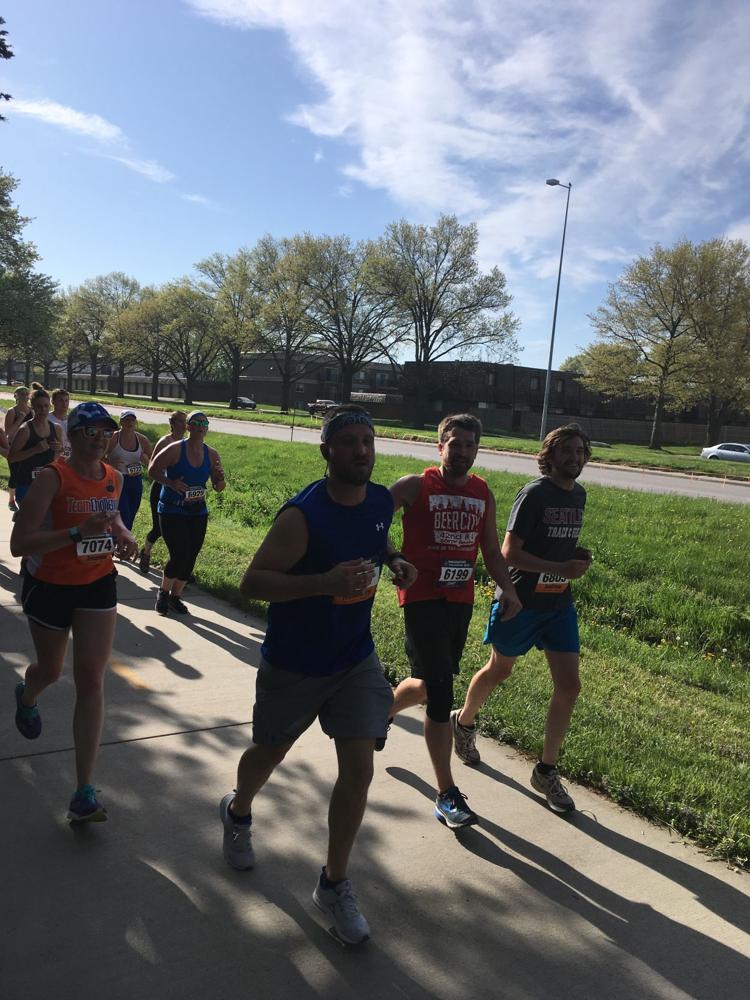 40th and Sheridan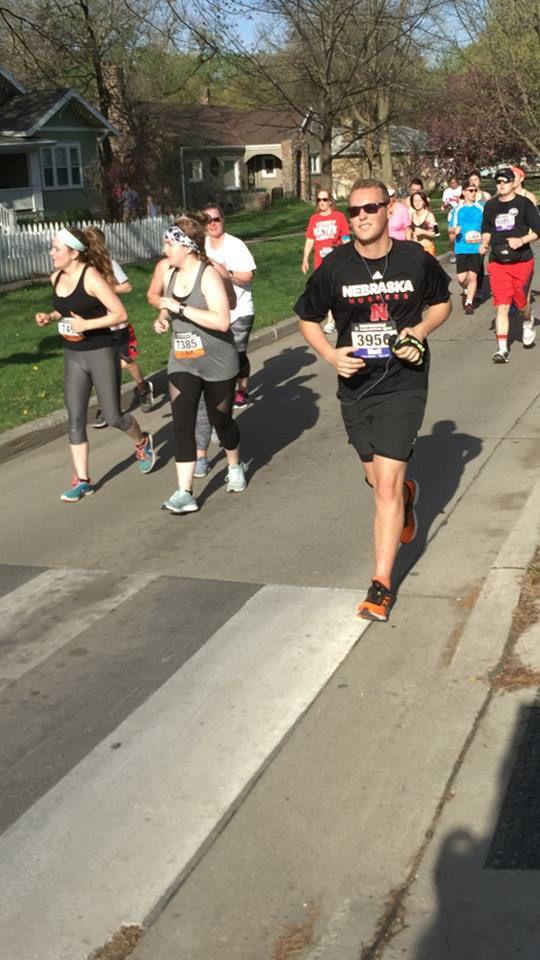 Marathon team