The golf course accolades haven't stopped pouring in for Norfolk 2019 graduate Luke Kluver.
There have been the state titles — three, to be exact — the commitment to play golf at Kansas and, oh, that record-setting 61 at this year's Class A district golf tournament at Fremont Golf Club.
For most, that résumé would be more than enough before heading off to college, but for Kluver one last challenge remains in his home state: winning the Nebraska Amateur tournament.
"This would definitely rank up there with the accomplishments I've had in Nebraska," Kluver said.
"They all kind of mean the same, to be honest, but I take a lot of experience from each round of each tournament I play in, and hopefully I can carry those lessons into college."
It appears all the lessons Kluver has learned in Nebraska have paid off. He now holds a share of the lead at the tournament after two rounds. He shot a 2-under 70 on Tuesday after firing a 68 in Monday's opening round for a 6-under-par 138, and he looks more than comfortable at the Country Club of Lincoln.
This is the third Nebraska Amateur Kluver has played in and his best start so far.
You have free articles remaining.
"This is definitely the best position I've been in at this tournament," he said. "I'm keeping the ball in play, hitting a lot of greens, but I need to get the putter going. I made a few putts today, but I just need to keep working on it. I'm still in the running with these guys, so hopefully I can put it all together over these next two rounds."
Kluver is currently tied with Lincoln's Tanner Owen, who will be a senior at Nebraska in the fall, and former Hartington Cedar Catholic student Matthew Schaefer. Schaefer will play golf at South Dakota this fall.
Owen shot a 5-under 67 on Tuesday to climb the leaderboard, while Schaefer shot a 68.
"The biggest thing that I saw today was a couple putts go in, especially early," Owen said. "It gave me the confidence to keep it rolling. Yesterday I struggled off the tee a bit, so better position off the tee today helped me get on the green better in proximity."
The tournament continues Wednesday. Caleb Badura of Aurora is a stroke back, while former Husker Jace Guthmiller sits two shots back.
Only nine golfers in the field currently sit above par.
Nebraska Amateur Golf, 7.9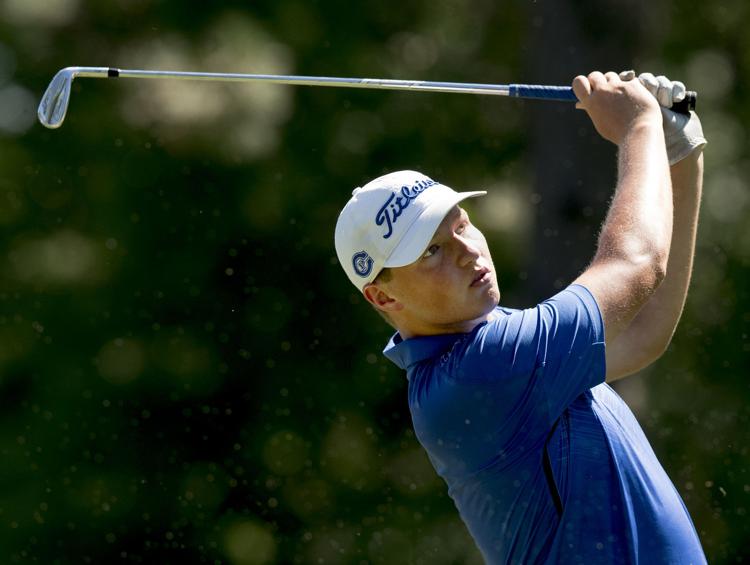 Nebraska Amateur Golf, 7.9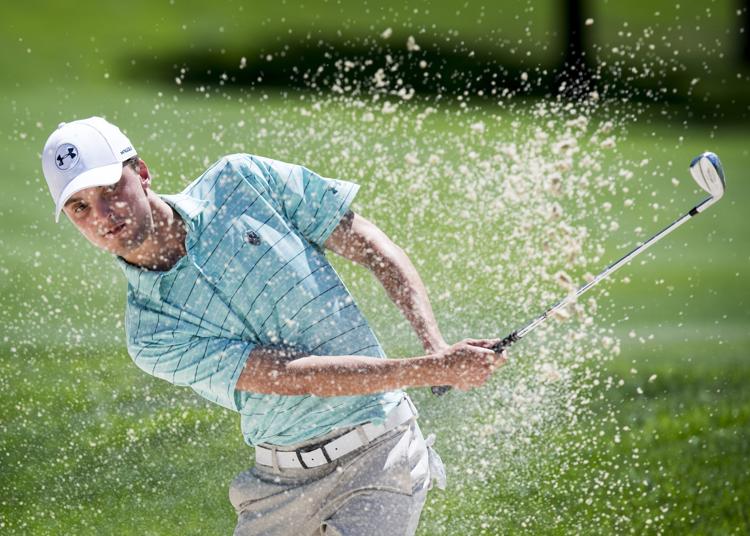 Nebraska Amateur Golf, 7.9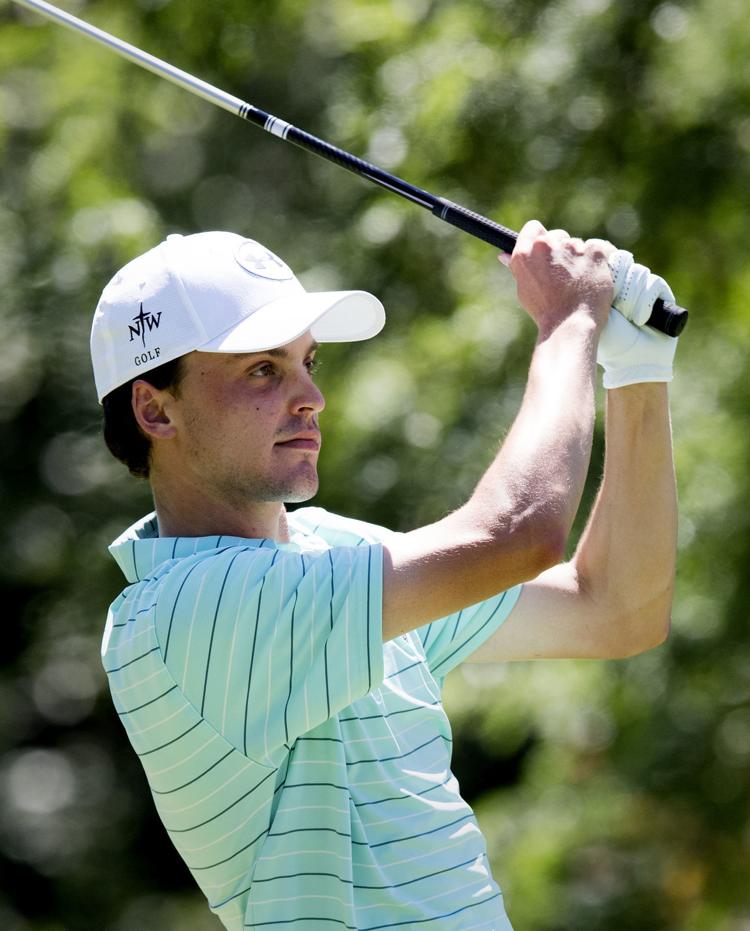 Nebraska Amateur Golf, 7.9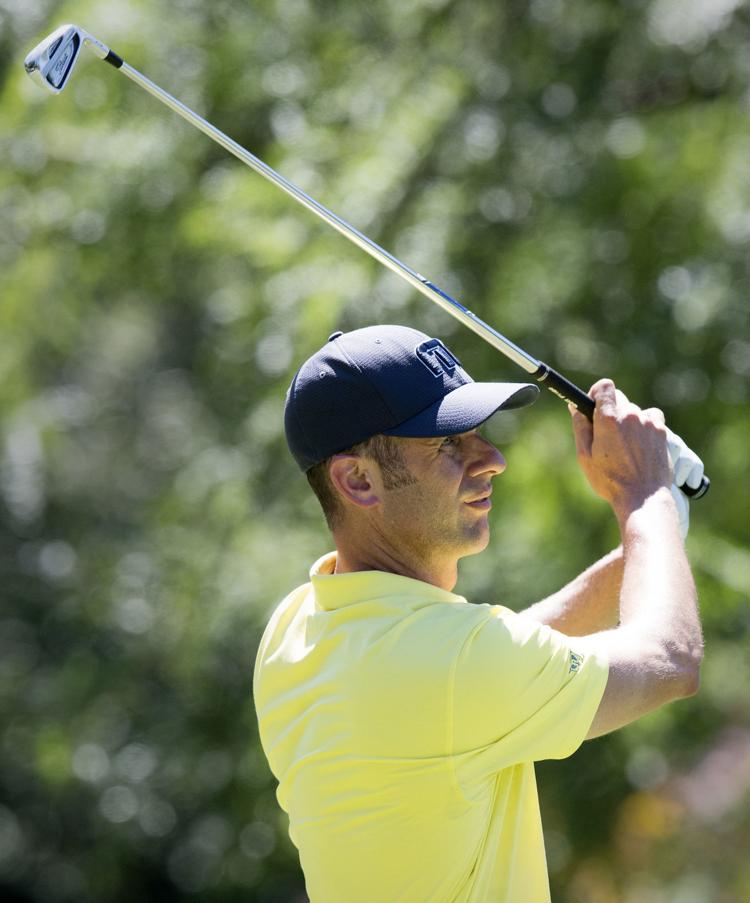 Nebraska Amateur Golf, 7.9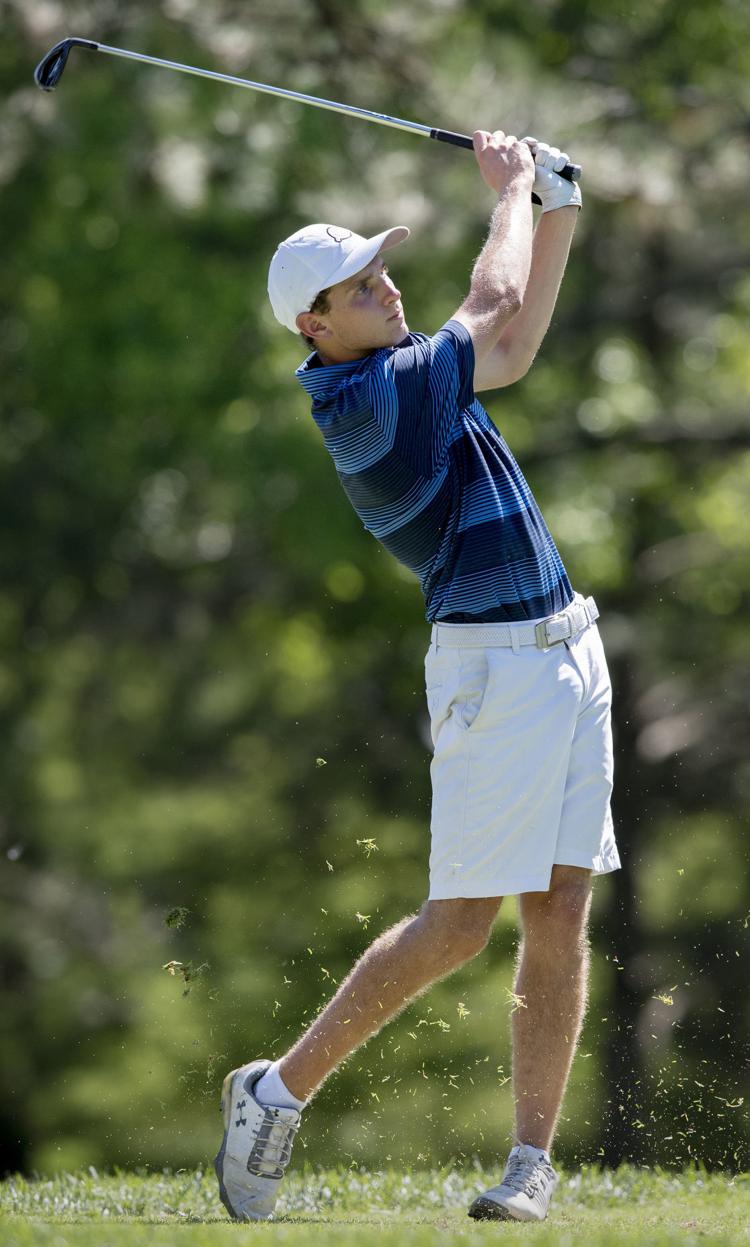 Nebraska Amateur Golf, 7.9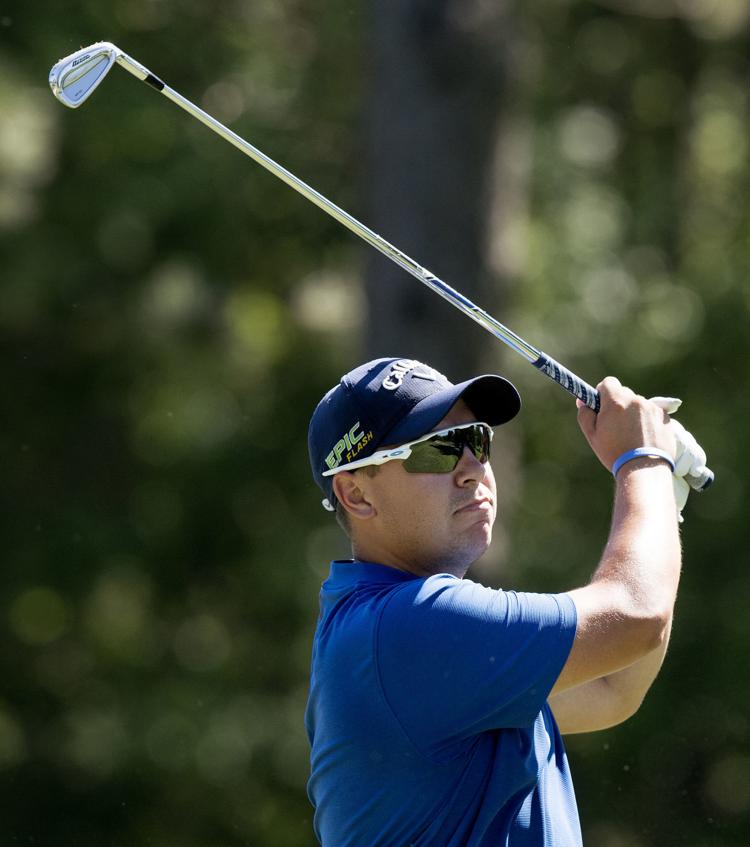 Nebraska Amateur Golf, 7.9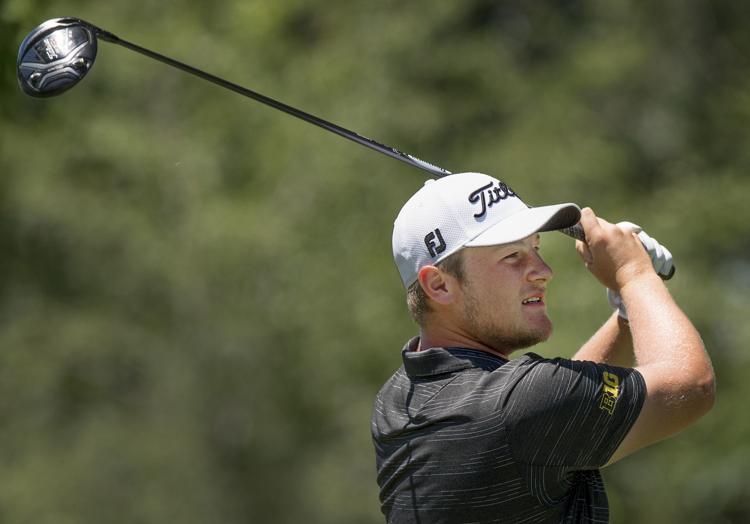 Nebraska Amateur Golf, 7.9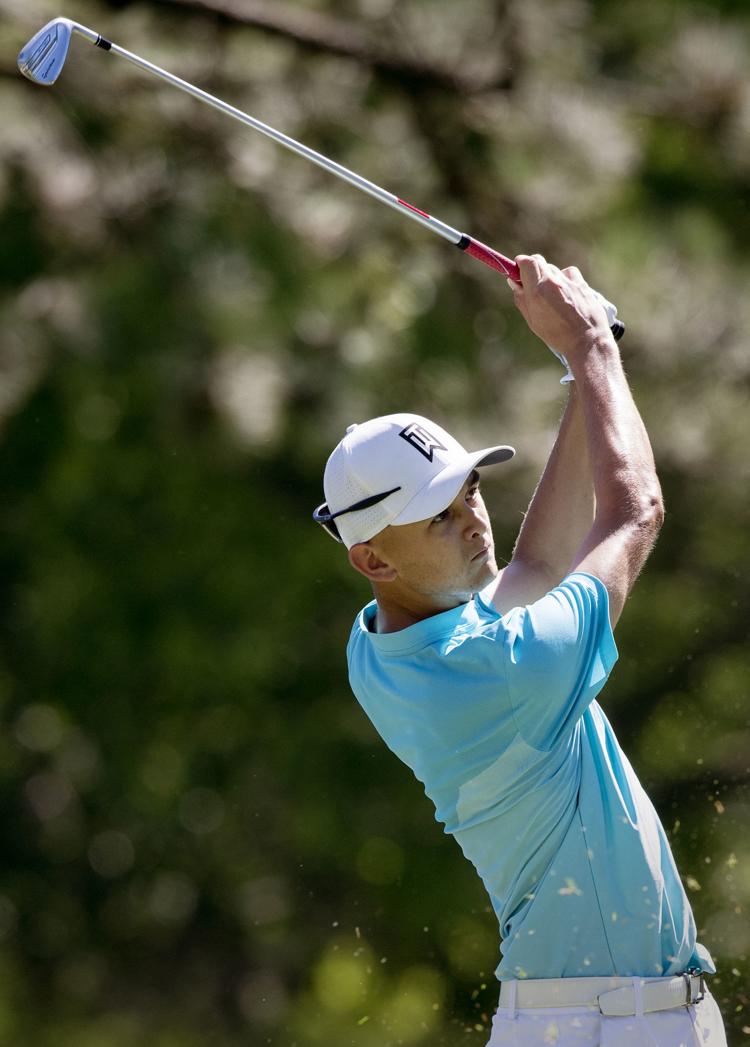 Nebraska Amateur Golf, 7.9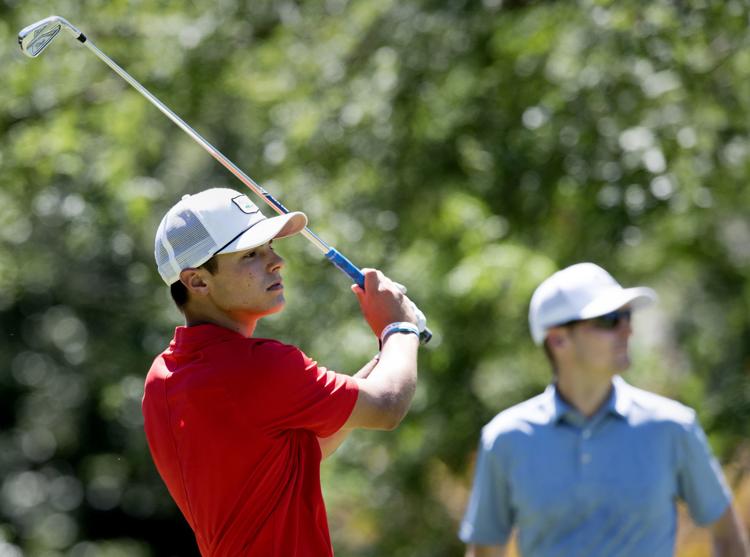 Nebraska Amateur Golf, 7.9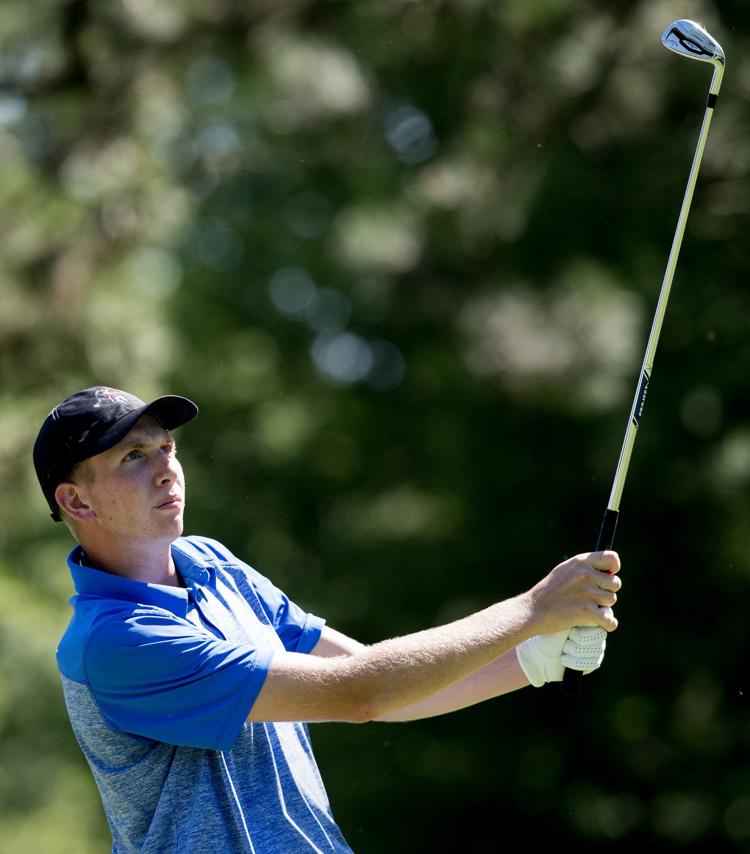 Nebraska Amateur Golf, 7.9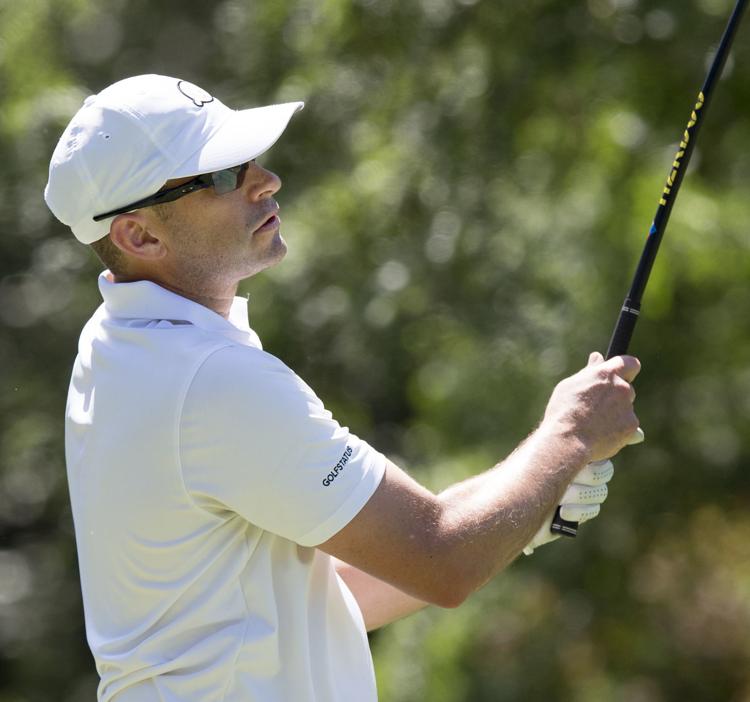 Nebraska Amateur Golf, 7.9