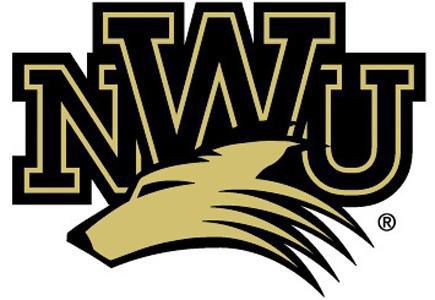 Nebraska Wesleyan announced Jen Dyson as its new women's soccer coach on Wednesday.
Dyson, a Lincoln Southeast graduate, has been the head coach at Westminster College since 2009, leading the Blue Jays to four straight winning seasons and four straight conference tournament appearances. Westminster had just one winning season the previous 10 years before Dyson took over and in 2015 she led the team to the program's first ever NCAA Division III Tournament berth.
The Prairie Wolves were 5-11-1 last fall.
Dyson played collegiately at Drury, graduating in 2006, and takes over for Tudor Flintham who left NWU to become head men's soccer coach at Gustavus Adolphus. Dyson is the 11th head coach in program history and the first to serve in a full-time capacity as solely the women's coach.