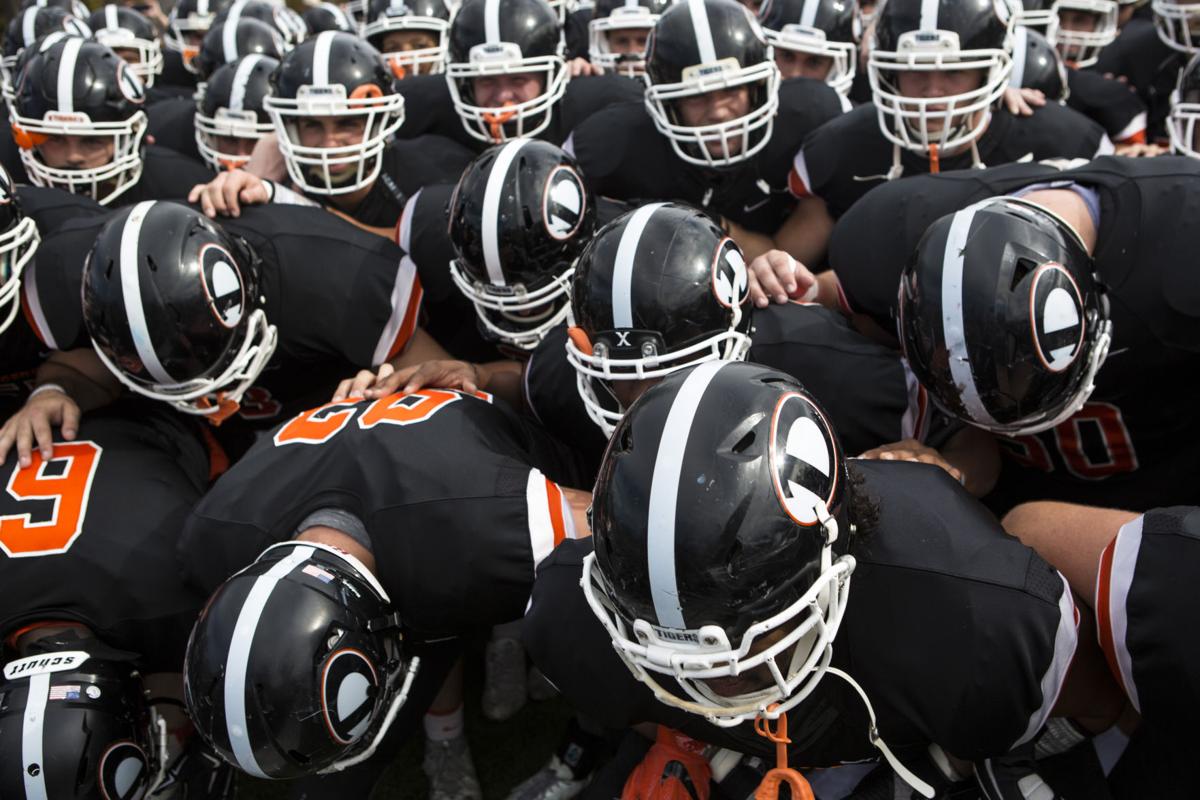 As of now, there will be college football in Nebraska this fall.
The Great Plains Athletic Conference Council of Presidents affirmed its commitment to playing sports this fall, including football, a day after the Big Ten announced it was canceling sports in the fall.
"In reviewing the data and incidence of COVID-19 in the region, the GPAC COP believes that health and safety mechanisms can be put in place to create a positive fall sports season," the GPAC said in a statement Wednesday.
The GPAC released return-to-play guidelines to its member schools — which include Doane, Concordia, Midland and Hastings — that included testing and contact tracing information, screening procedures, gameday protocols, scheduling intentions and crowd protocols.
The GPAC hopes to allow fans at most competitions. Each school will follow its local and state guidelines for maximum attendees at each venue. The league will require the use of face coverings at all GPAC competitions, including outdoor.
"It is important that we work together as member institutions of our conference to create the best possible outcomes for a successful season ahead," GPAC Commissioner Corey Westra said in a statement. "We are all committed to making this season a success. These guidelines provide a framework for us to operate within for this upcoming academic year. We must remain fluid and be prepared to pivot as a conference, if needed."
Volleyball, soccer and cross country teams can start competing Sept. 5. Football will follow a week later. Concordia will play at Doane at 6 p.m. Sept. 12.
In late July, the NAIA announced it was moving its fall championship events to the spring. At the time, 51 NAIA institutions had opted to postpone fall competition until the spring.
NAIA teams can start practicing Saturday.