Mikey Labriola's reversal and four near-fall points in the third period completed a comeback win that turned the momentum as the No. 9 Huskers overcame a 14-point team-point deficit to knock off No. 7 Minnesota 21-18 at the Devaney Sports Center Friday night.
"This just shows we have lot of heart," Labriola said. "We are going to keep wrestling hard, even if we're losing. Keep wrestling hard and start chipping away."
The hole came early for NU.
Zeke Moisey got pinned by Minnesota's No. 6 Sean Russell at 125 pounds, when he was up 5-1 in the third period.
Minnesota's six-point lead got stretched even further when No. 8 Ethan Lizak got a technical fall victory over Jevon Parrish.
NU was down 14-0 after Chad Red's loss at 141 pounds, but Jordan Shearer got a 10-2 major decision over Thomas Thorn to get the Huskers on the board.
"He has it in him," Mark Manning said. "Thorn is an All-American and Jordan took it to him."
Tyler Berger battled what Manning called "being banged up" and gutted out a 3-1 overtime win over No. 8 Steve Brolsma.
"Tyler Berger was a man tonight," Manning said. "He didn't practice all week. That shows a lot of courage and a lot of heart."
Taylor Venz recorded a victory as well.
He said he felt like he needed to get a pin when he saw Labriola trailing late in the third period. He felt relief when he came back to win at 174 pounds.
"I kind of got ready there, when Mikey was losing," Venz said. "I can't control what he was going to do, but I just took it as a challenge to myself."
Venz came through with a 7-0 win that gave Nebraska its first lead of the dual.
No. 11 Eric Schultz's major decision capped the comeback and gave NU a 21-14 lead, before Minnesota's No. 1 Gable Steveson dominated No. 10 David Jensen on his way to a major decision.
Steveson, a true freshman for the Gopher's, moved to 25-0 on the season with the win. Nineteen of those 25 wins have been bonus-point victories.
Nebraska's comeback win made it three straight victories over the Gophers.
"This means guys are wrestling hard for not just themselves, but the team," Manning said. "Good things happen when that is happening. More guys are starting to believe they can make it happen."
Nebraska will take on No. 2 Ohio State in Columbus, Ohio on Feb. 17 at 1 p.m.
Minnesota vs. Nebraska, 2.08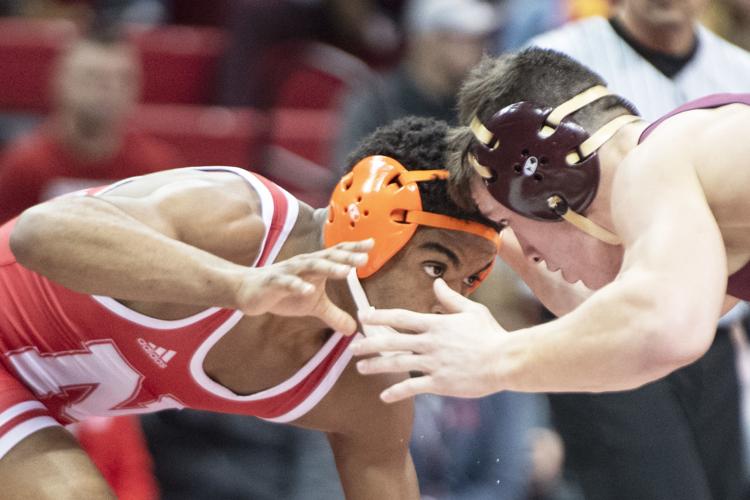 Minnesota vs. Nebraska, 2.08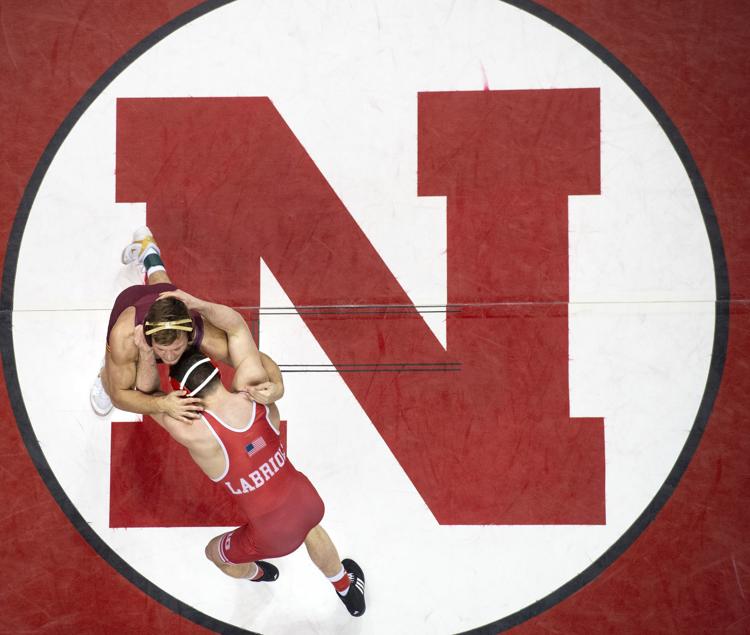 Minnesota vs. Nebraska, 2.08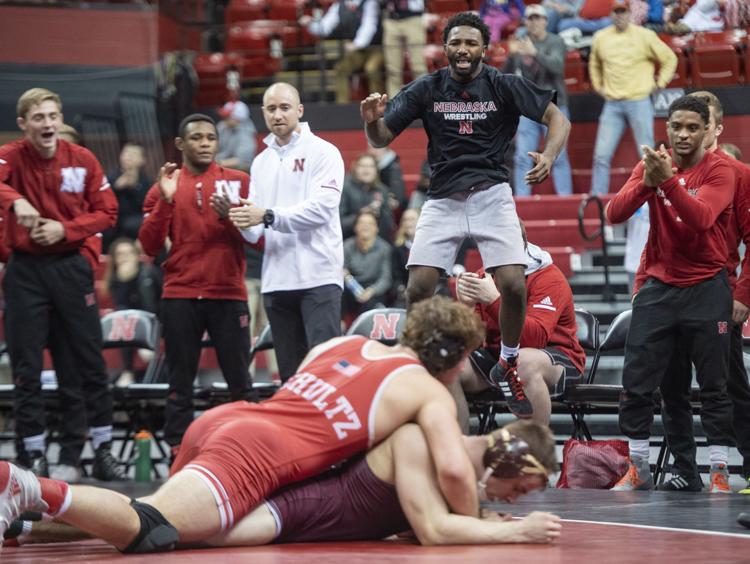 Minnesota vs. Nebraska, 2.08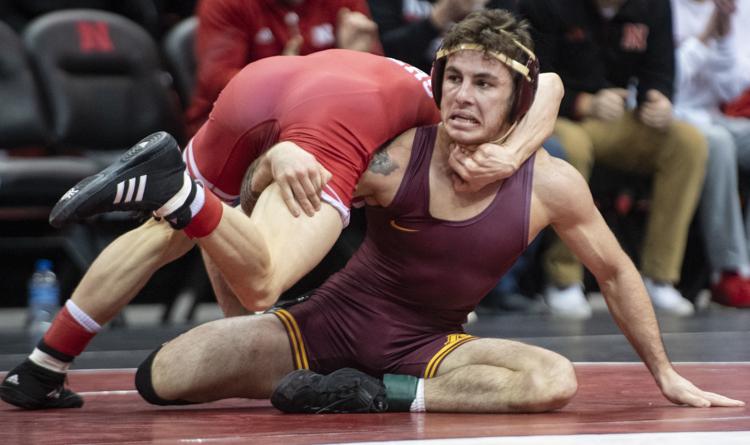 Minnesota vs. Nebraska, 2.08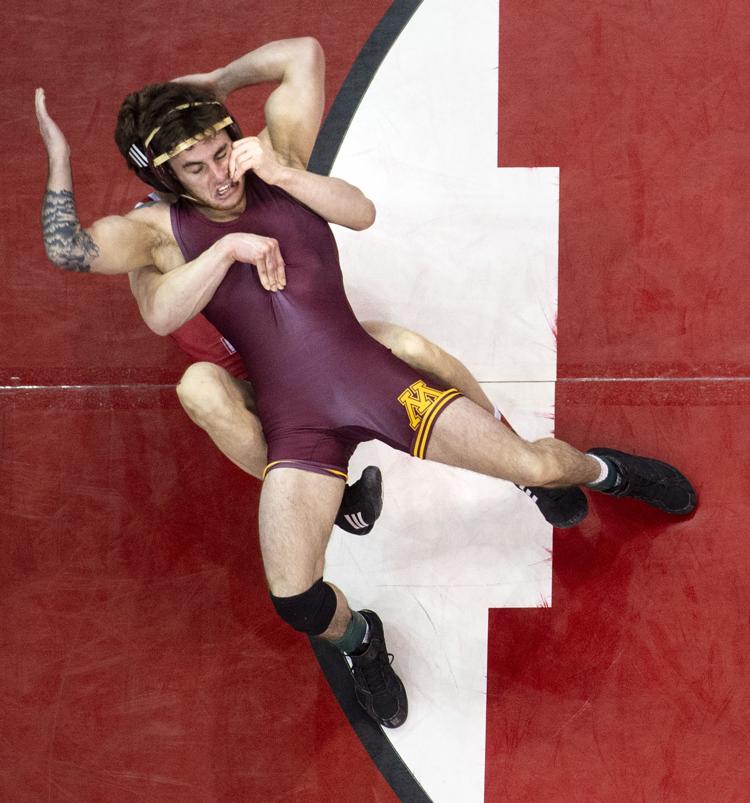 Minnesota vs. Nebraska, 2.08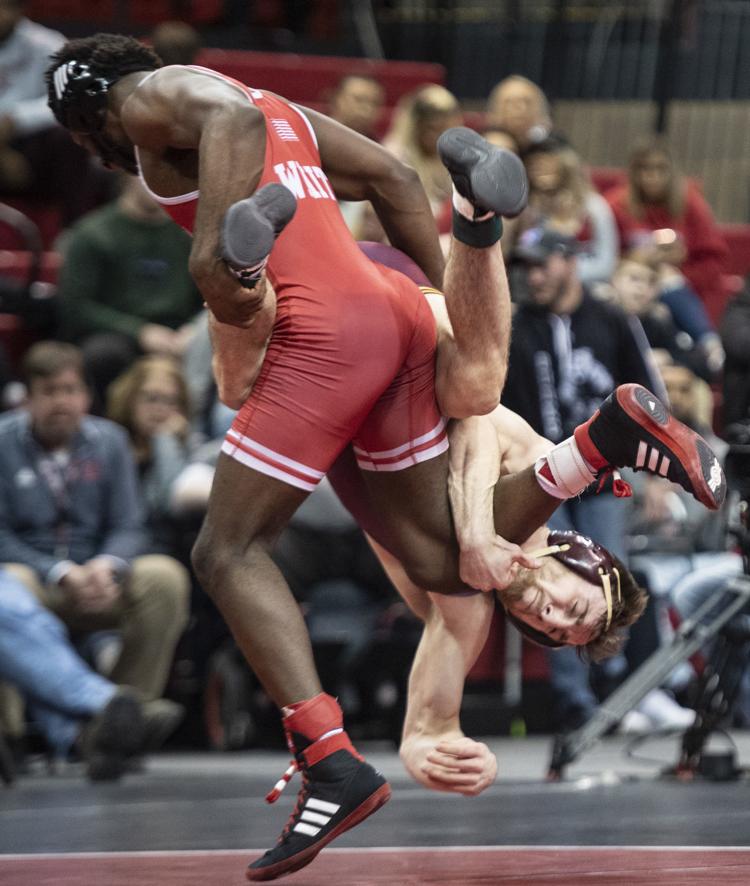 Minnesota vs. Nebraska, 2.08
Minnesota vs. Nebraska, 2.08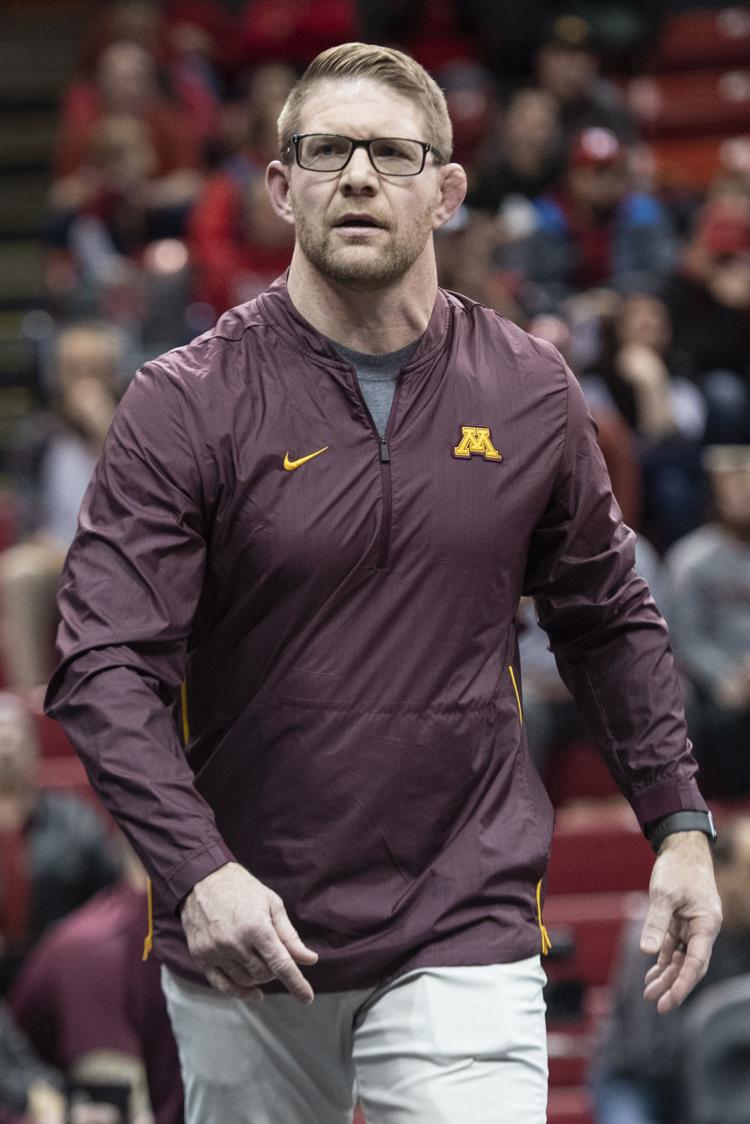 Minnesota vs. Nebraska, 2.08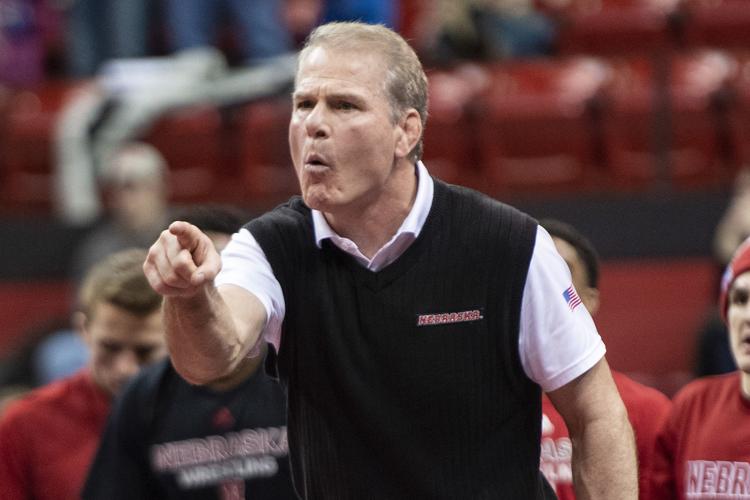 Minnesota vs. Nebraska, 2.08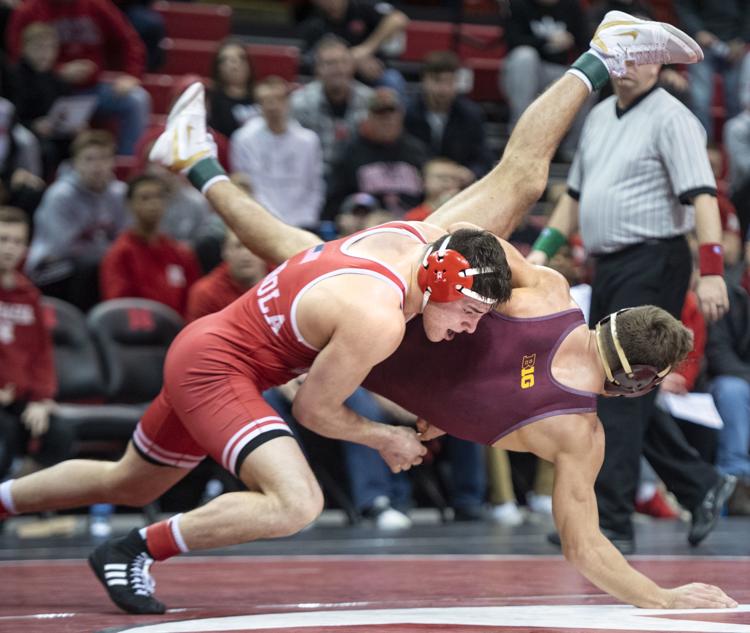 Minnesota vs. Nebraska, 2.08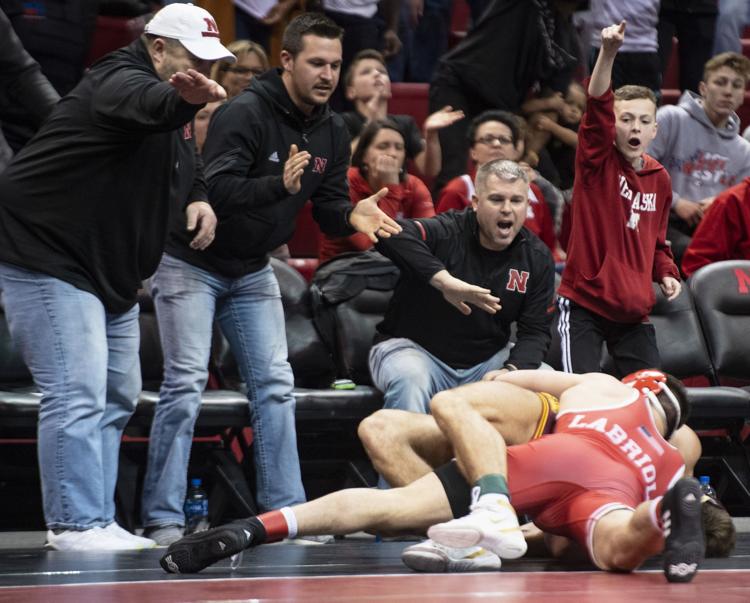 Minnesota vs. Nebraska, 2.08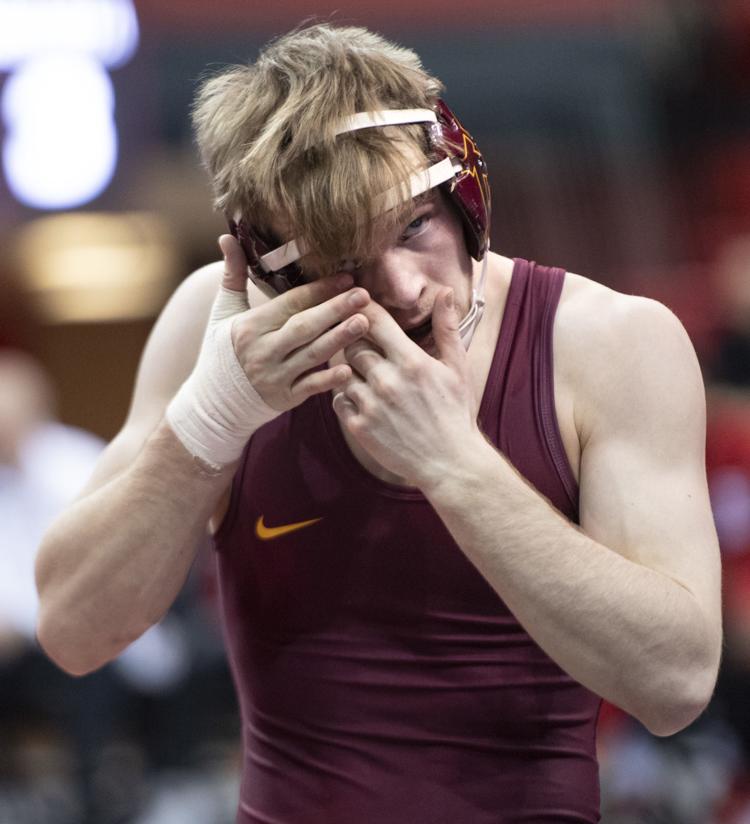 Minnesota vs. Nebraska, 2.08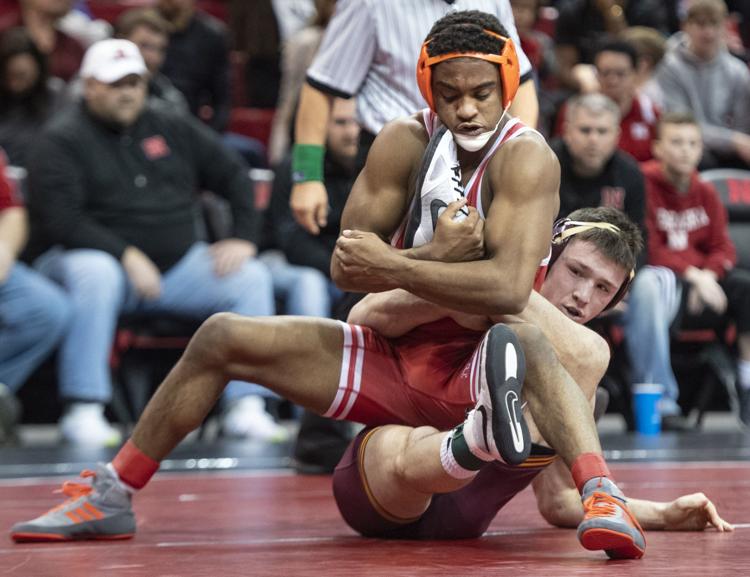 Minnesota vs. Nebraska, 2.08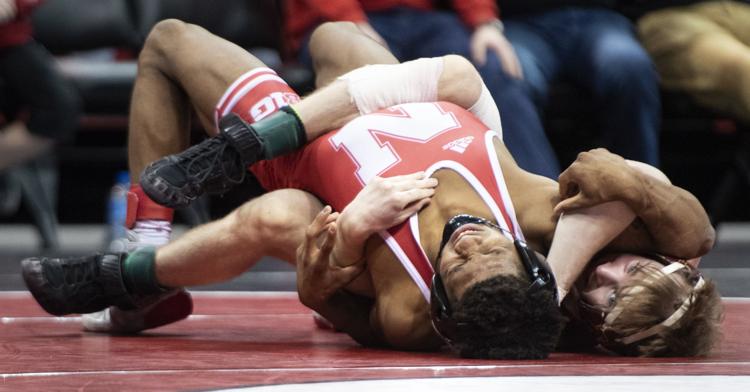 Minnesota vs. Nebraska, 2.08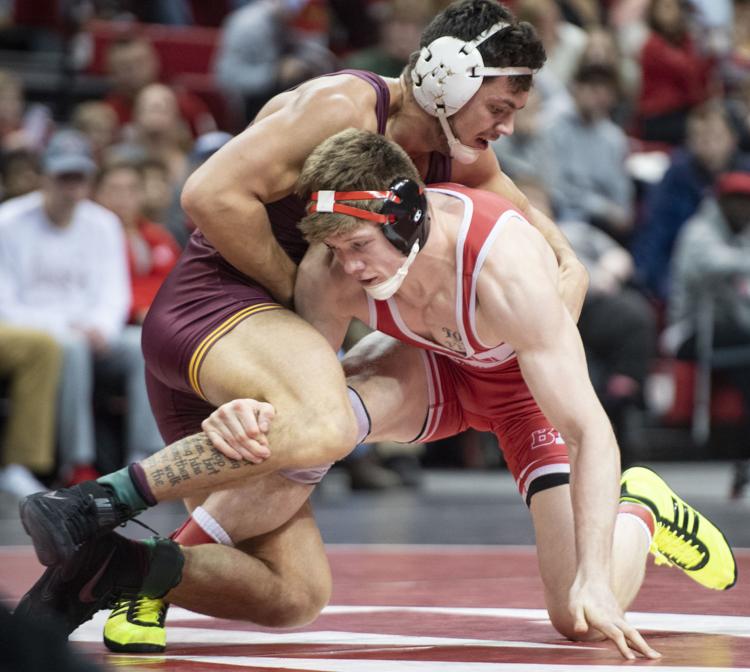 Minnesota vs. Nebraska, 2.08