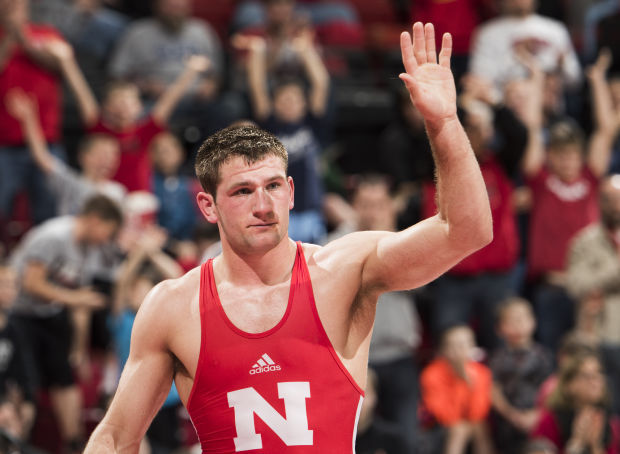 A pair of familiar faces are returning to the Nebraska wrestling program in coaching roles.
Nebraska head coach Mark Manning announced the hiring of Robert Kokesh as assistant coach and Tyler Berger as a volunteer assistant coach.
Kokesh, who wrestled at Nebraska from 2011-15, was an administrative assistant for the Huskers in 2016.
You have free articles remaining.
"Robert will bring his loyalty and work ethic to our program that will have such a positive impact on our athletes," Manning said. "His relentless pursuit of excellence and passion for our Husker program will flow into our team."
Kokesh replaces Kendric Maple, who took an assistant position at Missouri after two seasons in Lincoln.
Berger, meanwhile completed his eligibility with the Huskers this past winter and spring. The three-time NCAA All-American finished second at the NCAA Championships in March. He was third in 2018 and fifth in 2019.
"Tyler Berger is a natural coach and will continue to compete on the international level," Manning said. "We're extremely fortunate to have both of these guys joining a strong coaching staff that will seek new heights."