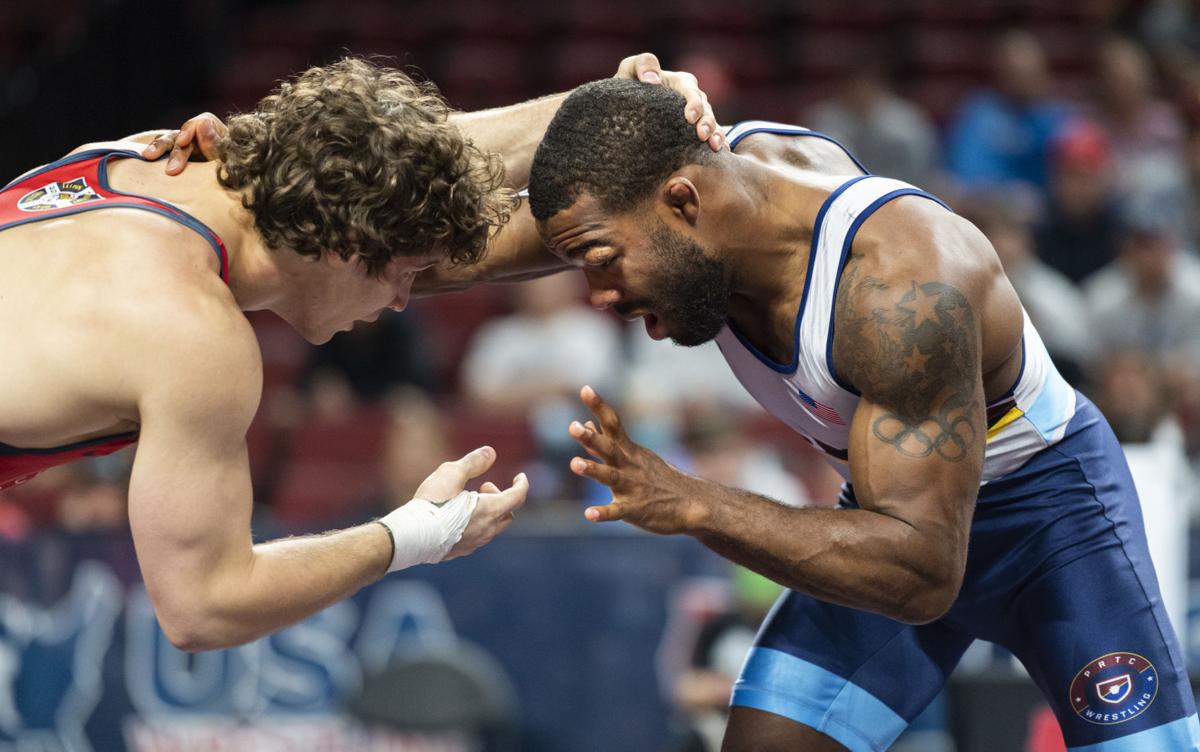 Jordan Burroughs and James Green weren't supposed to disappoint.
Fortunately for Husker fans at Pinnacle Bank Arena, they didn't, as Burroughs and Green swept the finals of the Team USA Senior World Wrestling Trials on Sunday.
In the best-two-out-of-three finals, Green clinched a spot on his sixth world team after defeating former Northwestern All-American Ryan Deakin 6-6 by criteria in match No. 1 before forcing a step out in the final seconds to secure a 3-2 in match No. 2 to complete the sweep.
In both his matches Sunday, the former Husker had to claw back, overcoming a 6-2 deficit in the final minutes in the first match and a 2-0 deficit in match No. 2.
"I don't like that. I don't like that at all," said Green of his matches. "But they're all not going to be pretty. Just got to grit it out. So that's good, and I'm glad to be on another world team."
It felt even better for Green to qualify in Lincoln. Before his matches, he was able to visit his old stomping grounds at the Devaney Sports Center. He also heard a familiar voice Sunday at PBA.
"I heard him. His voice is very familiar," Green said with a smile about Nebraska coach Mark Manning. "Out of anyone, I'm hearing him more than a lot of people."
Eight matches later, it was Burrough's turn to satisfy the home crowd escaping with a 3-2 win over three-time NCAA champion Alex Dieringer. Burroughs defeated the former Oklahoma State wrestler 10-5 in the first match.
The win put Burrough on his seventh world team and 10th international team.
But his victory may have come at a cost.
With around 90 seconds remaining in the match, Burroughs took a tumble on the mat immediately grabbing his right knee. In obvious pain, he finished the match. In a combination of sprinting and limping, Burroughs made it to the hallways of PBA before laying down on the floor.
"I'm not sure yet," Burroughs said on his knee. "I don't want to speculate because I really don't know. …I'd be much happier if my leg didn't hurt. I don't really have time to be happy right now, I don't feel good."
Injury aside, Burroughs impressed throughout the team trials, winning with ease. And with as much as Burroughs has wrestled, his opponents this weekend were all new. But, more importantly, Sunday was reassuring for the former Olympic gold medalist that he can still be successful on the big stage.
"I feel good," said Burroughs. "At this point, this is kind of reassurance not only to myself but to the world that I'm still here, I'm still a formidable opponent for anyone in the world."
Green and Burroughs will both represent Team USA at the 2021 World Wrestling Championships in Oslo, Norway, from Oct. 2-10.
Photos: Pinnacle Bank Arena hosts Team USA Senior World Wrestling Trials finals
Senior World Team Trials, 9.12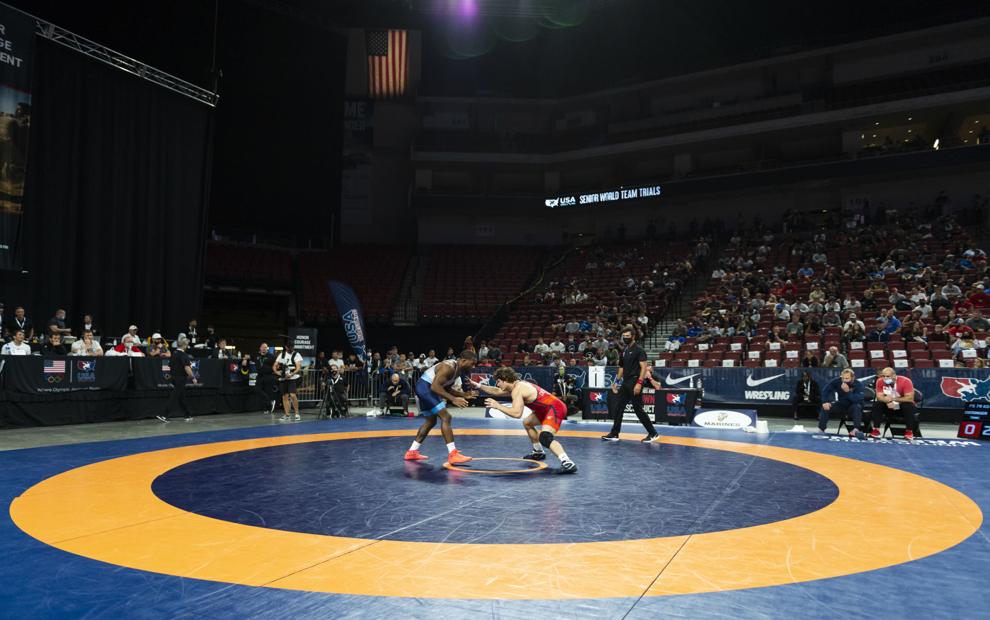 Senior World Team Trials, 9.12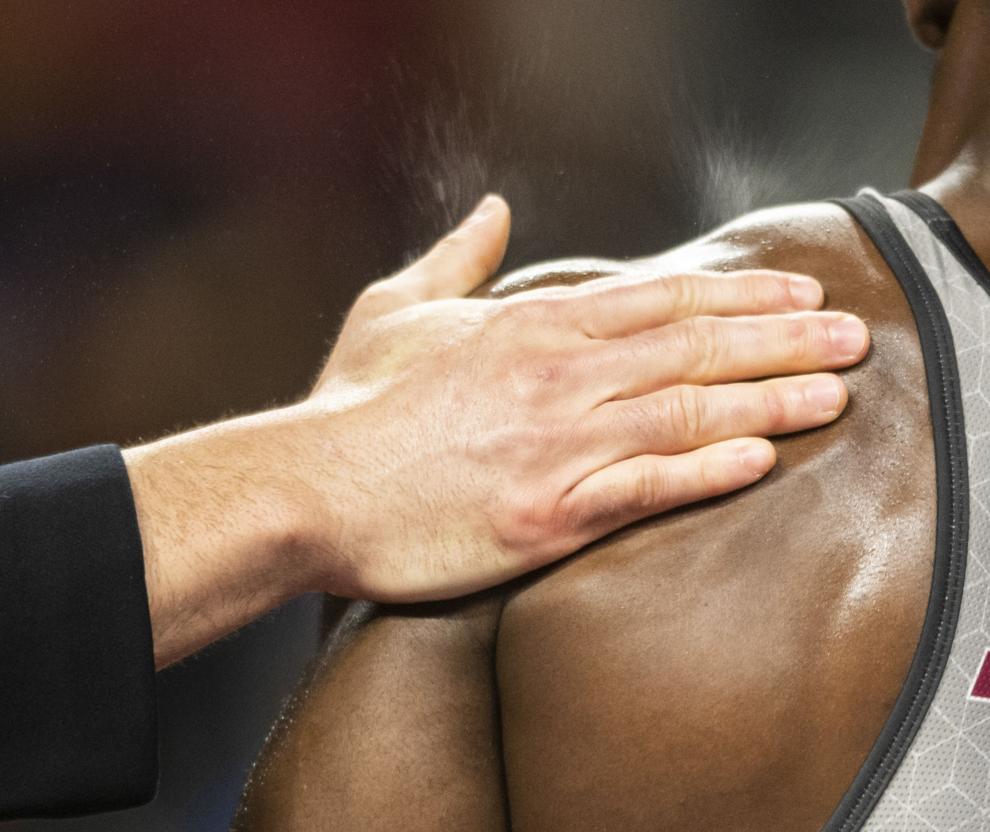 Senior World Team Trials, 9.12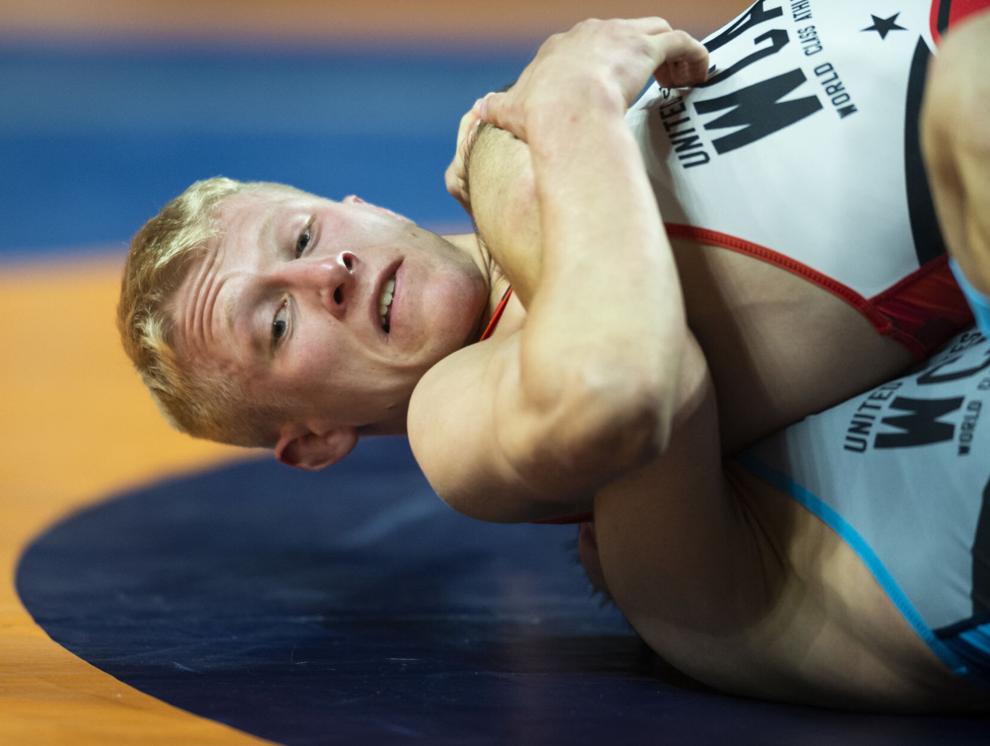 Senior World Team Trials, 9.12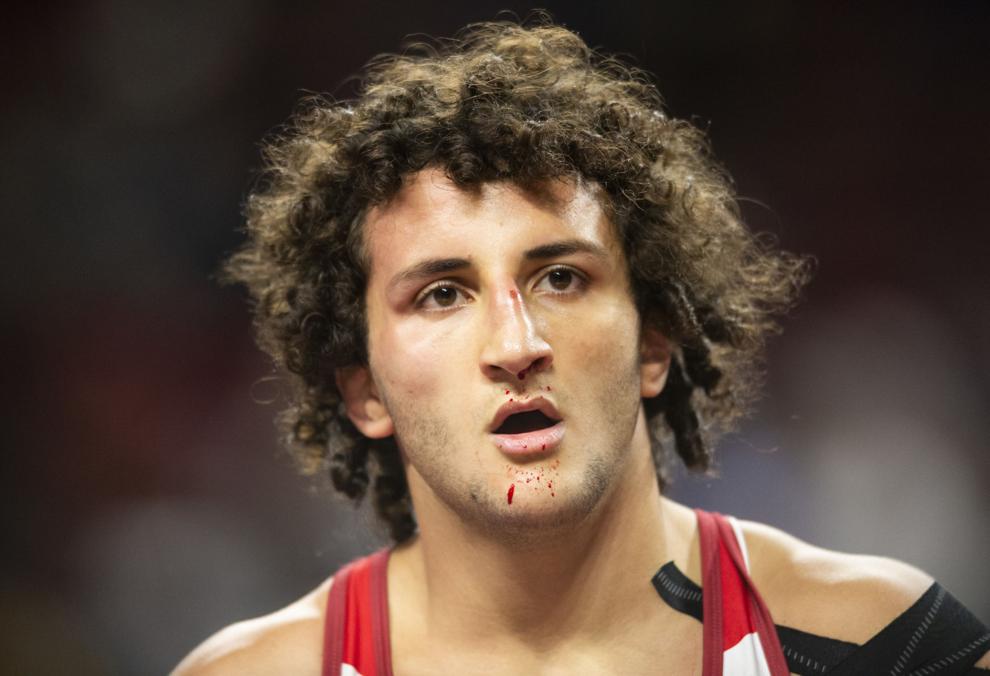 Senior World Team Trials, 9.12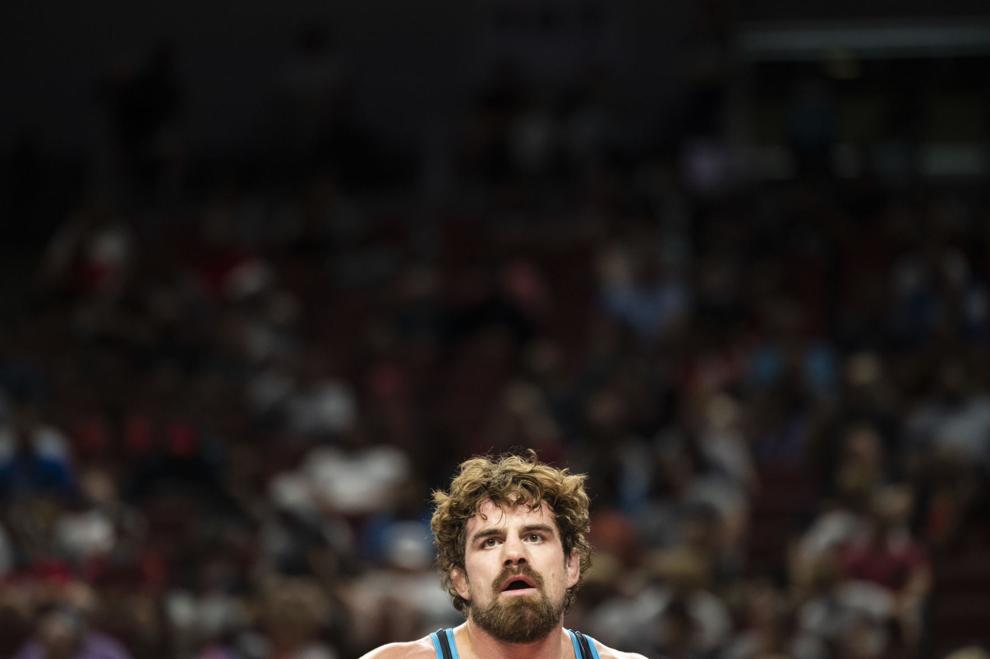 Senior World Team Trials, 9.12
Senior World Team Trials, 9.12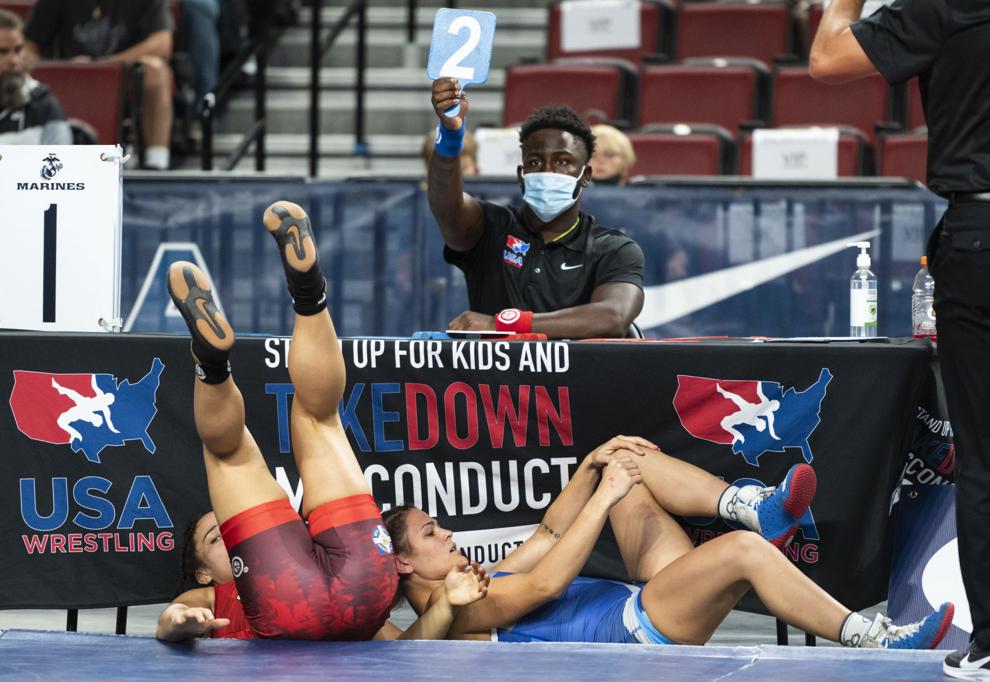 Senior World Team Trials, 9.12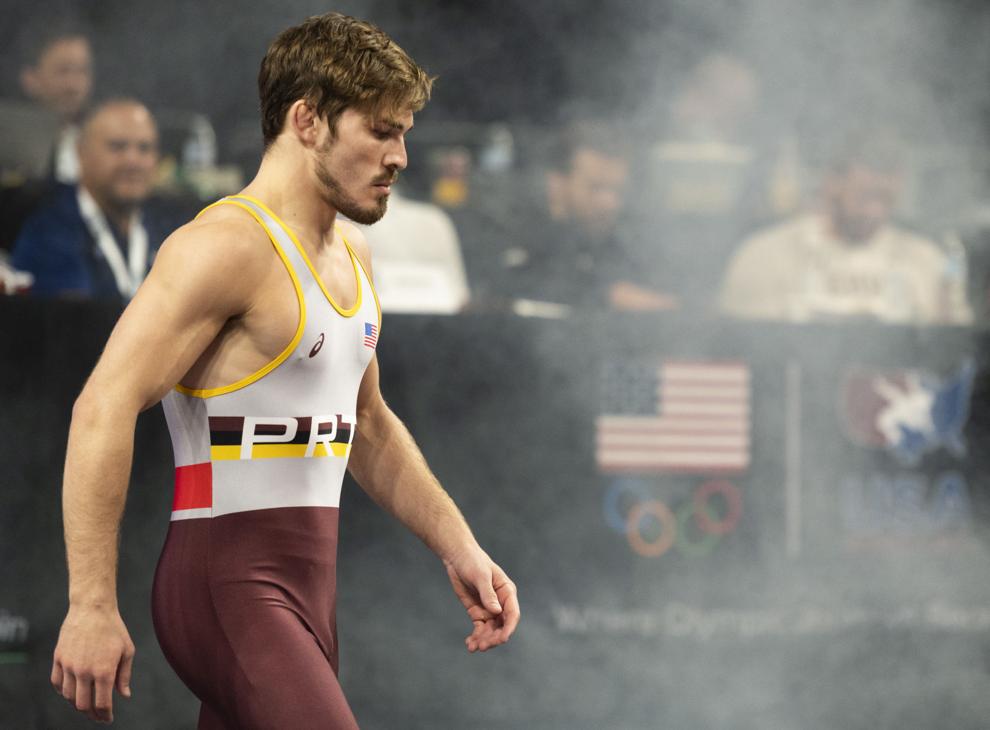 Senior World Team Trials, 9.12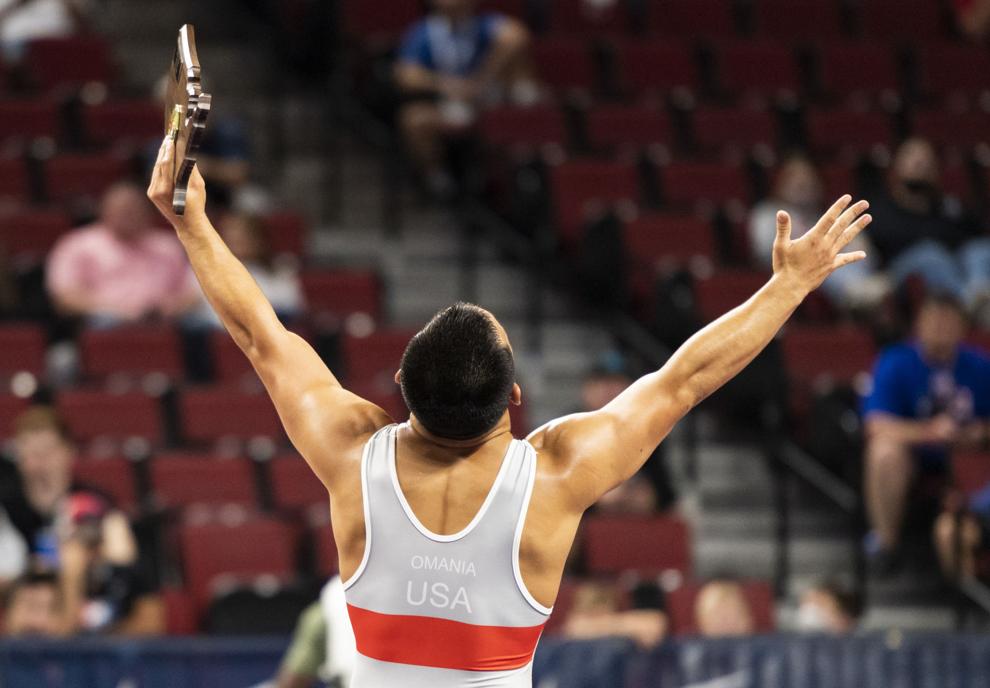 Senior World Team Trials, 9.12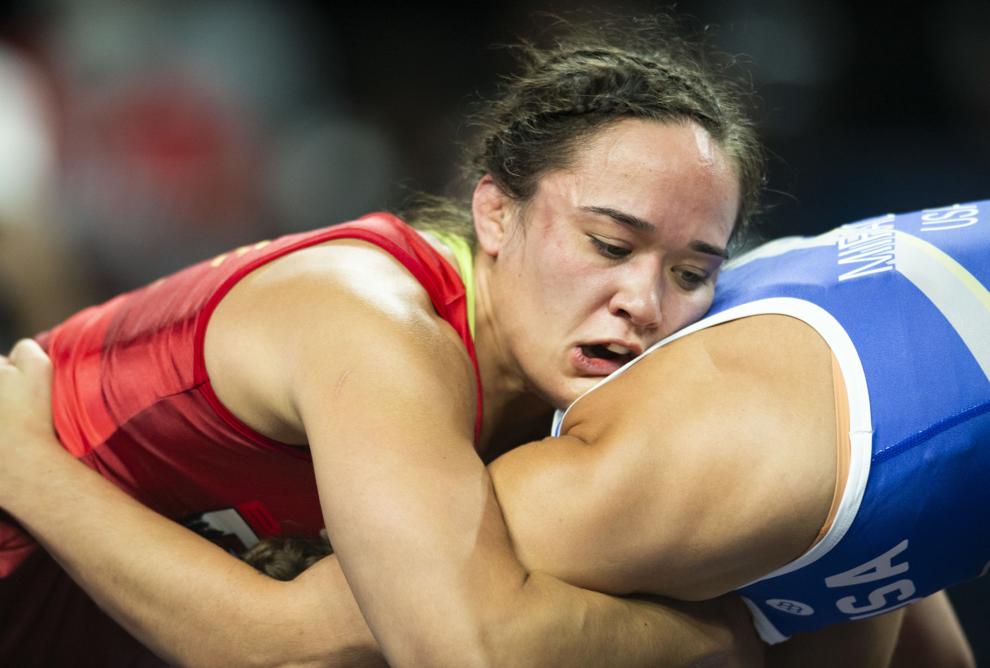 Senior World Team Trials, 9.12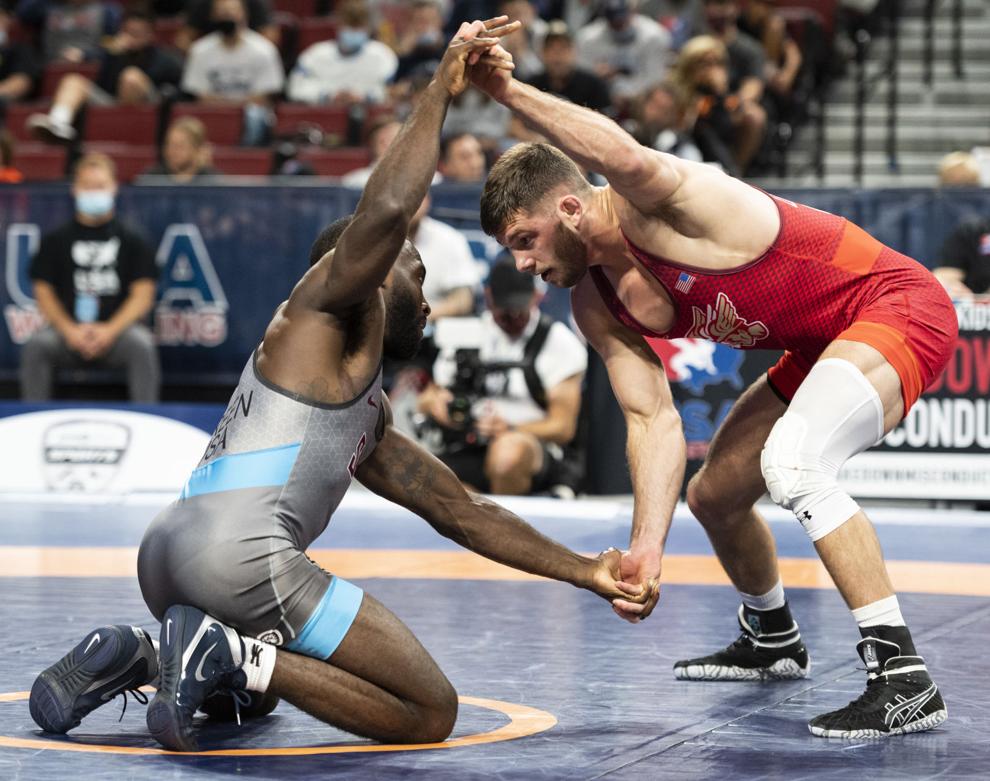 Senior World Team Trials, 9.12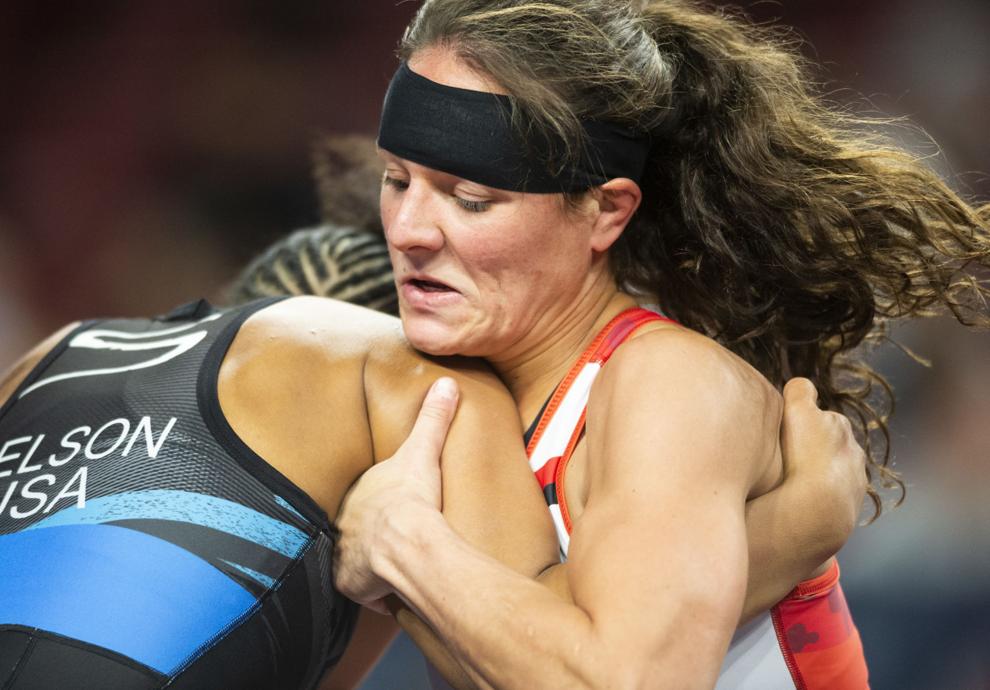 Senior World Team Trials, 9.12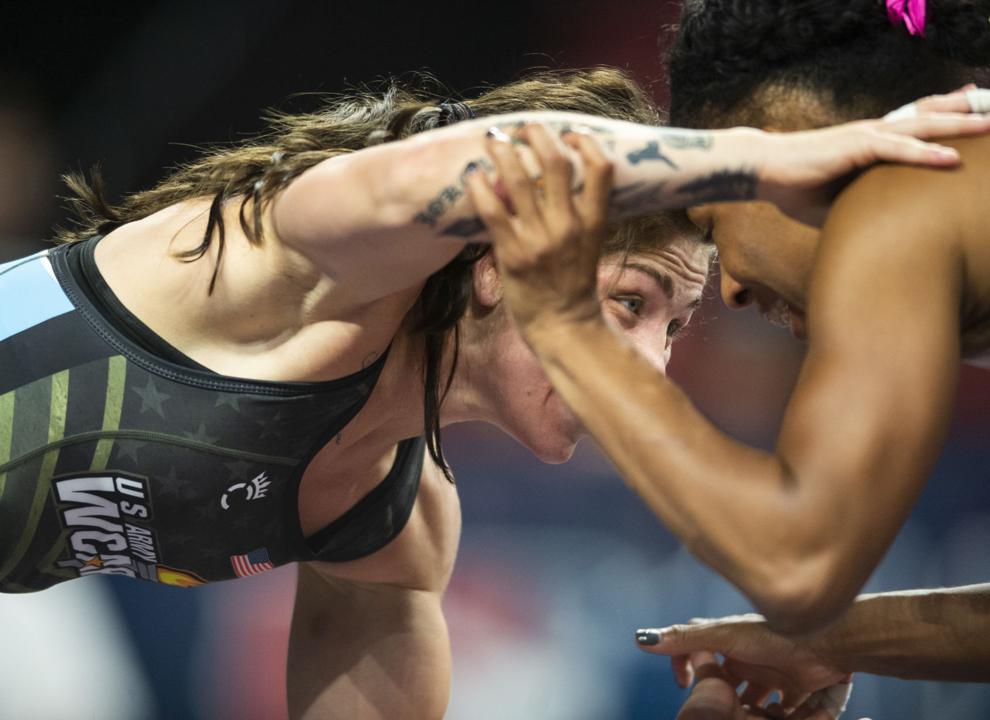 Senior World Team Trials, 9.12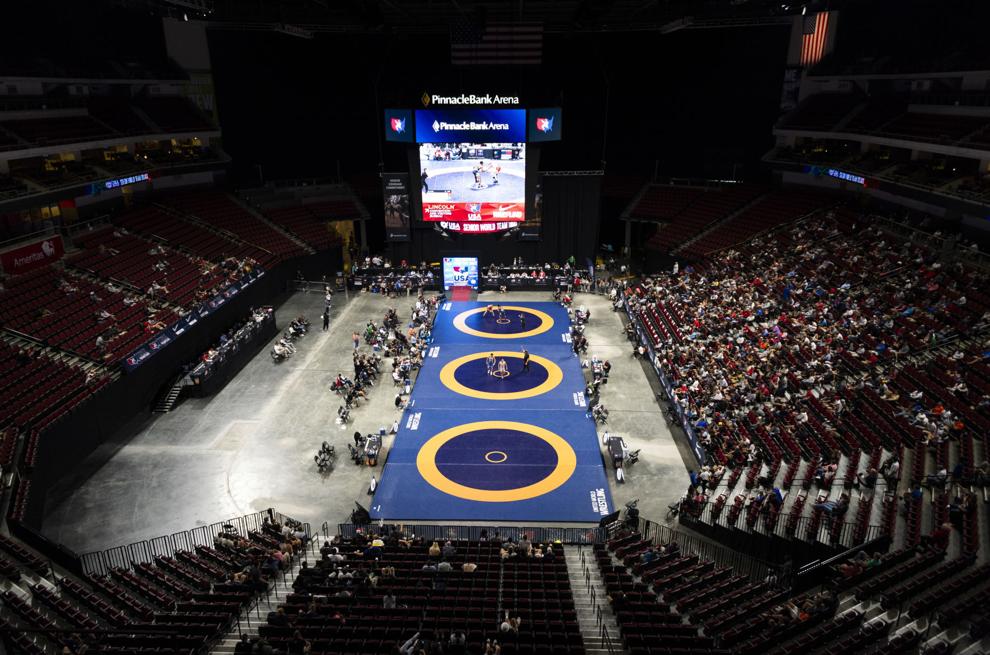 Senior World Team Trials, 9.12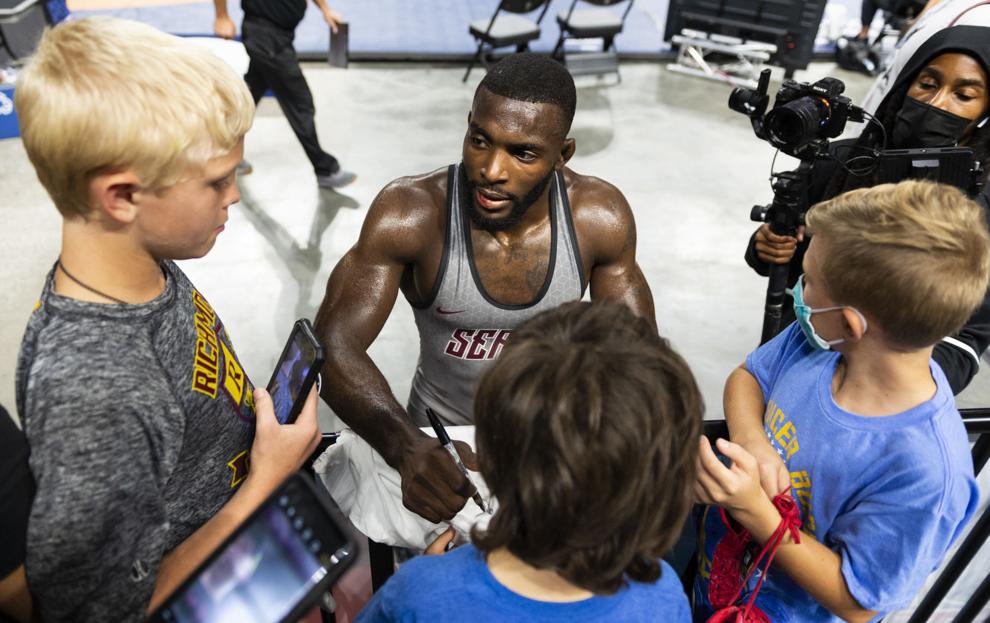 Senior World Team Trials, 9.12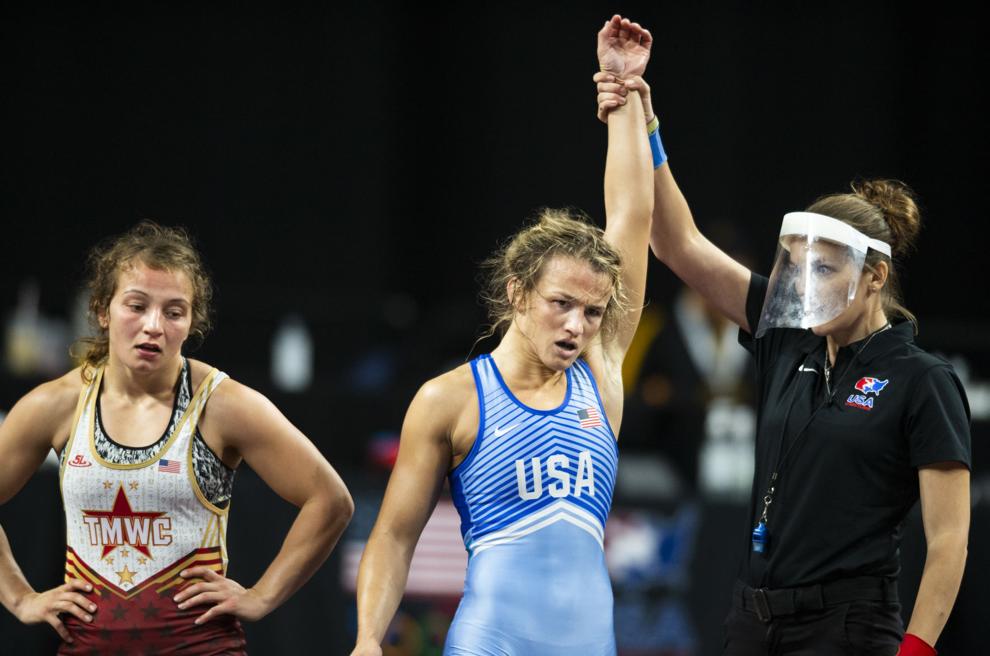 Senior World Team Trials, 9.12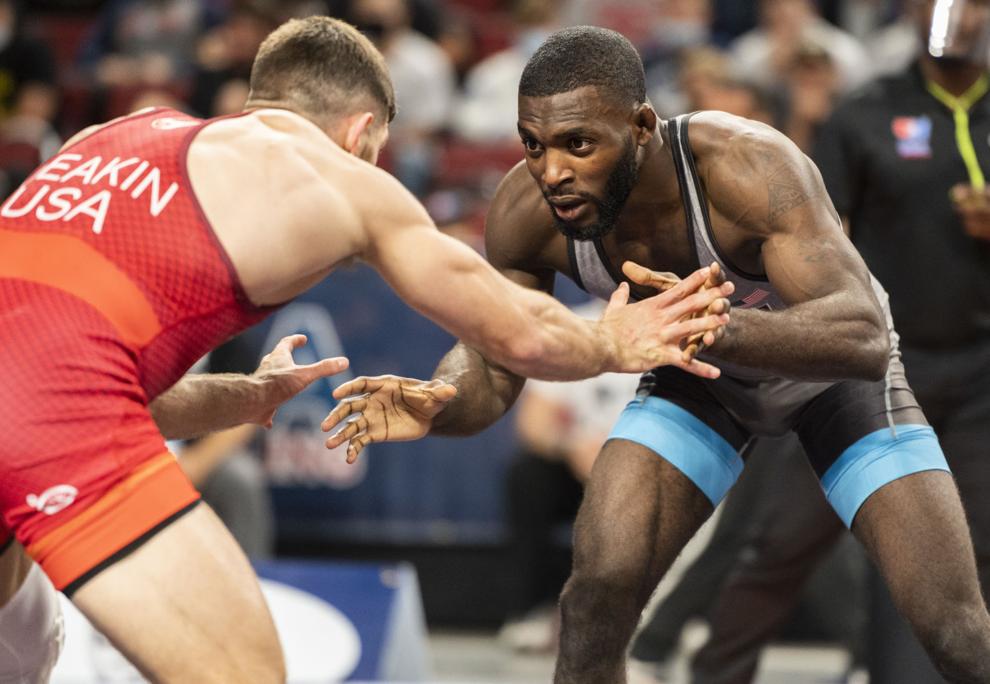 Senior World Team Trials, 9.12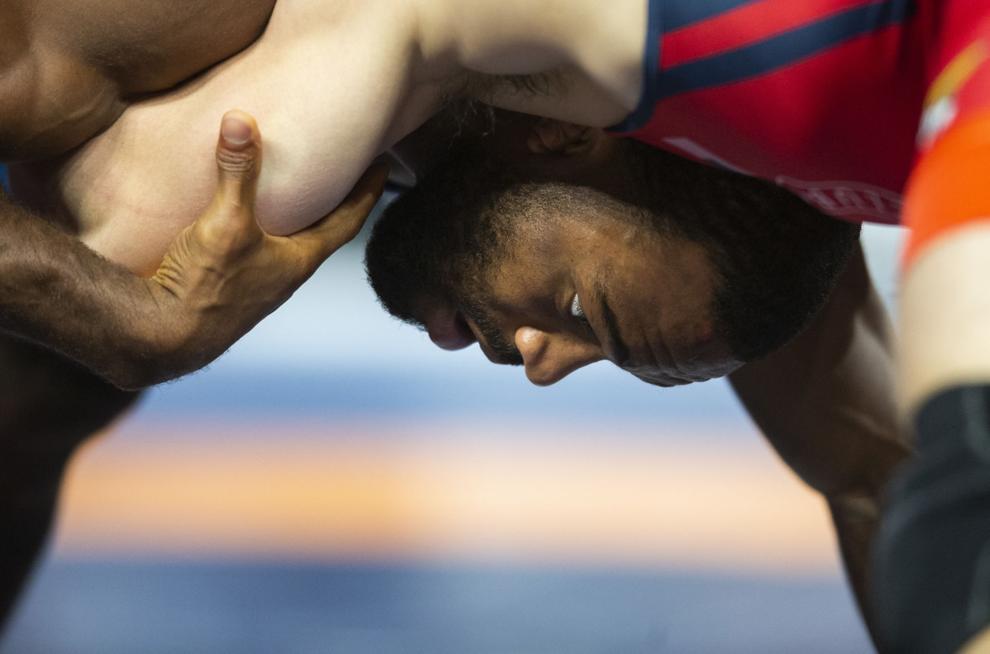 Senior World Team Trials, 9.12
Senior World Team Trials, 9.12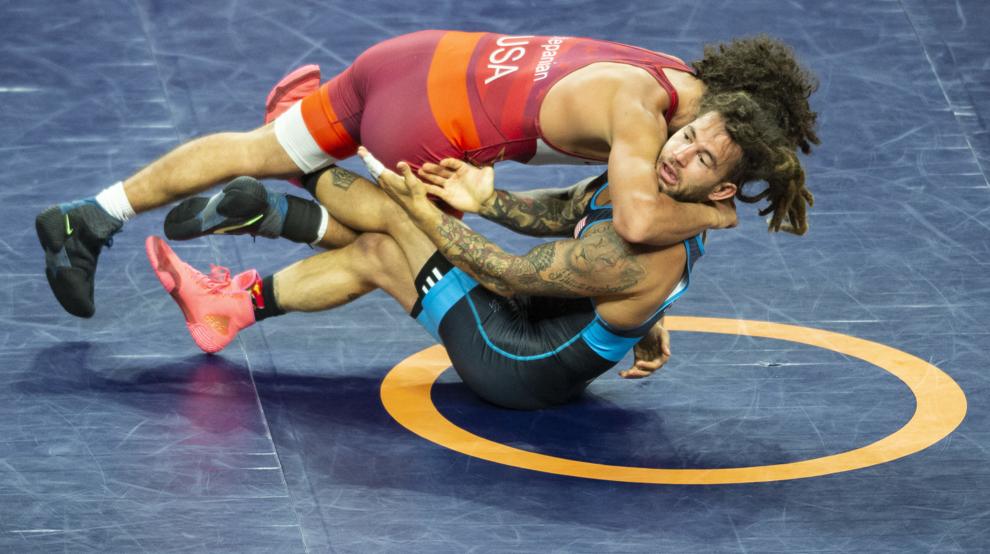 Senior World Team Trials, 9.12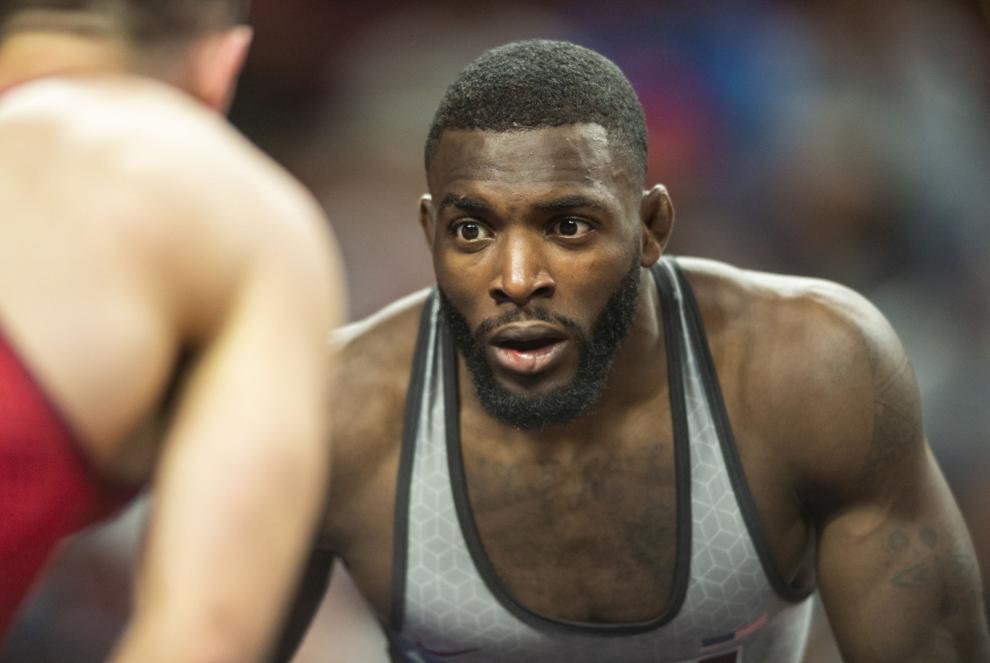 Senior World Team Trials, 9.12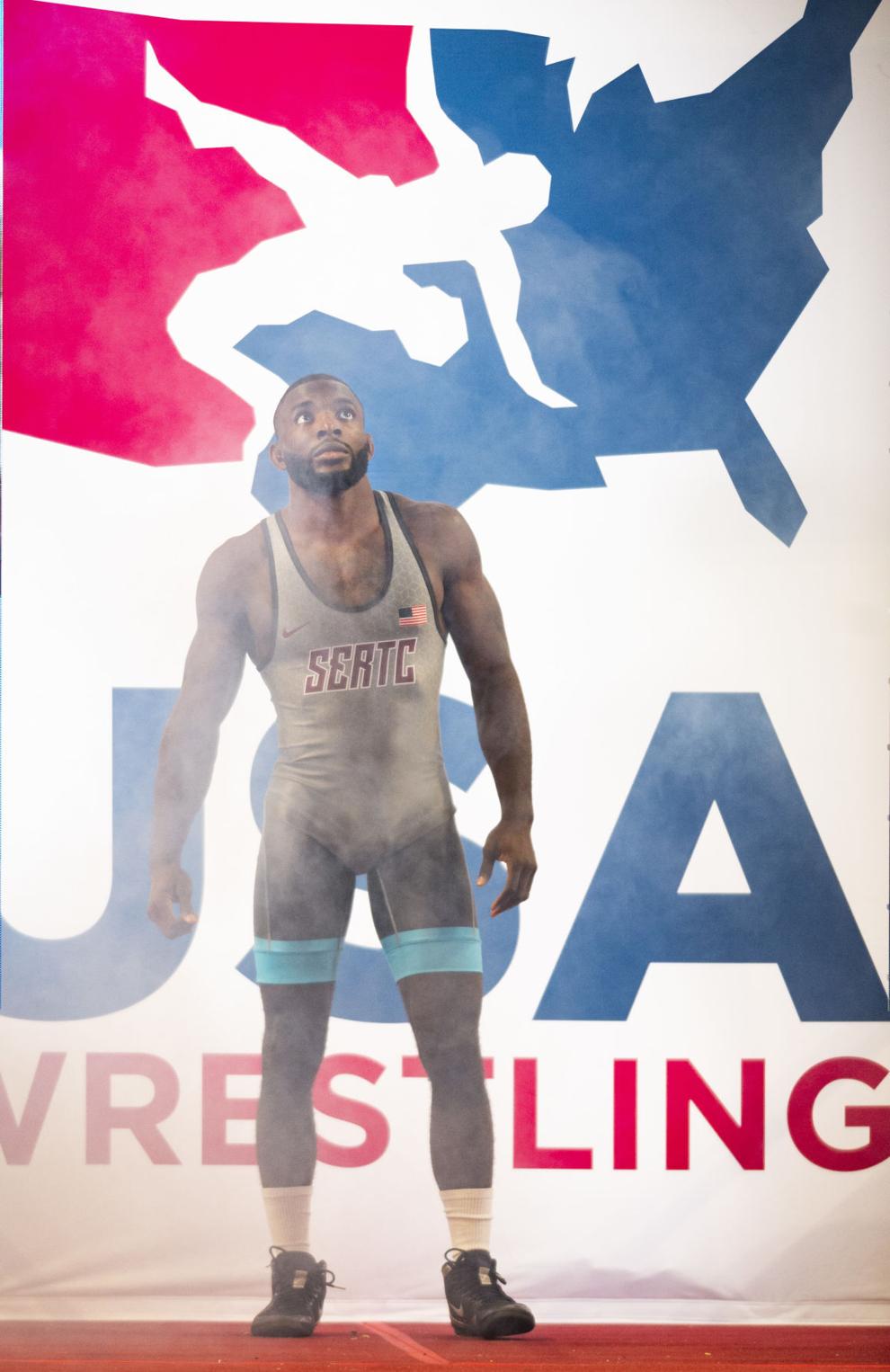 Senior World Team Trials, 9.12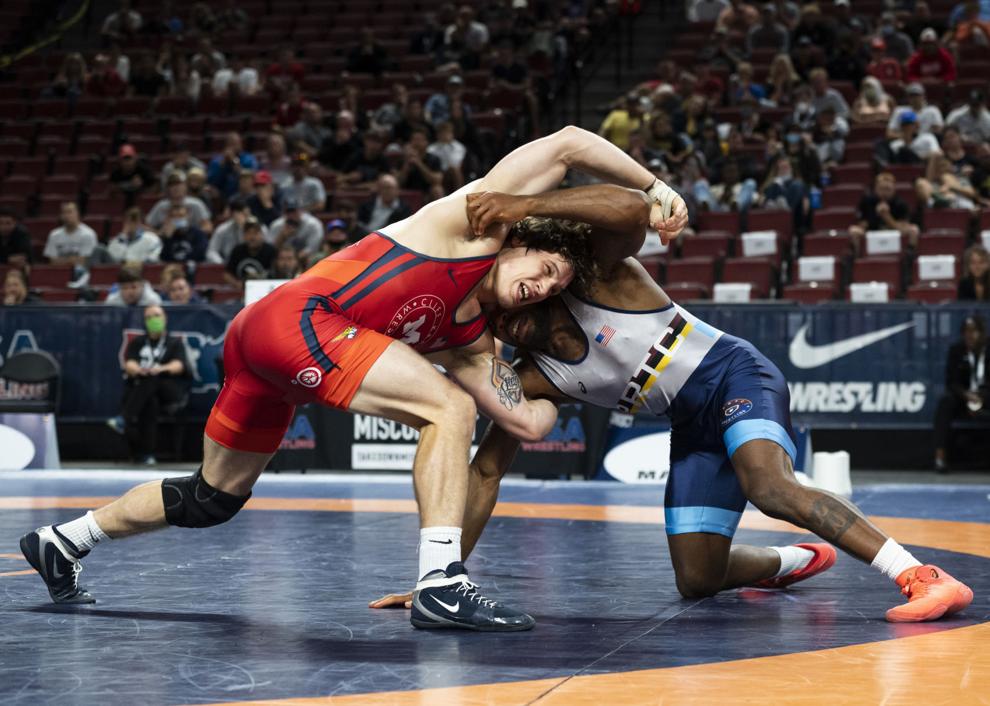 Senior World Team Trials, 9.12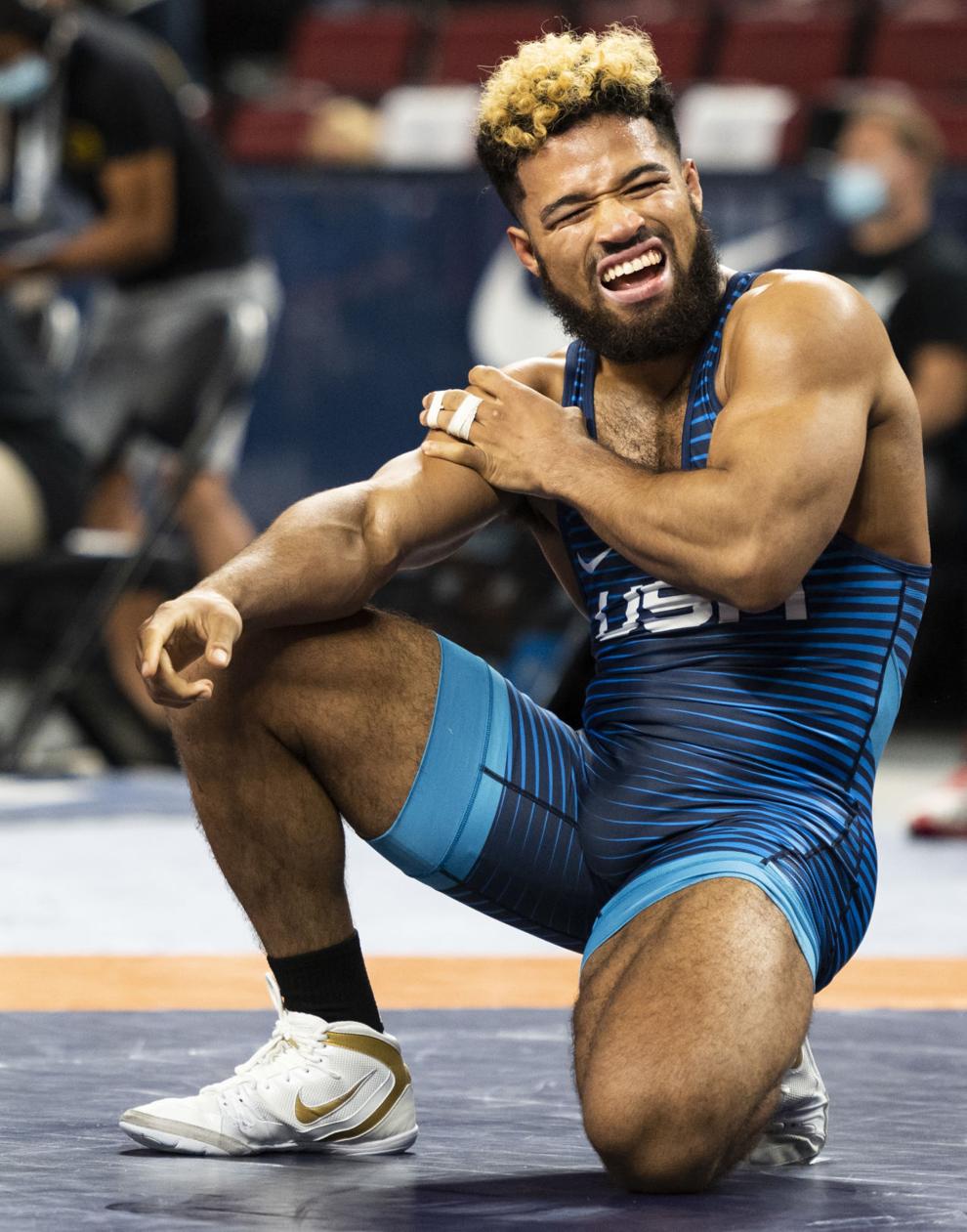 Senior World Team Trials, 9.12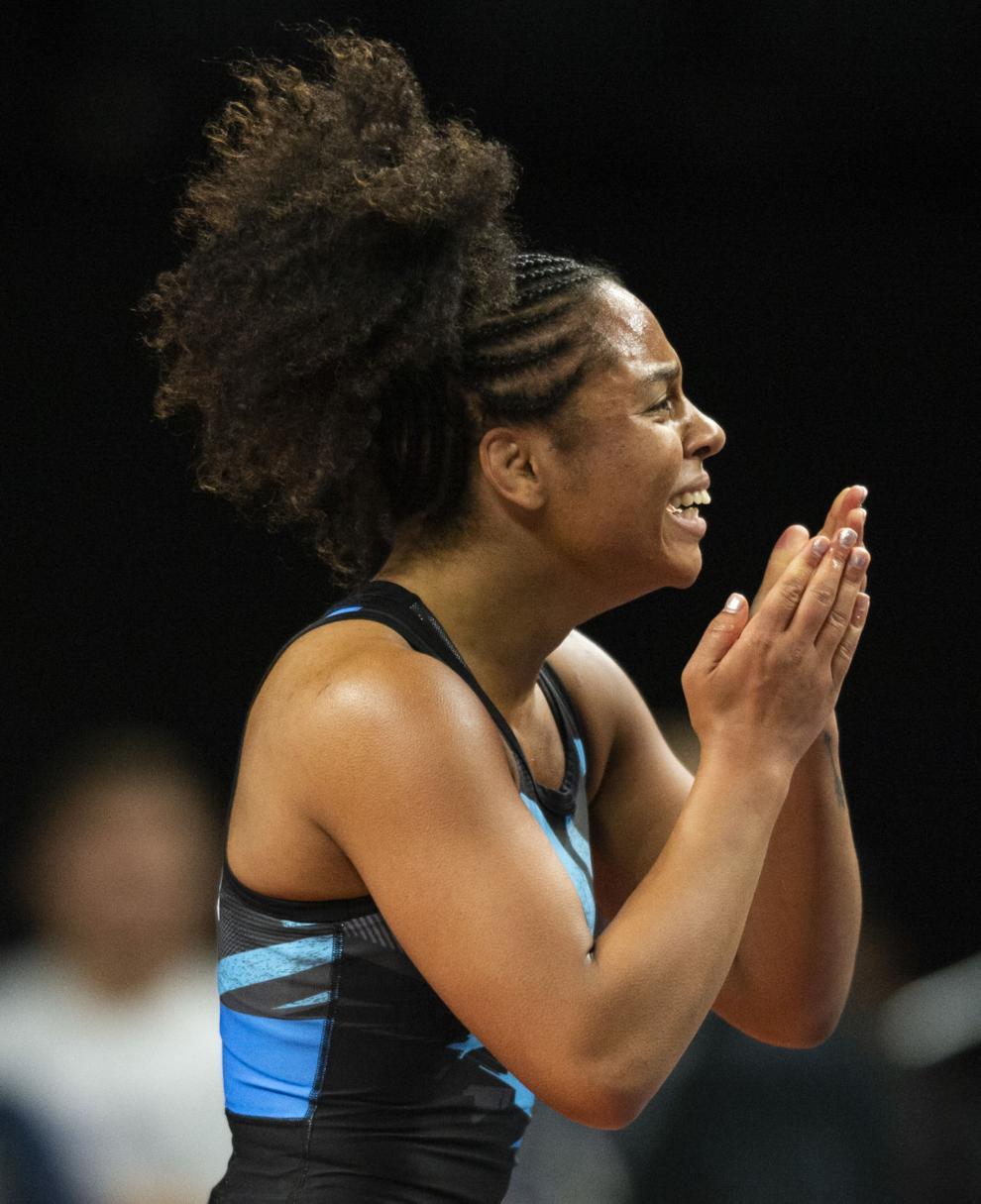 Senior World Team Trials, 9.12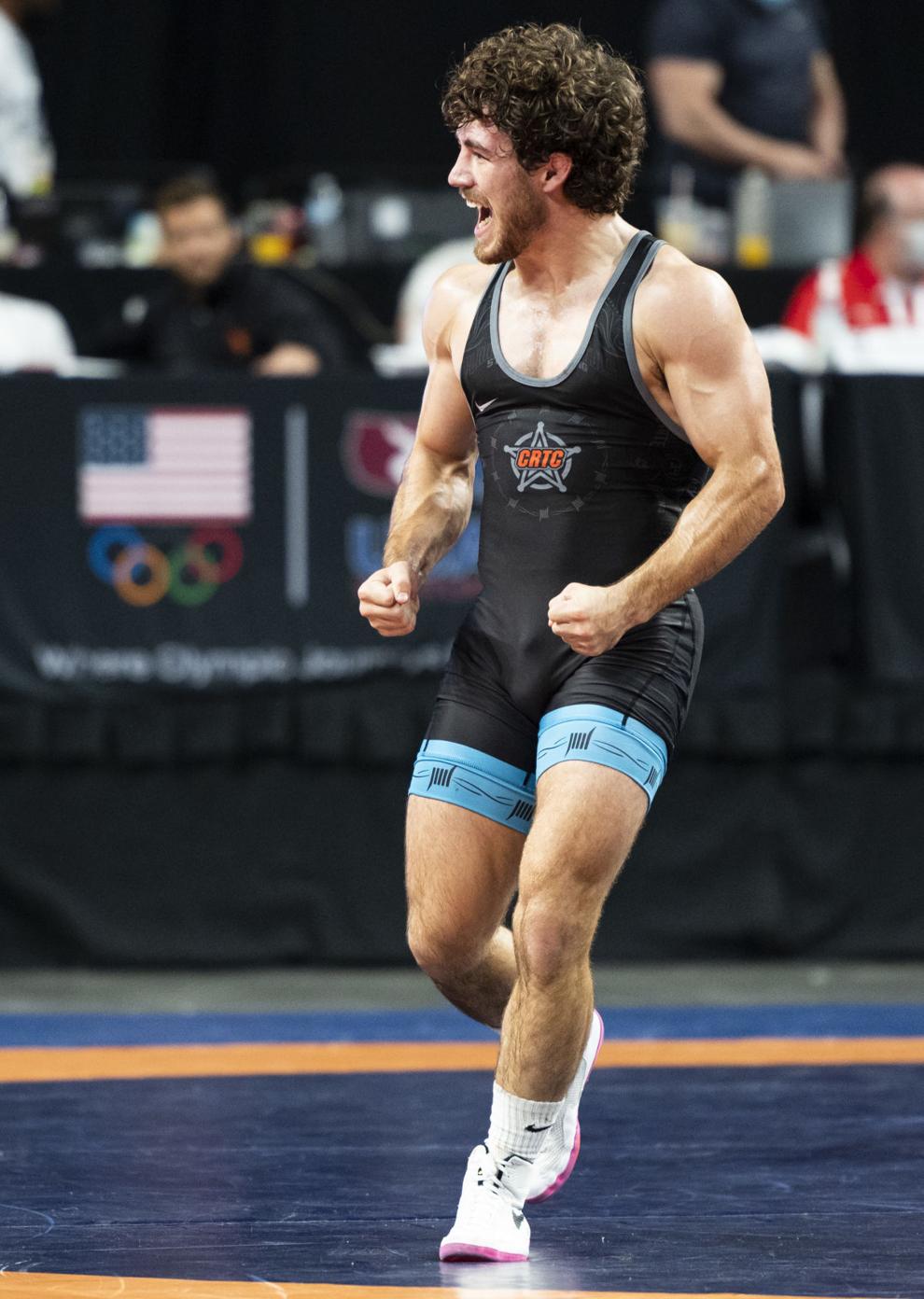 Senior World Team Trials, 9.12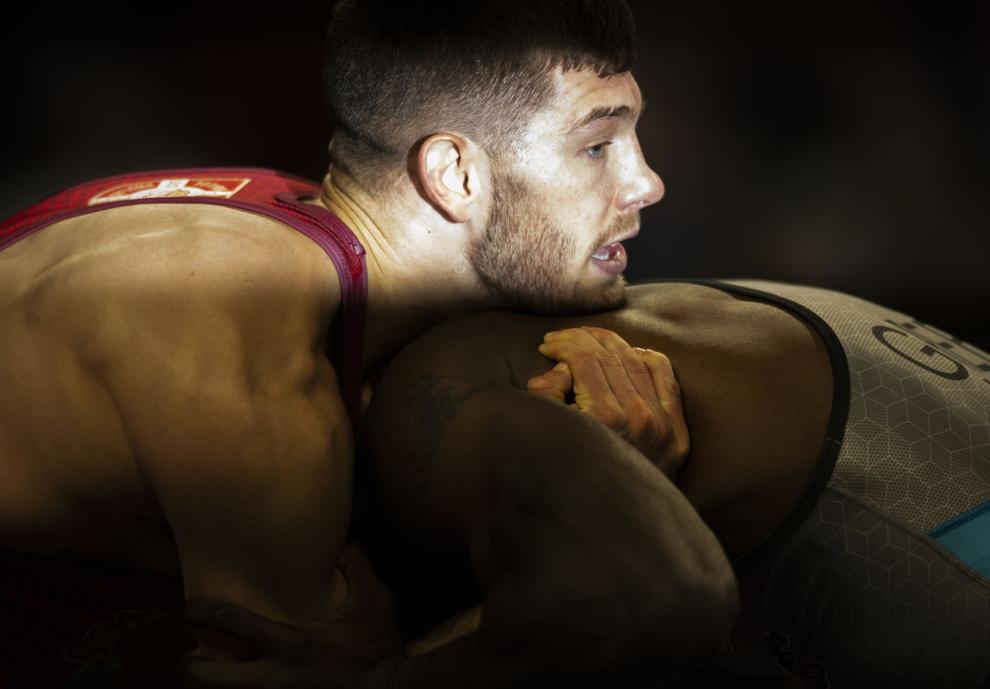 Senior World Team Trials, 9.12