James Green has had an exhausting last 36 hours.
On Friday, the former Husker wrestler welcomed daughter Glory Jae Green into the world at 1:30 a.m.
Then Saturday, he became a two-time Final X: Lincoln winner with a 11-0 technical fall and a 4-3 victory in the best-of-three 70-kilogram series against Ryan Deakin at the Devaney Sports Center.
Green's victory secured him a spot on the USA Senior Team for the World Championships in Kazakhstan, Sept. 14-22.
"I didn't get much sleep Friday," Green said. "I missed my whole Thursday practice. I was a little big (overweight), but the work was done. I just needed to get my weight off Friday."
Green's balancing act became a challenge, as he spent most of the time before Friday's news conference and Saturday's competition at the hospital.
"You focus on what is in front of you," Green said. "I was there at the hospital. Baby, that was all I was thinking about. I left the hospital, came to practice and got my weight down.
"You focus on what you have to do and my wife is real supportive. She told me 'Do what you do,' and I did it."
Green took to Twitter last year apologizing to the Final X crowd for a pair of one-point, low-scoring affairs and promised he was going to put up points this time.
He made quick work of Deakin in the first match that lasted all of 18 seconds, with a two-point takedown and four two-point laces (rolls) that earned him a technical superiority fall. Deakin was tougher in the second match, and held a 3-2 lead before Green took control in the final minute.
You have free articles remaining.
"I see highlights of all these guys," Green said. "I want to be in the highlights. I've gotta put up more points if that's the case. I can't be winning by one point (or) two points. I mean, I just did there, but I was active and taking risks."
Former Husker and Team USA member Jordan Burroughs could see Green's growth in just a short amount of time.
"He's done a great job," Burroughs said. "(Green) is relatively quiet, but him and I have become closer over the last year.
"I think fatherhood has given us an extra line of connection. He's happy and was walking with an extra line of swagger this weekend, because his baby girl was born. It was cool to see even at the press conference (Friday). He doesn't talk much and is usually super quiet. (Green) talked a lot and was super happy and there was something different about him and I like to see that."
Burroughs was greeted by his own children on the mat following a series against Isaiah Martinez that went all three matches.
The victory secured Burroughs a spot on Team USA for the ninth consecutive year.
"It's gonna be how I want it," he said. "Anyone could see late in that match, just headbutting, hand fighting, (Martinez) is pretty damn tough, but I'm damn tough as well."
Burroughs took the best-of-three 74 KG series 5-4 in the first match before losing by criteria in the second. He went on to win the third match 7-1.
Final X Wrestling, 6.15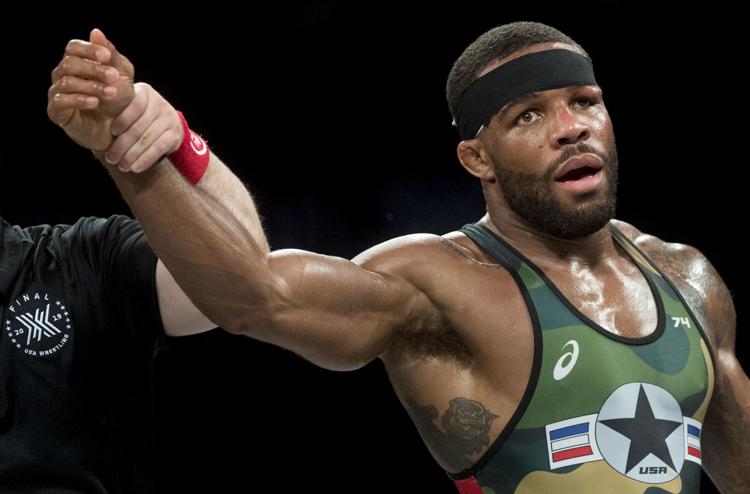 Final X Wrestling, 6.15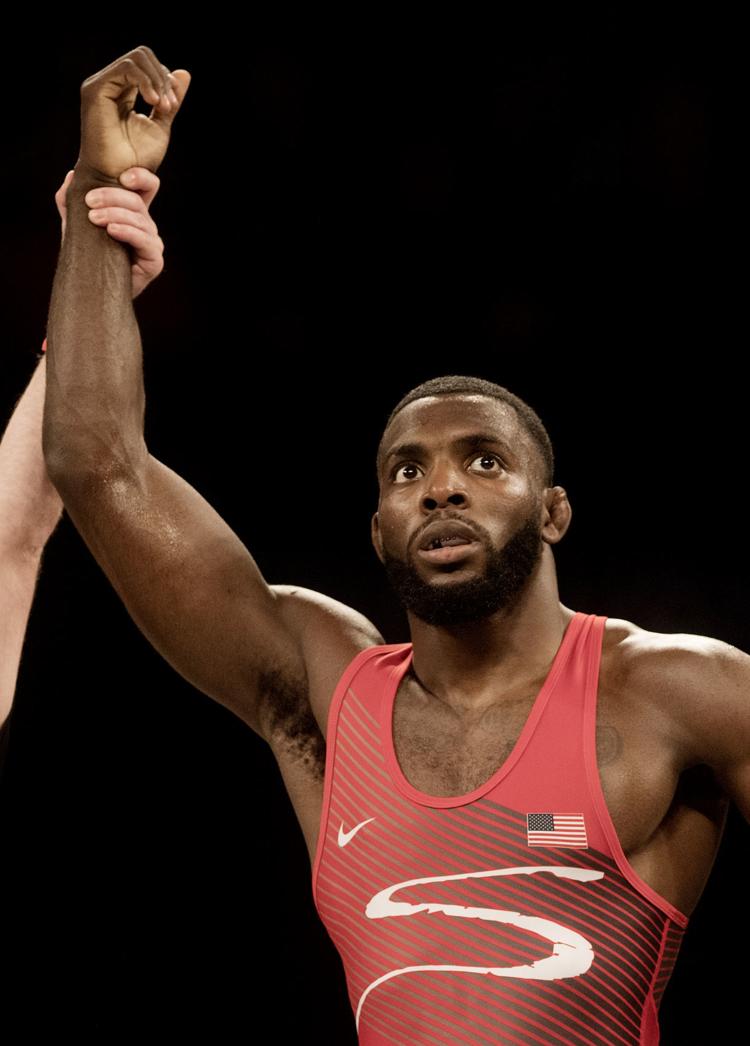 Final X Wrestling, 6.15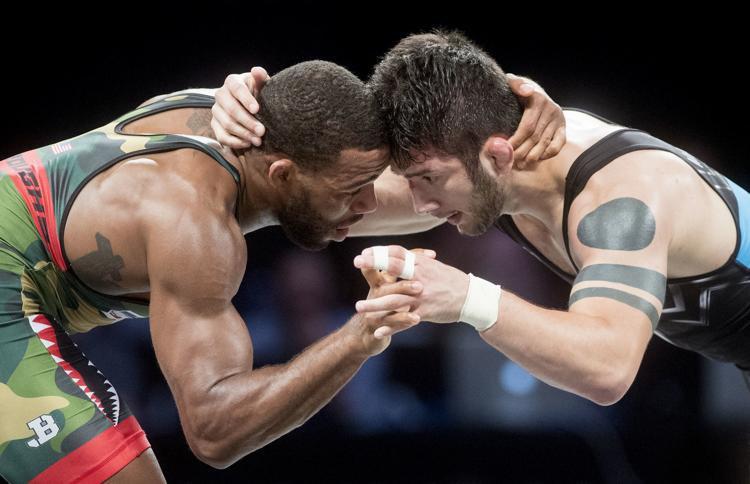 Final X Wrestling, 6.15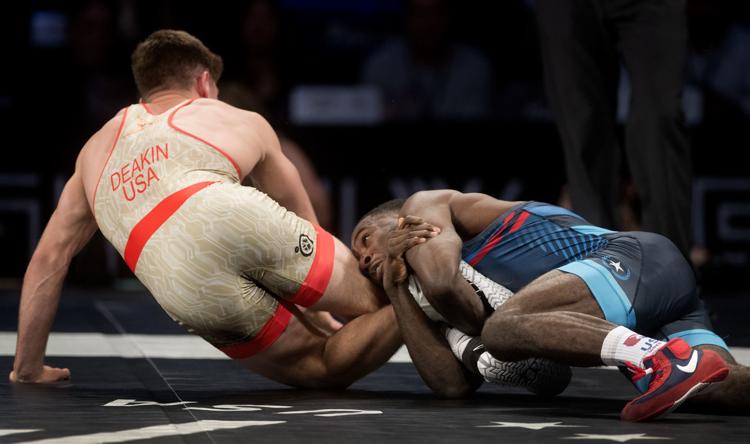 Final X Wrestling, 6.15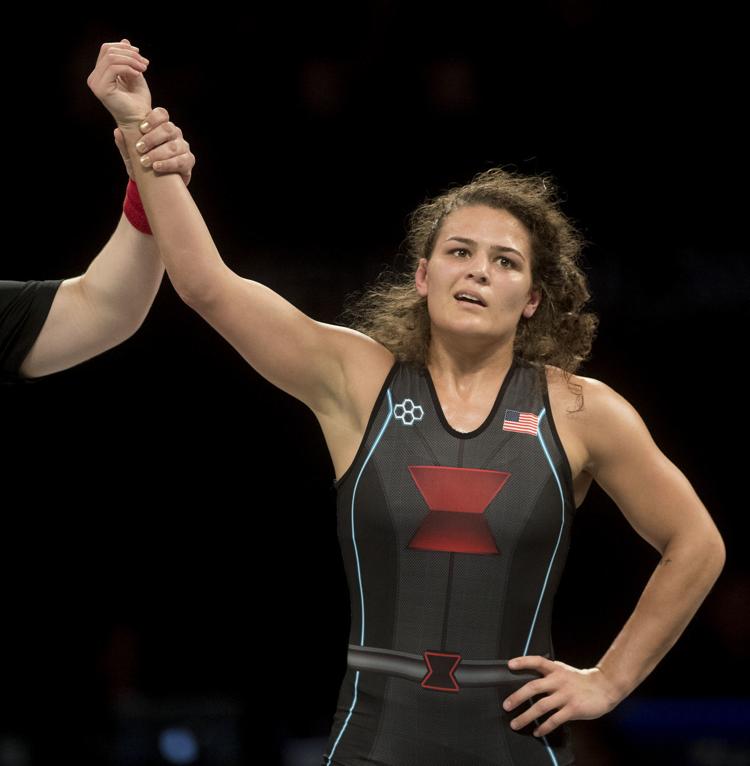 Final X Wrestling, 6.15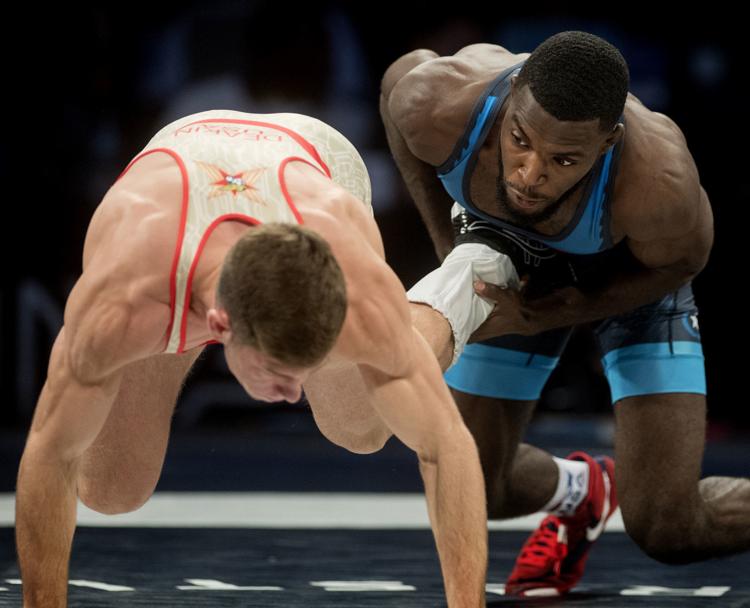 Final X Wrestling, 6.15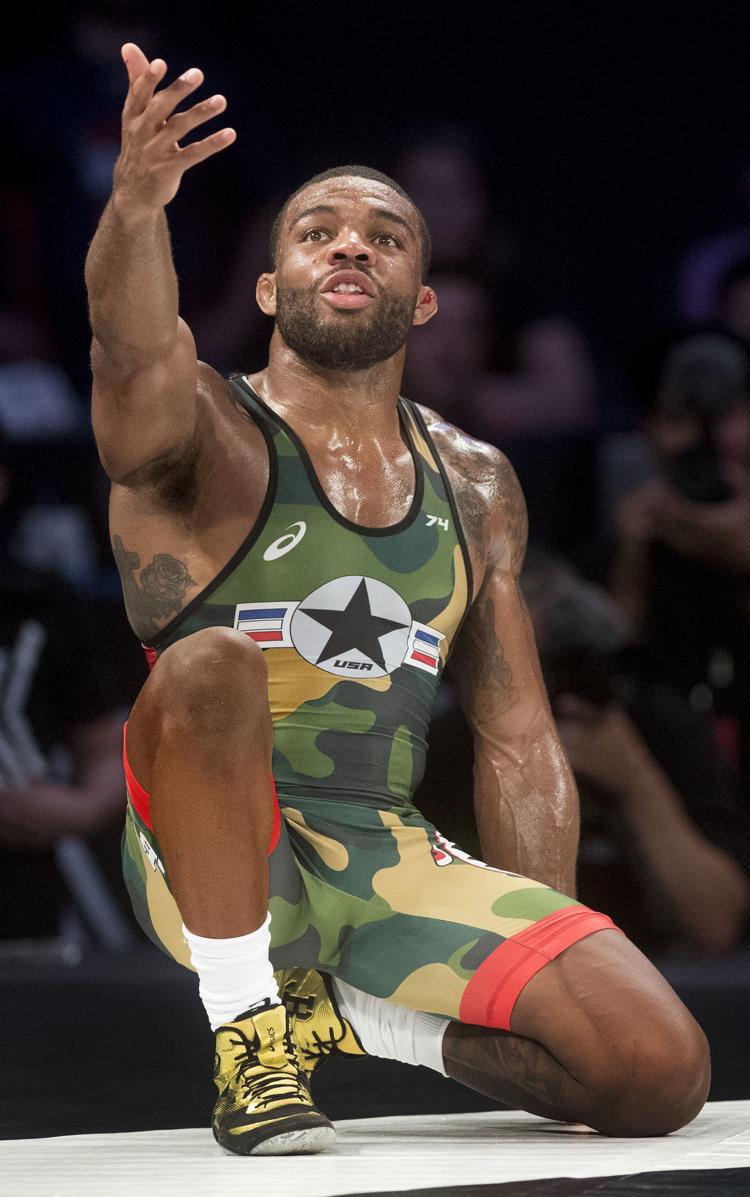 Final X Wrestling, 6.15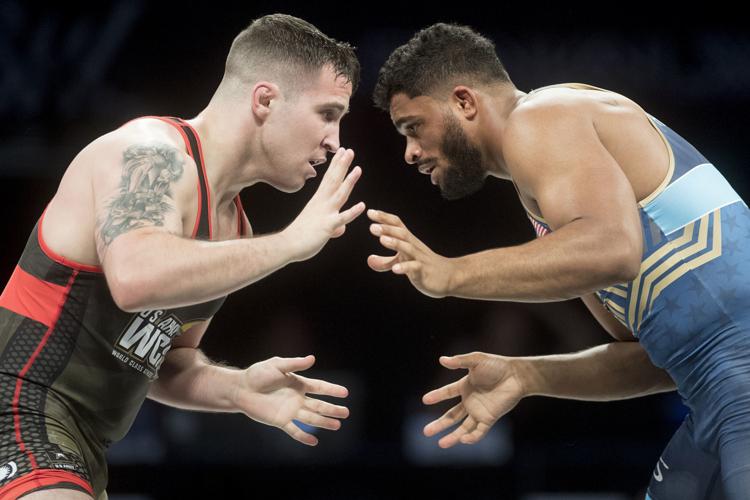 Final X Wrestling, 6.15
Final X Wrestling, 6.15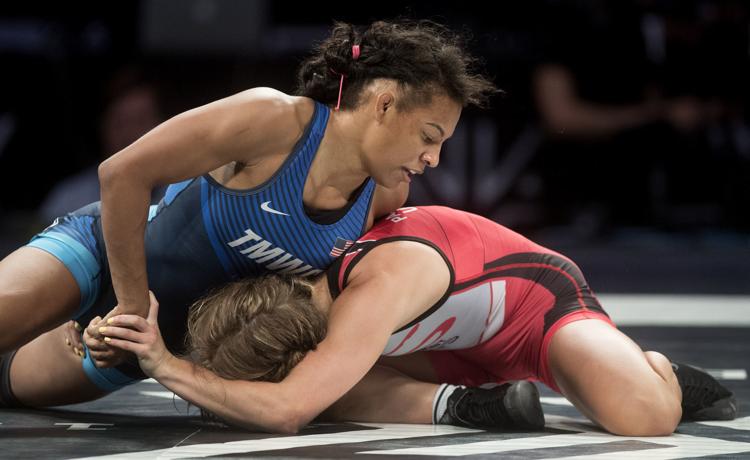 Final X Wrestling, 6.15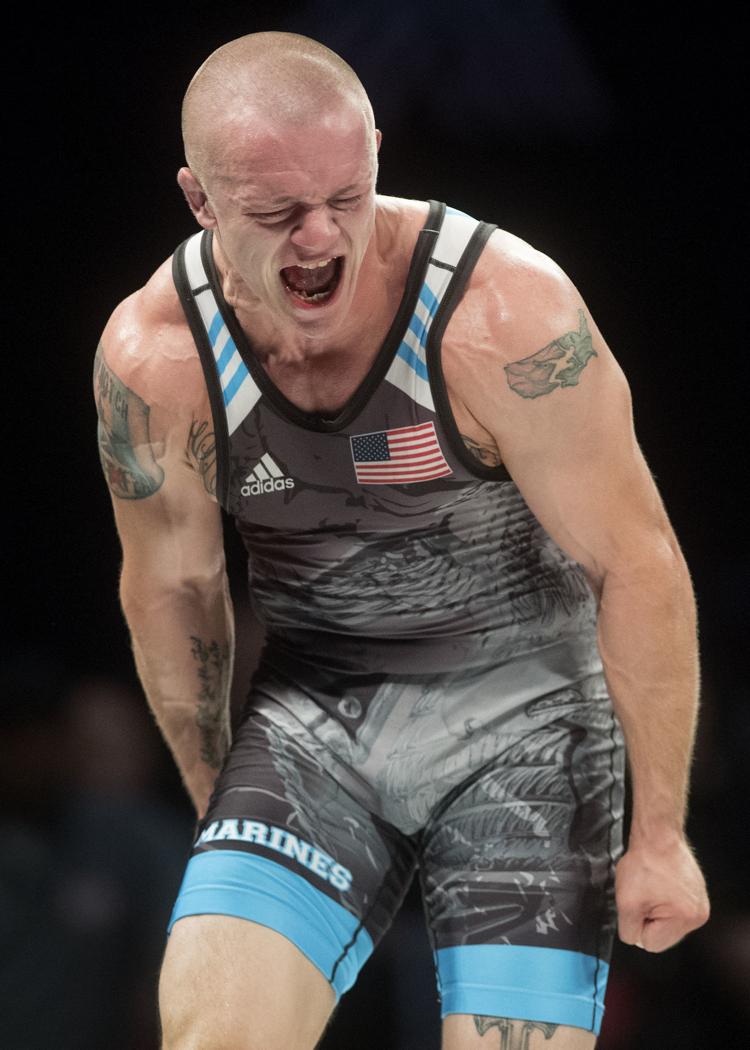 Final X Wrestling, 6.15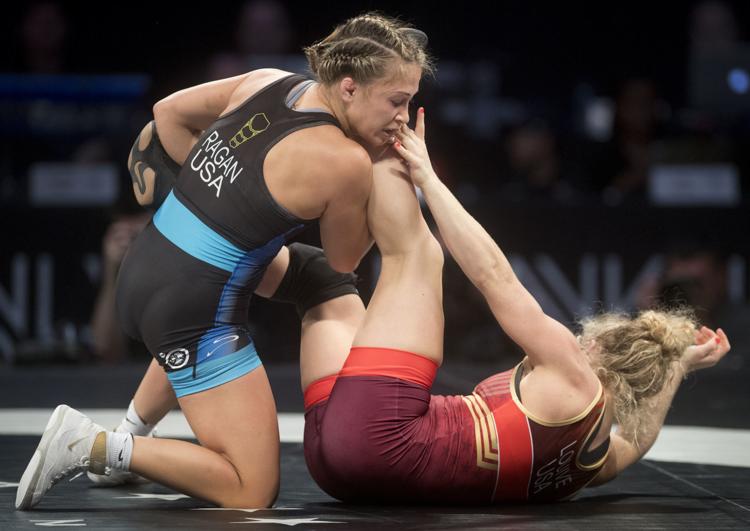 Final X Wrestling, 6.15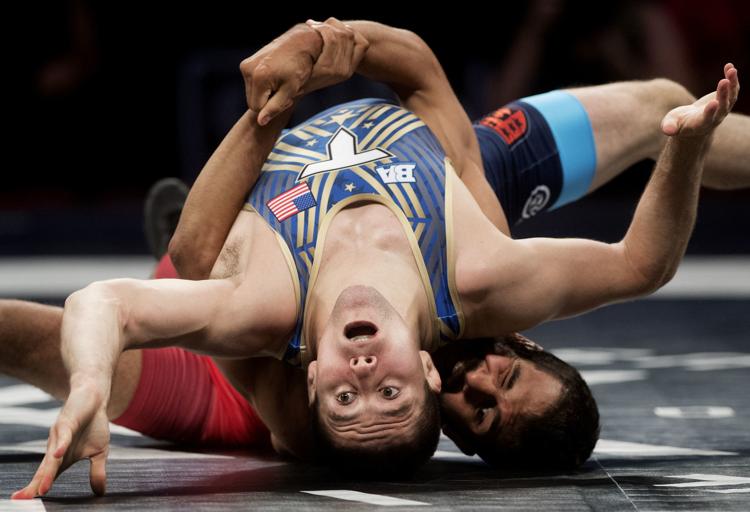 Final X Wrestling, 6.15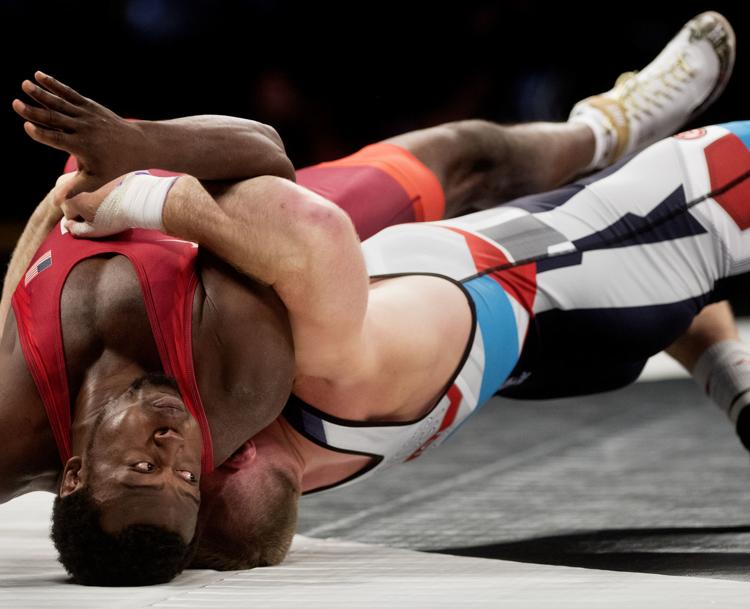 Final X Wrestling, 6.15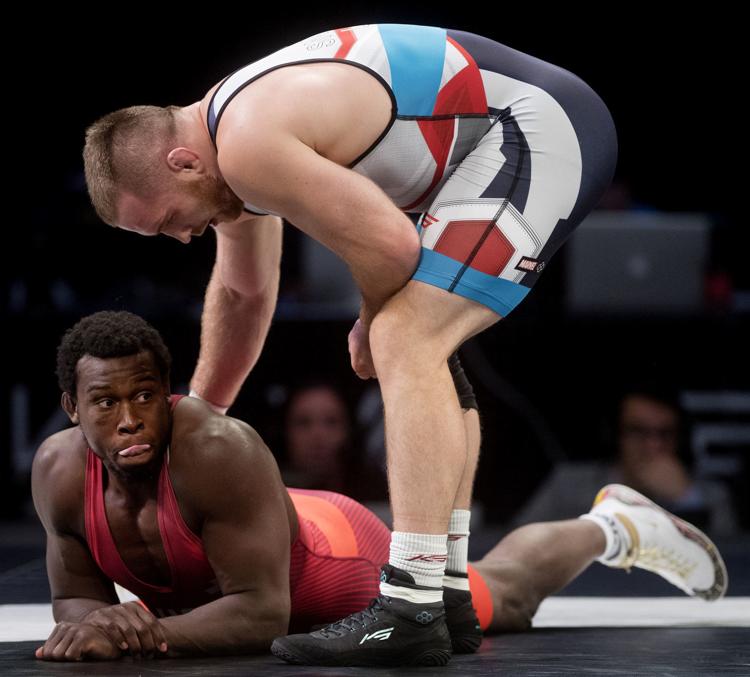 Final X Wrestling, 6.15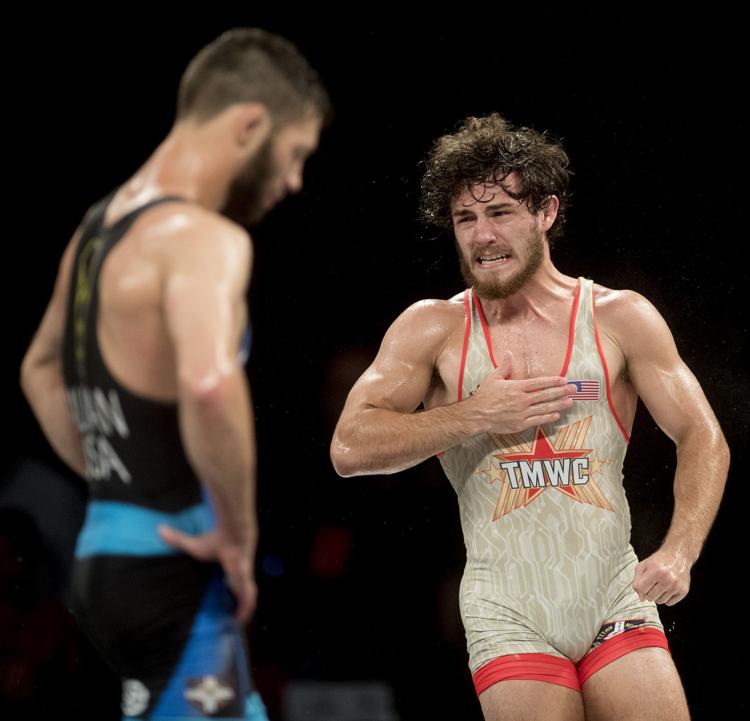 Final X Wrestling, 6.15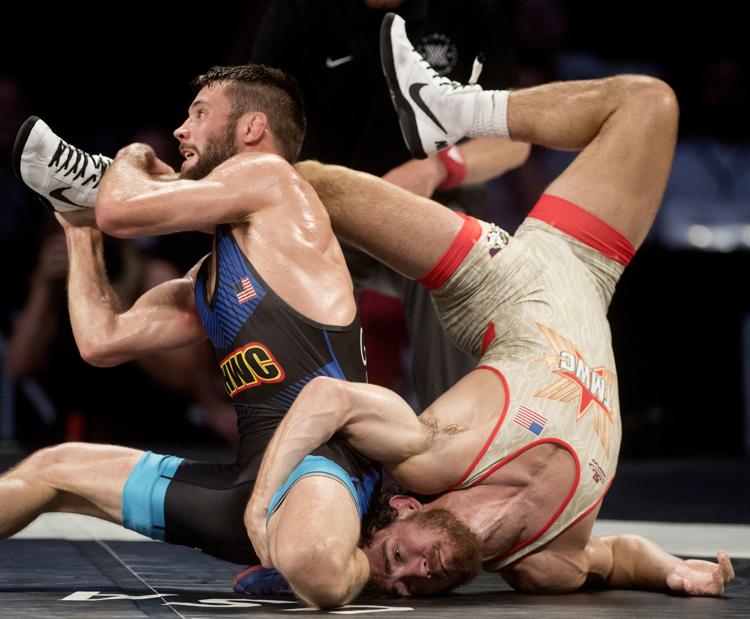 Final X Wrestling, 6.15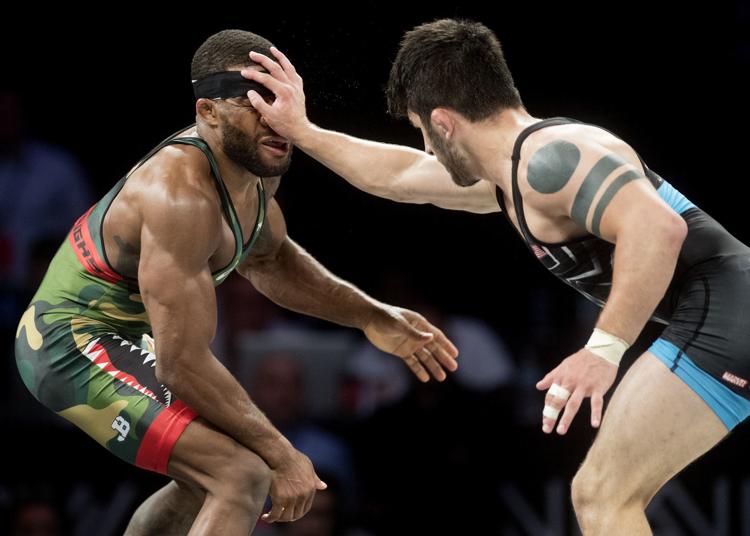 Final X Wrestling, 6.15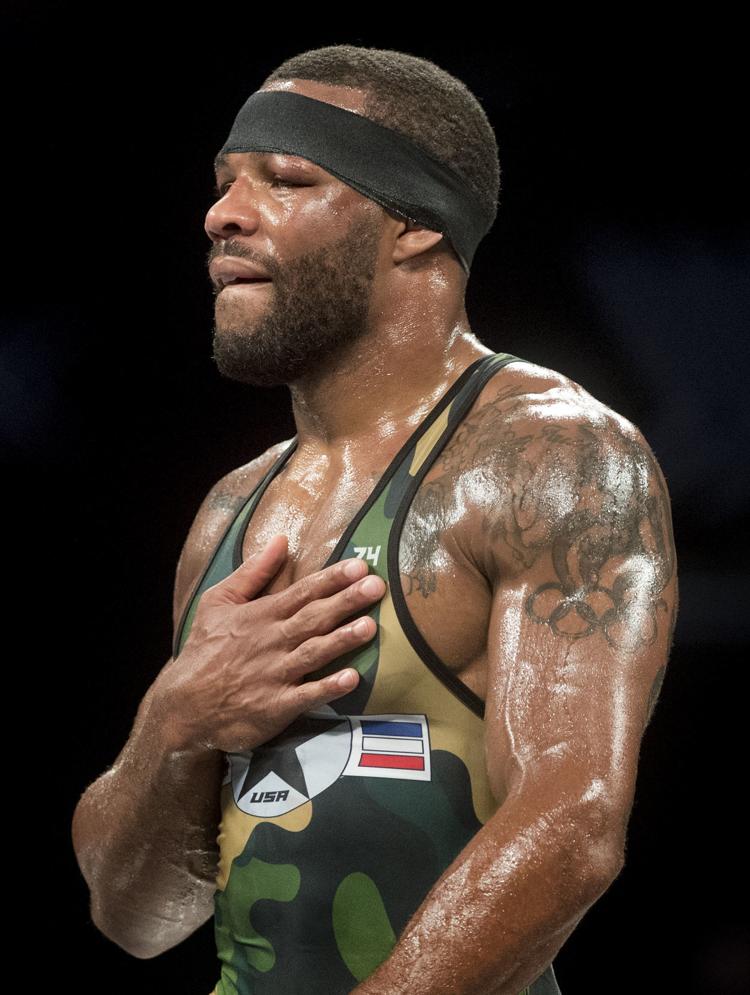 Final X Wrestling, 6.15