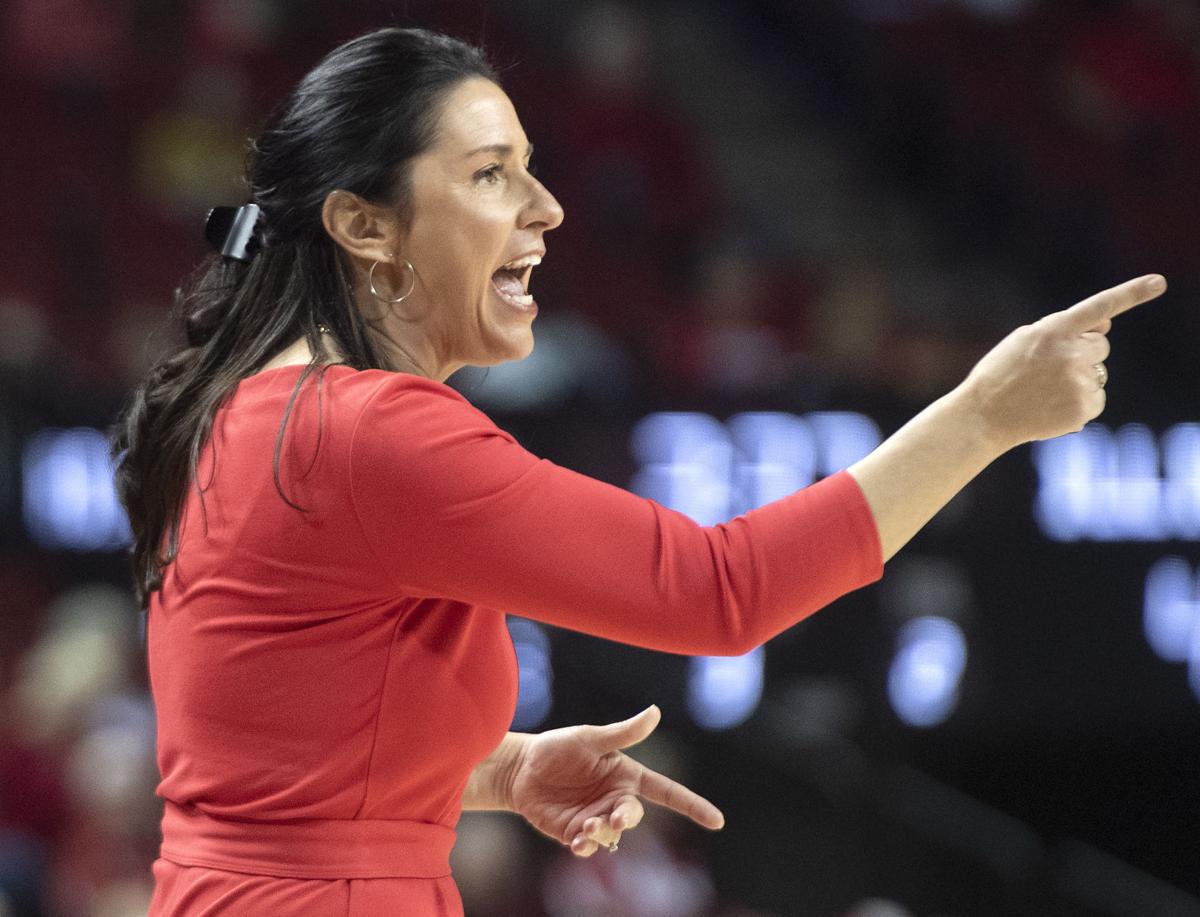 The college women's basketball season begins next Wednesday, but Nebraska's team won't be playing in Week 1.
Last week it looked like Nebraska may be hosting North Dakota State on Nov. 25 — the first day of the season — but Nebraska has had to postpone that game.
Nebraska hasn't received its schedule from the Big Ten Conference, and hasn't announced any of its games for the season.
Nebraska coach Amy Williams said there have been times in recent weeks when her team has had only seven or eight players available to practice. If that was the case a few days before a game it would be tough to assure an opponent that there would be a game if they traveled to Lincoln. Nebraska has 12 players on its roster.
Williams won't say whether Nebraska currently has players out due to positive COVID-19 tests or contact tracing.
"We definitely are missing players to practice right now with injury and illness," said Williams to the Journal Star.
Big Ten basketball teams will follow the same medical protocols that were developed by the Big Ten Return to Competition Task Force for the football season. These protocols include daily antigen testing, enhanced cardiac screening and an enhanced data-driven approach when making decisions about practice and games.
Each day at practice is different right now, Williams said.
"I think probably for the last couple of weeks we've been hovering, with injuries and illness, and things like that, we've been around seven or eight in practice for several weeks now," she said. "We're hoping we can put all of that behind us, get everybody healthy and get back to full-go and actually have a full complement of players here shortly."
Williams says Nebraska may start the season during the week of Nov. 30.
"I would guess it's not looking like next week, but probably that following week we feel good that there is going to be a game, and we're really hopeful to be able to announce a schedule, maybe by later this week," Williams said.
Nebraska may play three to five nonconference games. The only road game will likely be against Creighton in Omaha on Dec. 14.
The conference season should be 20 games, an increase of two from last season.
Williams provided some insight into what could be causing the delay in the Big Ten teams getting schedules from the league, so Nebraska can then announce its full schedule. She thinks one of the reasons for the delay is the challenging job of scheduling games in a way that allows the largest number of men's and women's games to be on TV.
Also at issue is setting the policies that will dictate the season, such as how long a team will have to be off from playing games if it takes a break for Christmas and has to quarantine when they return.
"There are so many moving parts, and as soon as they probably feel like they've got something pretty good that will maximize the TV windows, then something shifts and another nonconference game has to be moved," Williams said.
"I think they're doing their best to put all of those moving pieces together. It's a pretty massive overhaul to take 14 men's teams, 14 women's teams, and all of their communities' situations into account when putting that together."
Photos: Nebraska women's hoops celebrates Senior Day with dominating win against Illinois
Illinois vs. Nebraska, 2.22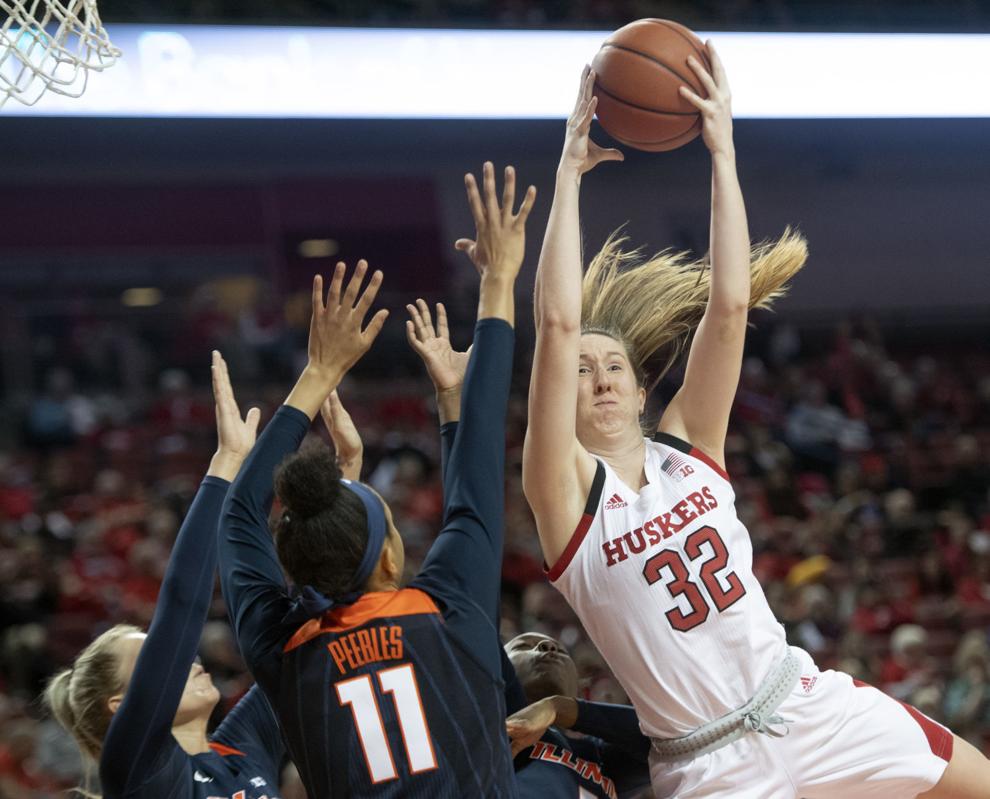 Illinois vs. Nebraska, 2.22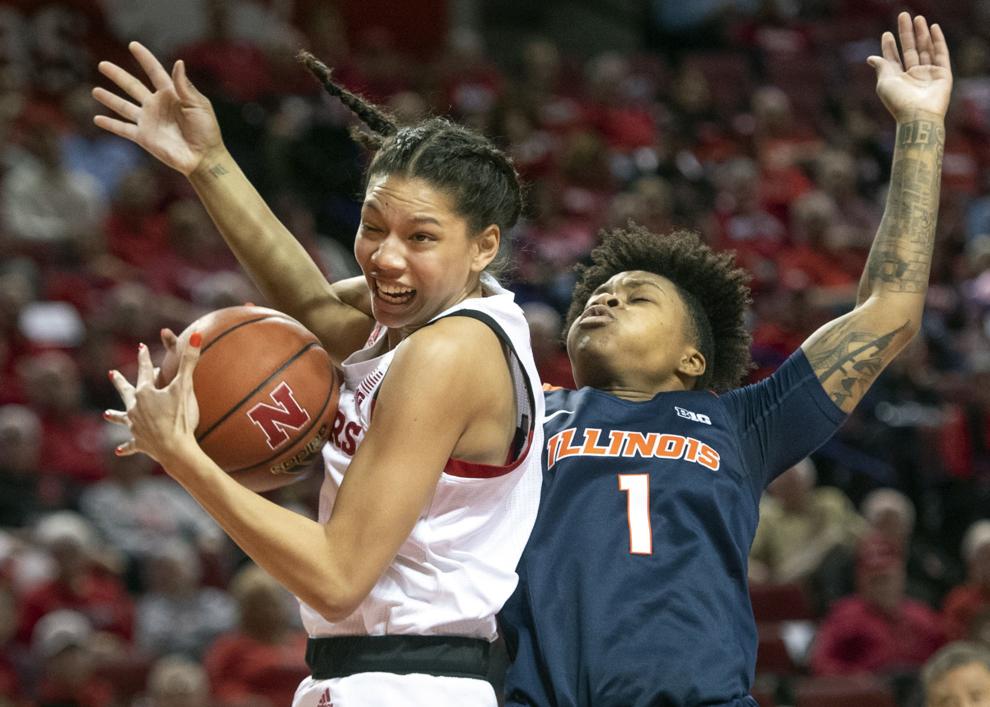 Illinois vs. Nebraska, 2.22
Illinois vs. Nebraska, 2.22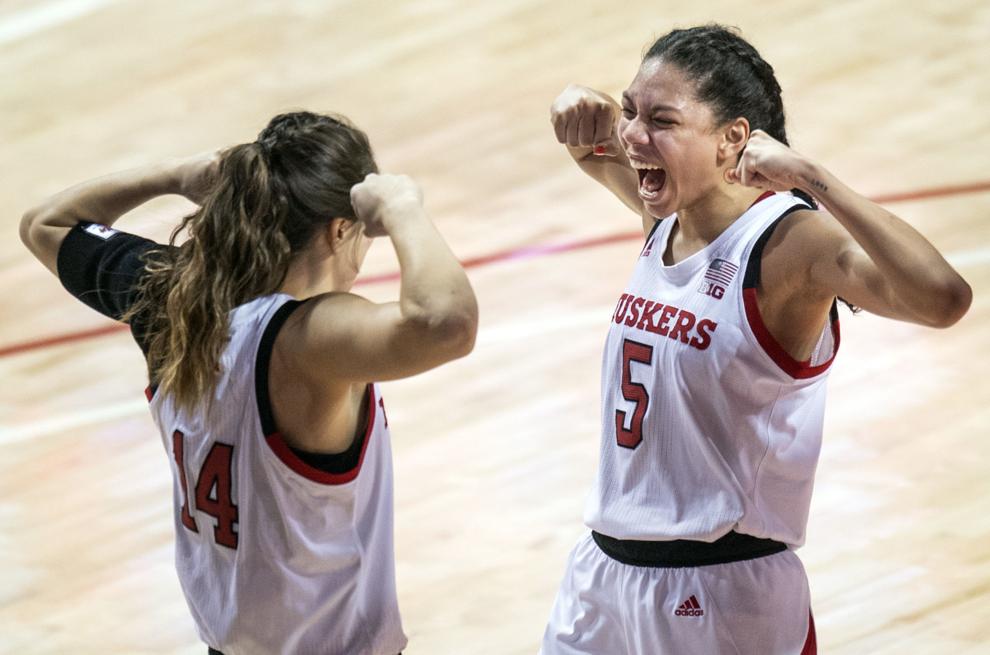 Illinois vs. Nebraska, 2.22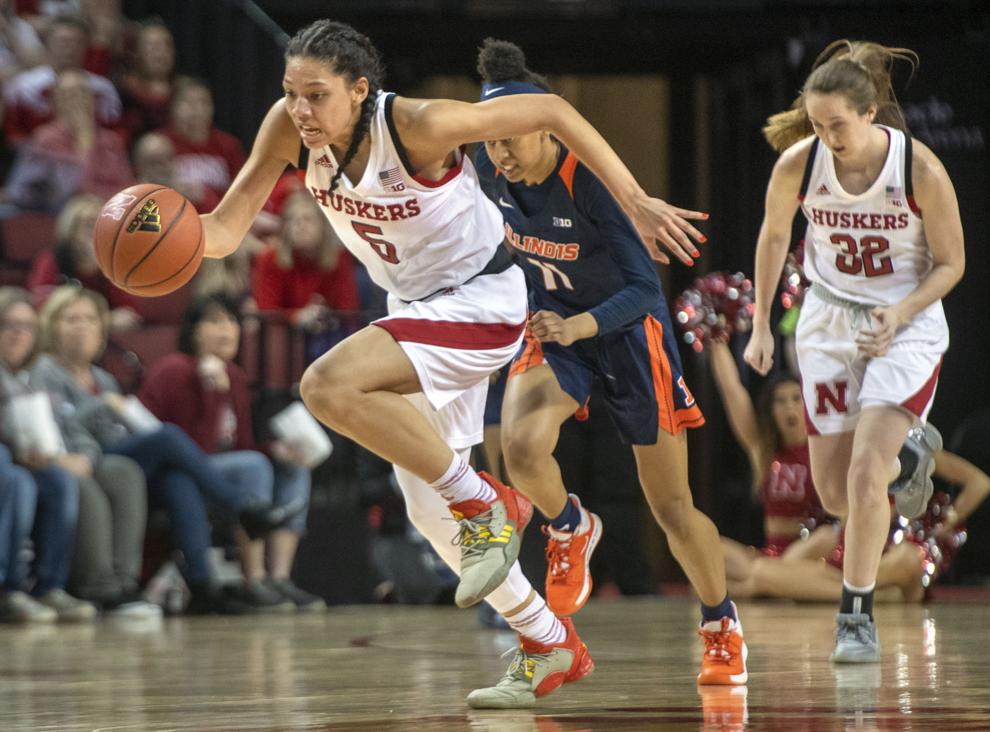 Illinois vs. Nebraska, 2.22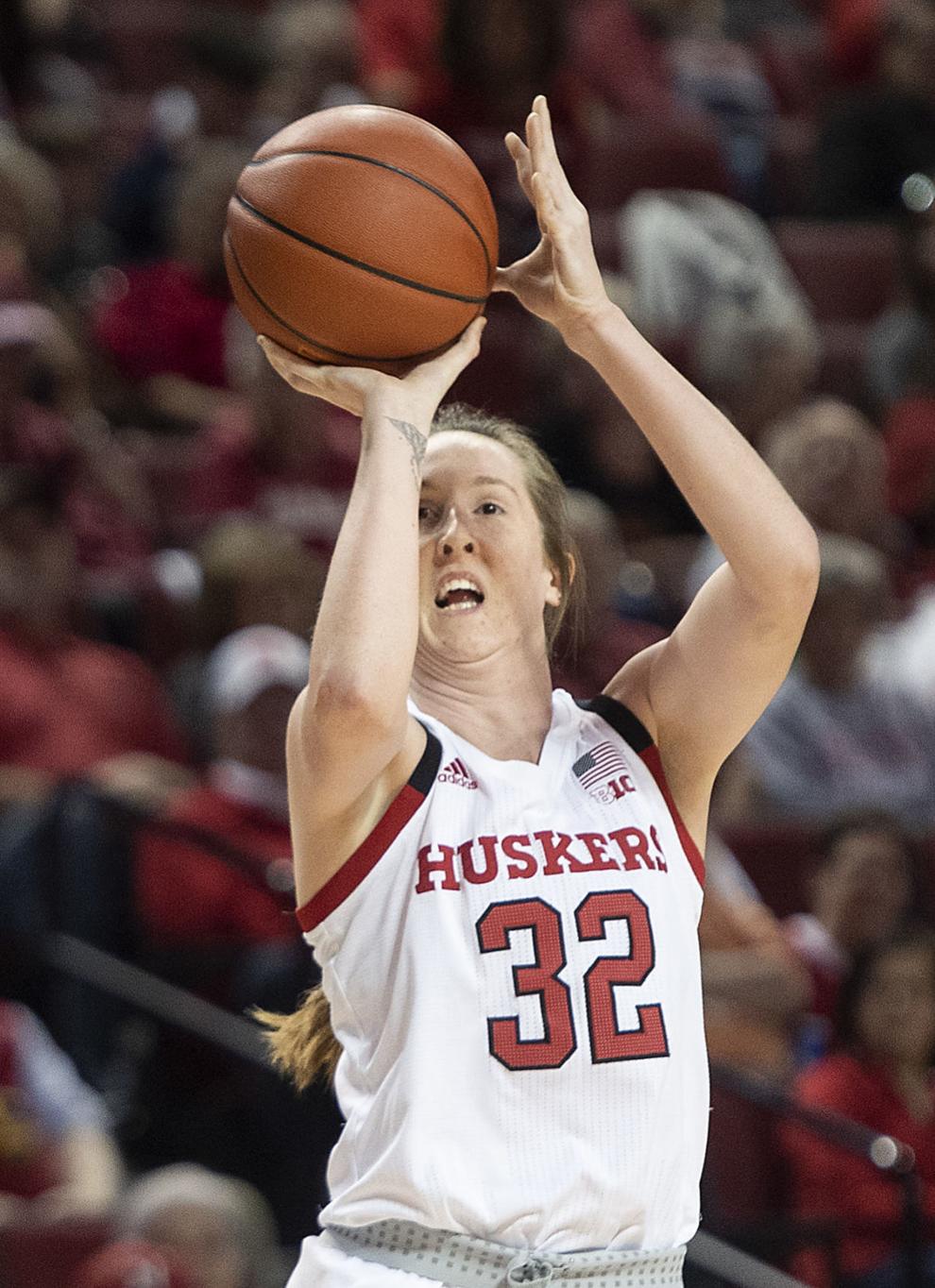 Illinois vs. Nebraska, 2.22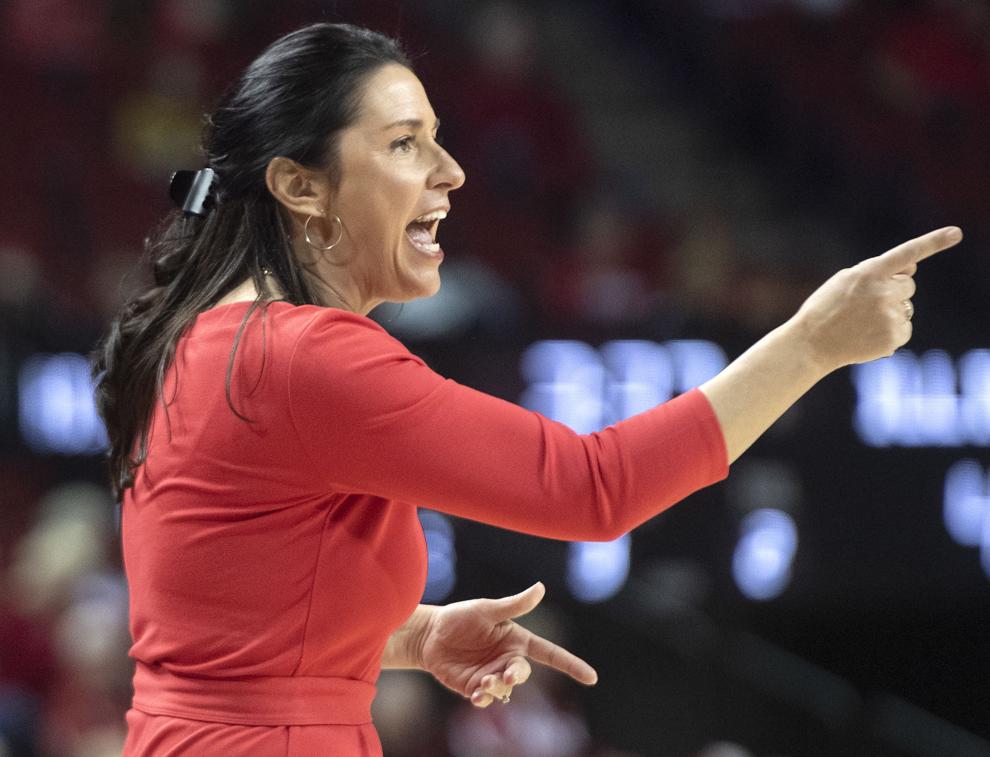 Illinois vs. Nebraska, 2.22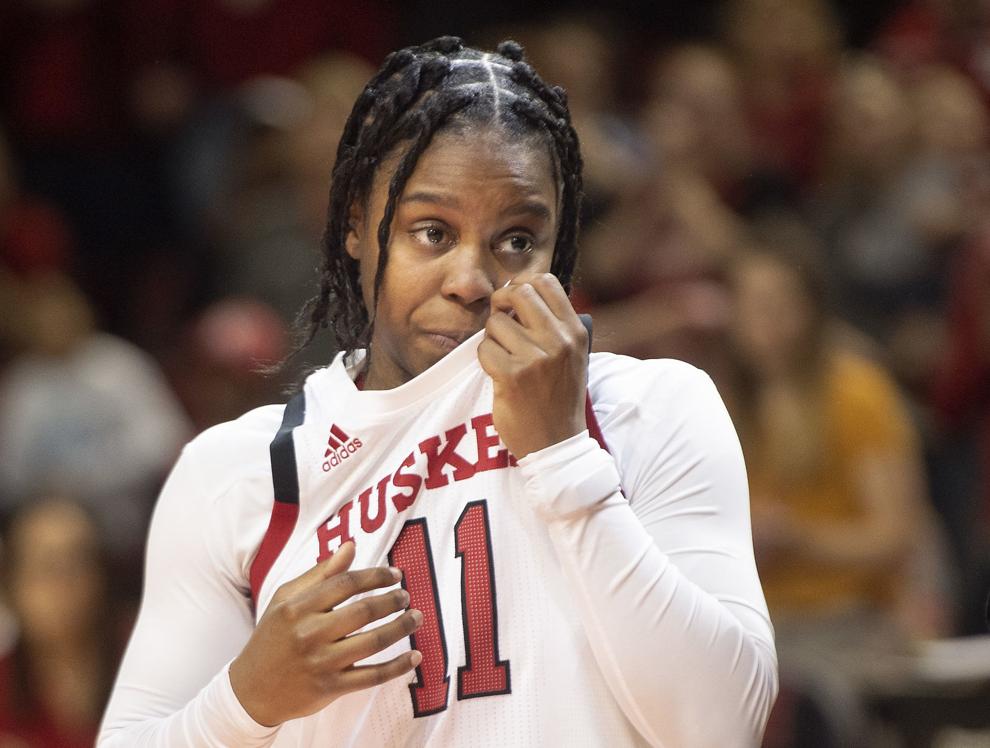 Illinois vs. Nebraska, 2.22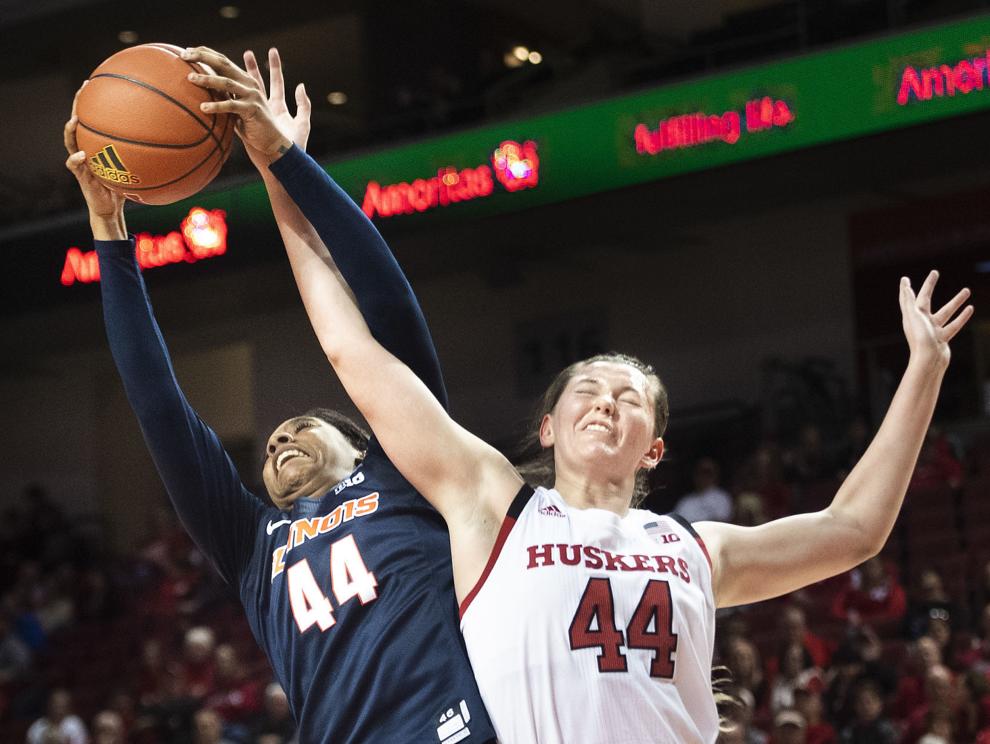 Illinois vs. Nebraska, 2.22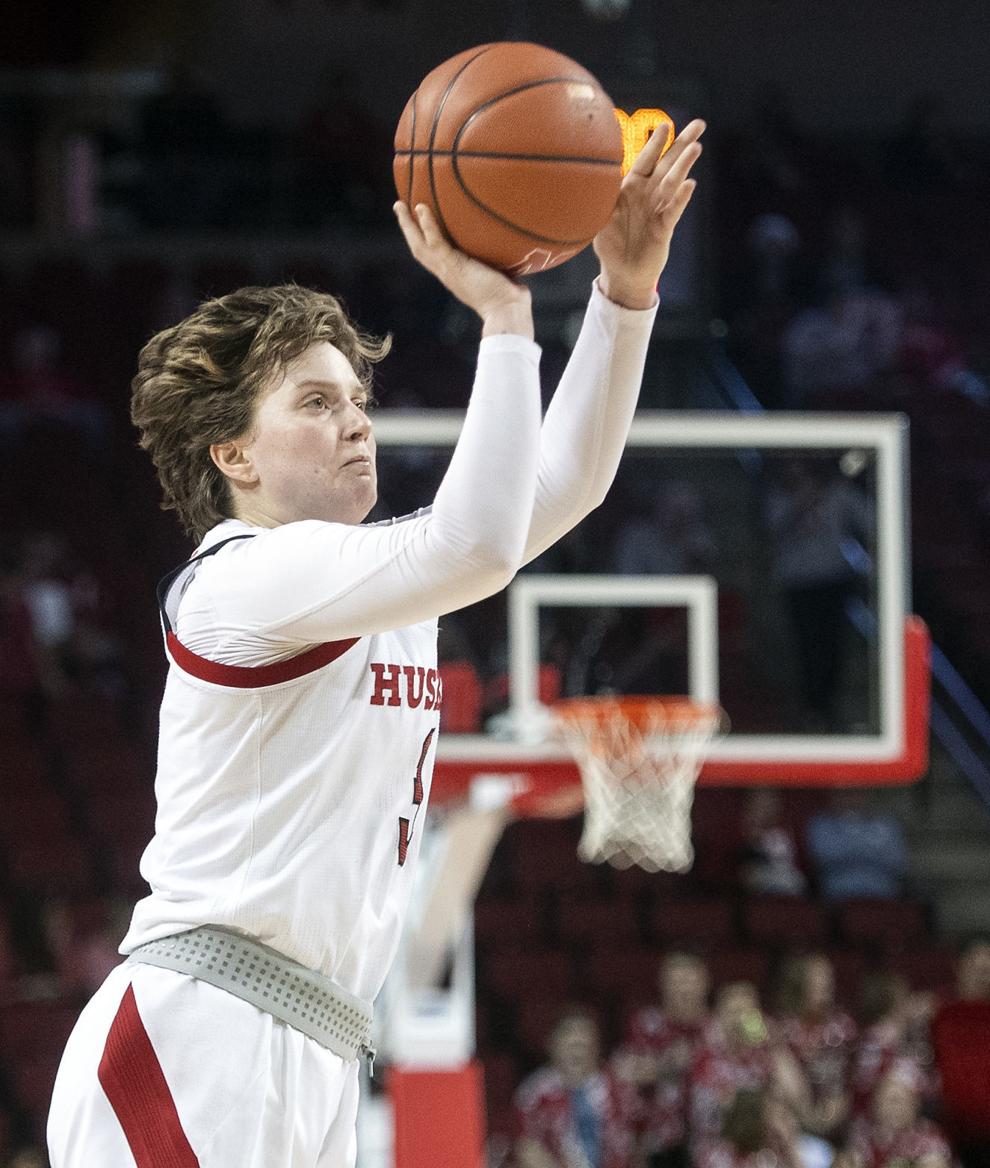 Illinois vs. Nebraska, 2.22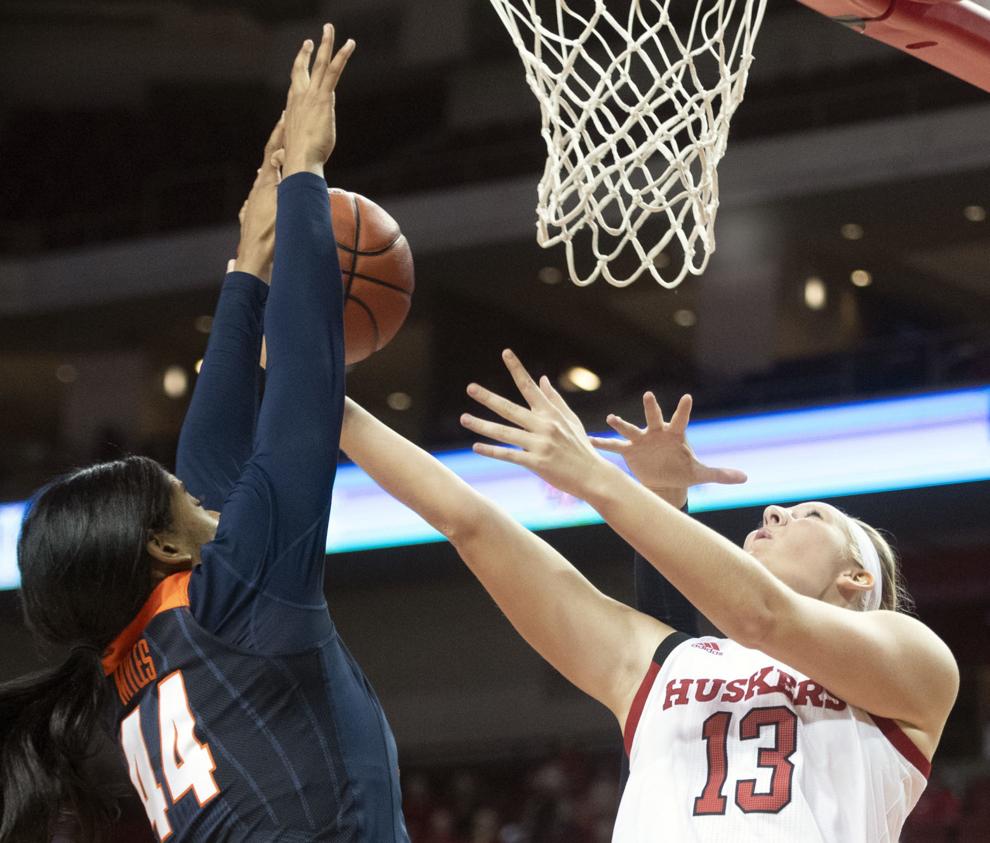 Illinois vs. Nebraska, 2.22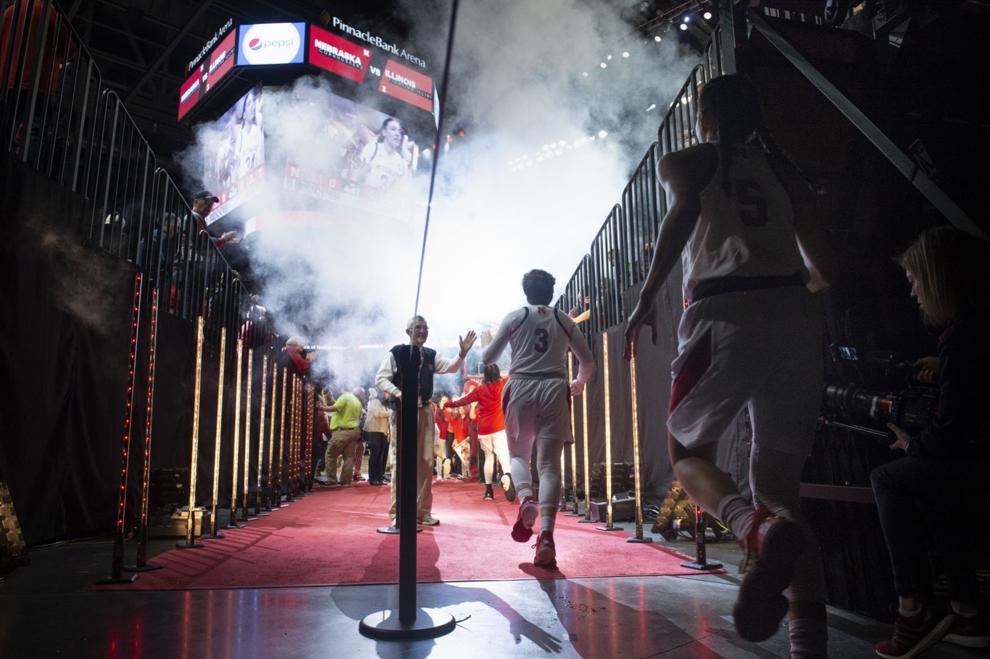 Illinois vs. Nebraska, 2.22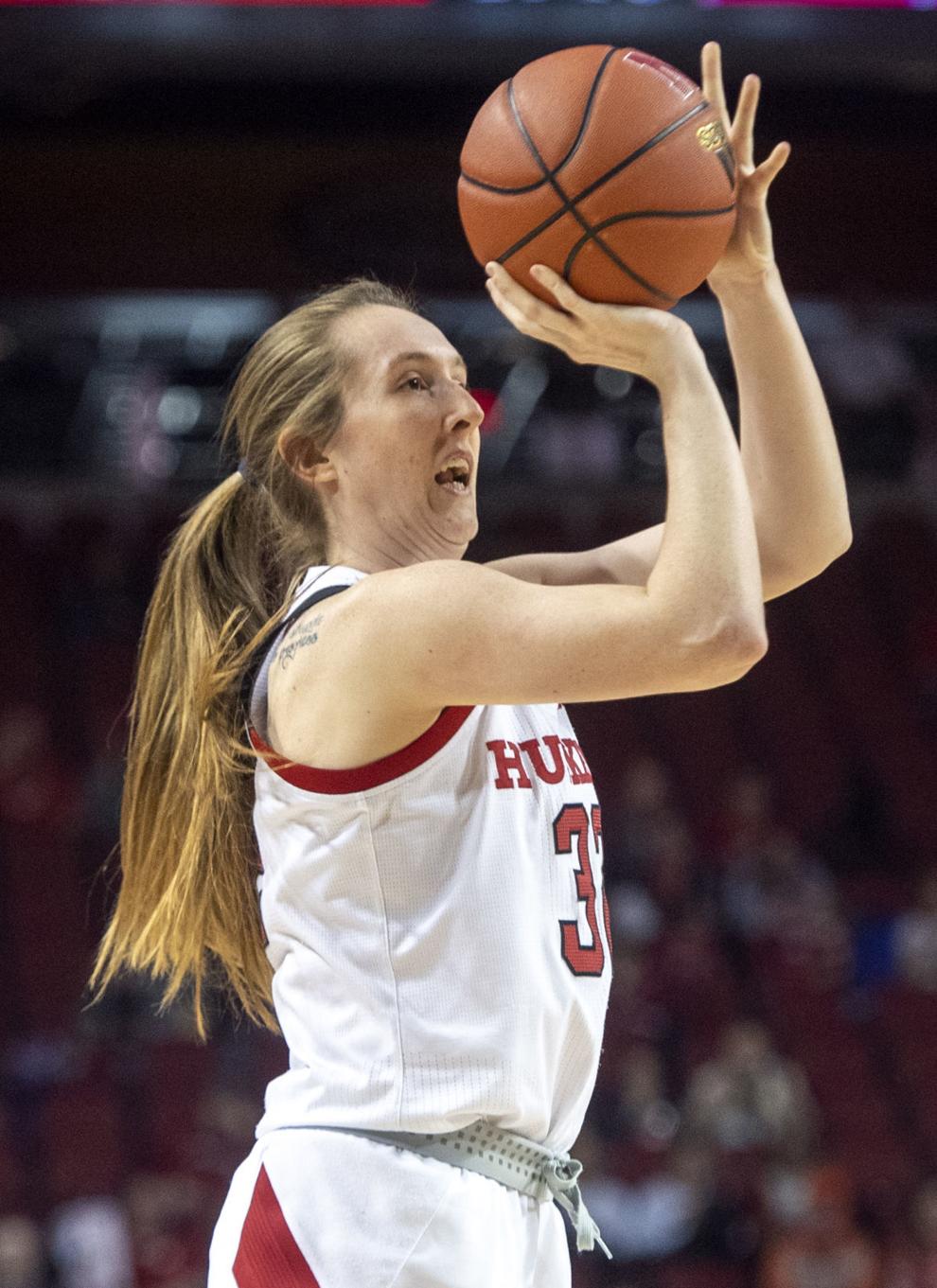 Illinois vs. Nebraska, 2.22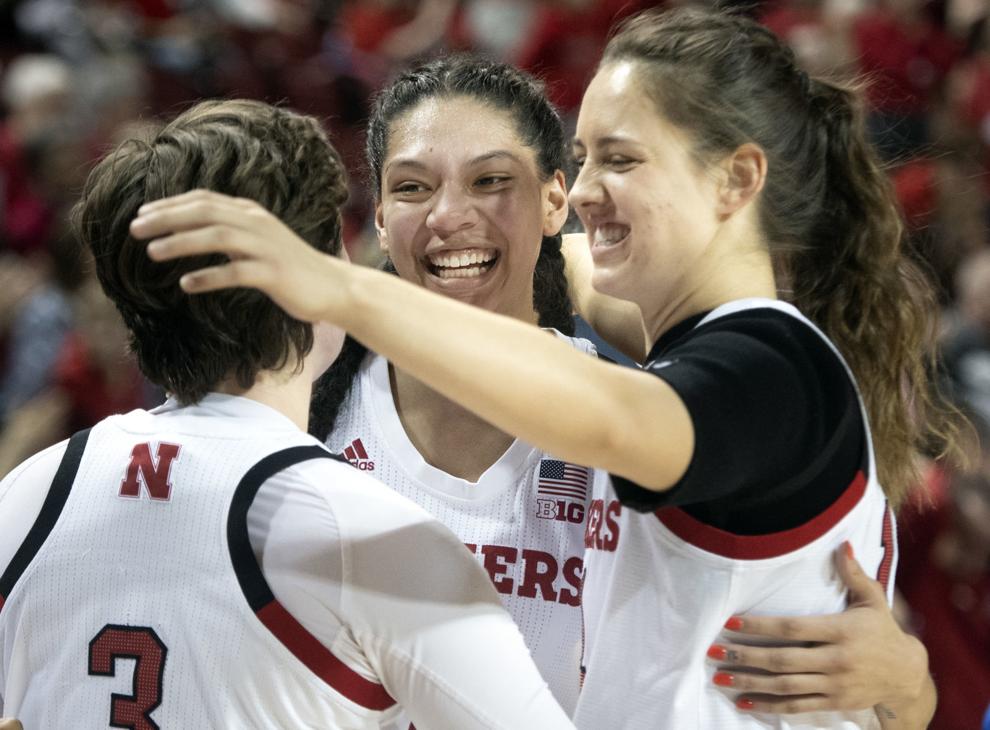 Illinois vs. Nebraska, 2.22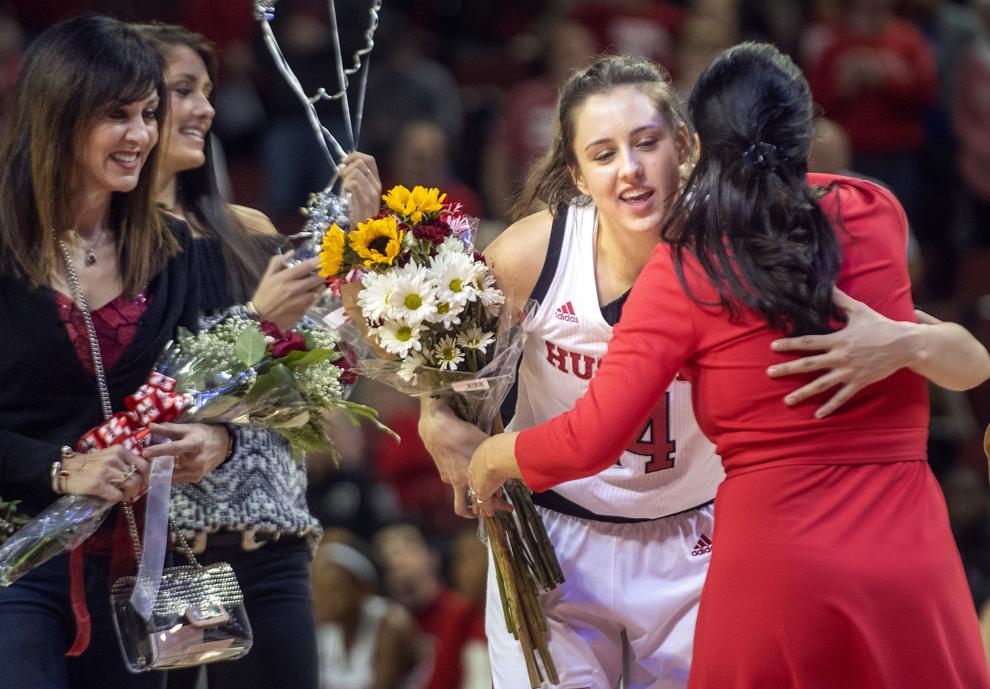 Illinois vs. Nebraska, 2.22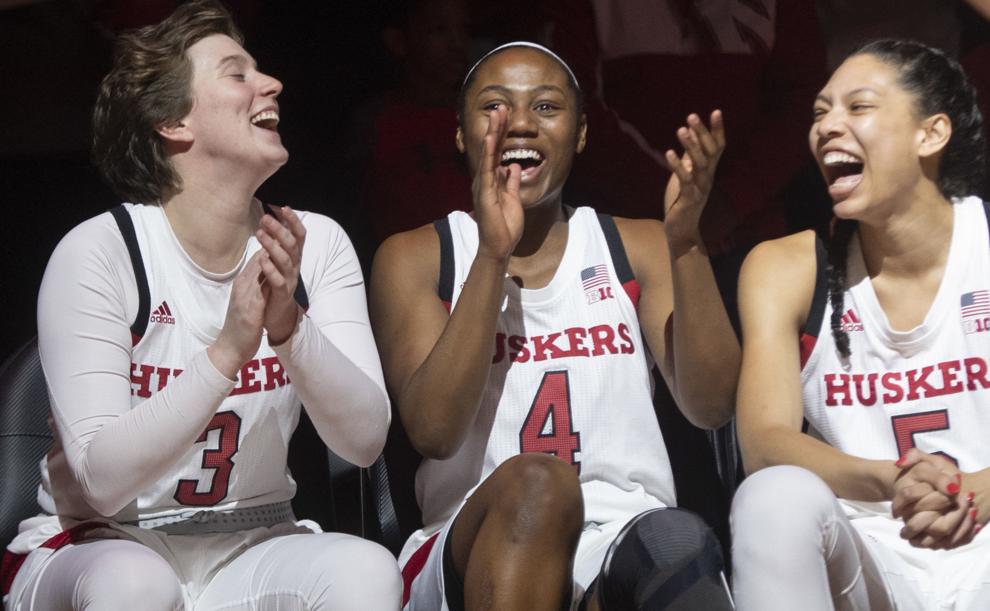 Illinois vs. Nebraska, 2.22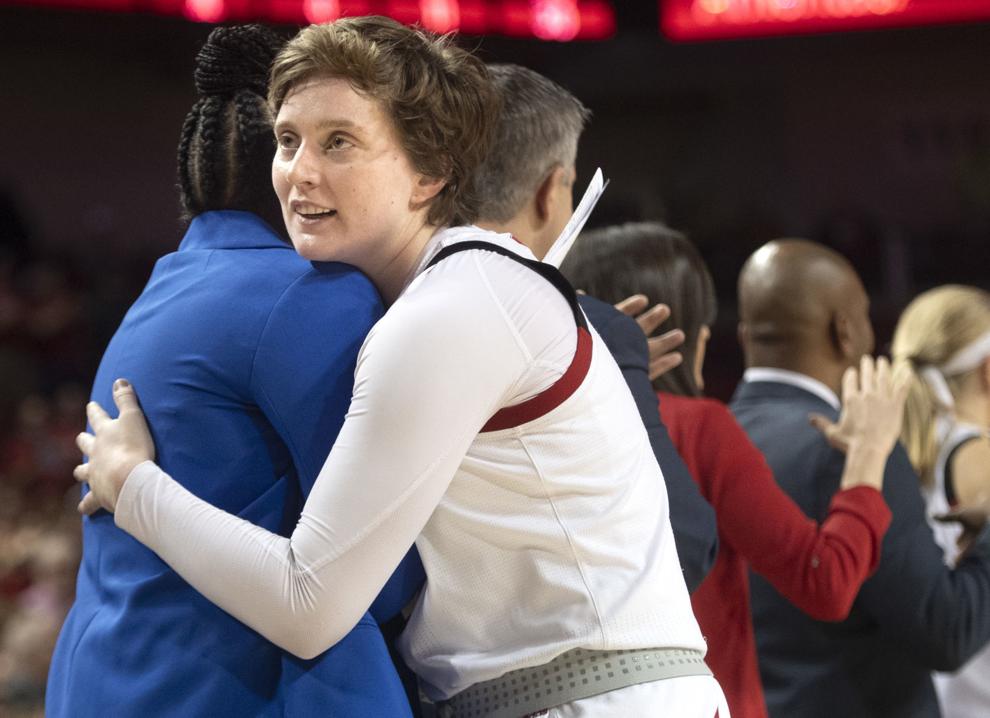 Illinois vs. Nebraska, 2.22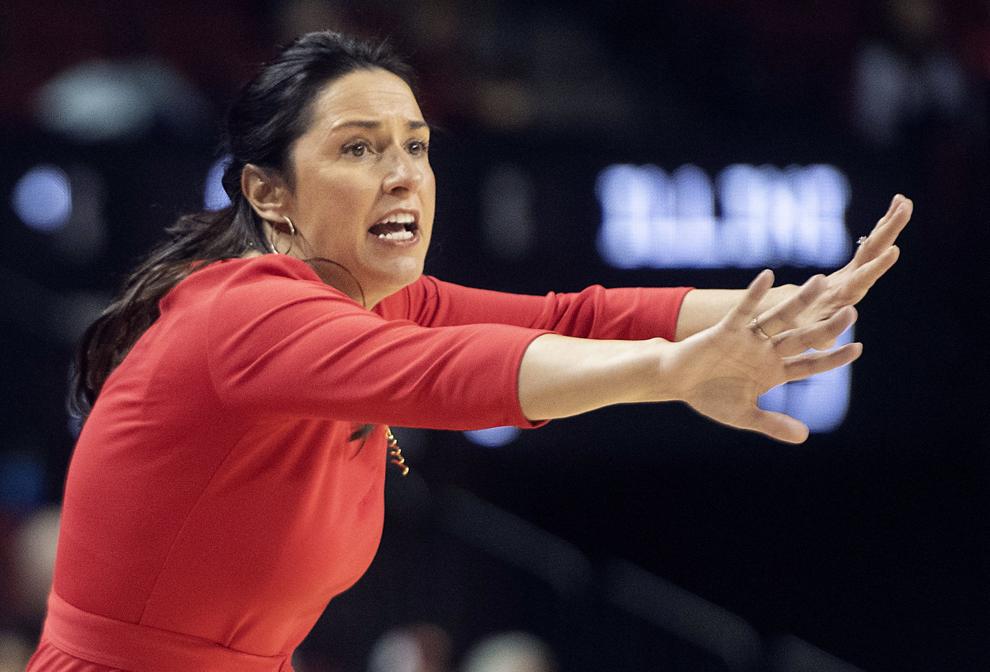 Illinois vs. Nebraska, 2.22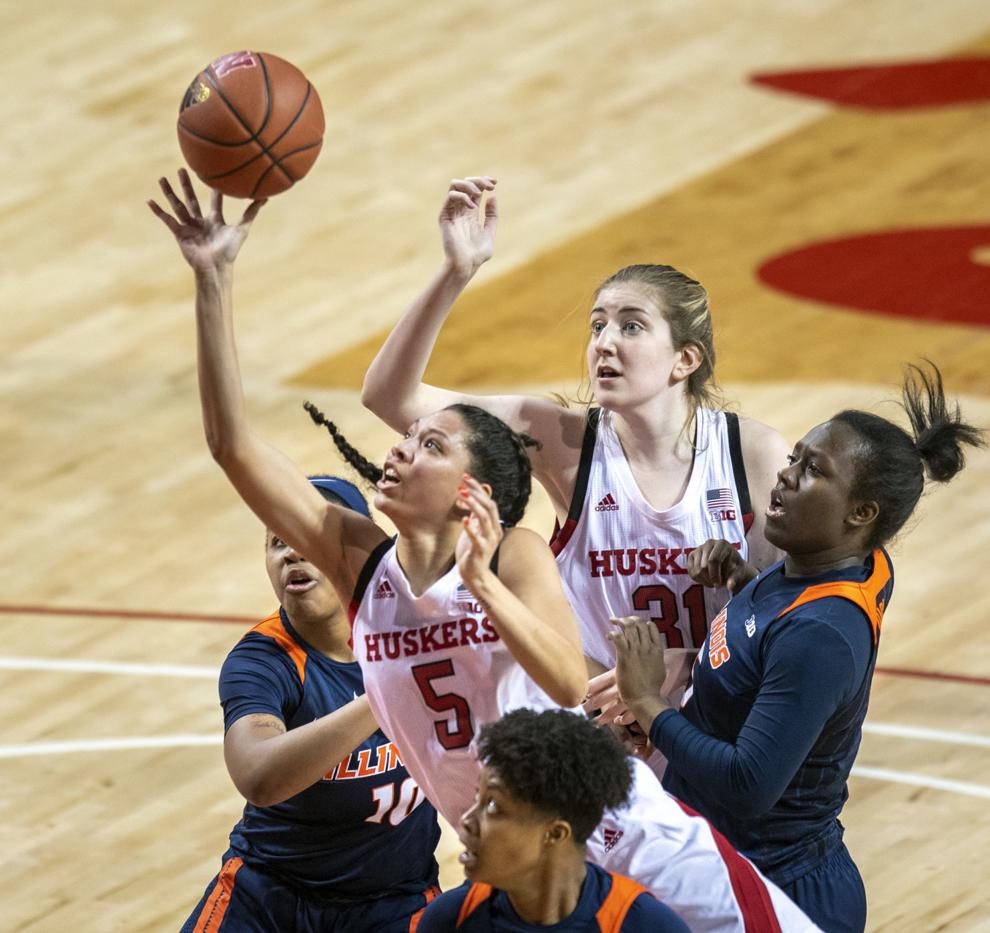 Illinois vs. Nebraska, 2.22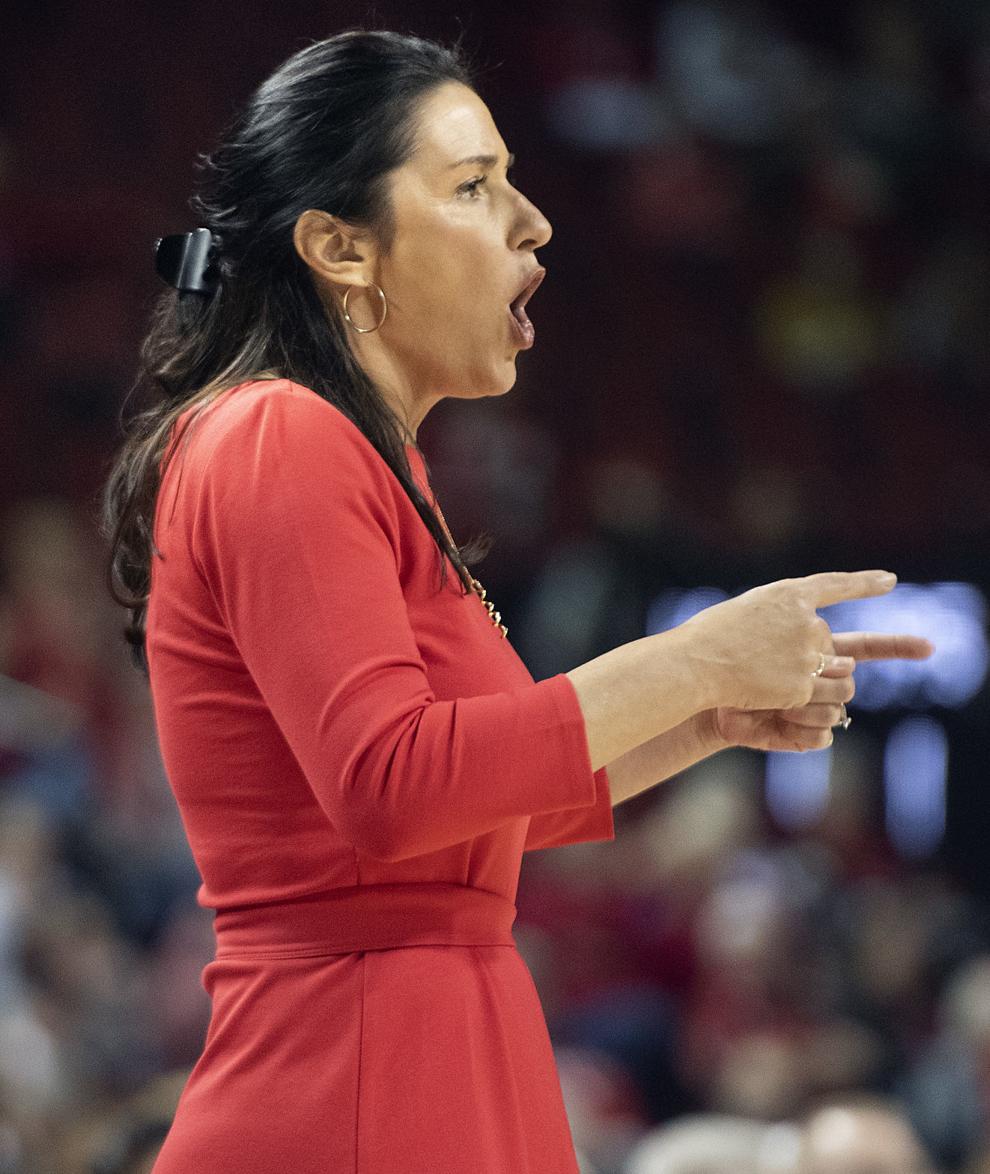 Illinois vs. Nebraska, 2.22