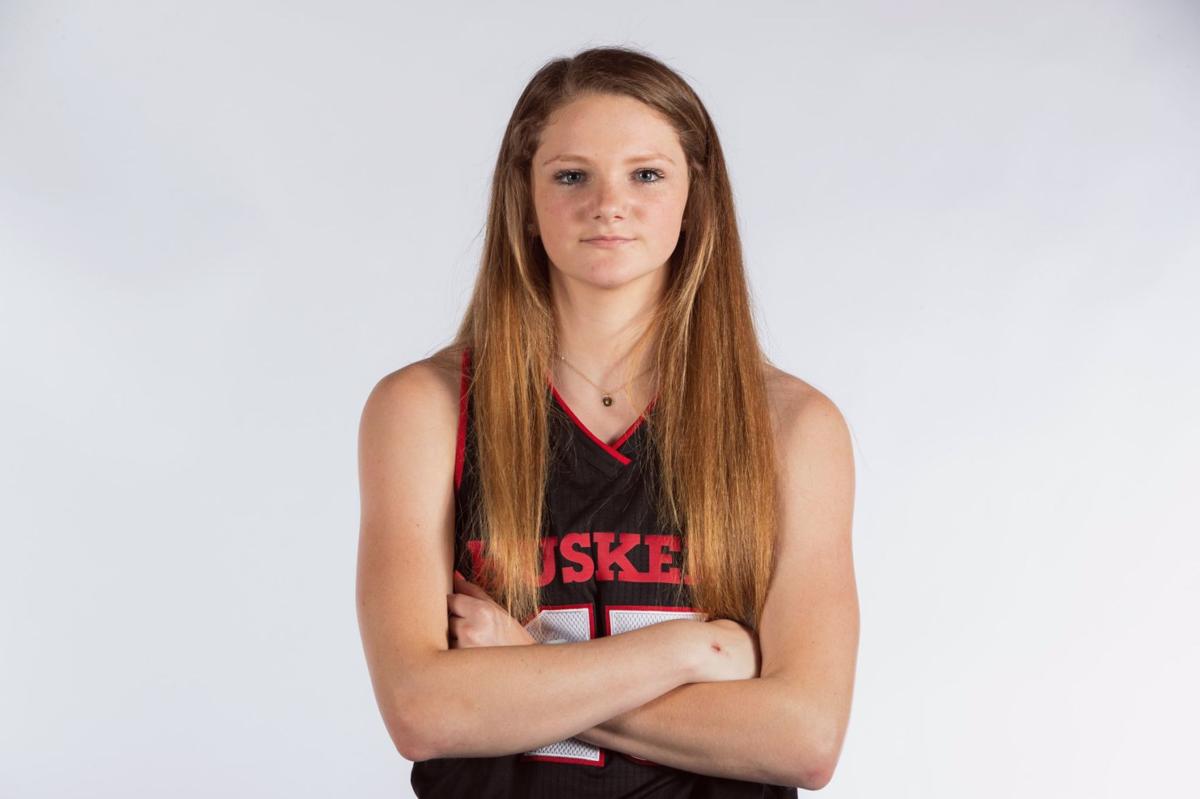 All of the people who gave Kendall Moriarty advice about the college basketball recruiting process told her that she'd get a feeling when she found the program that was just right.
Moriarty got that feeling after checking out the Nebraska women's program in August.
"I enjoyed being on the campus and hearing about the basketball program," Moriarty said. "Meeting the coaches and players really finished it off."
The 6-foot guard who plays her high school ball for Benet Academy in Lisle, Illinois, recently committed to the Huskers. She's only a junior, and made her commitment about one year before she'll be able to sign her national letter of intent.
Recruiting website Prospects Nation ranks Moriarty as the No. 38 recruit in the 2021 class. The ESPN rankings don't have Moriarty in their top 60 recruits.
She's the first known commit for Nebraska for the 2021 class. During the 2020 recruiting class -- the three players who signed on Wednesday -- all the Nebraska commits came in the past four months.
Nebraska was actually the last school to offer Moriarty a scholarship, but they'd been watching her play in club and high school basketball for several years.
"(The Nebraska coaches) liked my versatility, and how I could play multiple positions. I could be a point guard, or guard," Moriarty said. "They like how I play defense. Those are two of the big strengths of my game."
Moriarty said her final three schools were Nebraska, Penn State and Wisconsin. Her other offers included Iowa, Marquette, DePaul and Vanderbilt.
Moriarty said each of the programs had something unique about them. At Nebraska one of the unique things was the Nebraska Athletic Performance Lab, where they study human behavior and performance of the players.
She visited Lincoln this fall, and got to attend a Nebraska football game and see the basketball players during individual workouts.
"It just felt promising to me," Moriarty said.
Moriarty has played on the varsity team since she was a freshman. During that time Benet Academy has an 84-17 record while playing against top teams from Illinois, Indiana, Wisconsin and Michigan. Last year the team finished fourth at the state tournament. She averaged about 10 points per game last season.
This spring Moriarty went to the tryouts for the under-16 U.S. national team.