Two of the Nebraska women's basketball team's most disappointing losses this season came against Minnesota.
The first time, on Jan. 19, Nebraska was coming off a huge win against No. 15 Ohio State. Then the Huskers fell 73-63 in Minneapolis a month later. Minnesota entered both games with a losing record.
A loss to the Gophers in the Big Ten Tournament on Wednesday would have perhaps been the most disappointing of the bunch considering Minnesota played without its top three scorers due to injury.
Instead, Nebraska played a complete game in a 72-61, second-round win at Bankers Life Fieldhouse in Indianapolis.
Nebraska (12-11) ended a two-year streak of losing its first game at the Big Ten Tournament and advances to play the tournament's top seed, Maryland, in the quarterfinals at 10 a.m. Thursday. Seventh-ranked Maryland beat Nebraska by 22 points in February.
But for at least a few hours, Nebraska was going to enjoy avenging some bad losses against Minnesota and moving up the tournament bracket.
"It's March, and any win is huge in March," said Husker junior guard Sam Haiby. "This is a pretty cool feeling. I've never won at the Big Ten Tournament. I wouldn't want to do it with any other team, and we're just going to try and keep it rolling."
Coach Amy Williams said there were some mixed emotions in the locker room because the players and coaches were concerned for Husker starting guard Ruby Porter, who injured her knee in the third quarter. The extent of the injury was not immediately known.
But a part of Williams' résumé as a college coach is what her teams have done in tournaments — her South Dakota teams reached the championship game at the conference tournament all four years — and she loves the tournaments.
"We know how tough it is to get wins in March, period, but particularly down here in this Big Ten Tournament," Williams said. "So for us to beat a good Minnesota team and bounce back after a couple of losses during the regular season and beat them down here feels great and is something we want to celebrate and be excited about that we're still marching."
Haiby led the Huskers with 19 points and eight rebounds. But the big difference was that Nebraska did a better job of scoring inside against the Gophers this time. Kate Cain scored 16 and Isabelle Bourne had 14. Cain made 8 of her 11 shots.
In the last game against Minnesota (8-13) the Gophers outscored Nebraska 32-18 in the paint, with Cain and Bourne combining for just 11. This time Nebraska outscored the Gophers 34-16 in the paint.
Williams said Nebraska wanted to "pound it inside and have a post presence."
"It was important for our game plan today," Williams said.
That's when Nebraska's offense is at its best and takes some of the defense's pressure off Haiby.
"We had 20 assists, so the ball was moving really well," Haiby said. "It's definitely great when you can have that inside presence, too, and work the ball inside-out. Kate and Issie both played really well."
Nebraska took control during an 18-3 surge over a seven-minute stretch of the first and second quarters, after the game was tied at 11. Nebraska held the Gophers without a field goal for more than five minutes.
During that stretch, Kendall Coley, an early enrollee freshman from Minneapolis, made two three-pointers. And freshman walk-on Whitney Brown set up the Huskers for some nice shots as part of her season-best six assists.
The Gophers were missing their top three scorers — Jasmine Powell, Sara Scalia and Kadi Sissoko. That meant Minnesota's starters included early enrollee freshman Katie Borowicz for the first time and ex-Husker Kayla Mershon.
Senior guard Gadiva Hubbard and Borowicz led Minnesota with 12 points apiece.
Nebraska outscored the Gophers by 12 points beyond the arc, with the Huskers shooting 8-for-18 on threes.
Nebraska only committed eight turnovers and outscored the Gophers 16-3 on points off turnovers.
Photos: Our favorite staff images from the Huskers' winter sports season
Nebraska vs. Ohio State, 3.12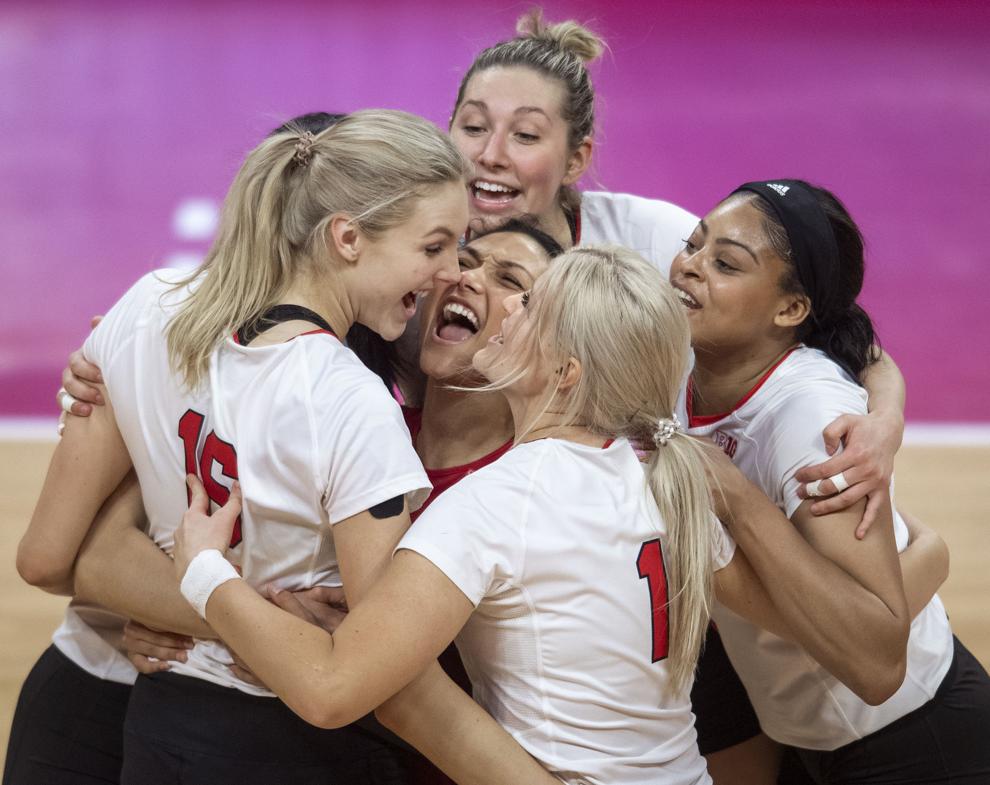 Nebraska vs. Ohio State, 3.12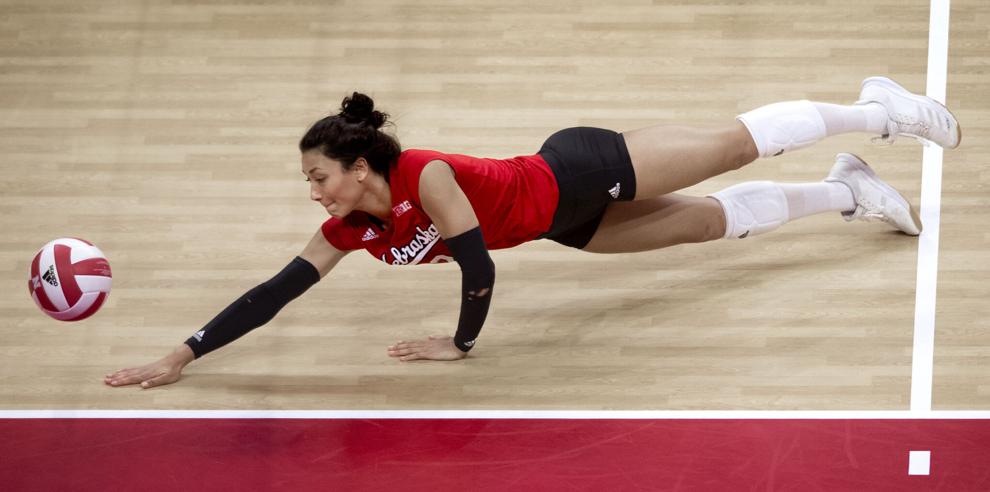 Nebraska vs. Ohio State, 3.12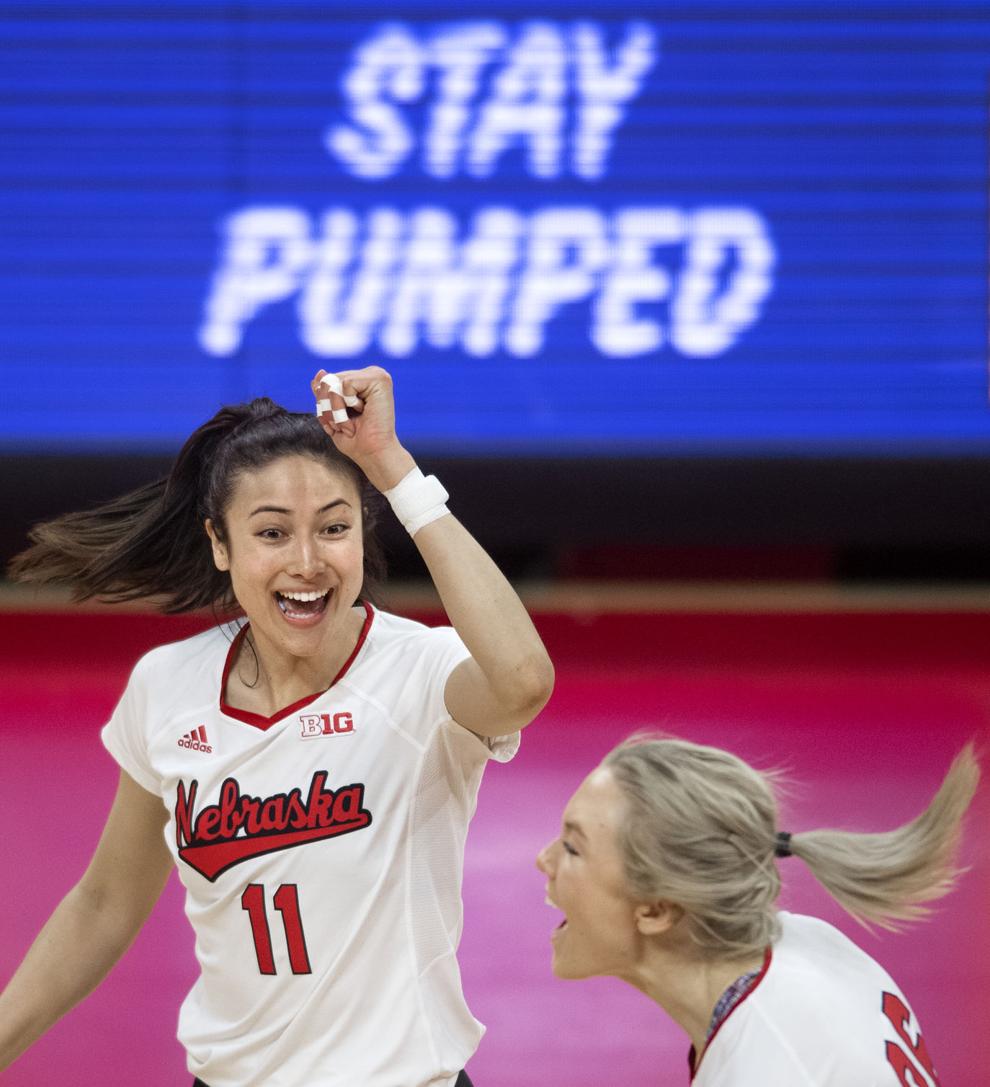 Minnesota vs. Nebraska, 2.27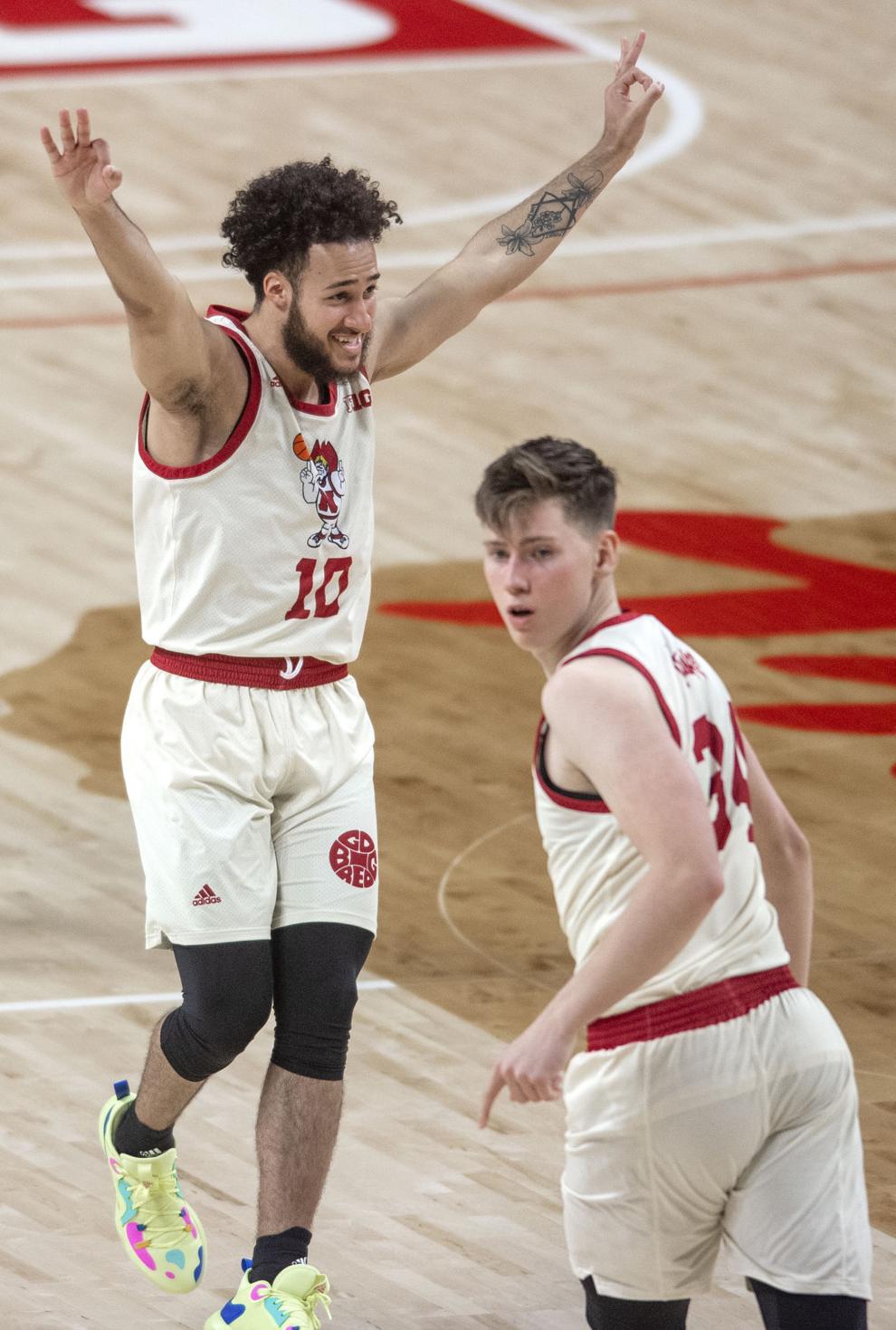 Minnesota vs. Nebraska, 2.27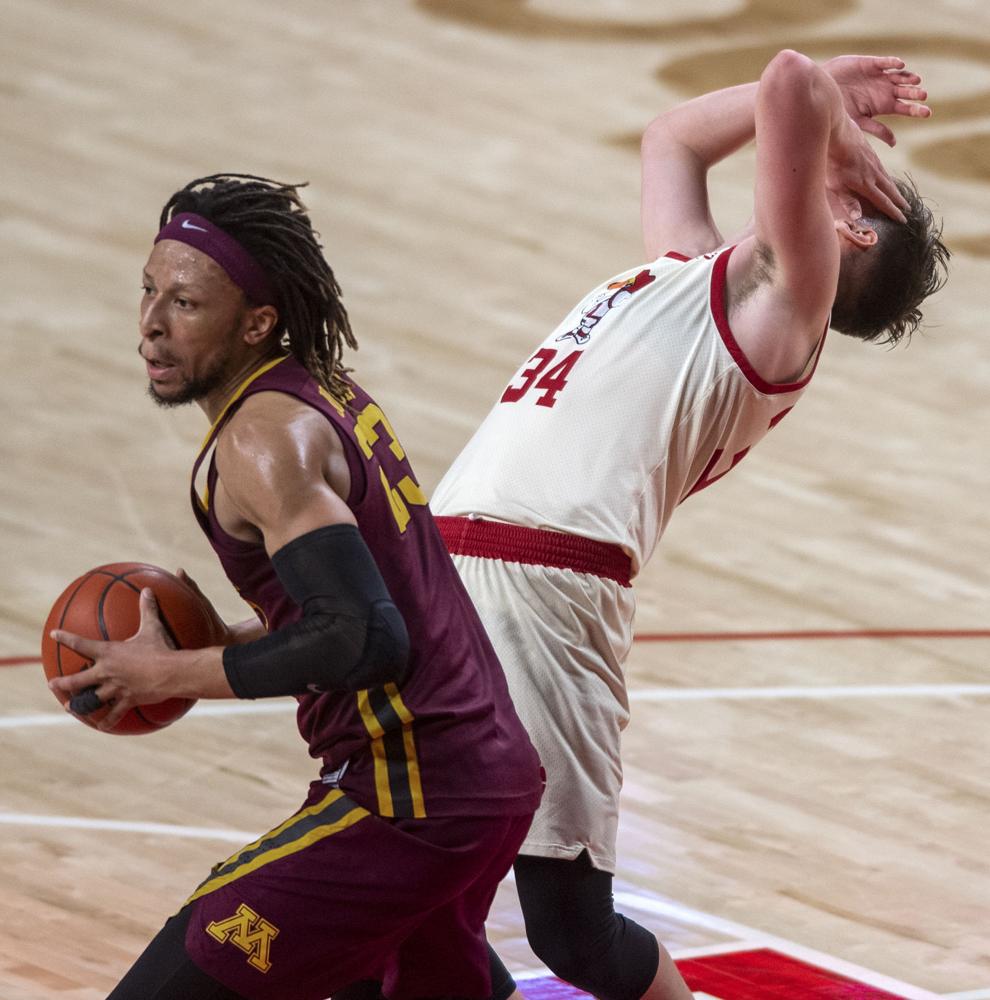 Minnesota vs. Nebraska, 2.27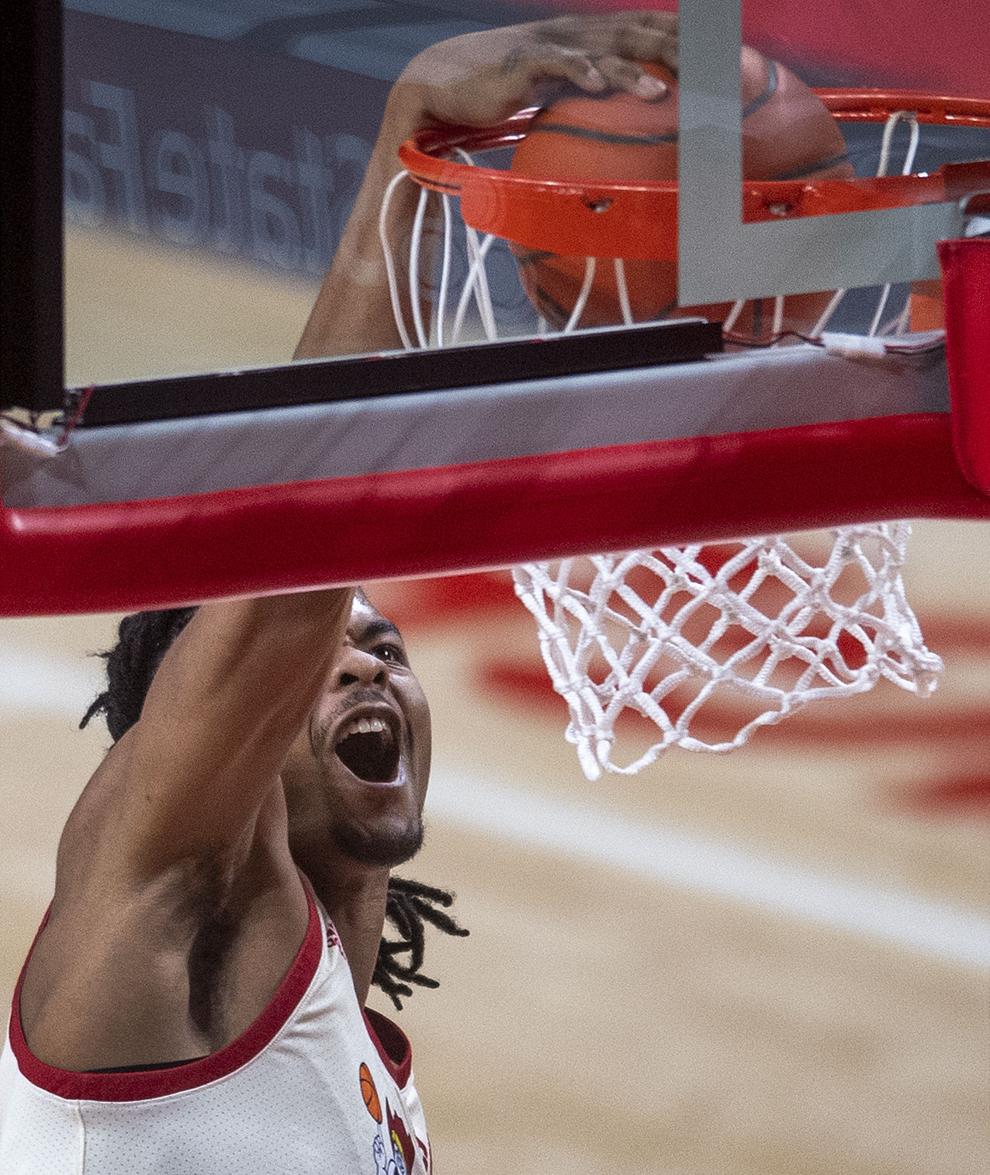 Penn State vs. Nebraska, 2.23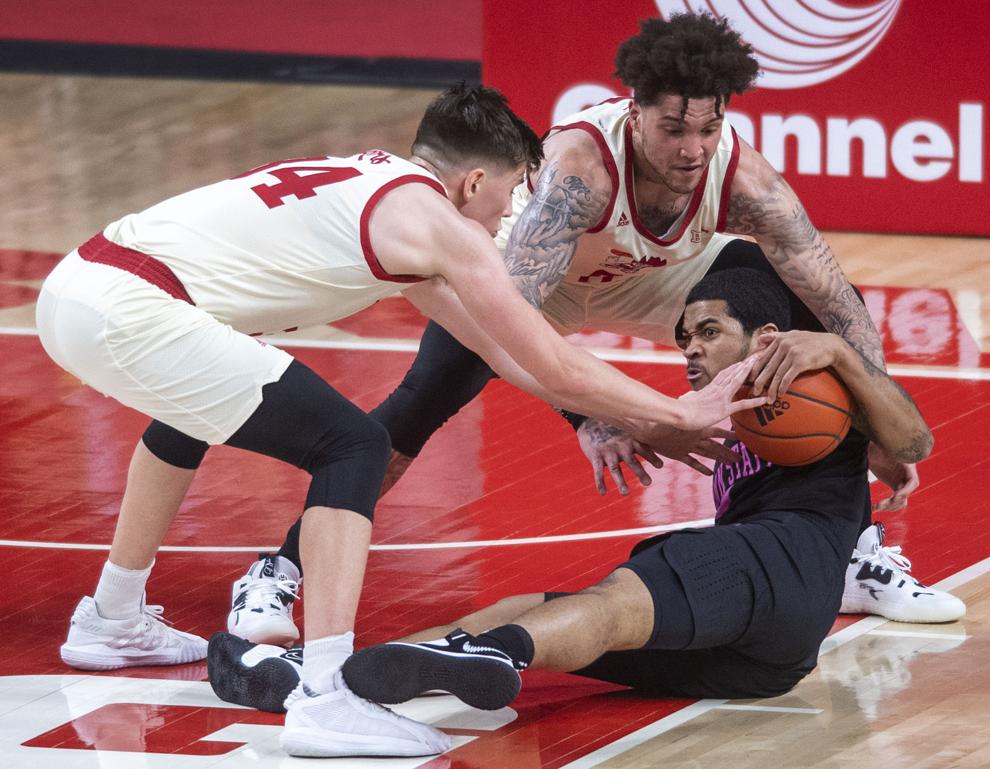 Penn State vs. Nebraska, 2.23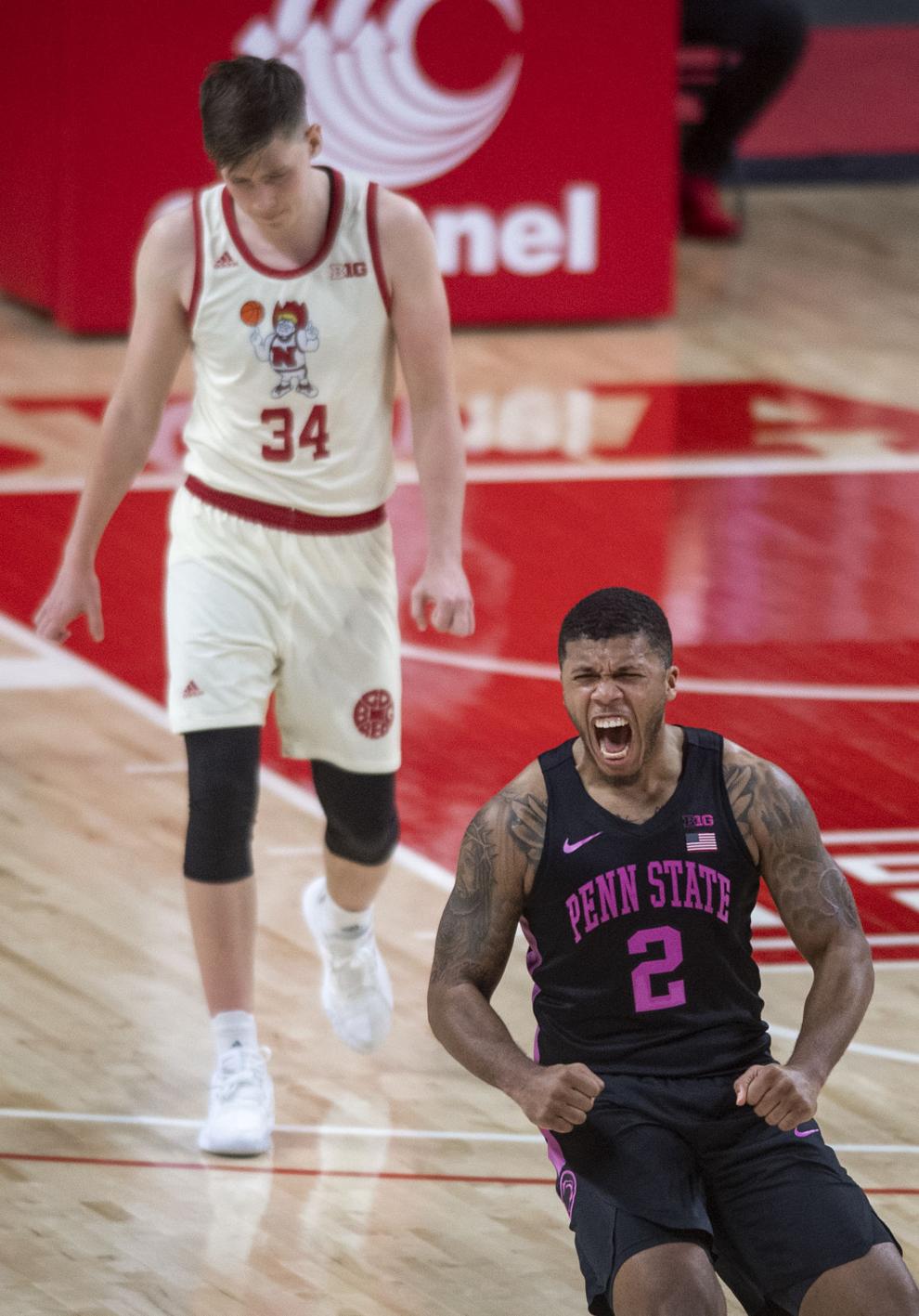 Penn State vs. Nebraska, 2.23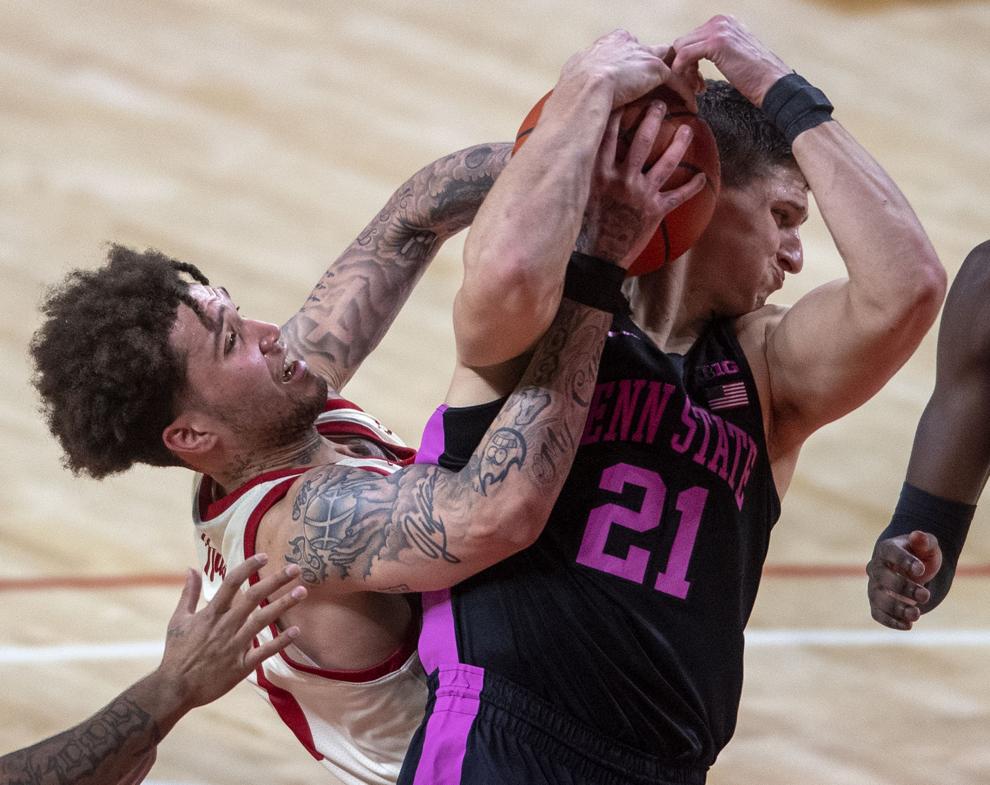 Nebraska vs. Penn State 2.22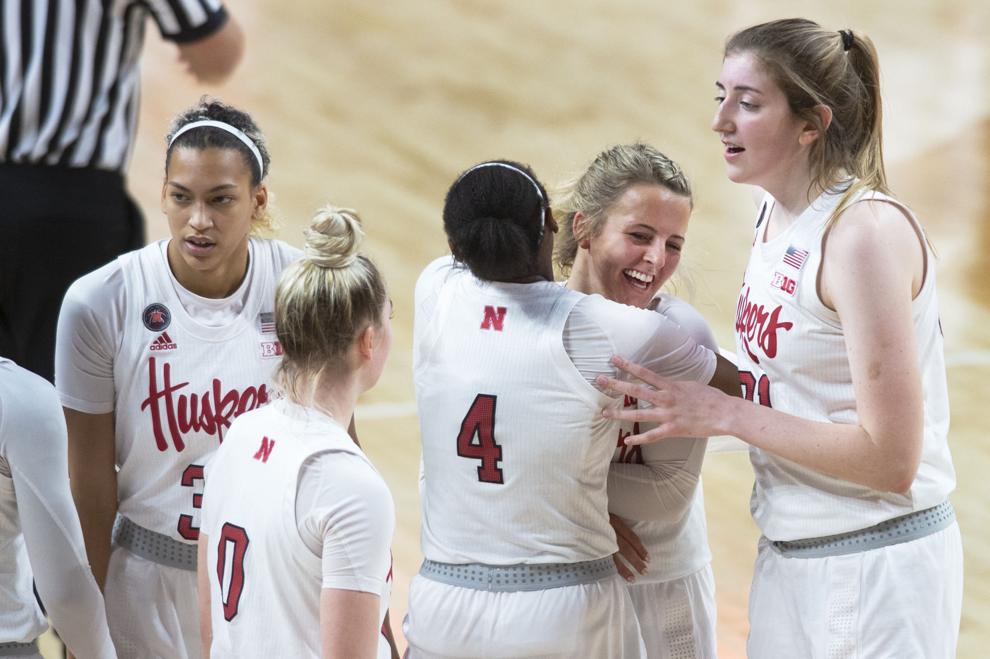 Nebraska vs. Penn State 2.22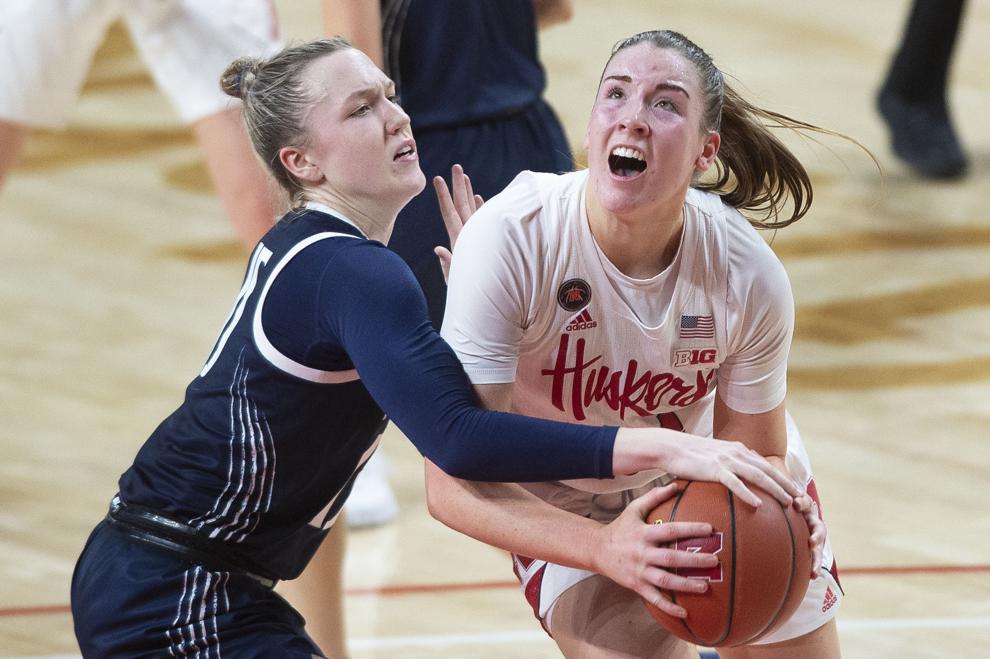 Nebraska vs. Penn State 2.22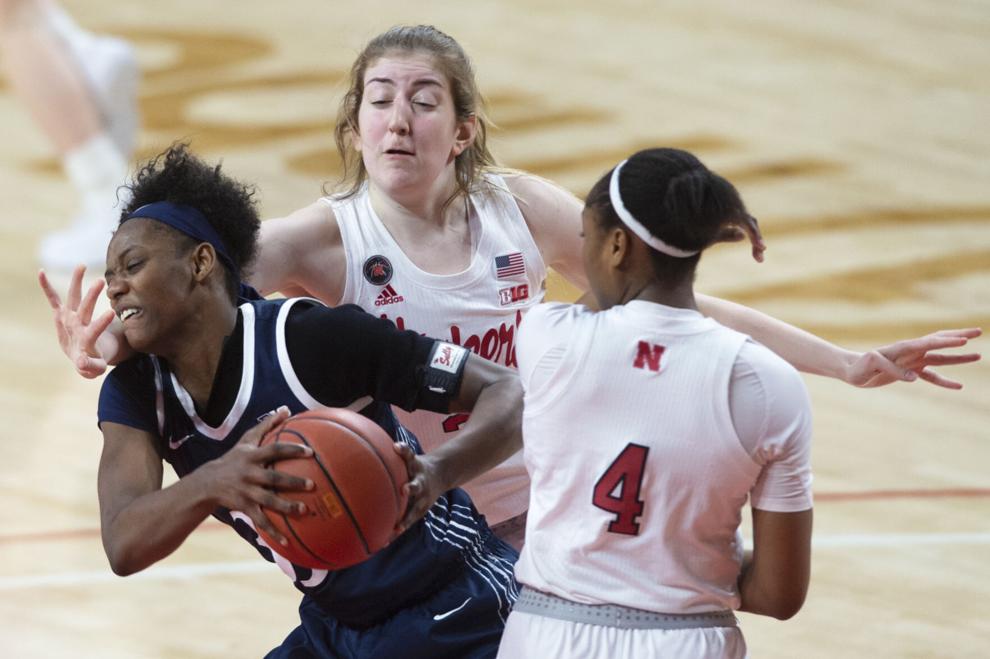 Nebraska vs. Minnesota 2.22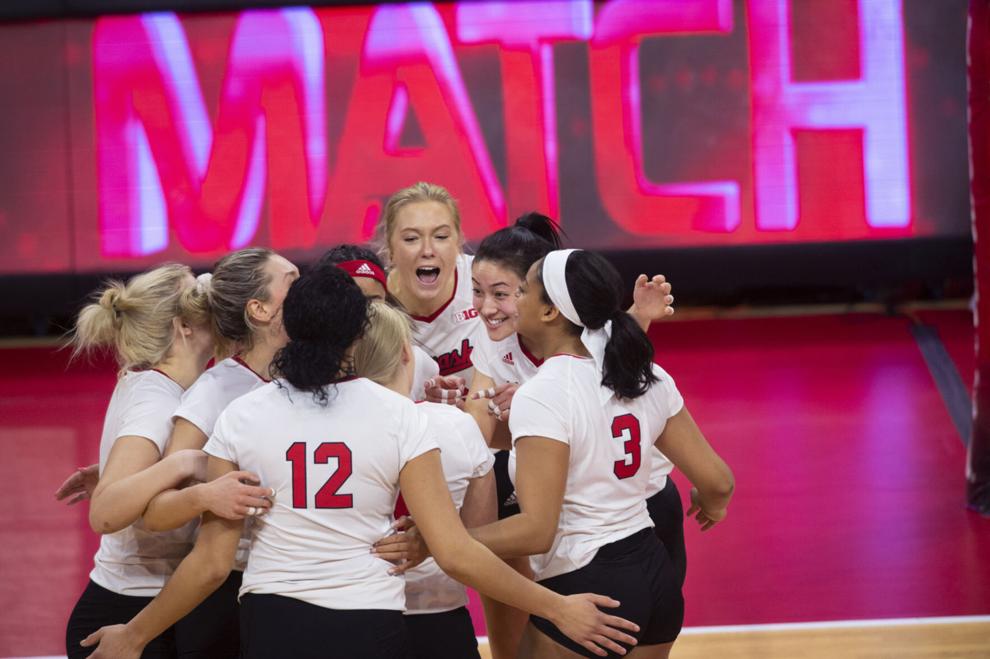 Nebraska vs. Minnesota 2.22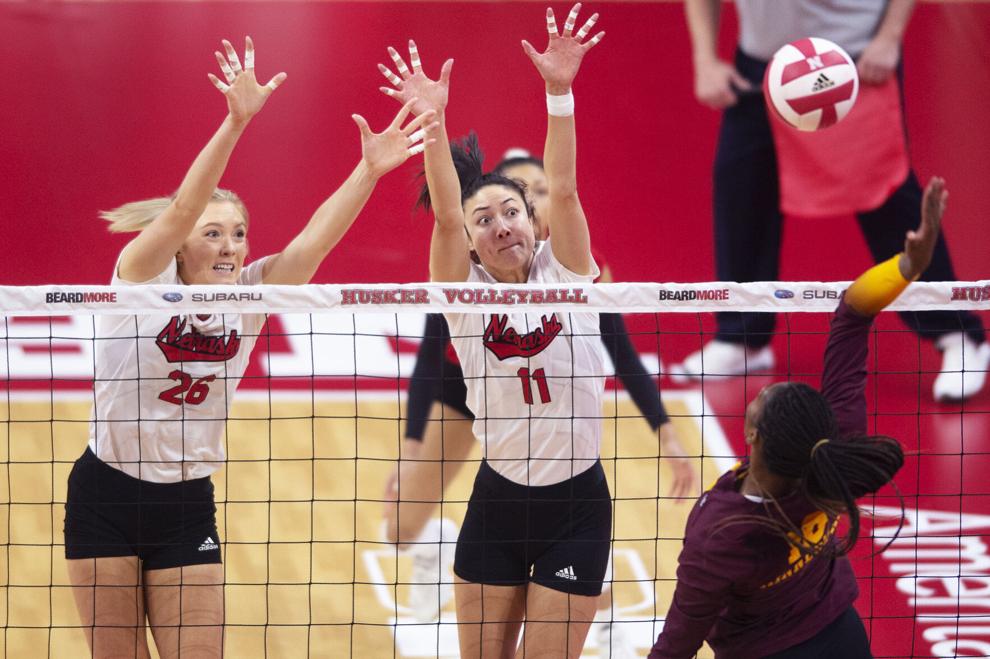 Nebraska vs. Minnesota 2.22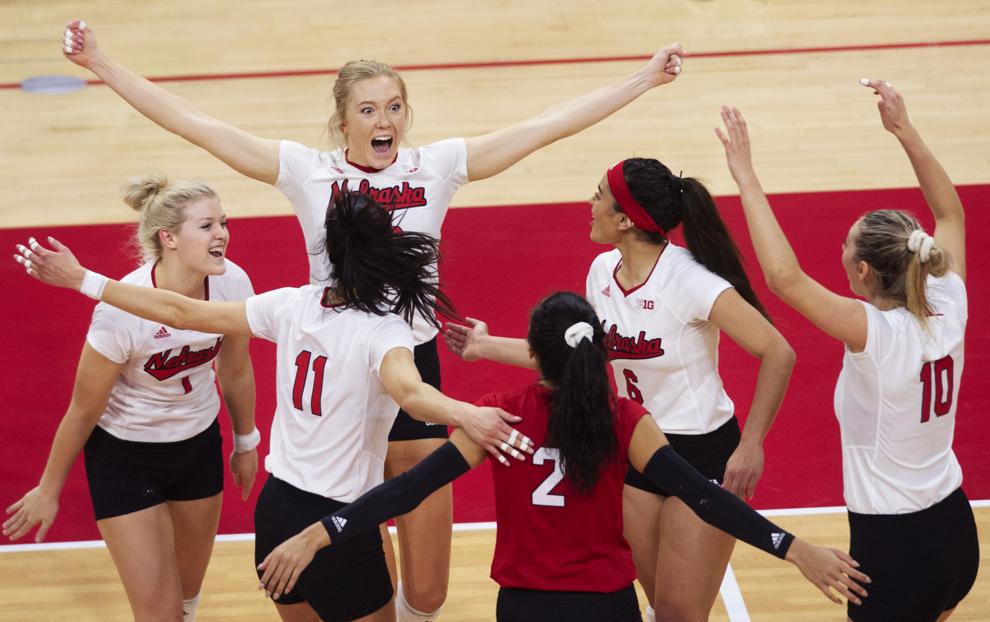 Purdue vs. Nebraska, 2.20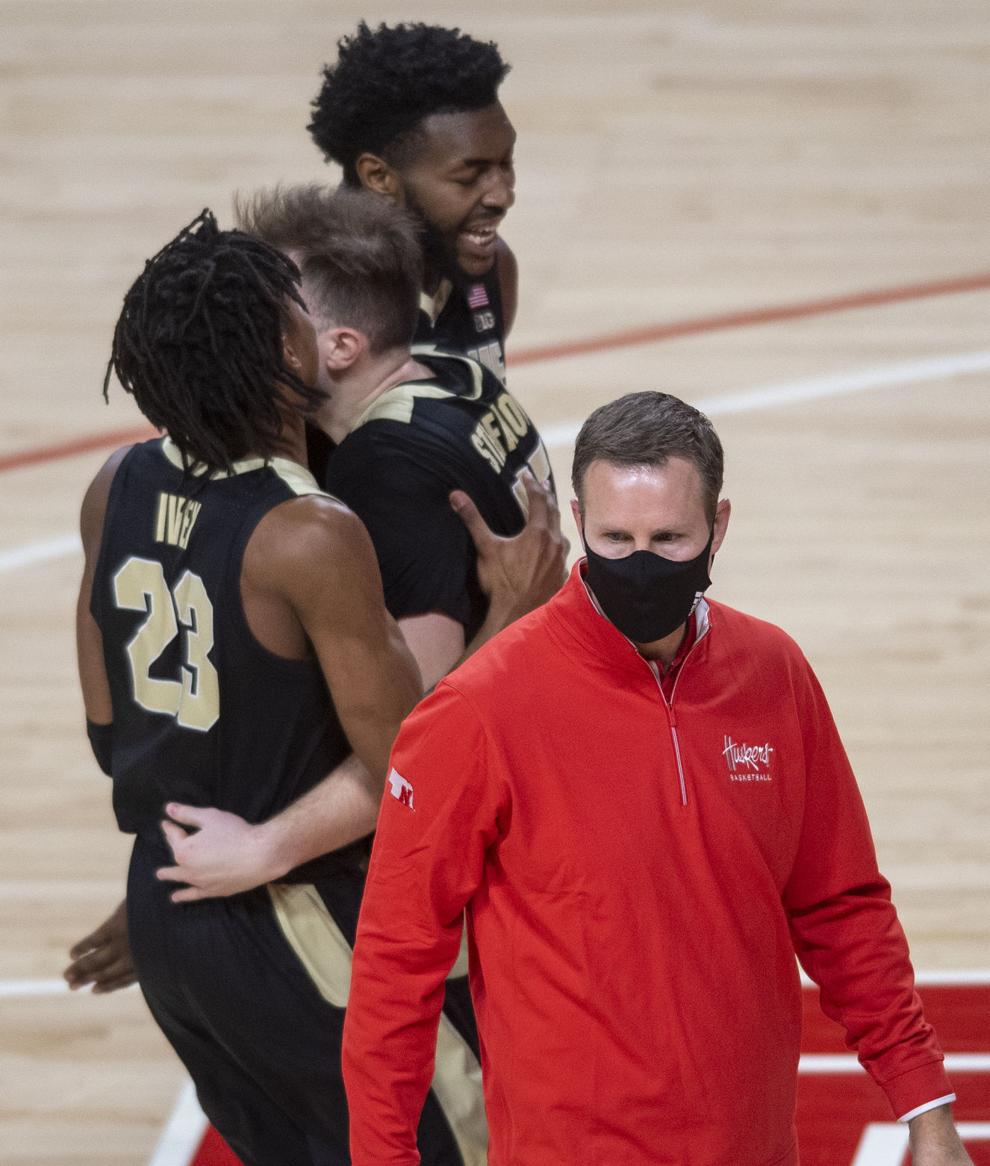 Purdue vs. Nebraska, 2.20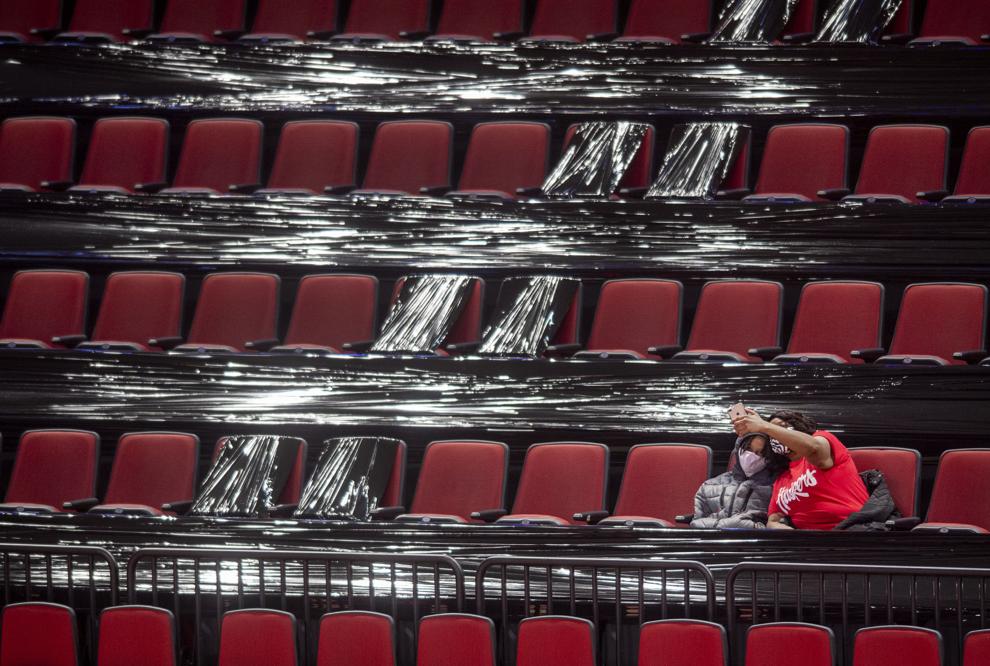 Nebraska vs. Minnesota, 2.19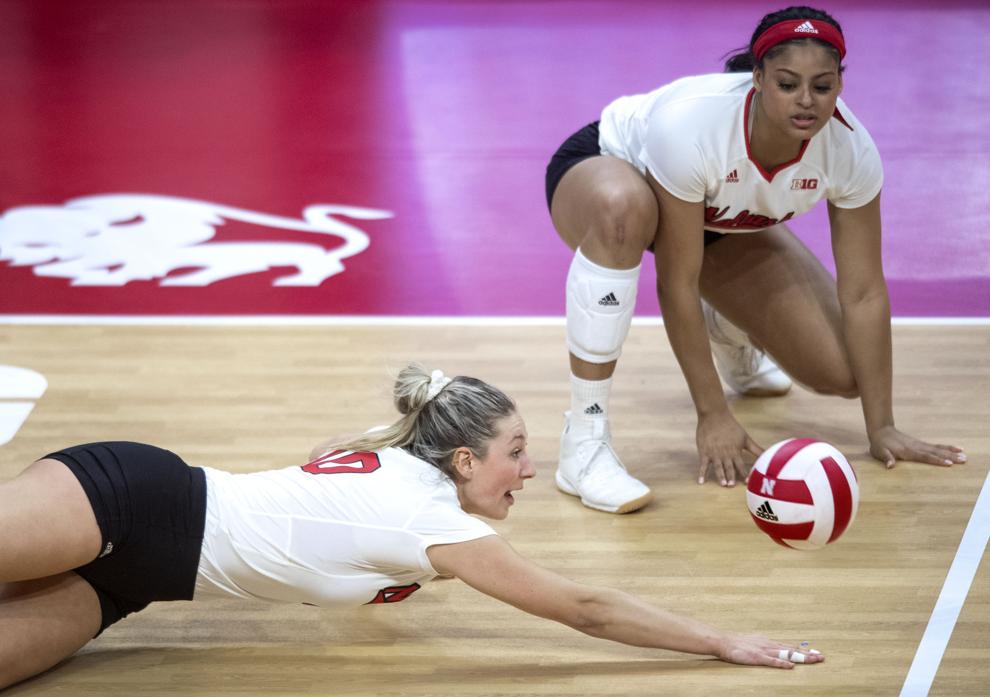 Nebraska vs. Minnesota, 2.19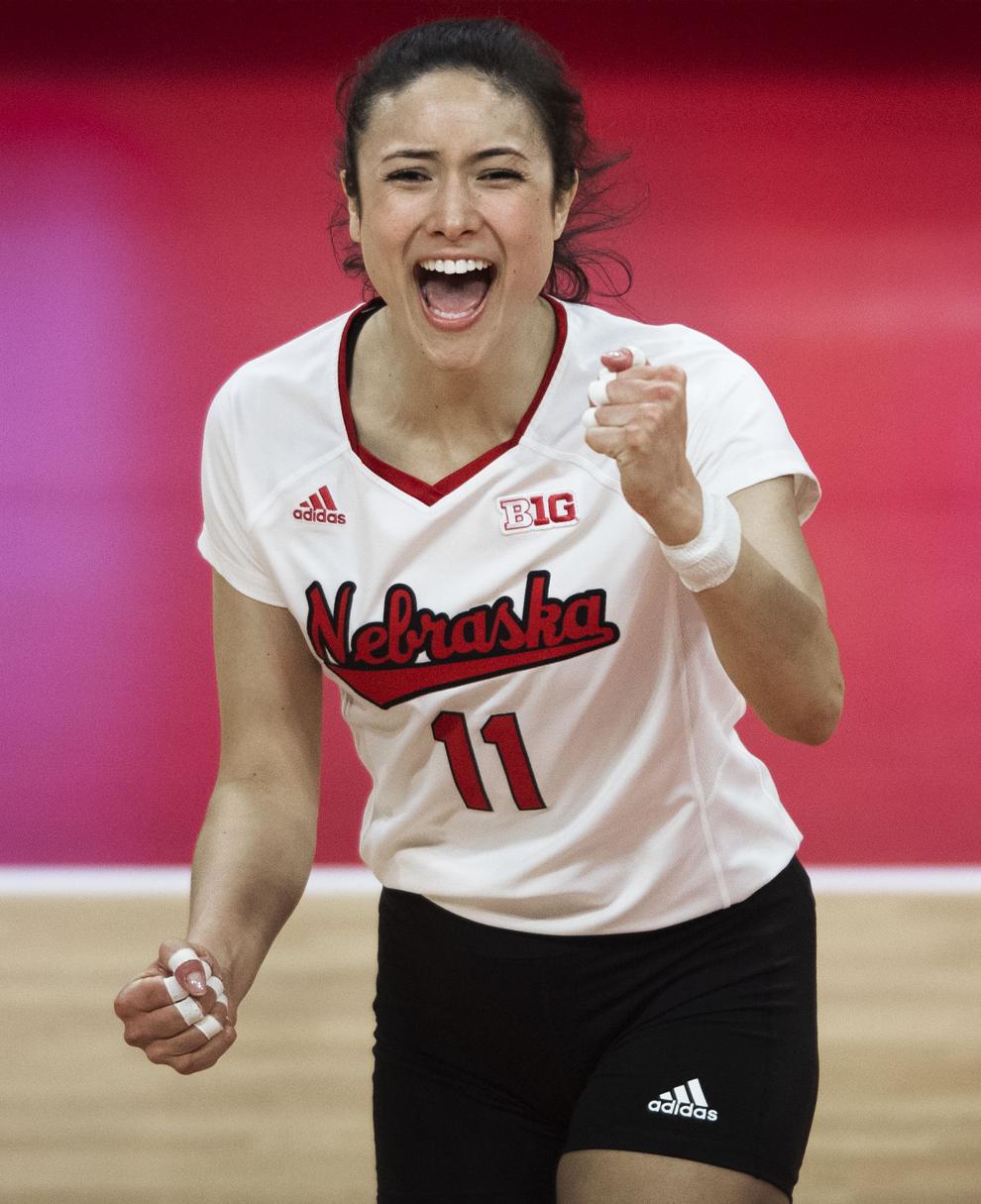 Nebraska vs. Minnesota, 2.19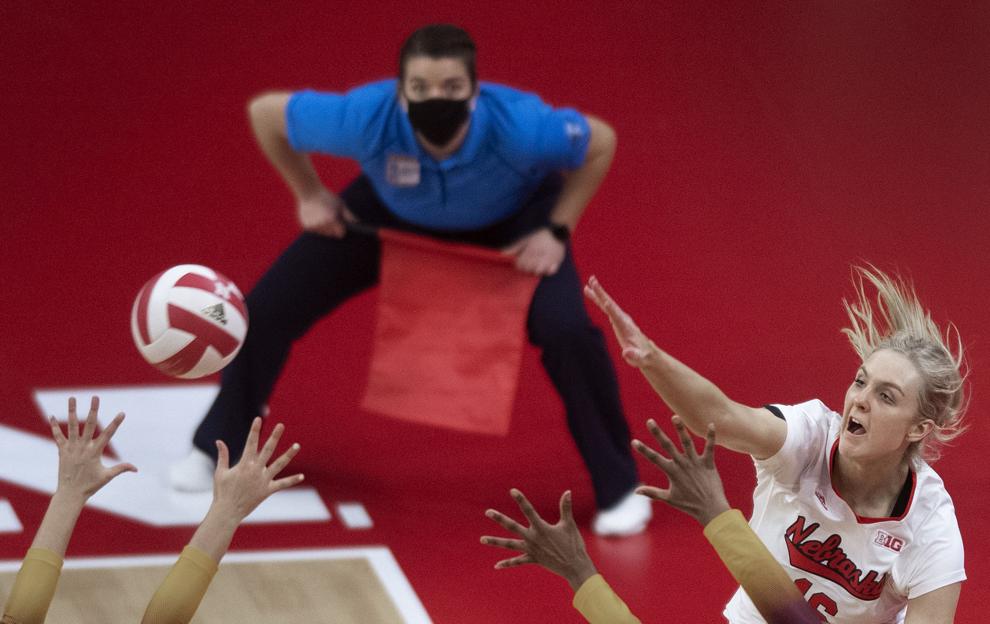 Nebraska vs. Maryland 2.14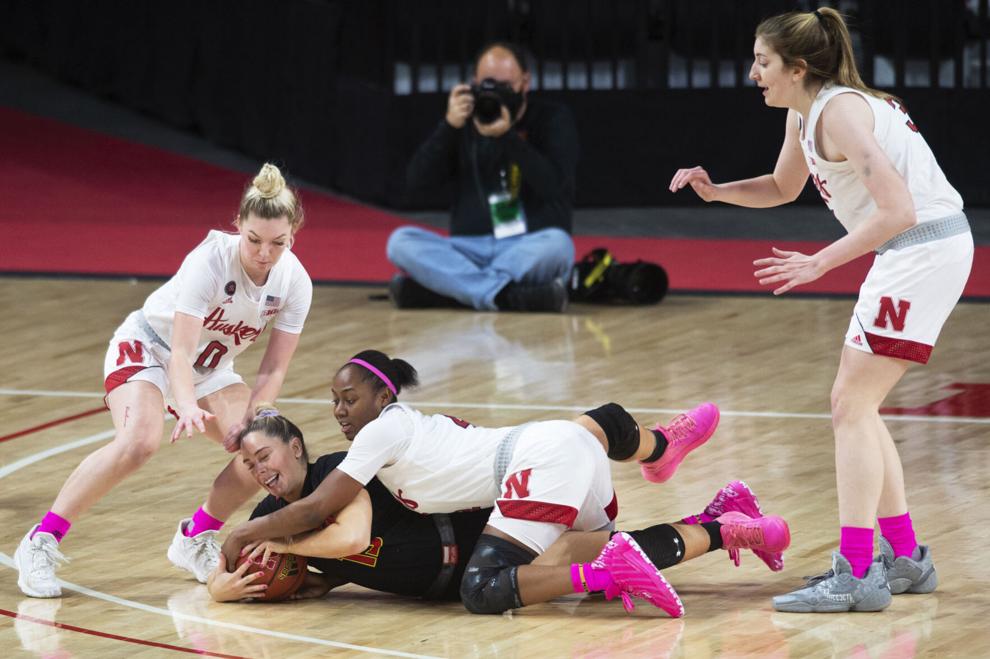 Minnesota vs. Nebraska, 2.13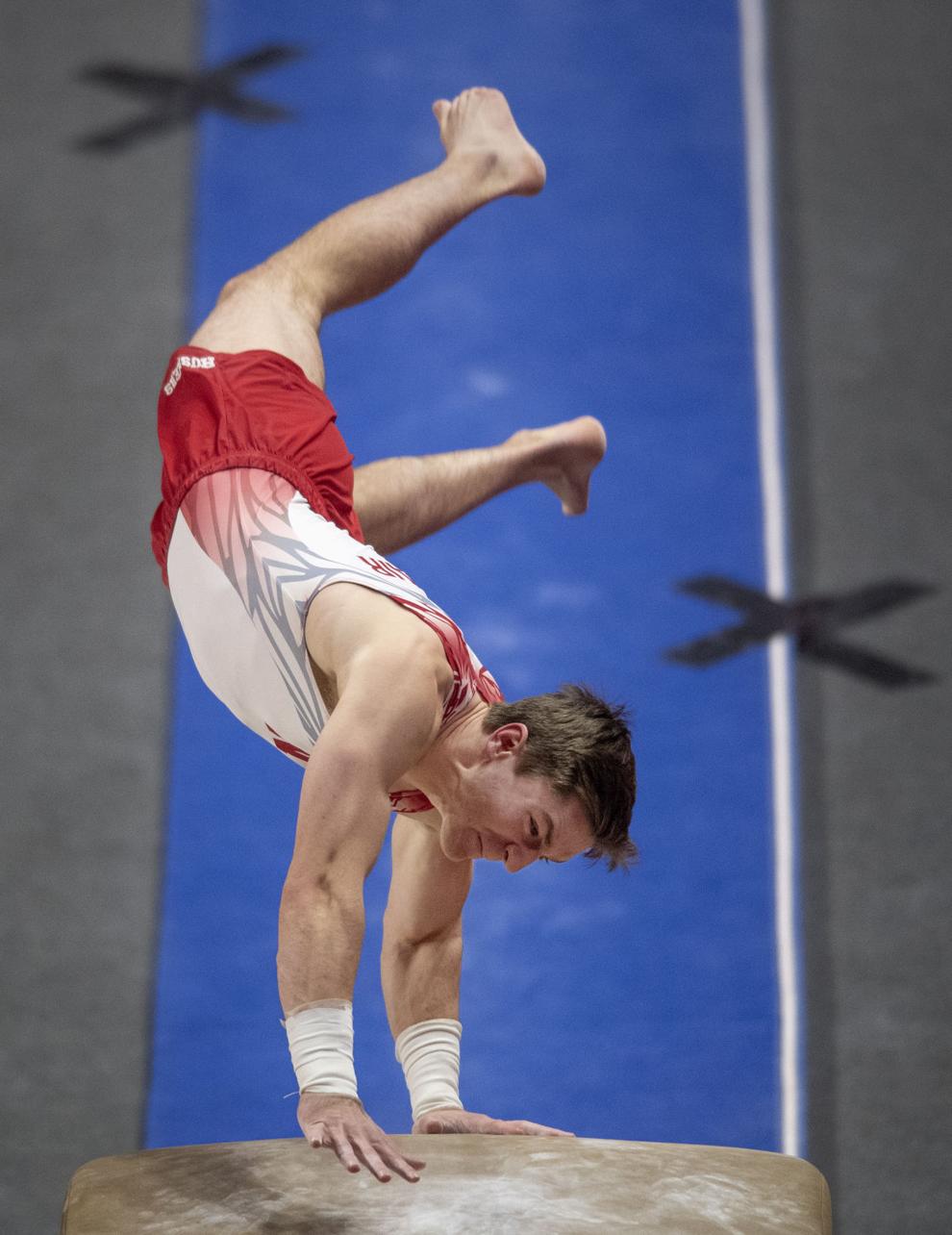 Minnesota vs. Nebraska, 2.13
Minnesota vs. Nebraska, 2.13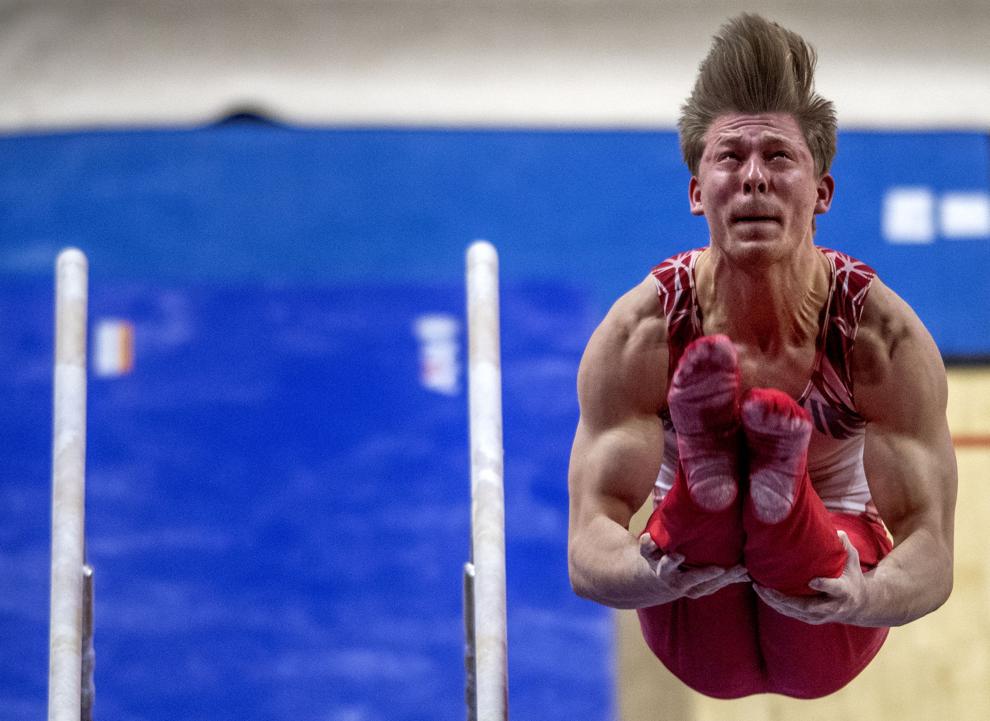 Illinois vs. Nebraska, 2.12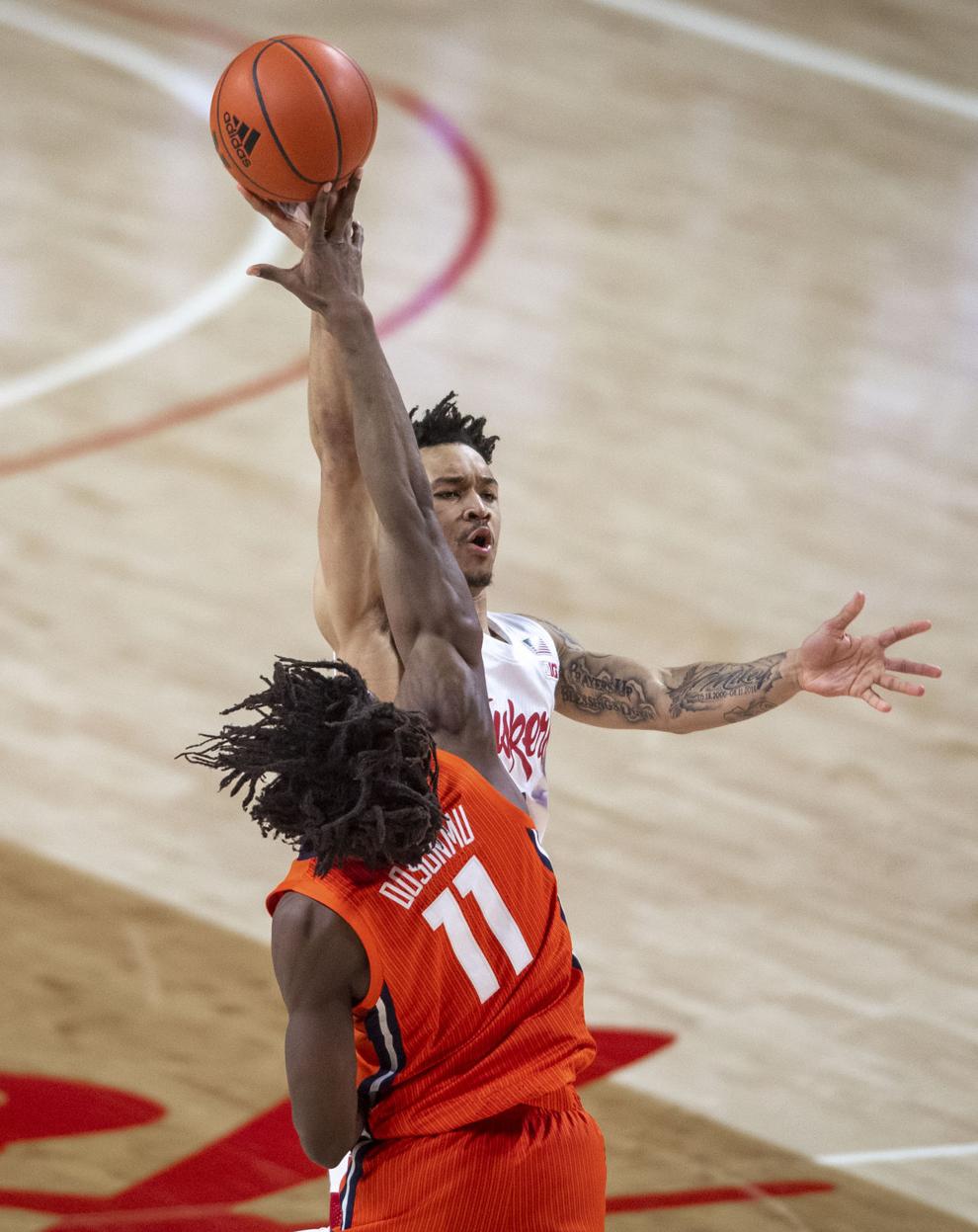 Illinois vs. Nebraska, 2.12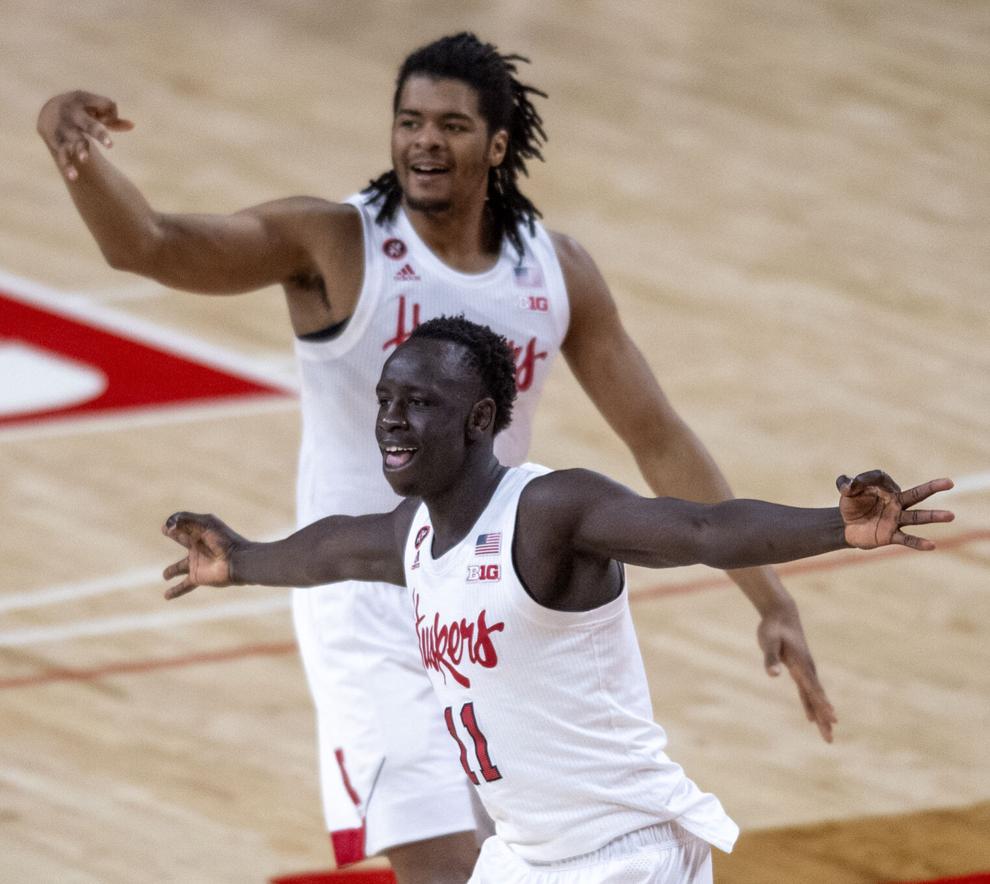 Illinois vs. Nebraska, 2.12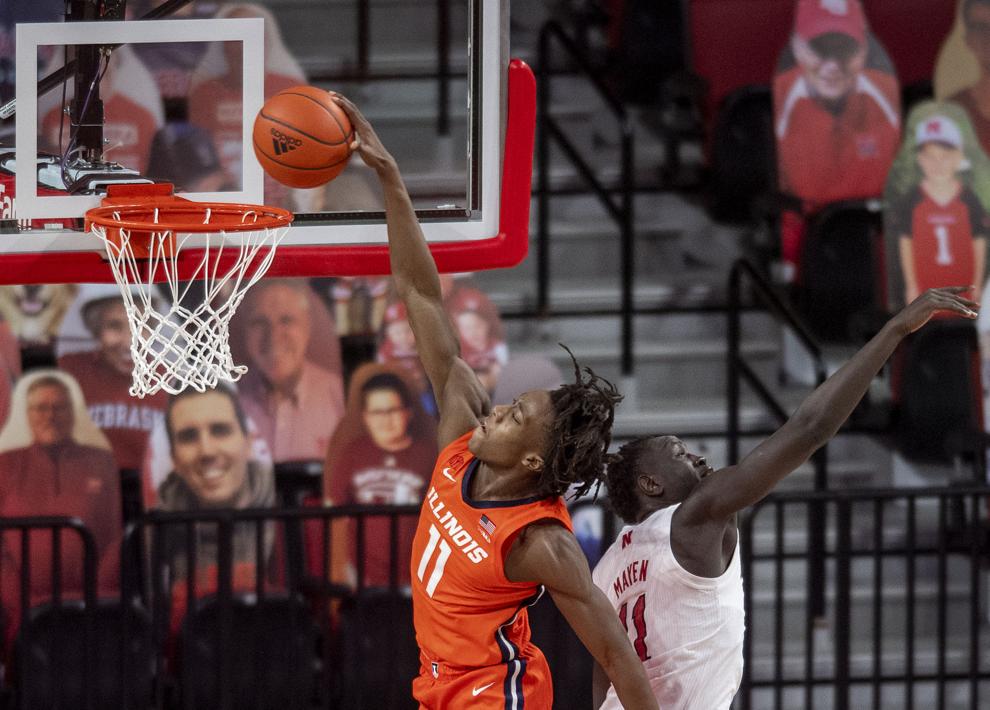 Illinois vs. Nebraska, 2.12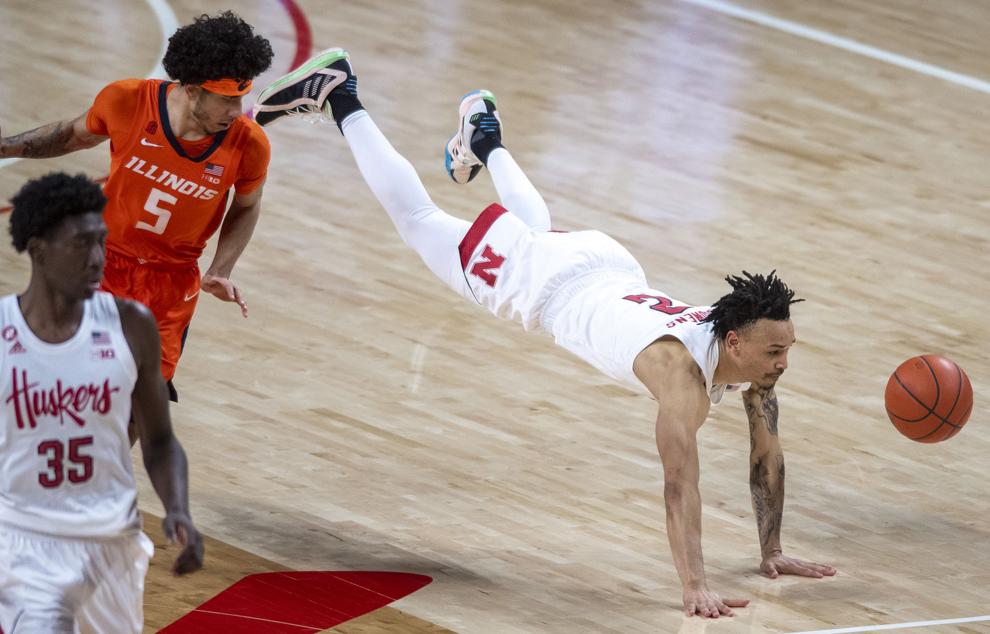 Illinois vs. Nebraska, 2.12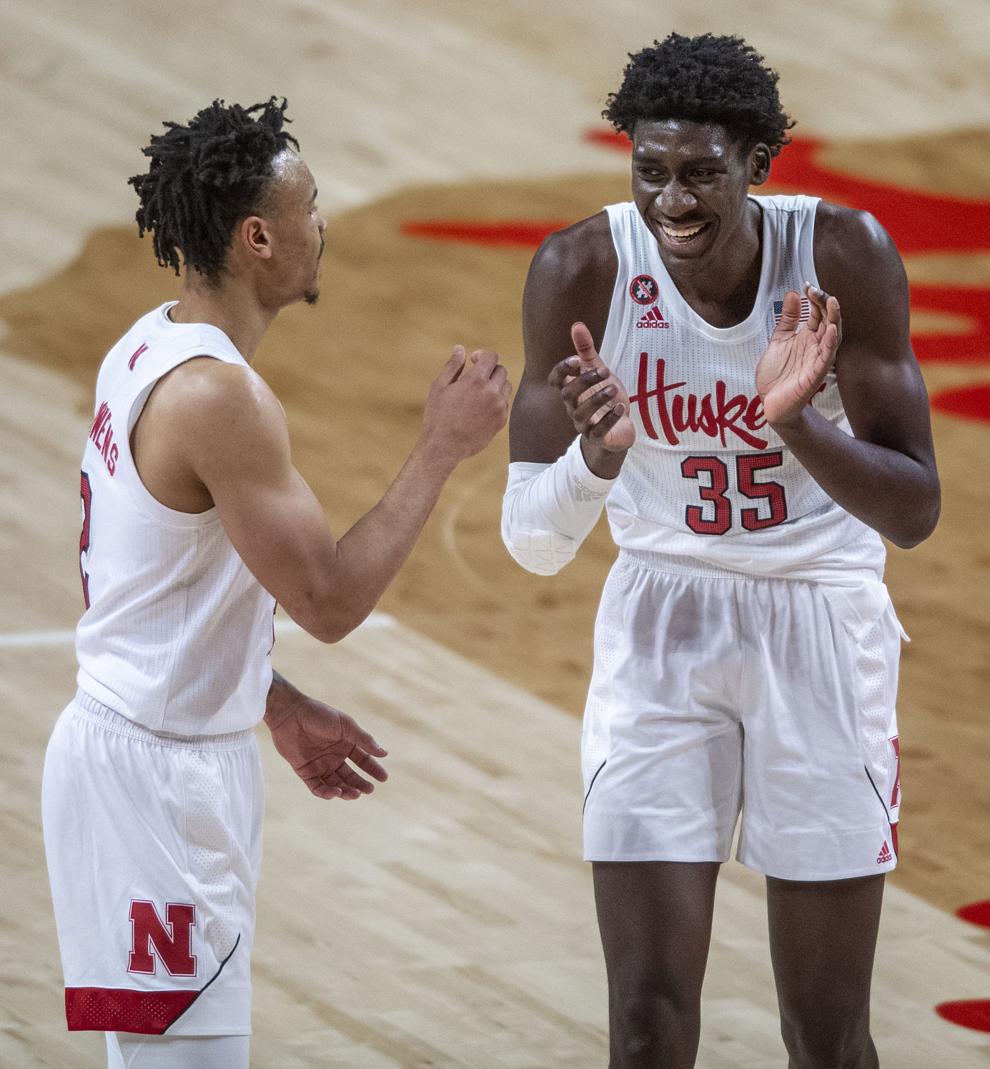 Wisconsin vs. Nebraska, 2.10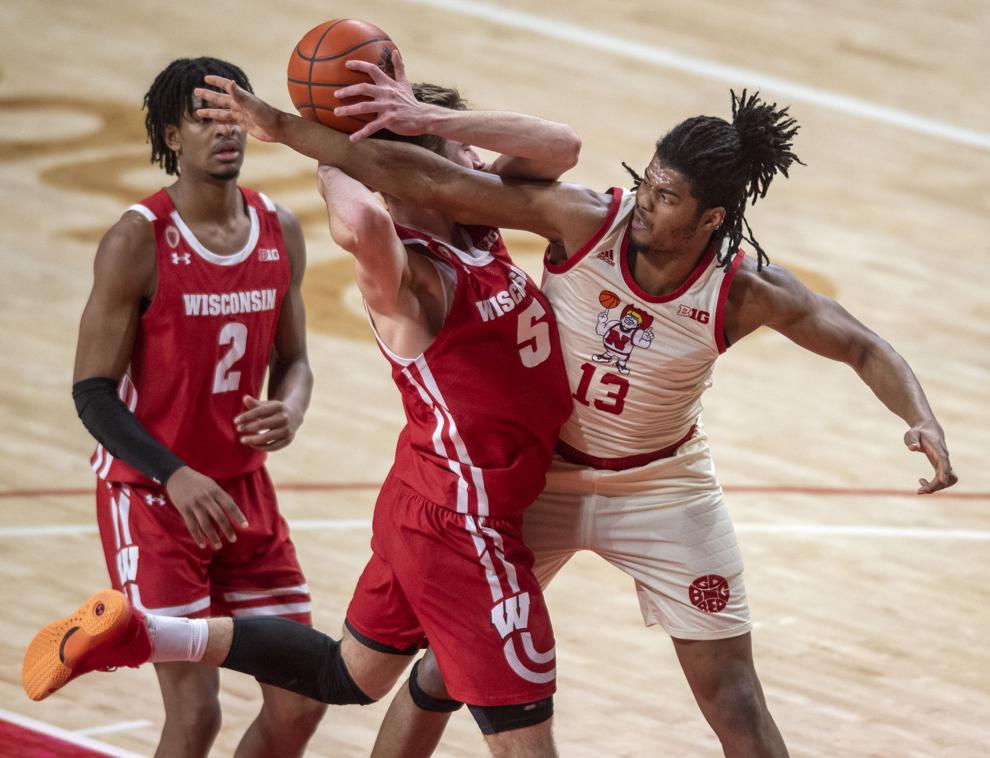 Wisconsin vs. Nebraska, 2.10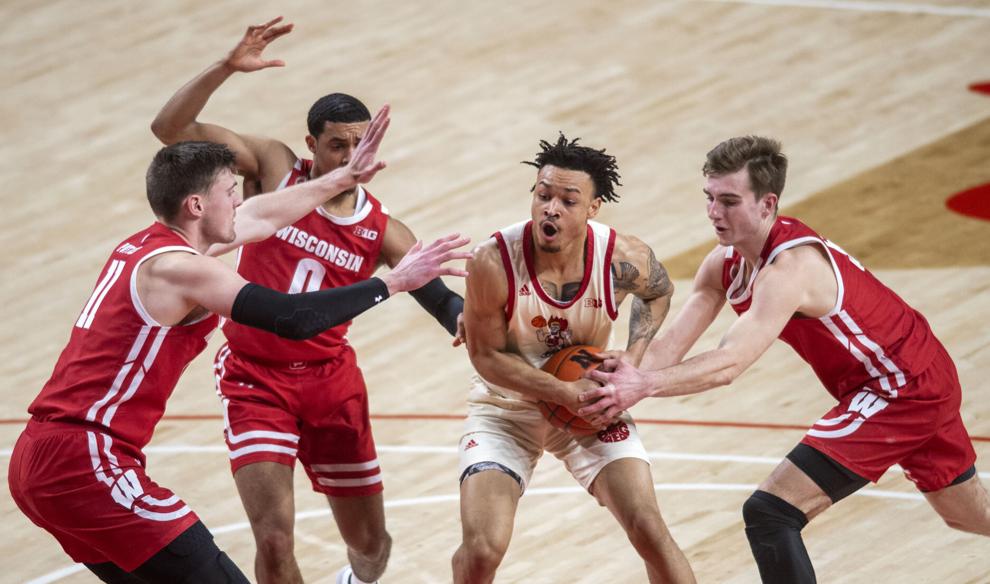 Nebraska women's gymnastics 2.7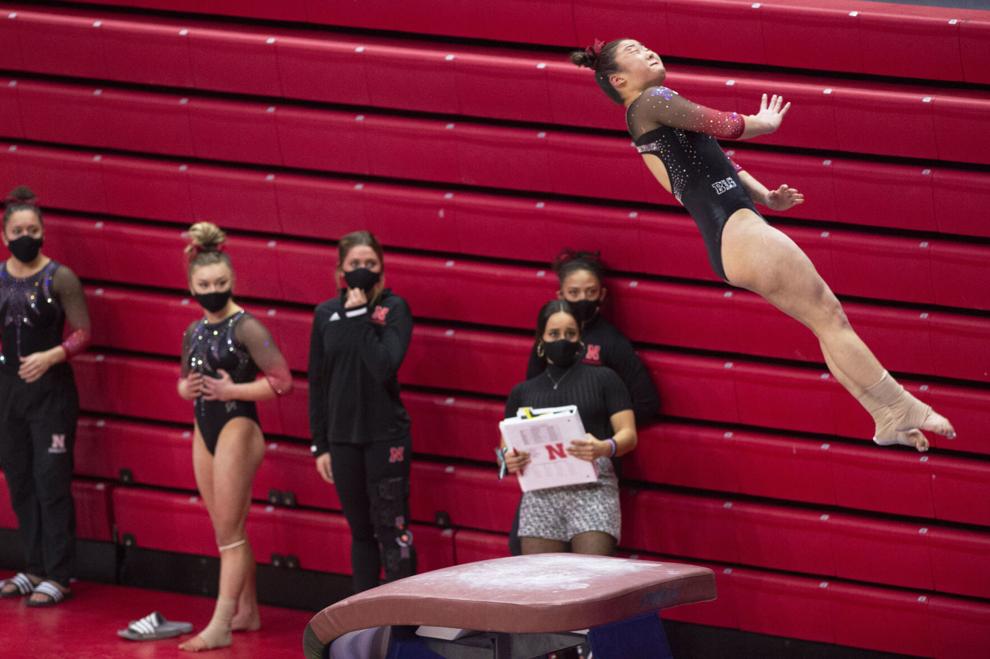 Nebraska vs. Maryland, 2.6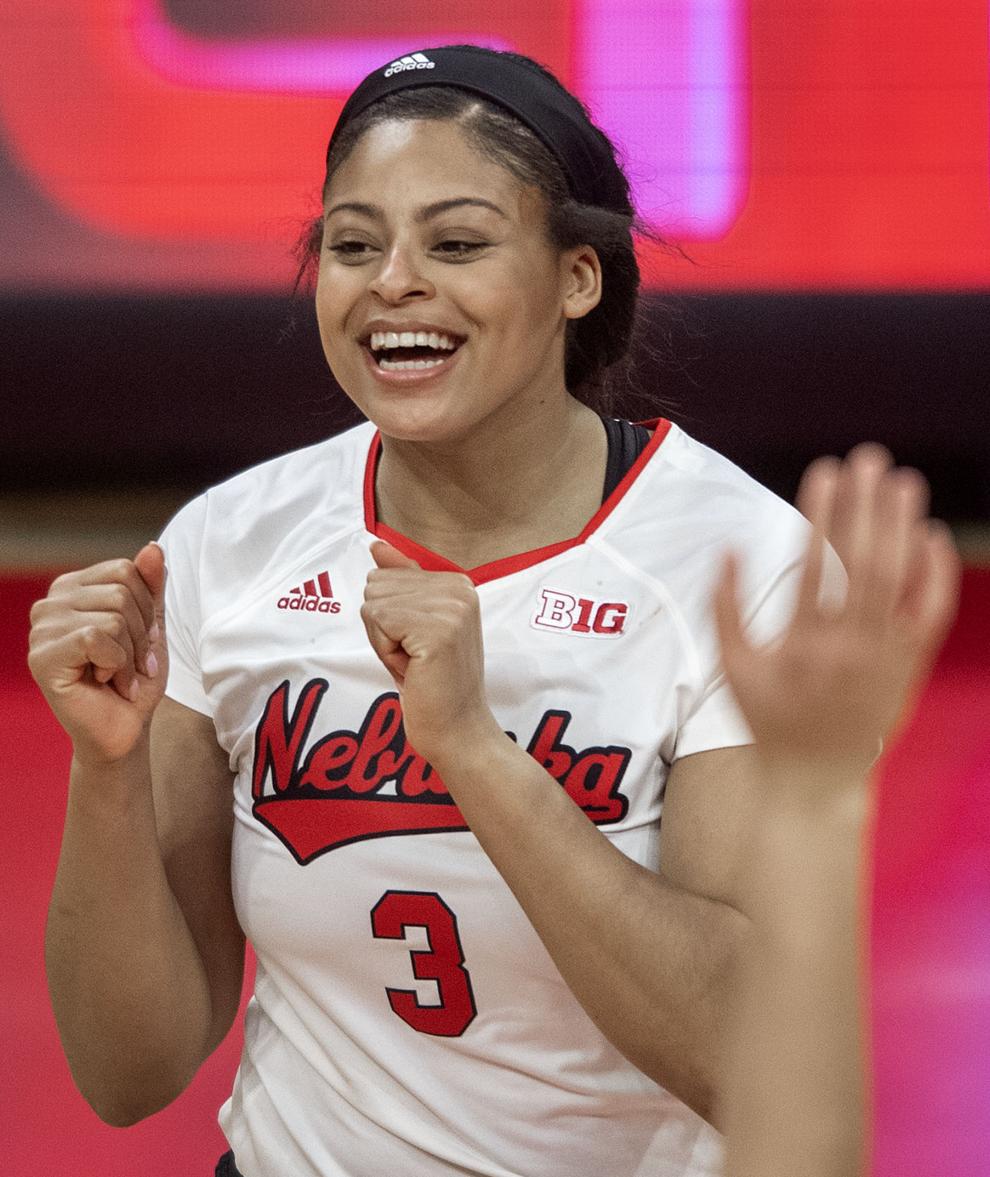 Nebraska vs. Maryland, 2.6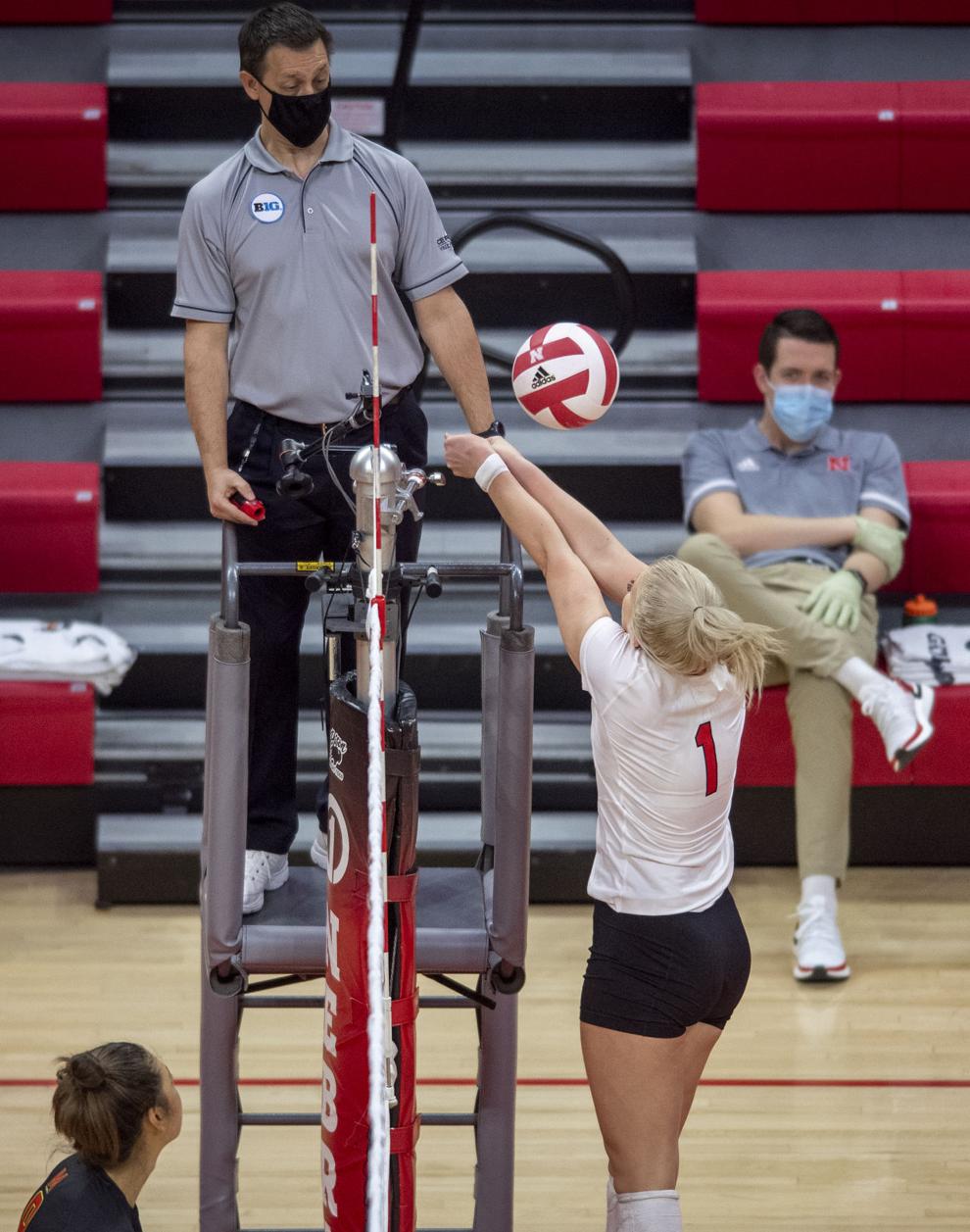 Nebraska vs. Maryland, 2.6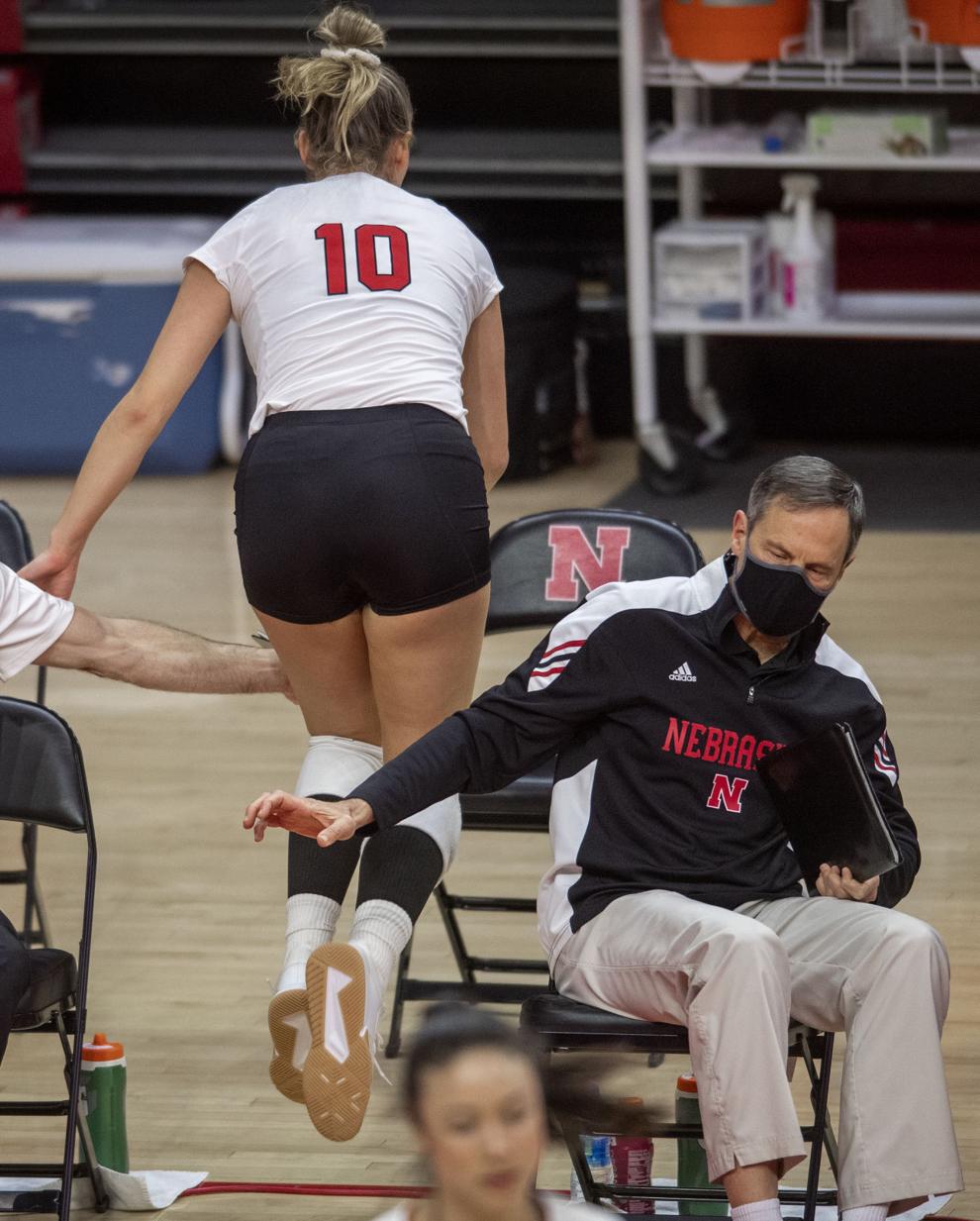 Nebraska vs. Maryland, 2.5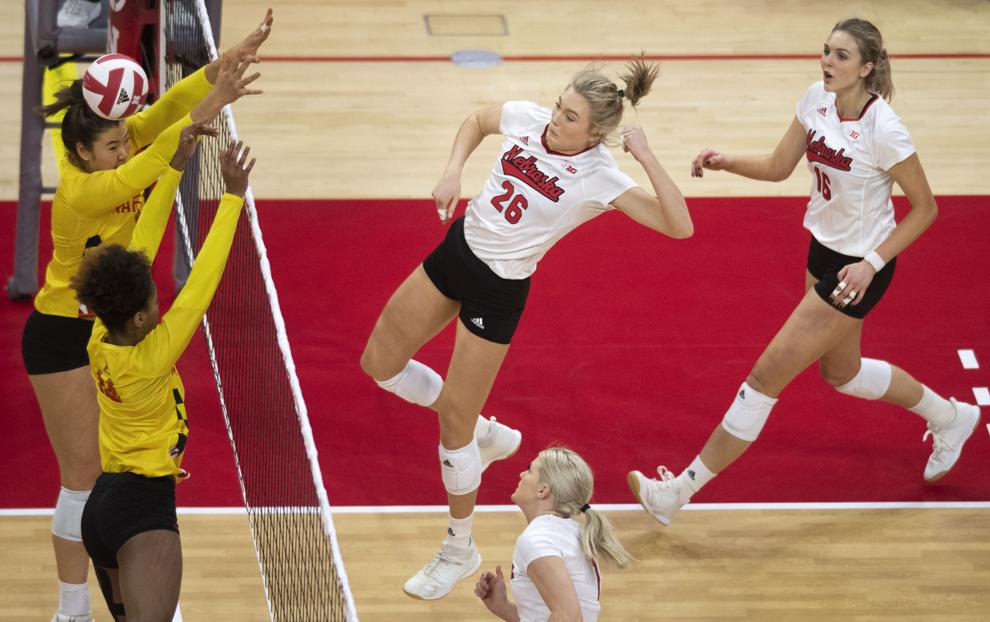 Nebraska vs. Maryland, 2.5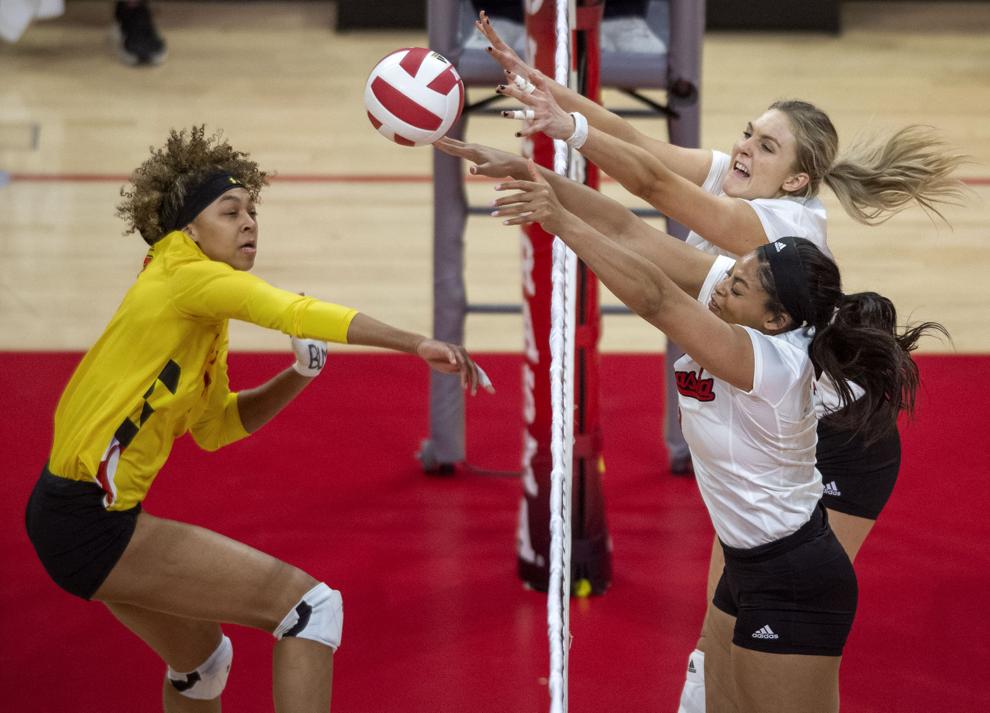 Nebraska vs. Maryland, 2.5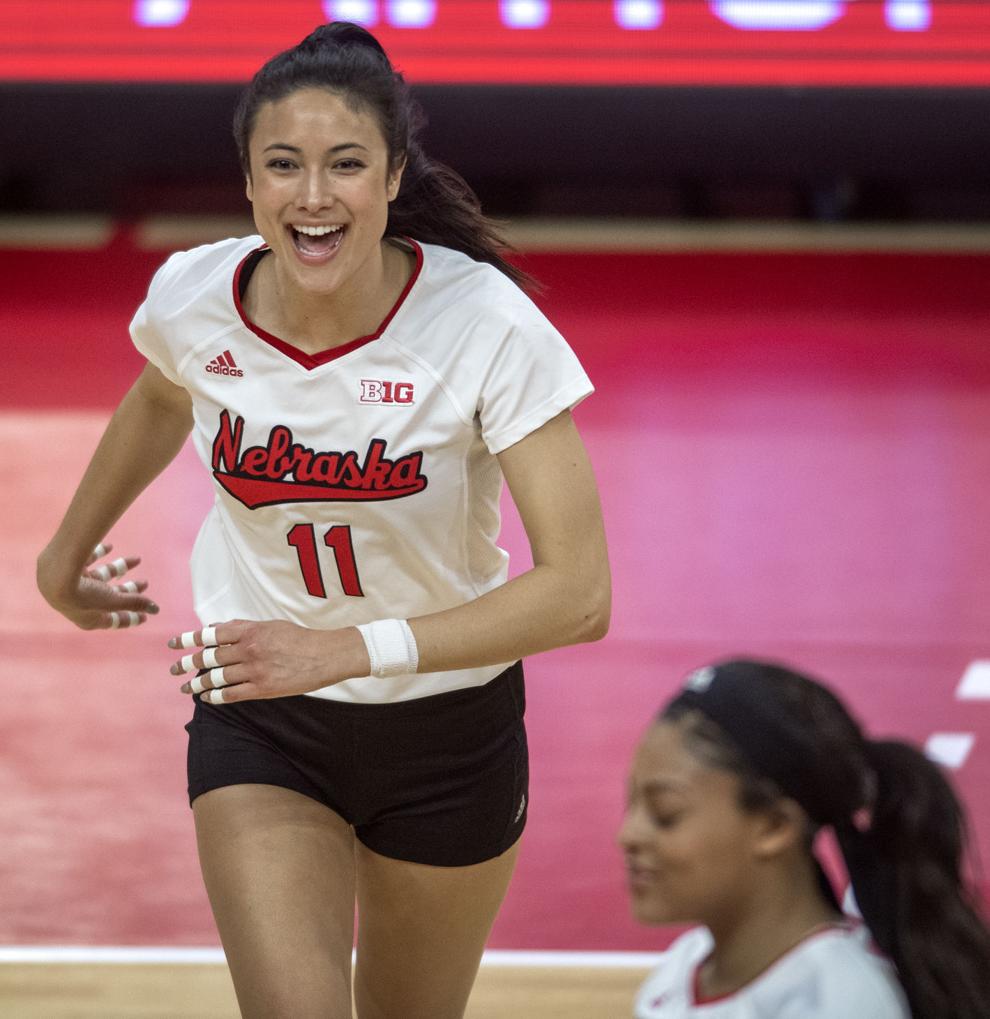 Nebraska vs. Maryland, 2.5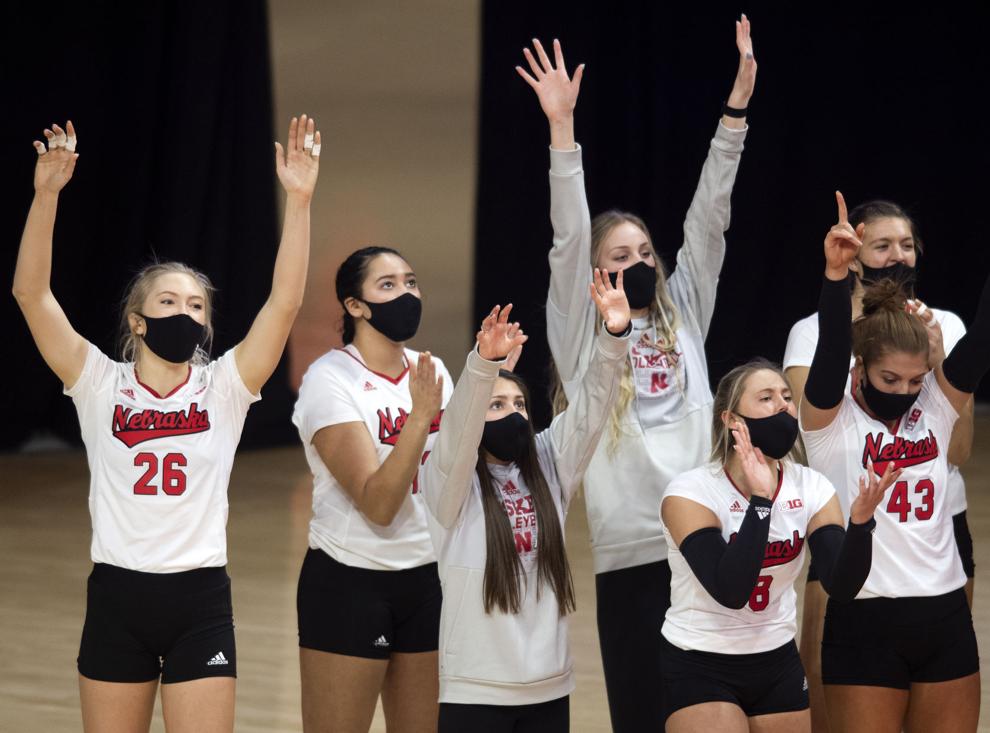 Nebraska vs Wisconsin 1.31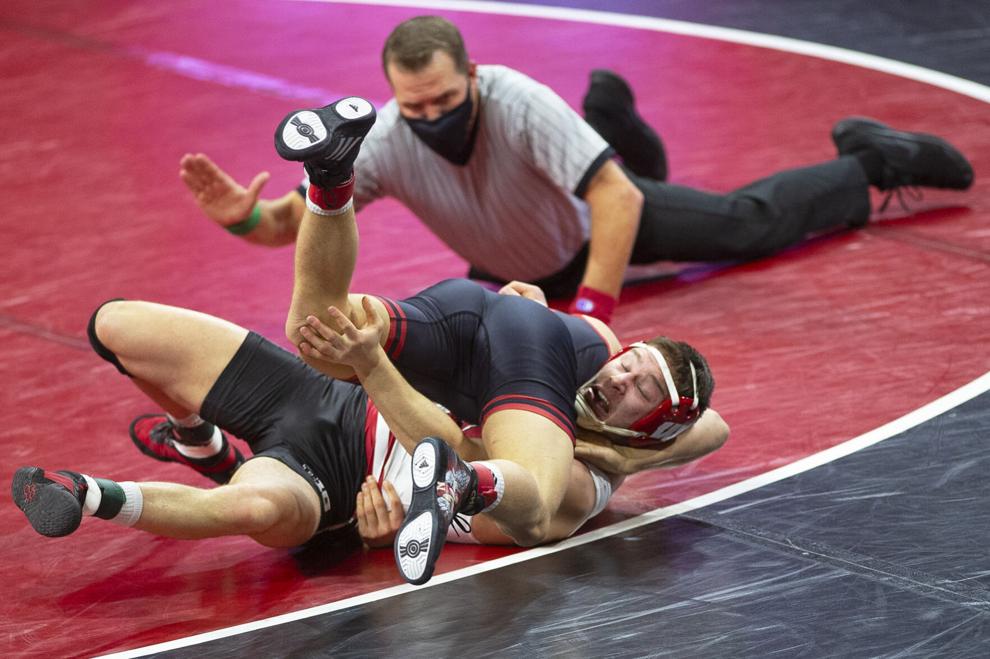 Nebraska vs Wisconsin 1.31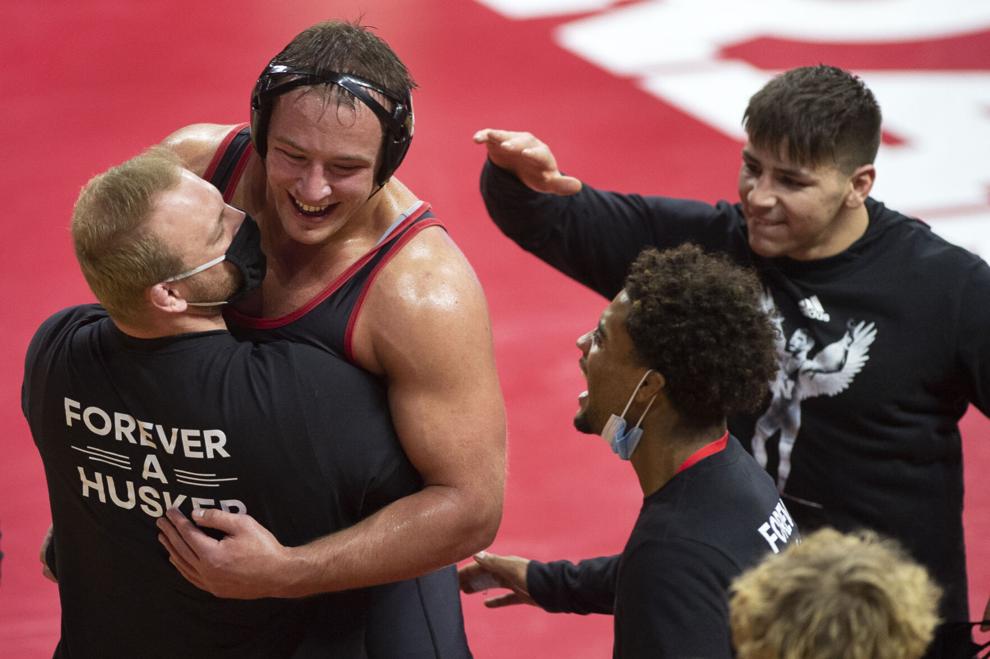 Northwestern vs. Nebraska 1.23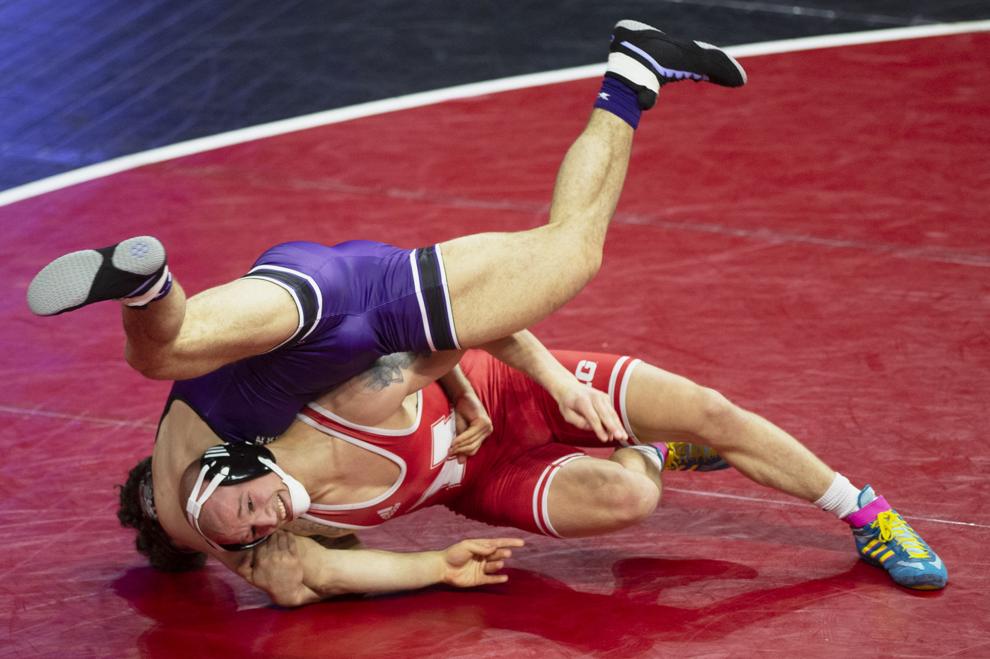 Northwestern vs. Nebraska 1.23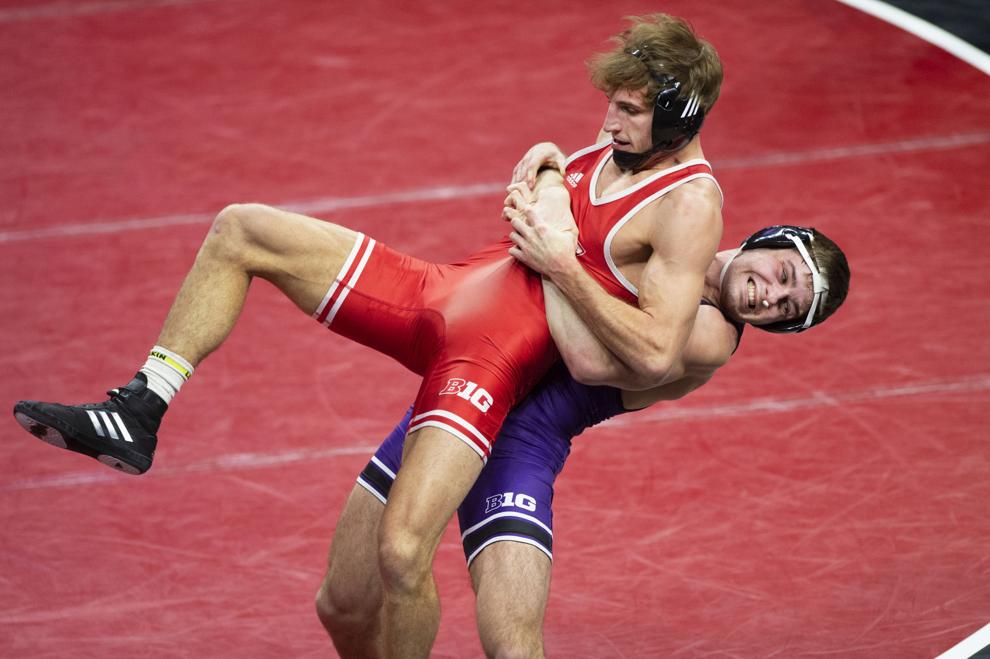 Ohio State vs. Nebraska, 1.16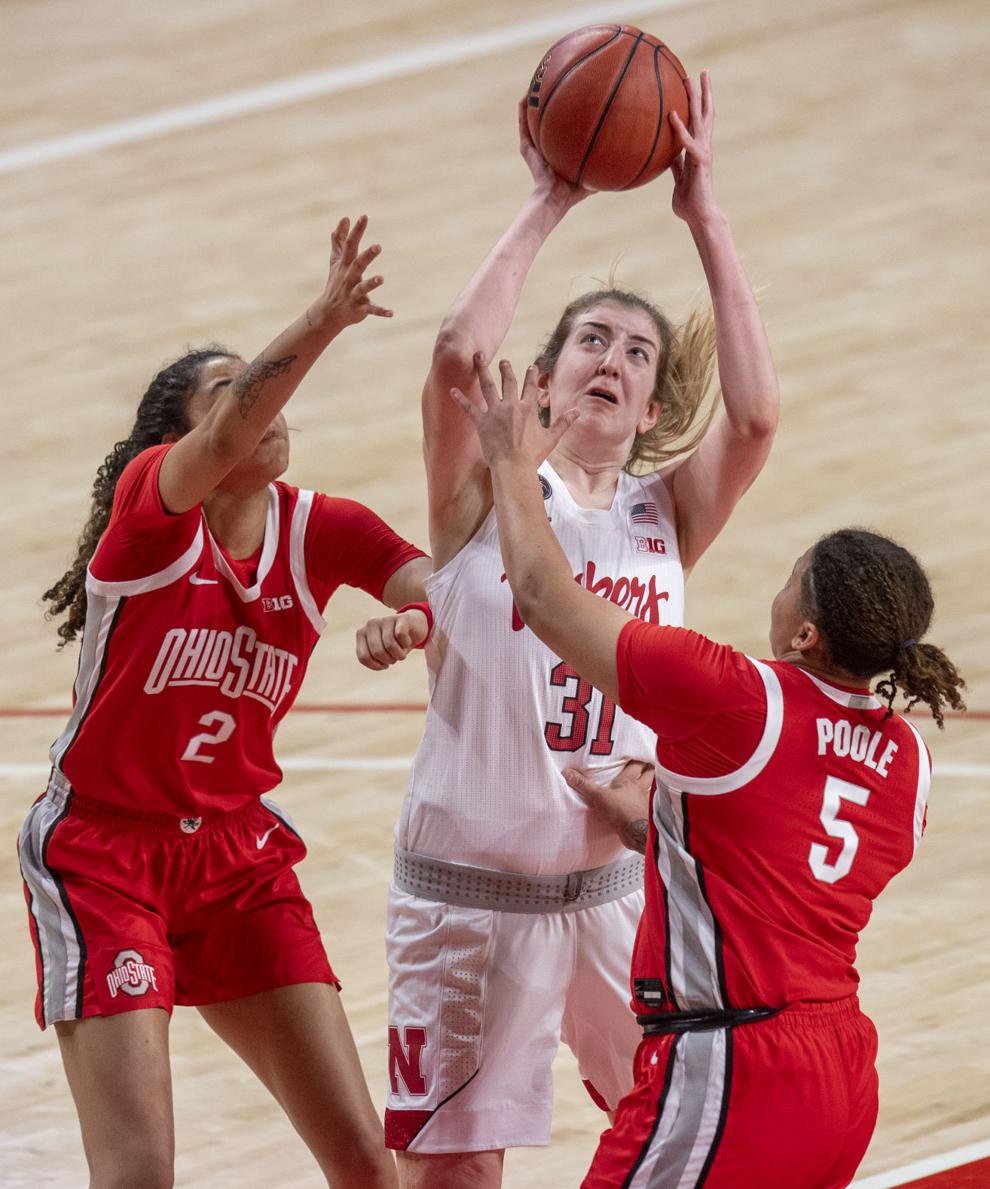 Ohio State vs. Nebraska, 1.16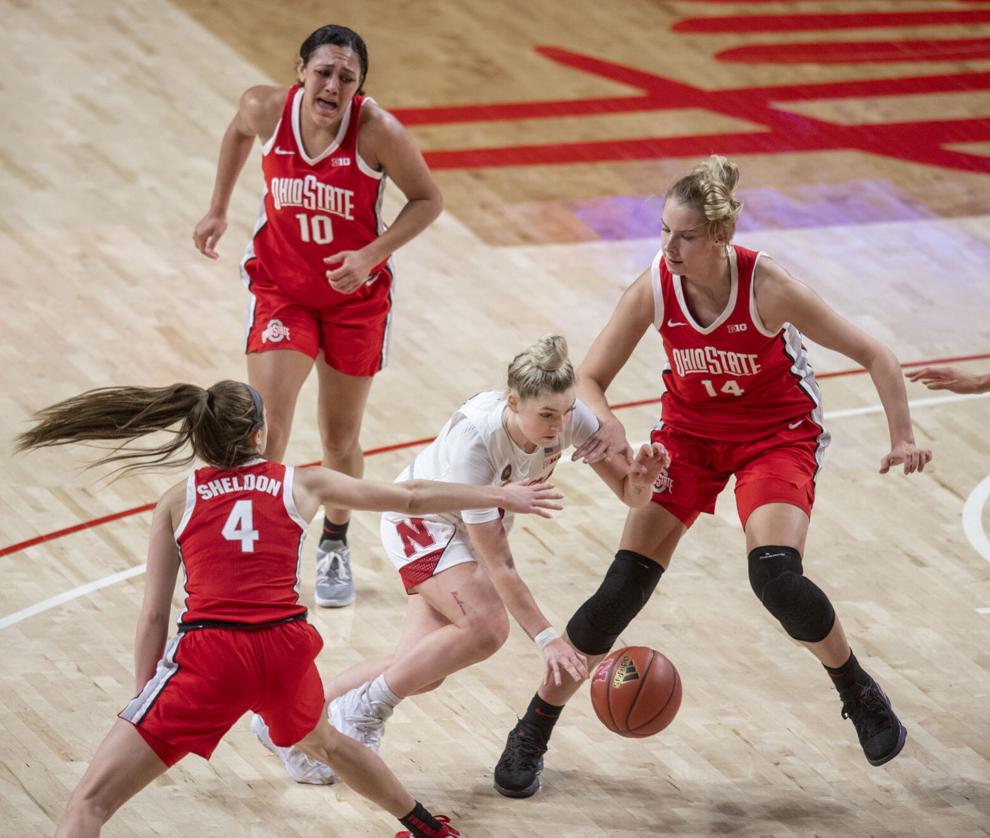 Minnesota vs. Nebraska, 1.8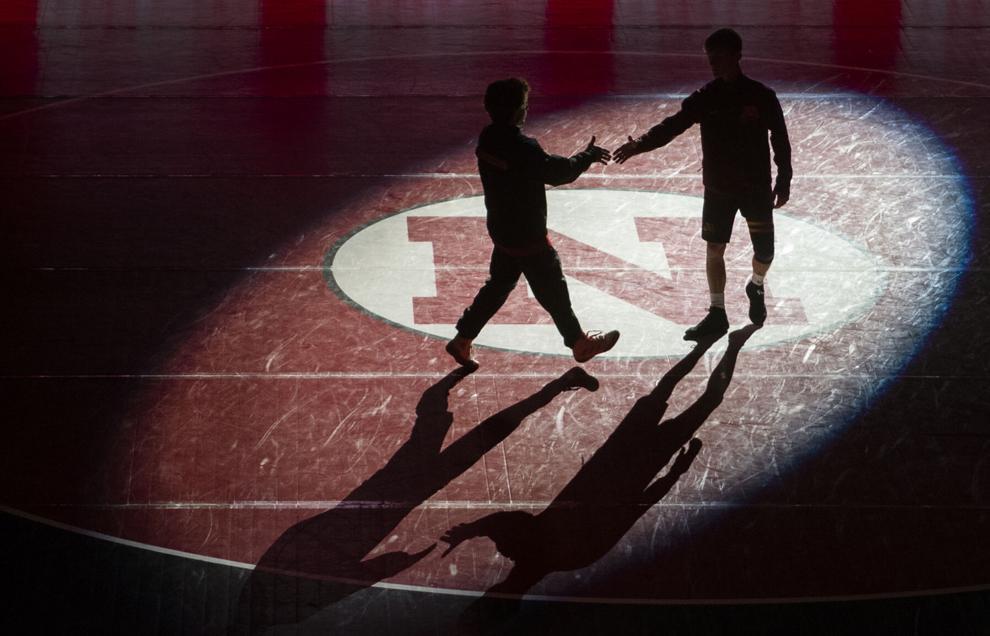 Michigan State vs. Nebraska, 1.2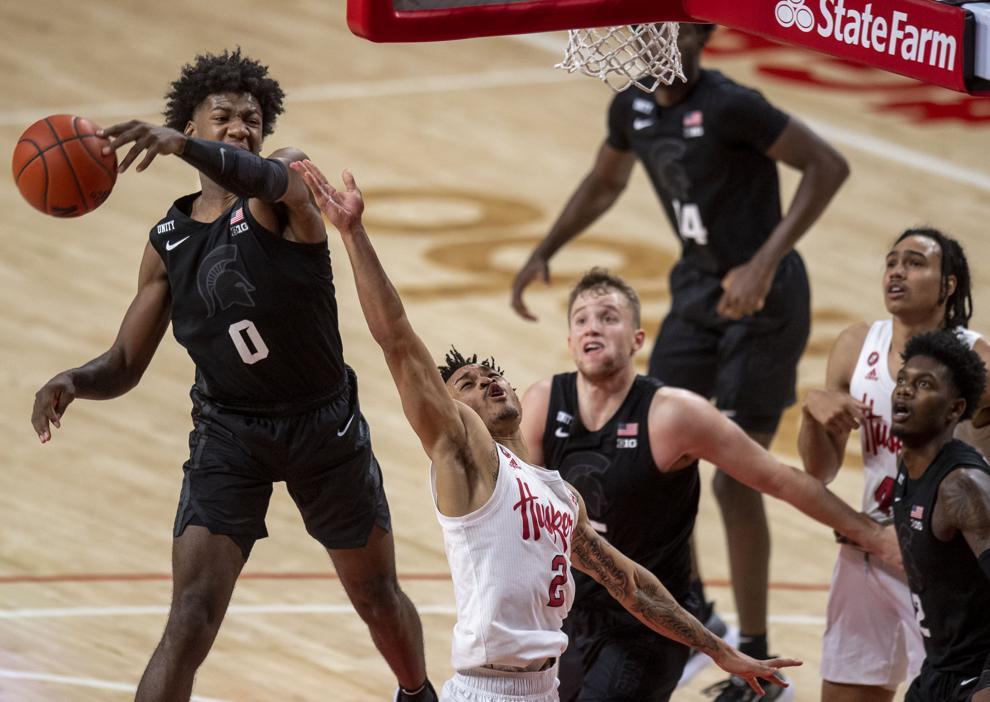 Michigan State vs. Nebraska, 1.2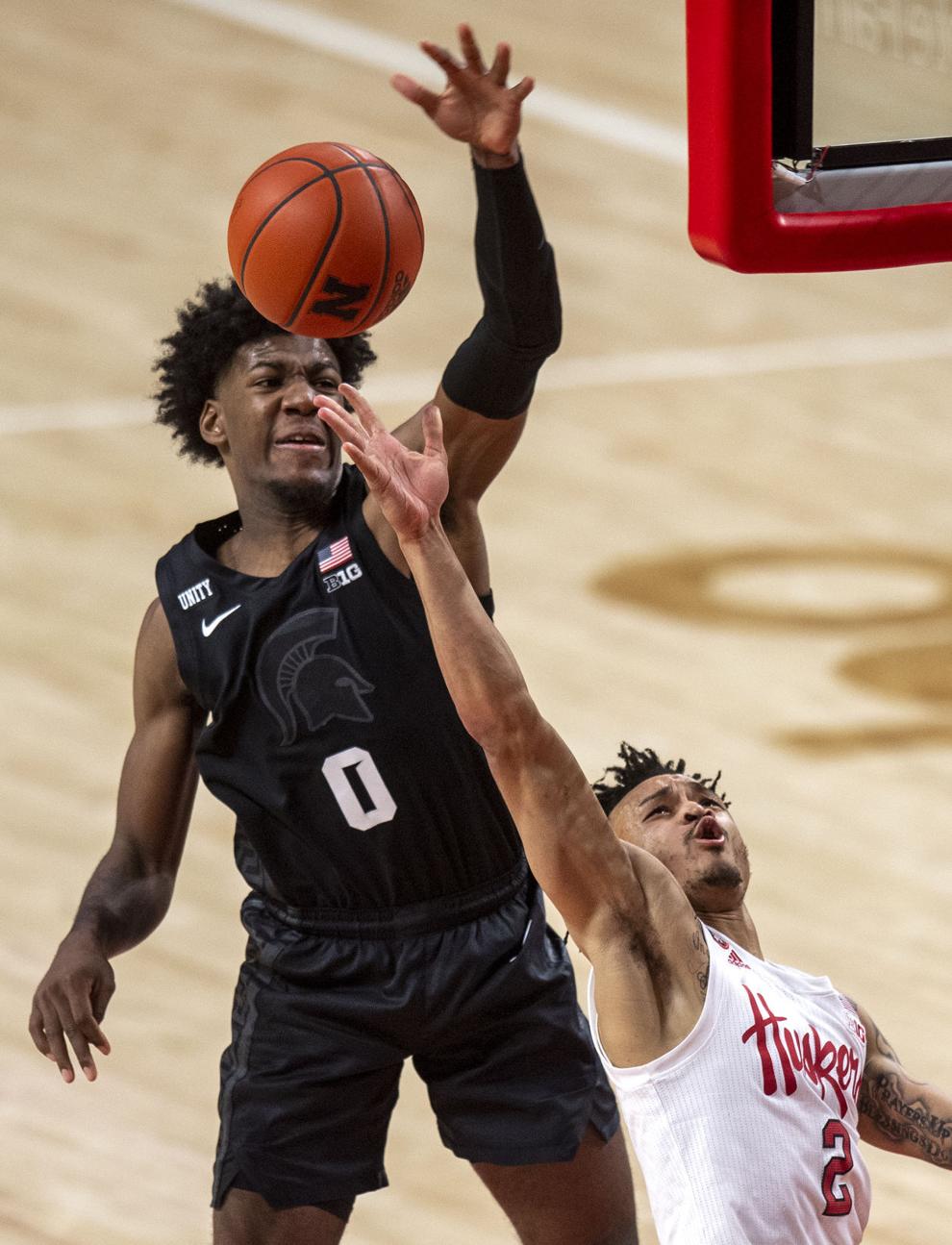 Northwestern vs. Nebraska, 12.31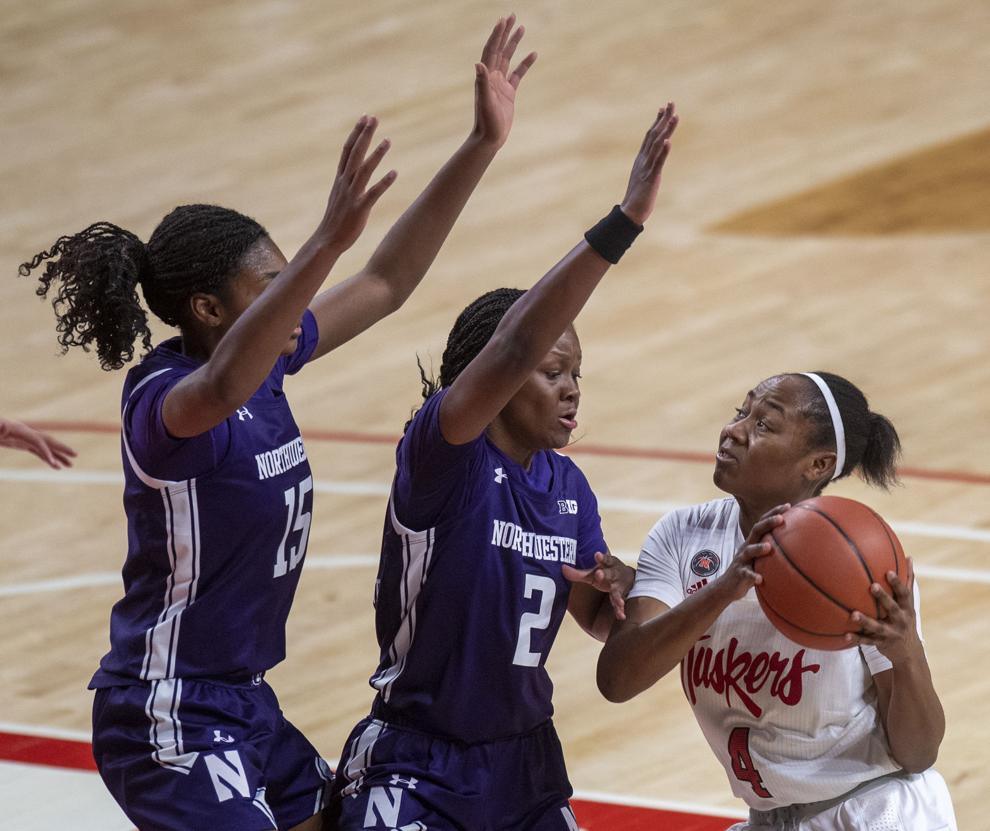 Northwestern vs. Nebraska, 12.31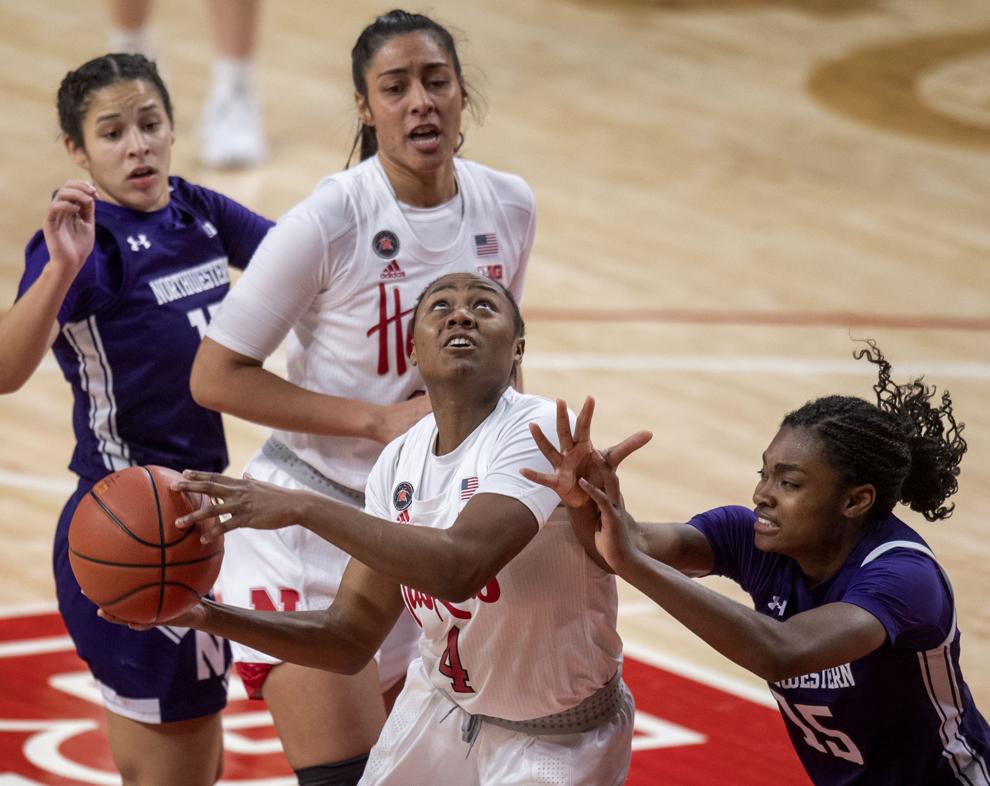 Northwestern vs. Nebraska, 12.31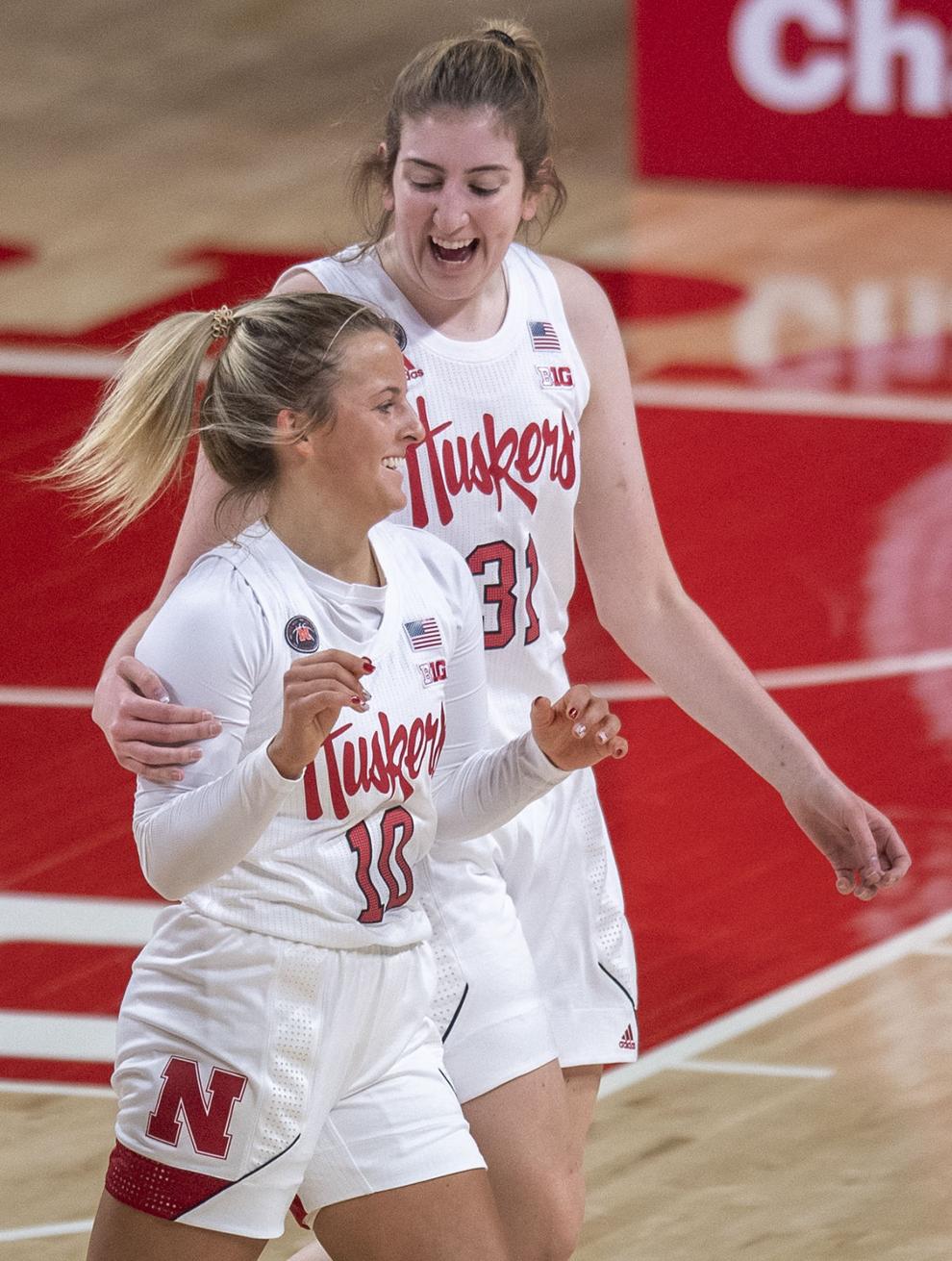 Doane vs. Nebraska, 12.17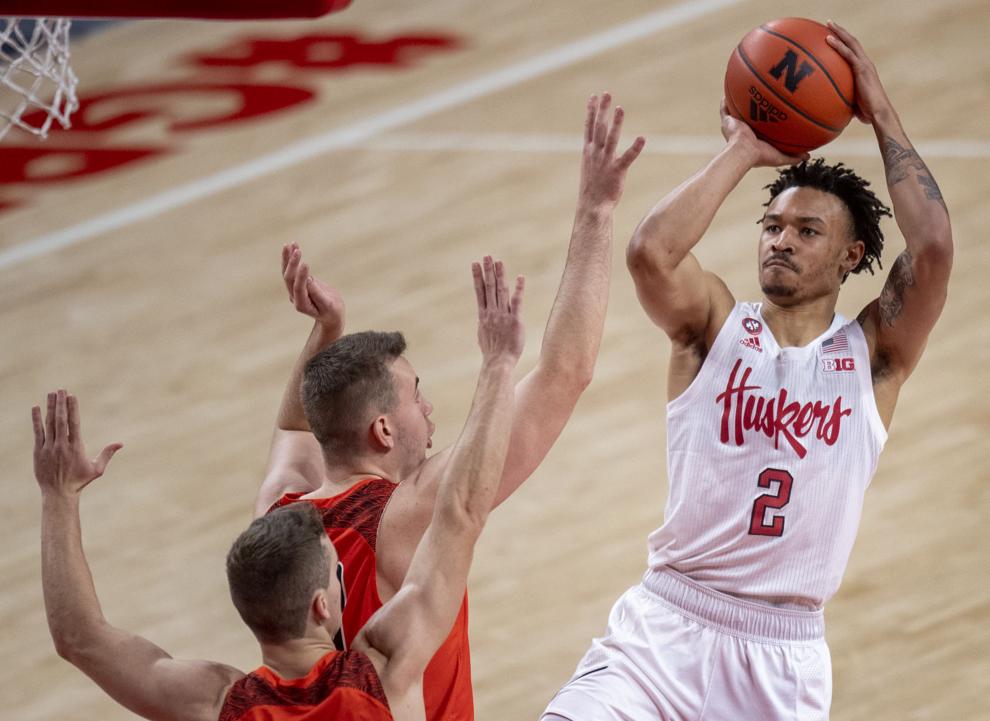 Doane vs. Nebraska, 12.17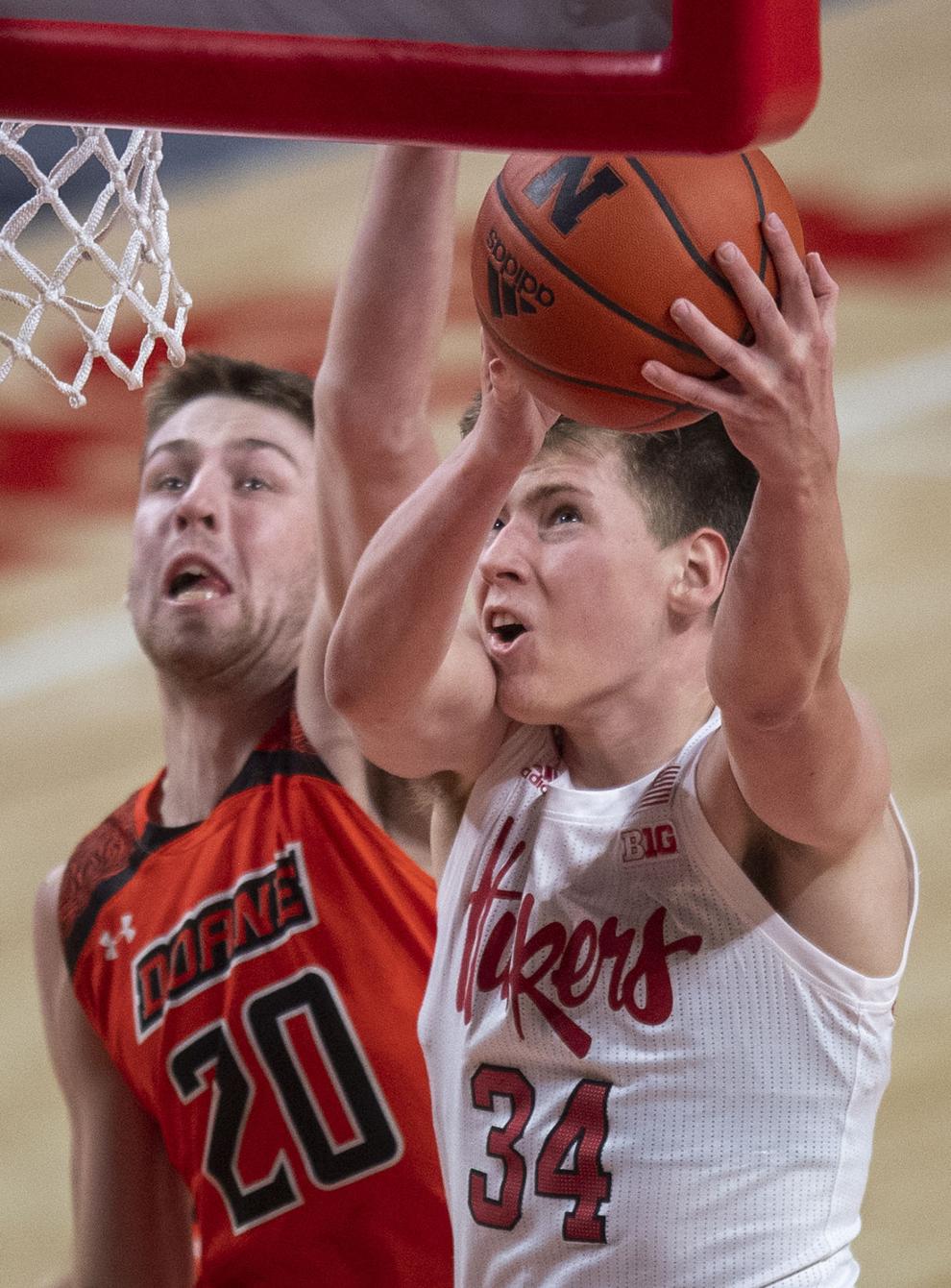 Doane vs. Nebraska, 12.17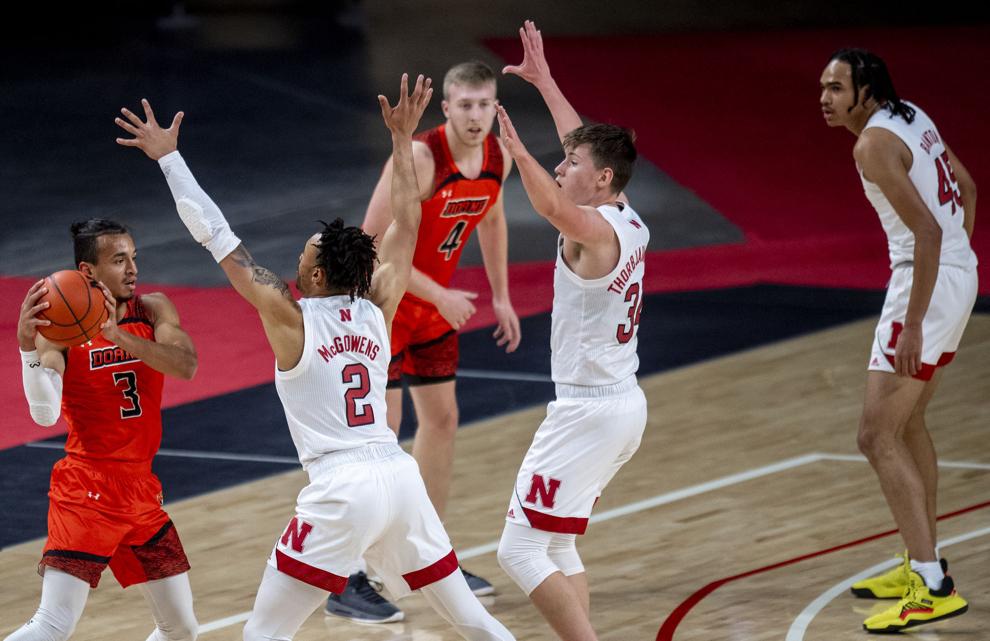 Doane vs. Nebraska, 12.17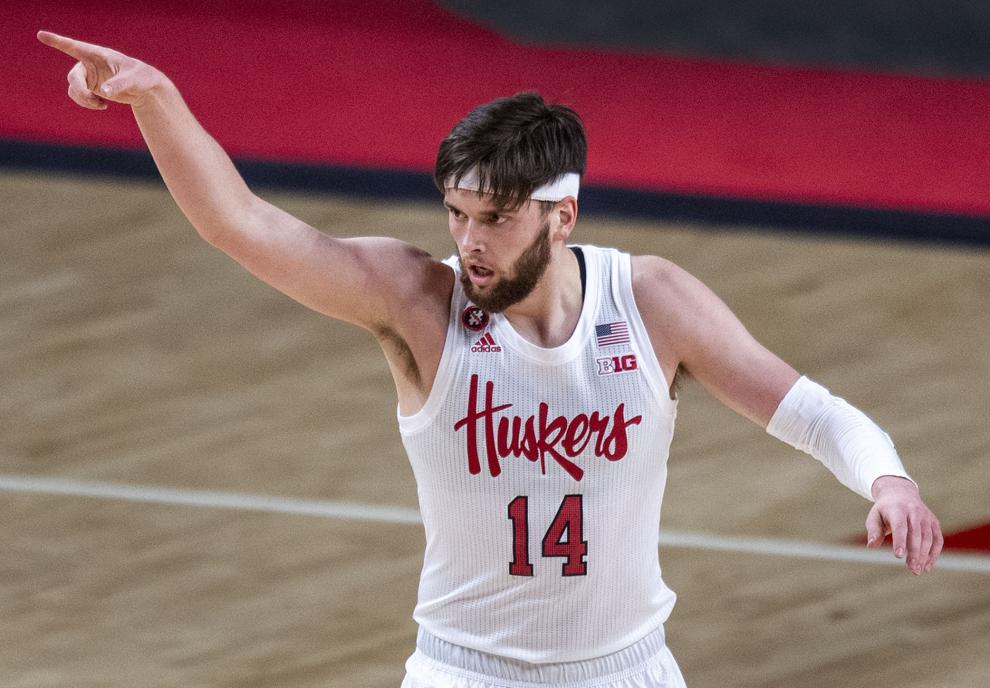 Indiana vs. Nebraska, 1.10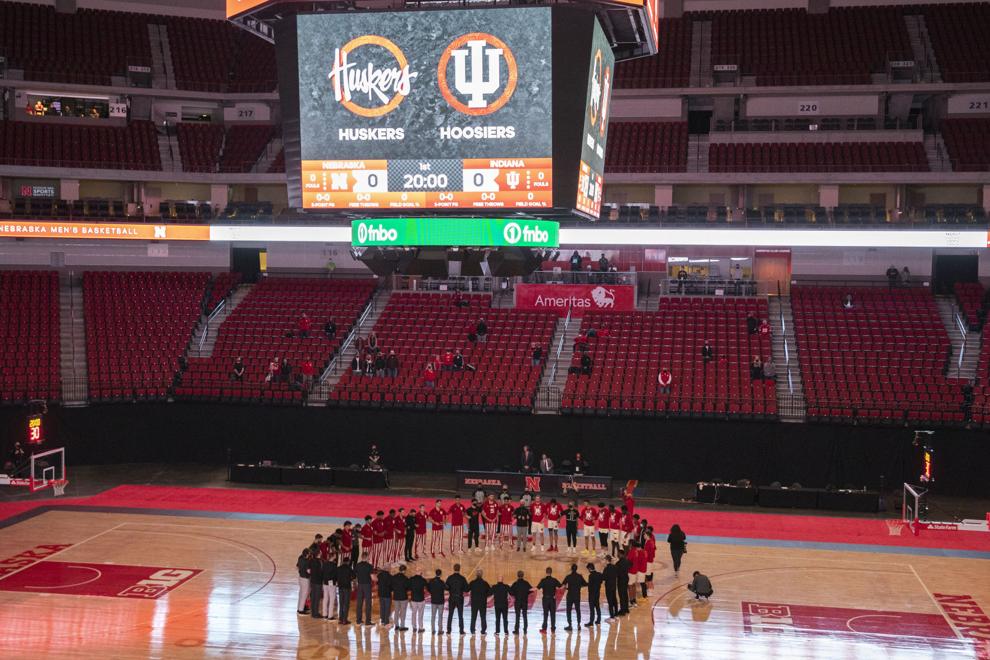 Indiana vs. Nebraska, 1.10
Indiana vs. Nebraska, 1.10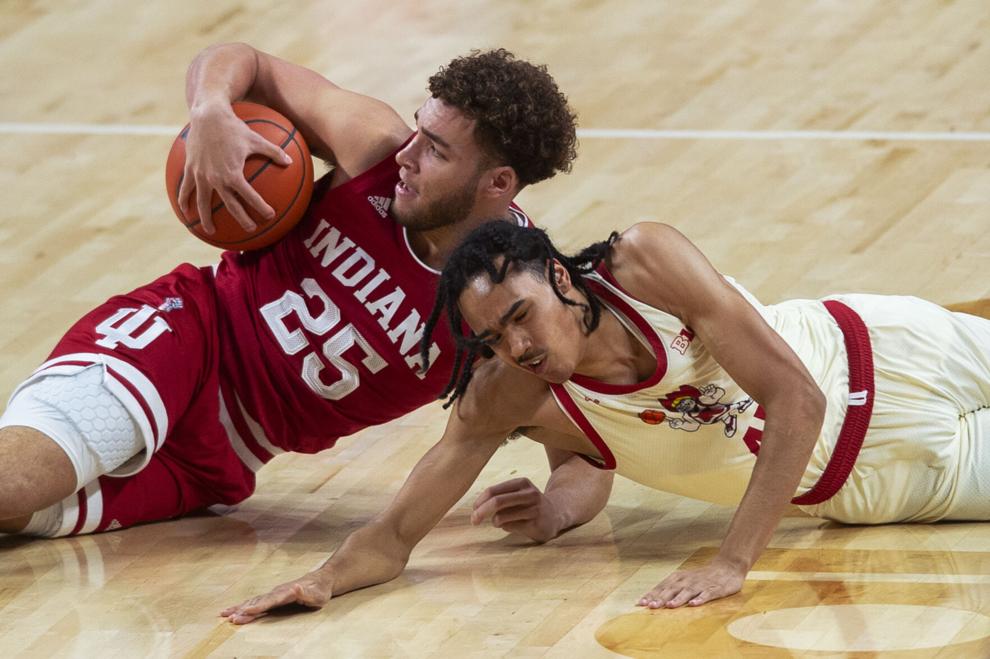 Indiana vs. Nebraska, 1.10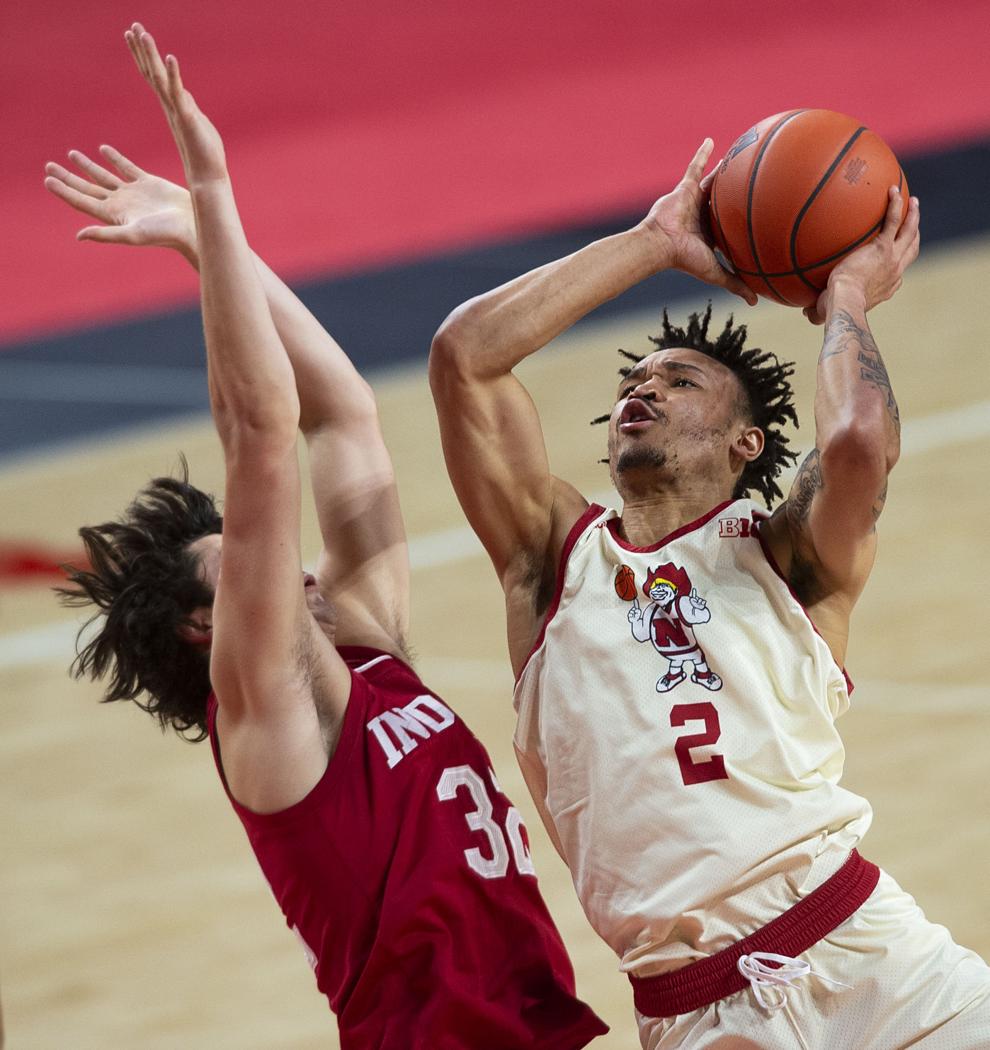 Rutgers vs. Nebraska, 1.3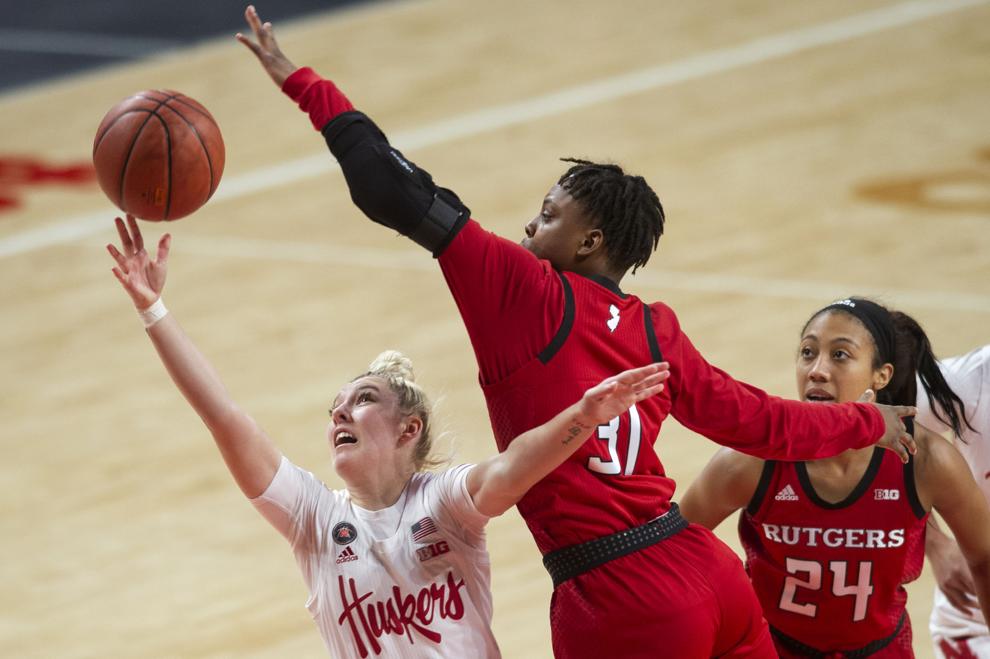 Rutgers vs. Nebraska, 1.3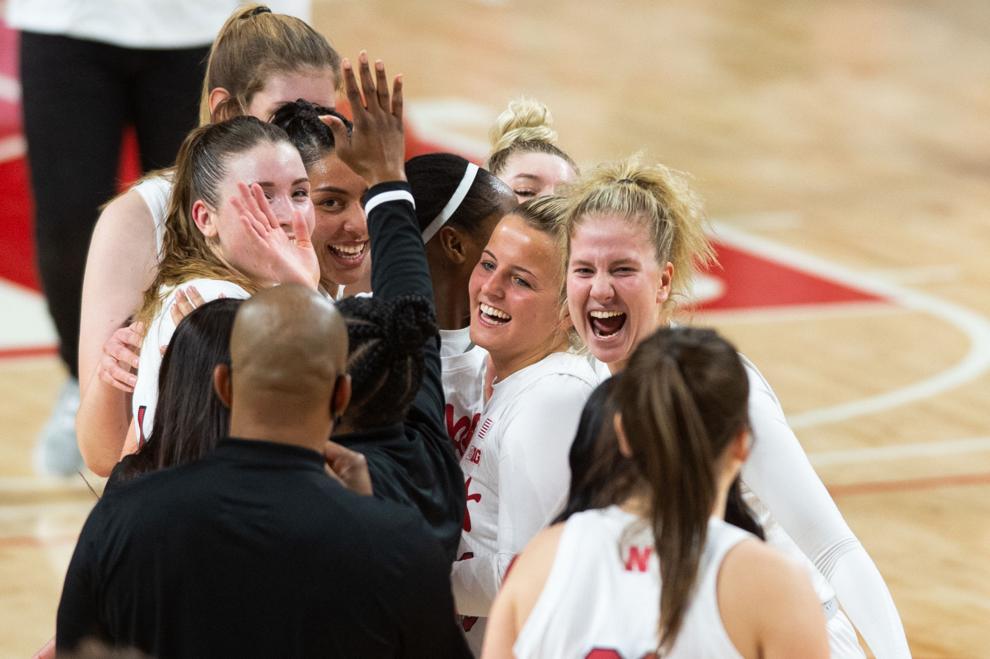 Rutgers vs. Nebraska, 1.3
Nebraska vs. Minnesota, 1.19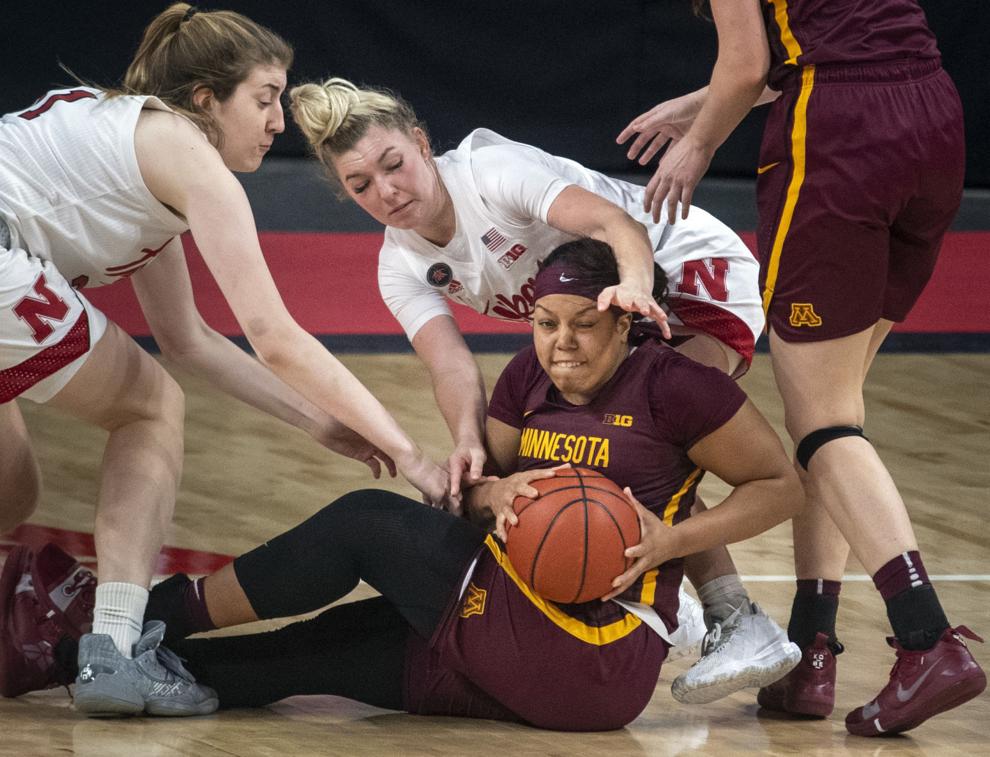 Nebraska vs. Minnesota, 1.19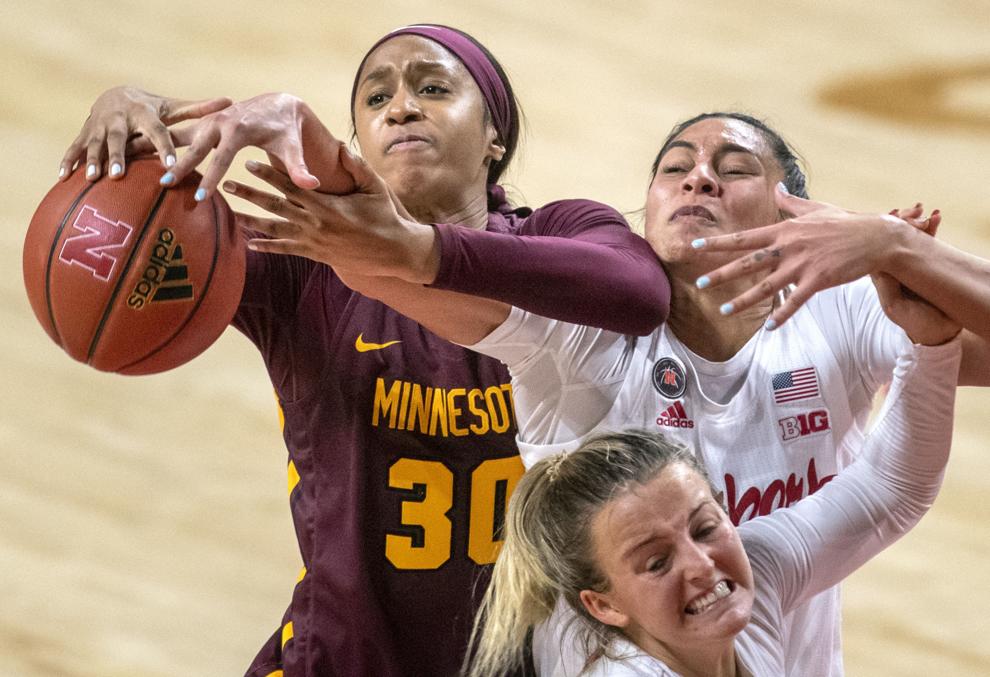 Nebraska vs. Minnesota, 1.19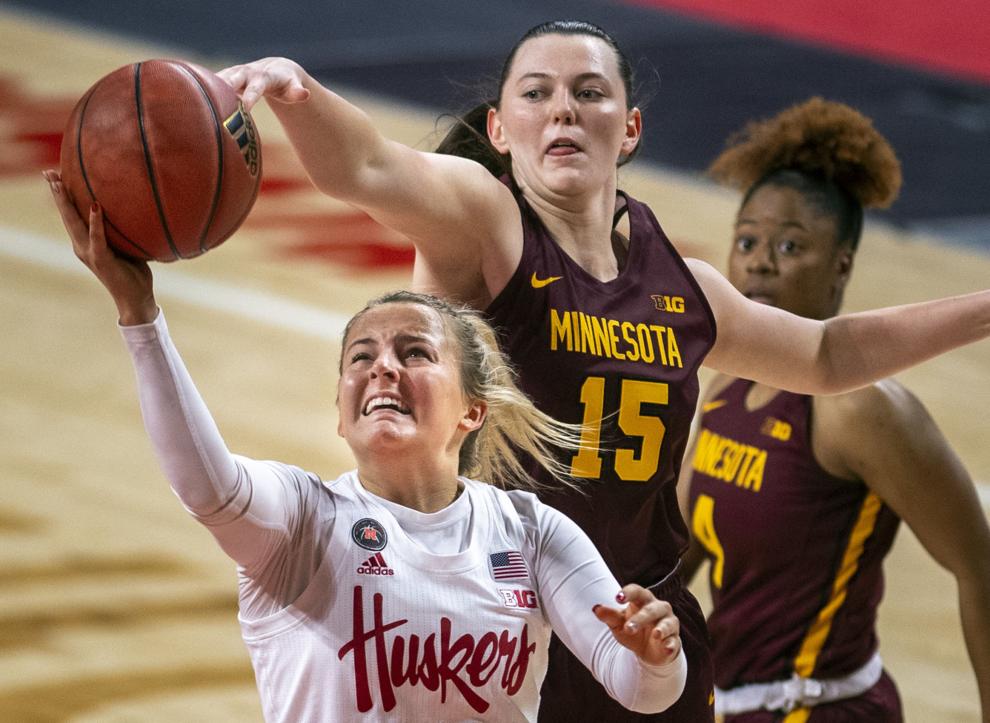 Nebraska vs. Minnesota, 1.19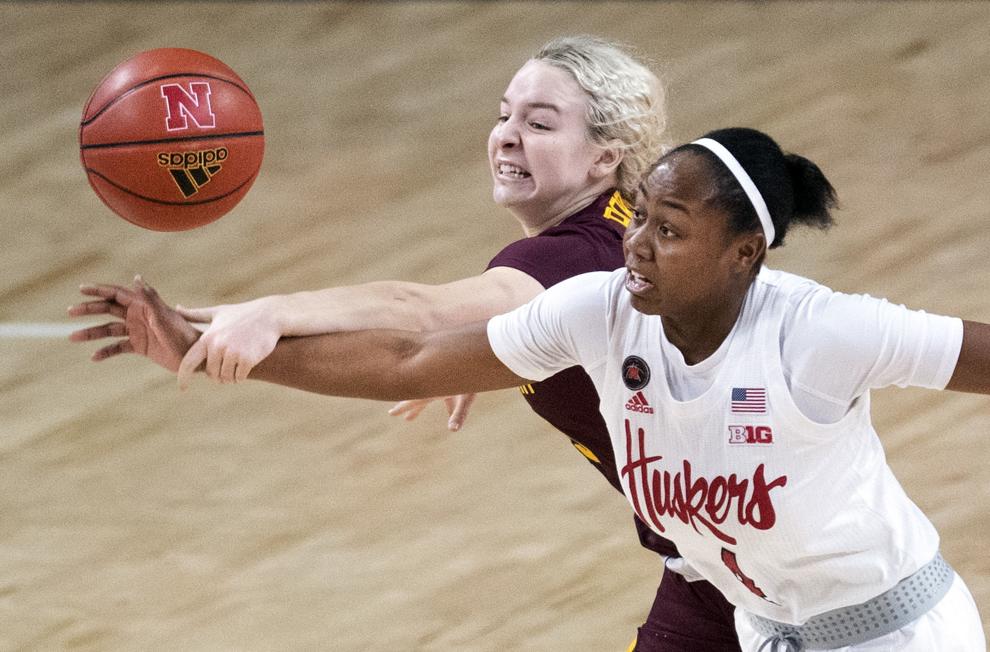 Doane vs. Nebraska, 12.17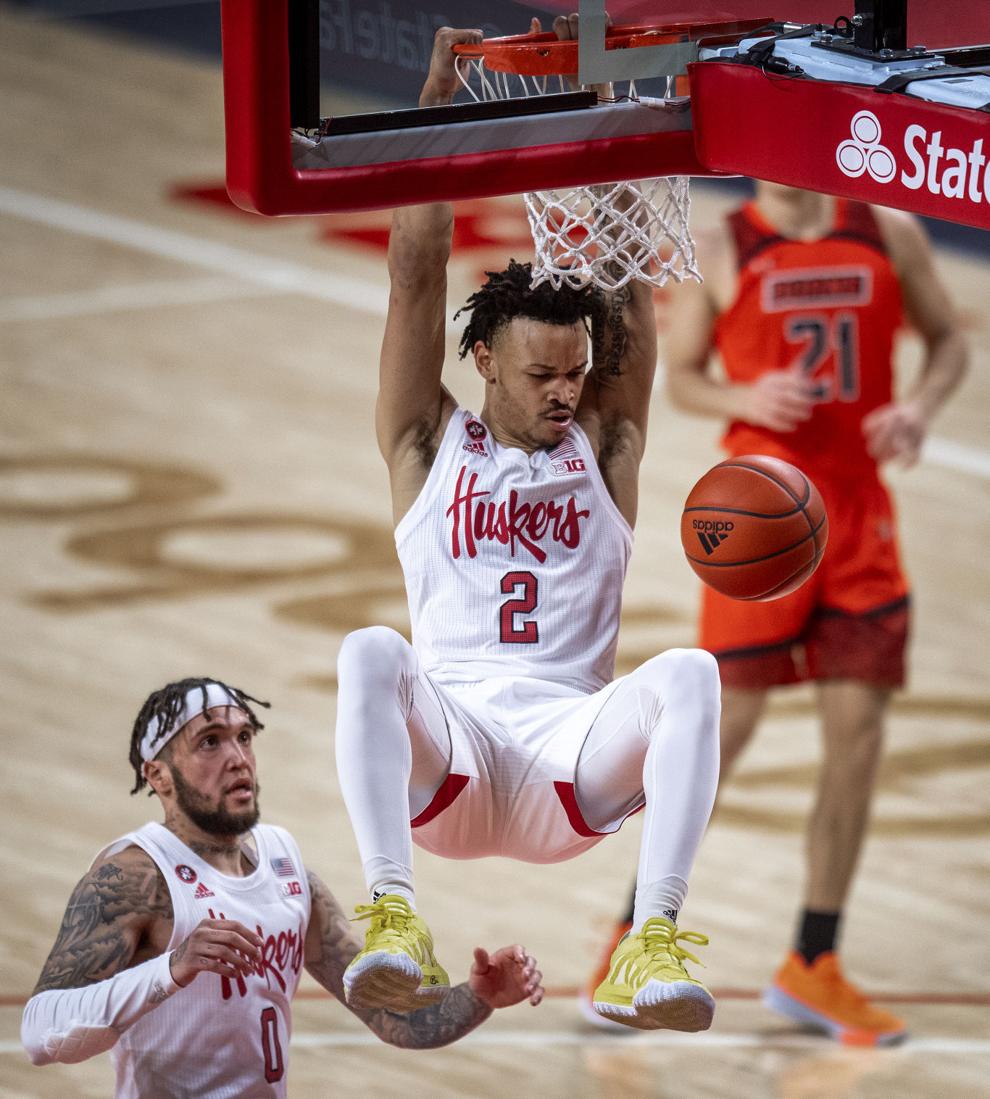 Nebraska vs. Creighton, 12.14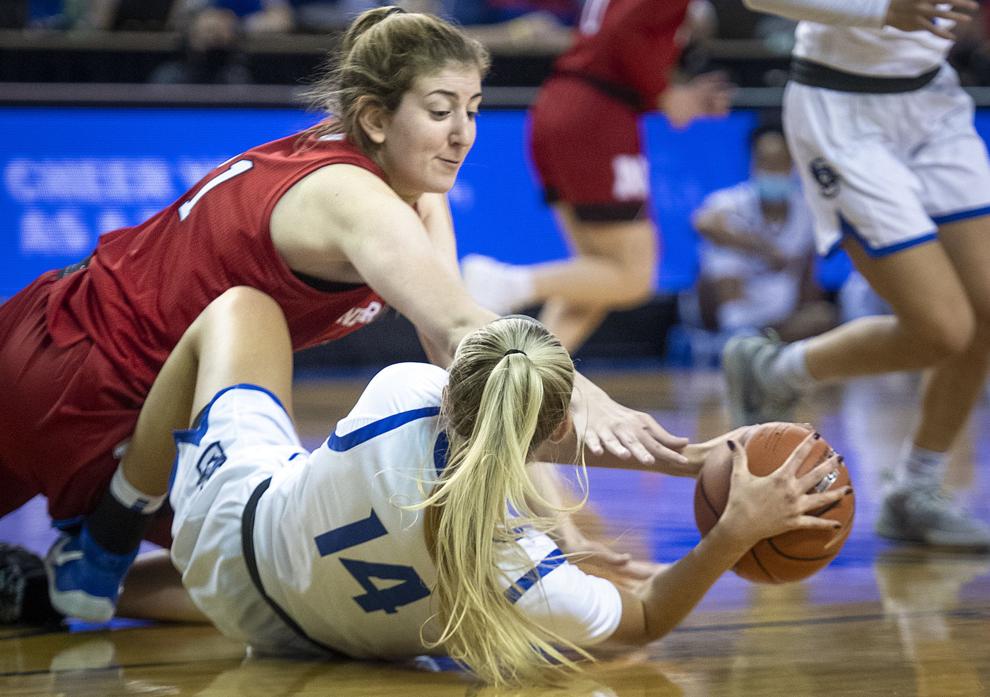 Nebraska vs. Creighton, 12.14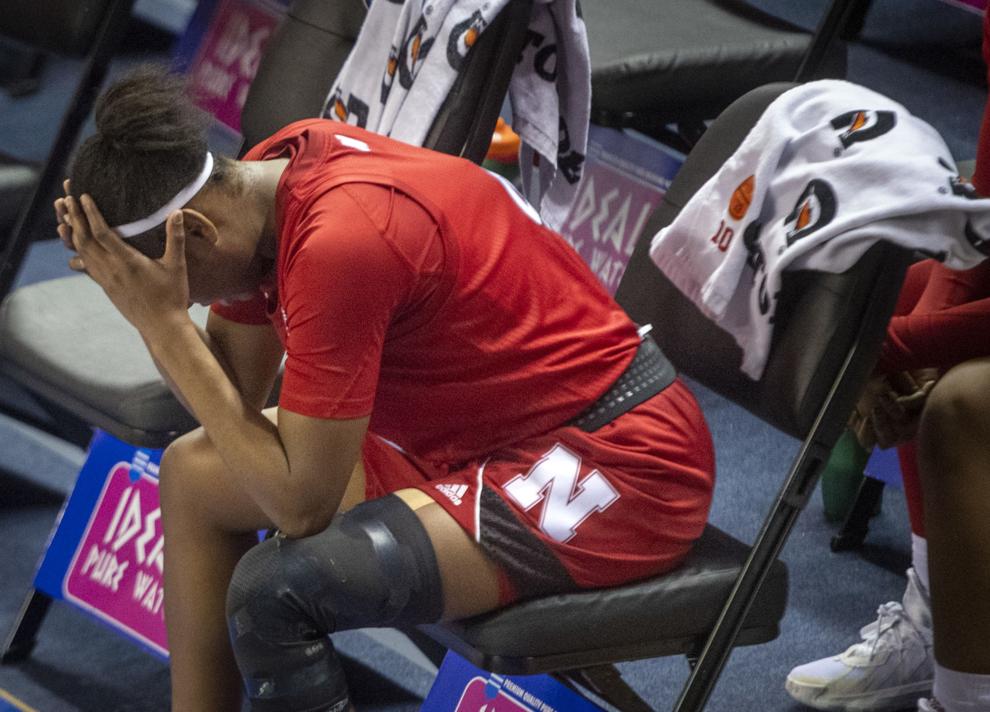 Nebraska vs. Nevada, 11.26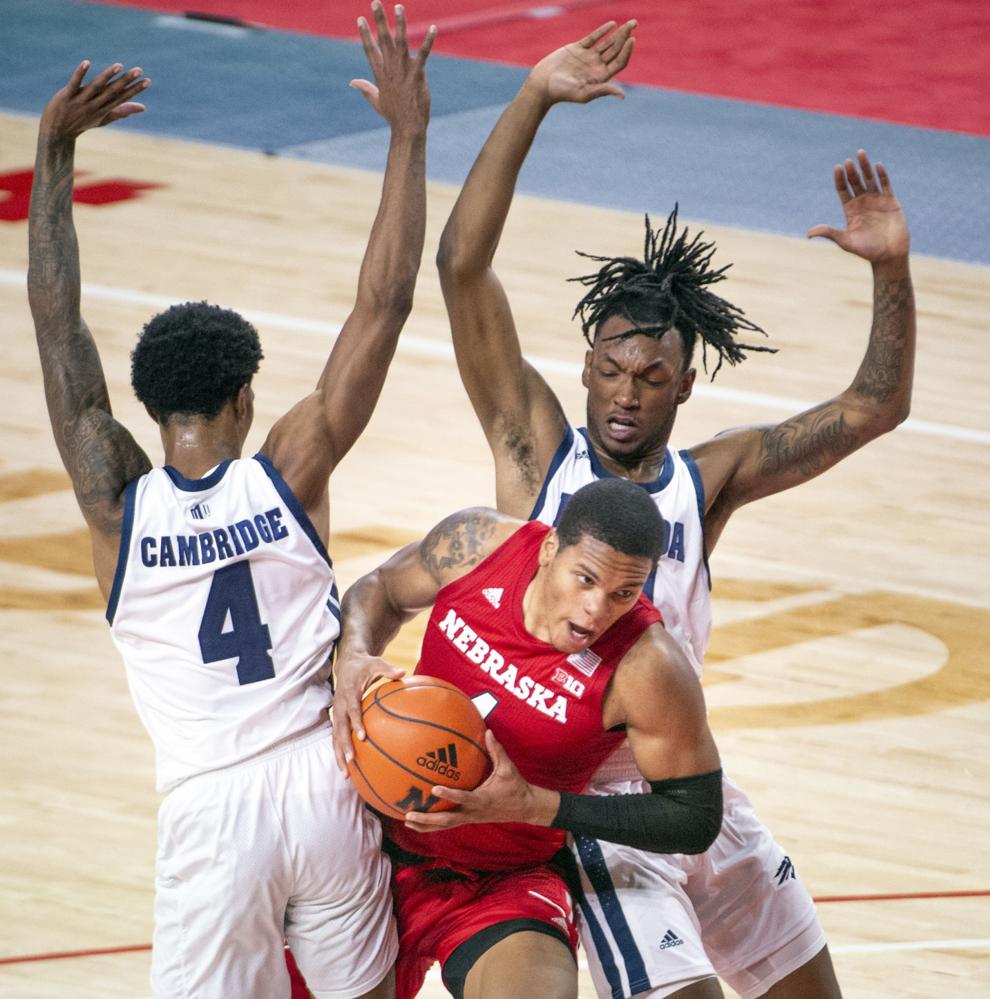 Nebraska vs. Nevada, 11.26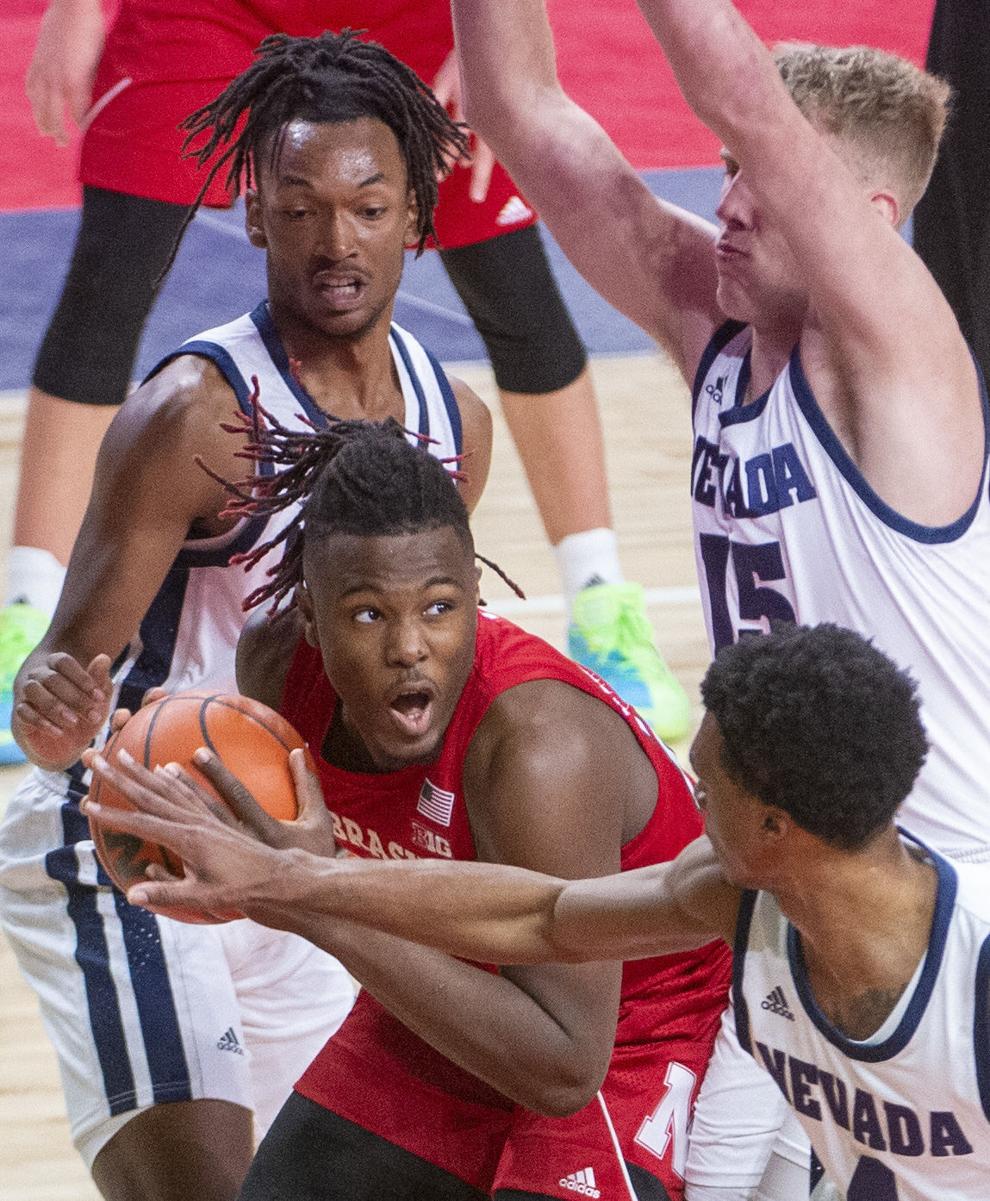 Nebraska vs. Nevada, 11.26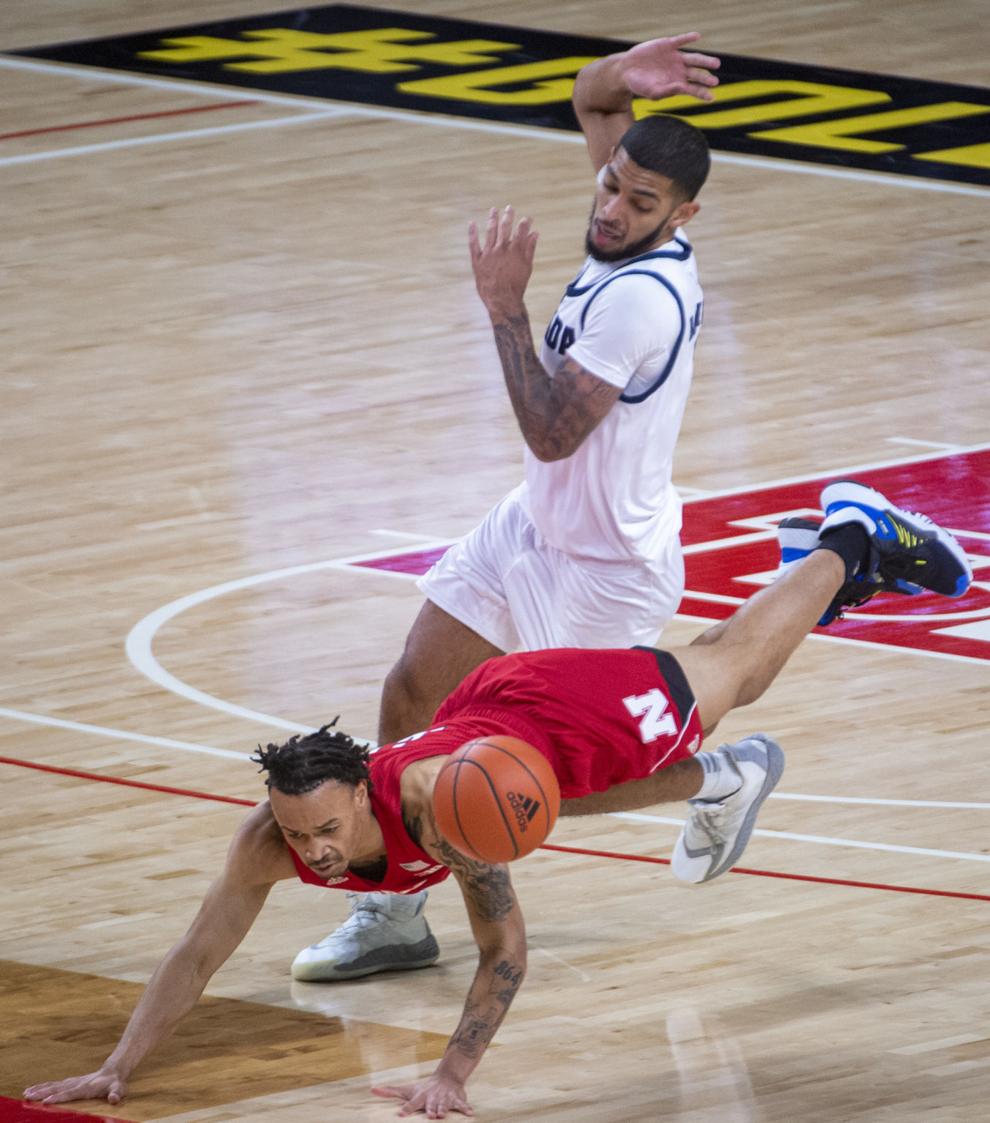 Michigan vs. Nebraska, 12.25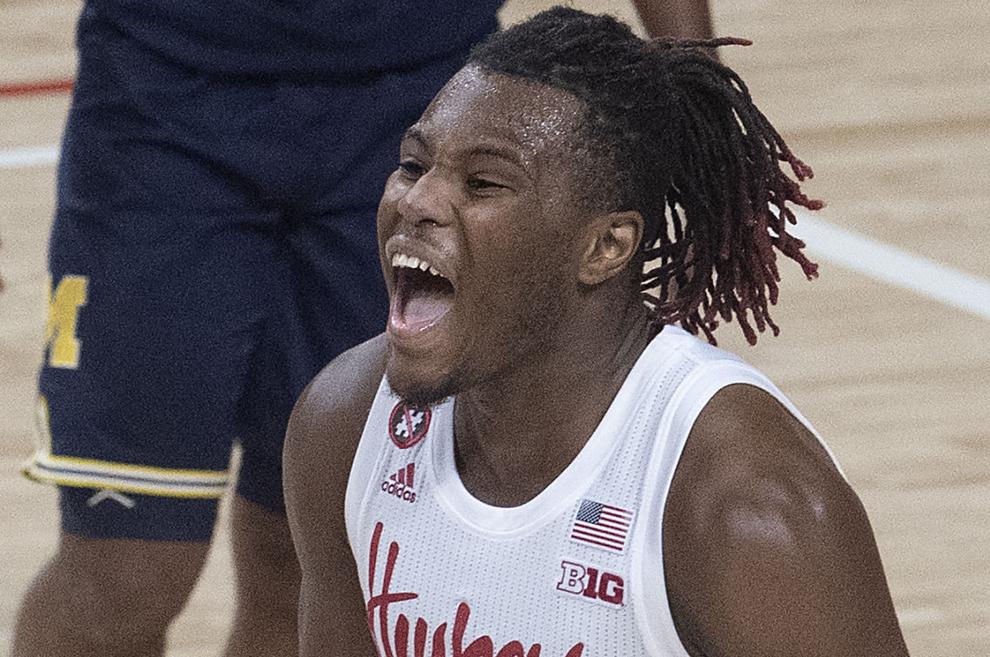 Michigan vs. Nebraska, 12.25