The Nebraska women's basketball team added a five-player recruiting class Wednesday that includes two top-100 recruits in the ESPN player rankings.
Kendall Coley, a 6-foot-2 forward from Minneapolis, headlines the class. She's ranked No. 49 by ESPN. Allison Weidner, a star from Humphrey St. Francis, is ranked 80th.
The other players in the class are Alexis Markowski (Lincoln Pius X), Kendall Moriarty (Wheaton, Illinois) and Tatiana Popa (Parkersburg, West Virginia).
Prior to signing day, Nebraska's class was ranked 21st nationally in the ESPN rankings.
Four members of the Nebraska's class have been ranked in the top 100 in the country by at least one ranking service.
Coley is Nebraska's highest-ranked recruit in four years (Taylor Kissinger, 38th).
"This 2021 recruiting class is a special group that has already been building great bonds with each other," Nebraska coach Amy Williams said in a news release. "We know that they are a group that can make an incredible impact on our program and the goals we have to become Big Ten champions."
Here is a closer look at each player:
Kendall Coley, 6-2, forward, Minneapolis (St. Louis Park)
Williams says: "Kendall is one of the most exciting players in the 2021 class. She is very versatile and can play every position on the court. She is long, athletic and skilled, which is a devastating combination. She is a special talent, and we believe she can make a great impact in the Big Ten conference."
Allison Weidner, 5-10, guard, Humphrey St. Francis
Of note: She's ranked the No. 80 recruit in the country by ESPN. As a junior, she averaged 25 points, six rebounds, six assists and seven steals per game in leading St. Francis to a Class D-2 state runner-up finish, and earned first-team Super-State honors.
Williams says: "We cannot wait to add Allison to our Husker program. She is a crafty point guard who can score at all three levels and is very good in the open court. She has great court vision and makes those around her better."
Alexis Markowski, 6-3, center, Lincoln Pius X
Of note: She switched her commitment from South Dakota State to Nebraska in August. Markowski earned first-team Super-State honors from the Journal Star as a junior while leading Lincoln Pius X to the Class A state championship. She set school single-season records for points (560) and rebounds (315). Markowski tied the Class A tournament scoring record with 80 points in three games.
Williams says: "She had an incredible junior season capped off by a state championship and is poised for a great senior year. All summer she played against some of the best post players in the country and continued to shine. She is a winner who just keeps working to expand her game, and her skills align perfectly with our needs."
Kendall Moriarity, 6-0 guard, Wheaton, Illinois (Benet Academy)
Of note: She's ranked as the No. 74 recruit in the class by Prospects Nation. She led her high school team to a No. 1 ranking in Illinois and a No. 23 ranking nationally at one point as a junior. She made 43% of her three-pointers while also leading Benet Academy in steals as a junior.
Williams says: "Kendall was our first commit in the 2021 class, and she fits perfectly into all aspects of our program. She is a long, tough, gritty player with great versatility. She is a talented scorer, but her willingness to do all the dirty work on the court is what separates her."
Tatiana Popa, 6-5, center, Parkersburg, West Virginia (Brewster Academy)
Williams says: "She knows how to use her length to her advantage on defense and has expanded her versatility on offense. She is working hard to add strength to her frame and understands the benefits that Husker Power will provide her in that area. The sky is the limit for her growth, and we can't wait to watch it happen here at Nebraska."
Photos: Nebraska women's hoops celebrates Senior Day with dominating win against Illinois
Illinois vs. Nebraska, 2.22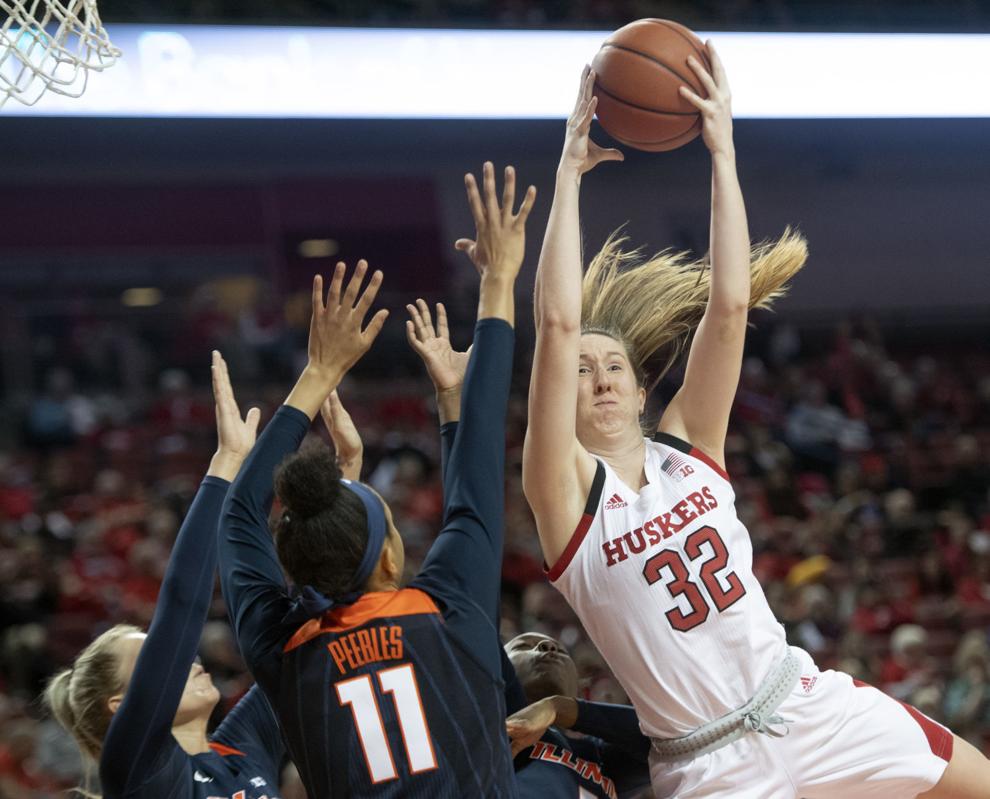 Illinois vs. Nebraska, 2.22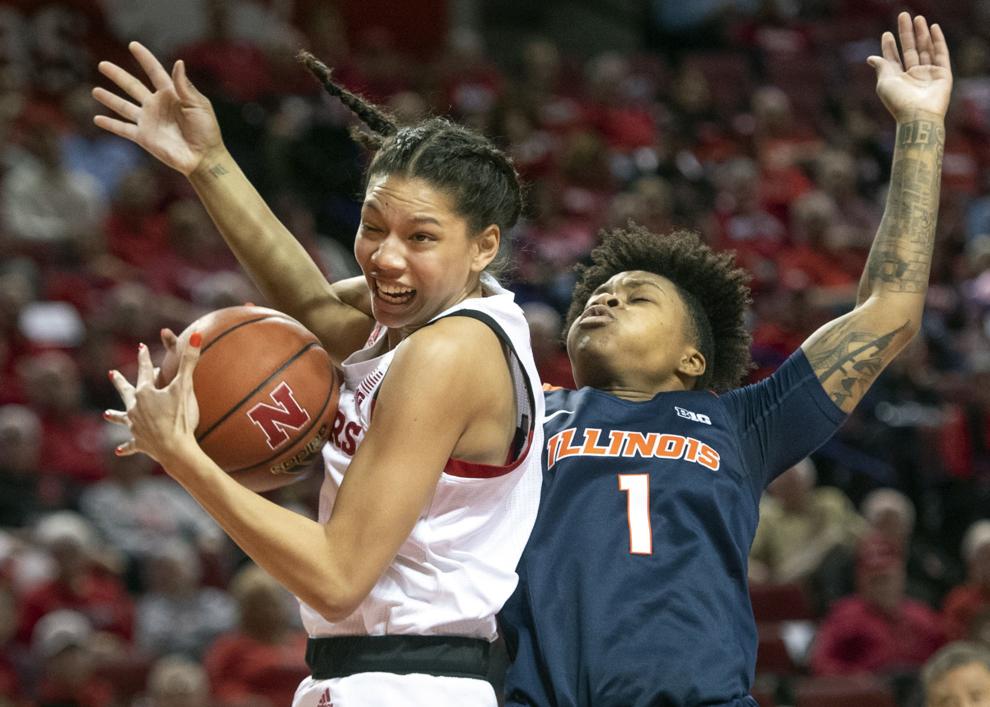 Illinois vs. Nebraska, 2.22
Illinois vs. Nebraska, 2.22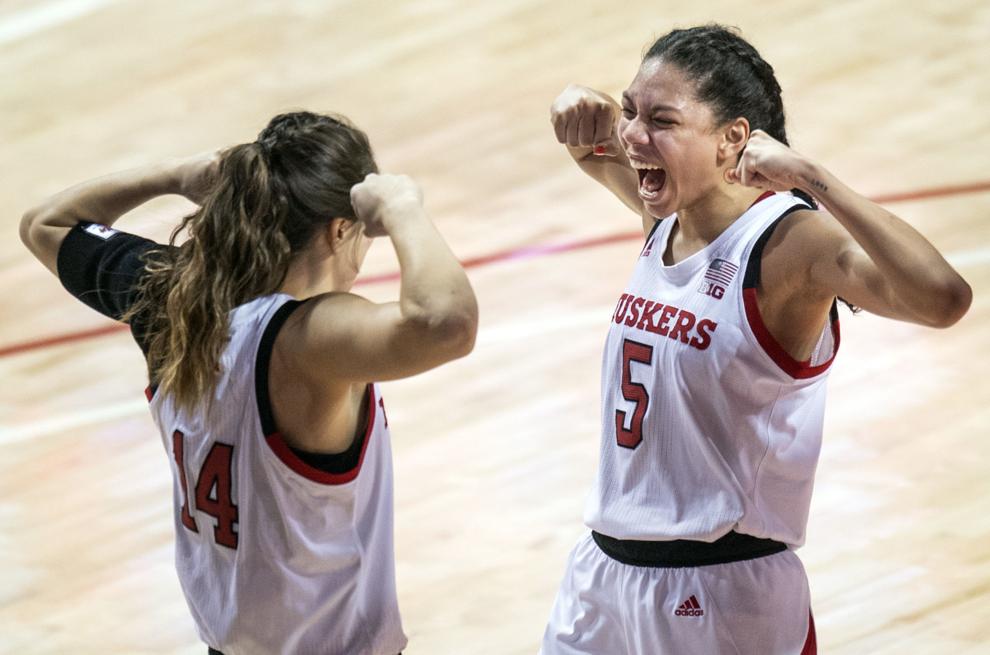 Illinois vs. Nebraska, 2.22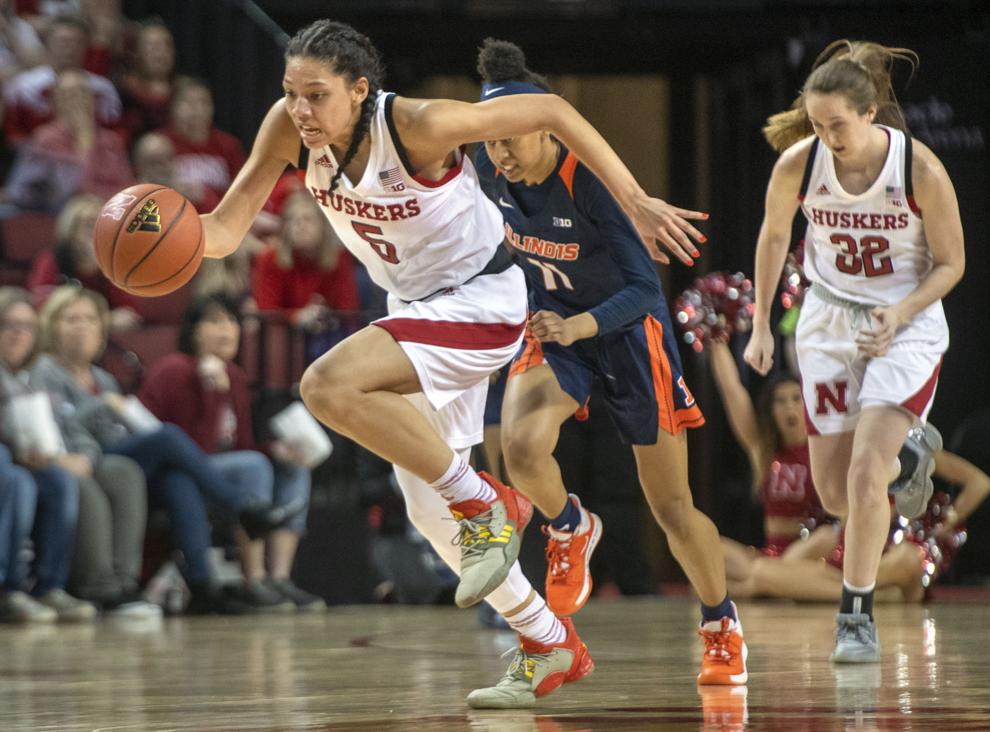 Illinois vs. Nebraska, 2.22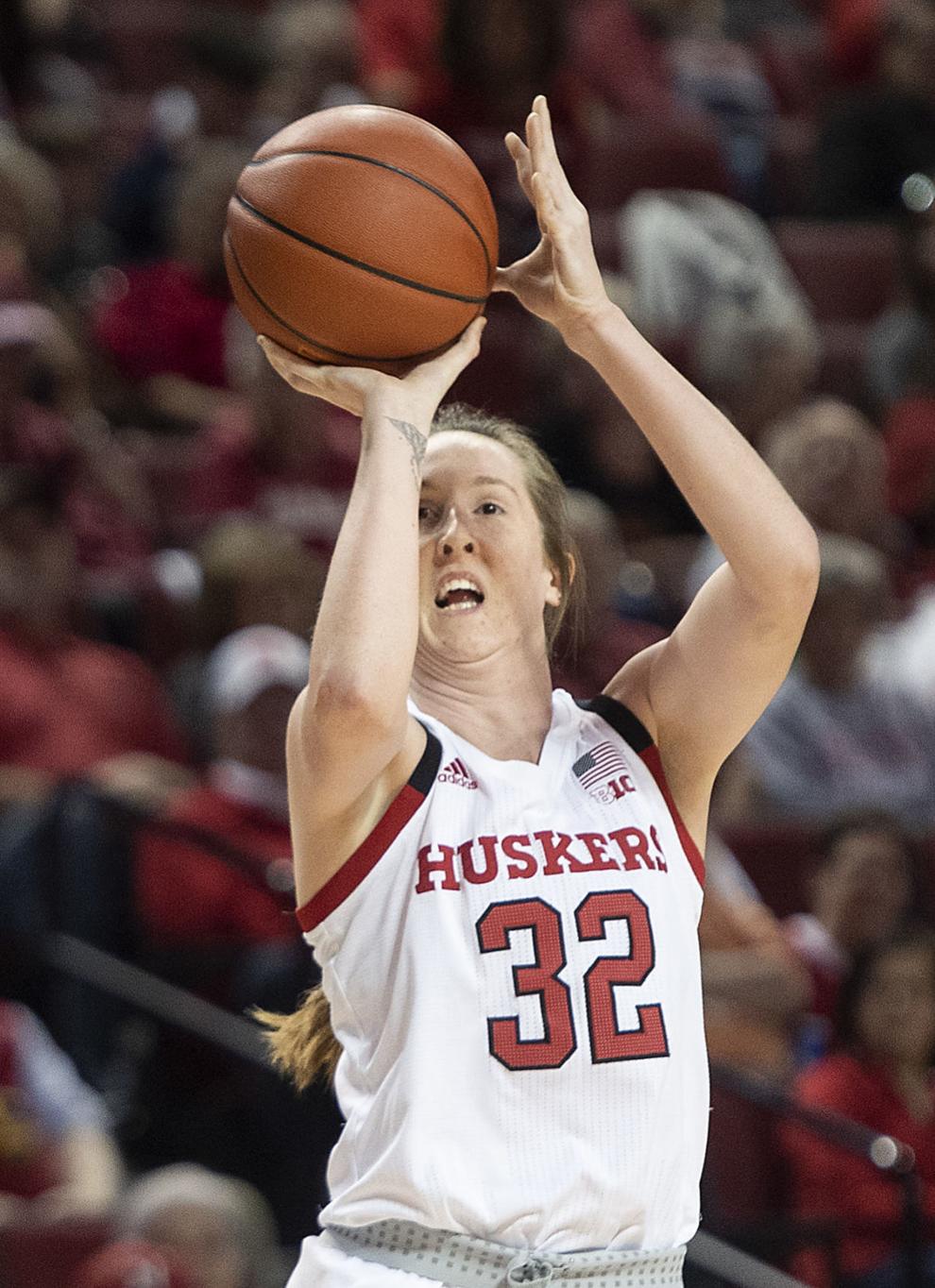 Illinois vs. Nebraska, 2.22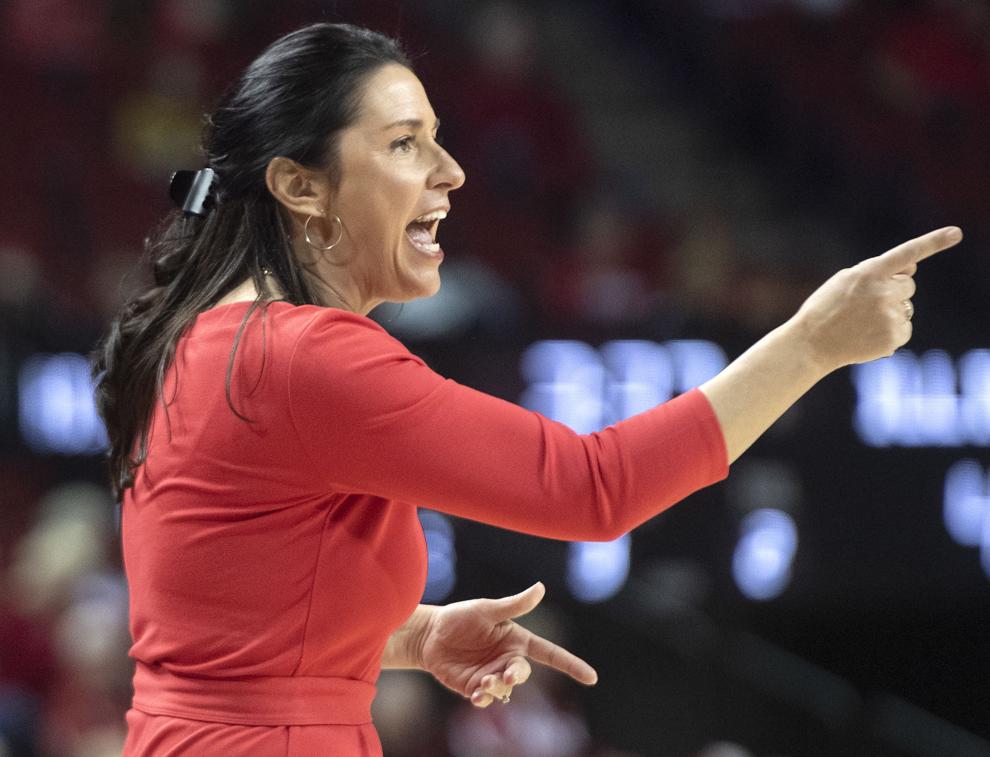 Illinois vs. Nebraska, 2.22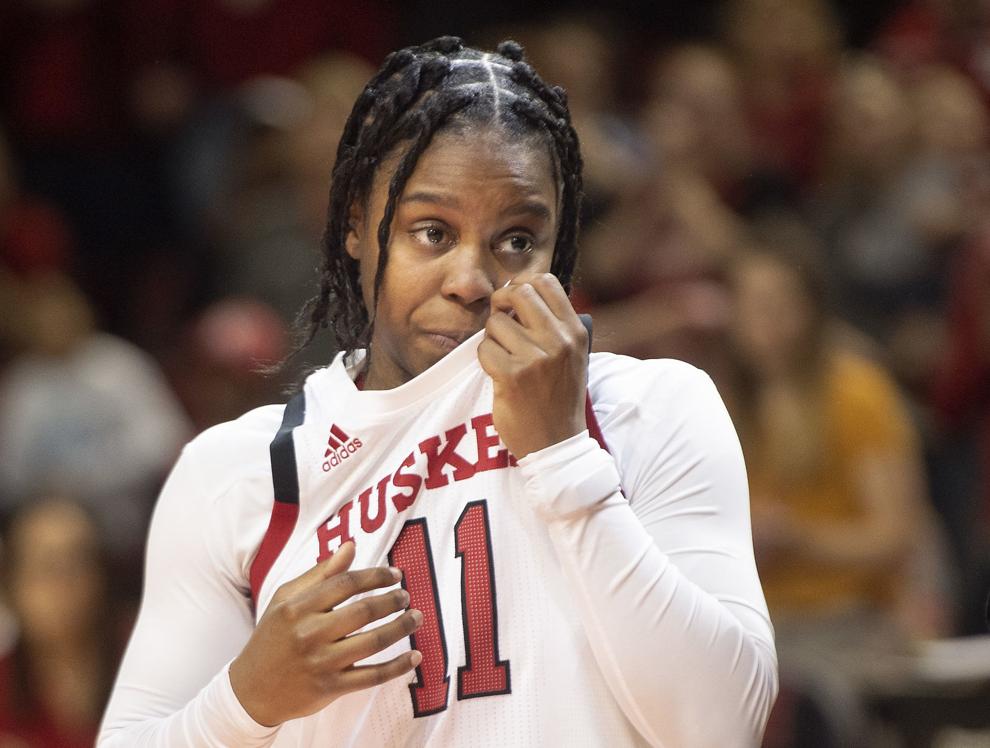 Illinois vs. Nebraska, 2.22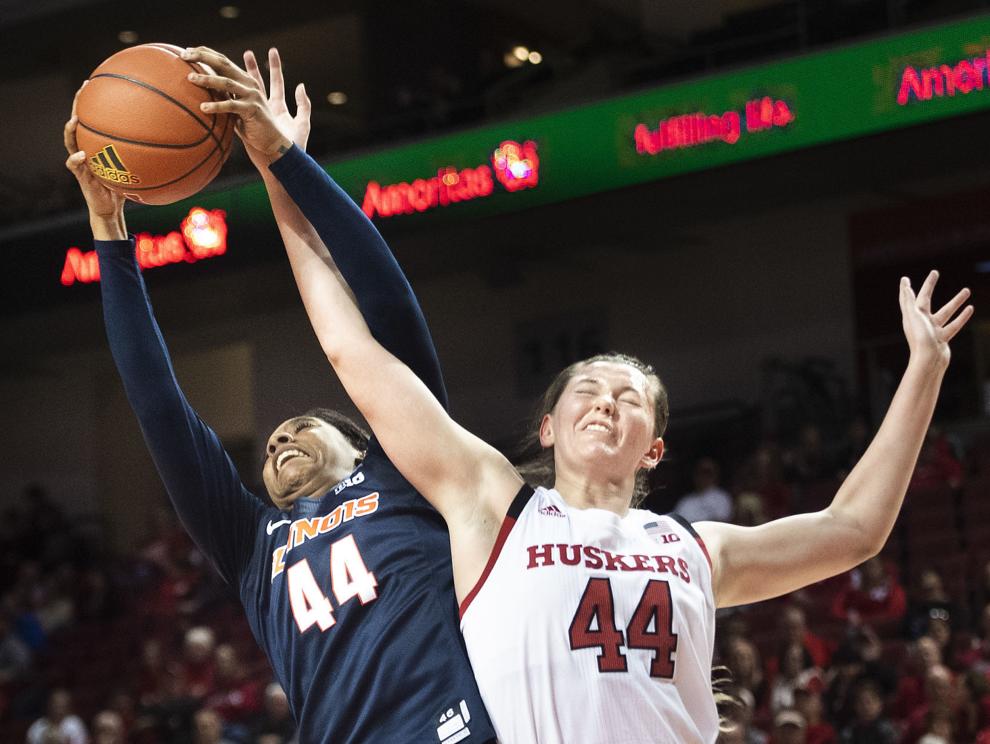 Illinois vs. Nebraska, 2.22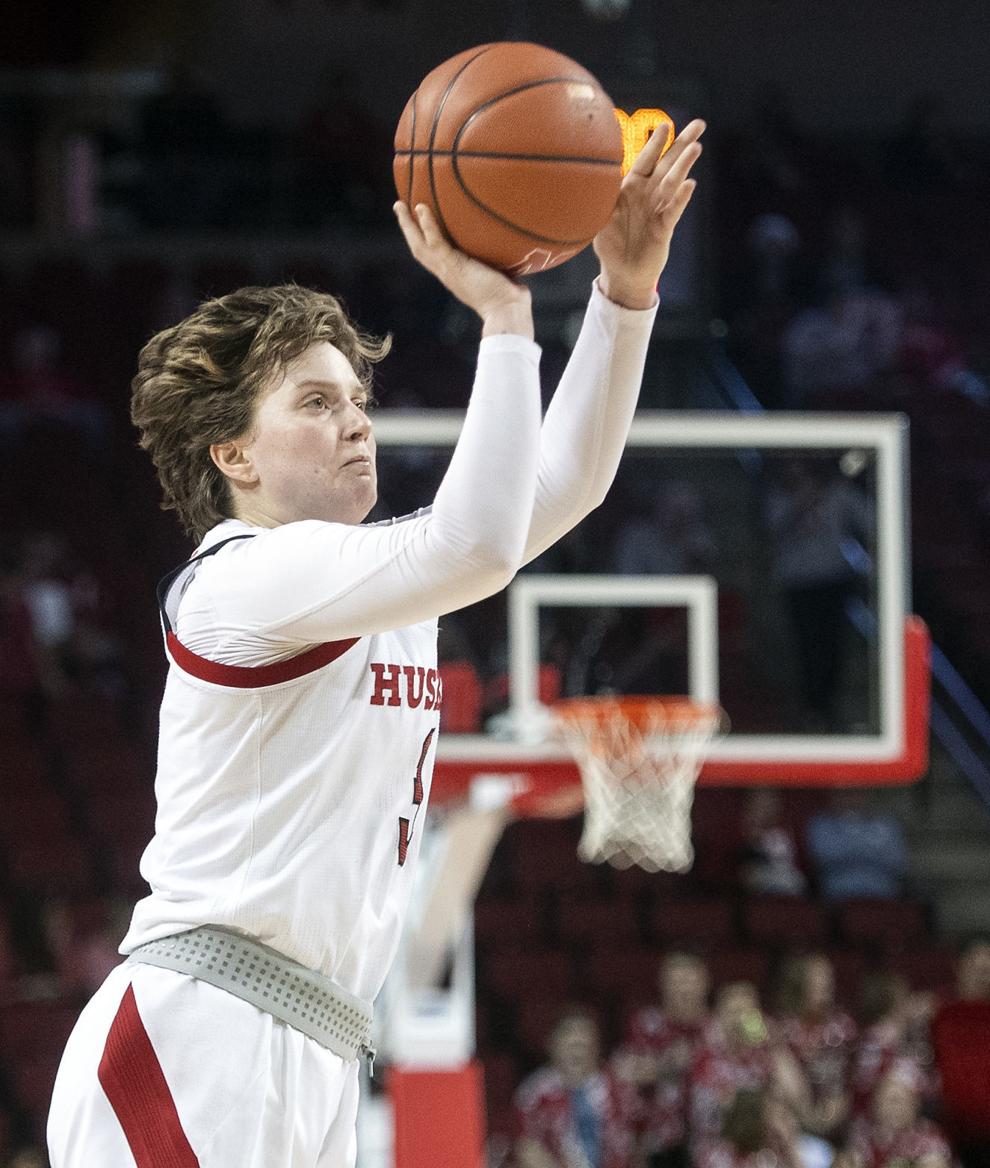 Illinois vs. Nebraska, 2.22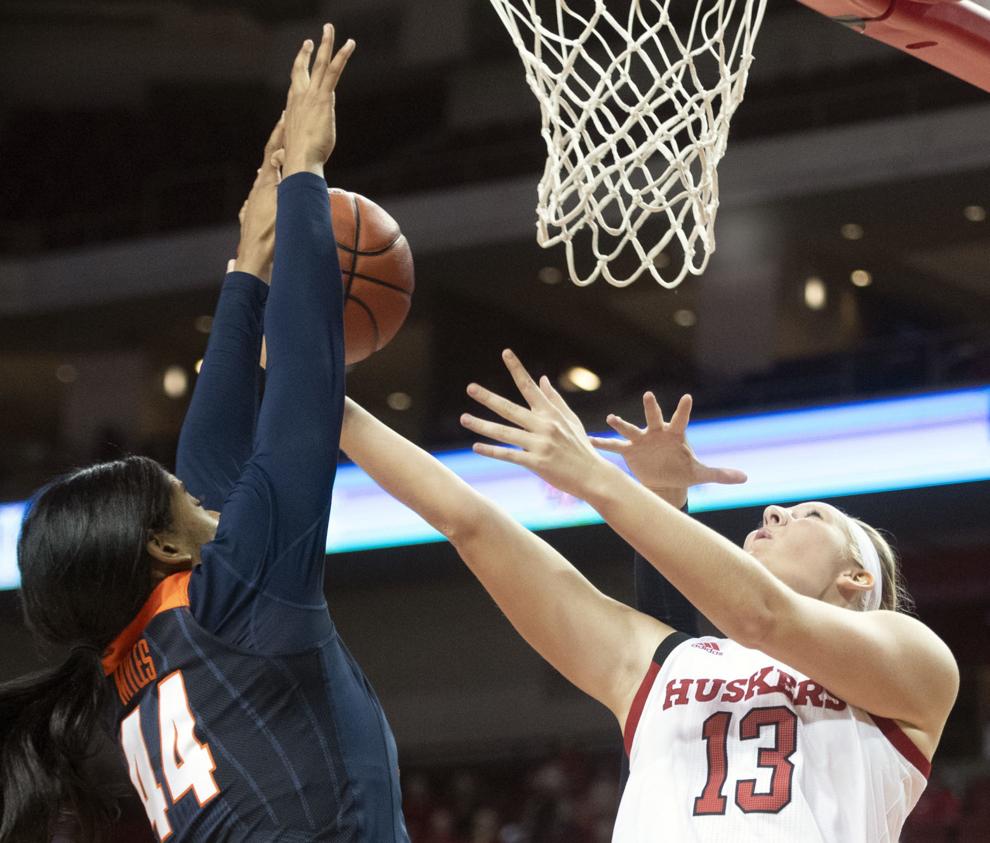 Illinois vs. Nebraska, 2.22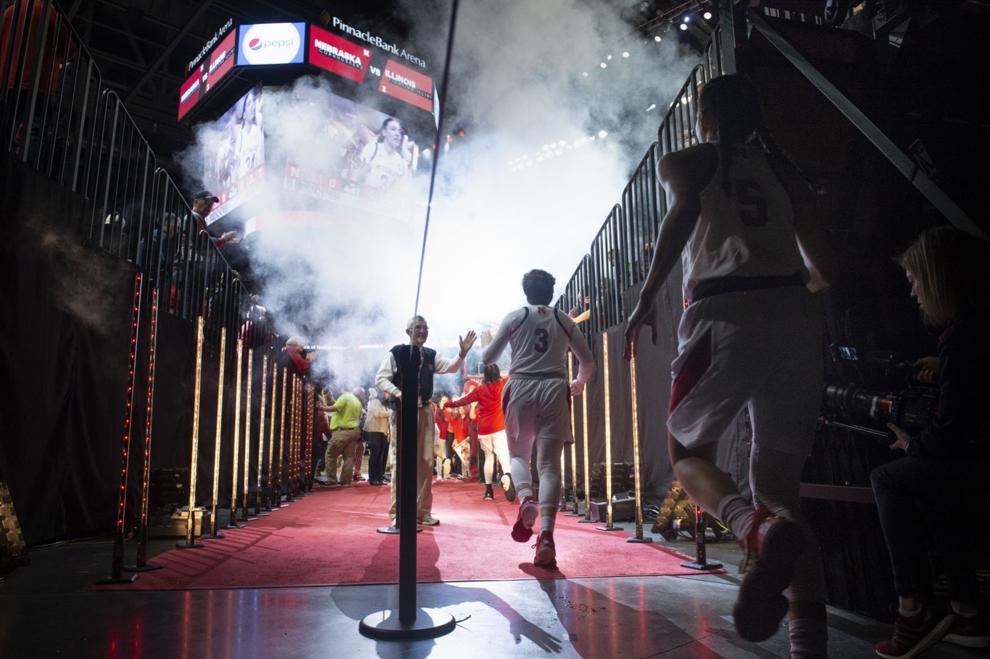 Illinois vs. Nebraska, 2.22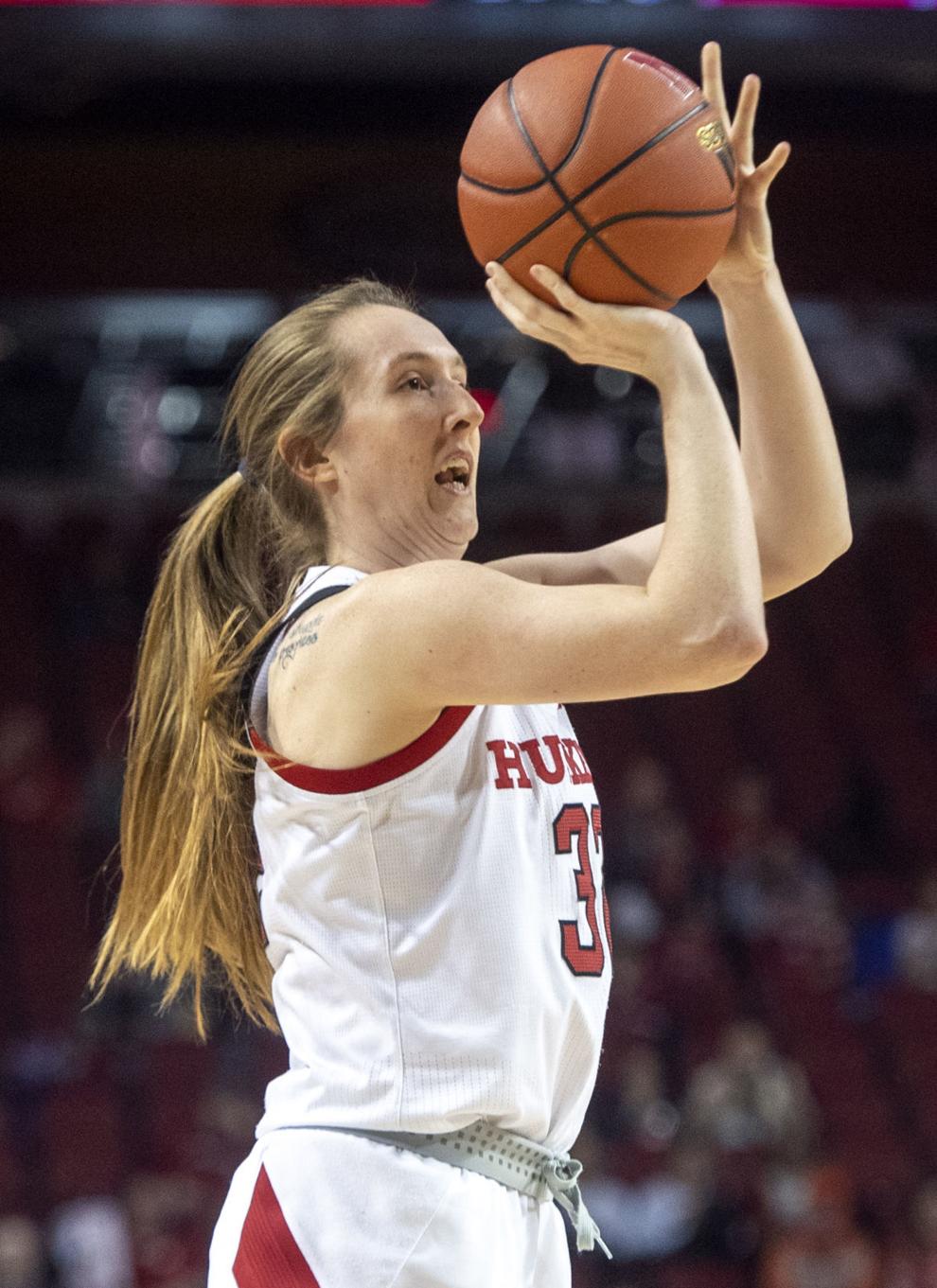 Illinois vs. Nebraska, 2.22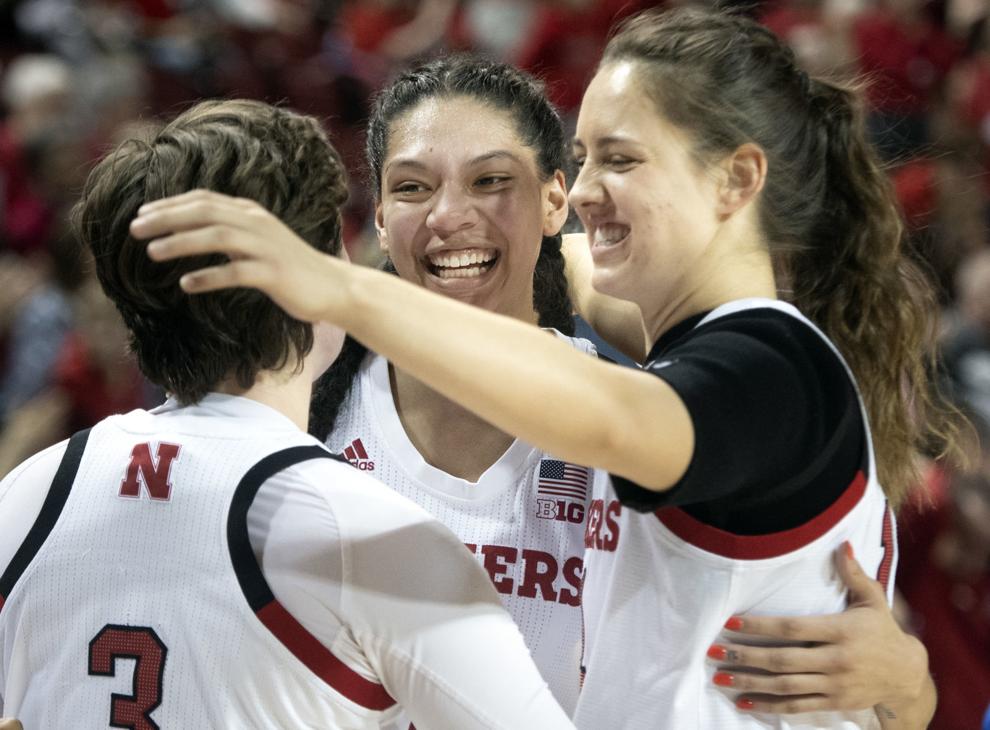 Illinois vs. Nebraska, 2.22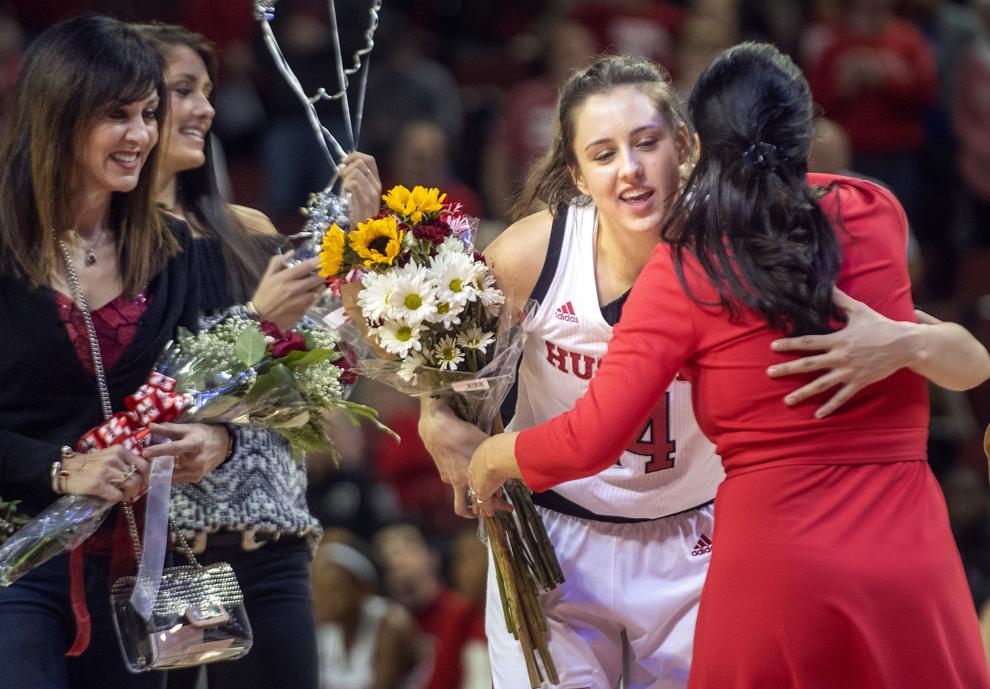 Illinois vs. Nebraska, 2.22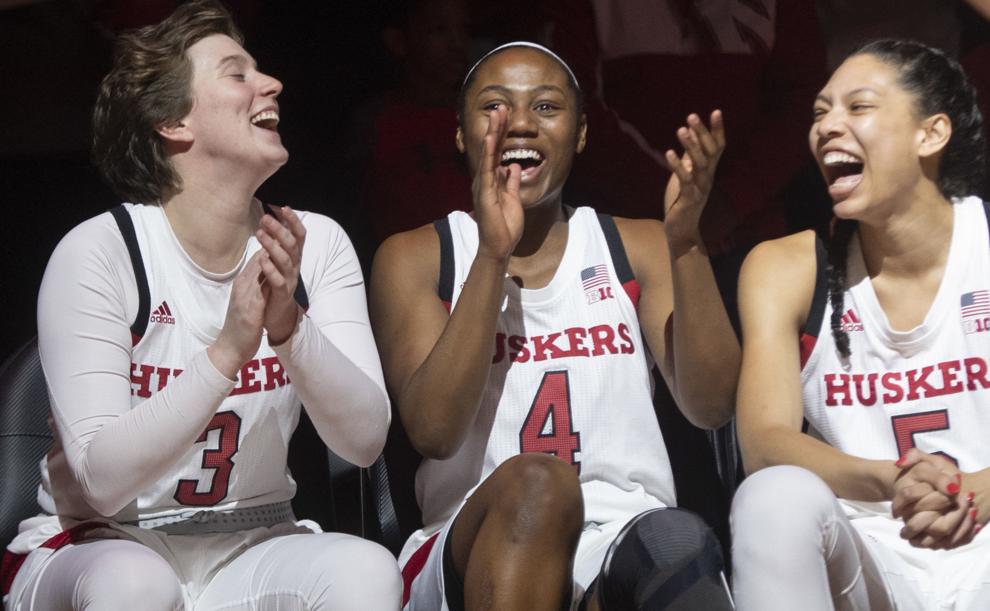 Illinois vs. Nebraska, 2.22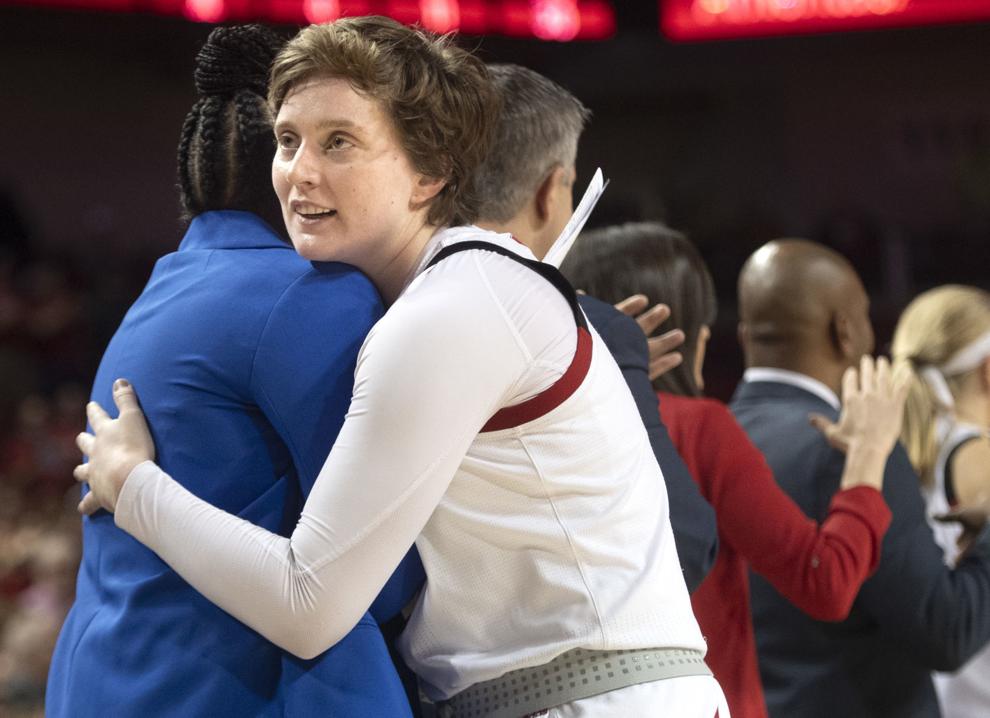 Illinois vs. Nebraska, 2.22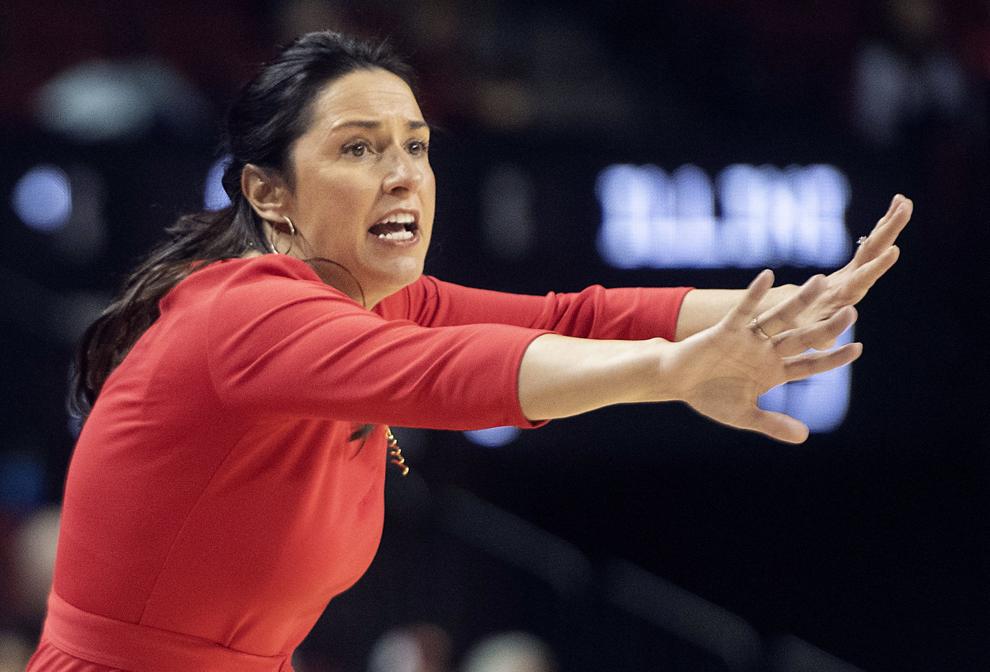 Illinois vs. Nebraska, 2.22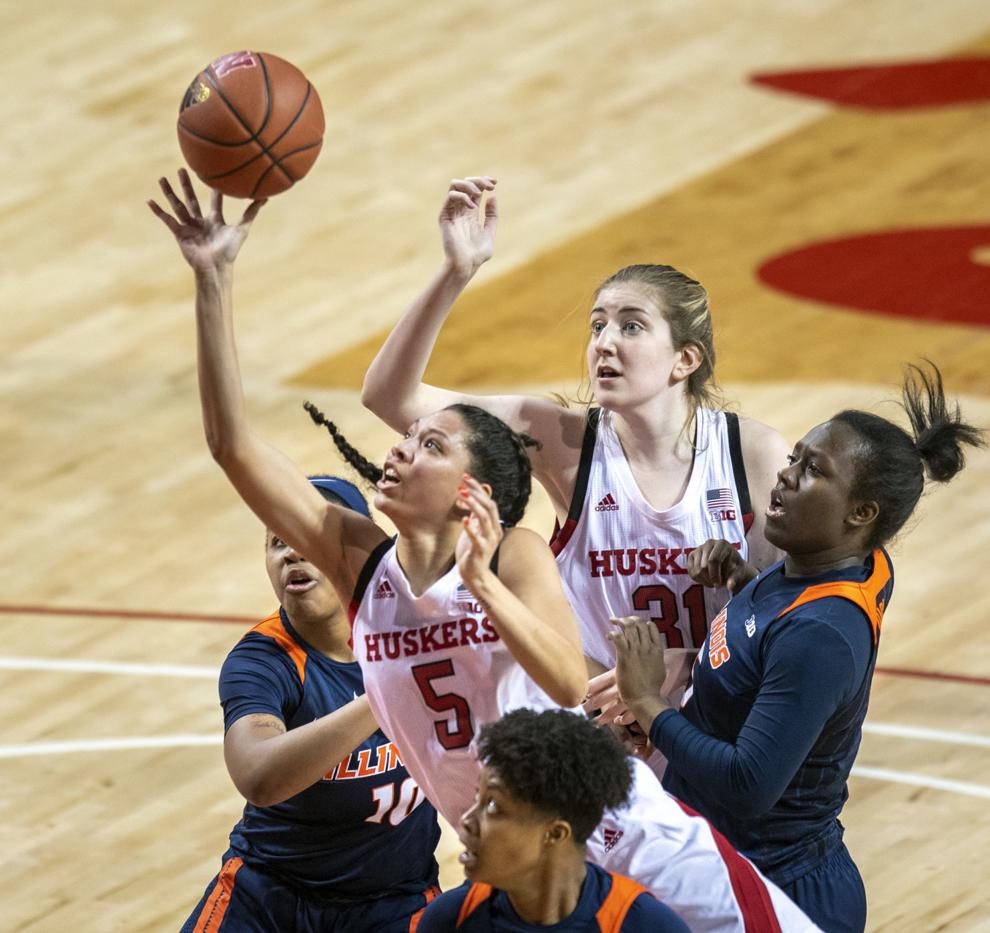 Illinois vs. Nebraska, 2.22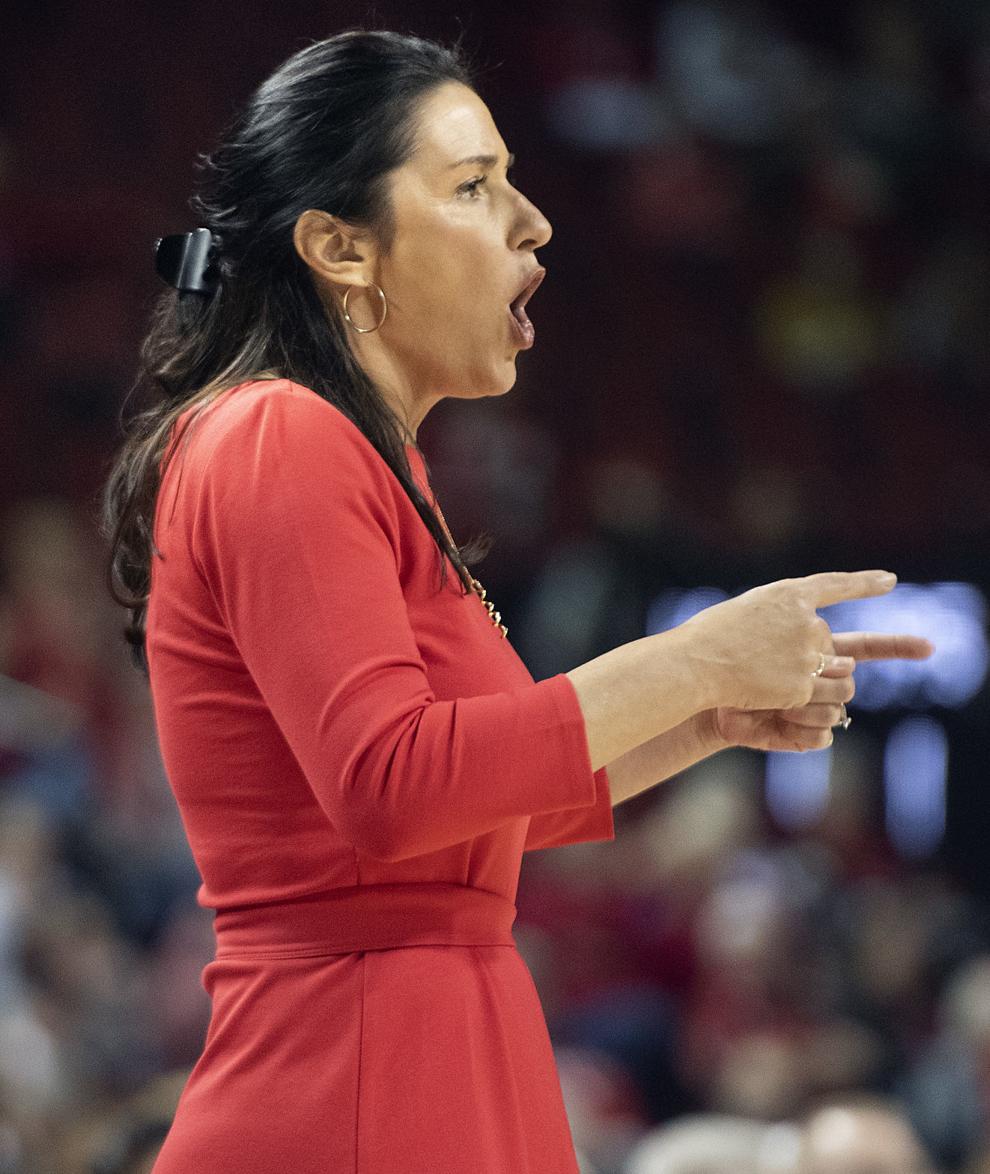 Illinois vs. Nebraska, 2.22