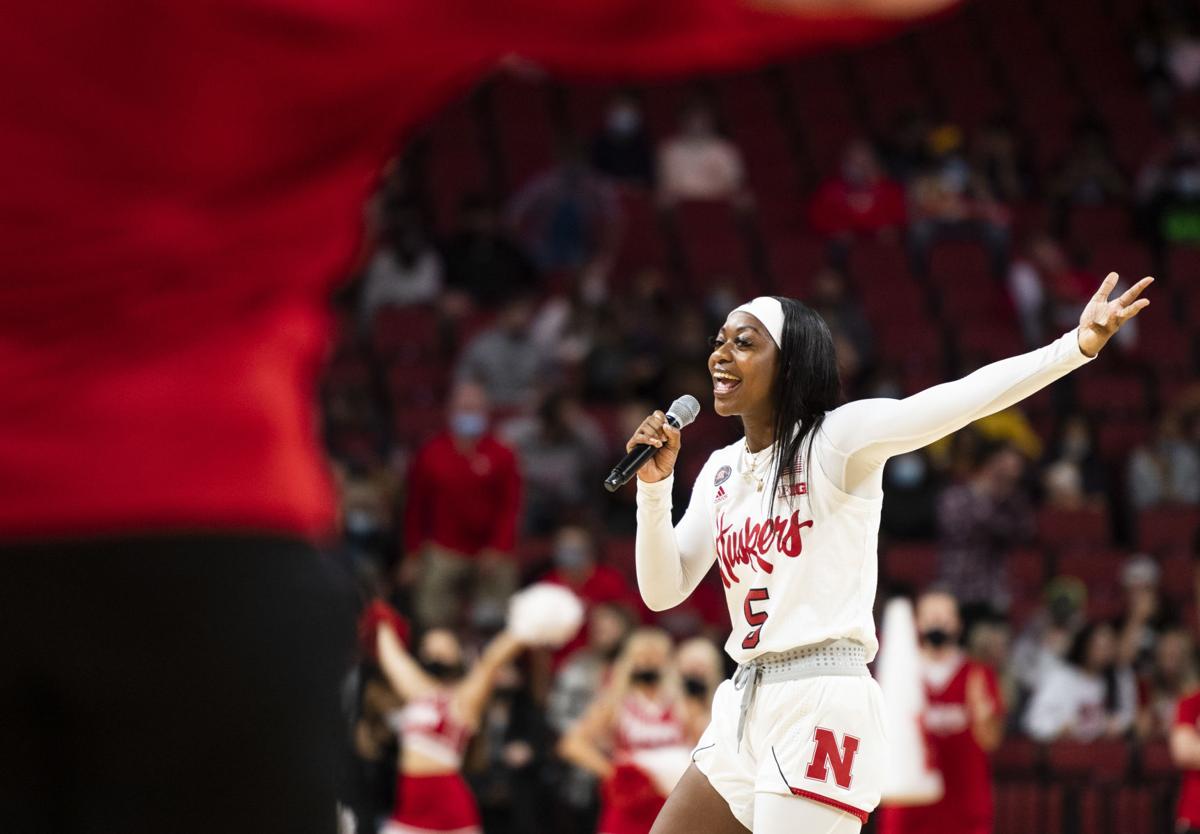 The Big Ten Conference announced its TV schedule for women's basketball on Tuesday, and Nebraska will appear on the Big Ten Network or FS1 at least nine times.
Nebraska's first game on TV will be its Big Ten opener at Minnesota on Dec. 6.
Here's a look at the Huskers' regular-season games that will be televised: 
Dec. 6, at Minnesota, 7 p.m., BTN.
Dec. 19, Drake, noon, BTN.
Jan. 4, Michigan, 8 p.m., BTN.
Jan. 9, Iowa, 1 p.m., FS1.
Jan. 13, at Indiana, 5 p.m., BTN.
Feb. 3, Penn State, 7 p.m. BTN.
Feb. 10, at Ohio State, 6 p.m. FS1.
Feb. 14, Indiana, 6 p.m. BTN.
Feb. 27, Northwestern, TBA, BTN OR BTN+.