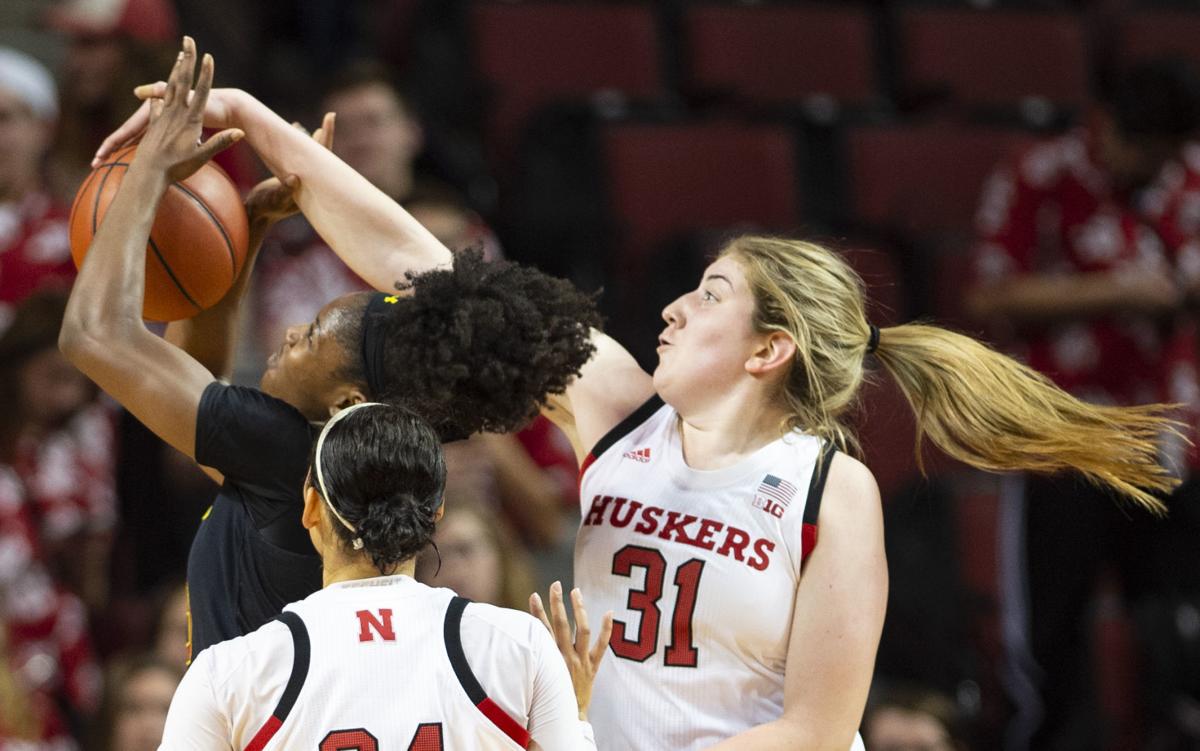 The Nebraska women's basketball team will play its final nonconference game against Manhattan on Dec. 22 in Lincoln.
The Huskers' first-ever meeting with Manhattan will complete Nebraska's 11-game regular-season nonconference schedule, which will include eight home games.
All 11 nonconference games have now been announced. The Huskers will play Alabama A&M, Missouri, Morgan State, Southern Illinois Edwardsville, Southern, Creighton, Southern California, Sacred Heart, Duke, Oral Roberts and Manhattan.
You have free articles remaining.
The game against Manhattan will be part of a two-year home-and-home series, with the Huskers traveling to Manhattan in 2020-21. The meeting in Manhattan will be a homecoming for Husker center Kate Cain, who is from Middletown, New York, and played at Pine Bush High School. Cain's father, Tim, graduated as Manhattan's all-time leading scorer with 1,872 points and was a two-time honorable-mention All-American by The Sporting News after averaging 17.3 points per game during his career.
Tim Cain, who is the only player in Jasper history to be a four-time All-Metro Atlantic Athletic Conference choice, was also recently selected for induction into the MAAC Honor Roll. He will be recognized at the Naismith Memorial Basketball Hall of Fame on Sept. 14.
A two-year starter for the Huskers entering her junior season, Kate Cain is on track to shatter Nebraska's career blocked shots record.
Manhattan closed 2018-19 with a 12-19 record. Nebraska had a 14-16 record last season.