The Maryland women's basketball team was the start-to-finish winner against Nebraska on Tuesday, and by doing so, Maryland coach Brenda Frese got her 500th win as a college coach.
Kaila Charles scored 19 points to lead four Maryland players in double-figure scoring in the 81-63 victory in front of 3,796 fans at Pinnacle Bank Arena.
So Nebraska still has never beaten Maryland in women's basketball, with the Huskers losing all 10 games it has played against the Terrapins over 10 years, including four over the last two seasons.
But Nebraska gave itself chances to be in the game. Nebraska had its deficit to three points in the second quarter, then two points in the third quarter.
But after Nebraska pulled within two points with six minutes left in the third quarter, ninth-ranked Maryland put the Huskers away for good with a 12-2 run. Maryland outscored Nebraska 36-20 over the final 16 minutes of the game.
"It's a disappointing way to end that game," Nebraska coach Amy Williams said. "We had drawn to within two there and then all of a sudden, wham, they stretched it out."
After a 2-0 start to the Big Ten season, Nebraska (7-8, 2-2) has lost its last two games to drop back to the middle of the pack in the Big Ten standings.
During that game-clinching run, Maryland got itself into matchups where it could take advantage, Williams said.
"I felt like they did a really good job of putting us into positions where we were playing 1-on-1 defense, which is not a strength of ours," Williams said.
Maryland made 10 of 17 three-pointers in the game. Maryland outscored the Huskers by 15 points on three-pointers. Nebraska was 5-for-9 on threes in the first half, but missed all six attempts in the second half.
Hannah Whitish tied for the team lead in scoring for Nebraska with nine points, but didn't score in the second half.
Nicea Eliely added nine points for the Huskers. Kayla Mershon scored a career-high eight points. Kate Cain had 10 rebounds and six blocked shots.
Maryland shot 52 percent from the field for the game, while Nebraska shot 38 percent.
Maryland only led 43-37 at halftime. Nebraska got confidence in the first half because it was matching Maryland in the rebounding battle, and Maryland is the best rebounding team in the Big Ten.
Nebraska outrebounded Maryland 38-37 for the game. But Nebraska didn't make Maryland pay when it ripped away a rebound, which is what the Terrapins did. Maryland still outscored Nebraska on second-chance points, 10-9.
"Every time they got an offensive rebound it seems like they would kick out and hit a dagger three on us," Williams said.
Frese won her 500th game in 20 years as a college head coach, and remarkably did so in just 650 games. Her record is 443-120 in 17 years at Maryland. She was also the head coach at Ball State for two years, and Minnesota for one year.
Her worst season came in her first year at Maryland, when it went 10-18, but three years later Maryland won the national championship.
Frese credited the tremendous players and assistant coaches she's had with her.
"I think that's what that number speaks of is the people that have come together for a single purpose, and that's winning," Frese said.
After the game the Maryland players got T-shirts to celebrate the occasion. Frese is from Cedar Rapids, Iowa, and her parents and high school coach were at the game.
Maryland vs. Nebraska, 1.8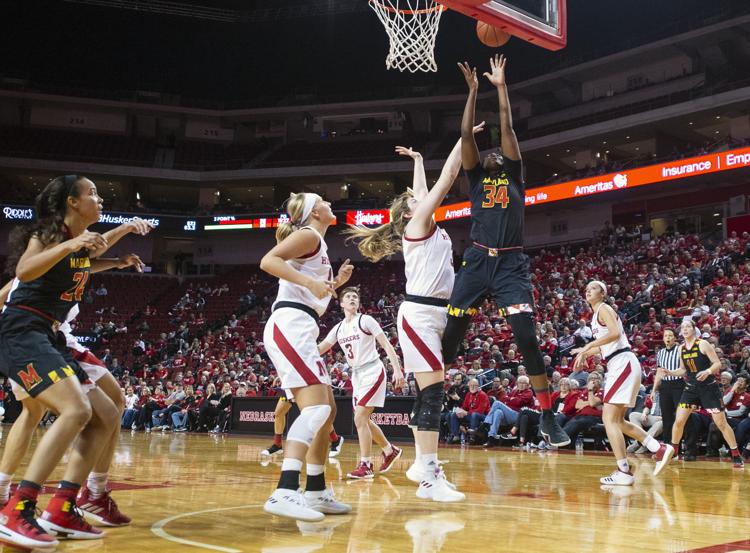 Maryland vs. Nebraska, 1.8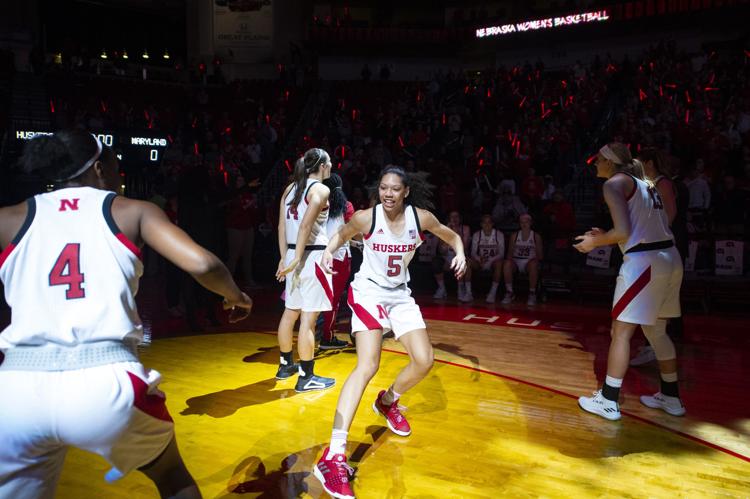 Maryland vs. Nebraska, 1.8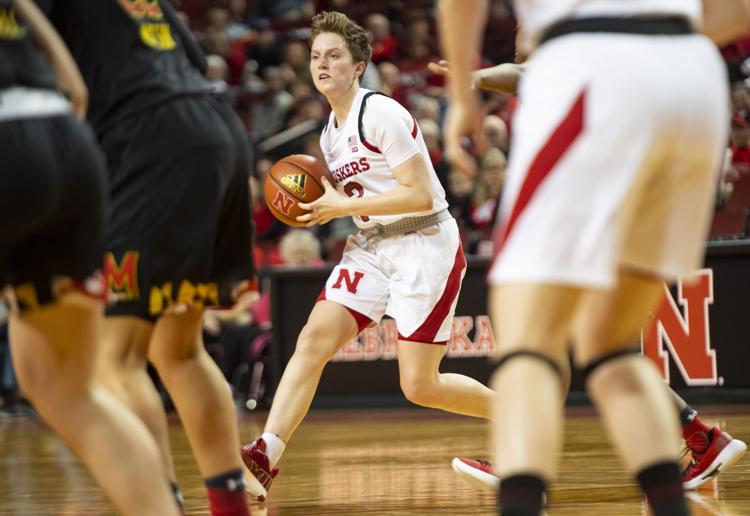 Maryland vs. Nebraska, 1.8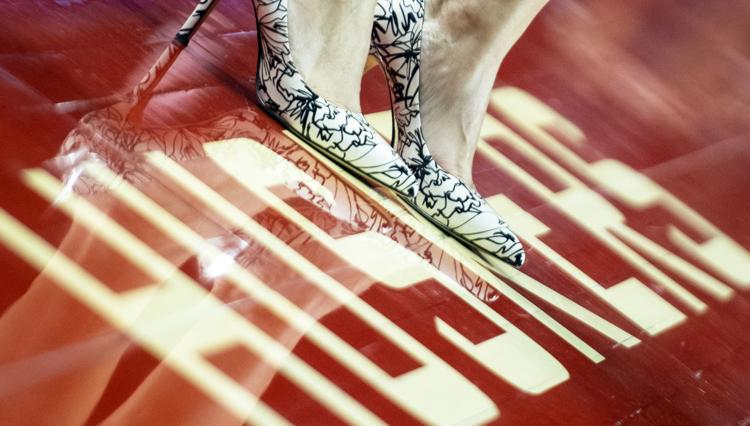 Maryland vs. Nebraska, 1.8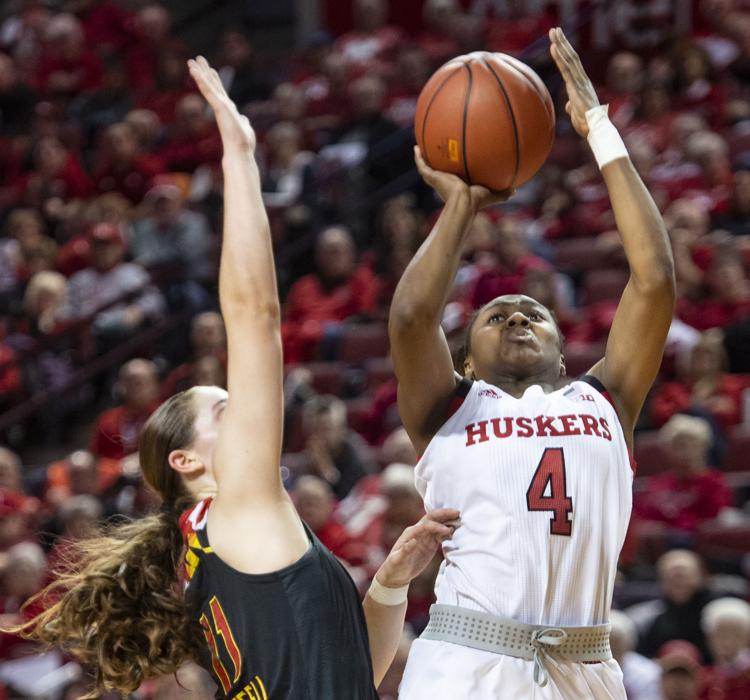 Maryland vs. Nebraska, 1.8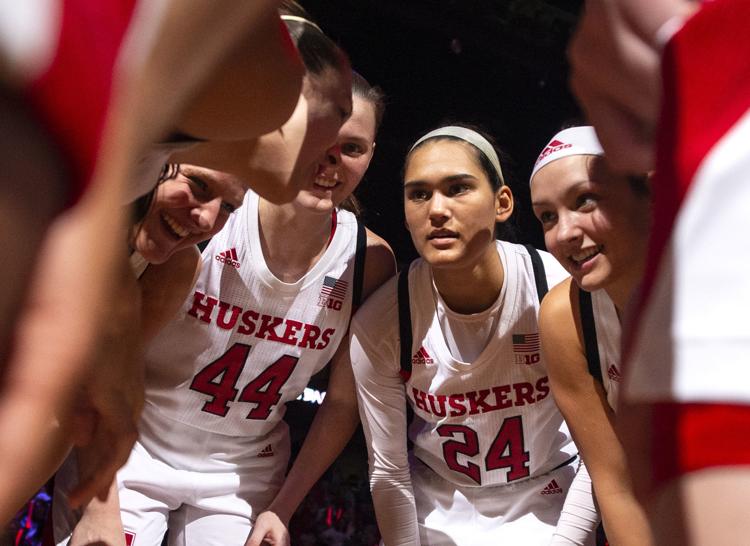 Maryland vs. Nebraska, 1.8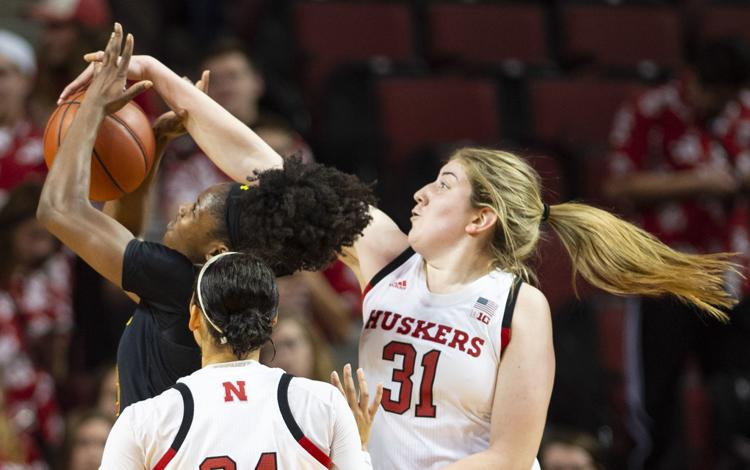 Maryland vs. Nebraska, 1.8
Maryland vs. Nebraska, 1.8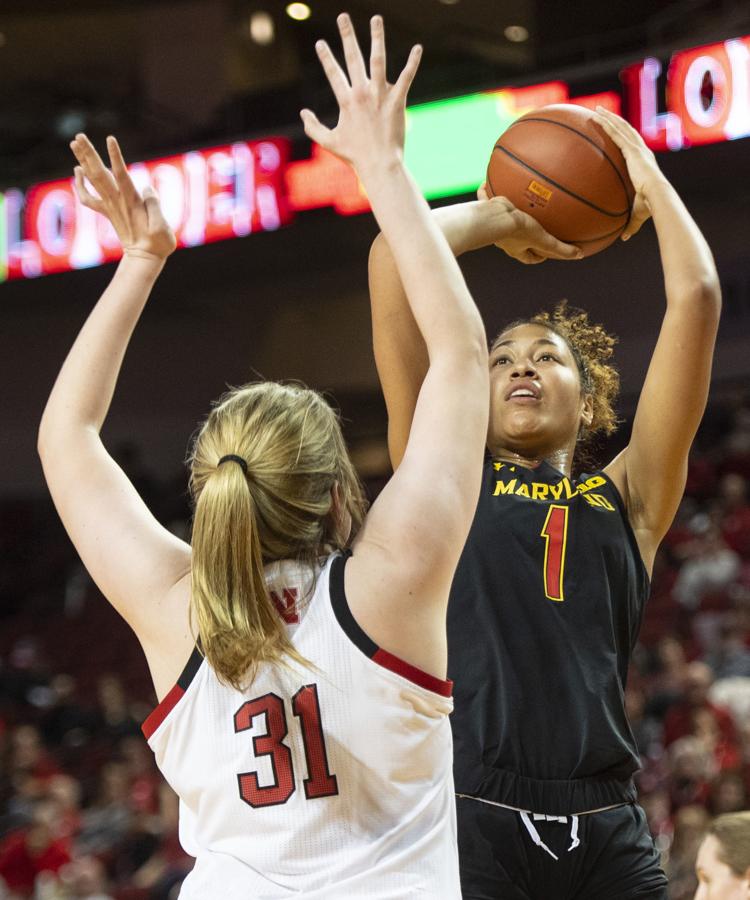 Maryland vs. Nebraska, 1.8
Maryland vs. Nebraska, 1.8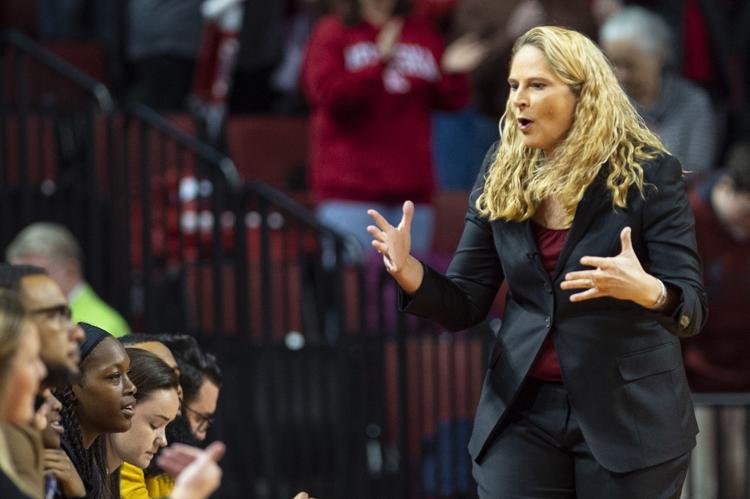 Maryland vs. Nebraska, 1.8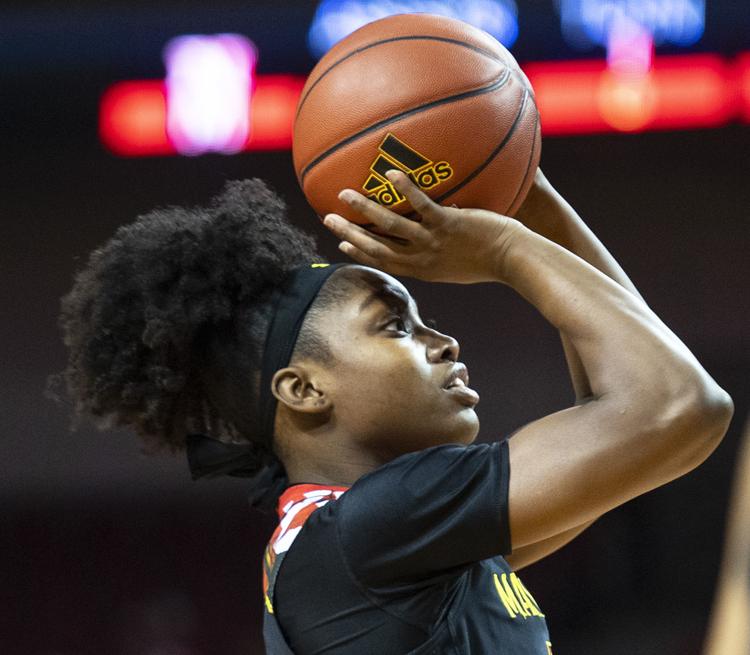 Maryland vs. Nebraska, 1.8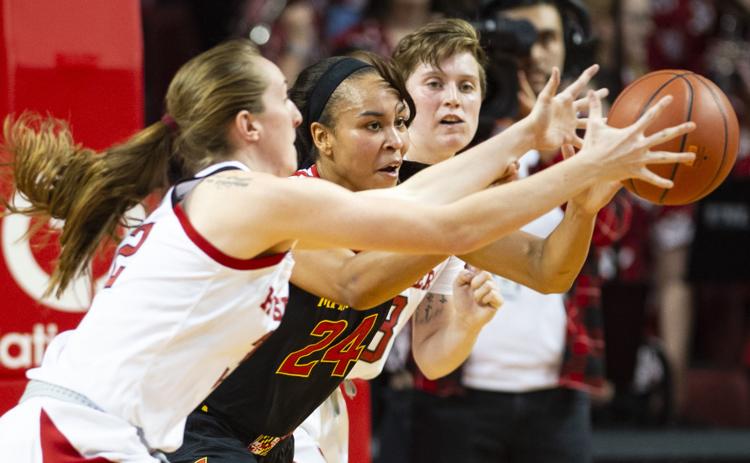 Maryland vs. Nebraska, 1.8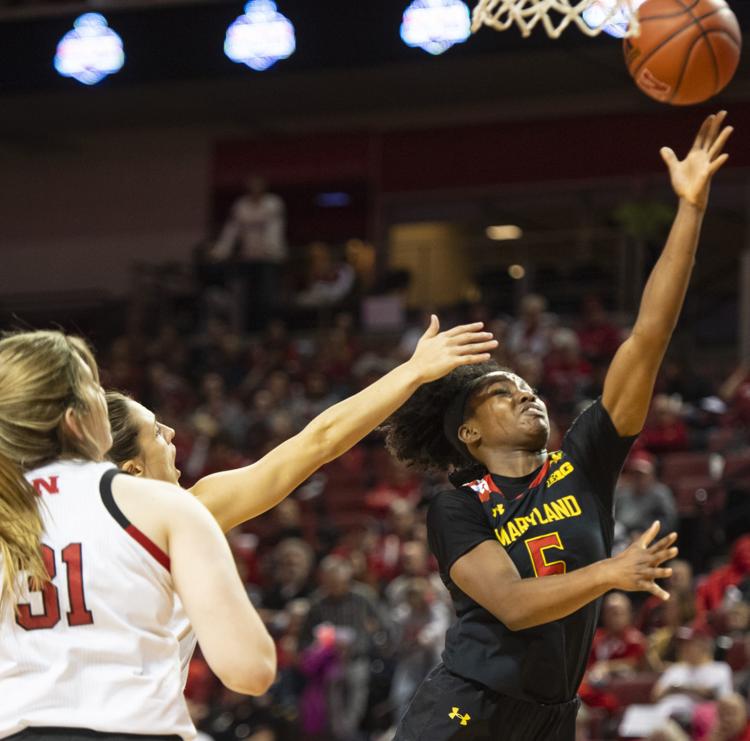 Maryland vs. Nebraska, 1.8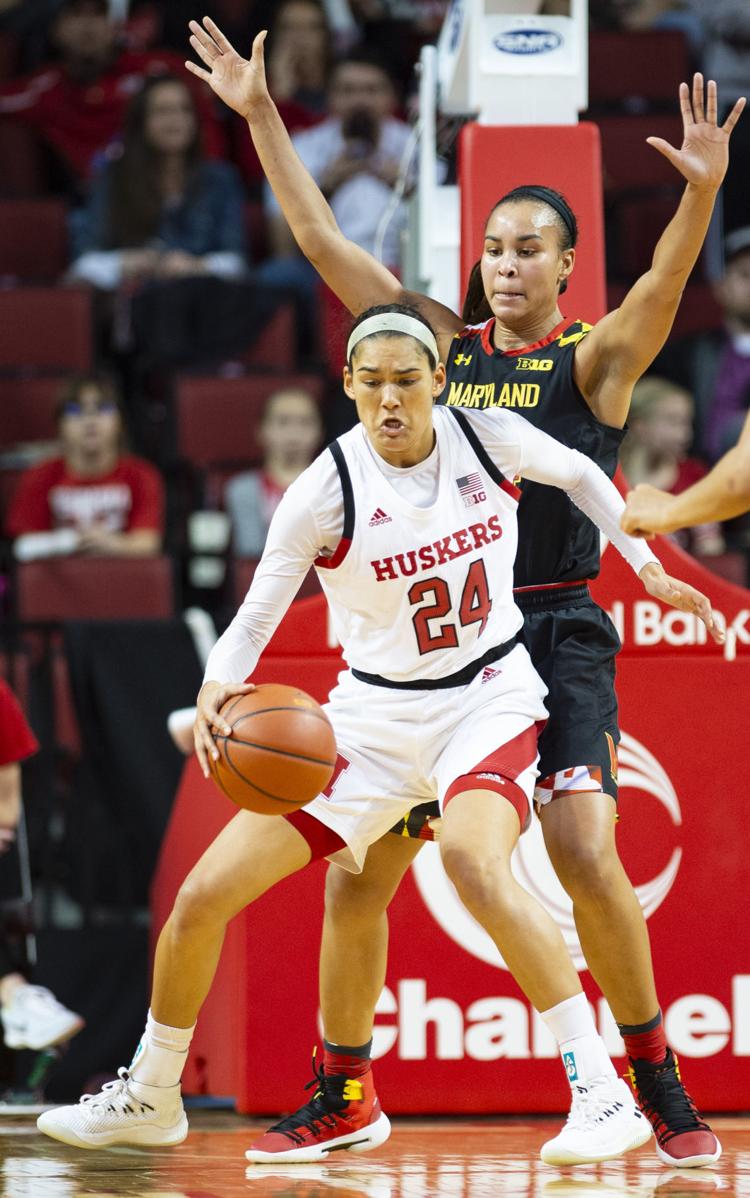 Maryland vs. Nebraska, 1.8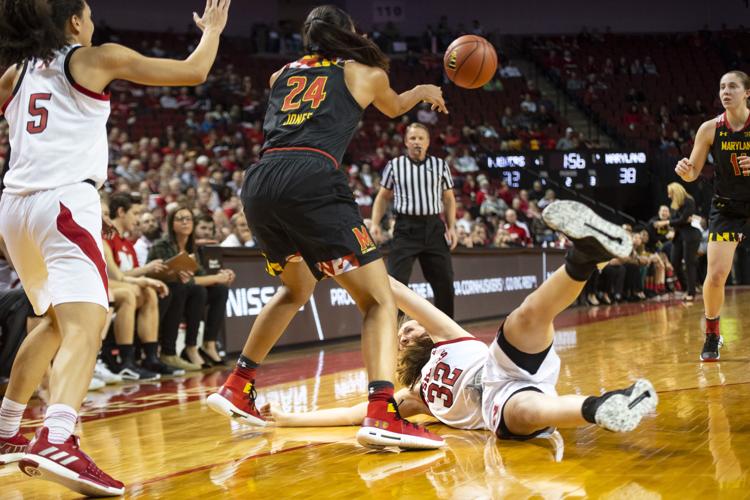 Maryland vs. Nebraska, 1.8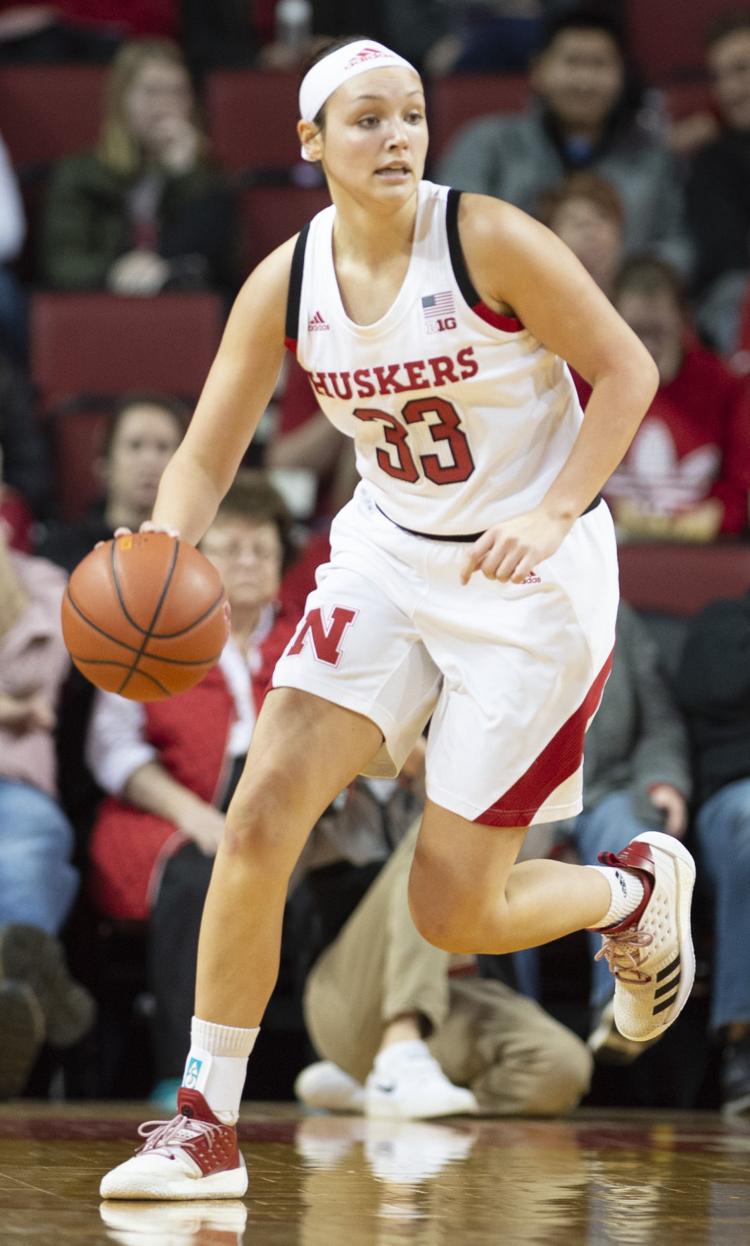 Maryland vs. Nebraska, 1.8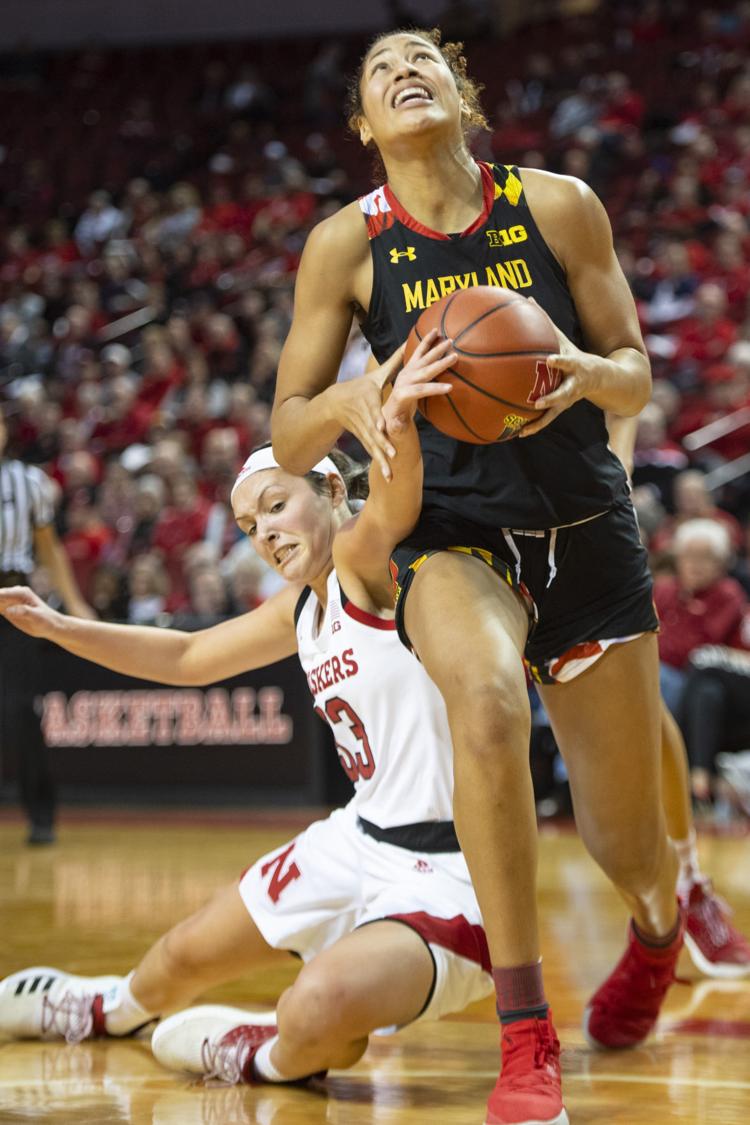 Maryland vs. Nebraska, 1.8