Back in March when the COVID-19 pandemic ended the college basketball season a few weeks early and sent college courses online, college women's basketball players and sisters Isabelle and Callie Bourne headed home to Australia together.
They worked out their connecting flights so they'd be on the same long flight home. And then for the next few months they had an automatic workout partner, when many college players did not.
On Sunday, college basketball fans (watching online) got to see the result of that hard work when Isabelle Bourne's Nebraska team played Callie's squad from Idaho State at Pinnacle Bank Arena. They're each one of their team's best players.
Nebraska used a strong second half to beat the Bengals 64-51. So Nebraska's season, which was delayed nine days due to COVID-19 problems within the program, won both games on its opening weekend.
Idaho State is the more experienced team and led 25-24 at halftime. But in the second half Nebraska got more of the inside baskets it was looking for from its returning players, and the Huskers outscored Idaho State 40-26 in the final 20 minutes.
After Nebraska's five returners did most of the scoring in the first game, it was two of Nebraska's seven newcomers that led the team on Sunday. Sophomore Ashley Scoggin scored 16 points and made four three-pointers, and freshman Annika Stewart added 15 points.
Callie and Isabelle Bourne were each guarding each other from the opening tip, and did for long stretches of the game.
Callie's first points came on a jump shot over her sister just three minutes into the game. Callie also hit a three-pointer over Isabelle at the start of the second half to give Idaho State a lead.
Isabelle's first points didn't come until early in the third quarter, when she made a jump shot over her sister for a 36-32 lead, and then Isabelle beat her sister for an offensive rebound on Nebraska's next possession.
In the fourth quarter, Isabelle scored on a move inside the paint with her sister guarding her, with the basket giving Nebraska its first lead of at least six points in the game.
Callie Bourne, a junior, finished with nine points and 14 rebounds. Isabelle, a sophomore, had nine points, three rebounds and two assists.
Isabelle Bourne will be guarded by better and bigger players this season, but probably not one that knows her game as well.
"I know that sometimes she's not ready for my spins and counters, which is why I kind of did that in the game," Isabelle Bourne said. "I know she's always going to take away my right hand. She even said to me during the game, 'I knew you were going to spin but I still let you do it, and I don't know why.'"
Twice in the game's final minute, the sisters were next to each other when Nebraska was shooting free throws. Each time Isabelle said something to her sister and smiled. They were each on the floor at the end of the game. The teams don't slap hands after the game this season due to COVID-19, but Callie and Isabelle did so as they each walked off the court.
"She's always kind of played the guard position, so actually having to match up with her today was a different experience," Isabelle Bourne said. "It reminded me how strong she is. It was really fun and I'm so grateful for both my coaching staff and their coaching staff for making this happen."
When the game began it was 10 a.m. in Australia.
Nebraska coach Amy Williams said after following the Idaho State program a little due to the connection it was fun to have the sisters play.
"Every time I'd talk to (Isabelle) when she was back in Australia it was like, 'Oh, my, gosh, Callie just killed me in a workout today,'" Williams said. "They were working out together and really pushing each other. … They're both just such strong and competitive players that can spark you with hustle plays and different kind of things. It was pretty special for their family, and for those two young ladies to see each other."
Scoggin helped Nebraska keep the game close in the first half. She made her first four three-point attempts of the game, including one from deep.
Scoggin has had a long road to NCAA Division I, after having several knee injuries in high school and college.
She played at Salt Lake City Community College last season. After the national tournament was canceled, Scoggin sent out more than 100 emails trying to land a spot on a Division I team.
"I'm so grateful for my coaching staff here giving me the opportunity and seeing potential in me, because without them I wouldn't be here," Scoggin said. "It's so exiting playing on one of the coolest courts ever. The arena is crazy. It's definitely been a long road, but I'm so thankful and so excited to be here."
Photos: Husker women hold off Idaho State at Pinnacle Bank Arena
Idaho State vs. Nebraska, 12.6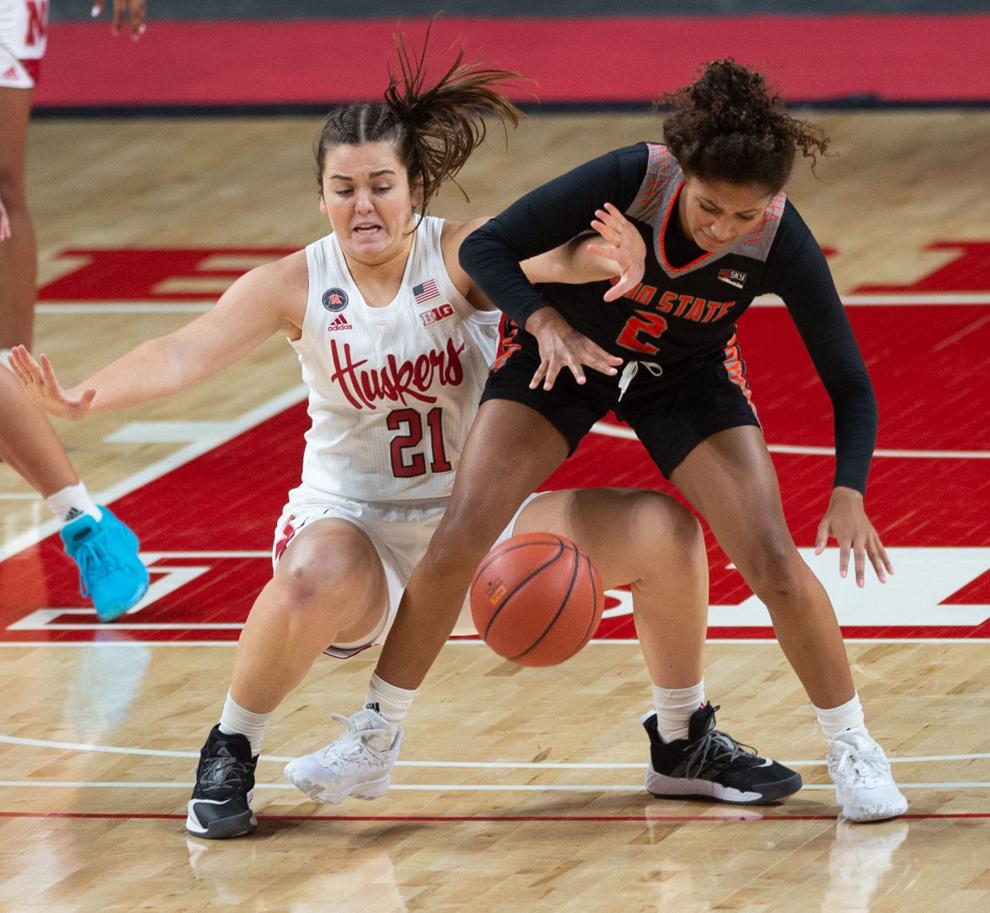 Idaho State vs. Nebraska, 12.6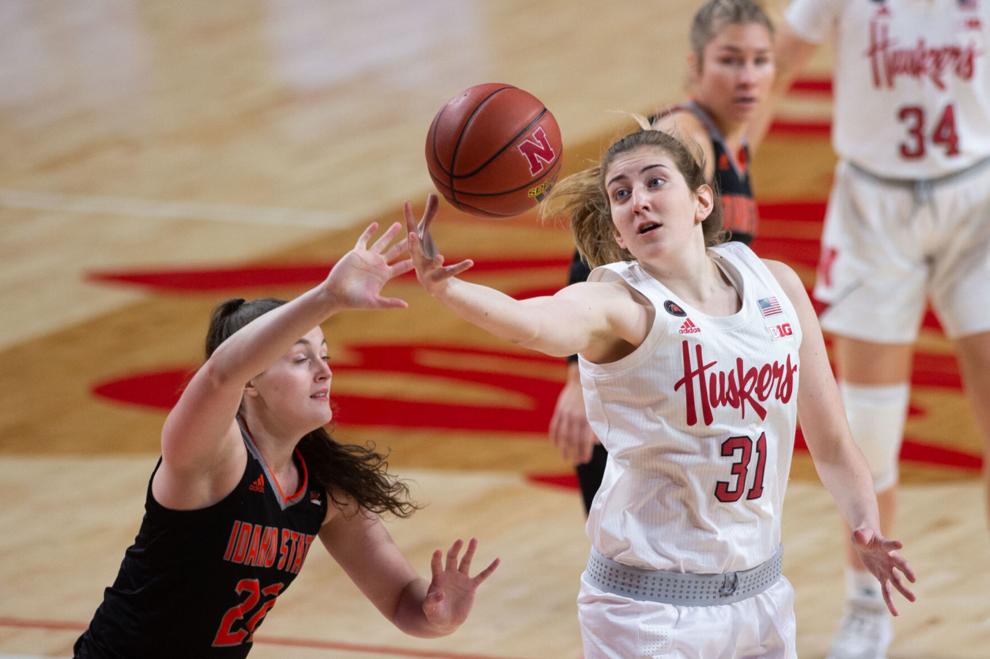 Idaho State vs. Nebraska, 12.6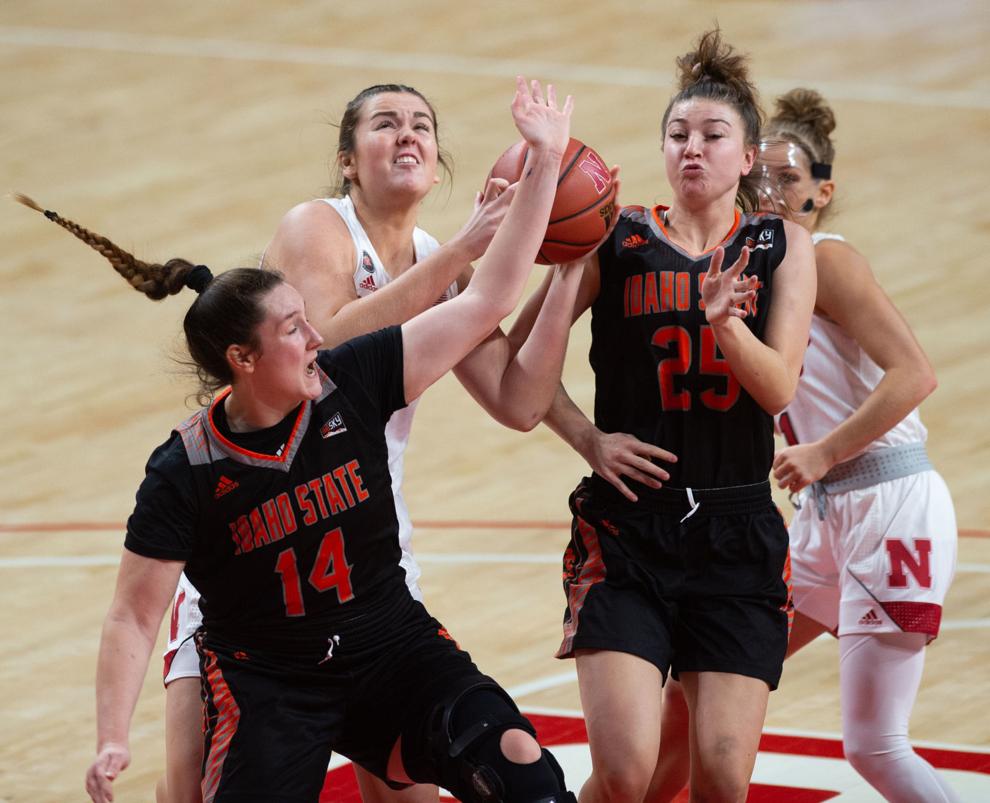 Idaho State vs. Nebraska, 12.6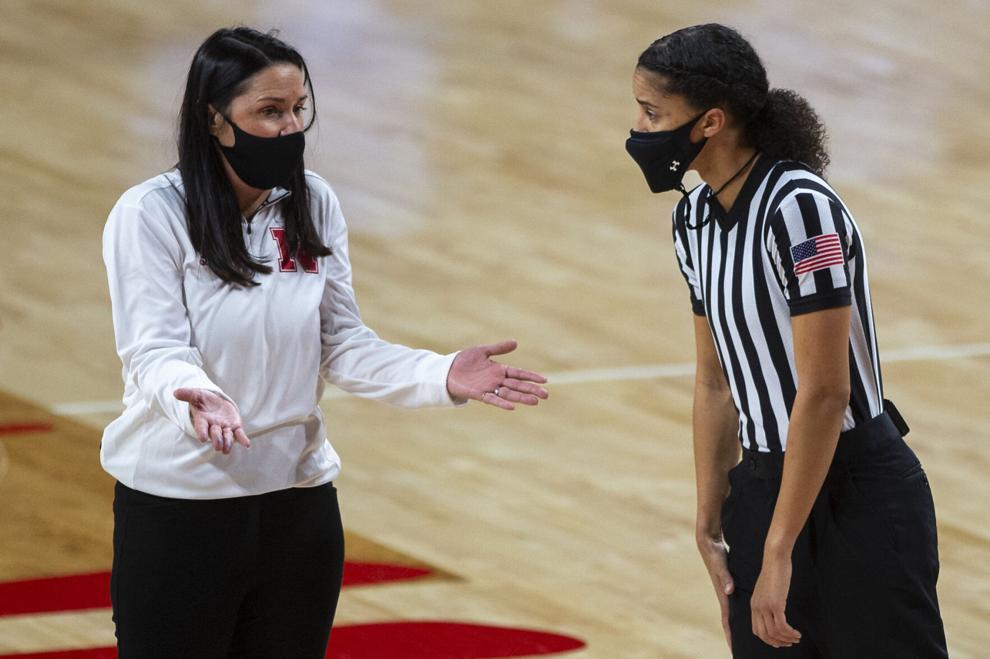 Idaho State vs. Nebraska, 12.6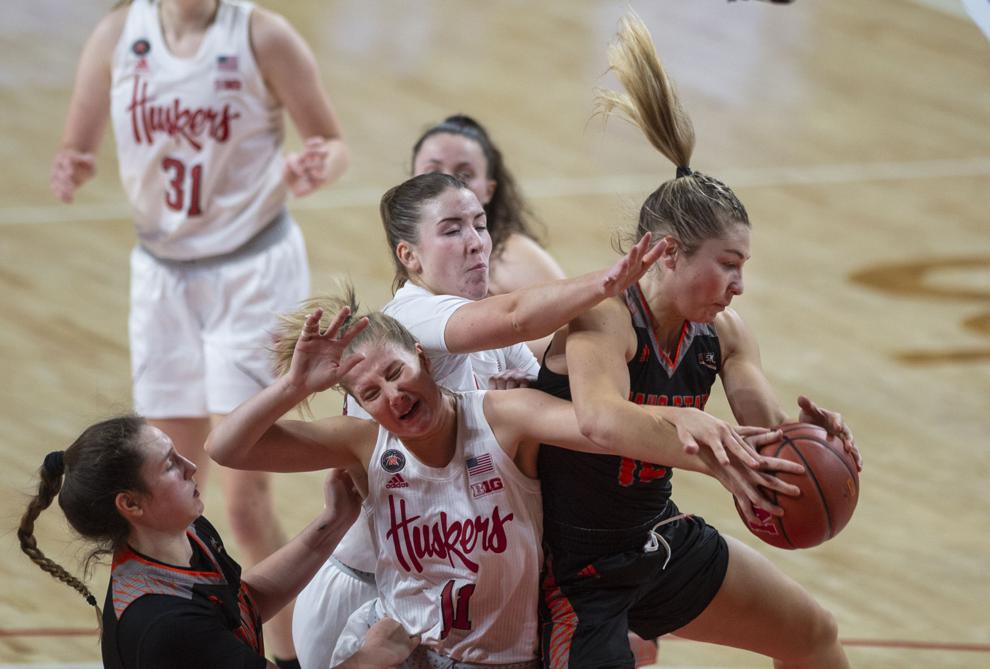 Idaho State vs. Nebraska, 12.6
Idaho State vs. Nebraska, 12.6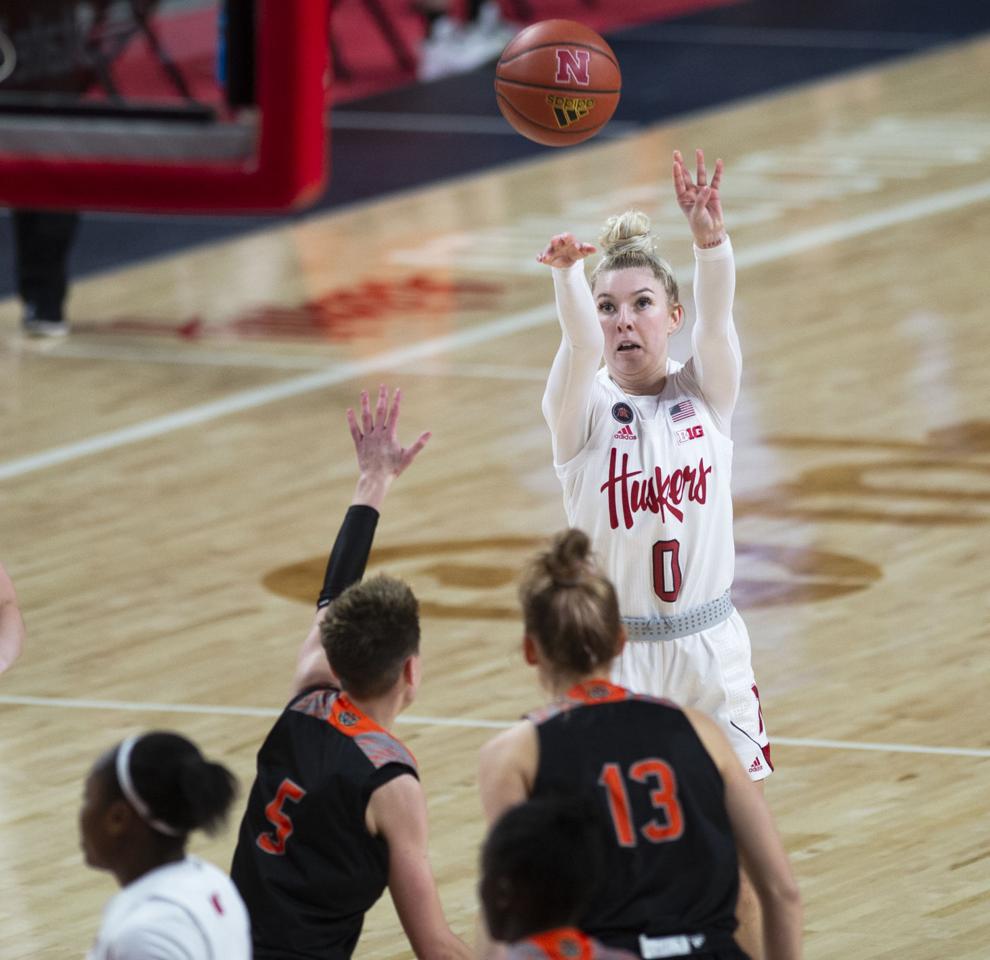 Idaho State vs. Nebraska, 12.6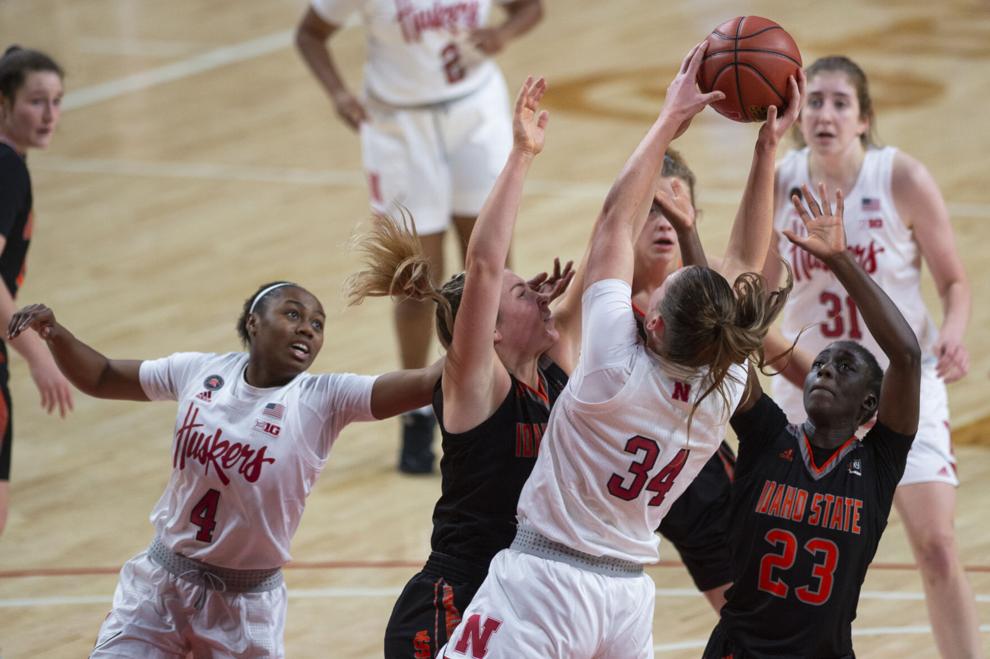 Idaho State vs. Nebraska, 12.6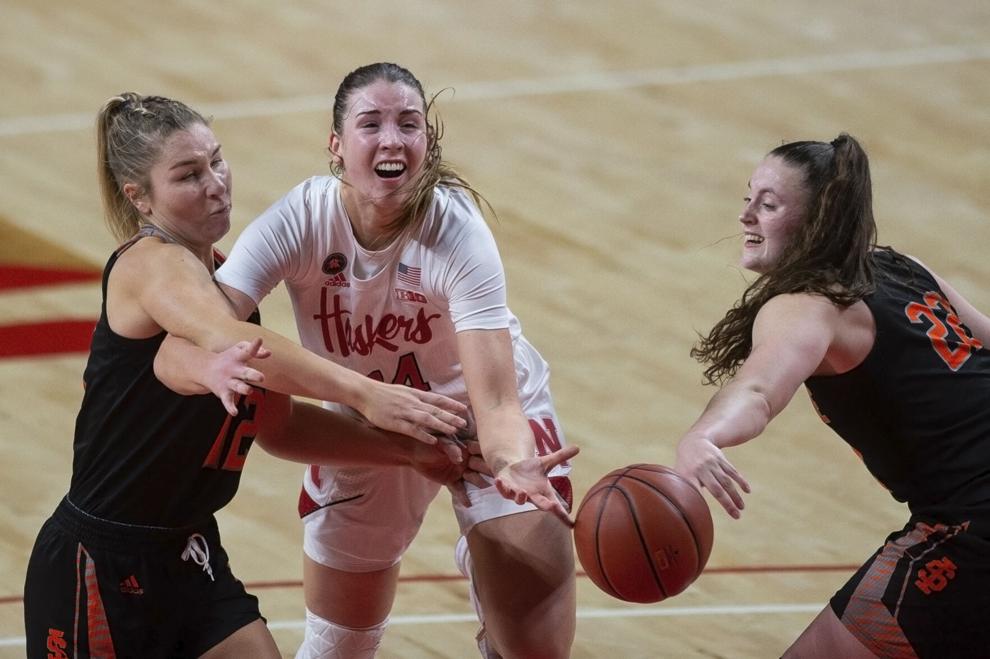 Idaho State vs. Nebraska, 12.6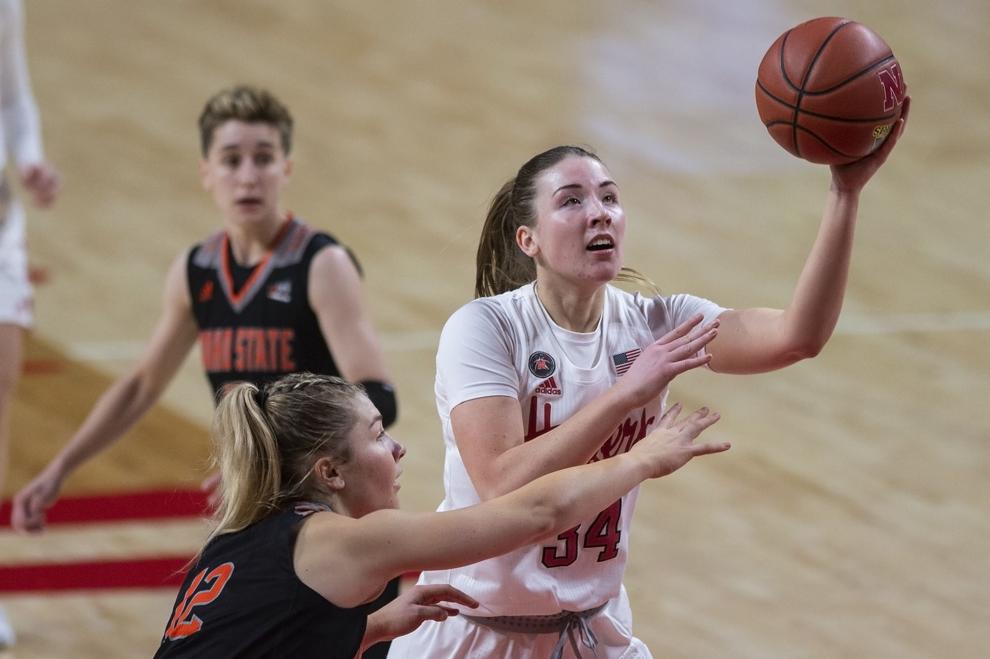 Idaho State vs. Nebraska, 12.6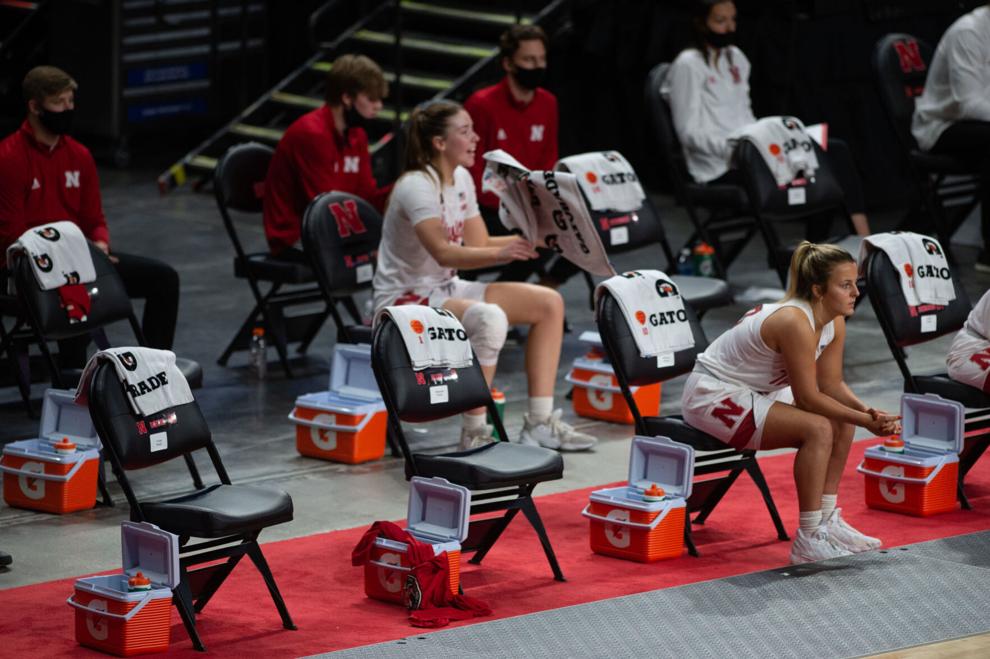 Idaho State vs. Nebraska, 12.6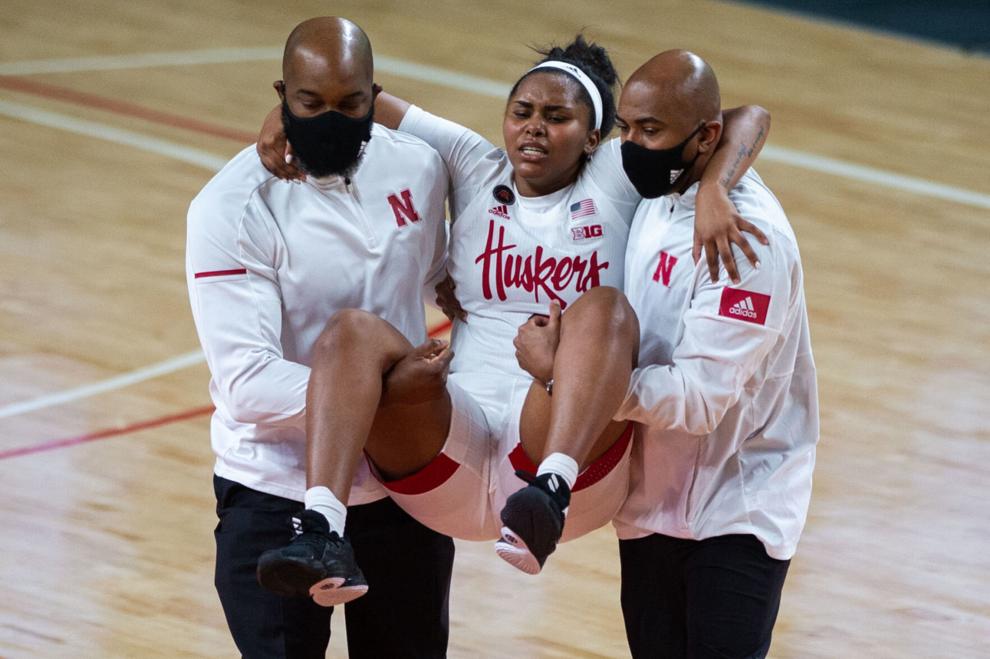 Idaho State vs. Nebraska, 12.6
Idaho State vs. Nebraska, 12.6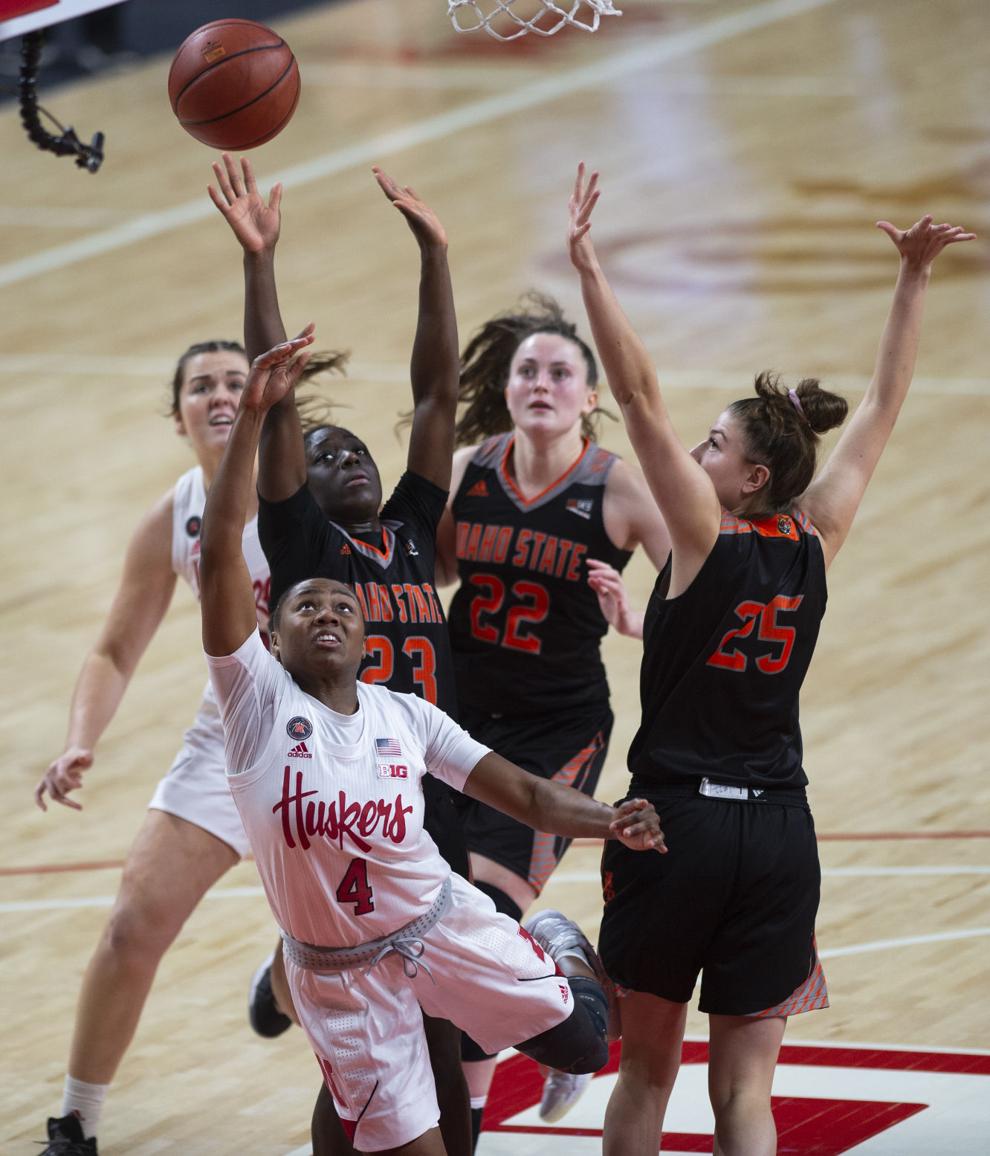 Idaho State vs. Nebraska, 12.6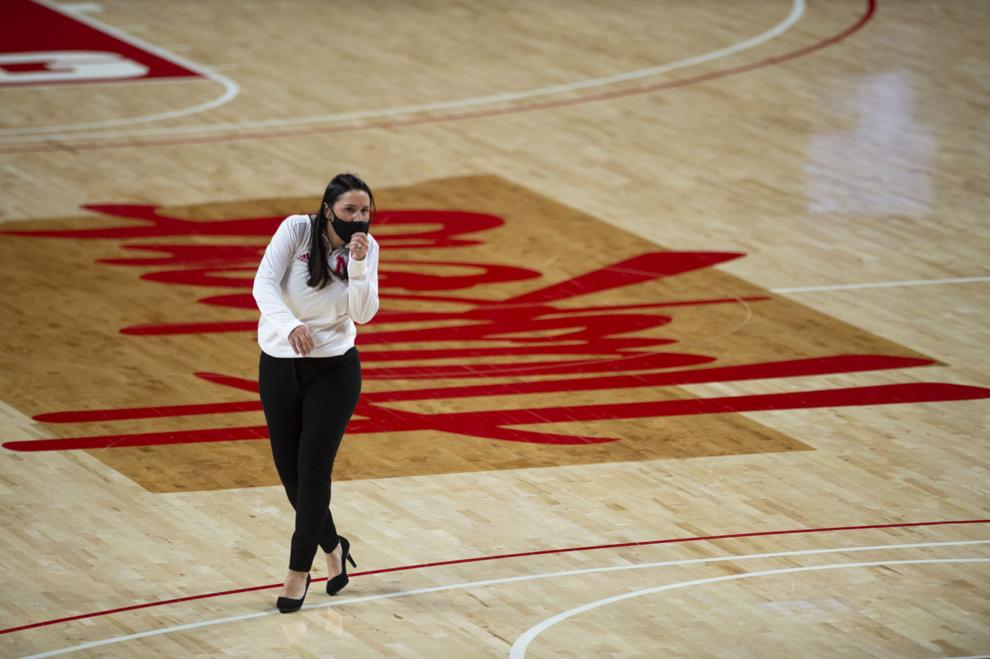 Idaho State vs. Nebraska, 12.6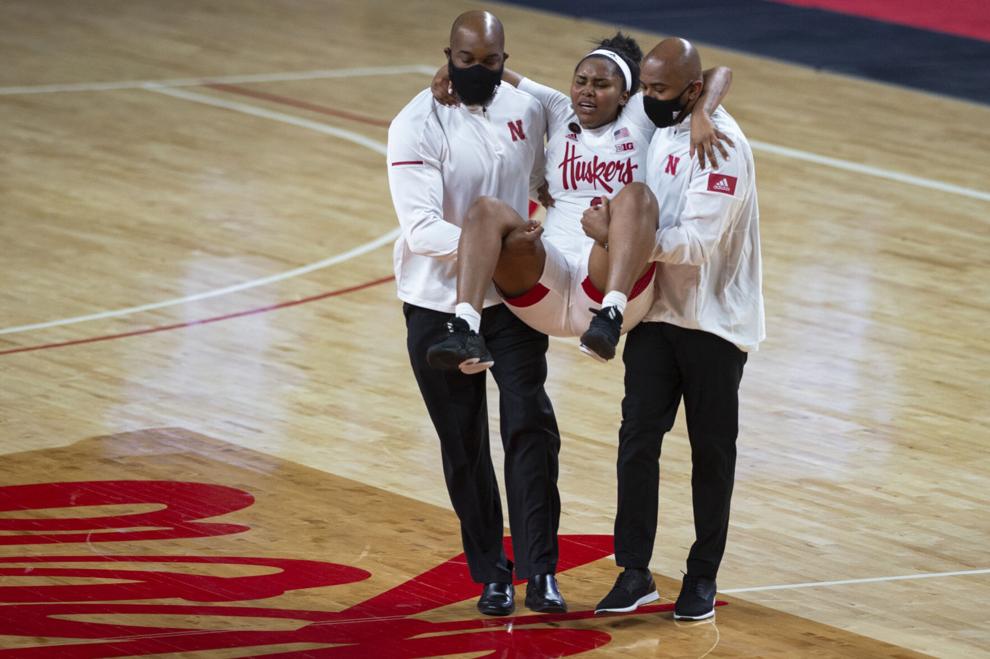 Idaho State vs. Nebraska, 12.6