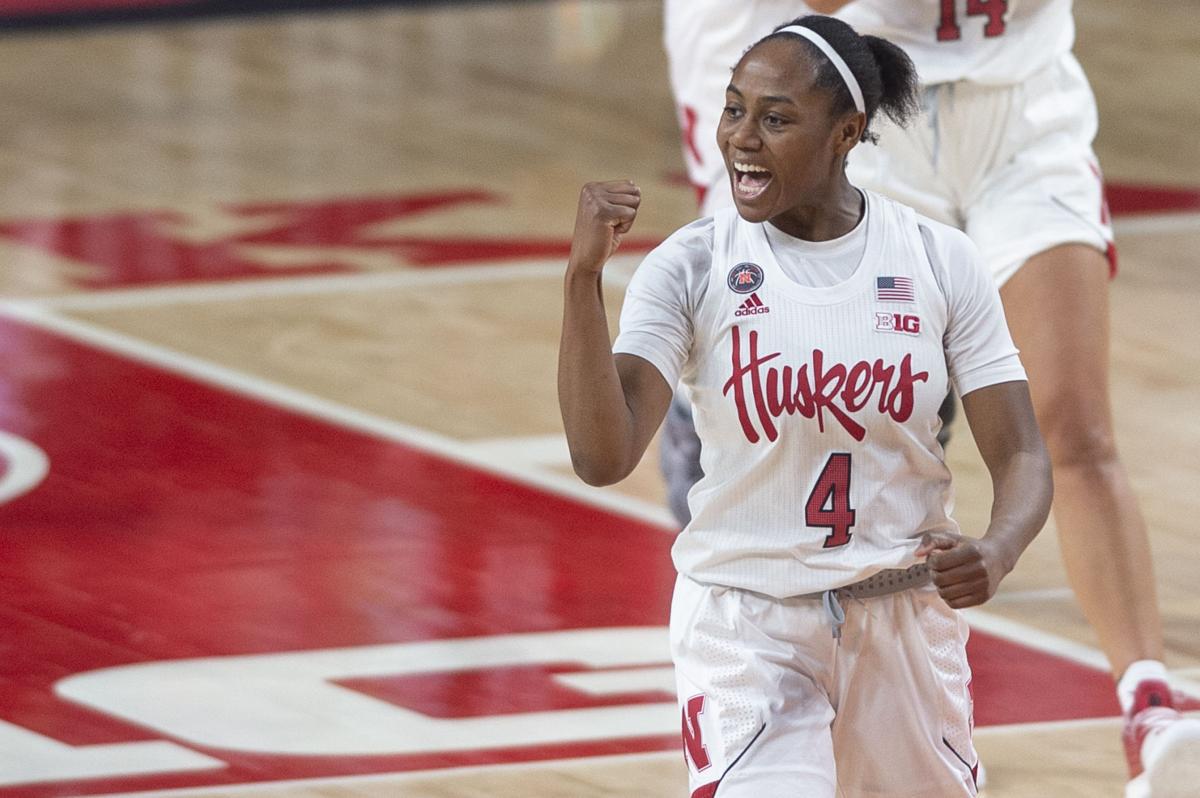 Nebraska women's basketball fans knew before this season that Sam Haiby was a really good player.
The rest of the teams in the Big Ten Conference, and fans watching on TV, saw that this season, too.
A few weeks later, Haiby's game-winning buzzer-beater in an upset win against No. 15 Northwestern was the No. 1 play on "SportsCenter" on New Year's Eve.
And during two nationally televised games last week at the Big Ten Tournament, Haiby averaged 21.5 points, 8.5 rebounds and 4.5 assists while leading the Huskers to a 1-1 record in the tourney. That included 19 points in a win against Minnesota, and 24 in a loss against No. 7 Maryland.
Haiby was gaining the respect of the rest of the country.
"It's kind of cool seeing her becoming a little superstar, and just seeing all the Twitter posts about her, and all of these things," said Husker senior center Kate Cain.
Haiby has had an impressive season while leading Nebraska to a 12-12 record, and the Huskers' season will keep going this weekend in the WNIT. Nebraska opens the two-week tournament against Tennessee-Martin (20-5) at 11 a.m. Friday.
The Huskers left Lincoln on Thursday morning hoping for a long stay in Memphis, Tennessee. Nebraska is one of the eight teams in the Memphis regional. If Nebraska wins the regional, it would stay in Memphis, which is also hosting the WNIT semifinals. If Nebraska makes it to the championship game, they'd be in Memphis about 12 days. Even with a loss Friday, the Huskers will play at least two games because there is a consolation bracket this season.
Haiby was chosen for the all-Big Ten second-team, and is the only Husker to earn first- or second-team Big Ten honors in the past three seasons.
The Moorhead, Minnesota, native is one of the better all-around players in the league. She's the only player to rank among the top 12 in the conference in scoring (17.3 per game, ninth), rebounding (6.9, 12th) and assists (4.5, eighth).
Haiby has made some impressive improvements from last season, improving her scoring average by 7.3 points and her rebounding average by 2.7, even though she was also a starter last season. With Nebraska's leading scorer from last season, Leigha Brown, gone, Haiby has been more aggressive both in driving to the basket and shooting threes.
Haiby has nine 20-point games this season. Nebraska coach Amy Williams said Haiby had some good games last season, but this season she's done so more consistently.
Williams calls Haiby a "warrior."
"I think she's a warrior because she takes a beating," Williams said. "She does a lot of attacking the basket and taking a lot of contact, some of which she gets rewarded with free-throw attempts, and some of which she ends up on the ground and does not. Many times this year she's cramping and not always 100% but you wouldn't know that by watching her and the way she continues to compete."
Before making the game-winner against Northwestern, Haiby had gone down with a severe cramp in her calf during the fourth quarter.
When Haiby told assistant coach Chuck Love she was ready to go back in the game, he quickly told Haiby to check in. Then Haiby asked Love whom she should go in for?
Love's response: "Anybody!" That's how important Haiby is for the Huskers.
Haiby is also tough, having played in each of Nebraska's 84 games since she joined the team.
This season she's averaging 5.8 free-throw attempts per game and is shooting 81% at the line.
During Nebraska's last game, Haiby passed the 1,000-career point milestone, making her just the 35th player in program history to do so. Haiby said that was an amazing achievement.
"I've been surrounding by great people my three years here, and one more to go," Haiby said. "It's pretty cool."
Cain will have a decision to make: As the only senior on the roster, Cain will be Nebraska's first player who will make a decision if she'll take advantage of the extra year of eligibility given to players due to the season not being the same as usual while played during a pandemic.
Cain said she hasn't made any final decision about her future and will discuss it more with her family and the Nebraska coaches after the season ends. She'll likely have a chance to play professional basketball overseas after college.
"I'm going to treat this season like it's my last, but if by the end I think that it's in my best interest to take another year here, I will," Cain said. "There is nothing 100% set in stone right now."
Photos: Nebraska women and Maryland play some morning hoops in Indianapolis
Nebraska vs Maryland, 3.11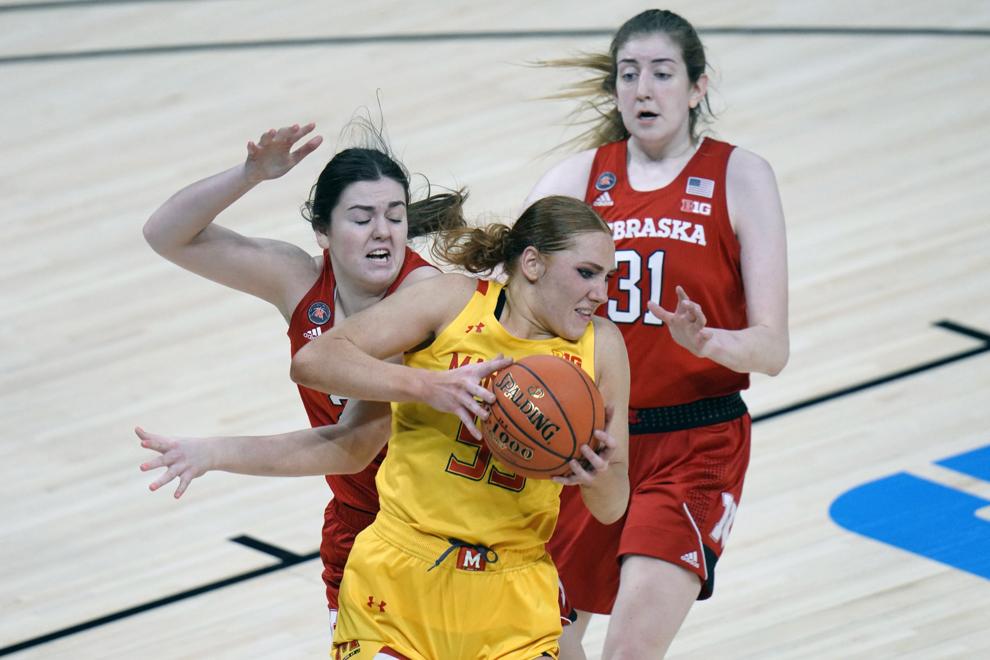 Nebraska vs. Maryland, 3.11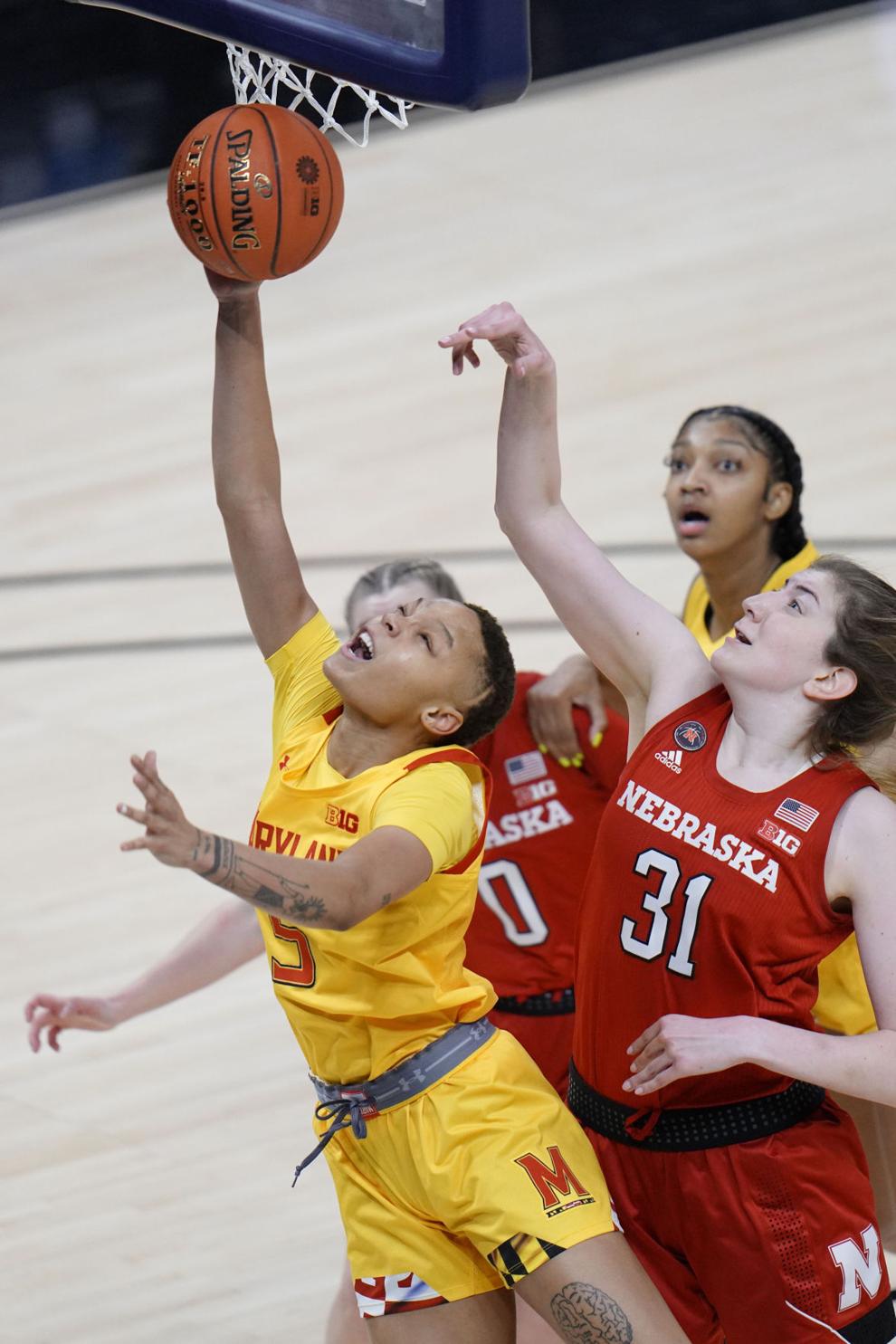 Nebraska vs. Maryland, 3.11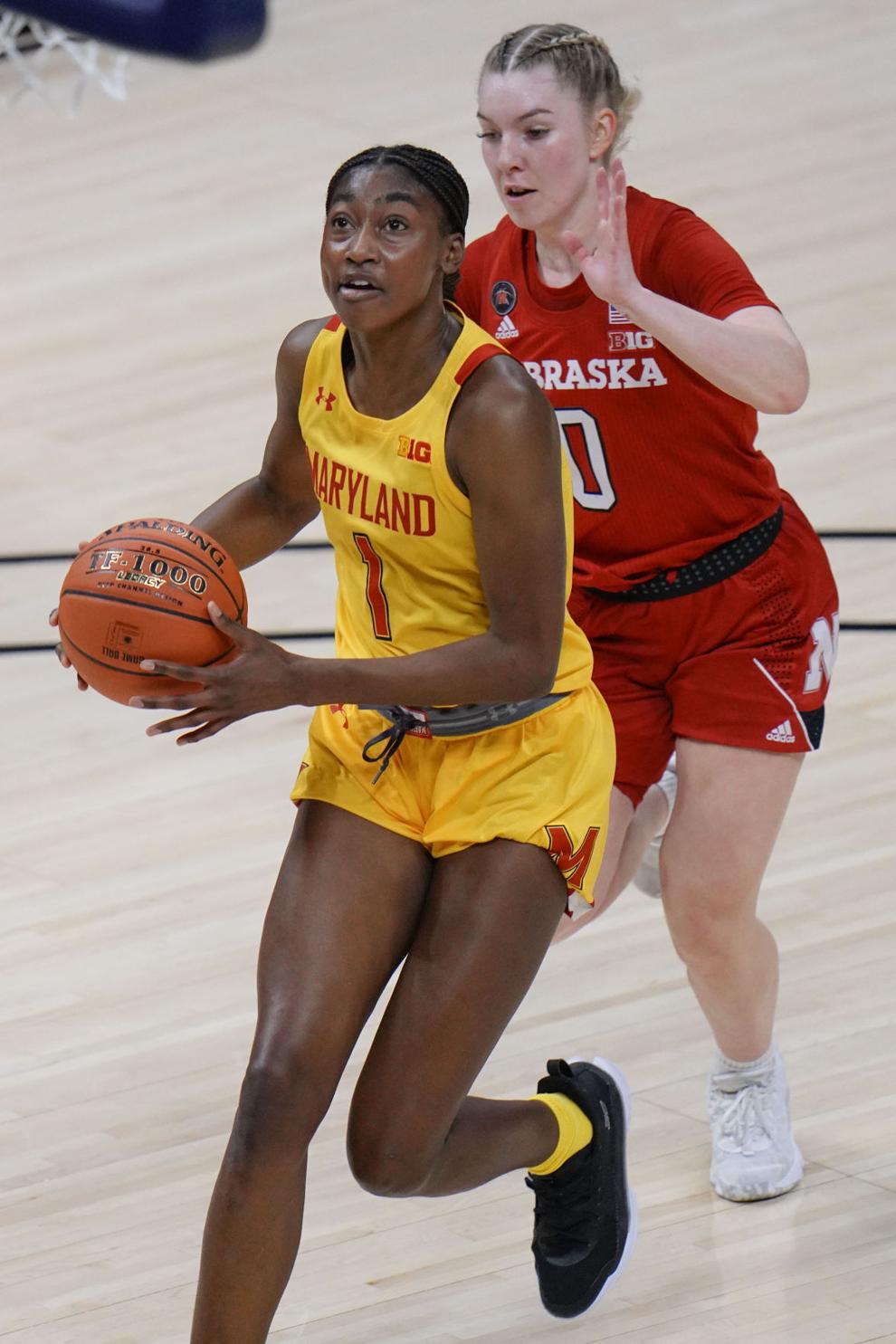 Nebraska vs. Maryland, 3.11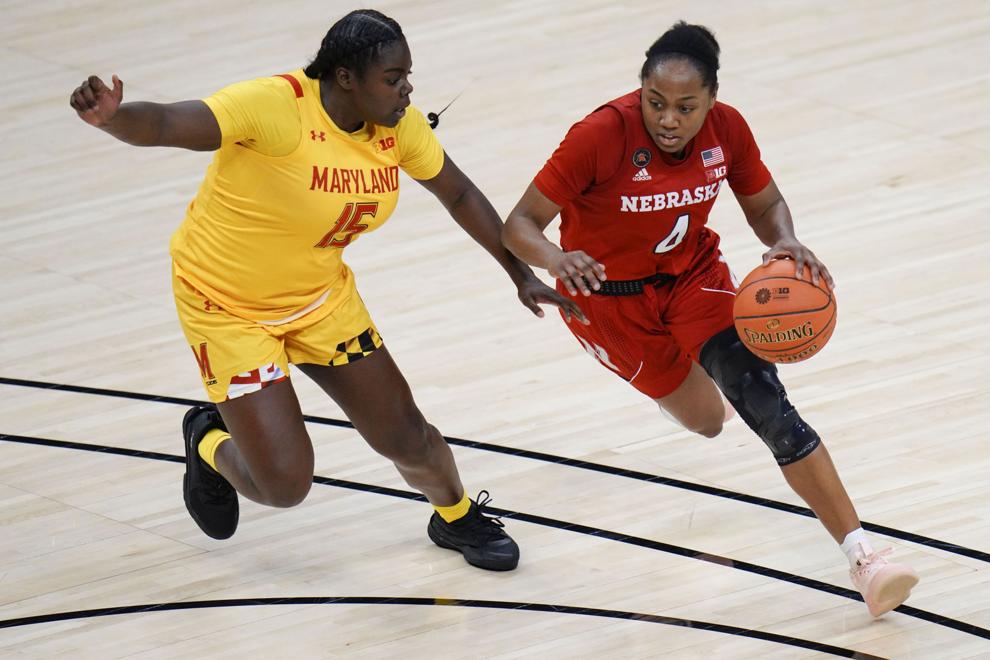 Nebraska vs Maryland, 3.11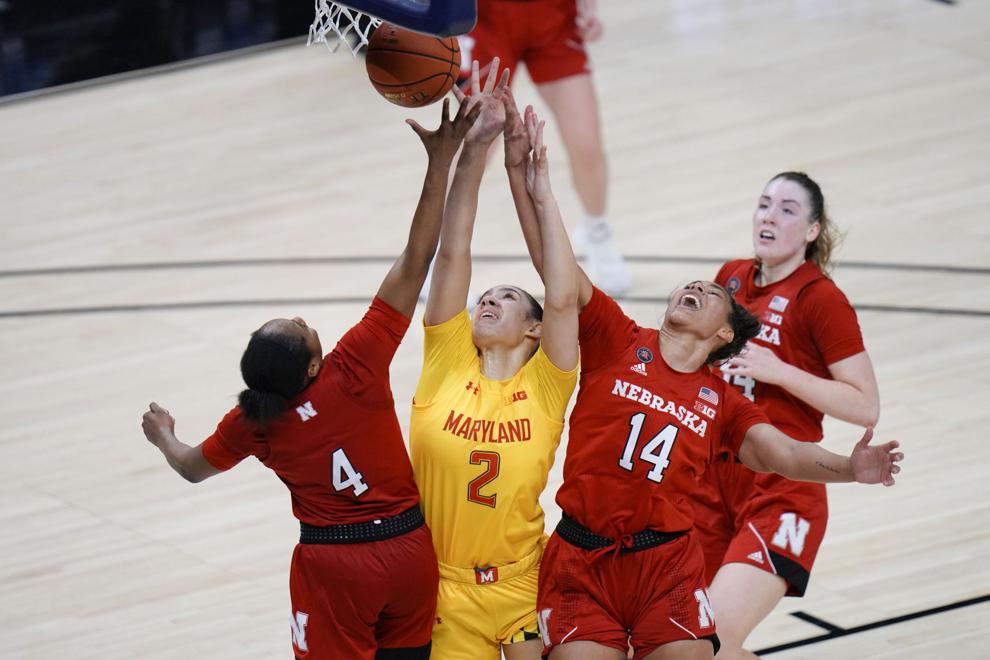 Nebraska vs. Maryland, 3.11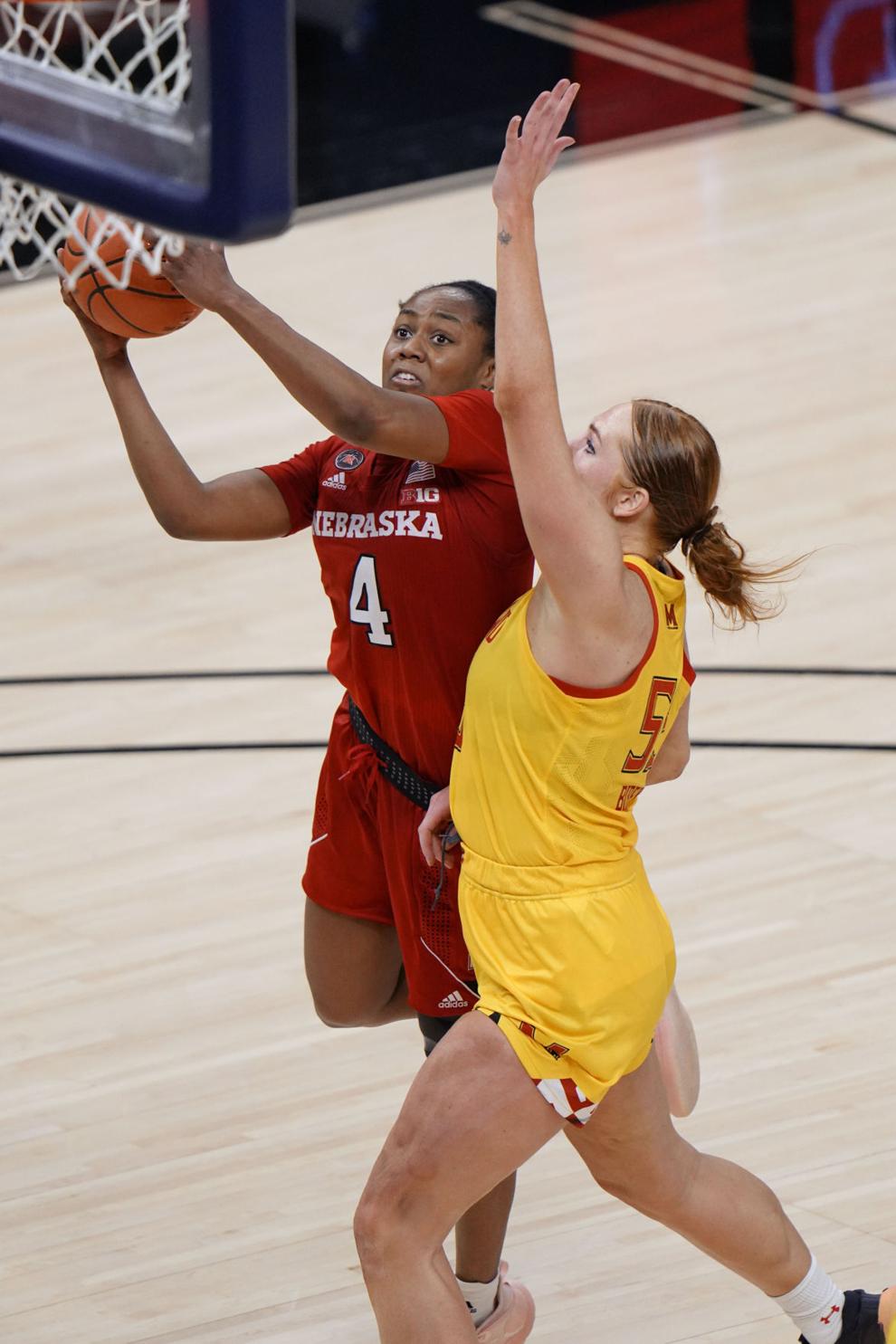 Nebraska vs. Maryland, 3.11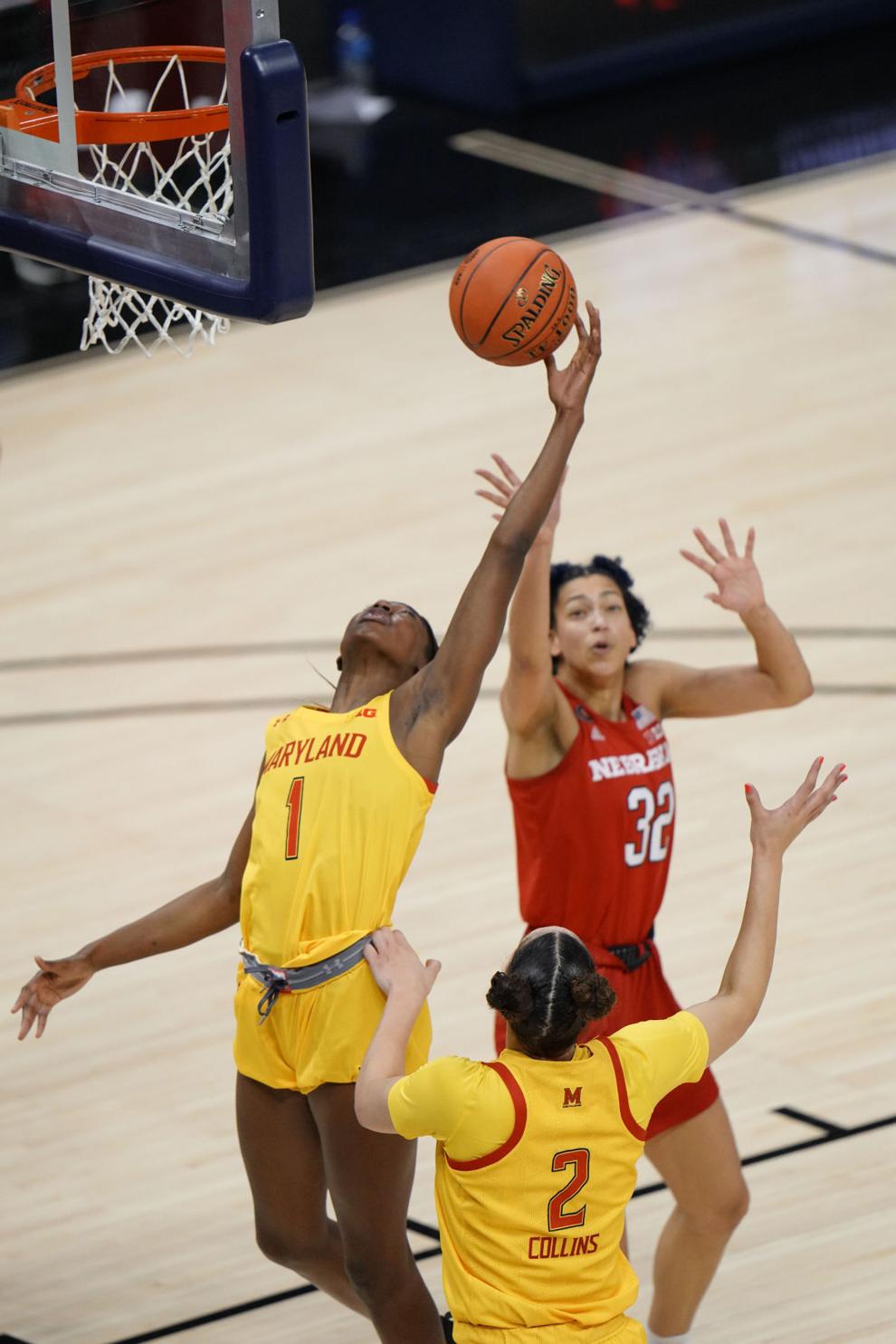 Nebraska vs. Maryland, 3.11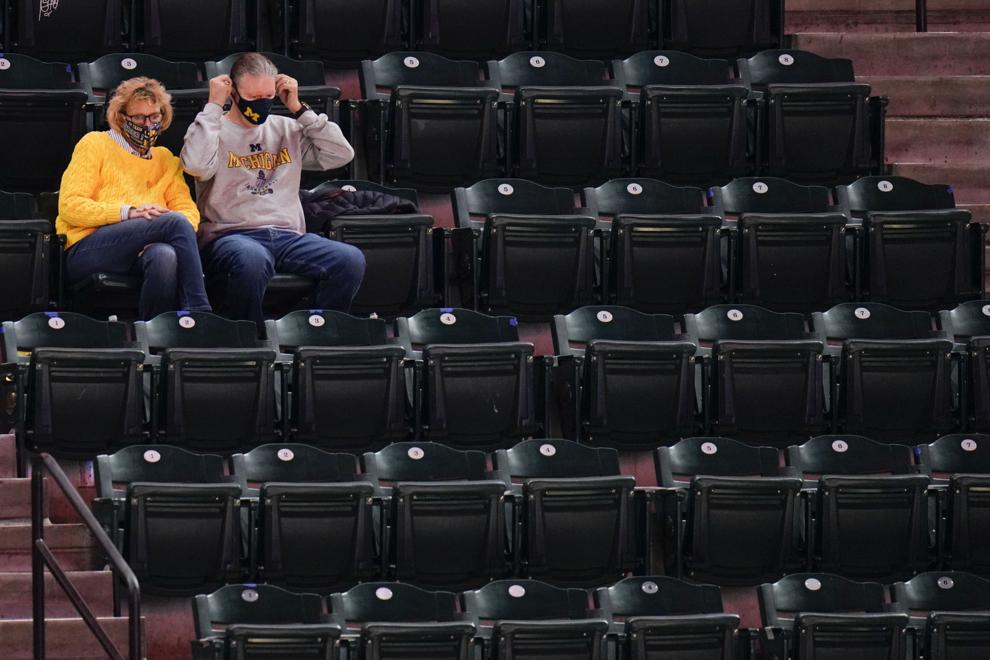 Nebraska vs. Maryland, 3.11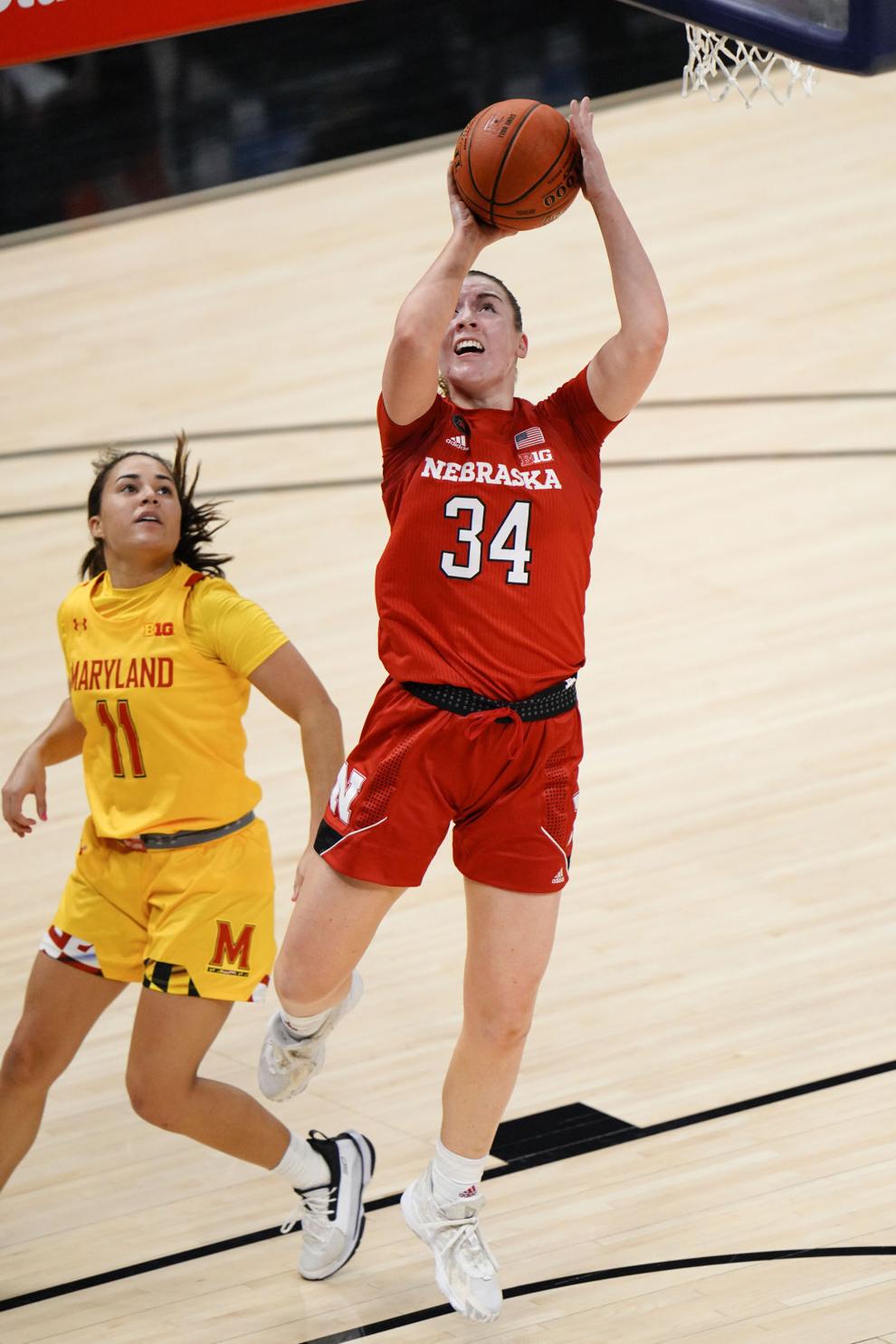 Nebraska vs. Maryland, 3.11