One of the things we've learned in the three years that Amy Williams has been the Nebraska women's basketball coach is that home games are like gold to her, and great opportunities for wins and chances to excite and reward the program's fans. And that's probably especially true when you're playing a team close to you in the league standings, instead of a top-10 team like Maryland.
So it was another frustrating night for Williams on Thursday when Northwestern beat the Huskers 58-54 at Pinnacle Bank Arena. The teams were each 4-3 in the Big Ten going in, but now Nebraska drops to 9-10 overall and 4-4 in the league. The Huskers are 6-4 at home.
"I think we had an incredible opportunity right here to continue a winning streak and kind of build and we missed out on what I would consider a really good opportunity," Williams said.
Nebraska rallied from a 10-point deficit in the third quarter, but it was a frustrating finish, with Nebraska not managing the final minutes of the game well, with bad shots and turnovers.
Hannah Whitish made a three-pointer to tie the game at 53 with 1 minute left in the game, and then the Huskers took a 54-53 lead with 37 seconds left when Nicea Eliely made one of two free throws.
But then Pallas Kunaiyi-Akpanah scored on a move inside with 23 seconds left for the winning basket, and Northwestern ended the game on a 5-0 run.
"This is just a very disappointing loss for us," Williams said. "I thought especially there down the stretch that we had a really good shot to be able to overcome some poor shooting and find a way to steal a game at home, and we just didn't manage things very well in the last minute of the game, and weren't able to get over the hump.
"It's a tough loss. I thought (Northwestern) really crashed the offensive boards and exposed that weakness again. All week there has been a lot of talk about how great of shooters we've got on our team and then we have starting wings (Taylor Kissinger and Nicea Eliely) that go 1-for-11 (combined) from the three-point line, and we shoot 29 percent from the floor. We just couldn't find a way to find the bottom of the basket, and that's a tough, disappointing loss."
Lindsey Pulliam scored 21 points, and Kunaiyi-Akpanah scored 10 points and had 19 rebounds to lead the Wildcats (12-7, 5-3 Big Ten).
As Nebraska closed in on the Wildcats in the second half, Pulliam kept making jump shots, with eight of her nine field goals coming on two-pointers.
Northwestern is the best defensive team in the Big Ten and held Nebraska to its season-low for points.
Nebraska shot a season-worst 29 percent from the field, after averaging 42 percent shooting for the season.
Whitish led the Huskers with 12 points, and Ashtyn Veerbeek added nine.
Kissinger, who entered the game as one of the most efficient three-pointers in the nation, didn't make a three until the fourth quarter, missing her first five attempts. She finished with six points.
Nebraska's second-leading scorer, Sam Haiby, scored four points and was 1-for-7 from the field.
Nebraska center Kate Cain attempted only four field goals, and scored three points.
"We wanted to attack them a little bit more inside then what we probably ended up doing, but for the most part I thought we got some very, very good looks, particularly in the first half that we just didn't find a way to knock them down," Williams said.
The frustration of Nebraska not getting rebounds lasted most of the game. Northwestern had 17 offensive rebounds.
"When you give up 10 offensive rebounds to one player (Kunaiyi-Akpanah), and I don't really care how special she is — she is a very special rebounder — but then that's probably not taking care of business," Williams said.
Northwestern vs. Nebraska, 1.24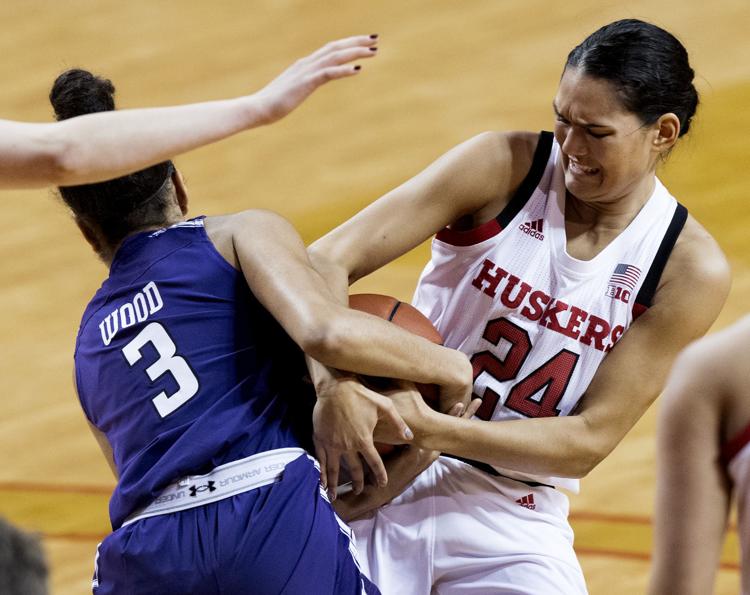 Northwestern vs. Nebraska, 1.24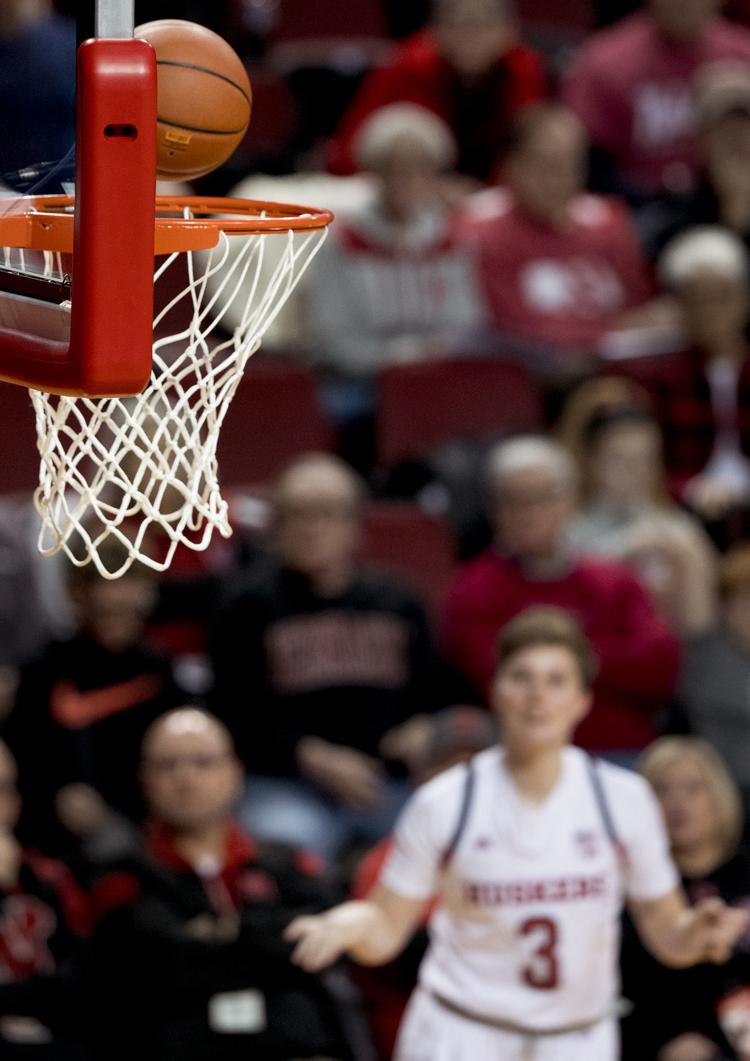 Northwestern vs. Nebraska, 1.24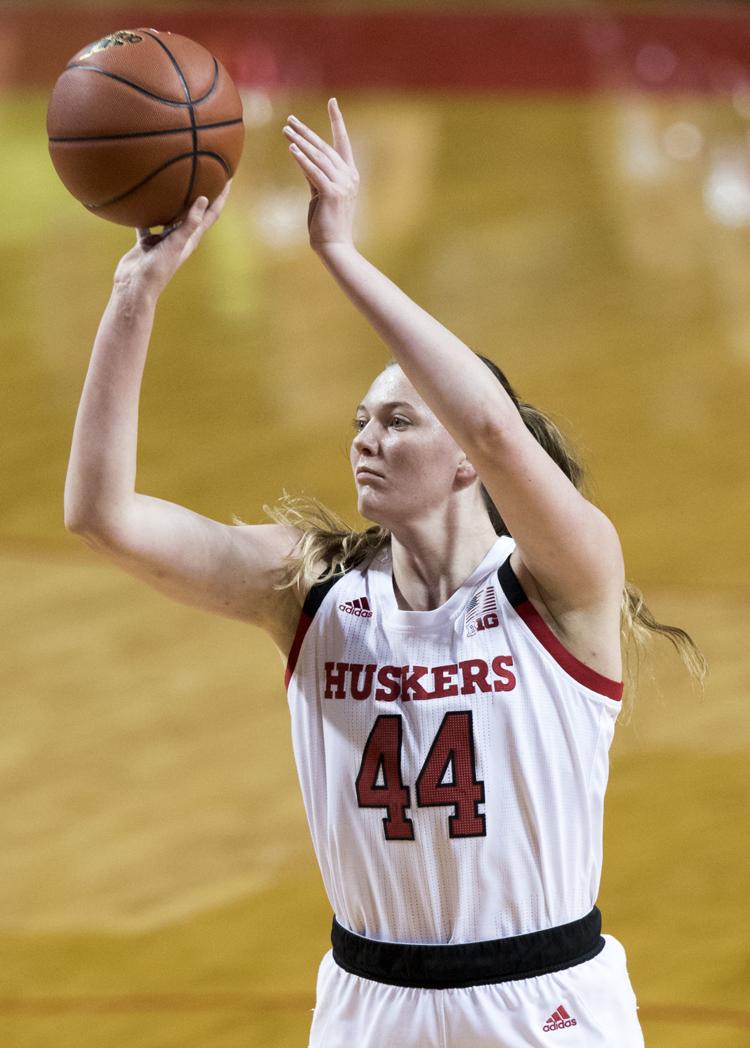 Northwestern vs. Nebraska, 1.24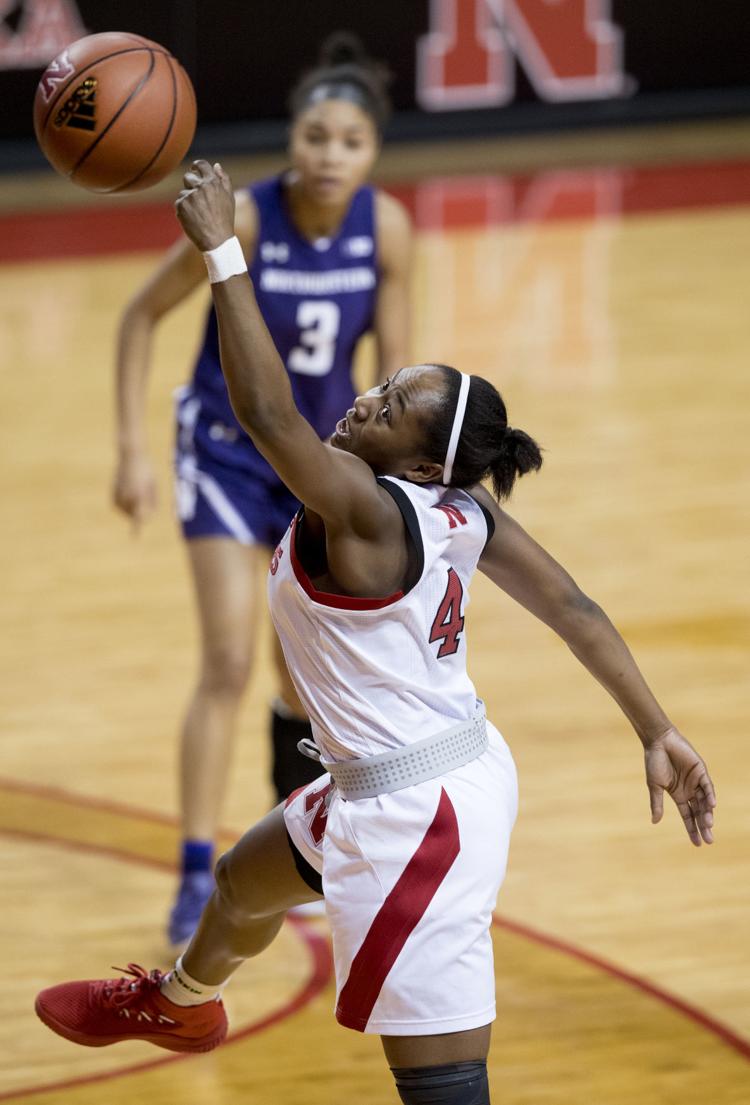 Northwestern vs. Nebraska, 1.24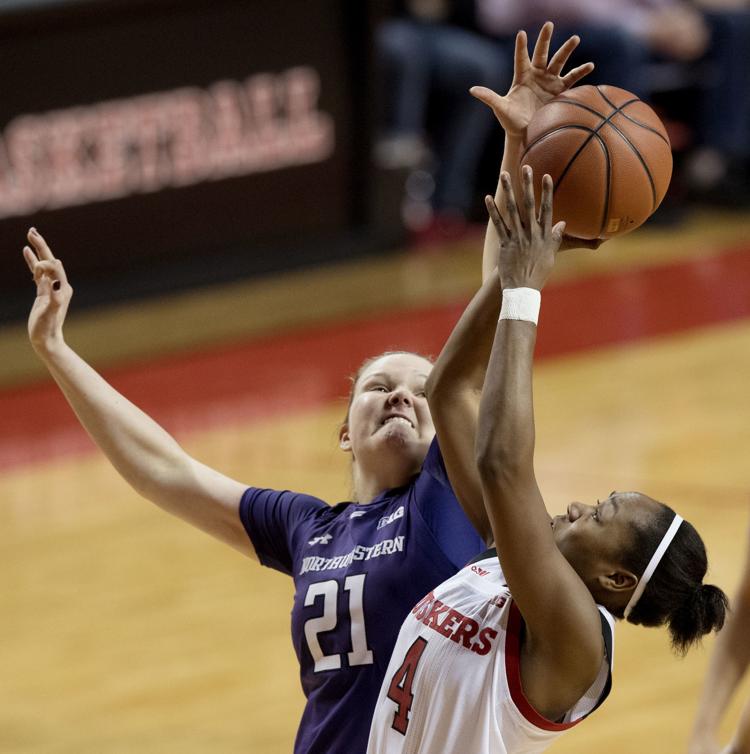 Northwestern vs. Nebraska, 1.24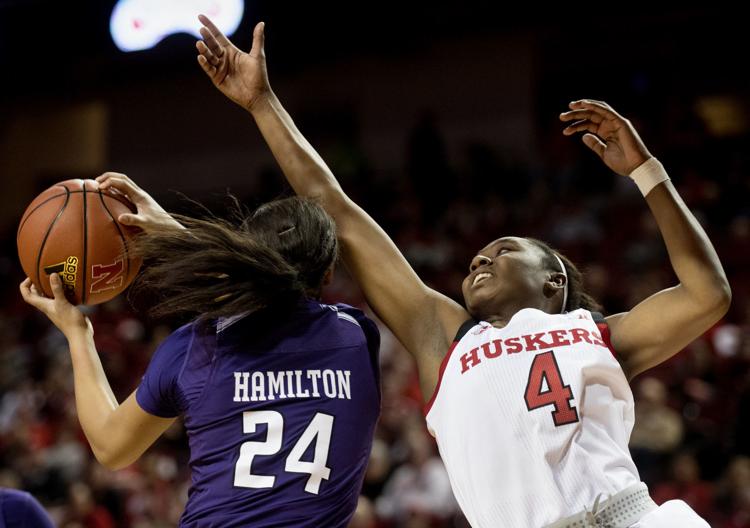 Northwestern vs. Nebraska, 1.24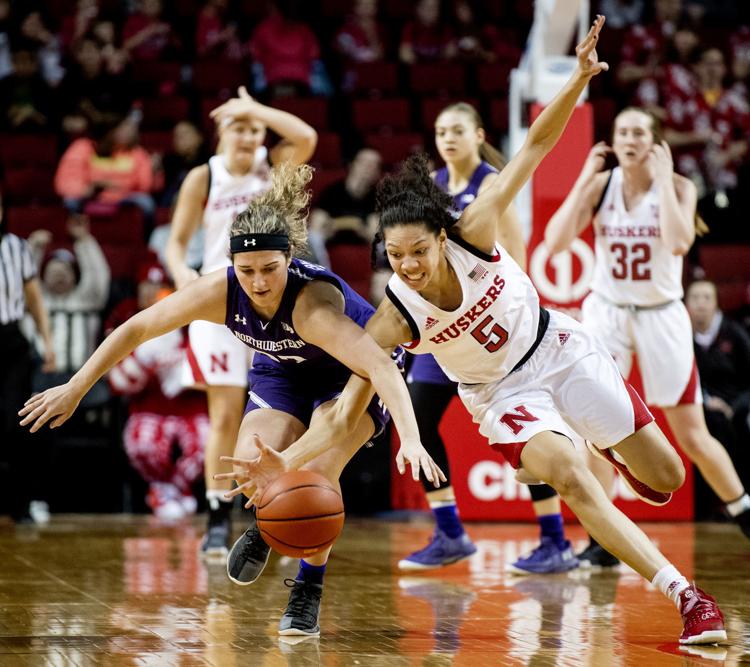 Northwestern vs. Nebraska, 1.24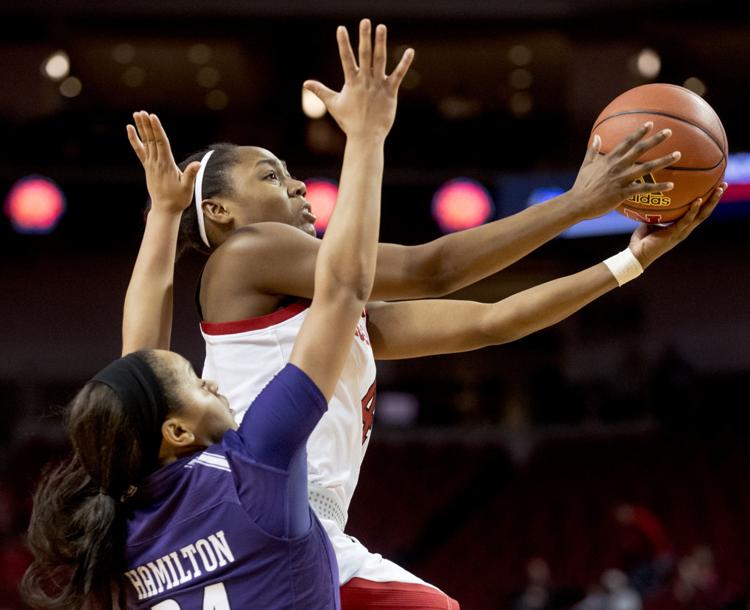 Northwestern vs. Nebraska, 1.24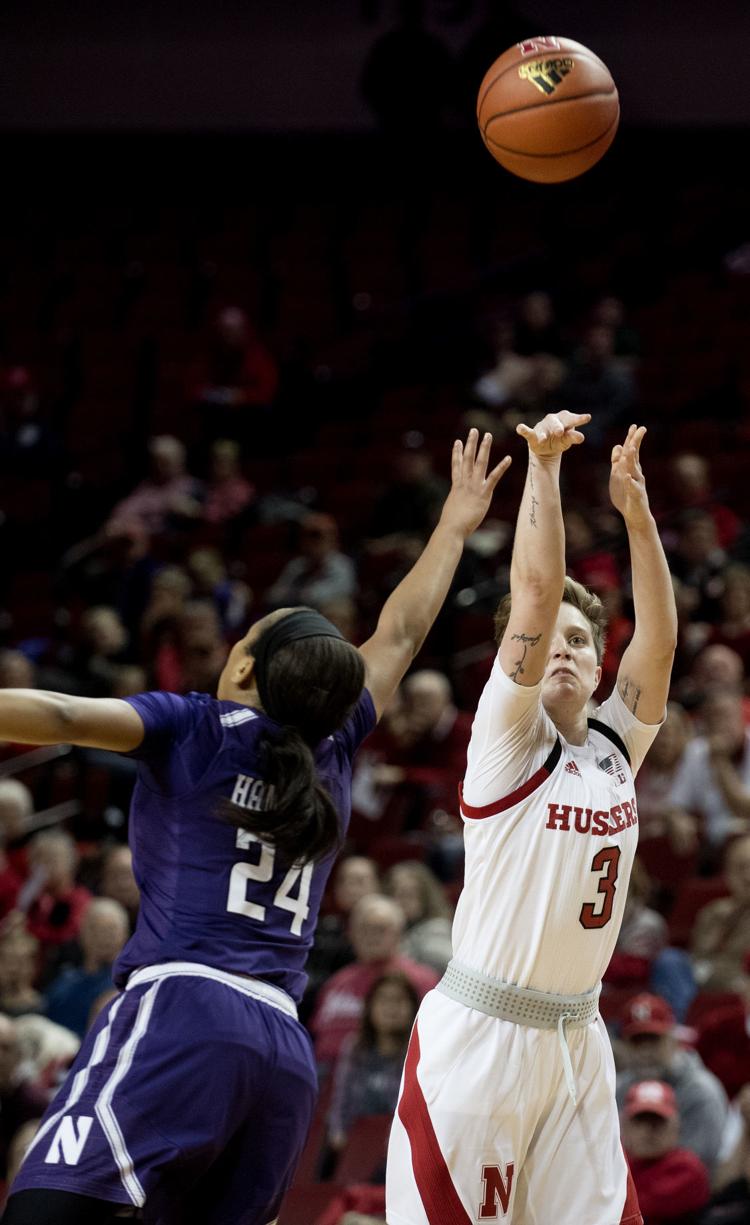 Northwestern vs. Nebraska, 1.24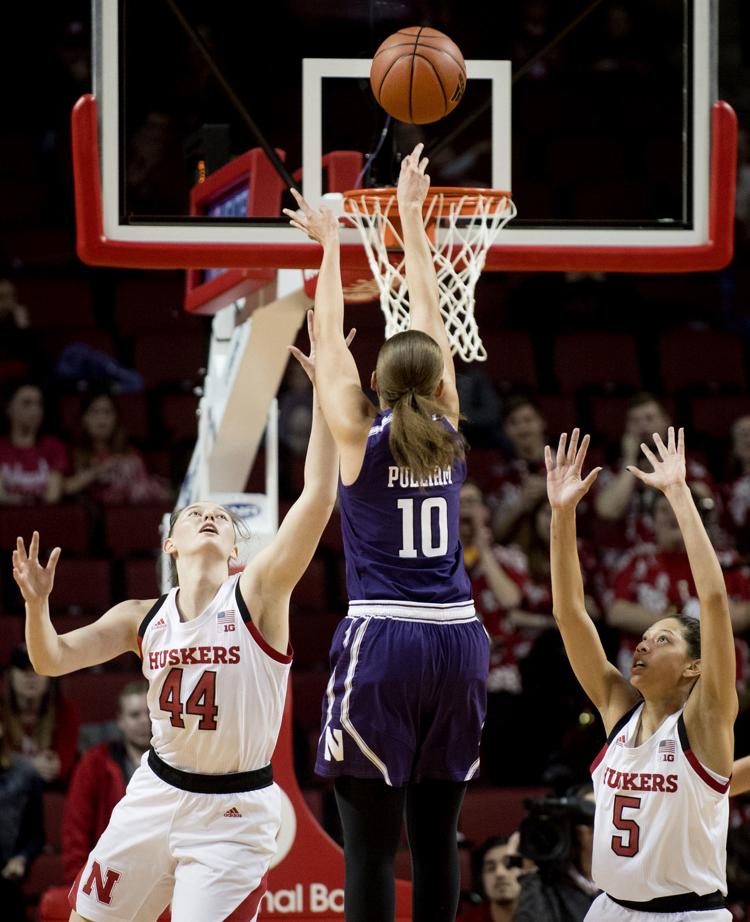 Northwestern vs. Nebraska, 1.24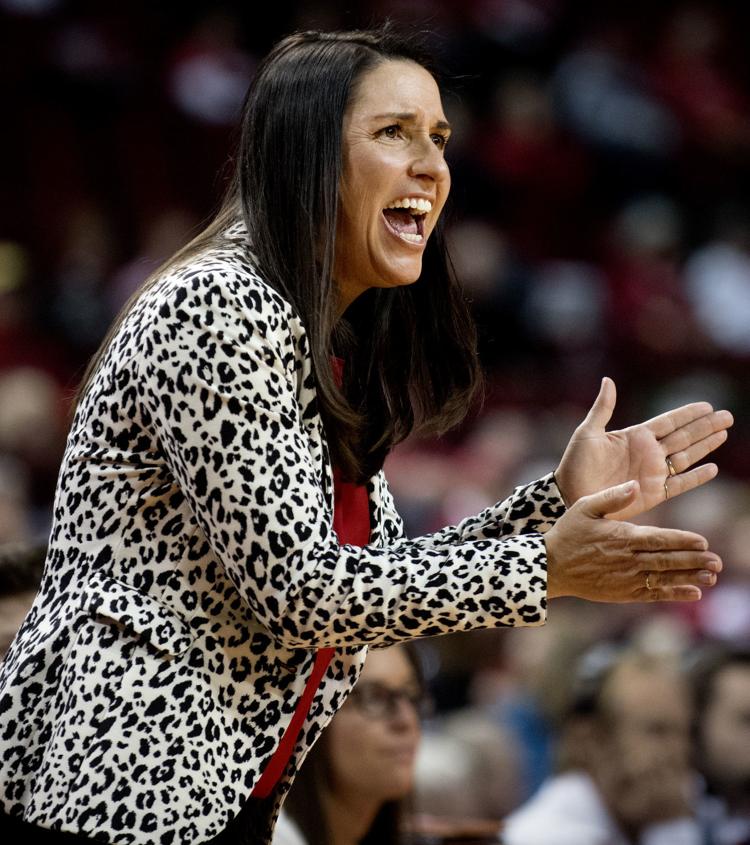 Northwestern vs. Nebraska, 1.24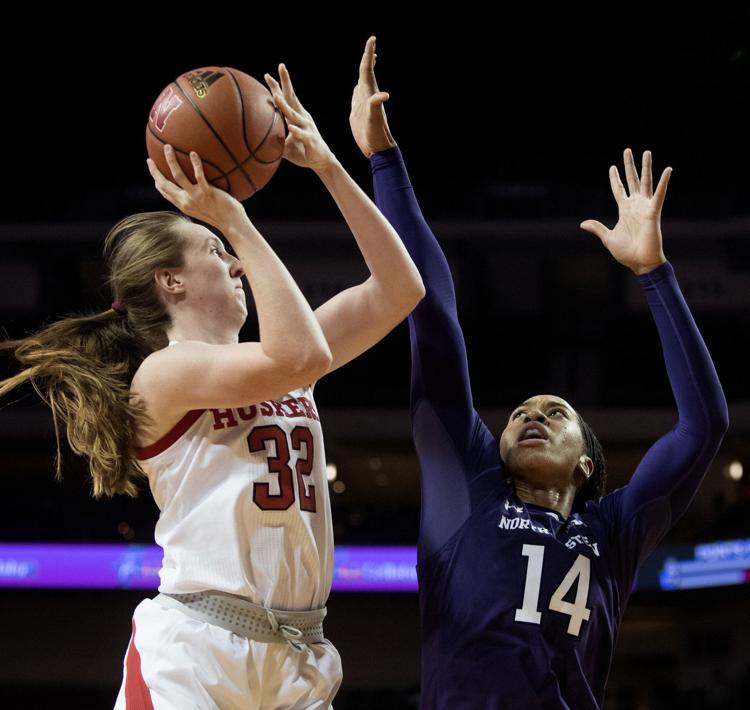 Northwestern vs. Nebraska, 1.24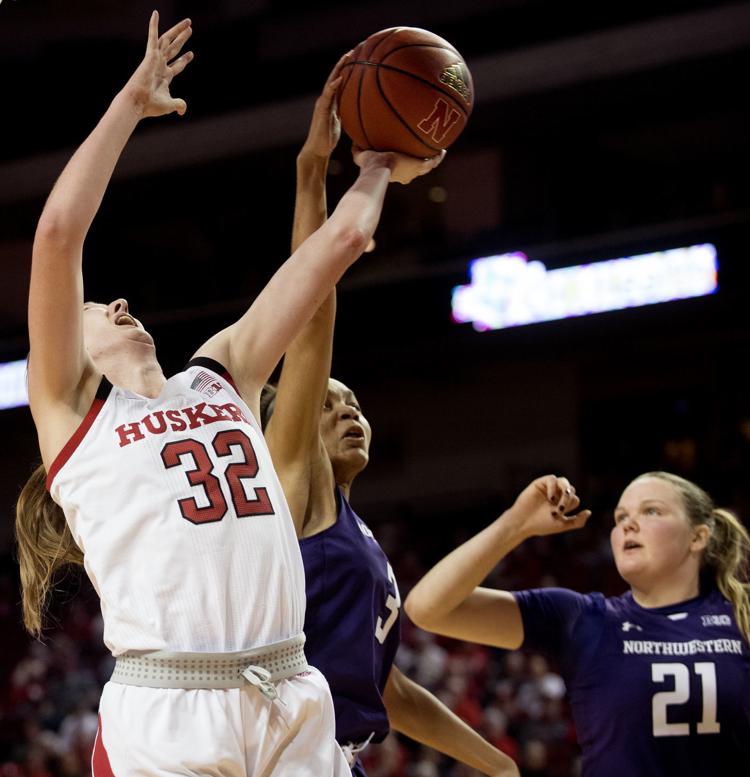 Northwestern vs. Nebraska, 1.24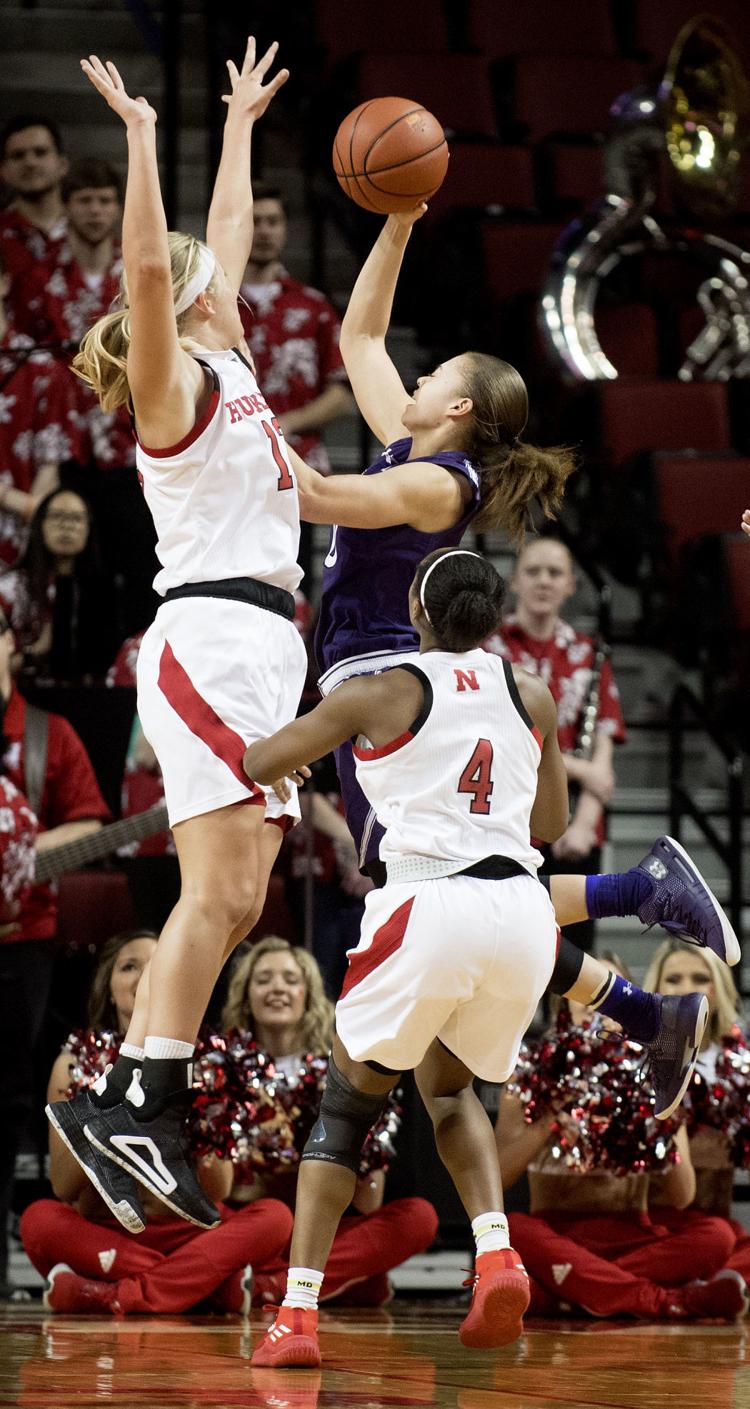 Northwestern vs. Nebraska, 1.24