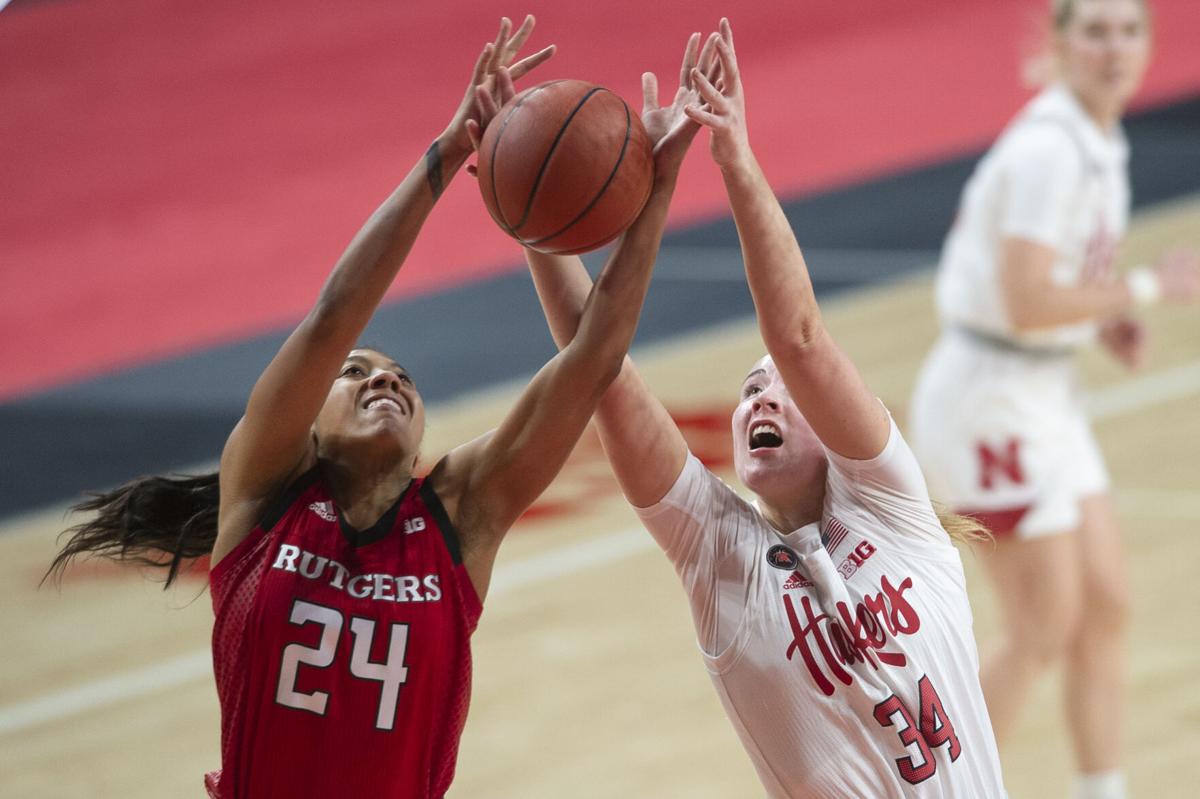 Brent C. Wagner takes a closer look at the Nebraska women's basketball team's matchup against Penn State on Thursday.
Nebraska (9-5, 7-4 Big Ten)
Starters (ht., yr., PPG, RPG): G Sam Haiby, 5-9, jr., 17.8, 7.6; G Ashley Scoggin, 5-7, so., 7.0, 2.4; G Ruby Porter, 5-10, fr., 4.6, 2.2; F Bella Cravens, 6-3, jr., 6.7, 8.1; C Kate Cain; 6-5, sr., 9.3, 7.0.
Starters (ht., yr., PPG, RPG): G Niya Beverley, 5-7, sr., 5.7, 2.7; G Makenna Marisa, 5-11, so., 14.5, 4.6; G Shay Hagans, 5-6, so., 6.3, 2.6; G Anna Camden, 6-3, so., 6.8, 3.6; F Maddie Burke, 6-0, fr., 7.3, 2.5.
Time, location, radio: 5 p.m., State College, 107.3.
Scouting: Sophomore guard Makenna Marisa is Penn State's active scoring leader at 14.5 points per game, and has increased her production to 17.3 points over the past four games. Marisa is also the team's top creator with 58 assists.
Trending: Nebraska has won four of its last five games, with three of those wins coming since the Huskers' second-leading scorer, Isabelle Bourne, injured her ankle and missed the past four games. Bourne returned to practice this week and could be available for Thursday's game.
Forecasting: Nebraska should win, but another close game is a good possibility. Penn State has won its past two games (Illinois and Purdue) but is 0-5 in Big Ten home games. After an 84-68 win against Wisconsin on Jan. 28, Nebraska has had one week off from competition.
Photos: Our favorite staff images from the Huskers' winter sports season
Nebraska vs. Ohio State, 3.12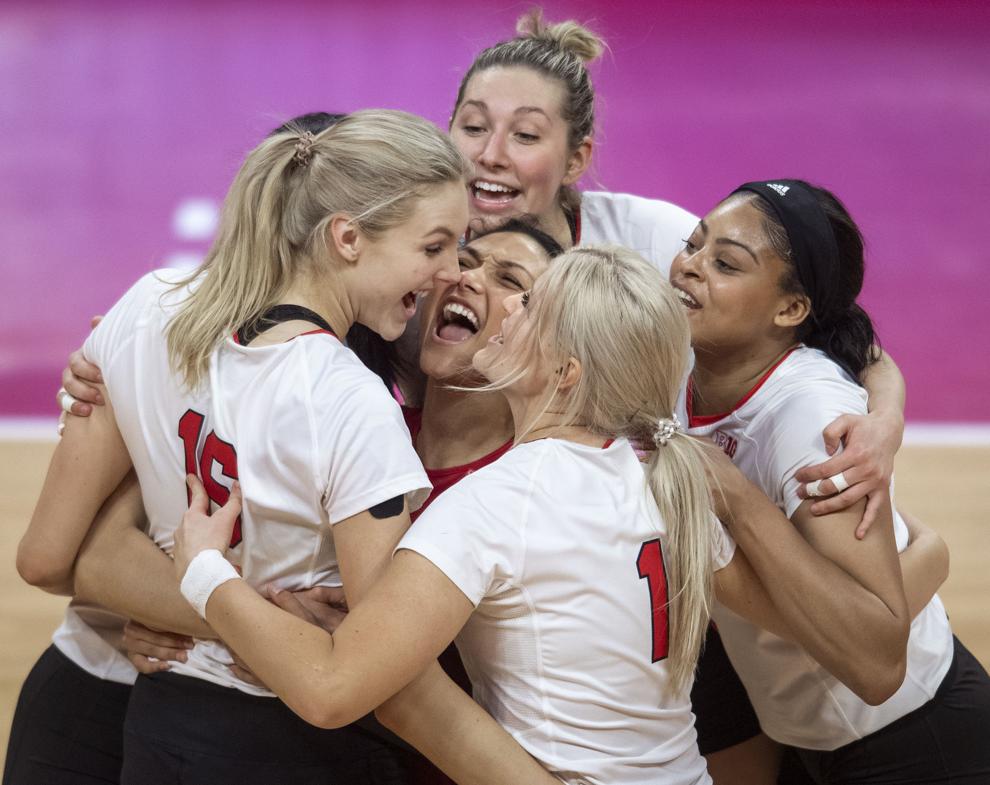 Nebraska vs. Ohio State, 3.12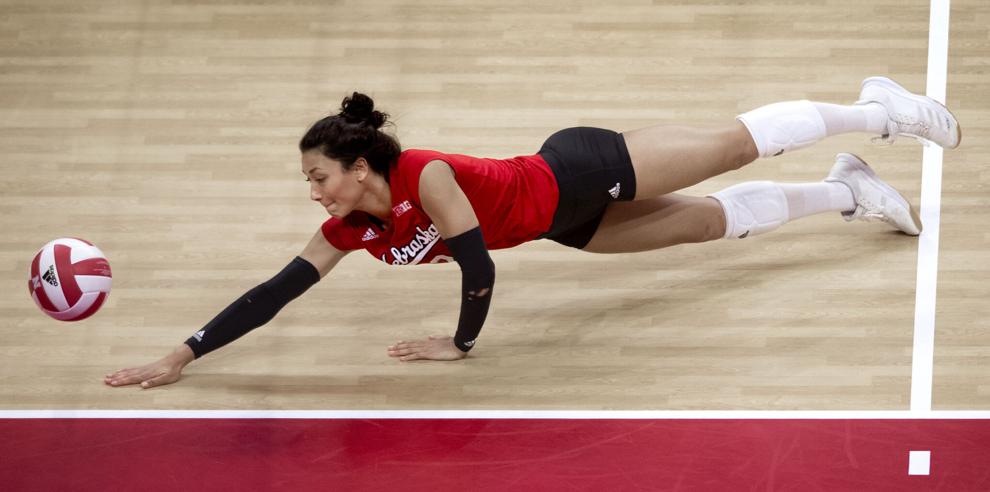 Nebraska vs. Ohio State, 3.12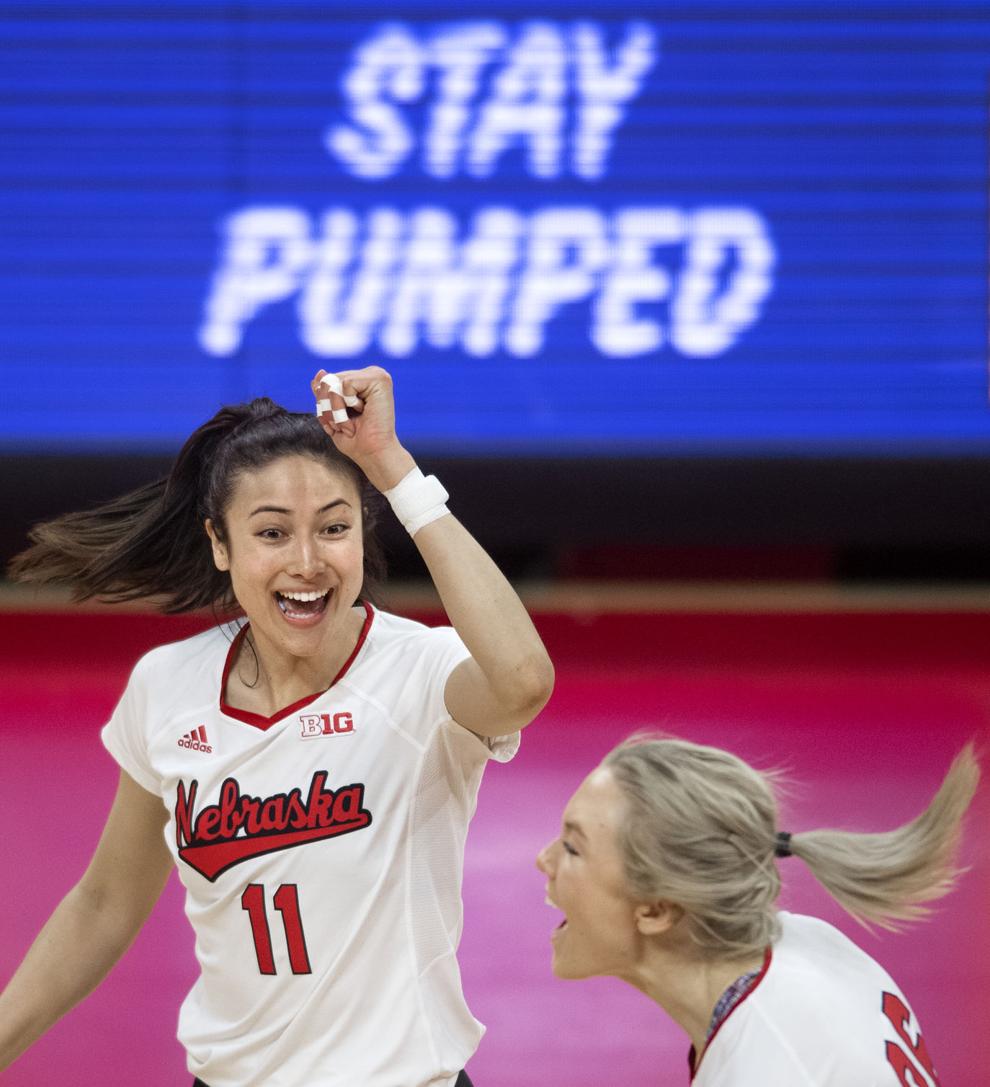 Minnesota vs. Nebraska, 2.27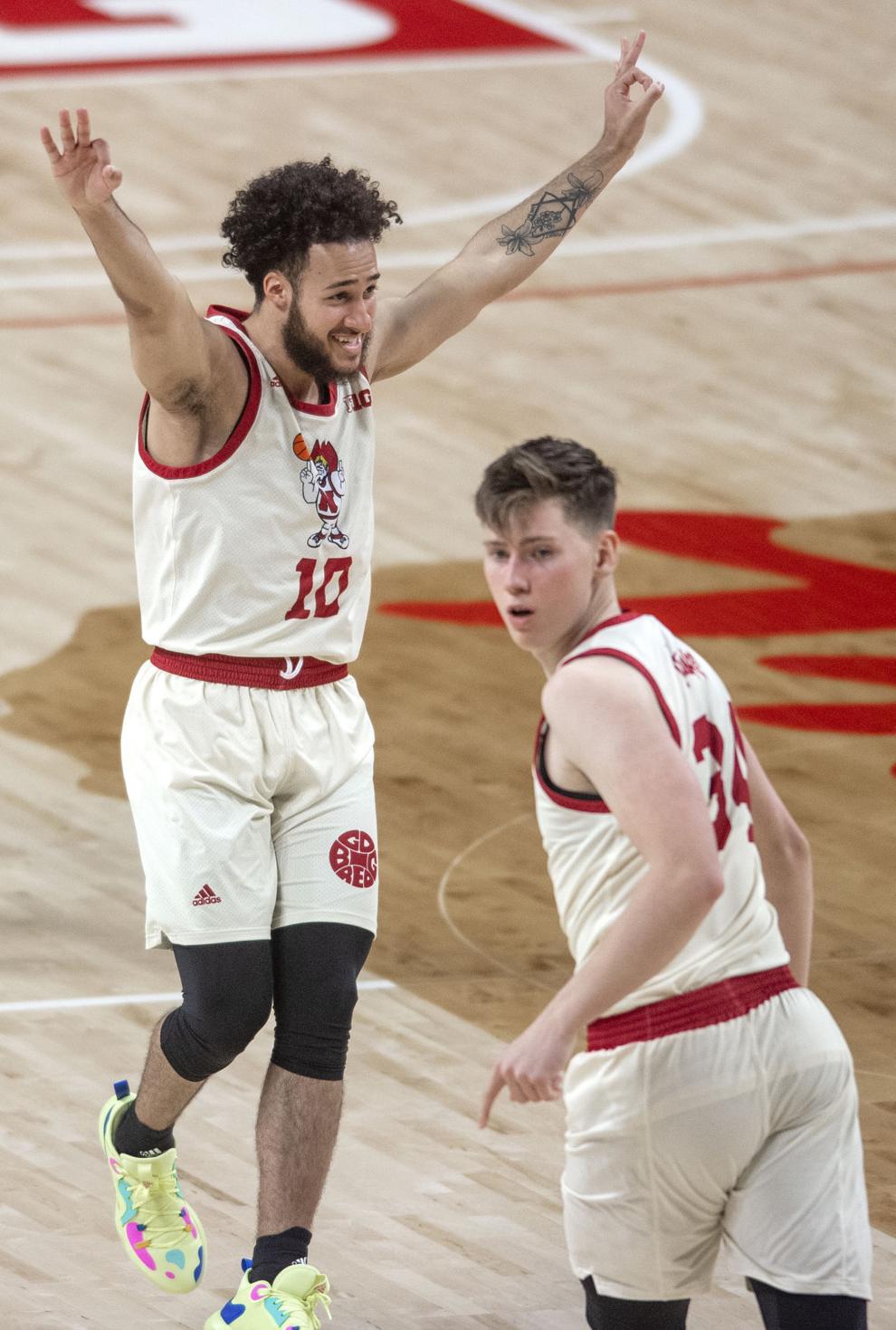 Minnesota vs. Nebraska, 2.27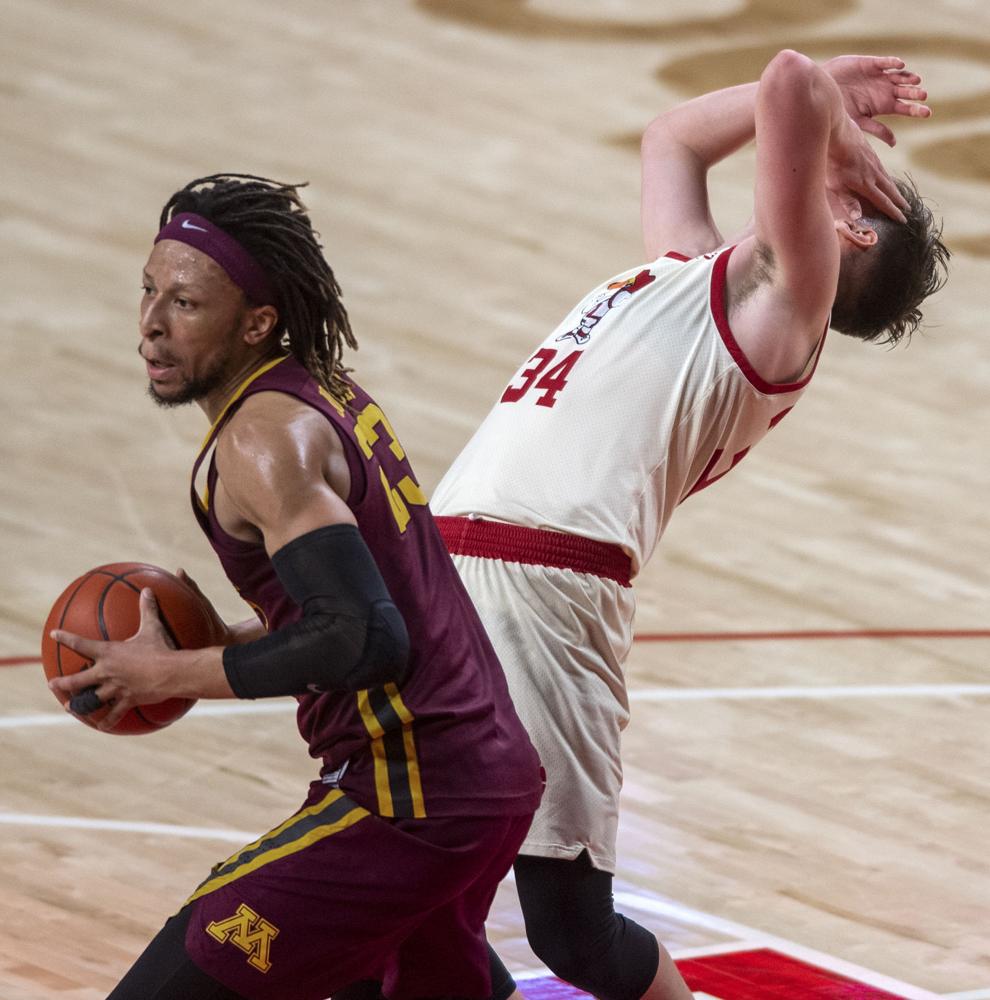 Minnesota vs. Nebraska, 2.27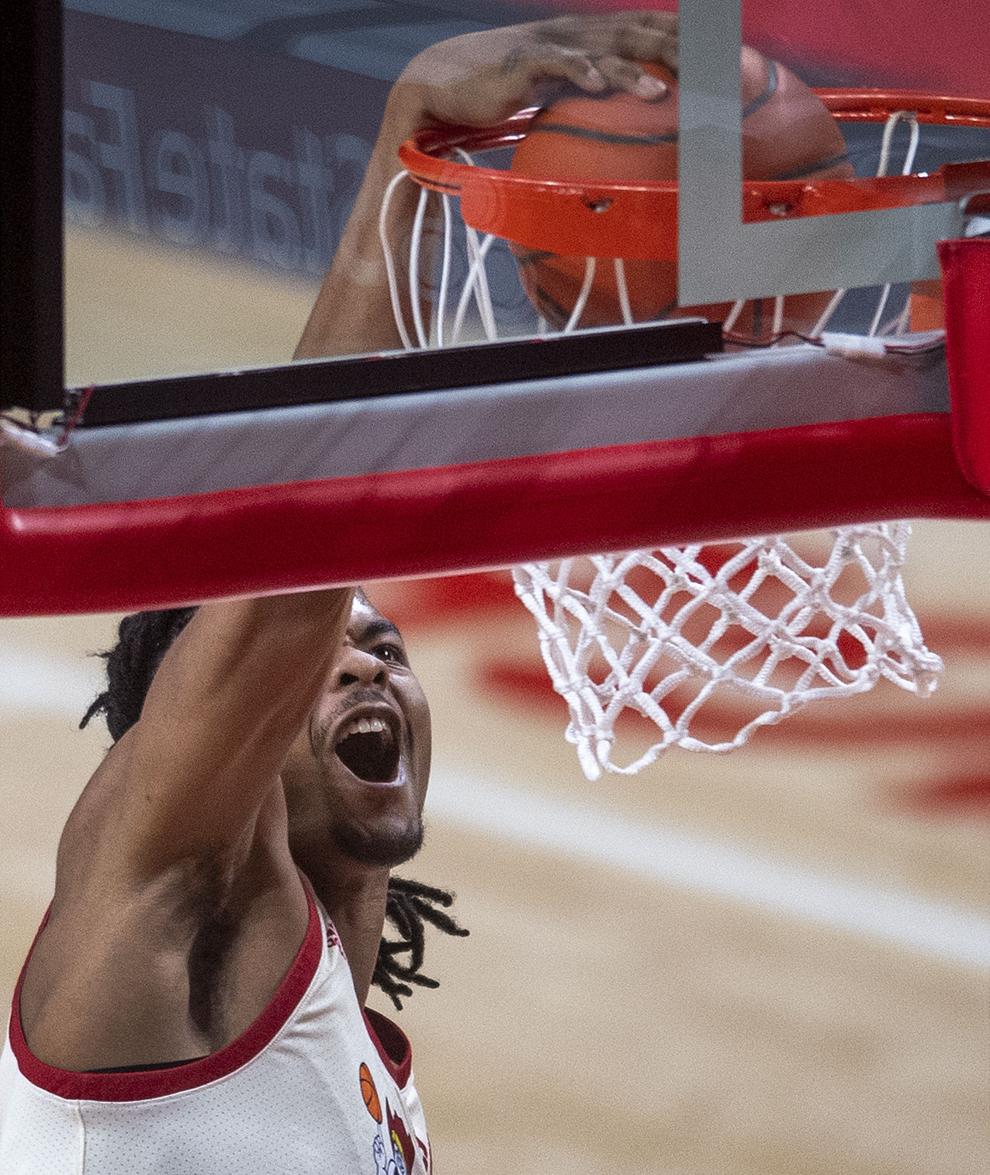 Penn State vs. Nebraska, 2.23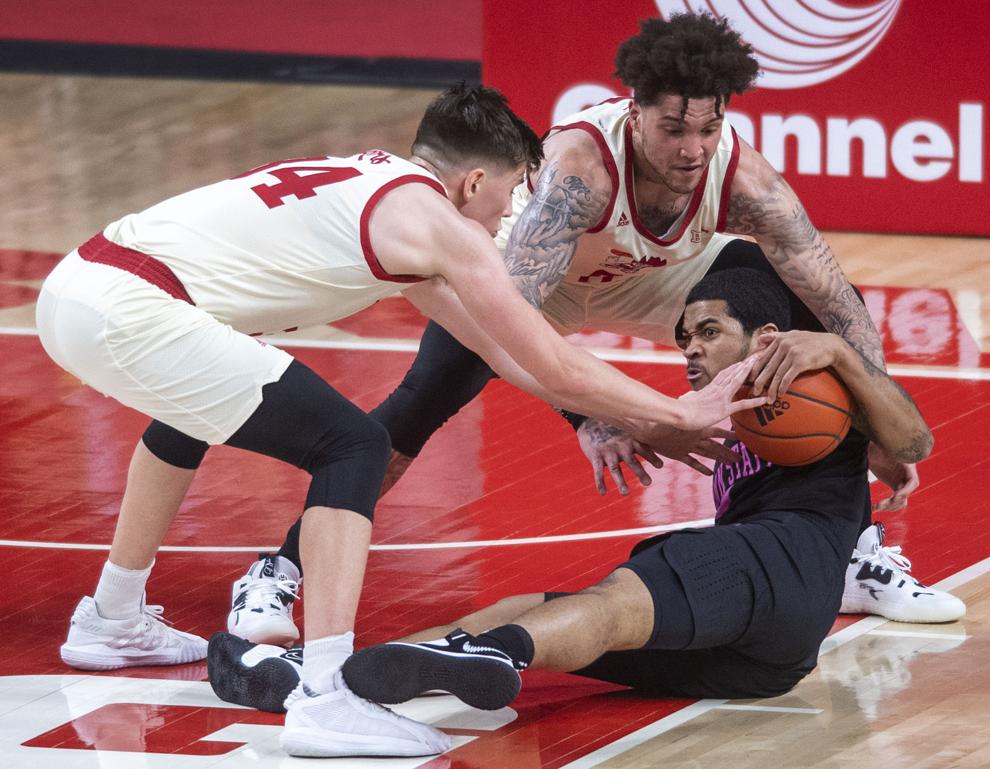 Penn State vs. Nebraska, 2.23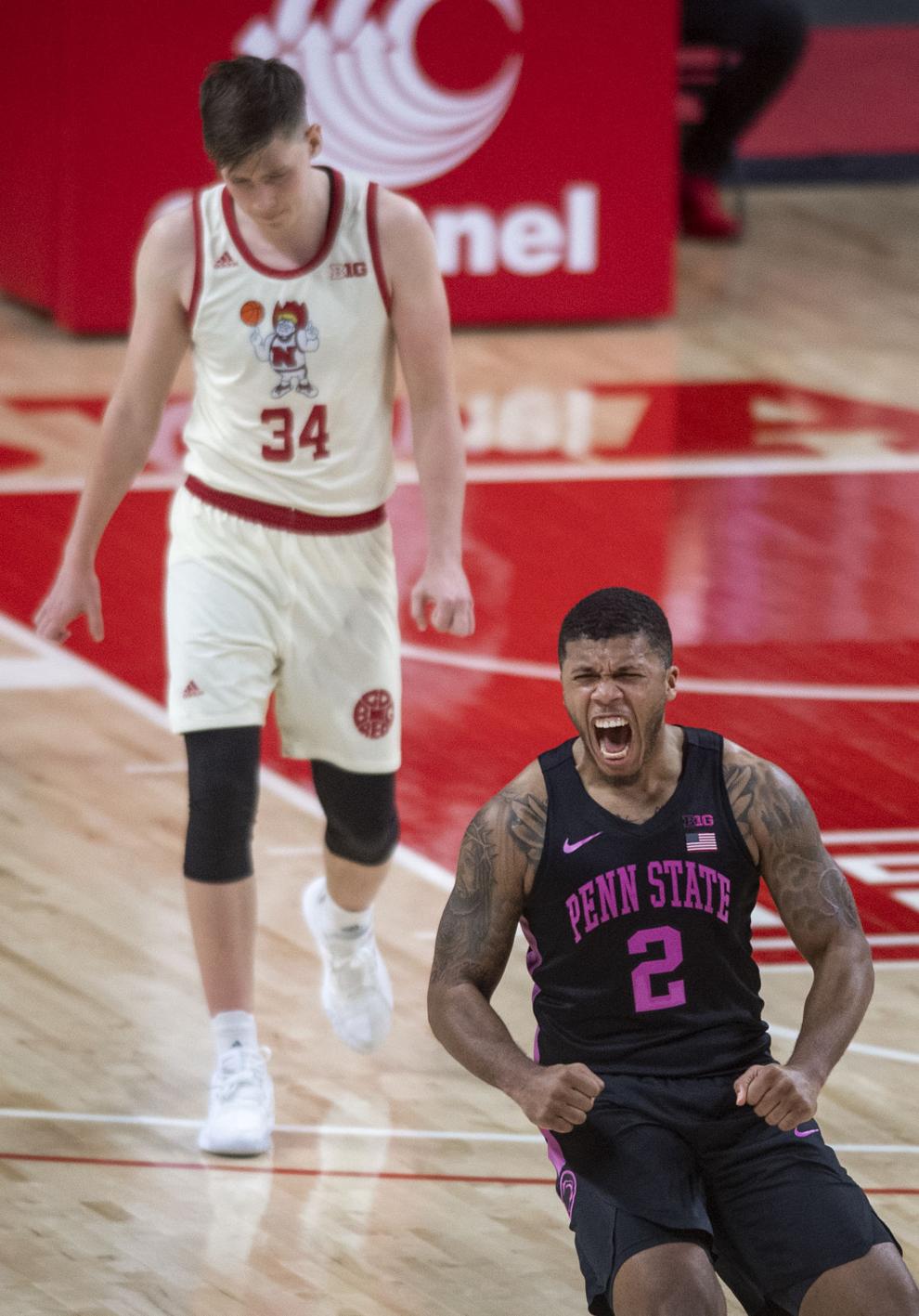 Penn State vs. Nebraska, 2.23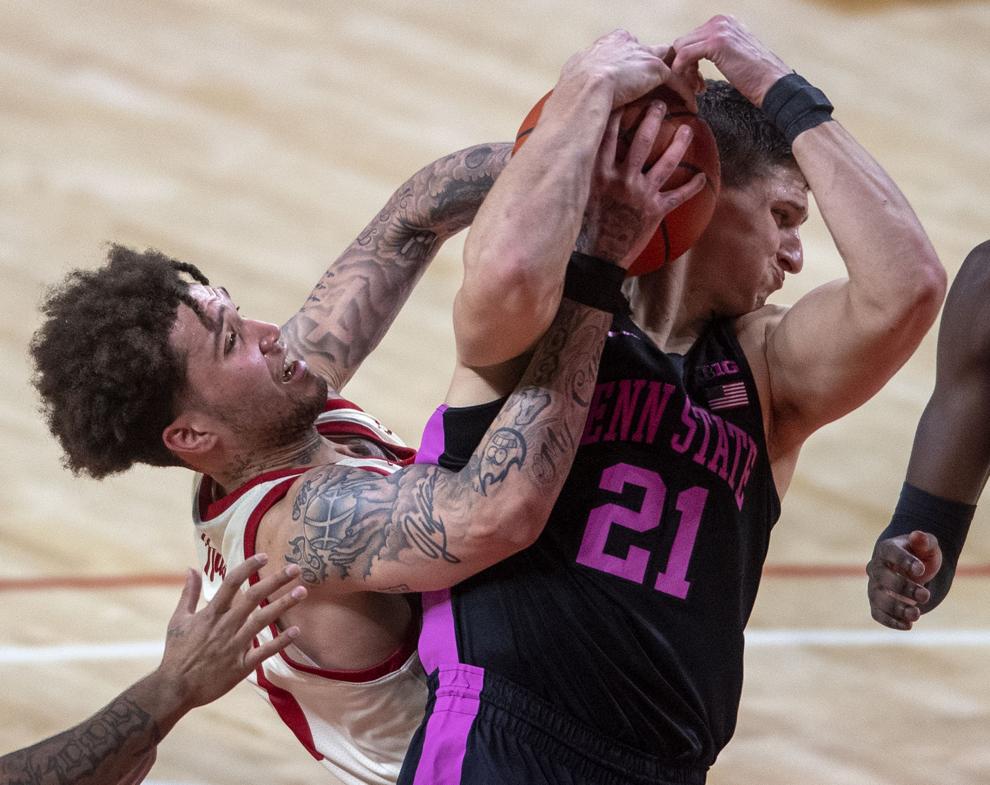 Nebraska vs. Penn State 2.22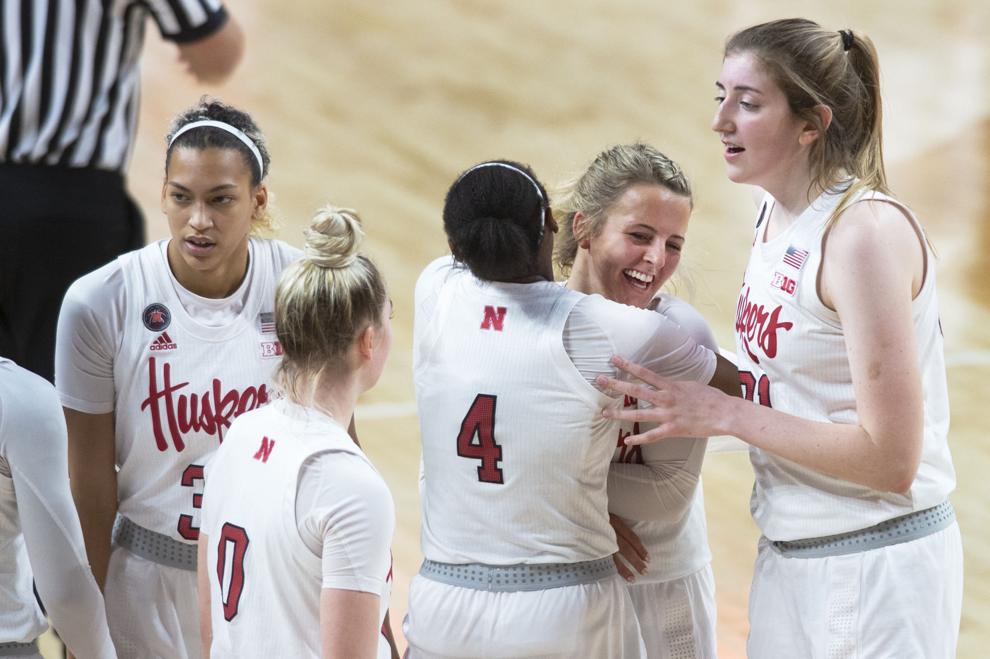 Nebraska vs. Penn State 2.22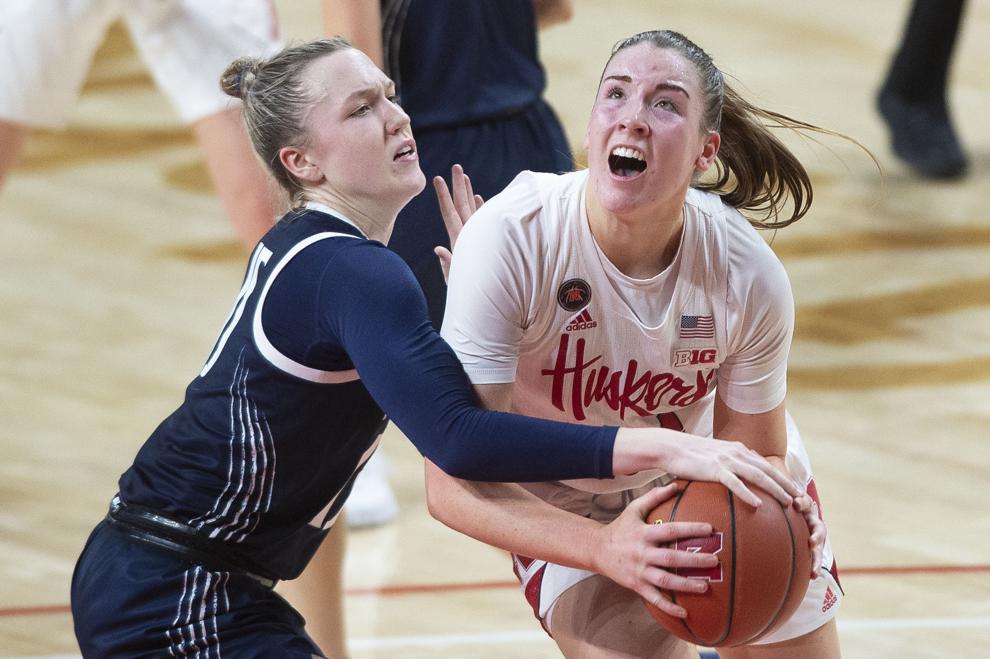 Nebraska vs. Penn State 2.22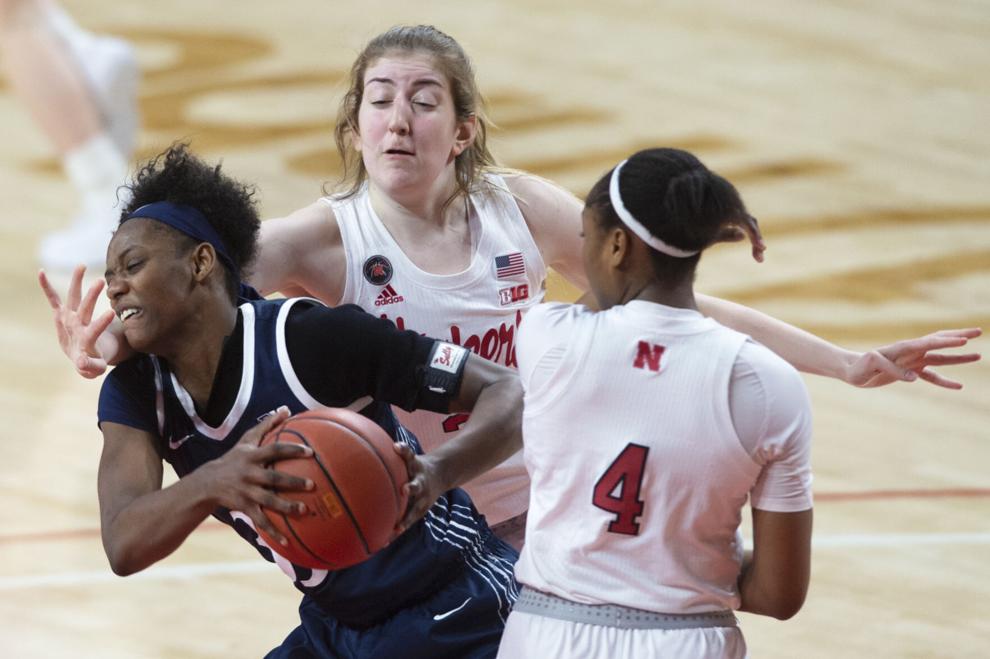 Nebraska vs. Minnesota 2.22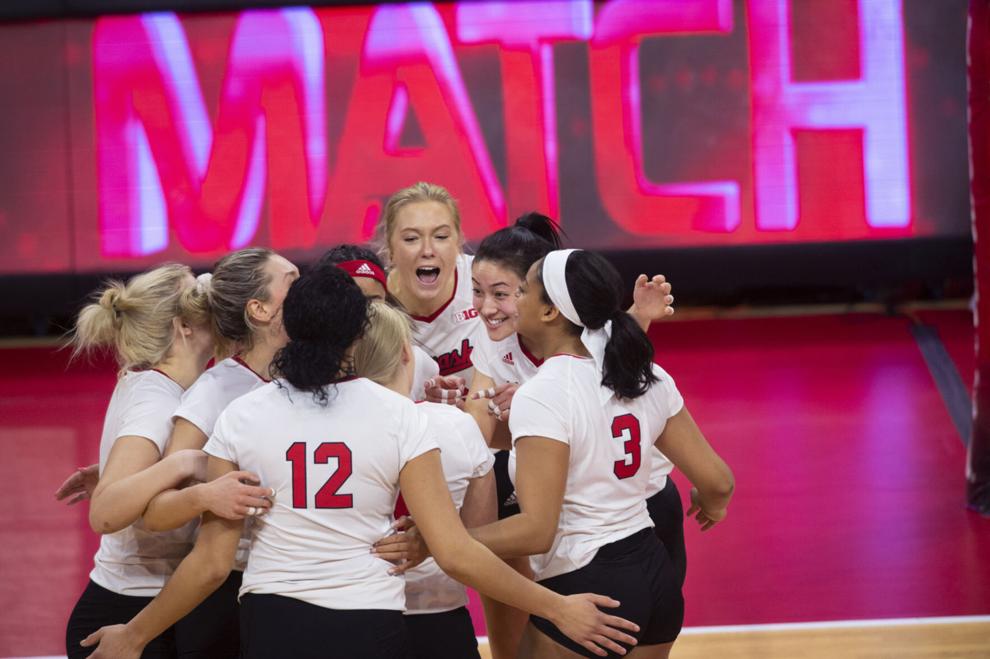 Nebraska vs. Minnesota 2.22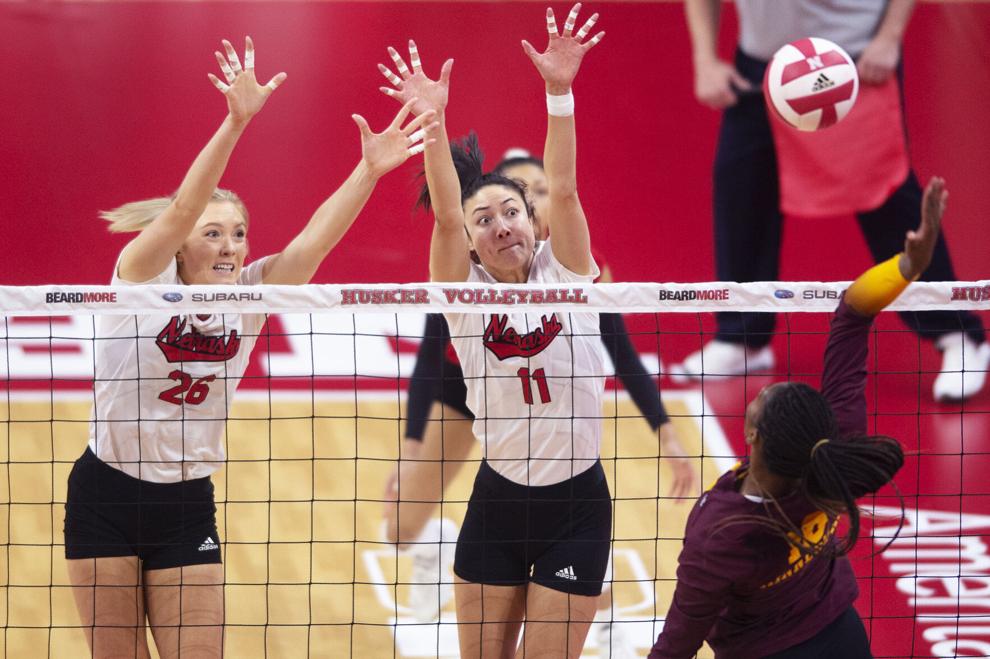 Nebraska vs. Minnesota 2.22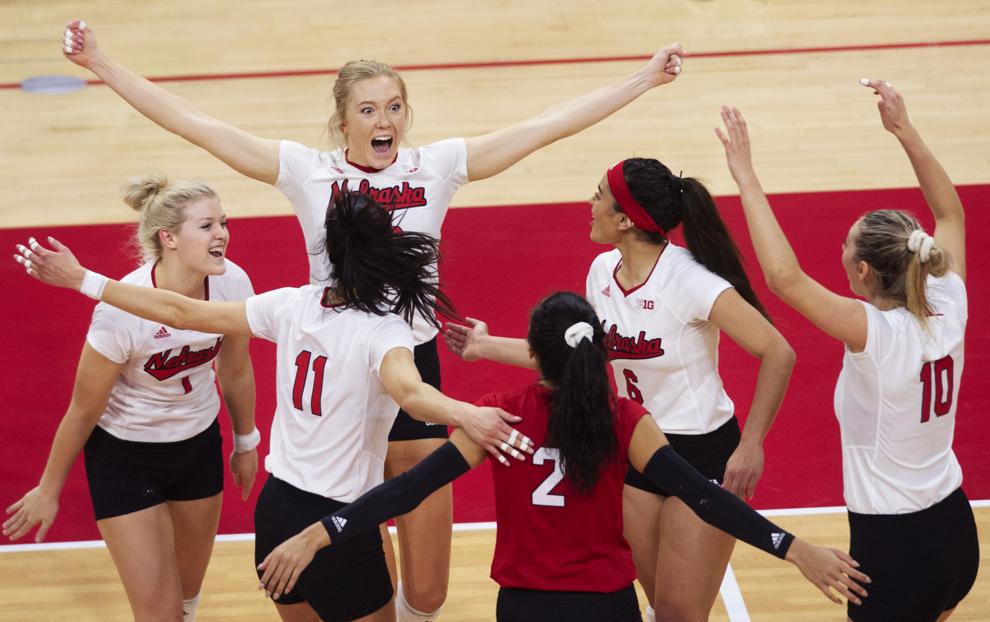 Purdue vs. Nebraska, 2.20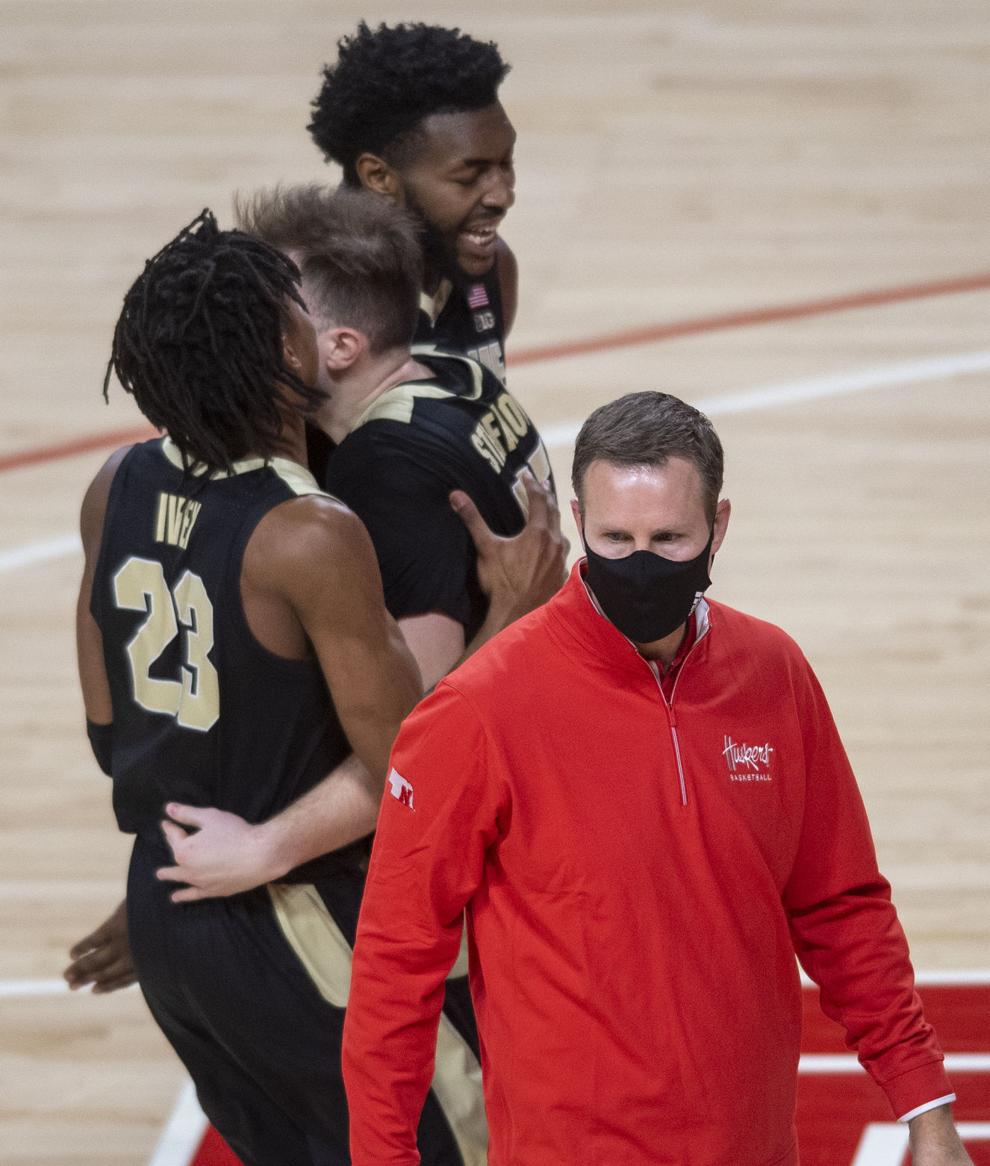 Purdue vs. Nebraska, 2.20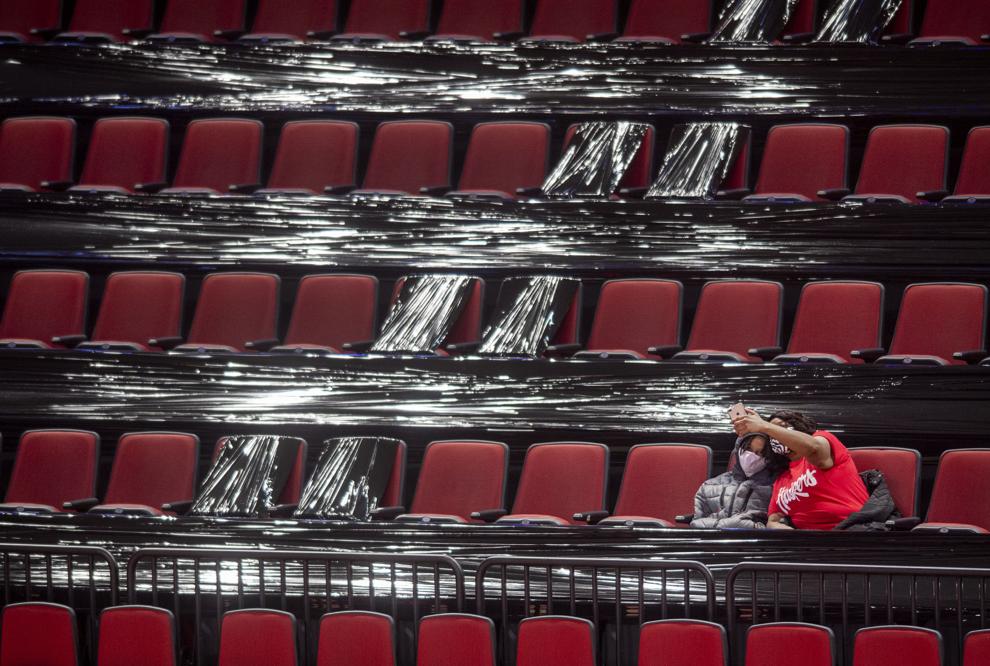 Nebraska vs. Minnesota, 2.19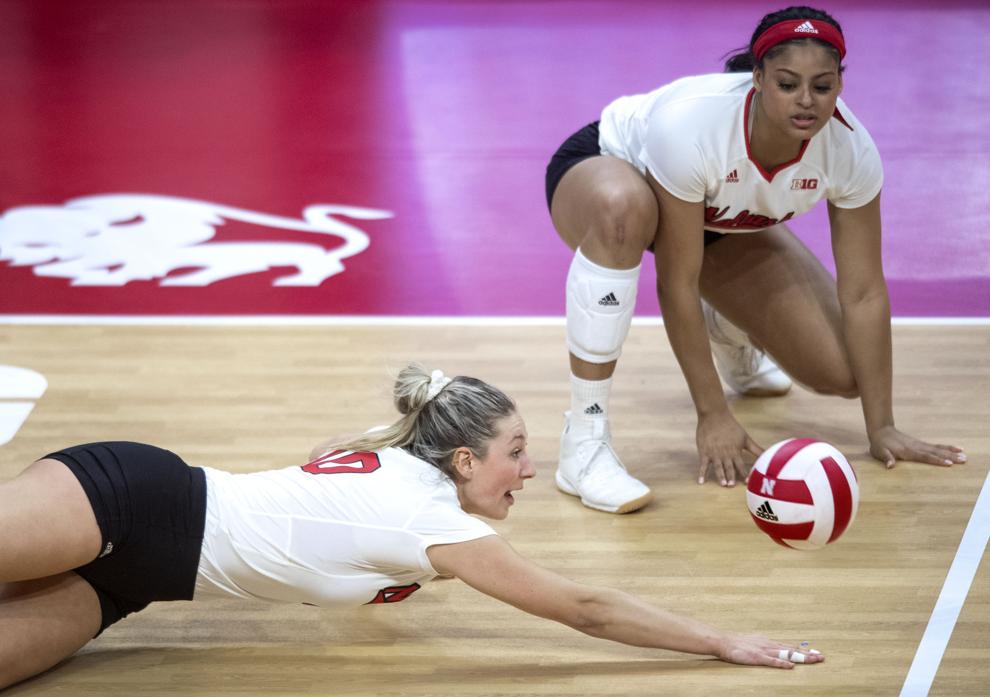 Nebraska vs. Minnesota, 2.19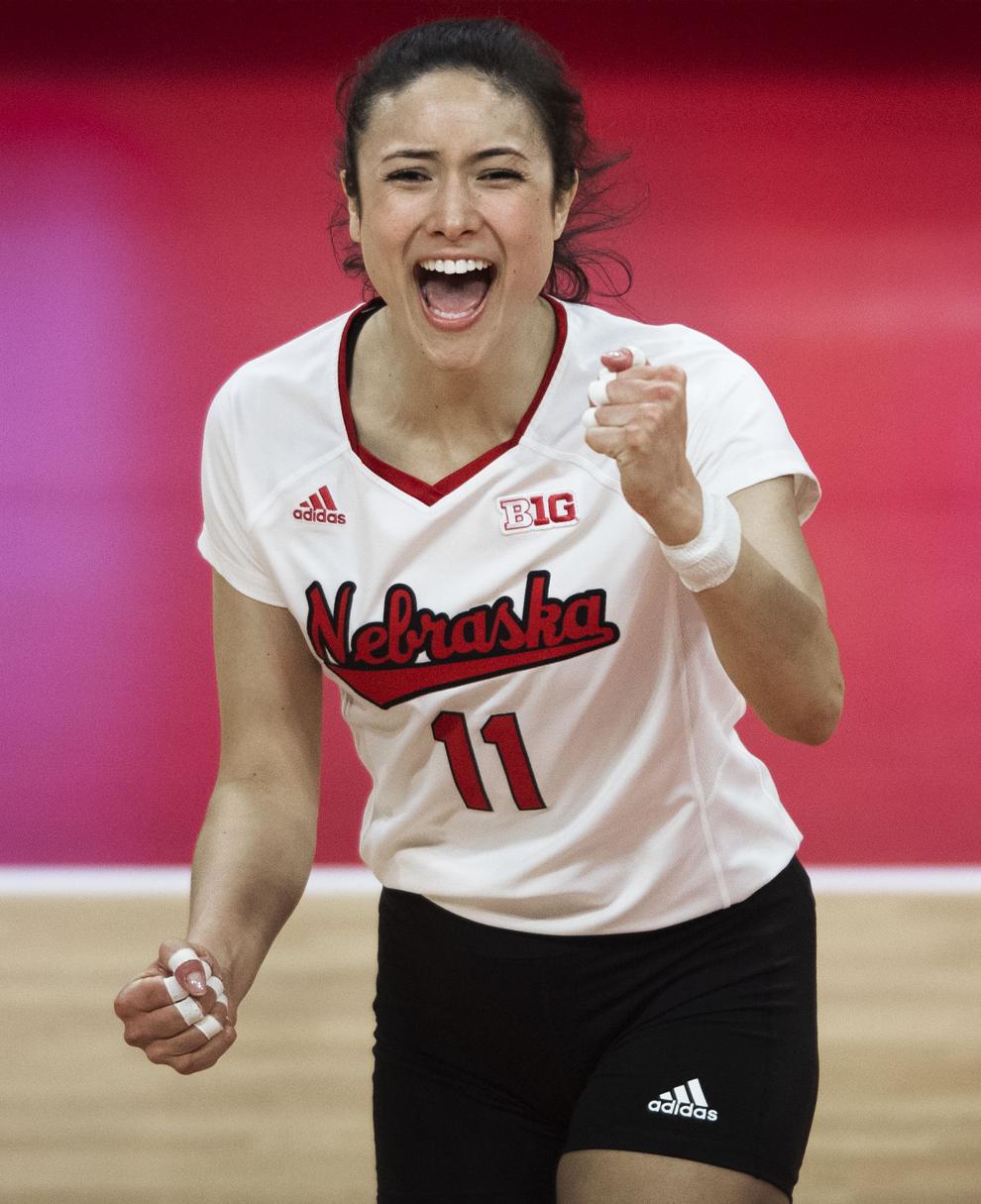 Nebraska vs. Minnesota, 2.19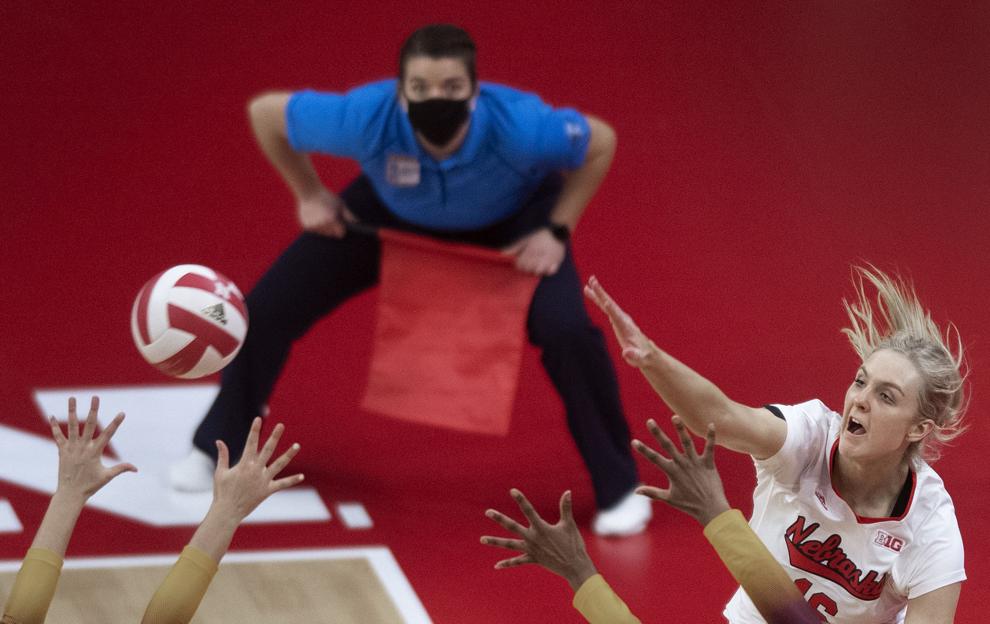 Nebraska vs. Maryland 2.14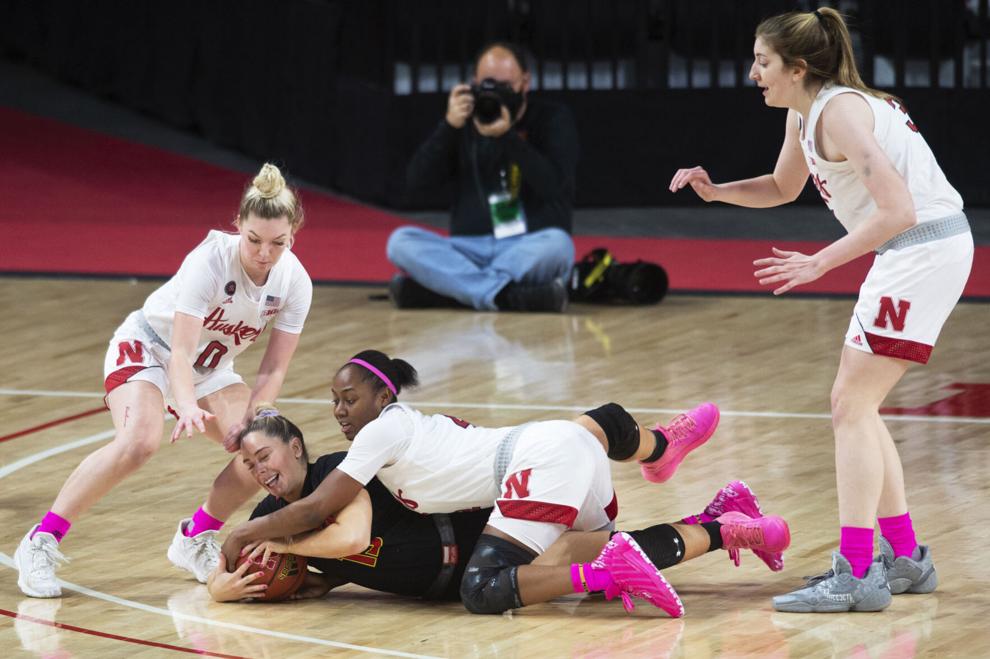 Minnesota vs. Nebraska, 2.13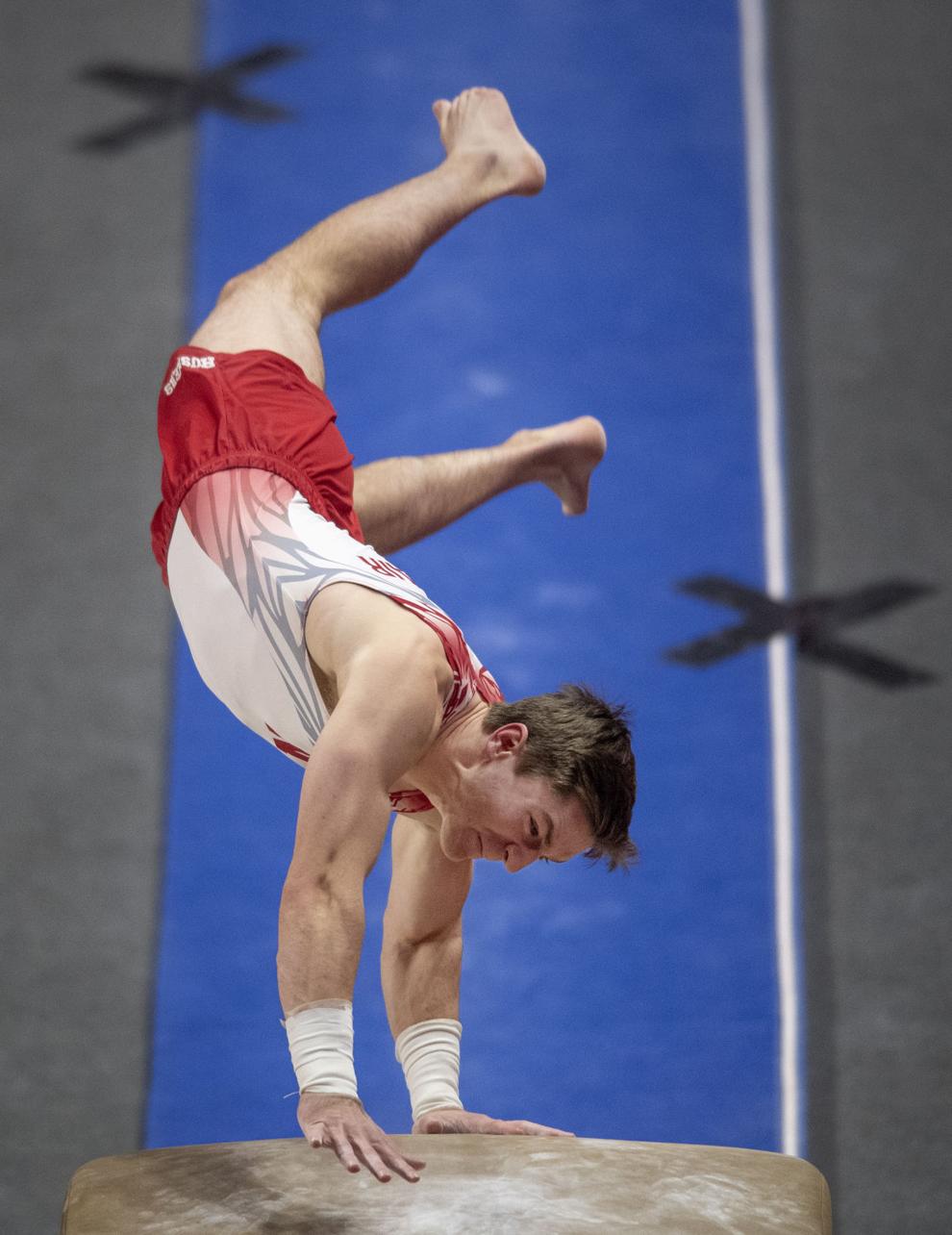 Minnesota vs. Nebraska, 2.13
Minnesota vs. Nebraska, 2.13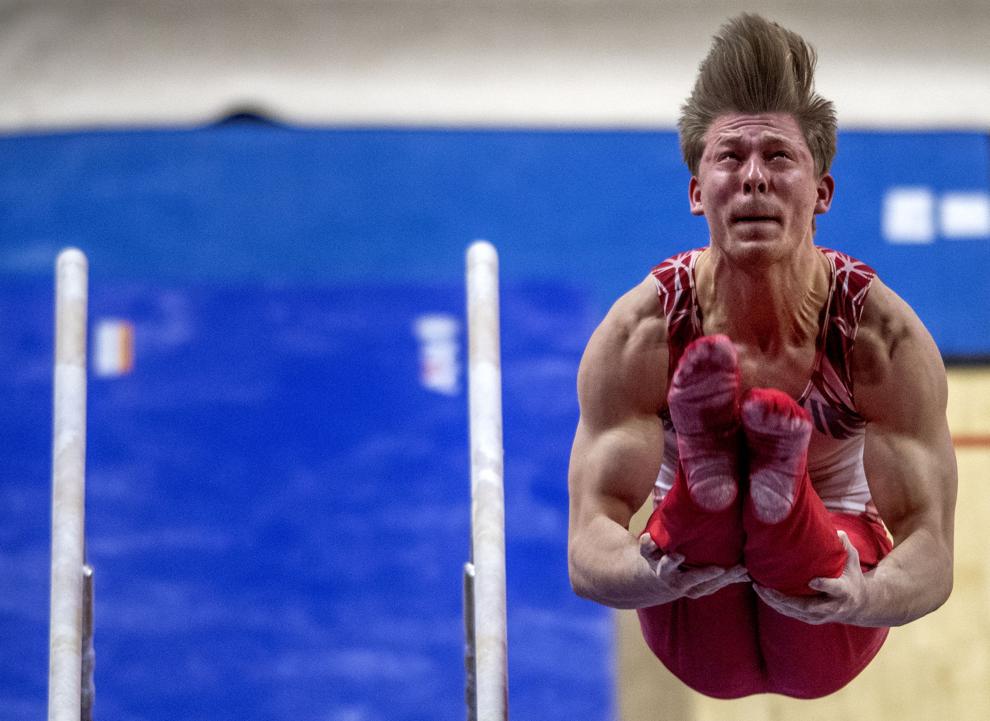 Illinois vs. Nebraska, 2.12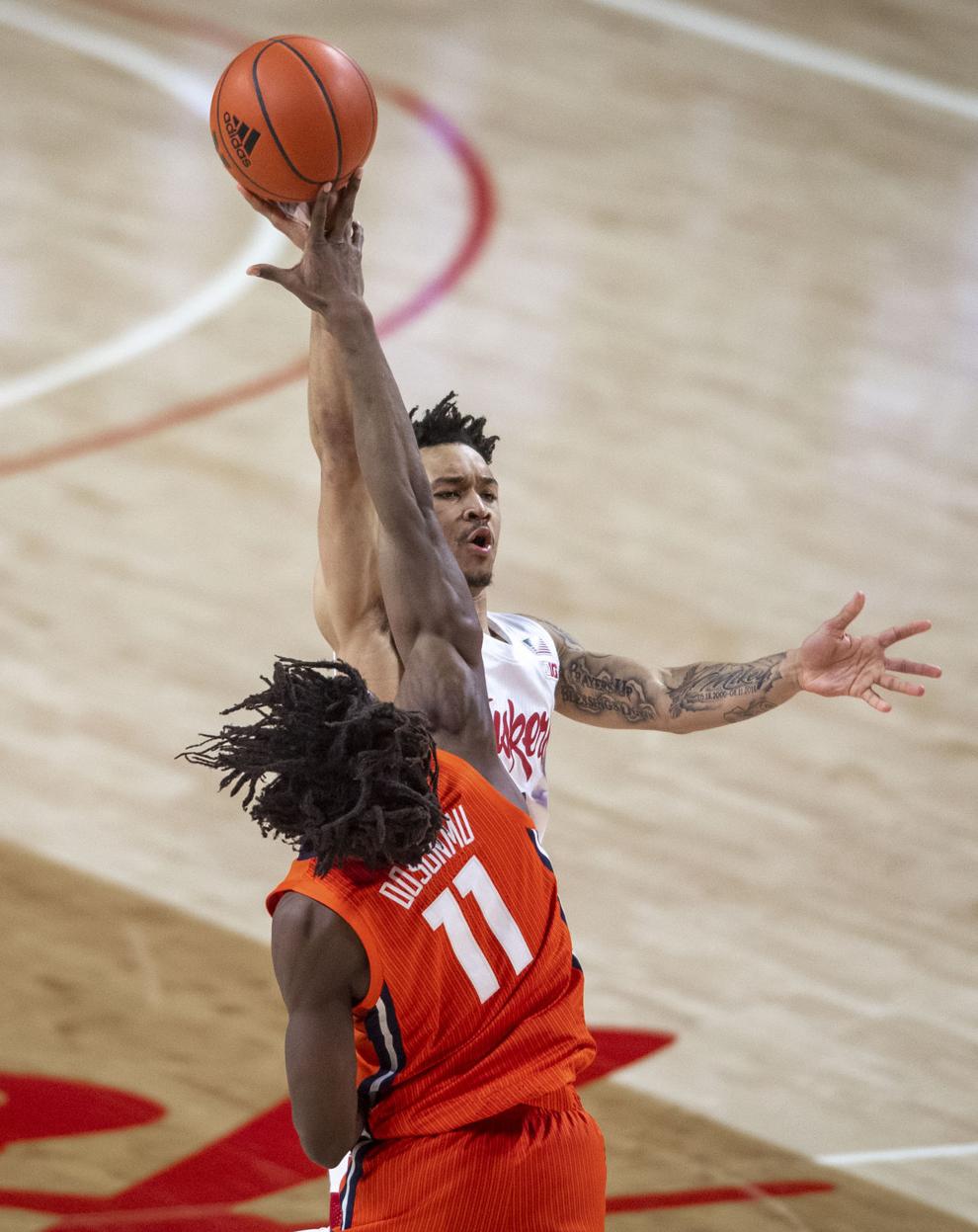 Illinois vs. Nebraska, 2.12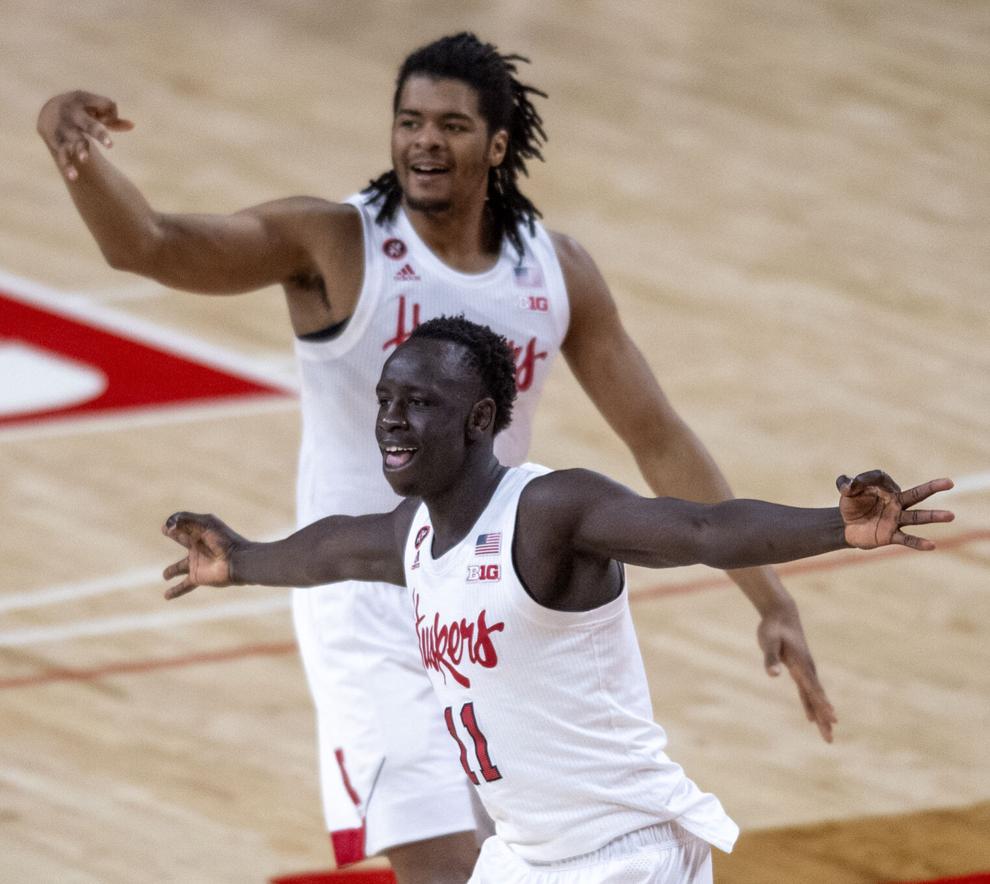 Illinois vs. Nebraska, 2.12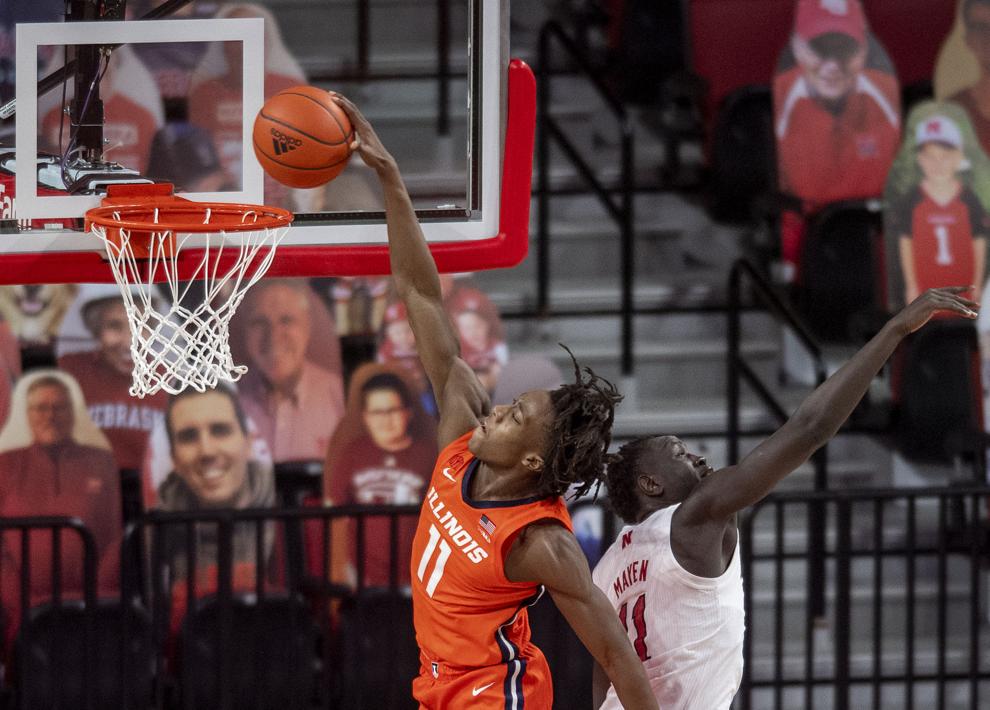 Illinois vs. Nebraska, 2.12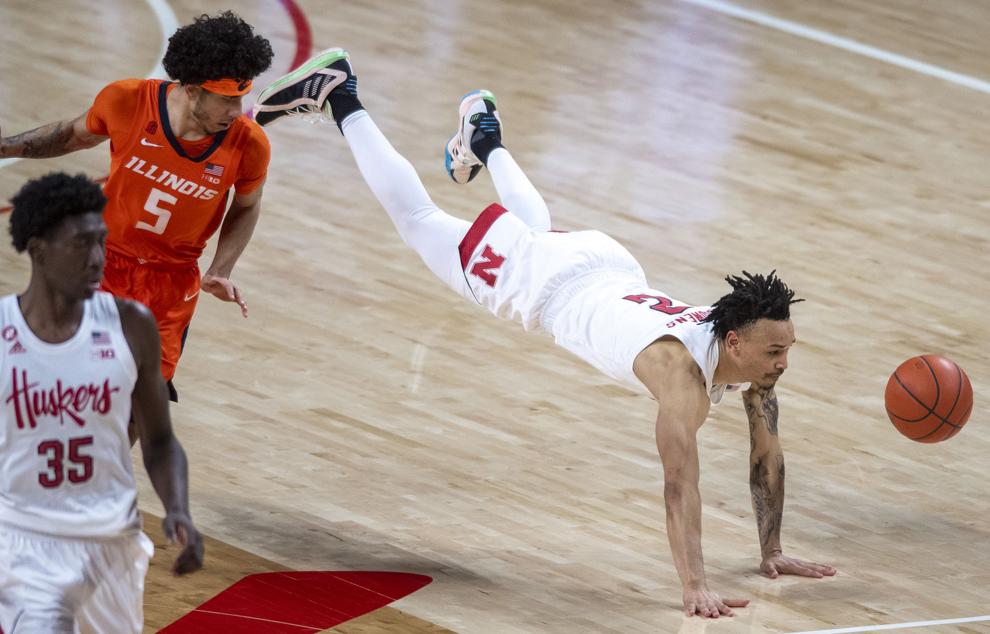 Illinois vs. Nebraska, 2.12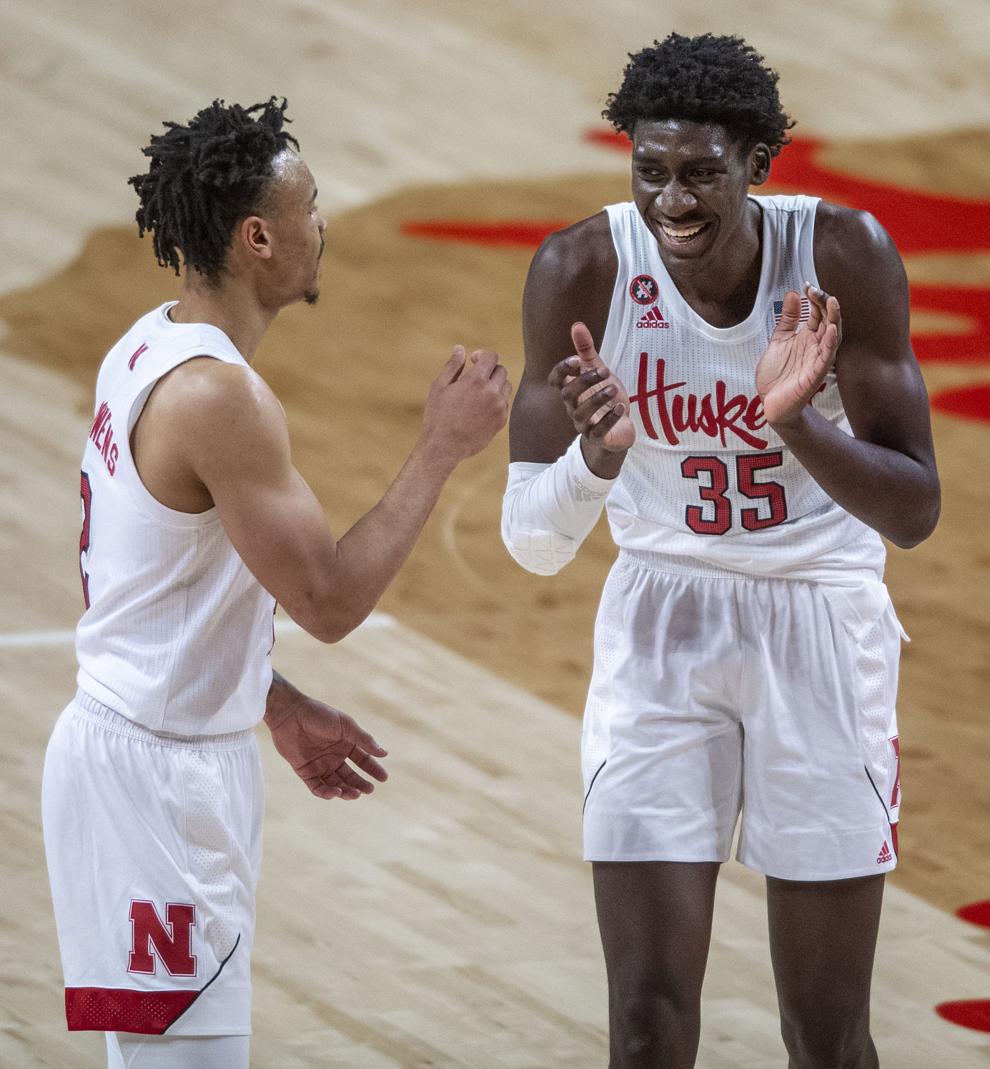 Wisconsin vs. Nebraska, 2.10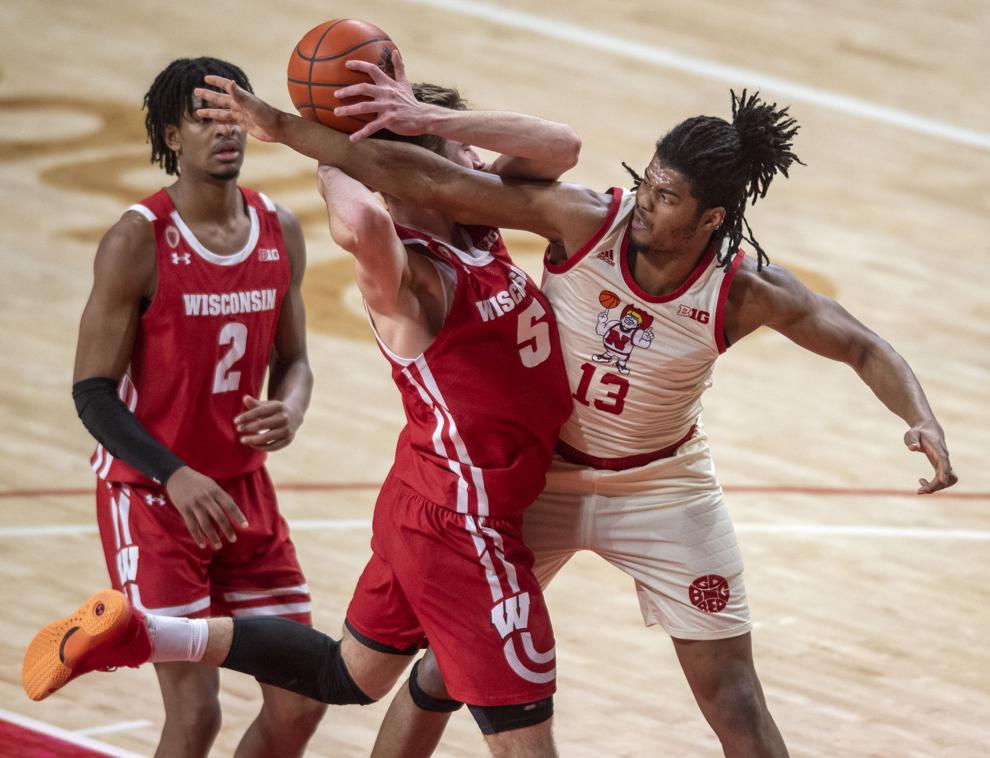 Wisconsin vs. Nebraska, 2.10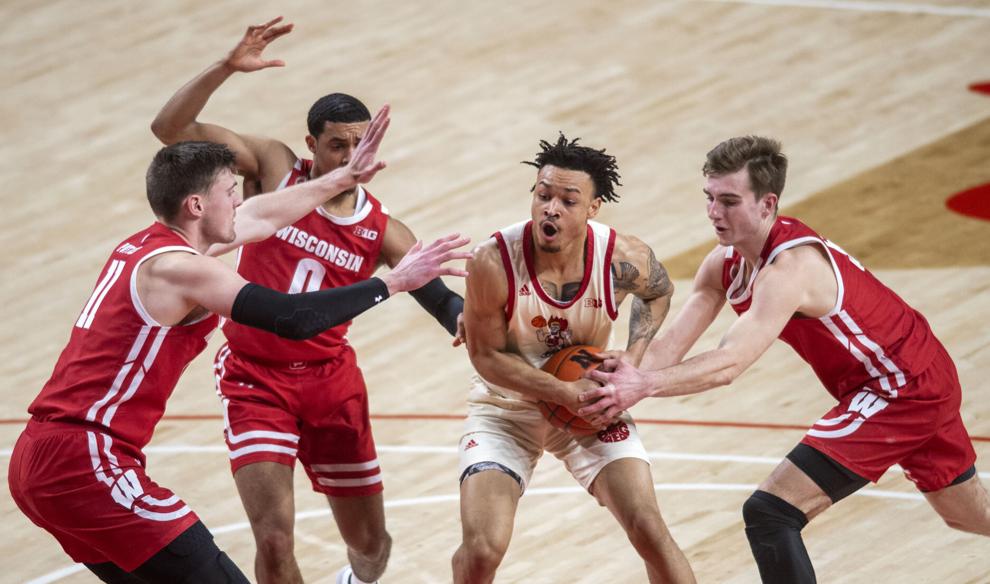 Nebraska women's gymnastics 2.7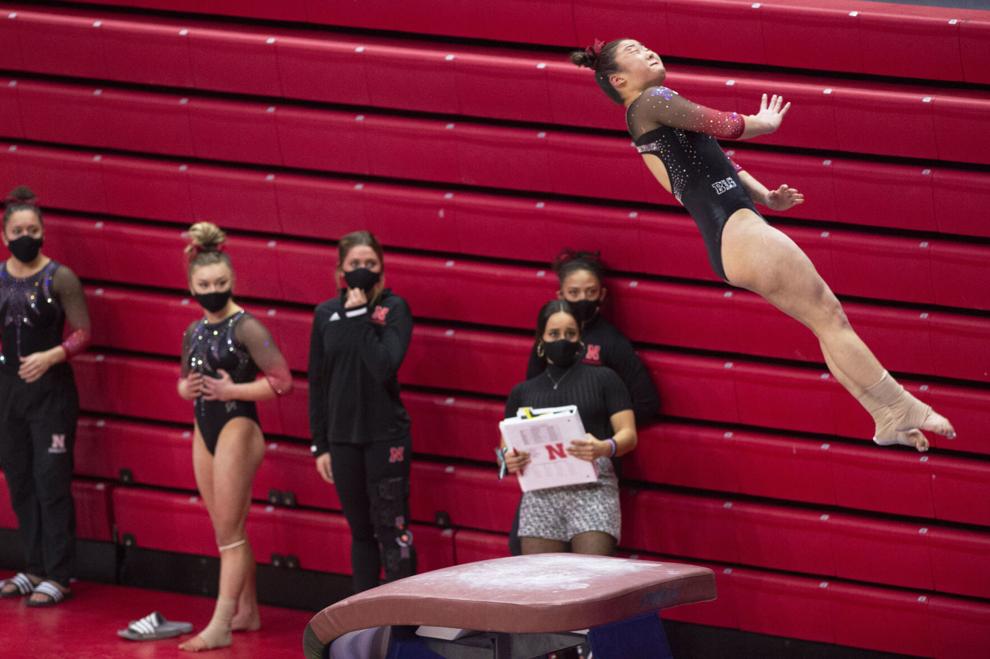 Nebraska vs. Maryland, 2.6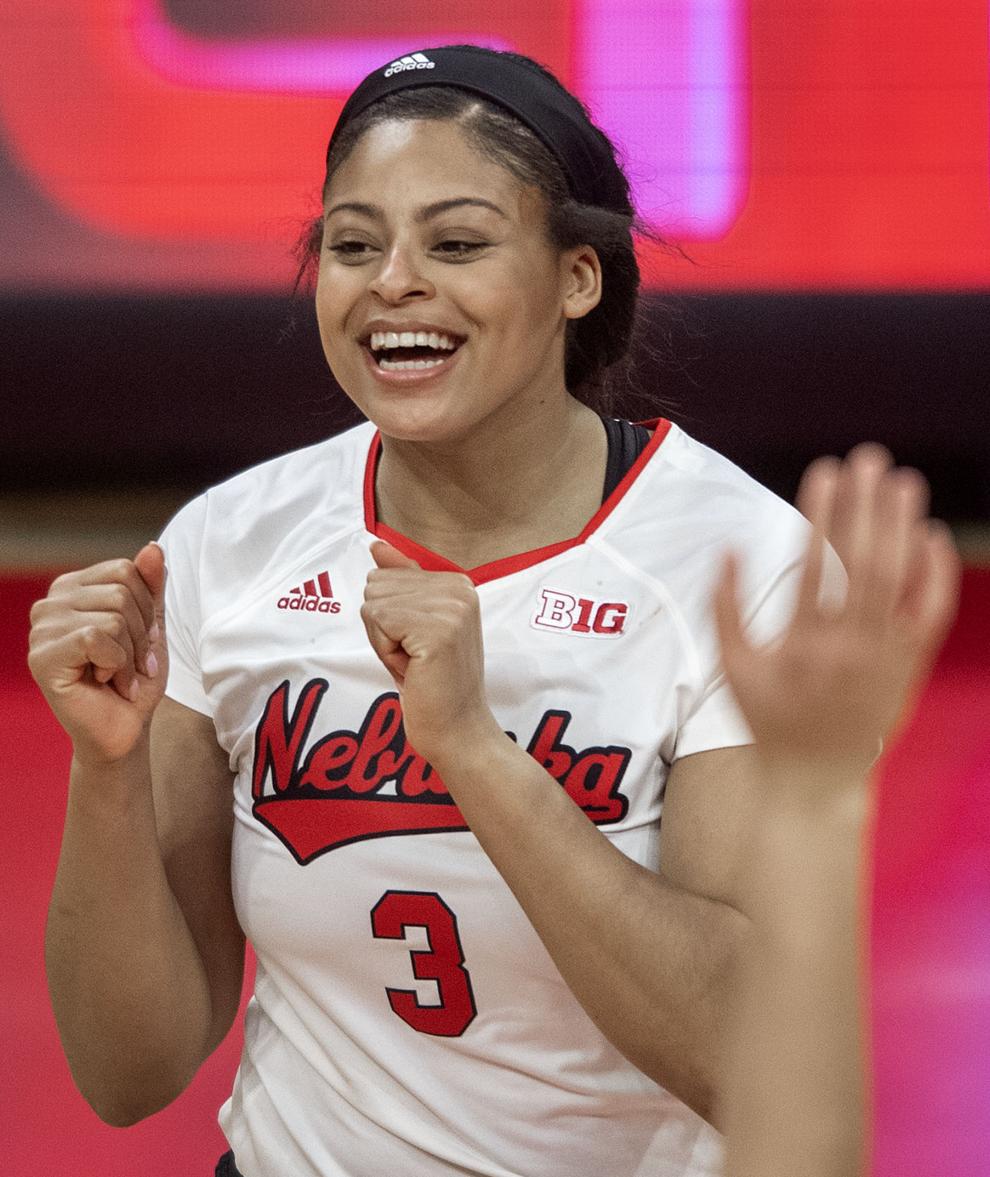 Nebraska vs. Maryland, 2.6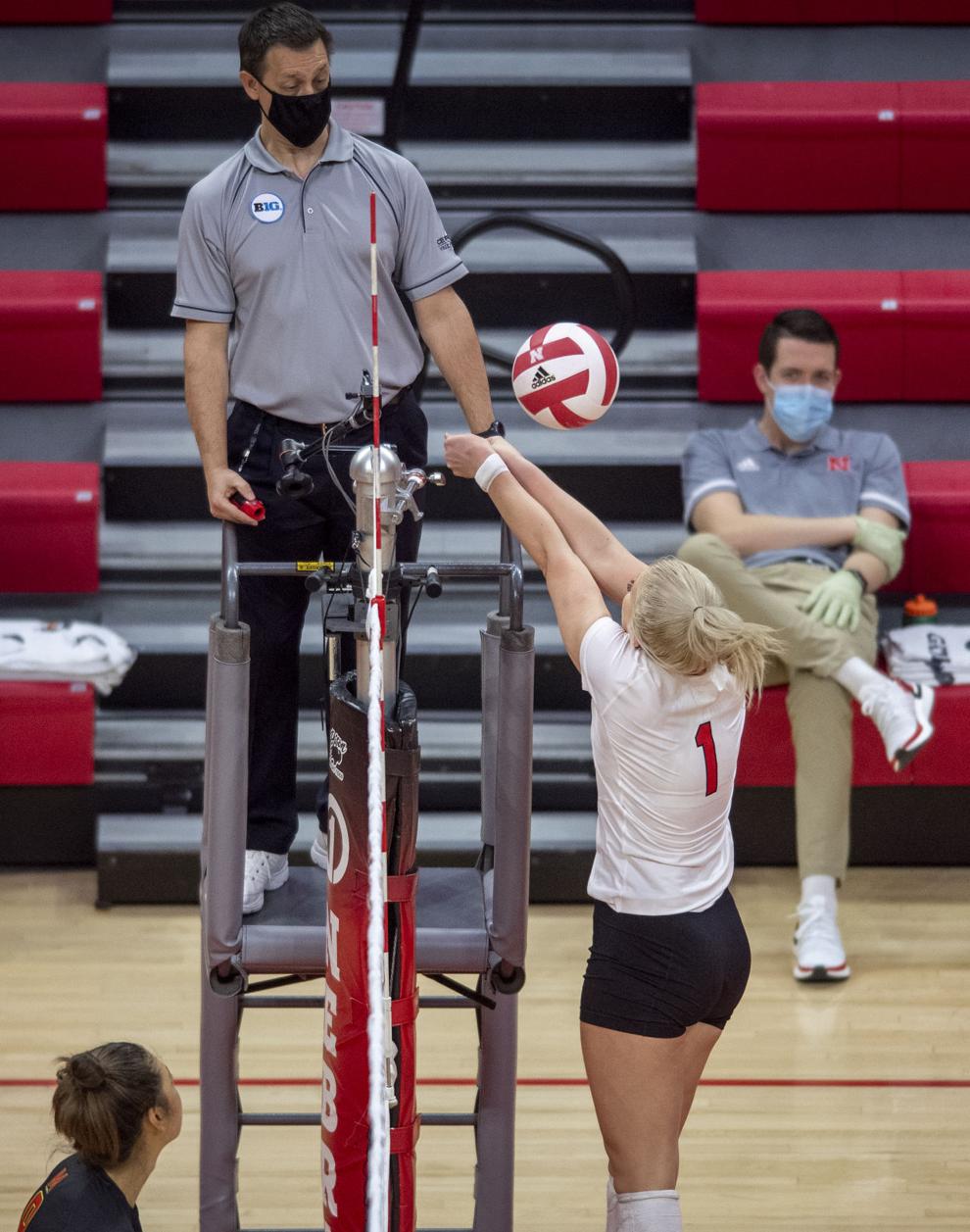 Nebraska vs. Maryland, 2.6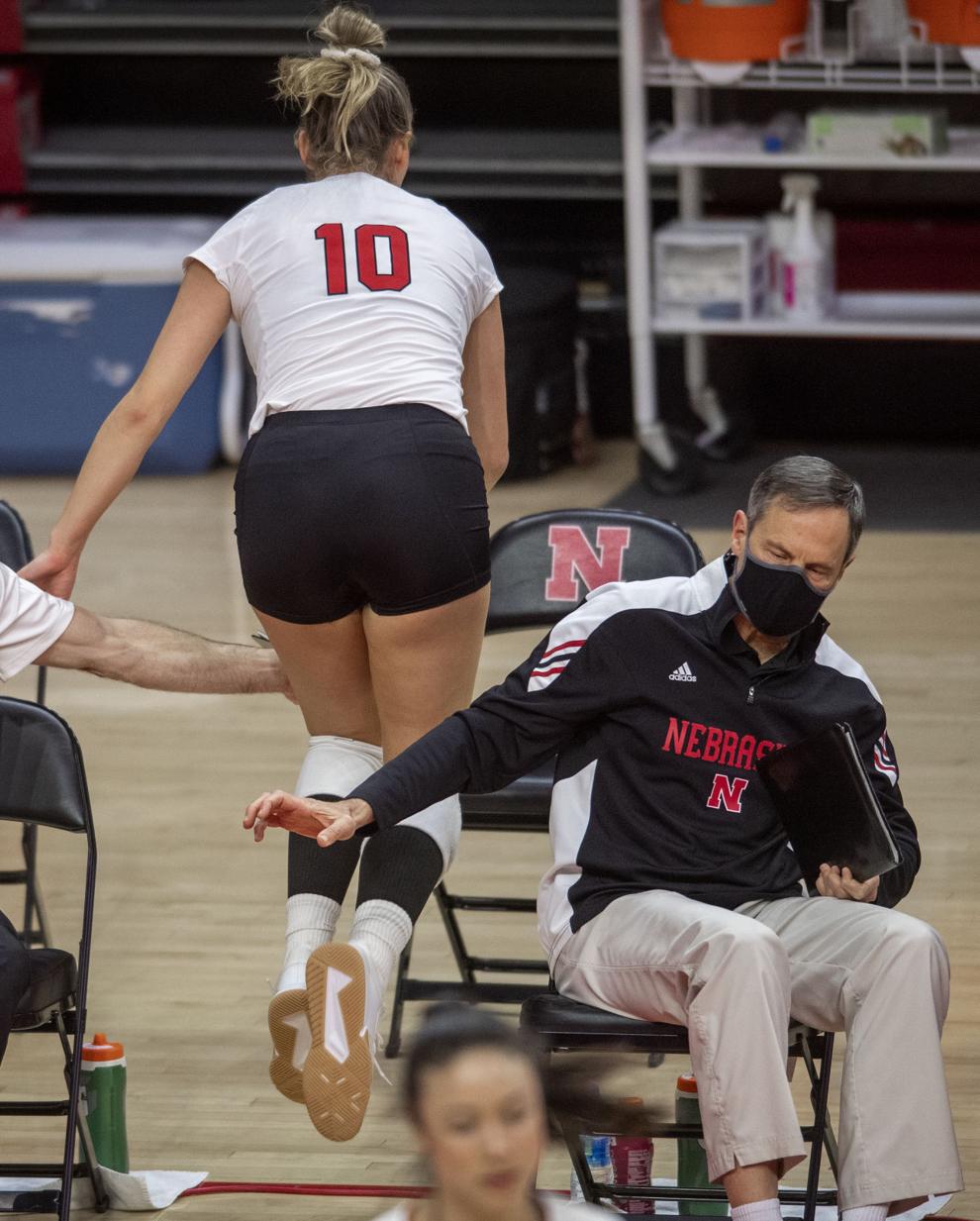 Nebraska vs. Maryland, 2.5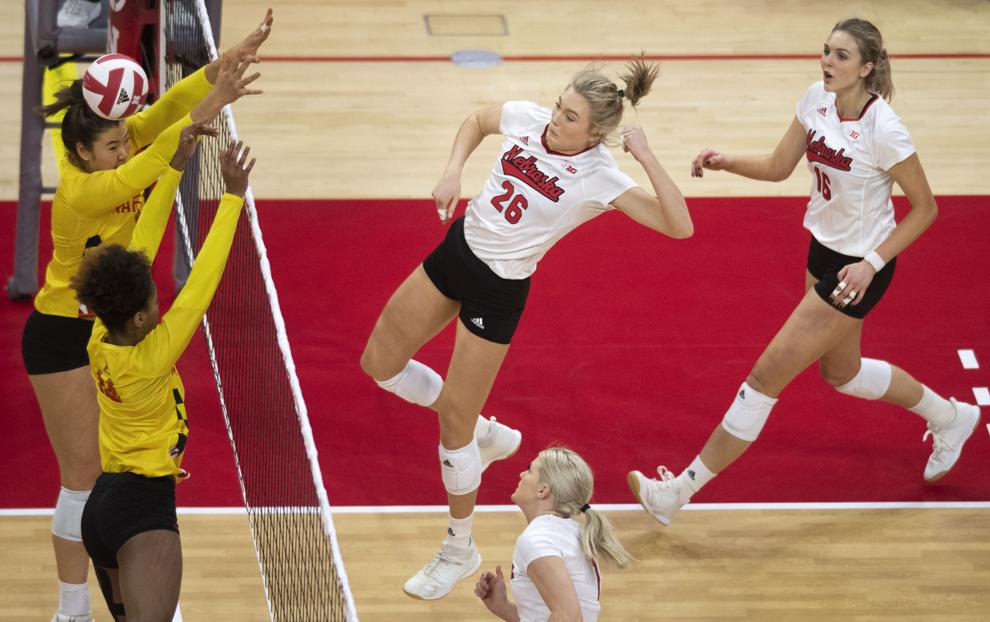 Nebraska vs. Maryland, 2.5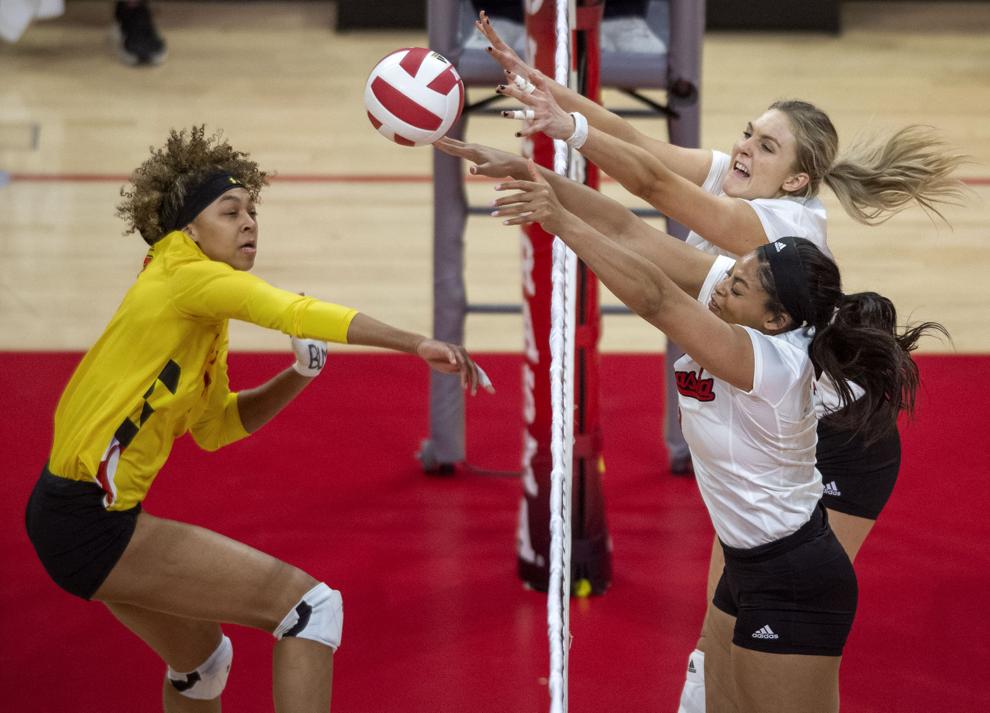 Nebraska vs. Maryland, 2.5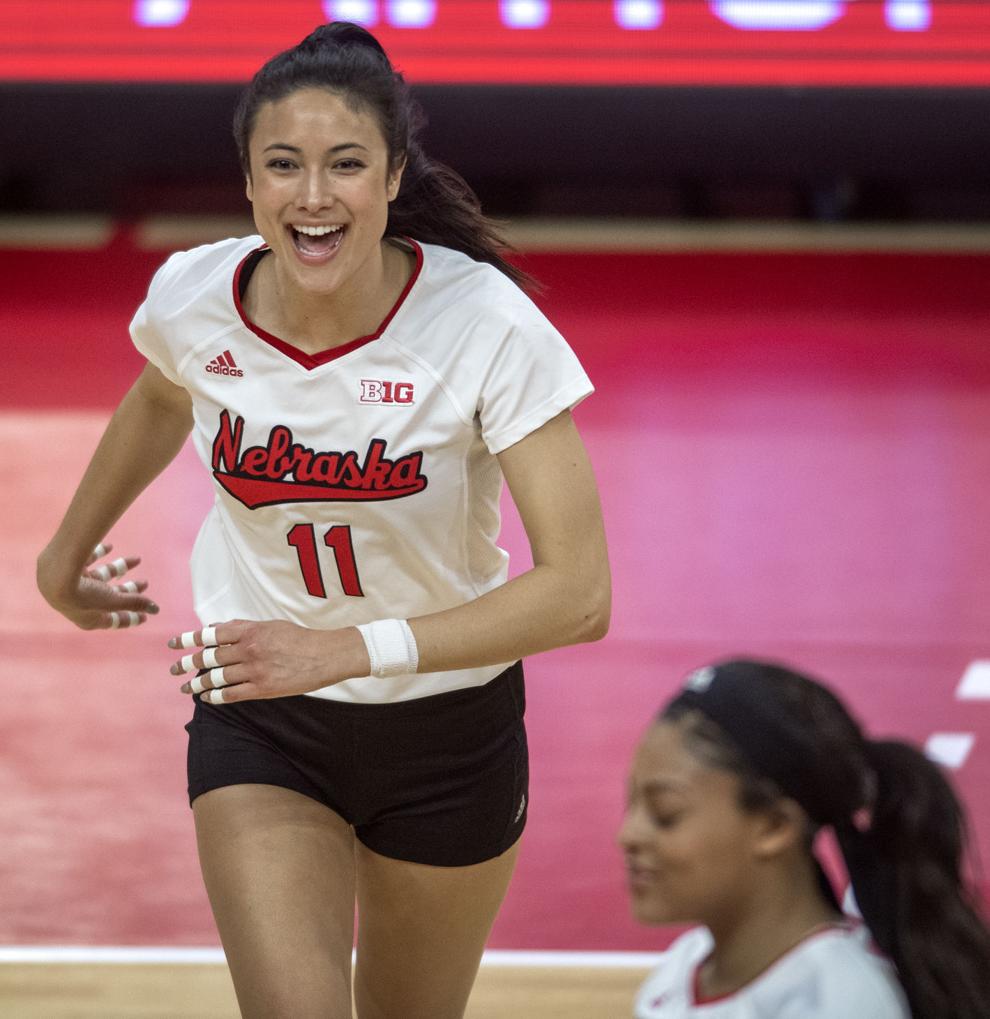 Nebraska vs. Maryland, 2.5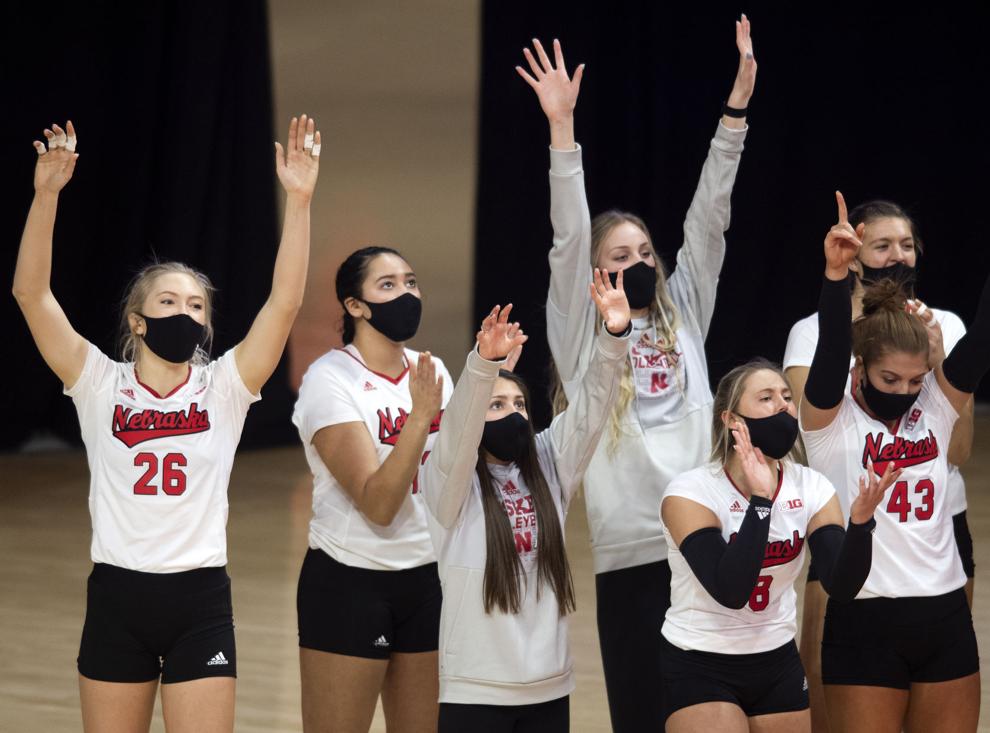 Nebraska vs Wisconsin 1.31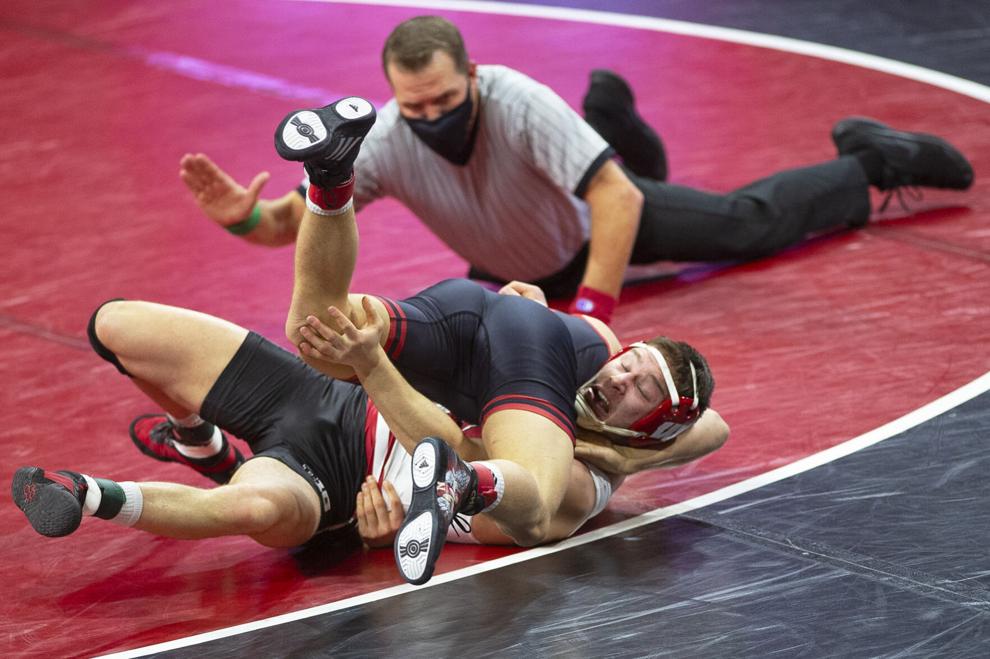 Nebraska vs Wisconsin 1.31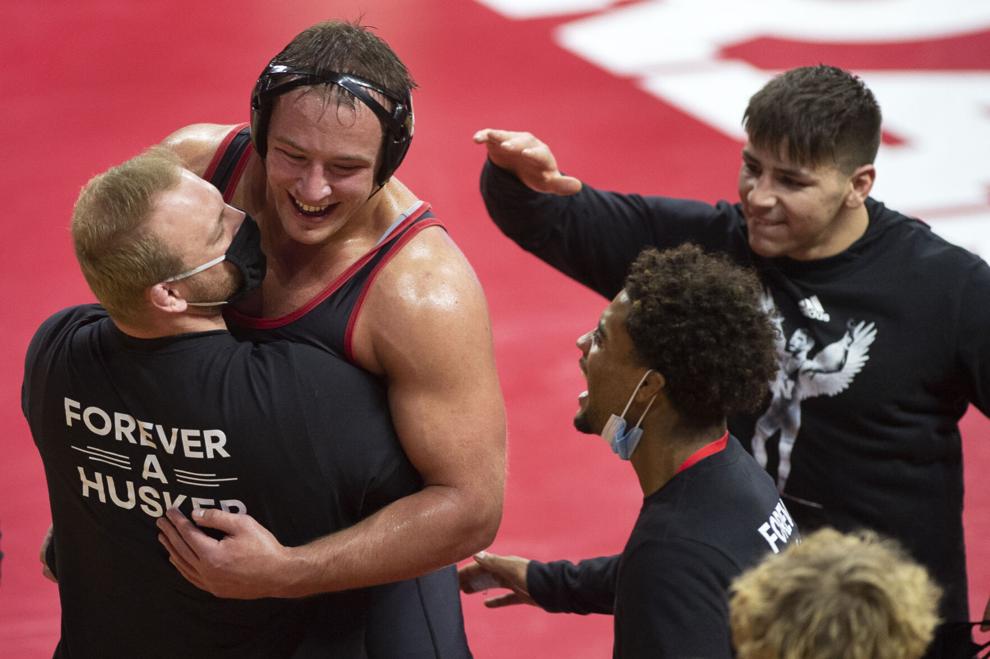 Northwestern vs. Nebraska 1.23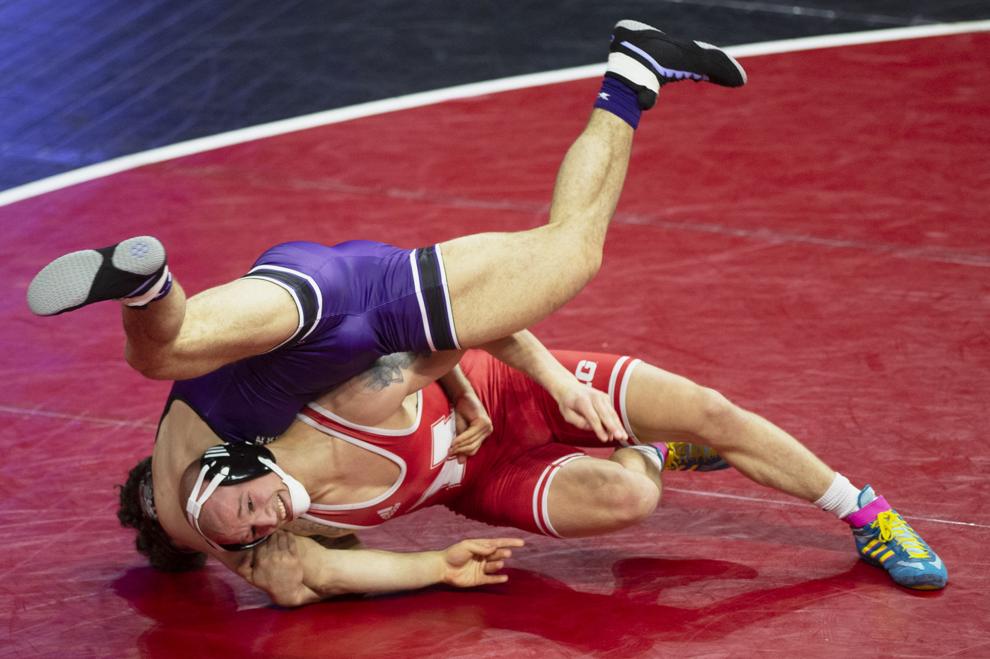 Northwestern vs. Nebraska 1.23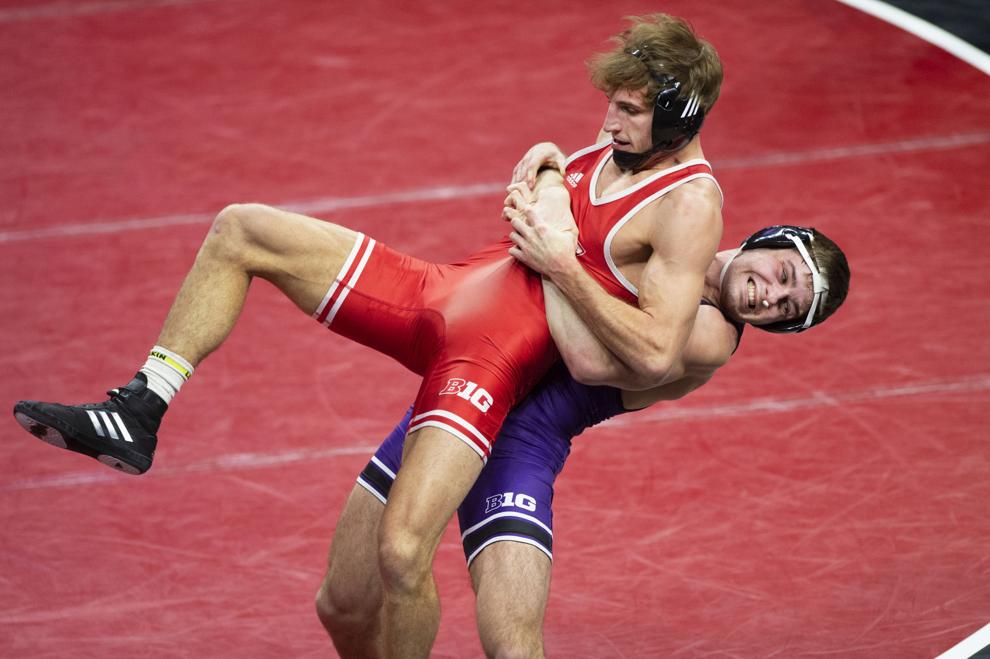 Ohio State vs. Nebraska, 1.16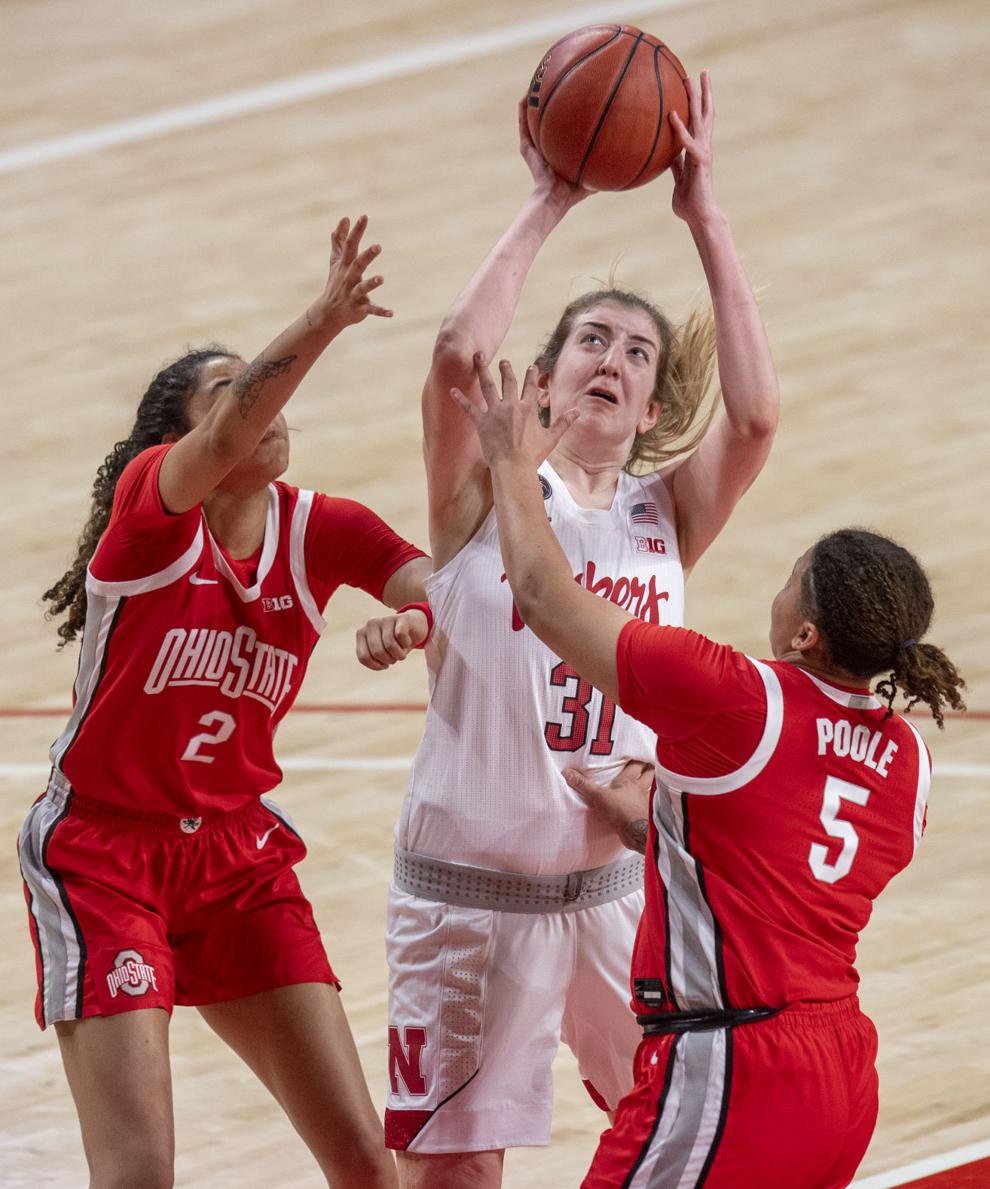 Ohio State vs. Nebraska, 1.16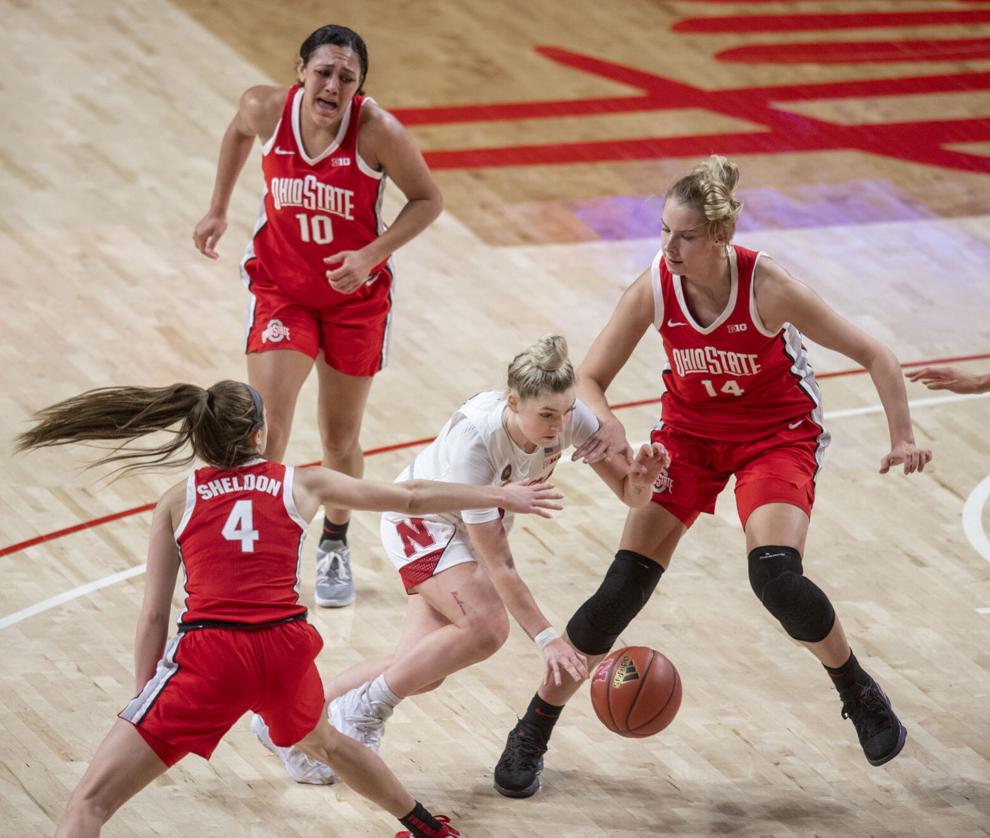 Minnesota vs. Nebraska, 1.8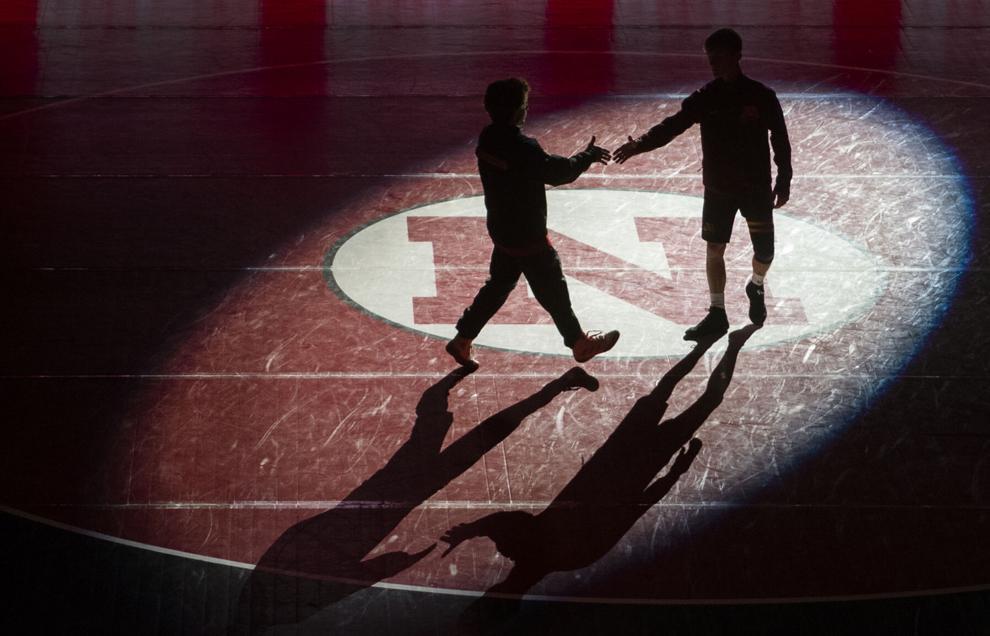 Michigan State vs. Nebraska, 1.2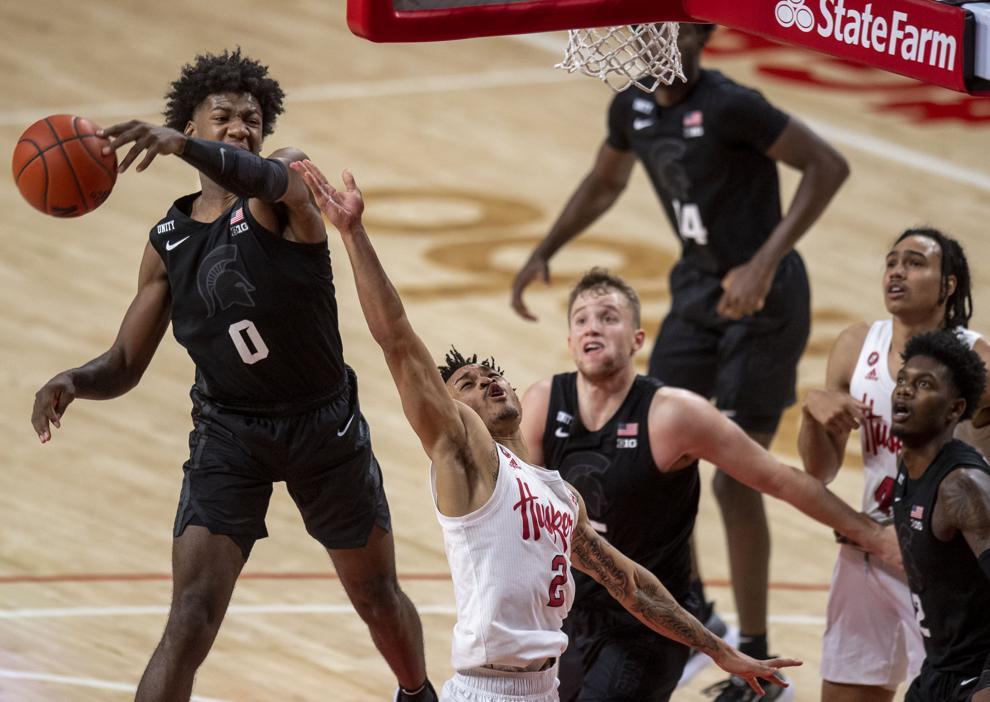 Michigan State vs. Nebraska, 1.2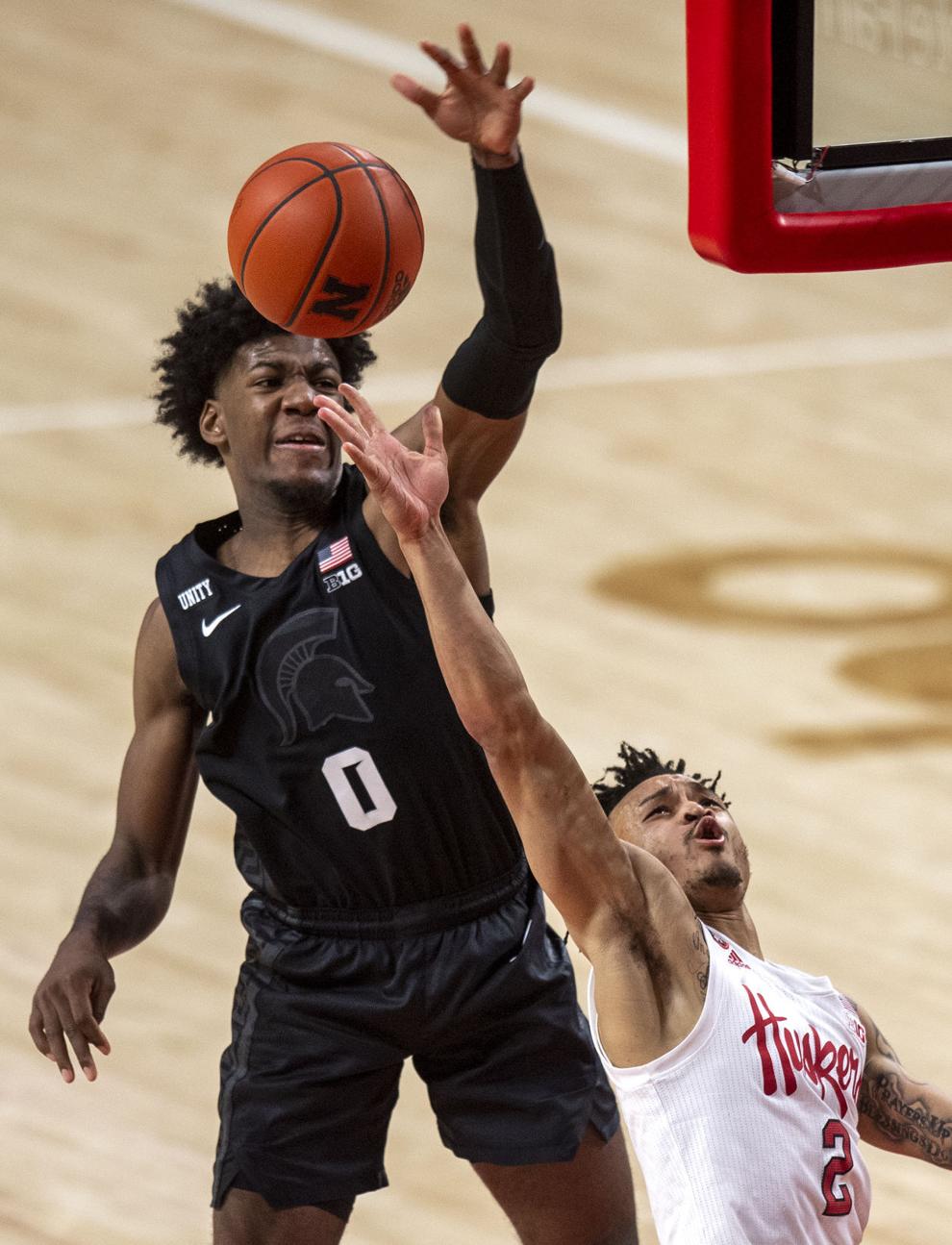 Northwestern vs. Nebraska, 12.31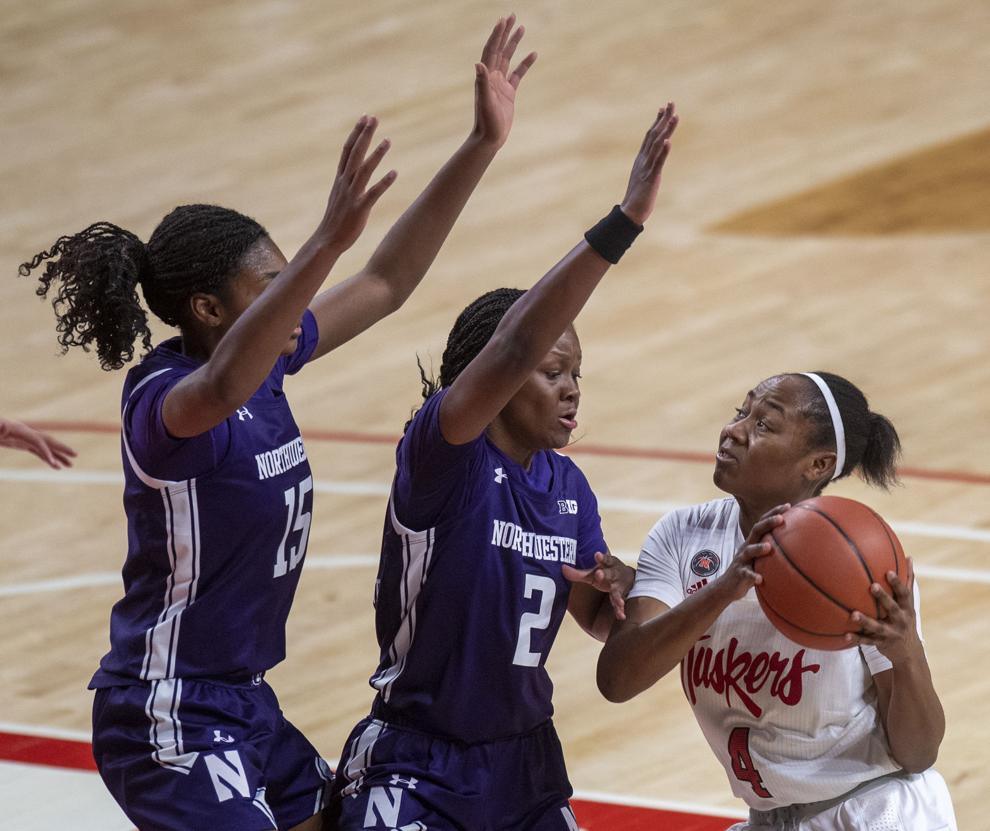 Northwestern vs. Nebraska, 12.31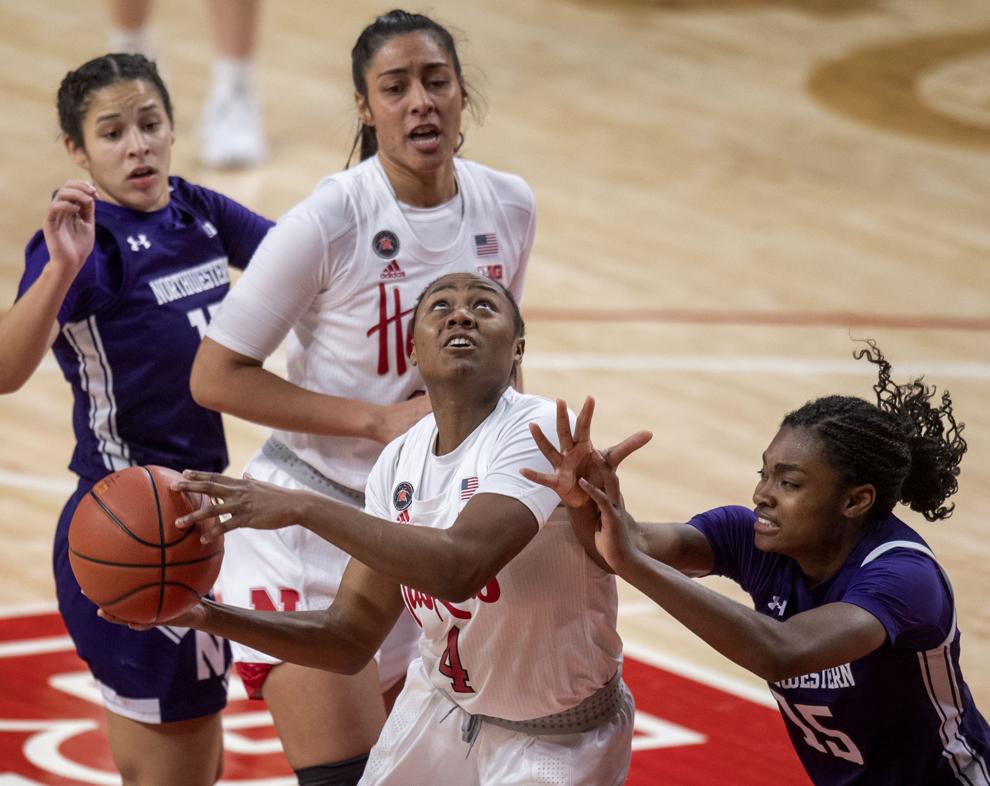 Northwestern vs. Nebraska, 12.31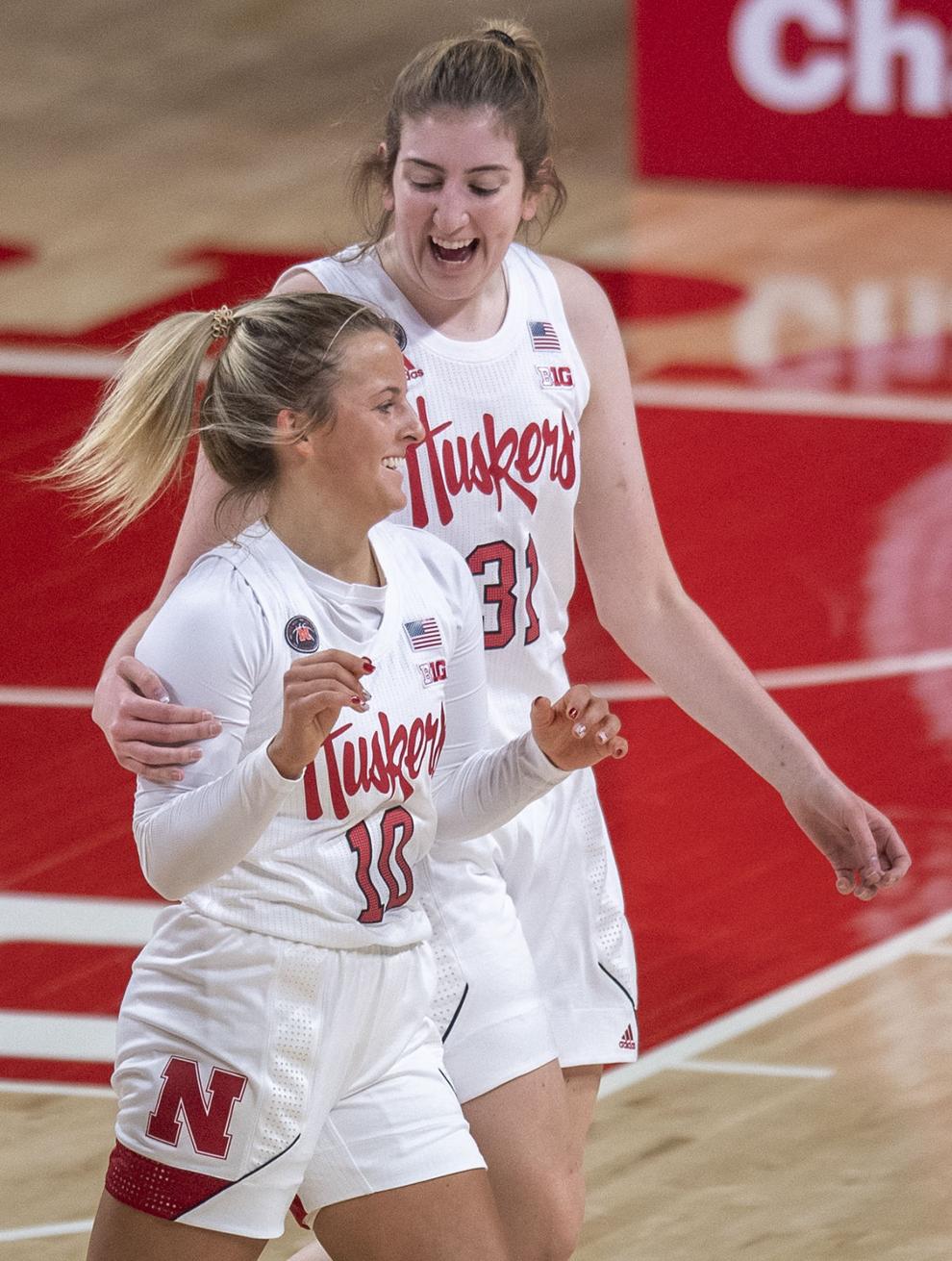 Doane vs. Nebraska, 12.17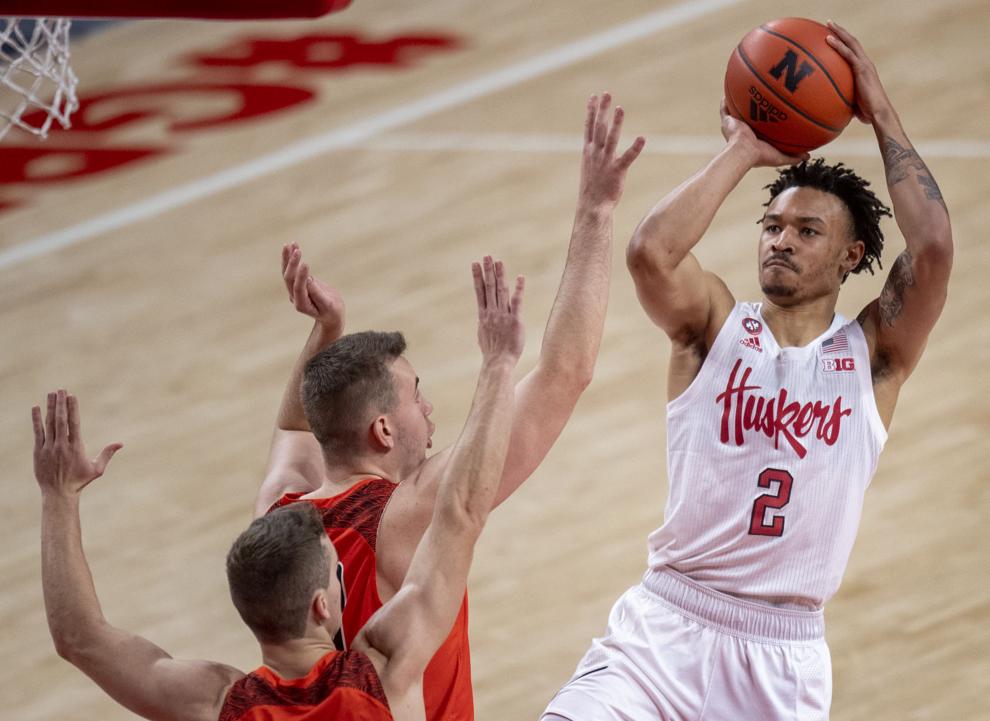 Doane vs. Nebraska, 12.17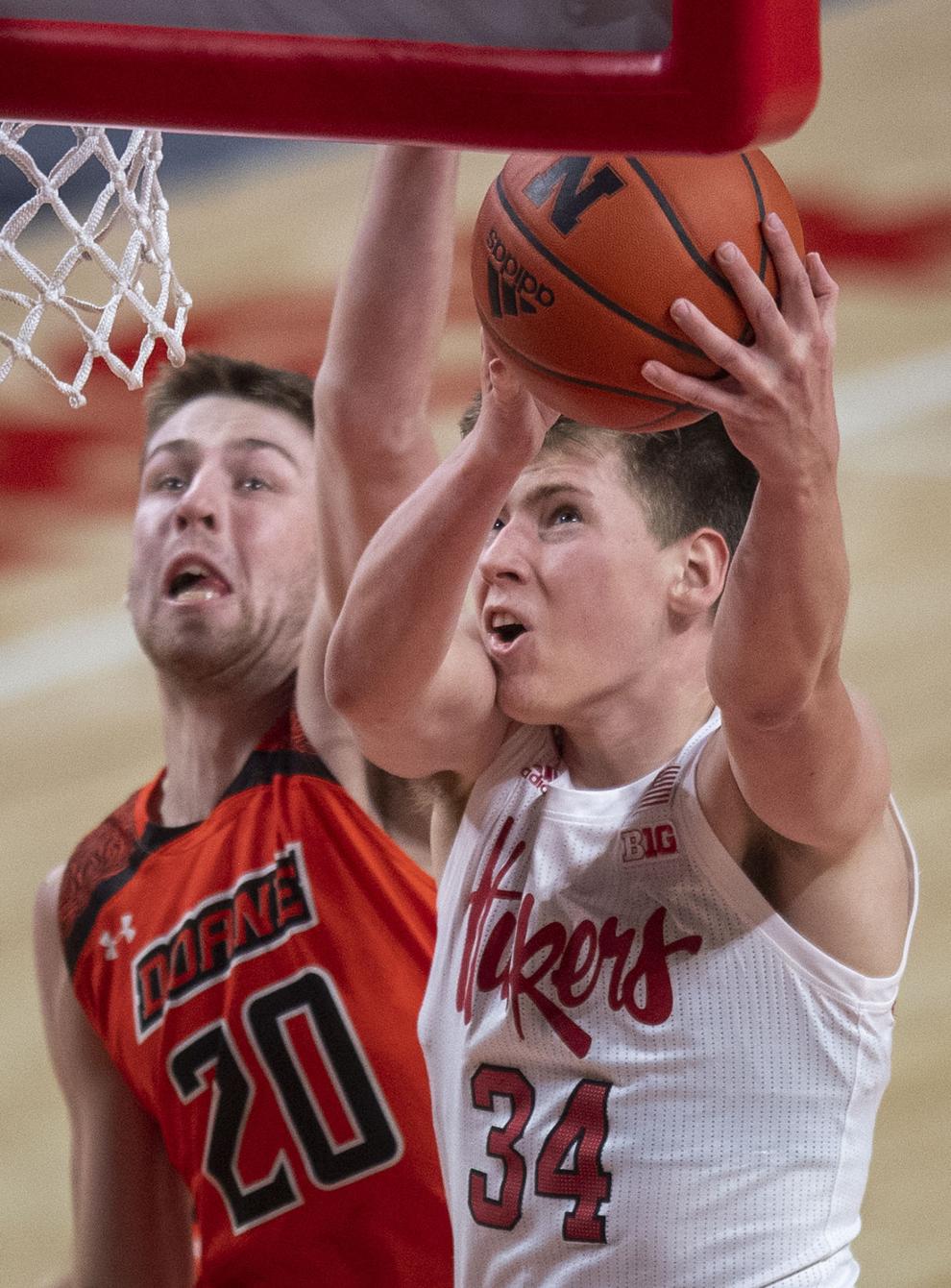 Doane vs. Nebraska, 12.17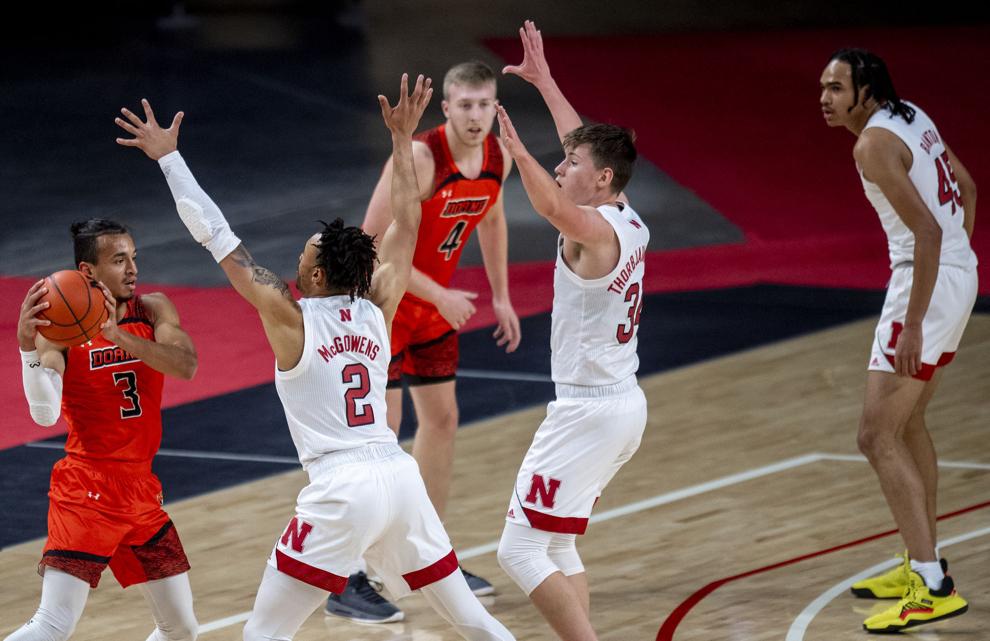 Doane vs. Nebraska, 12.17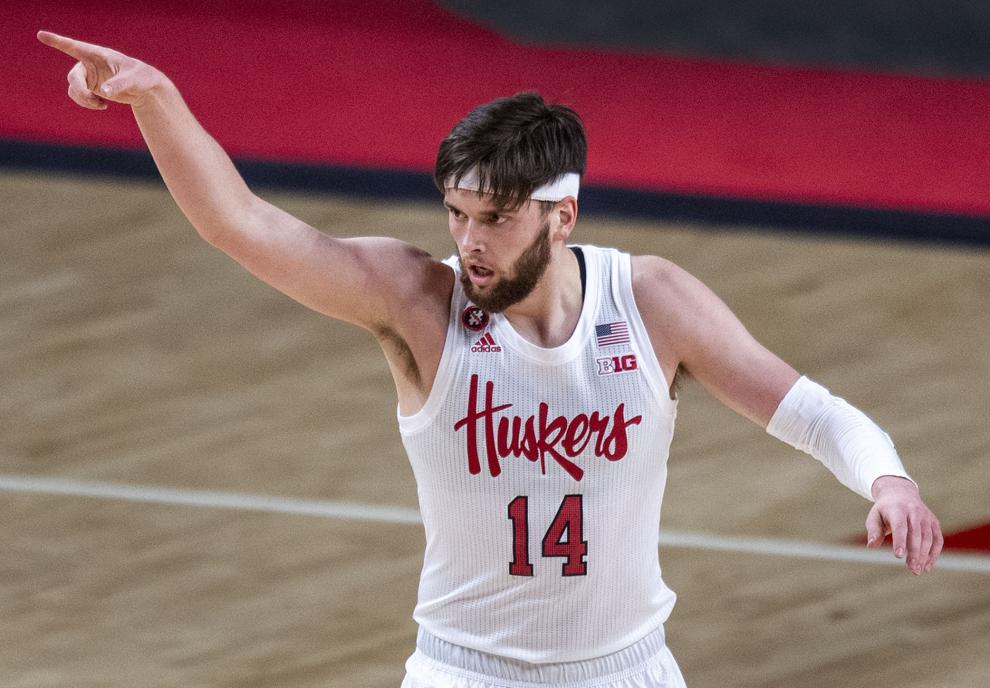 Indiana vs. Nebraska, 1.10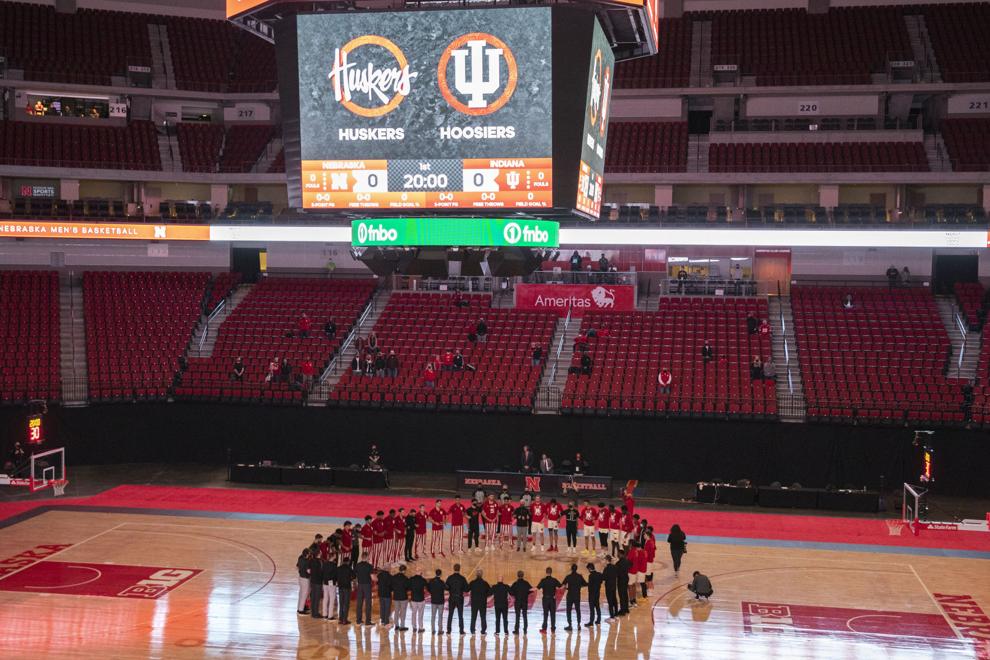 Indiana vs. Nebraska, 1.10
Indiana vs. Nebraska, 1.10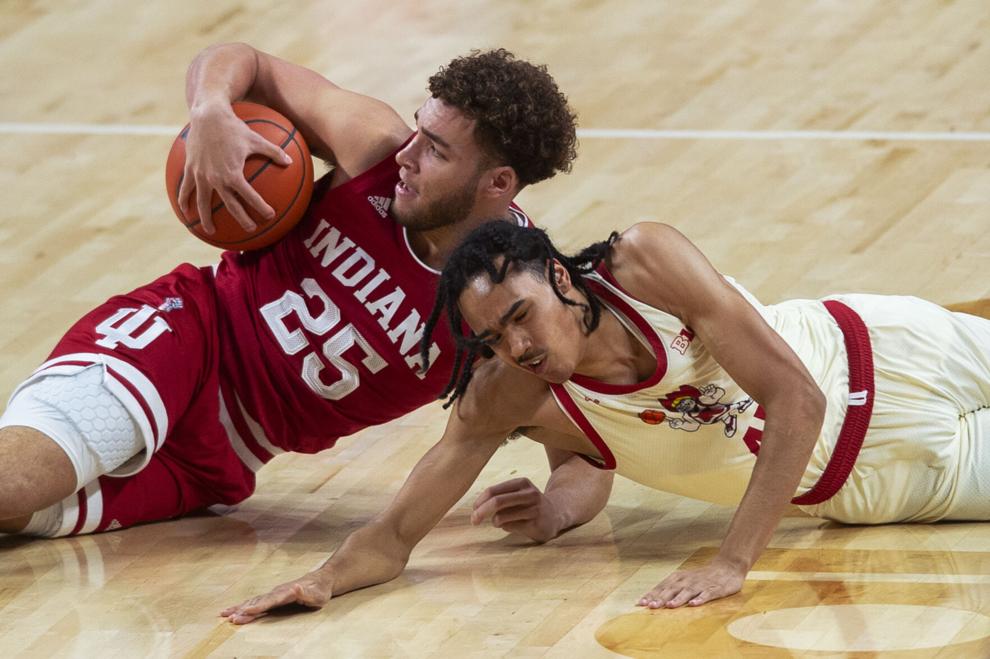 Indiana vs. Nebraska, 1.10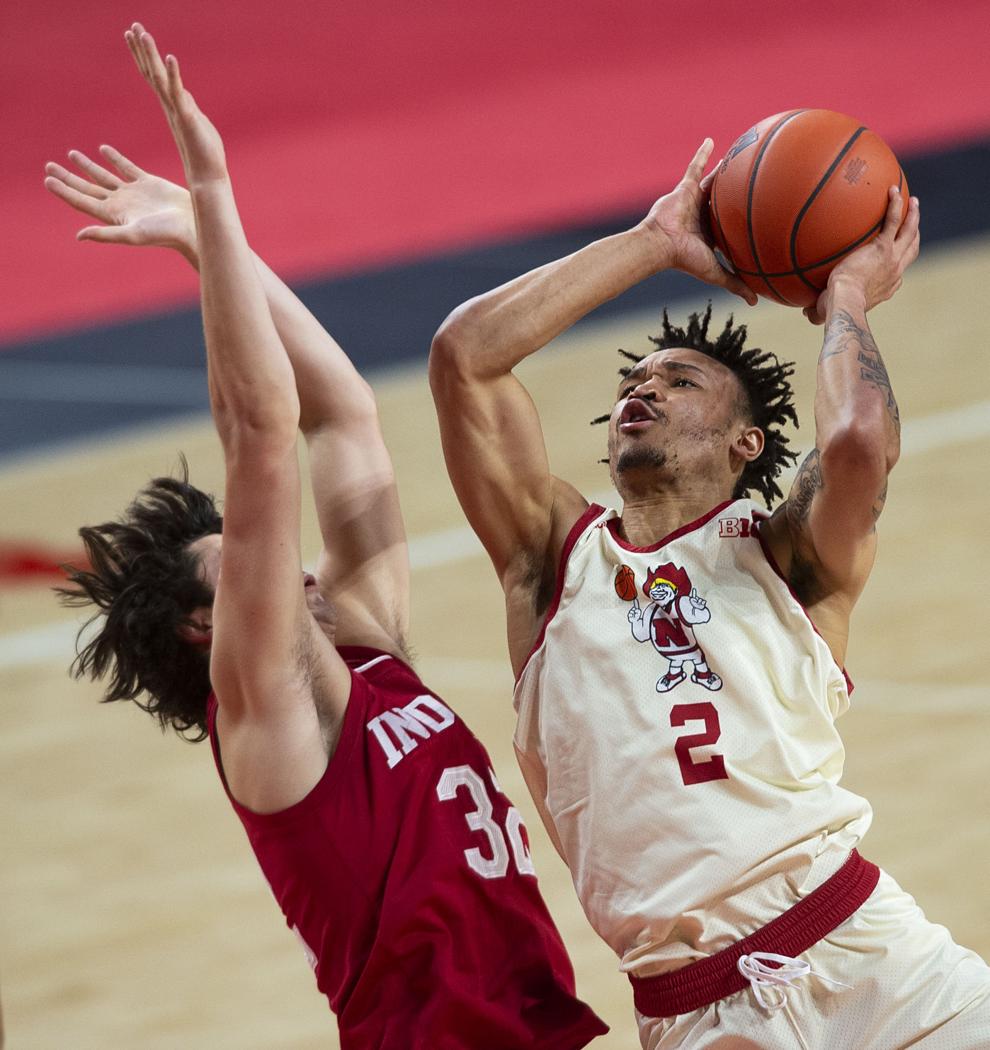 Rutgers vs. Nebraska, 1.3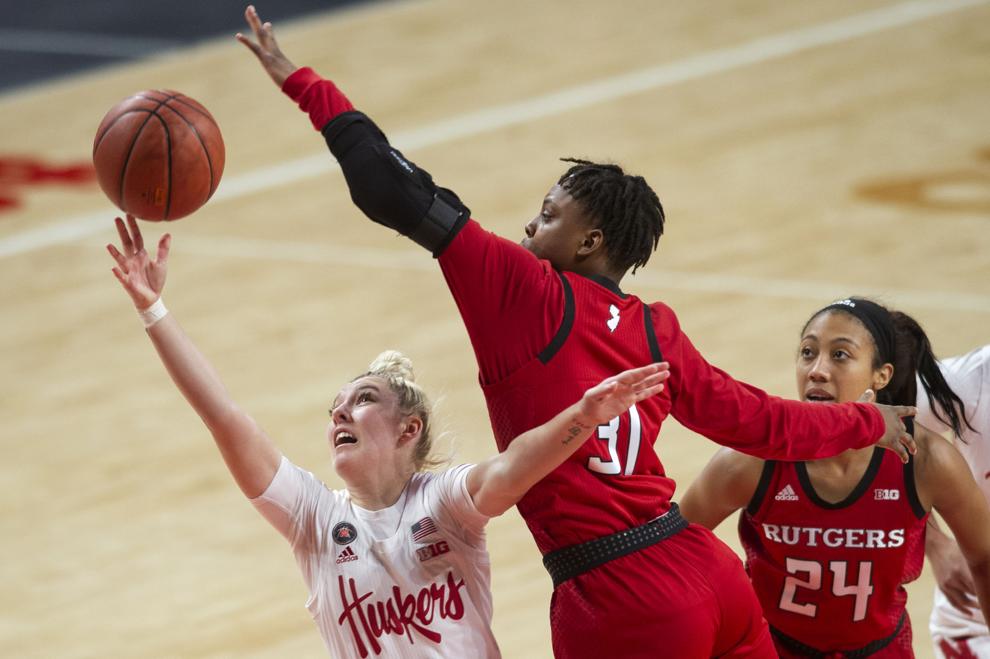 Rutgers vs. Nebraska, 1.3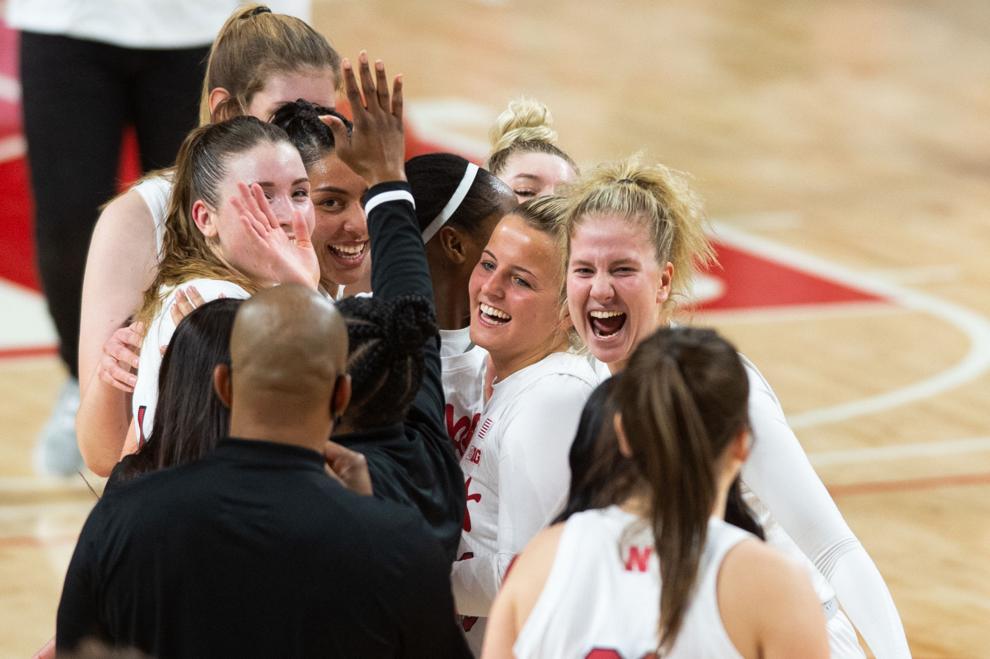 Rutgers vs. Nebraska, 1.3
Nebraska vs. Minnesota, 1.19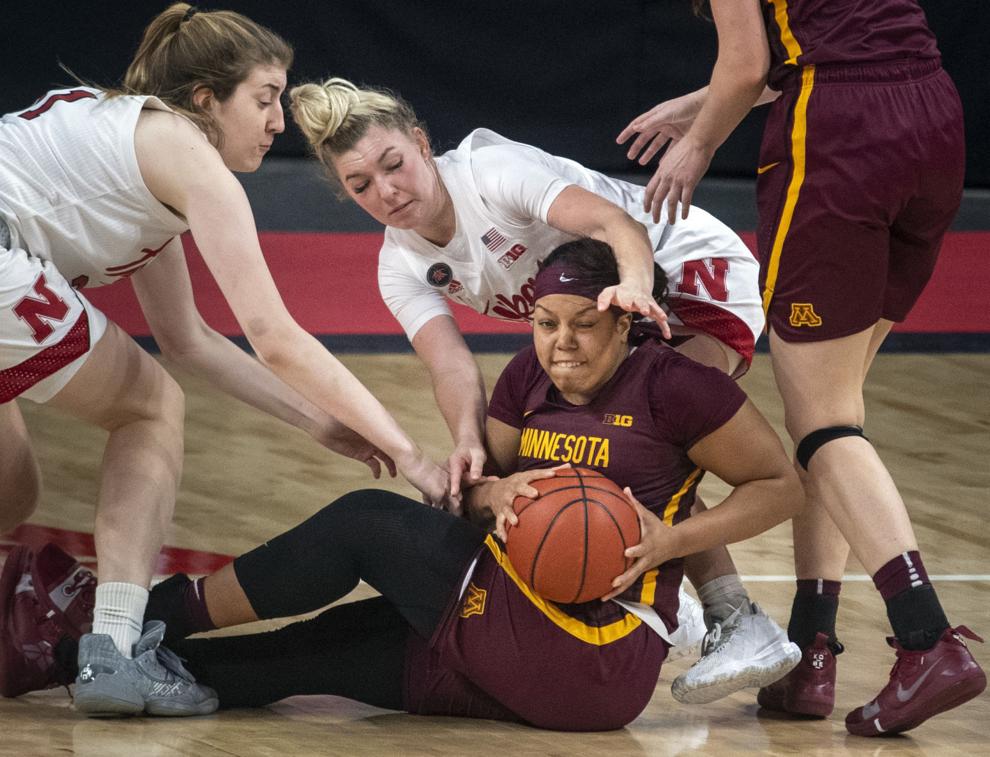 Nebraska vs. Minnesota, 1.19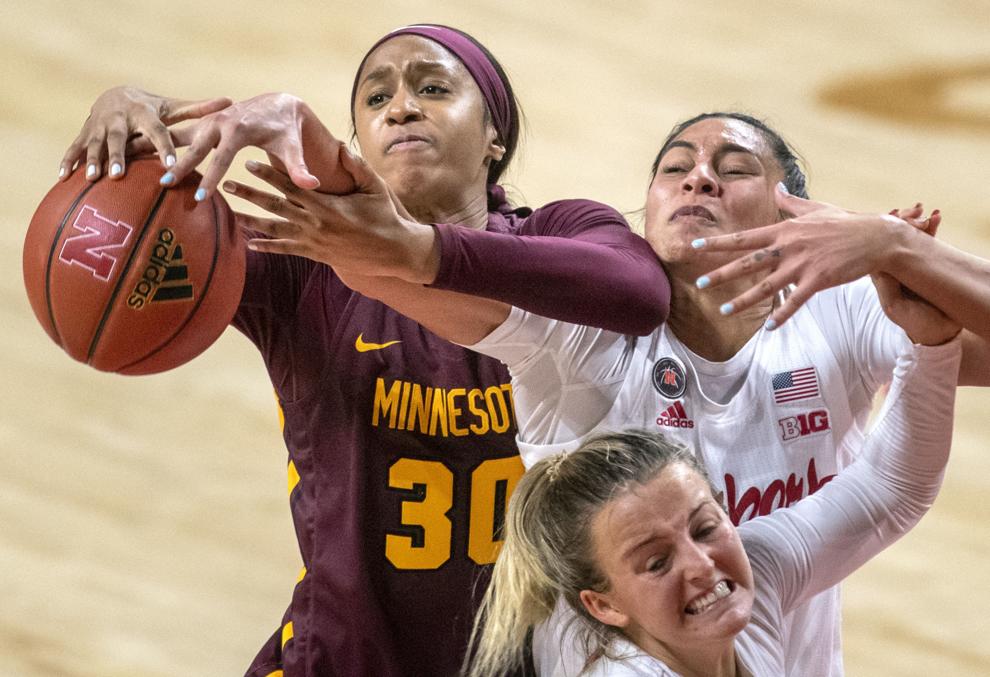 Nebraska vs. Minnesota, 1.19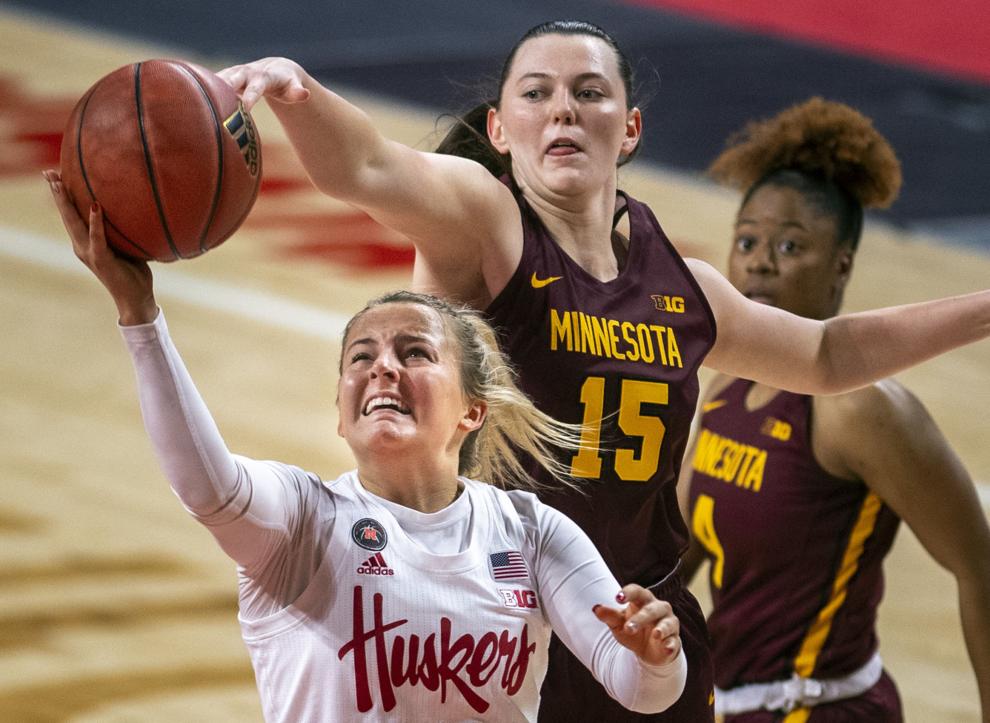 Nebraska vs. Minnesota, 1.19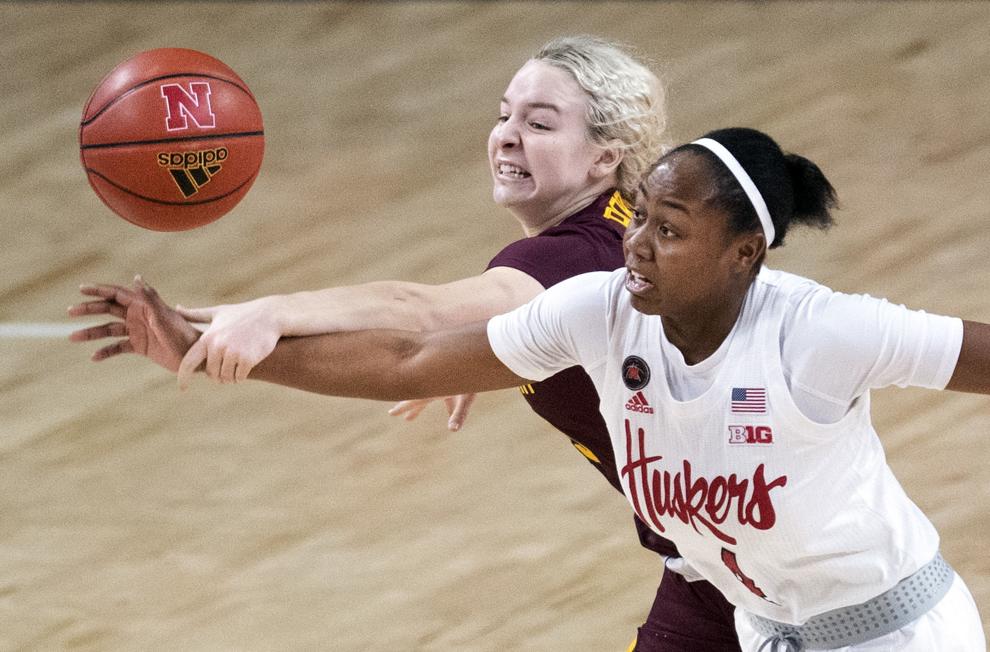 Doane vs. Nebraska, 12.17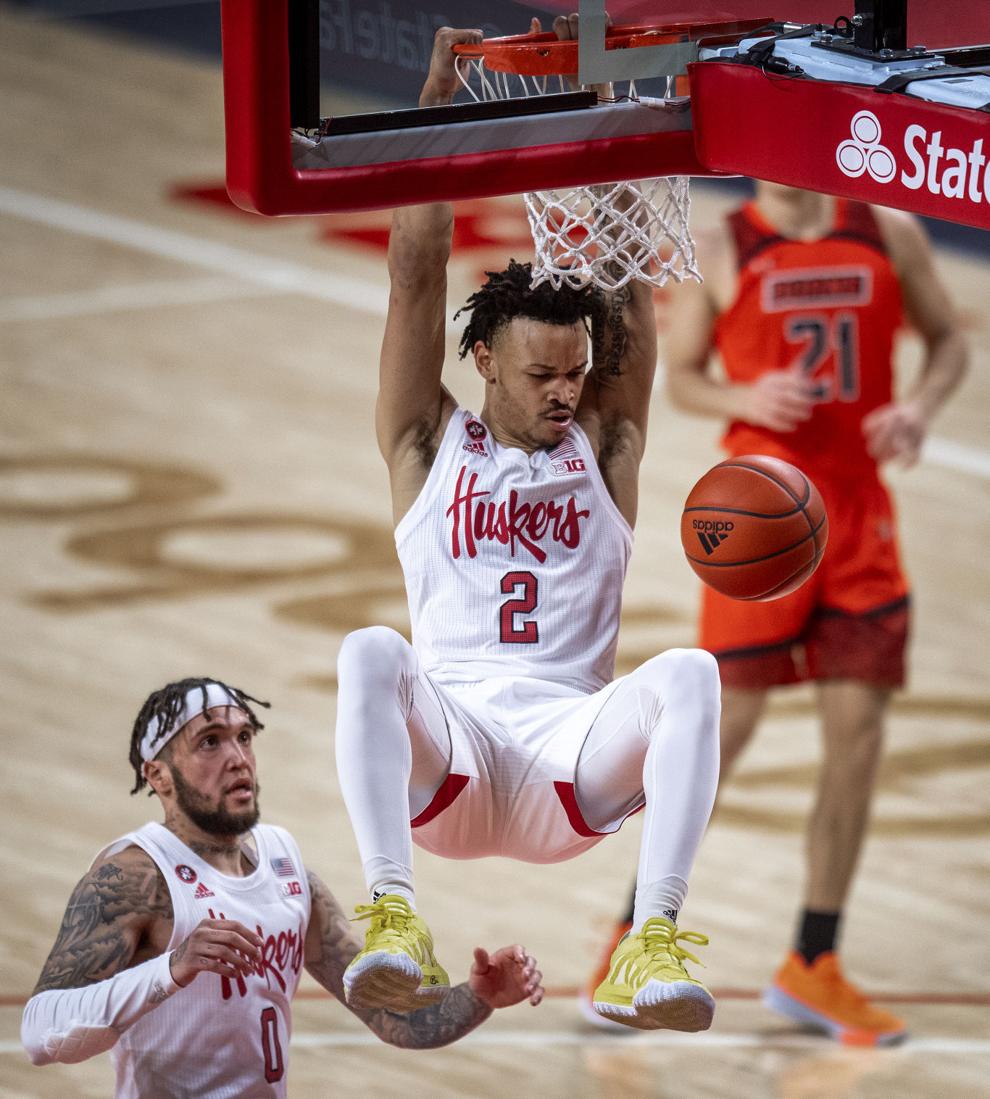 Nebraska vs. Creighton, 12.14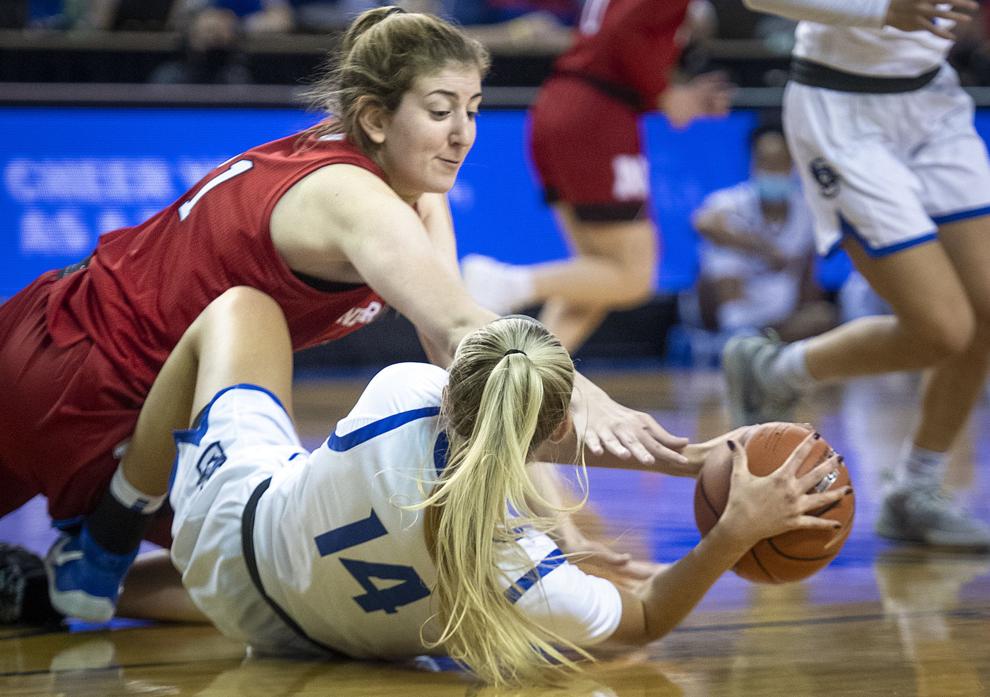 Nebraska vs. Creighton, 12.14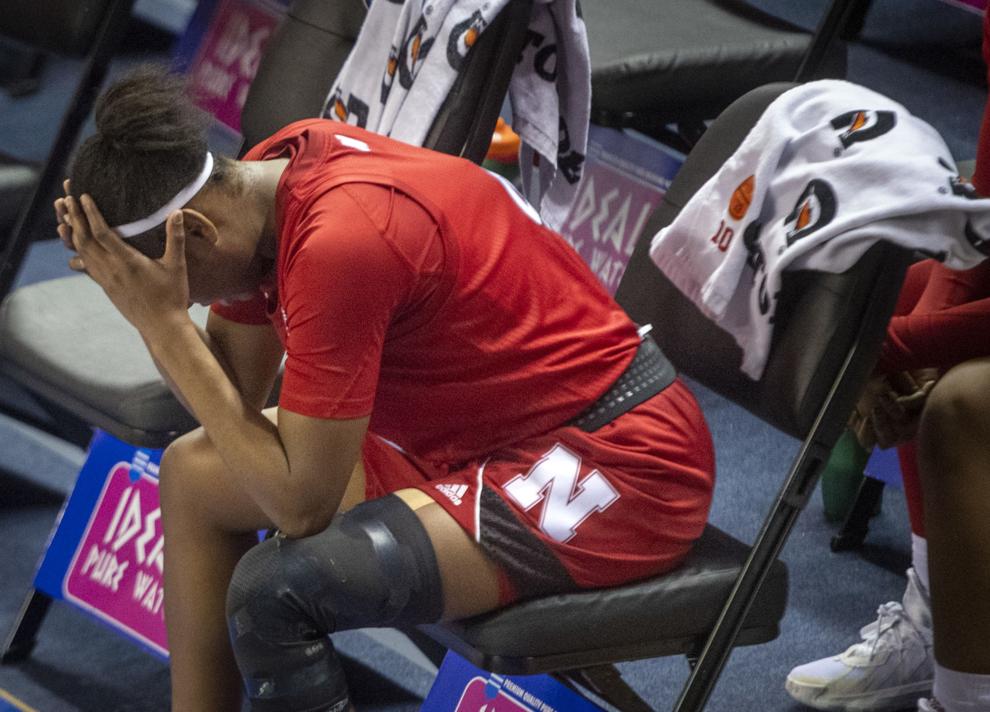 Nebraska vs. Nevada, 11.26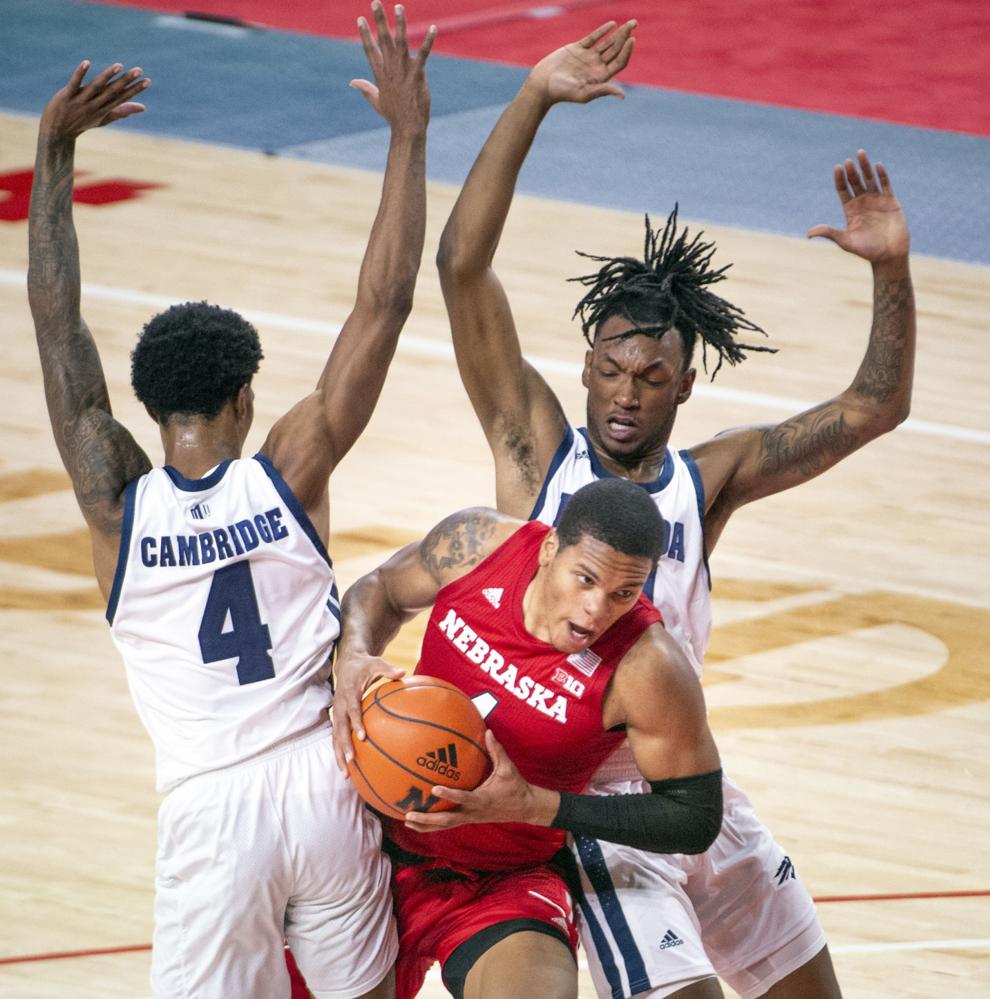 Nebraska vs. Nevada, 11.26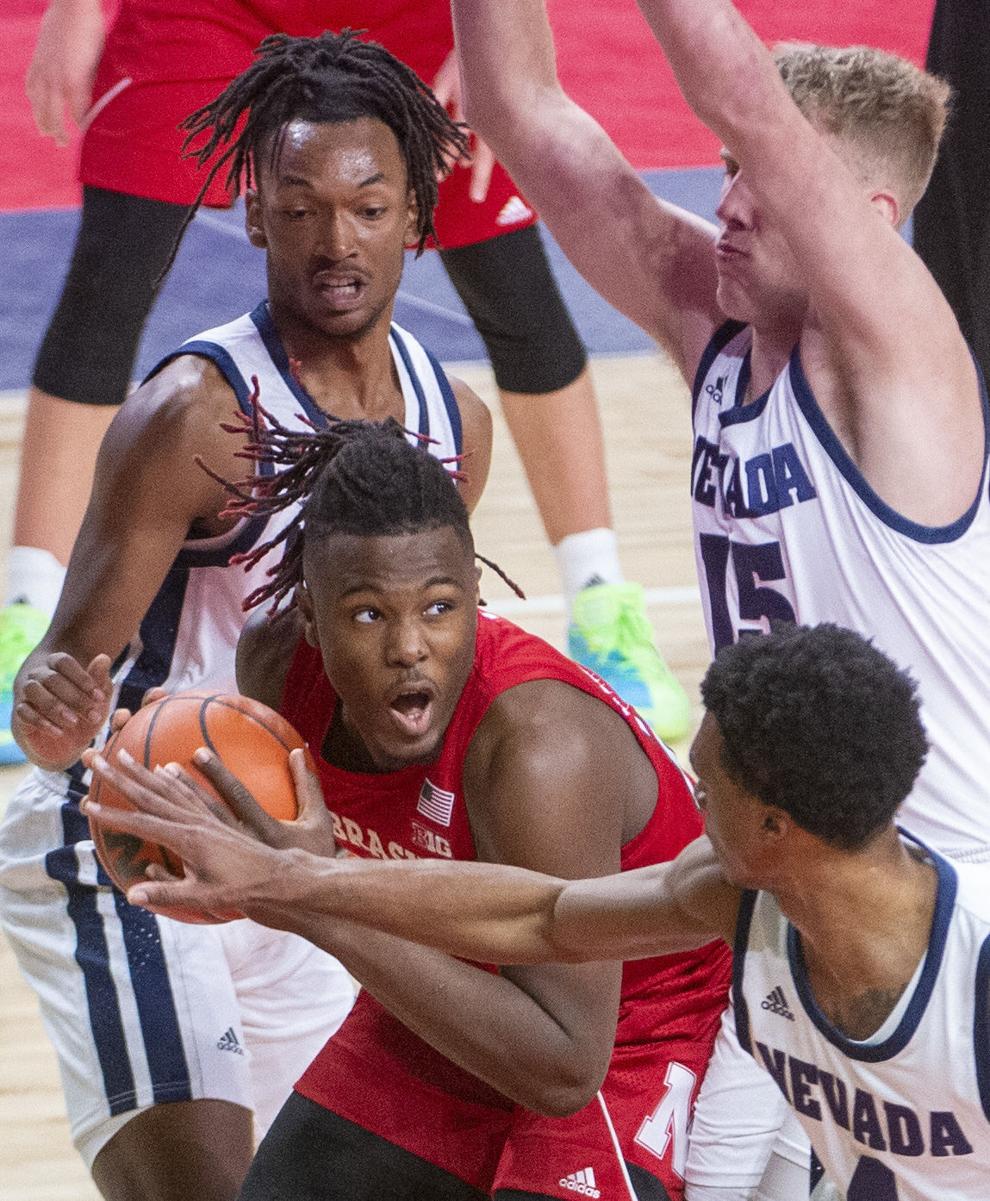 Nebraska vs. Nevada, 11.26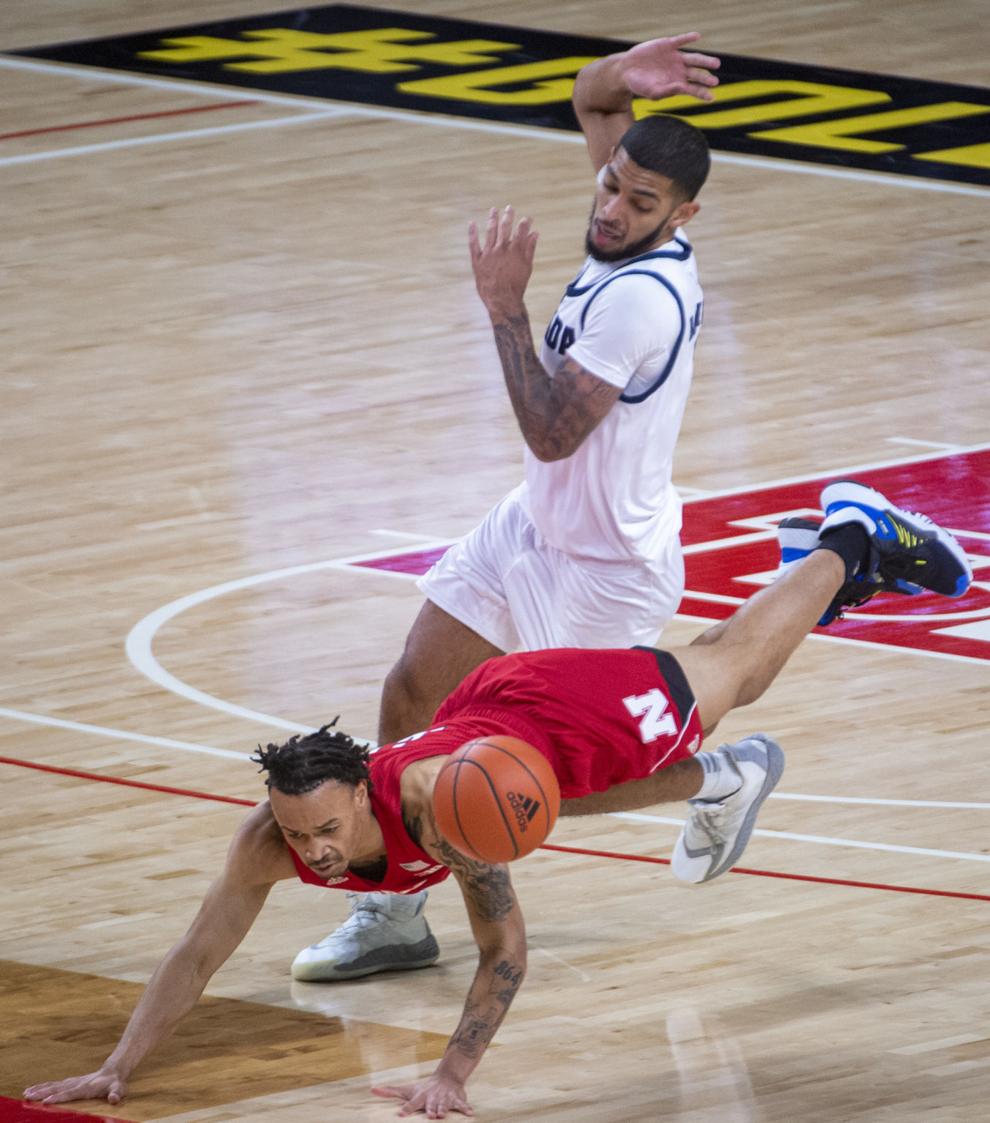 Michigan vs. Nebraska, 12.25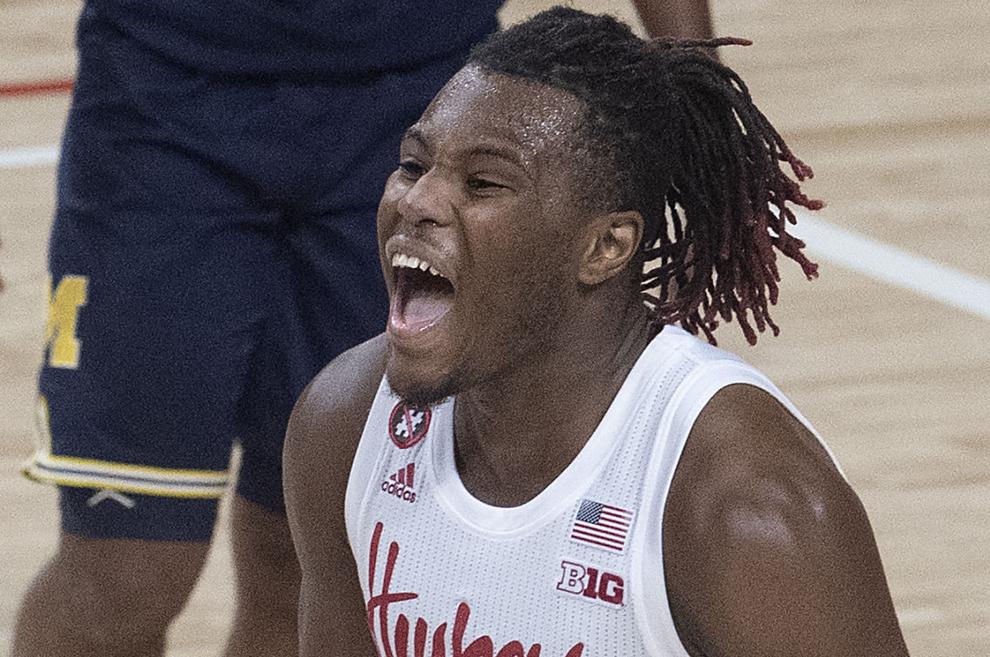 Michigan vs. Nebraska, 12.25