Brent Wagner takes a closer look at the Nebraska women's basketball team's matchup against Iowa on Sunday.
NEBRASKA (13-3, 2-3 Big Ten)
Probable starters (ht., yr., PPG, RPG): G Jaz Shelley, 5-9, so., 13.8, 7.5; G Sam Haiby, 5-9, jr., 11.0, 4.3; G Ashley Scoggin, 5-7, so., 9.0, 1.1; F Isabelle Bourne, 6-2, so., 9.8, 4.4; F Alexis Markowski, 6-3, fr., 10.3, 6.6.
Probable starters (ht., yr., PPG, RPG): G Caitlin Clark, 6-0, so., 25.2, 8.1; G McKenna Warnock, 6-1, jr., 12.8, 7.9; G Kate Martin, 6-0, jr., 7.0, 4.0; G Gabbie Marshall, 5-9, jr., 6.8, 1.8; F Monika Czinano, 6-3, sr., 19.0, 5.4.
Time; location; TV; radio: 5:10 p.m.; Iowa City, Iowa; BTN; 107.3.
Scouting: Nebraska plays Iowa for the second time in eight days. Iowa led almost the entire game in a 95-86 win in Lincoln last week. Nebraska fans already know that Iowa guard Caitlin Clark is one of the best players in the nation. In three career games against the Huskers, she's averaging 35.0 points per game. The problem is that Iowa can beat you with other players, too. During Iowa's 79-66 win against Purdue on Thursday, Monika Czinano led Iowa inside with 27 points and eight rebounds, while going 12-for-14 from the floor.
Trending: Iowa has the top scorer in the nation in both men's and women's basketball. Clark leads Division I women in scoring at 25.2 points per game. And Iowa men's basketball player Keegan Murray is also No. 1 in the nation at 23.9 per game. They're both in-state players, with Clark from West Des Moines and Murray from Cedar Rapids. Over the past four games, Clark is averaging 34 points per game. Since the NCAA incorporated women's basketball in 1982, no school has finished a season with the top scorer in both women's and men's basketball.
Forecasting: Even with Clark's great passing, getting her teammates a lot of great shot chances, it doesn't seem likely that Iowa will shoot as well as it did in beating Nebraska last week. In that game, Iowa shot 62% from the field, 58% on three-pointers (11-19) and made 10 of 11 free throws. This is a really tough matchup for Nebraska, but if the Huskers have a great game on defense, it should be close.
Photos: The Husker women meet Iowa in front of a jumping PBA crowd
Iowa vs. Nebraska, 1.9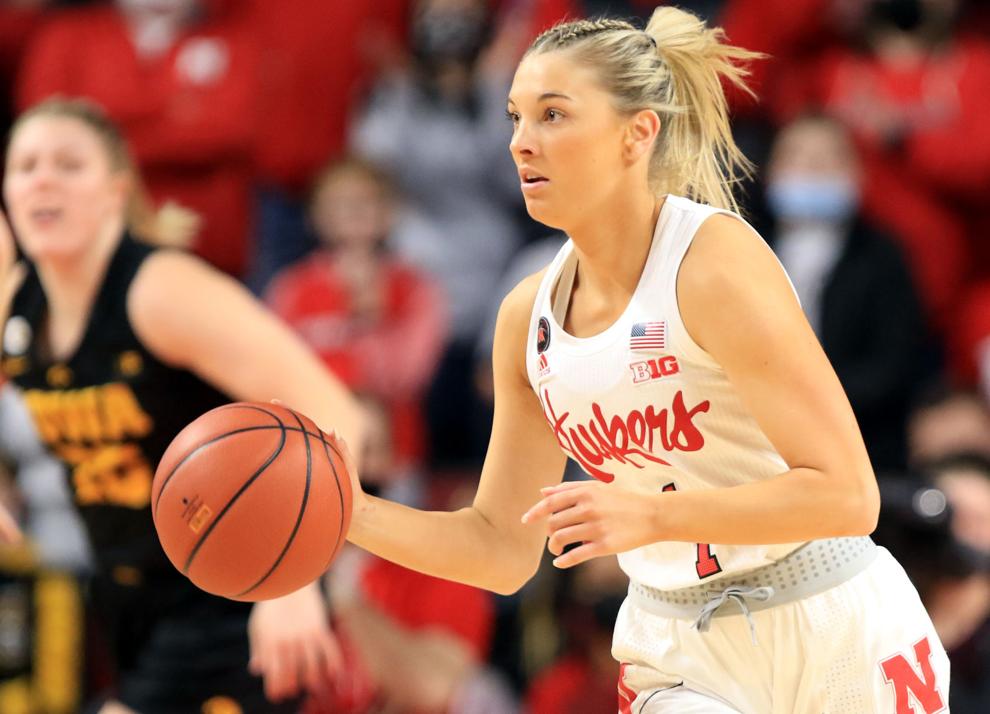 Iowa vs. Nebraska, 1.9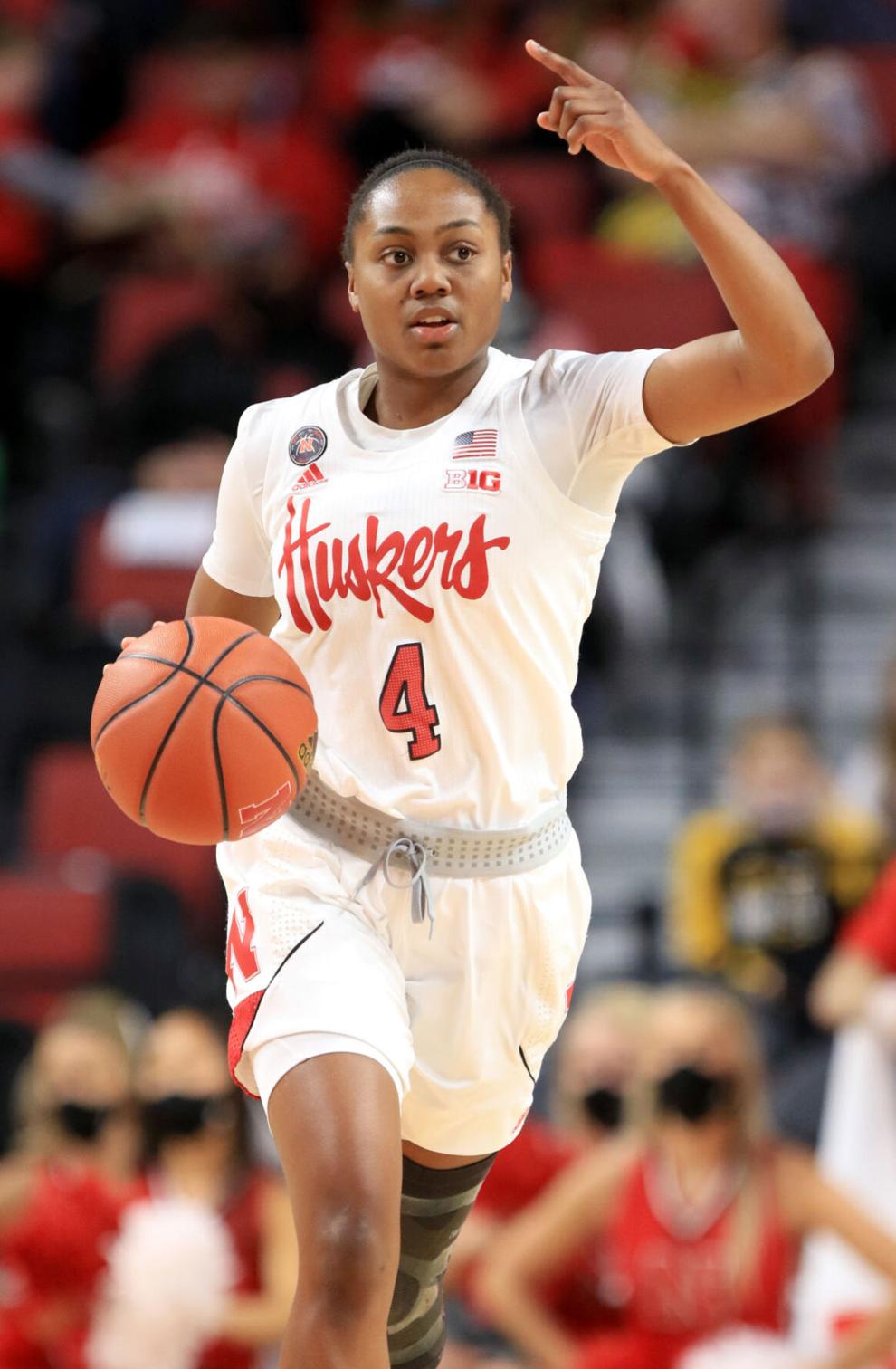 Iowa vs. Nebraska, 1.9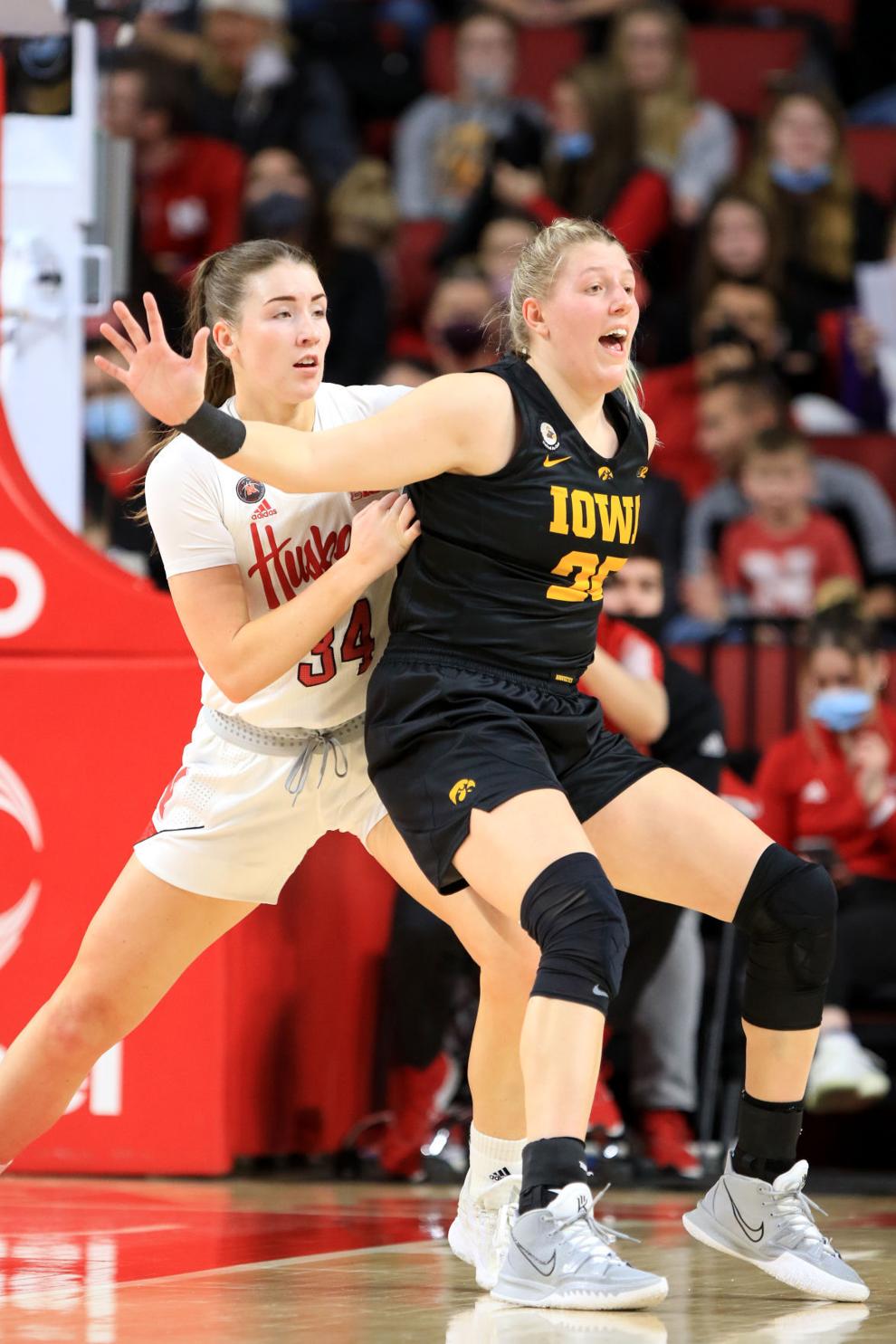 Iowa vs. Nebraska, 1.9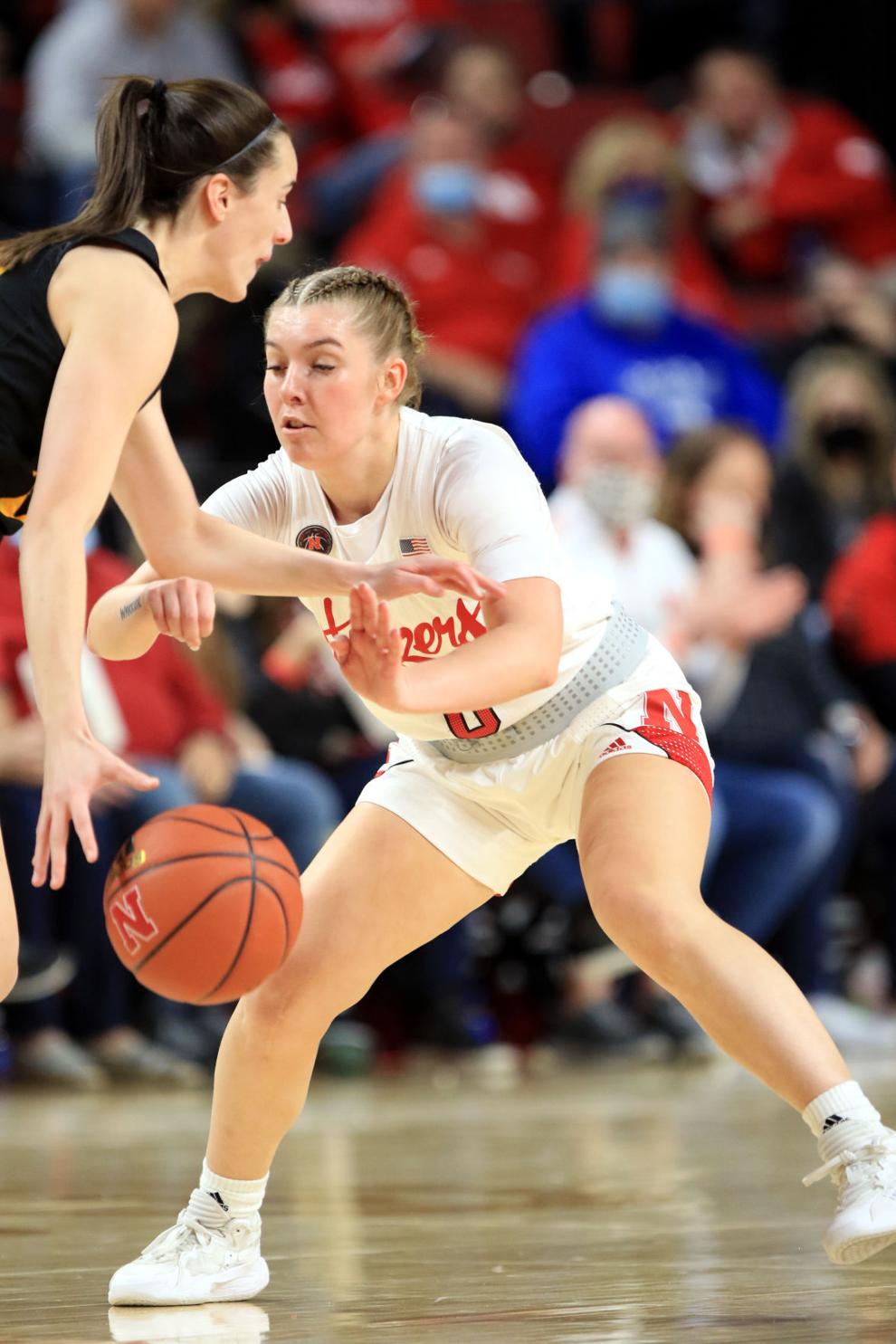 Iowa vs. Nebraska, 1.9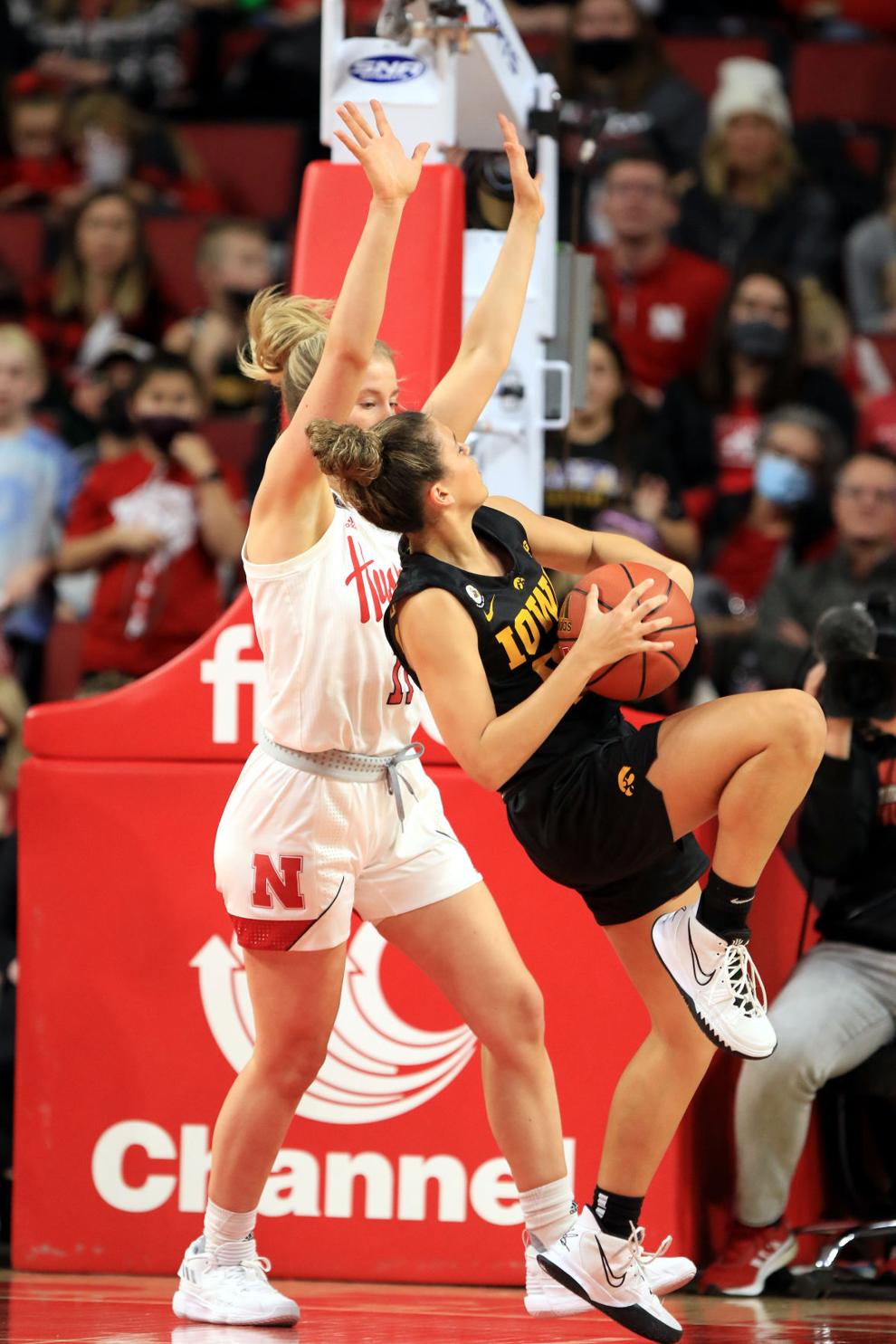 Iowa vs. Nebraska, 1.9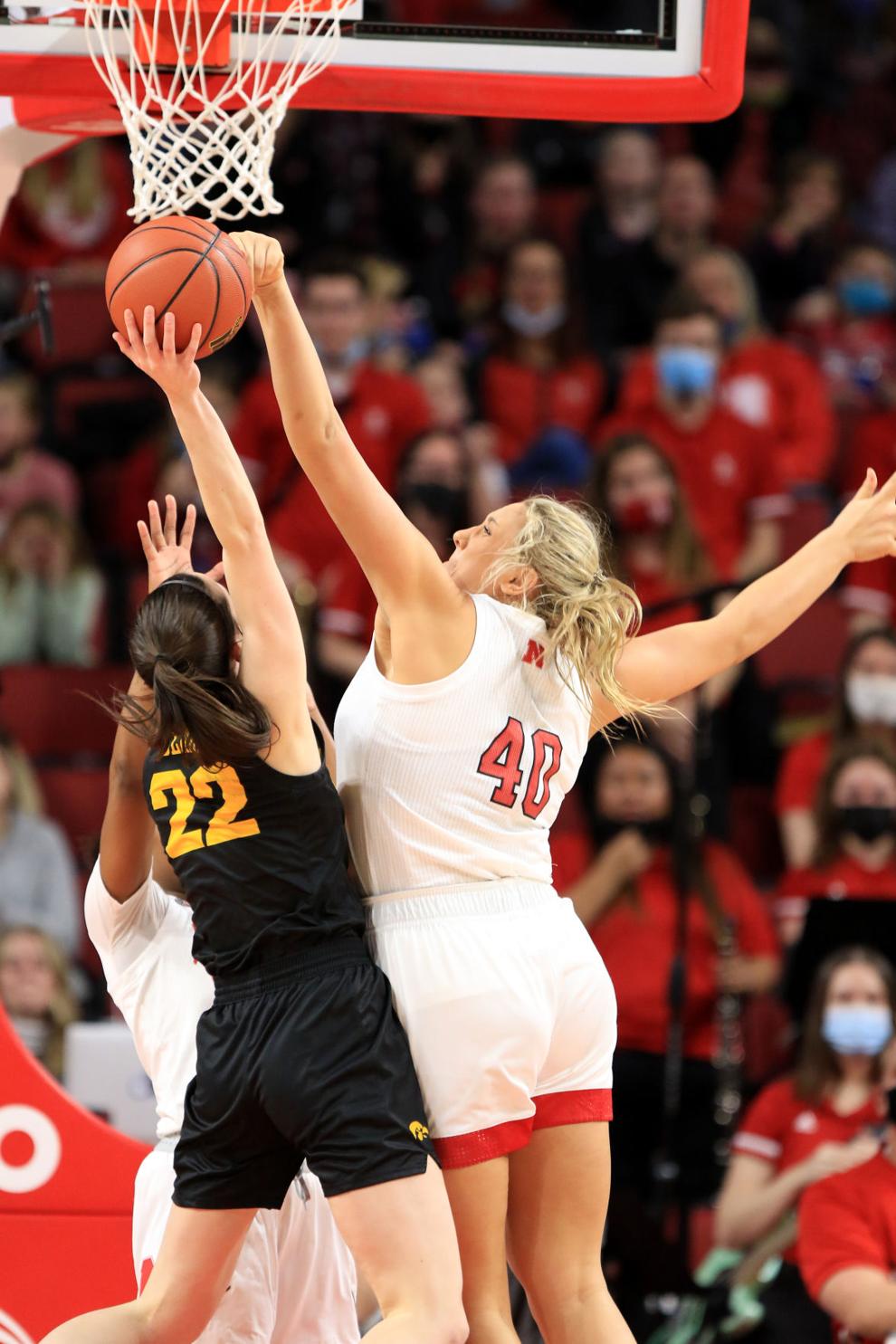 Iowa vs. Nebraska, 1.9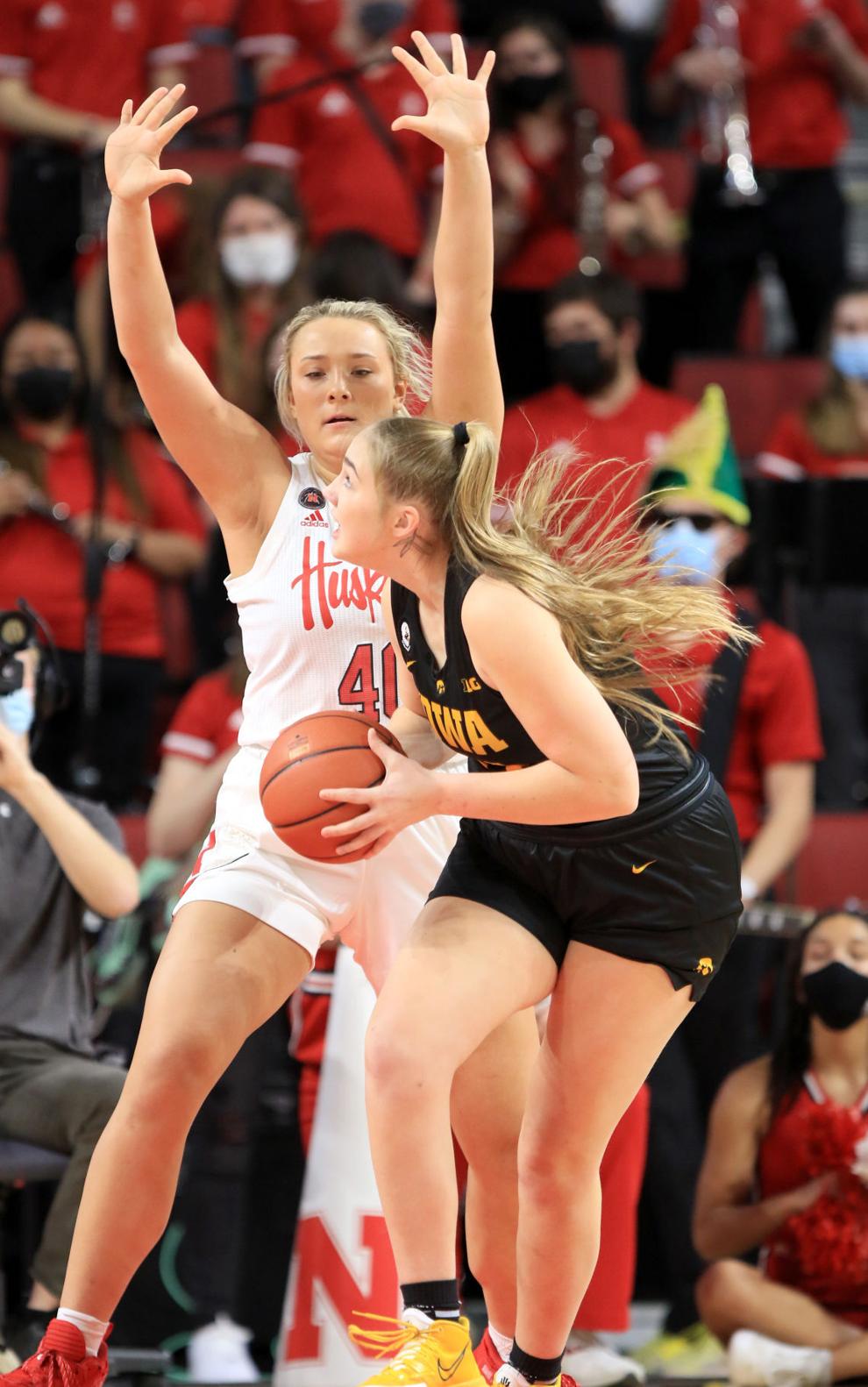 Iowa vs. Nebraska, 1.9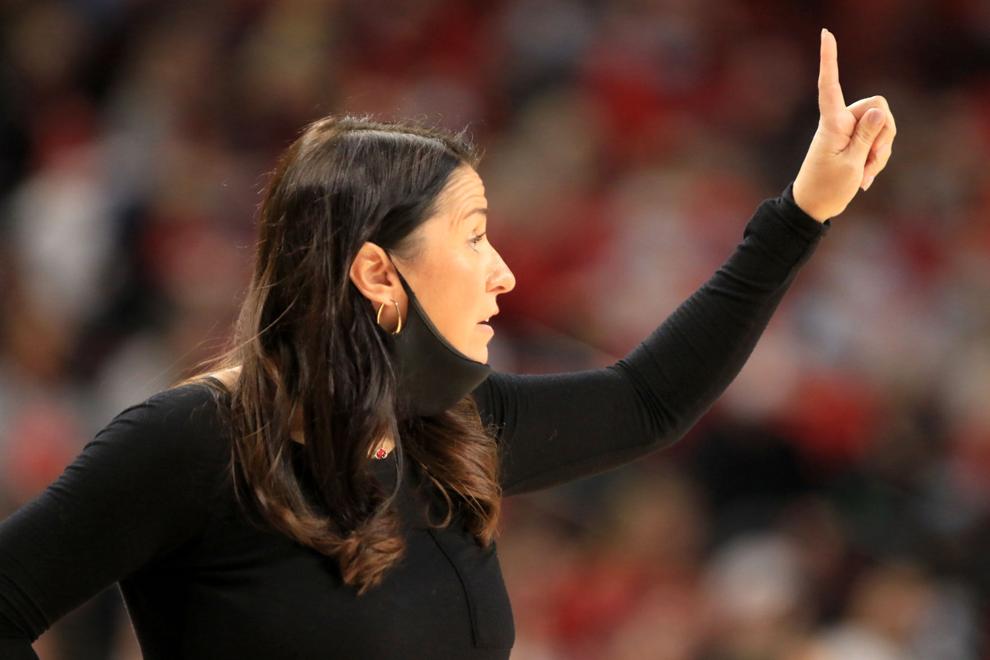 Iowa vs. Nebraska, 1.9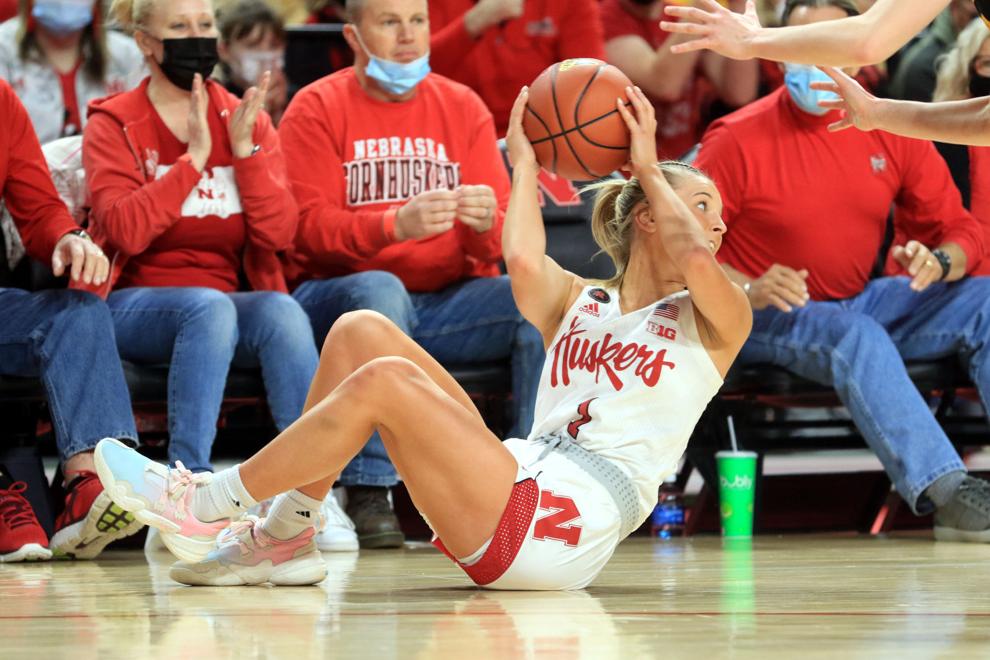 Iowa vs. Nebraska, 1.9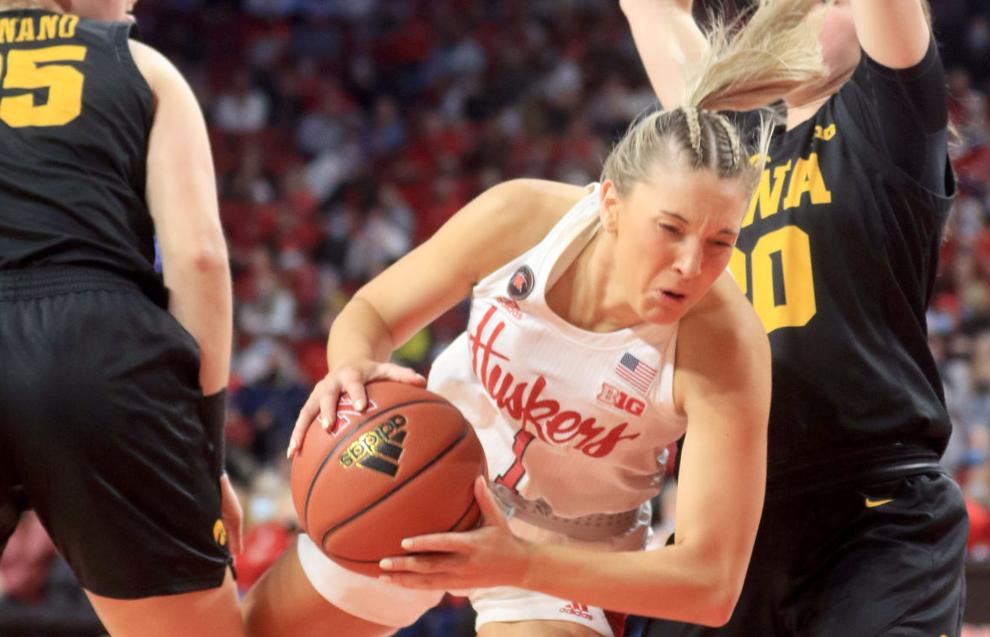 Iowa vs. Nebraska, 1.9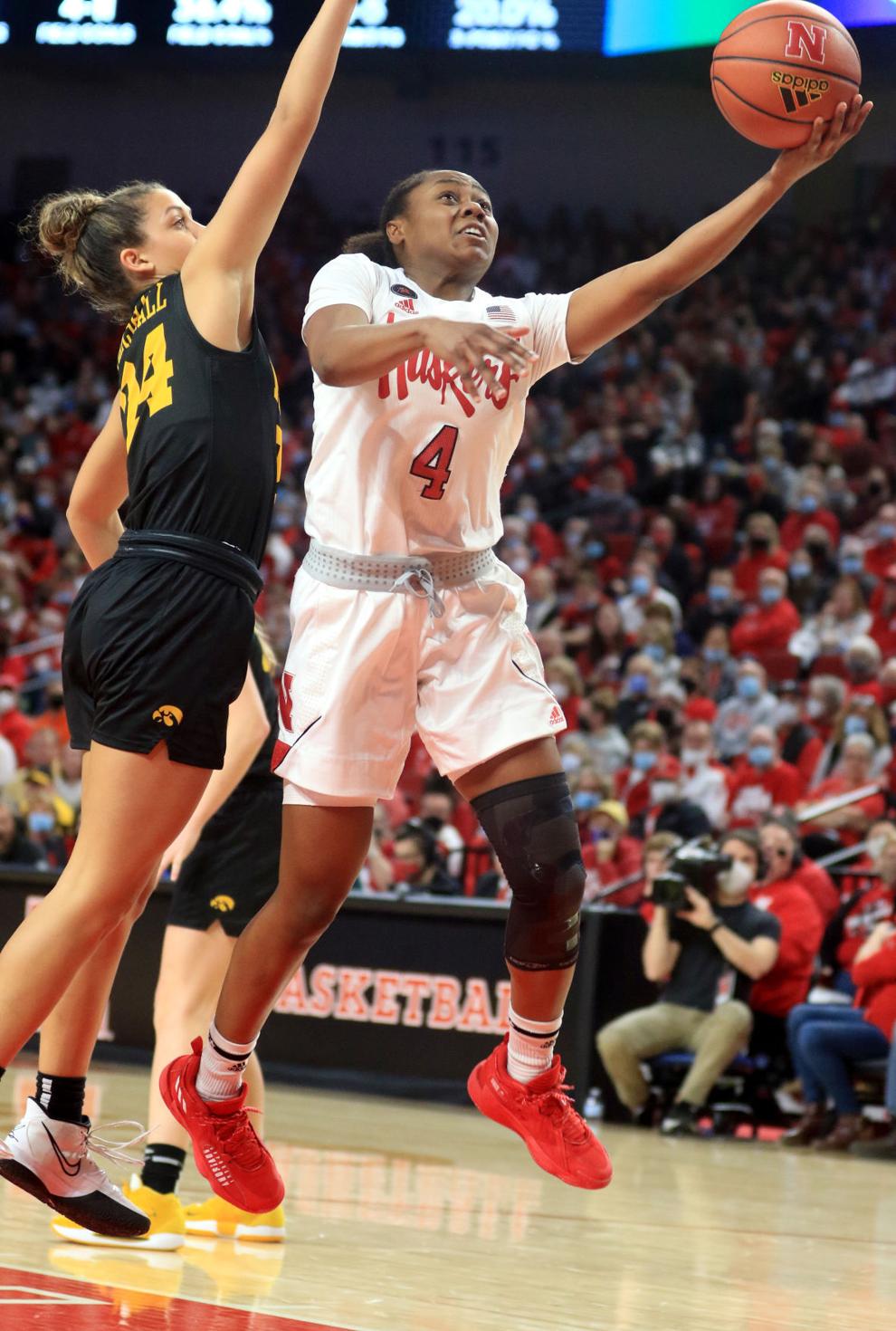 Iowa vs. Nebraska, 1.9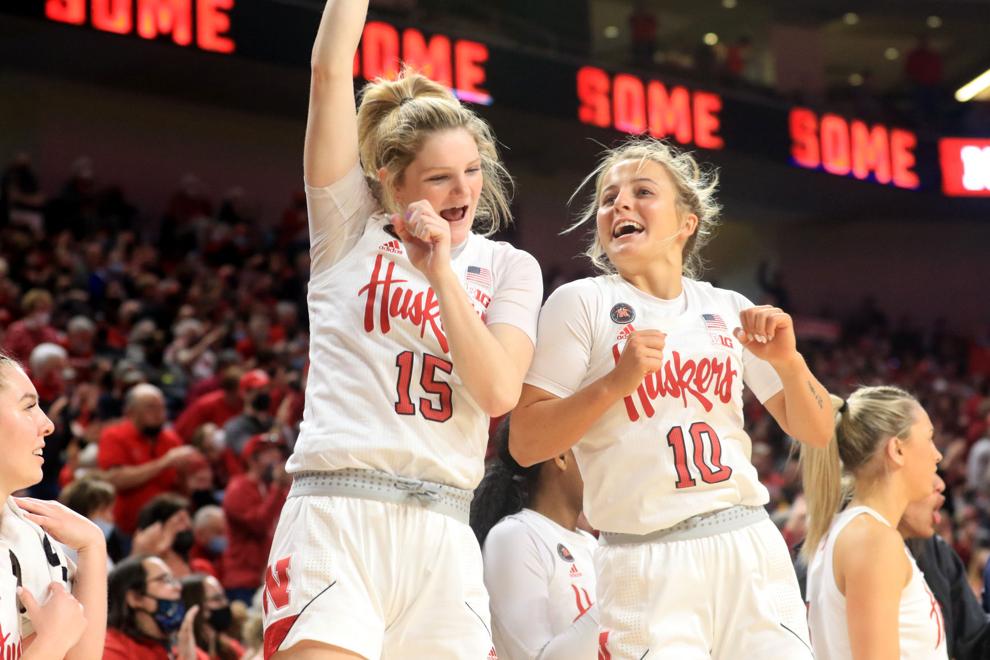 Iowa vs. Nebraska, 1.9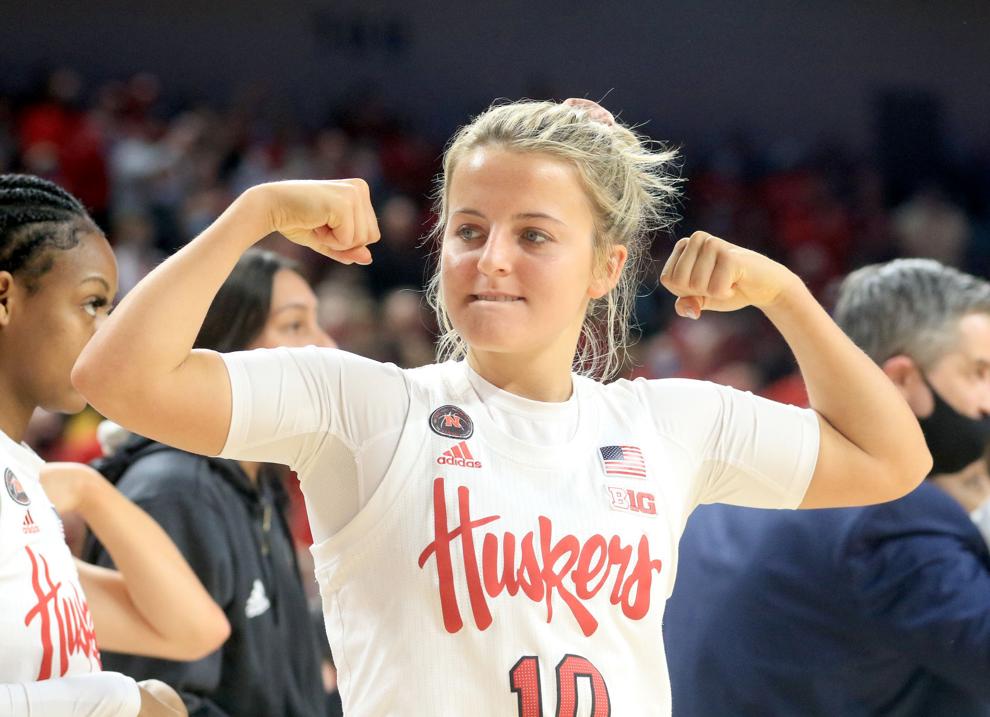 Iowa vs. Nebraska, 1.9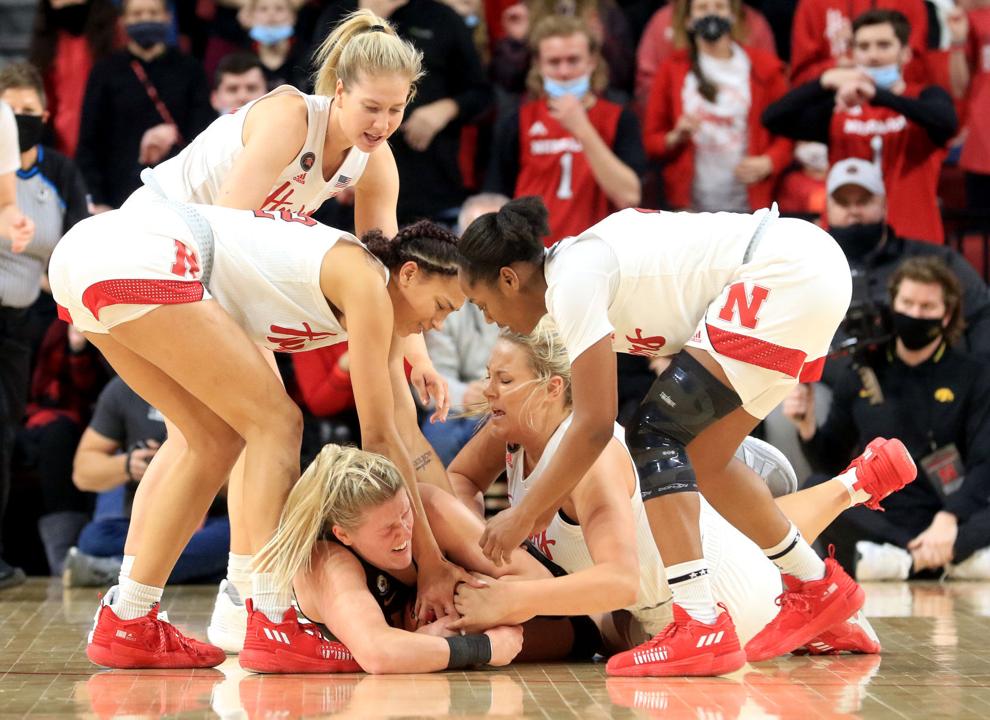 Iowa vs. Nebraska, 1.9
Iowa vs. Nebraska, 1.9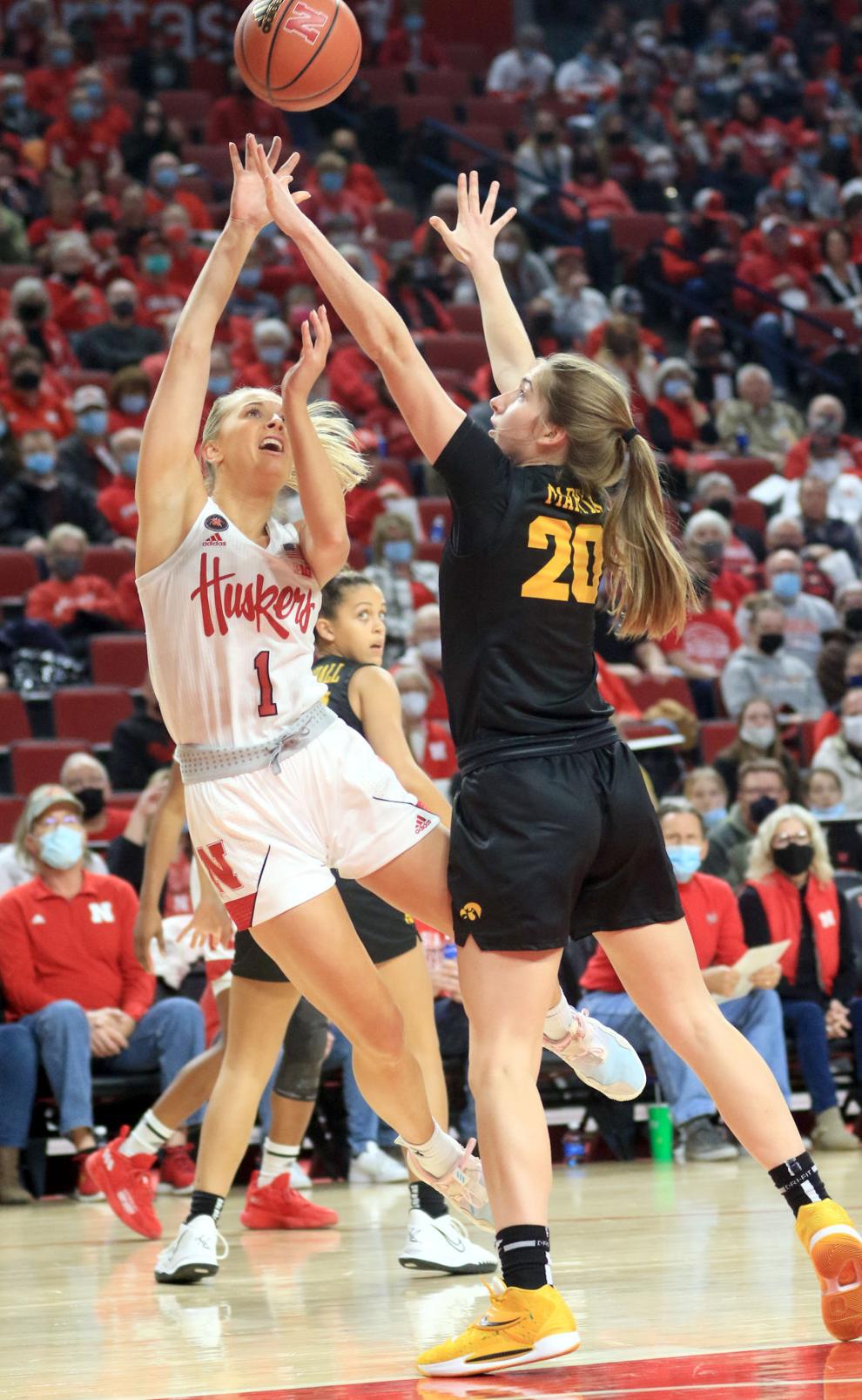 Iowa vs. Nebraska, 1.9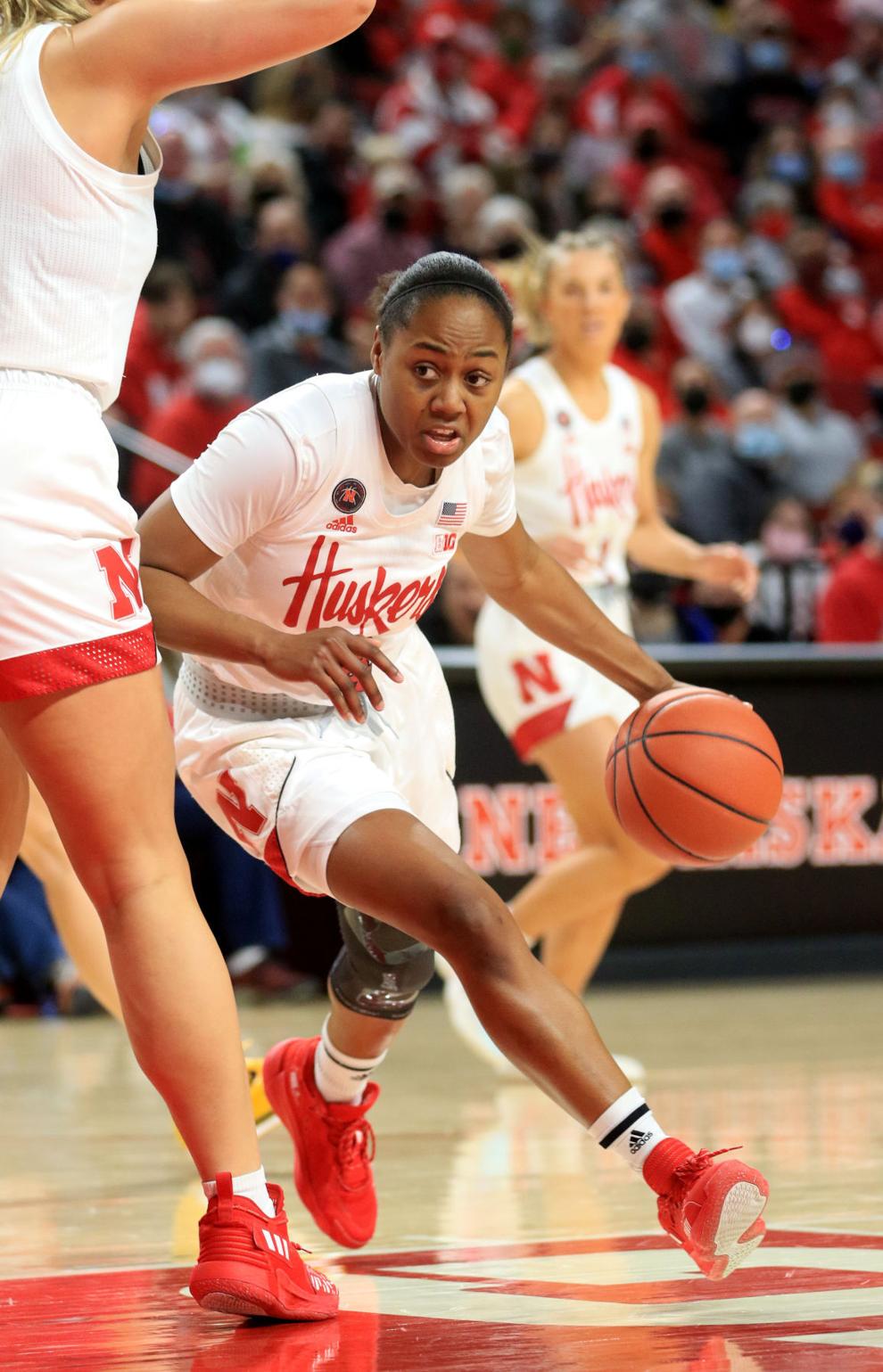 Iowa vs. Nebraska, 1.9
Iowa vs. Nebraska, 1.9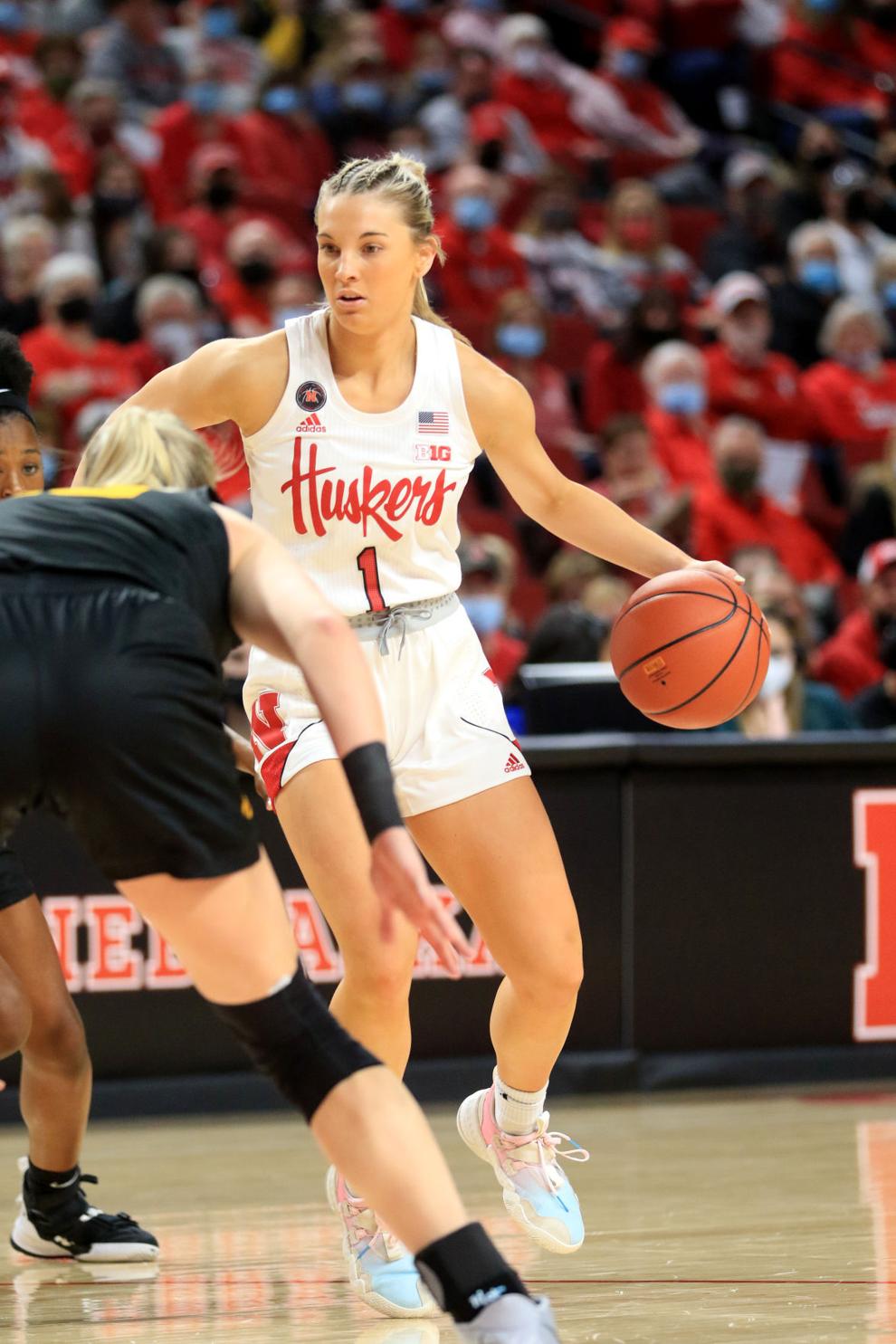 Iowa vs. Nebraska, 1.9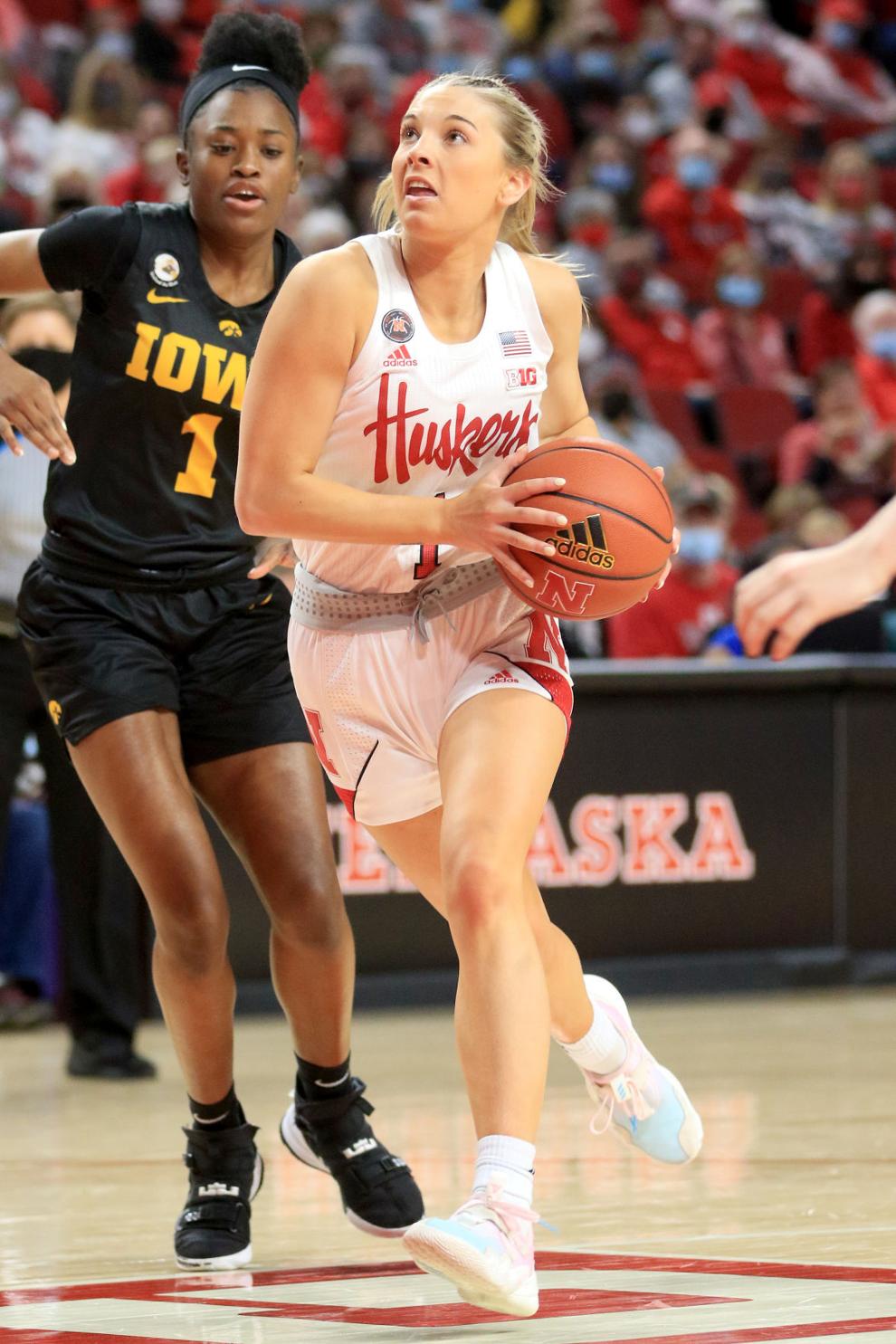 Iowa vs. Nebraska, 1.9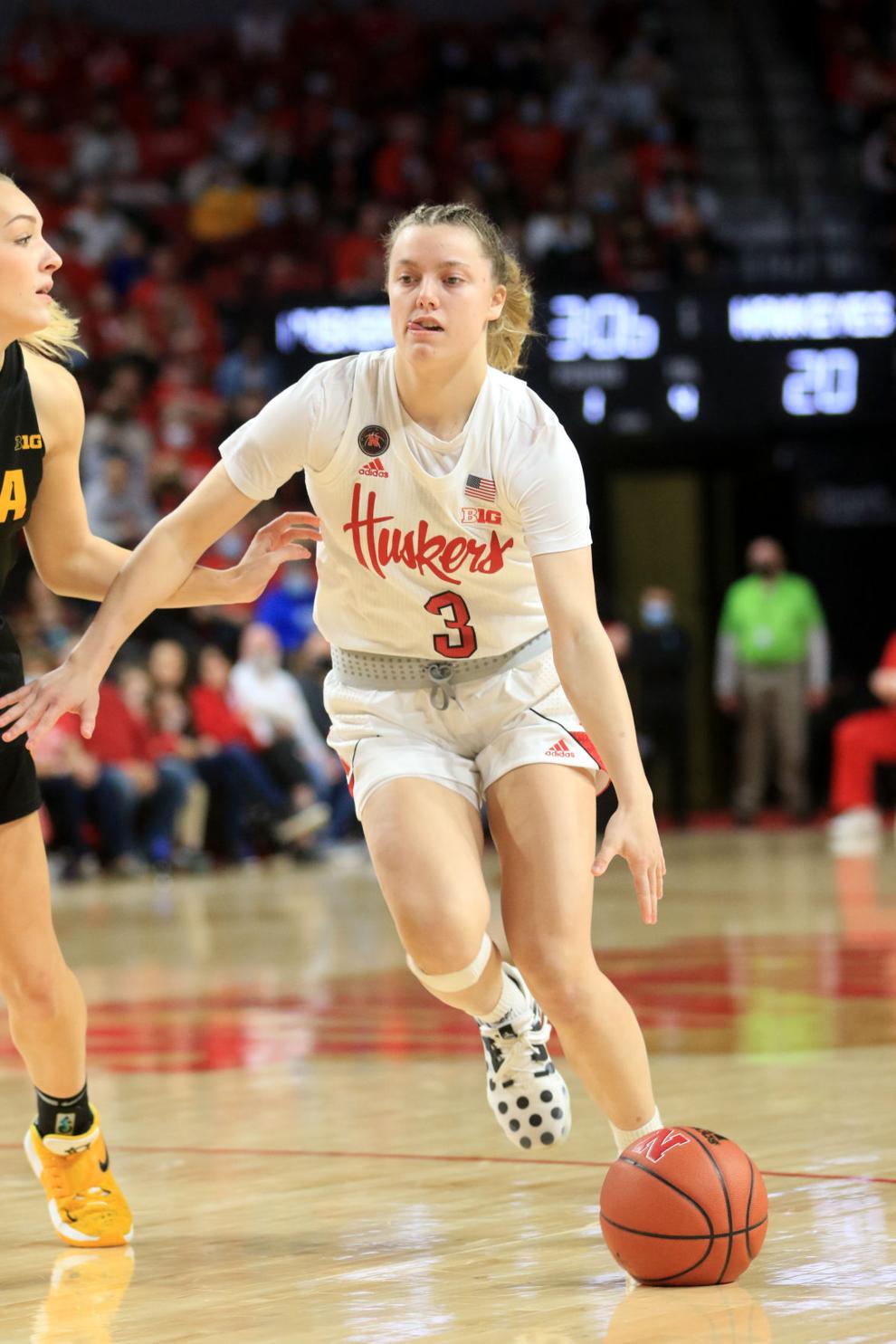 Iowa vs. Nebraska, 1.9