When two players on one team alone outrebound the opponent, it usually results in a win.
Kate Cain and Ashtyn Veerbeek proved that narrative true, grabbing a combined 31 rebounds as the Nebraska women's basketball team (4-5) dominated San Jose State (1-7) 96-63 Saturday afternoon at Pinnacle Bank Arena.
Cain led the charge for NU as she posted her second double-double of the season with a 16-point and 17-rebound effort.
Veerbeek wasn't far behind with 14 points and 14 boards.
The two forwards dominated from beginning to end, and Nebraska coach Amy Williams said that recipe will lead to a lot of success.
"It feels like we have a couple of really good and talented players that complement each other very well," Williams said.
Veerbeek said she has had to adjust a lot of her habits in the post because of Cain's shot-blocking ability in practice, and it has come to fruition in games.
"There was a definite shock when I got here having to go against Kate Cain," Veerbeek said. "In high school, I could drop step and overpower people because I was so much bigger. Here, I got stuffed into the third row multiple times."
Those early season blocks — and Williams said there was a lot of them — have started to help Veerbeek turn the corner and post some big numbers.
In turn, that has opened up the offensive numbers for other Huskers.
That was the story Saturday.
While Cain and Veerbeek were owning the paint — the Huskers outscored the Spartans 27-0 on second-chance points — San Jose State's 2-3 zone began to collapse.
Taylor Kissinger and Leigha Brown benefited.
Brown led the Huskers in scoring with 18 points off the bench on 8-of-11 shooting. Kissinger added 17, including five three-pointers.
While Nebraska dominated in practically every statistical category, it's hard to look over the fact San Jose State hung around.
After a barrage of threes late in the third quarter, SJSU knocked a 19-point lead down to 11.
"We knew this was a team that held in there at Colorado (a 76-64 loss) a few nights ago with their three-point shooting," Williams said. "We talked at halftime about limiting some of the threes in the second half and they blew past that goal a few minutes into the third quarter. We had some words about that."
Nebraska responded the way Williams wanted.
The Huskers took the 13-point lead to start the fourth quarter and ramped it up to 24 points three minutes into the fourth.
From there, it just got ugly.
NU went on a 15-0 run in the middle of the quarter to claim its largest lead of the game, 92-56.
"Well I guess they call it a streak when you win a few in a row," Williams said.
Nebraska's next game is Dec. 15 at Pinnacle Bank Arena against Denver at 4:30 p.m.
"I don't know if the girls know what to expect out of that, or if they are as excited about it as we are as a coaching staff," Williams said.
Williams said they will get an extra day off because of finals for school, but then the team will use the extra days to get practices in that are not "prep practices" where the Huskers are preparing for the next opponent.
San Jose State vs. Nebraska, 12.8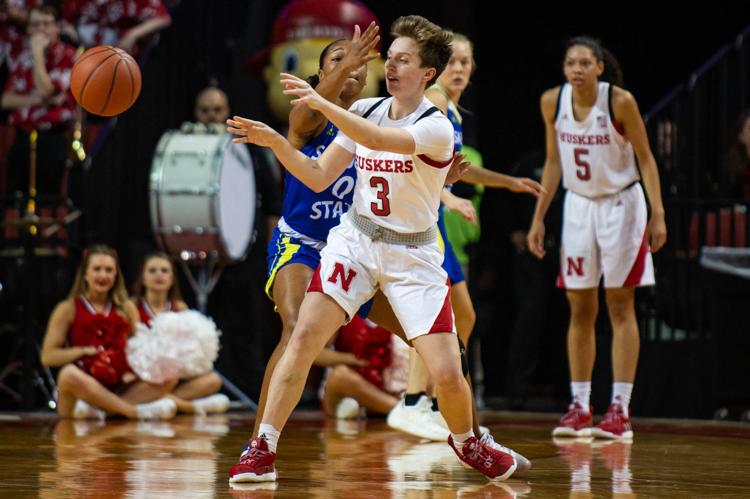 San Jose State vs. Nebraska, 12.8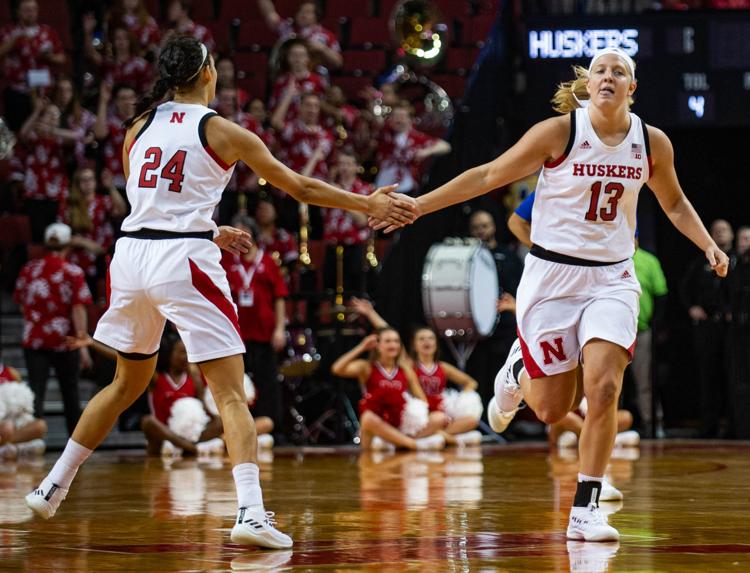 San Jose State vs. Nebraska, 12.8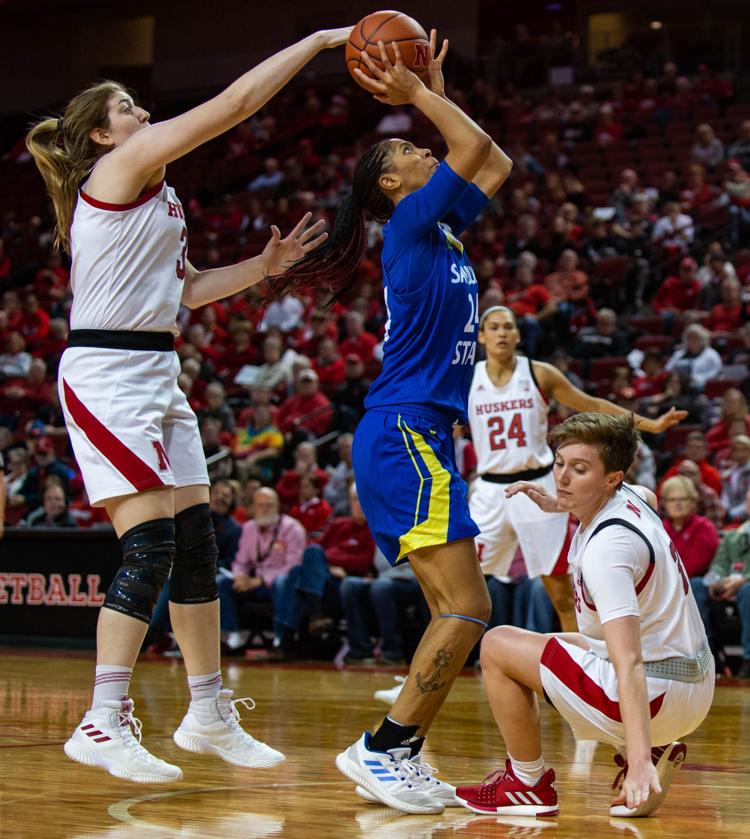 San Jose State vs. Nebraska, 12.8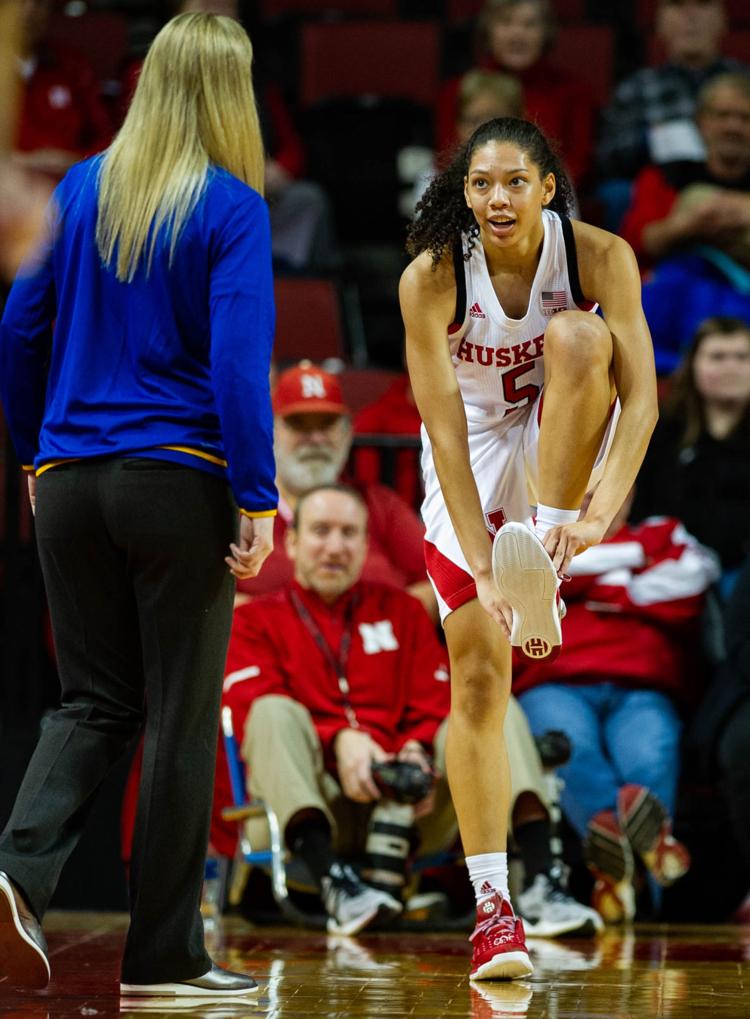 San Jose State vs. Nebraska, 12.8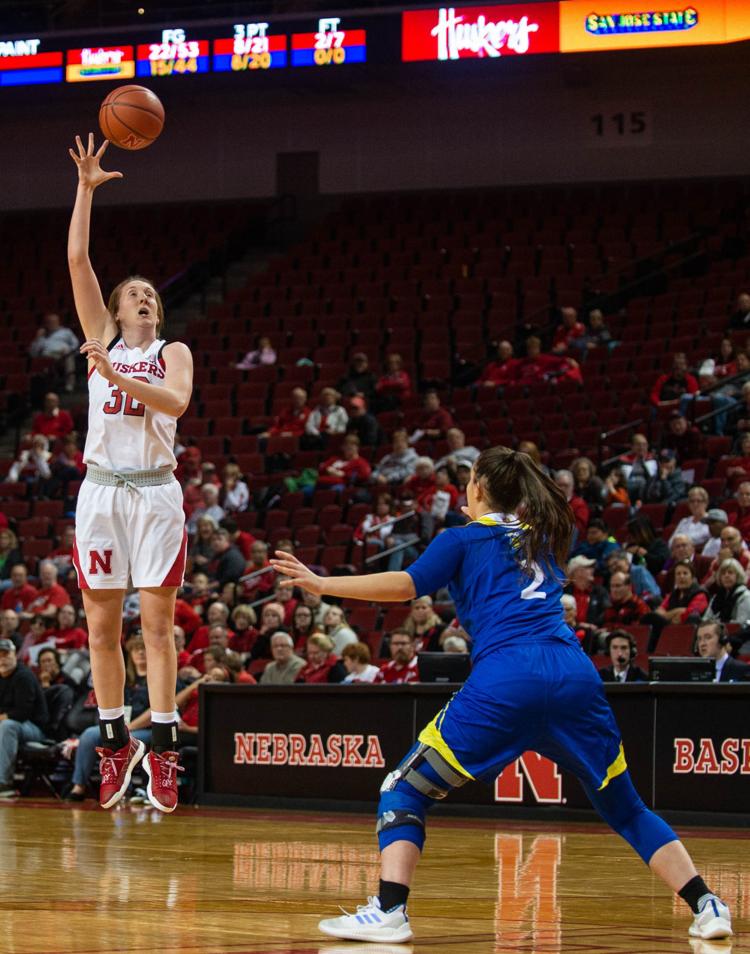 San Jose State vs. Nebraska, 12.8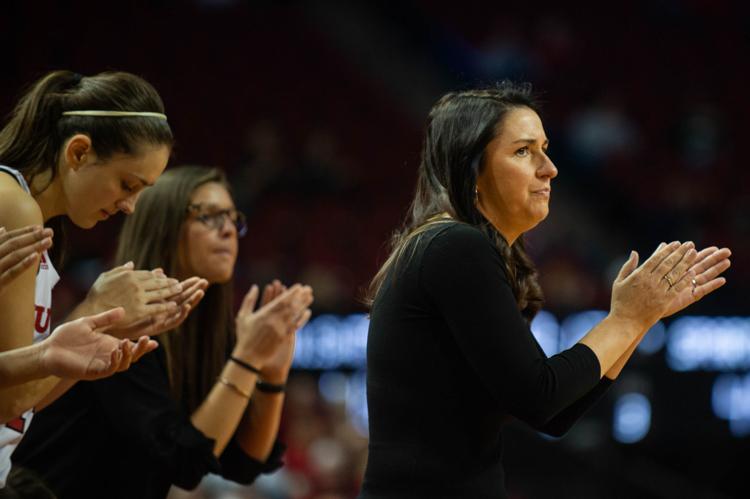 San Jose State vs. Nebraska, 12.8
San Jose State vs. Nebraska, 12.8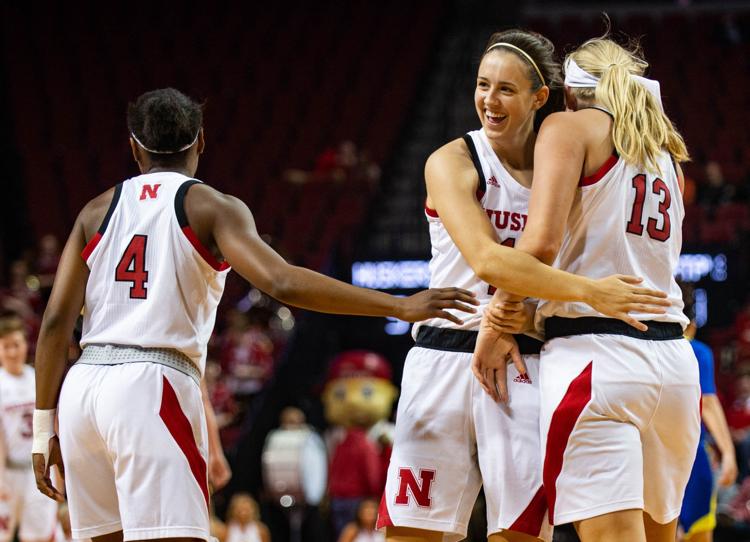 San Jose State vs. Nebraska, 12.8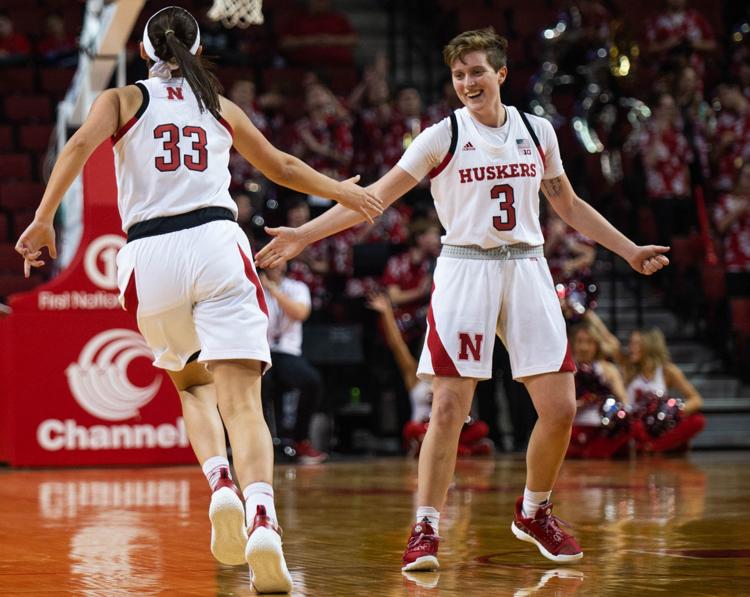 San Jose State vs. Nebraska, 12.8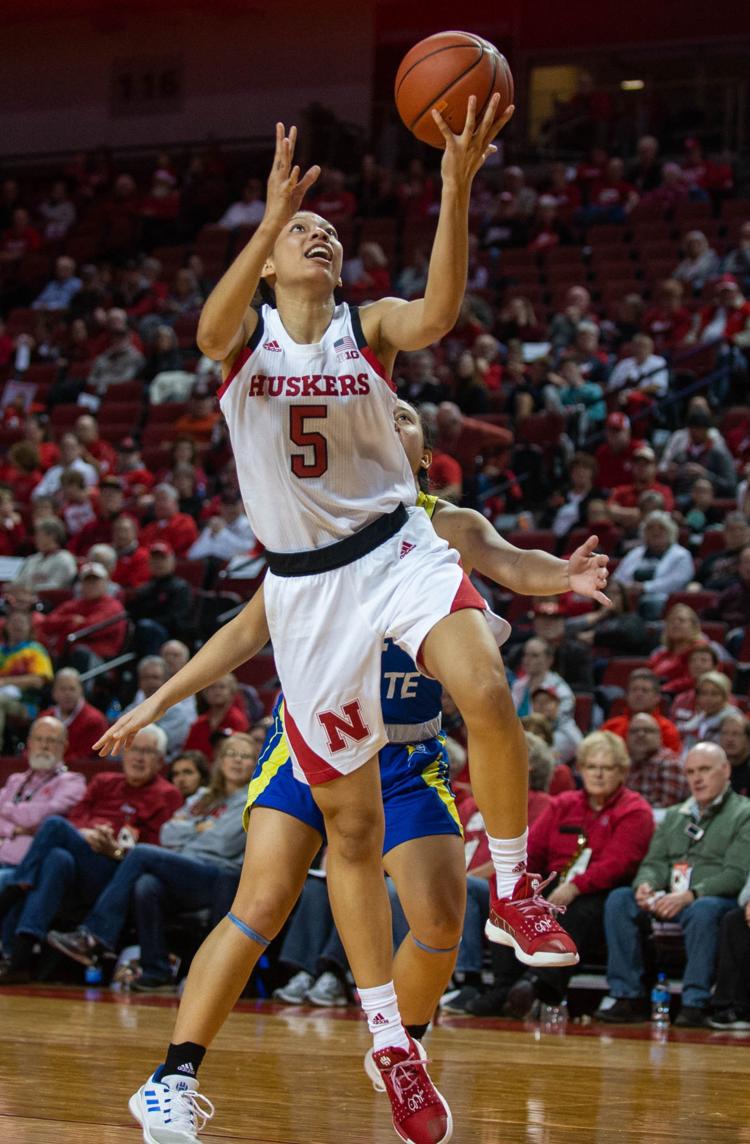 San Jose State vs. Nebraska, 12.8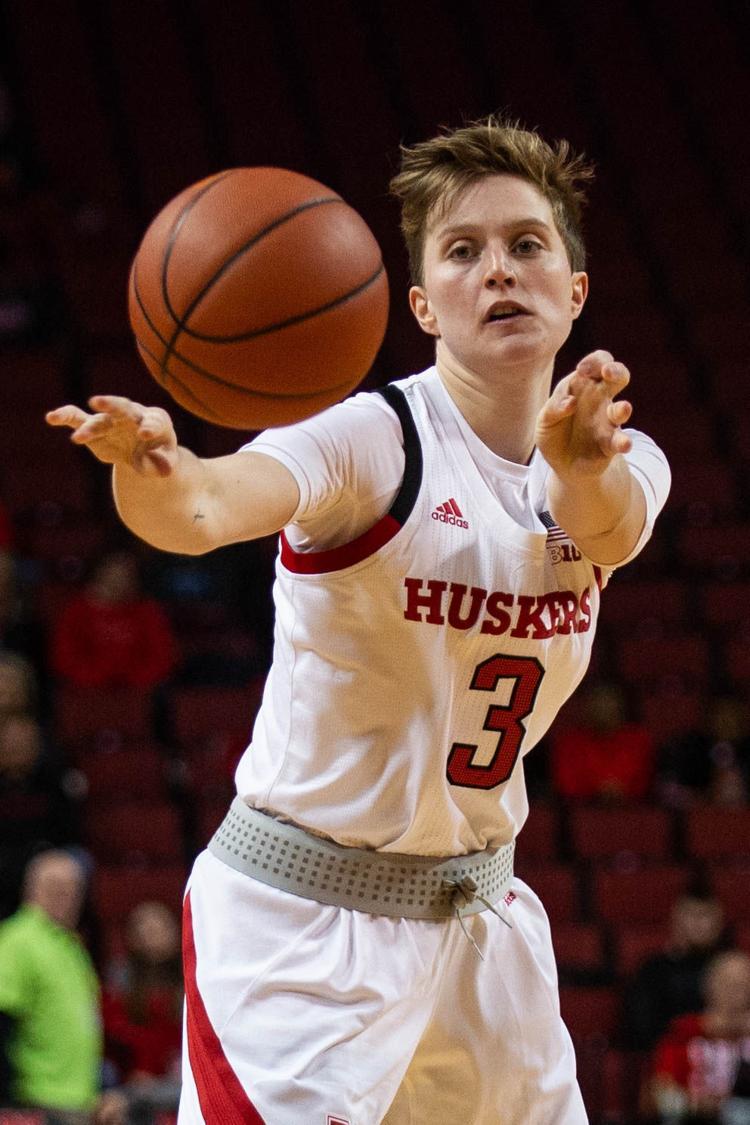 San Jose State vs. Nebraska, 12.8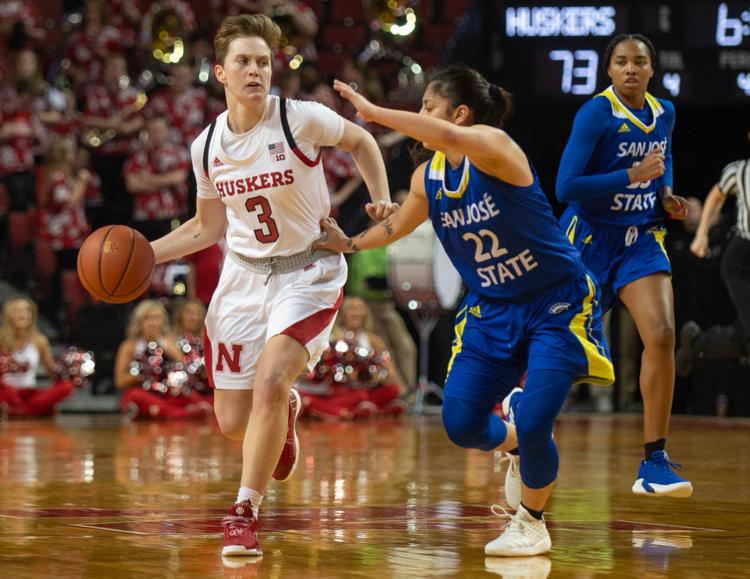 San Jose State vs. Nebraska, 12.8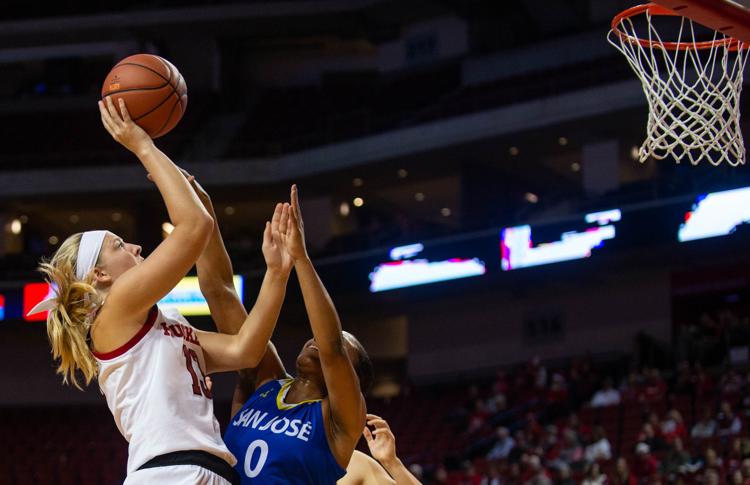 San Jose State vs. Nebraska, 12.8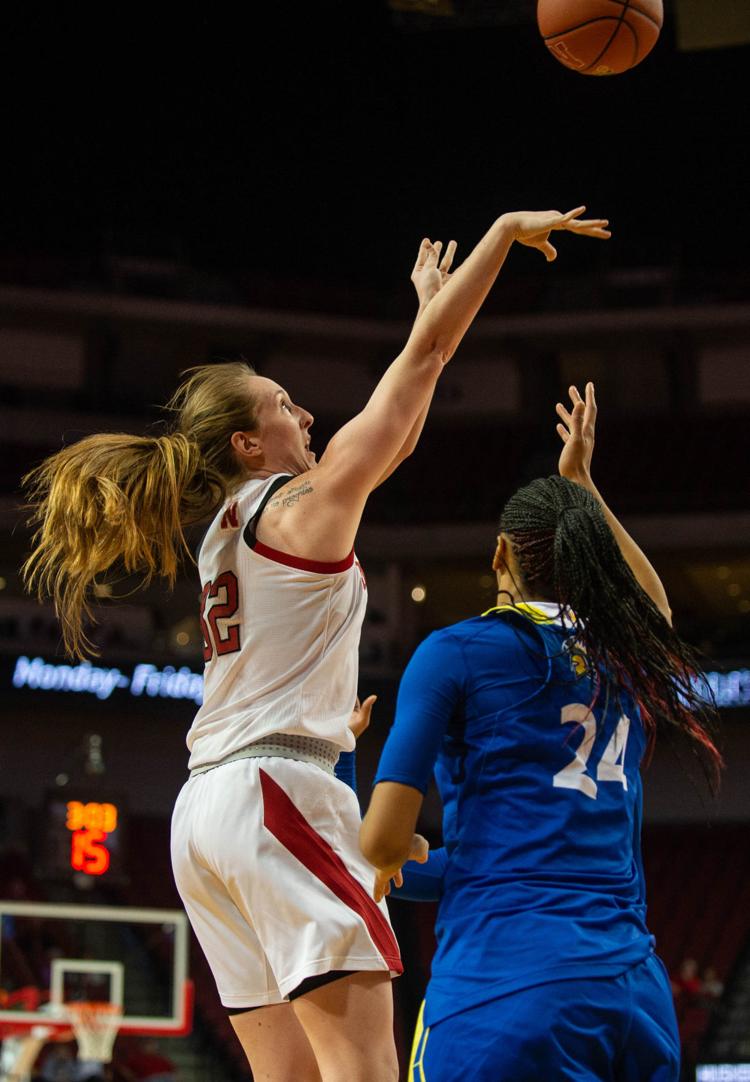 San Jose State vs. Nebraska, 12.8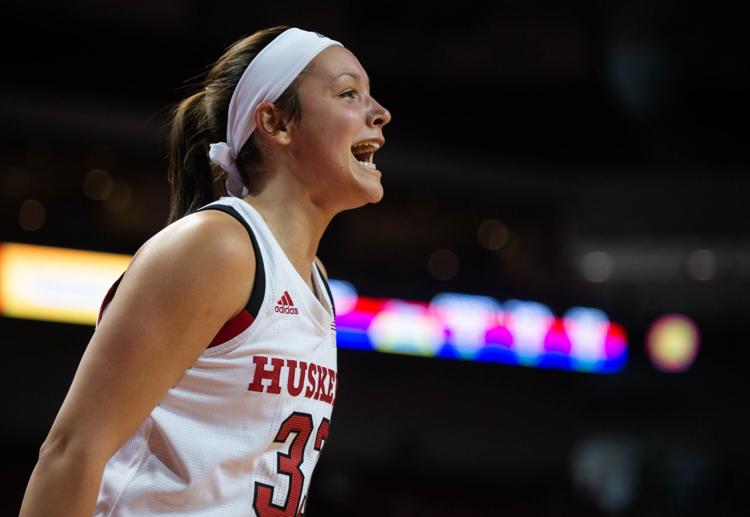 San Jose State vs. Nebraska, 12.8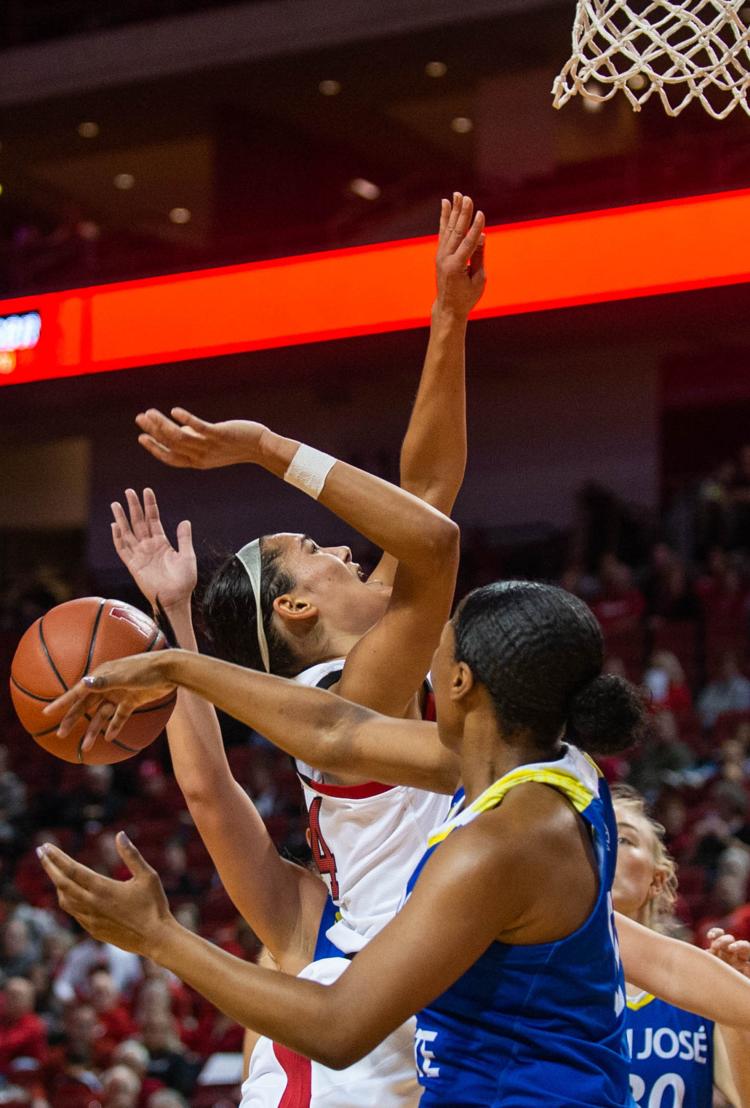 San Jose State vs. Nebraska, 12.8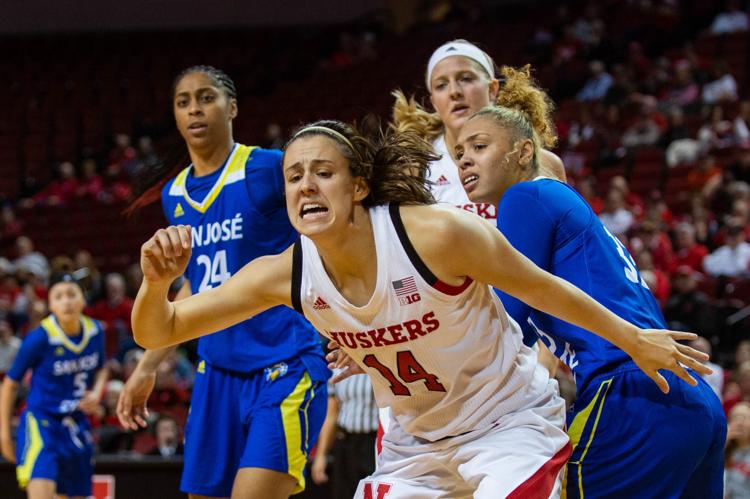 San Jose State vs. Nebraska, 12.8