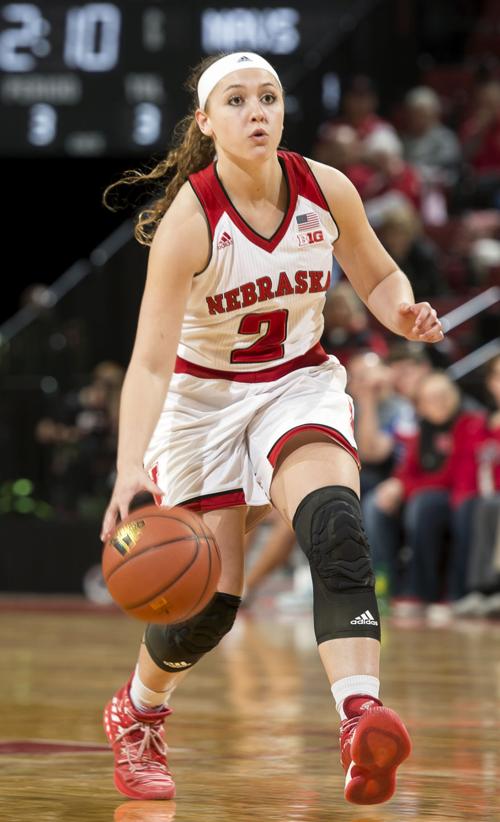 Former Nebraska women's basketball guard Rylie Cascio Jensen has decided to accept a scholarship and continue her career at South Dakota State. Her father, Scott, confirmed the move on Monday night.
You have free articles remaining.
Cascio Jensen appeared in all 29 games for the Huskers this past season as a freshman, averaging 12.6 minutes per game and 2.3 points per game. Since she was a walk-on at Nebraska, she will be immediately eligible at South Dakota State and have three years remaining. The Jackrabbits went 23-9 and reached the second round of the Women's NIT last season.
As a senior at Fremont, Cascio Jensen originally signed with South Dakota as a senior at Fremont, but then followed former South Dakota Coach Amy Williams to Nebraska when she was tabbed to replace Connie Yori last spring. Cascio Jensen was captain of the Super-State team her senior year at Fremont after averaging 22 points, 7.4 rebounds, 3.6 assists and 2.6 steals per game.