There were two unique things about the days leading up to the Nebraska women's basketball team's game against Rutgers last month.
First, the Huskers bused from one game (Penn State) directly to the next (Rutgers) in a true two-game road trip. Nebraska had three of those trips this season to cut down on travel expenses and potential COVID-19 exposure.
Second, the Huskers made that four-hour bus ride with at least some doubt that the game against Rutgers would be played. Rutgers postponed its Thursday game that week, and was set to play Nebraska just two days later. Also, Rutgers hadn't played in more than a month due for COVID-19 reasons.
But the game was played, as were 19 of Nebraska's 20 scheduled Big Ten games while playing during a pandemic.
Now Nebraska has reached the next part of its season during this week's Big Ten Tournament in Indianapolis. Nebraska received a one-round bye as the No. 8 seed and will play No. 9 seed Minnesota at 10 a.m. Wednesday.
The decision to call off the game appears to have been led by the MSU Athletic Department. Both teams went through normal COVID-19 testing a few hours before the game, and it's believed that the testing didn't produce any positive results.
But there were concerns because earlier in the day Nebraska's most recent opponent postponed its next game due to COVID-related issues within its program.
In Big Ten women's basketball, 121 of 140 scheduled games were played. Wisconsin got all 20 in, while Nebraska was the only team to play 19. Six teams played 18. Rutgers and Michigan played the fewest (13).
"We just tried to be as diligent as we could be, and we were fortunate to get most of our games in," said Nebraska coach Amy Williams.
Nebraska (11-11) did have to start its season about one week later than allowed due to COVID-19 cases with its program.
The way the schedule worked out, Nebraska played a few teams shortly before they went on a pause.
On that February road trip, Williams said there was a little concern when Nebraska pointed the bus in the direction of Rutgers not knowing if the game would be played.
"The biggest thing for us was in that moment we didn't want to stay on the road for that whole time and then at the last minute not be able to play that Rutgers game," Williams said. "We kept being assured that game was going to be able to be played.
"Our administration here at Nebraska fought so hard, and so many people in the Big Ten Conference fought so hard so that our team would have a chance to be able to play basketball, and do what we love to do, this year. So if there was ever any chance that we could play the game, and do so safely, we were going to take advantage of that."
Williams said there was only one other "close call" leading up to a game (Michigan had a positive COVID-19 test the day of its game against Nebraska).
"We did have one game where we showed up on gameday, one of our opponents' players tested positive that day but they followed what was the protocols set out by the Big Ten, and that was to remove that one player and continue to play the game with the people who all tested negative," Williams said. "And that's what we did. In some circumstances, those type of games have been canceled, but in that particular circumstance, as maybe a close call, but both teams followed what was set out for us, which was the standard of why we were daily testing was that if there was a positive that everybody else that continued to test negative would still be safe to play the game, and that's how we operated."
The Big Ten Tournament will also be different this year. Usually, Nebraska would attend one of the other games on the first day to get a feel for the arena, but that's now allowed this season. Even the coaches aren't able to attend other games to scout for upcoming matchups.
But it's still tournament time, and a chance to see how far you can go.
"It's hard to replace that tournament feeling and knowing when you're in March and it's survive and advance," Williams said. "And the excitement of being able to watch games and not knowing exactly who your next opponent is."
Photos: Our favorite staff images from the Huskers' winter sports season
Nebraska vs. Ohio State, 3.12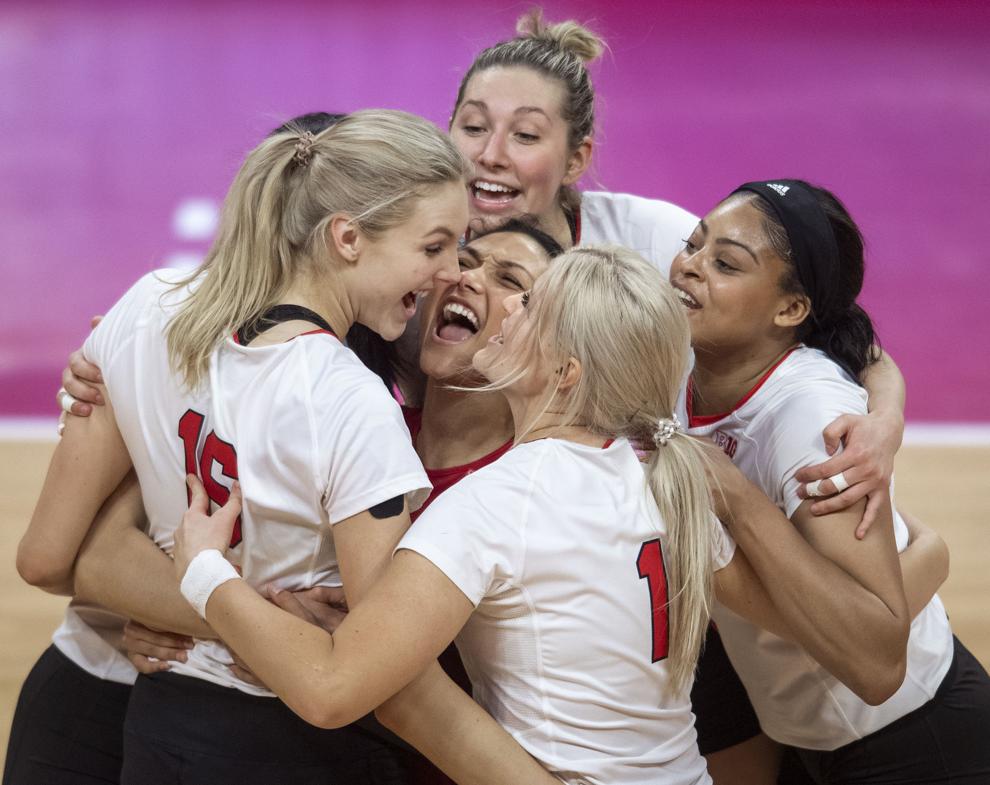 Nebraska vs. Ohio State, 3.12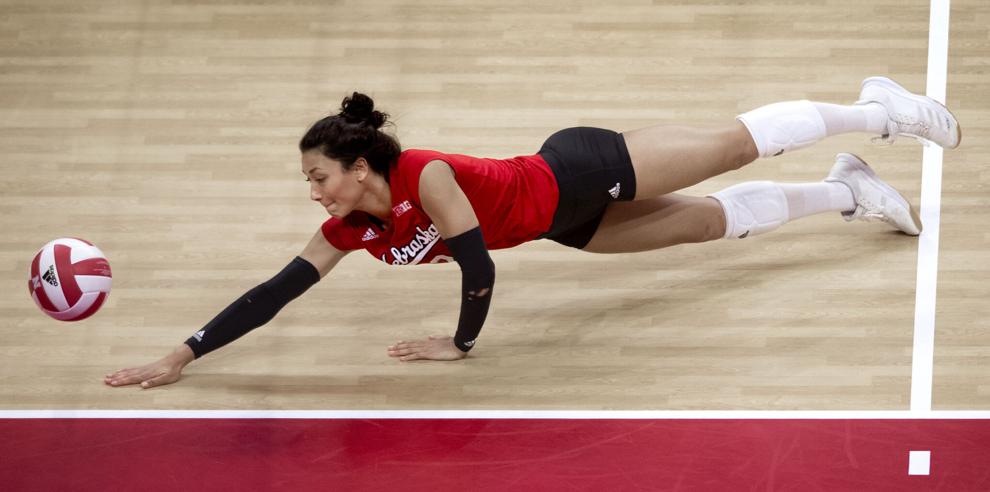 Nebraska vs. Ohio State, 3.12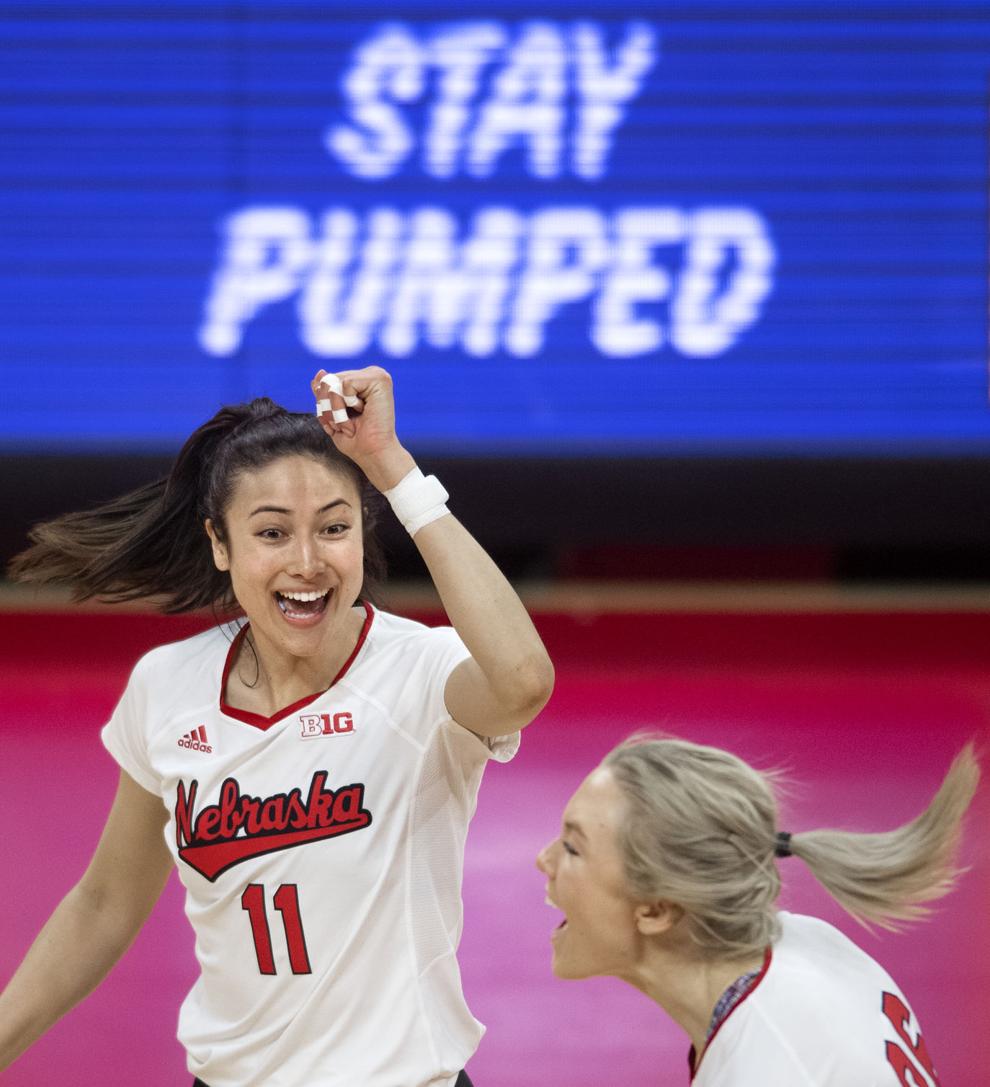 Minnesota vs. Nebraska, 2.27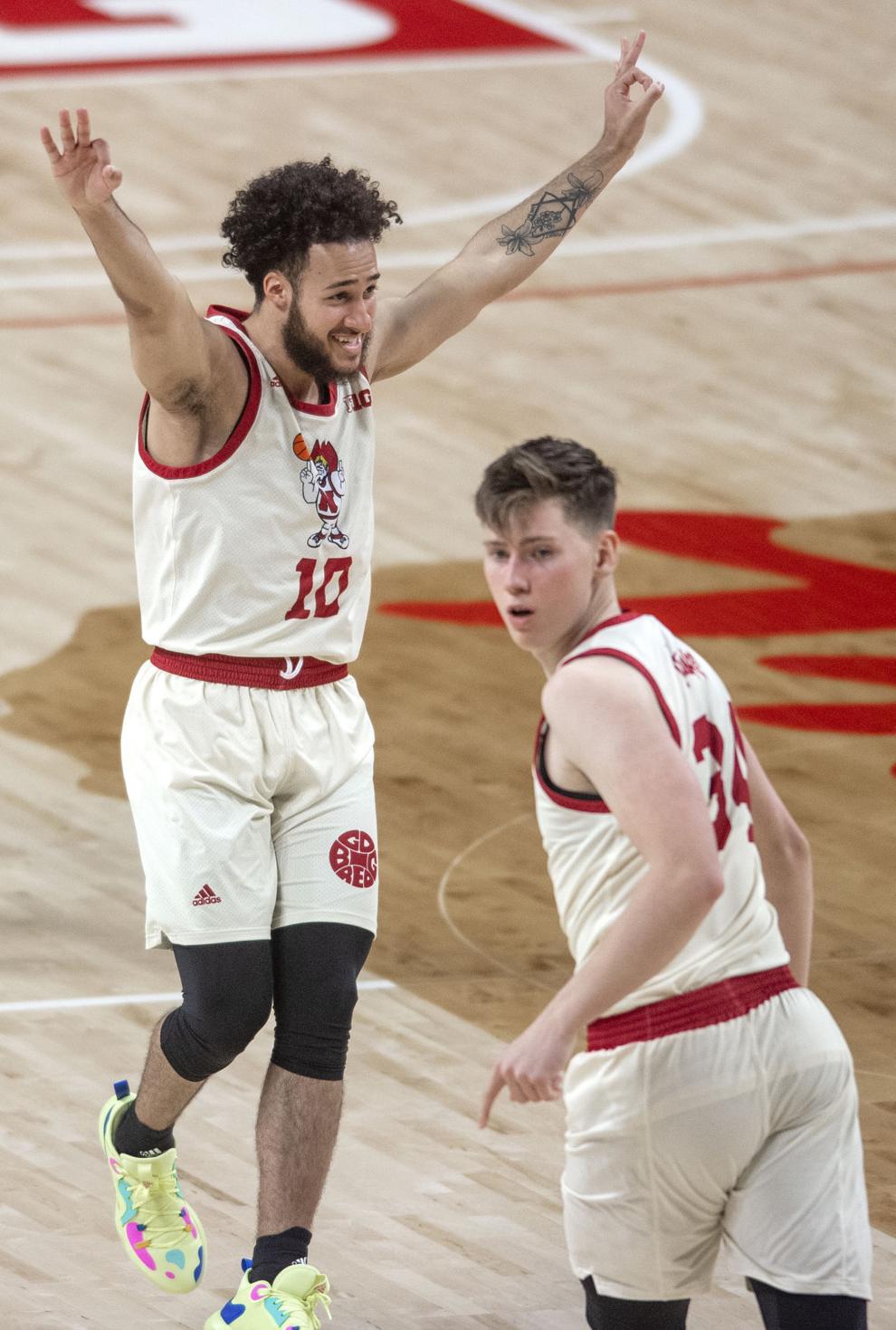 Minnesota vs. Nebraska, 2.27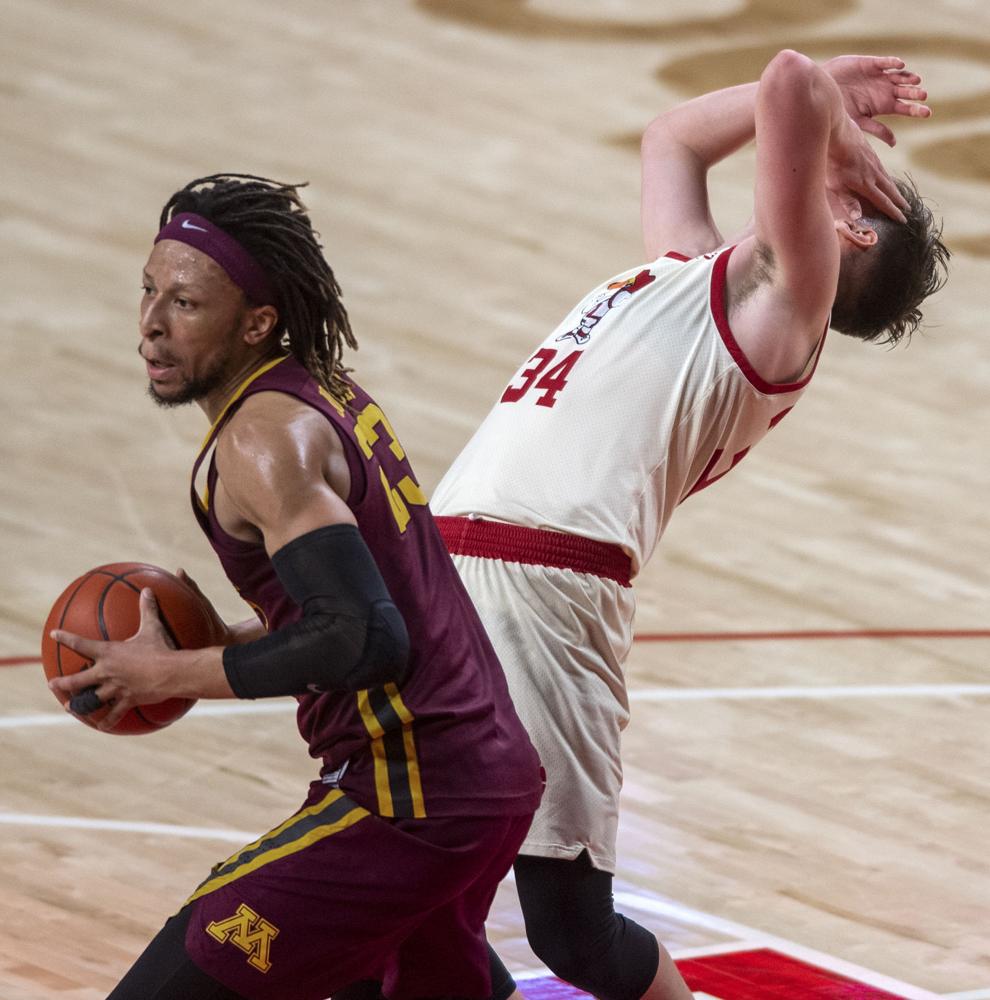 Minnesota vs. Nebraska, 2.27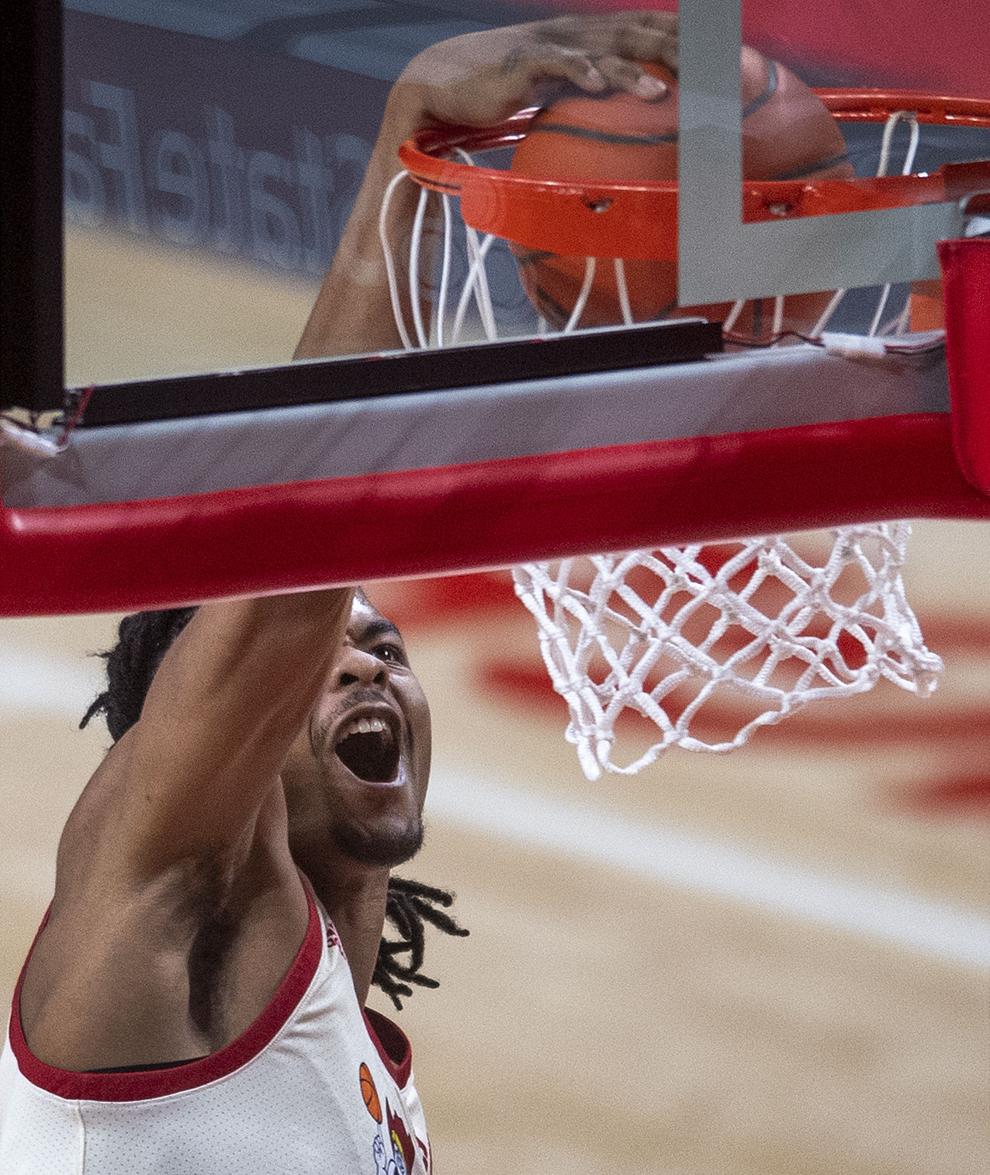 Penn State vs. Nebraska, 2.23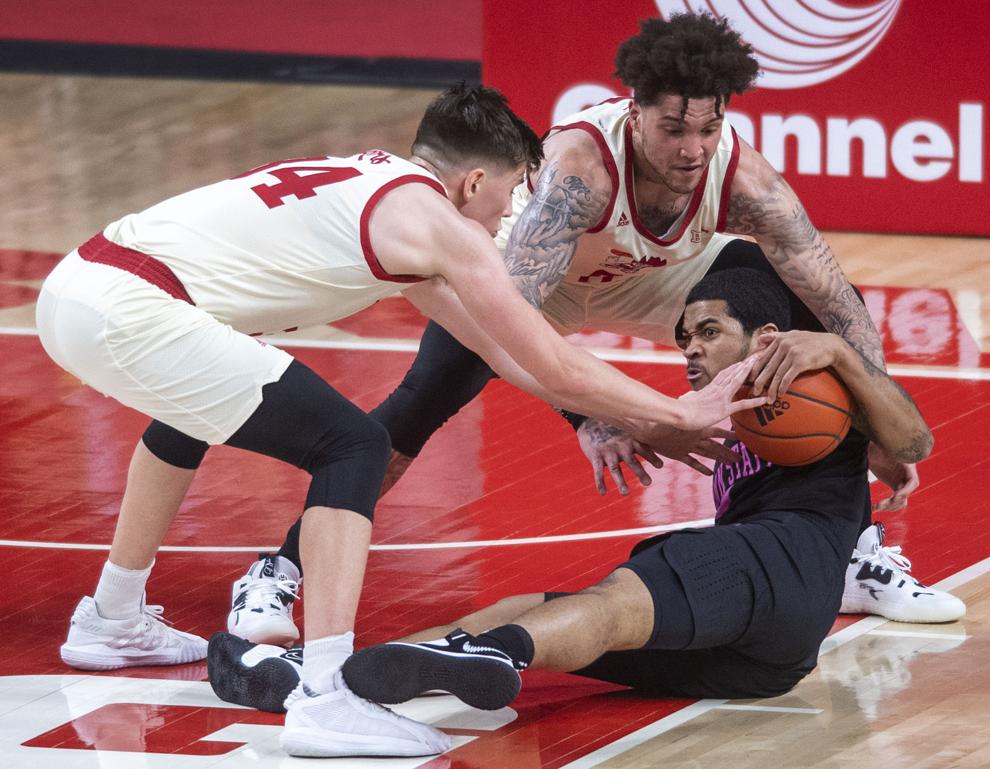 Penn State vs. Nebraska, 2.23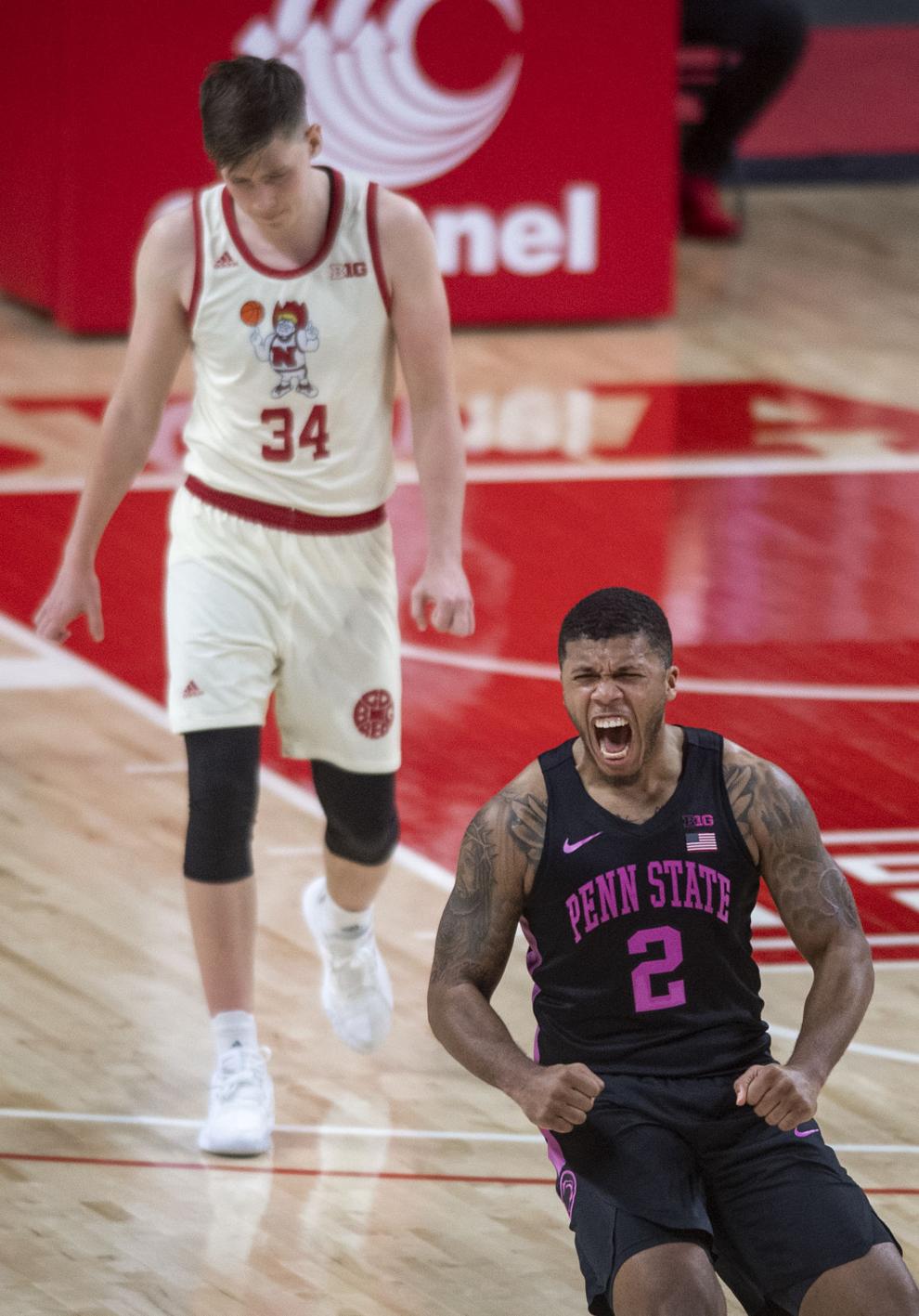 Penn State vs. Nebraska, 2.23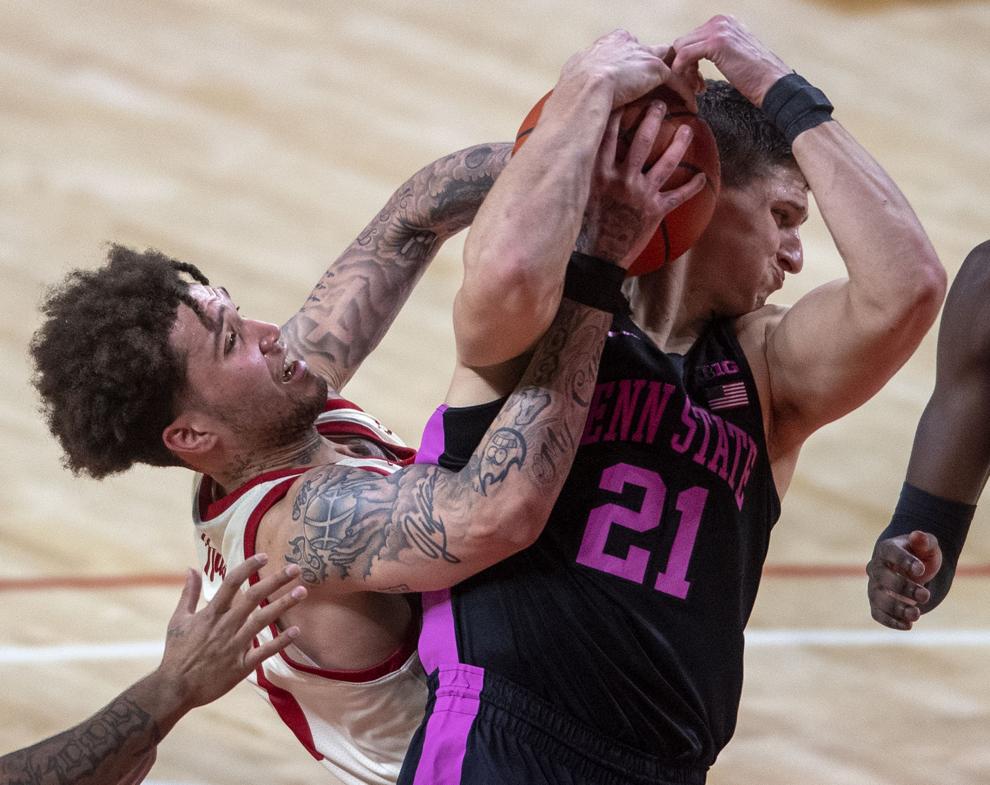 Nebraska vs. Penn State 2.22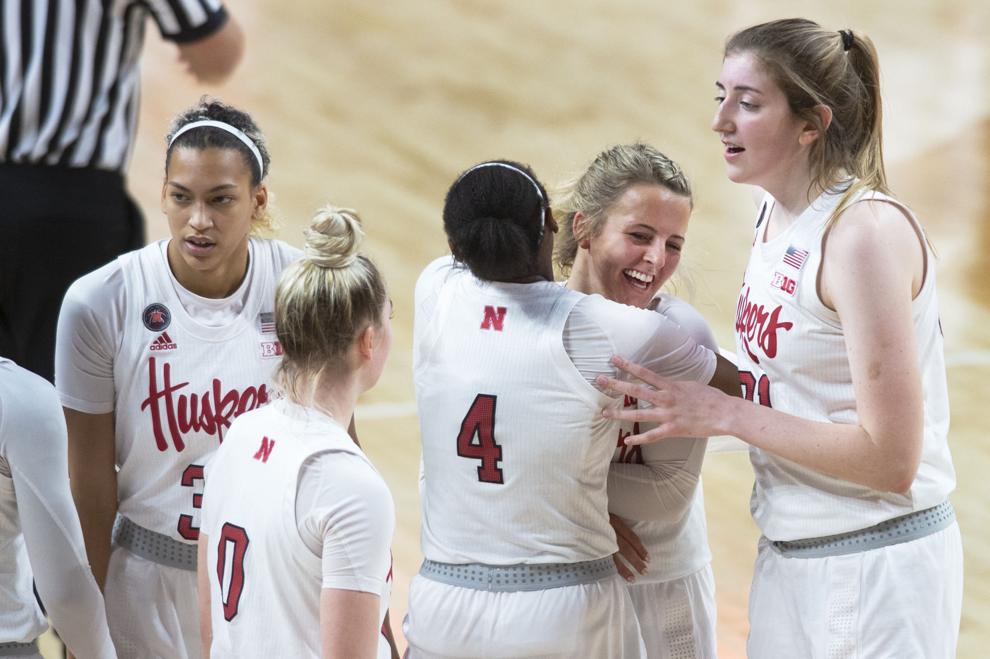 Nebraska vs. Penn State 2.22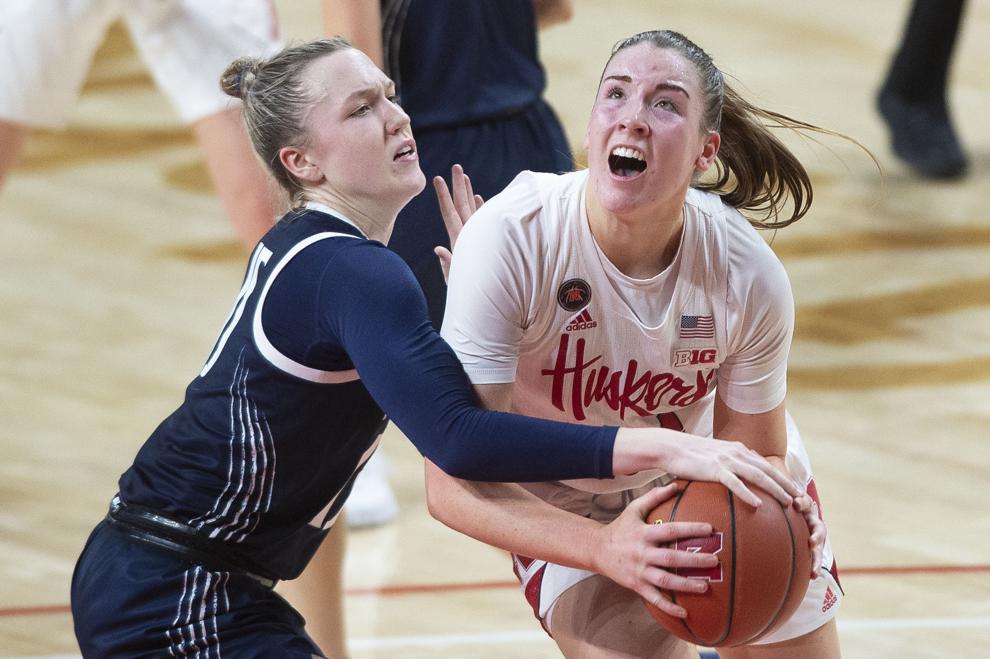 Nebraska vs. Penn State 2.22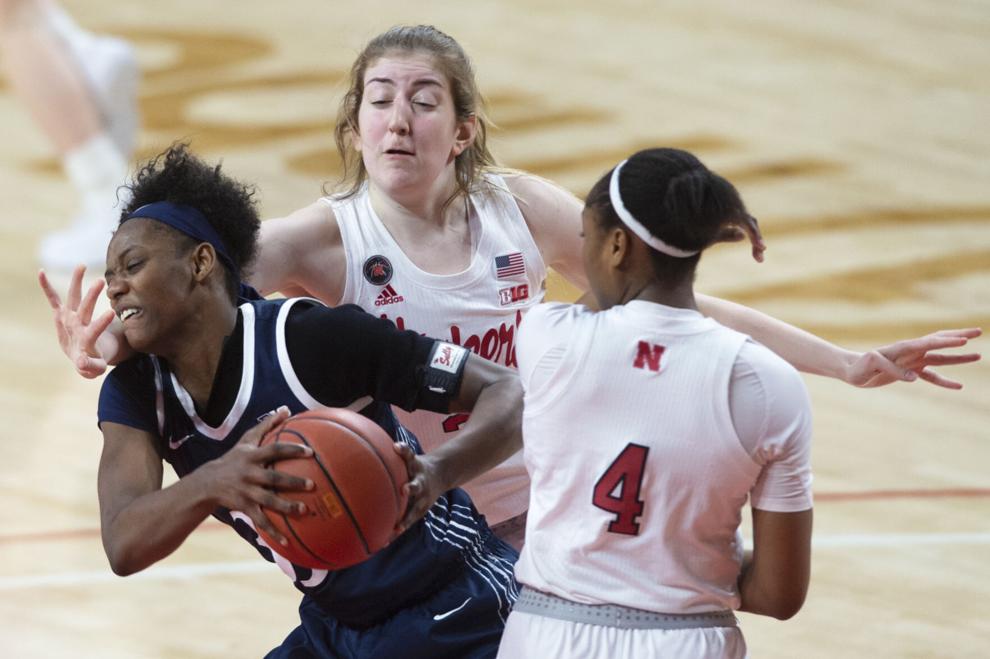 Nebraska vs. Minnesota 2.22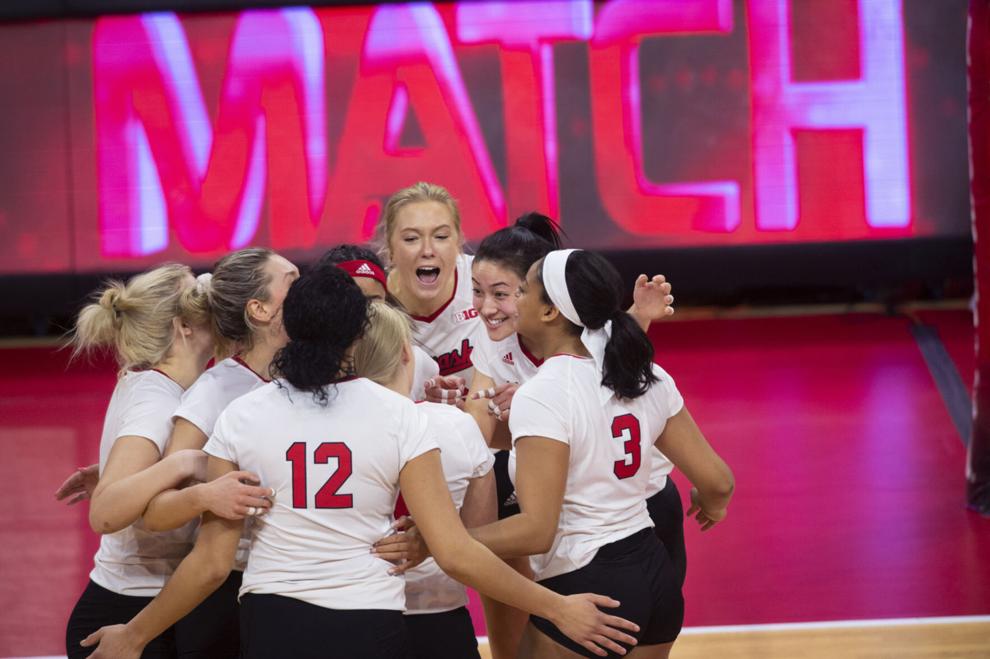 Nebraska vs. Minnesota 2.22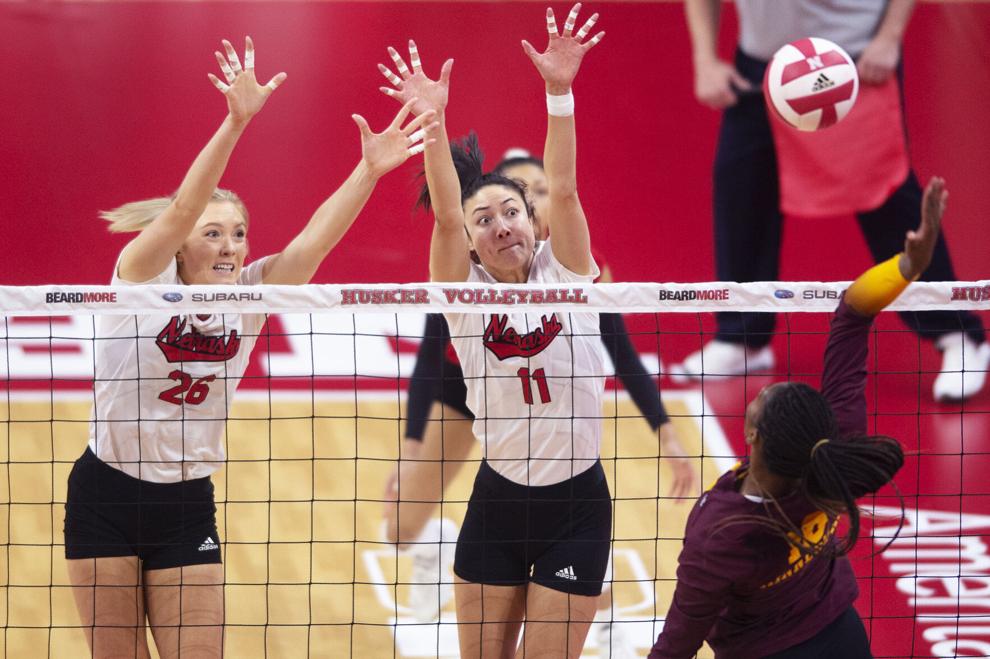 Nebraska vs. Minnesota 2.22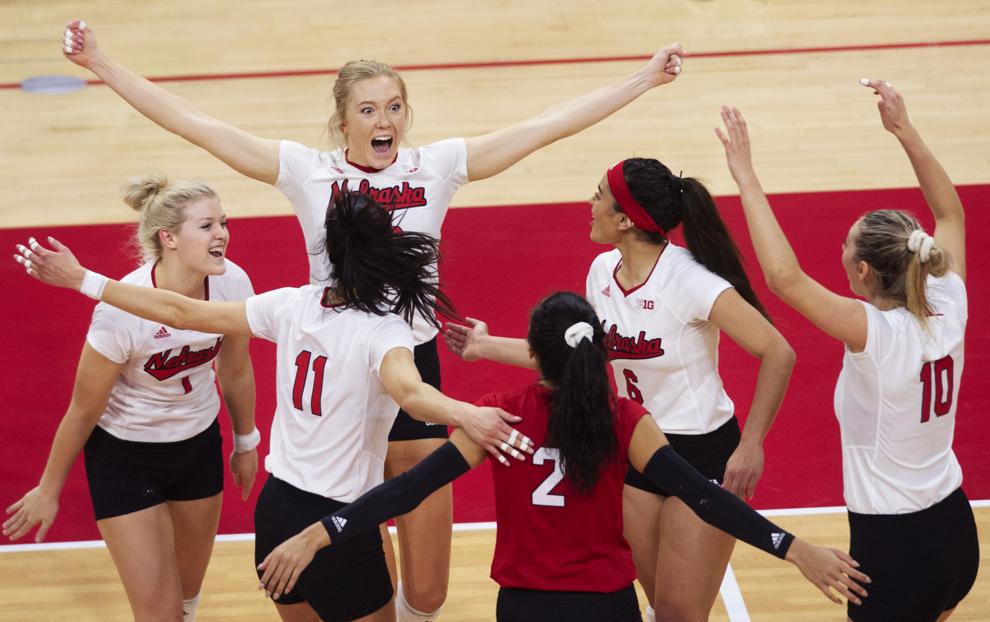 Purdue vs. Nebraska, 2.20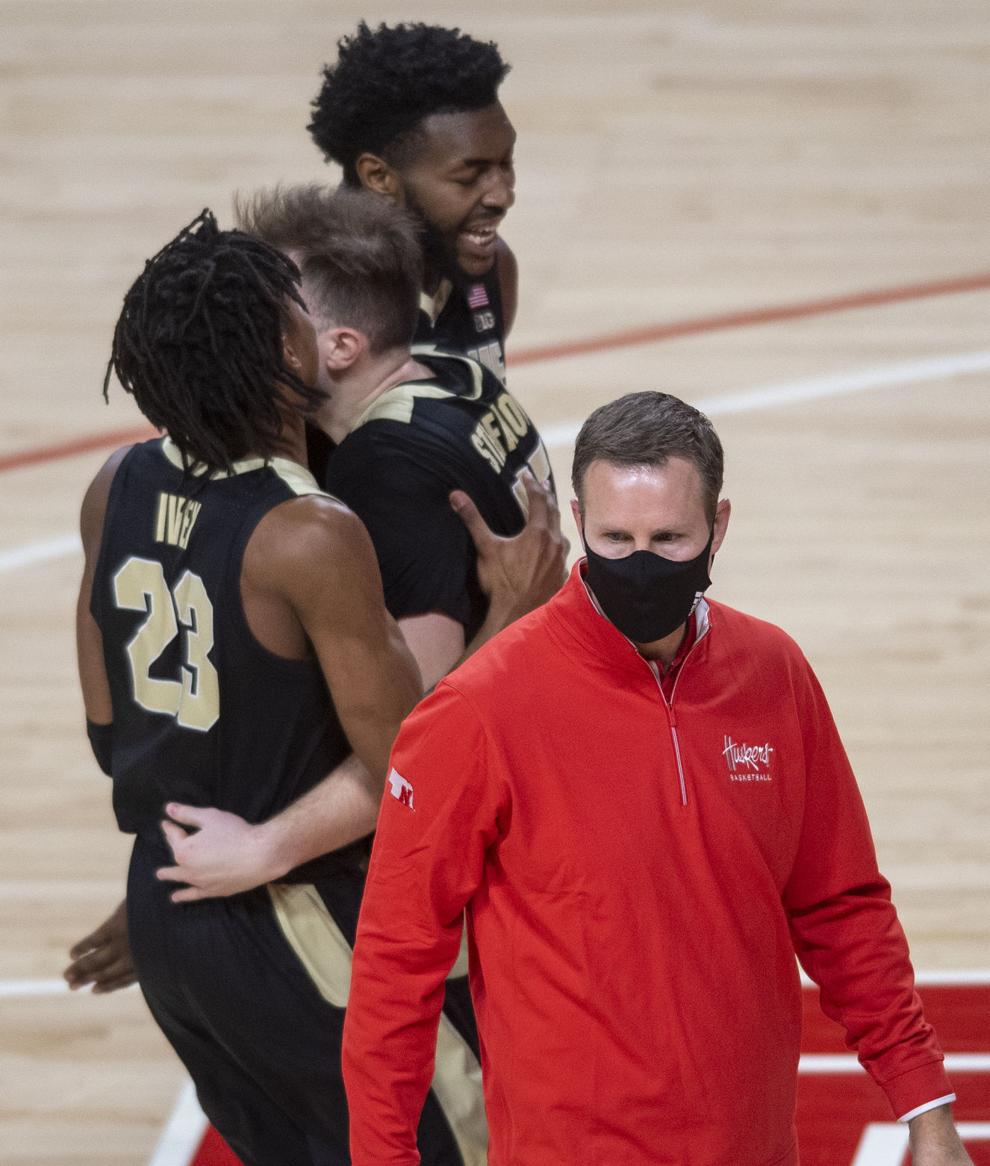 Purdue vs. Nebraska, 2.20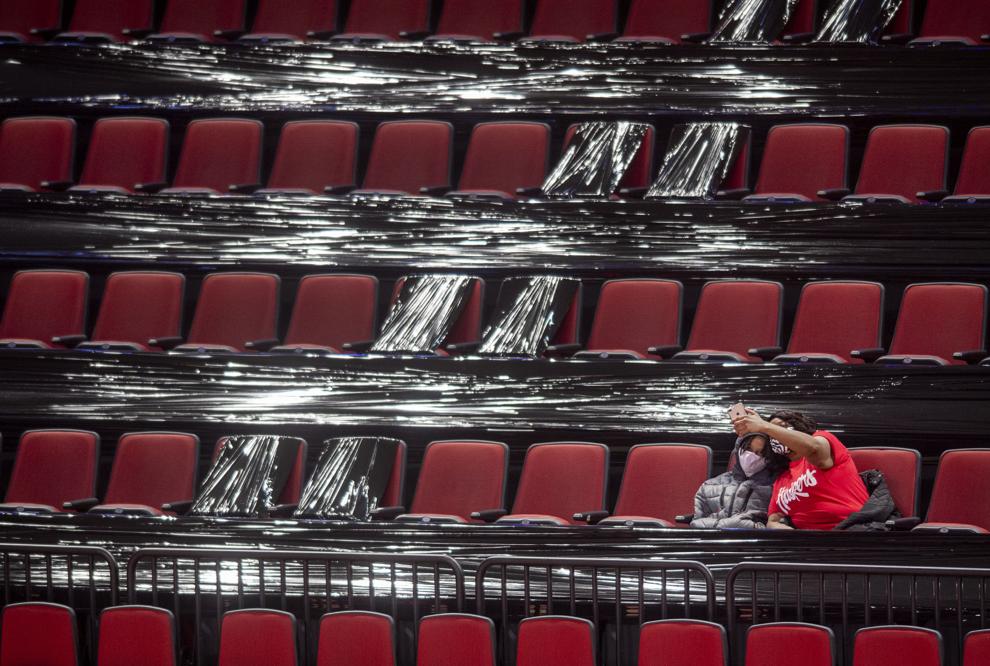 Nebraska vs. Minnesota, 2.19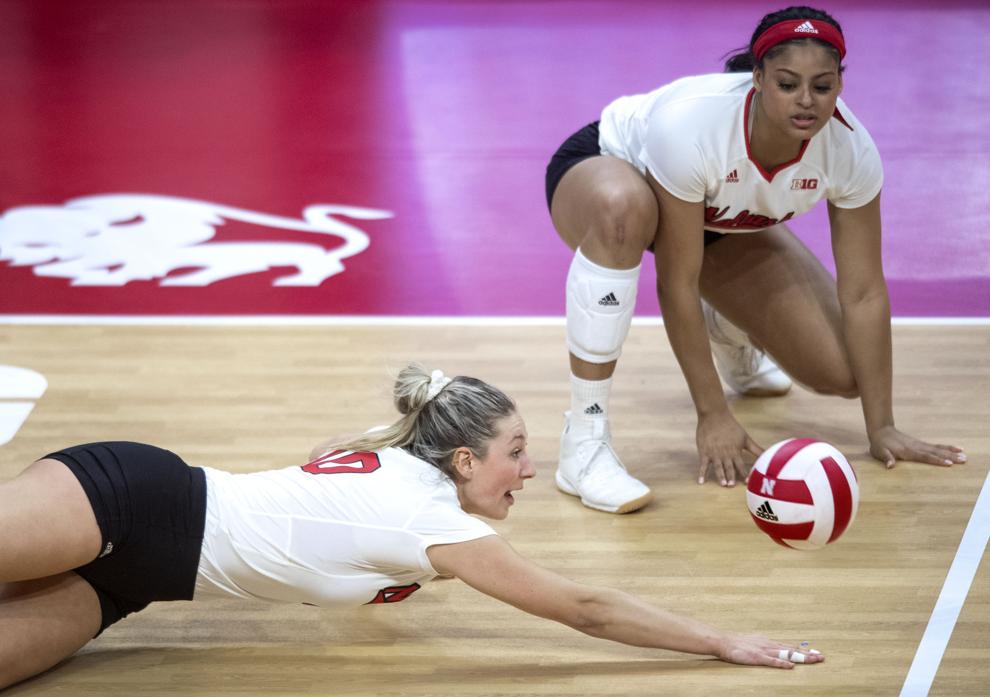 Nebraska vs. Minnesota, 2.19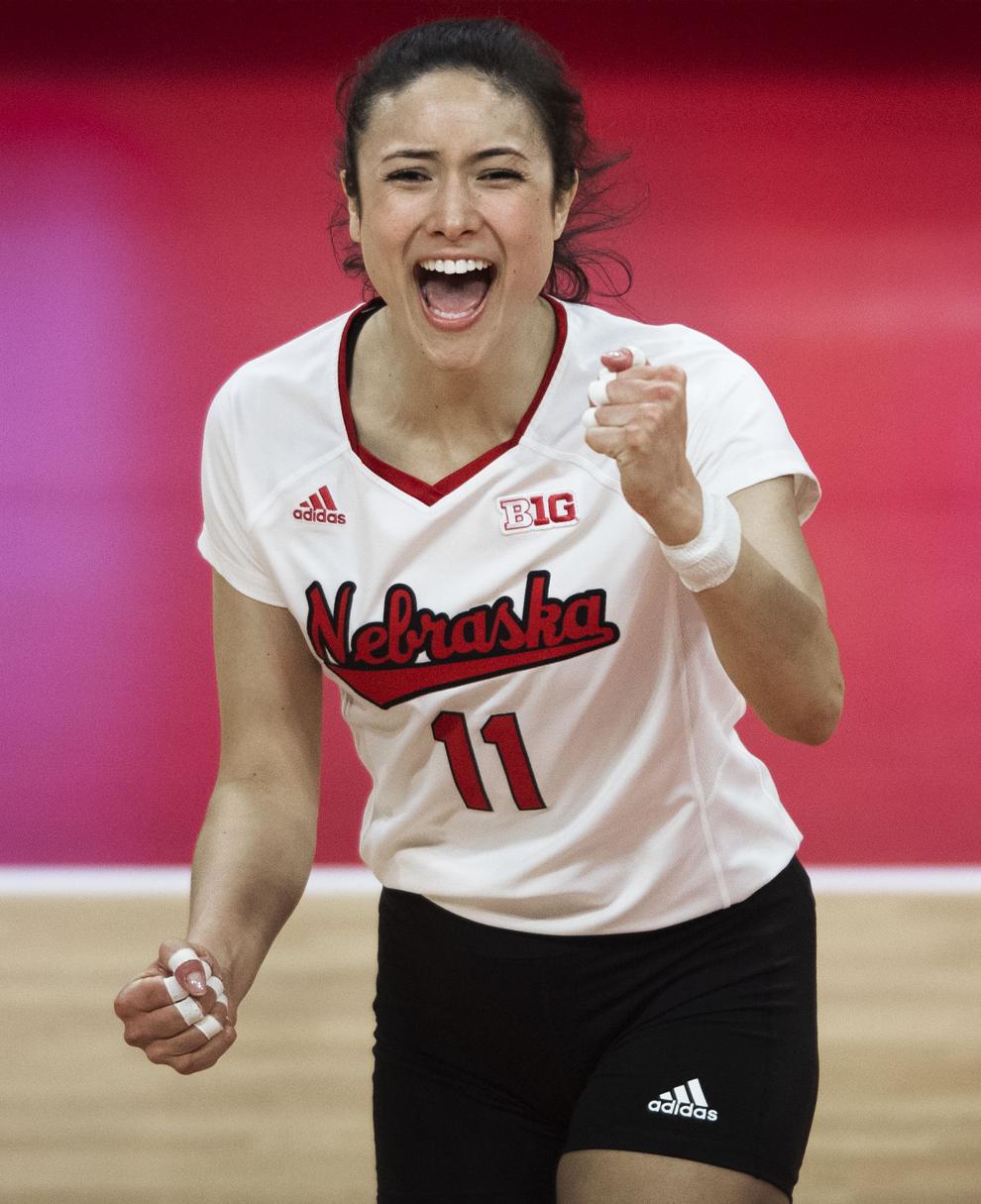 Nebraska vs. Minnesota, 2.19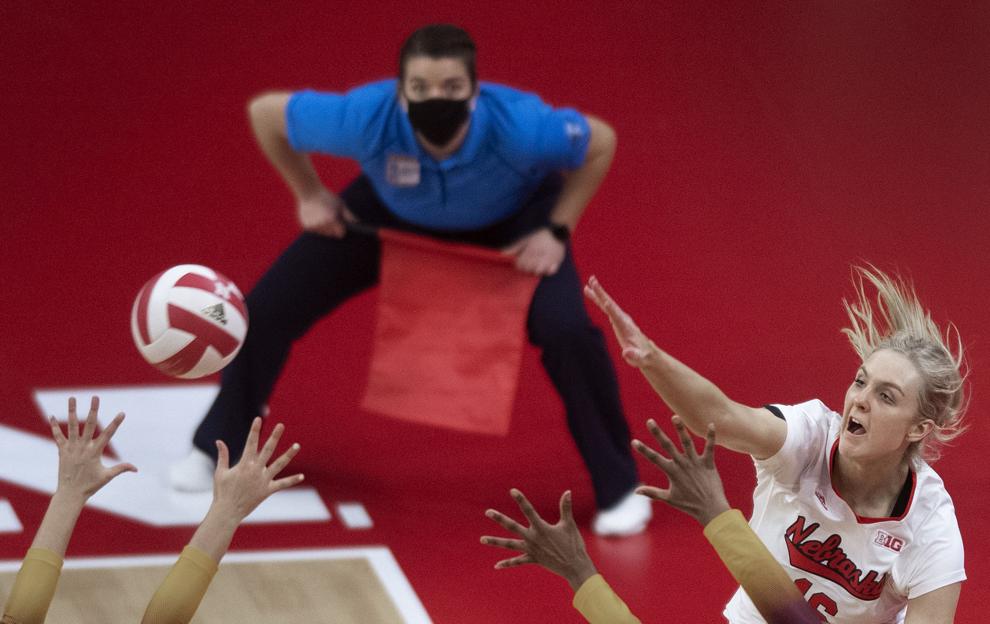 Nebraska vs. Maryland 2.14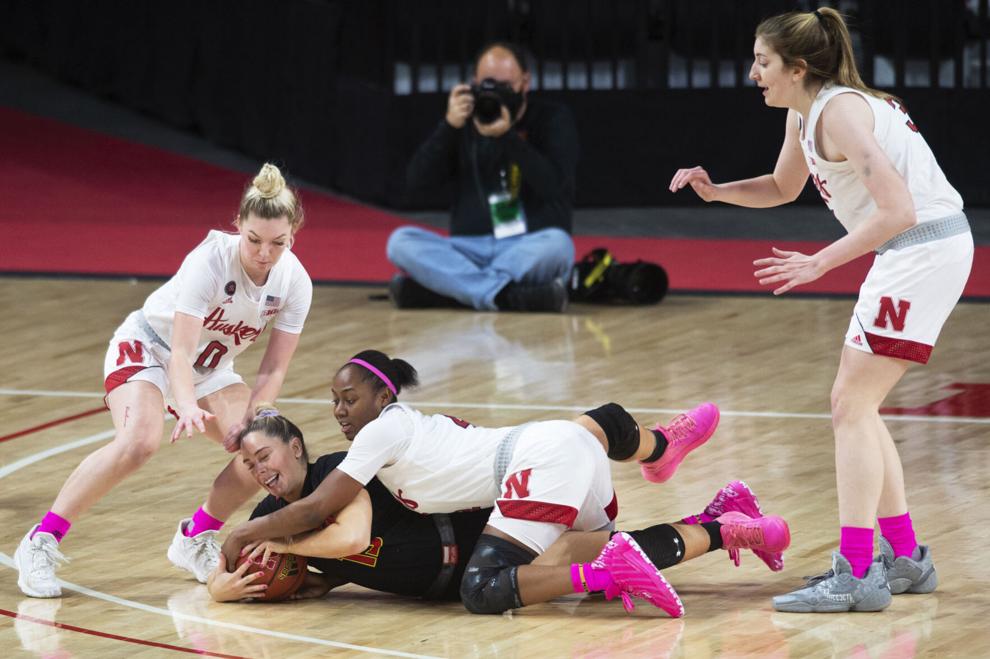 Minnesota vs. Nebraska, 2.13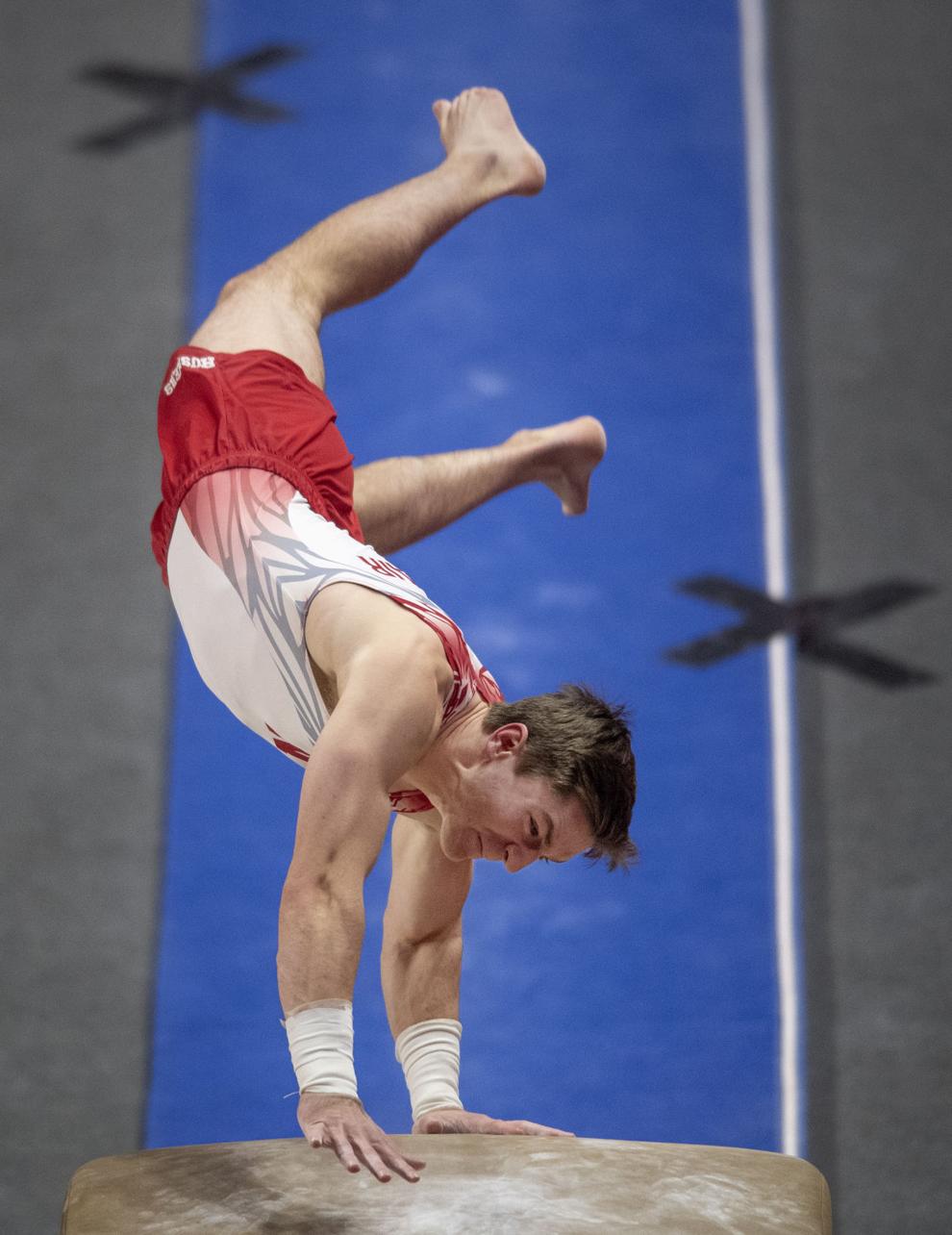 Minnesota vs. Nebraska, 2.13
Minnesota vs. Nebraska, 2.13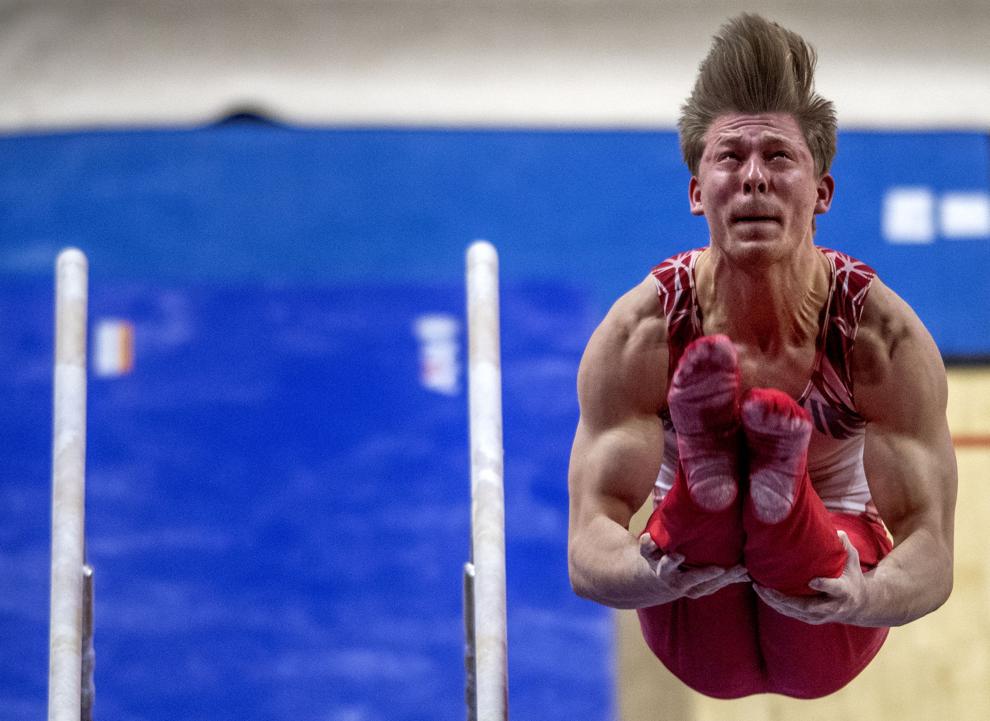 Illinois vs. Nebraska, 2.12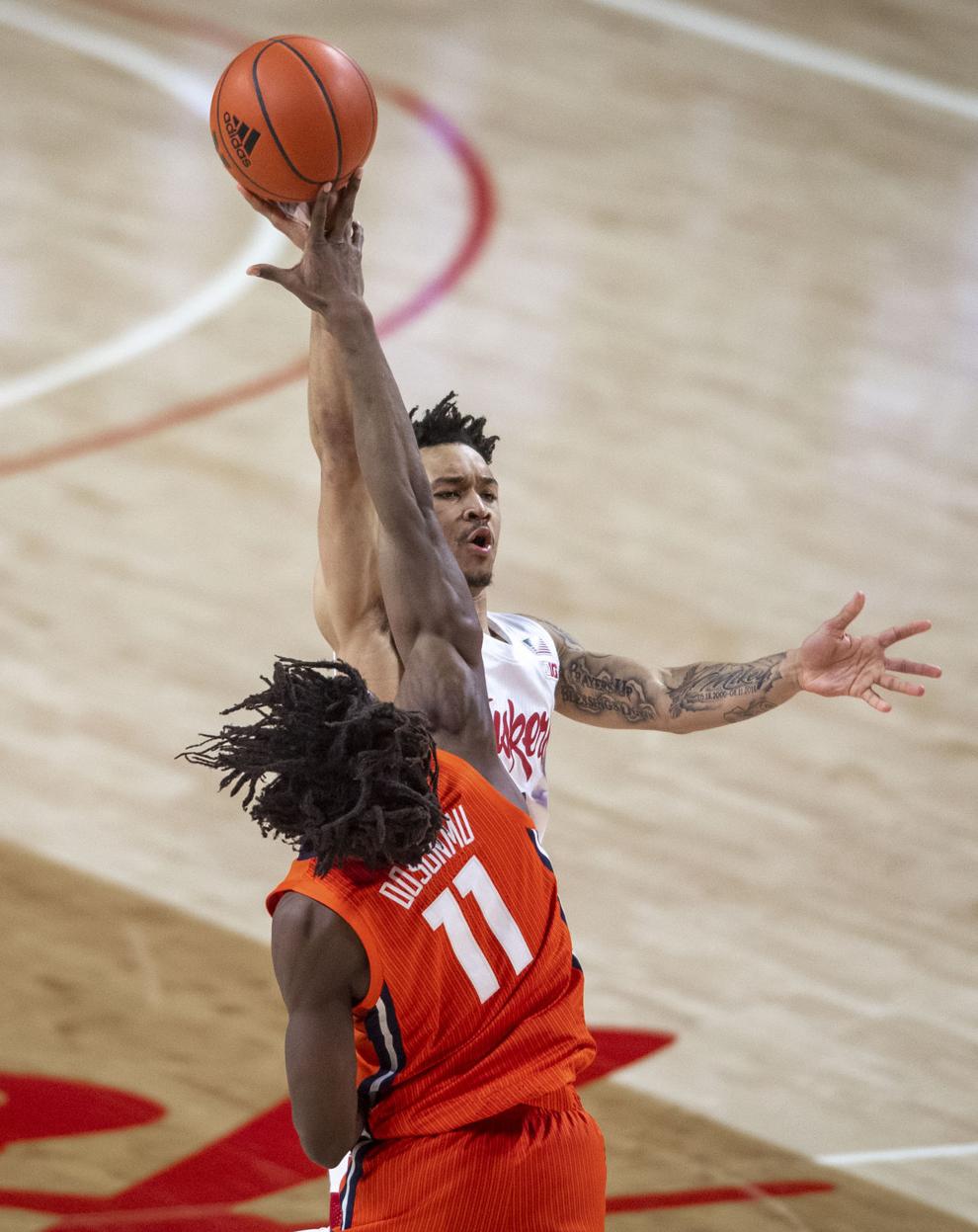 Illinois vs. Nebraska, 2.12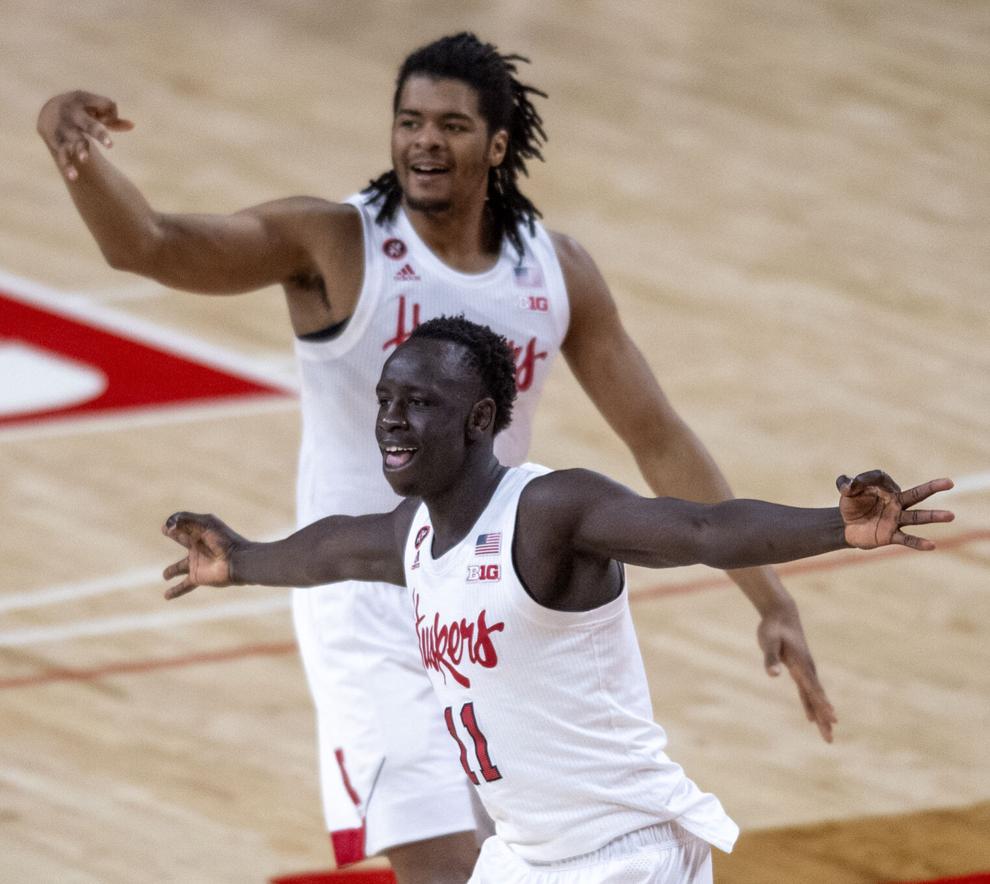 Illinois vs. Nebraska, 2.12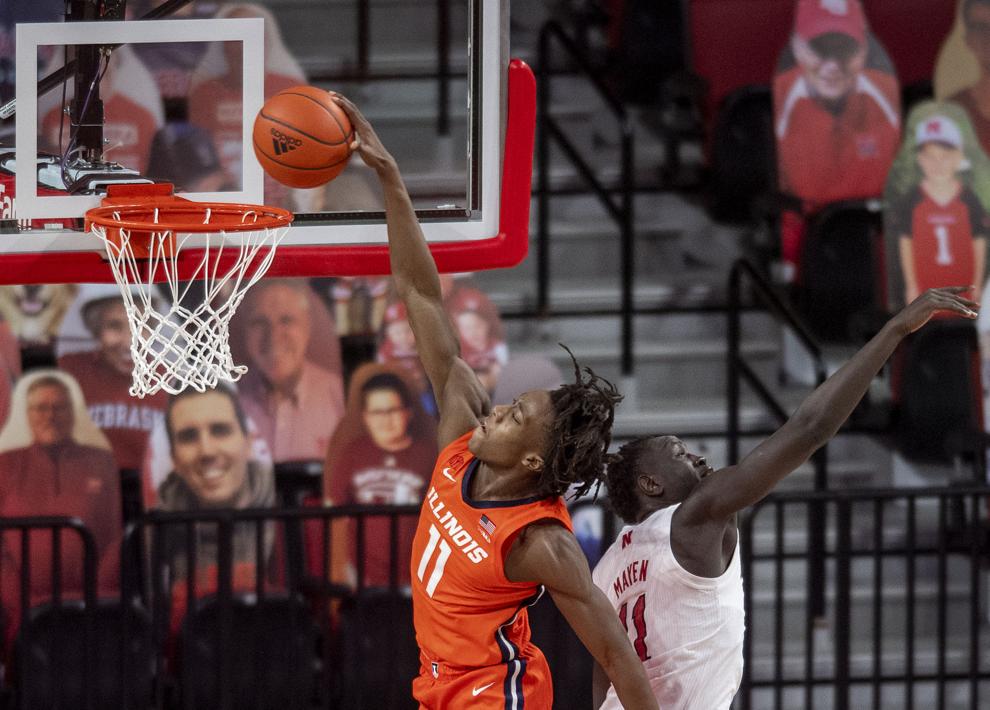 Illinois vs. Nebraska, 2.12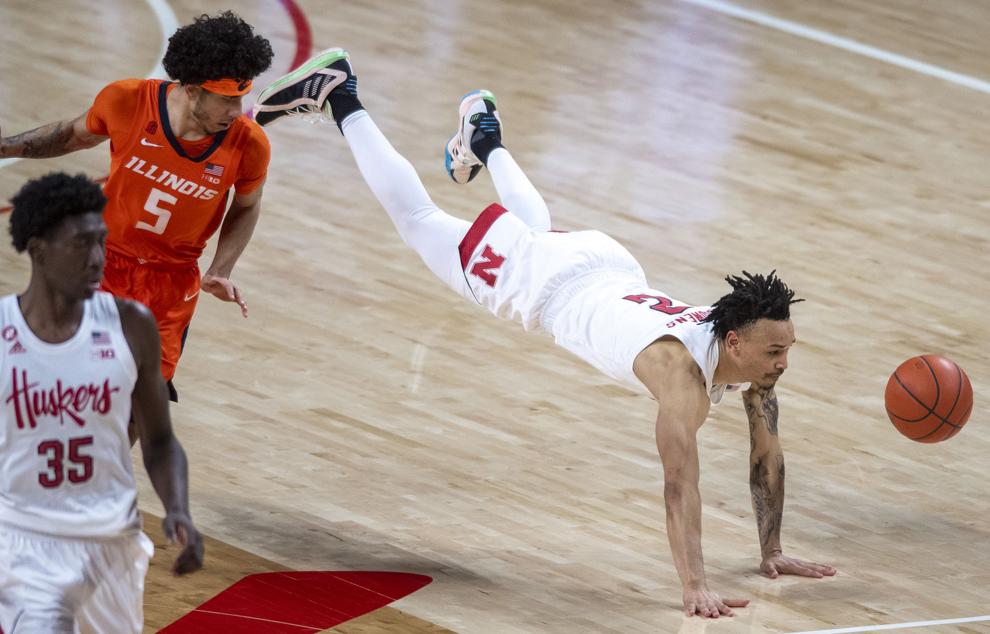 Illinois vs. Nebraska, 2.12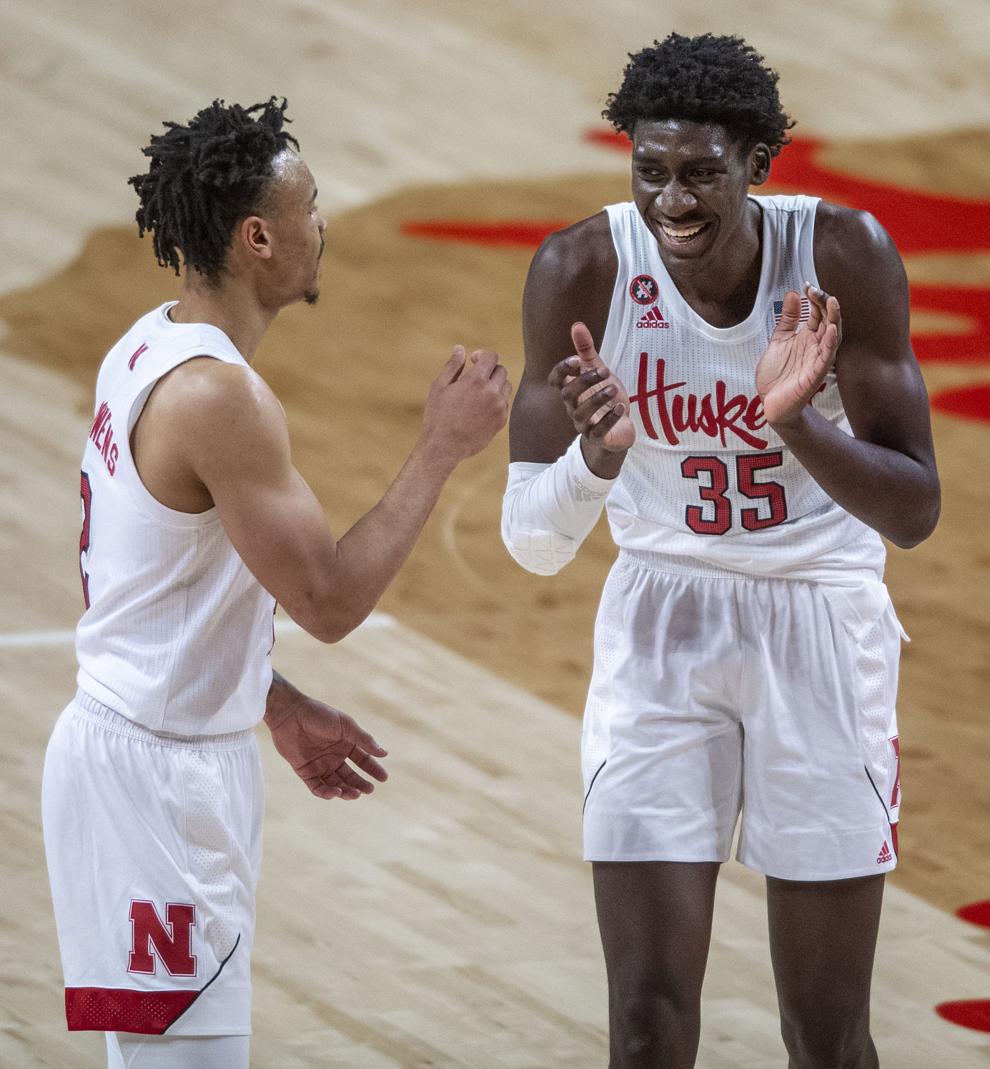 Wisconsin vs. Nebraska, 2.10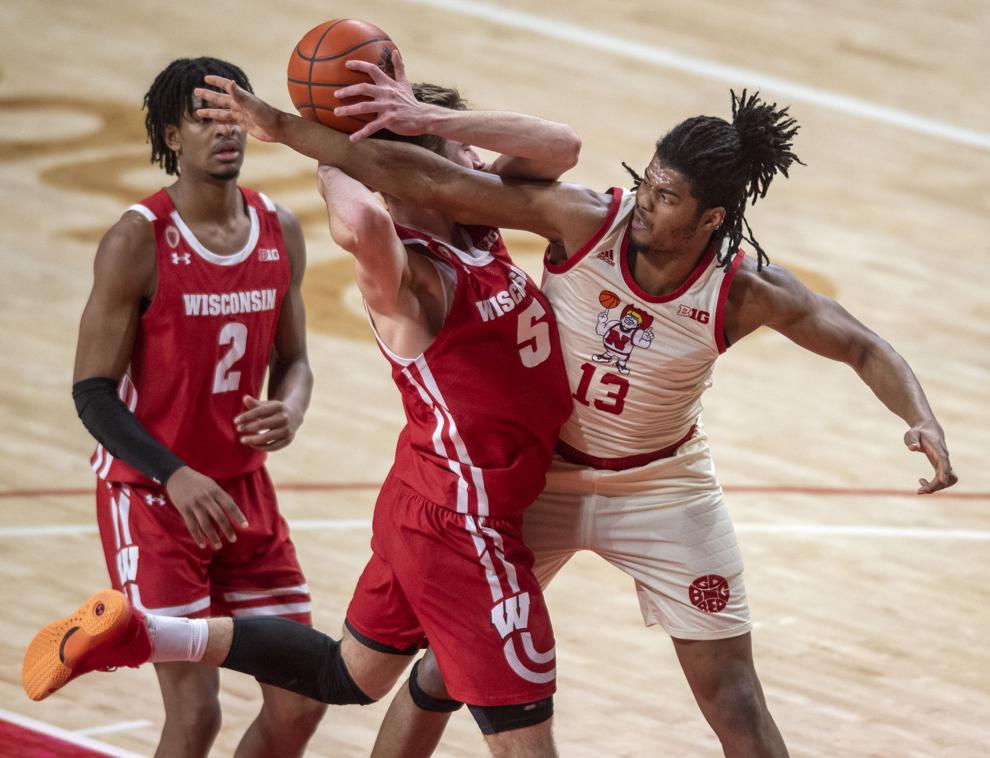 Wisconsin vs. Nebraska, 2.10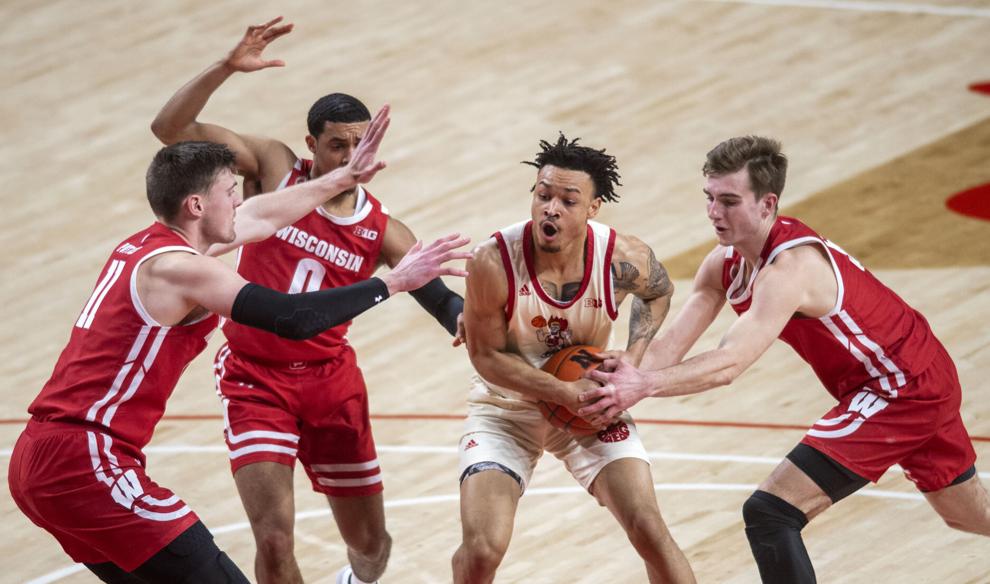 Nebraska women's gymnastics 2.7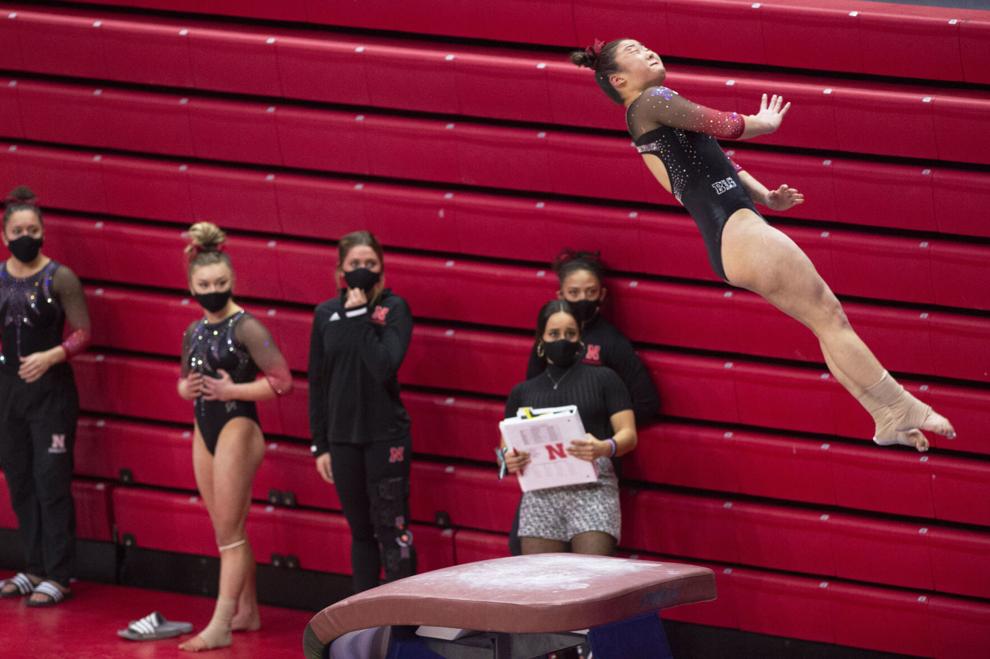 Nebraska vs. Maryland, 2.6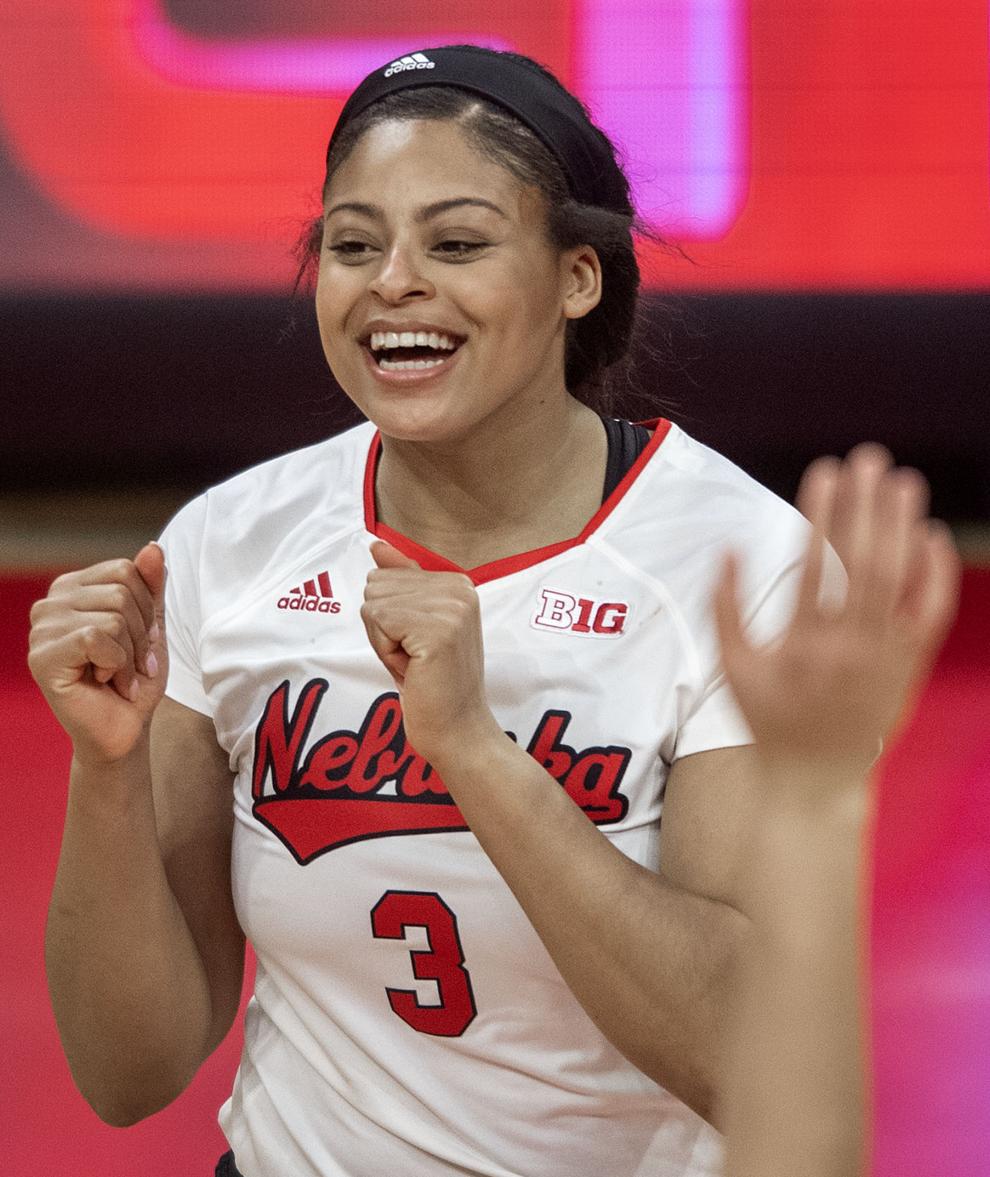 Nebraska vs. Maryland, 2.6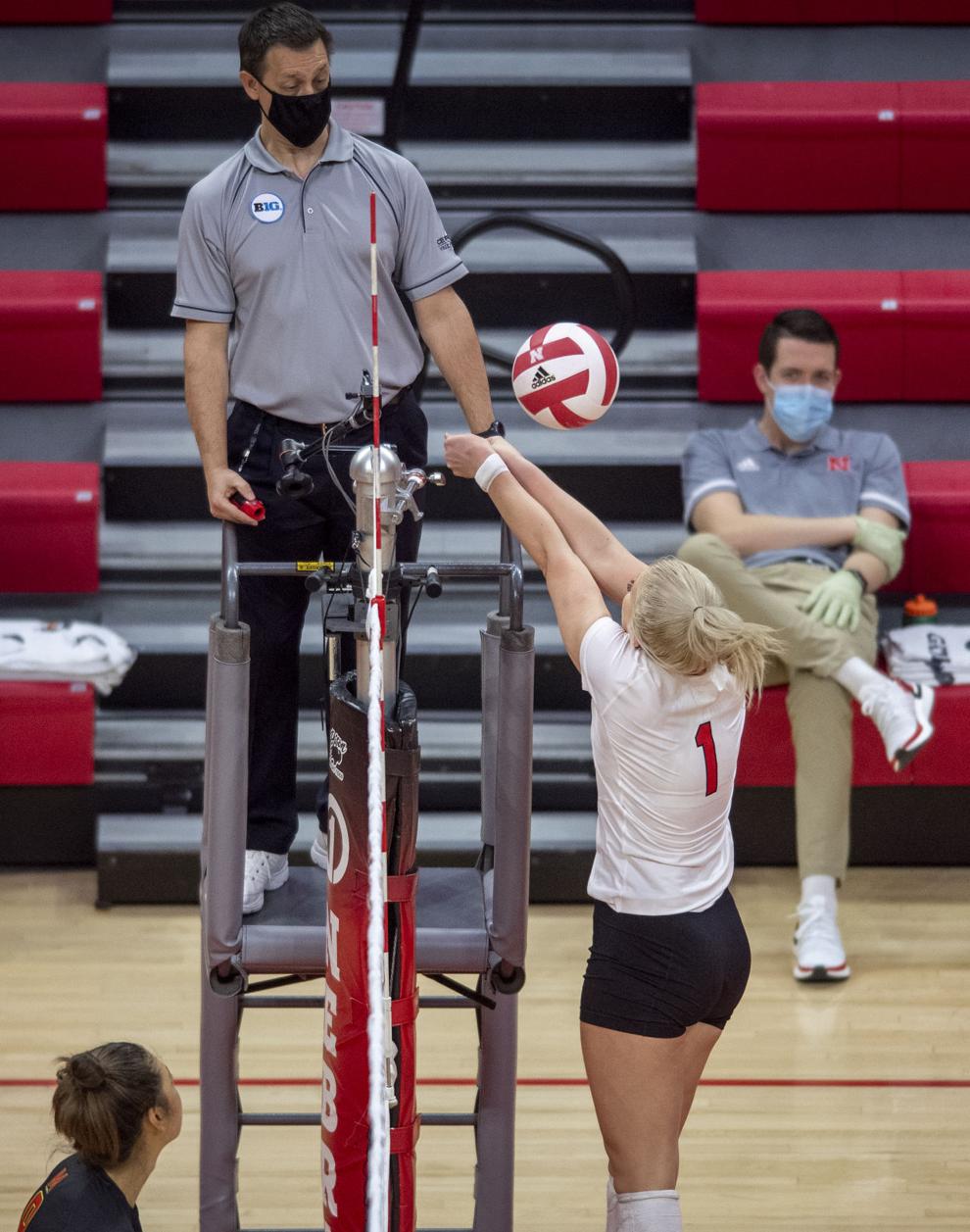 Nebraska vs. Maryland, 2.6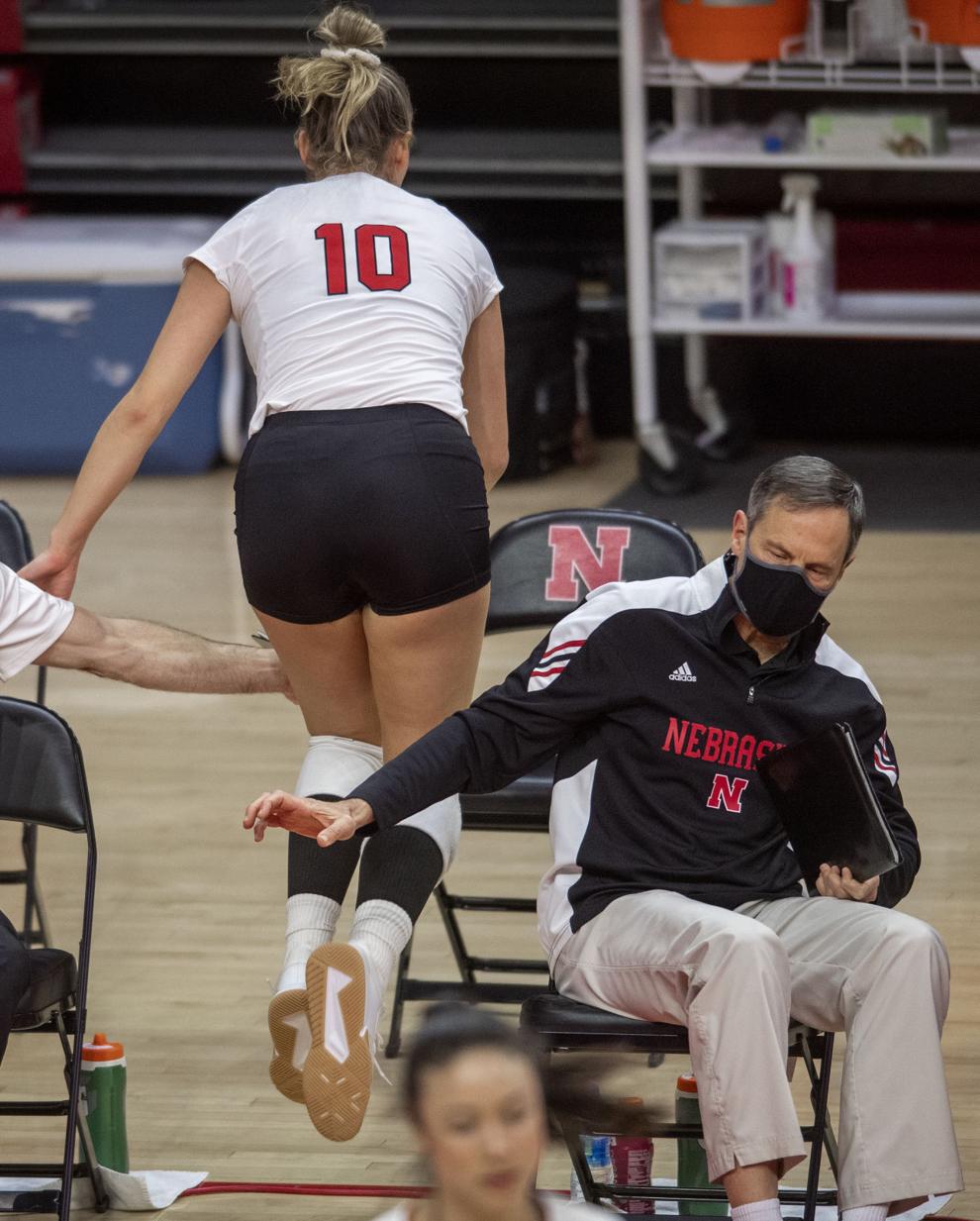 Nebraska vs. Maryland, 2.5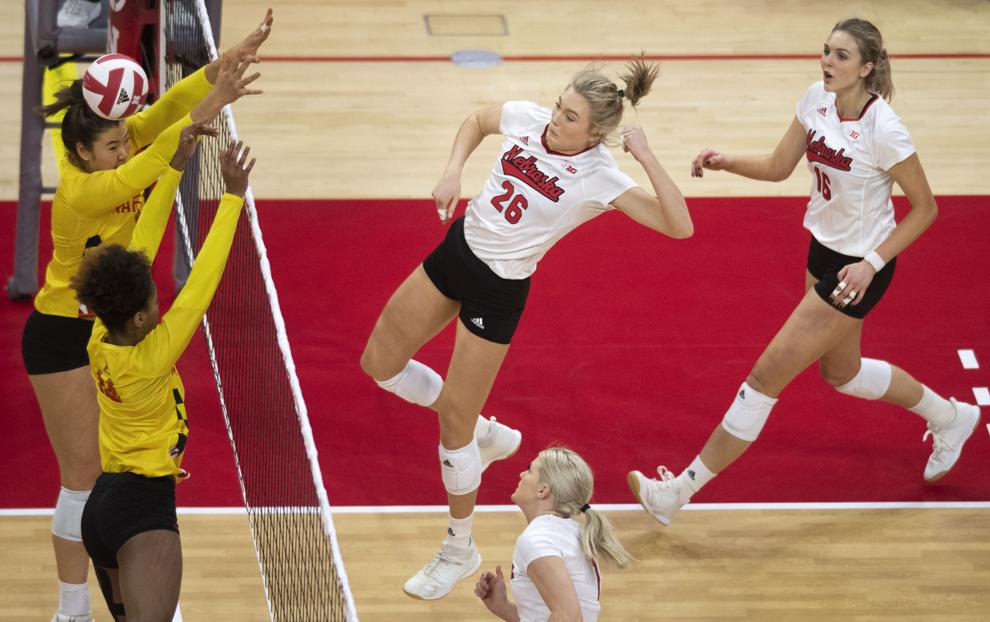 Nebraska vs. Maryland, 2.5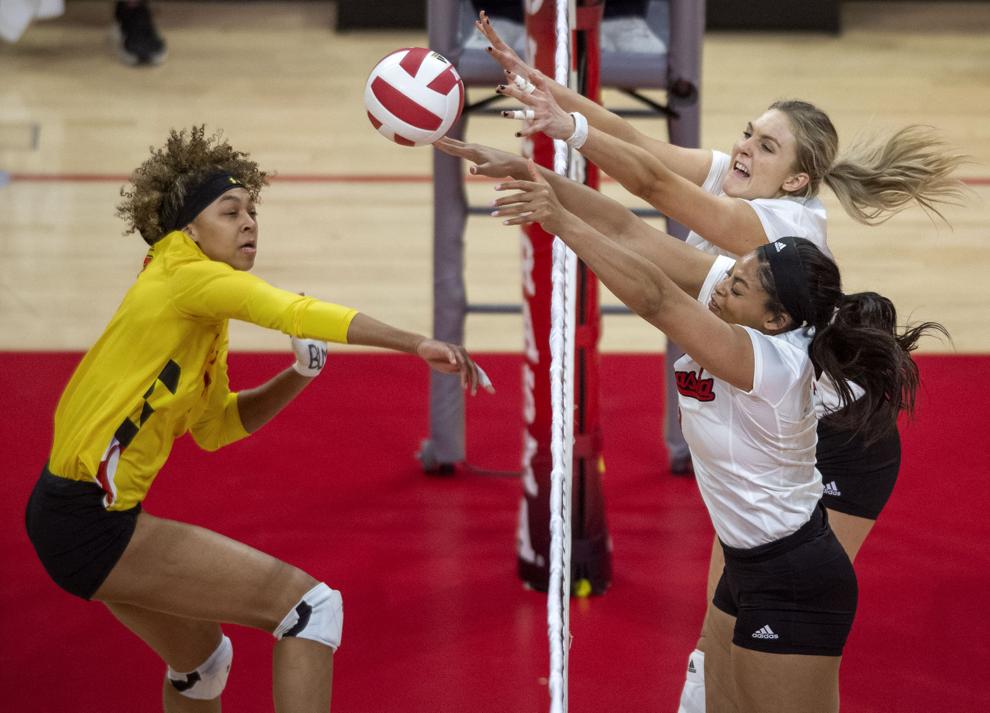 Nebraska vs. Maryland, 2.5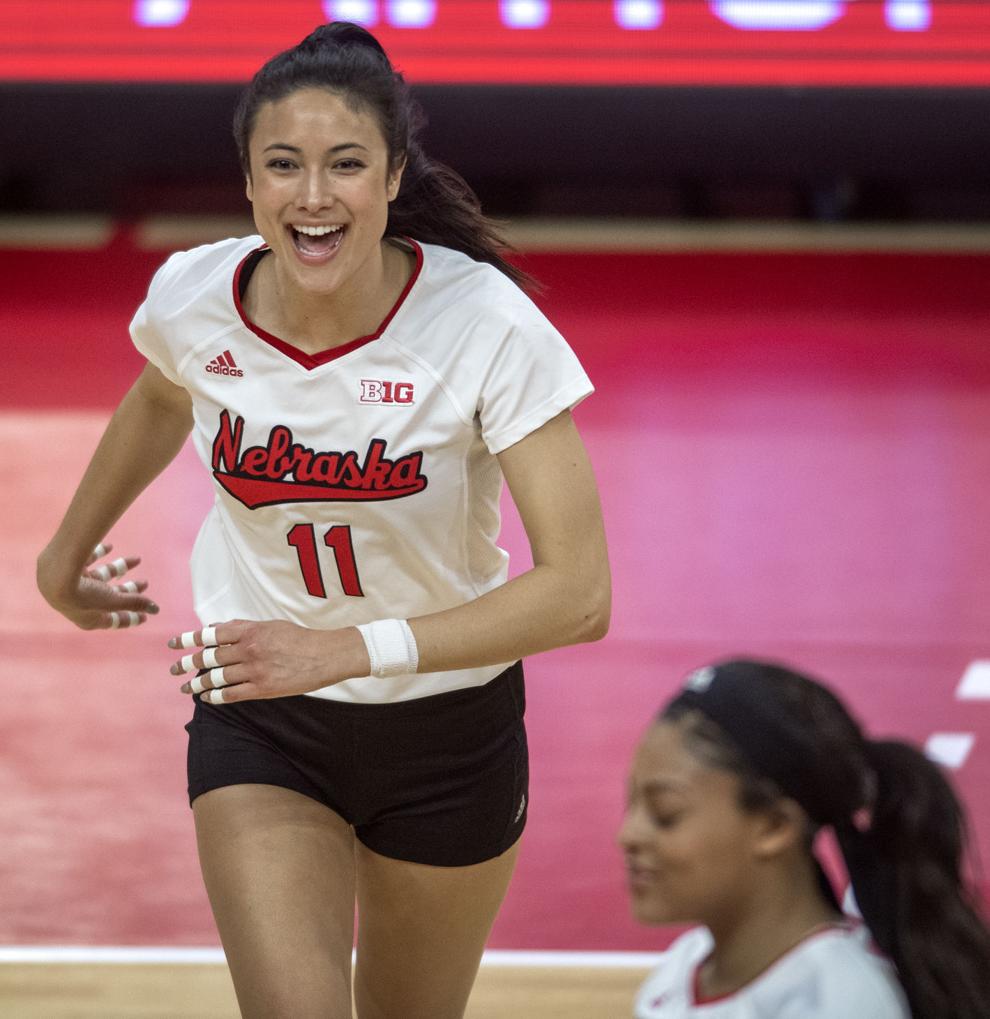 Nebraska vs. Maryland, 2.5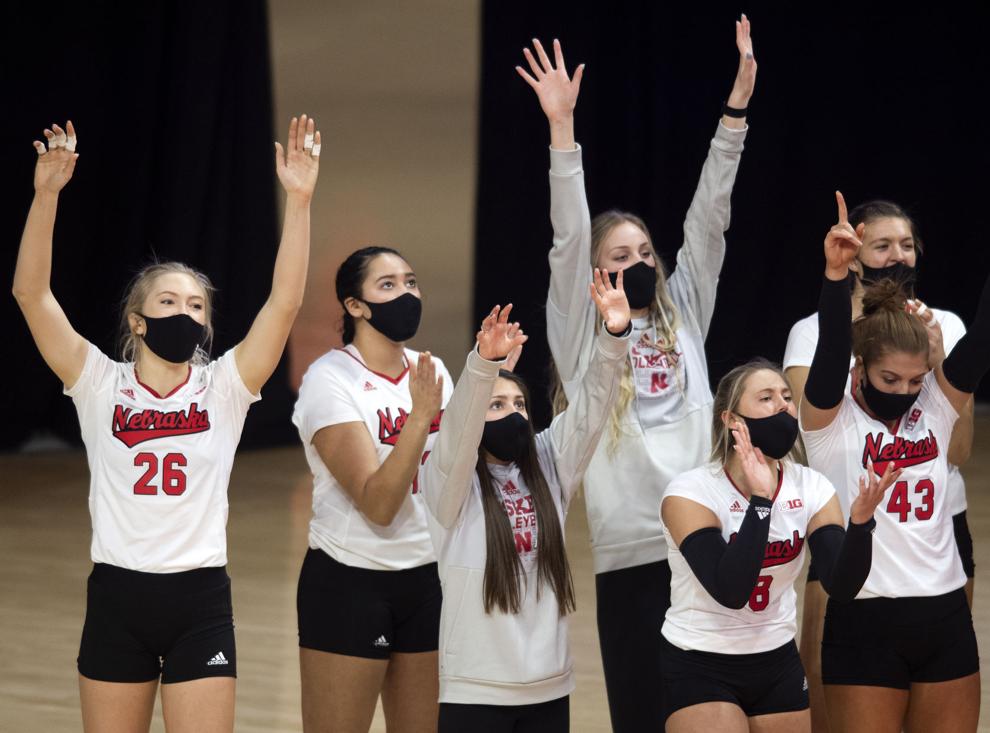 Nebraska vs Wisconsin 1.31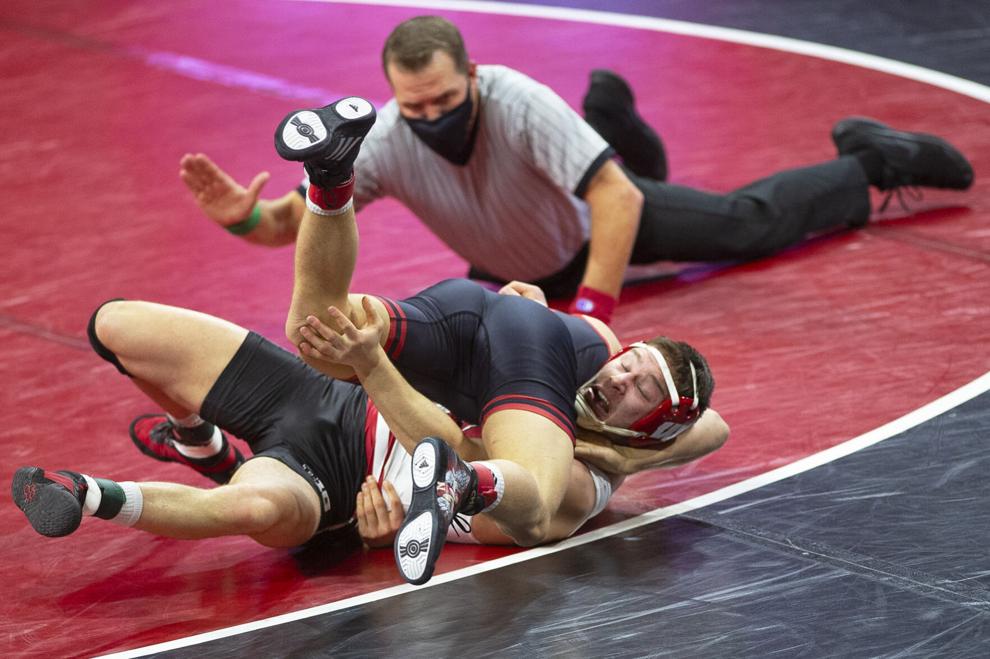 Nebraska vs Wisconsin 1.31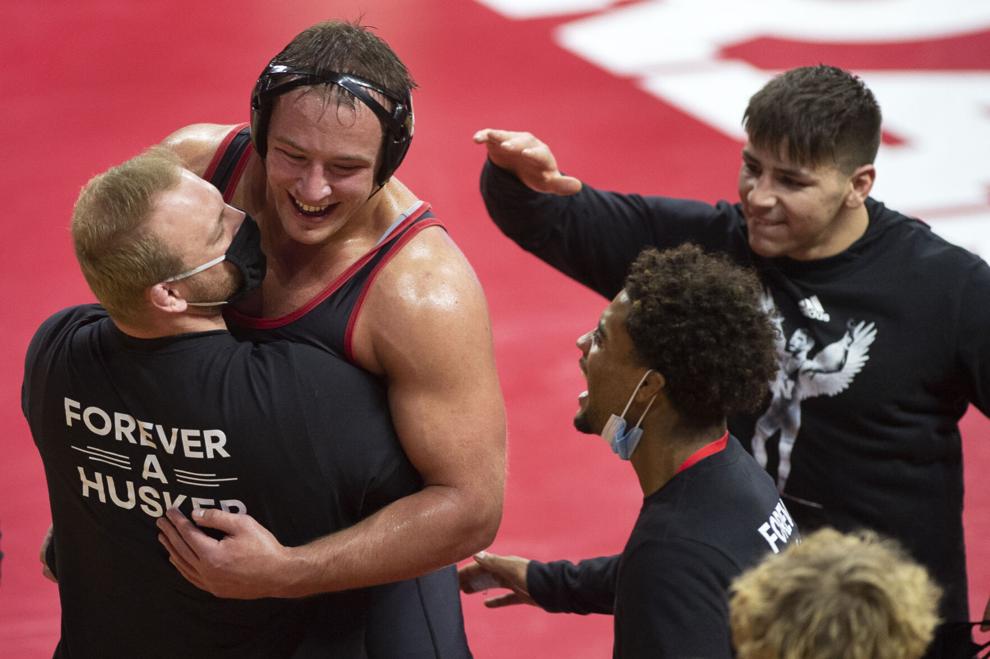 Northwestern vs. Nebraska 1.23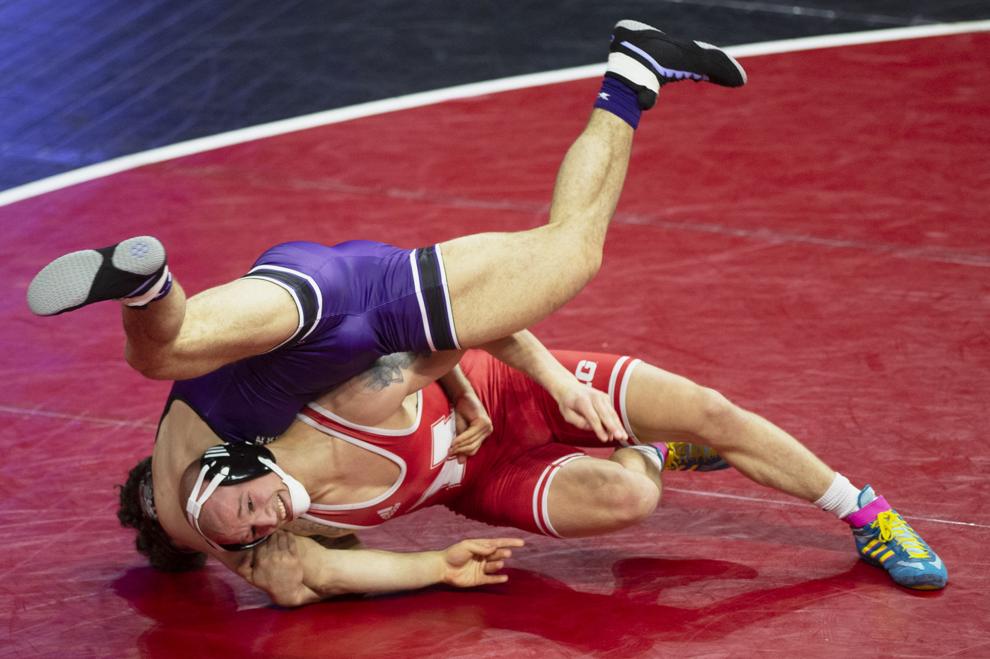 Northwestern vs. Nebraska 1.23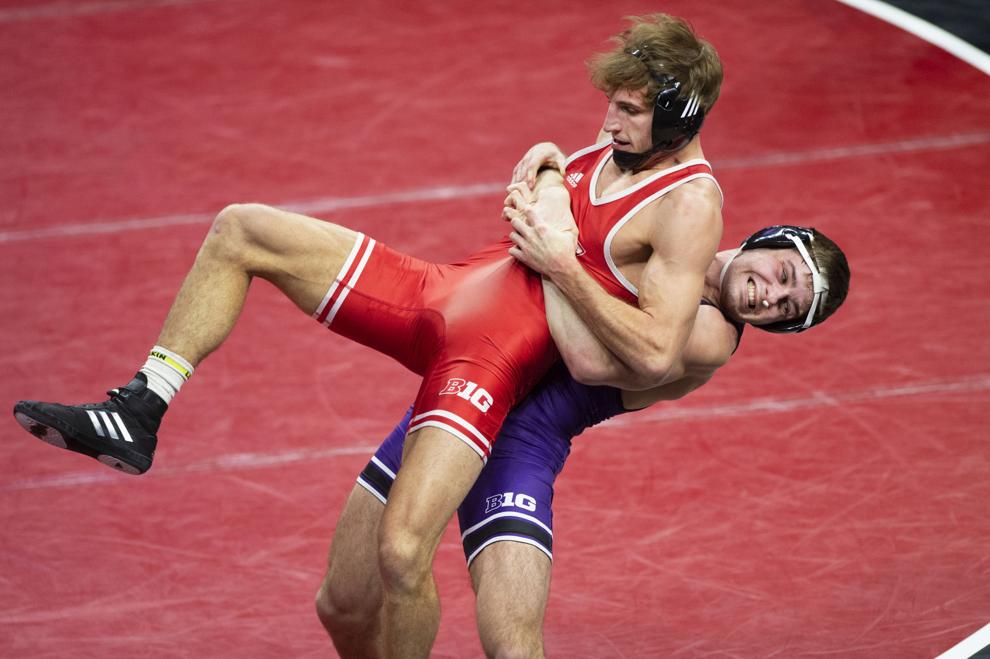 Ohio State vs. Nebraska, 1.16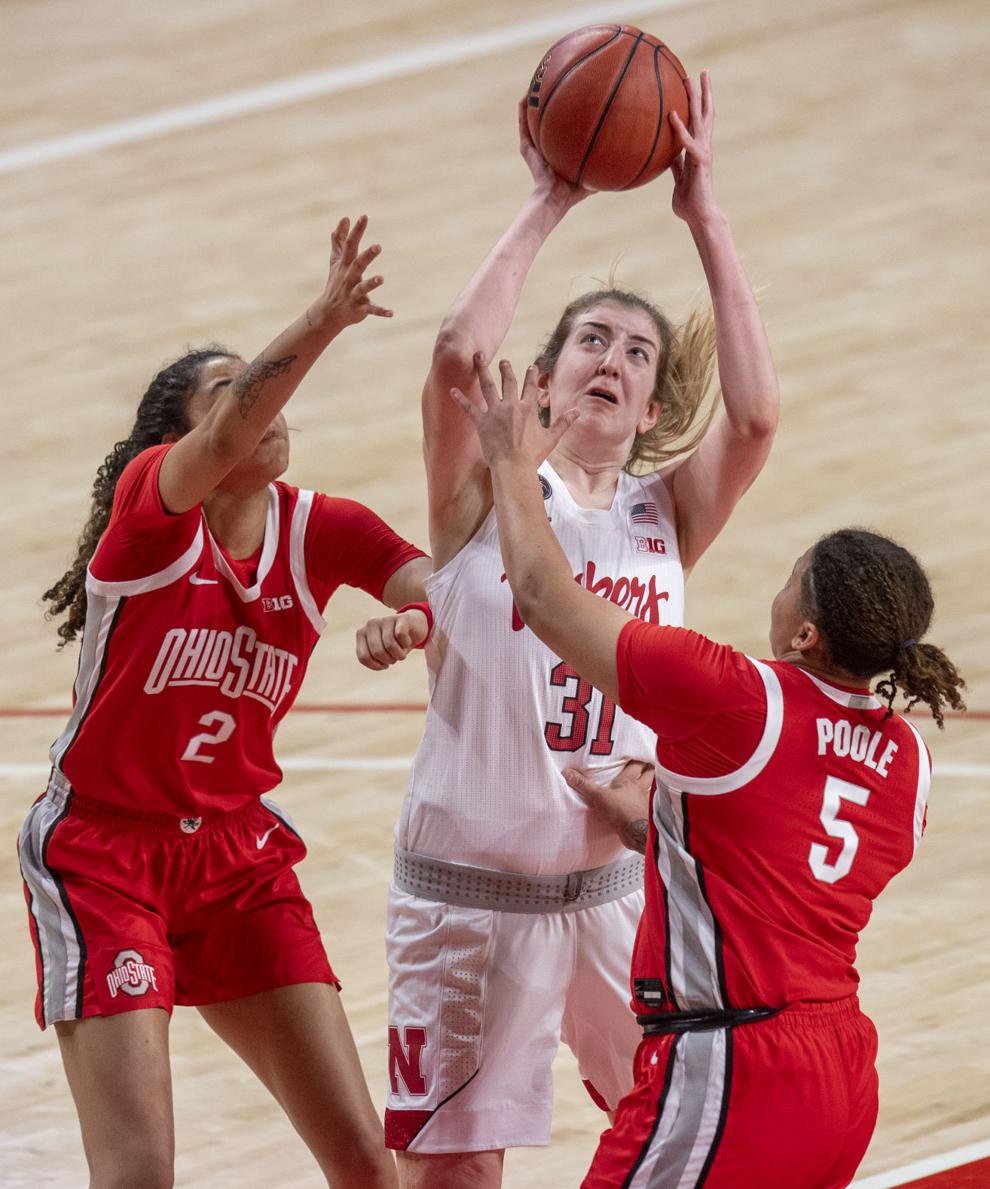 Ohio State vs. Nebraska, 1.16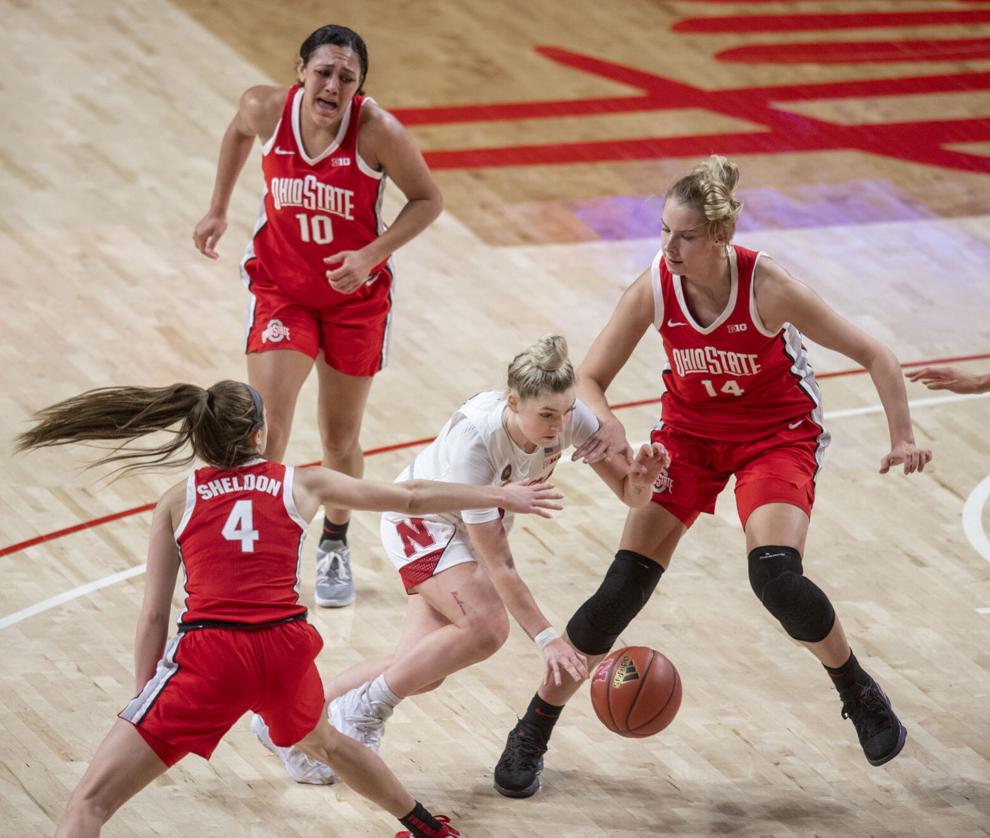 Minnesota vs. Nebraska, 1.8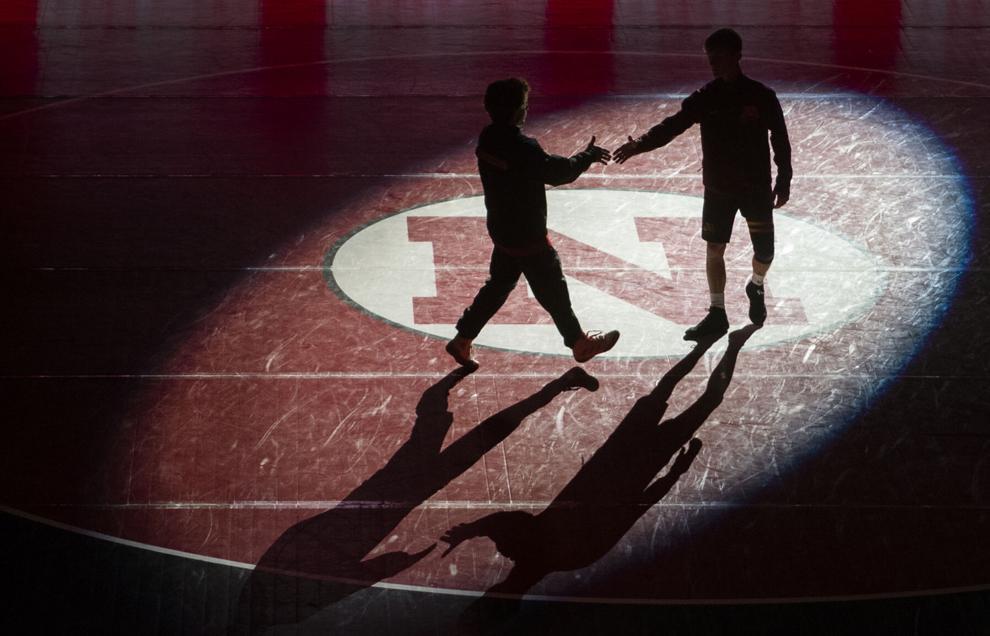 Michigan State vs. Nebraska, 1.2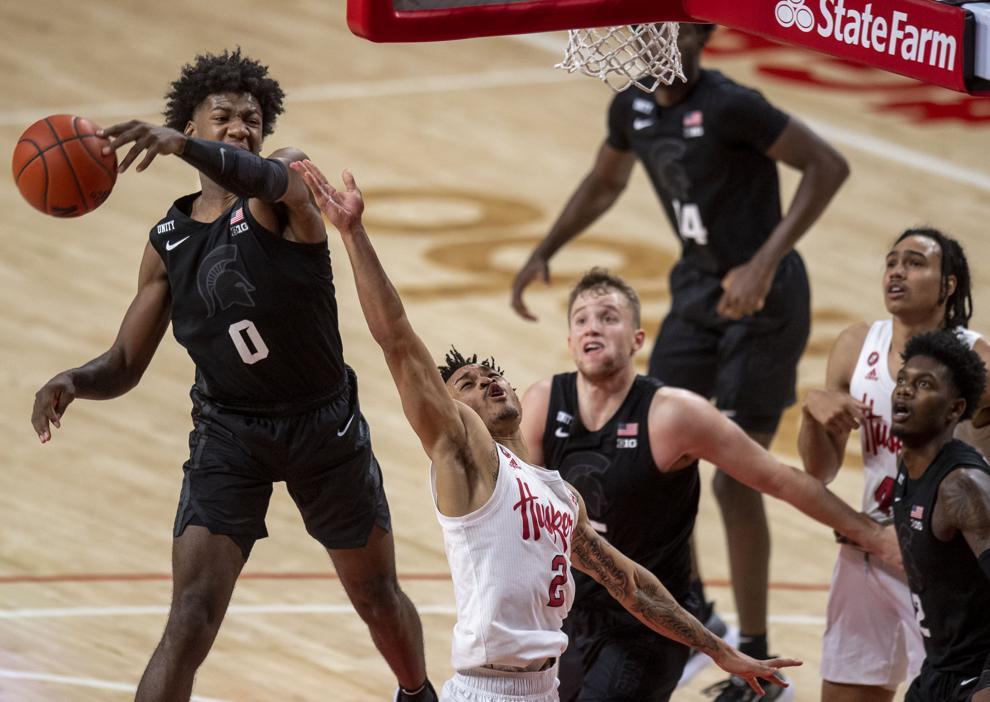 Michigan State vs. Nebraska, 1.2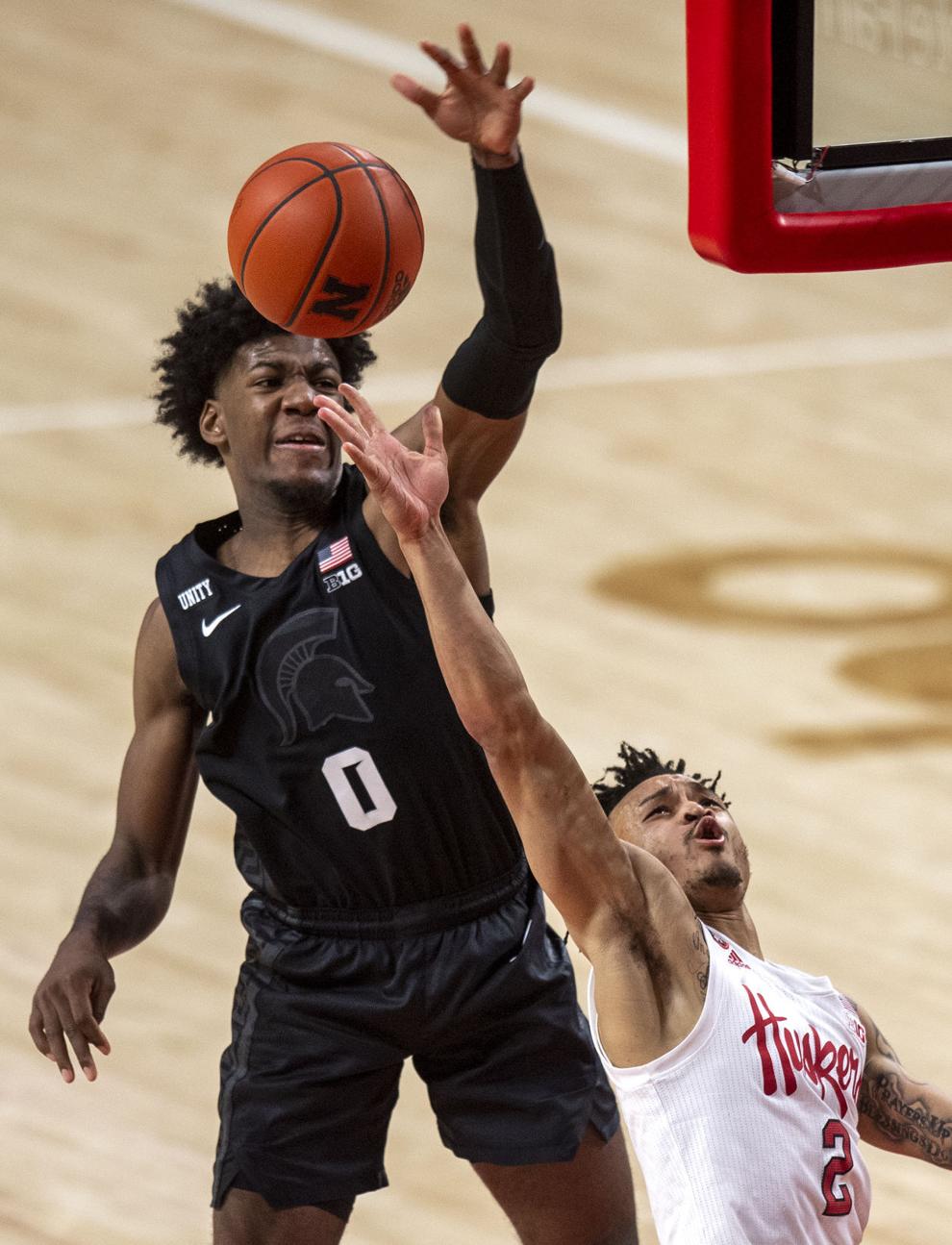 Northwestern vs. Nebraska, 12.31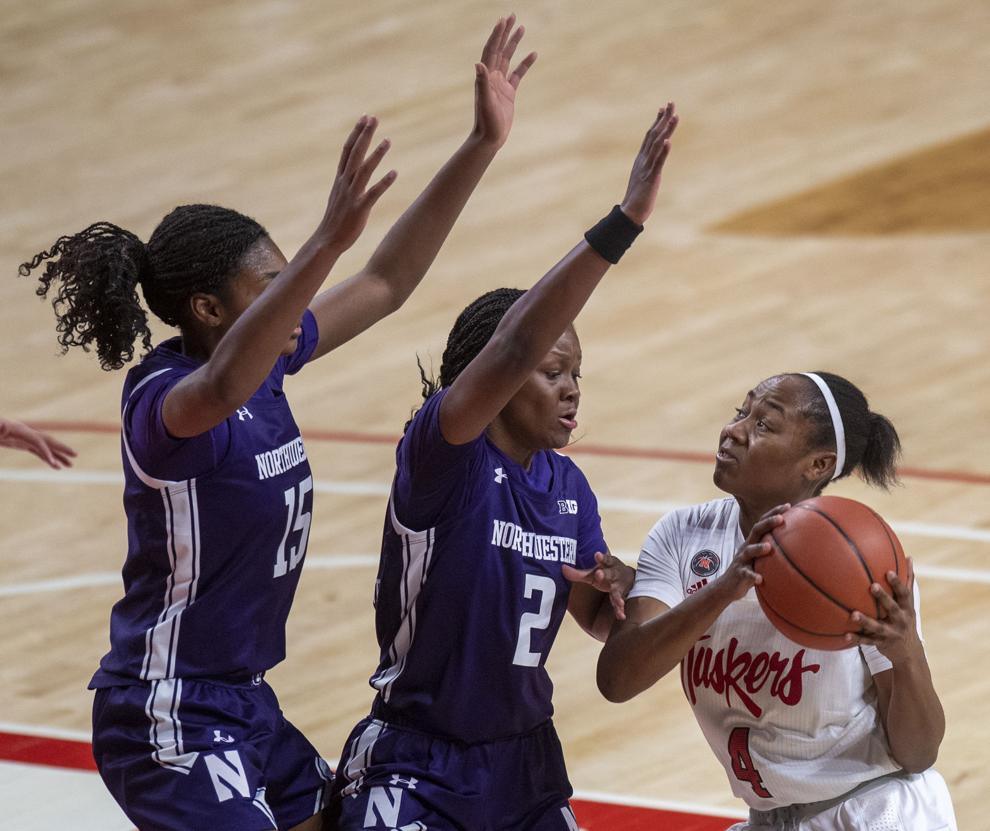 Northwestern vs. Nebraska, 12.31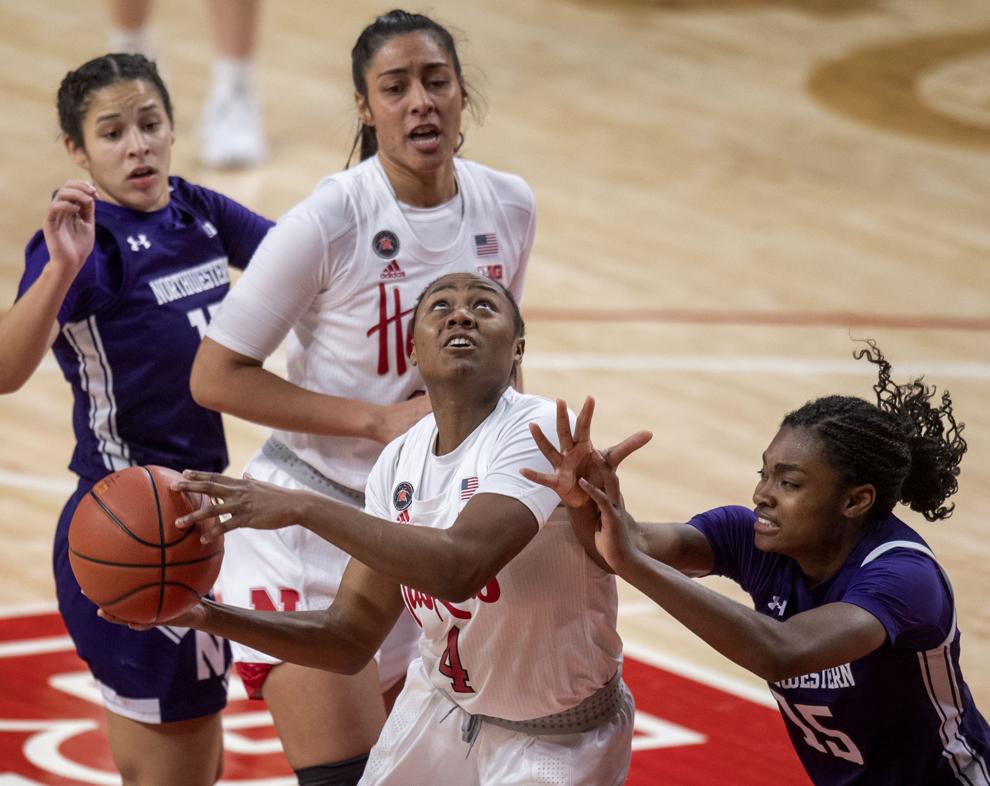 Northwestern vs. Nebraska, 12.31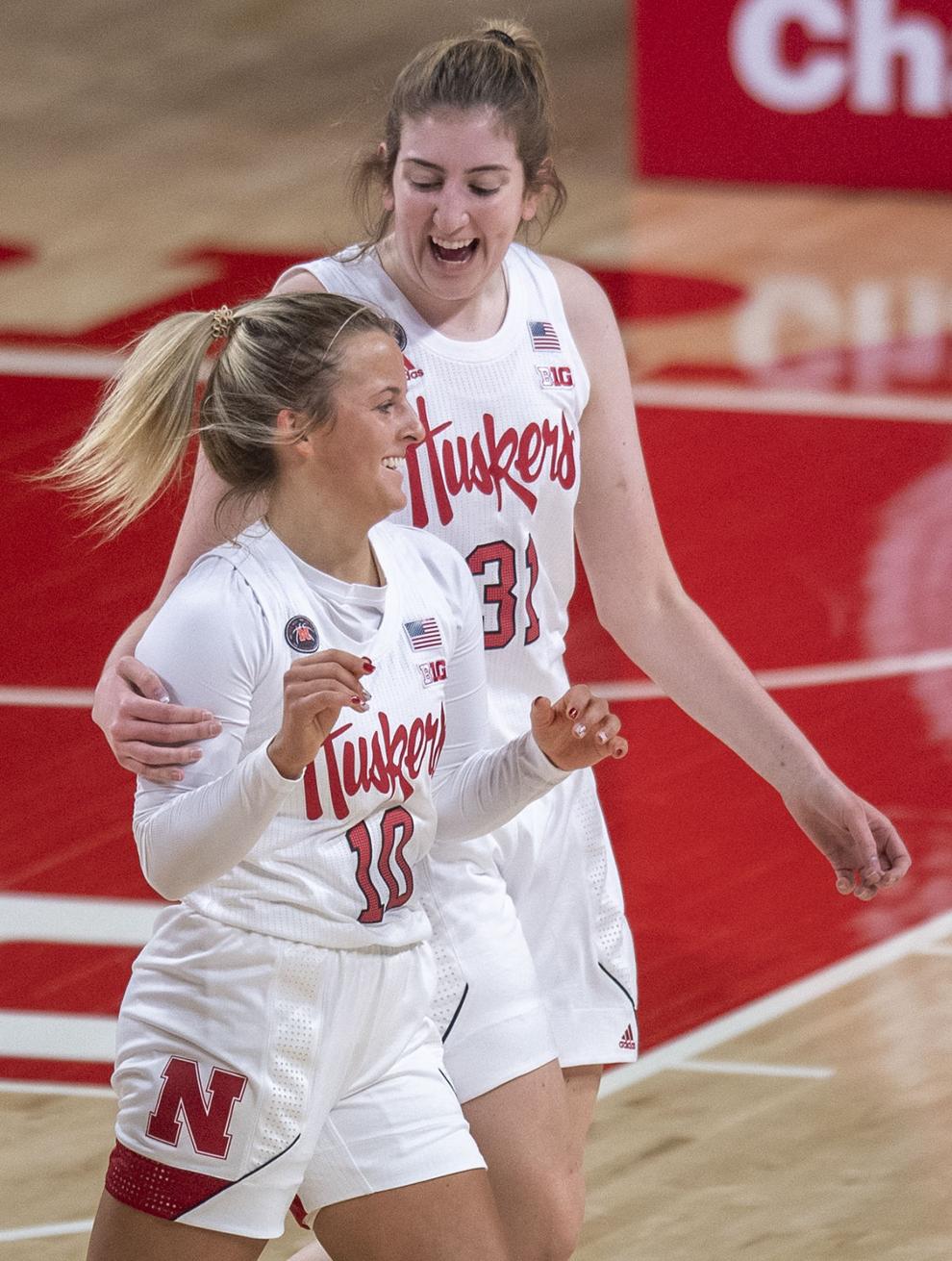 Doane vs. Nebraska, 12.17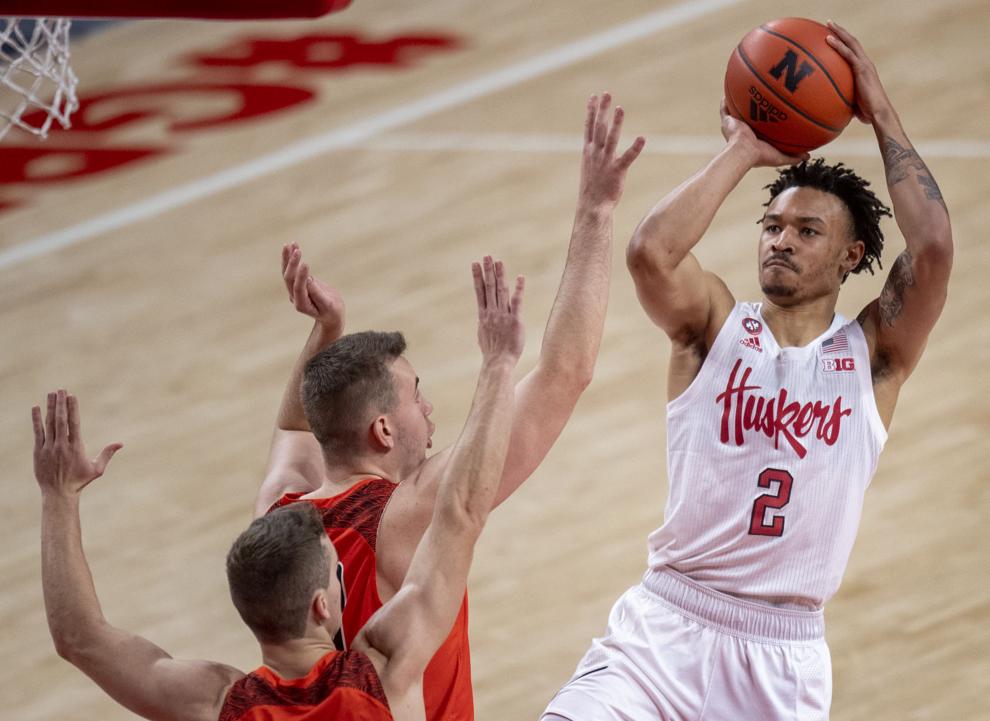 Doane vs. Nebraska, 12.17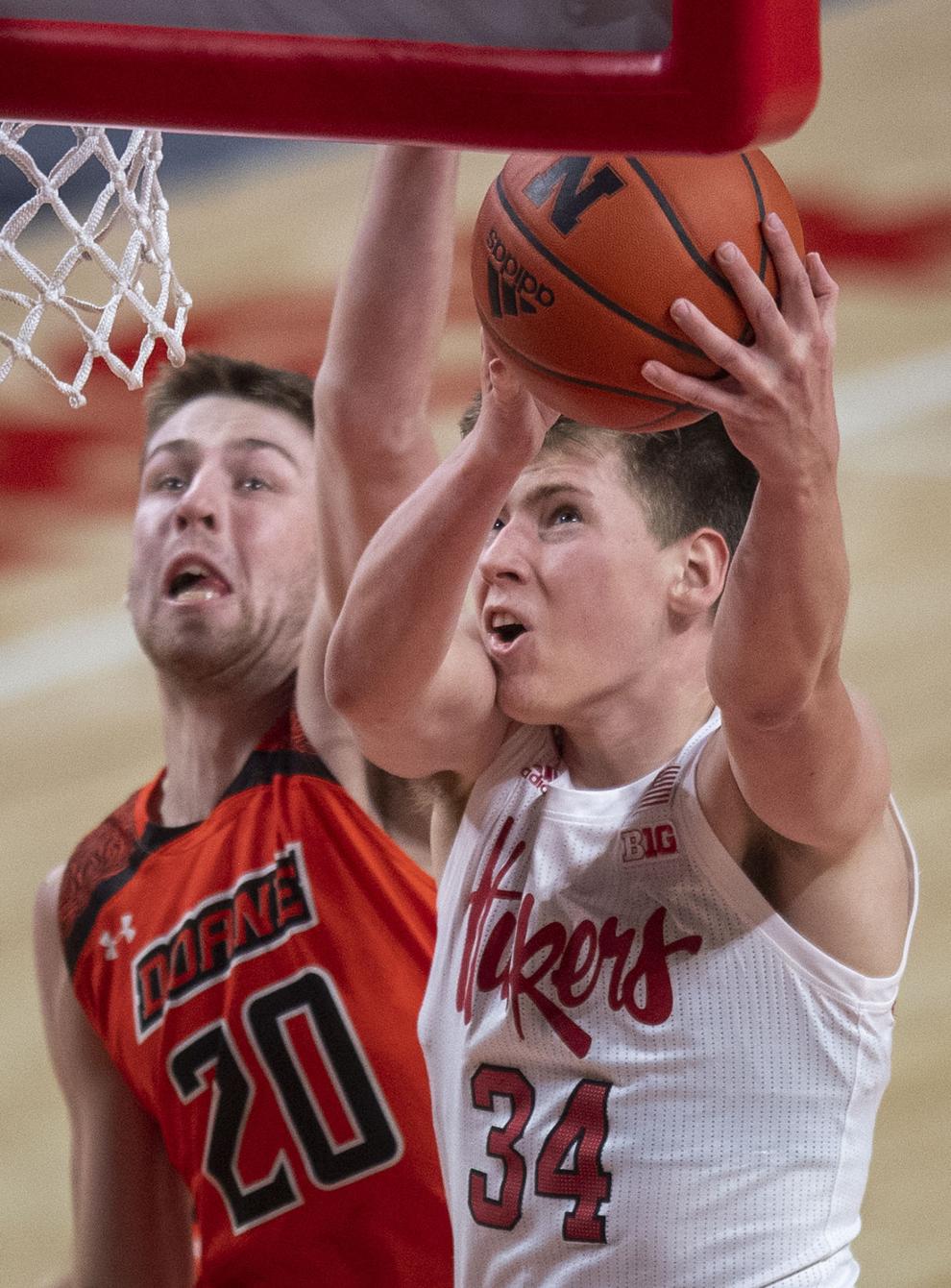 Doane vs. Nebraska, 12.17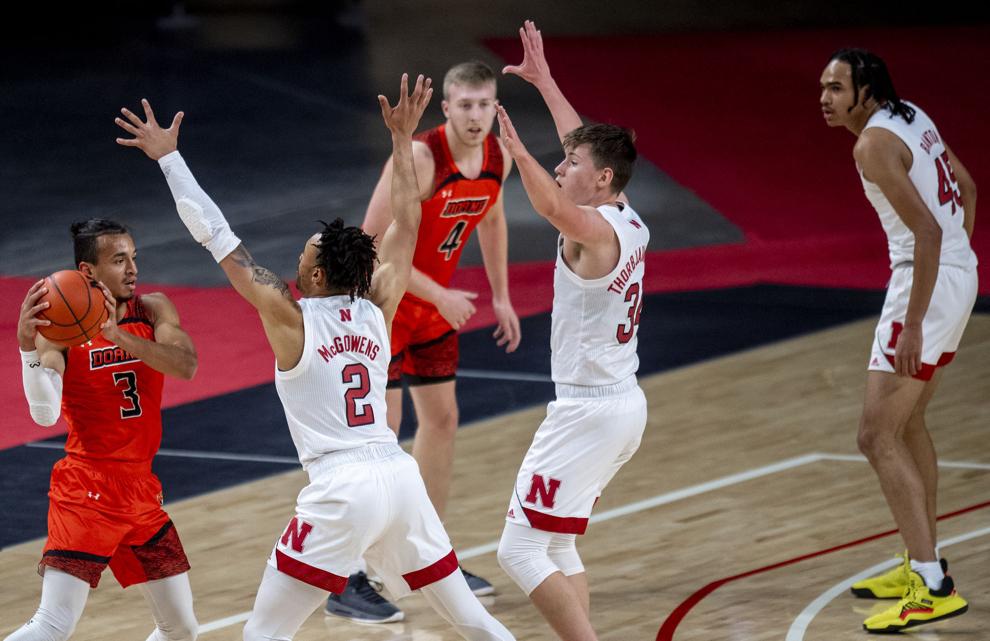 Doane vs. Nebraska, 12.17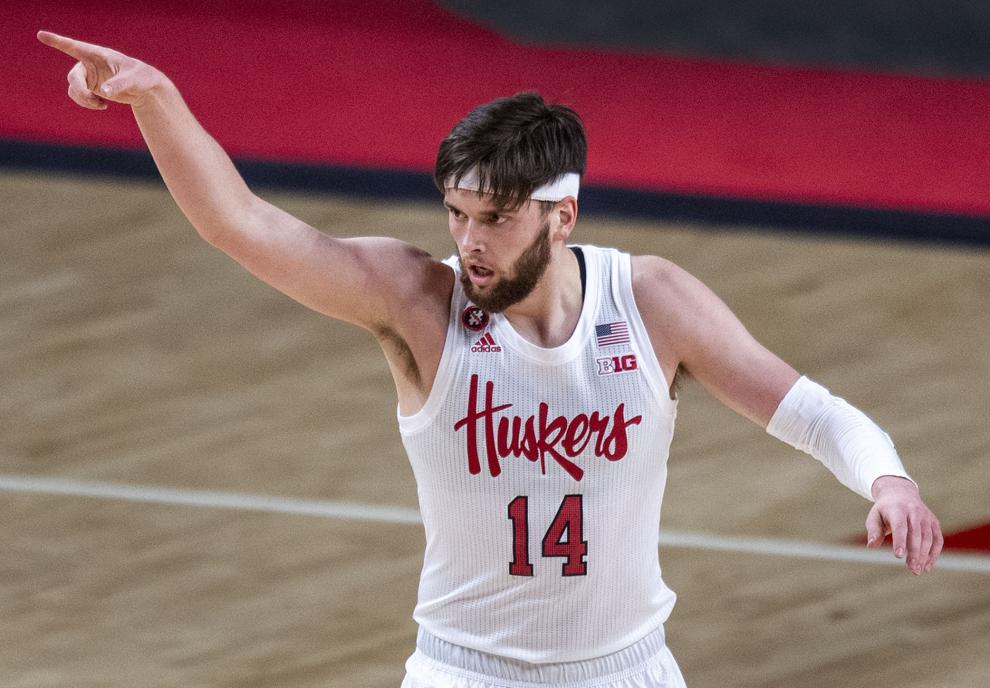 Indiana vs. Nebraska, 1.10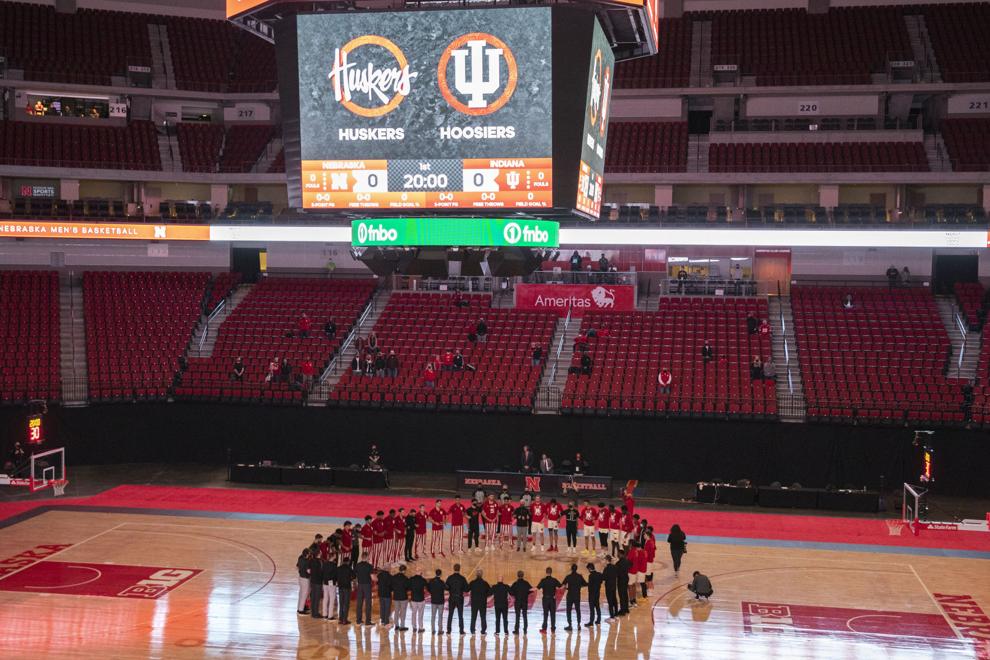 Indiana vs. Nebraska, 1.10
Indiana vs. Nebraska, 1.10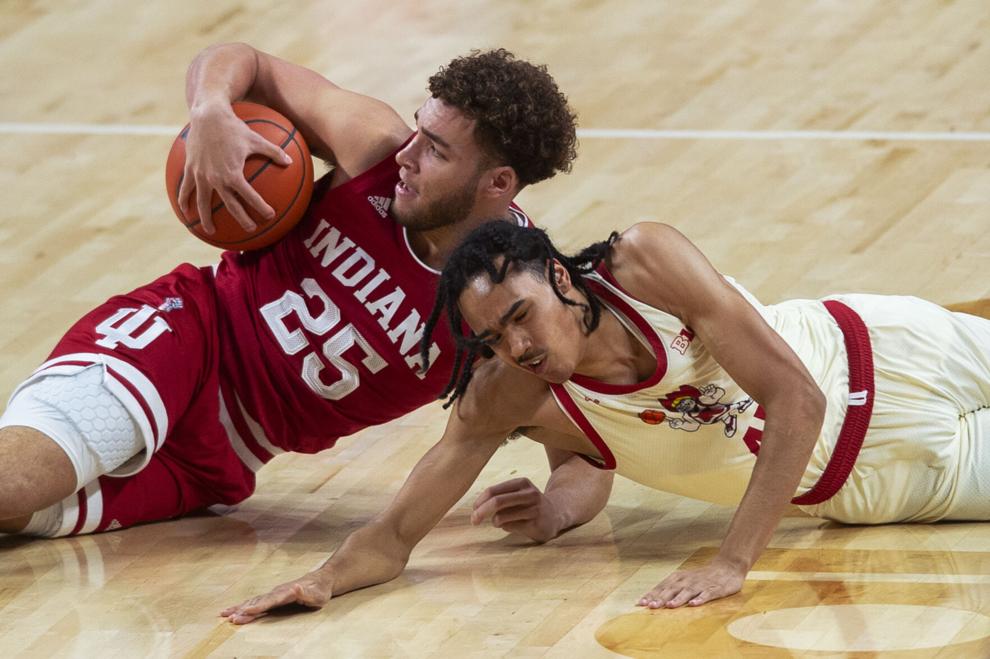 Indiana vs. Nebraska, 1.10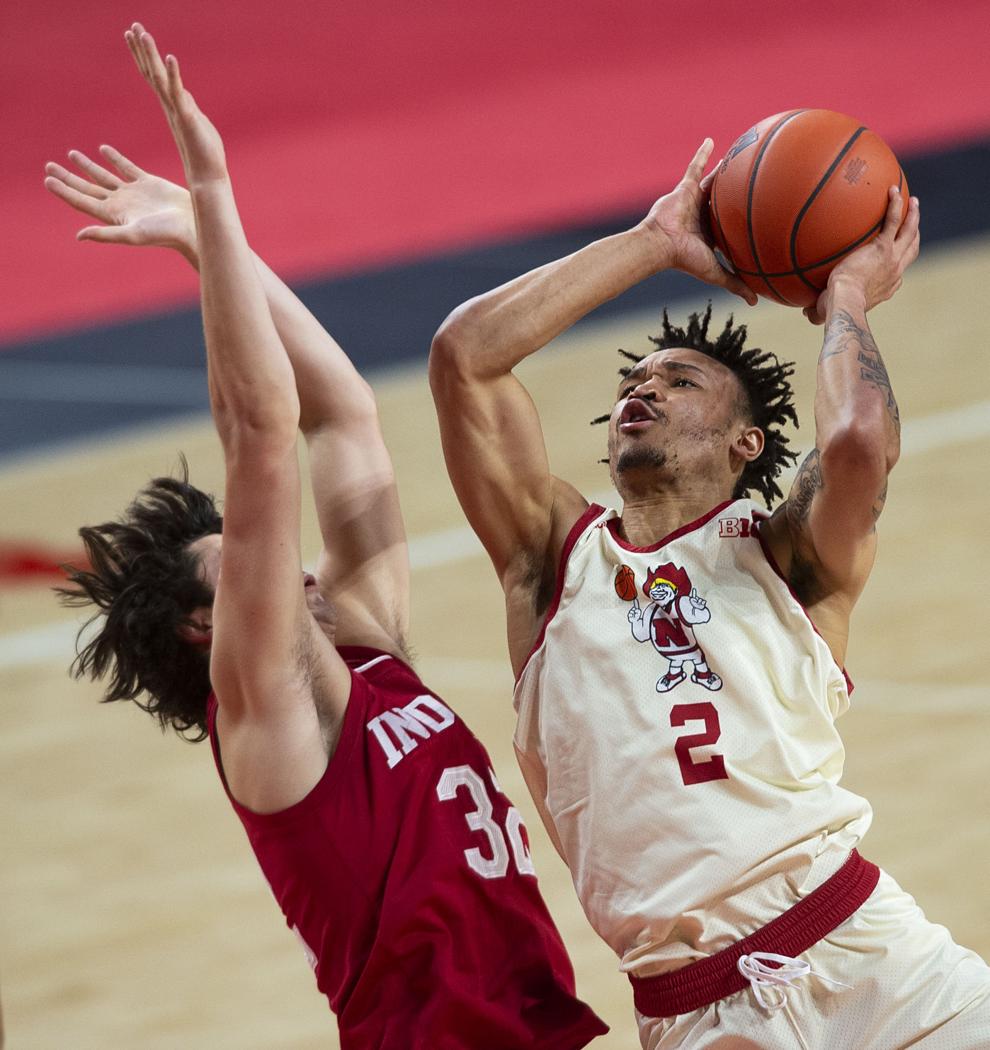 Rutgers vs. Nebraska, 1.3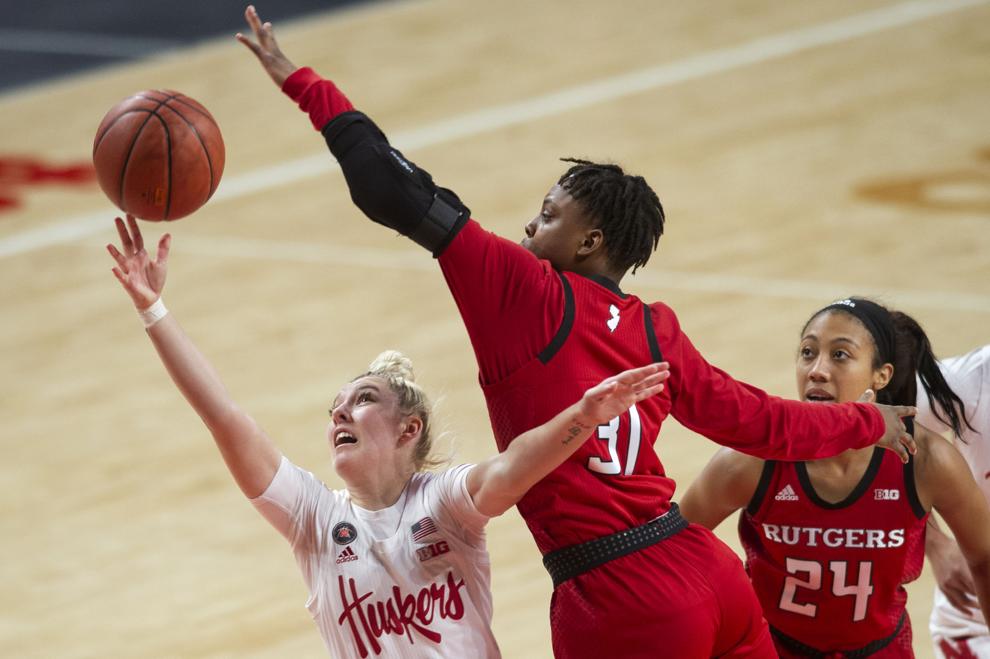 Rutgers vs. Nebraska, 1.3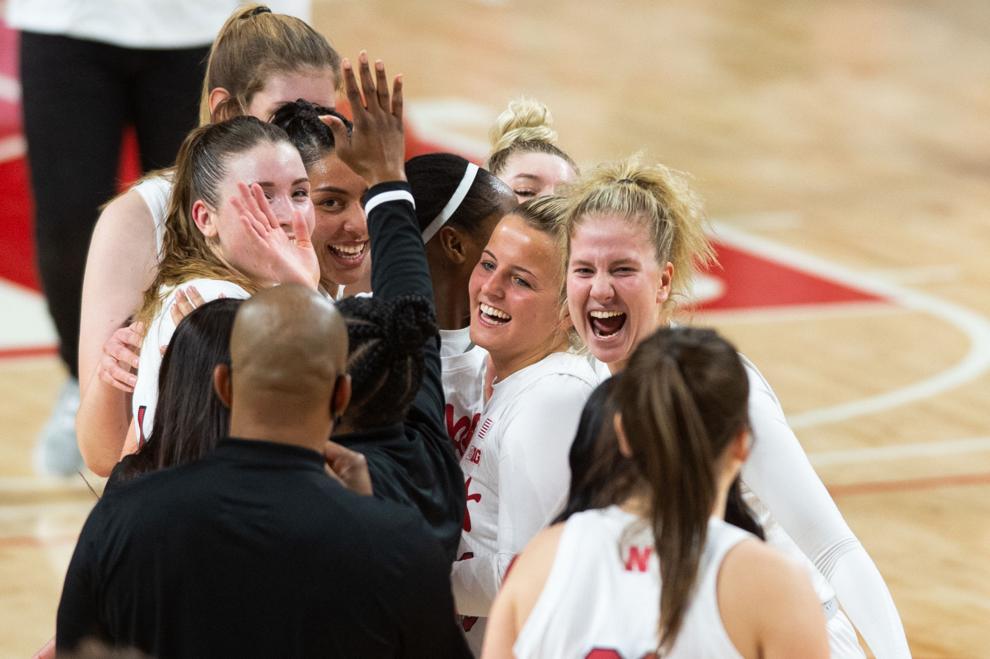 Rutgers vs. Nebraska, 1.3
Nebraska vs. Minnesota, 1.19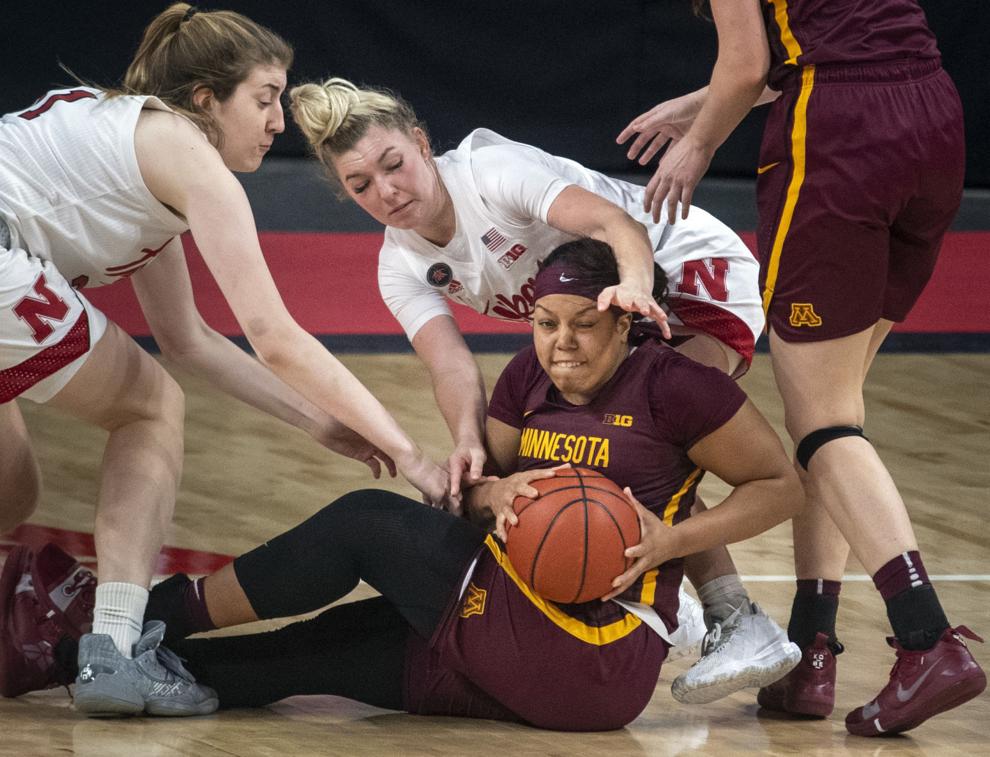 Nebraska vs. Minnesota, 1.19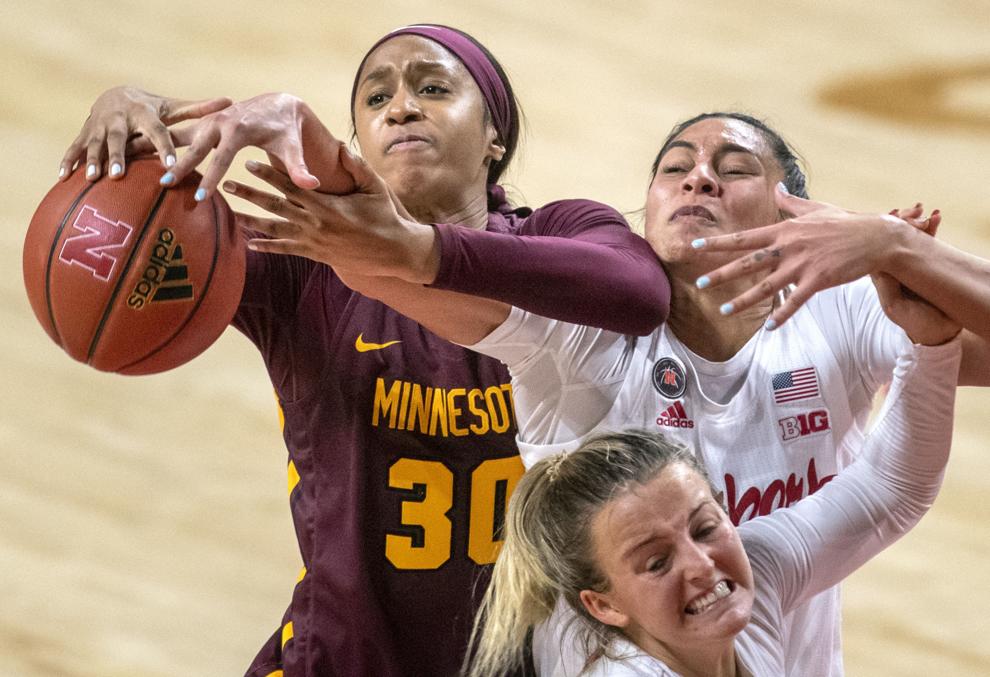 Nebraska vs. Minnesota, 1.19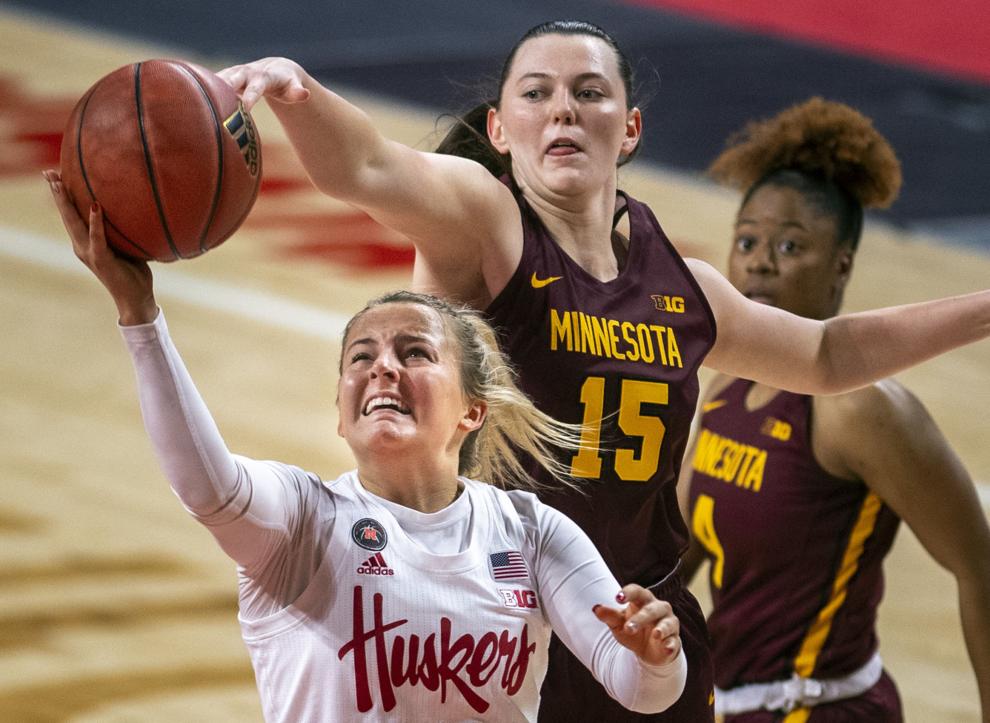 Nebraska vs. Minnesota, 1.19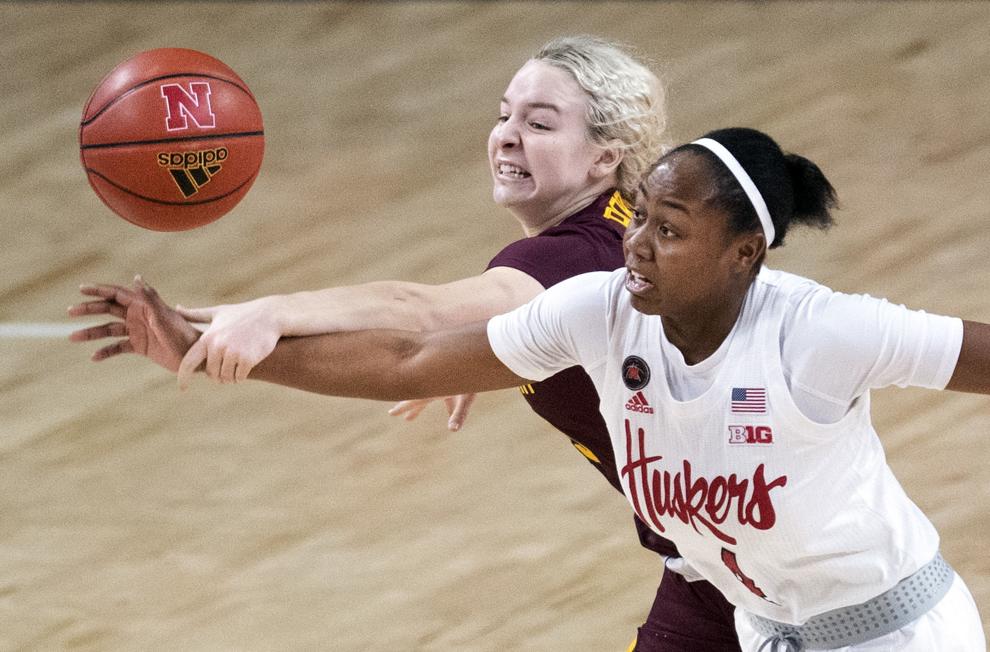 Doane vs. Nebraska, 12.17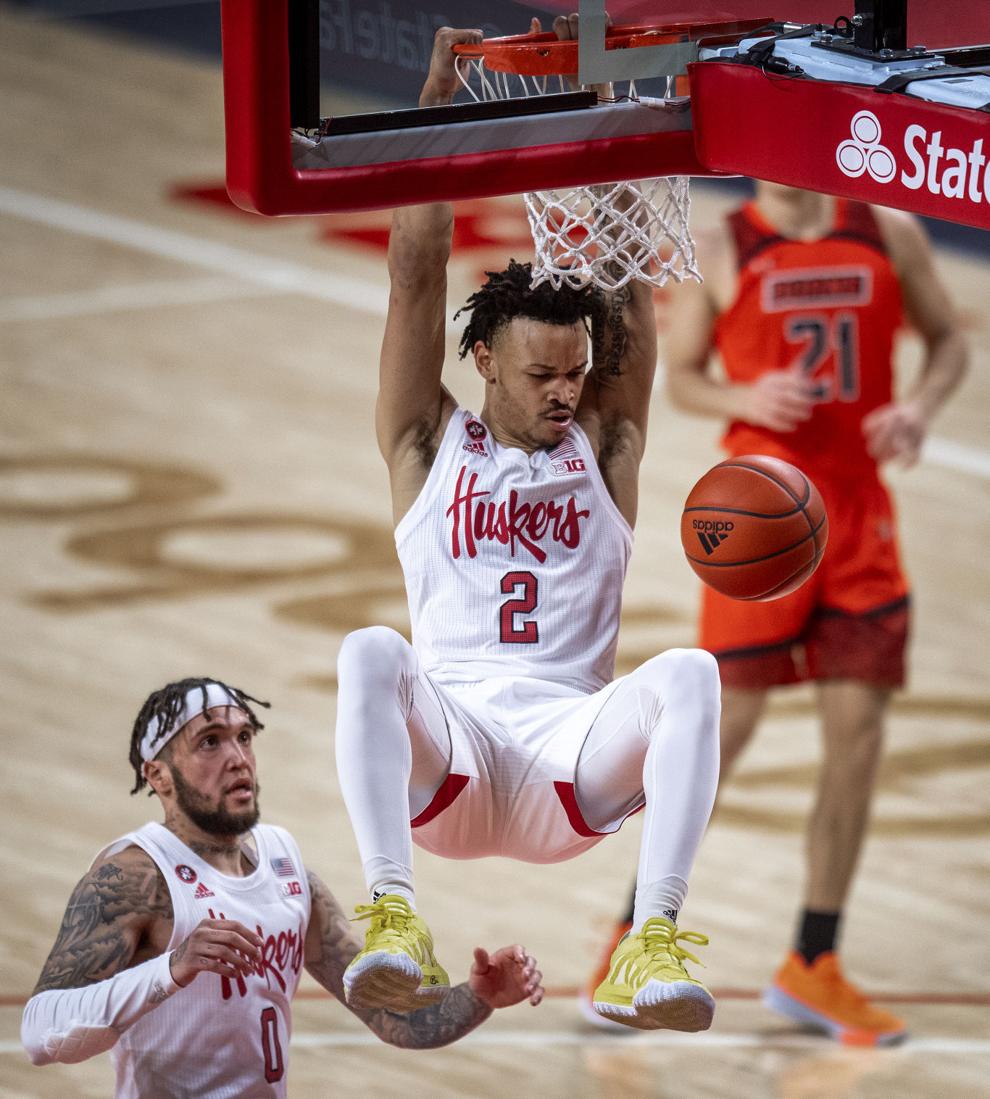 Nebraska vs. Creighton, 12.14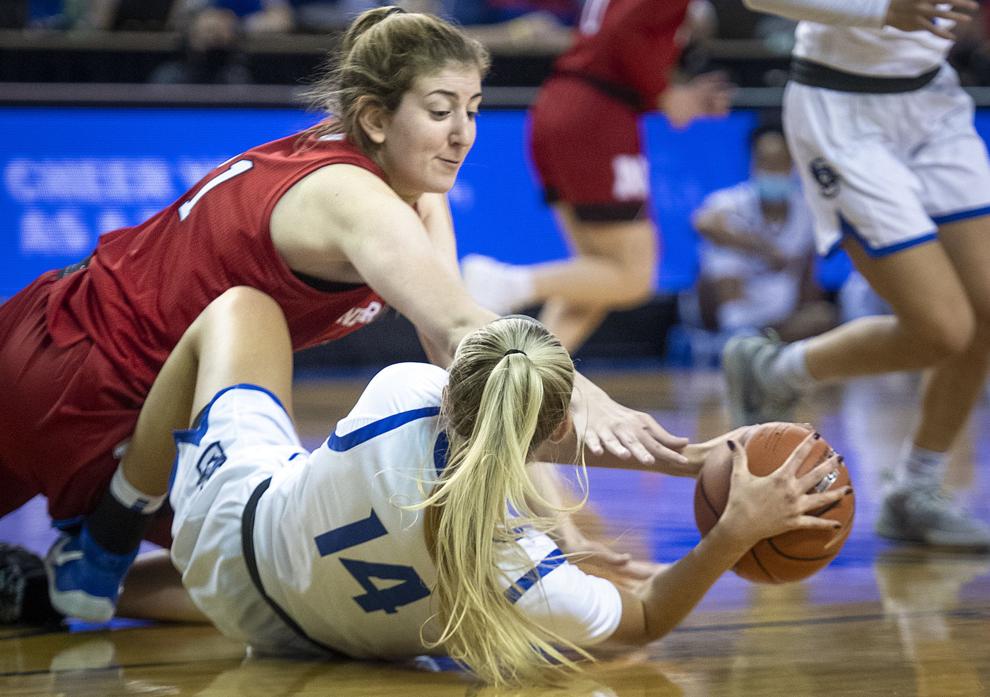 Nebraska vs. Creighton, 12.14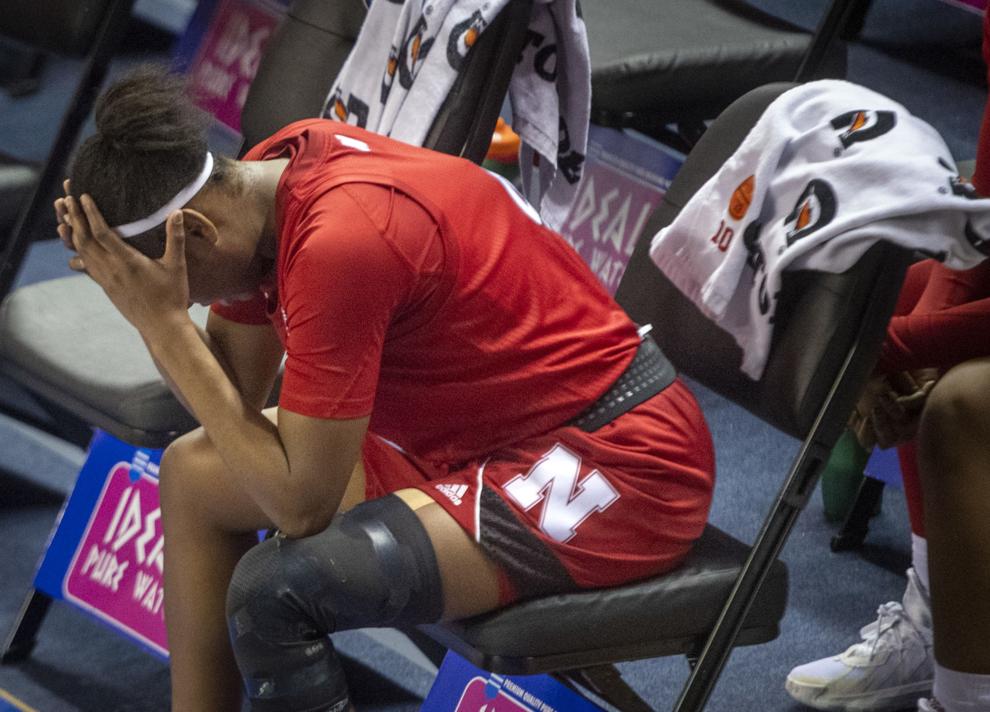 Nebraska vs. Nevada, 11.26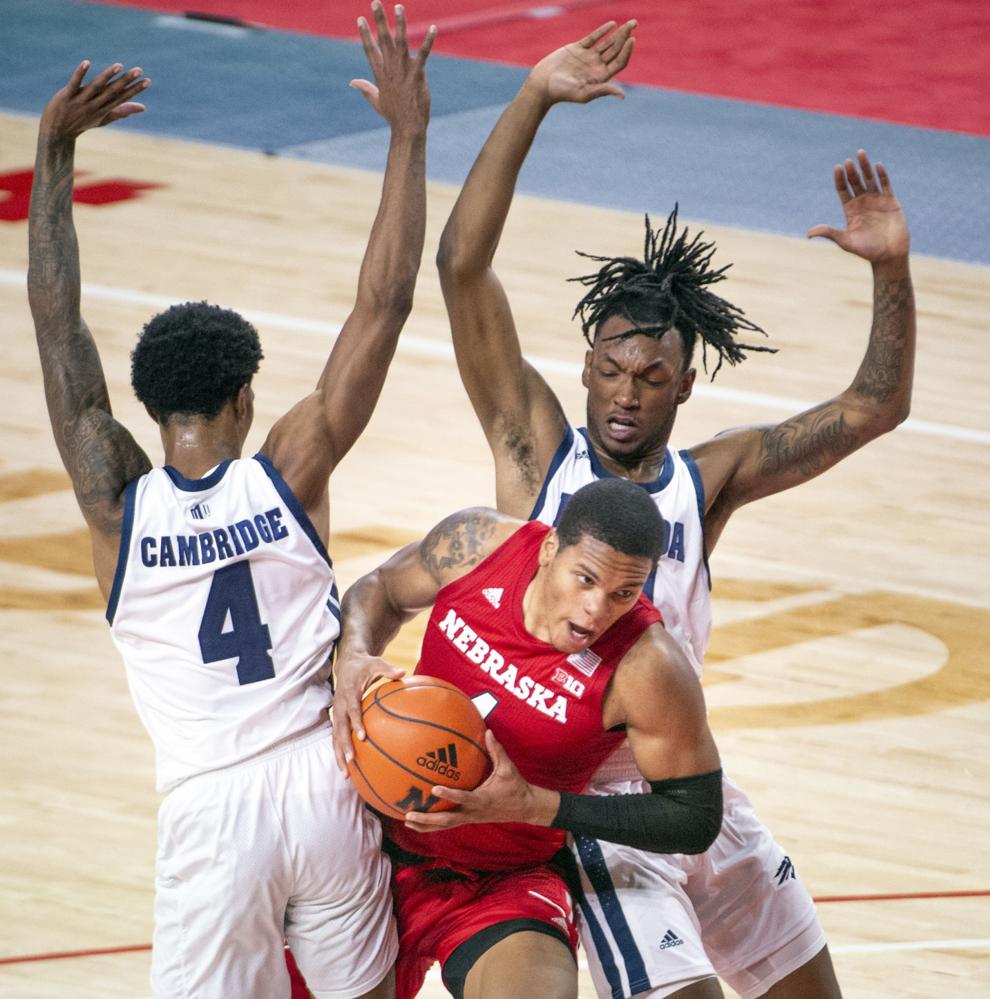 Nebraska vs. Nevada, 11.26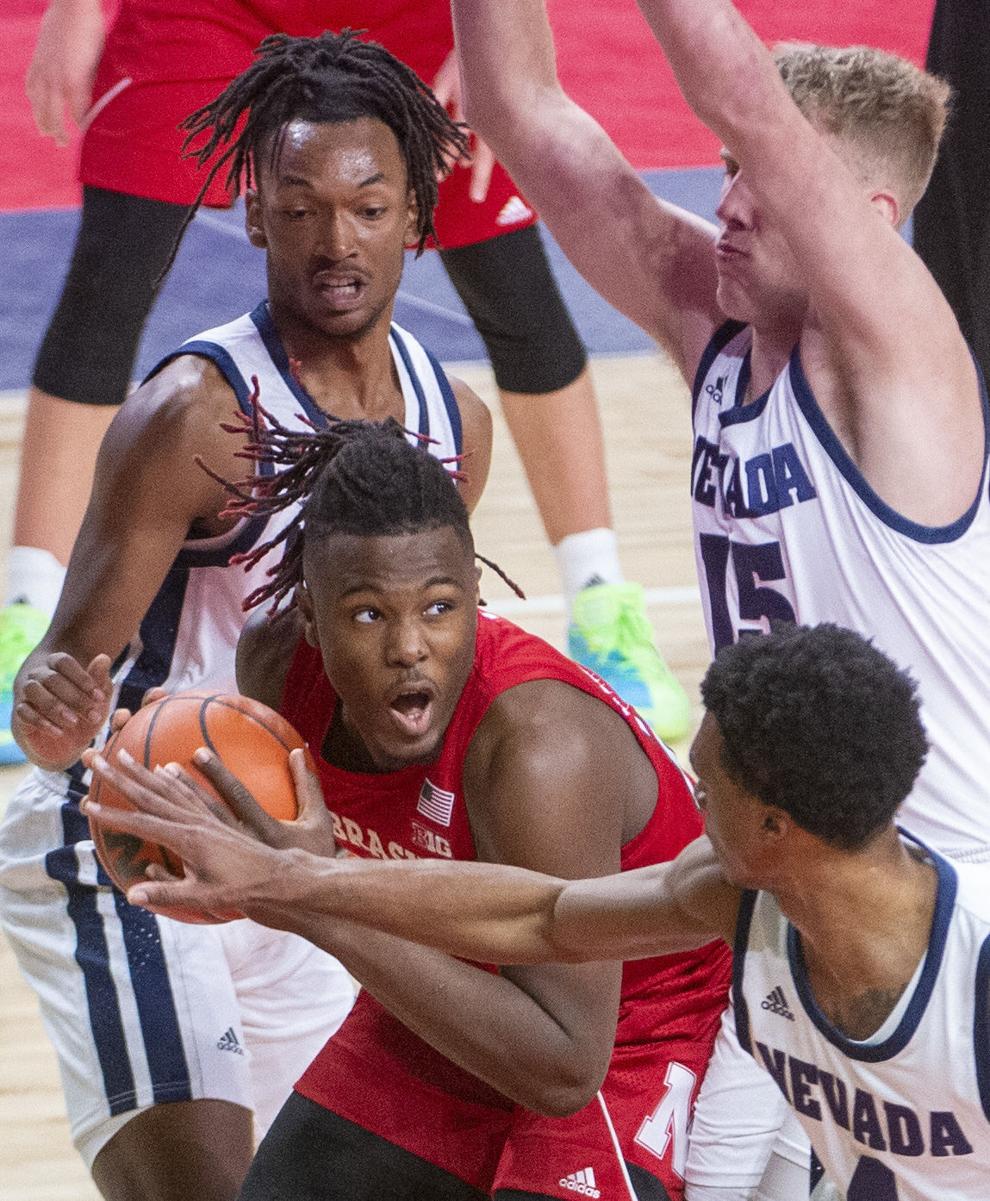 Nebraska vs. Nevada, 11.26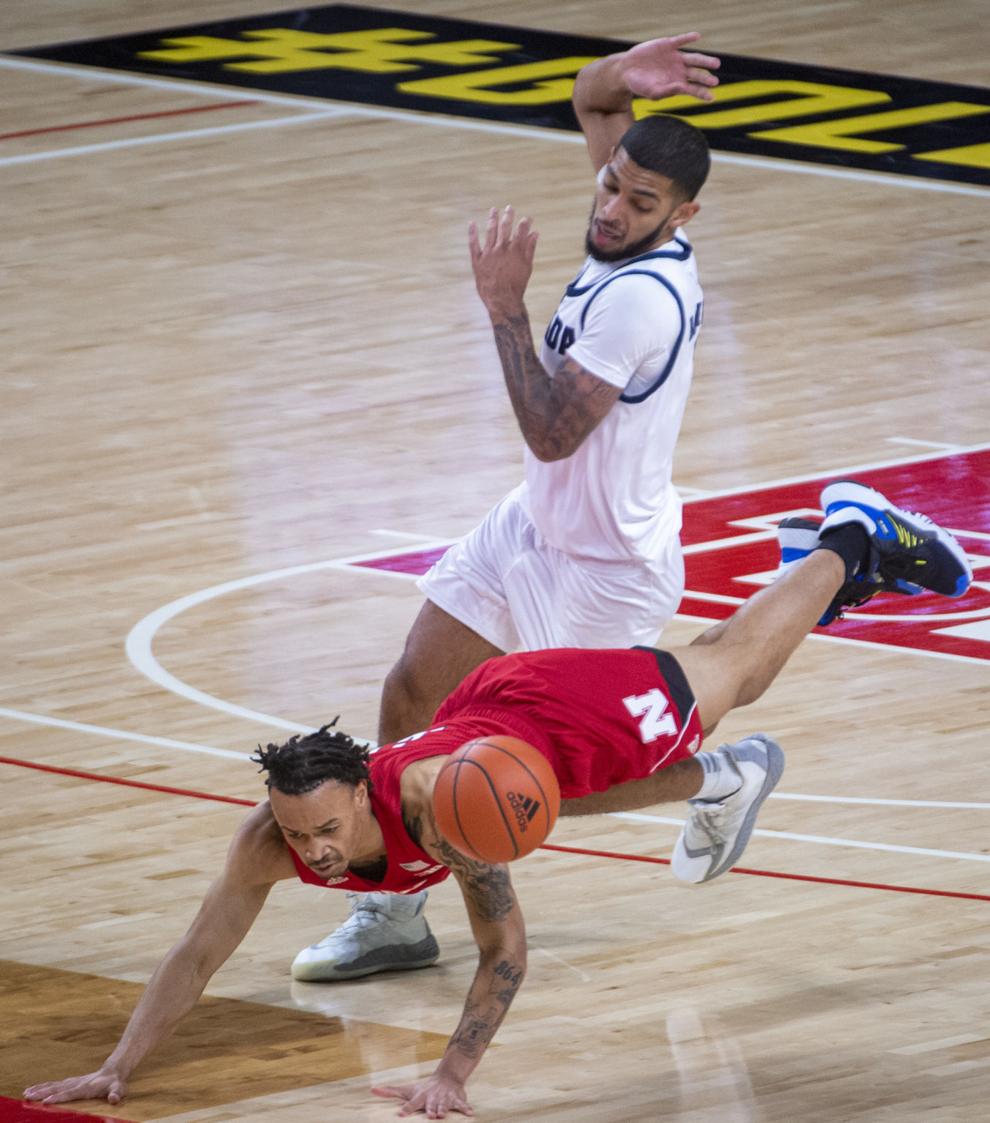 Michigan vs. Nebraska, 12.25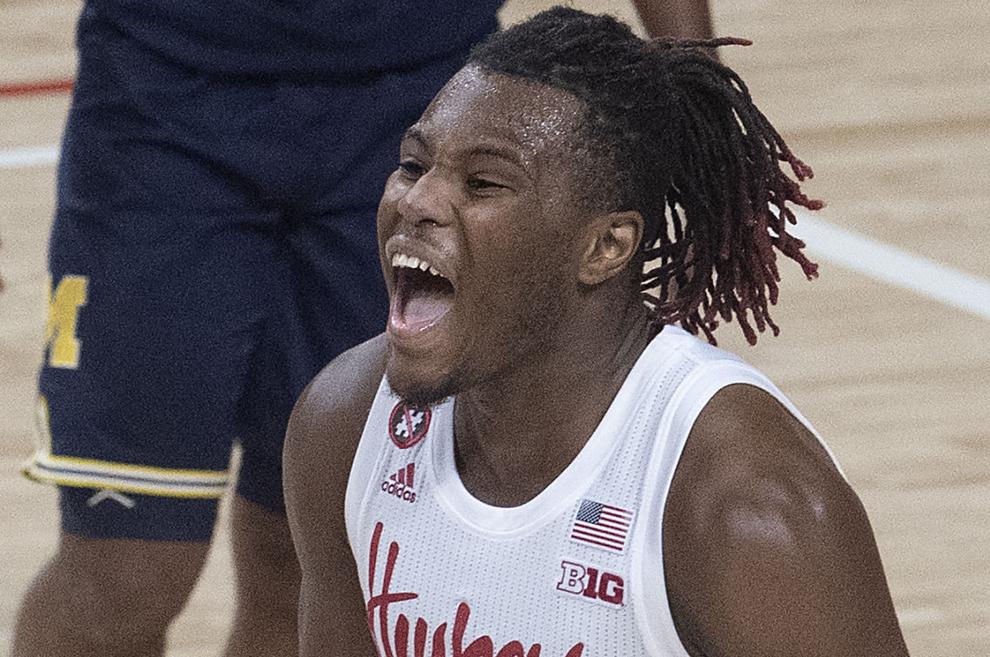 Michigan vs. Nebraska, 12.25