If the Nebraska volleyball team is going to have another great end to the season — one where it's a contender for another trip to the NCAA Final Four — it will probably need to be getting a decent amount of kills from each of its main attackers.
Middle blocker Callie Schwarzenbach is one of those hitters.
Schwarzenbach hasn't been great every match with her hitting this season, but when she is, it takes the Huskers to another level. That showed on Friday, when Schwarzenbach had nine kills and a .368 hitting percentage in Nebraska's win against Rutgers.
The Huskers crushed overmatched Rutgers 25-10, 25-10, 25-20 at the Devaney Sports Center to start the second half of the Big Ten season. The Scarlet Knights recently snapped an 80-match conference losing streak.
Nebraska (17-3, 9-2 Big Ten) dominated Rutgers in the first set, and it carried into the second set when Nebraska began the set on an 11-0 run. Nicklin Hames served that run that included two ace serves. The first two sets were some of the most lopsided sets of the season.
Schwarzenbach had her nine kills on 19 attempts with just two hitting errors.
"Since our passing was amazing tonight it was easier for Nicklin to set our middles a little bit more," Schwarzenbach said.
While Schwarzenbach hasn't always been able to crush kills, her 72 blocks help Nebraska have one of the best defenses in the nation.
And anything Schwarzenbach can do attacking is a major boost to the Huskers. Schwarzenbach had kills on five of her first nine attempts on Friday.
"A lot of teams ignore (Callie), so we always talk about her making them pay, and if we can run a middle attack it just frees up our outsides tremendously," said Nebraska coach John Cook. "Otherwise they just forget about Callie and load up on our outside hitters. We got to have five attackers and Nicklin a threat to be a great team, and Callie is one of those five."
Lexi Sun led the Huskers with 12 kills with a .455 hitting percentage. Sweet had 10 kills and hit .400.
Nebraska had 50 kills with a .384 hitting percentage. Rutgers had just 24 kills, with 13 coming in the final set, and hit .099.
In the third set, Rutgers had its deficit to 14-13, but then Nebraska turned up the heat again when Kenzie Knuckles served a 6-0 run.
Next up on Saturday is No. 8 Nebraska's only match against No. 7 Penn State this season. Penn State (17-3, 10-1 Big Ten) comes to Lincoln on an eight-match winning streak.
What does Sweet like about matches like Saturday's?
"Everything. I love playing Russ," said Sweet, in reference to Penn State coach Russ Rose. "Everything about it. Us and Penn State, we always go for it. We always go hard."
After years of Penn State having a familiar roster — players like Simone Lee and Haleigh Washington — this is the next group of Penn State stars, with six sophomore starters. The Nittany Lions are led by middle blocker Kaitlyn Hord, third-team All-American right-side hitter Jonni Parker and first-team All-American libero Kendall White.
"It's typical Penn State," Cook said. "They got physical athletes, they're relentless on defense, they got a great libero, Kendall White, who is their leader and flies all over the gym."
Cook said Nebraska got some confidence back after last week's loss at Purdue. And he said the team was just getting by in practice this week, after the death of graduate student manager Dane Lecair last weekend. There was a moment of silence prior to the match.
"I thought our team handled everything really well," Cook said. "I saw a few of (the players) crying during the moment of silence, and in warmups. It's been an emotional week, but I thought once the match started that they were able to get into volleyball mode."
NU volleyball, 11.1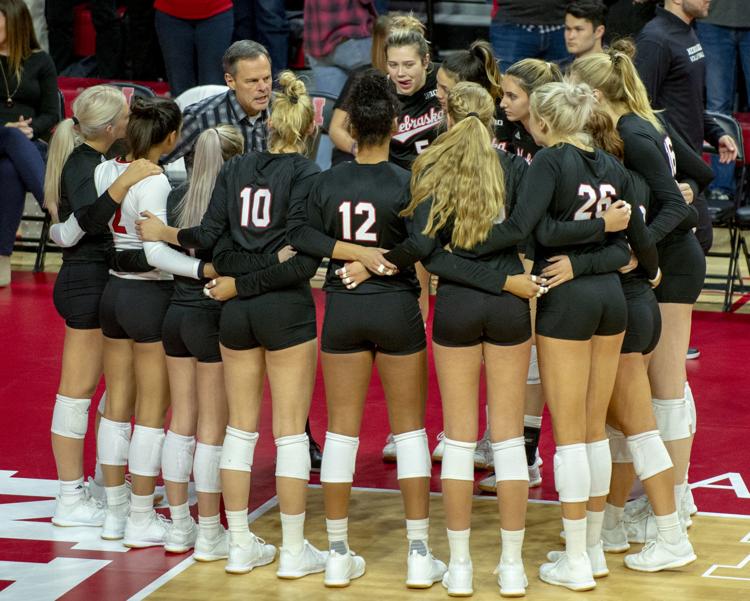 NU volleyball, 11.1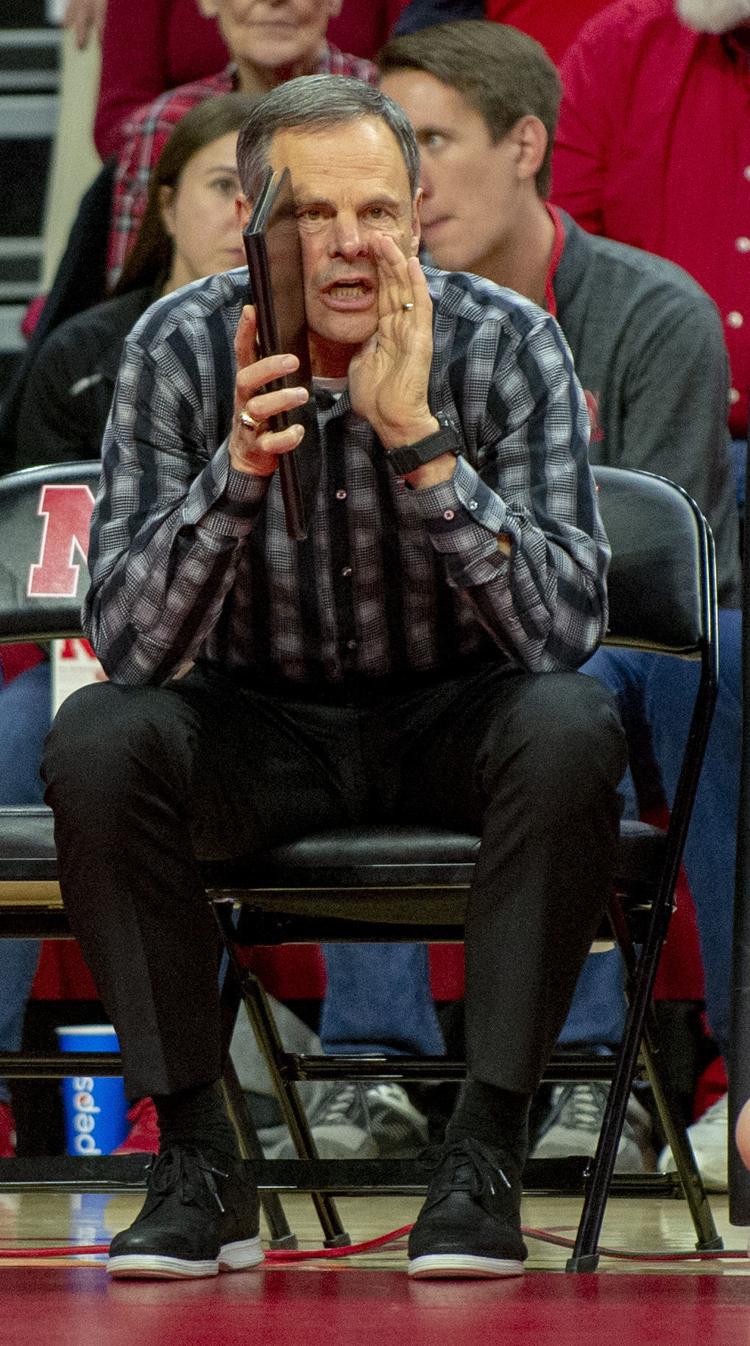 NU volleyball, 11.1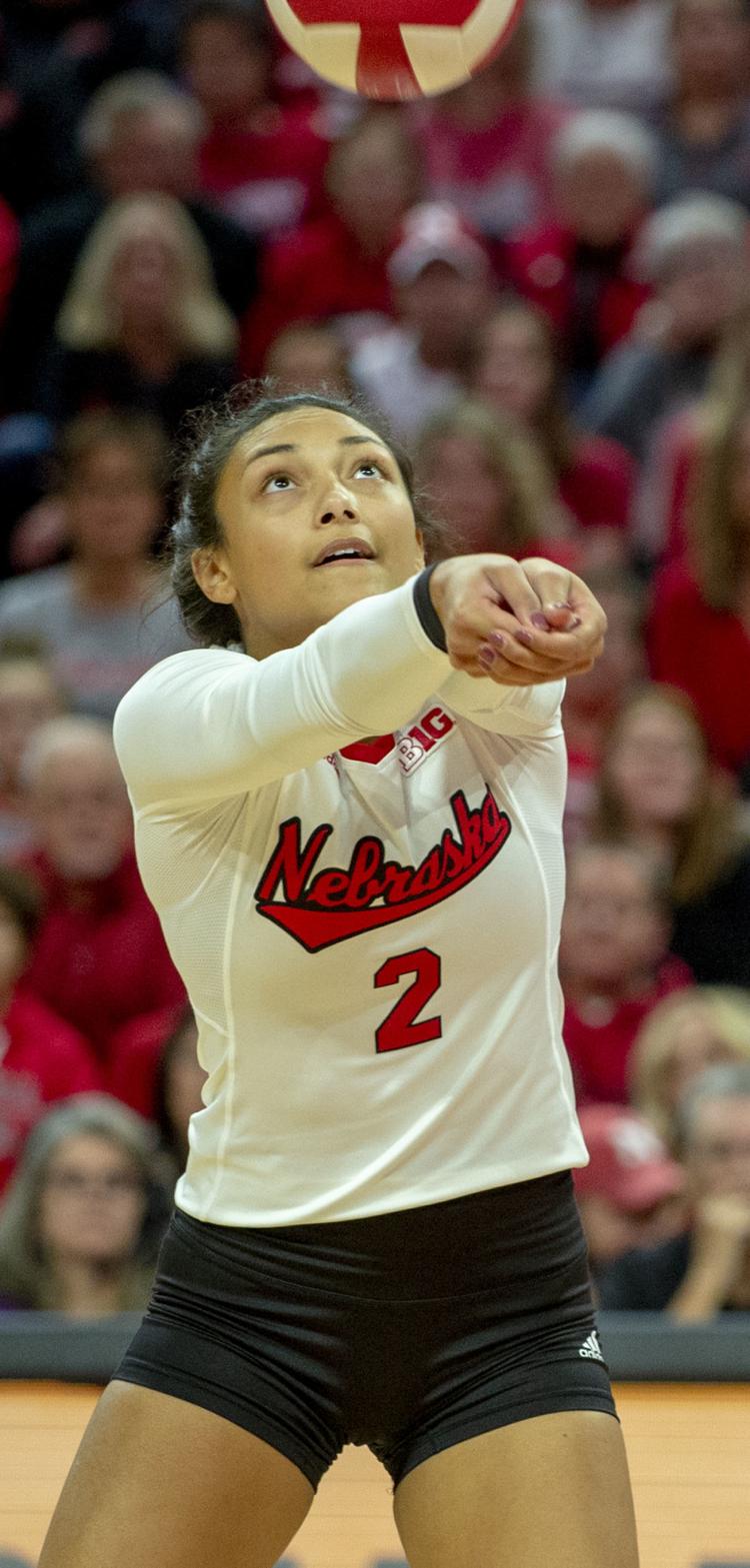 NU volleyball, 11.1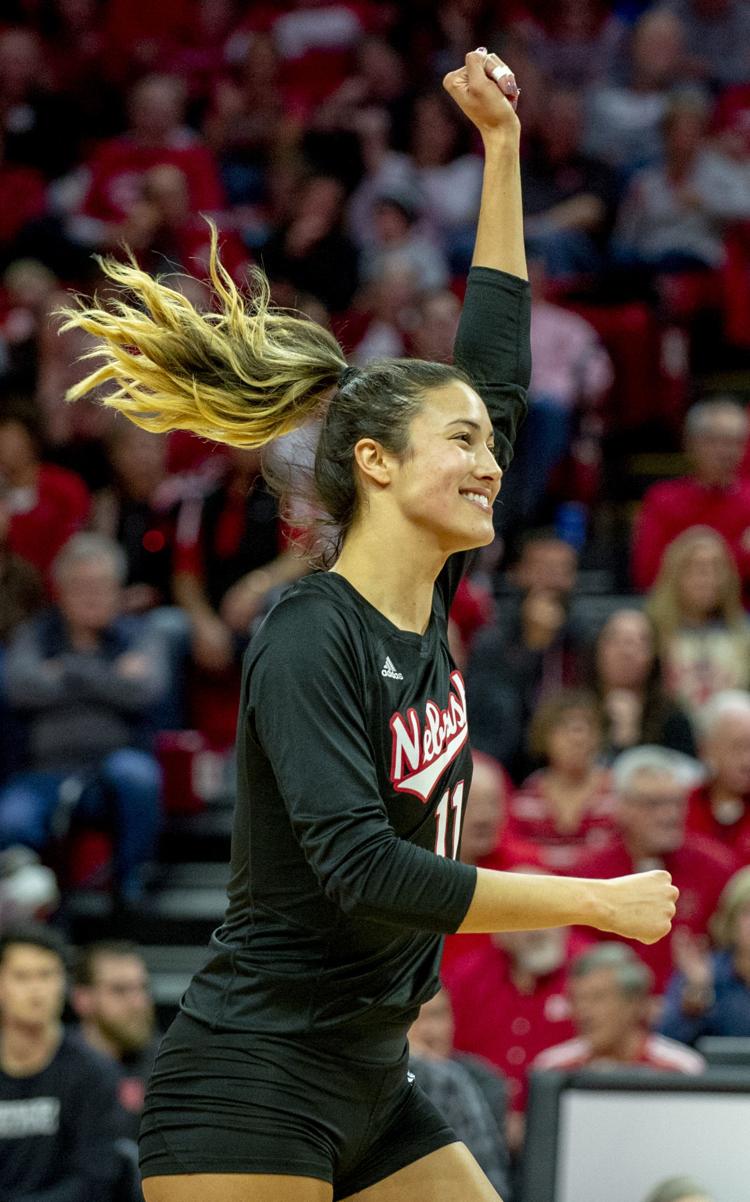 NU volleyball, 11.1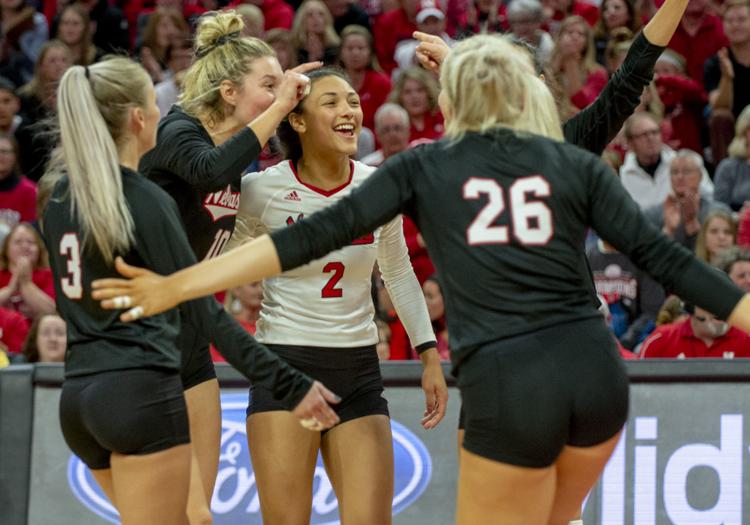 NU volleyball, 11.1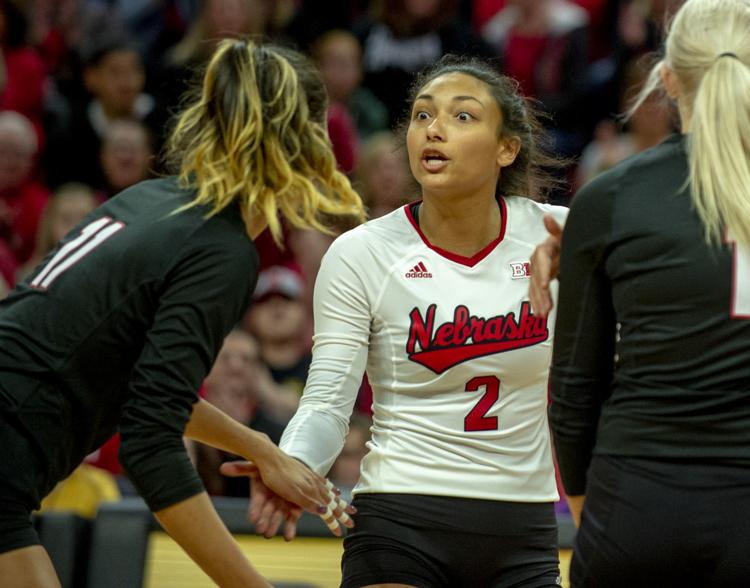 NU volleyball, 11.1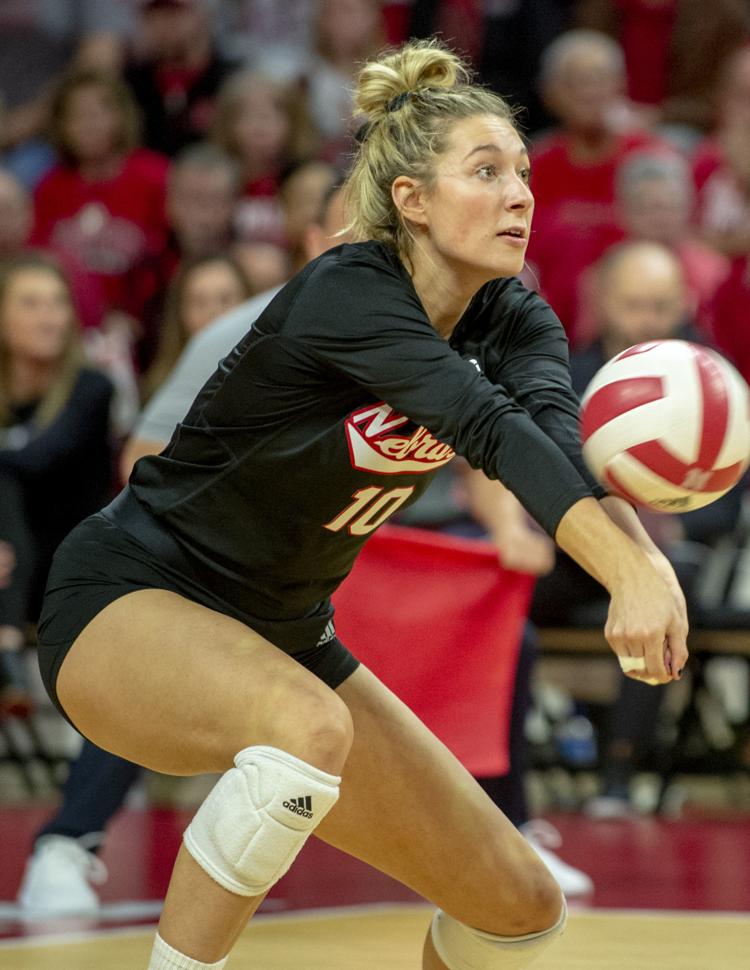 NU volleyball, 11.1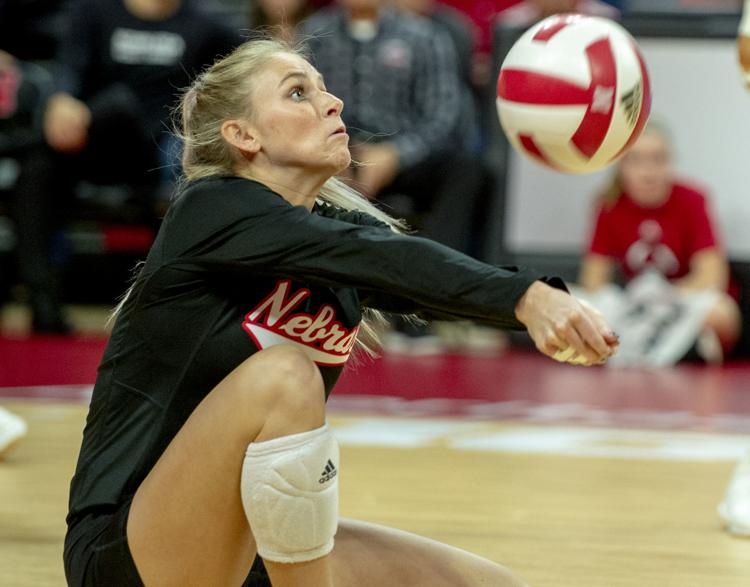 NU volleyball, 11.1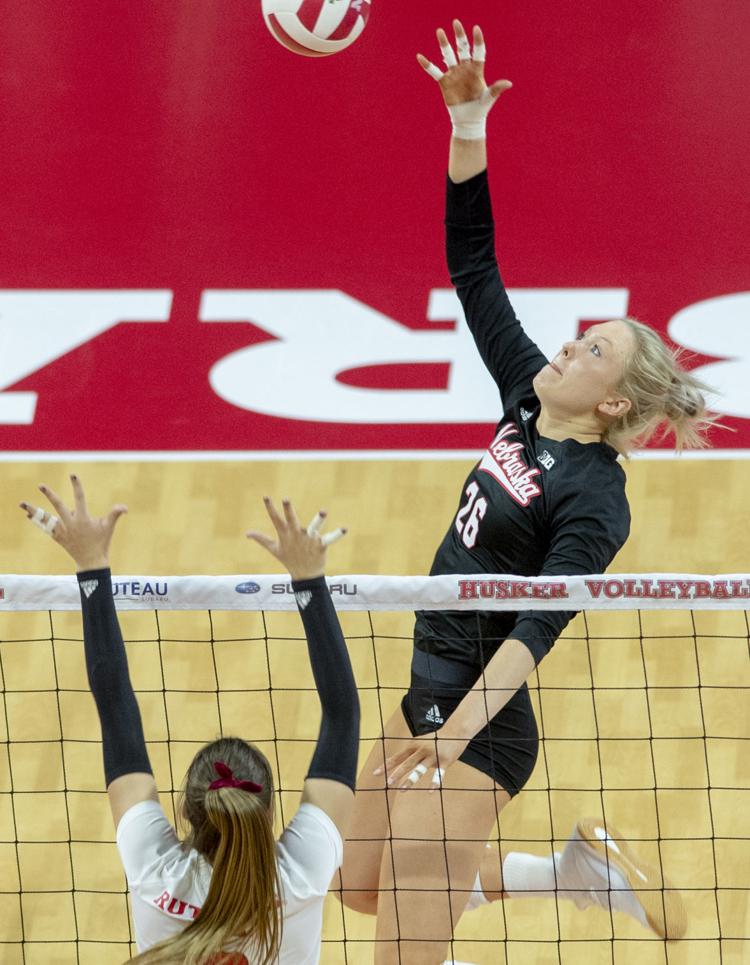 NU volleyball, 11.1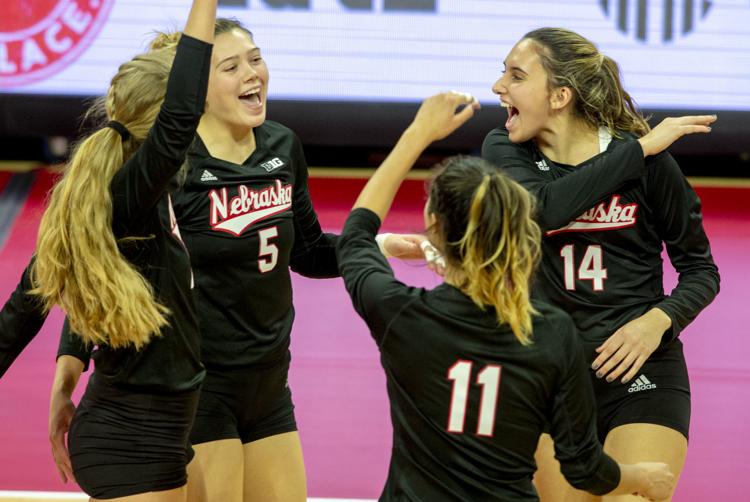 NU volleyball, 11.1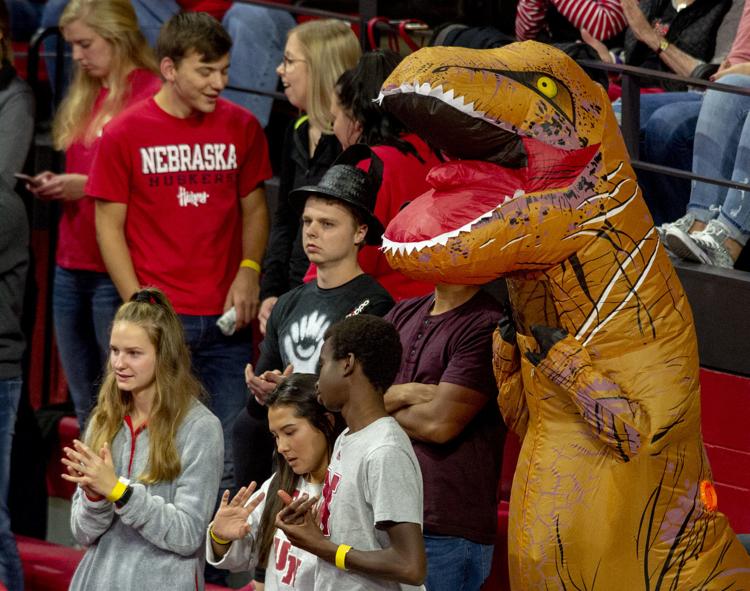 NU volleyball, 11.1
NU volleyball, 11.1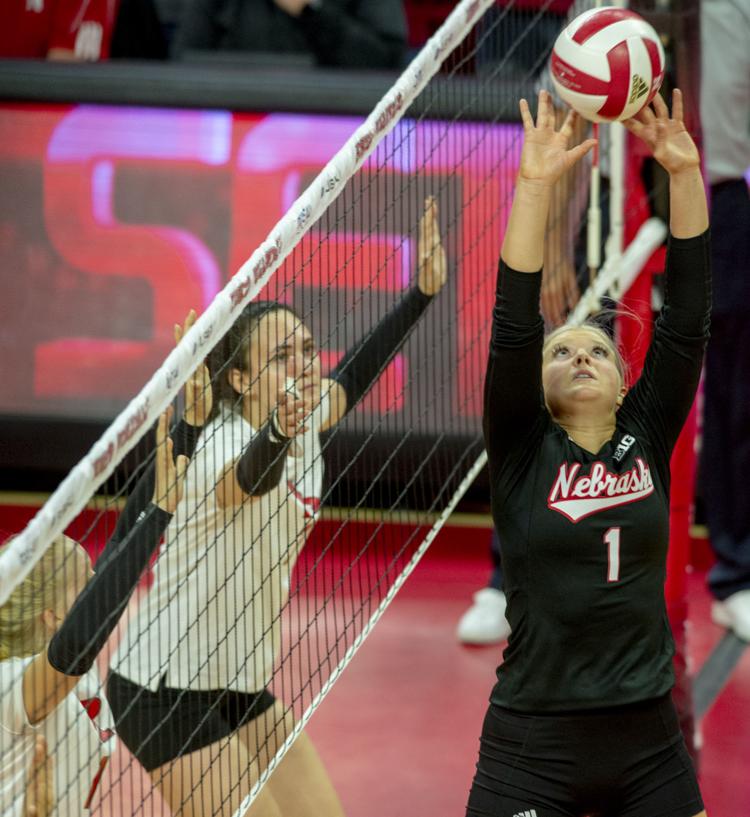 NU volleyball, 11.1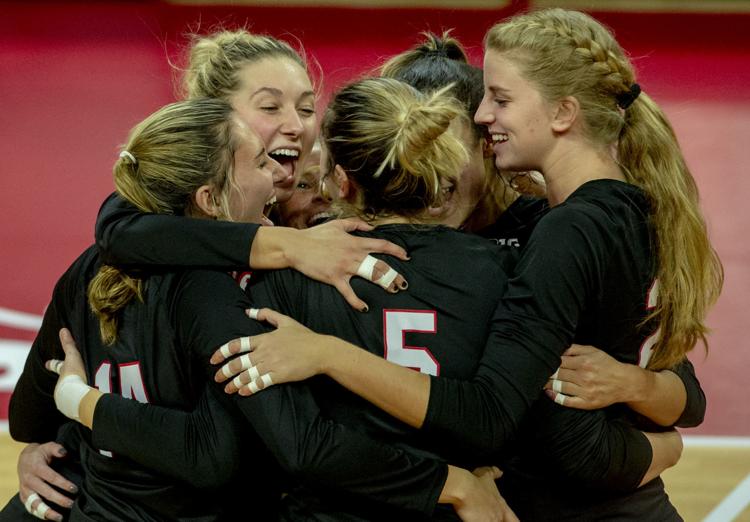 NU Volleyball, 11.1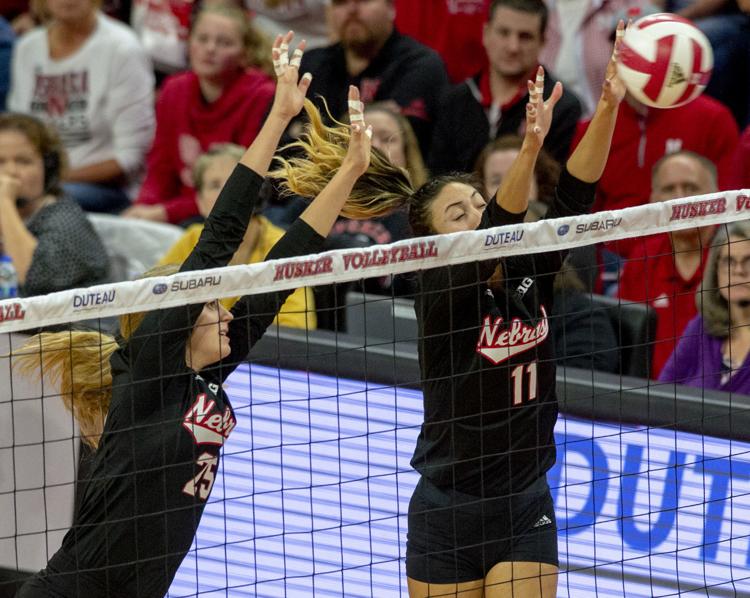 NU Volleyball, 11.1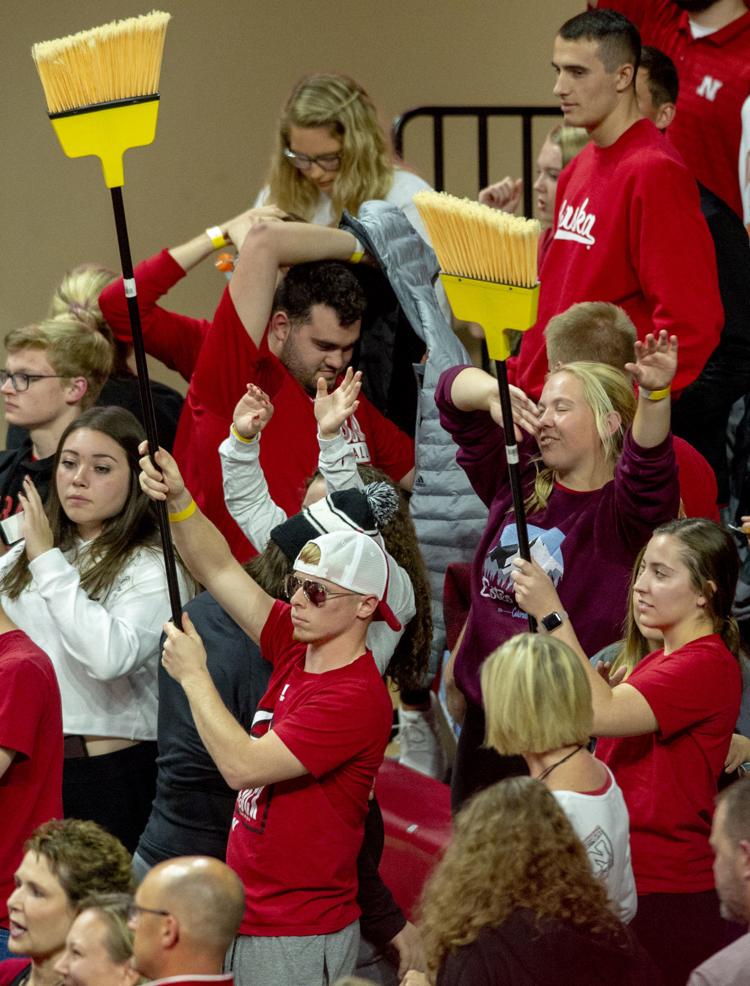 Be the first to know
Get local news delivered to your inbox!