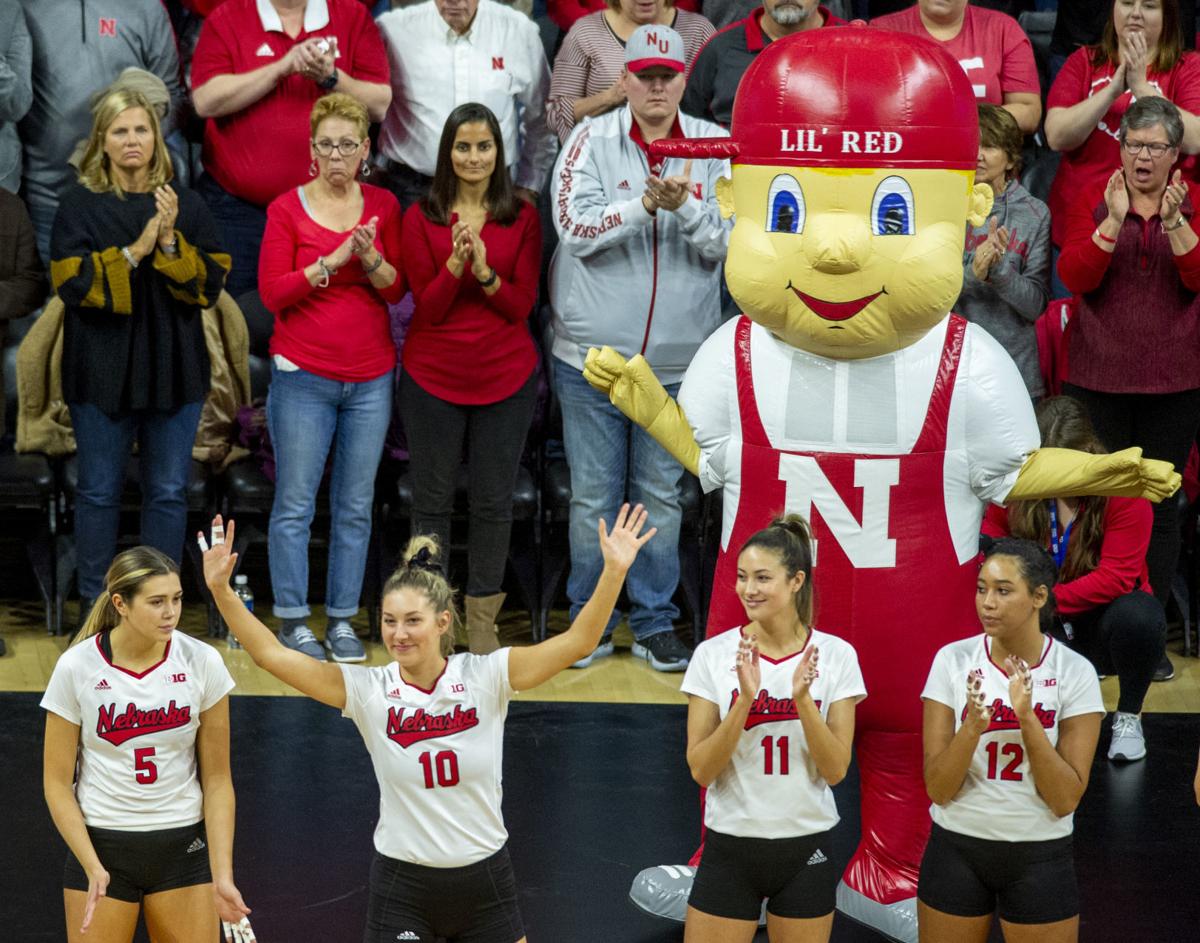 The Nebraska volleyball team's next match in the NCAA Tournament will be on Friday at 3:30 p.m.
Sixth-ranked Nebraska will play No. 18 Hawaii in the Sweet 16 match in Madison, Wisconsin. Nebraska's match will follow the Wisconsin-Texas A&M match at 1 p.m.
You have free articles remaining.
If Nebraska advances, the Elite Eight match will be at 5 p.m. on Saturday.
Nebraska's match on Friday will be broadcast online on ESPN3. Saturday's regional final match will be on ESPNU.
Photos from Saturday's match
Nebraska volleyball vs. Missouri, 12.7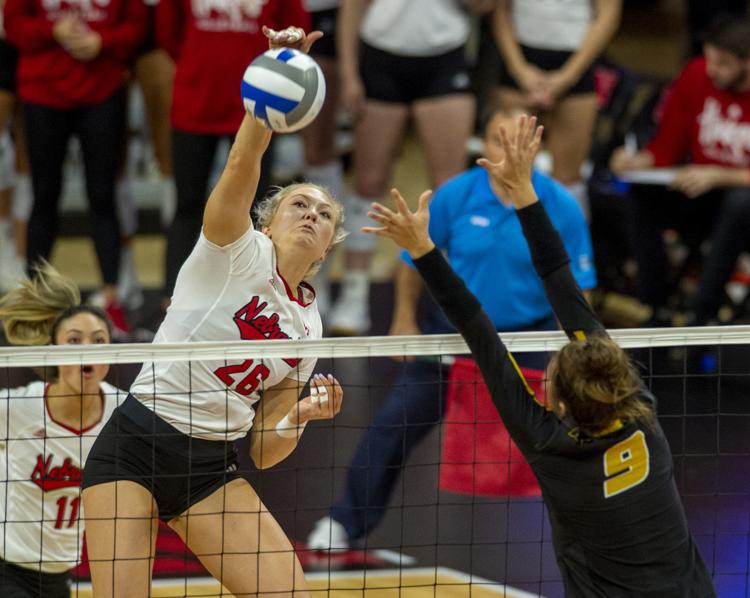 Nebraska volleyball vs. Missouri, 12.7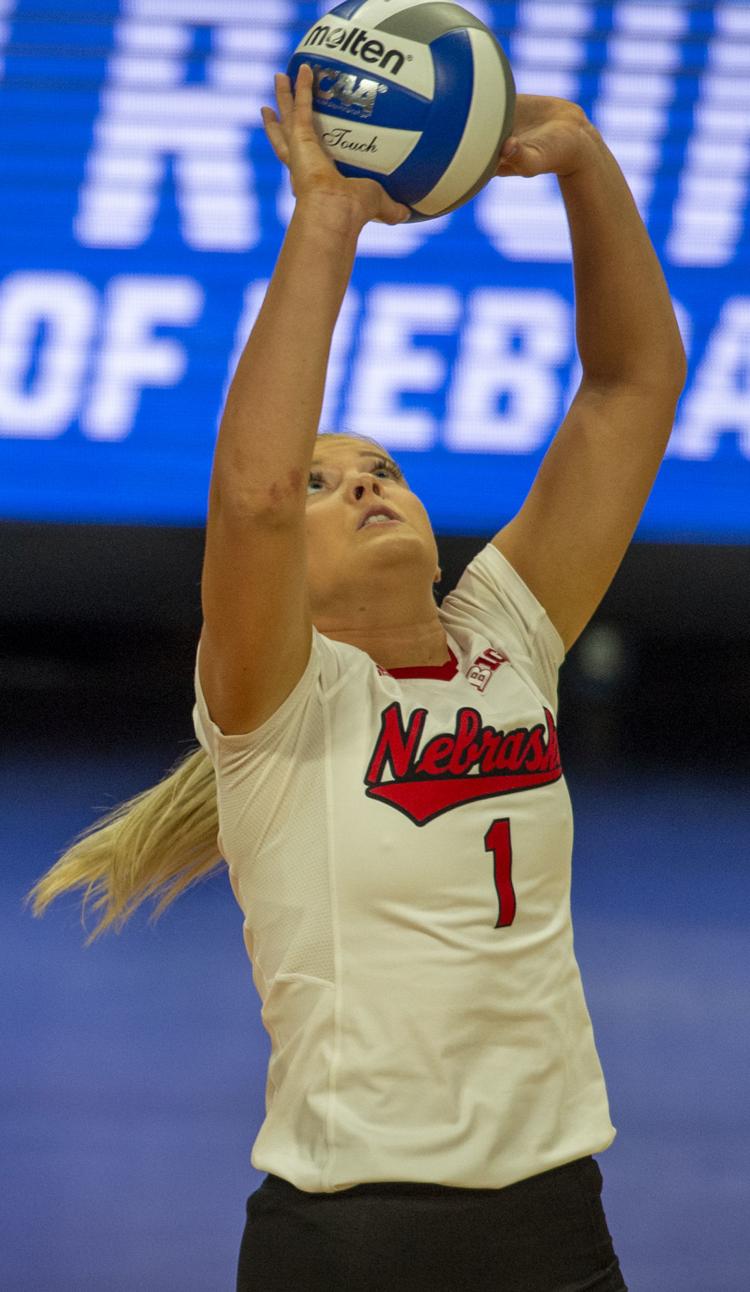 Nebraska volleyball vs. Missouri, 12.7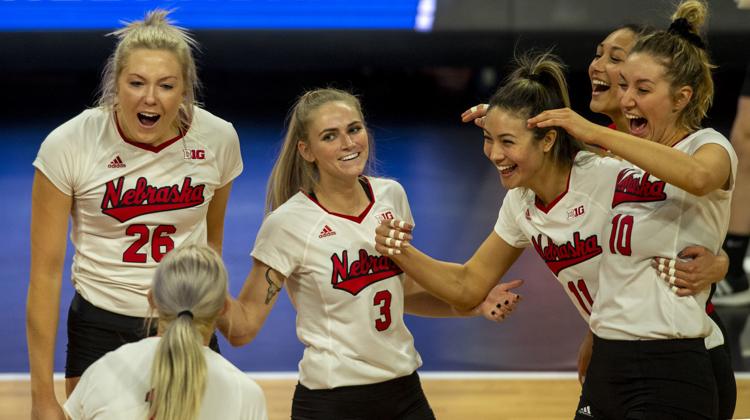 Nebraska volleyball vs. Missouri, 12.7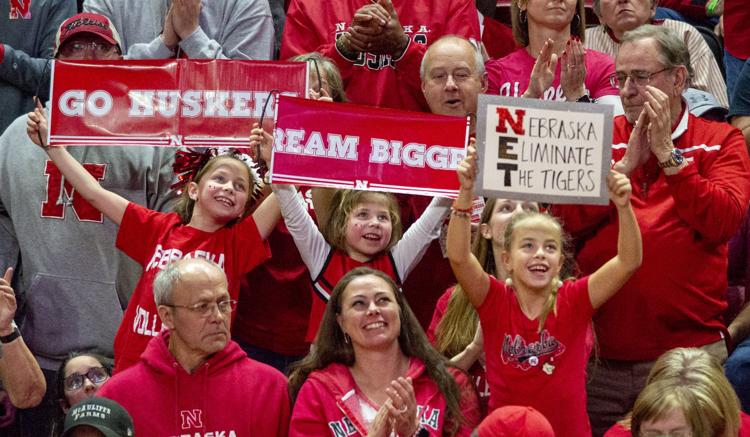 Nebraska volleyball vs. Missouri, 12.7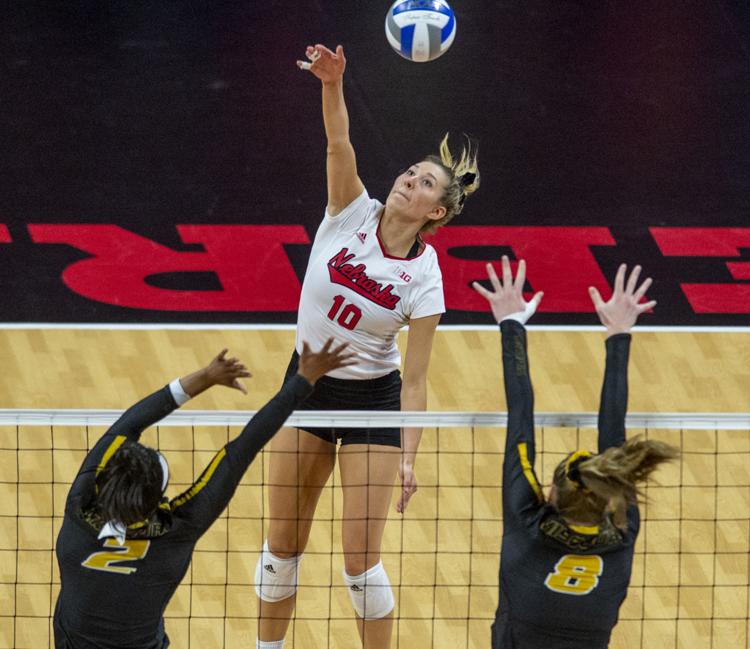 Nebraska volleyball vs. Missouri, 12.7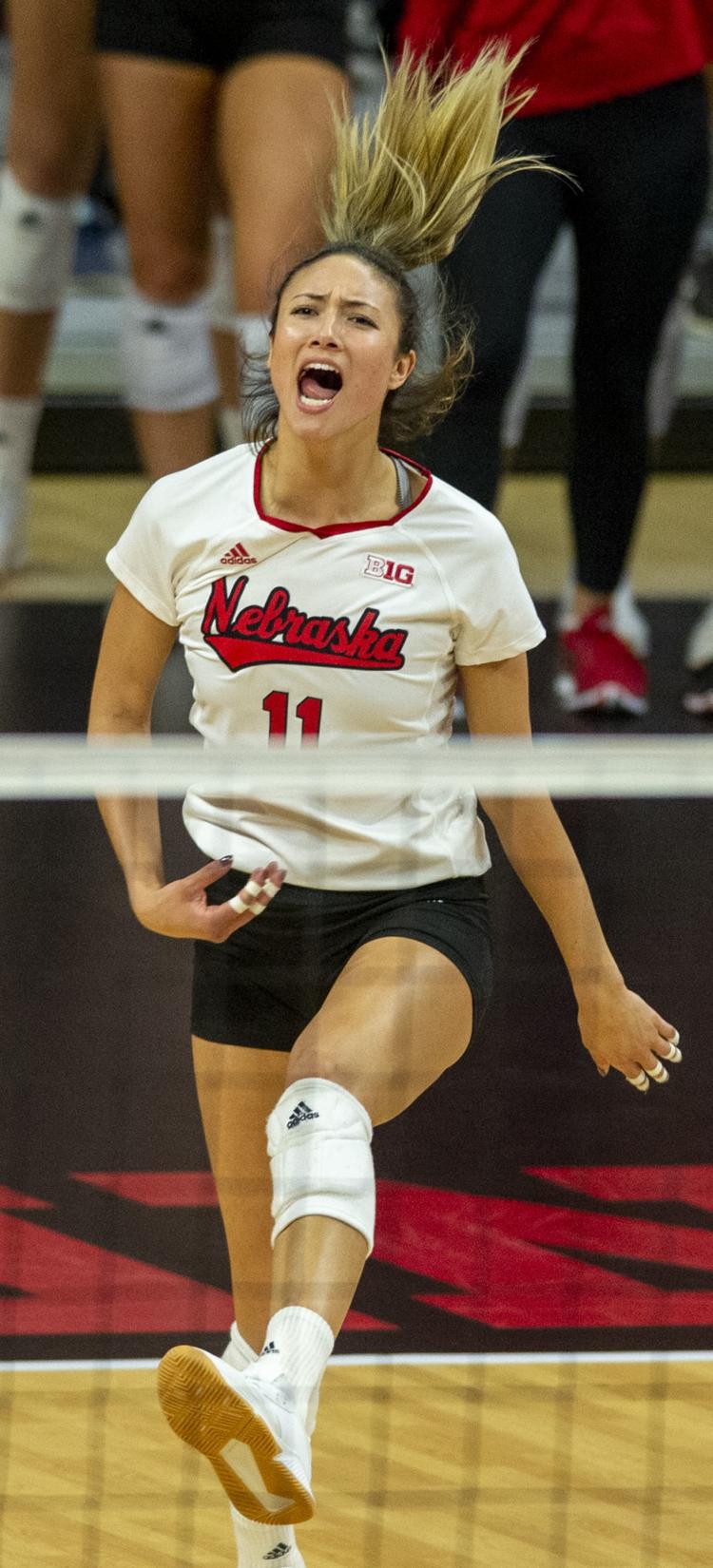 Nebraska volleyball vs. Missouri, 12.7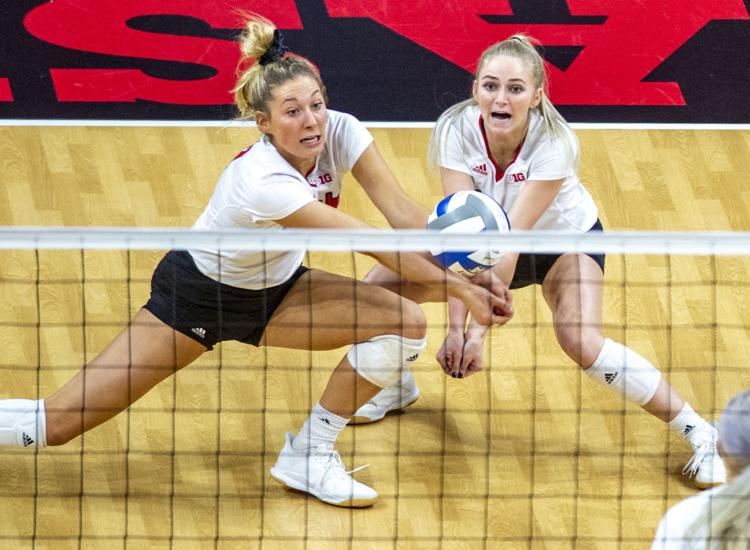 Nebraska volleyball vs. Missouri, 12.7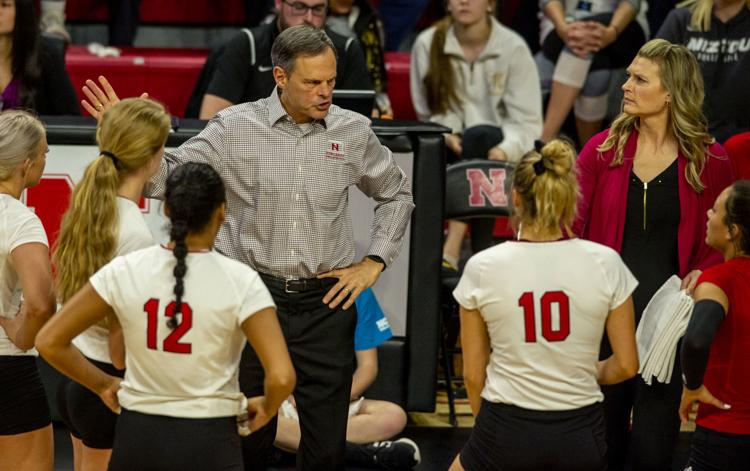 Nebraska volleyball vs. Missouri, 12.7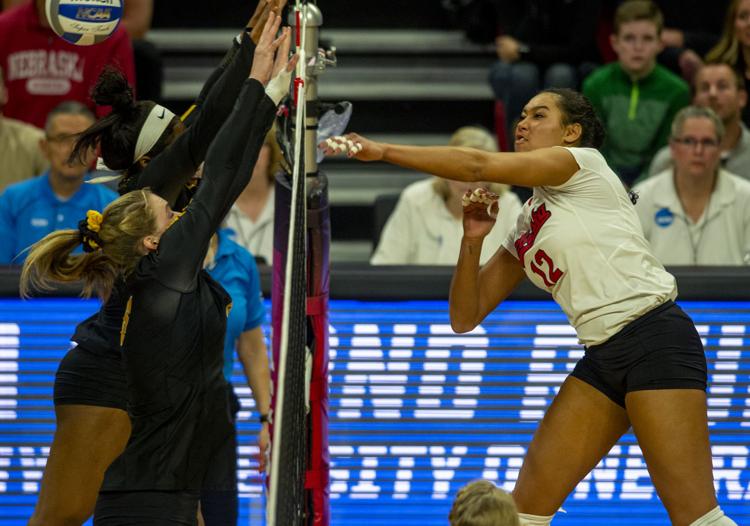 Nebraska volleyball vs. Missouri, 12.7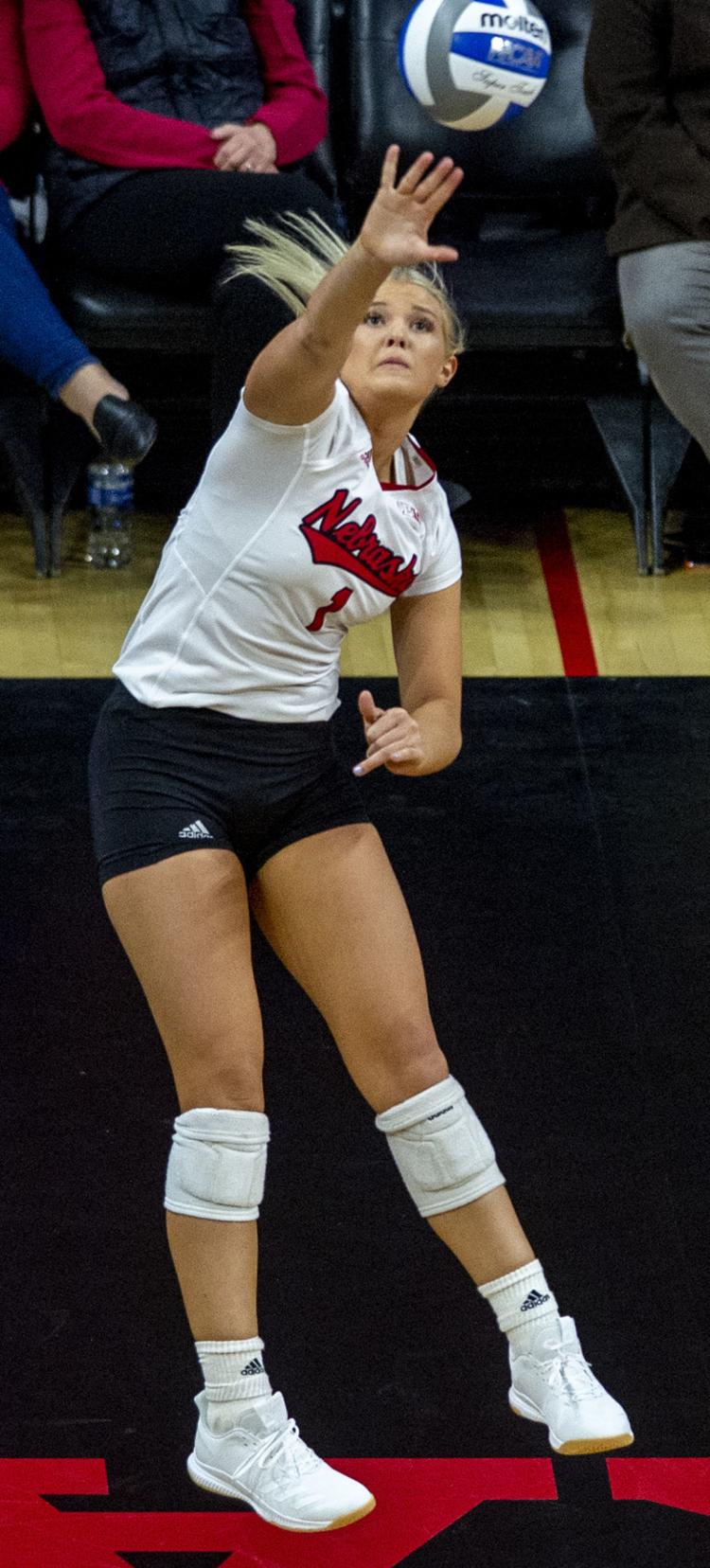 Nebraska volleyball vs. Missouri, 12.7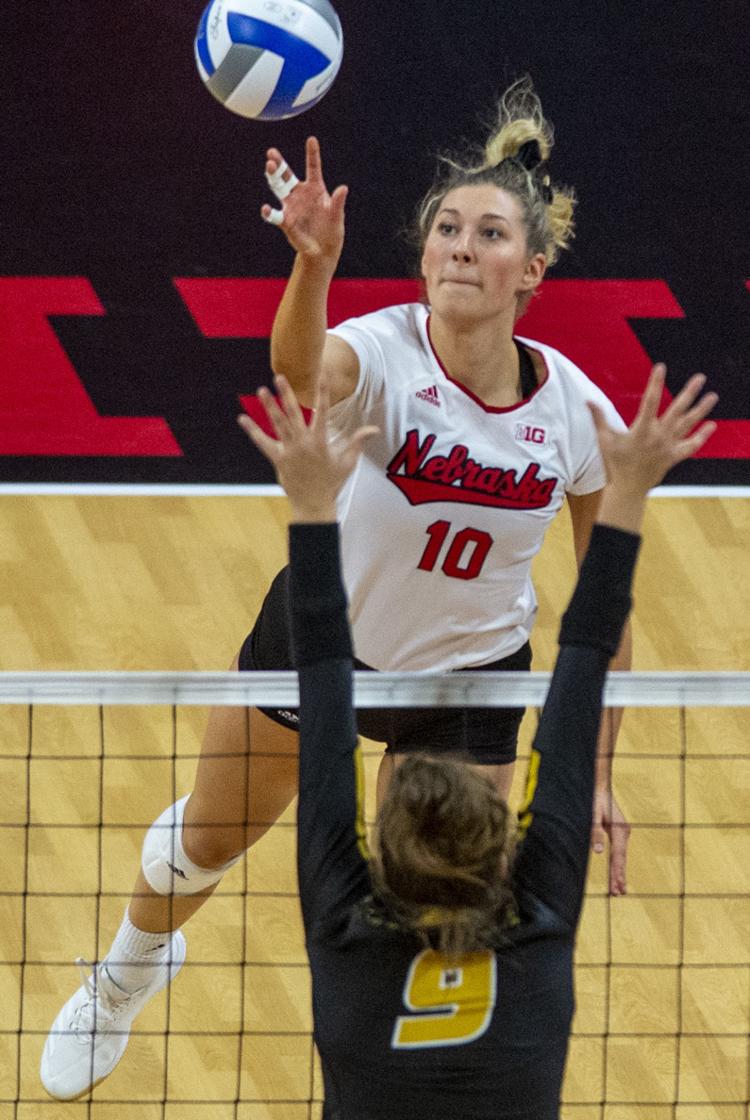 Nebraska volleyball vs. Missouri, 12.7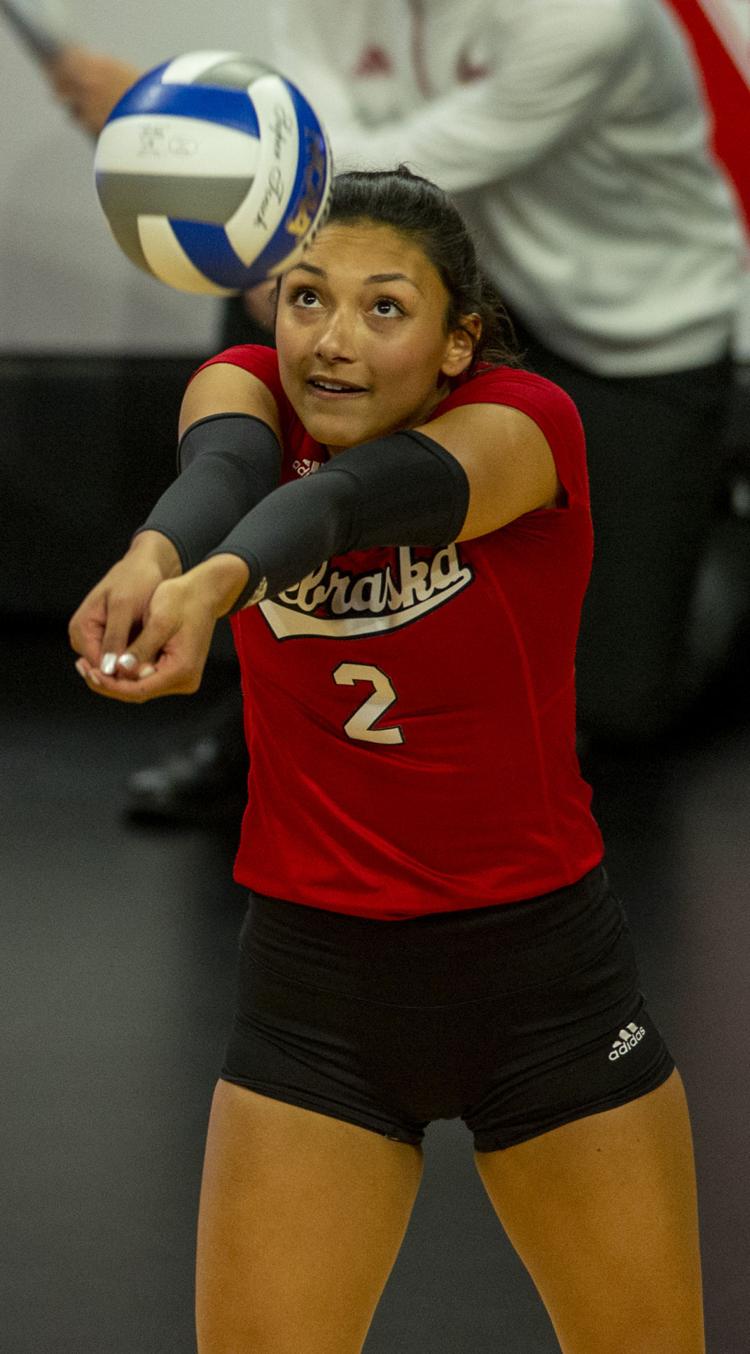 Nebraska volleyball vs. Missouri, 12.7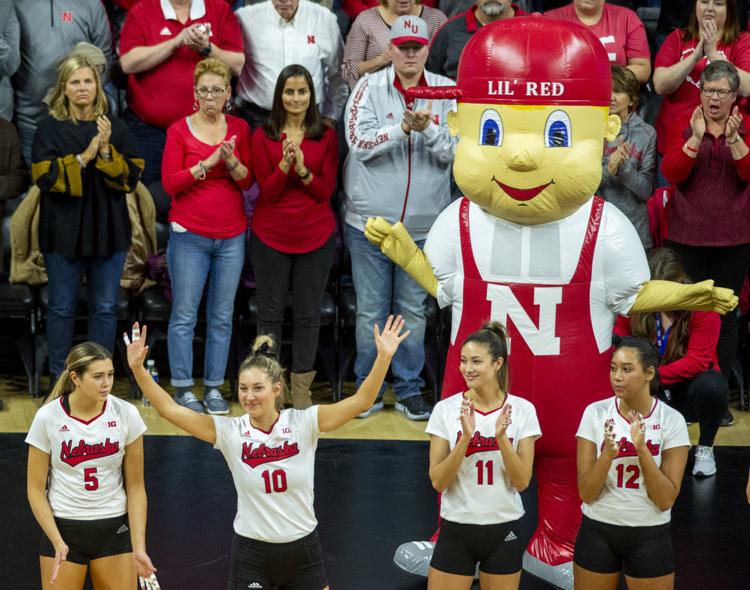 Nebraska volleyball vs. Missouri, 12.7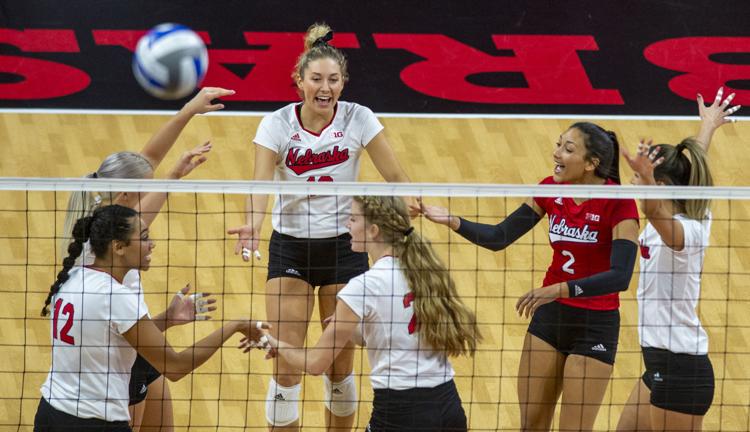 Nebraska volleyball vs. Missouri, 12.7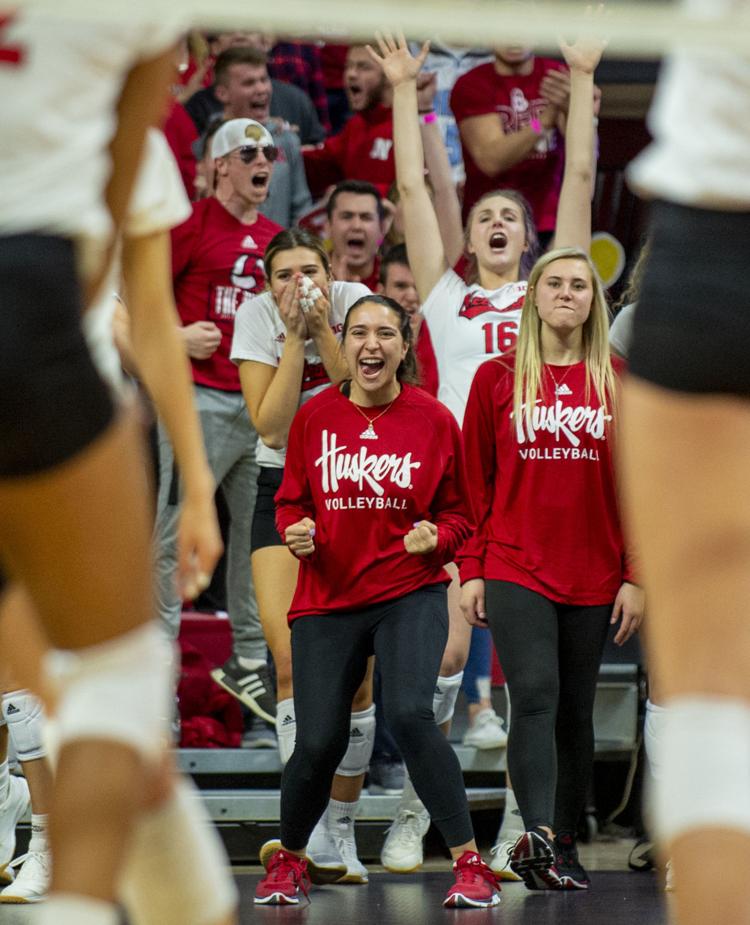 Nebraska volleyball vs. Missouri, 12.7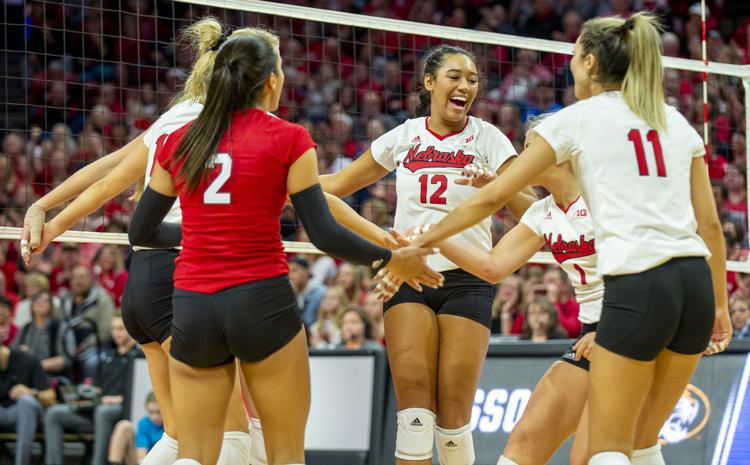 Nebraska volleyball vs. Missouri, 12.7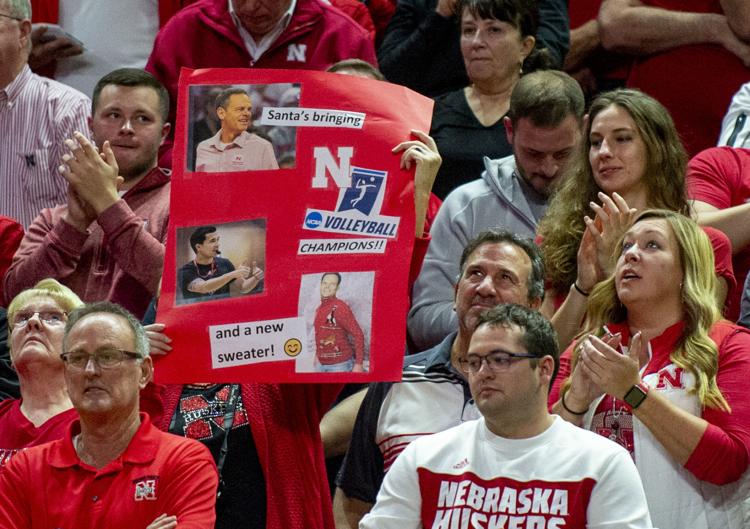 Nebraska volleyball vs. Missouri, 12.7
Nebraska volleyball vs. Missouri, 12.7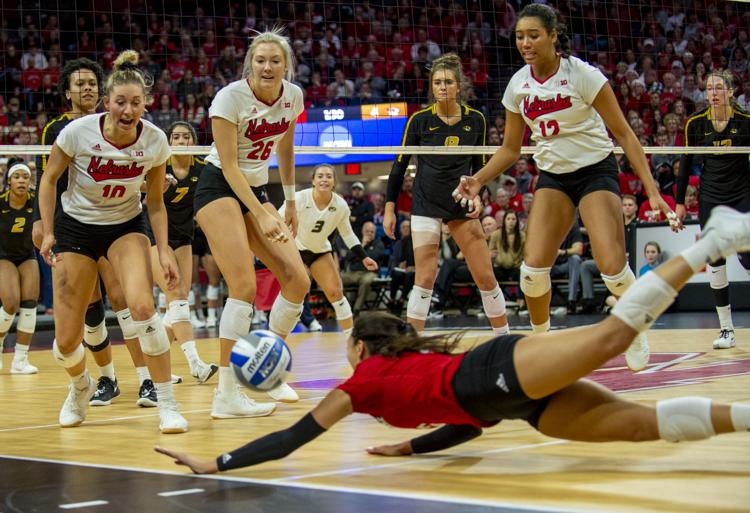 Nebraska volleyball vs. Missouri, 12.7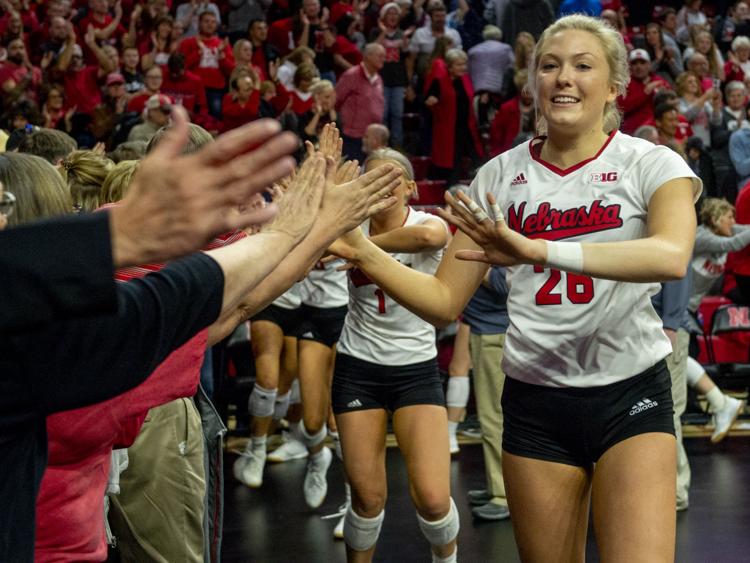 Nebraska volleyball vs. Missouri, 12.7