Nebraska (26-6) vs. Kentucky (26-4)
The NCAA Tournament selection committee says conference affiliation means very little when it comes to the tournament, but when Nebraska and Kentucky play in the NCAA Sweet 16, it will be a test to see how the SEC champions, and the third-place team in the Big Ten, match up.
Kentucky actually lost its first three matches of the season, against Creighton, USC and Northern Iowa. But the Wildcats quickly got back on track, then went 18-0 in the league, sweeping 15 of 18 conference matches.
The Wildcats' 22 match-win streak is the team's longest in 25 years. Kentucky has one of the best players in the country in outside hitter Leah Edmond, who was the program's first first-team All-American since the 1980s. Playing against Nebraska in the Elite Eight last year, Edmond had 20 kills and hit .208.
In scouting Kentucky, Nebraska coach John Cook was impressed with how few hitting errors the Wildcats make.
"It's going to be a great offensive team against a great defense team, and it will be interesting to watch that," Cook said.
Nebraska Volleyball Practice in Minneapolis, 12.06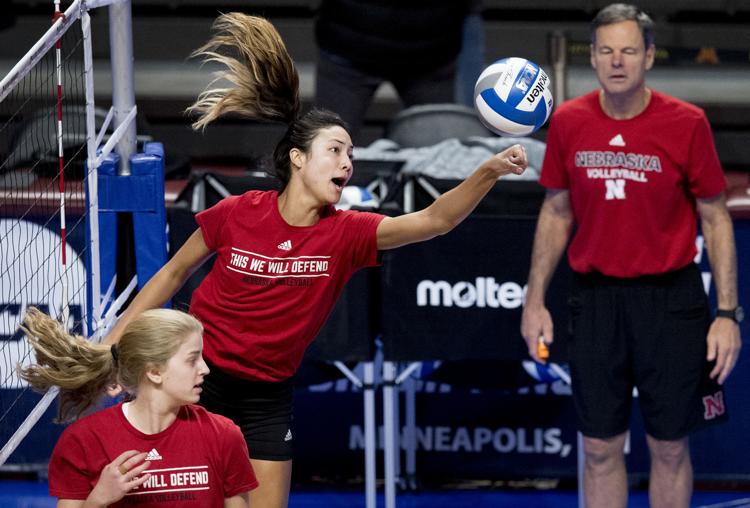 Nebraska Volleyball Practice in Minneapolis, 12.06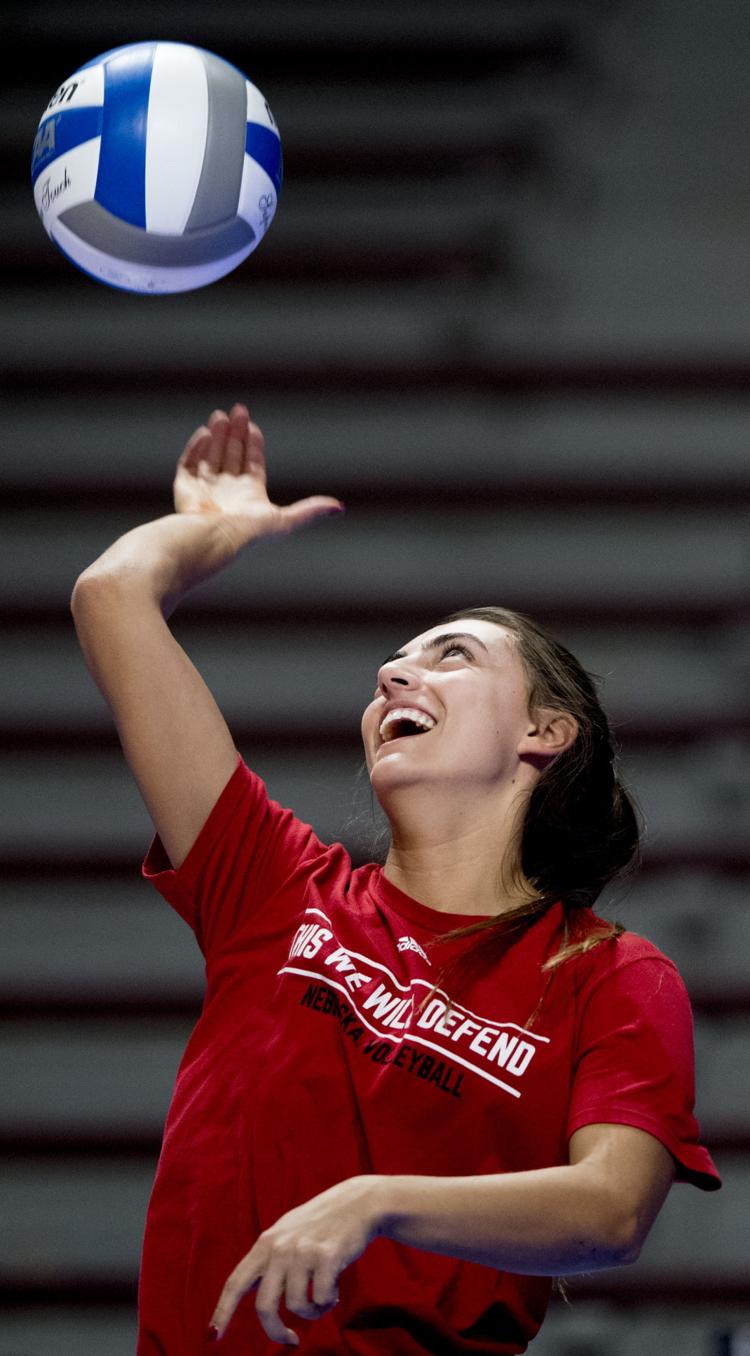 Nebraska Volleyball Practice in Minneapolis, 12.06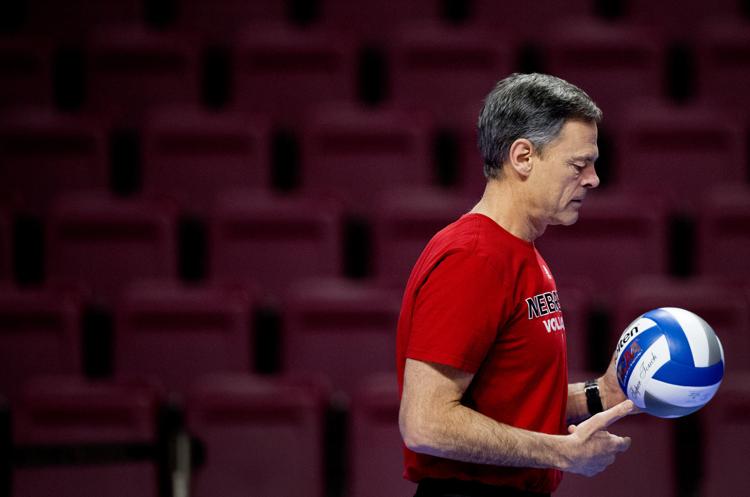 Nebraska Volleyball Practice in Minneapolis, 12.06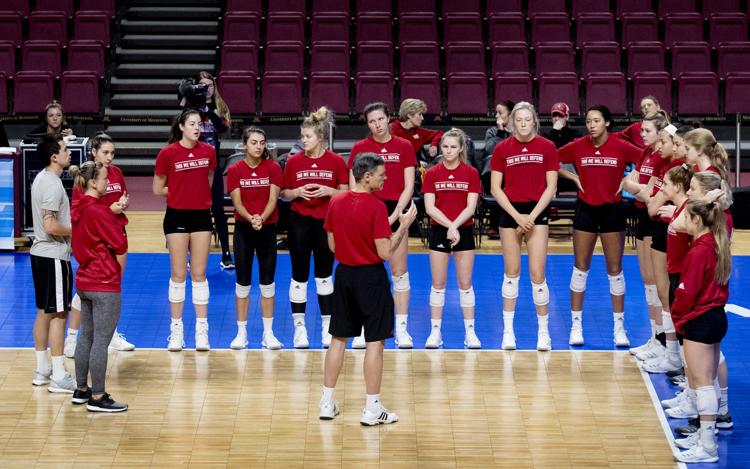 Nebraska Volleyball Practice in Minneapolis, 12.06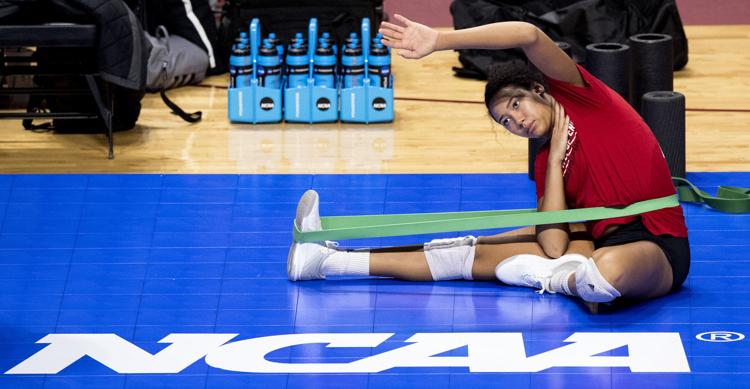 Nebraska Volleyball Practice in Minneapolis, 12.06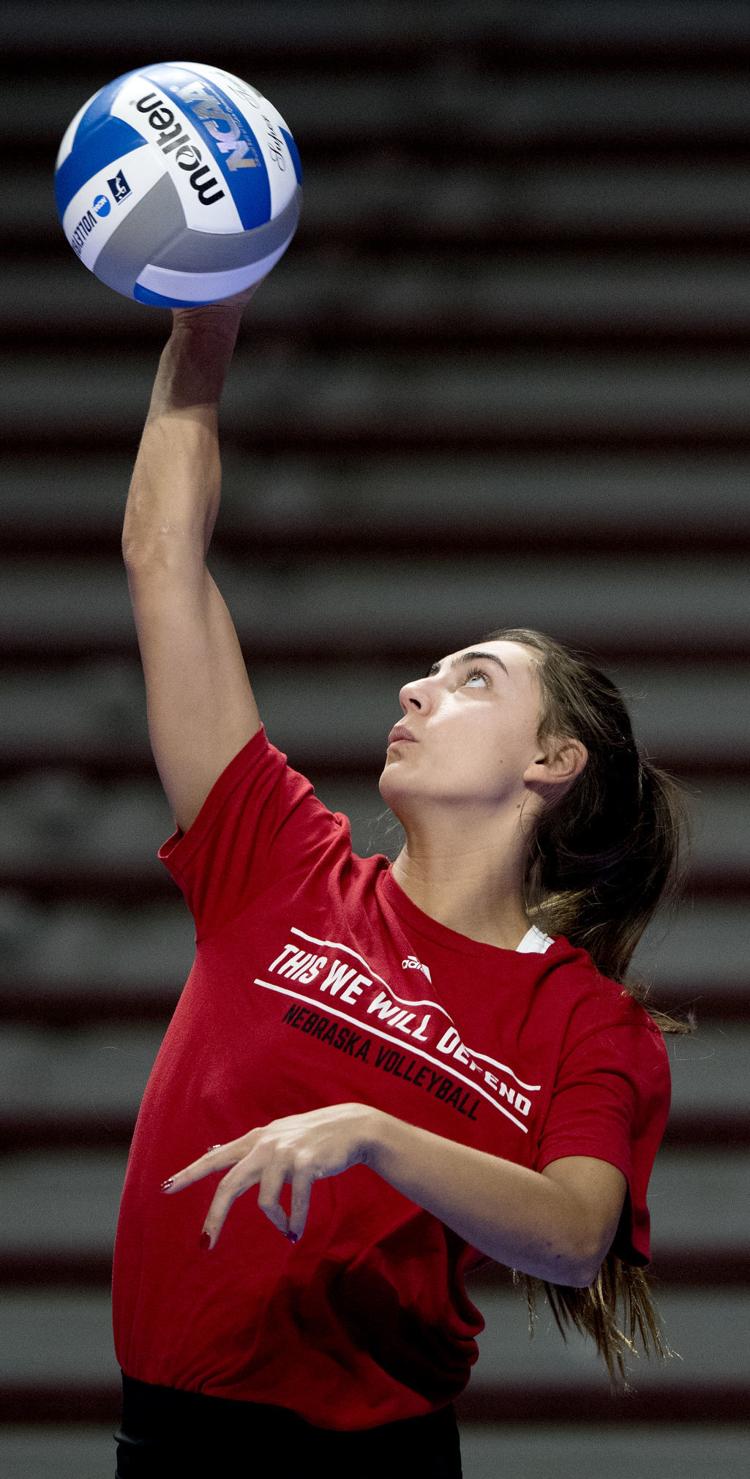 Nebraska Volleyball Practice in Minneapolis, 12.06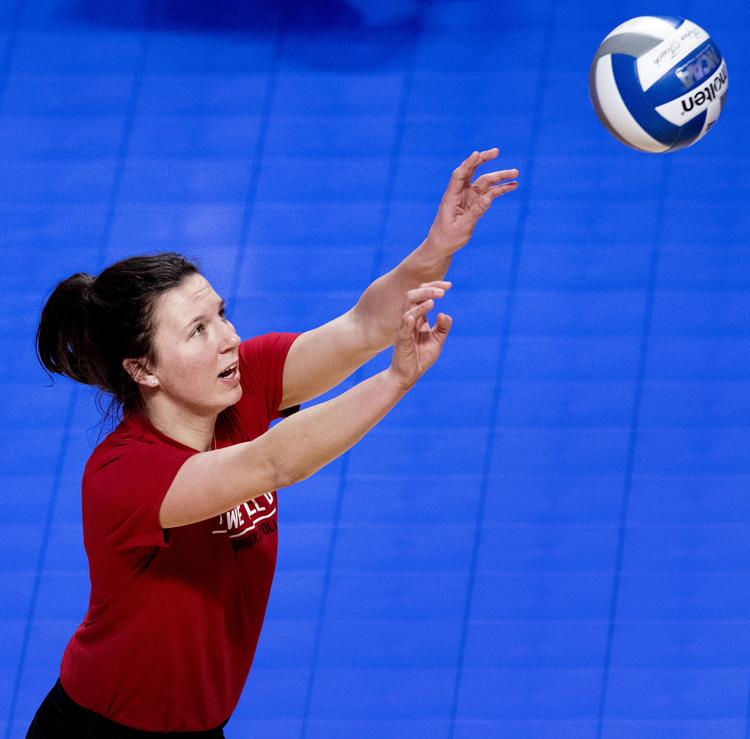 Nebraska Volleyball Practice in Minneapolis, 12.06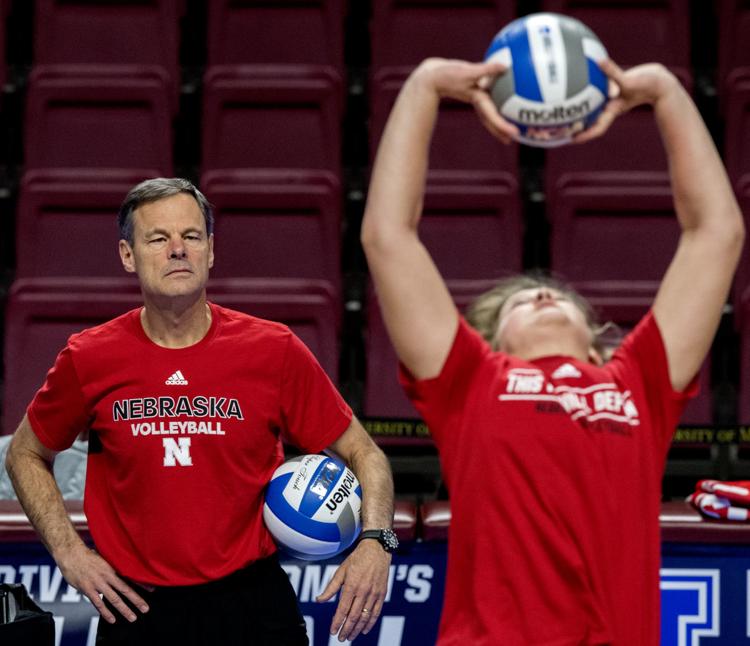 Nebraska Volleyball Practice in Minneapolis, 12.06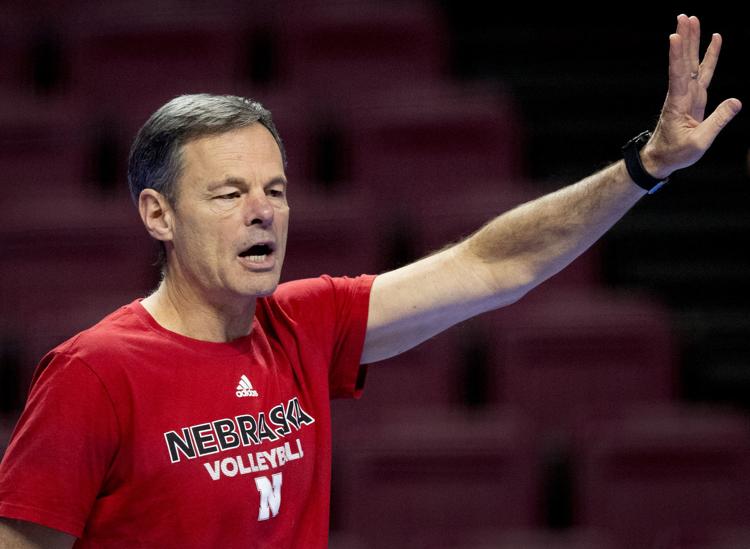 Nebraska Volleyball Practice in Minneapolis, 12.06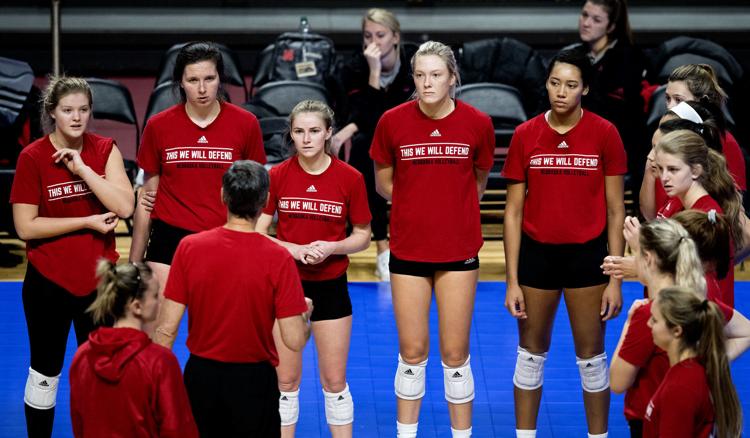 Nebraska Volleyball Practice in Minneapolis, 12.06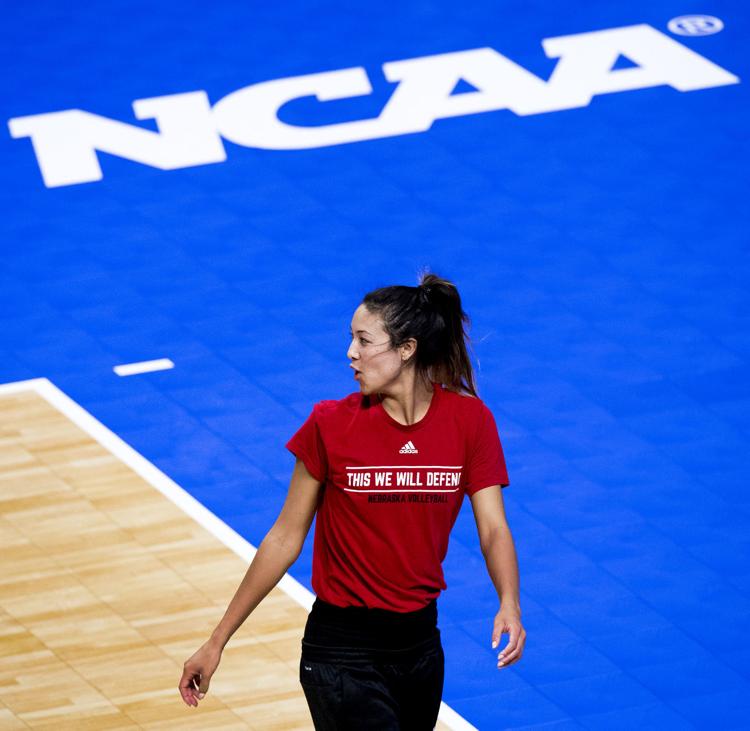 Nebraska Volleyball Practice in Minneapolis, 12.06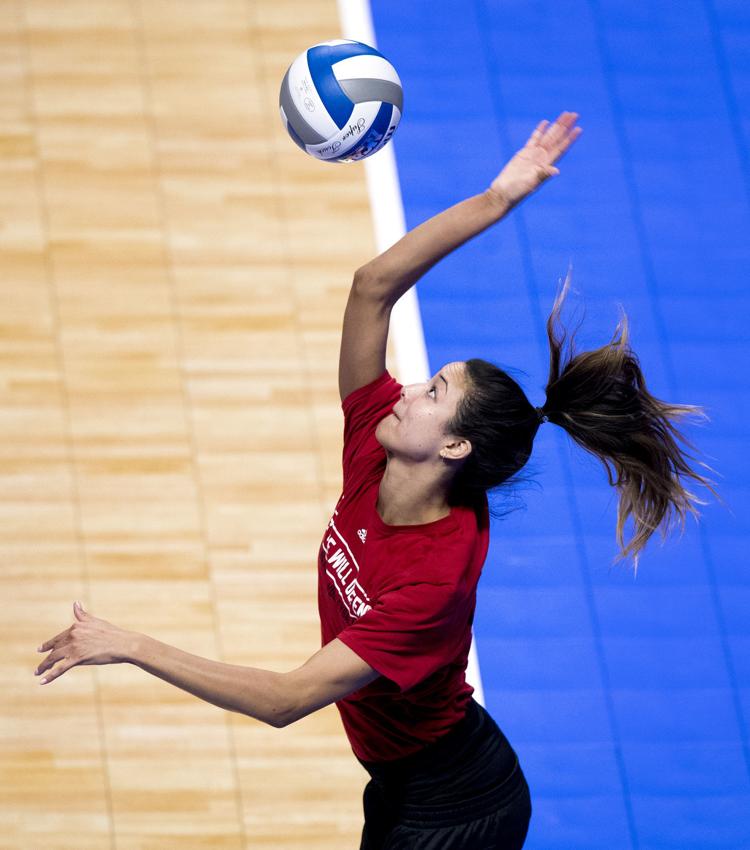 Nebraska Volleyball Practice in Minneapolis, 12.06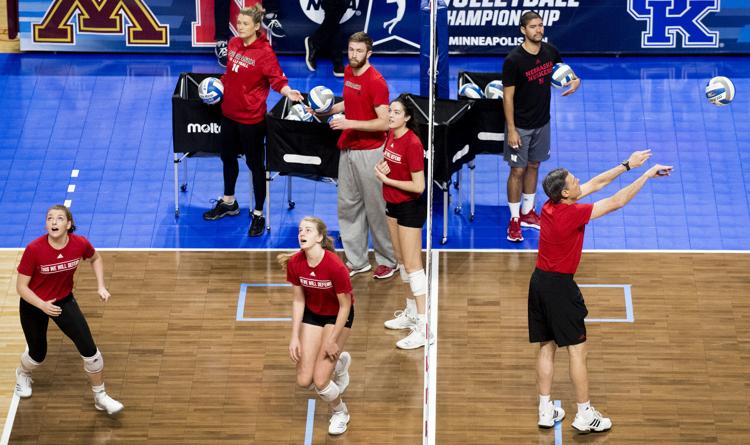 Nebraska Volleyball Practice in Minneapolis, 12.06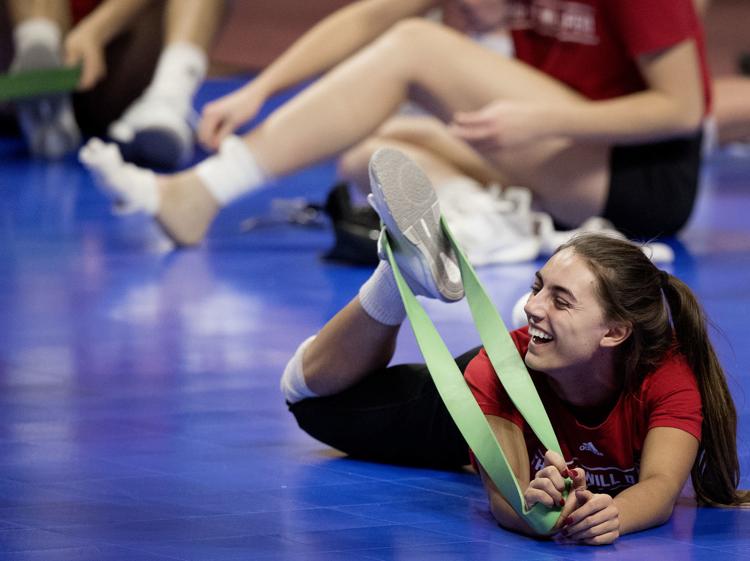 Nebraska Volleyball Practice in Minneapolis, 12.06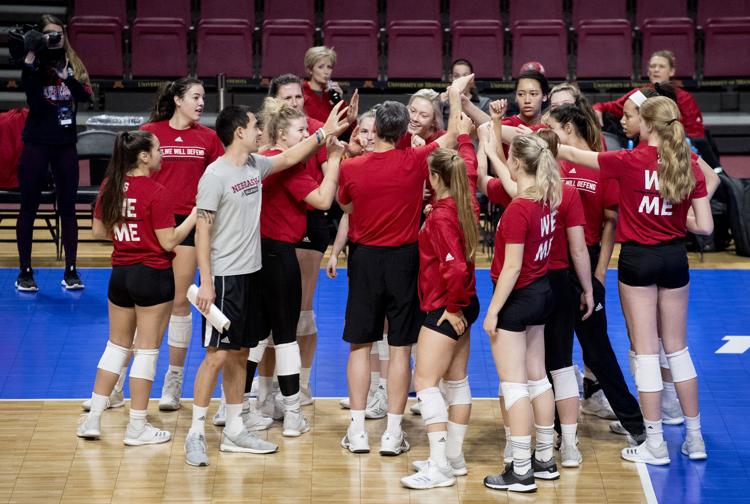 Nebraska Volleyball Practice in Minneapolis, 12.06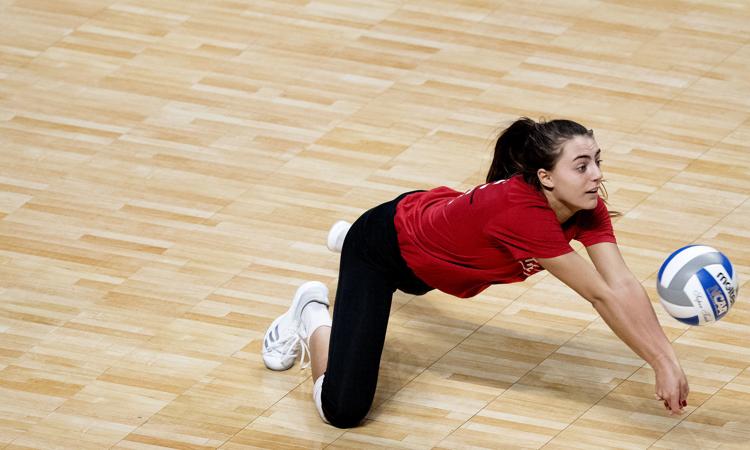 Nebraska Volleyball Practice in Minneapolis, 12.06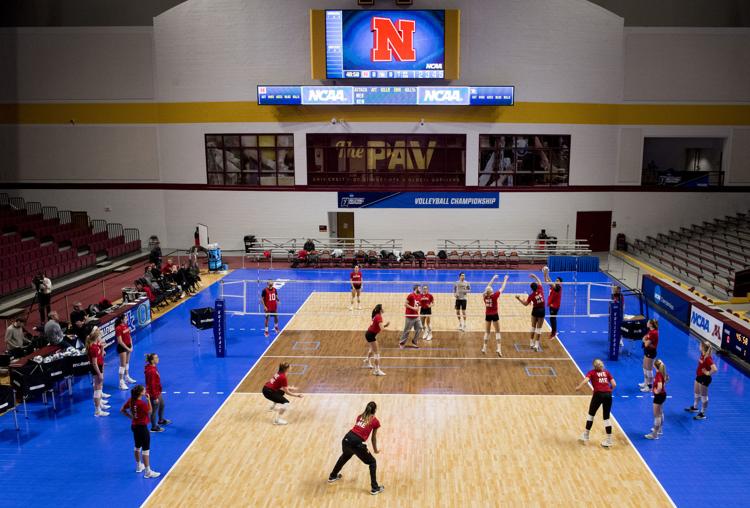 Nebraska Volleyball Practice in Minneapolis, 12.06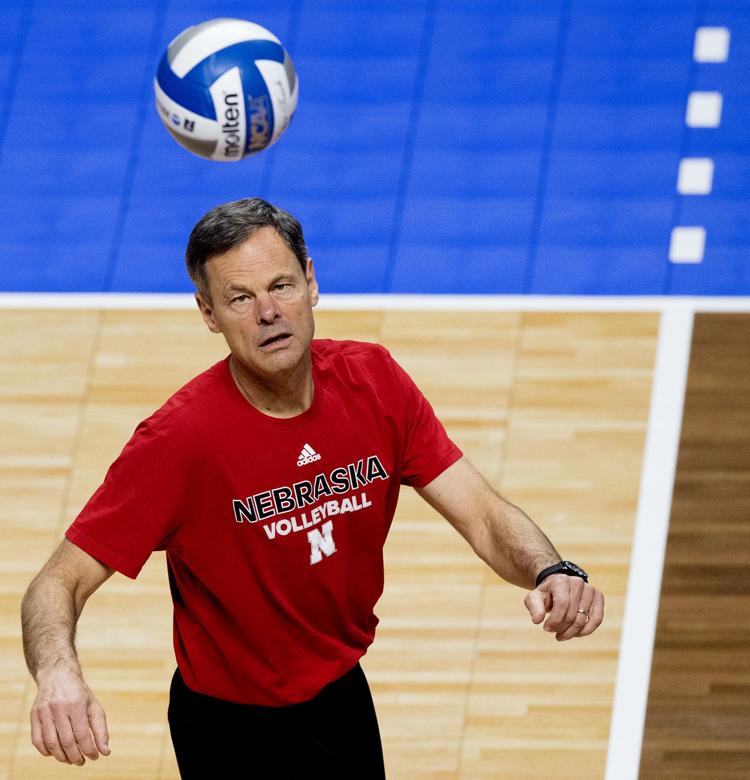 Nebraska Volleyball Practice in Minneapolis, 12.06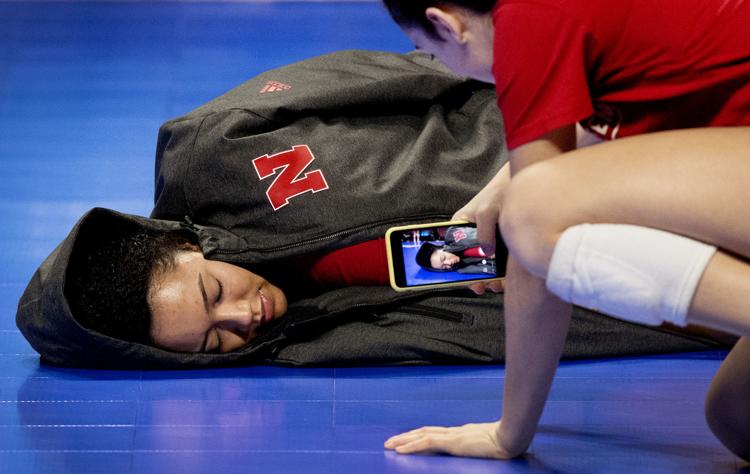 Nebraska Volleyball Practice in Minneapolis, 12.06
Nebraska Volleyball Practice in Minneapolis, 12.06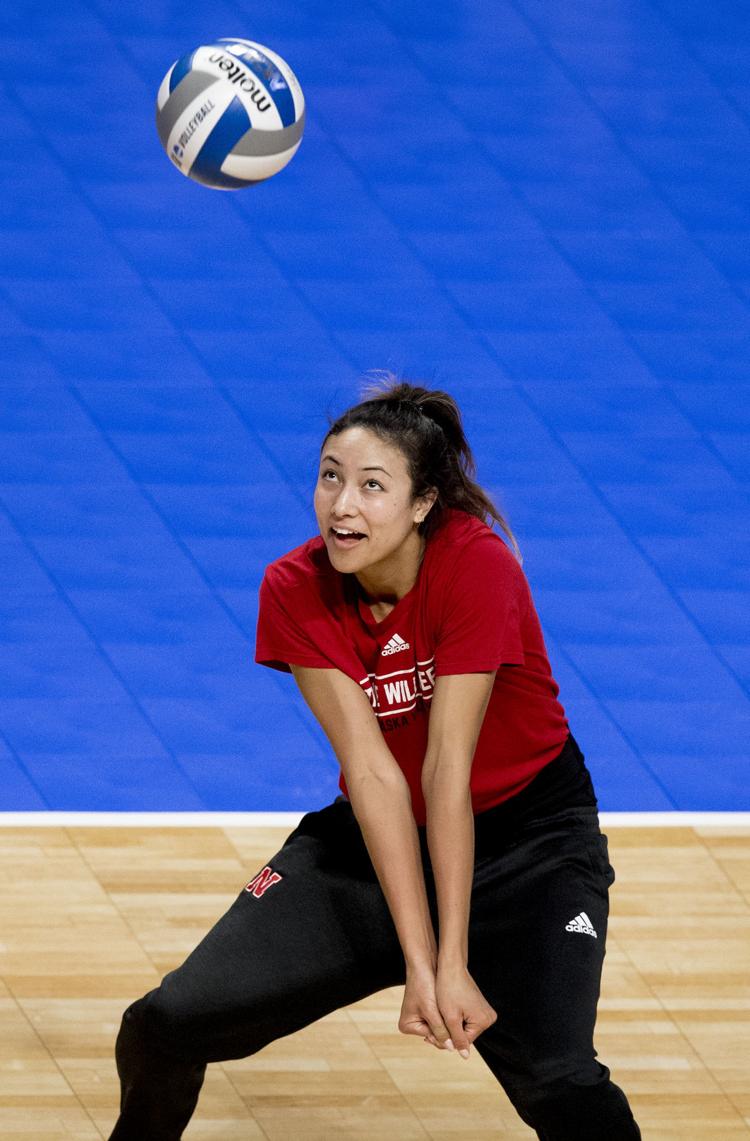 Nebraska Volleyball Practice in Minneapolis, 12.06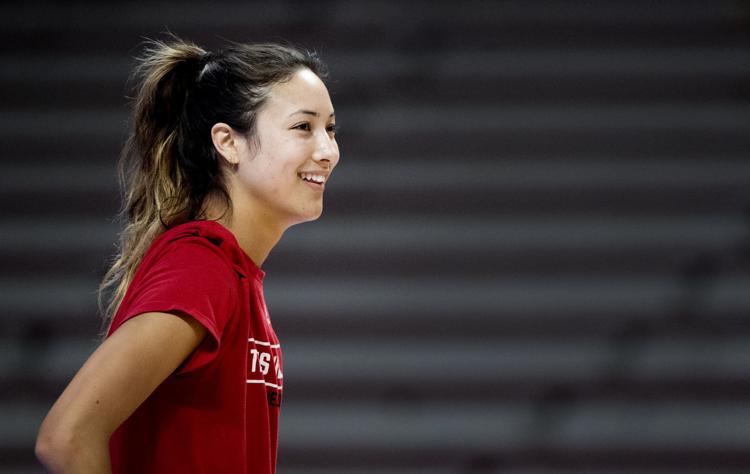 Nebraska Volleyball Practice in Minneapolis, 12.06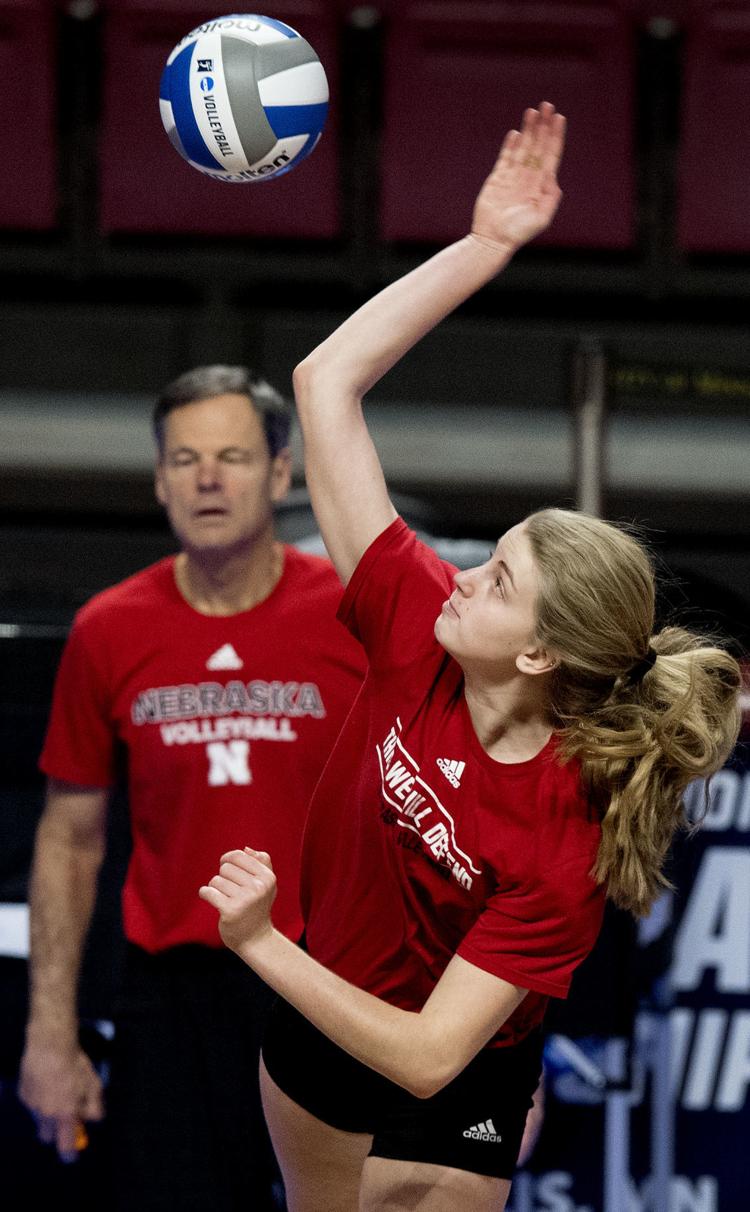 Nebraska Volleyball Practice in Minneapolis, 12.06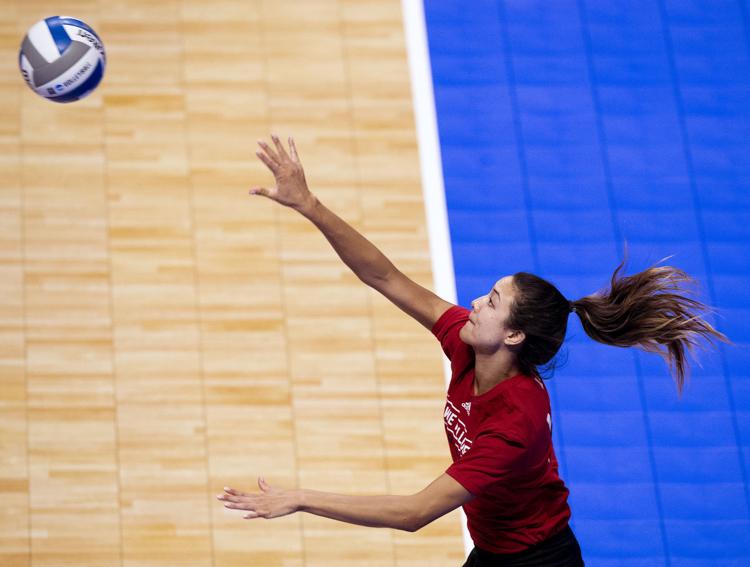 Nebraska Volleyball Practice in Minneapolis, 12.06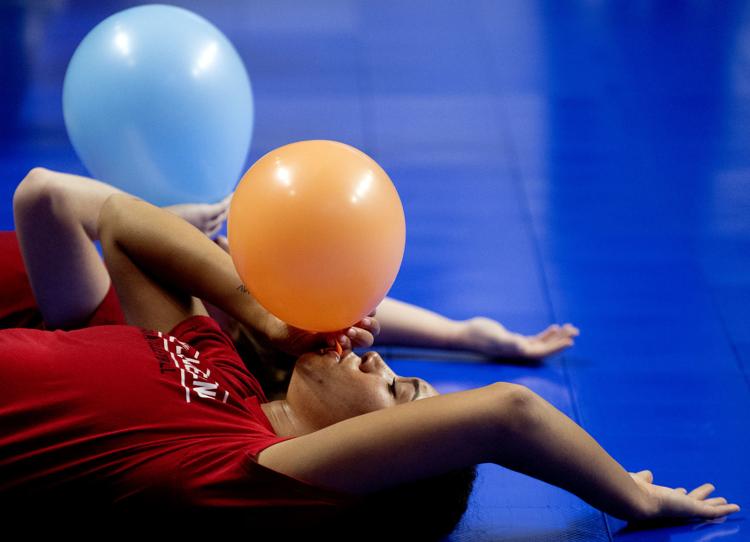 Nebraska Volleyball Practice in Minneapolis, 12.06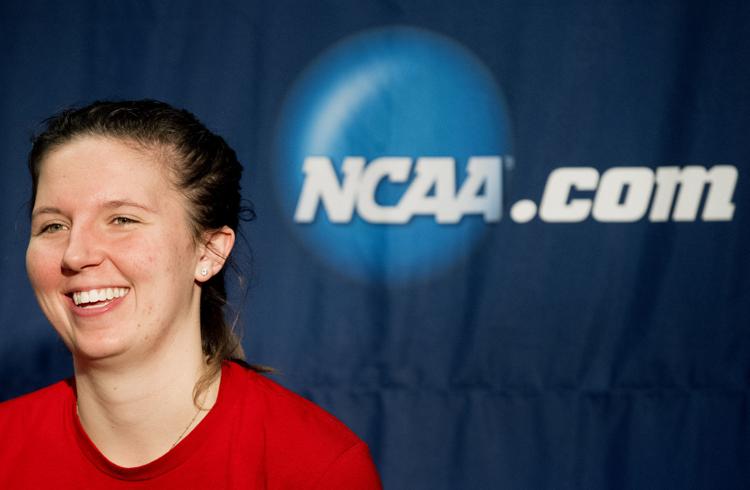 Nebraska Volleyball Practice in Minneapolis, 12.06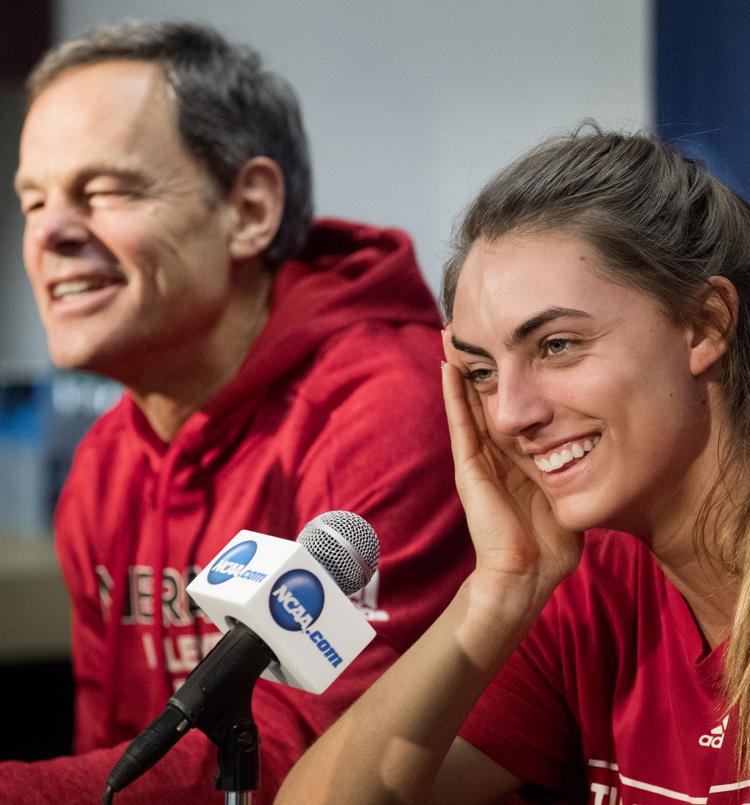 Nebraska Volleyball Practice in Minneapolis, 12.06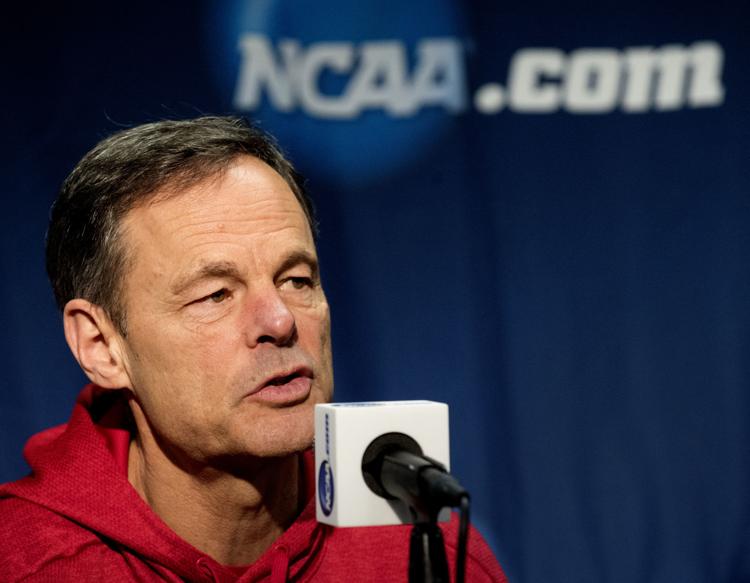 Nebraska Volleyball Practice in Minneapolis, 12.06