NU's largest lead: 5 (9-4).
Stanford's largest lead: 3 (24-21).
The star: It's hard to overlook the back-to-back aces served up by Kate Formico to tie the match at 18-18. Stanford made it 19-18 on Kathryn Plummer's kill, and the lead was pushed to 24-21, though the Huskers rallied to tie the match.
Don't forget about: Stanford could not get its hitters on track for much of the opening set, but five service aces kept the Cardinal within striking distance. Nebraska coach John Cook challenged one of Formico's kills; the original call was in and the call was upheld. It took some time for Plummer to get going. In fact, her first kill didn't come until midway through the set, and NU forced her into four hitting errors.
Trends: Stanford hit .268 in the first set, and the Huskers hit .302. … NU freshman setter Nicklin Hames had 16 set assists. … NU's Lauren Stivrins had five kills on six attempts, while Mikaela Foecke had seven kills on 14 swings.
NU's largest lead: 4 (21-17).
Stanford's largest lead: 1 (15-14).
The star: When you need to respond, you turn to your star. Foecke heated up in the second set, racking up eight kills. When Stanford used two rallies to pull within 21-19, it was Foecke with back-to-back kills to give momentum back to the Huskers.
Don't forget about: Stivrins continued her hot start, adding five more kills during the set. Her stat line through two: 10 kills on 13 swings, two blocks and a .692 hitting percentage. Stivrins ricocheted a block off the Stanford block for the set-clinching kill.
Trends: Nebraska hit .326 in the second set and had just four hitting errors. Stanford hit .353. … Hames pushed her assist total to 33 through two sets.
NU's largest lead: No lead.
Stanford's largest lead: 11 (20-9).
The stars: Kills early in the set by Plummer and Audriana Fitzmorris set the tone for the Cardinal. Fitzmorris had five kills in the set.
Don't forget about: Capri Davis' kill pulled the Huskers to within 10-8, but it was all Stanford after that. The Cardinal took advantage of four consecutive Husker hitting errors to build a 16-8 lead. It was 19-9 on a service ace and 20-9 on another Husker hitting error. Nebraska hit .027 for the set and had eight hitting errors.
Trends: Stanford hit .238 for the set.
NU's largest lead: 10 (25-15).
Stanford's largest lead: No lead.
The star: Stivrin's career night caught fire in the fourth set. She had six kills in the set en route to finishing with a career-high 19.
Don't forget about: After looking out of it in the third set, the Huskers responded quickly and furiously. They jumped to an 8-1 lead on back-to-back kills by Stivrins, and 11-3 on another Stivrins kill. The Huskers hit a blistering .412 in the set. Just when it looked like Stanford might be getting back into it at 17-11, Sweet sent a kill to the floor to get the Huskers going again.
Trends: The Huskers held Stanford to a .121 hitting clip in the fourth set.
NU's largest lead: 2 (3-1).
Stanford's largest lead: 4 (14-10).
The star: Every time the Huskers took a swing in the fifth, Holly Campbell answered for Stanford. After NU tied it at 9-9, Campbell landed a kill to give the lead back to the Cardinal. Davis got the Huskers back within one at 11-10 and Campbell answered again.
Don't forget about: The turning point came on the challenge card from Stanford coach Kevin Hambley. Officials originally called a serve out to pull NU to within 13-11, but officials saw enough video evidence to overturn the call, giving Stanford four chances at match point. Meghan McClure's back-row kill clinched the Cardinal's eighth national title.
Trends: Entering the match, Nebraska had won four straight five-set matches in the NCAA postseason, including Thursday's Final Four match against Illinois. … Nebraska hit .286 in the set. Stanford hit .273. … Foecke finished with 27 kills on 71 swings and 11 digs.
Stanford vs. Nebraska, 12.15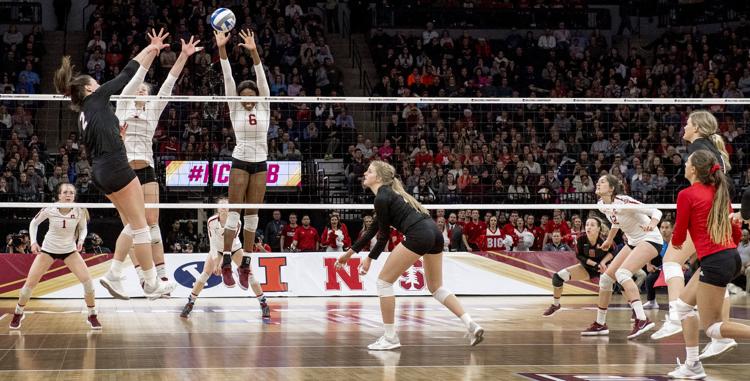 Nebraska vs. Stanford, 12.15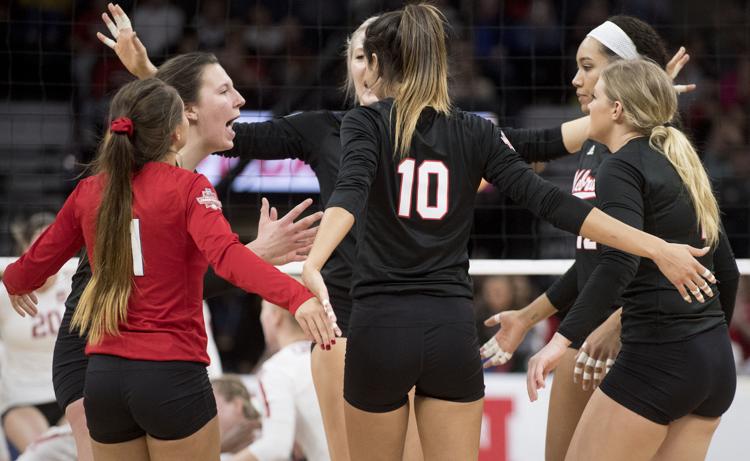 Stanford vs. Nebraska, 12.15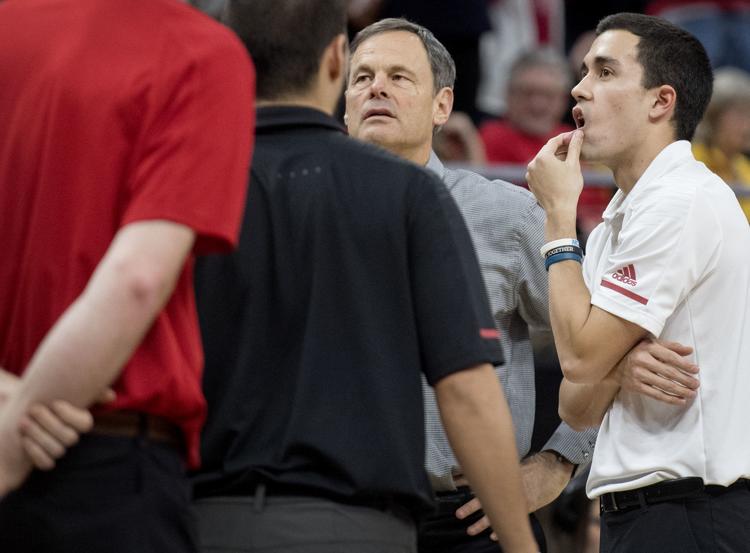 Stanford vs. Nebraska, 12.15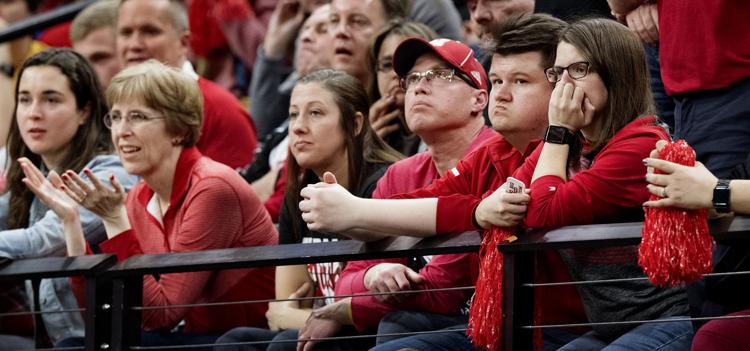 Stanford vs. Nebraska, 12.15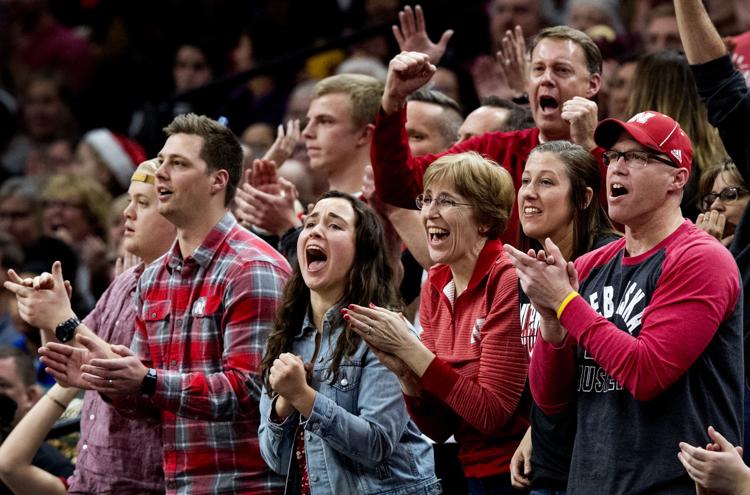 Stanford vs. Nebraska, 12.15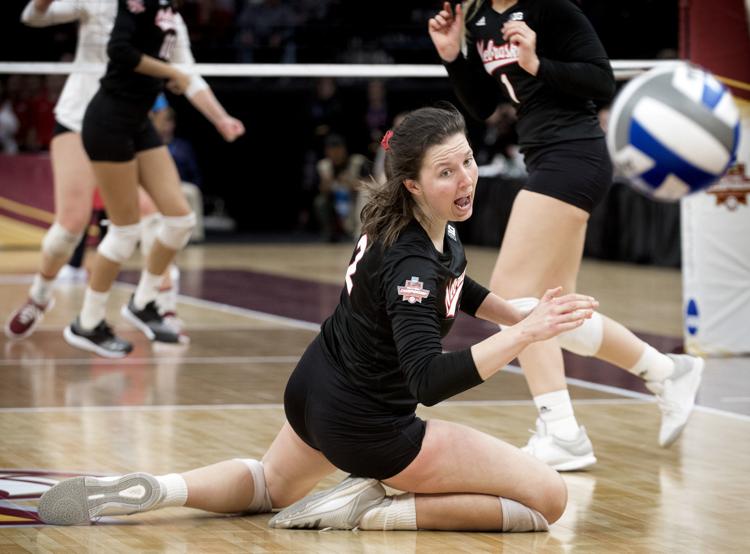 Stanford vs. Nebraska, 12.15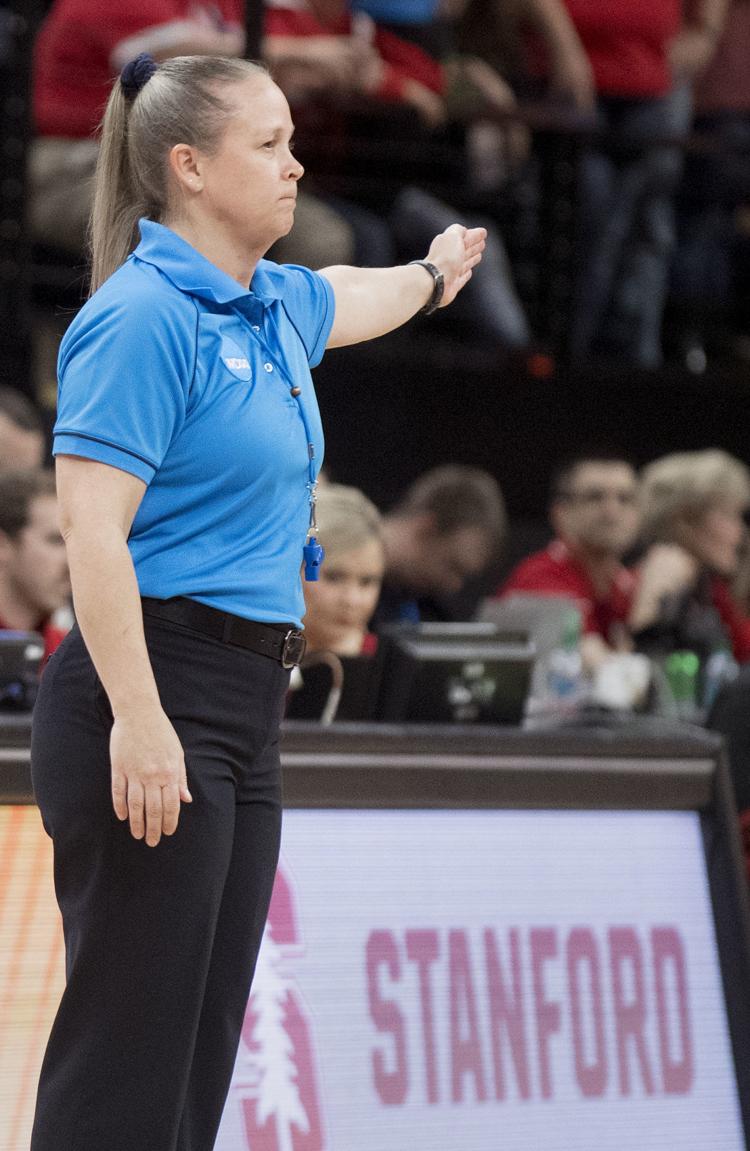 Stanford vs. Nebraska, 12.15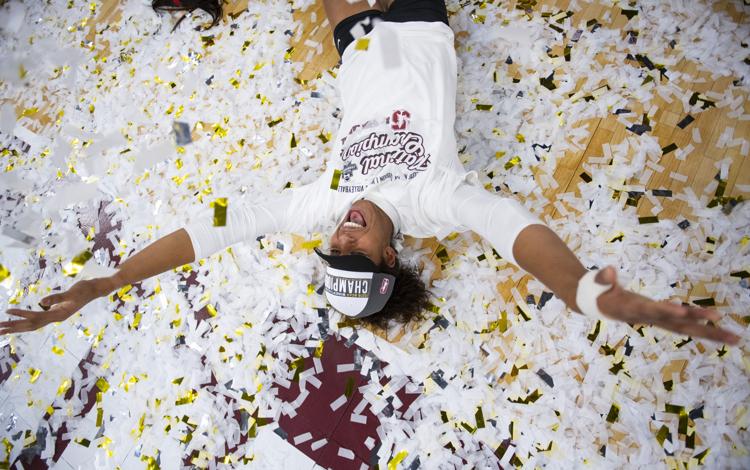 Stanford vs. Nebraska, 12.15
Stanford vs. Nebraska, 12.15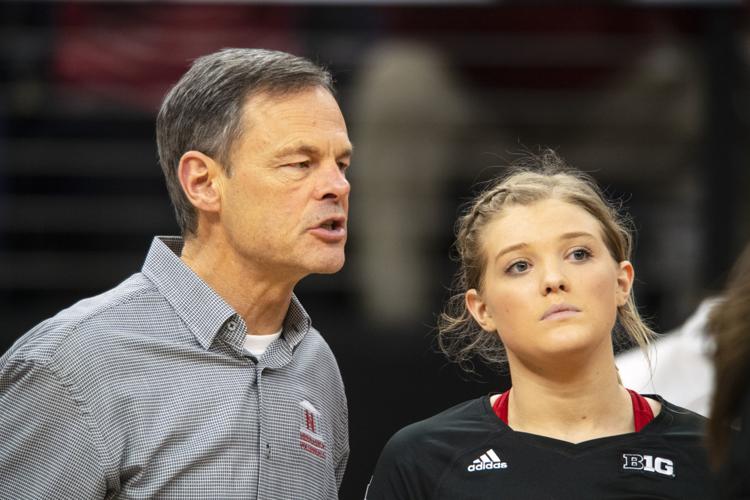 Stanford vs. Nebraska, 12.15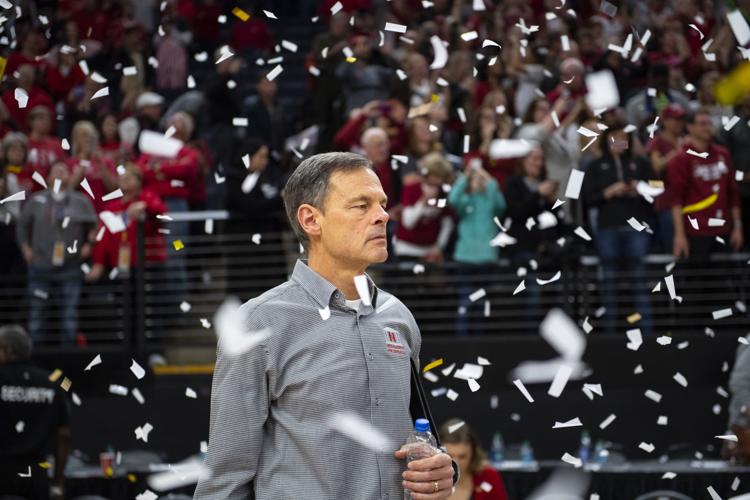 Stanford vs. Nebraska, 12.15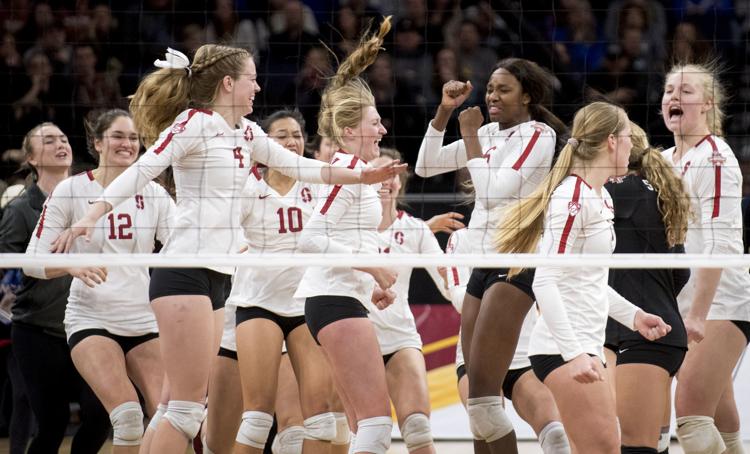 Stanford vs. Nebraska, 12.15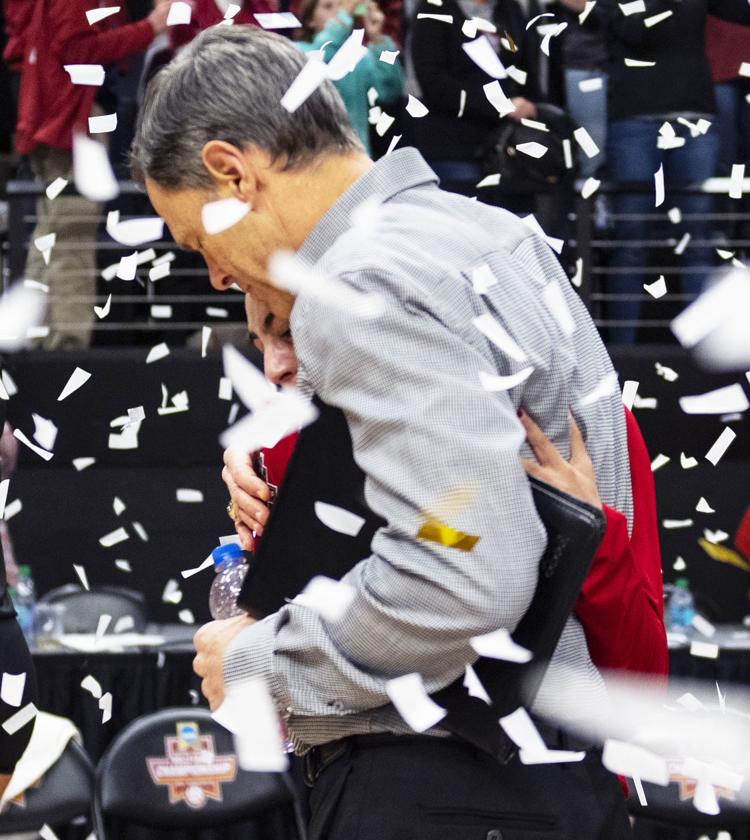 Stanford vs. Nebraska, 12.15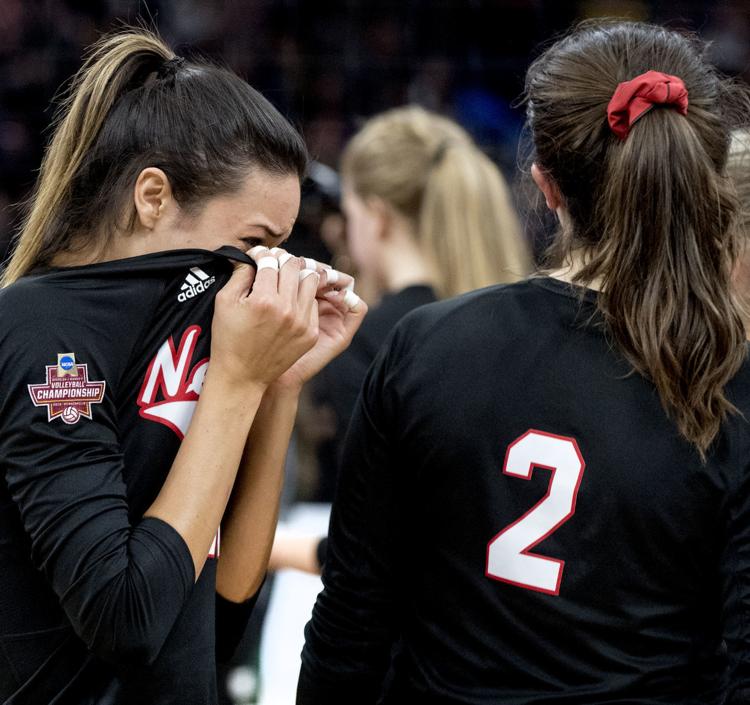 Stanford vs. Nebraska, 12.15
Stanford vs. Nebraska, 12.15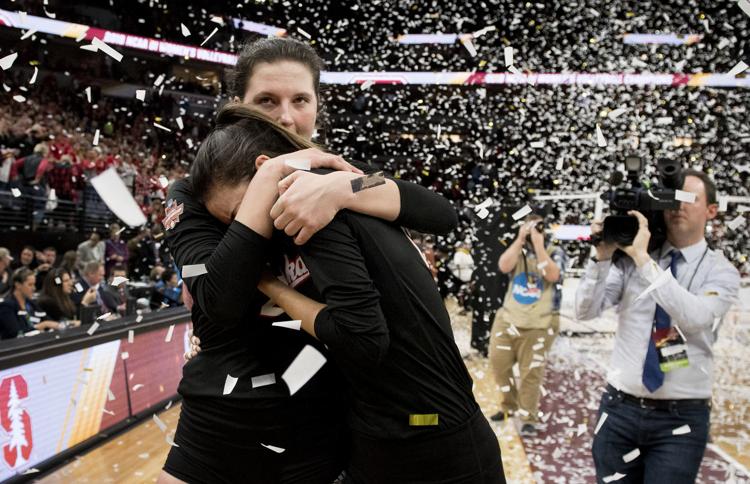 Stanford vs. Nebraska, 12.15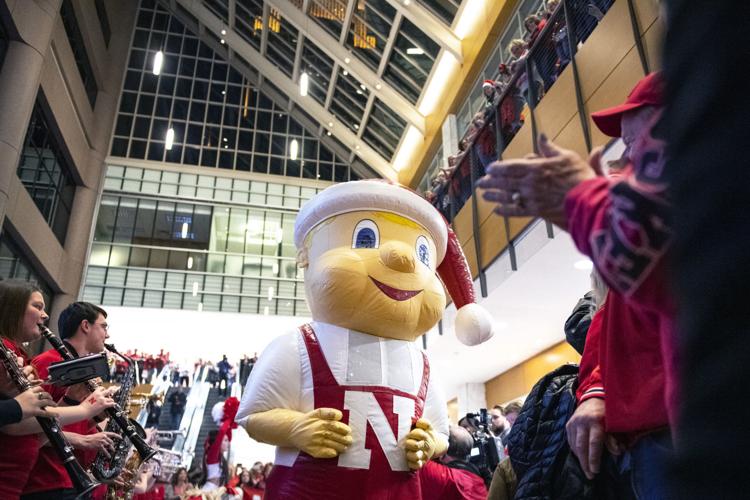 Stanford vs. Nebraska, 12.15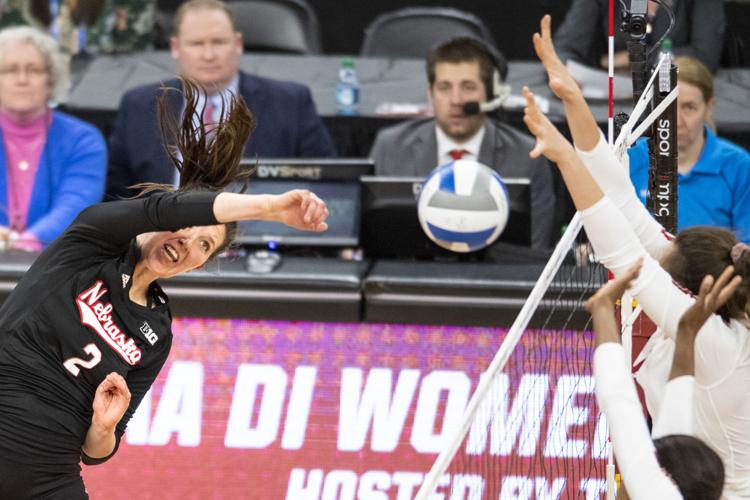 Stanford vs. Nebraska, 12.15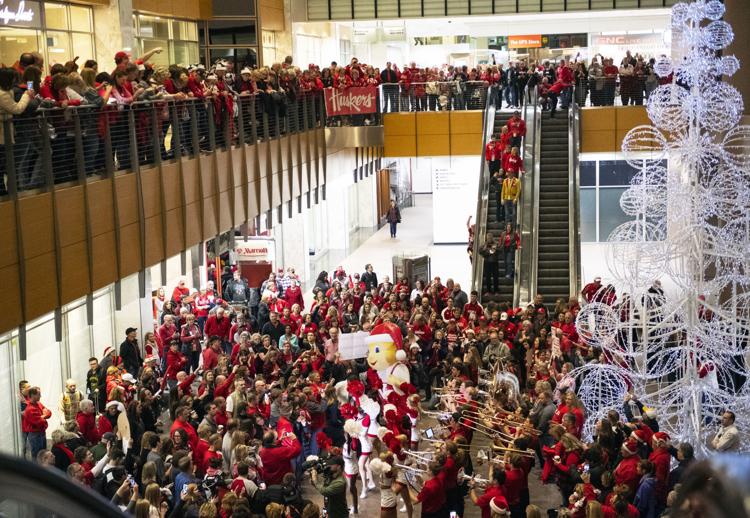 Stanford vs. Nebraska, 12.15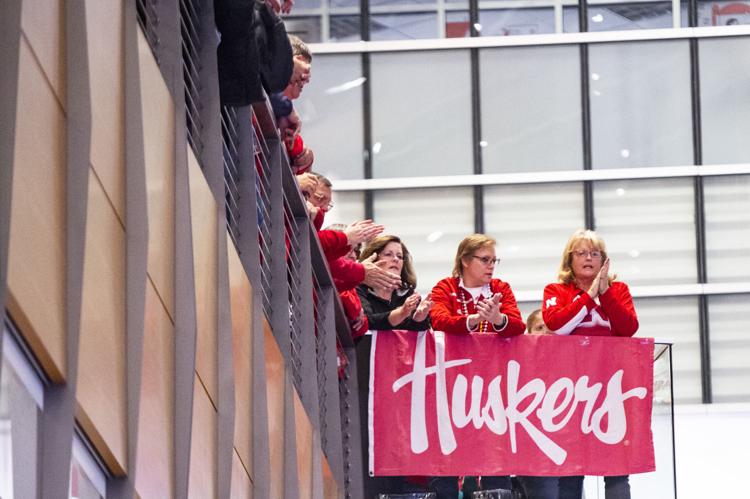 Stanford vs. Nebraska, 12.15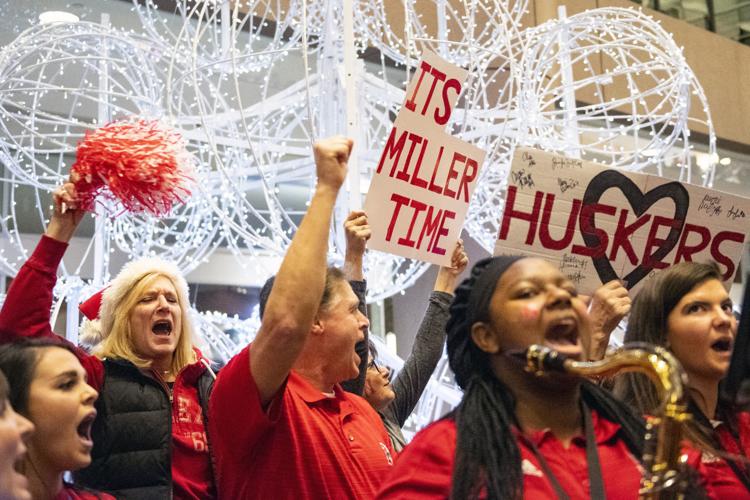 Stanford vs. Nebraska, 12.15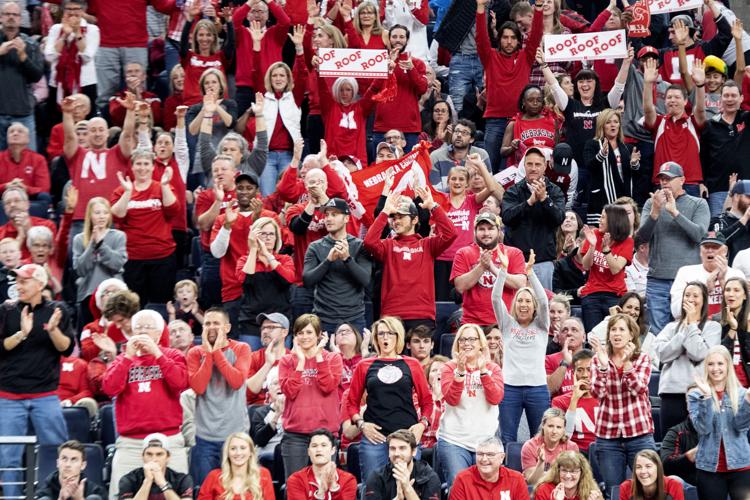 Stanford vs. Nebraska, 12.15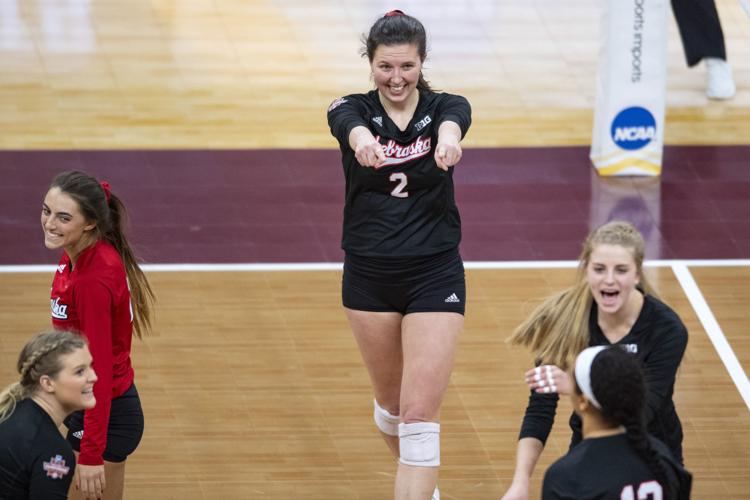 Stanford vs. Nebraska, 12.15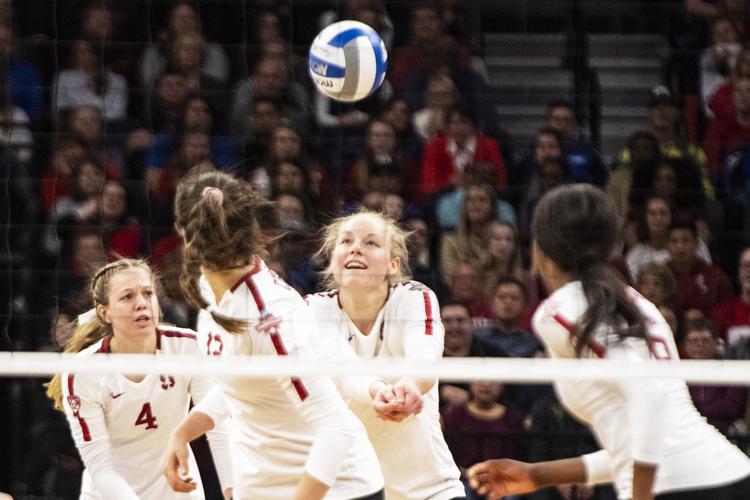 Stanford vs. Nebraska, 12.15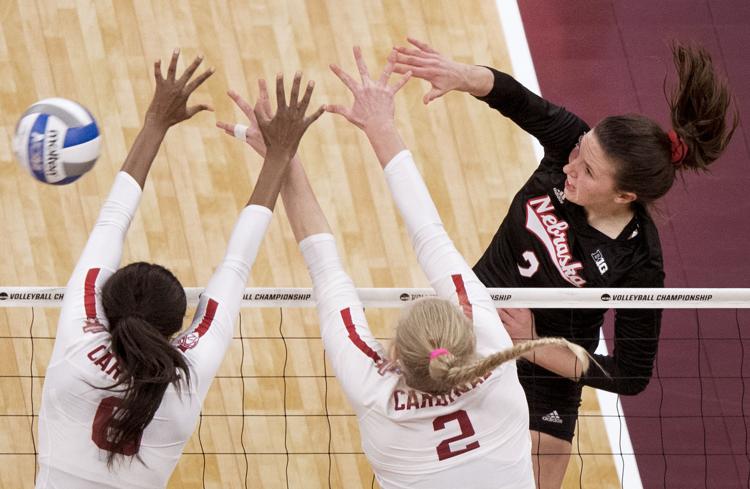 Stanford vs. Nebraska, 12.15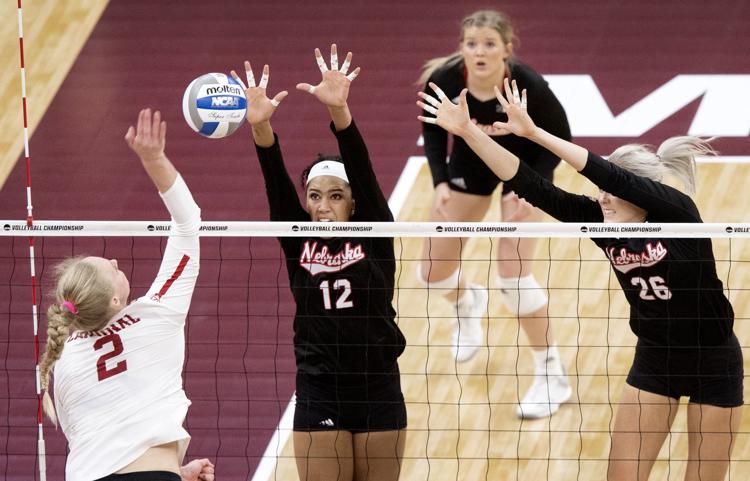 Stanford vs. Nebraska, 12.15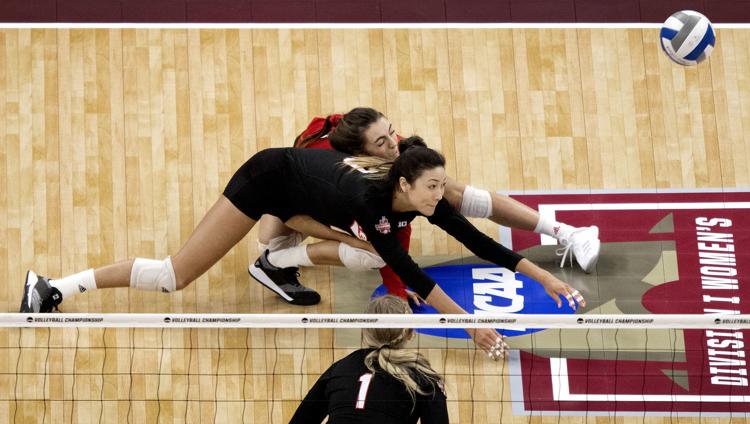 Stanford vs. Nebraska, 12.15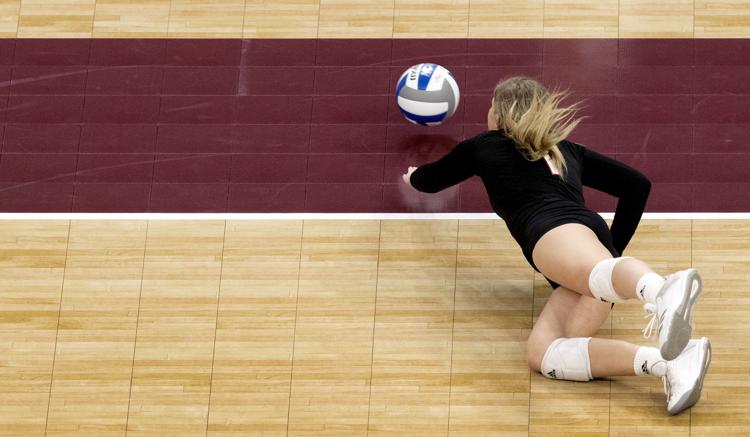 Stanford vs. Nebraska, 12.15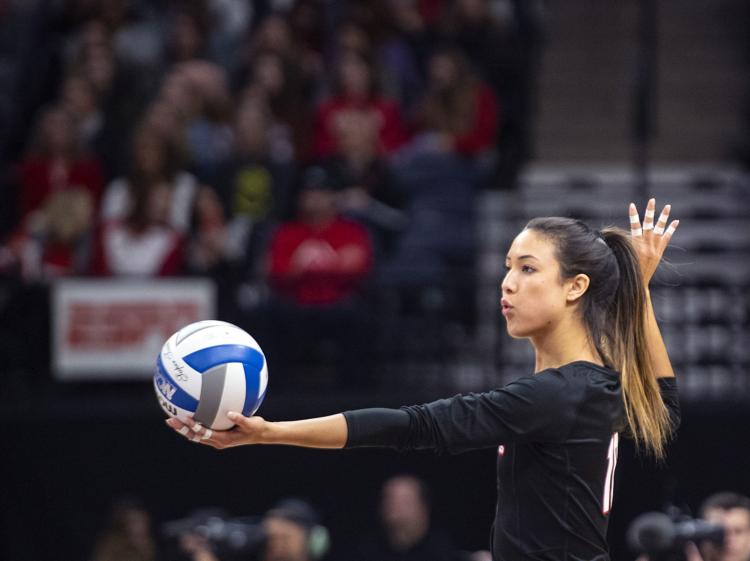 Stanford vs. Nebraska, 12.15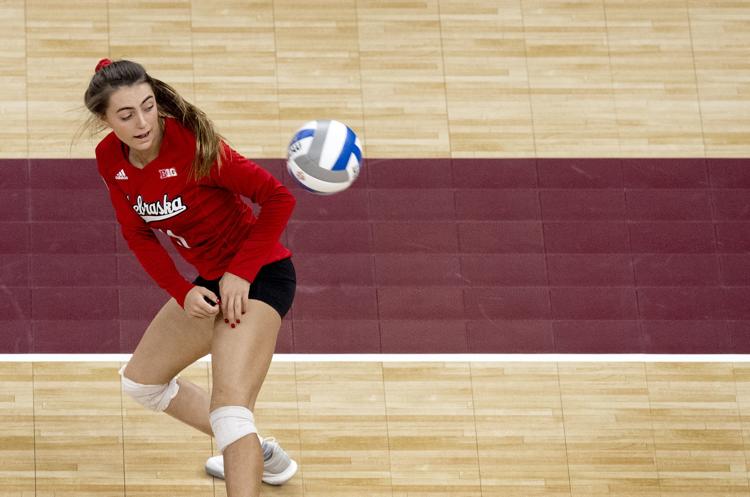 Stanford vs. Nebraska, 12.15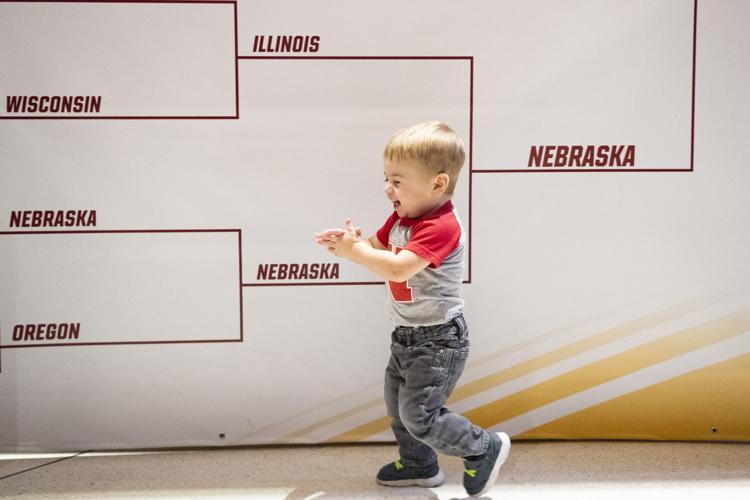 Stanford vs. Nebraska, 12.15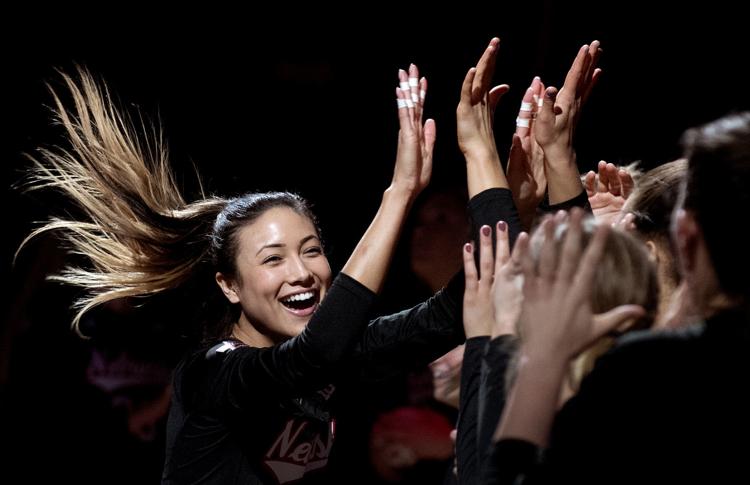 Stanford vs. Nebraska, 12.15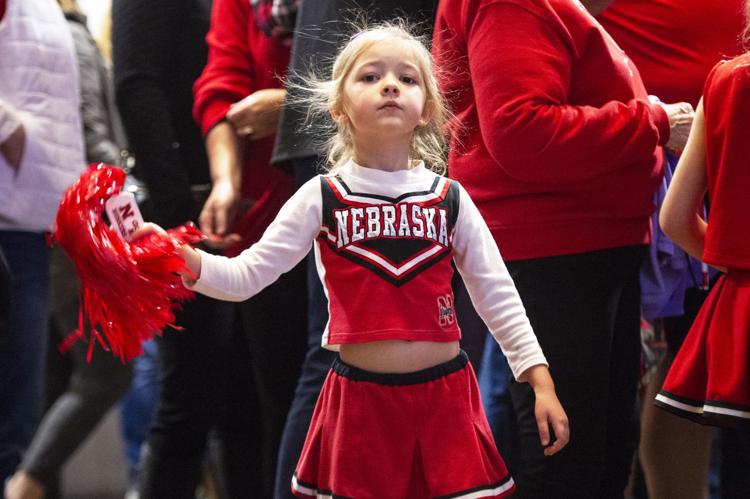 Stanford vs. Nebraska, 12.15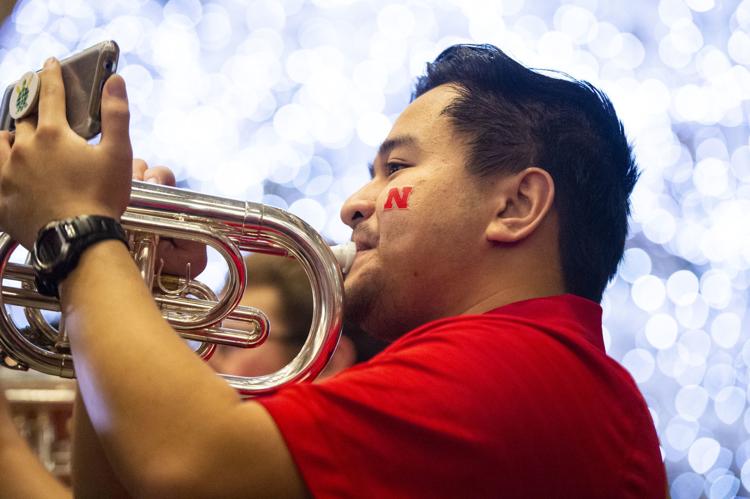 Stanford vs. Nebraska, 12.15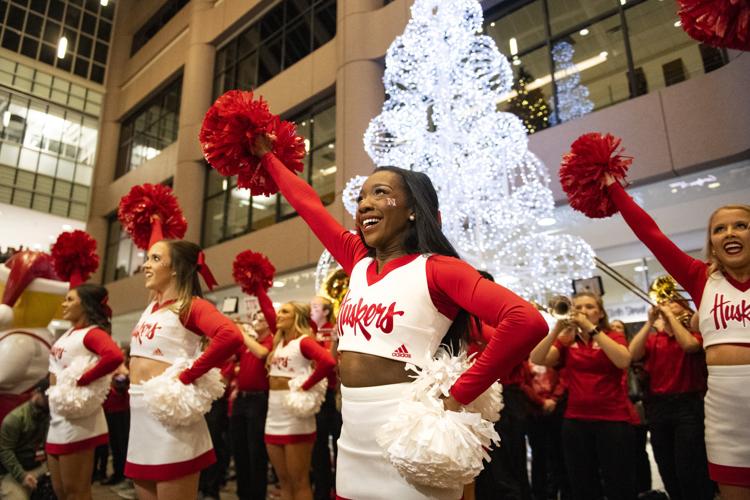 Stanford vs. Nebraska, 12.15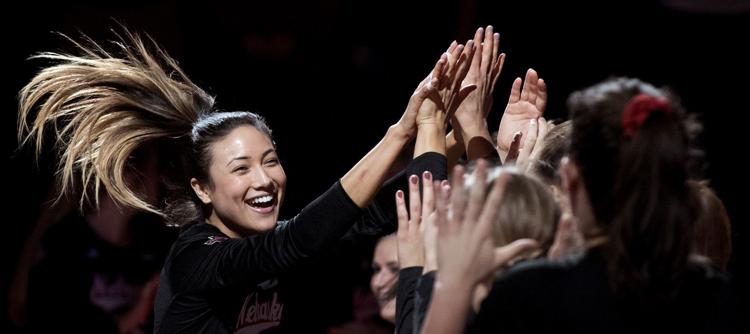 Stanford vs. Nebraska, 12.15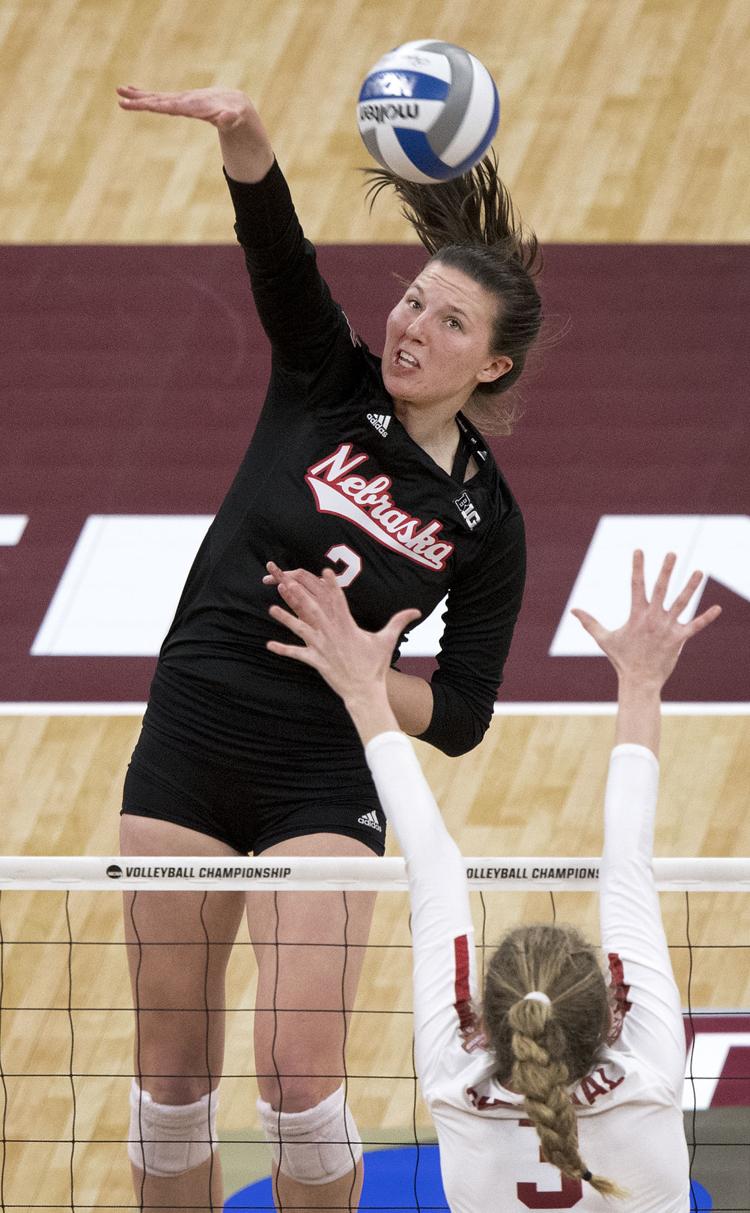 Stanford vs. Nebraska, 12.15
Stanford vs. Nebraska, 12.15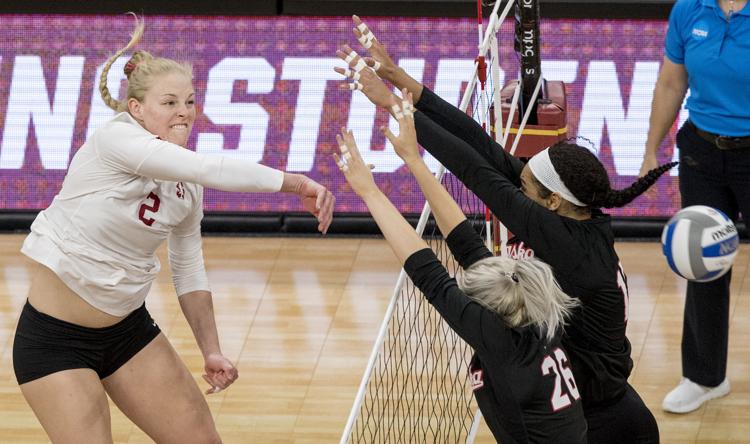 Stanford vs. Nebraska, 12.15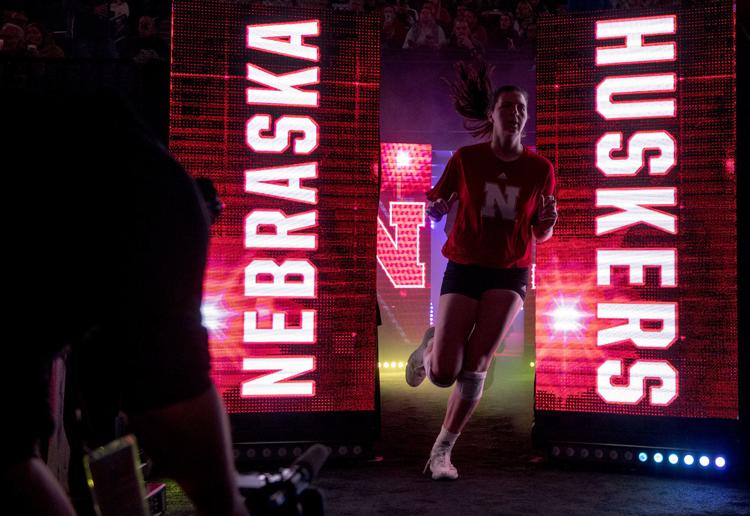 Stanford vs. Nebraska, 12.15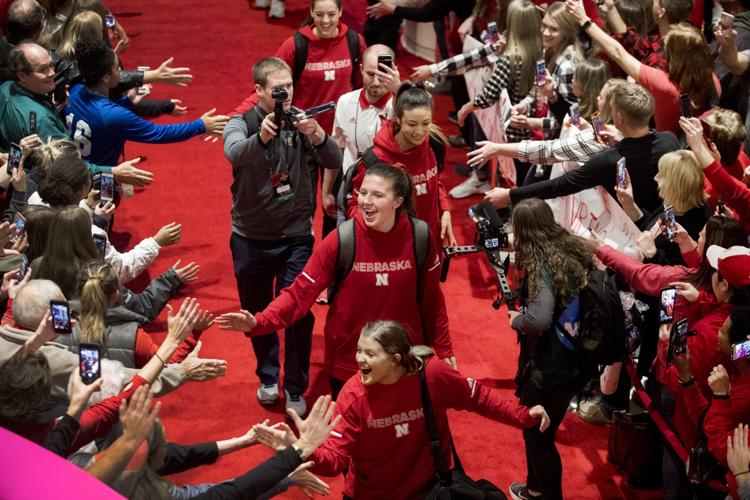 Stanford vs. Nebraska, 12.15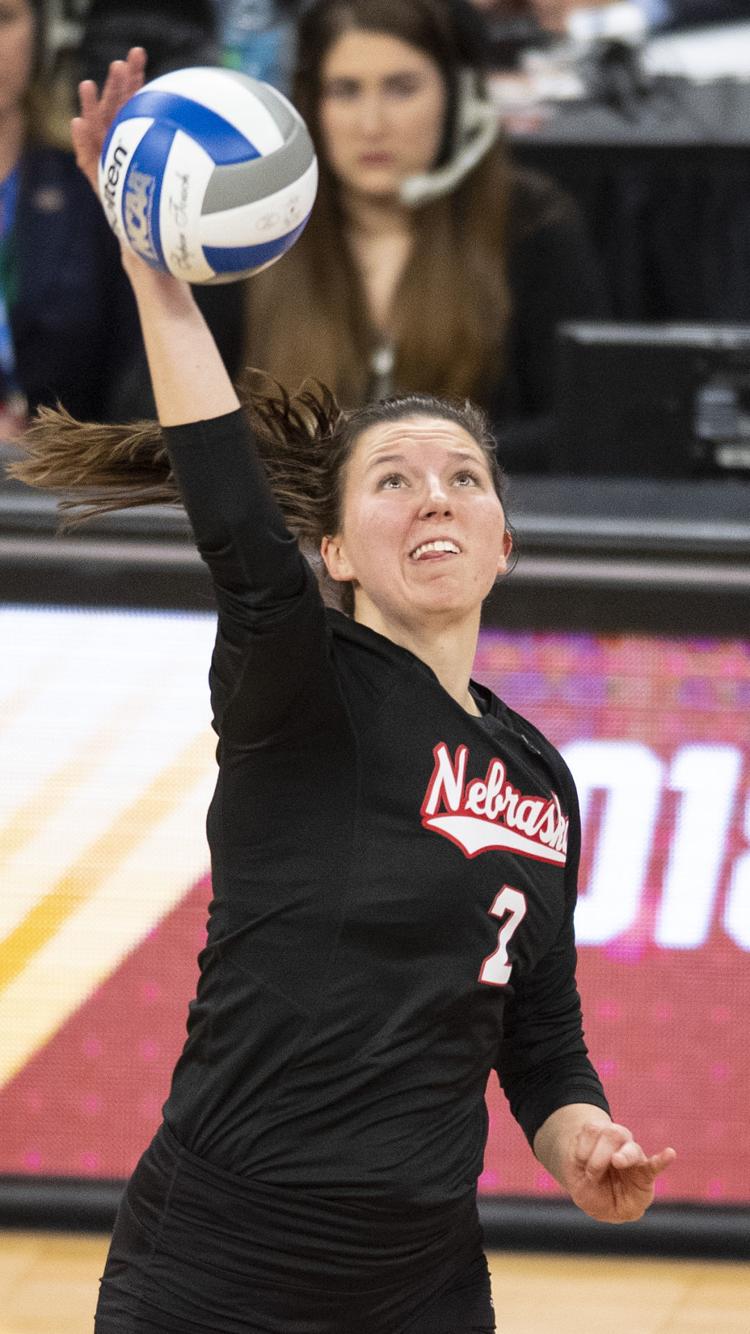 Stanford vs. Nebraska, 12.15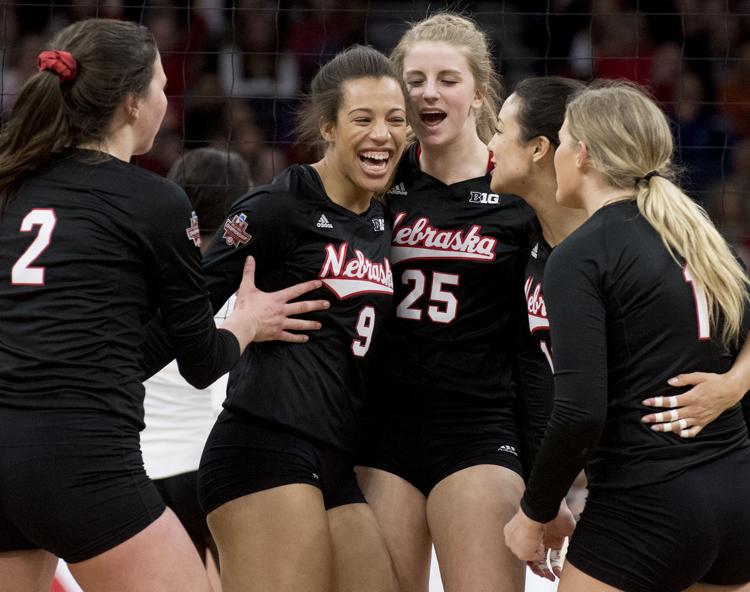 Stanford vs. Nebraska, 12.15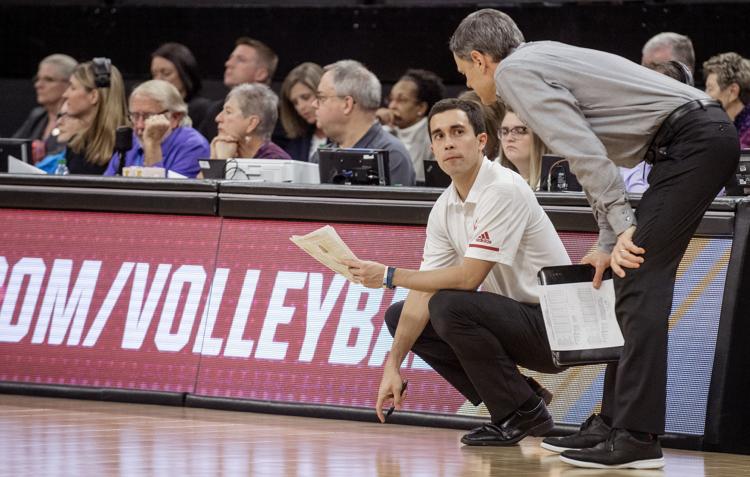 Stanford vs. Nebraska, 12.15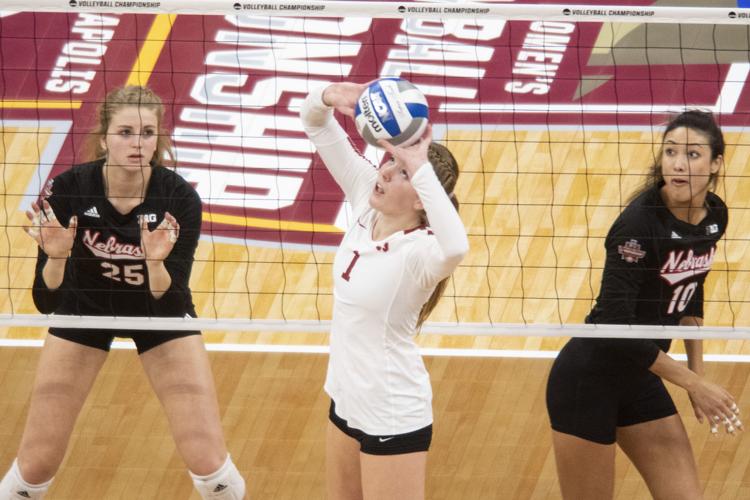 Stanford vs. Nebraska, 12.15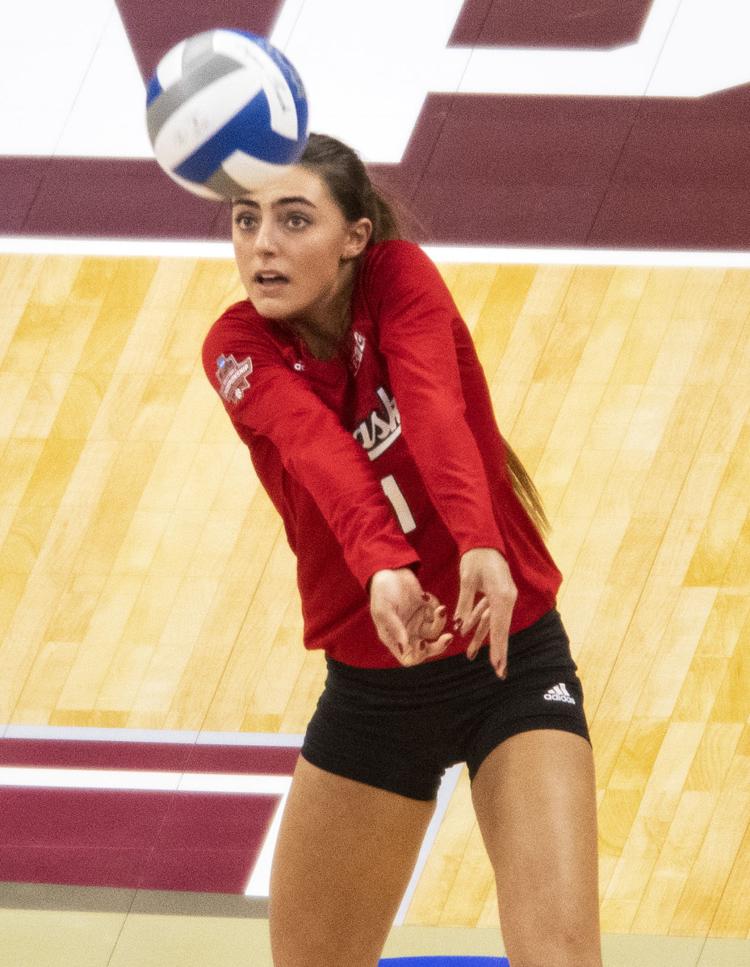 Stanford vs. Nebraska, 12.15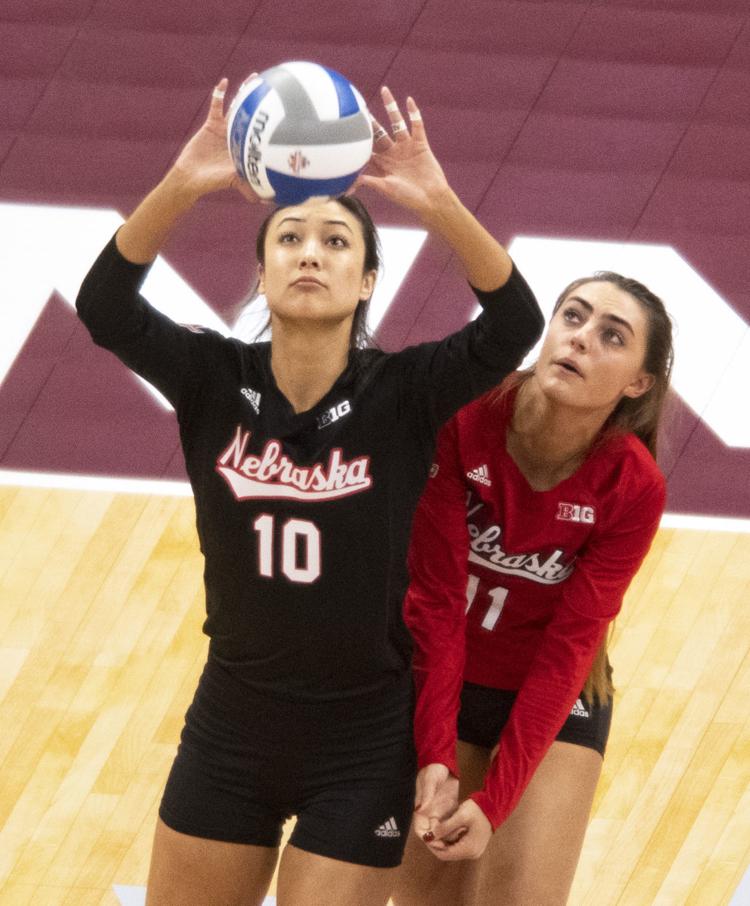 Stanford vs. Nebraska, 12.15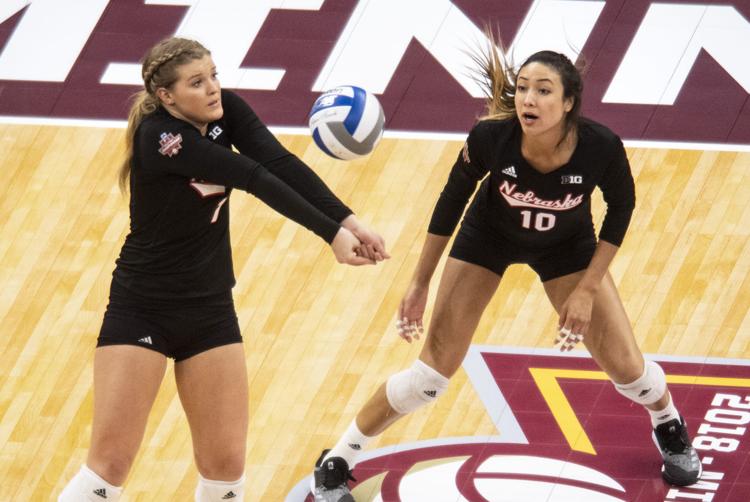 Stanford vs. Nebraska, 12.15

Stanford vs. Nebraska, 12.15

Stanford vs. Nebraska, 12.15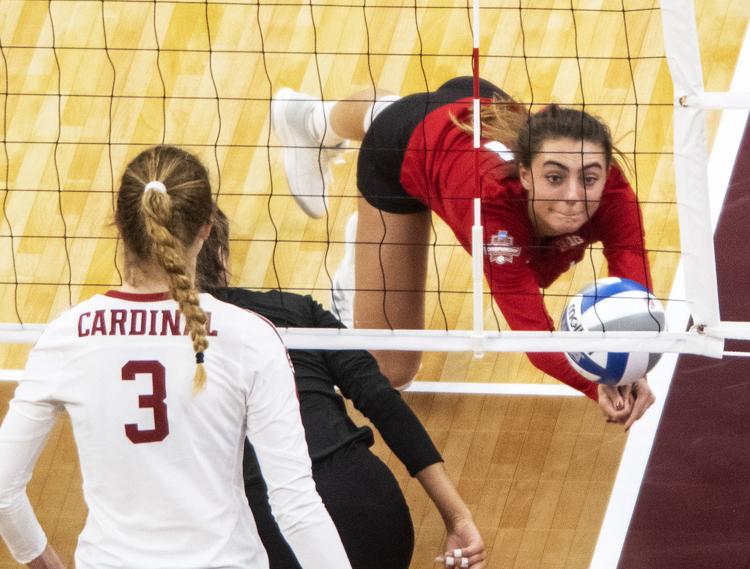 Stanford vs. Nebraska, 12.15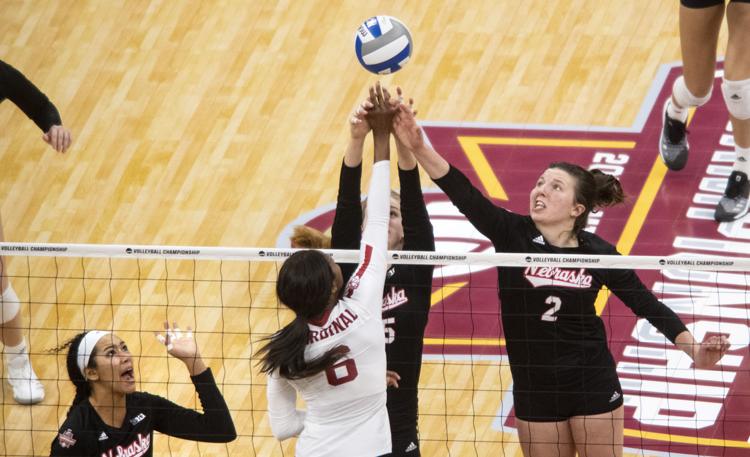 Stanford vs. Nebraska, 12.15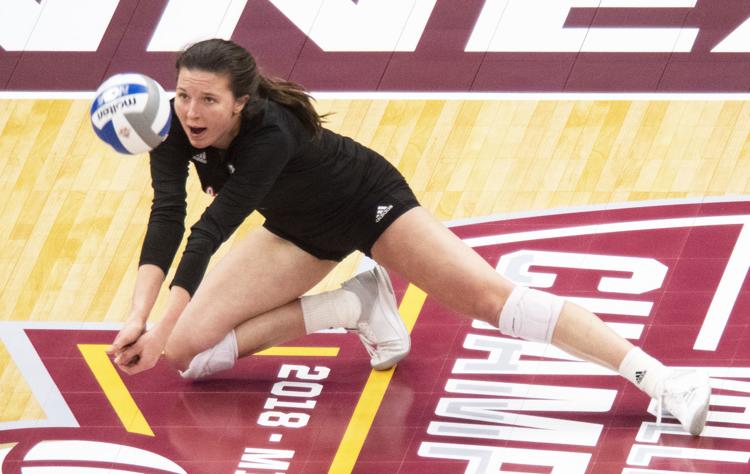 Stanford vs. Nebraska, 12.15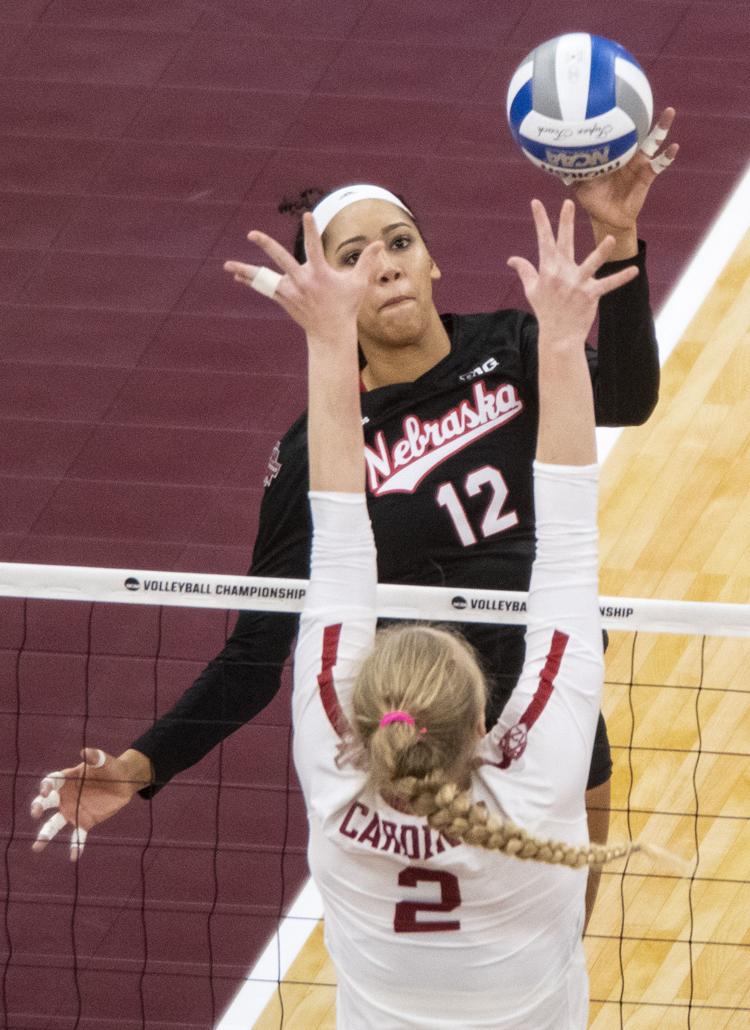 Stanford vs. Nebraska, 12.15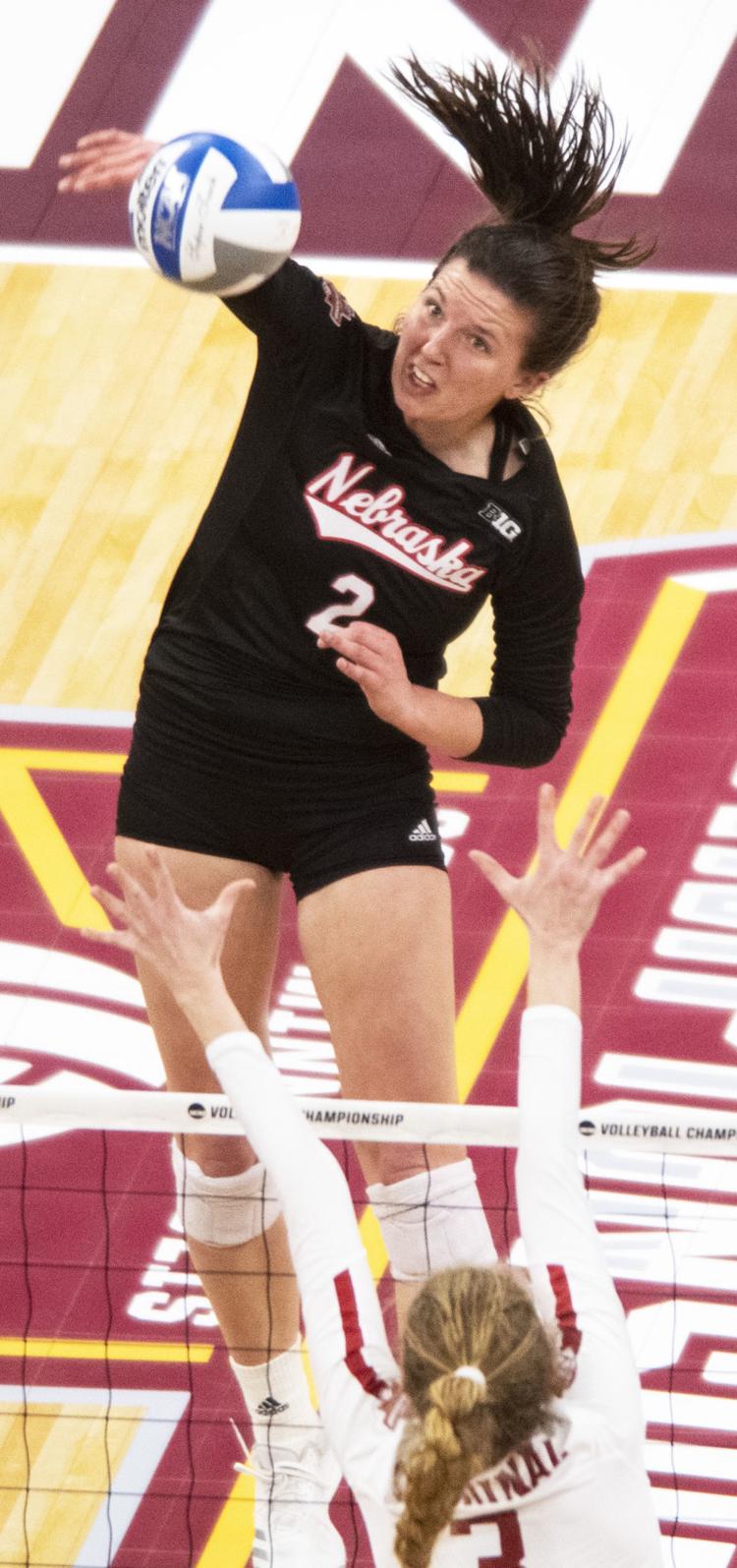 Stanford vs. Nebraska, 12.15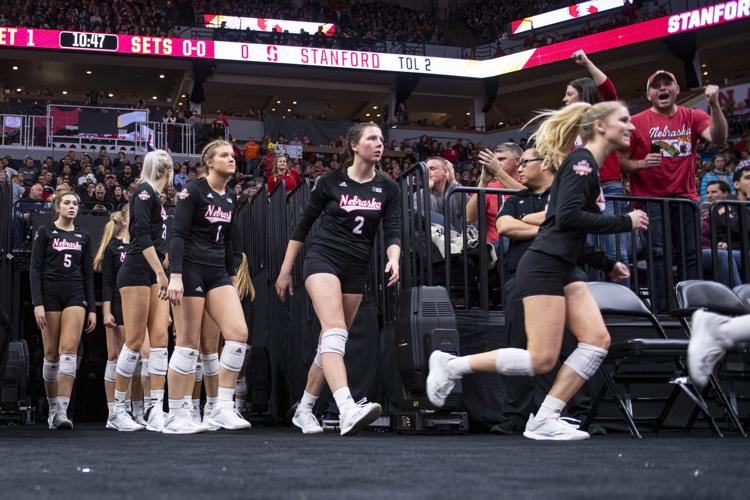 Stanford vs. Nebraska, 12.15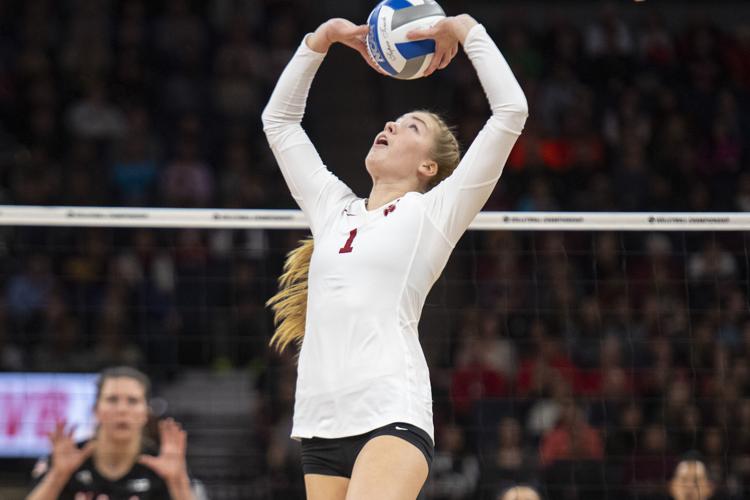 Stanford vs. Nebraska, 12.15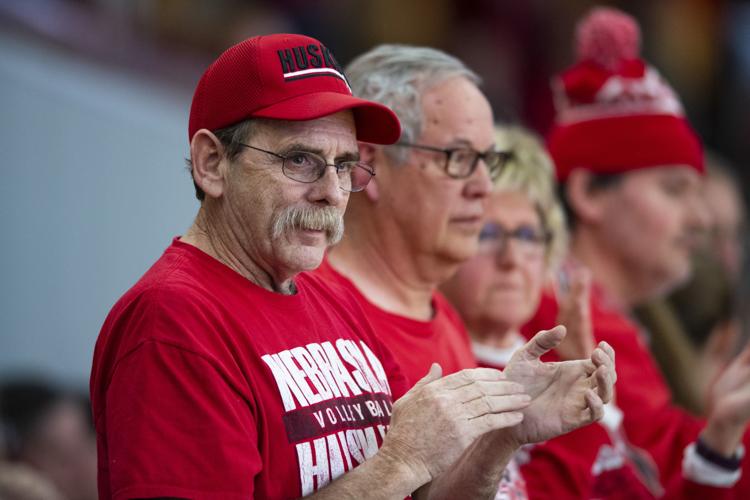 Stanford vs. Nebraska, 12.15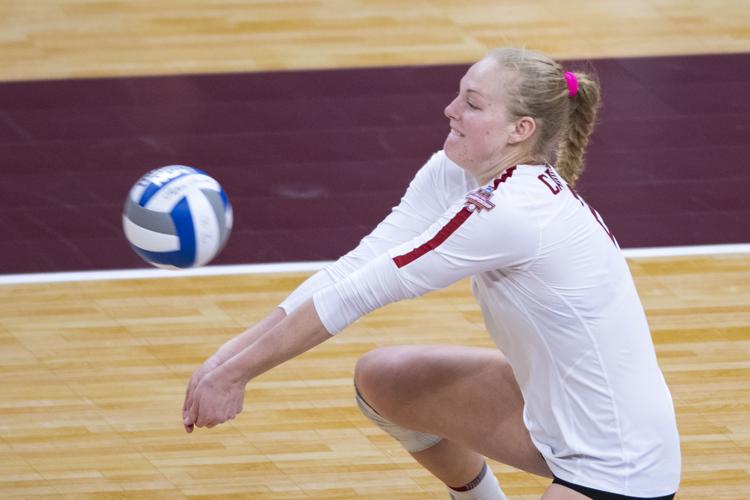 Stanford vs. Nebraska, 12.15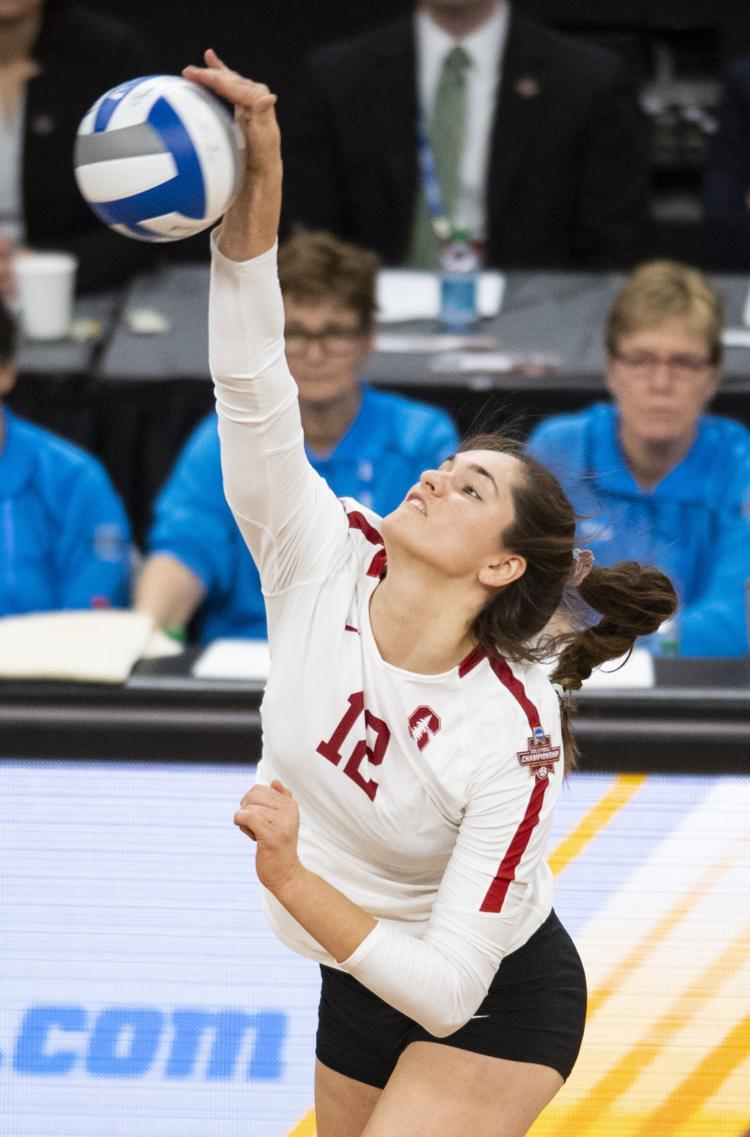 Stanford vs. Nebraska, 12.15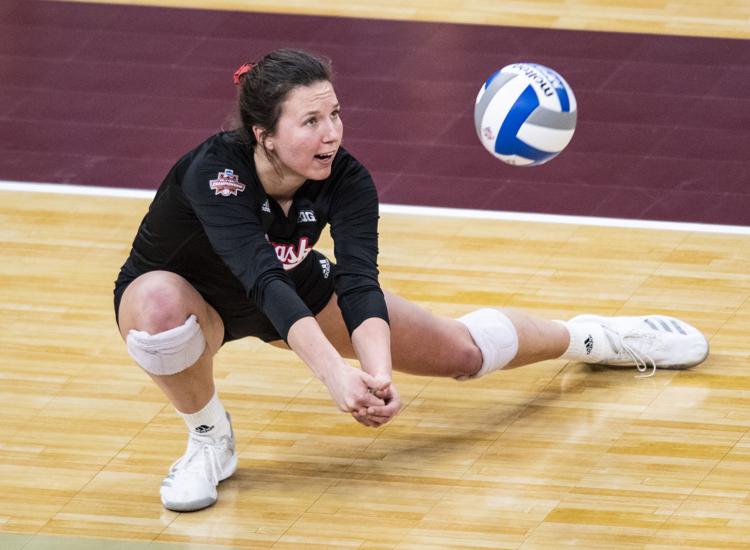 Stanford vs. Nebraska, 12.15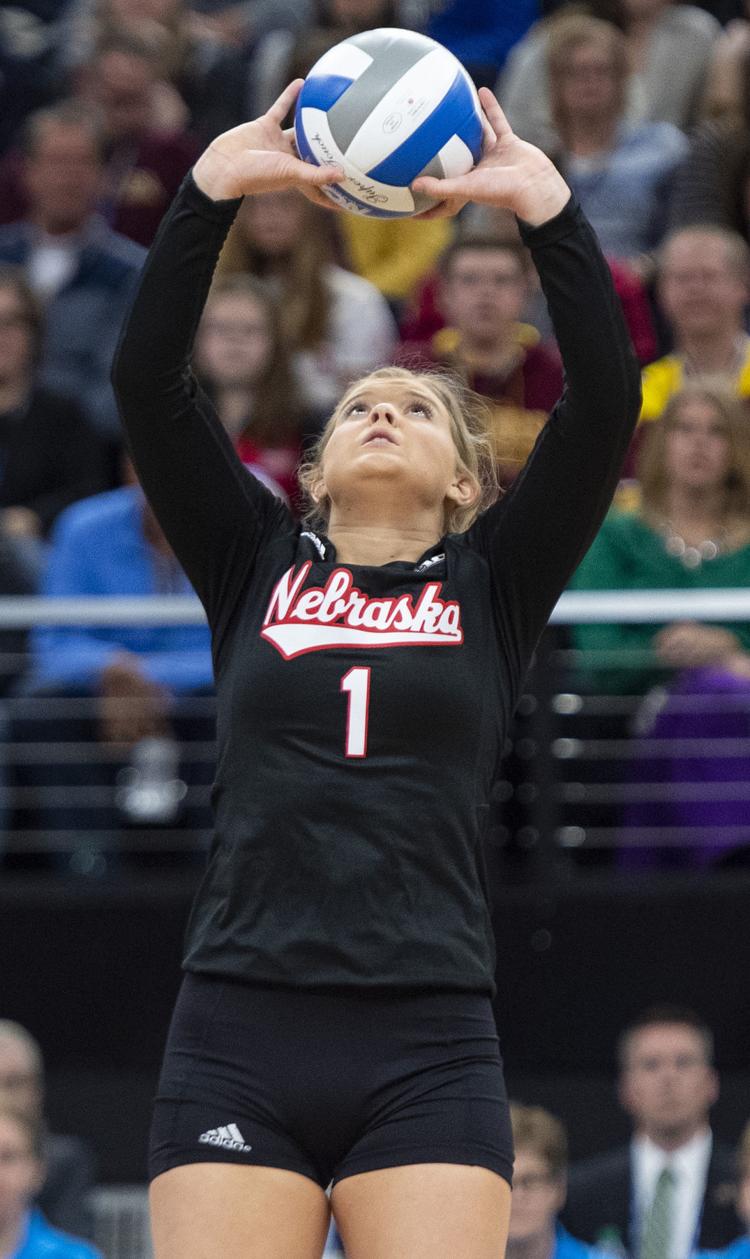 Stanford vs. Nebraska, 12.15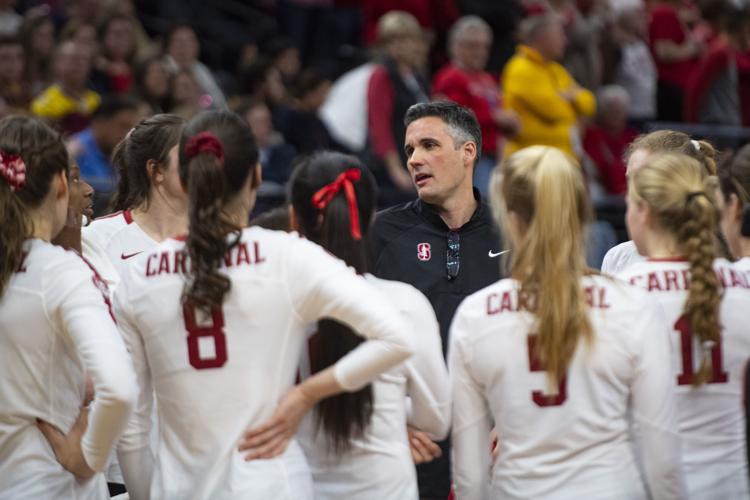 Stanford vs. Nebraska, 12.15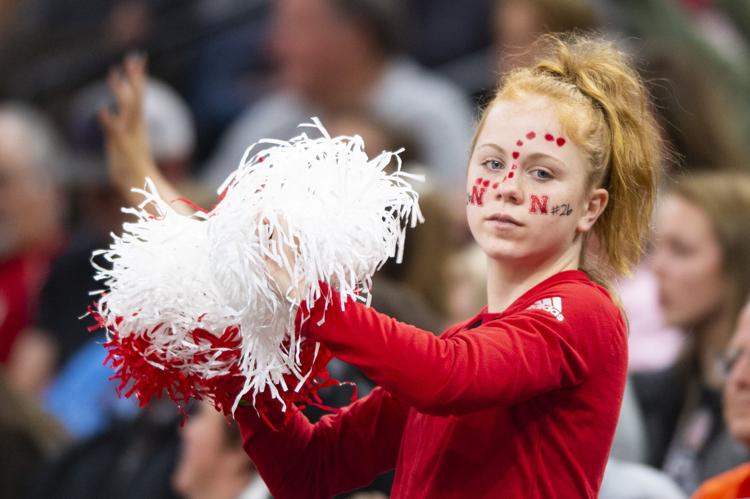 Stanford vs. Nebraska, 12.15