When Kayla Caffey's ninth kill of the night hit the floor, a packed crowd of approximately 8,000 people exploded with joy, cheering a 3-0 Nebraska win against Florida State on Saturday.
Then they greeted the Huskers, who took a "victory lap" around the Devaney Sports Center, slapping hands with fans and celebrating one last home win this season.
The postgame interaction with fans is a tradition for the NU volleyball program that went by the wayside this season in light of COVID-19. Something about not wanting to touch dozens of strangers' hands.
Nicklin Hames called it a "spur of the moment" decision.
"It's always just us giving back to the fans; they support us through everything and through this long season and they've been there," Hames said. "Even though our trainer probably had a little freakout that we were high-fiving.
"We all washed our hands and had hand sanitizer." 
For Ally Batenhorst, a freshman, it was her first time mingling with the masses.
"That was cool, I've never done that," she said. "It was fun just to see everyone and interact with them."
Huskers' office pool: Just in case anyone from the NCAA had ears on Nebraska's postgame news conference, John Cook wants to be clear.
There's no money involved in the office pool he and Husker staffers participate in, filling out NCAA Tournament brackets as many folks do in March for basketball.
"We had Illinois beating Kentucky … Big Ten was tough this year, really tough," Cook said. "Everyone talked about how tough the ACC was this year, they got these seeds, but we took care of business against Florida State."
On that note, consider Cook not surprised about the success of Big Ten teams so far in the tournament. Six teams from the conference — Ohio State, Purdue, Minnesota, Illinois, Wisconsin and Nebraska — advanced out of regionals.
Three teams from the ACC are moving on, but who's counting, right?
Add them to the list: It's been a familiar refrain for Nebraska's opponents this season.
"Very good defense," Florida State coach Chris Poole said.
A key ingredient in the Huskers' success this season has been on defense, a collective effort headed by Big Ten freshman of the year Lexi Rodriguez, who led four Huskers in double figures with 18 digs.
"Normally we are able to put down some of those balls and we were not able to put them down all the time, and that can weigh you down and be frustrating," Poole said.
By the numbers
1: Missed NCAA Tournament for the Huskers since 1993, as the team has reached the postseason 27 of the last 28 seasons.
16: Consecutive postseason wins at the Devaney Sports Center for Nebraska. John Cook said Saturday, "We do not take the fans for granted."
89: Straight NCAA Tournament wins for the Huskers when they jump out to a 2-0 lead in the match, as they did Saturday.
Photos: Huskers, Seminoles vie for Lincoln Regional supremacy
Florida State vs. Nebraska, 12.4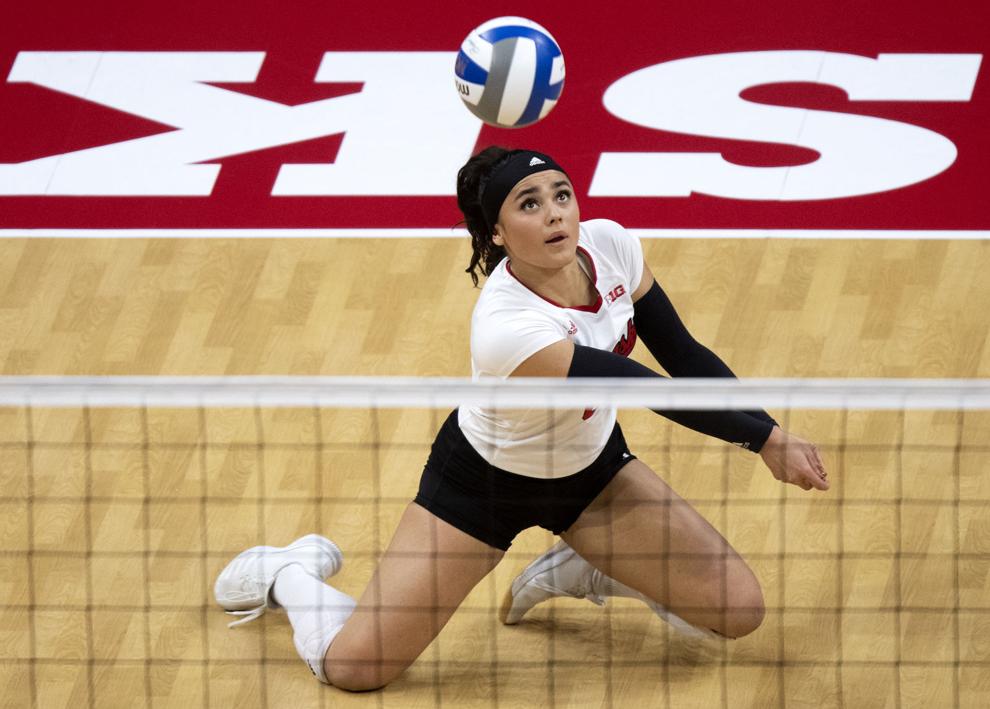 Florida State vs. Nebraska, 12.4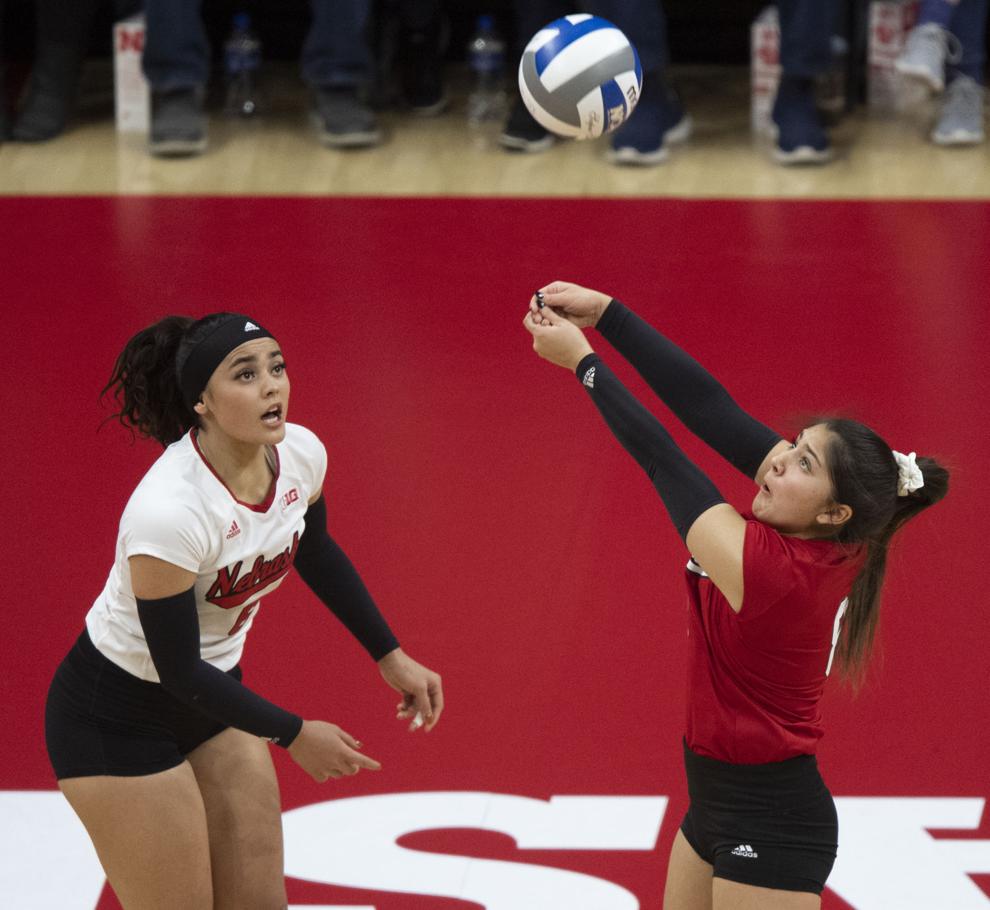 Florida State vs. Nebraska, 12.4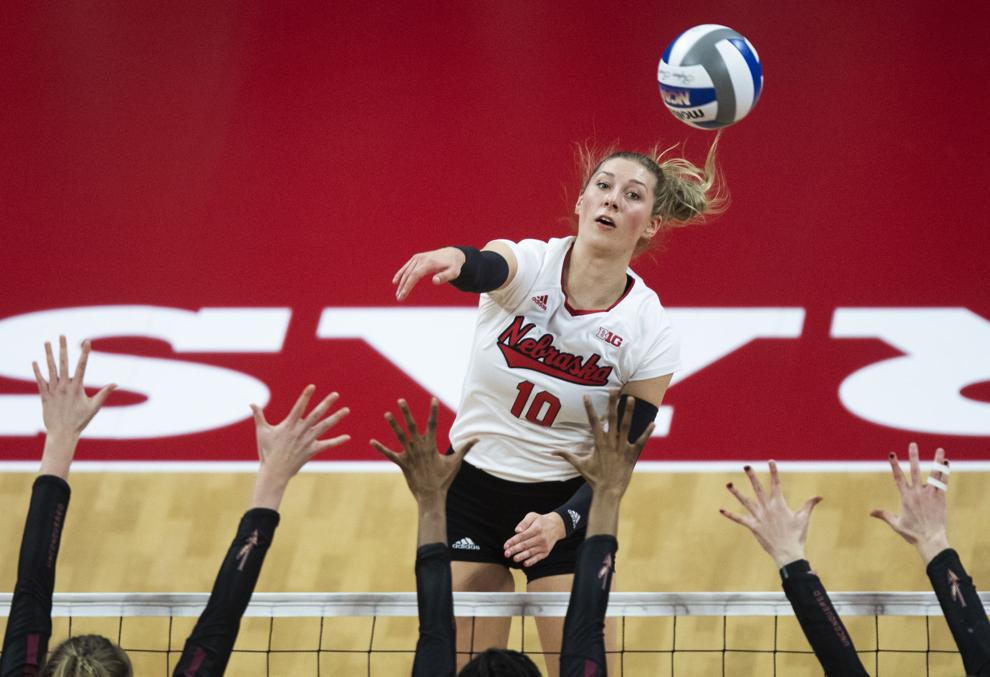 Florida State vs. Nebraska, 12.4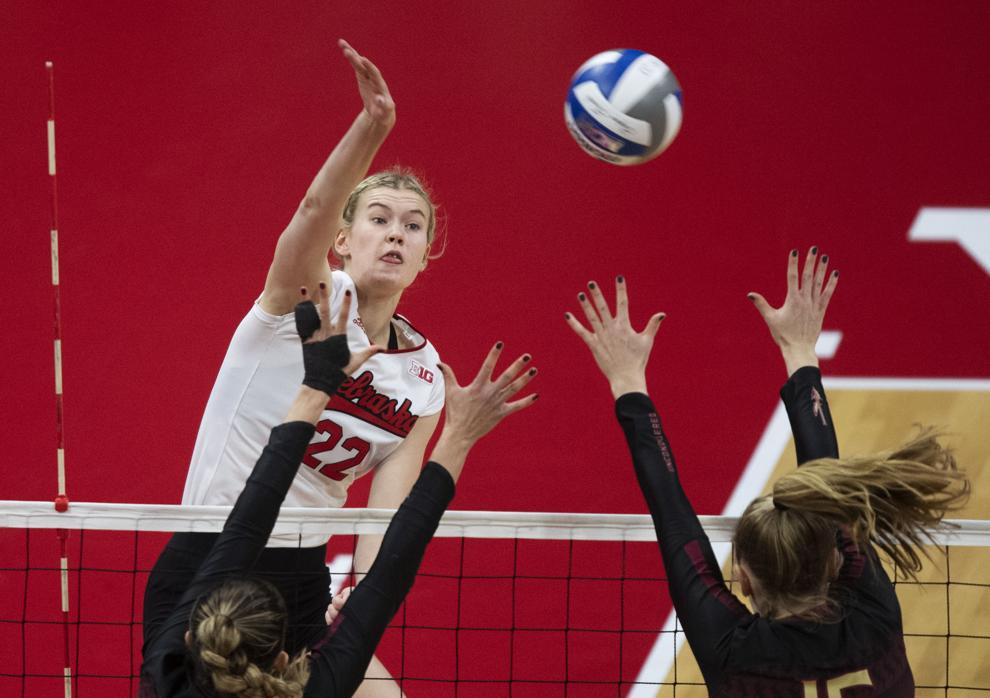 Florida State vs. Nebraska, 12.4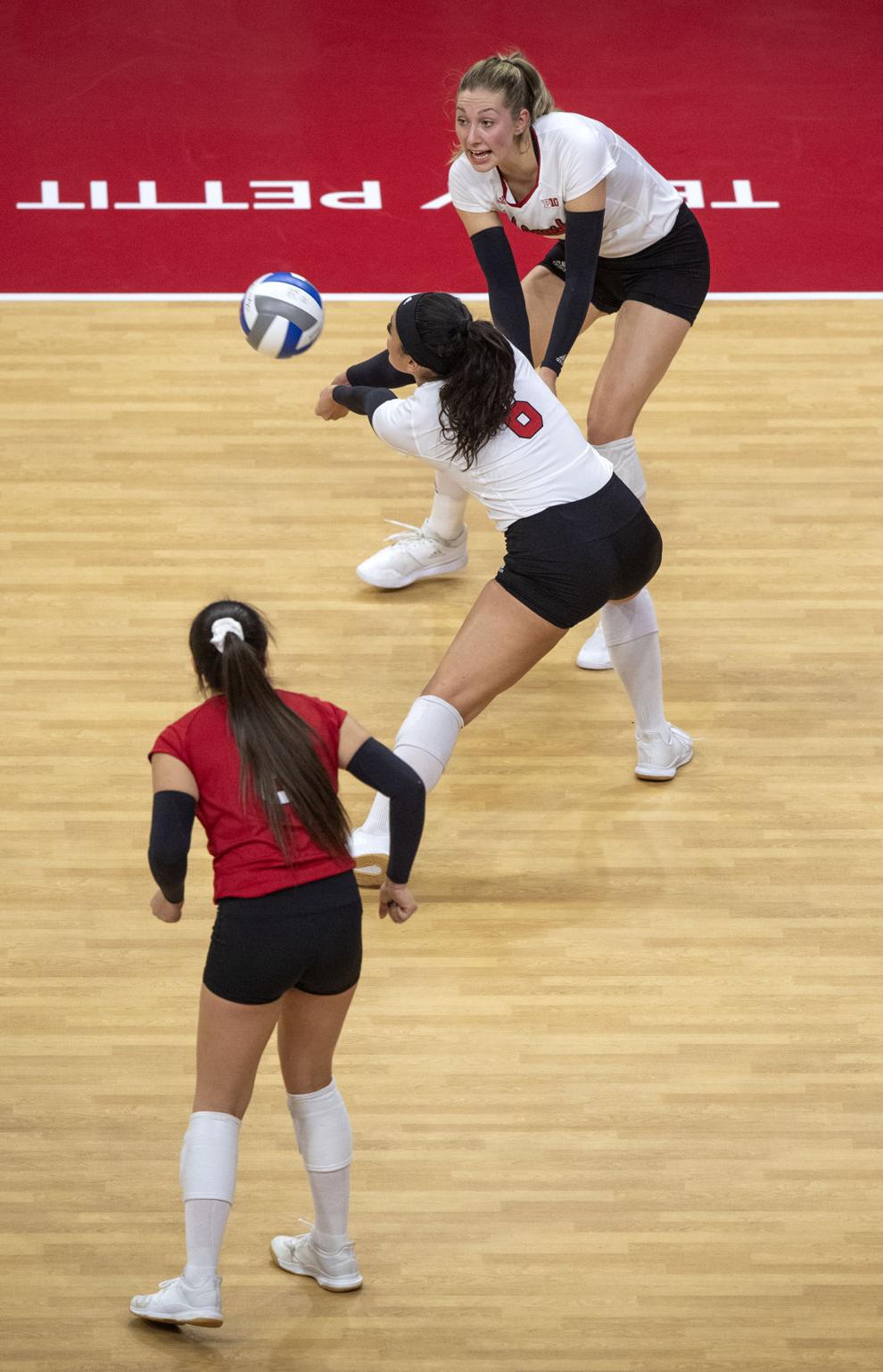 Florida State vs. Nebraska, 12.4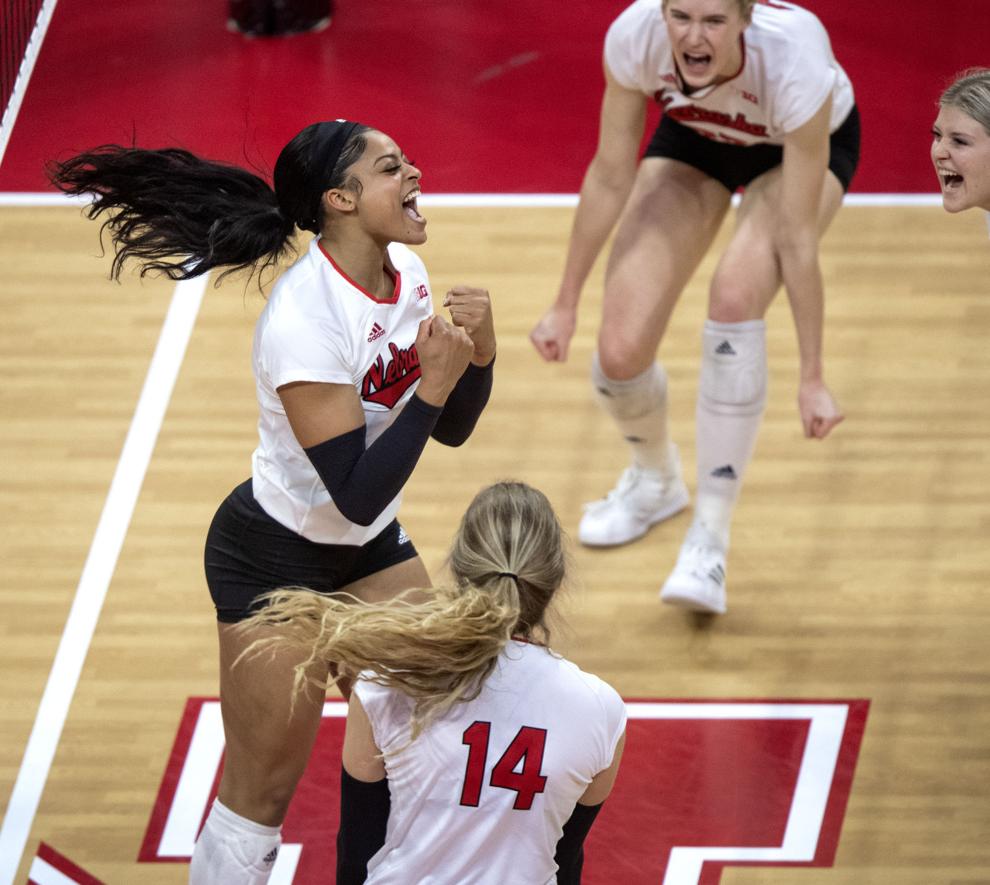 Florida State vs. Nebraska, 12.4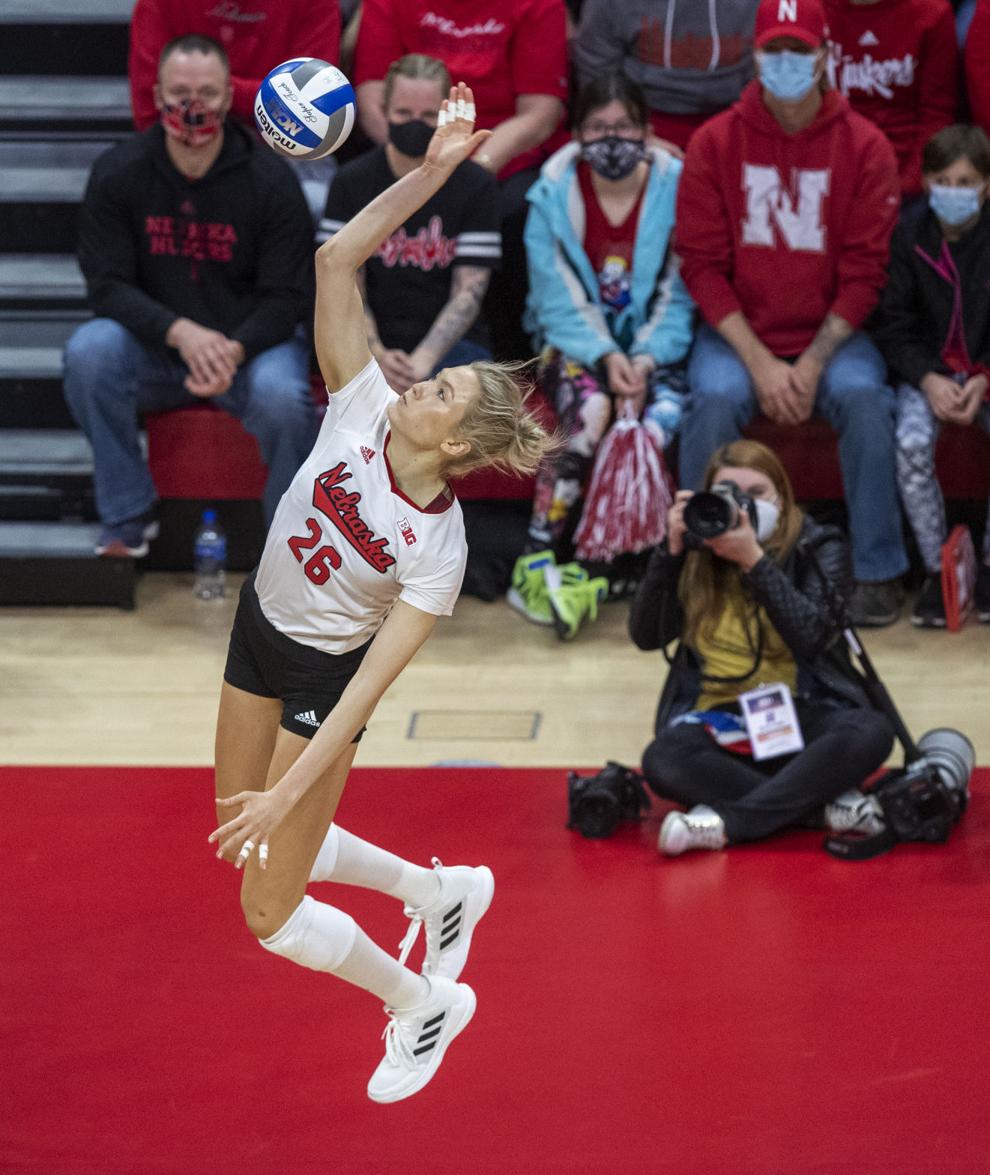 Florida State vs. Nebraska, 12.4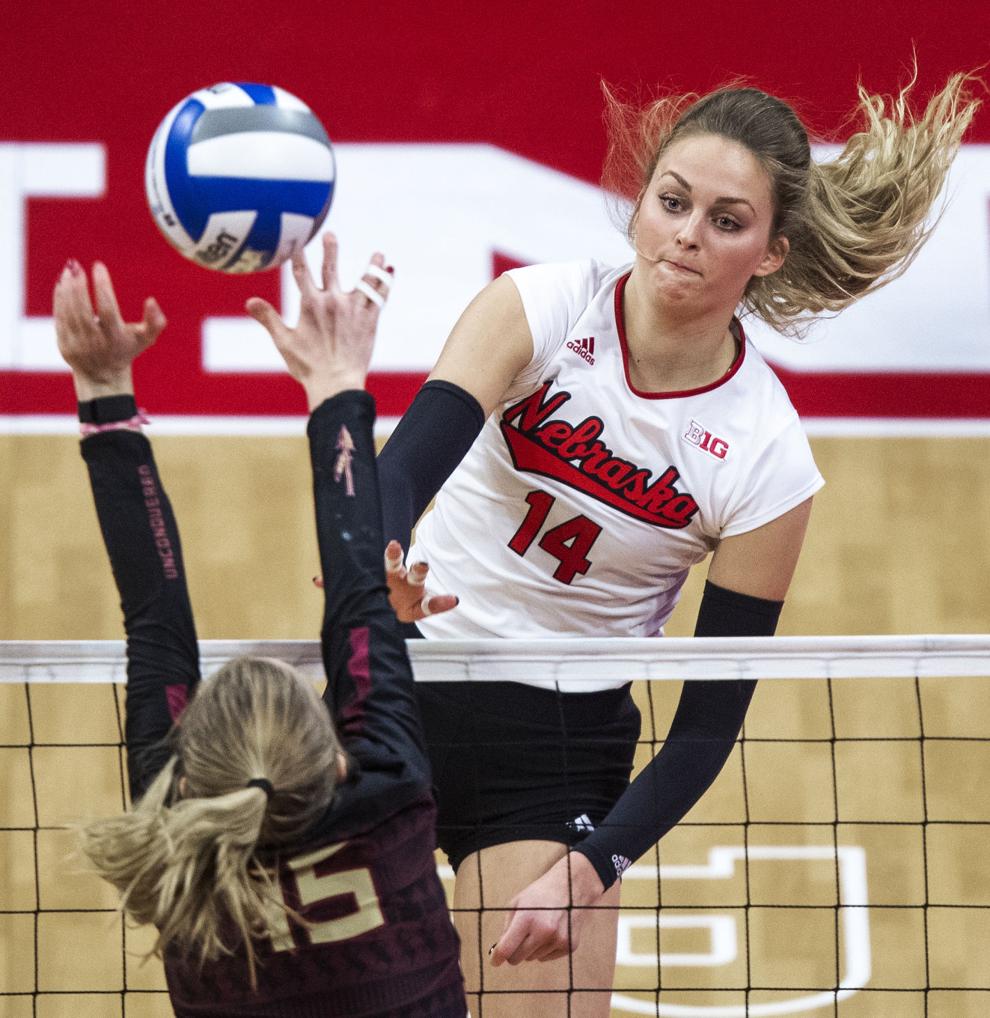 Florida State vs. Nebraska, 12.4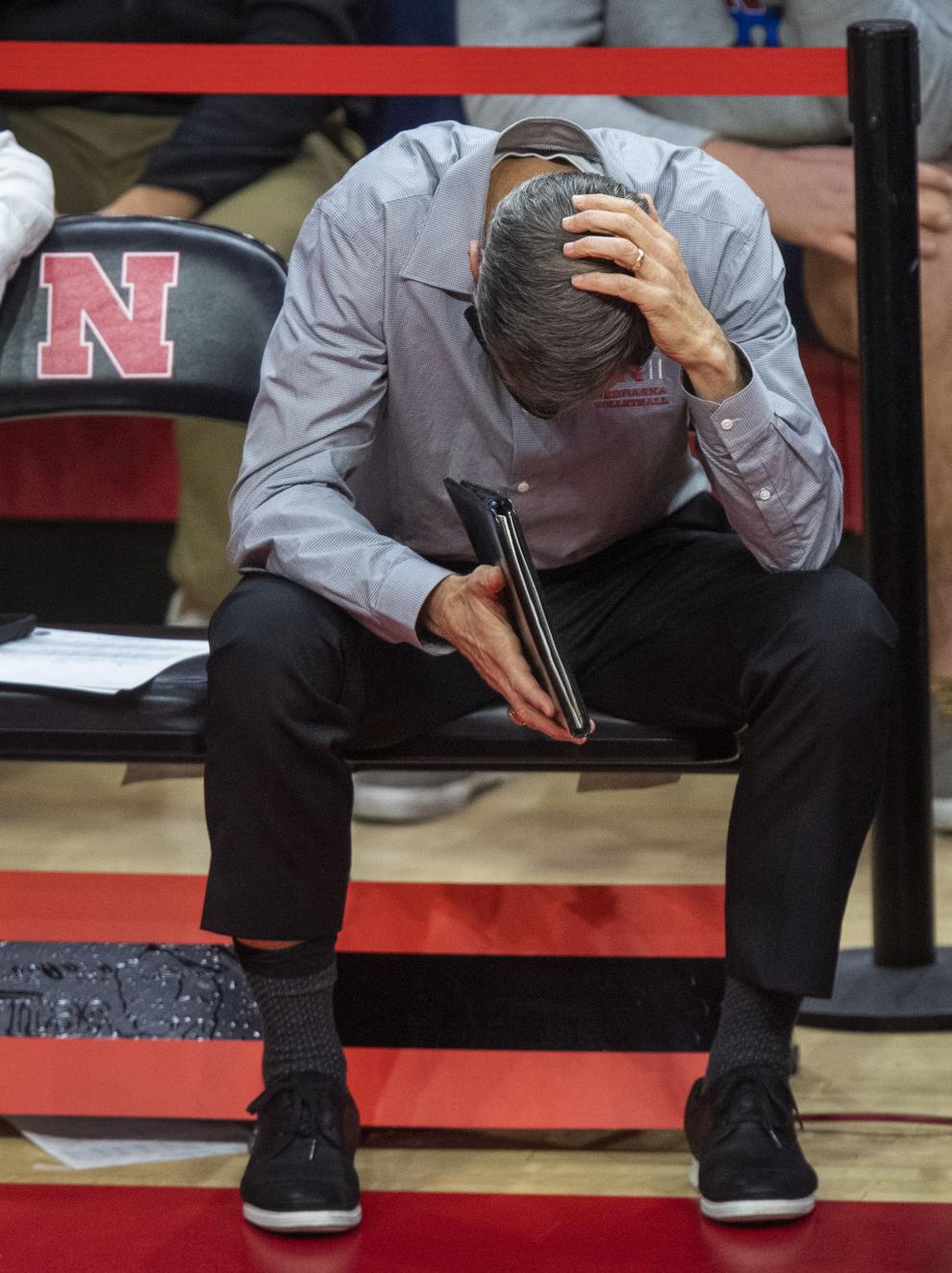 Florida State vs. Nebraska, 12.4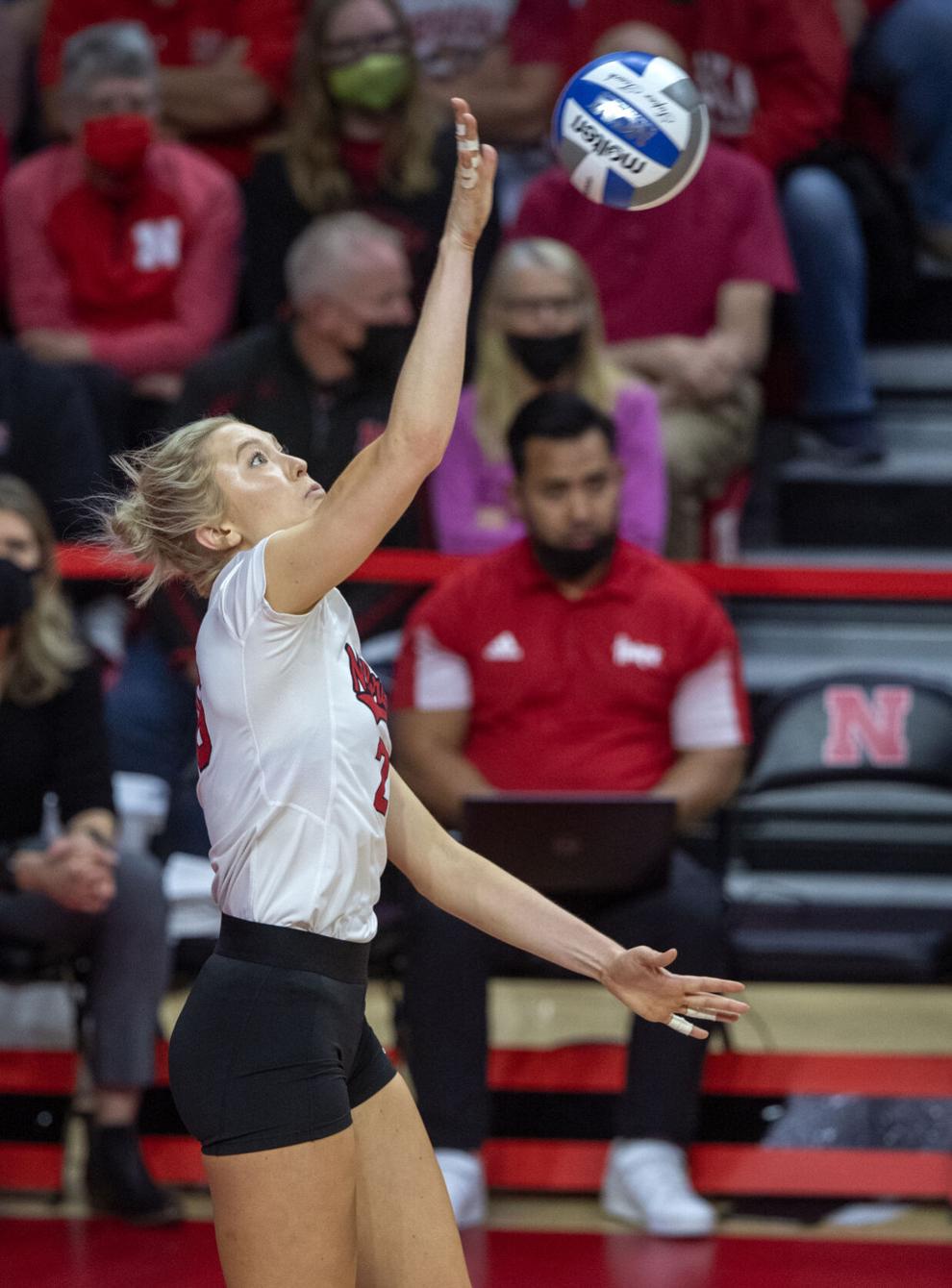 Florida State vs. Nebraska, 12.4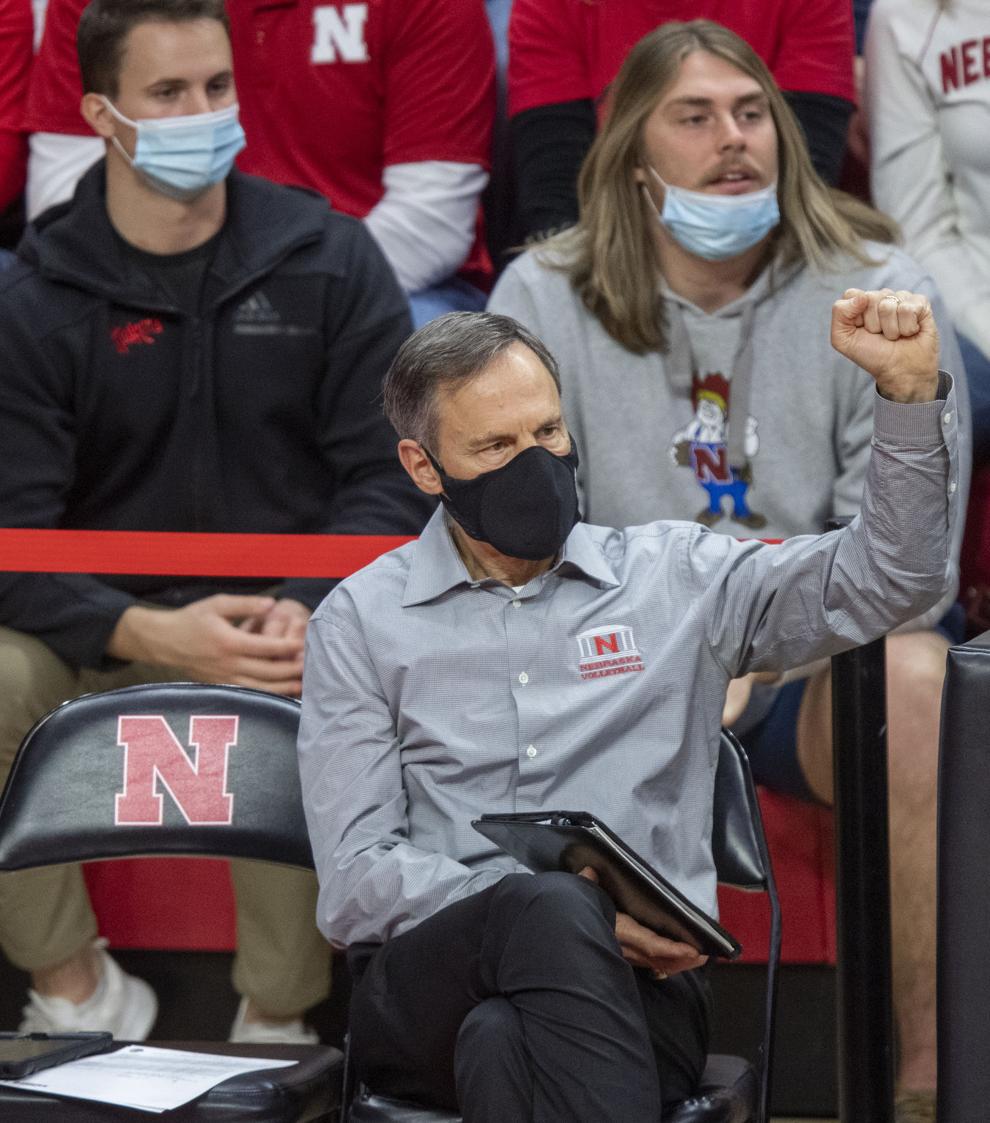 Florida State vs. Nebraska, 12.4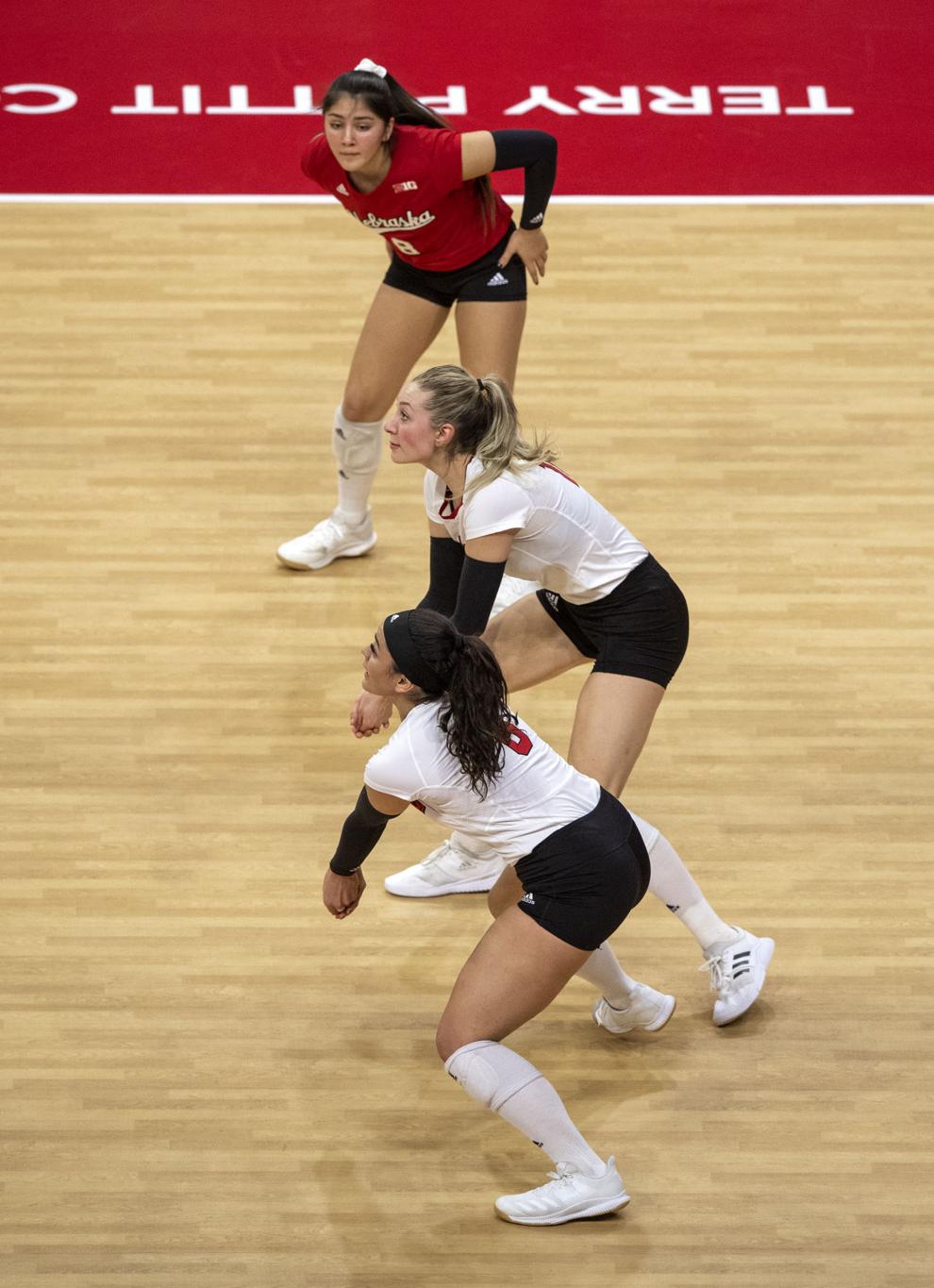 Florida State vs. Nebraska, 12.4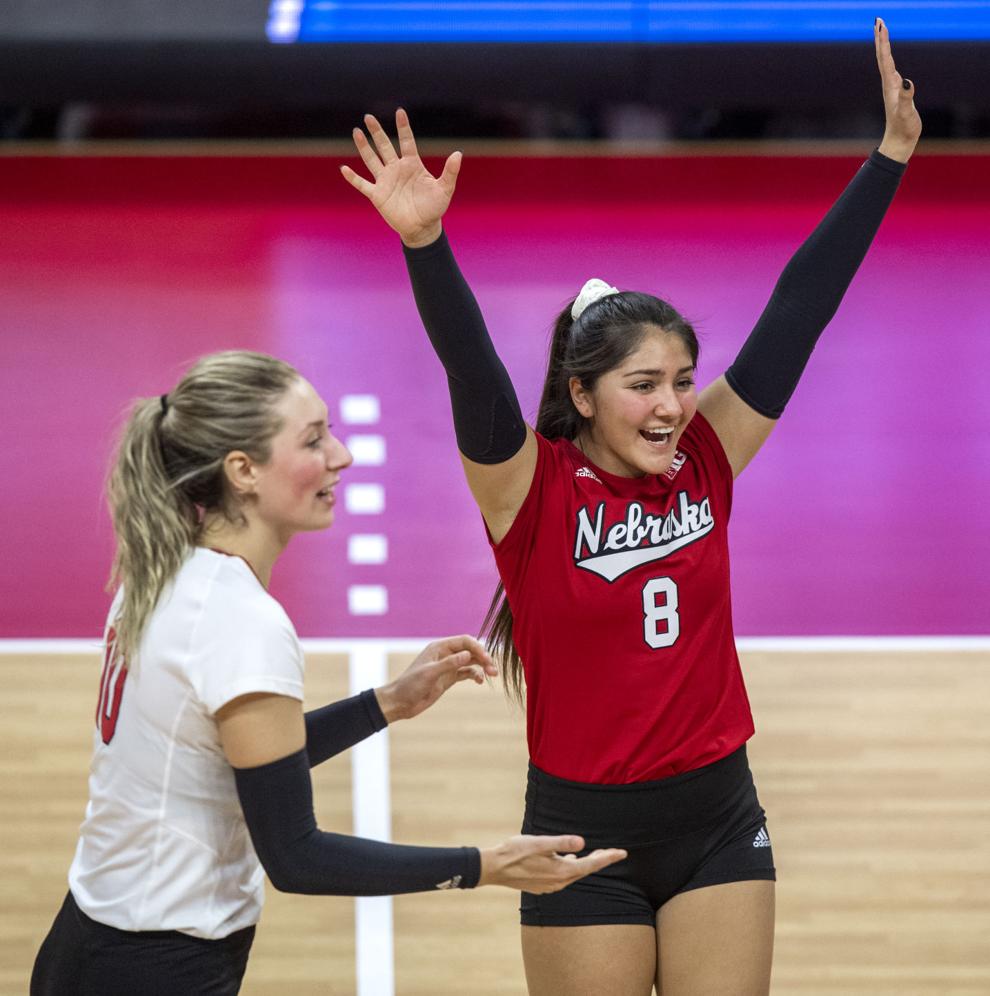 Florida State vs. Nebraska, 12.4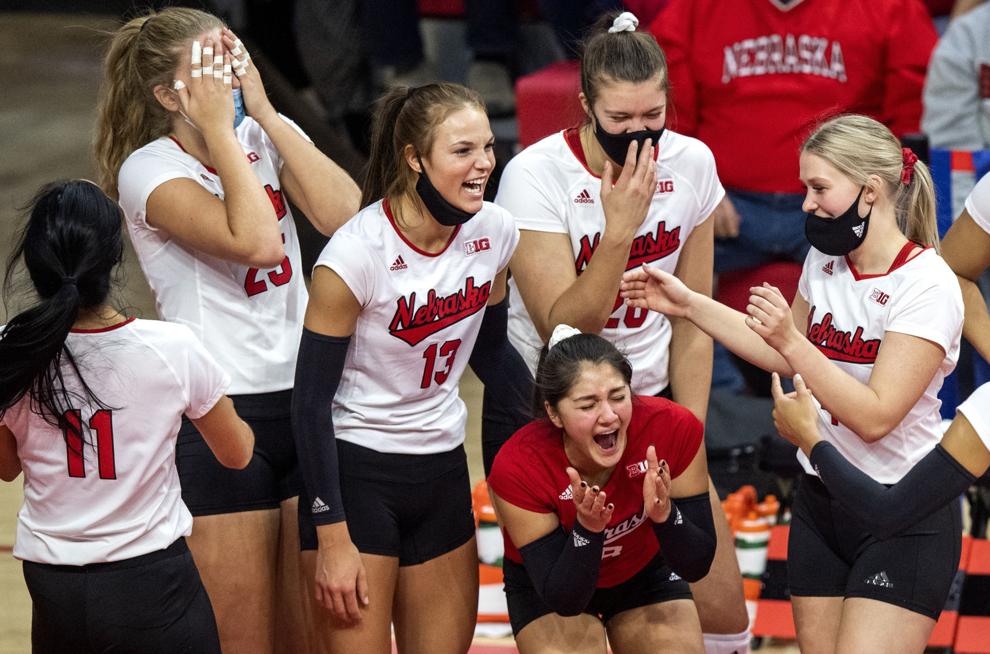 Florida State vs. Nebraska, 12.4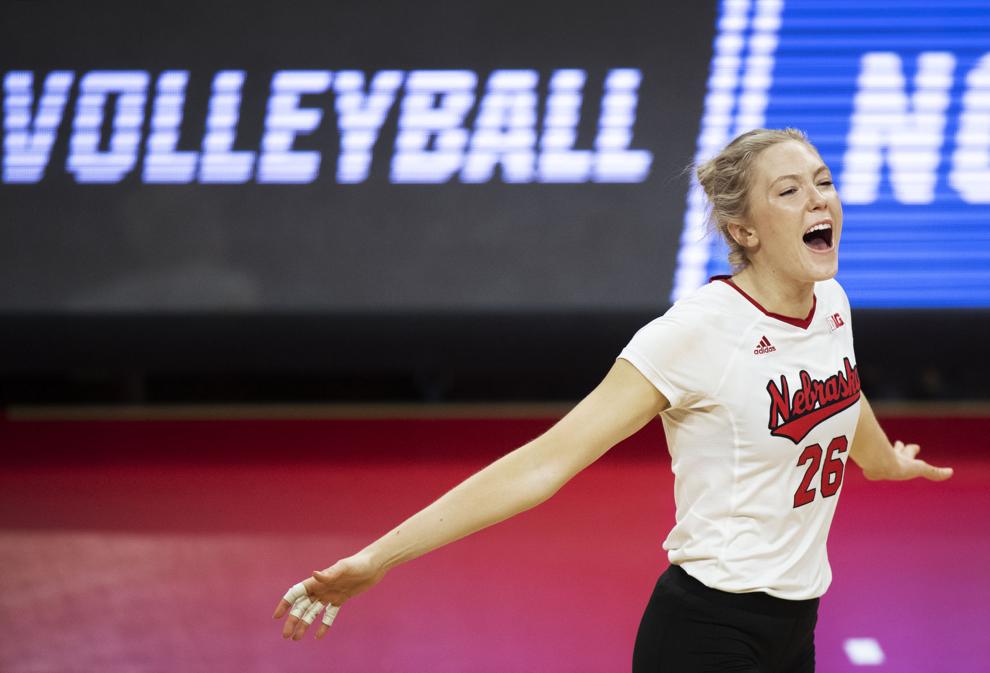 Florida State vs. Nebraska, 12.4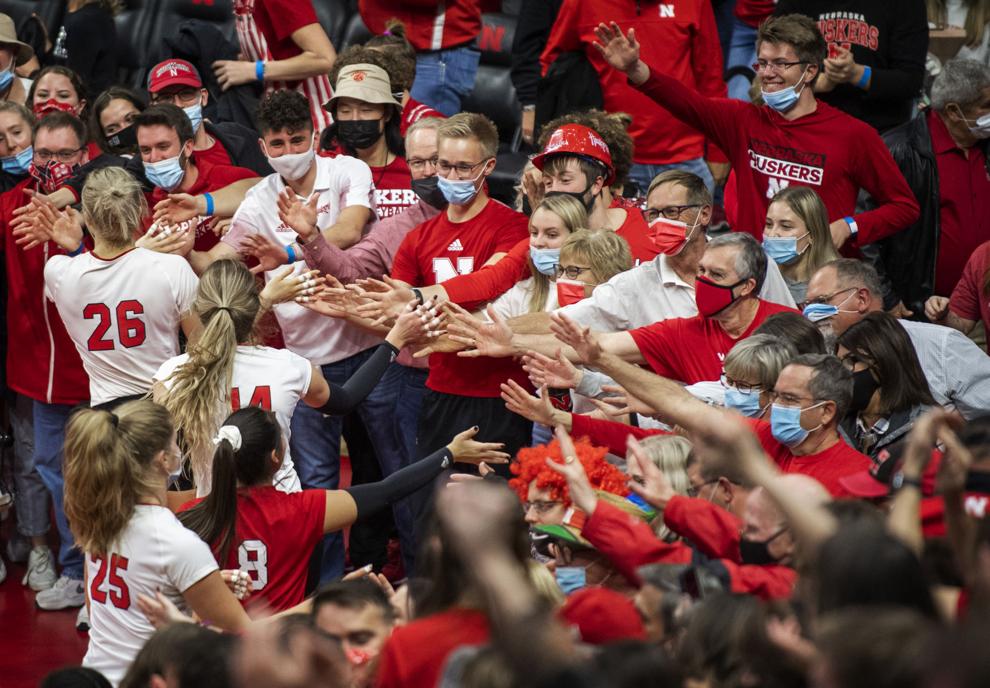 Florida State vs. Nebraska, 12.4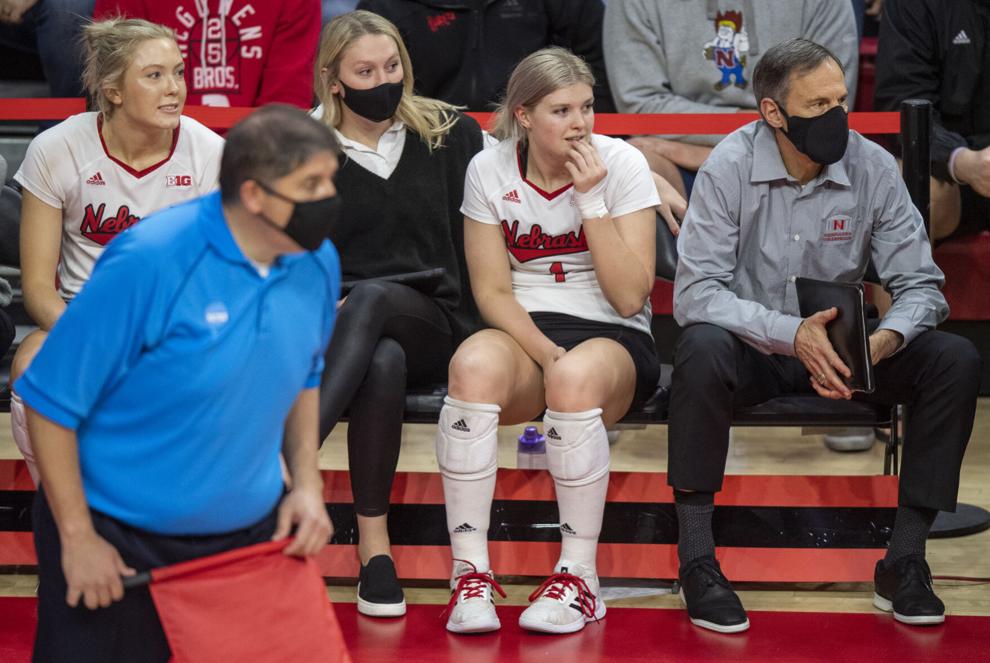 Florida State vs. Nebraska, 12.4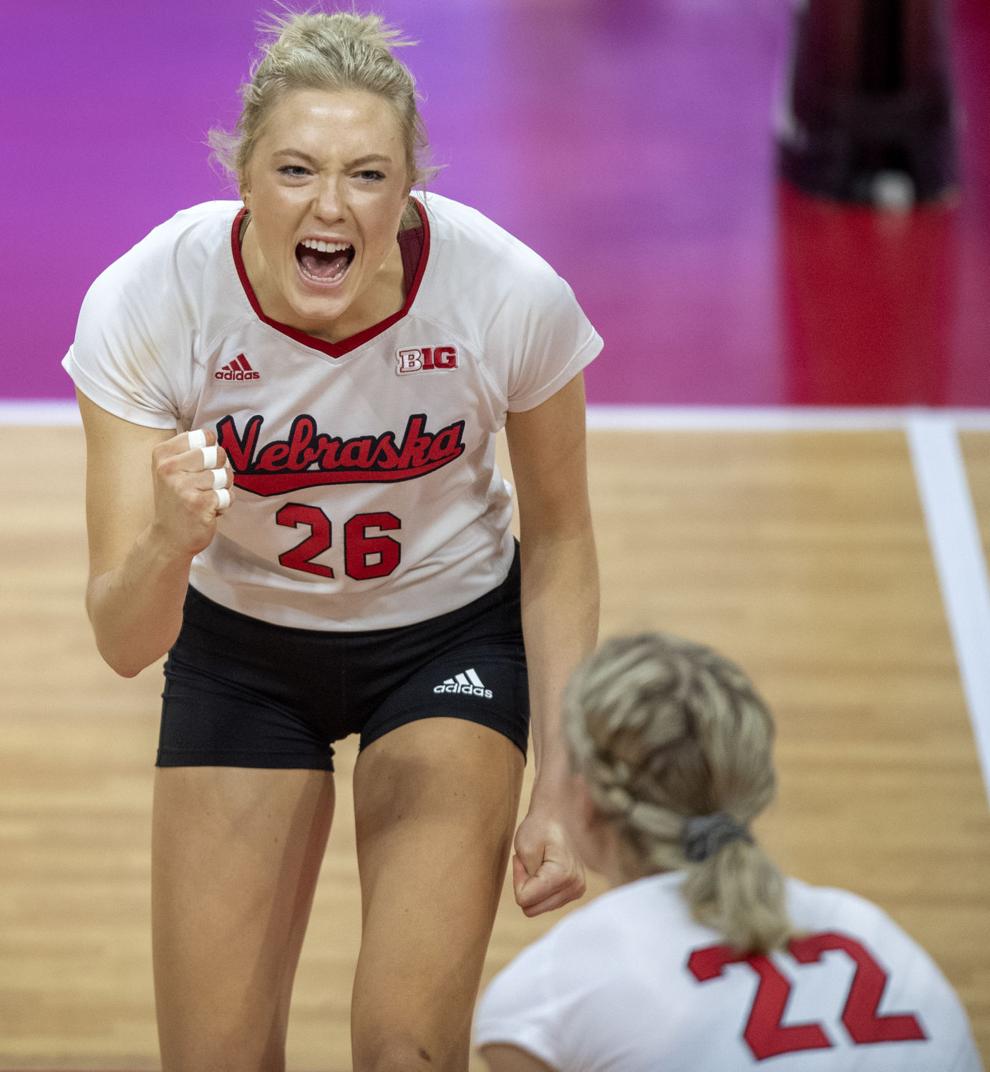 Florida State vs. Nebraska, 12.4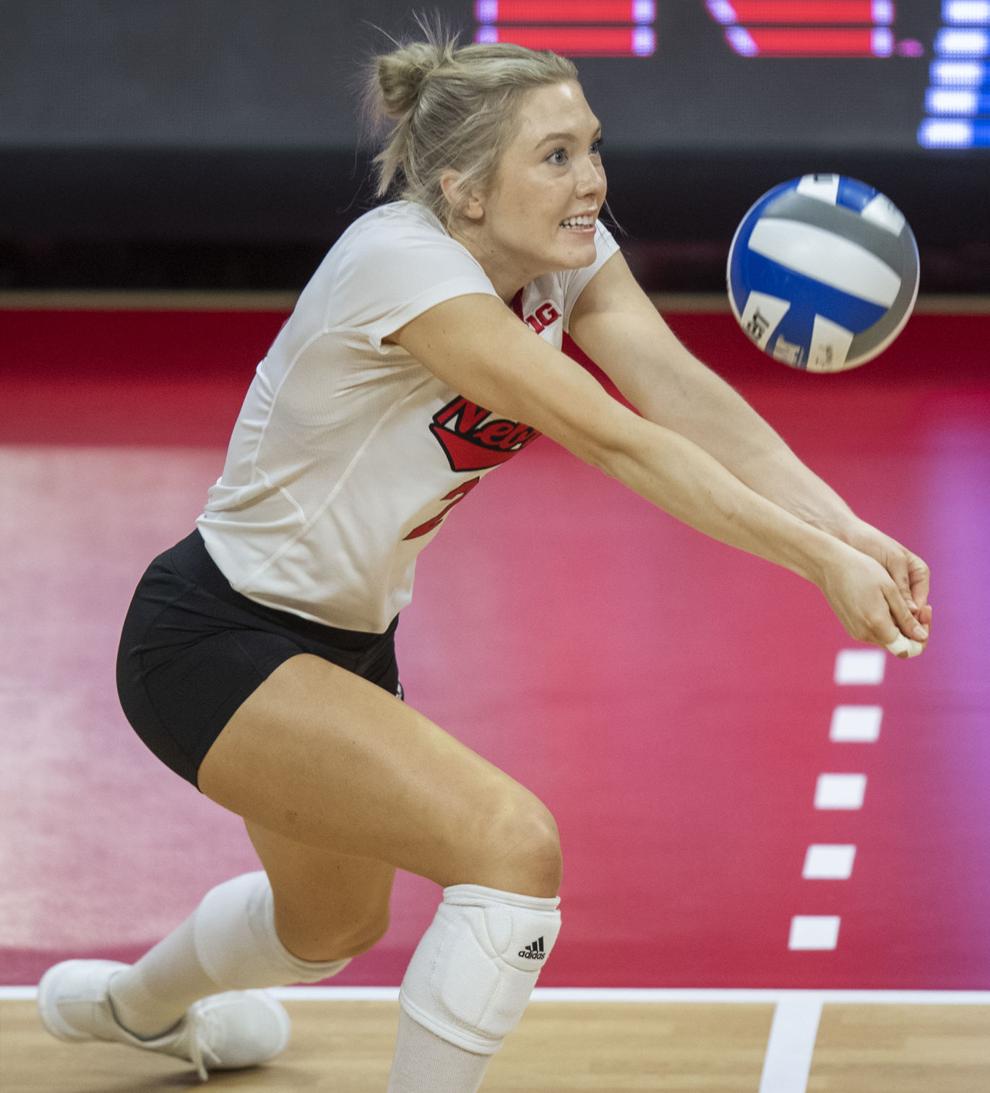 Florida State vs. Nebraska, 12.4